We all have foods we live, and some of them are universal. However, we all have foods we secretly dislike and wonder how anyone else could enjoy them. In an online forum, people discussed foods they secretly hate. Here are their top 11 choices.
Olives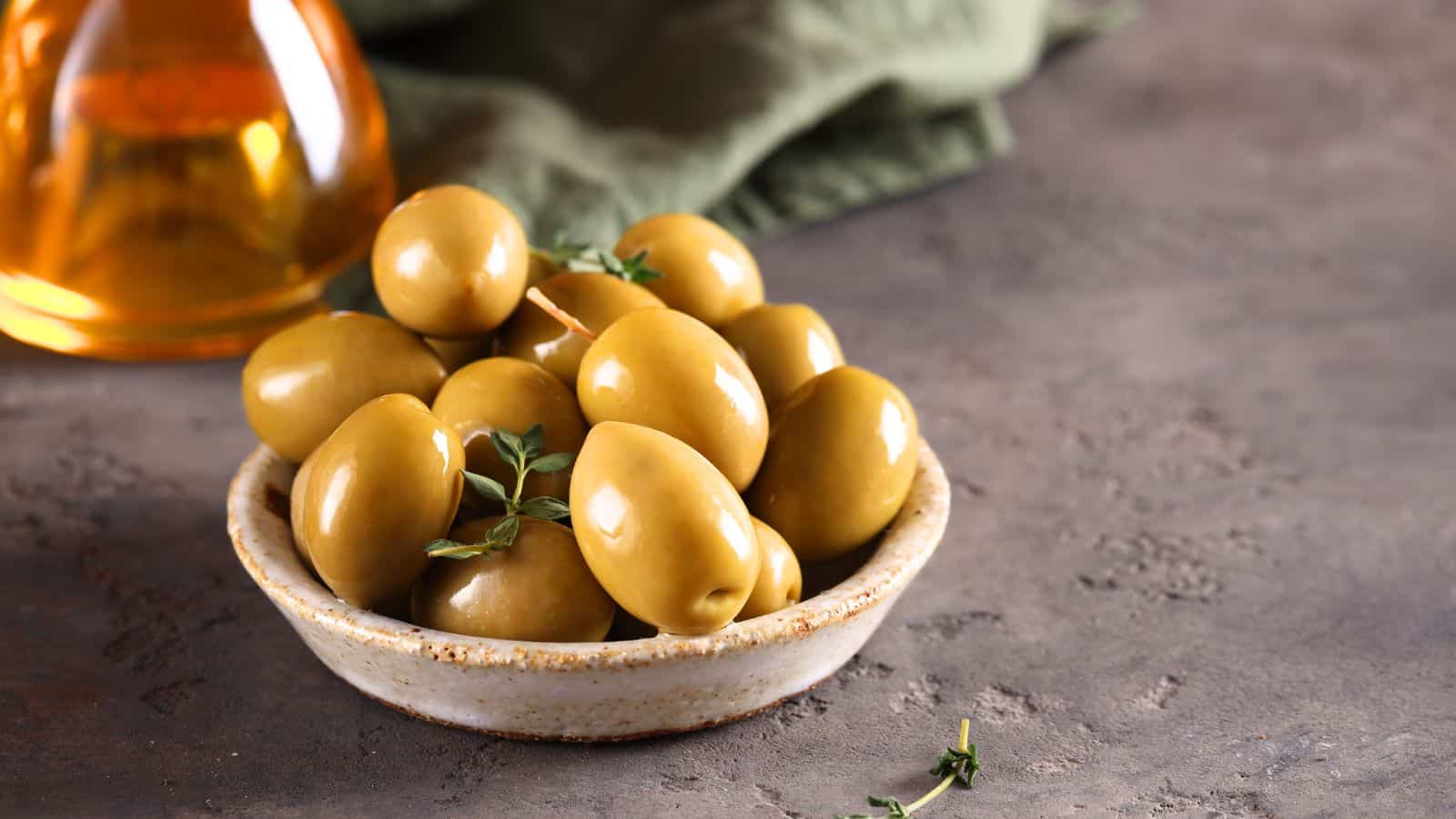 Olives seem to be one of those foods that you really like or you just really can't stand.
People from the Mediterranean may disagree, but one user said, "Olives. Olives taste like throw up and should have never been considered a food."
Caviar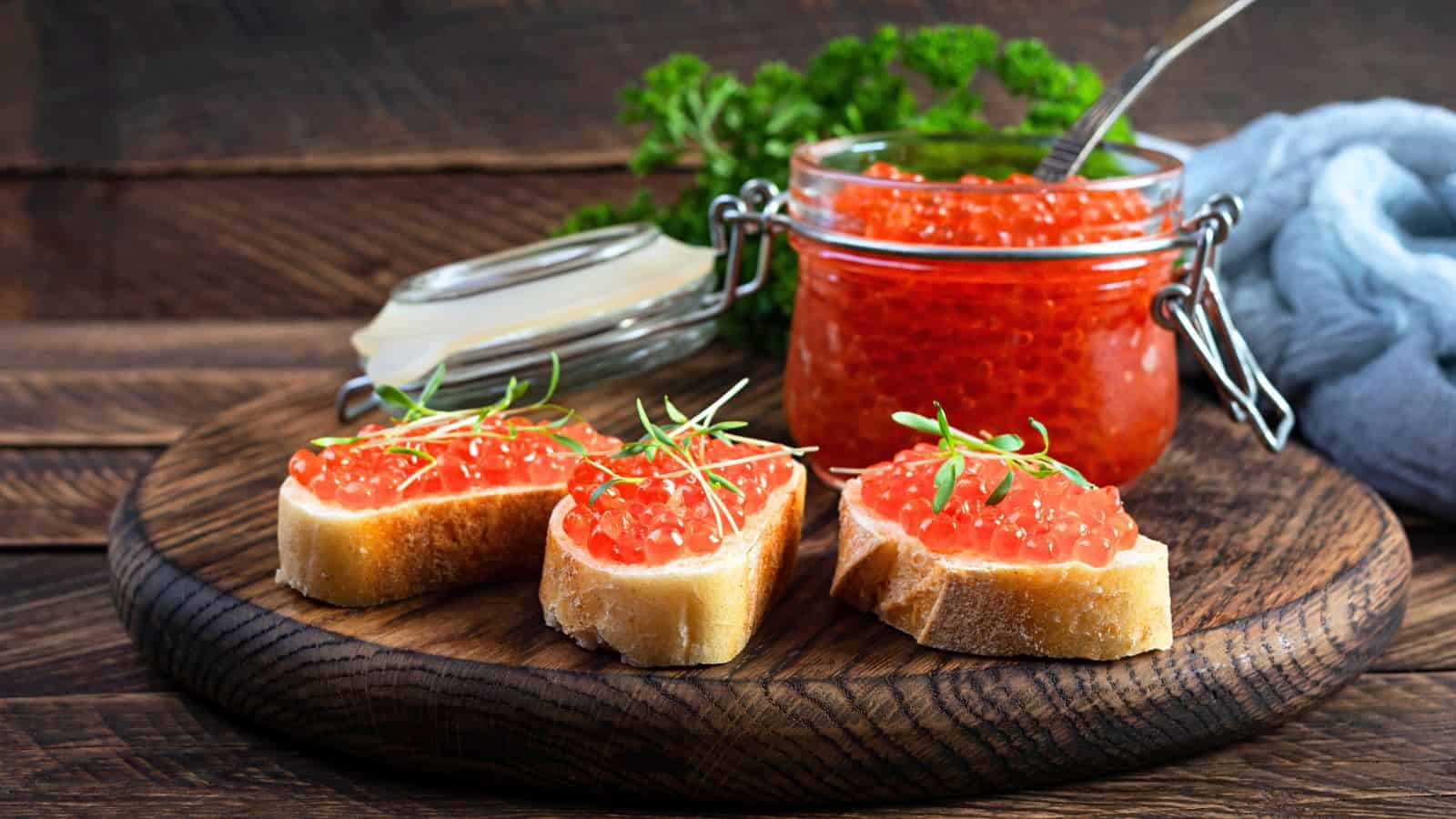 Caviar was a common response to which foods people just pretend to like. One person said, "I don't think it has a rich flavor, unless you'r e talking about the price that is, to me it just tastes salty/briny and that's it."
Another said, "I've never had it and it's what I thought of immediately. It can't possibly be good."
Eggs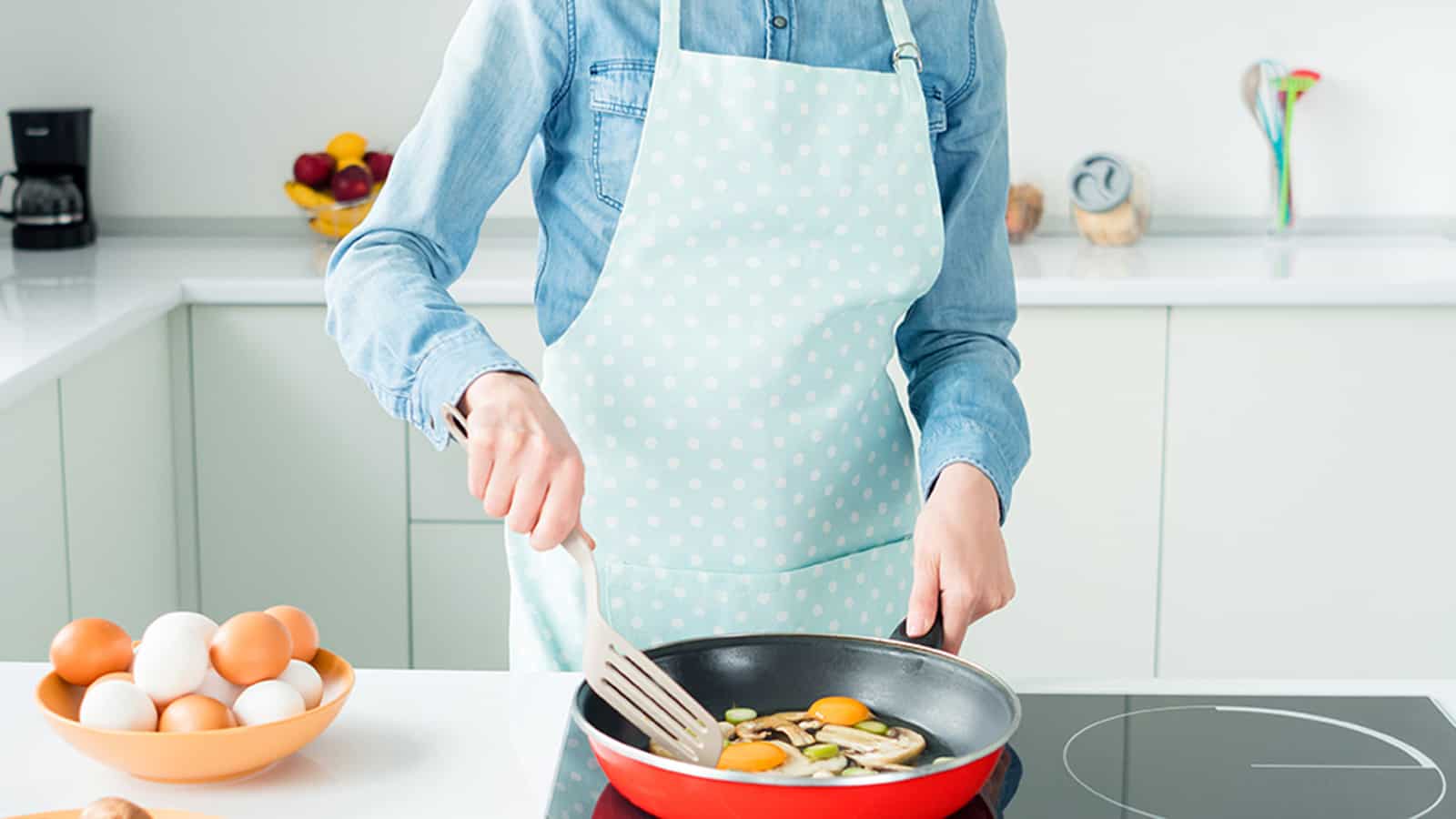 Eggs are a breakfast staple for many people. The breakfast item offers a lot of flexibility in how you can have them. However, some people truly dislike them.
One egg-hater explains their disgust, saying "There's no way anyone actually wakes up an wants an egg."
I guess they're getting protein elsewhere then.
Kombucha
While it's supposed to be great for your digestive health, kombucha seems to be another love-it-or-hate-it food item, with a lot of people landing on the hate side.
One commenter said, "Is nobody going to mention kombucha? It's literally compost sludge water." Another replied, "Smells like foot, tastes like vinegar and foot."
Oysters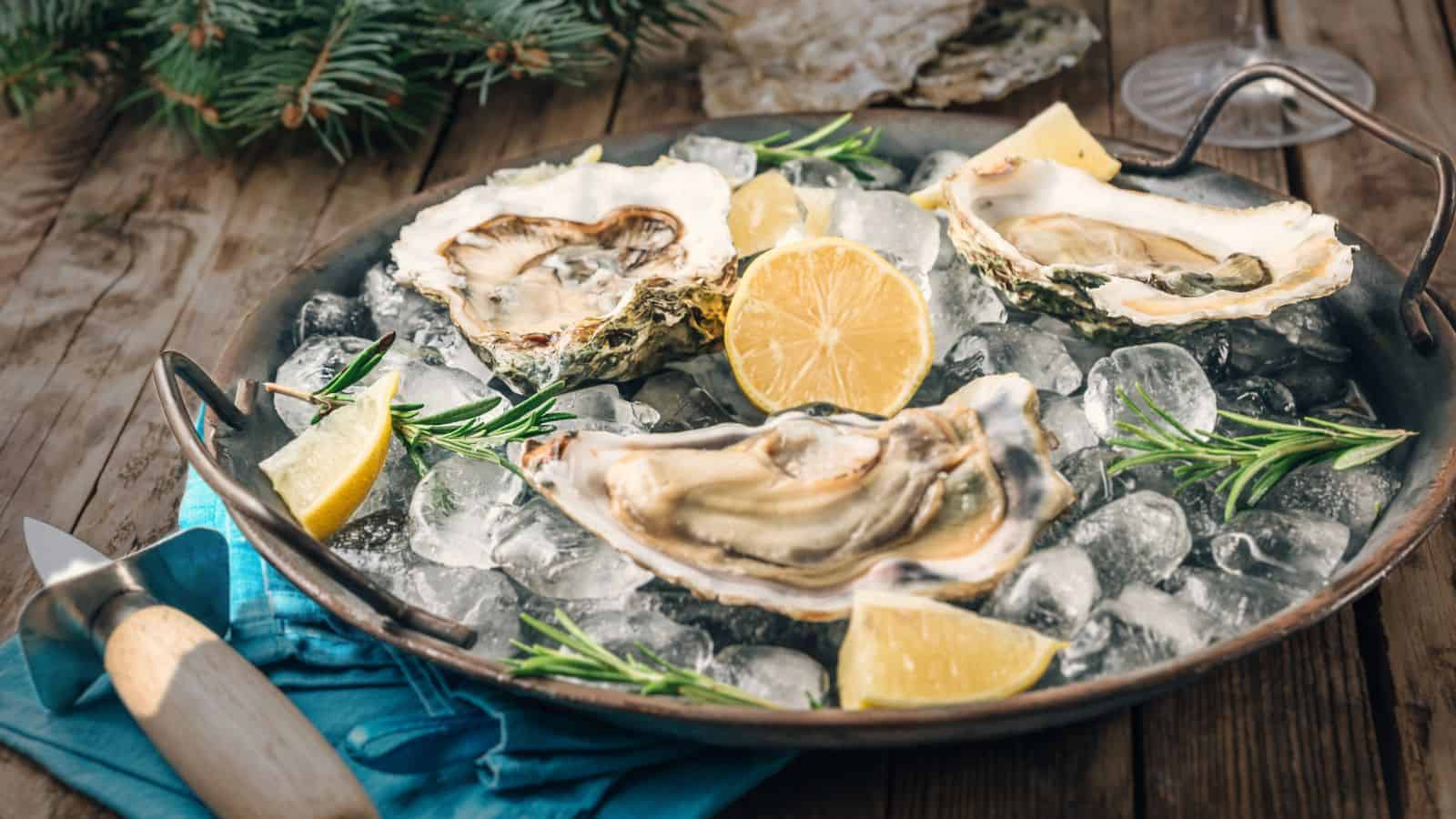 Oysters were another popular answer when it comes to food that some people think others just pretend to like. One person said, "Oysters are like swallowing someone else's giant snot…Gross!"
Another person said, "There's no way I'm swallowing a slimy goop meat is good, ohh put some horseradish and tabasco on it? Why? Oh, to mask the slimy goop meat, OK yeah you love those."
Candy Corn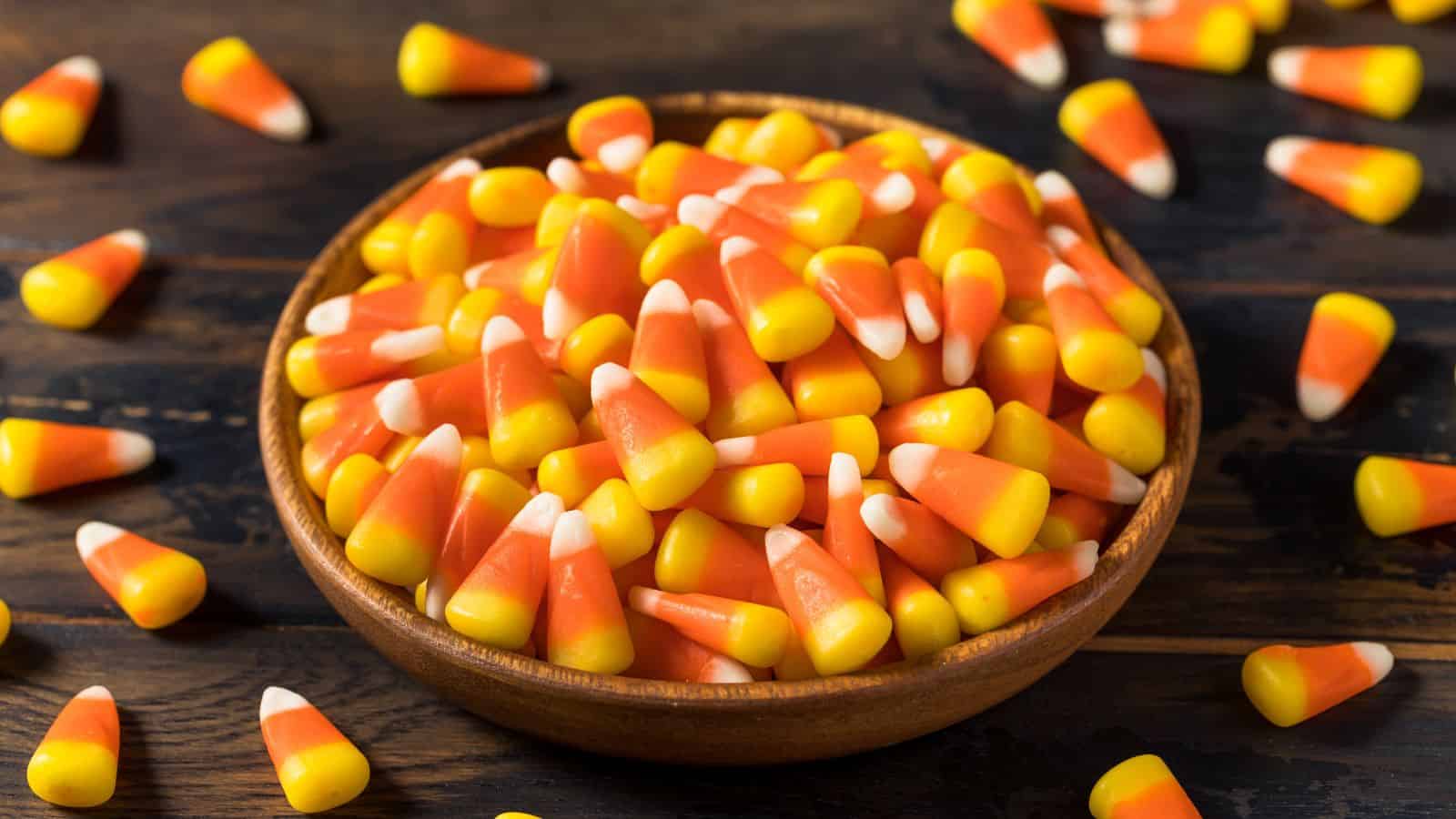 Candy is delicious. Corn is also delicious, but candy corn? Not so much.
One lady said, "I'm the person who always thinks that I like candy corn, so I buy some every year. Then after I eat a couple of pieces I am reminded that I don't like chewing on chalky crayons that taste like circus peanuts."
Chicken Feet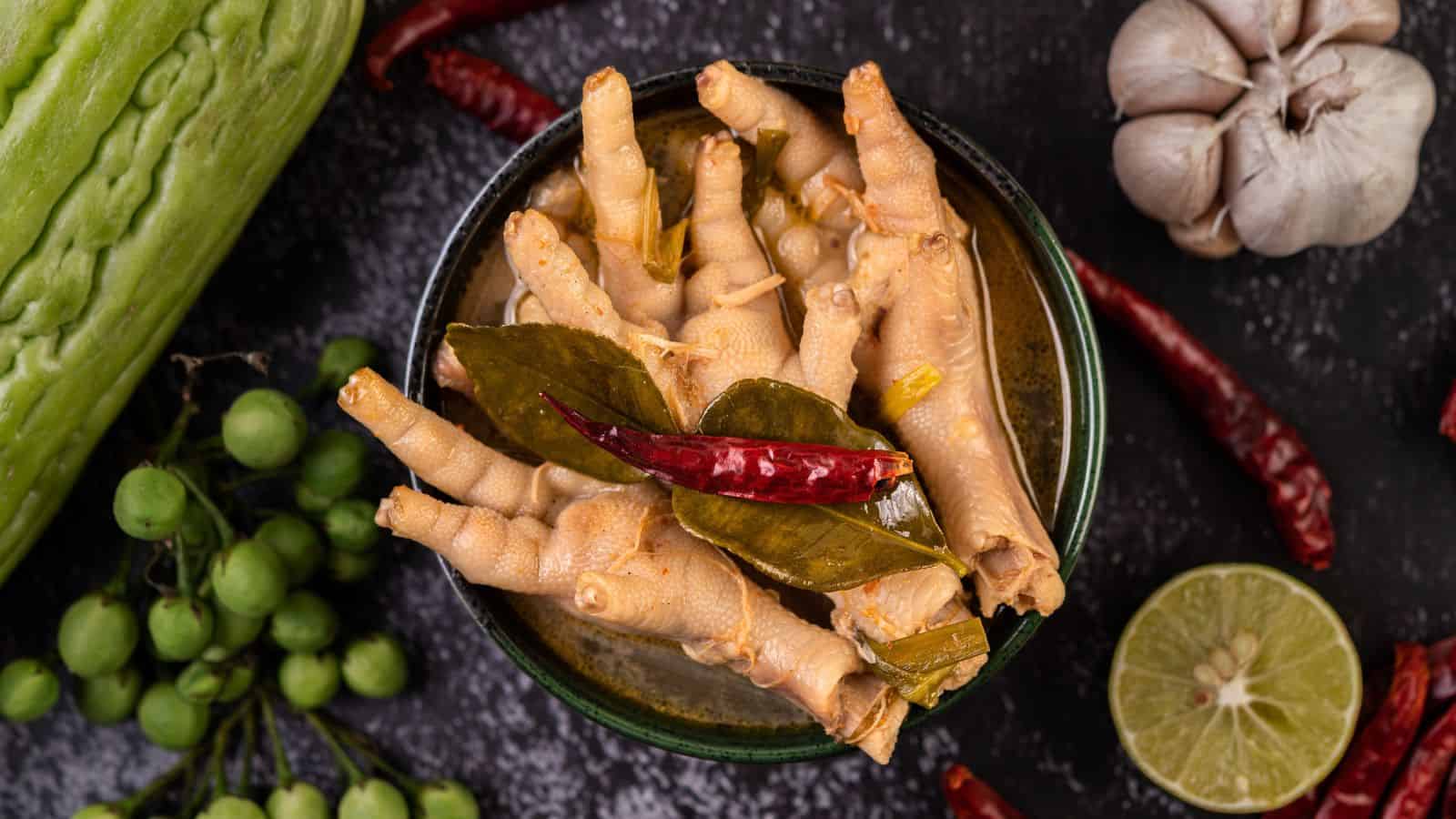 Chicken feet were another food that people think others just pretend to enjoy. One person said, "They look gross perched in a bowl of soup, so the presentation is as gross as the food."
Another person said, "I've tried them and while they weren't revolting they were about as enjoyable as you'd expect chicken feet to be."
Escargot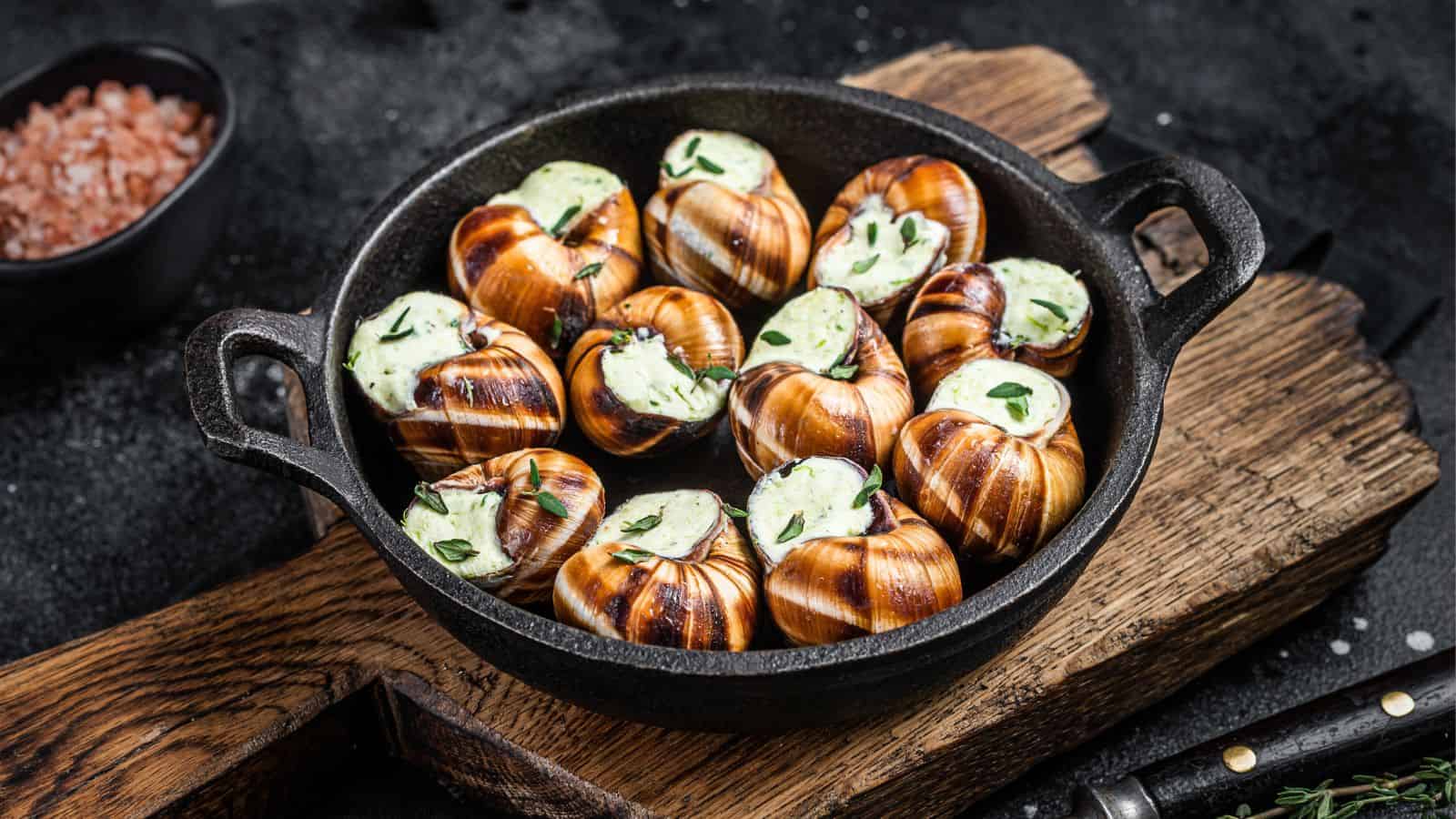 Snails just aren't going to be for everyone. One commenter said, "Escargot. You know who you folks are." To which another person said, "Escargot doesn't really taste like anything – just whatever sauce you put it on it. Gross texture though."
Cottage Cheese
Some people can't get over the texture of cottage cheese to even really see what it tastes like. One commenter said, "This is the first one I absolutely agree with. Cottage cheese? No. Absolutely not. Big nope!"
Another replied with this gem, "I call them vomit curds."
Not very appetizing, indeed!
Licorice
Licorice was a popular response when it came to foods that others are just pretending to enjoy. One lady said, "Facts, in no circumstances is licorice edible."
Another person said, "Looks like, smells like, and tastes like asphalt." Finally, another replied, "I hate all licorice, but at least red licorice can pass for candy, even if I still find it gross. But black licorice? It's not candy. It's not even food. It's just pure nastiness."
Blue Cheese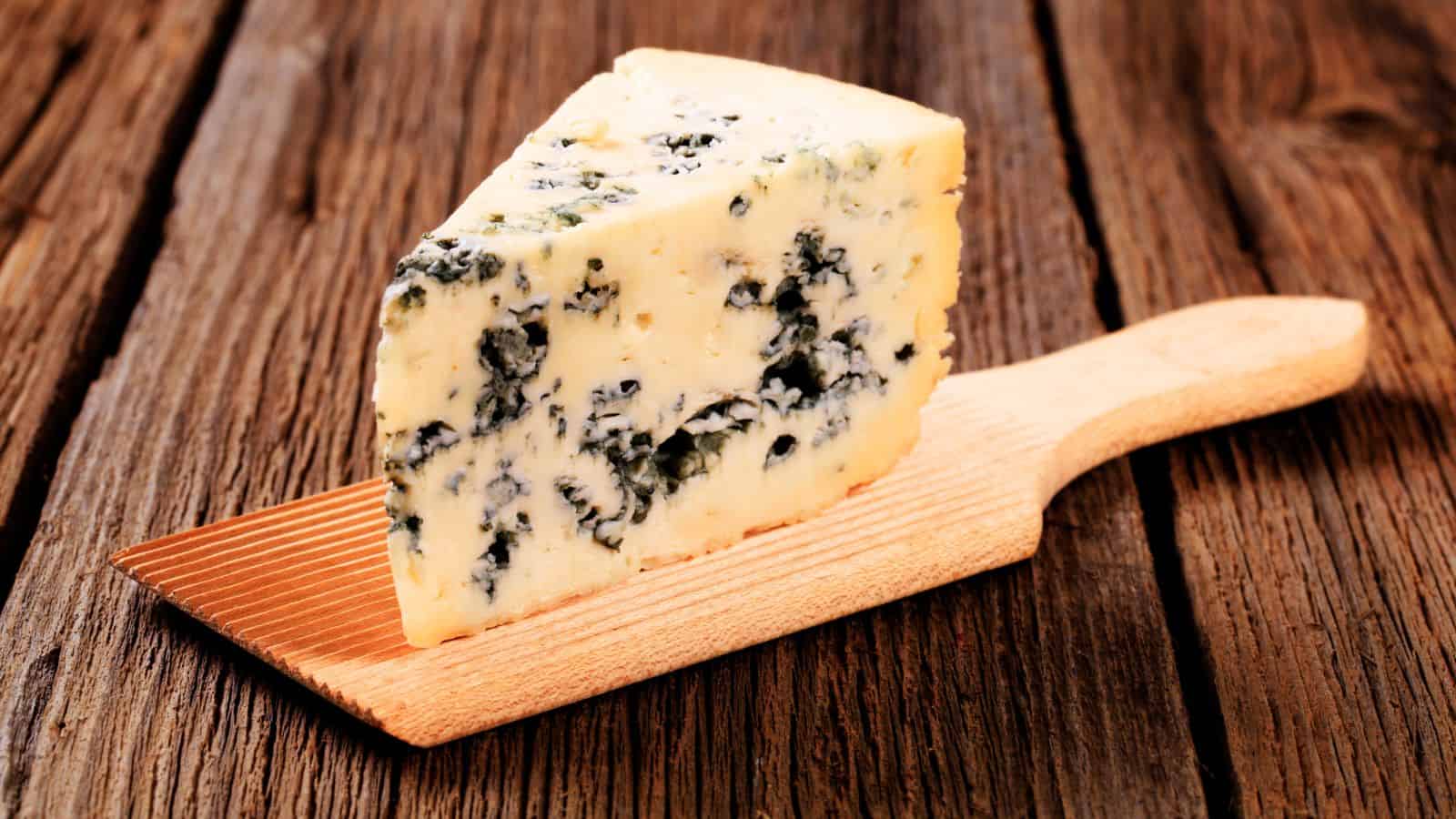 Sorry blue cheese lovers, but there are a lot of people out there who think you just pretend to like this stuff. One person said, "You're eating chunks of mold. It smells like mold. It tastes like mold. That stuff is not good."
Someone else said, "My brain thinks cheese then I taste it and wanna die."
How to Save Money on Groceries
It can be a challenge to keep grocery costs under control. With a little planning you can cut costs and not sacrifice what you want.
How to Save Money on Groceries
Costco vs Sam's Club: Which Is Better?
Both warehouse clubs offer money-saving deals, but they vary a lot in what they offer. Choosing the right one can increase your savings.
Costco vs. Sam's Club: Which is Better?
7 Best Cheap Meal Kit Delivery Services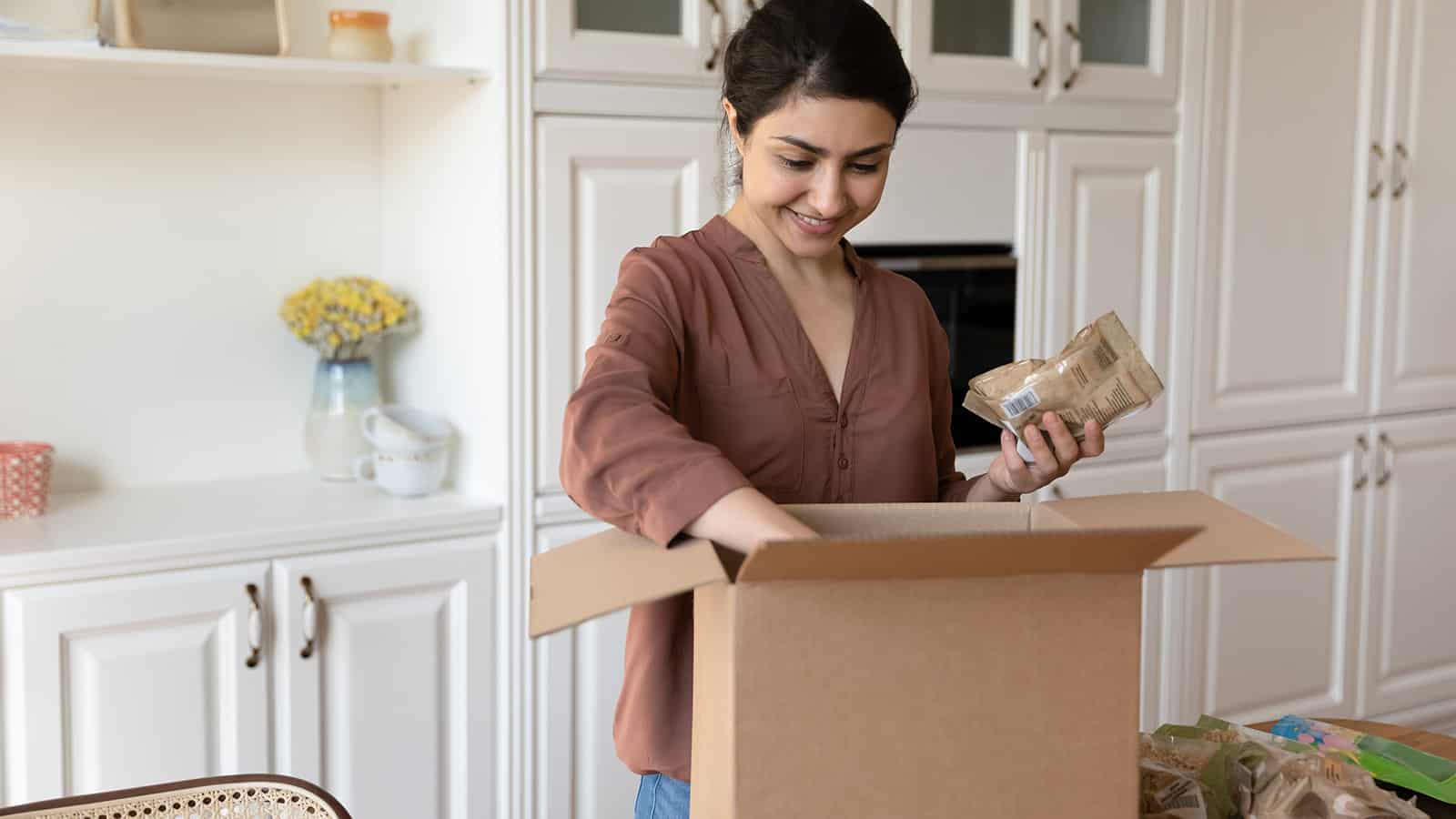 Not all meal kit delivery companies are expensive. Some are relatively affordable and cheaper than dining out. Plus, they can save you time in the kitchen. That's a win-win.
7 Best Cheap Meal Delivery Kits
15 Best Coupon Apps to Save Money
Saving money at the store is as simple as using your phone. Better yet, you can redeem savings for free PayPal money or gift cards. That's a win-win.
15 Best Coupon Apps to Save Money
7 Steps to Break the Paycheck-to-Paycheck Cycle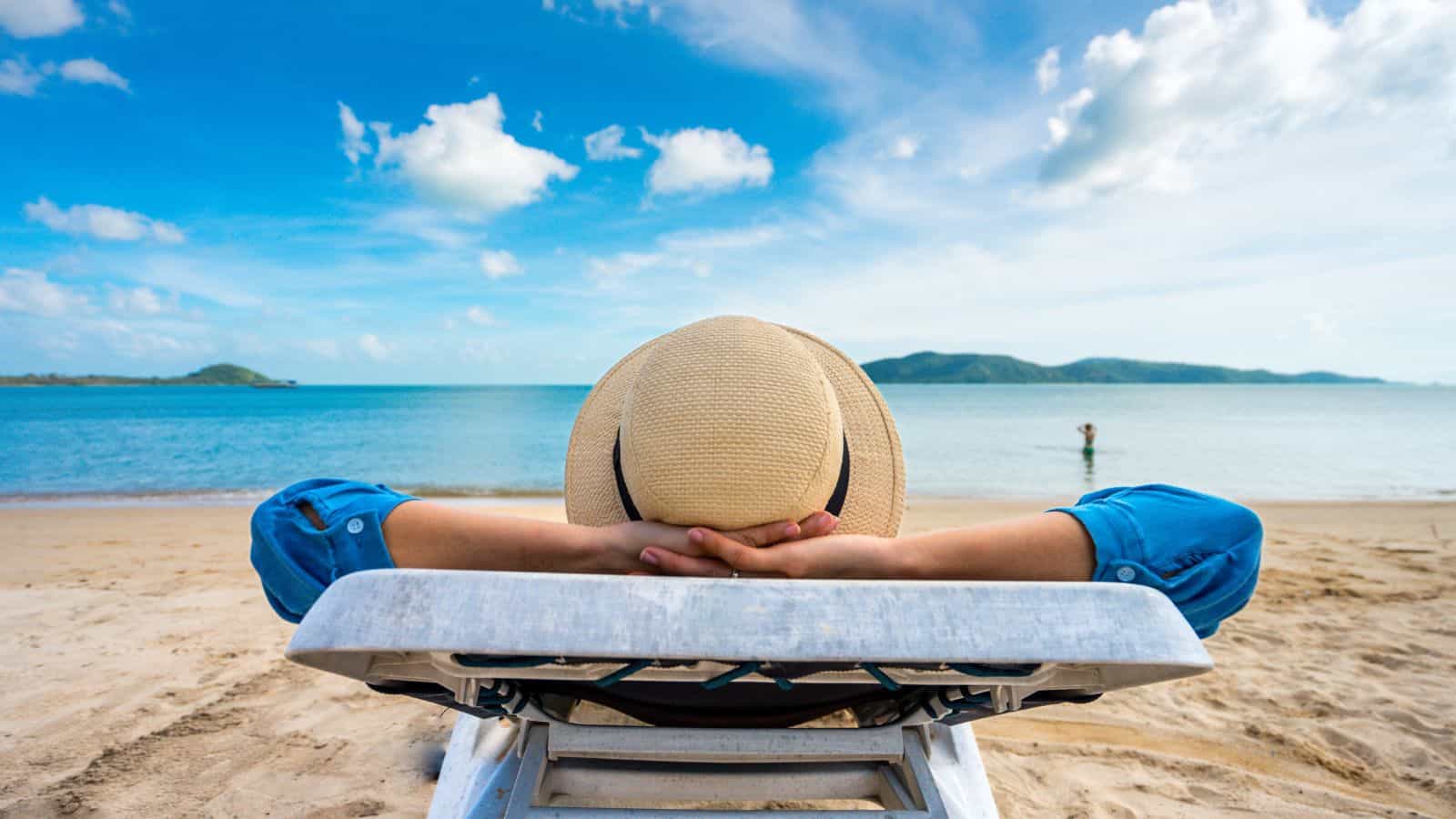 Making ends meet is hard on a limited income. However, it is possible to break the cycle and find financial stability. You just need to know where to start.
How to Stop Living Paycheck to Paycheck
This thread inspired this post.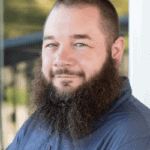 I'm John Schmoll, a former stockbroker, MBA-grad, published finance writer, and founder of Frugal Rules.
As a veteran of the financial services industry, I've worked as a mutual fund administrator, banker, and stockbroker and was Series 7 and 63-licensed, but I left all that behind in 2012 to help people learn how to manage their money.
My goal is to help you gain the knowledge you need to become financially independent with personally-tested financial tools and money-saving solutions.