Everybody loves the vacation experience, but most people would love them even more if they were a little less expensive! Fortunately, not all vacations have to break the bank. Recently, experienced frugal vacationers met online to reveal their best tips for memorable and budget-friendly trips.
1. Utilize Your Car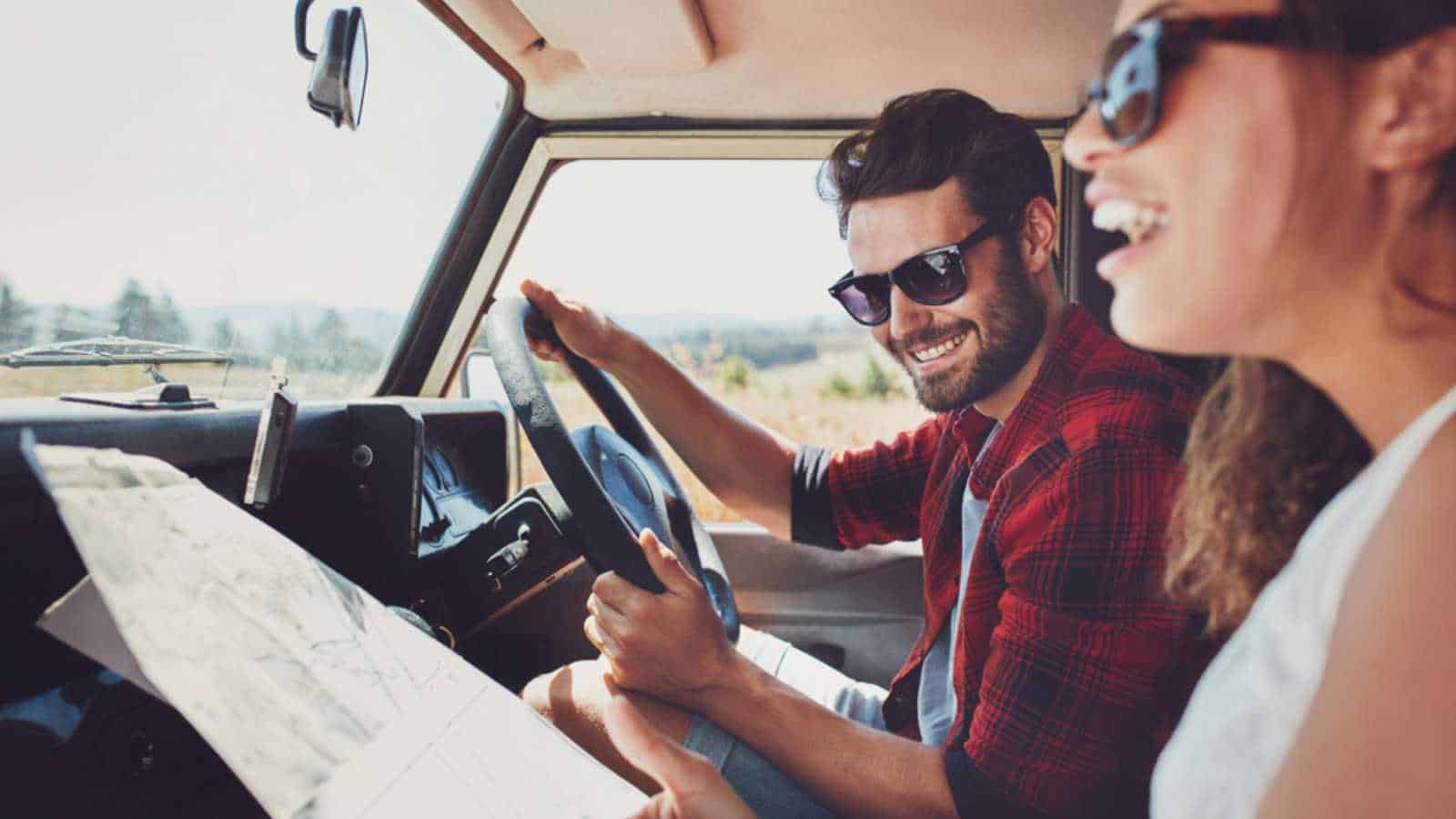 Fortunately, most people won't need to travel far to go on an adventure. Not every vacation must be a cross-country affair, especially if you have a car. There's plenty of exploring to do in neighboring cities and neighborhoods.
"If you have a car, all you need is gas and time," advises one man. "There usually are lots of cool places to visit not far from home, some of which can be very different from what you're used to at home."
2. Consider a Staycation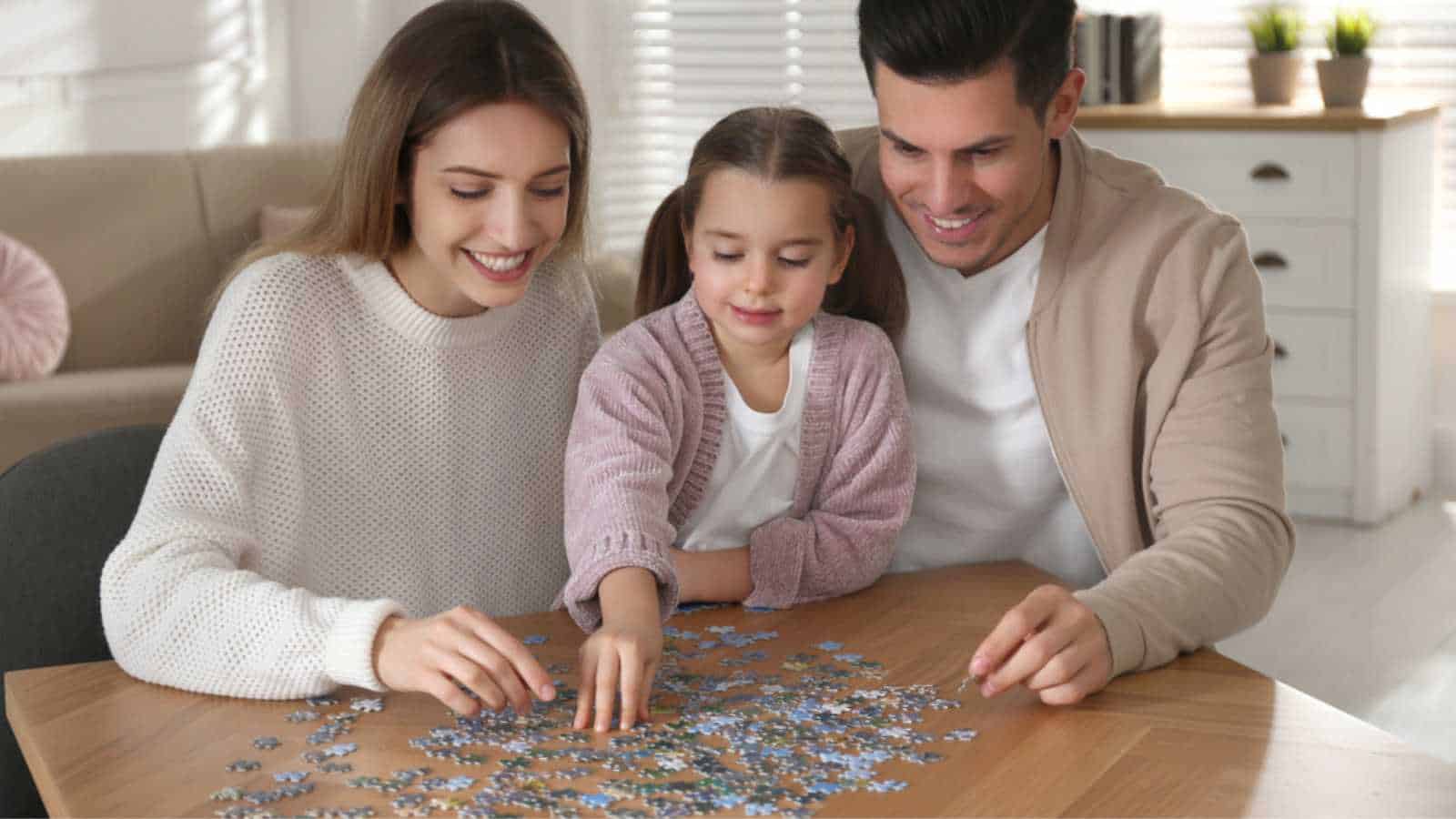 The best vacation can sometimes happen by getting creative inside your home. Staycations are becoming more popular by the day! "I suggest just staying home," reveals one woman. "Turn off the phones, order takeout/delivery, and have little fun projects to do every day, like jigsaw puzzle day or TV binge day. A staycation can be amazing."
3. Go Camping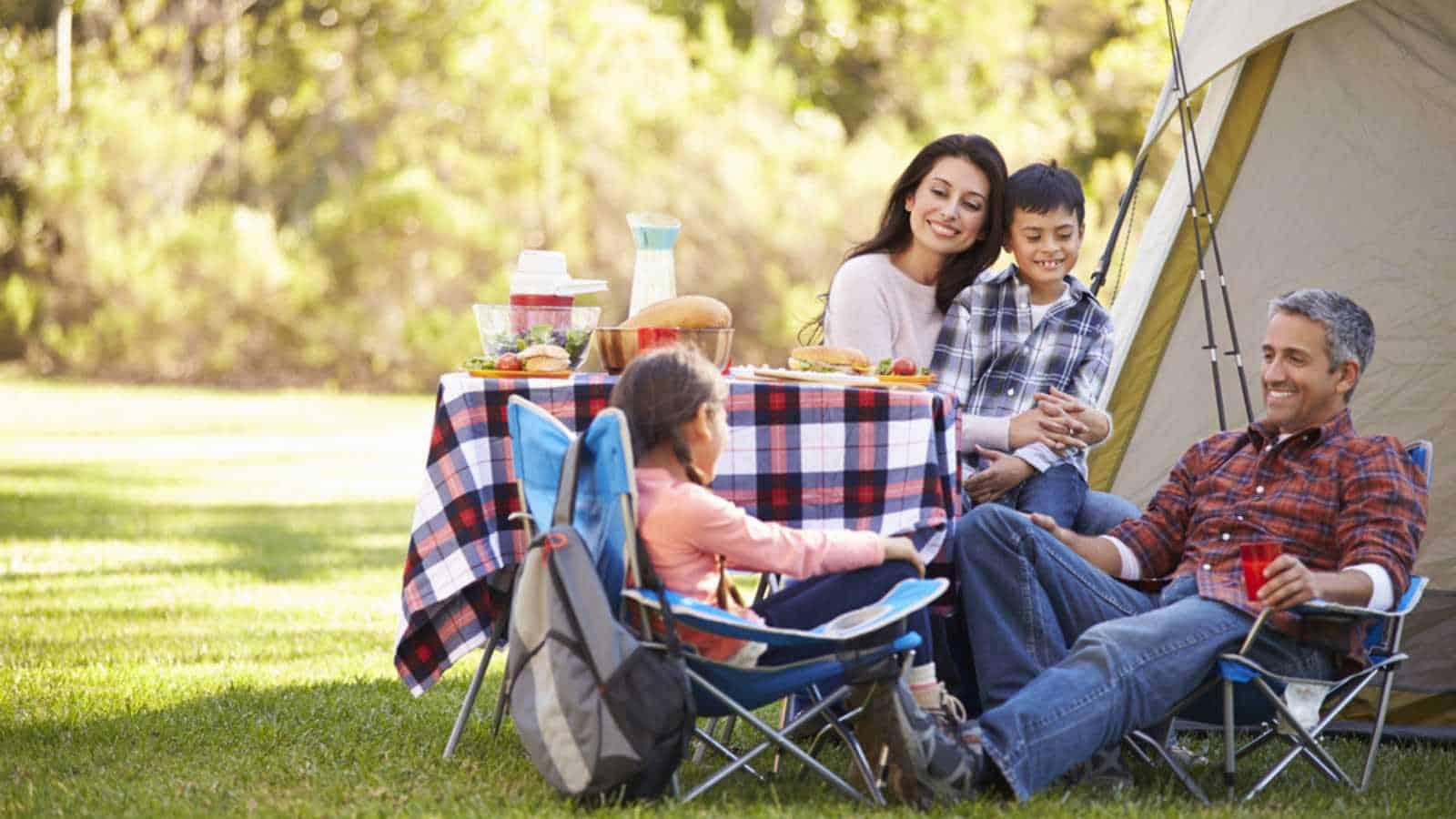 Savvy vacationers admit that the best way to save money while enjoying your vacation days is to go camping. Whether you go at it alone or with your family and friends, camping is the best way to experience nature, relax, and unplug from the rest of the world in the most frugal way possible.
4. Travel During the Off-Season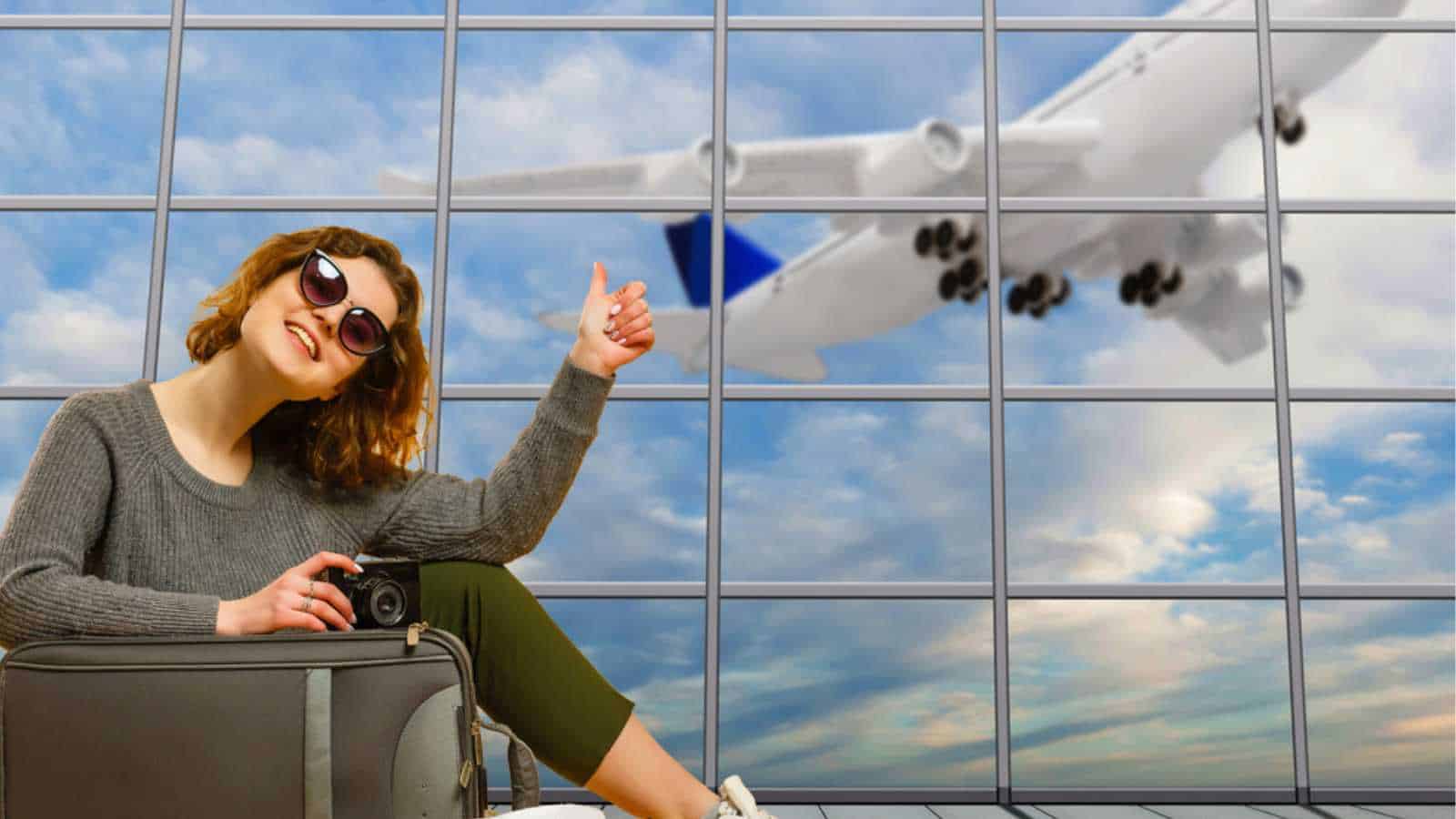 If you don't mind scheduling your vacation during the off-peak travel periods, you'll be rewarded with unbelievable savings. I managed to book a monthlong Airbnb in 2022 in Split, Croatia, taking full advantage of rates that were near-80% off. Not only will your wallet thank you by traveling at off-peak times, but so will your sanity: Many destinations are far less crowded during those periods.
5. Think About a Cruise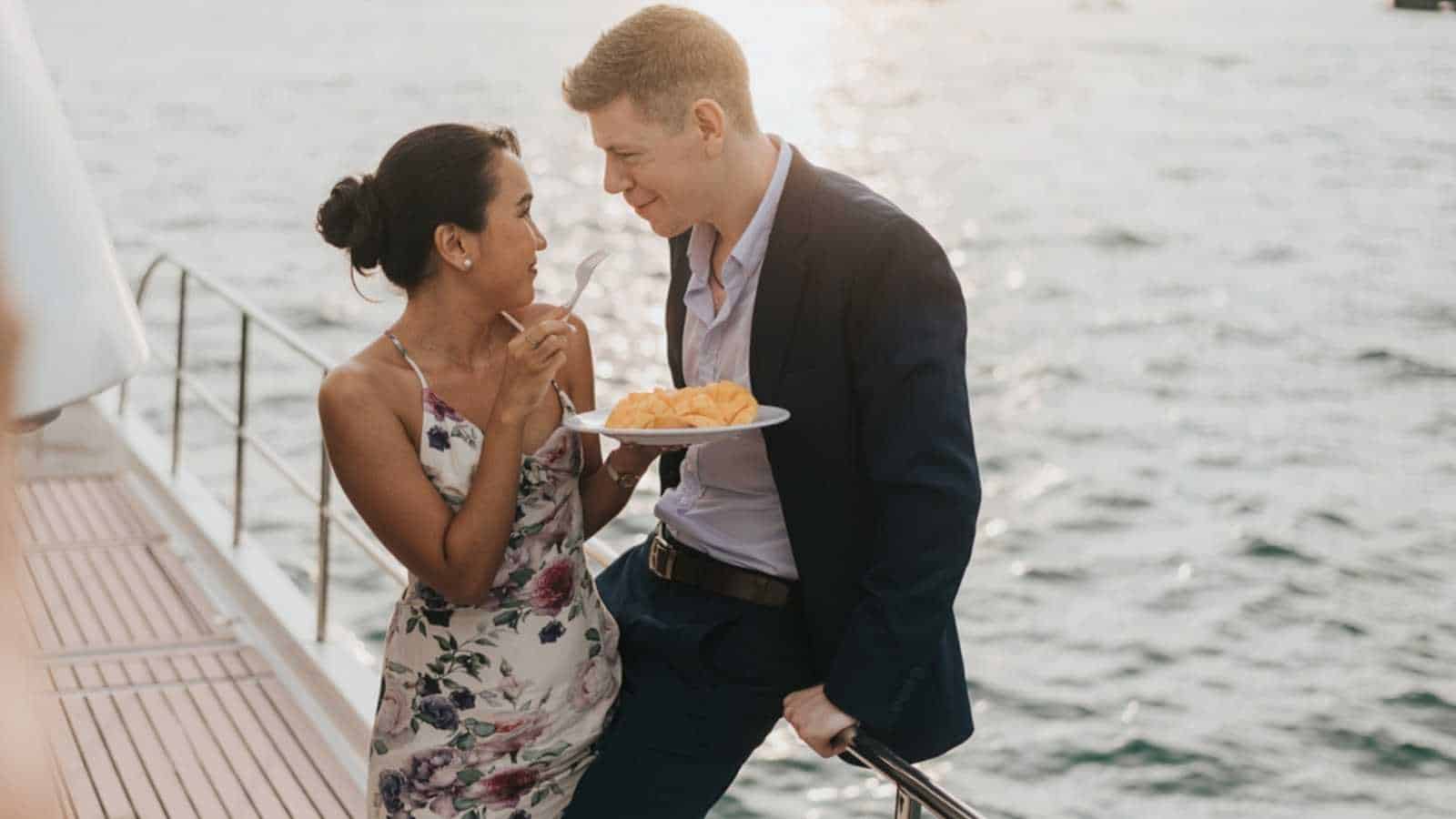 Don't sleep on cruises. What was once a prohibitively expensive way to vacation has become an incredibly affordable way to get away from the chaos of everyday life.
Companies like Norwegian, Carnival, and Princess Cruise Lines routinely offer amazing deals. You'd be surprised how affordable cruises are in 2023.
6. Pay in Installments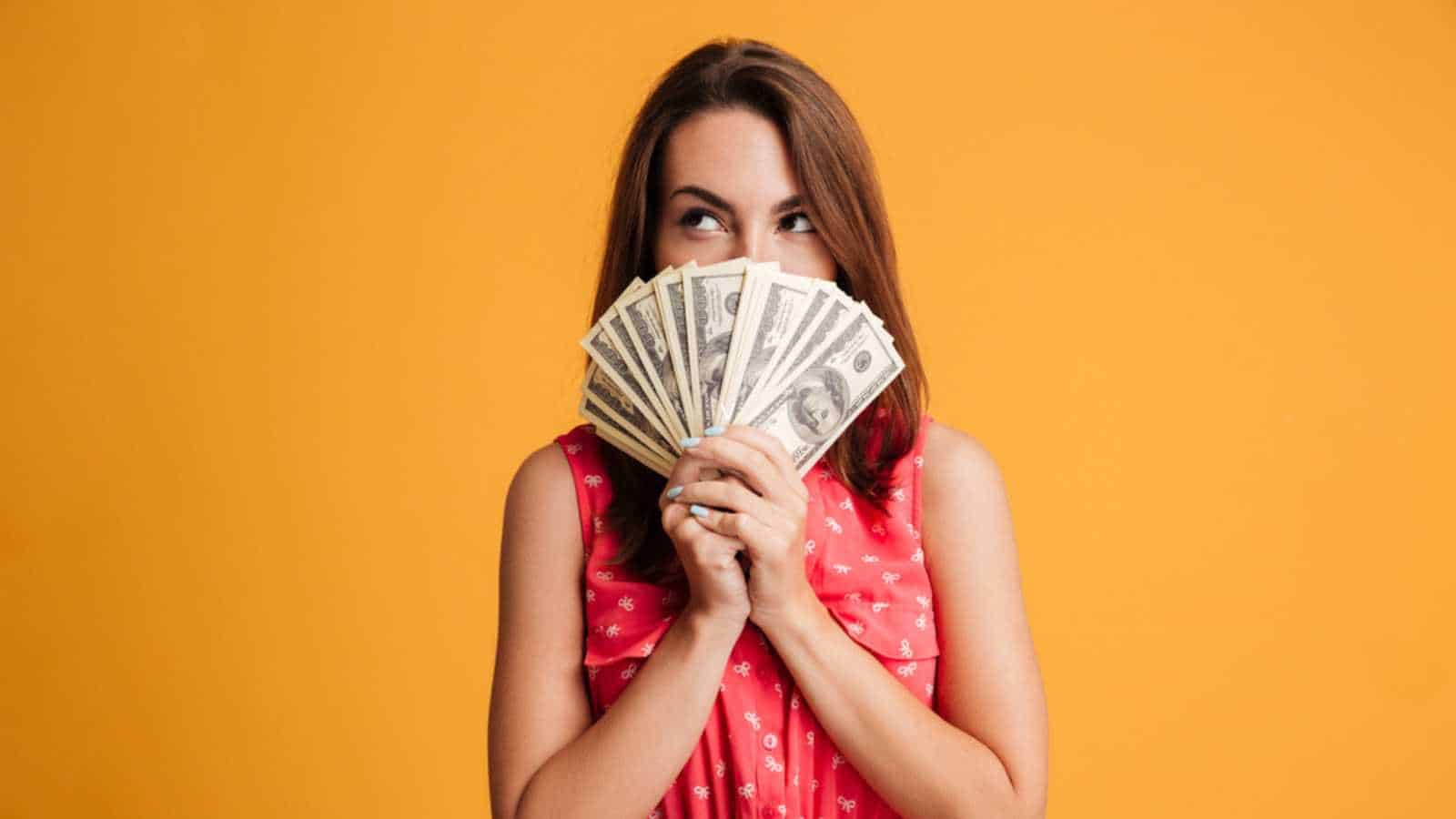 It's generally advised that frugal people steer clear of any pay-in-installment plans. Still, many people reveal that taking advantage of these options can often mean the difference between going on vacation or staying home.
"I'm usually very anti-debt, but I've found that splitting an airline ticket or booking fee into four smaller chunks has made it possible to travel more and enjoy memorable vacations," one man confesses.
7. Visit Friends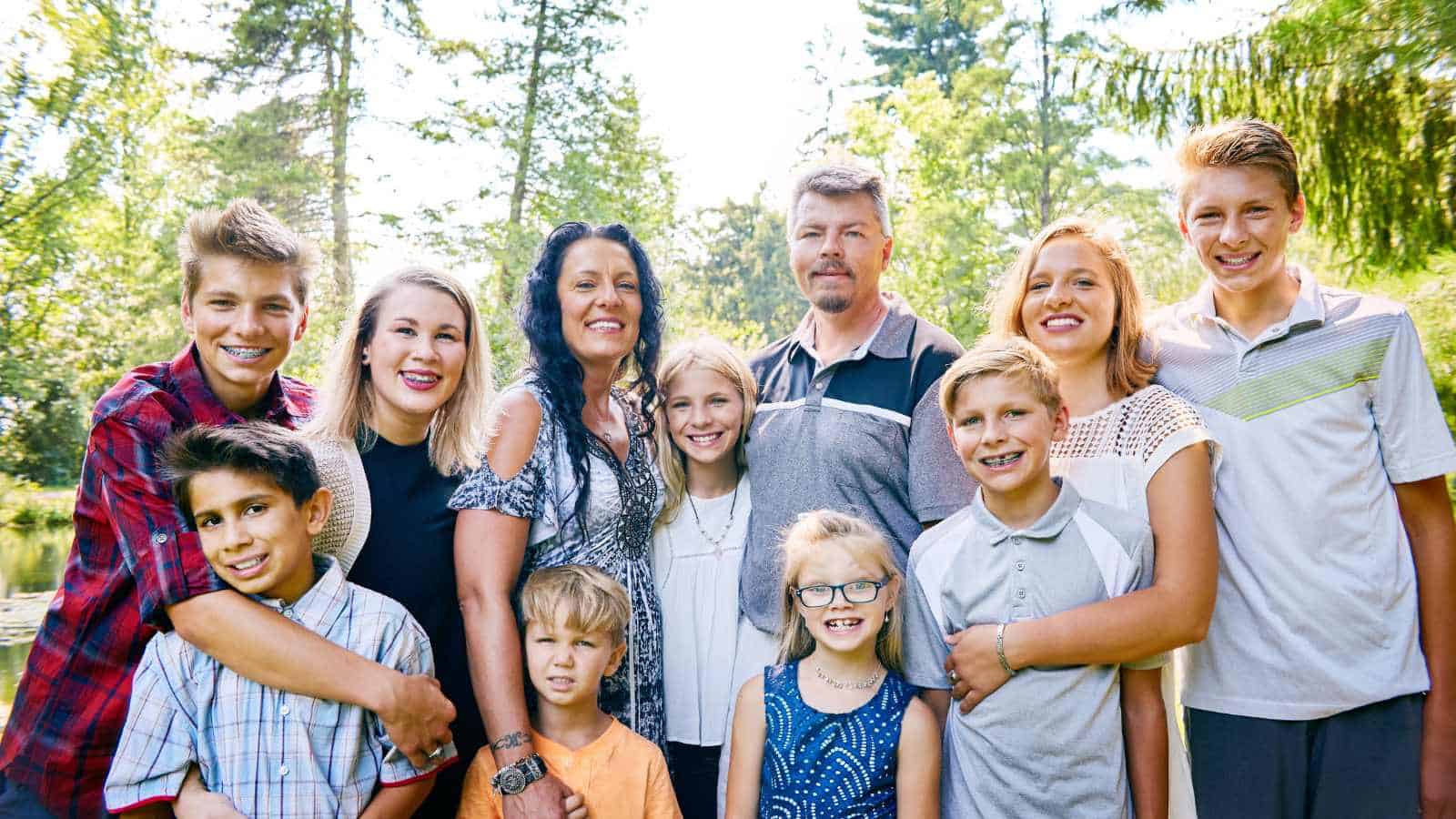 Not every vacation needs to revolve around foreign countries and five-star hotels. When looking to save money, take into account the adventure you can experience by staying with friends and family.
From free accommodations to home cooked meals, staying with people you know can stretch your budget significantly.
8. Read Travel Blogs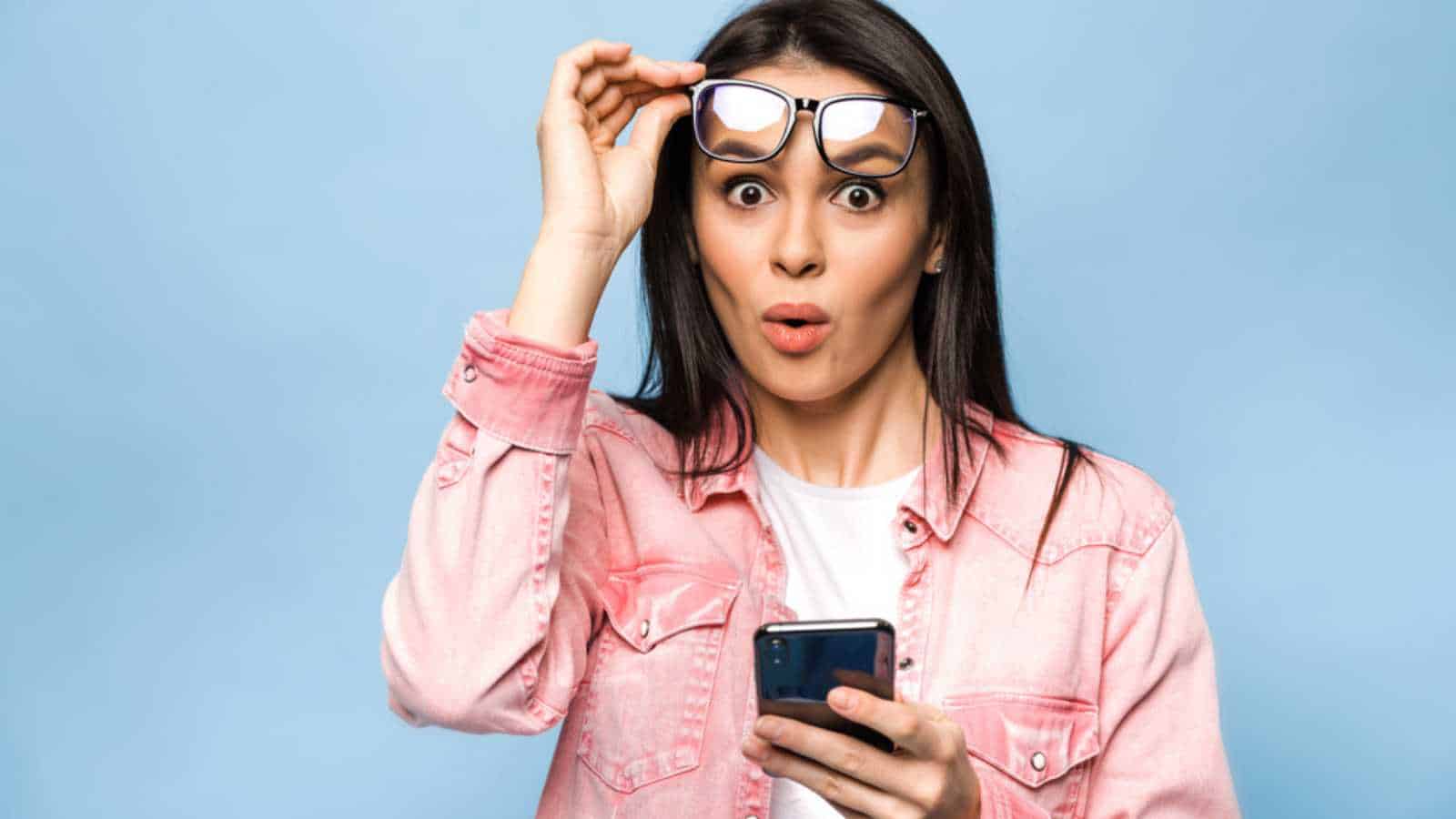 When it comes to taking budget-friendly vacations, travel blogs (and vlogs!) can be your single most incredible tool. While it's easy to snicker at social media influencers, some YouTubers and bloggers have invaluable information about the best deals, destinations, and sales that can make any vacation more memorable — and affordable.
9. Use Credit Card Rewards
While credit card usage is never the first choice for frugal people, no one can deny the benefits of a rewards credit card.
If you're a responsible spender, there's no reason why you shouldn't be capitalizing on credit card rewards and turning them into discount hotel stays, flights, and car rentals.
10. Bring Food From Home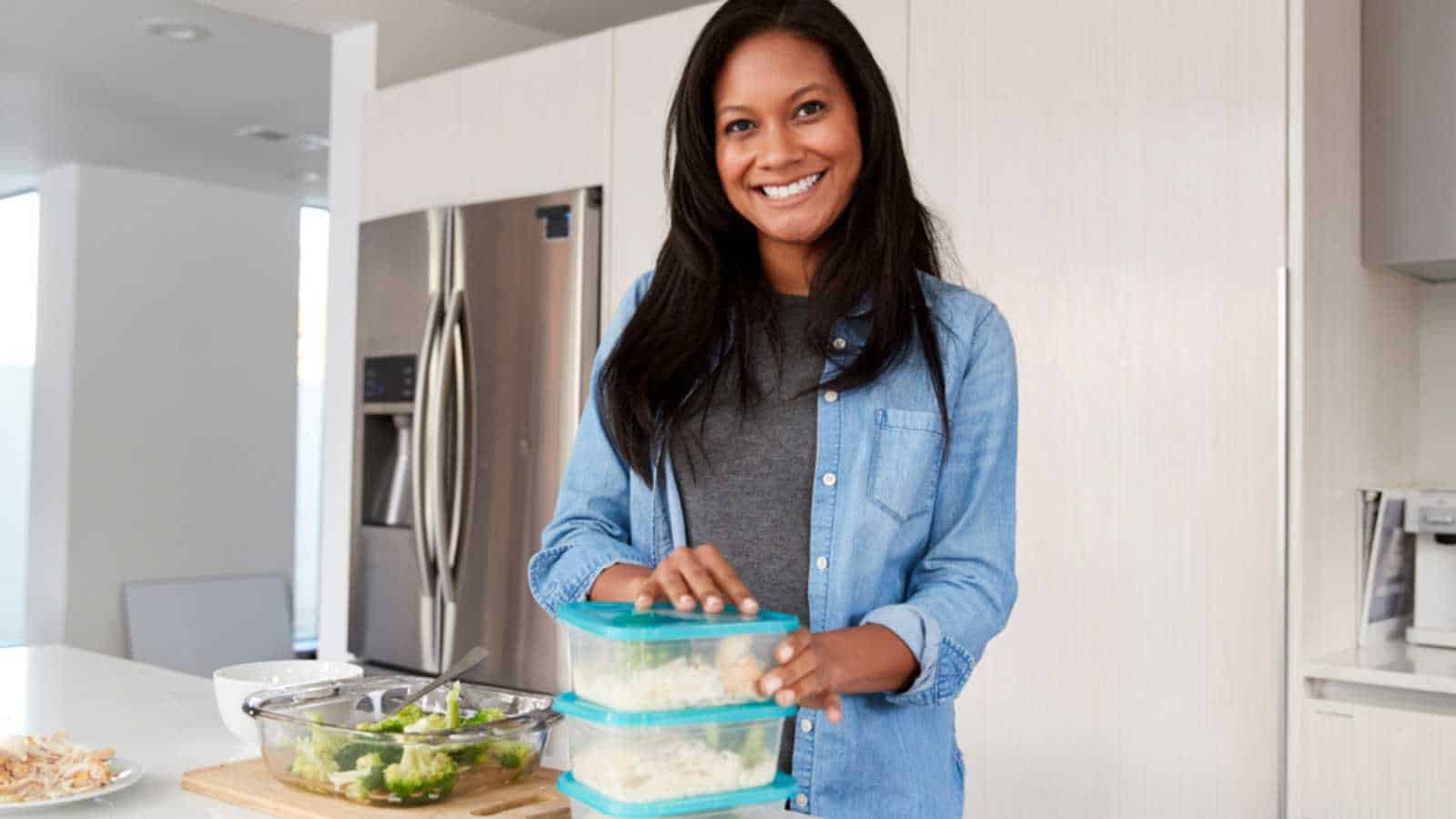 Trust me; you must fight the urge to dine out every meal on vacation. It's possible to travel and save money at the same time! "My family and I have saved so much money by bringing food with us on vacation," explains one man. "Eating out drains so much from your wallet, and being able to make dinners while on vacation makes the trip much more memorable."
11. Vacation With Other People or Families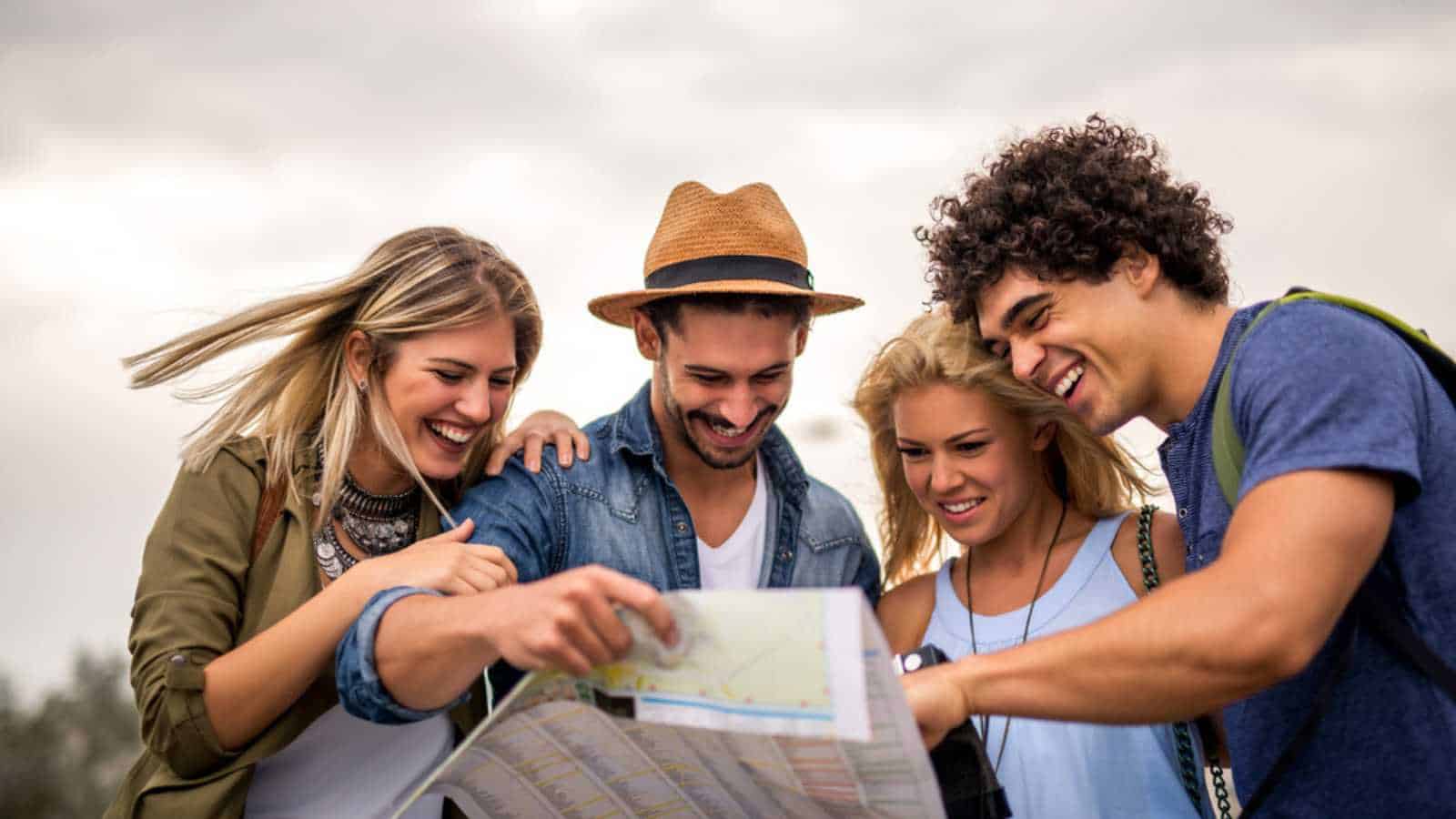 It's common sense: The more people you travel with, the more your expenses decrease. Many people confess they love traveling with other families and couples, but not for companionship — they love paying less for Airbnbs, meals, and activities. (Although I'm sure the memories of shared experiences are a plus.)
12. Travel by Train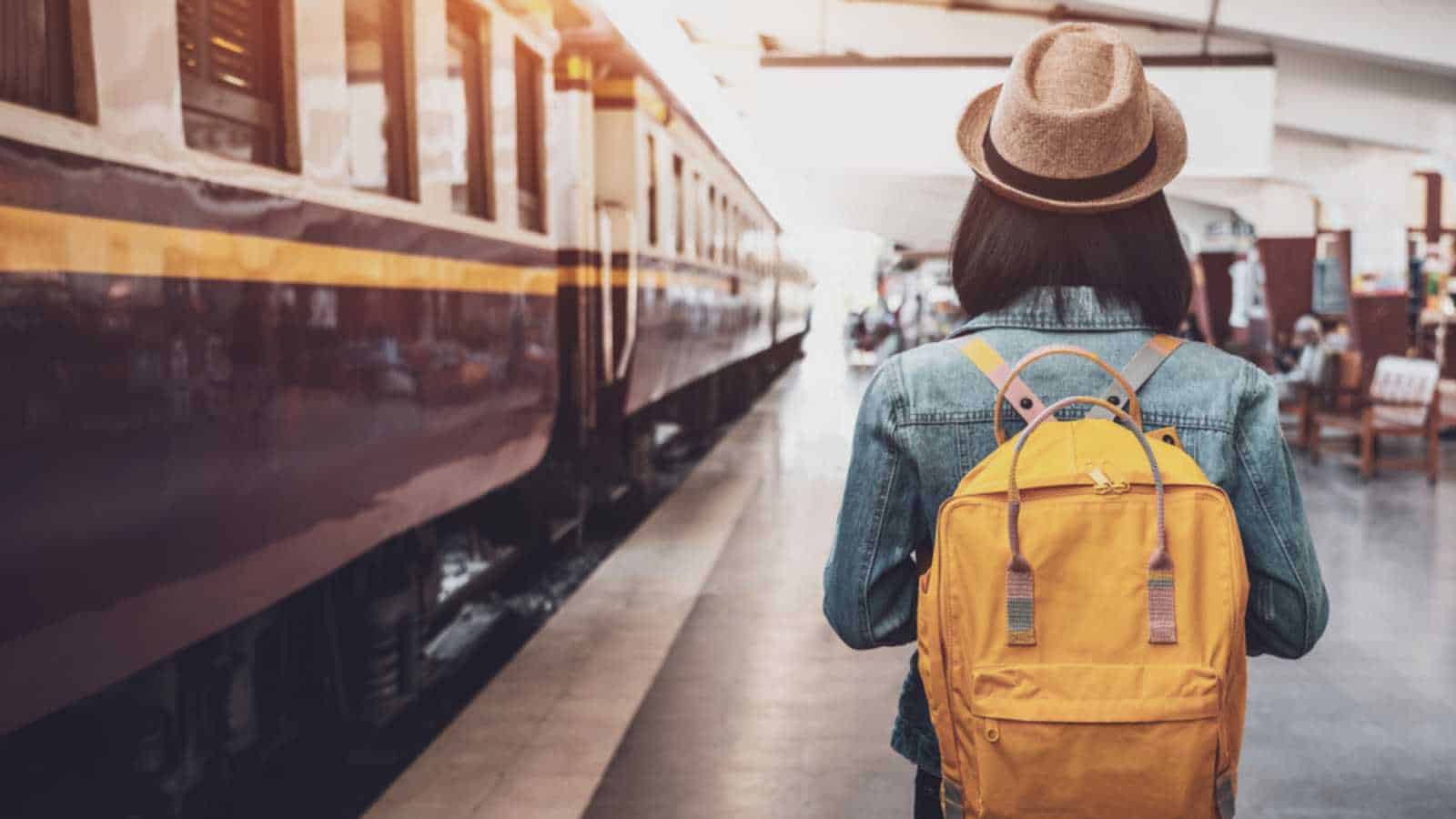 Forget about airplanes; traveling via train is the most underrated way to travel in 2023. Chances are you (and your family and friends) haven't experienced traveling by train in a long time, and some routes are tailor-made to deliver the most satisfying experience money can buy.
The next time you debate a long road trip in your car, consider going on a train ride.
How to Watch ESPN Without Cable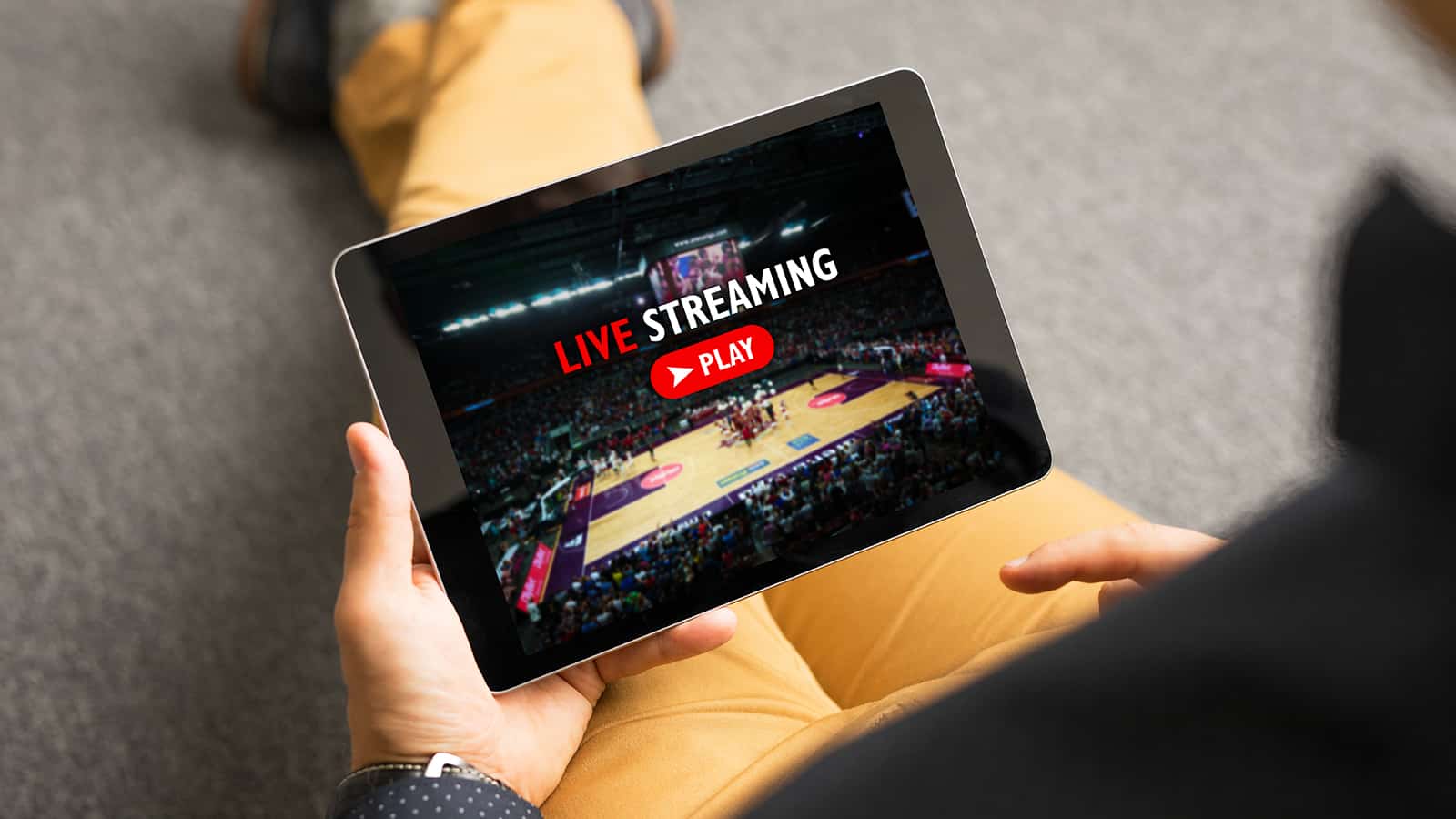 Live sports keep many people in a cable contract. There's no need for that. Here are six ways to watch live sports on ESPN without a nasty cable contract.
How to Watch ESPN Without Cable
How to Start Investing With $500 or Less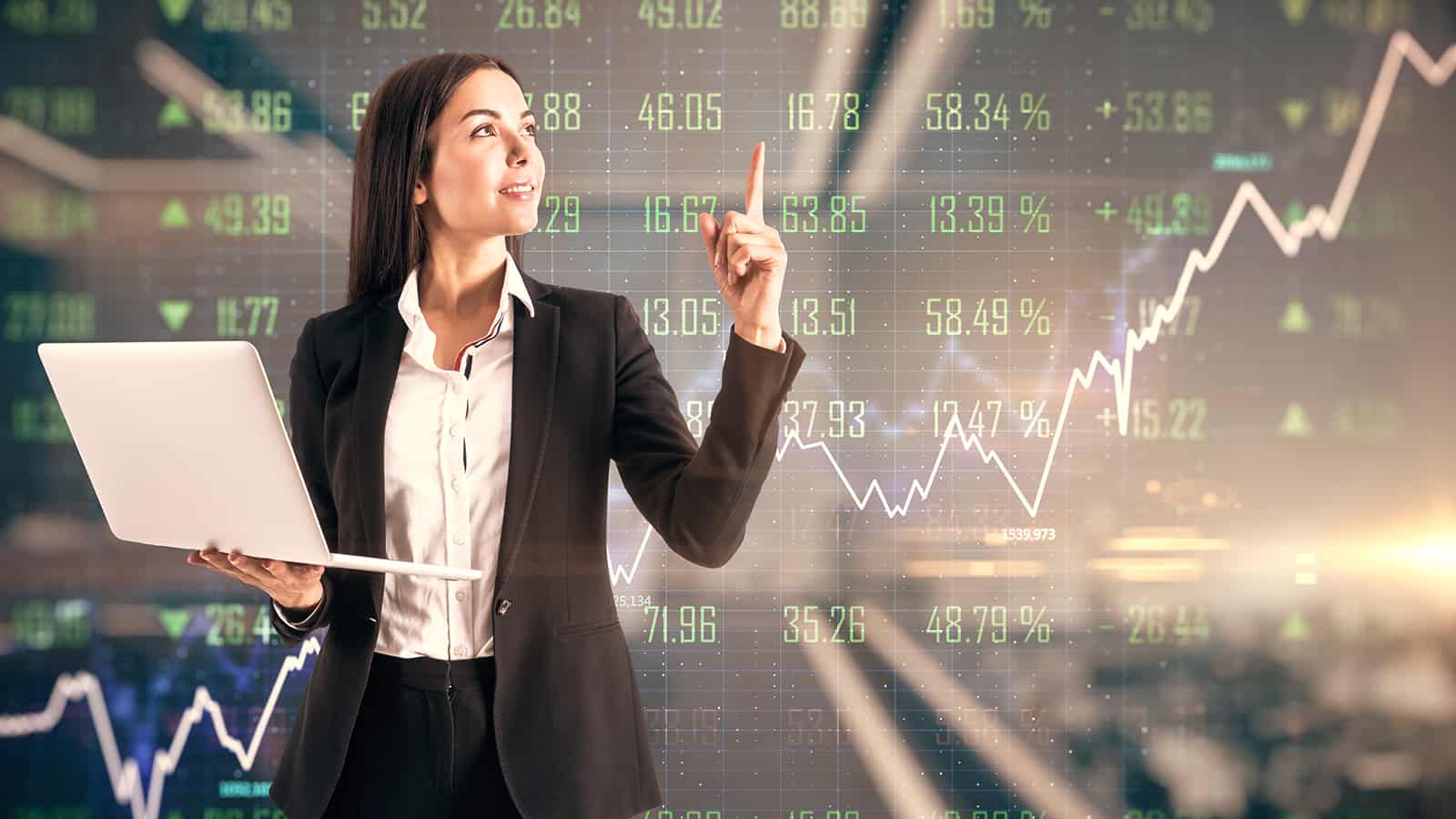 You don't need a lot of money to start investing. It's possible to start with several hundred dollars, or less. Take advantage of time and start growing your money as soon as possible.
How to Start Investing With $500 or Less
11 Jobs That Pay $20+ an Hour and Don't Require a Degree
A college diploma is terrific, but it's not always necessary to earn a good living. Consult this guide to identify other ways to earn at least $20 an hour without a college degree.
Jobs That Pay $20 an Hour and Don't Require a Degree
Do Dave Ramsey's Baby Steps Work?
Love him or hate him, Dave Ramsey has helped millions of people get out of debt. That all starts with his Baby Steps ideology. If you're struggling financially, his system may work for you.
What Are Dave Ramsey's 7 Baby Steps? Do They Work?
Best Places to Buy Discount Shoes Online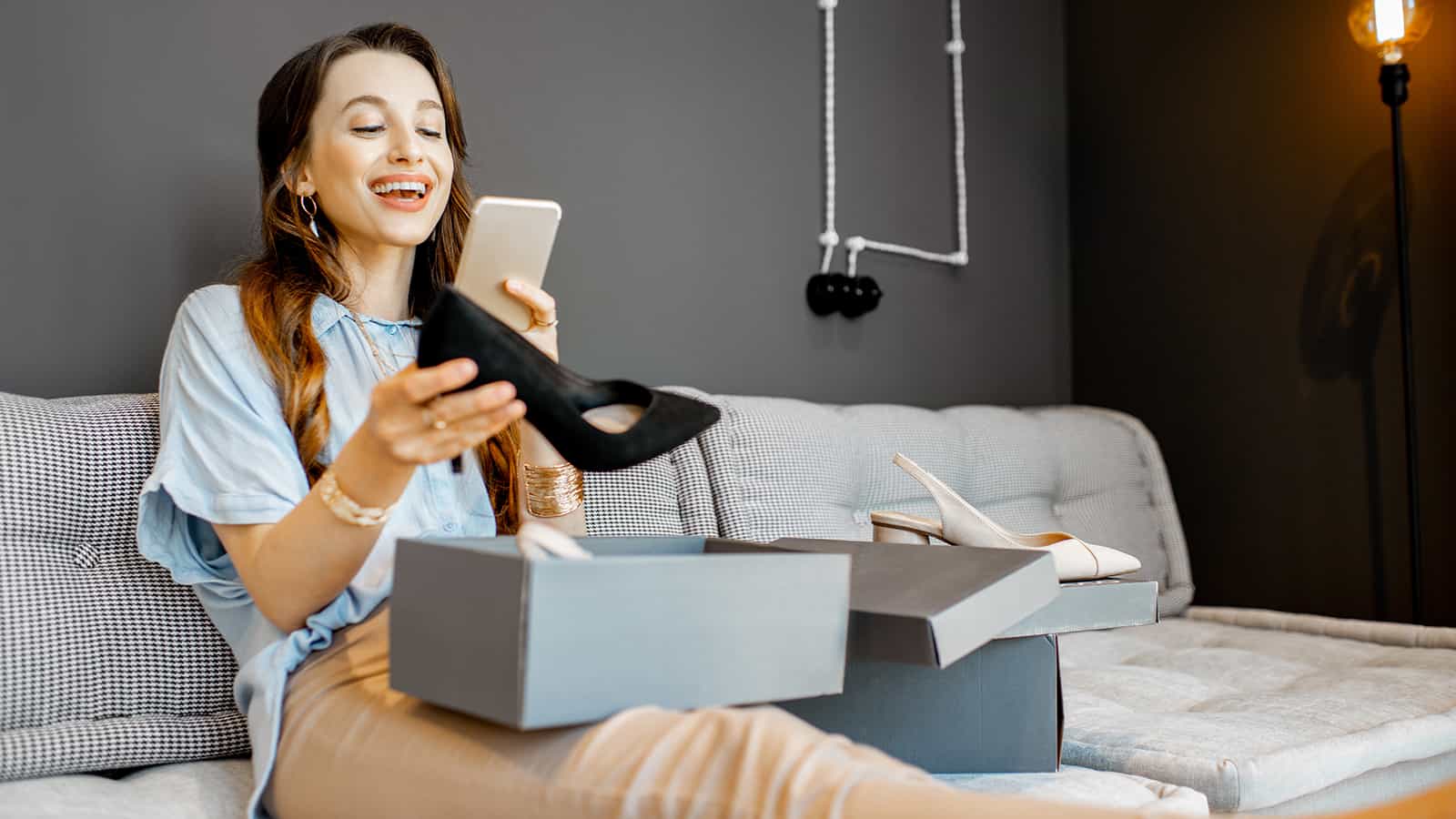 Shoes can get expensive, especially with a growing family. Instead of buying cheap footwear, shop at the best retailer to get discount prices. Outfit your family without going cheap.
9 Best Places to Buy Discount Shoes Online
This thread inspired this post.