There are many breathtaking destinations in the world. The challenge isn't so much finding one as it is deciding which ones to visit. Escape the ordinary for a moment with this list of some of the world's most awe-inspiring places and whet your appetite for your next adventure!
Monteverde Cloud Forest Biological Reserve, Costa Rica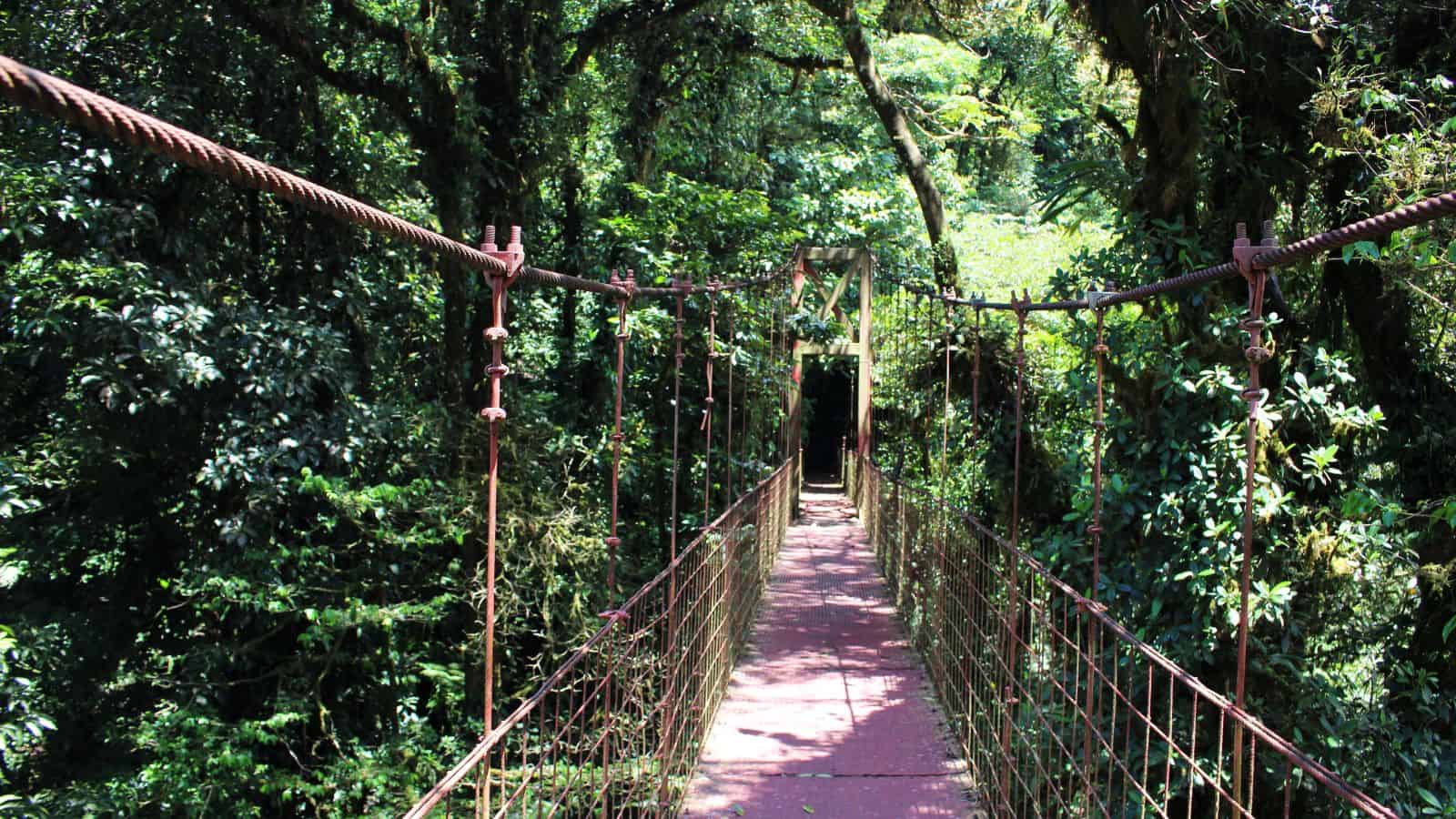 If magical, misty mountains sound like your version of paradise, you'll want to prioritize a trip to the Monteverde Cloud Forest Reserve in Costa Rica.
This beautiful biological reserve puts ecotourism on display. There are thousands of plant, bird and other animals to see around winding jungle paths and elevated suspension bridges that make you feel like you are walking in the clouds.
Venice, Italy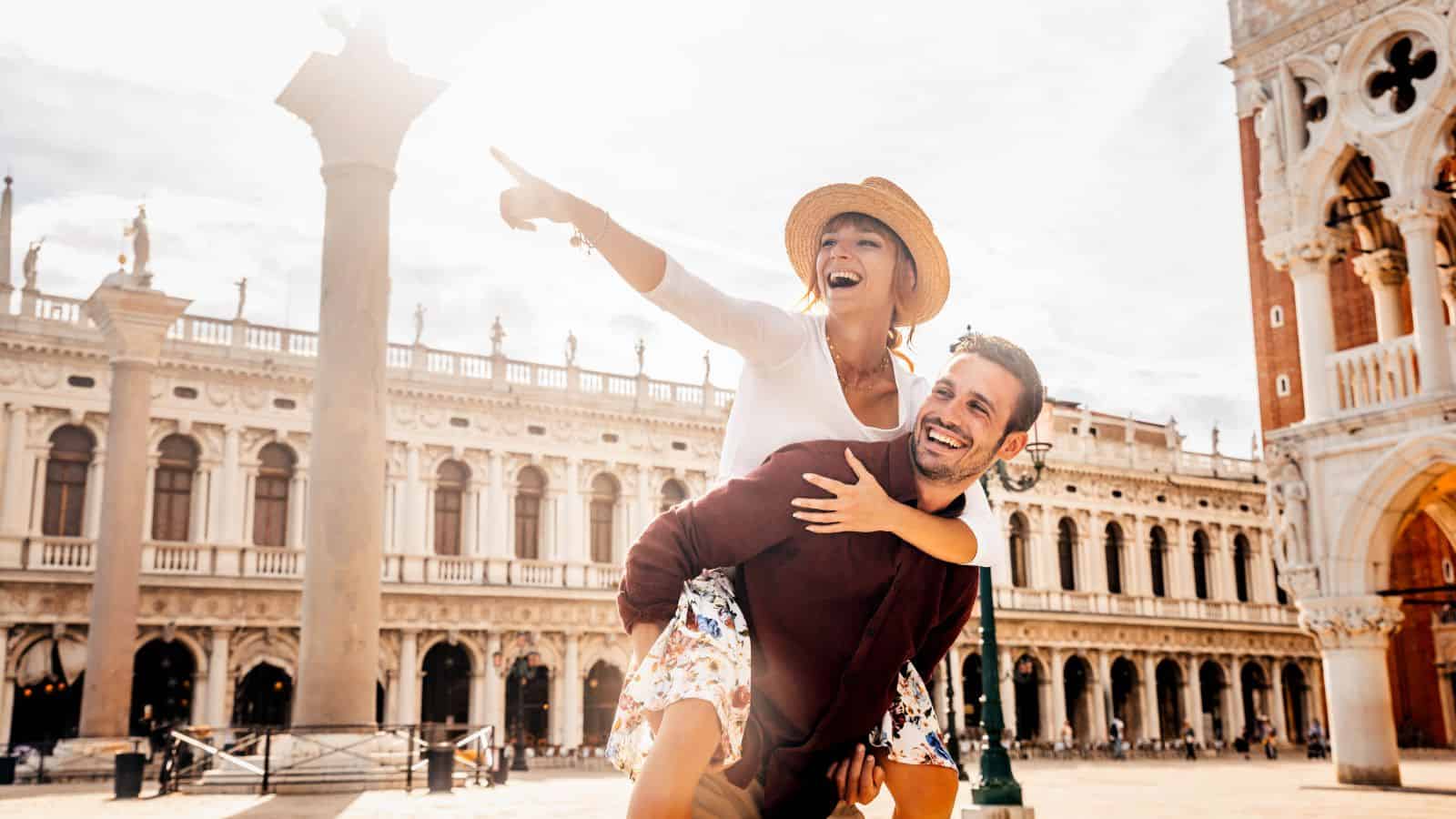 See this amazing city before it sinks into the waters surrounding it. Full of history and beautiful architecture, Venice is one of the world's most beautiful destinations.
The Great Wall of China
A true testament to human ability, the Great Wall of China stretches thousands of miles long. Spanning more than 13,000 miles, the awe-inspiring wall will captivate you with its ancient majesty.
The Great Barrier Reef, Australia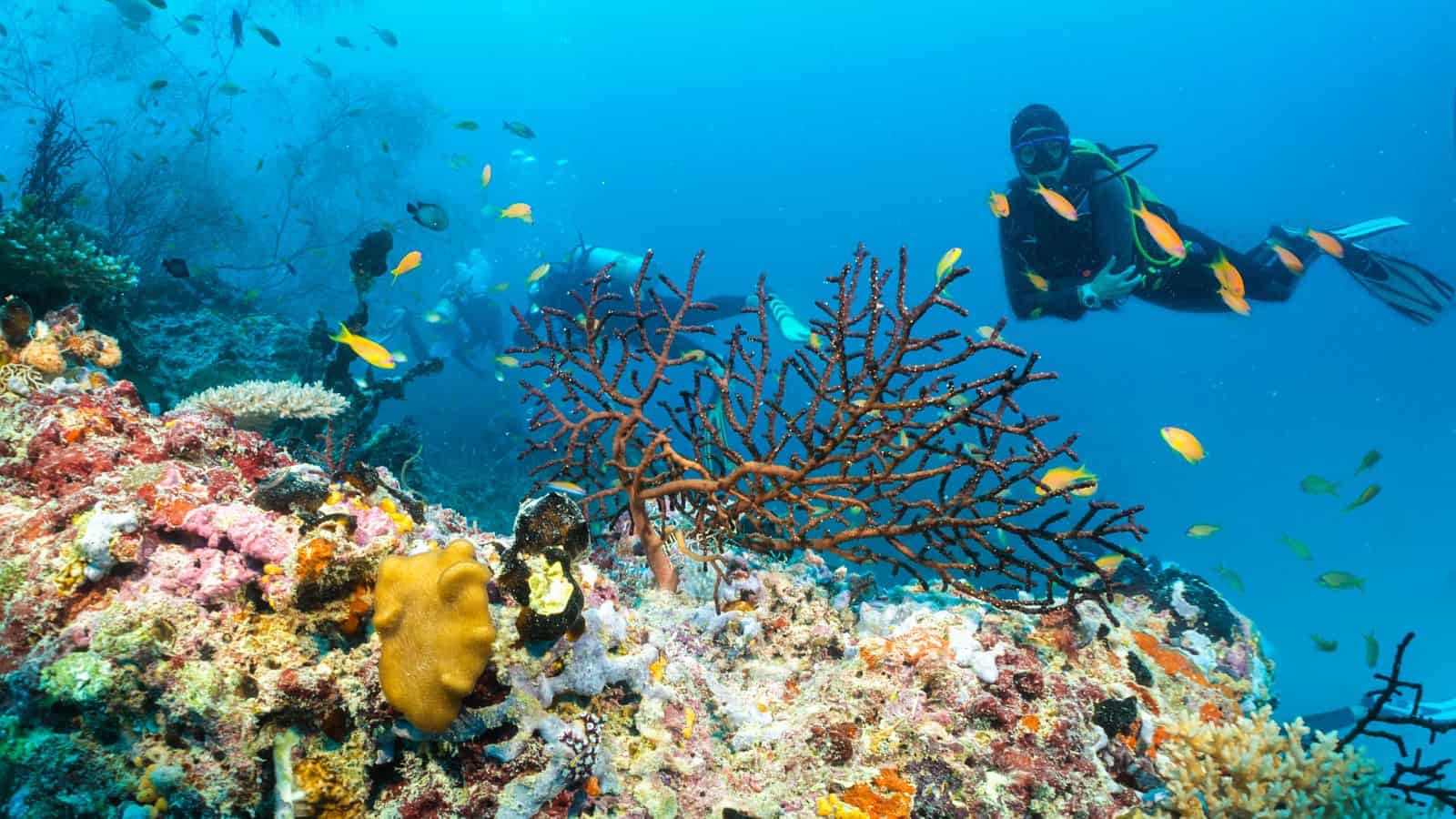 Home to the longest coral reef in the world, The Great Barrier Reef in Australia sprawls across more than 1,400 miles. Dive the reef that can be seen from space and get lost in this underwater marvel.
Use a travel rewards credit card to travel hack your way to cheaper plane tickets, which can comprise a chunk of the cost of this trip.
Pyramids of Giza, Egypt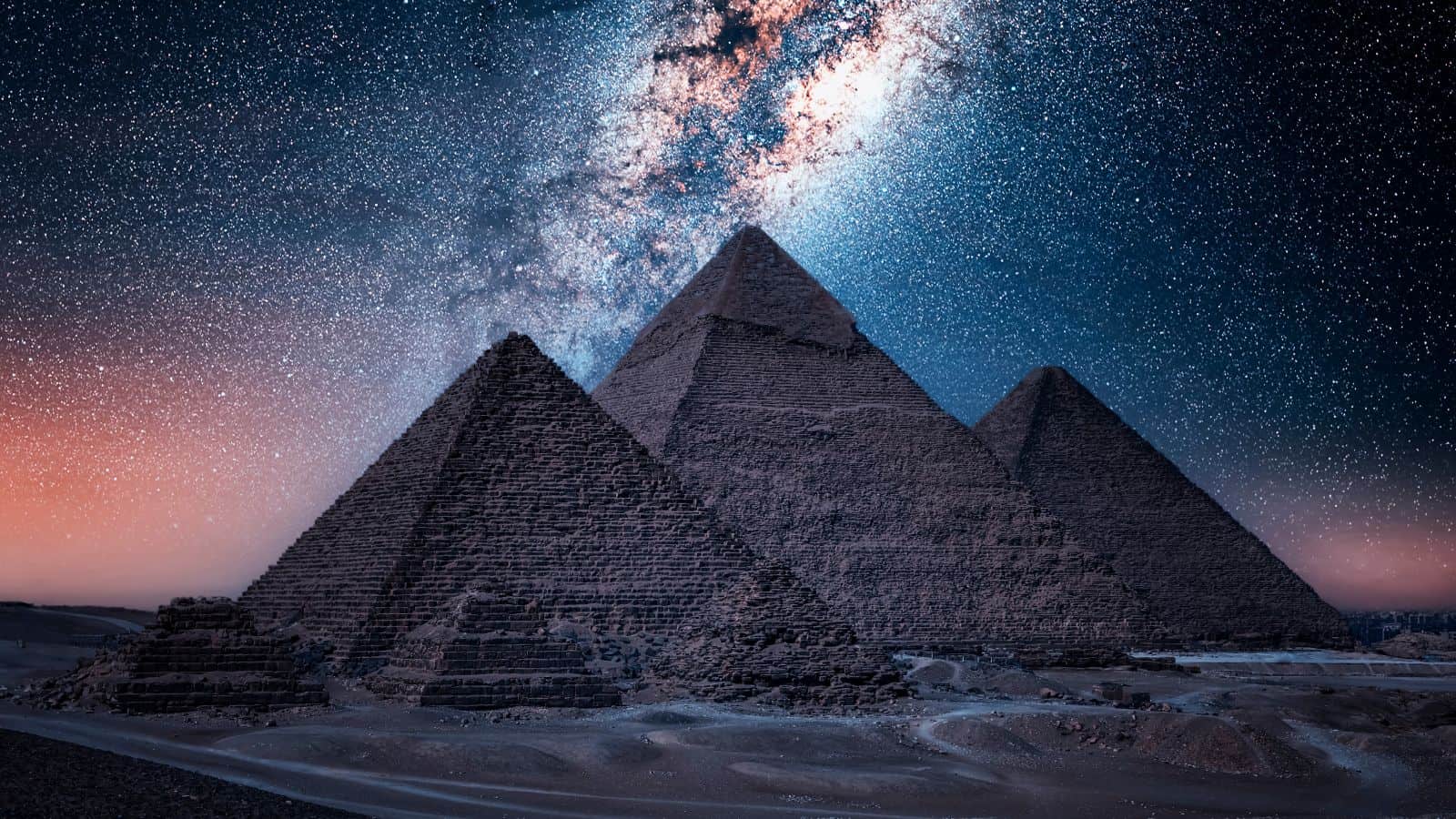 This marvel of human engineering is the only one of the Seven Wonders of the Ancient World still standing. While millennia of weathering has worn away some of the Pyramids of Giza, these gems are still mostly intact. Dating back to 2,560 BC, these ancient structures will inspire you.
Also, if you've only ever seen them by day, you're missing out. Make sure to book a stargazing tour near these magnificent structures.
Petra, Jordan
Get transported back in time exploring this ancient city carved right into rose-colored cliffs. The UNESCO World Heritage site delivers a mesmerizing blend of architectural wonder, including the Treasury, which invites visitors to uncover the secrets of the Nabatean civilization.
The Forbidden City, China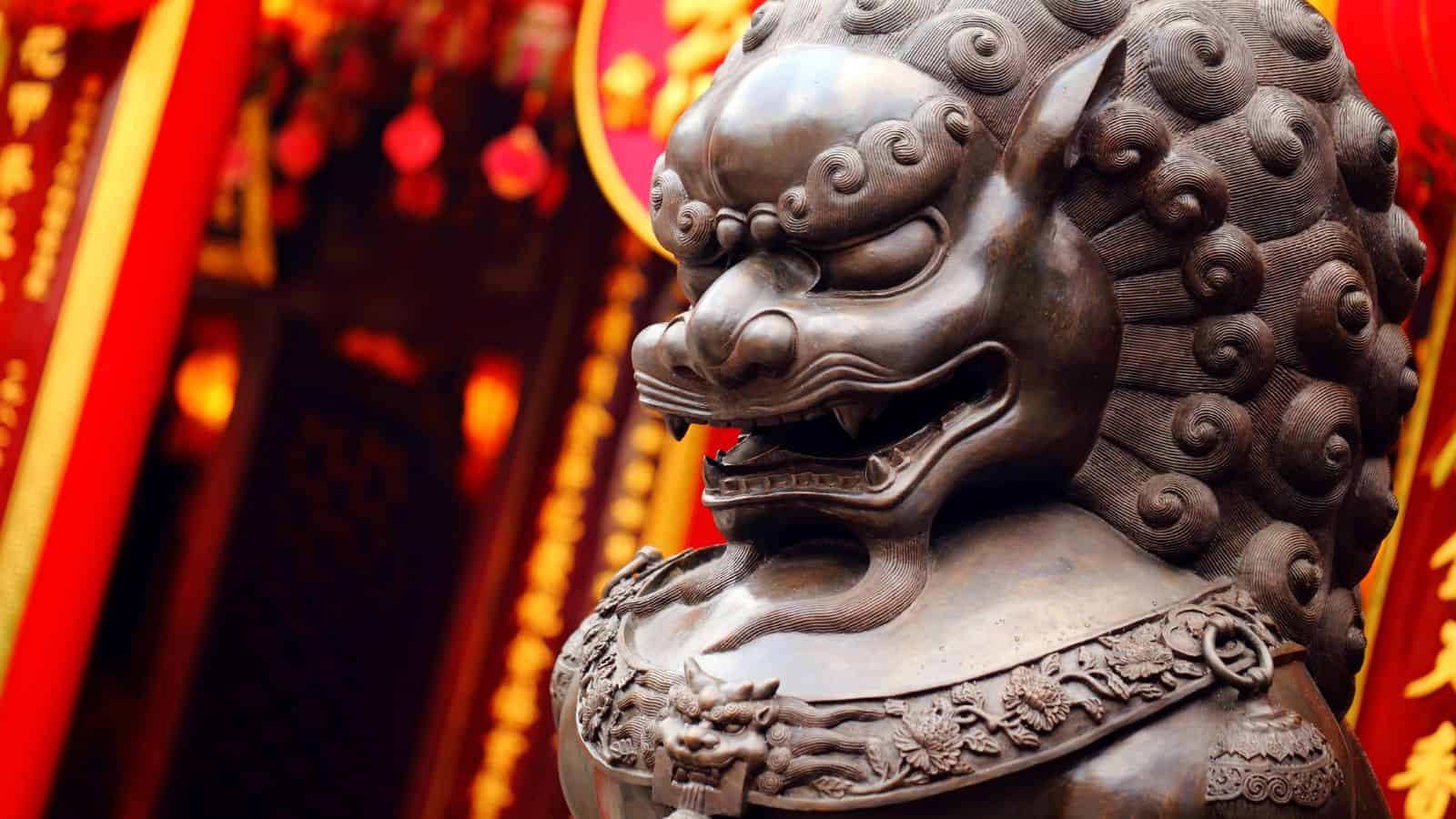 Step into a world of imperial grandeur in the Forbidden City. Located within Beijing, this sprawling complex echoes centuries of Chinese history.
One peek at its intricate architecture and rich cultural significance will tell you why its been designated a UNESCO World Heritage Site. It's a must-see destination for any student of world history.
Victoria Falls, Zimbabwe
Be mesmerized by the breathtaking beauty and stunning power of Victoria Falls. Affectionately termed, "Smoke that Thunders," these waterfalls located on the border of Zimbabwe and Zambia form the largest curtain of falling water in the world.
The Rainbow Mountains of China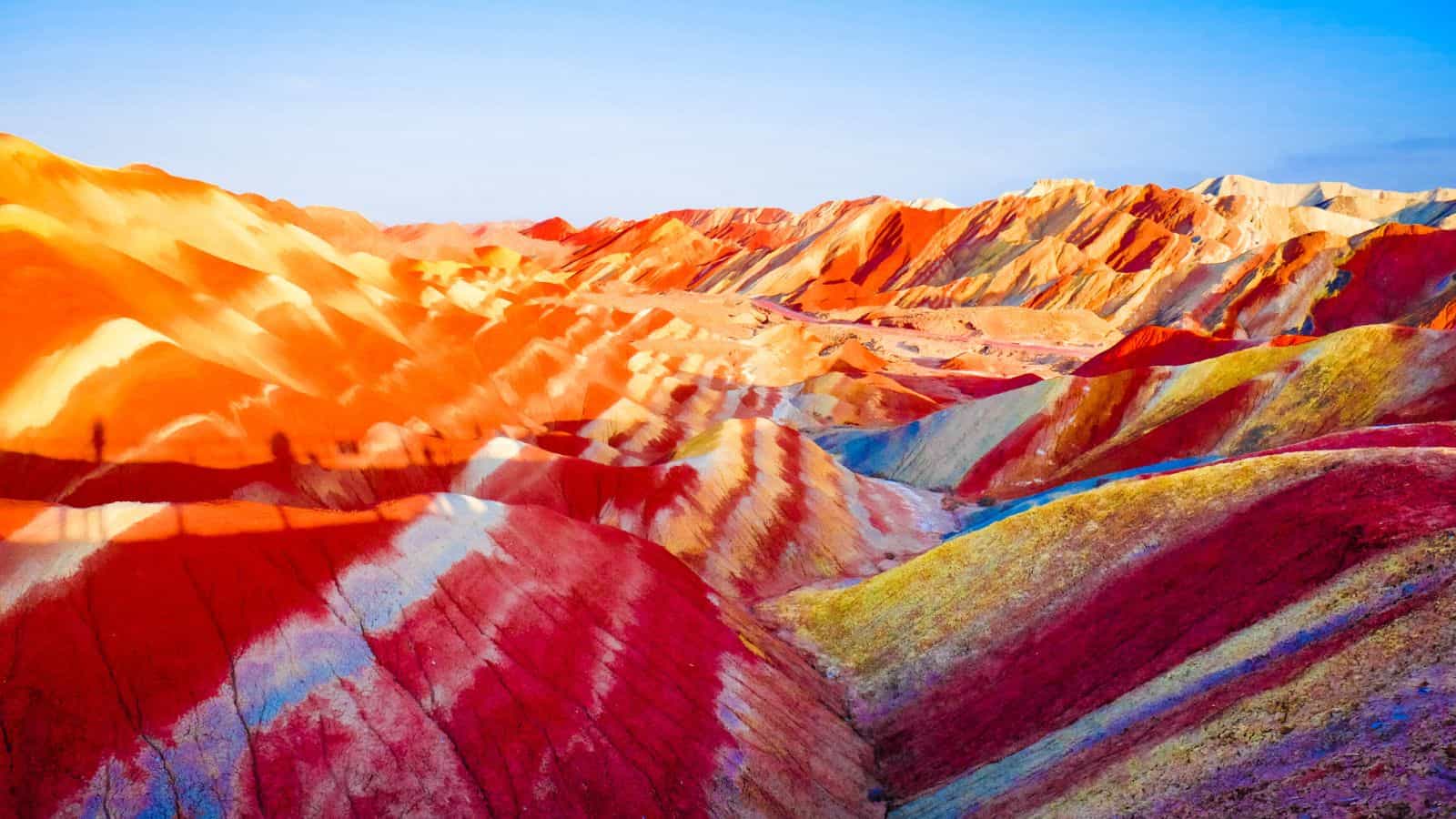 Visit Earth's paint palette in the Zhangye Danxia Landform Geological Park in northwest China. These stunning mountains aren't just a UNESCO World Heritage Site, they're absolutely breathtaking.
The Redwoods, California, USA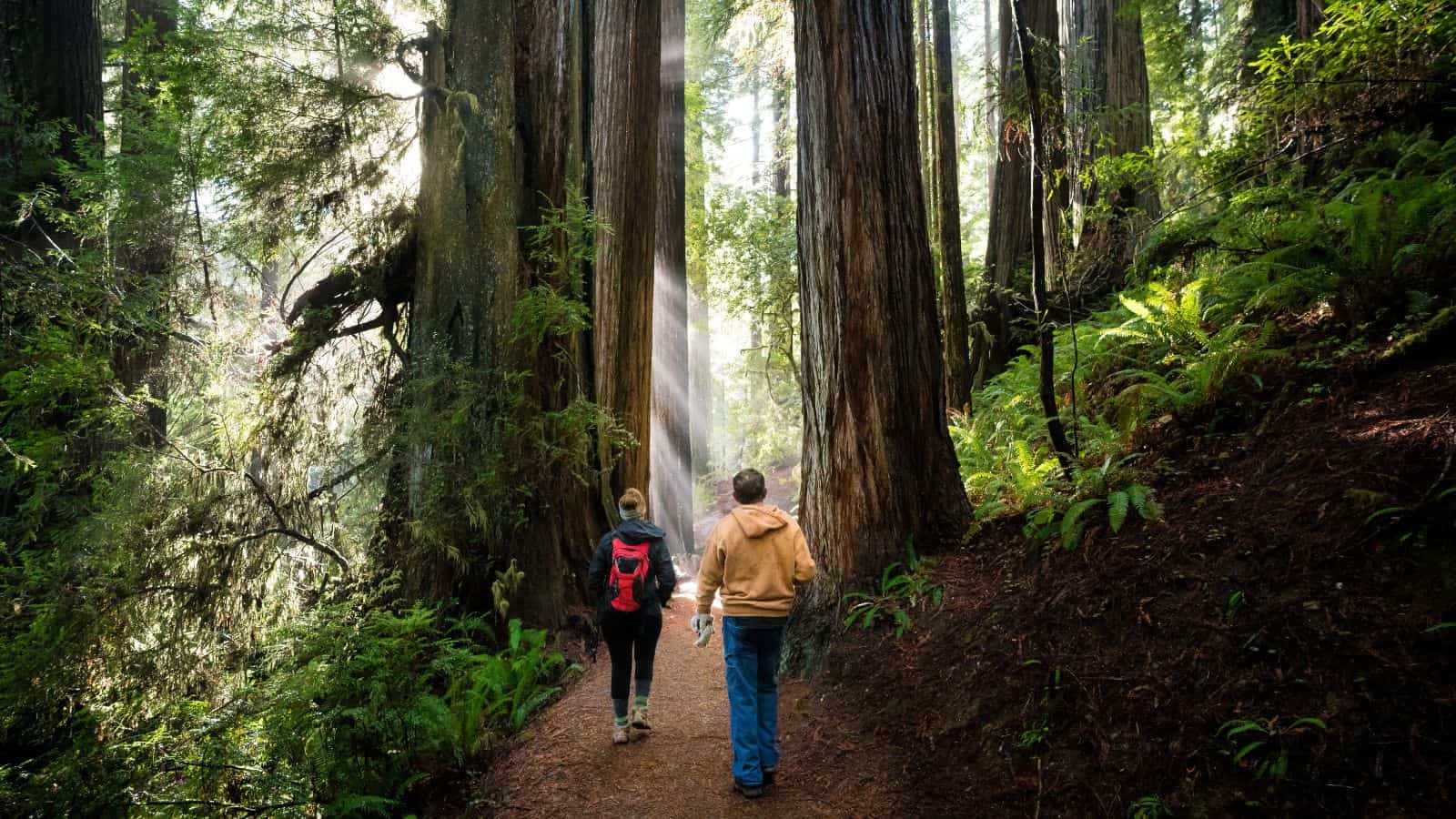 From the southern Redwoods near San Francisco to Jedediah Smith Redwoods State Park near the Oregon border, these tall trees are absolutely worth seeing before you die. As you breathe in the lush forest air and ensconce yourself in peaceful quiet, you'll be resting among giants that were alive during the height of the Roman Empire.
Consider a AAA membership to cover potential towing costs if you succumb to a flat tire on the road, or to snag discounts on hotels, rental cars and more.
Antelope Canyon, Arizona, USA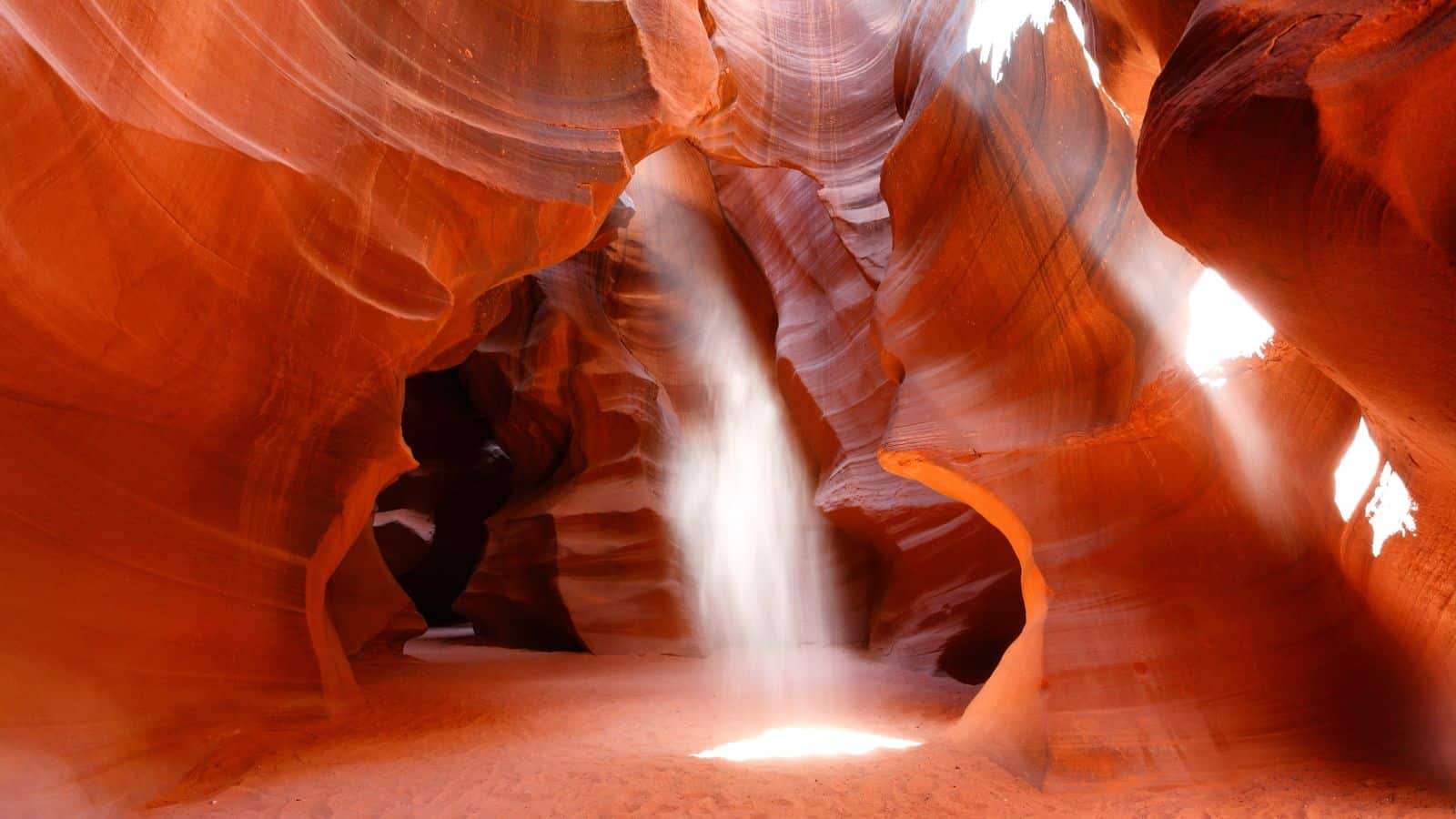 Immerse yourself in a world of almost surreal beauty in Antelope Canyon, Arizona. The light and shadows here have drawn innumerable photographers to capture its unique sandstone formations, some of which you may have seen on a screensaver or two already.
The Taj Mahal, India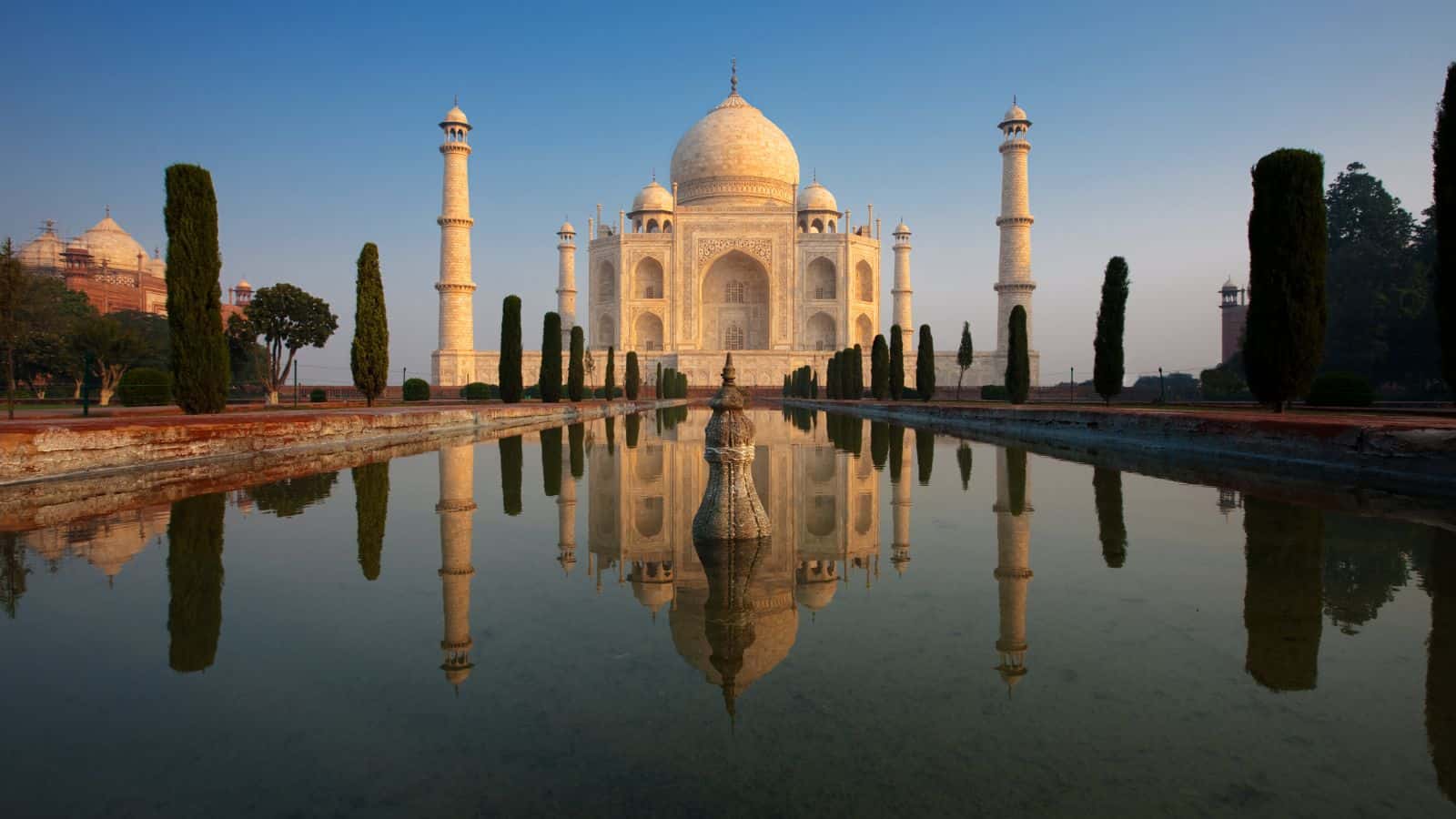 One of the world's most iconic landmarks, and a memorial to one man's eternal love for his wife, the Taj Mahal is a site to behold. Its gleaming white marble, intricate details, and symmetrical perfection beckon visitors to bask in its timeless grandeur.
Machu Picchu, Peru
Hidden away amidst the petrifying peaks of the Peruvian Andes, Machu Picchu stands as an enigmatic testament to the ancient Inca civilization.
Another UNESCO World Heritage Site, this adventurous spot pleases visitors with stunning mountain views, intricate stone architecture and an air of mystery shrouding an ancient citadel.
The Matterhorn, Switzerland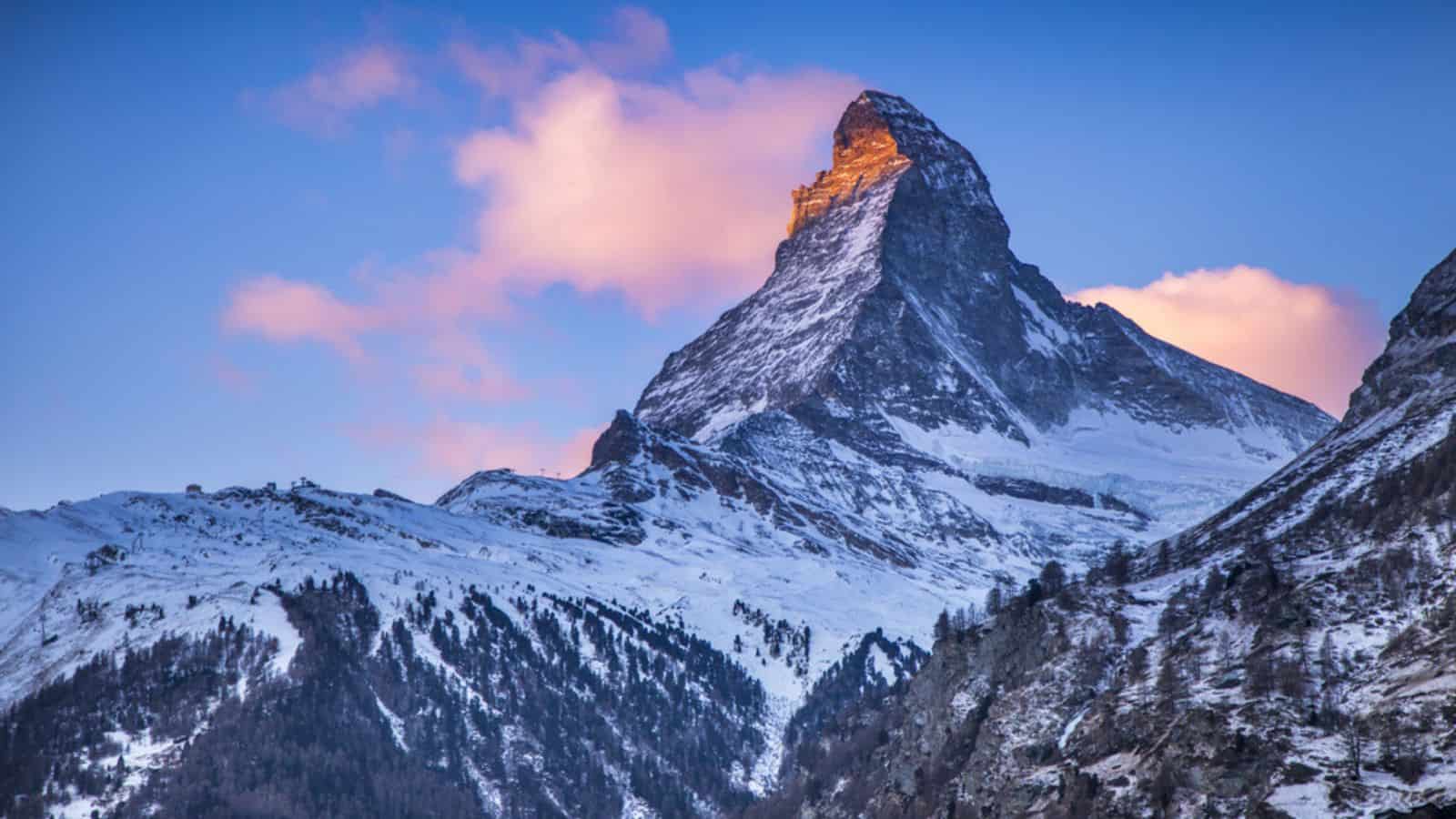 The alpine resort town of Zermatt is nestled at the base of one of the world's most iconic mountains. See the peak that inspired Walt Disney to recreate it in Southern California and take in all the slopes and glitzy ski resorts this stunning Swiss town has to offer.
Bwindi Forest, Uganda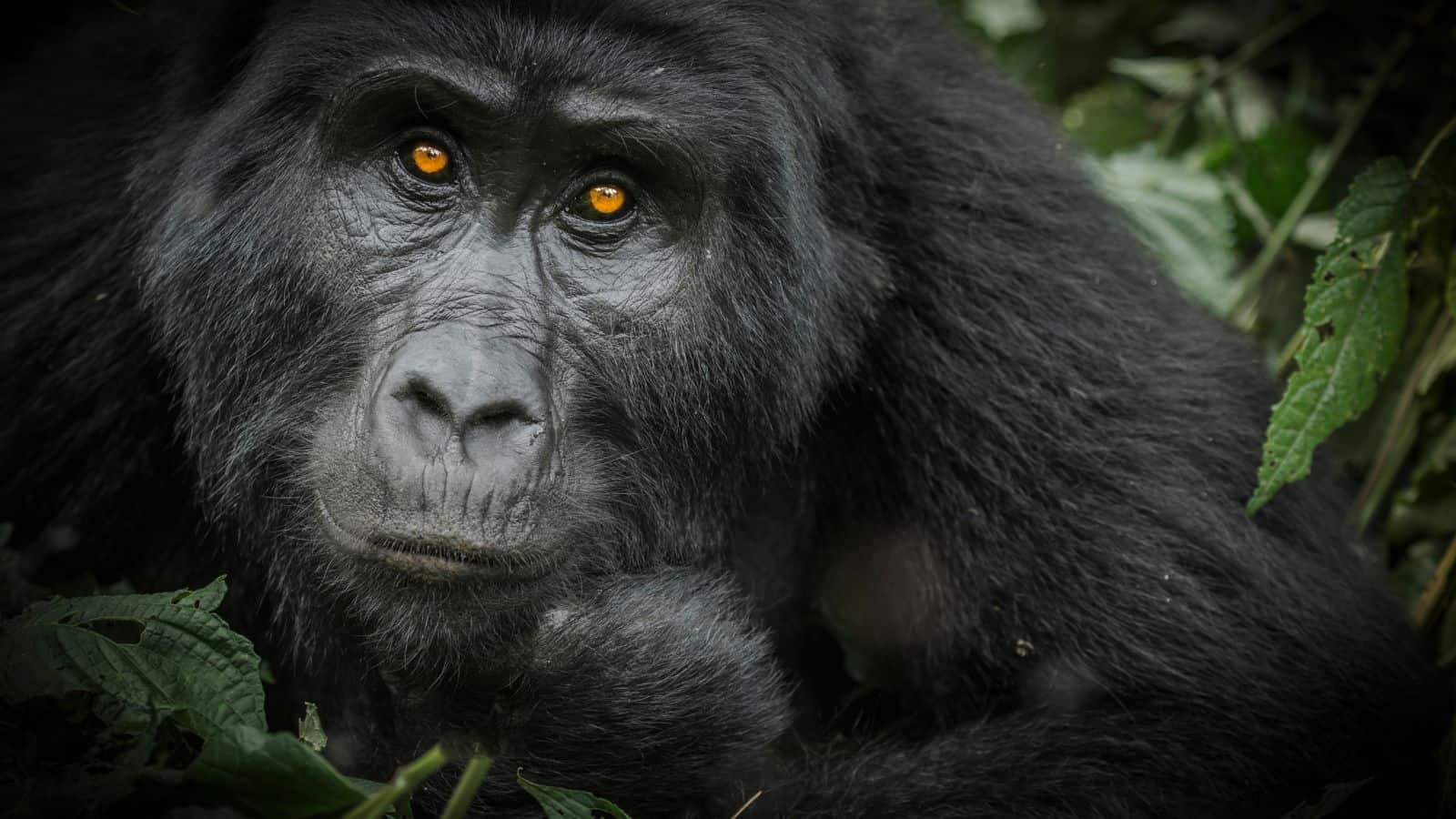 Do you love mountain gorillas? If you'd like to see them in their natural habitat, a visit to the impenetrable Bwindi Forest in Uganda should be on your list. In addition to the lovable primates, there are hundreds of bird and butterfly species to spot.
Rotorua, New Zealand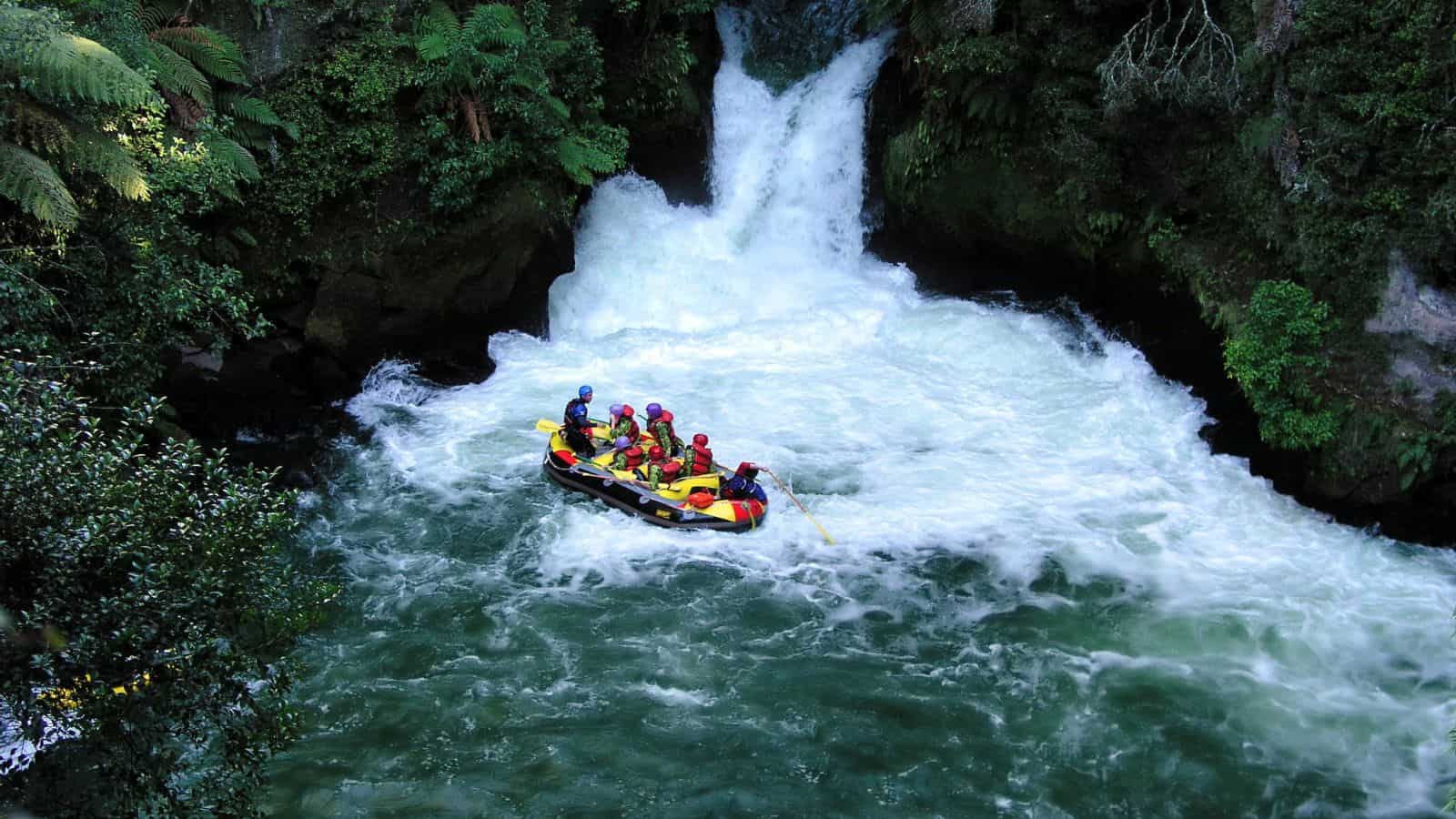 This captivating city in north central New Zealand showcases mother nature's geothermal wonders in all their splendor. With bubbling mud pools, erupting geysers, and vibrant Maori culture, Rotorua offers a unique and immersive experience.
You can even try whitewater rafting!
Paris, France
The only city to make the cut, The City of Light exudes unparalleled charm and elegance. Iconic landmarks, romantic ambiance, amazing food, and historic museums are just the tip of a trip to Paris.
From the graceful Eiffel Tower to the timeless Louvre Museum, Paris beckons travelers with enchantment at every turn.
Atacama Desert, Chile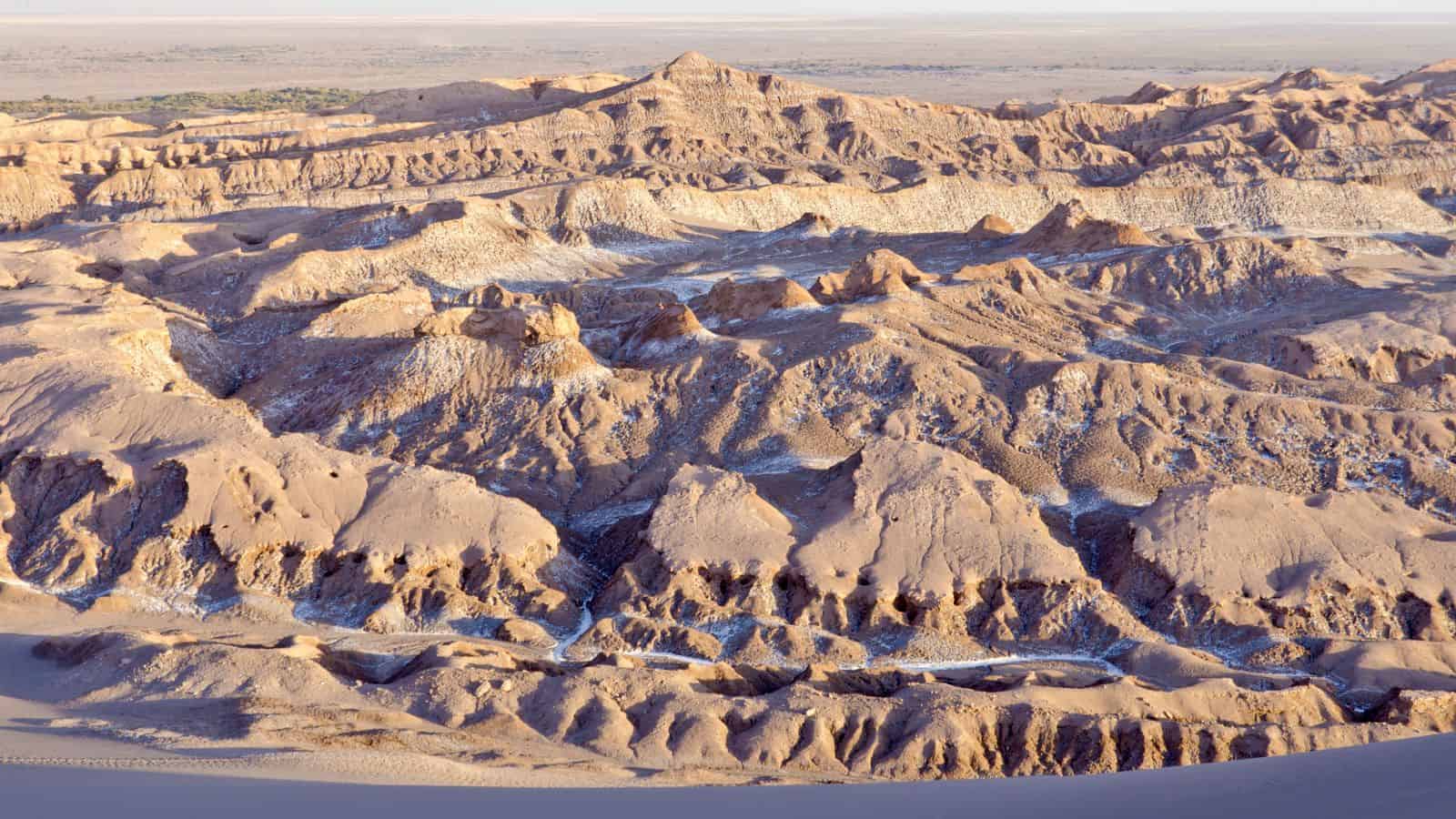 If stargazing captivates you, a trip to Chile's Atacama Desert will mesmerize you. Home to Earth's clearest skies, this alpine desert is the world's driest. With no cloud cover and a powerful telescope, you'll see farther into space than you ever imagined.
Ciudad Perdida, Columbia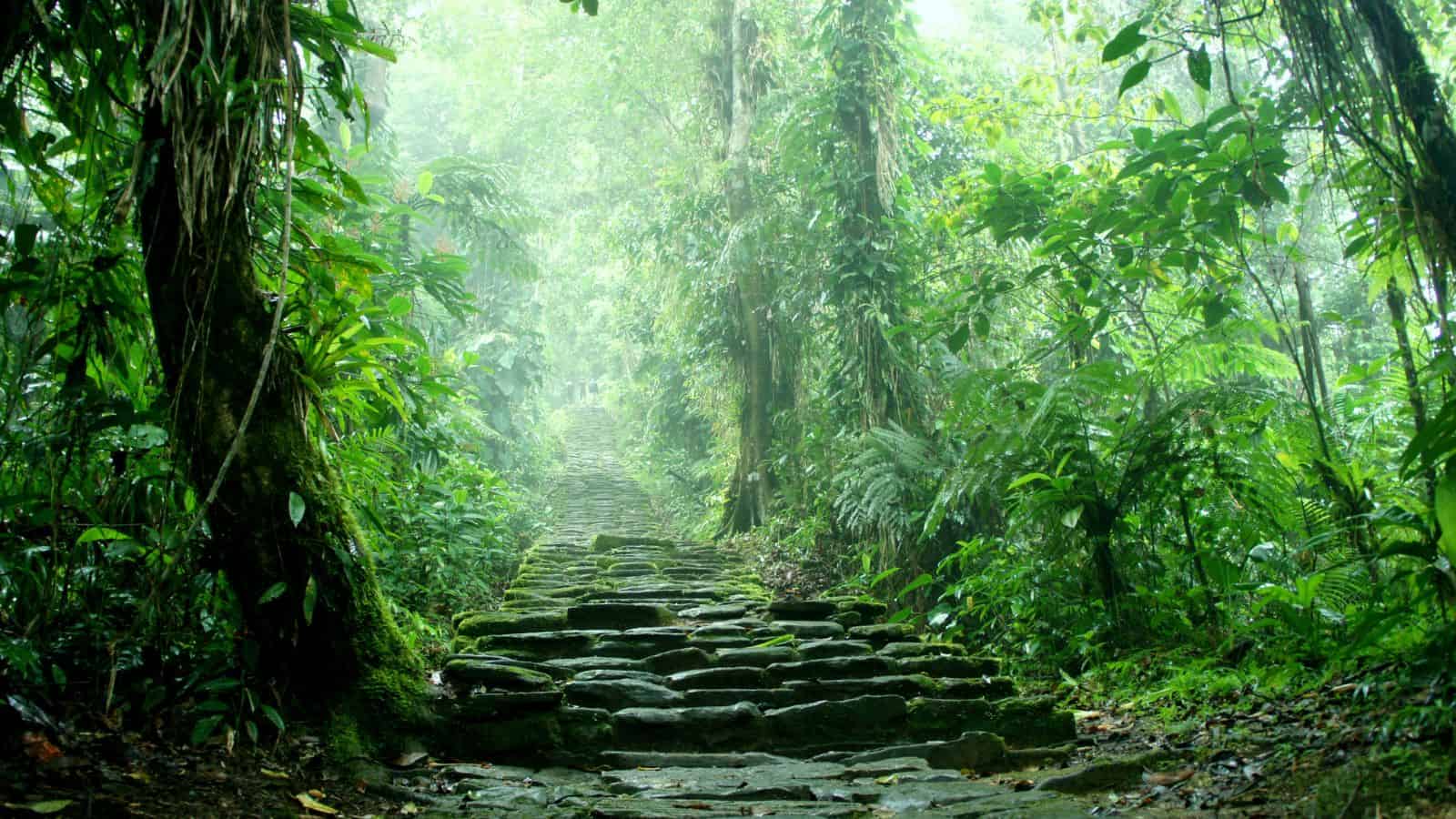 Known as the "Lost City," this gem that's accessible only by foot is fit for any adventurer. One of the most amazing ancient ruins still available to visit, this city's terraces aren't nearly as crowded as Machu Picchu, but are just as satisfying.
Cappadocia, Turkey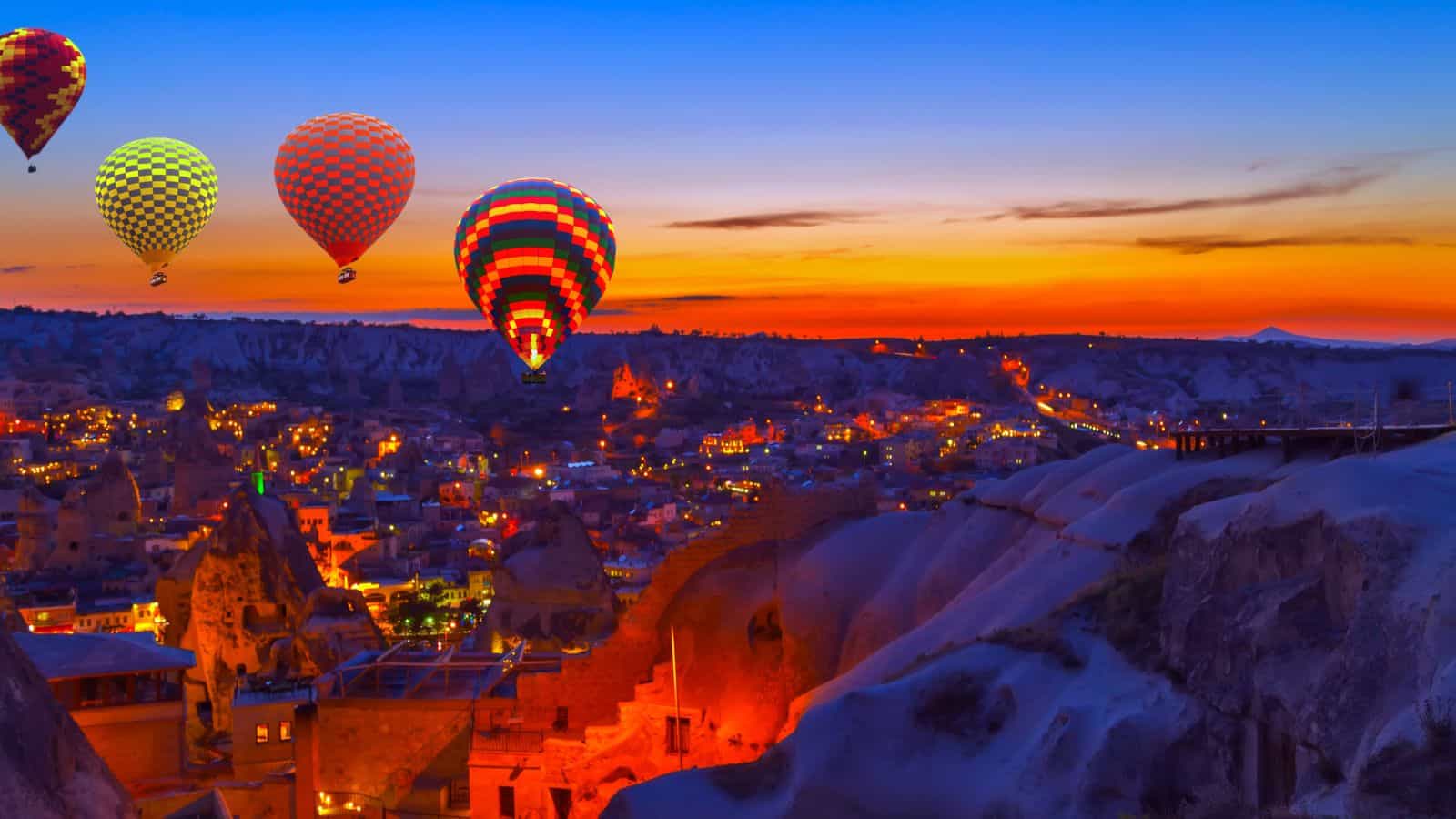 This captivating region of Turkey is so mesmerizing that it looks like it was plucked right out of a fairy tale. Knowing for towering rock formations affectionately called "fairy chimneys," Cappadocia, Turkey boasts of ancient underground cities, hot air balloon rides, and cave dwellings.
Fairbanks, Alaska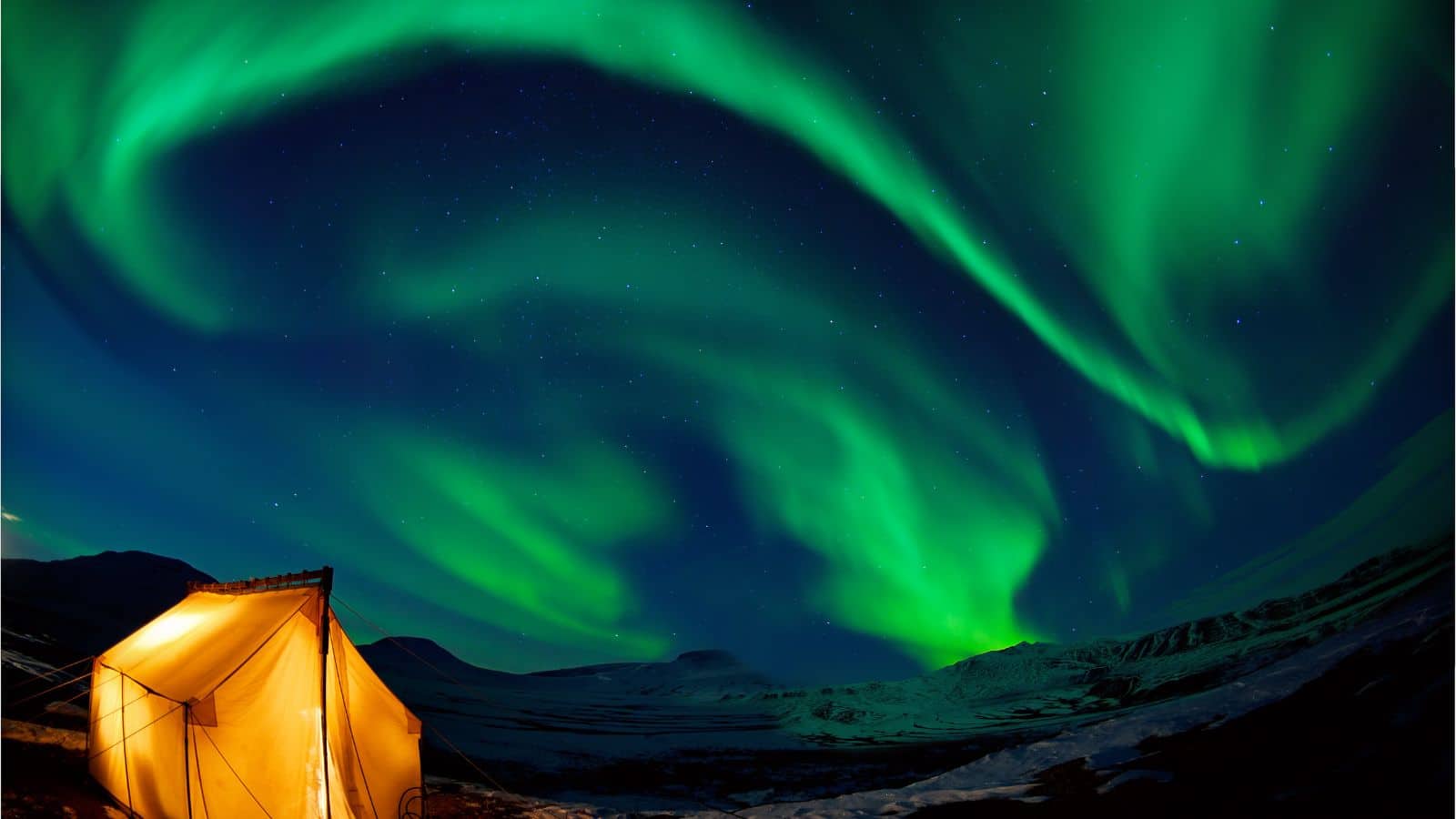 If seeing the Northern Lights is on your bucket list, a trip to Fairbanks, Alaska should be, too. Known as the "Last Frontier," this rugged destination offers breathtaking wilderness and fun adventures from dog sledding to exploring pristine national parks.
Mae Hong Son, Thailand
Nestled in the misty mountains of northern Thailand, Mae Hong Son is a hidden gem among a country full of them. If you're seeking tranquility, this is your destination for rejuvenating natural beauty and a view into the authentic heart of Thailand.
7 Ways to Make Mailbox Money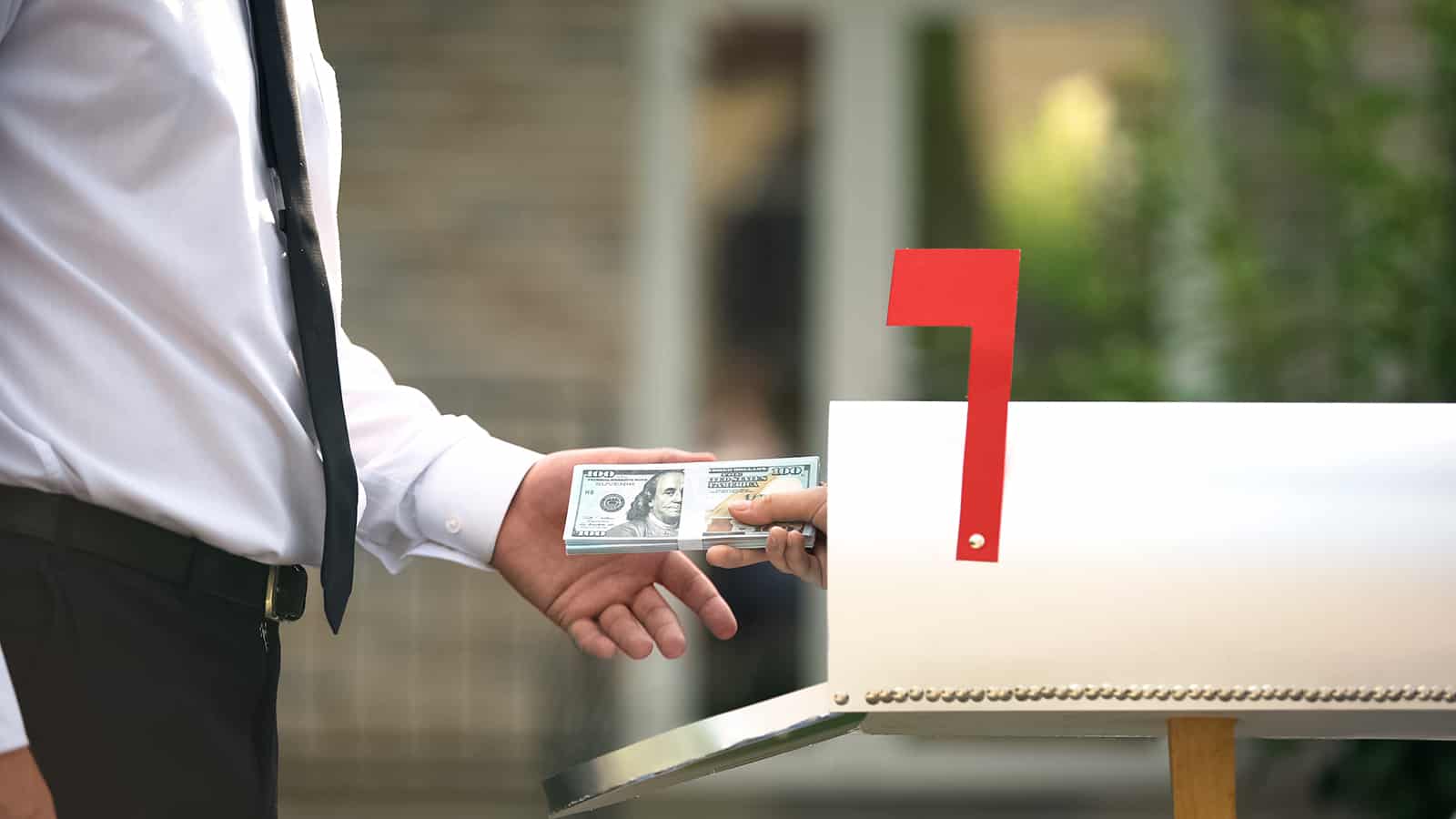 Mailbox money is a lot like passive income. You only need a little money to start to receive checks in your mailbox. Pursue these options to grow real wealth.
How to Watch Local TV Without Cable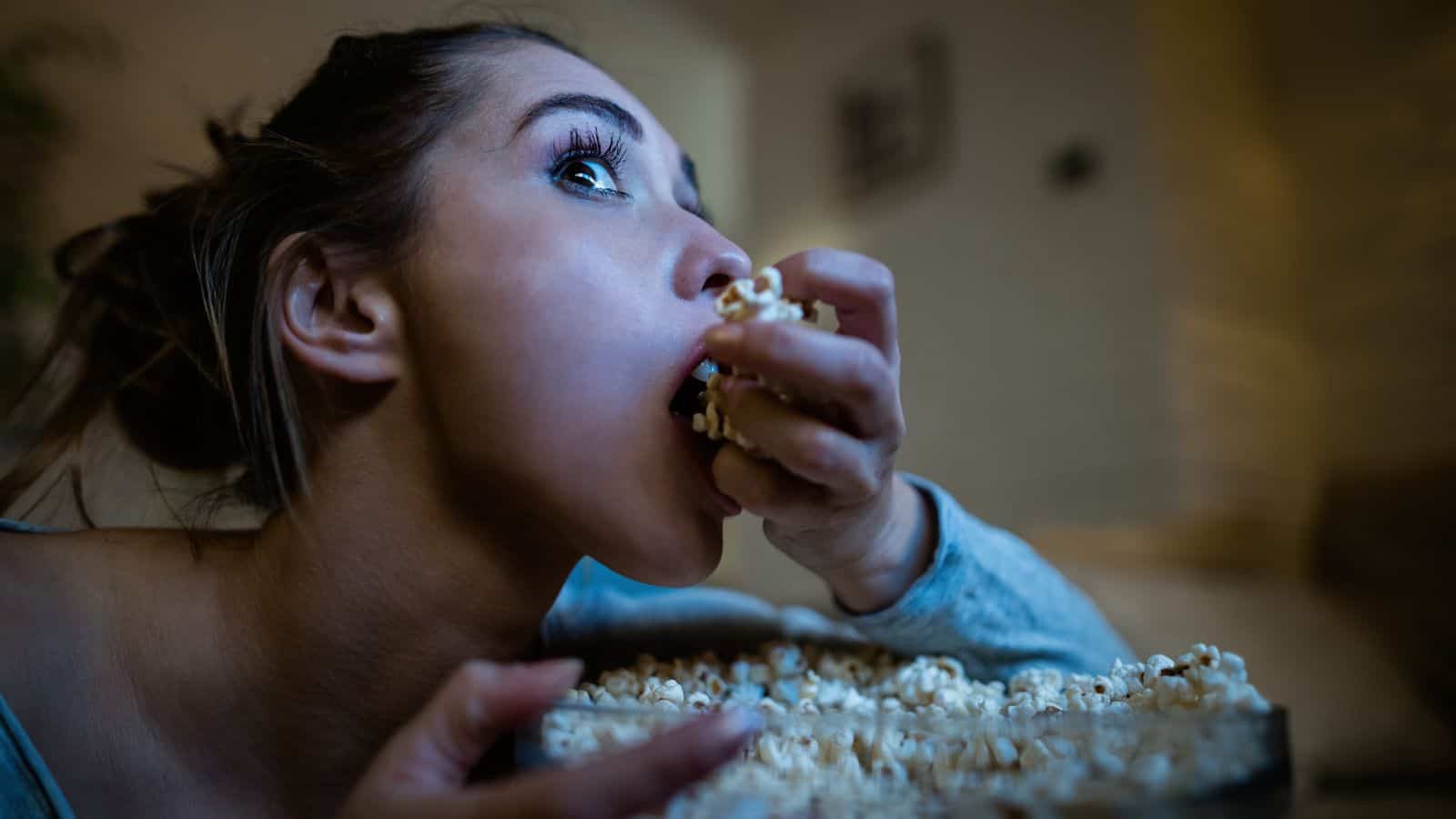 Do you want your local networks, but don't want to overspend for an expensive live service? You have options.
How to Watch Local TV Without Cable
Best Prepaid Phone Plans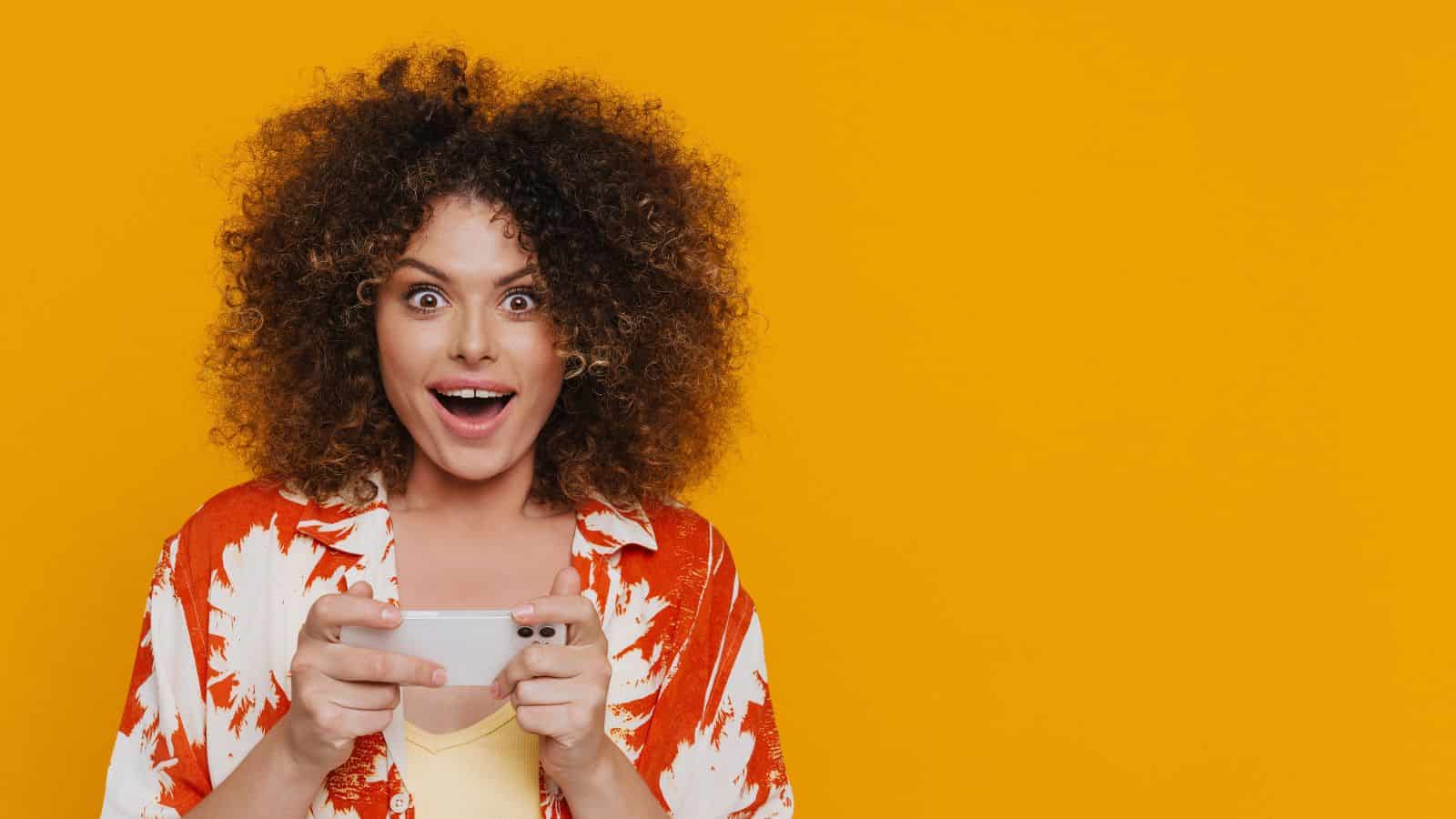 Legacy carriers trick us into thinking we need a contract to get what we need. That's a lie. A prepaid phone plan can give you the data you want for significantly less.
11 Jobs That Pay $20+ an Hour and Don't Require a Degree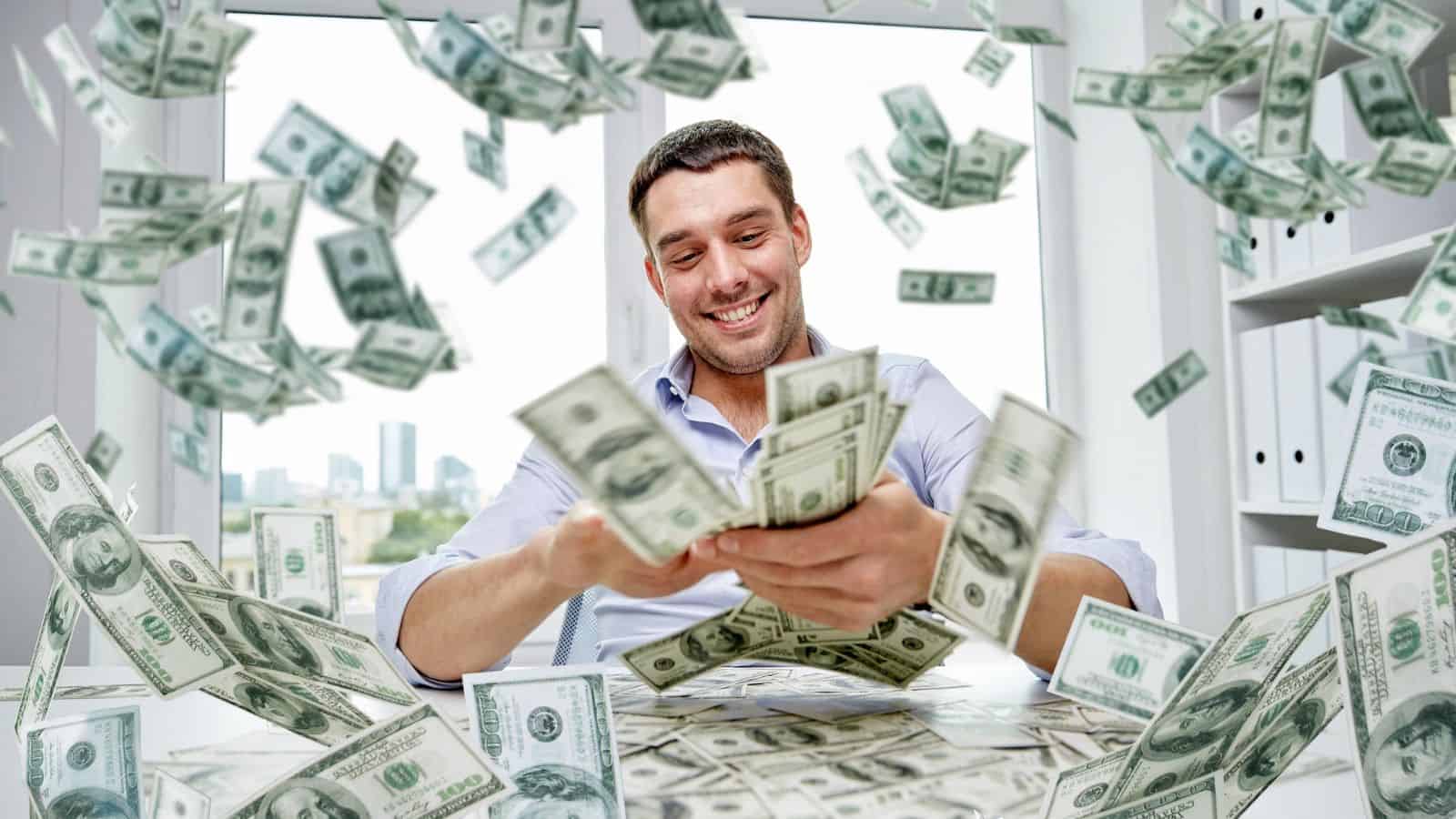 A college diploma is terrific, but it's not always necessary to earn a good living. Consult this guide to identify other ways to earn at least $20 an hour without a college degree.
Jobs That Pay $20 an Hour and Don't Require a Degree
How to Watch College Football Games Without Cable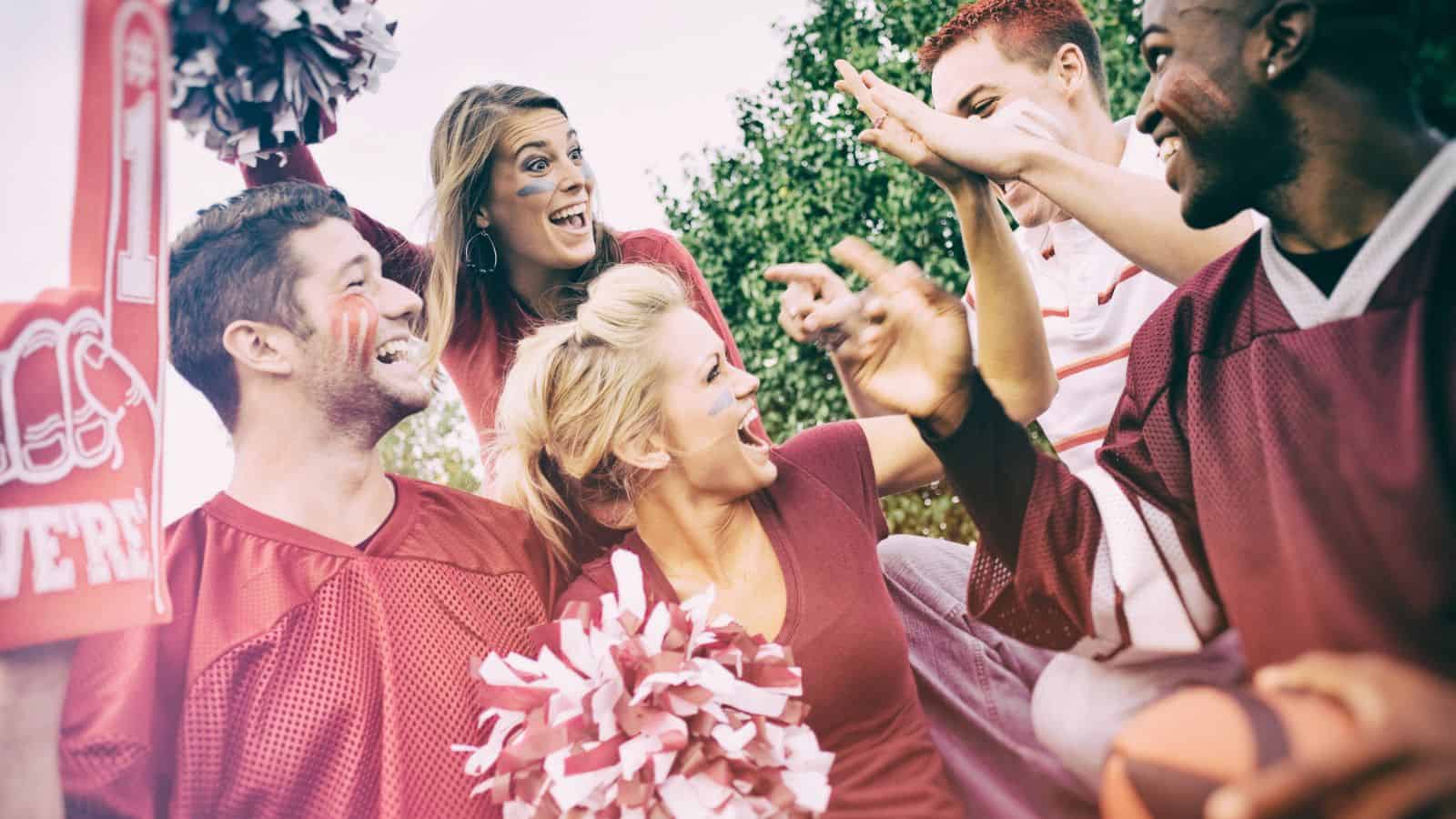 You don't need a pricey cable contract to watch live college football games. You can watch your favorite team and save big money. Here are the top ways to do it.