Living in a larger city provides a lot of opportunities. However, many big metro areas also have a high cost of living. You can live in a cheaper city without sacrificing a lot benefits. In a recent online discussion, people shared their favorite cities that are less expensive than New York or LA, but have a lot of enjoyable perks. Here are their 15 top choices.
Tulsa, Oklahoma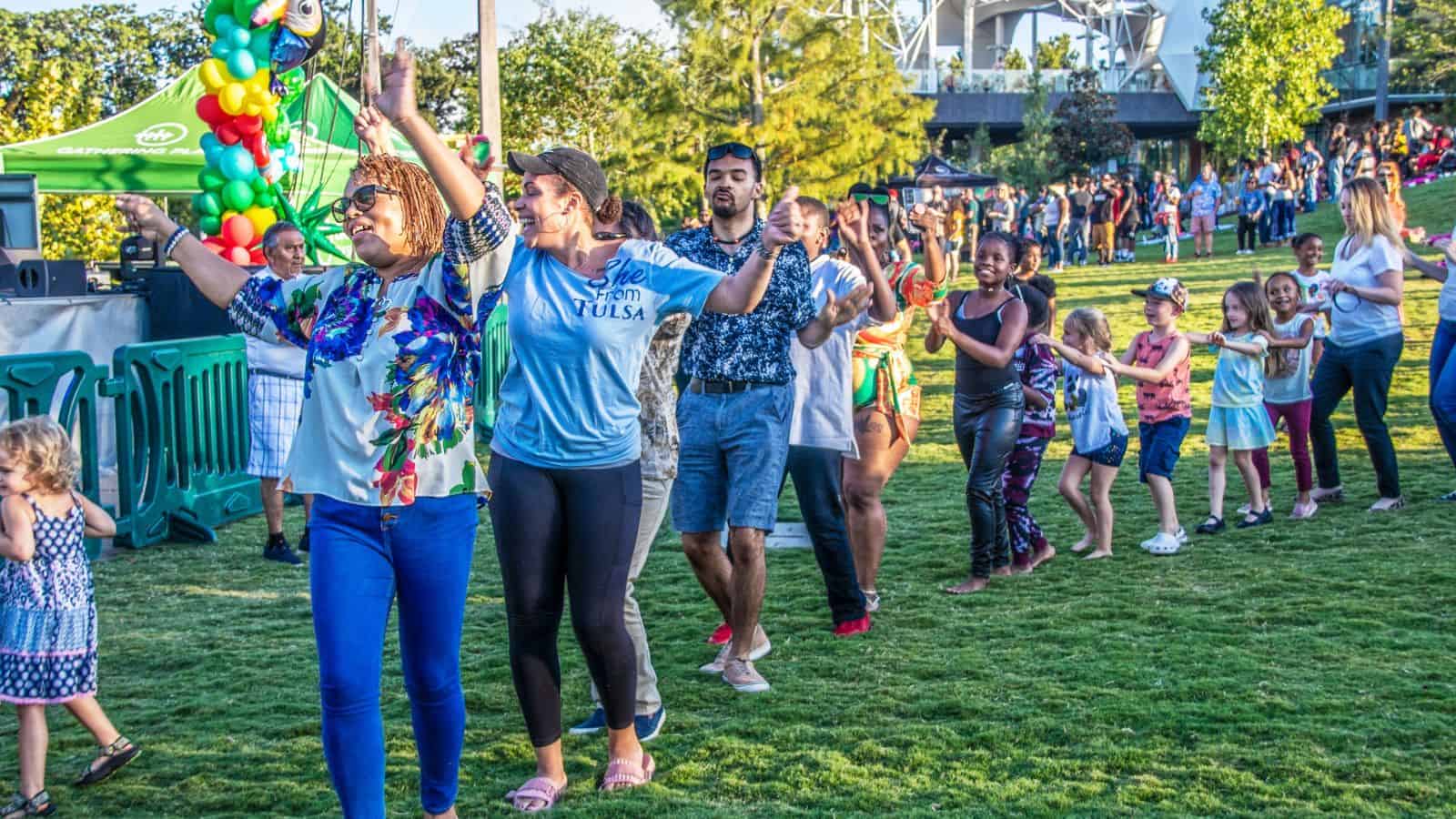 Tulsa is one of the most affordable places to live in America. Its cost of living is 17 percent below the national average.
Even better, houses are 50 percent less than the national average.
Tulsa is a diverse city with many different cultures and cuisines. Its public school system is highly rated and there's a lot to do. The Jazz Hall of Fame is just one of them. There's also a good aquarium and the Tulsa Air and Space Museum is one of the country's best.
There's a lot of history here, too. And not all of it good – the Tulsa Race Massacre was here and there are some moving memorials to that tragic event.
Asheville, North Carolina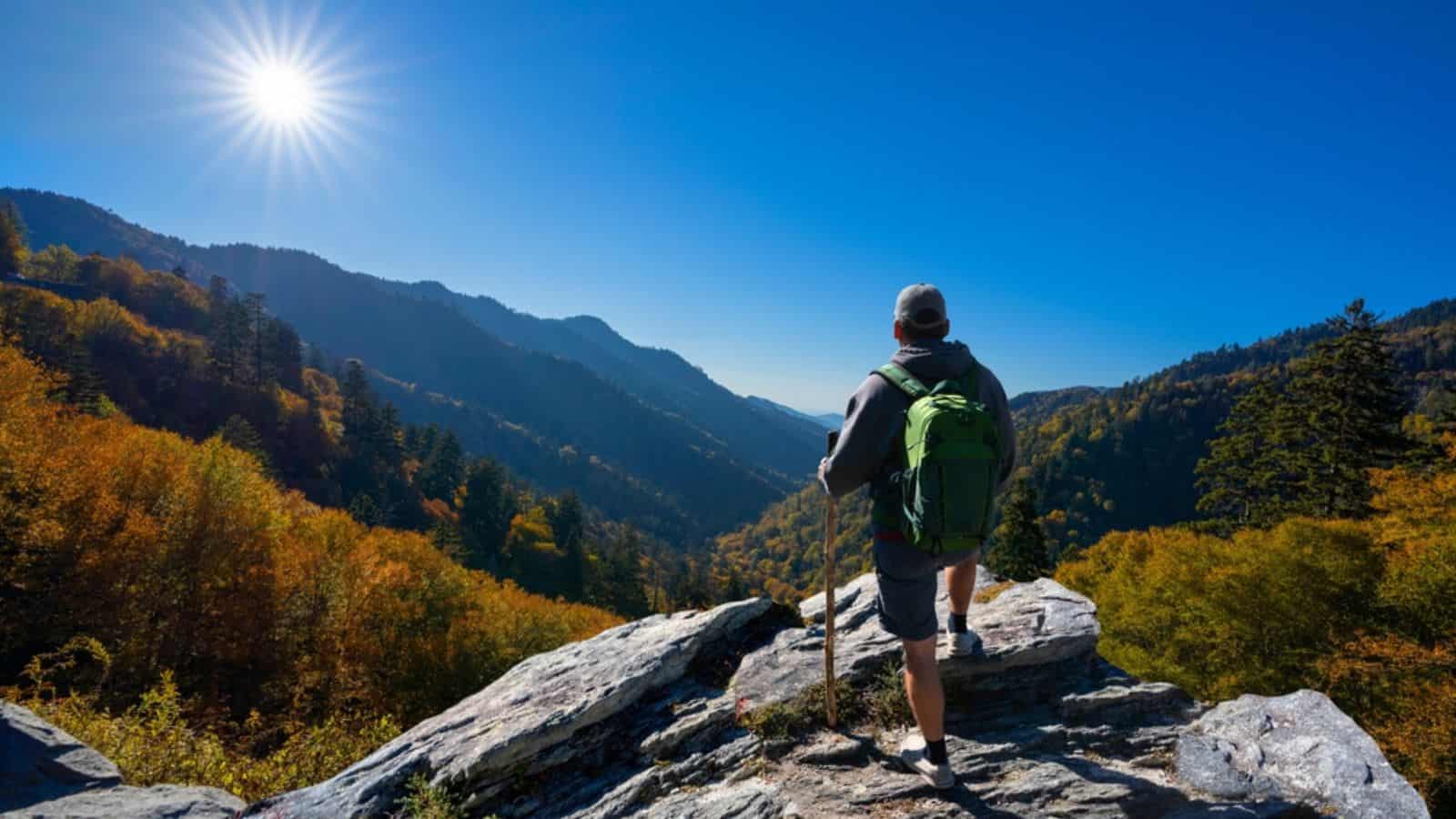 The cost of living in Asheville is right at the national average, making it far more affordable than New York City or Los Angeles. If you're trying to figure out how to make a budget for buying a house, you'll have an easier go of it here.
One person says they love Ashville because, "It's home, and I love being in the mountains. I even like all the tourists that come visit us."
Bloomington, Indiana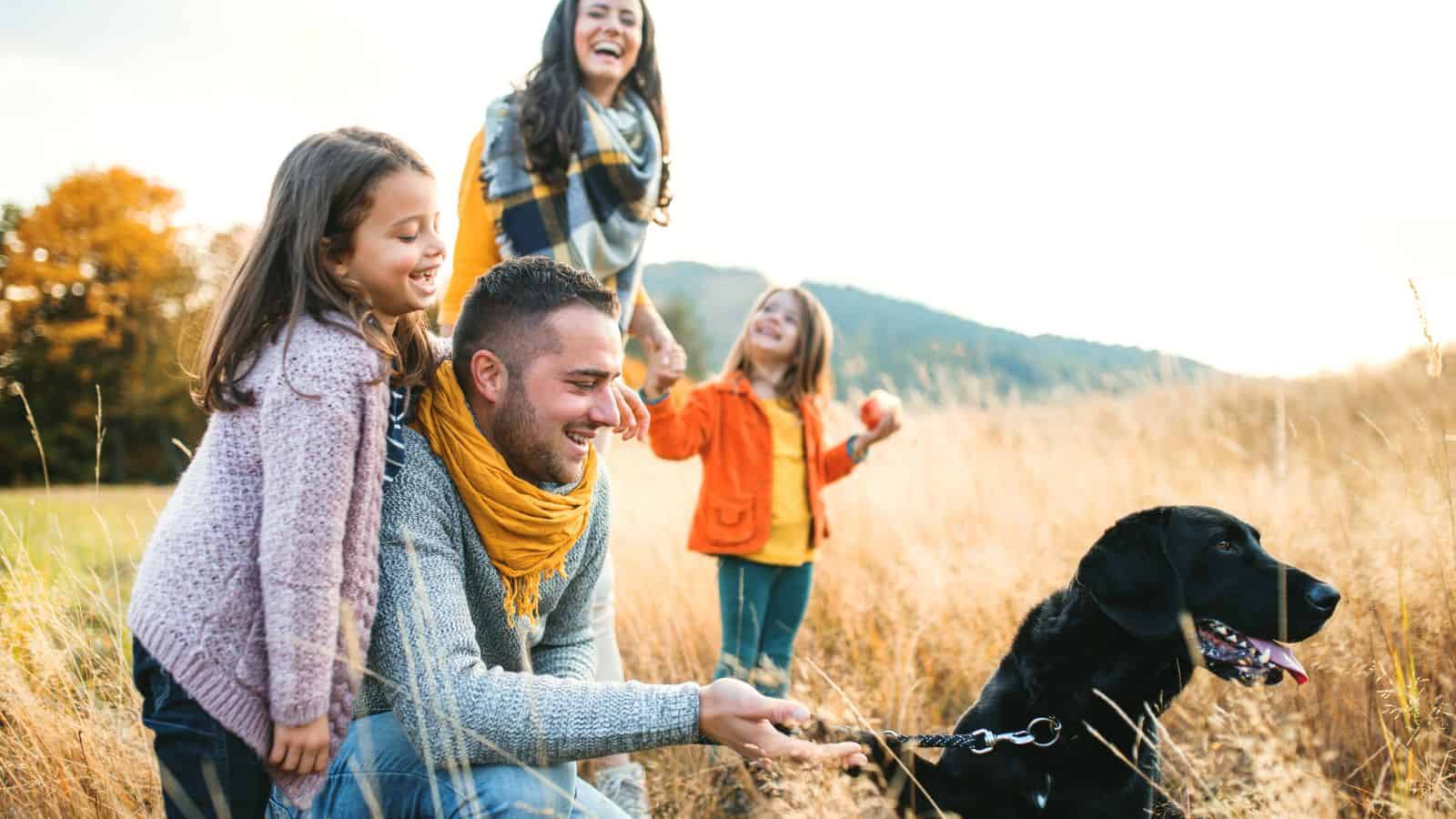 The average price of a home in this midwestern city is only $275,000. Compare that to the multimillion dollar homes in Los Angeles and San Francisco and you'll have plenty of money leftover to enjoy life here.
One person says Bloomington is, "quaint, liberal and more environmentally aware than the rest of Indiana."
Milwaukee, Wisconsin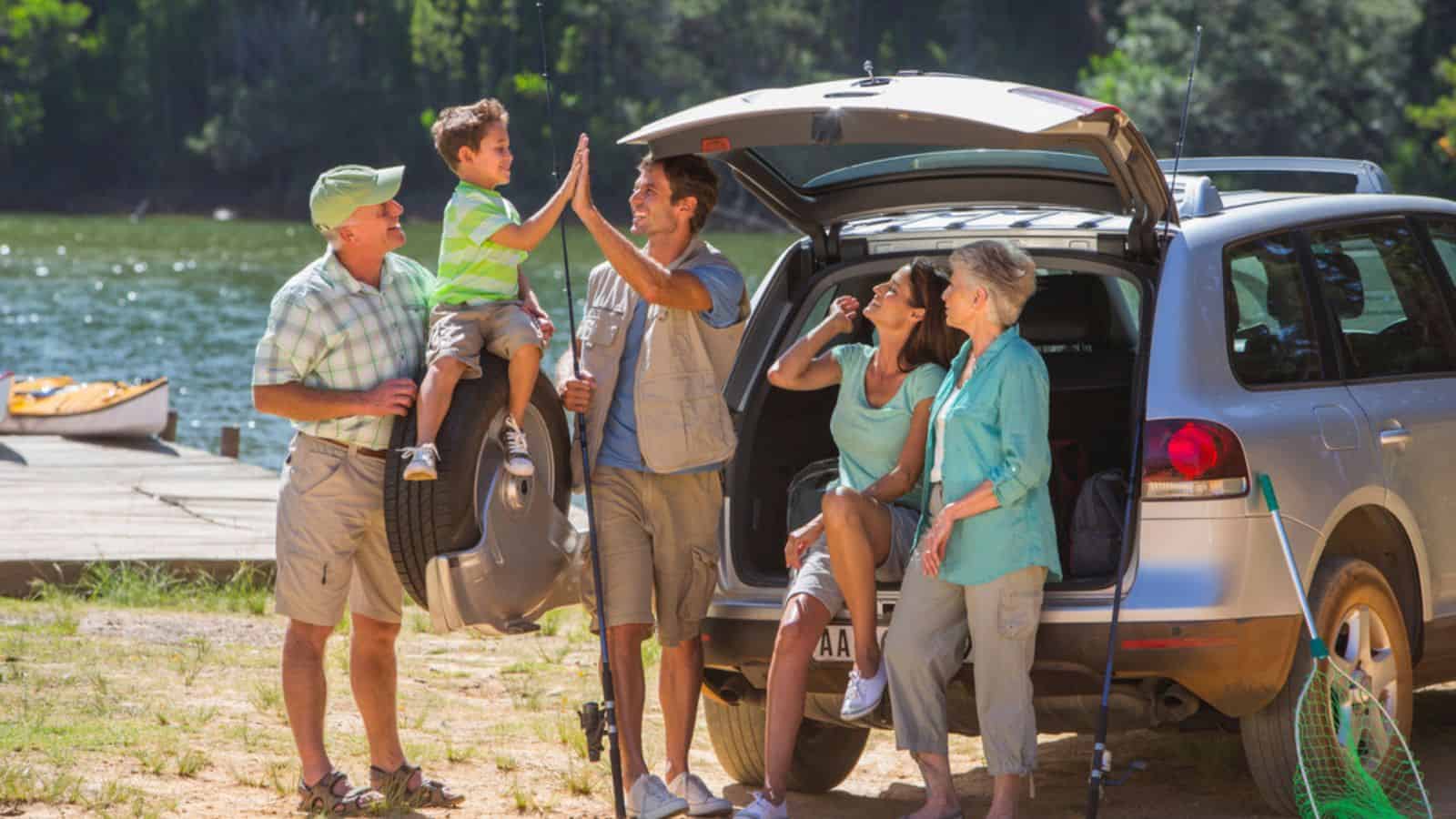 Money management for recent grads is good in Milwaukee. Home to an NBA team and Major League Baseball team, Milwaukee is known for its affordable cost of living, beer and outdoor activities. It has been named one of the most affordable metro areas for first-time home buyers.
The median home price in Milwaukee is just $115,500.
South Bend, Indiana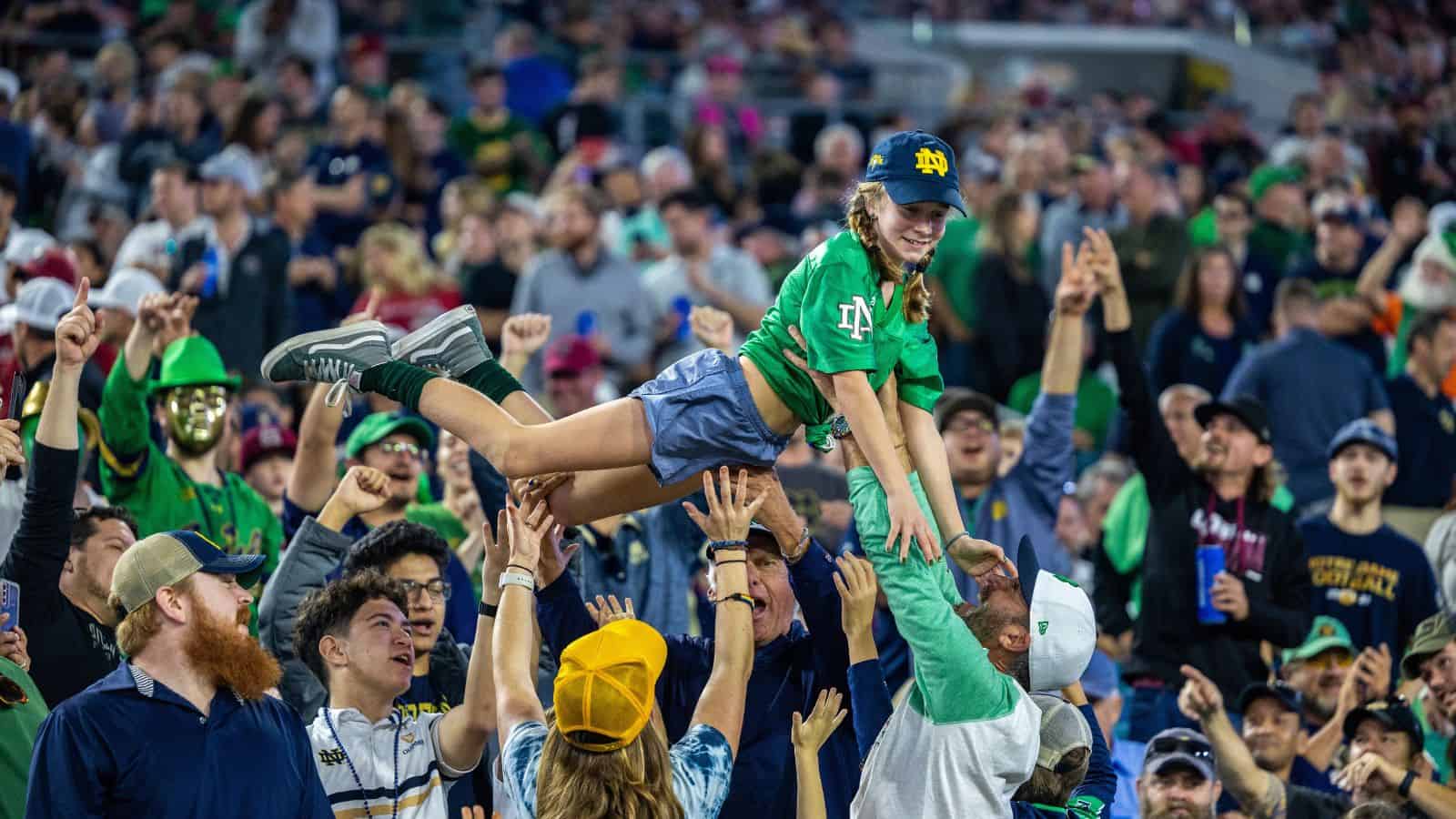 This midwestern city and home to the famous University of Notre Dame makes multiple lists of best, most affordable cities to live in.
The cost of living here is 4% lower than the state average and 14% lower than the national average.
Glen Arbor, Michigan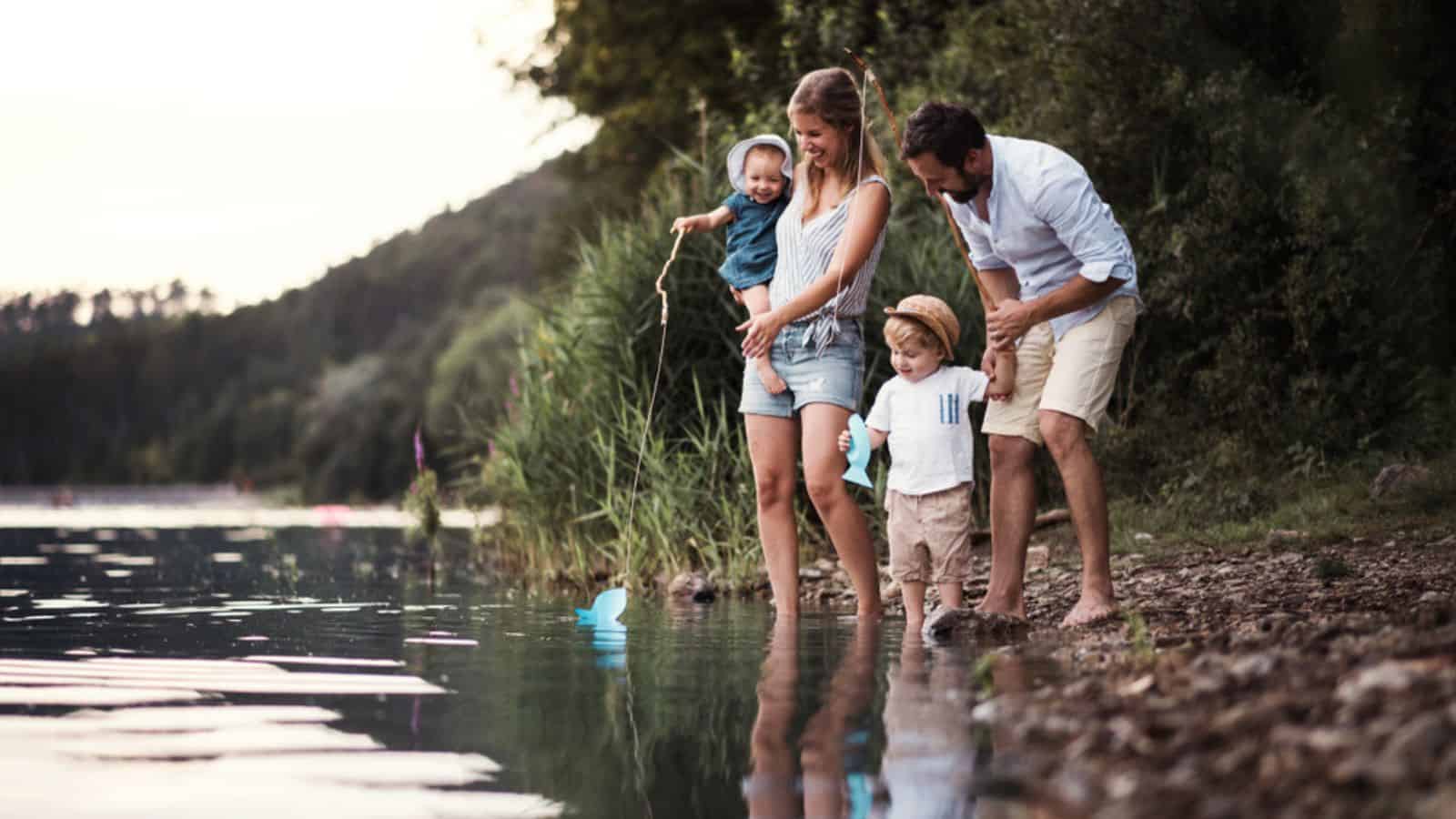 This gem has been named one of America's must visit cities. But what makes it worth moving to is its affordability. It has been named as one of the most affordable places to visit.
One person said what they love about Glen Arbor is, "it is amazing in the summer months, but quaint, quiet and magical in the winter, too."
Lake Charles, Louisiana
Do you love Cajun or Creole food? If so, Lake Charles is a great choice for a young family. The city has just over 200,000 residents, and the cost of living is 15 percent lower than major metros.
Tourism and higher education produce many of the jobs in Lake Charles. And, housing costs are roughly 30 percent lower than what an average American pays.
Knoxville, Tennessee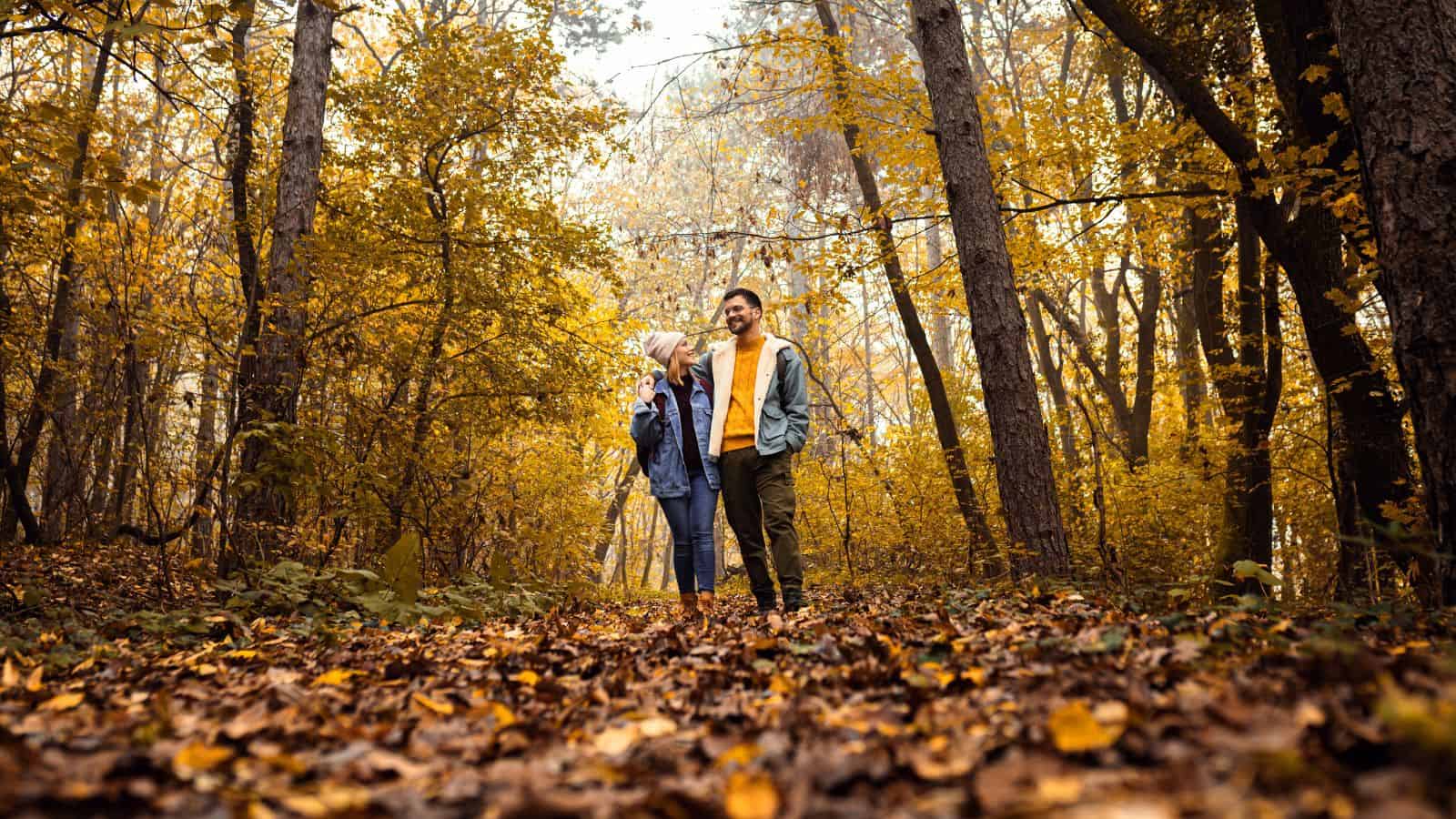 Nashville might be pricing some people out, but Knoxville isn't too far away and is still a beautiful and affordable place to live. The Great Smoky Mountains are nearby, as is the University of Tennessee.
Buying a home here won't set you back; you can snag one for around $335,000.
Pittsburgh, Pennsylvania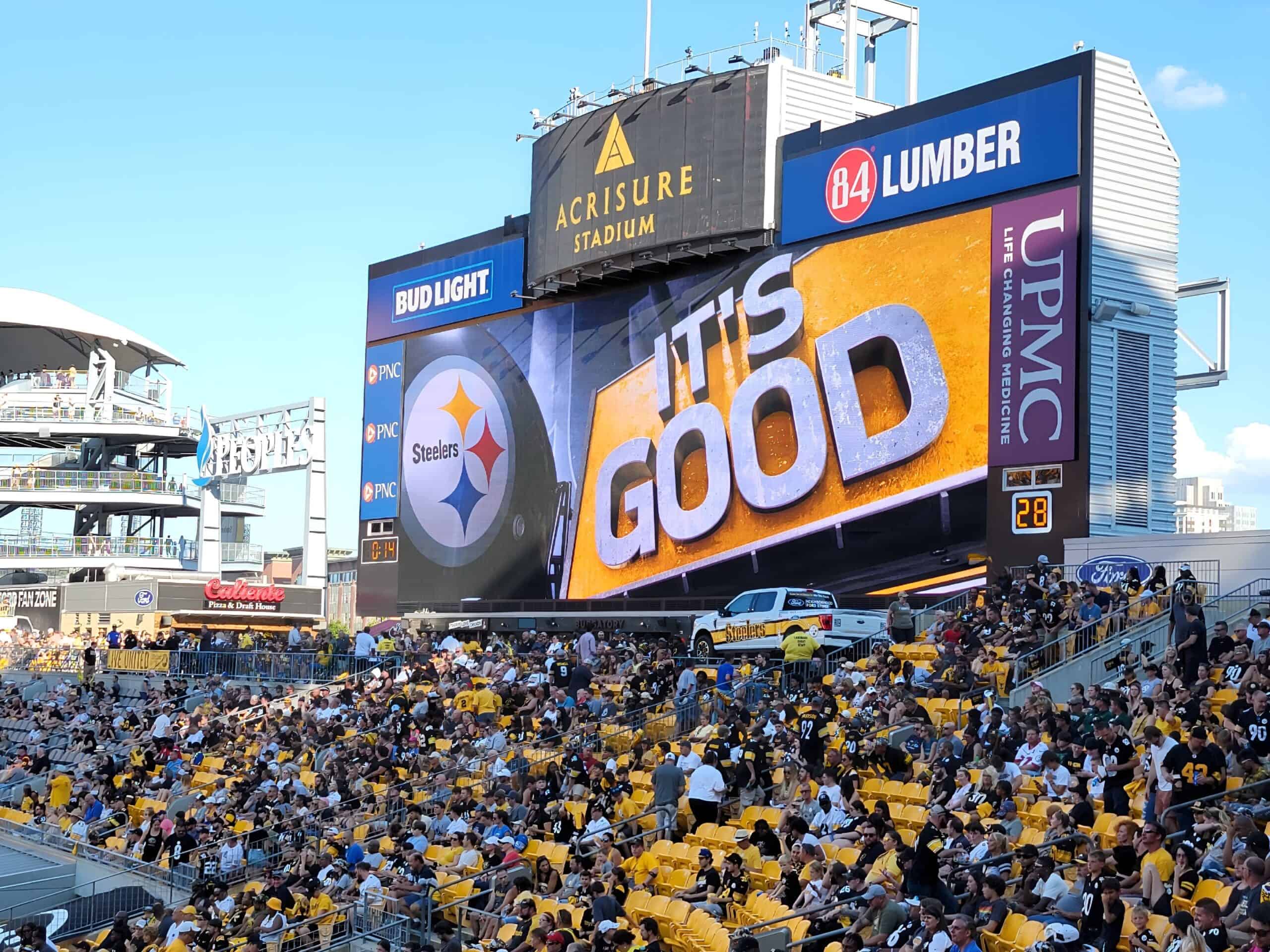 Home to the NFL's Pittsburgh Steelers, this city consistently makes best of lists for affordability and quality of life. With a bustling metropolis nearby and a diverse job market, there's plenty of work here. It also has many restaurants and is a great place for families.
The median price for a home here is just $222,000.
Cleveland, Ohio
One person gushed about this affordable metro, saying, "I've been all over the lower 48 and have lived in a few different regions and my (adopted) home city of Cleveland is my favorite….We have a great variety of restaurants, entertainment venues, cool little ethnic neighborhoods, Lake Erie and all the awesome things that come along with that – nice museums, Rock and Roll Hall of Fame, the Metro Parks…I really do love it here."
Kansas City, Missouri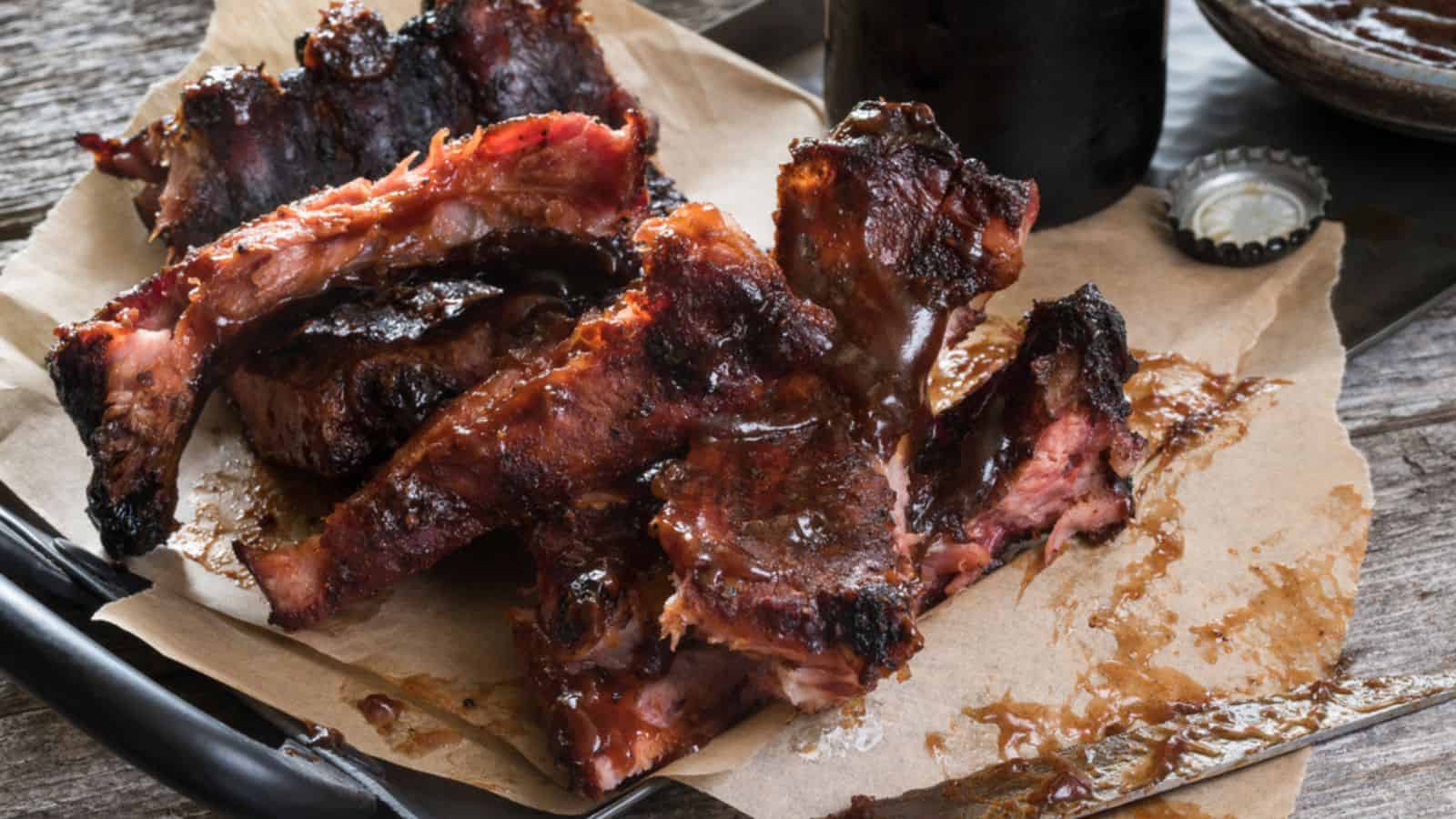 A railroad hub, this midwestern city is close to everything. It has NFL and MLB teams and offers a great quality of life. One person says of Kansas City, "I fell in love with the people, the food and the city.
It's very underrated and my favorite in America." Another says, "It has the best BBQ in the US for sure."
Louisville, Kentucky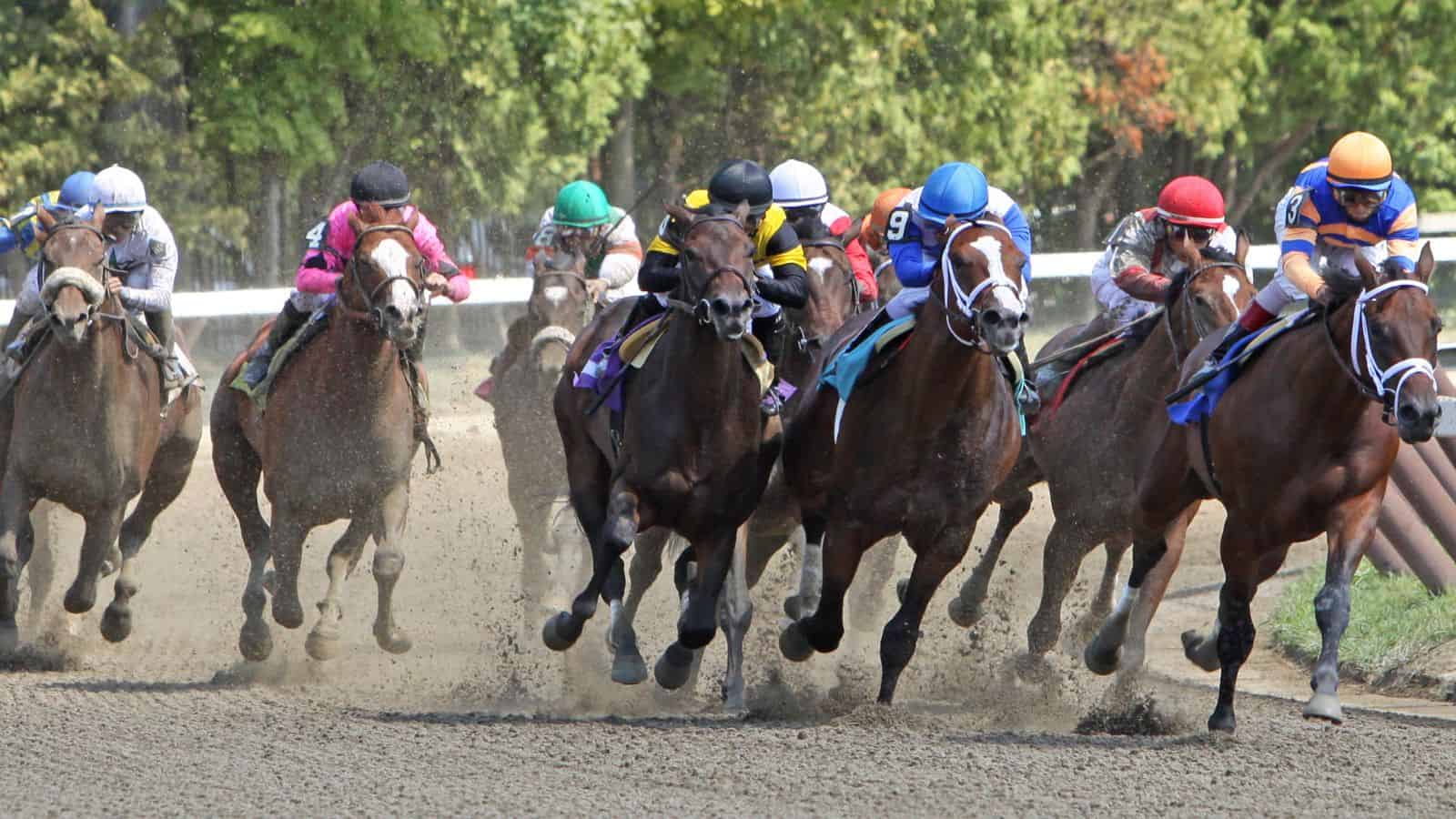 The people racing horses in the Kentucky Derby can afford to live anywhere, but the beautiful thing about this home to the race is that anyone can afford to live here.
Louisville has an abundance of walking trails and nature views. Plus, it has a low cost of living. The median price of a home here is just $163,000.
Albuquerque, New Mexico
One of the appealing factors about moving to Albuquerque is its low state income tax. It ranks more than 30% below the national average. Overall cost of living is below the national average in this desert city nicknamed, "The Land of Magic."
Greenville, South Carolina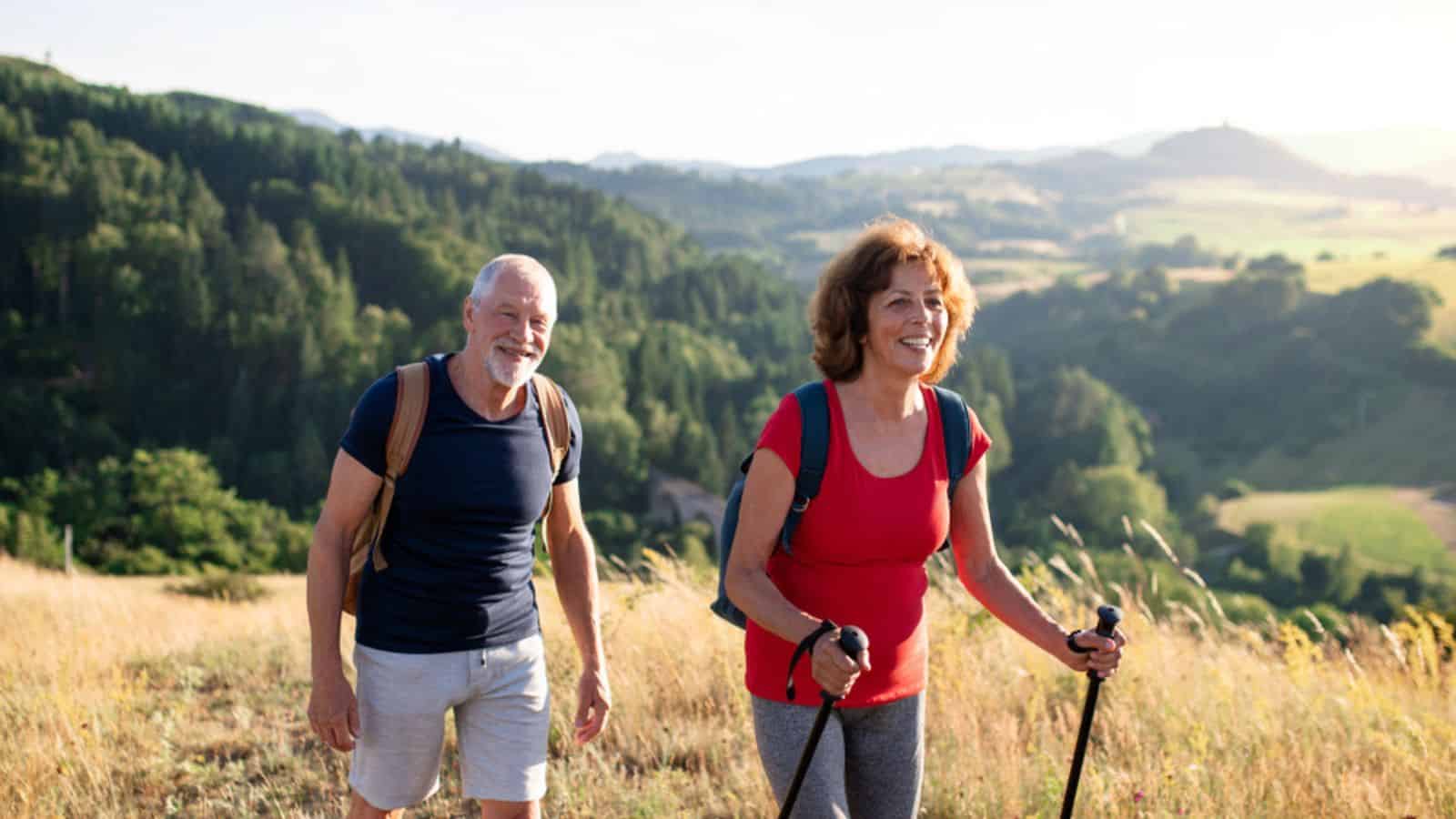 Seated at the foot of the Blue Ridge Mountain range, Greenville is home to plenty of restaurants, unique shops and beautiful natural areas. You can enjoy plenty to do outdoors and in the city here.
And best of all, the cost of living here is below the national average.
Des Moines, Iowa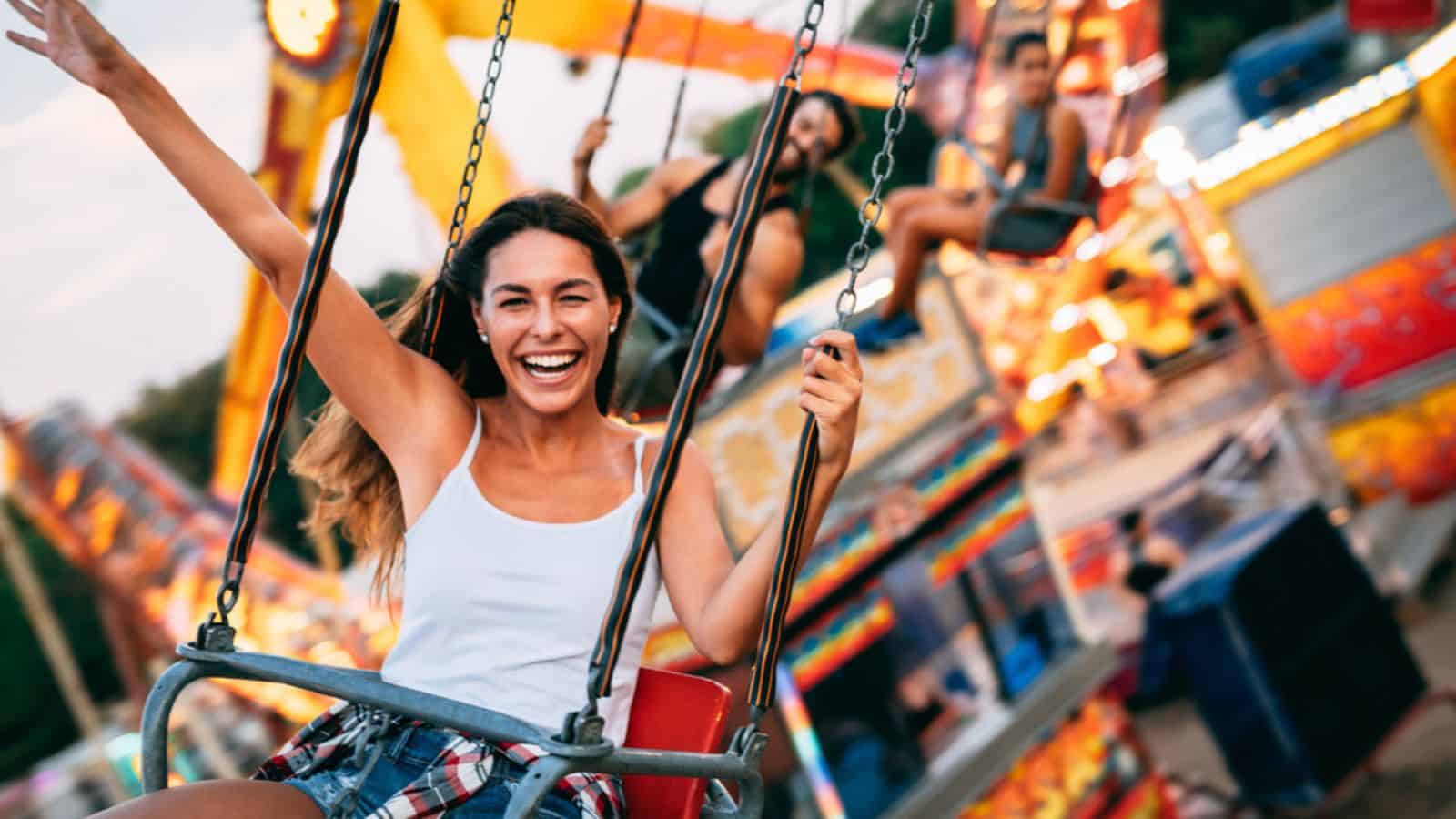 Cost of living in Des Moines is lower than other areas of America, nearly 15 percent to be exact. Des Moines boasts an eclectic cultural scene and numerous major universities.
The city is good both for young families and retirees alike. It has a low unemployment rate, and state of the art healthcare facilities that focus on providing aging related services.
How to Become Rich Quickly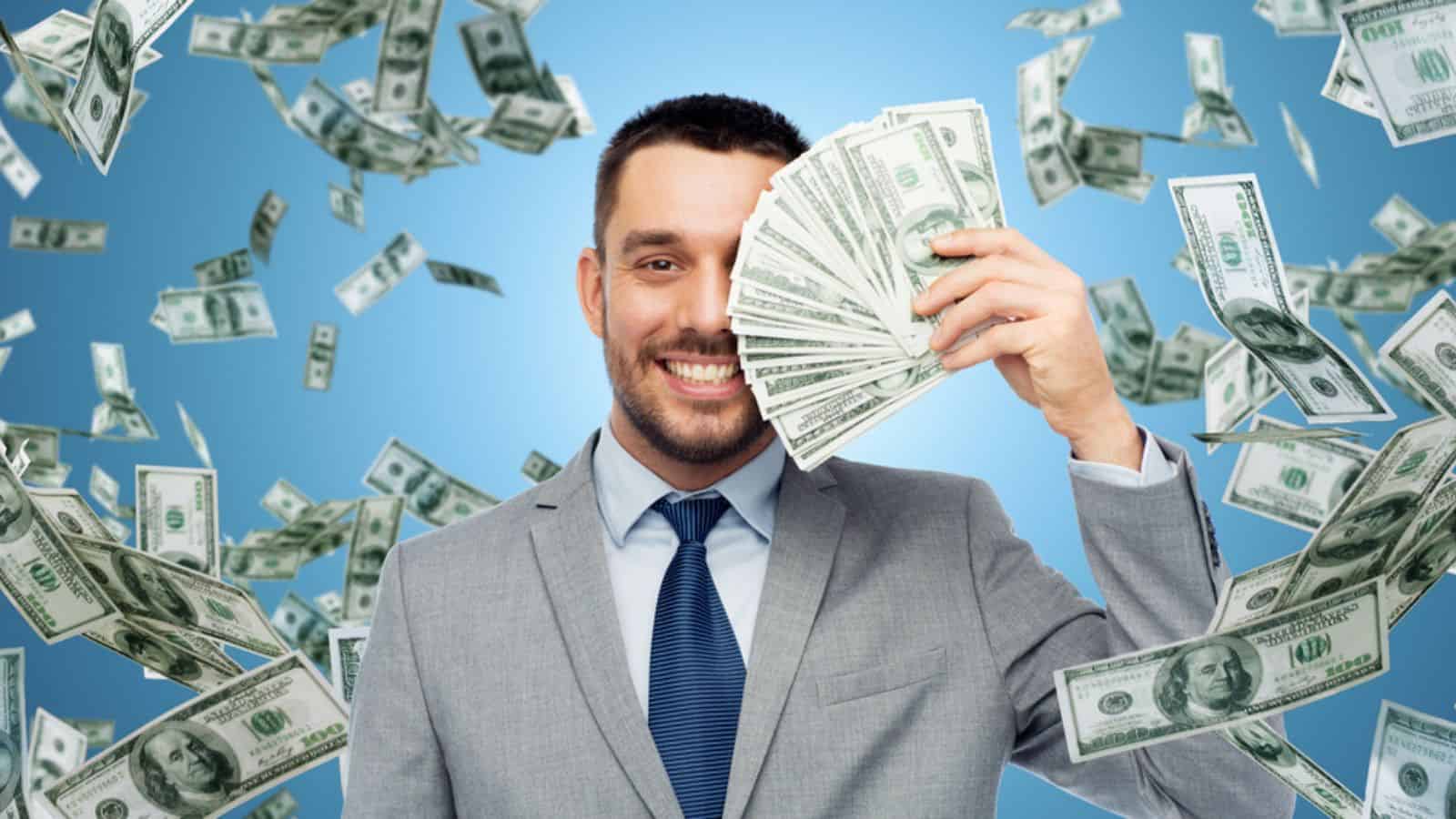 Everyone wants to become rich quickly. While not always possible, there are legitimate ways to become wealthy. Follow these methods and you'll be on the road to riches.
How to Become Rich in 9 Simple Steps
101 Ways to Make Money on the Side
Do you want to earn more to make a vacation possible or just have extra money each month? Get started with one of these super simple side hustles.
101 Ways to Make Money on the Side
How to Save Money on a Tight Budget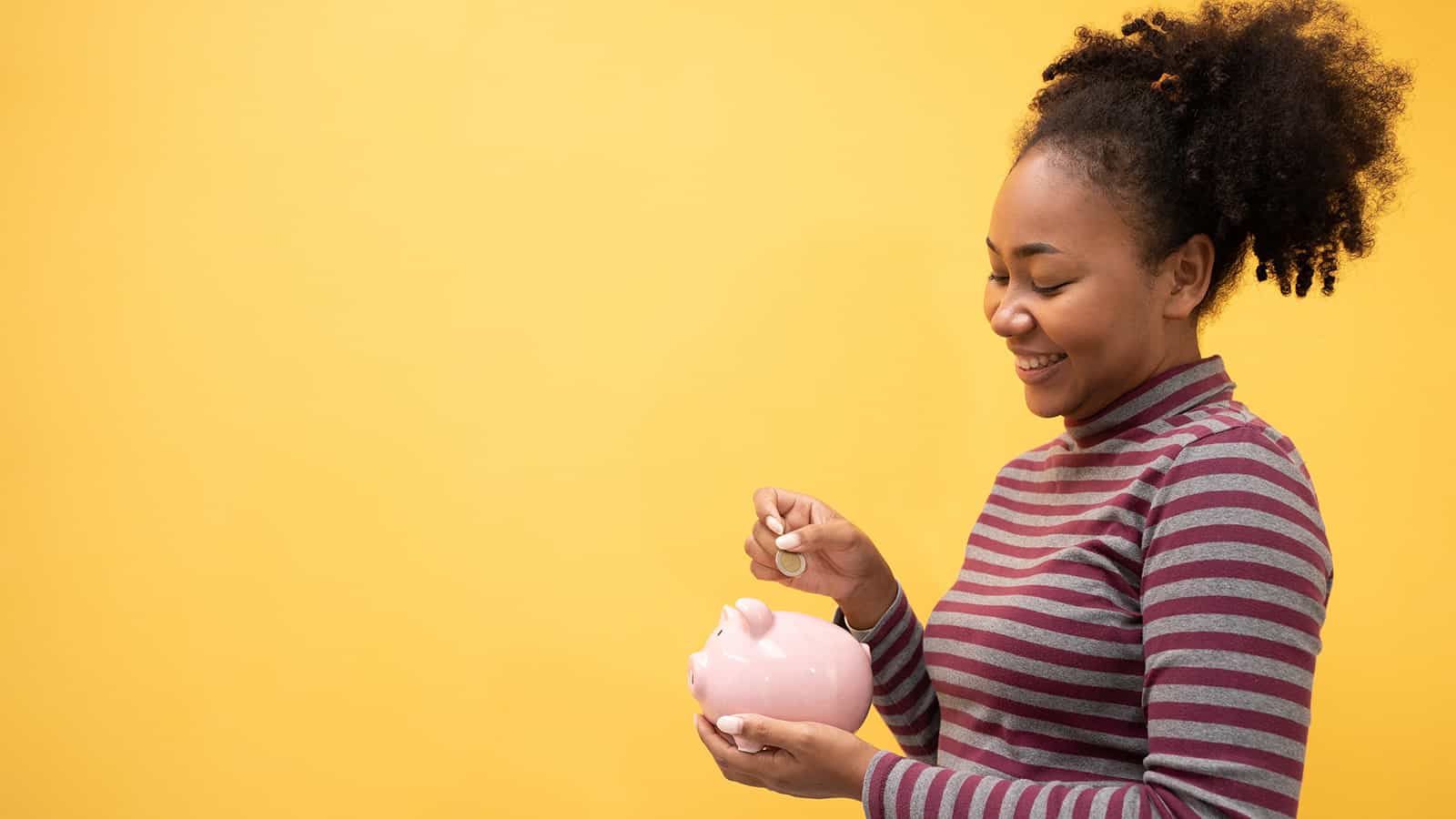 Saving money feels impossible when you're struggling to make ends meet, but you can do it. Use these tips to save money each month, even on a tight budget.
How to Save Money on a Tight Budget
Get Cash Back on Your Gas Purchases
It's painful to fill up at the pump. Thankfully, there's an app for that! With Upside you can get rebates on your gas purchases that you can redeem for cash.
Upside App Review: Is the Gas App Worth it?
How to Save Money on Groceries
It can be a challenge to keep grocery costs under control. With a little planning you can cut costs and not sacrifice what you want.
How to Save Money on Groceries
This thread inspired this post.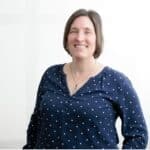 I'm Nicole Schmoll – a master's-educated professional writer, mompreneur, and co-founder of Frugal Rules.
As a freelance copywriter in Omaha, I still believe that writing is an artistic expression. Every time I strike the keys, I intend to evoke a response from my listeners. I left my full-time career as a senior copywriter for an insurance agency to start my own freelance writing business.
I love watching and writing about TV (and how to stream it!)