In a recent online discussion, the topic was brands that are actually worthy of our customer loyalty. There were a lot of great answers. Who knows, you might even find some new brands to check out for your needs.
Sponge Daddy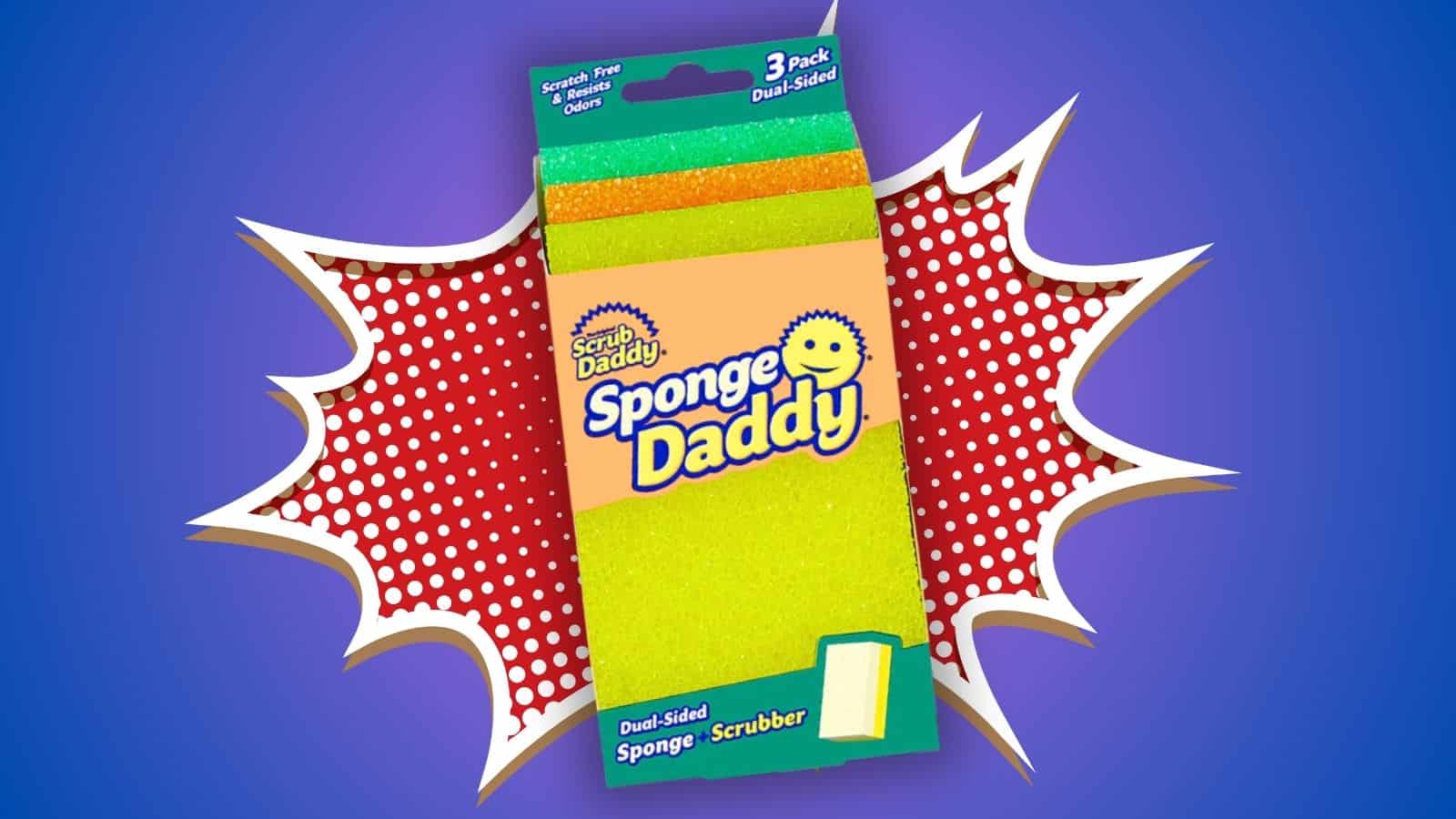 First seen on Shark Tank, it turns out that these sponges aren't a gimmick. They are the real deal. One person said, "I had been aware of them forever. 'Just a sponge I thought' Tried them last month and my mind is blown."
Another said, "My wife bought one recently, I shook my head at the little smiley face already sure it would be crap. Oh the humble pie I've had to eat. That little pink smile beats the hell out of the junk on the dishes."
Dawn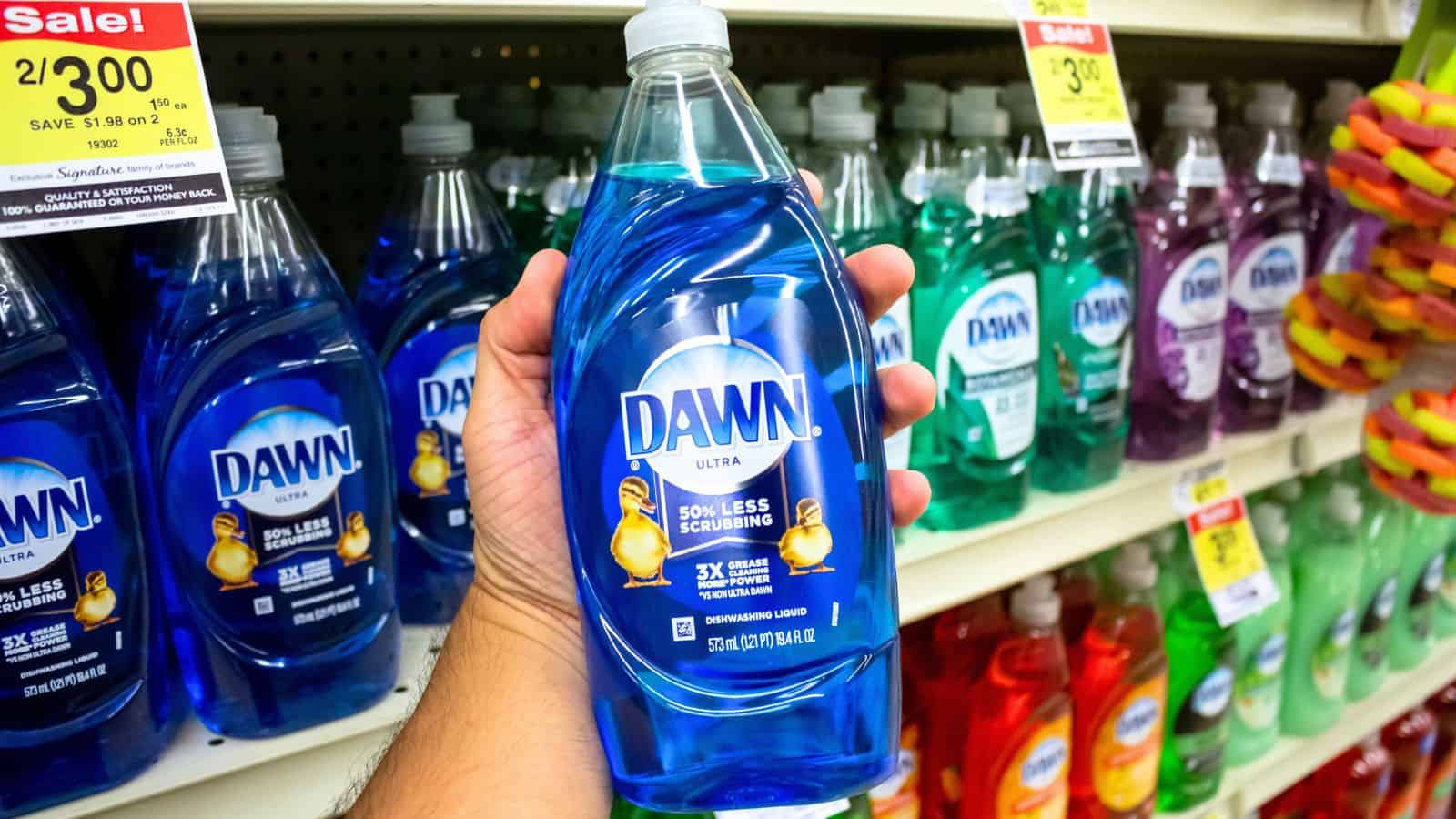 Dawn dishwashing liquid has been around forever, and it's still one of the best dish detergents money can buy. One user said, "Dawn dish washing liquid cuts through grease like crazy. Mix it with equal parts vinegar for an excellent bathroom soap scum remover."
Another said, "It's taken me a good length of my adulthood to stop trying every specific cleaner first before resorting to Dawn. No matter the job, if it requires a detergent, Dawn does it best."
Q-Tips
When you need a cotton swab, if you want the best, you need to go with the Q-tip brand. One lady said, "Every other cotton swab is inferior, and I think I've tried them all. Either there isn't enough cotton, or the stick is too flimsy. Only Q-tips get it right."
Costco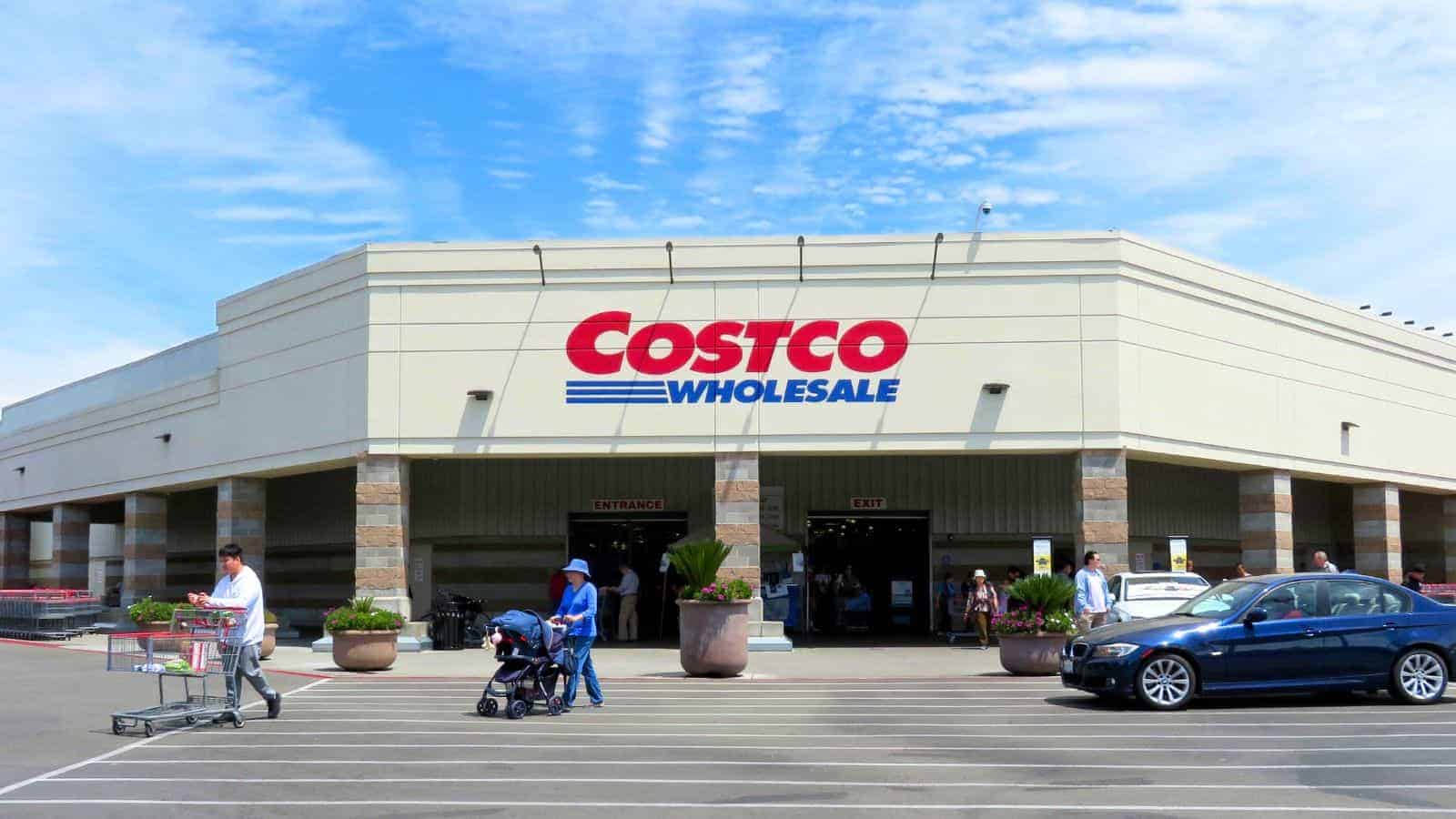 Costco was a popular answer for brands who deserve the loyalty of their customers, and reading what people had to say about them, you can see why. One Costco shopper said, "They may not have a lot of selection but what they do have is amazing, and if it isn't, their return policy is amazing. If the stories are to be believed they don't treat their employees terribly either."
Someone replied, "My buddy worked at Costco for four years during college. He said in those four years only 25% of the staff turned over. That's unheard of in retail. He said pay started at $35,000 for floor employees and went to $45,000 for assistant managers, and the perks and time off were good."
Osprey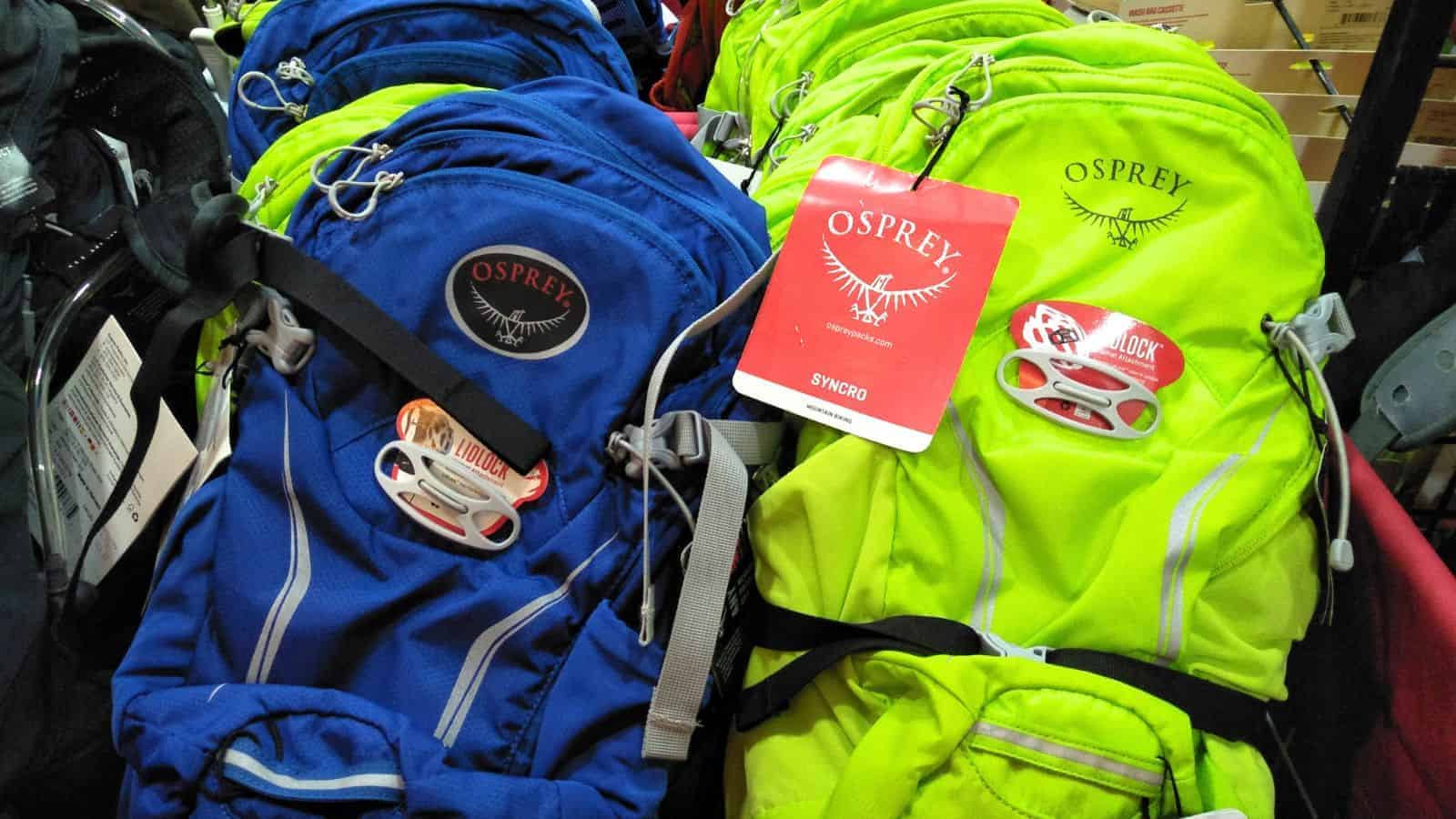 If you only want to buy one backpack for the rest of your life, then Osprey is the brand for you. Comfortable, durable, and guaranteed for life. One brand enthusiast said, "Super comfortable hiking back packs and their lifetime warranty is actually legit."
Another said, "They will repair or replace any damage or defect for any reason on any model ever made. I beat mine up and it's in perfect shape."
Victorinox
If you are looking for a good sharp knife, Swiss Army or otherwise, Victorinox is a solid choice for home cooks and professionals.
One happy customer said, "Swiss army knives rock and they make great watches too. Add top-notch customer service and they have made me a happy customer for life."
Another said, "I've gifted and recommended the chef knife more times than I can count, it is seriously that good. I used it in a professional setting for years and it's still going strong and holds a fantastic edge."
Ibanez
If guitars are your jam, then Ibanez is a brand worth checking out, and they have been for quite some time.
One loyal customer said, "For 33 years or so, I've found their mid-high range of instruments pretty much the best bang for the buck out there. It's only gotten better in recent years, too. Even their $600 ranges are great, especially if you throw some after-market electronics in them."
Kerrygold Butter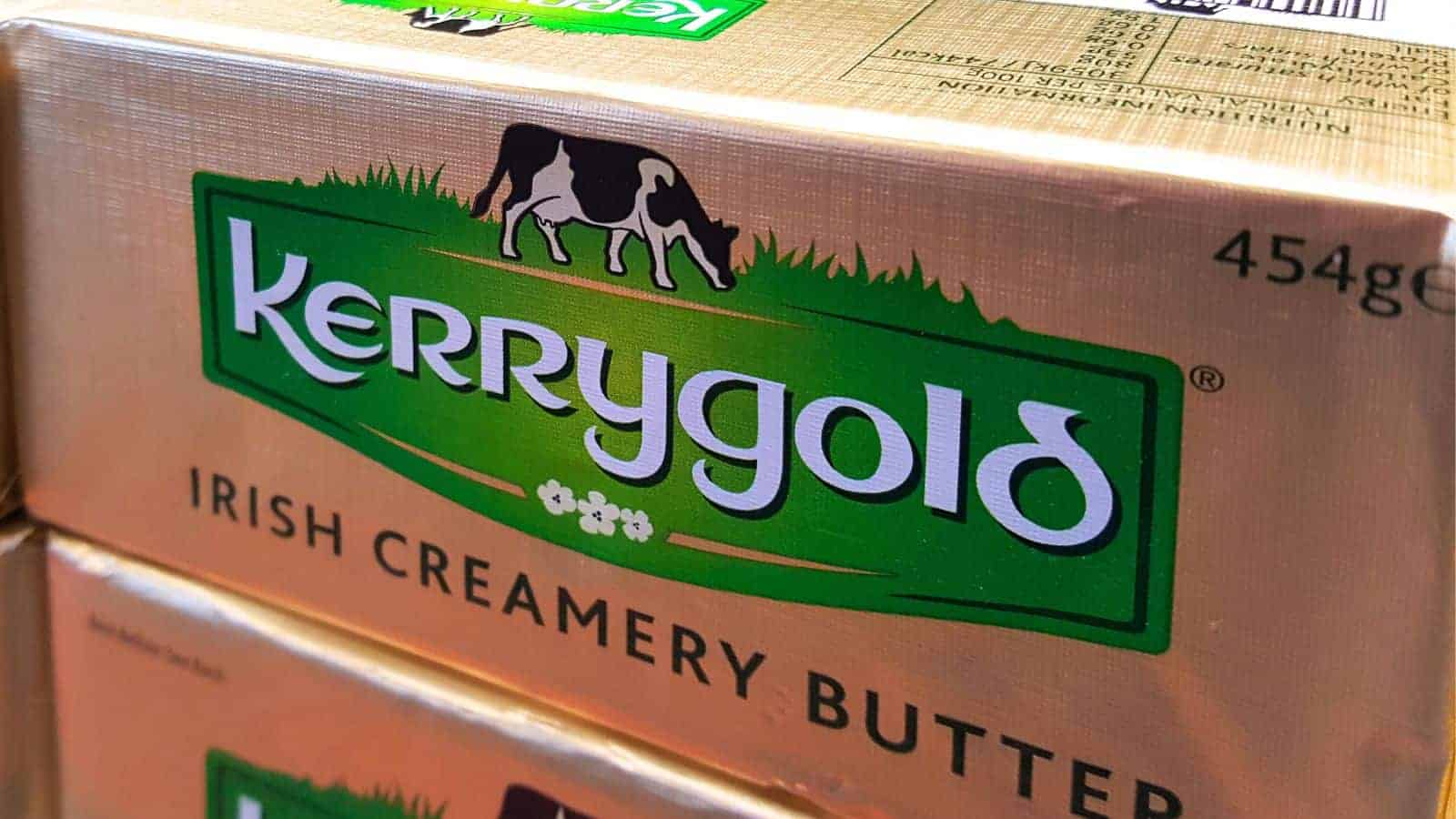 If you are looking for the best butter that money can buy in the supermarket, then Kerrygold Butter is where it's at.
One person said, "Amazing butter and I have family in Ireland that provide them milk." Another said, "I grab it any time it's on sale for a cheap price. It's pricey, but it is some of the best butter around."
Anker
When you are relying on your electronic accessories to work, you can't beat the Anker brand. One person said, "Anker: power banks, phone cables, and the like. I have yet to see one of their phone cables fail."
To which another replied, "Yeah, it was such a relief when Anker emerged from the pack of fly-by-night Chinese brands as the one that's actually reliable. I am still angry about all of the money I wasted on stuff that never worked before they did."
Philadelphia Cream Cheese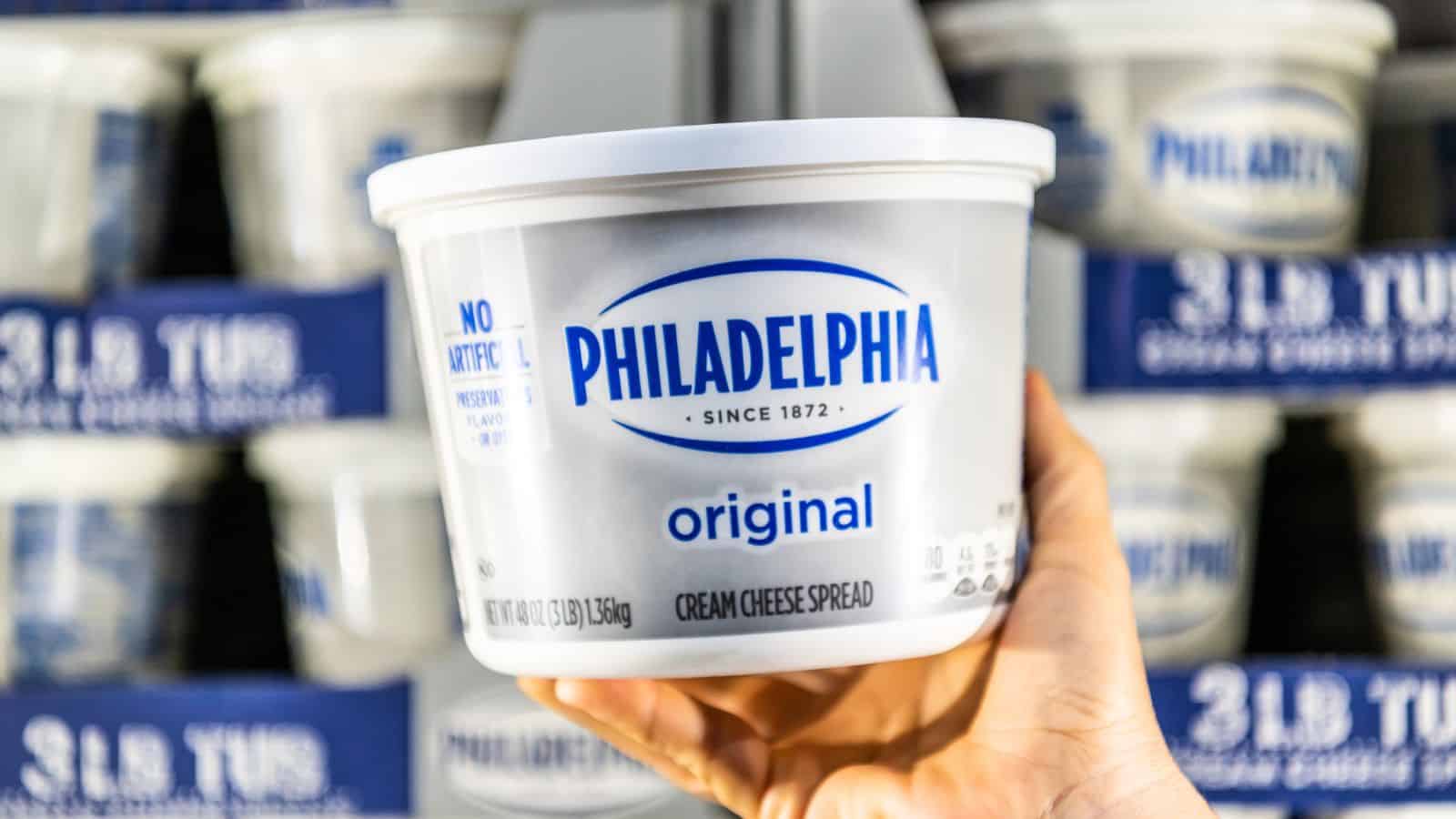 Philadelphia cream cheese is so popular that in some parts of the world, it's just called Philadelphia. One commenter said, "No joke, this was the first thing that came to mind."
Another said, "I couldn't even name another brand of cream cheese I'm so loyal to that one." Another said, "My grocer doesn't even carry another brand."
Aldi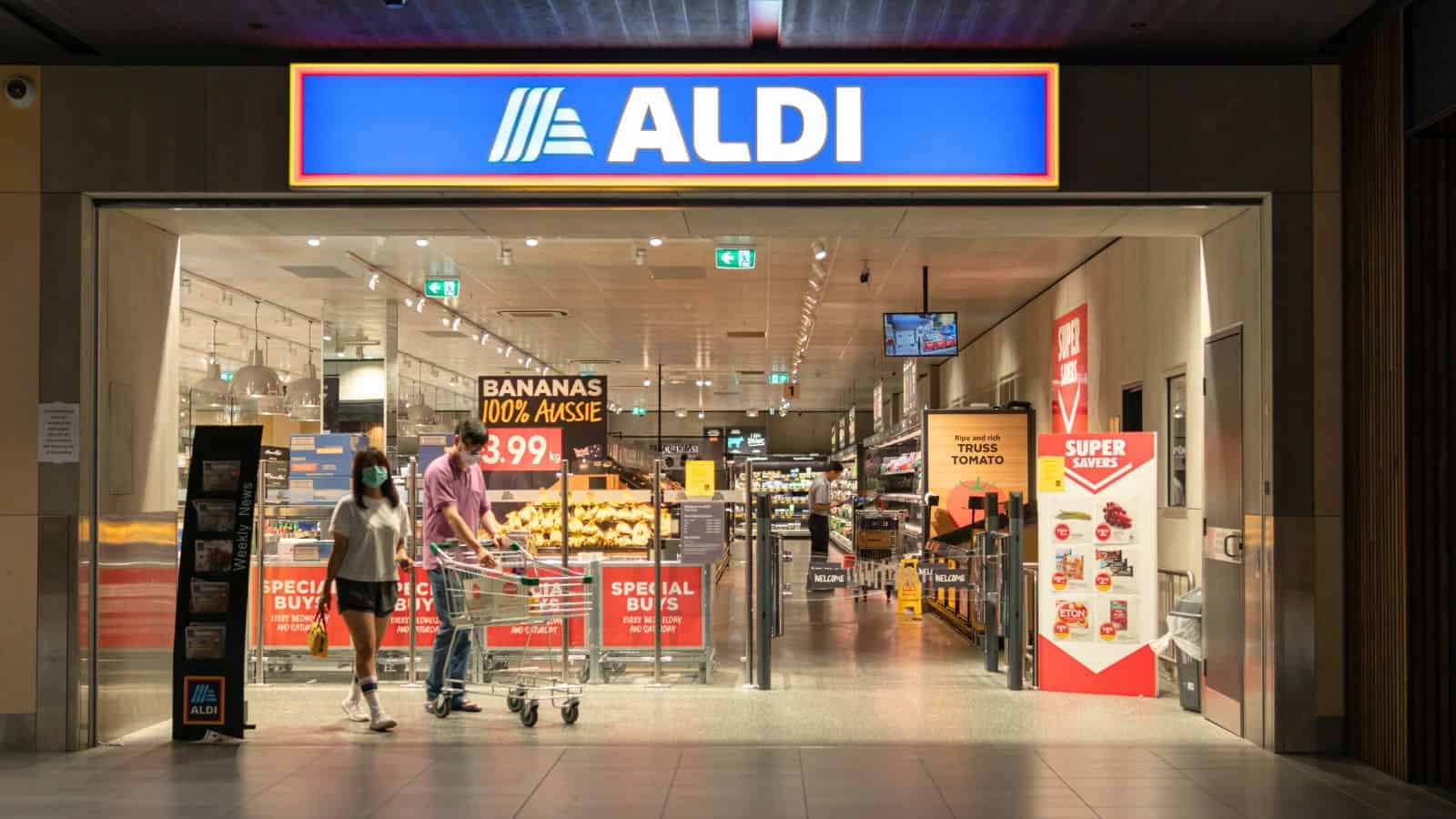 You have to have groceries, even when money is tight. If you are lucky enough to have an Aldi around, you can get what you need for less.
One lady said, "Aldi. They were there for me when I was broke and currently keep me from going broke with grocery prices these days." Someone else said, "Aldi mushrooms 1/3 of the cost of any other grocer, same with eggs, same with milk, and usually the same with meat."
How to Multiply Your Money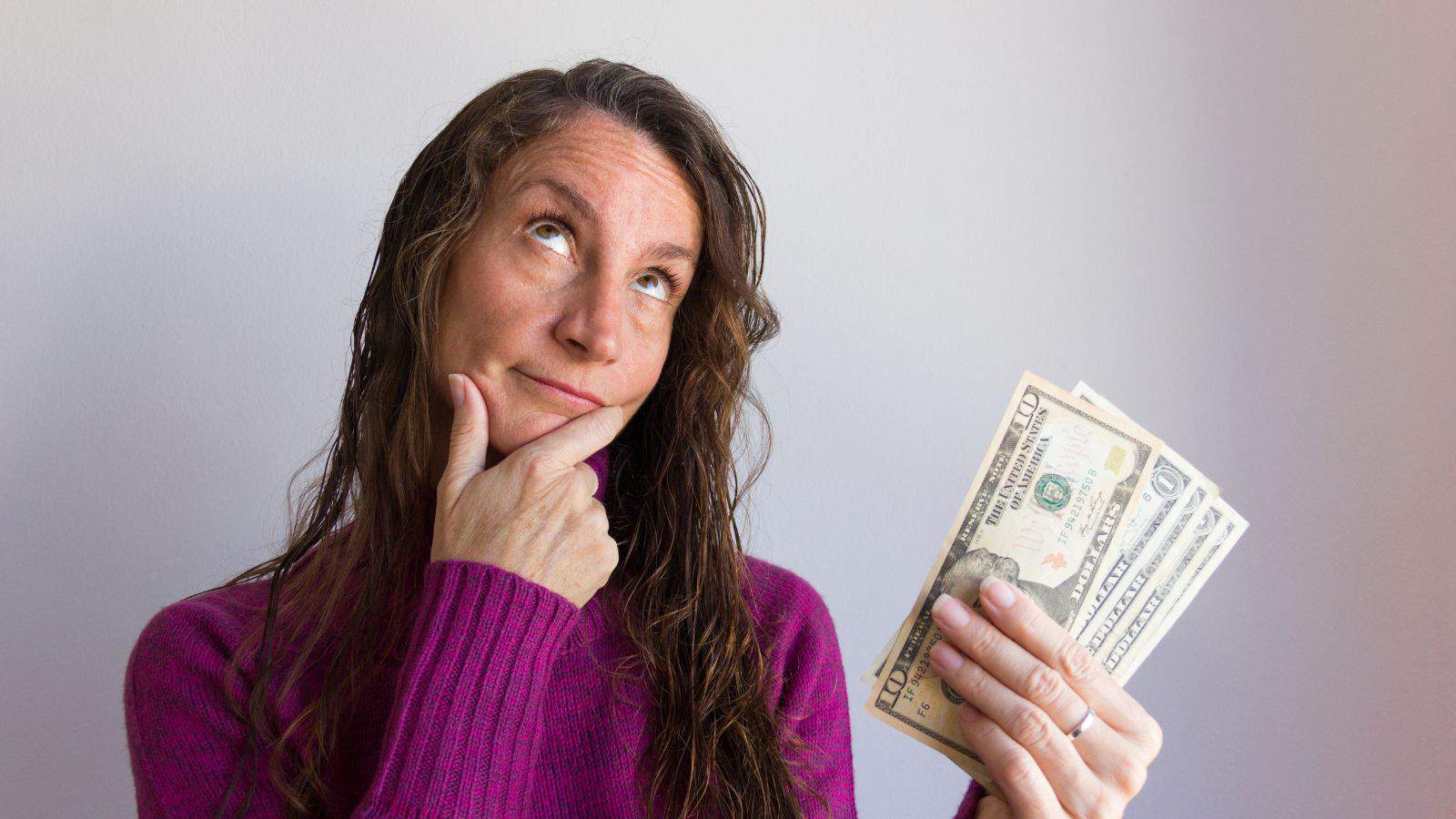 Get-rich-schemes are typically scams. However, there are ways to truly grow your wealth. While not flashy, they can help you build real wealth.
Costco Vs. Sam's Club: Which Is Better?
Both warehouse clubs offer money-saving deals, but they vary a lot in what they offer. Choosing the right one can increase your savings.
Costco vs. Sam's Club: Which is Better?
23 Side Hustle Apps to Make Extra Money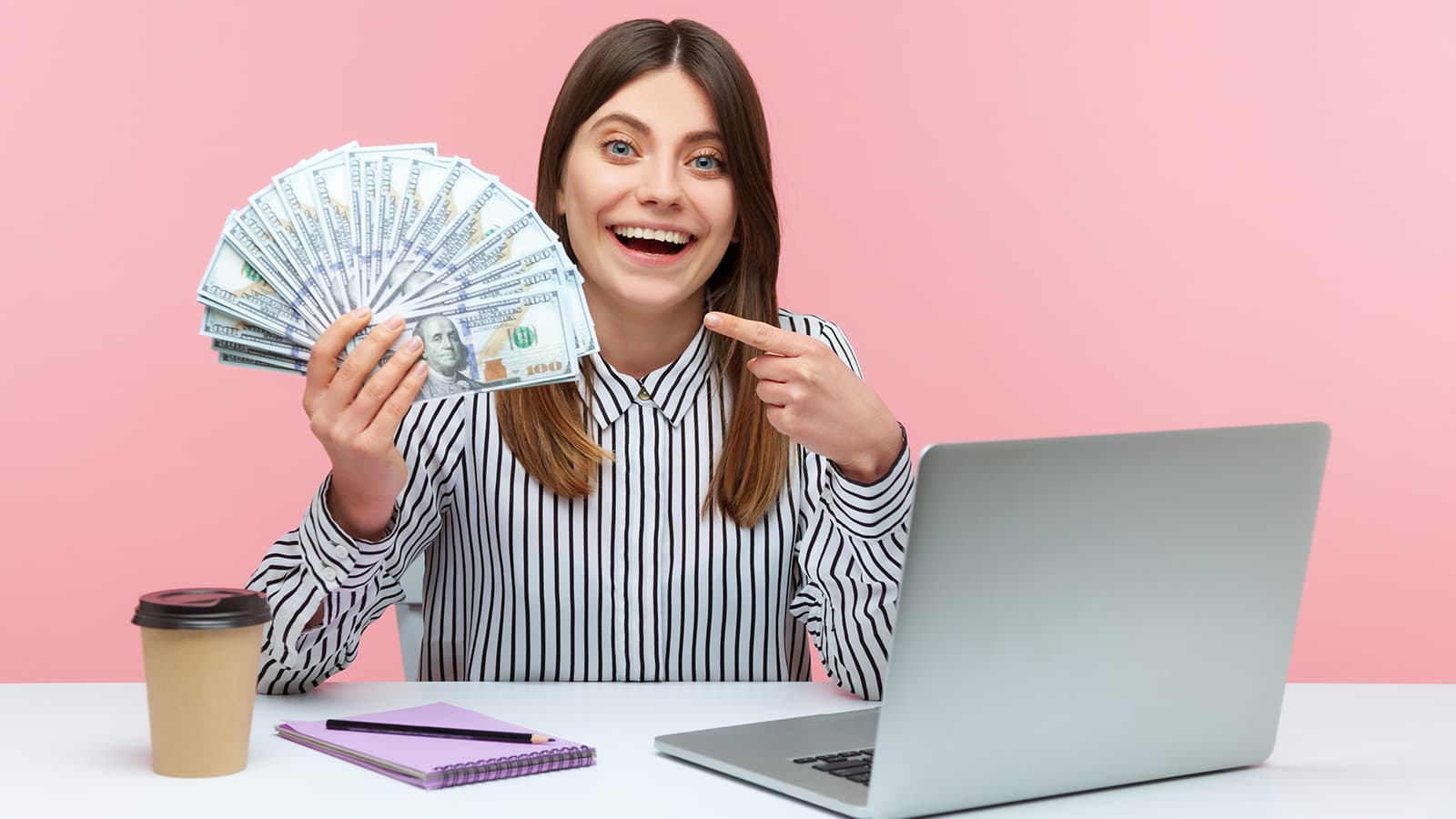 Earning cash on the side is a fantastic way to make ends meet. But, which opportunities will help you the most? Side hustle apps connect you with good-paying gigs in your area so you can earn money in your spare time.
Best Side Job Apps to Make Extra Money
Signs You're Financially Stable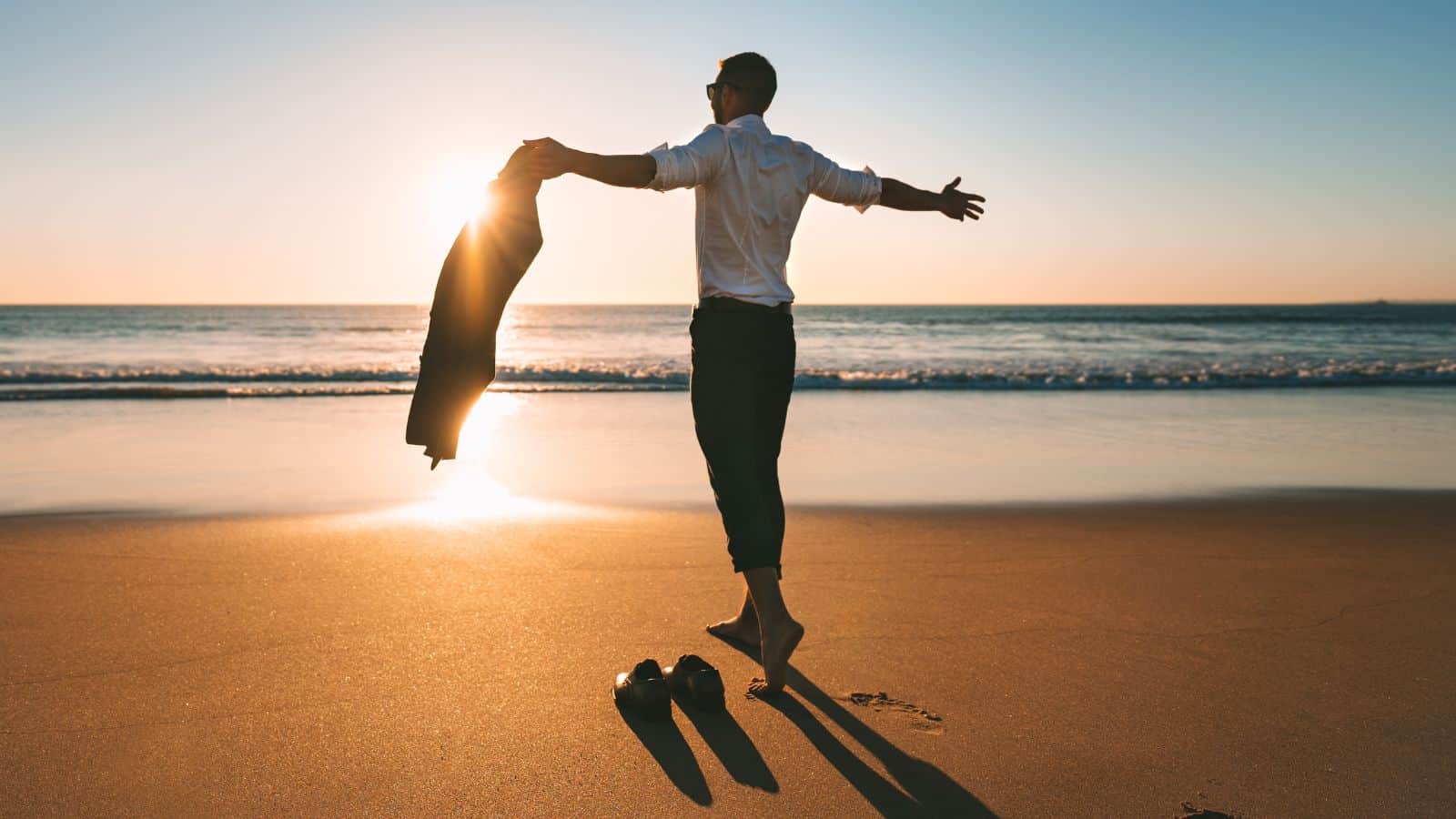 Financial stability is the foundation to achieving financial freedom. Learn how financially stable you are and where you can improve.
33 Signs You're Financially Stable
Best Places to Buy Discount Shoes Online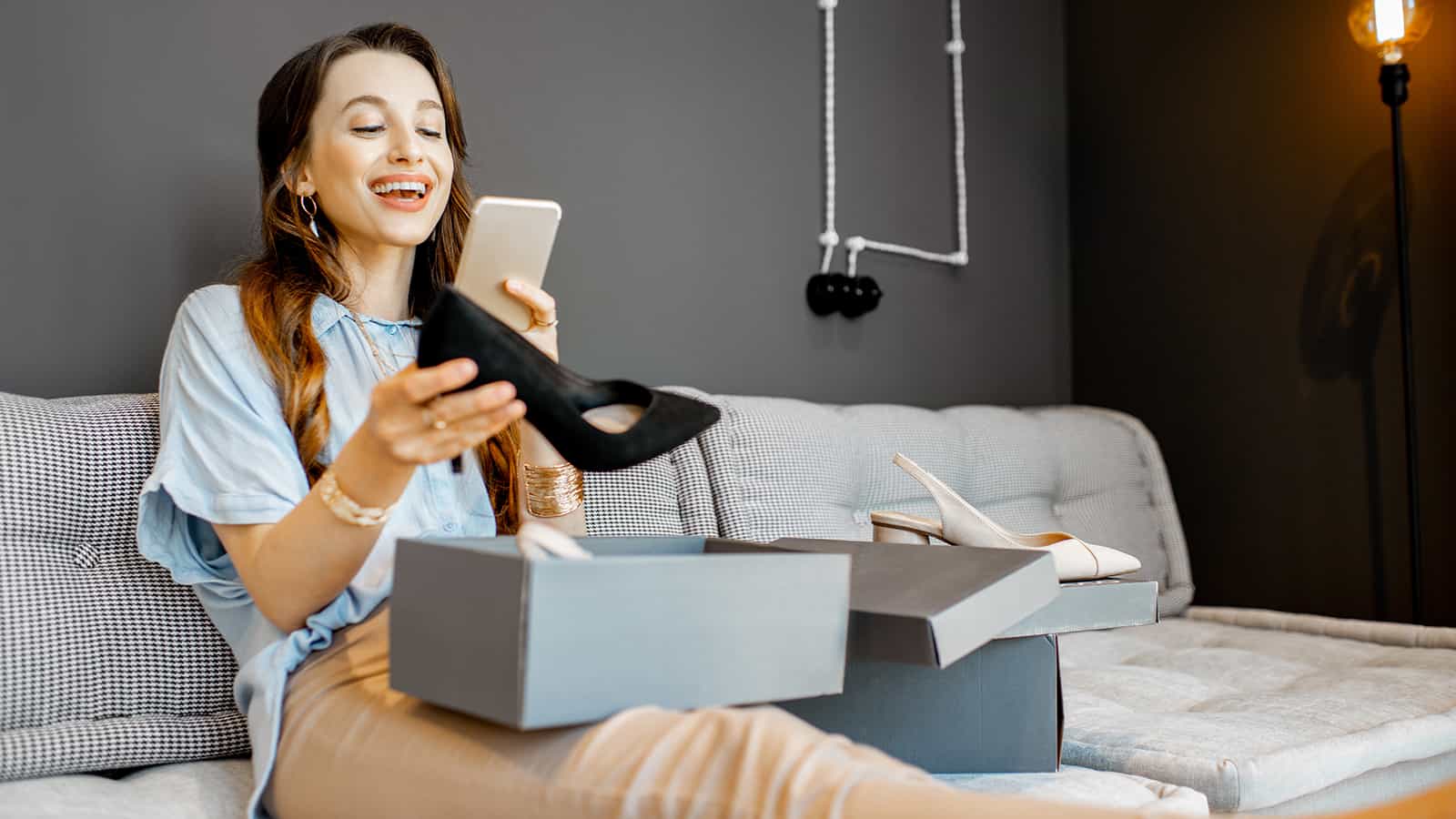 Shoes can get expensive, especially with a growing family. Instead of buying cheap footwear, shop at the best retailer to get discount prices. Outfit your family without going cheap.
9 Best Places to Buy Discount Shoes Online
This thread inspired this post.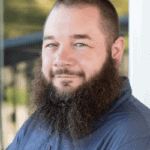 I'm John Schmoll, a former stockbroker, MBA-grad, published finance writer, and founder of Frugal Rules.
As a veteran of the financial services industry, I've worked as a mutual fund administrator, banker, and stockbroker and was Series 7 and 63-licensed, but I left all that behind in 2012 to help people learn how to manage their money.
My goal is to help you gain the knowledge you need to become financially independent with personally-tested financial tools and money-saving solutions.