Are you facing challenges with your budget? When you have little in your checking account at the end of each month it may feel like you'll never reach your goals. Don't give into that feeling. Here are the steps you can start with to reclaim some of your cash. Here are the bills you can reduce today to take back control of your budget.
Take a Real Look At Your Expenses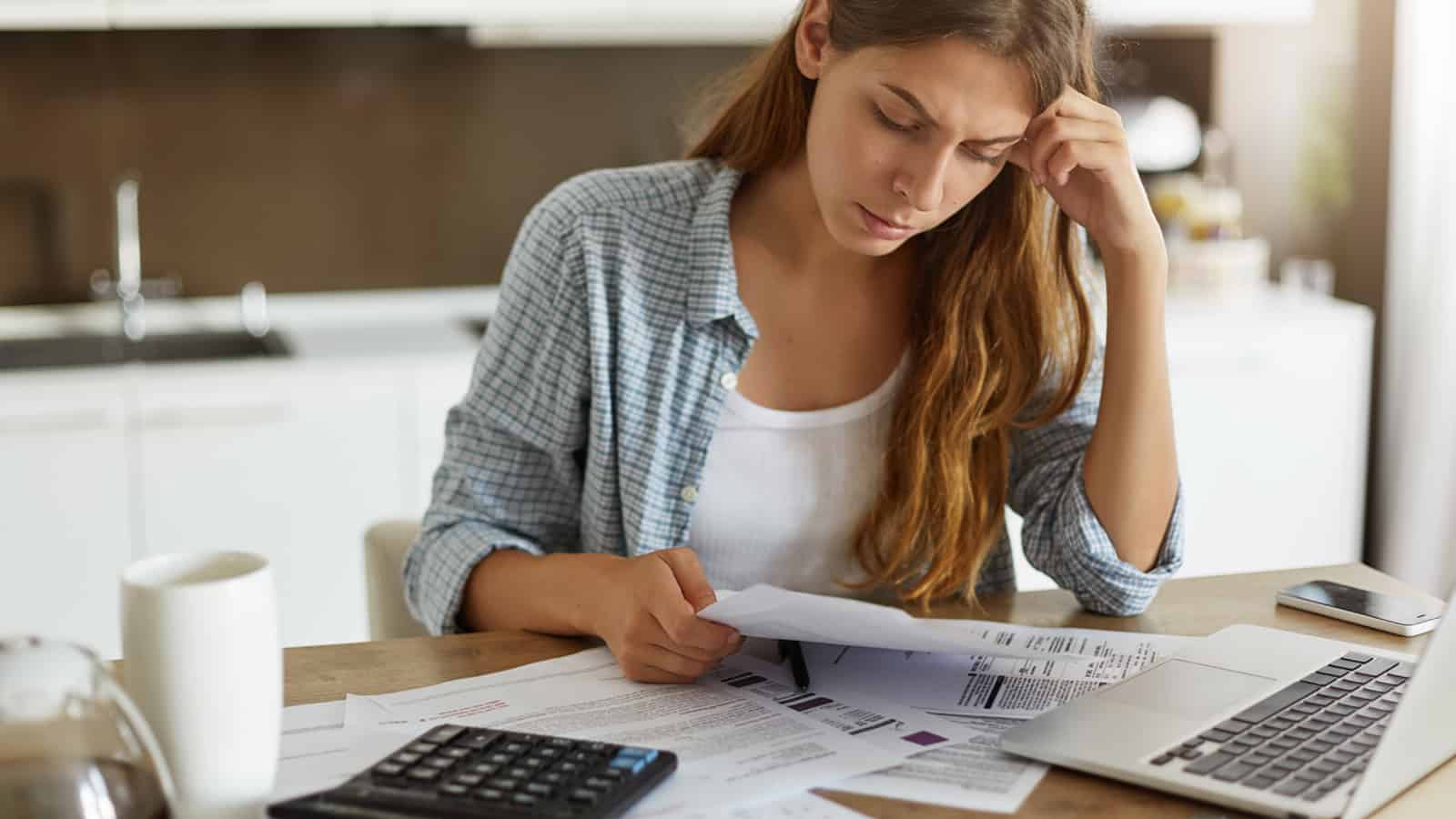 Before you can assess what bills you need to cut immediately, you must be candid with your expenses. Are you spending money on things you don't need?
Is there one bill that brings little value to your daily life? Are you unsure of where your money is going every month?
These are all questions you must ask yourself, and everything must be up for being cut.
Determine What You Can Live Without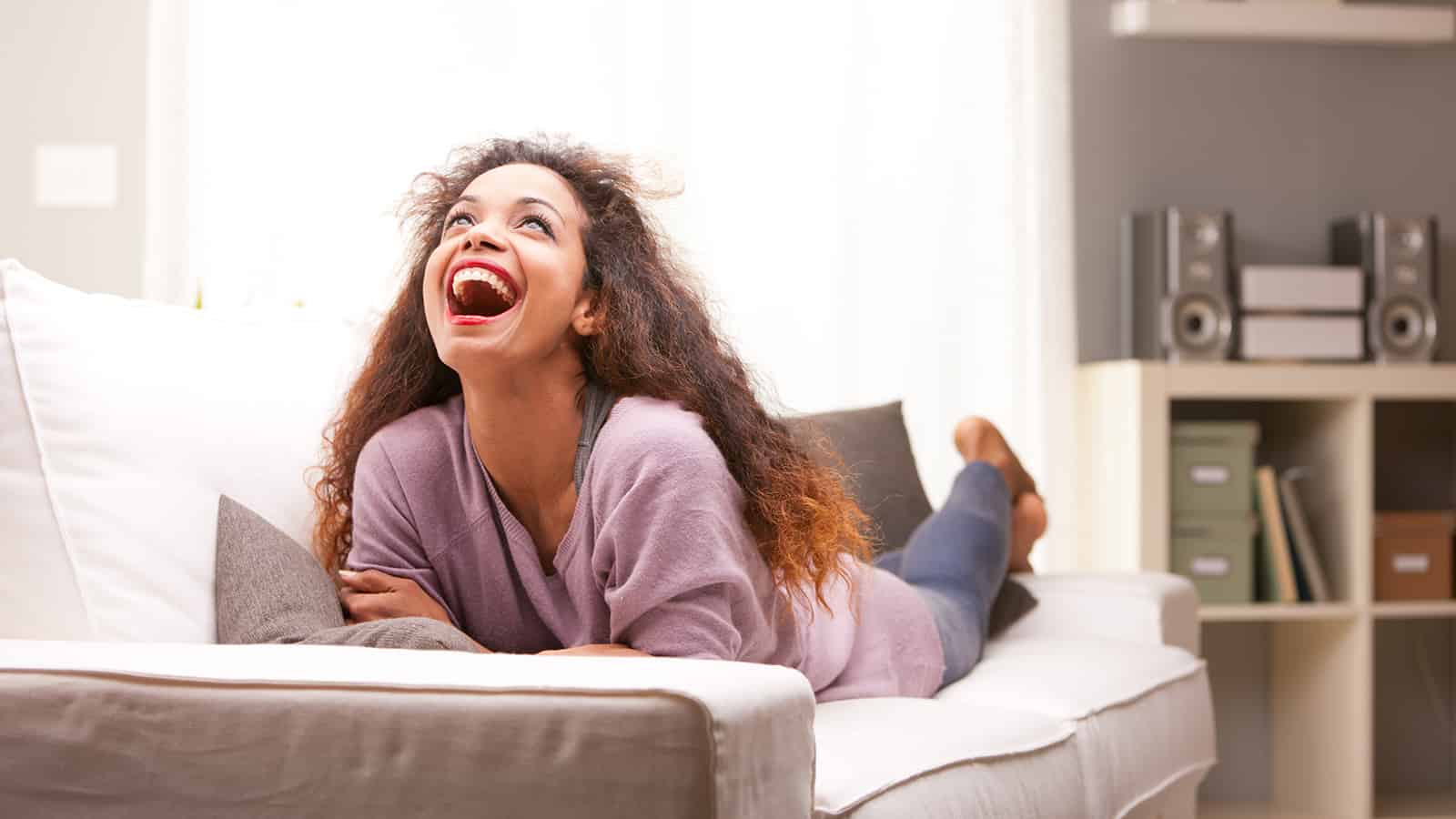 As you take an honest look at your financial life, you need to identify what you can sacrifice without feeling it too much.
For example, can you take leftovers to work for your lunch instead of dining out? Or, can you find a roommate to live with you to help reduce your living expenses?
These questions will be personal to you, so customize them to your situation.
Start Taking Action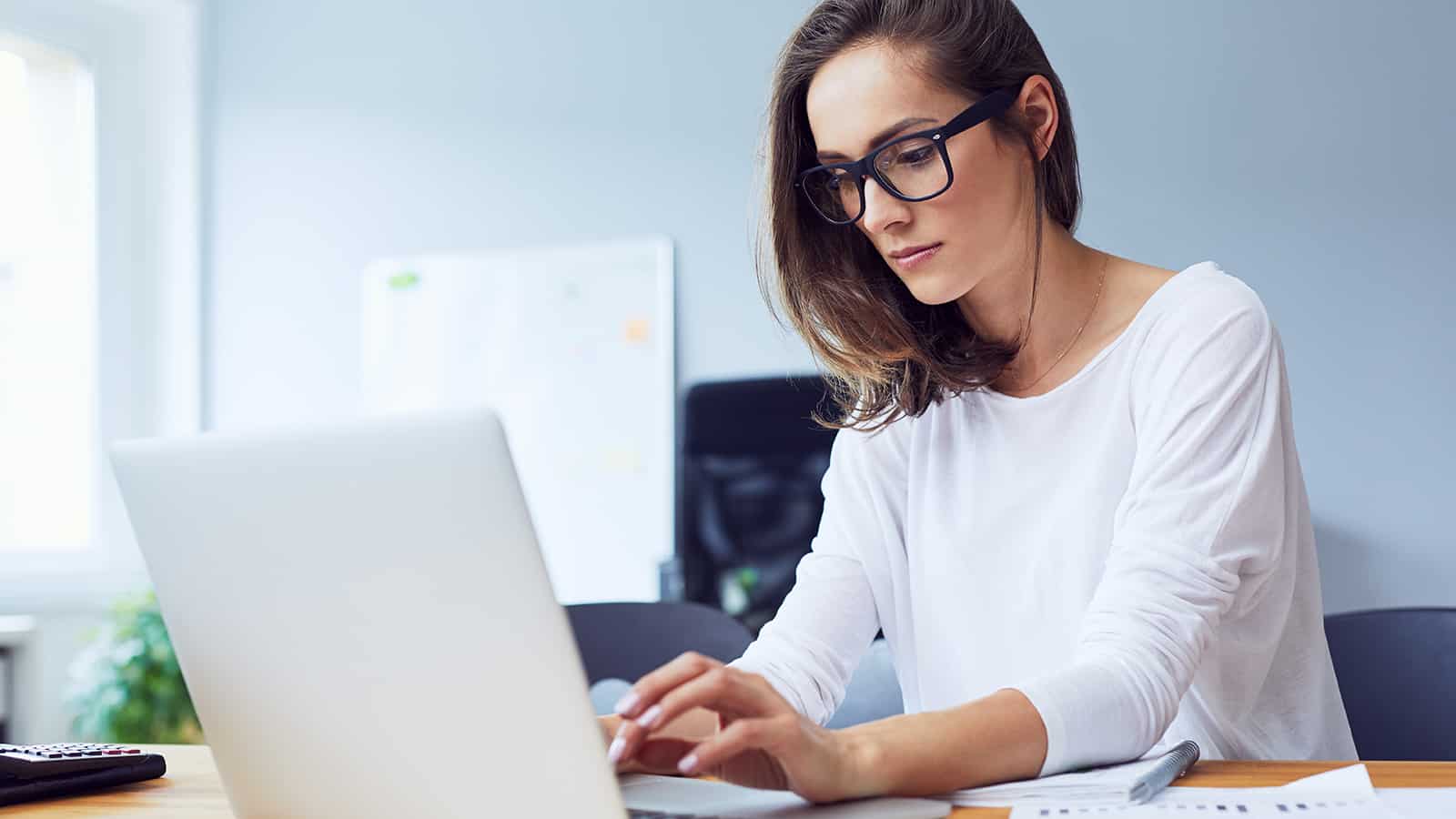 After you take an honest look at your finances and what you can cut, it's time to act. Depending on your needs, you may have to cut more than one monthly bill.
It can be overwhelming, so identify one or two bills you can cut to start with. Over time, you may learn you can't live without one service or that you need to save more. Either is ok, but don't let apathy stop you.
If you need direction, here are six common bills you can cut today if you need cash quickly.
Cut Your TV Bill
The average cable bill is over $200 a month. It's not uncommon for people to spend over $300 a month on cable or satellite alone.
If that's you and you're short on cash, cutting the cord on cable is the easiest thing to eliminate and get money back in your pocket. You can use free streaming services to watch TV shows and movies and even sign up for several on-demand services if you wish.
With a few simple actions, you could save $100 or more a month.
Switch Auto Insurance Providers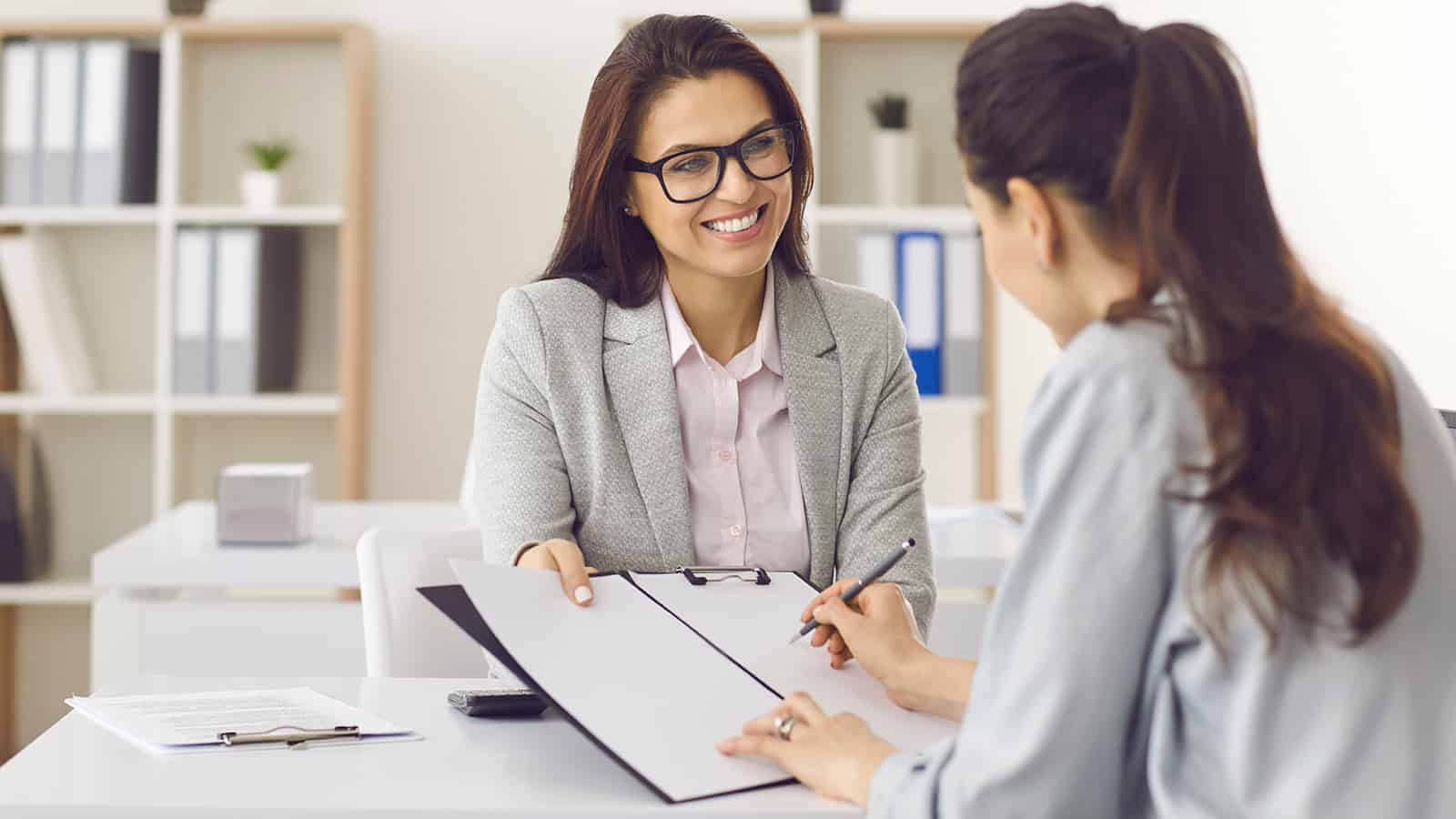 When was the last time you compared your auto insurance rates against what you're currently paying? Reports indicate that 40 percent of drivers haven't compared rates in over three years.
If that's you, it's likely you're leaving hundreds of dollars on the table. There's little sense in paying more for the same coverage you can get elsewhere for cheaper.
Your Gym Membership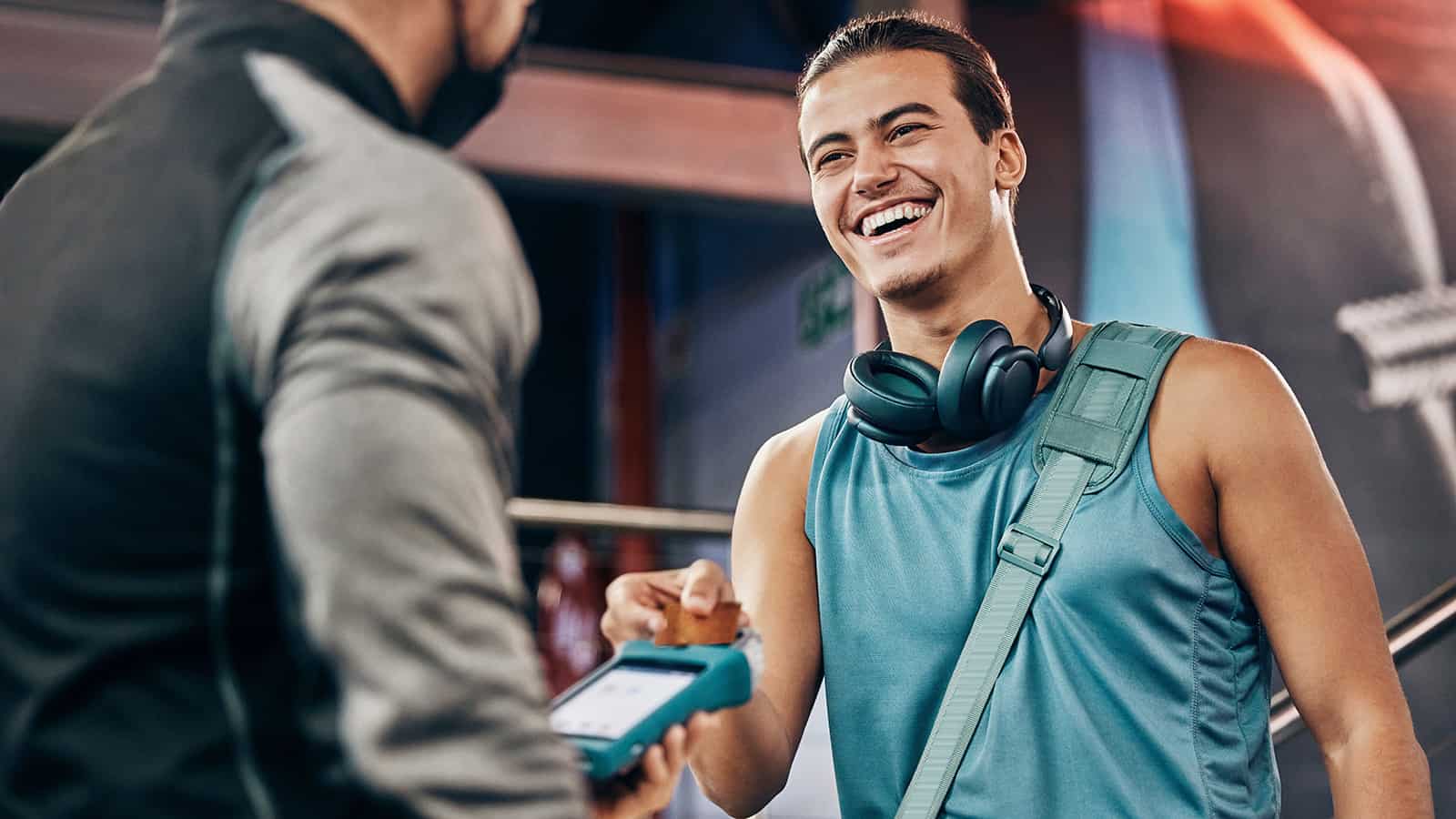 Do you have a gym membership? When was the last time you visited the gym? If you're like the average American, you're wasting over $300 annually on an unused gym membership.
If you've not been to the gym in the last six months, cancel your membership. Take advantage of free workout apps, go for a walk, and watch workout videos on Netflix. They're all cheaper and give you the same exercise.
Grocery Spending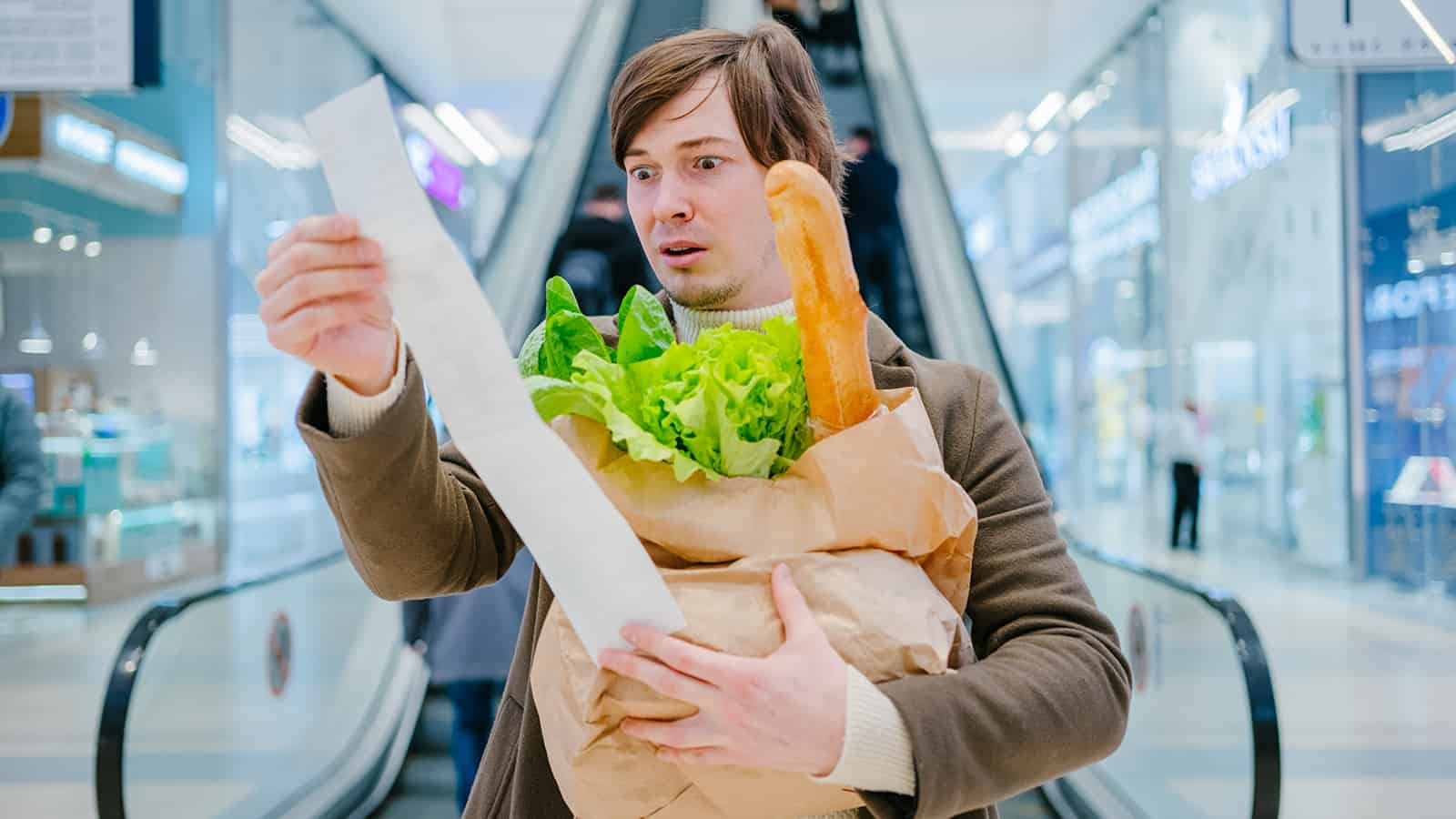 Grocery prices have gone up exponentially in recent years. However, spending at the store is still something you can rein in.
Meal planning, shopping your pantry, and using coupon apps are all terrific ways you can reduce your spending today. Furthermore, if you can cut down on food waste that's less cash going into the trash.
Ditch Your Expensive Cell Phone Plan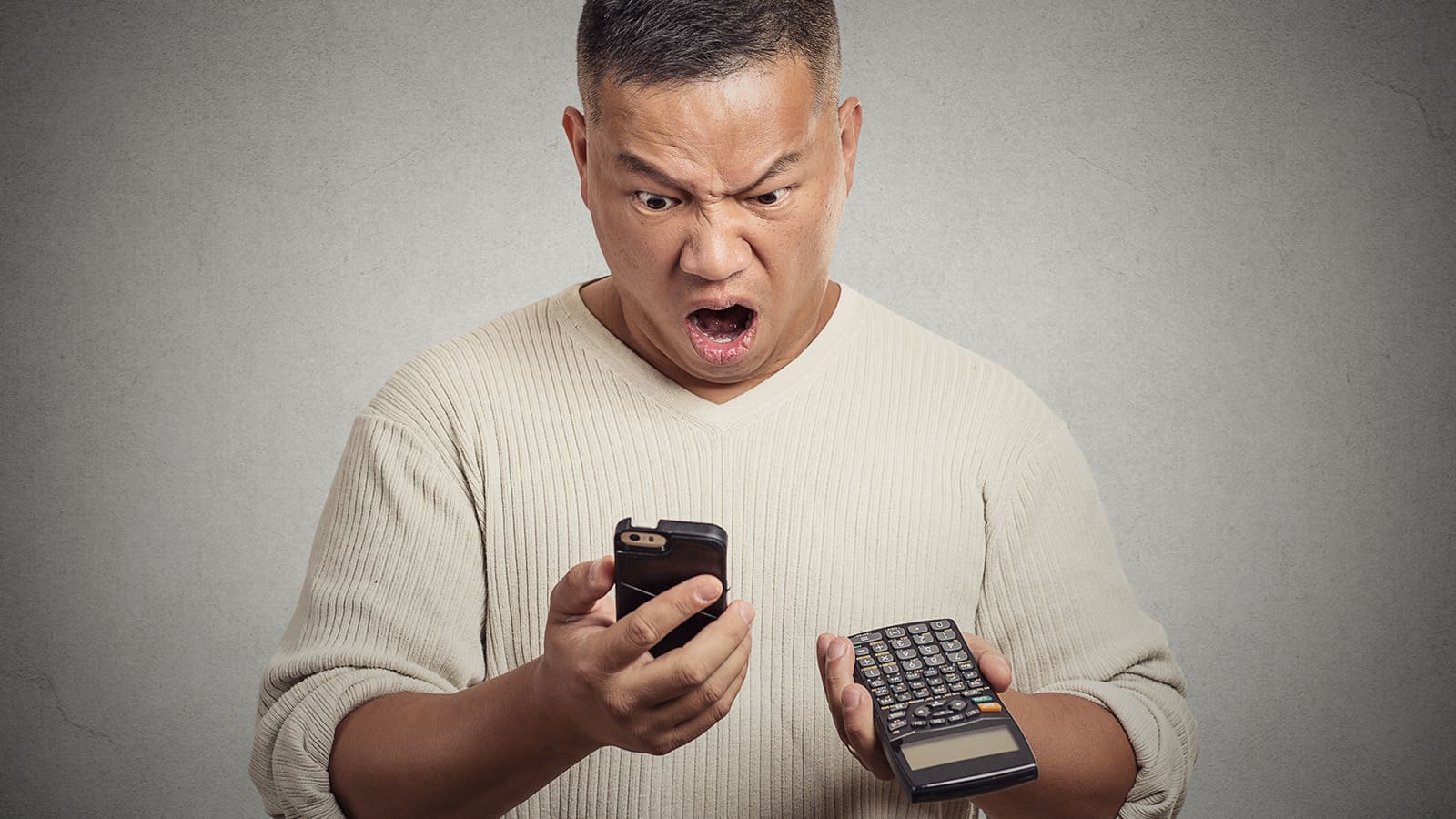 Like streaming services, no-contract cell phone plans give you what you need without bloated costs. Legacy carriers like Verizon and AT&T make us think we need expensive data plans to get what we need.
That's not the case. Prepaid phone plans often provide unlimited data and are typically under $30 monthly. If you're not under contract, make the switch and save big.
Banking Fees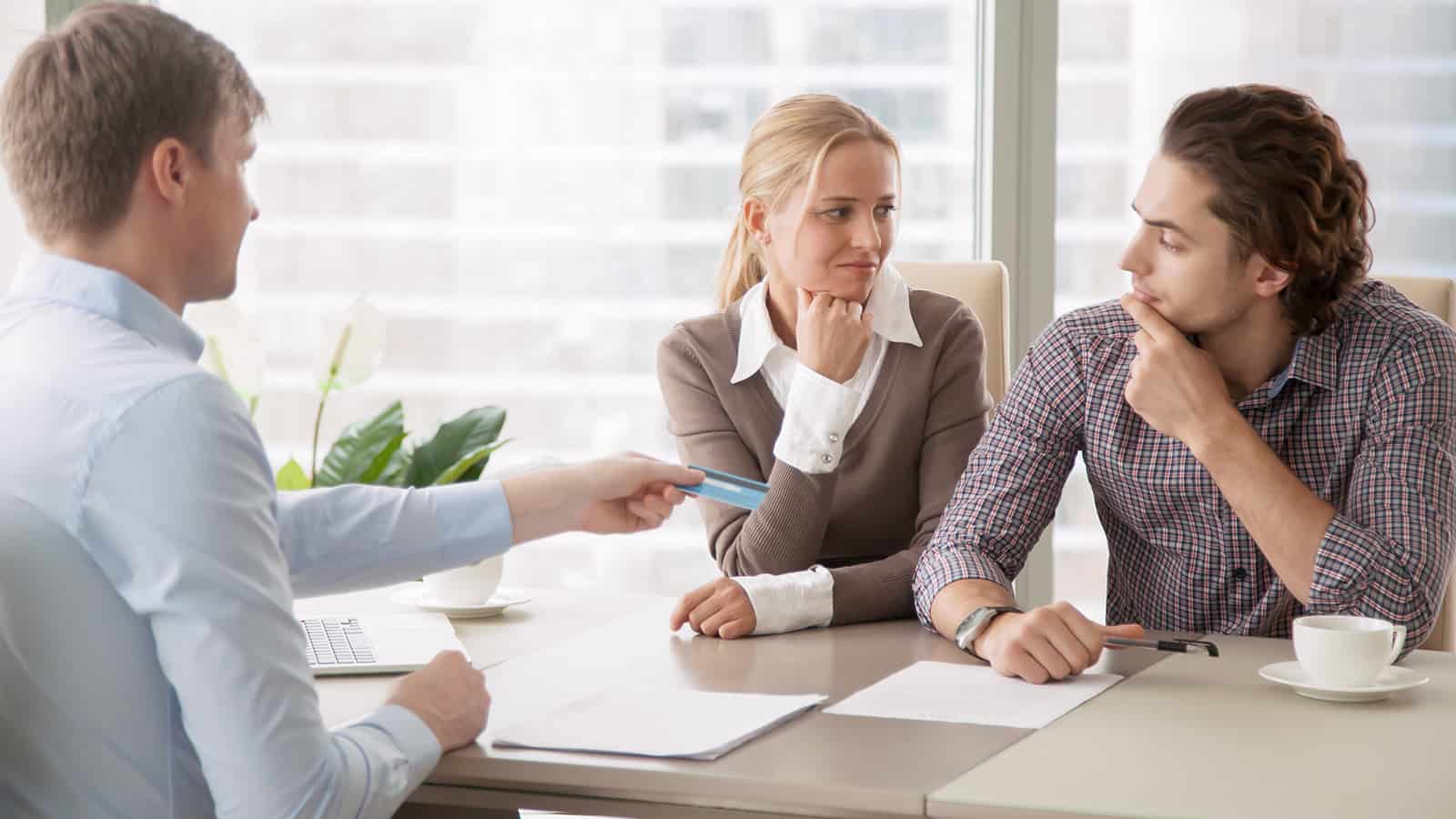 There's no sense in paying a bank to hold your money. They're already loaning it out to benefit themselves, so don't let them double dip.
Unfortunately, Americans spend upwards of $20 a month just on maintenance fees. If you use other services, they charge you more. Regardless if you're short on cash, it's best to move to a no-fee bank and save your money.
Online banks, like CIT Bank, have no hidden fees and pay a super competitive rate on your savings. That's a win-win!
35 Proven Ways to Save Money Every Month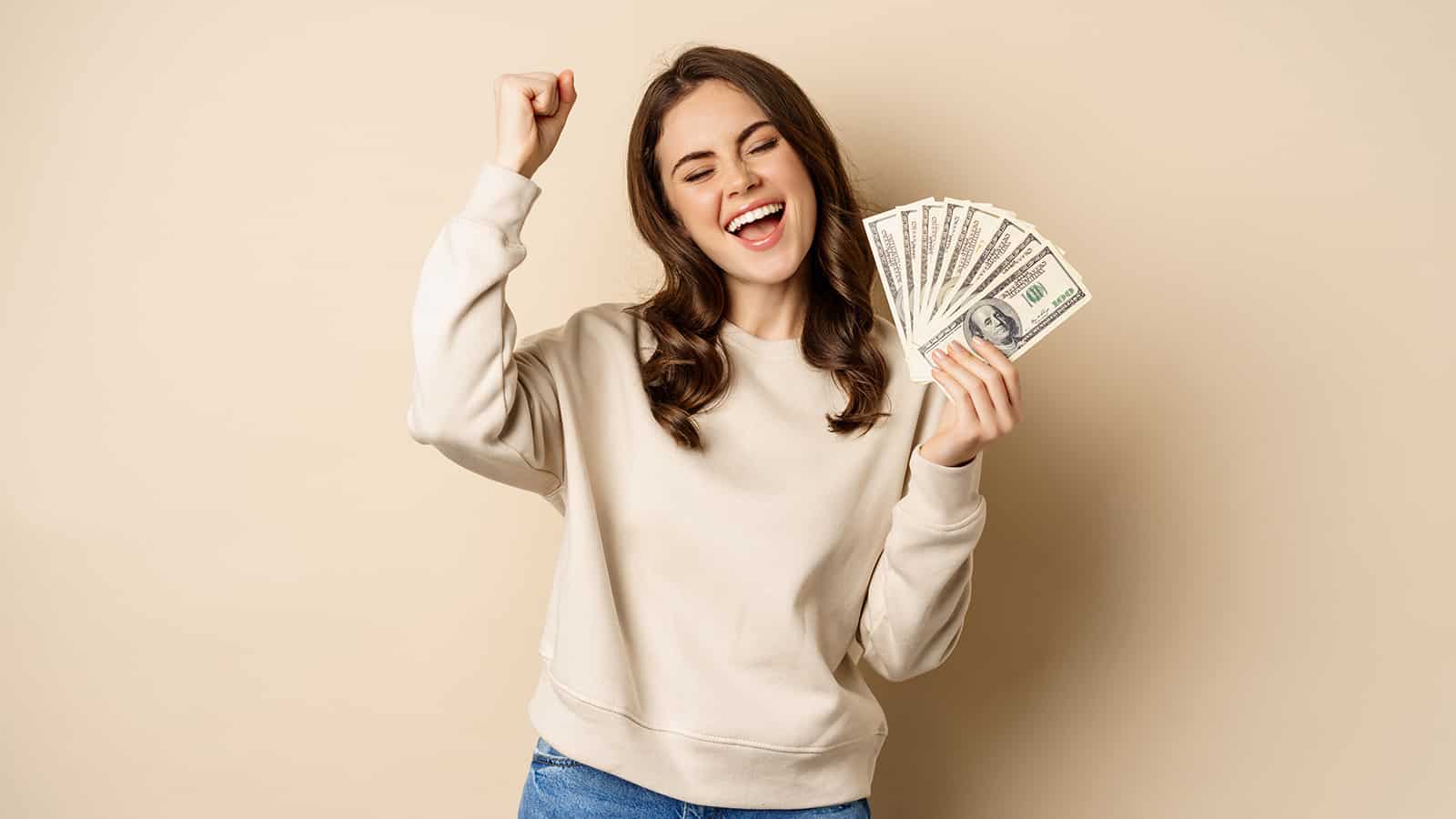 Many people believe it's impossible to save money. Or, they think saving $20 or $50 a month won't amount to much. Both are incorrect. There are many simple money-saving tips that can add up to big savings. You just have to start one, then another, to increase your savings.
Ways to Save Money Every Month
15 Best Coupon Apps to Save Money
Saving money at the store is as simple as using your phone. Better yet, you can redeem savings for free PayPal money or gift cards. That's a win-win.
15 Best Coupon Apps to Save Money
101 Ways to Make Money On the Side
There are countless side hustle ideas you can pursue. Not everyone will be a good fit for you. Here's an exhaustive list of options to make extra money on the side.
Ways to Make Money on the Side
How to Save Money on Groceries
It can be a challenge to keep grocery costs under control. With a little planning you can cut costs and not sacrifice what you want.
How to Save Money on Groceries
Best Prepaid Phone Plans
Legacy carriers trick us into thinking we need a contract to get what we need. That's a lie. A prepaid phone plan can give you the data you want for significantly less.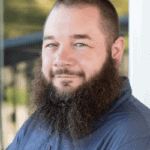 I'm John Schmoll, a former stockbroker, MBA-grad, published finance writer, and founder of Frugal Rules.
As a veteran of the financial services industry, I've worked as a mutual fund administrator, banker, and stockbroker and was Series 7 and 63-licensed, but I left all that behind in 2012 to help people learn how to manage their money.
My goal is to help you gain the knowledge you need to become financially independent with personally-tested financial tools and money-saving solutions.