Are you struggling to make ends meet and feel that it's impossible to achieve your financial goals? Financial stress can be overwhelming, but there are ways to get back on track, pay your bills, and make progress towards your goals. Here are 11 things to do today to help you gain back control of your finances.
Get on a Budget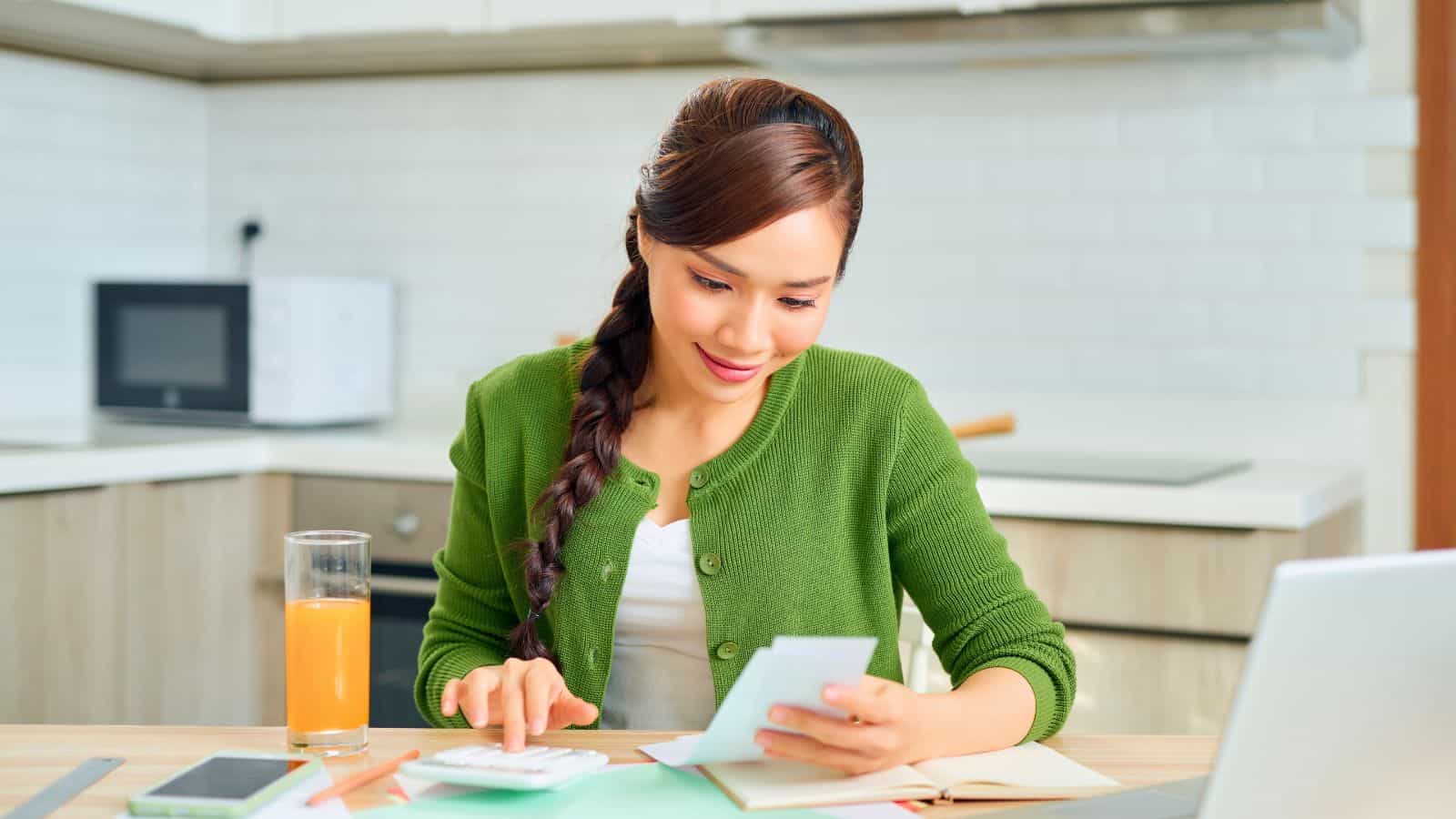 Starting a budget may seem like the last thing you should do when you're struggling to make ends meet. In fact, it should be the first thing you should do.
Budgeting helps you prioritize your spending and identify what to cut. Furthermore, it helps you make a plan for the future.
Find One Bill to Cut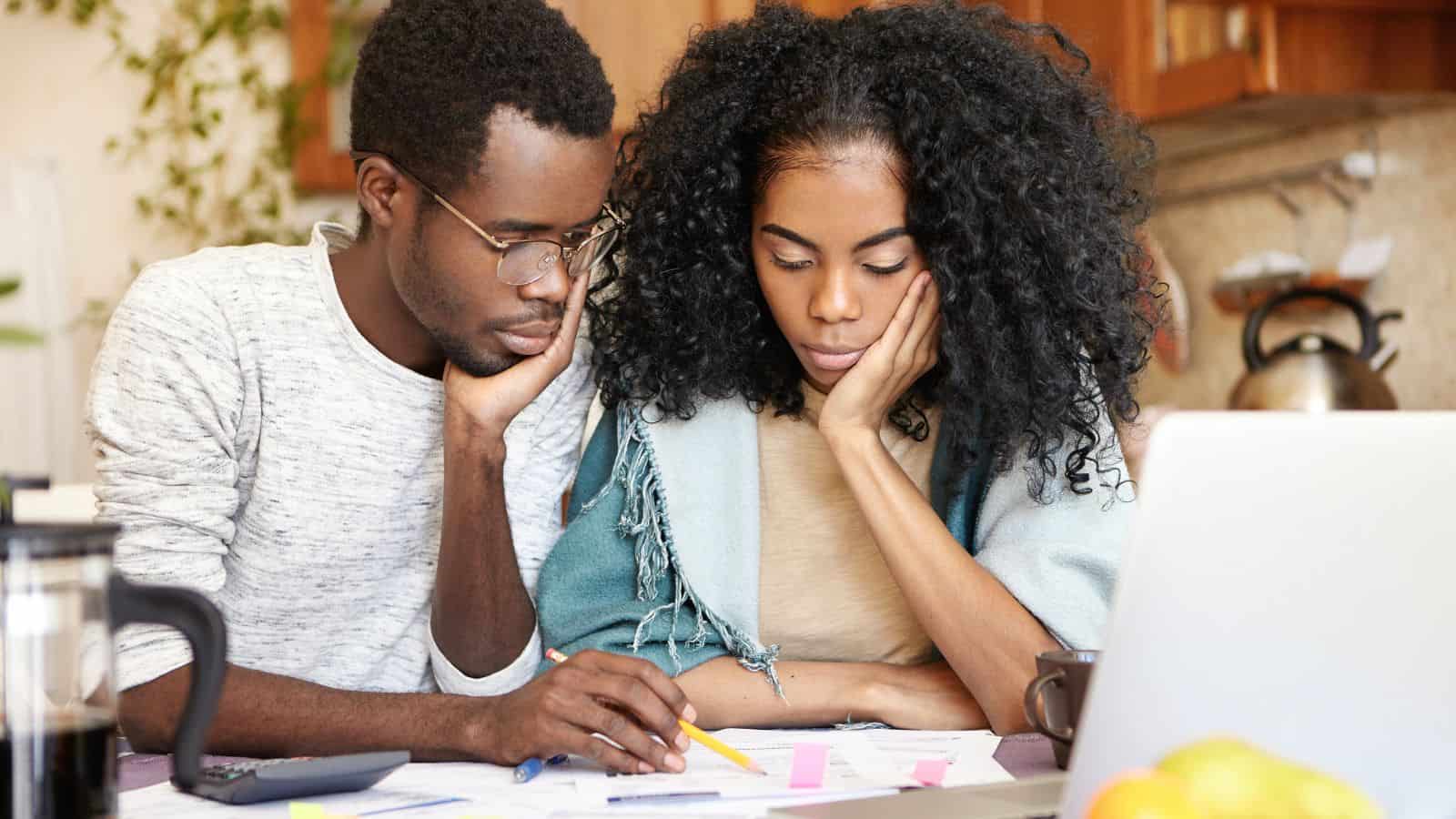 As you establish your new budget, find one bill you can cut. Has it been months since you last went to the gym? Or, are you unable to remember the last time you used a service?
Whatever your situation, identify one bill you can cut to free up more cash in your budget.
Avoid Cash Advance Apps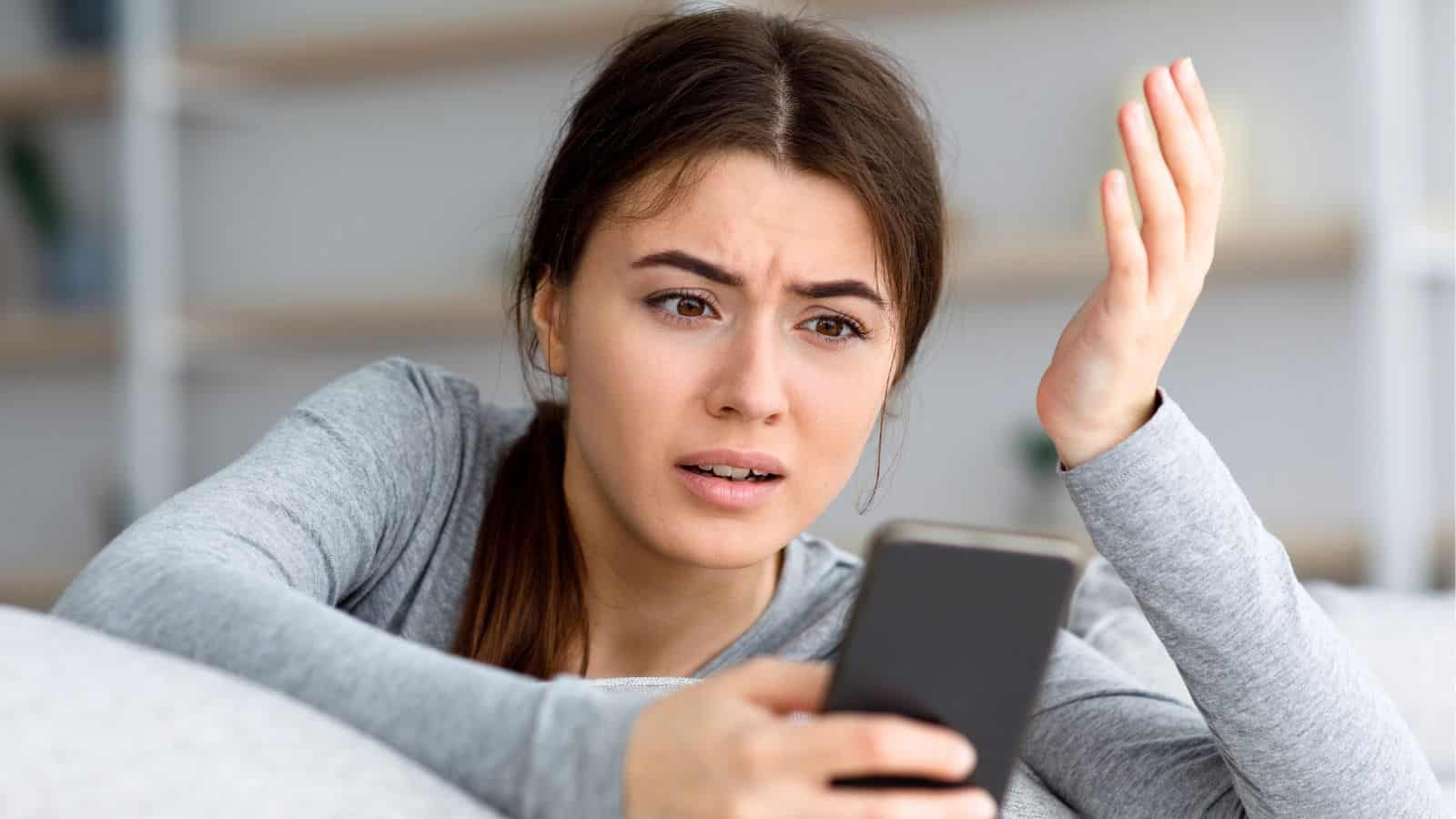 Cash advance apps promise you access to quick money. Unfortunately, the promise is a mirage in the middle of your financial desert.
Cash advance apps let you borrow against a future paycheck. However, if you don't manage them wisely, they can create a cycle that may lead to debt, fees, or overdrafts. It's best to look for other resources if you're struggling to pay your bills.
Earn Extra Income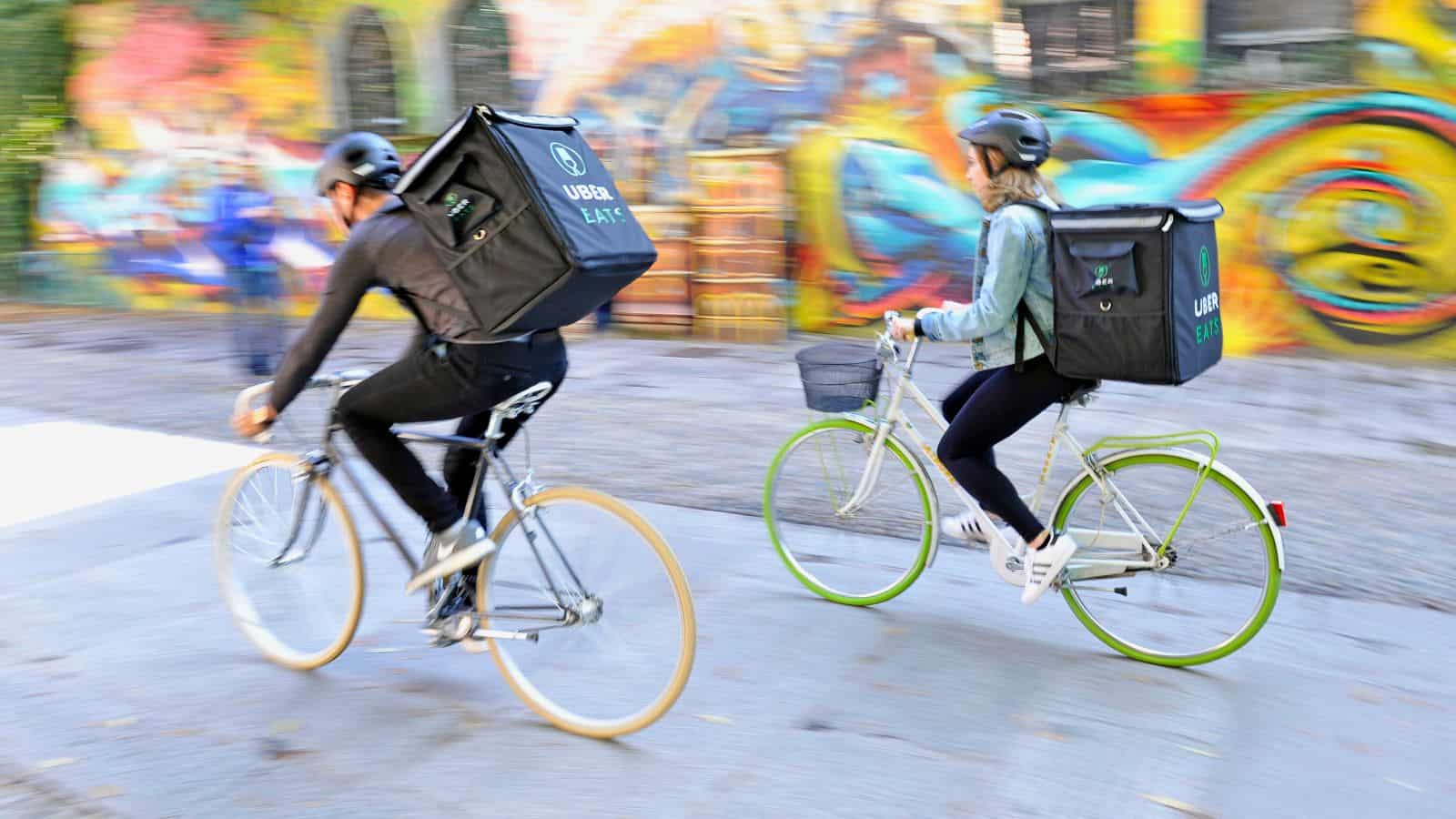 If you're struggling, earning additional income can be a fantastic choice to make some economic headway. There are countless side hustle opportunities you can pursue to bring in money quickly.
If you don't want a side gig, ask for extra hours at work. Regardless of the path you take, apply the funds to your budget so you don't miss paying a bill.
Reduce the Interest Rate on Your Credit Cards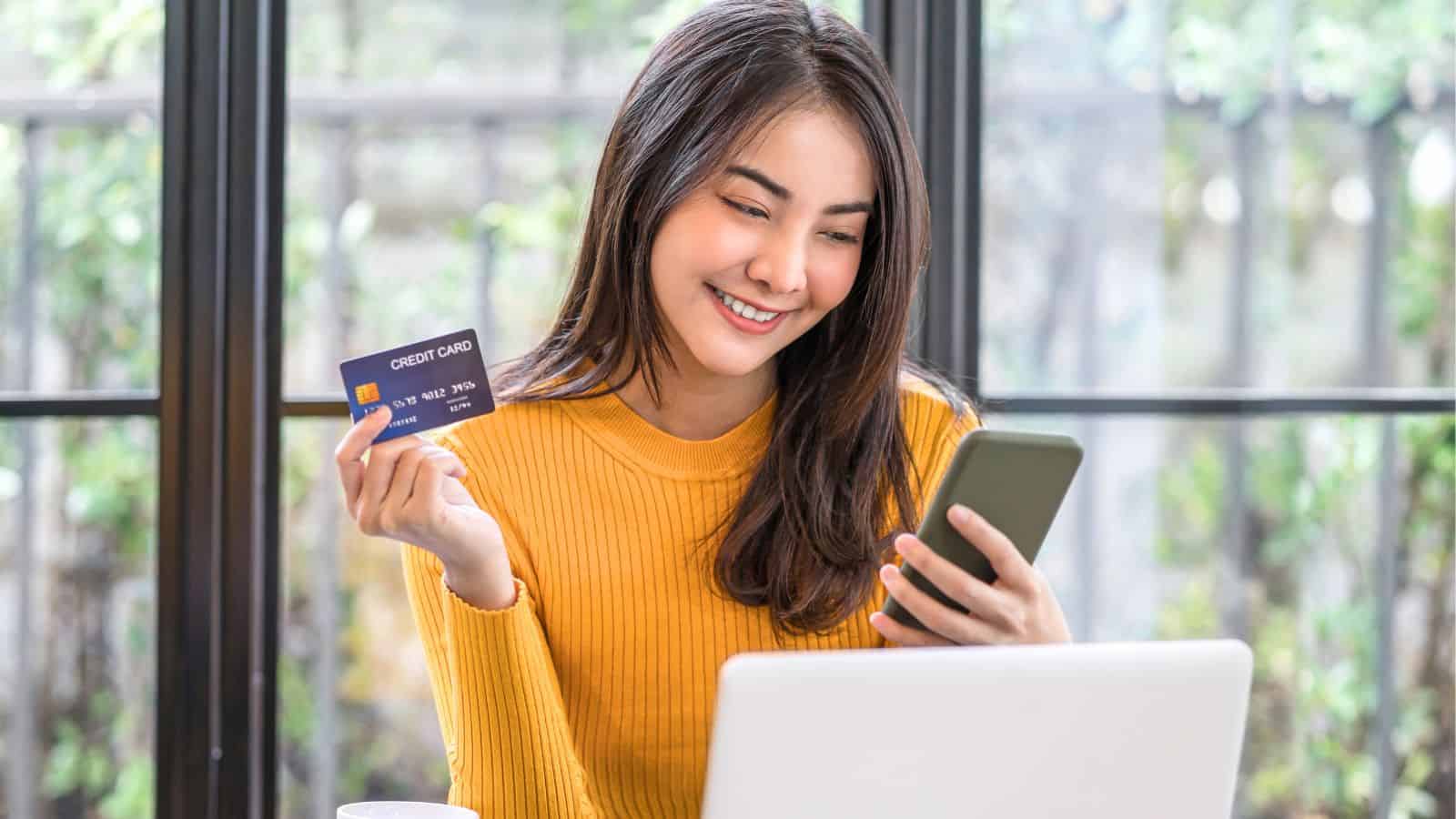 High-interest consumer debt can be ruinous for a budget, especially when you're tight on money. If you're paying over 20 percent in interest, it's time to look for ways to lower the rate.
Balance transfer cards can be one legitimate solution. They let you lower the rate to zero percent for up to 18 months. This lets you focus on the principal and get out from under the debt.
Sell Your Stuff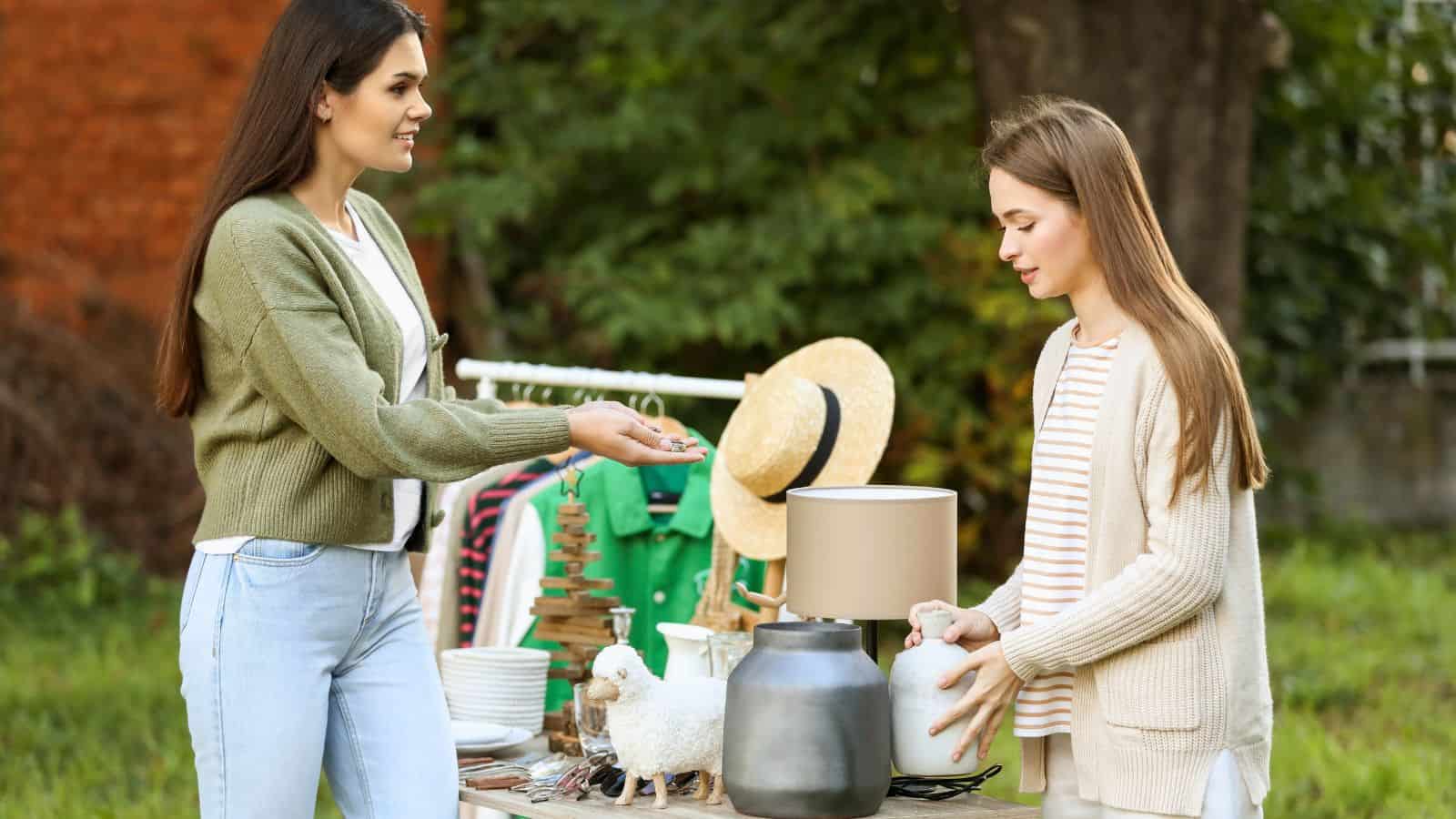 Perhaps your situation is a one-time need for cash. Selling items you're no longer using is a good choice to get a quick influx of money to manage your situation.
You can sell an old device you no longer use, have a yard sale, or consign clothing you don't wear. This lets you avoid raiding your savings account and get the cash you need.
Cover Your Four Walls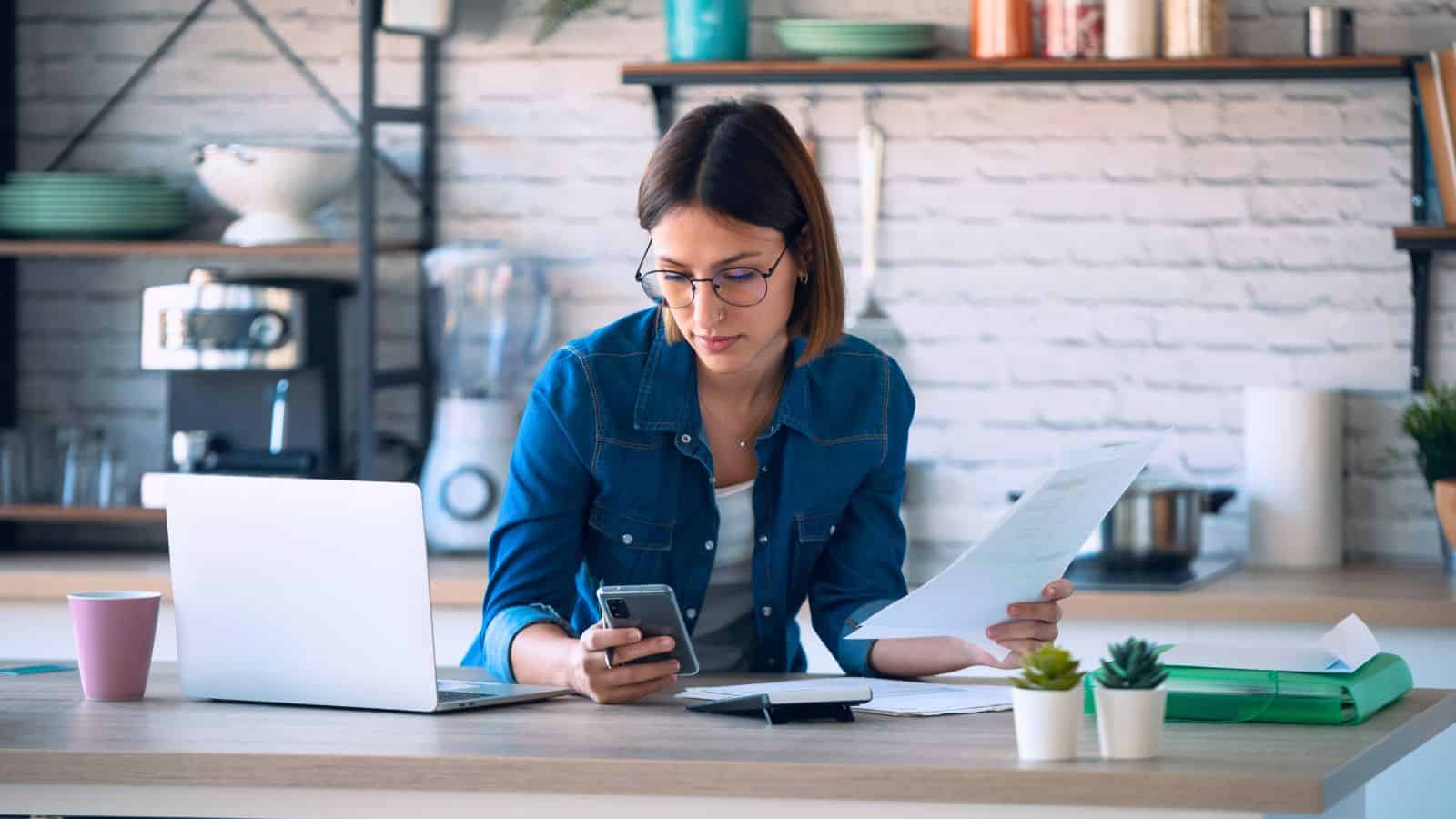 It can be overwhelming to know what to do when you're struggling to pay your bills. Your first step should be to cover your essentials.
This is what Dave Ramsey refers to as your Four Walls. This covers your food, utilities, shelter, and transportation. Cover those expenses first, then manage your other obligations.
Start an Emergency Fund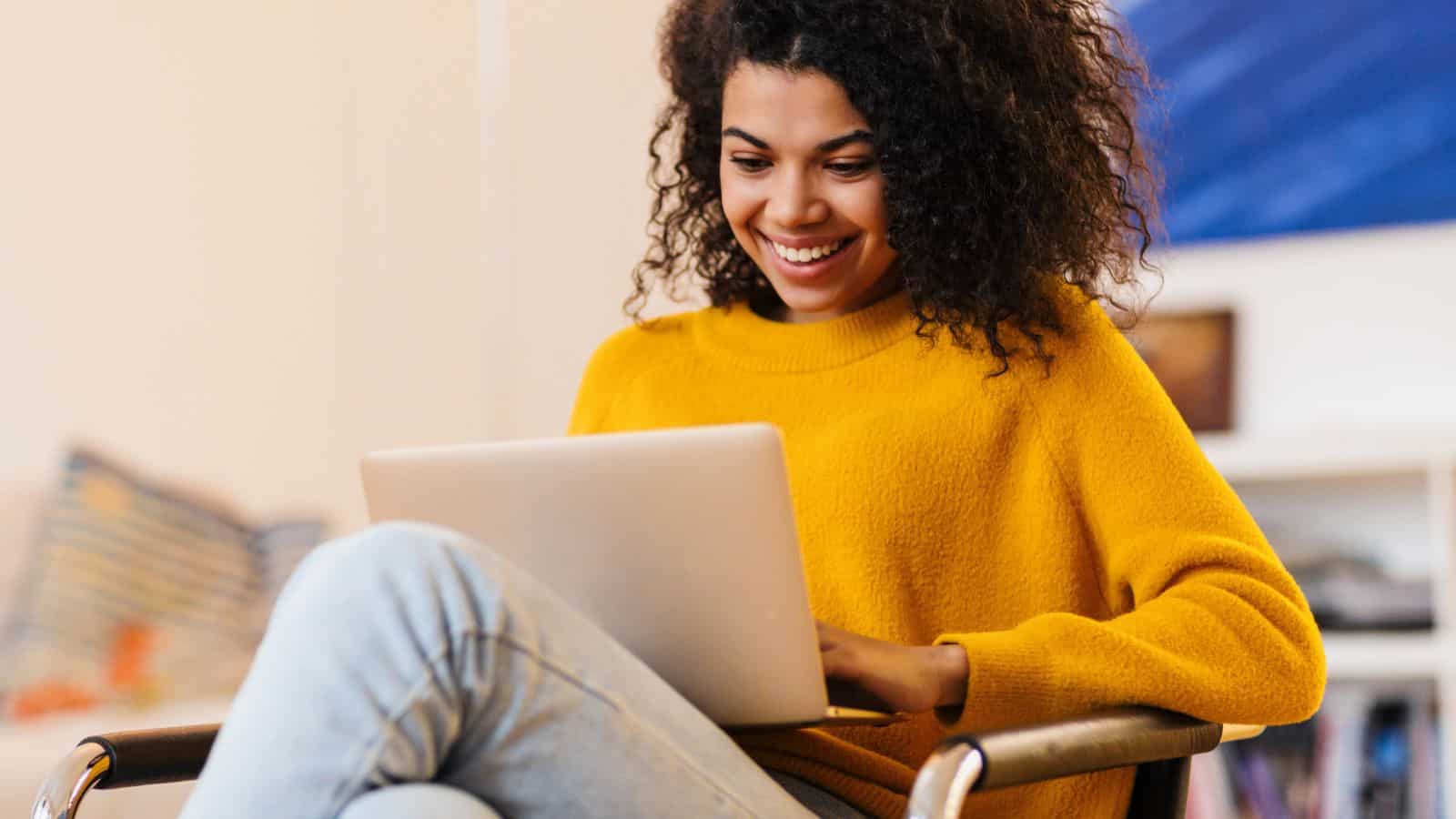 Starting an emergency fund may seem another odd thing to do when you're struggling to pay bills. However, an emergency fund is what's going to keep you from continuing in the cycle.
Life happens and the last thing you want is to put an emergency expense on your credit card. Start with a small amount, then automate transfers after each paycheck. Use a high-yield savings account, such as at CIT Bank, so you can receive as much interest as possible on your savings.
Cut Cable TV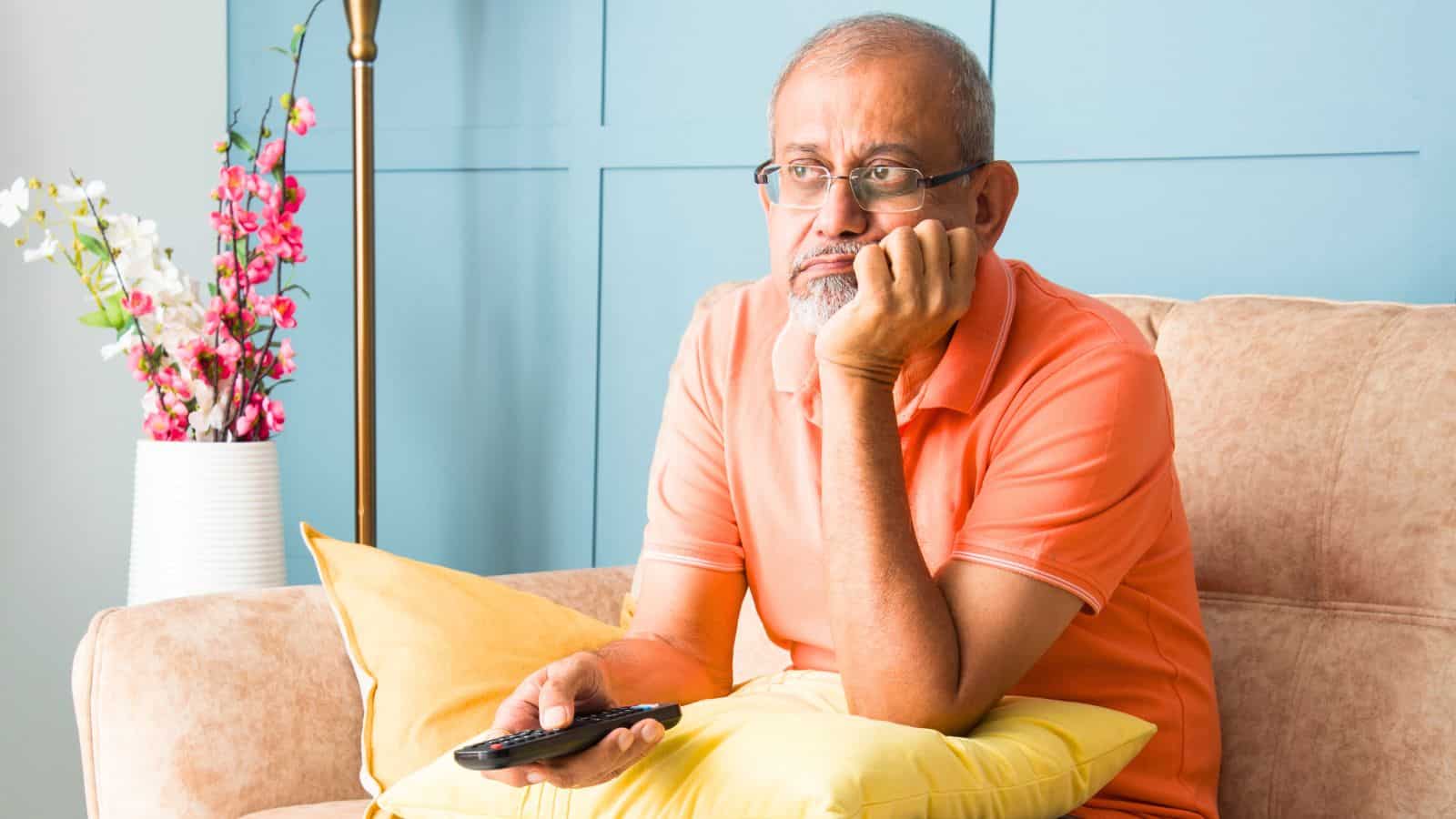 If you're struggling to make ends meet and still have an expensive cable bill, that should be the first bill to cut. There are dozens of free streaming services to choose from that provide hours of entertainment.
If you want live TV, you can choose a live TV streaming service as they're significantly cheaper than cable or satellite. It's not difficult to replace your favorite content, and you save money. Win-win.
Contact Your Lenders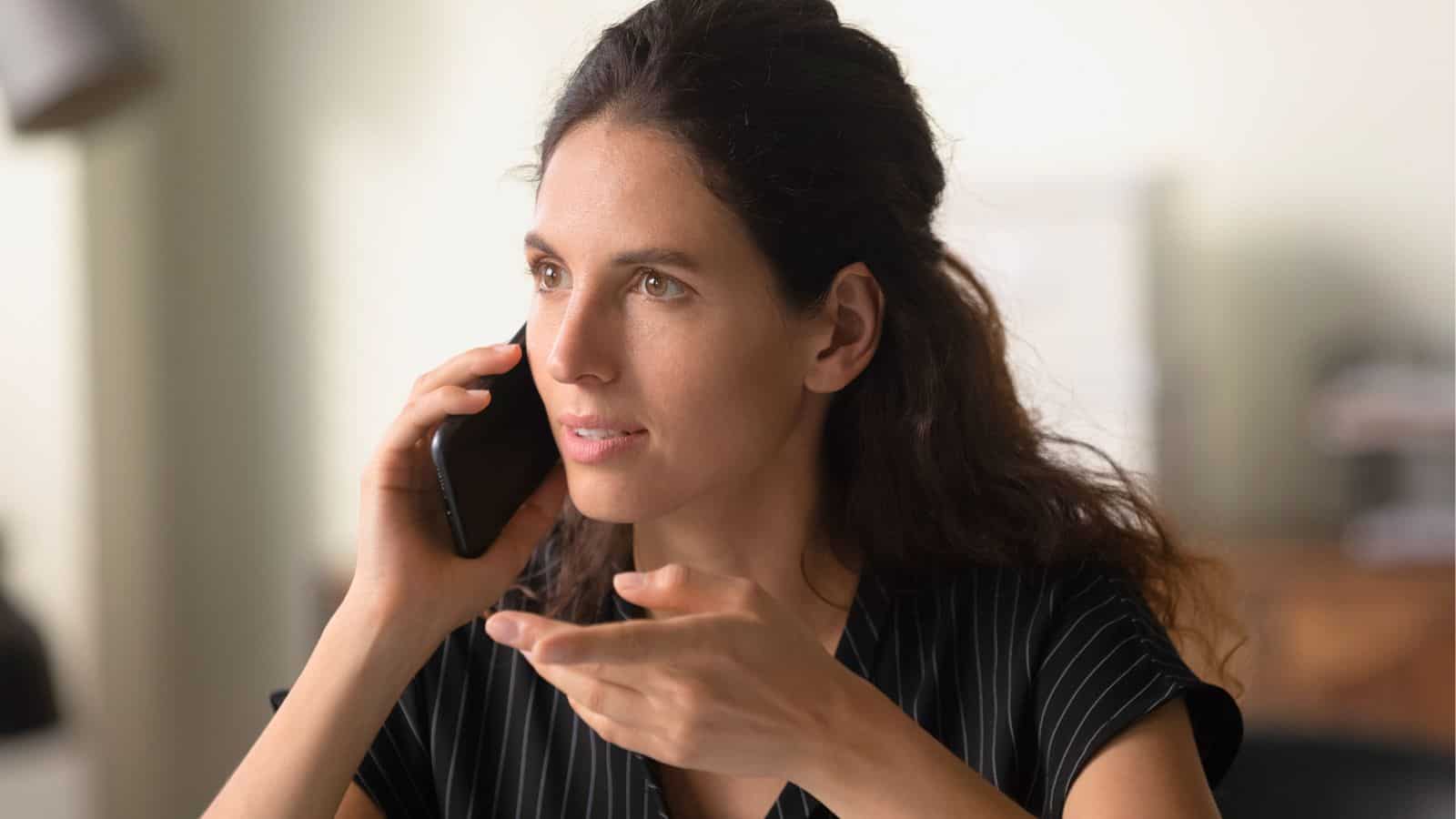 Many people believe that ignoring your lenders is a wise approach when you're struggling. It's not. Contact them and inform them of what's going on with your finances.
They may be able to reduce your rate, or put you on a payment plan until you get back on your feet. Even if they're unable to help, communicating with them is much better than the alternative.
Seek Out Assistance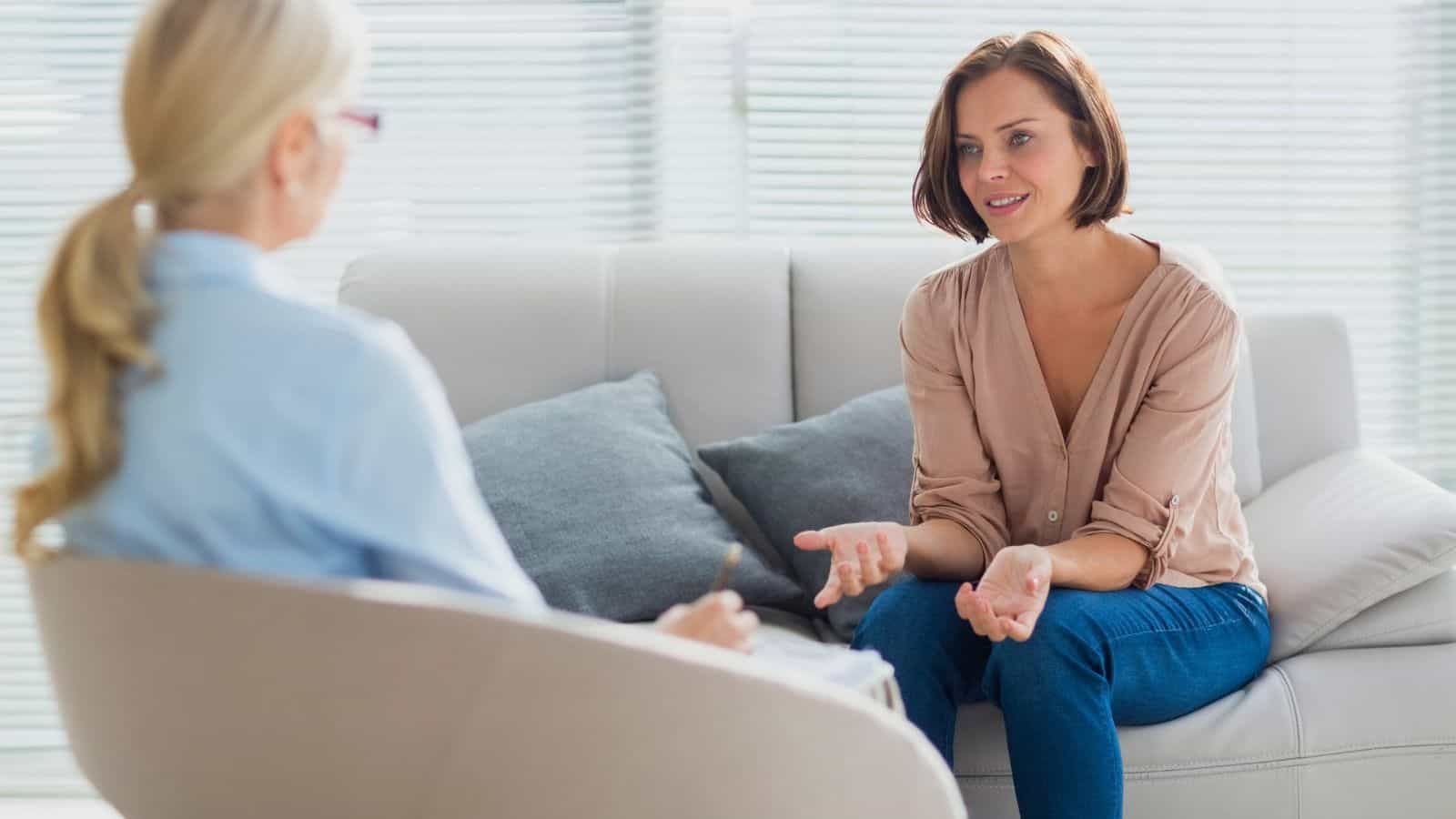 If your situation is dire, there are resources available to help. For example, there are different organizations that may be able to provide assistance with utility bills or are short on gas money.
Seek out charitable, or non-profit, organizations in your area to learn what help is available.
35 Proven Ways to Save Money Every Month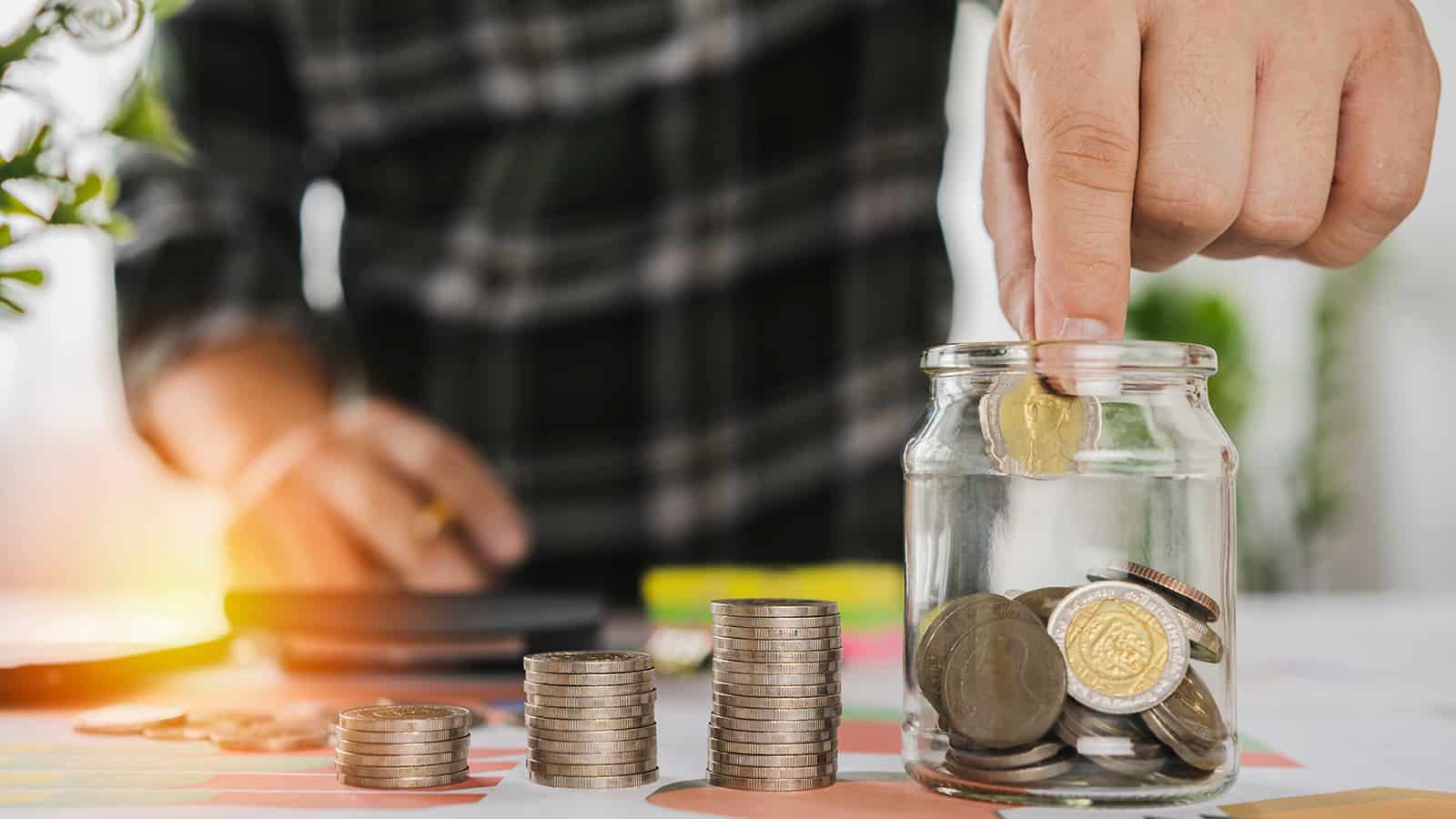 Many people believe it's impossible to save money. Or, they think saving $20 or $50 a month won't amount to much. Both are incorrect. There are many simple money-saving tips that can add up to big savings. You just have to start one, then another, to increase your savings.
Ways to Save Money Every Month
101 Ways to Make Money on the Side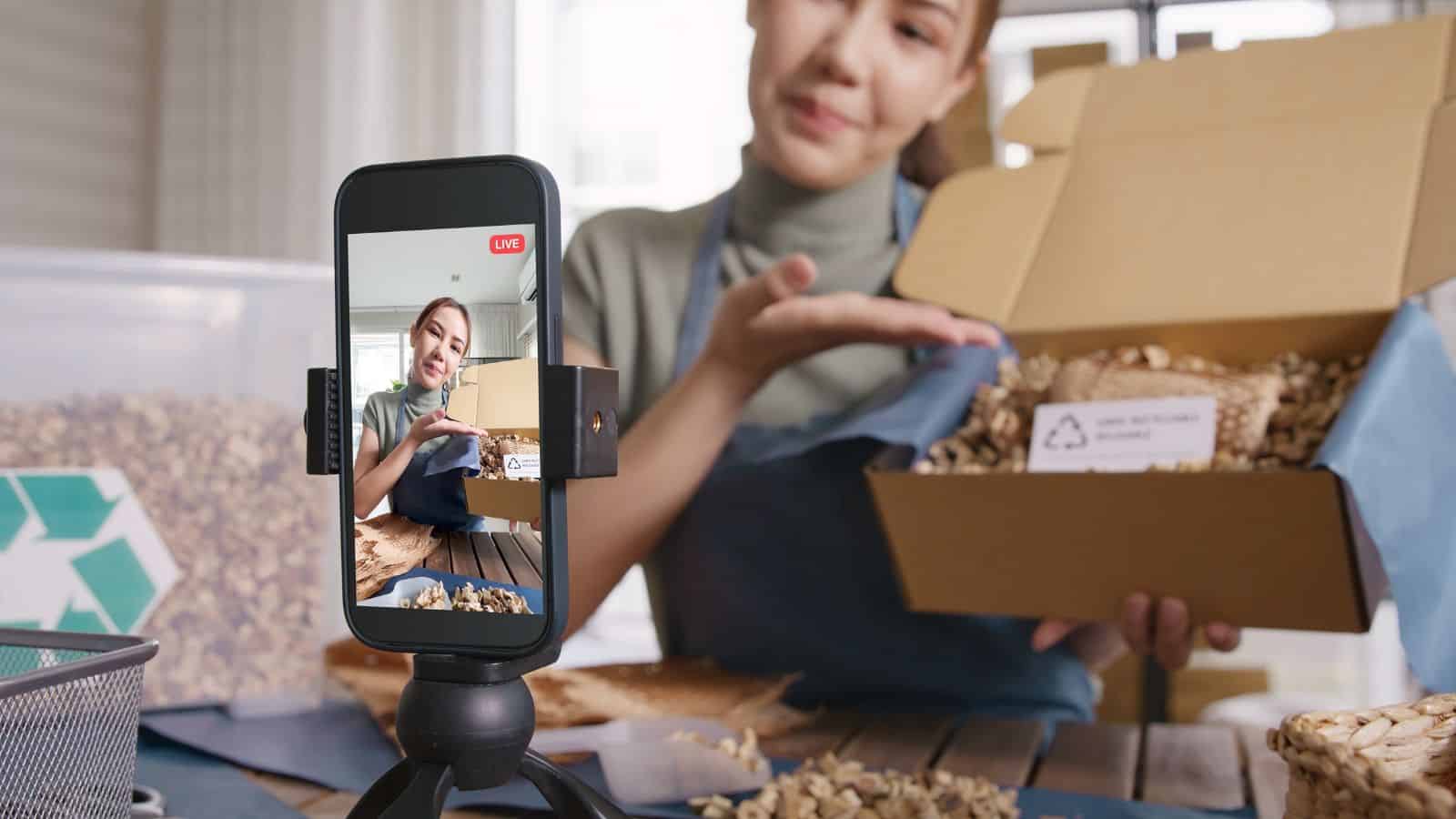 There are countless side hustle ideas you can pursue. Not everyone will be a good fit for you. Here's an exhaustive list of options to make extra money on the side.
Ways to Make Money on the Side
7 Steps to Break the Paycheck-to-Paycheck Cycle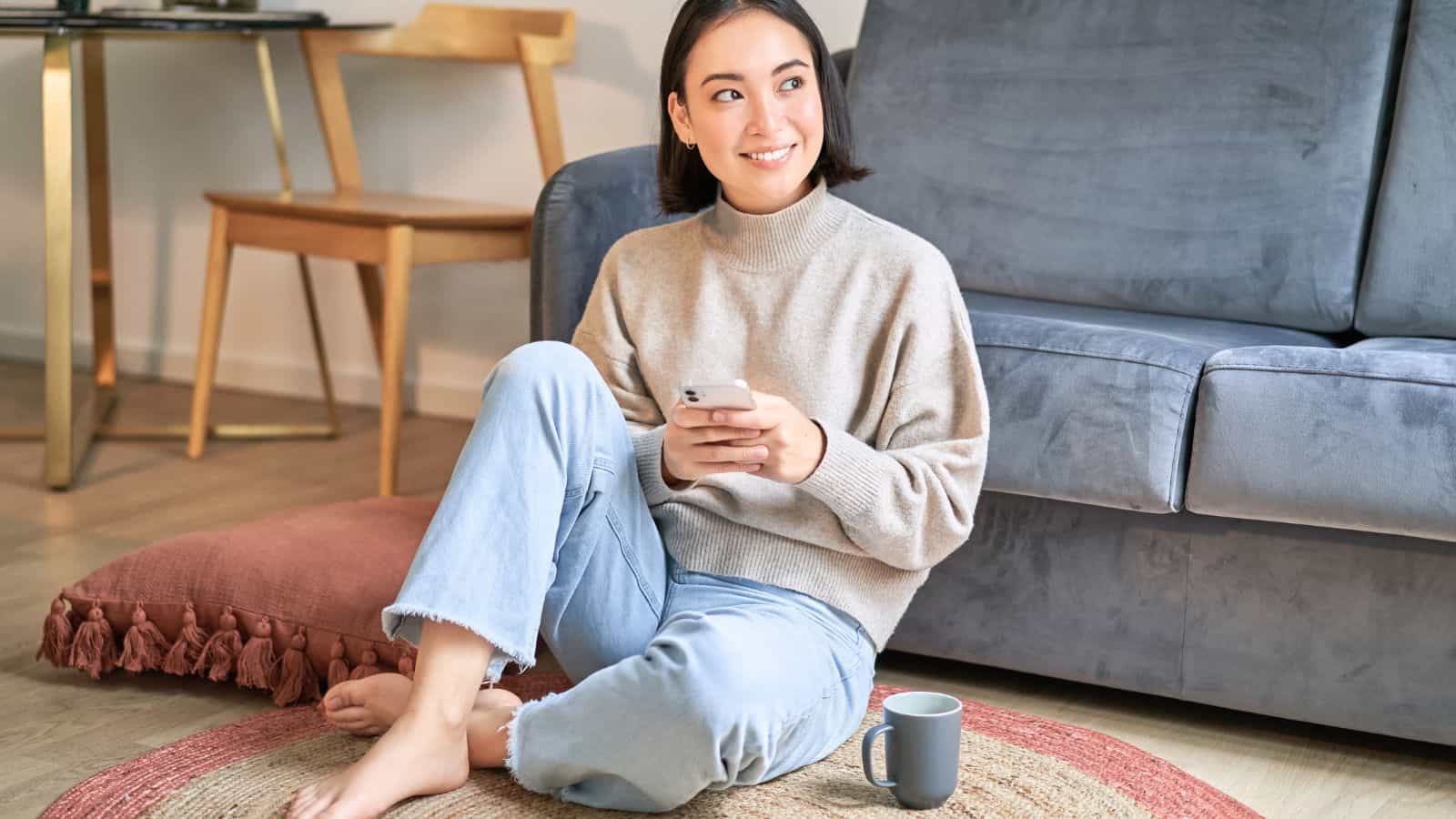 Making ends meet is hard on a limited income. However, it is possible to break the cycle and find financial stability. You just need to know where to start.
How to Stop Living Paycheck to Paycheck
Do Dave Ramsey's Baby Steps Work?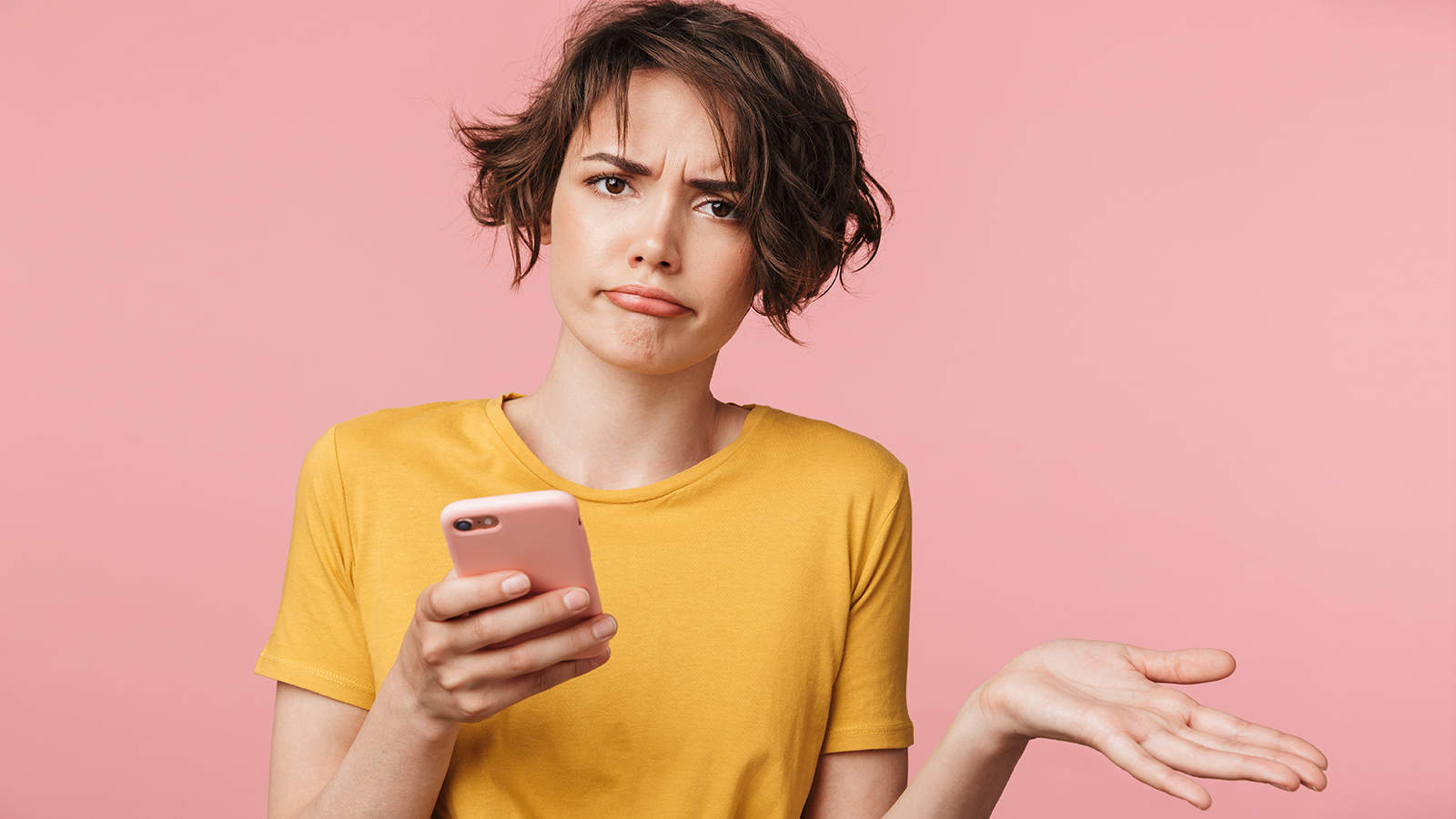 Love him or hate him, Dave Ramsey has helped millions of people get out of debt. That all starts with his Baby Steps ideology. If you're struggling financially, his system may work for you.
What Are Dave Ramsey's 7 Baby Steps? Do They Work?
How to Start Investing With $500 or Less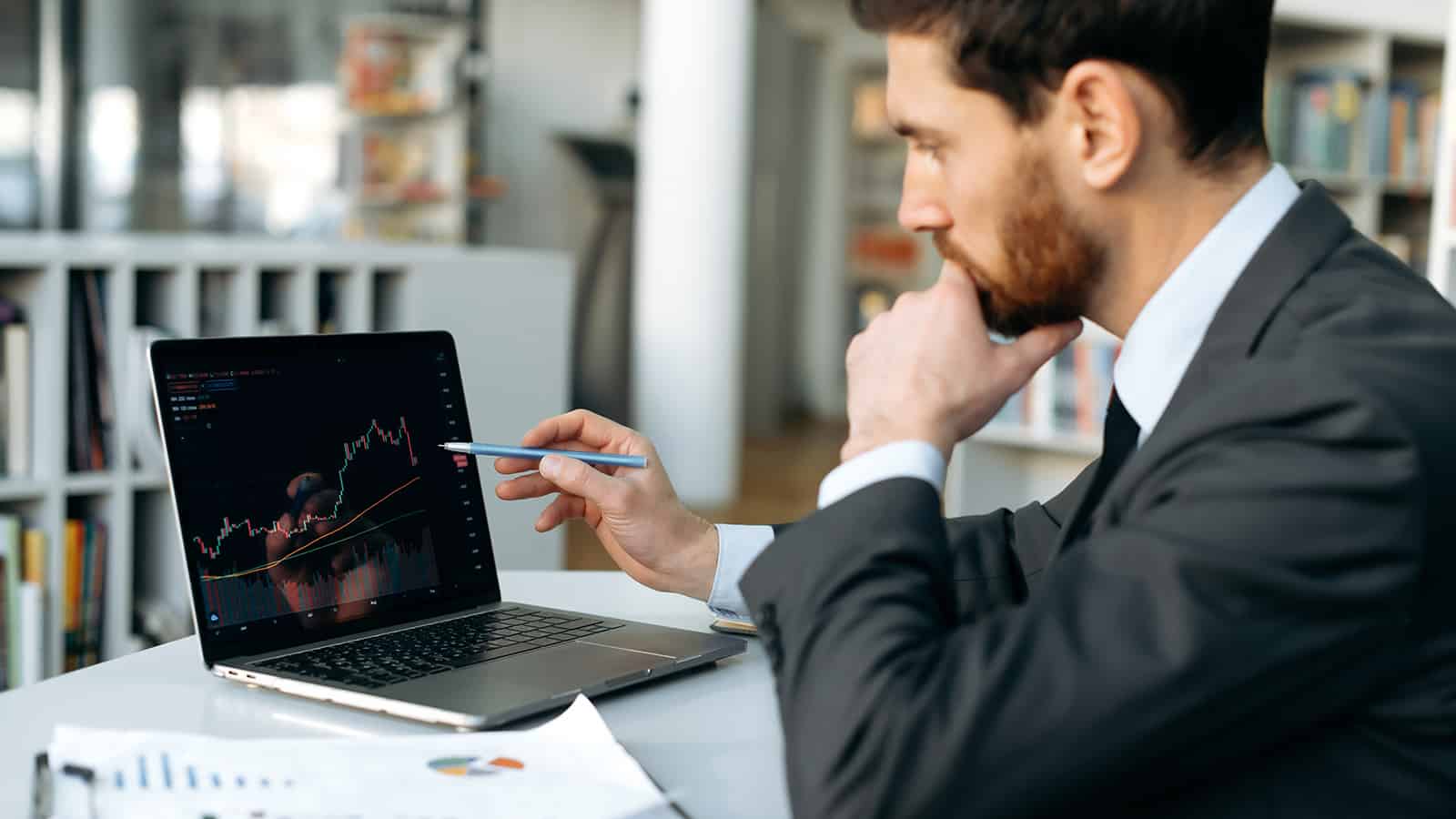 You don't need a lot of money to start investing. It's possible to start with several hundred dollars, or less. Take advantage of time and start growing your money as soon as possible.