You know the feeling. It has been a long morning at work and you go to a new sandwich shop to get something for lunch. You get back to your desk and bite into your sandwich only to discover something nasty. Your lunch is instantly ruined. In an online forum, people commented on what immediately ruins a sandwich. These are 11 of their most common responses.
Unexpected Crunch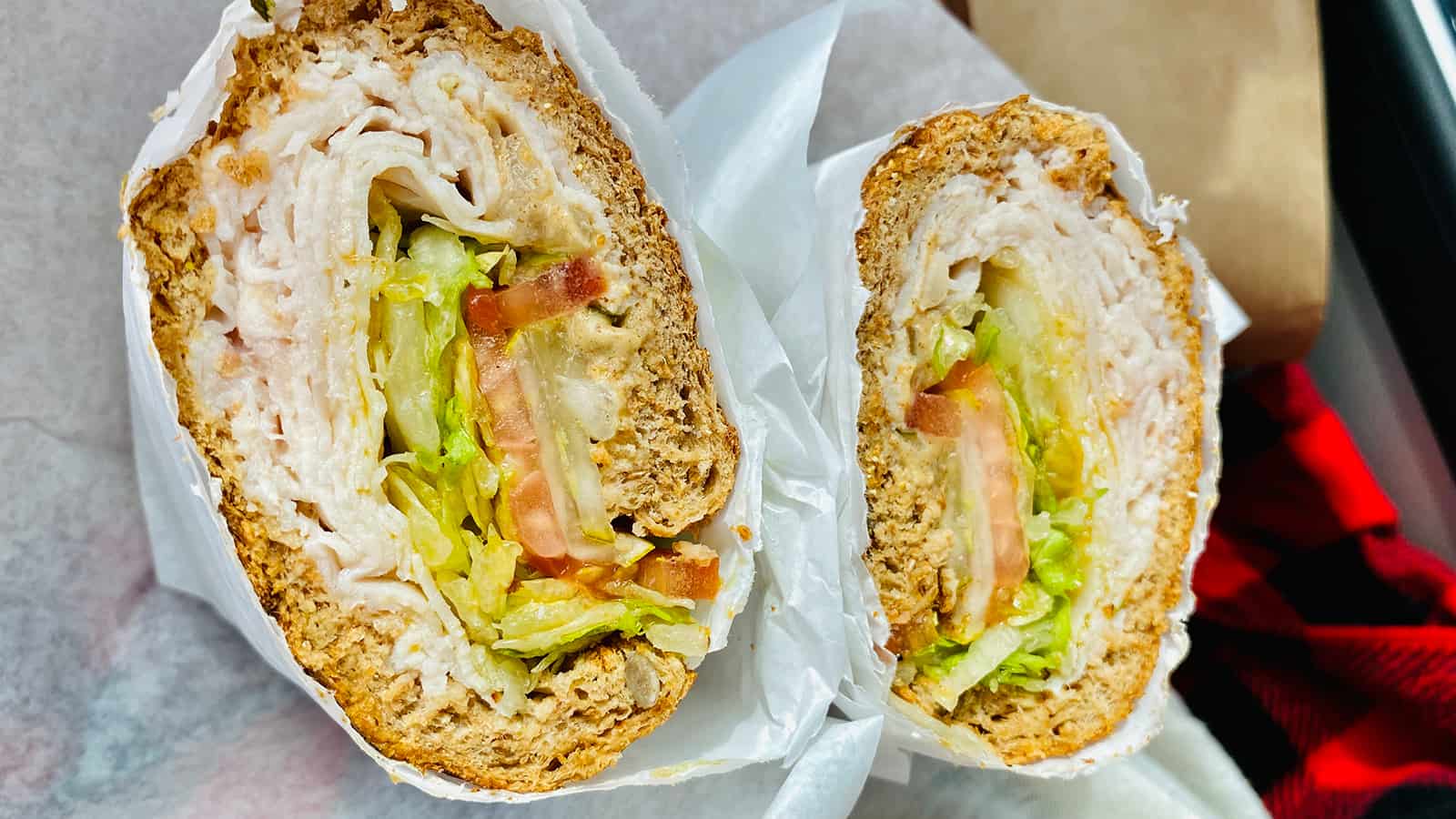 There is definitely something unsettling when you bite into a sandwich and you get a crunch that shouldn't be there.
One person said, "That instant thought 'is that a tooth?'…please don't let it be a tooth". Someone else replied "or a roach." Finding a tooth or a roach in your sandwich would instantly ruin it!
Too Much Lettuce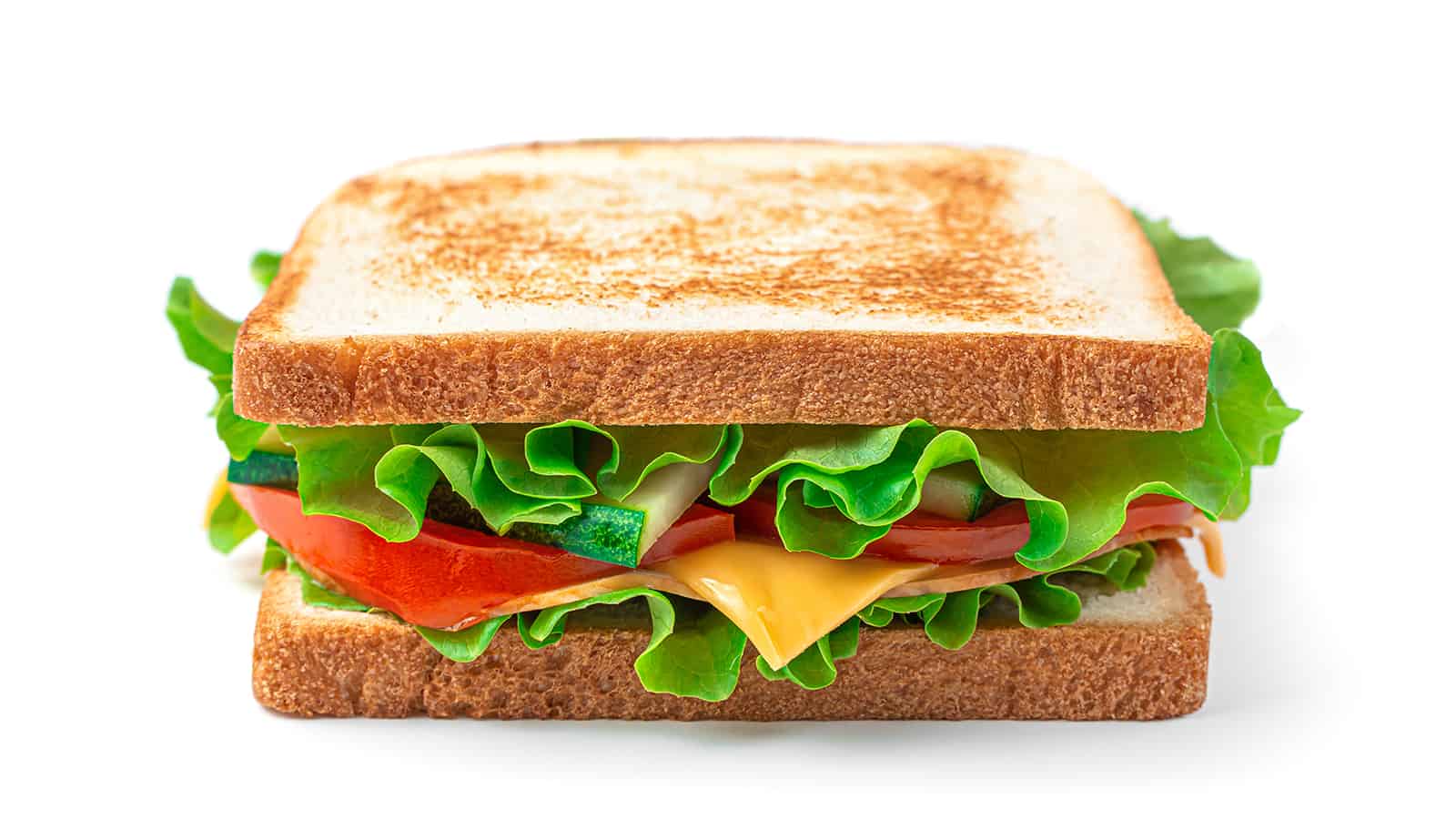 Lettuce gives your sandwich a nice crunch, but no one wants to eat a lettuce sandwich. One commenter said "An excessive amount of lettuce. I've had this a handful of times. I'm not against lettuce. But man, I ordered a turkey and cheese. Not a lettuce with meat/cheese flavor."
Raw Onion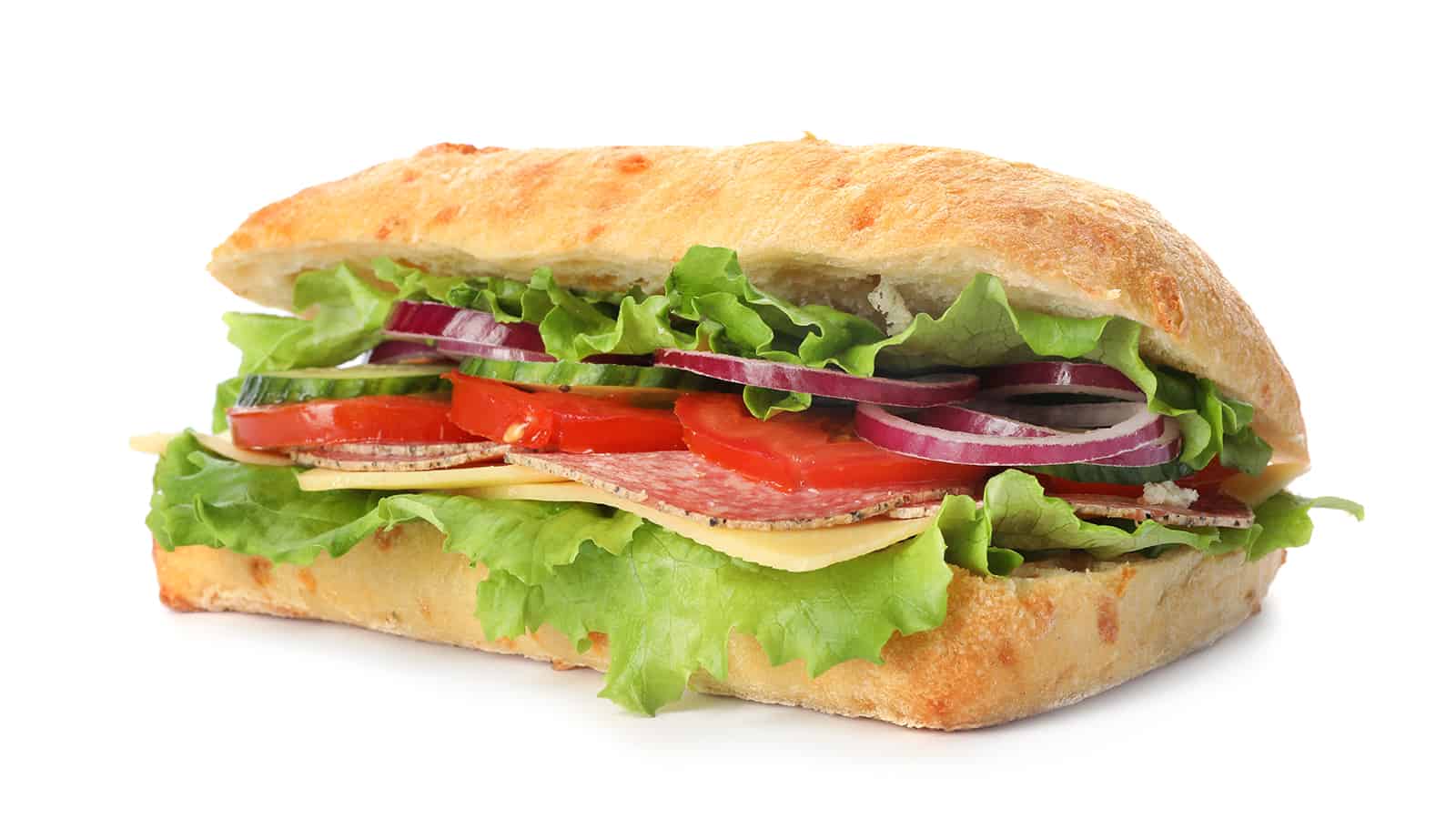 People had some very strong feelings about raw onions on their sandwich. One man said, "You cannot un-onion a sandwich. Once it has been onioned it is tainted and ruined. The whole thing!"
Another person said, "Raw Onions!! They dominate the flavors with their pungent filthy smell and taste that rubs off on anything they desecrate with a touch."
Miracle Whip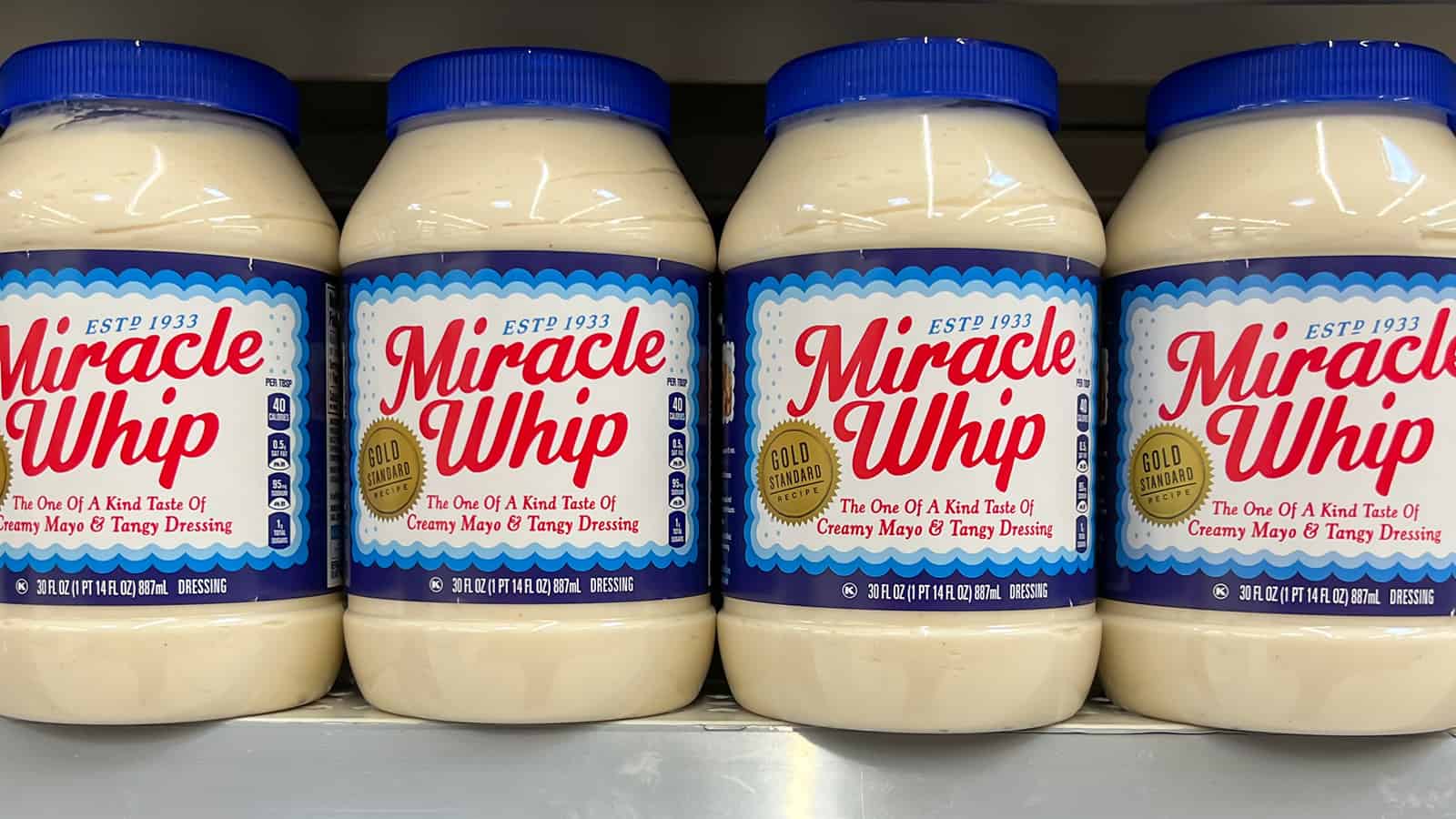 Miracle Whip just doesn't belong on a sandwich…or anywhere else. One person said, "I still don't really understand what Miracle Whip is, or what it's supposed to be used for? I have eaten it. It's gross."
Another said "On the label, they can't call it mayonnaise, because in addition to being disgusting, it's not mayonnaise it's 'Dressing.'"
Bad Bread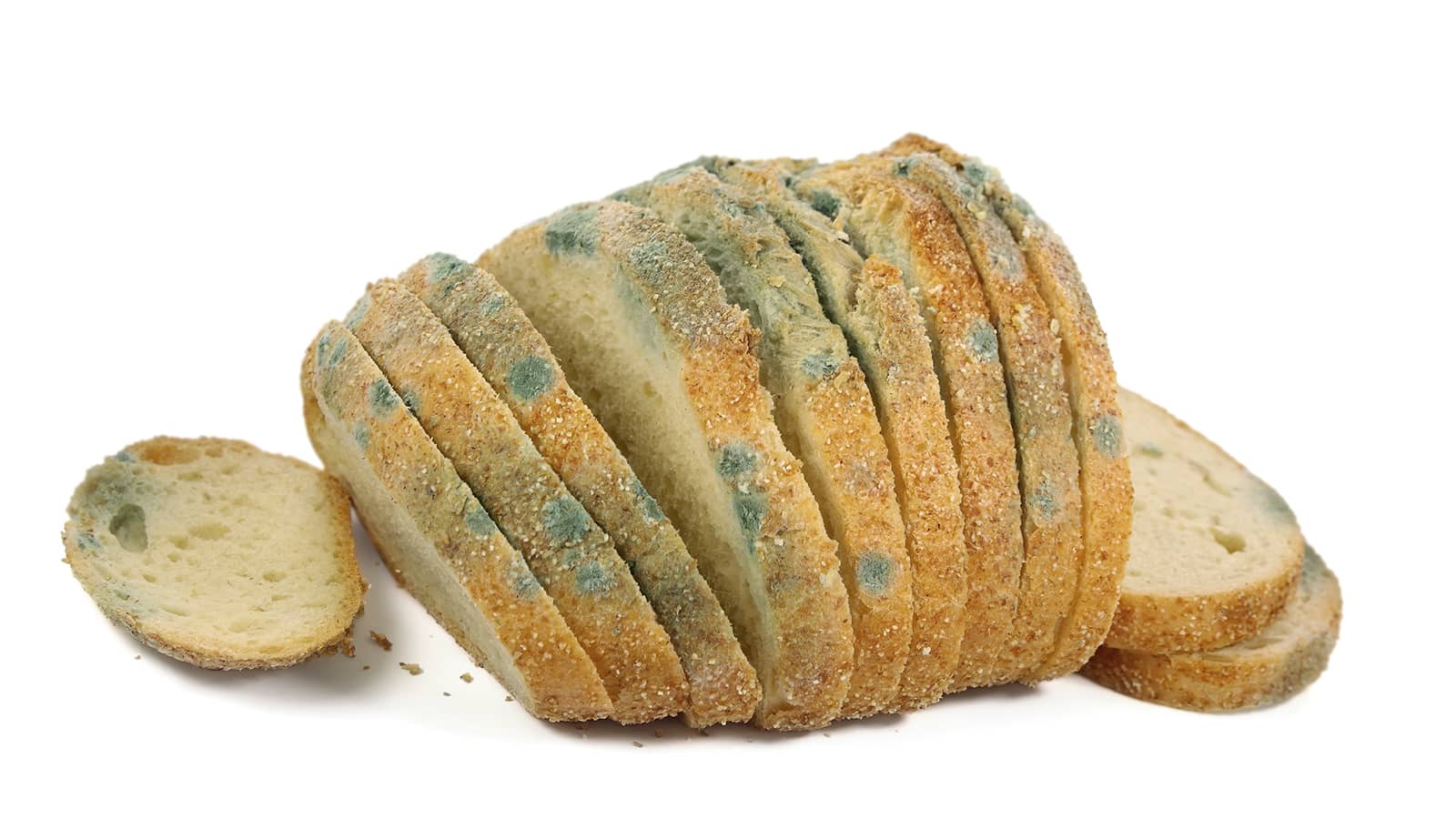 You can't make a good sandwich without great bread, it's the one ingredient that pulls it all together.
When discussing how the bread can ruin a sandwich one commenter said, "The absolute worst are restaurants that use some dry ass, super chewy bread that you have to rip apart with your teeth like an animal while all of the ingredients fly out."
Another replied, "Don't forget, the worst part is always that the bread is too thick, and there aren't enough fillings to justify it, so you don't really get to enjoy the sandwich because you're chewing bread most of the time."
Terrible Tomatoes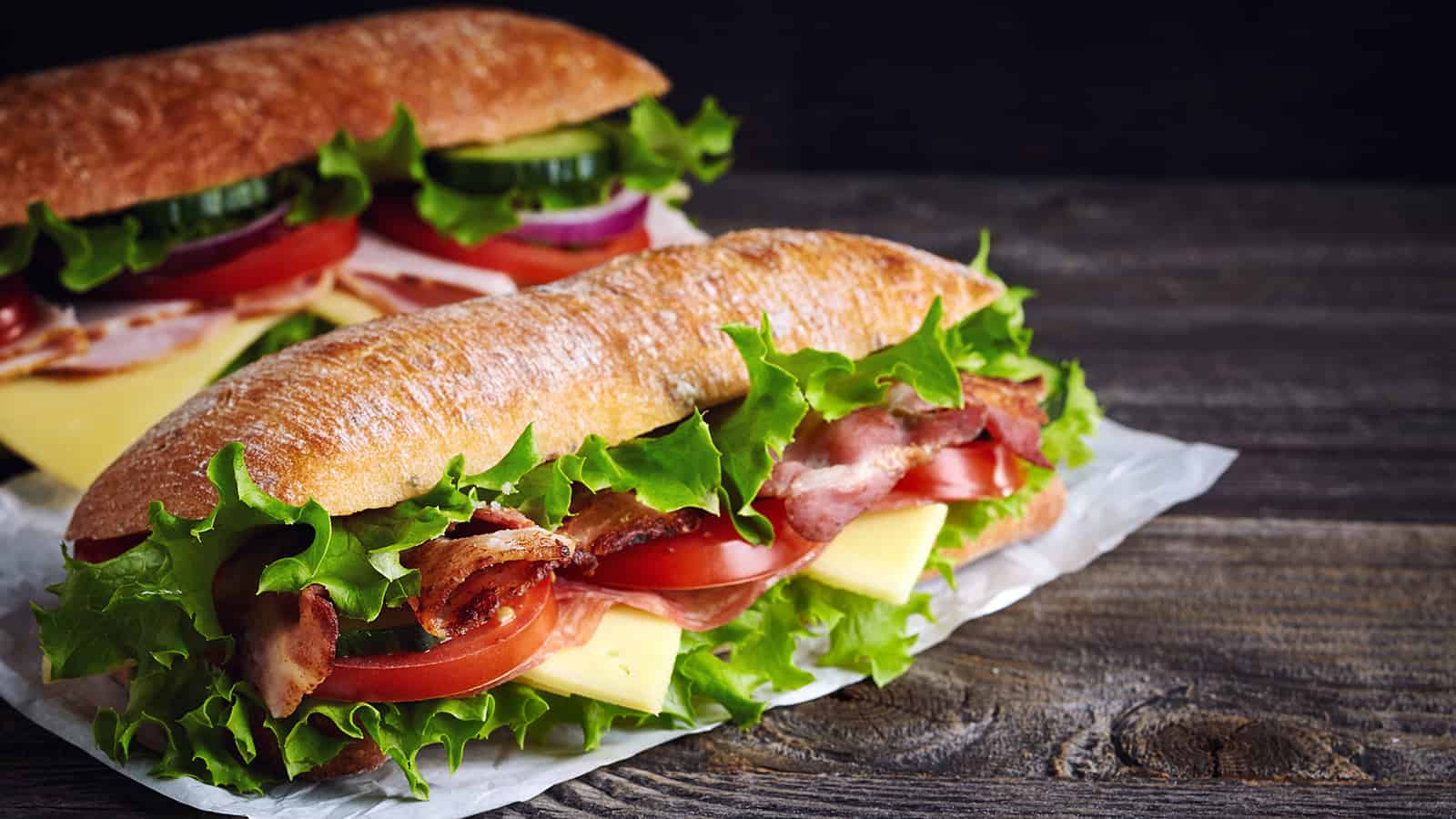 There's nothing worse than biting into a delicious looking sandwich only to find tasteless tomatoes that should have gone straight to to the trash. One sandwich lover said, "Mealy white centered flavorless tomatoes."
Another explained saying, "It's what happens when they've been refrigerated. They get a grainy texture and the sweetness breaks down."
Ketchup
Ketchup goes great on a burger. It's a staple for many on a hot dog. For many people, putting ketchup on a sandwich is a bridge too far.
One person states it rather succinctly, saying "Hamburgers are not sandwiches, so they are exempt. Ketchup on any other kind of sandwich is an uncalled for travesty."
It's tough to disagree with them.
Pickles
While some people enjoy a pickle on their sandwich, others are adamant that they simply don't belong there! One man said, "I like a pickle spear on the side but agree that I don't want on the sandwich. Normally thrown in there haphazardly so you get an uneven amount of pickle with each bite, and they never tear right with the rest of the sandwich when you bite into it."
Someone replied, "It also has to be on a different plate because if it touches any part of the sandwich, the entire sandwich tastes like pickles. It's just the most contagious and dominant flavor. Nothing else holds up to it."
Soggy Bread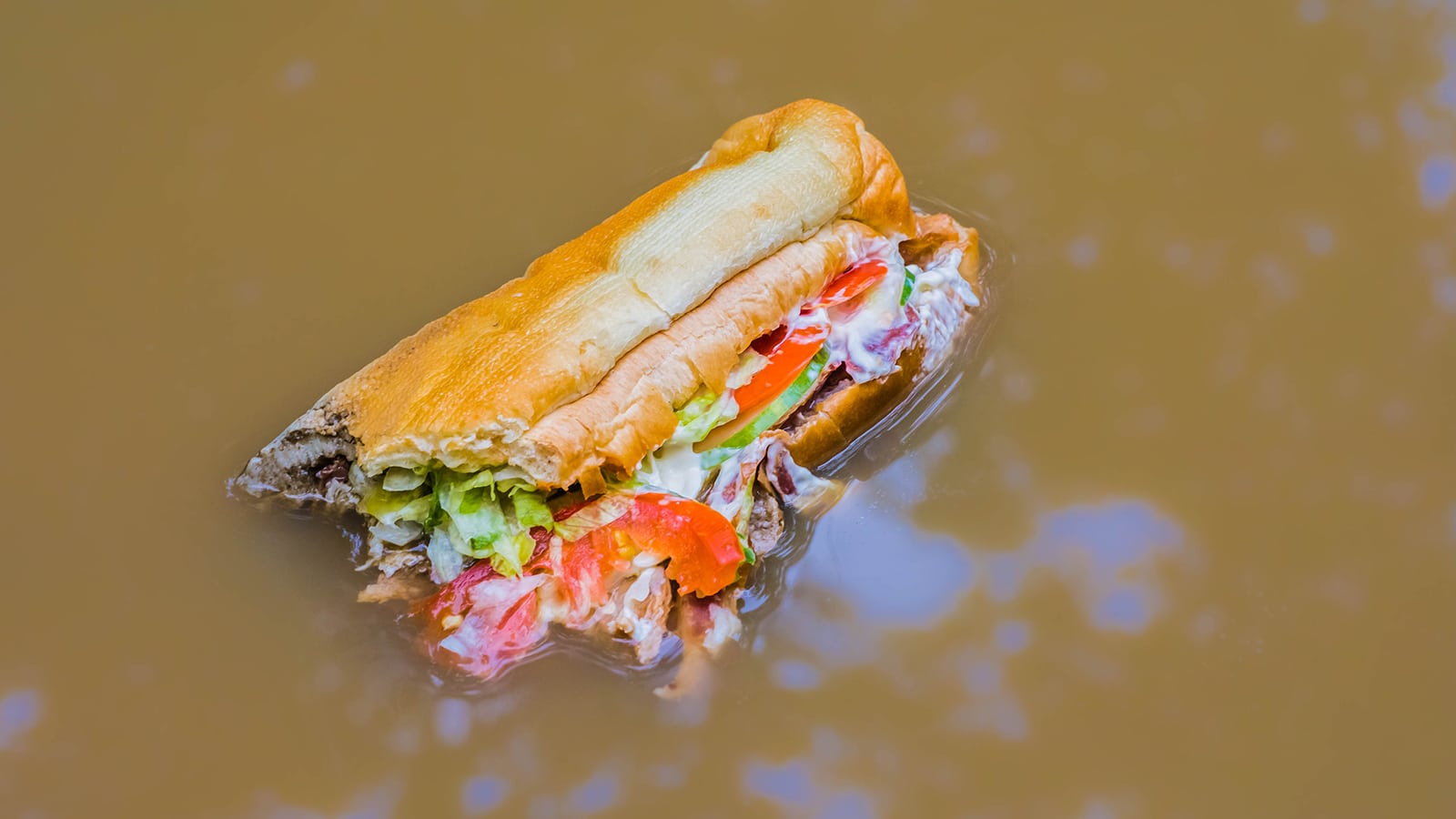 When you take that first bite of sandwich only to find soggy bread you can consider your sandwich instantly ruined. One person said, "Soggy bread. It's never safe to order a sandwich from a restaurant for pick-up. The boxes they put them in make them soggy almost instantly."
Another said, "Only time this works is in an Italian beef sandwich. Those buns need to be soaked in the beef gravy."
Too Much Mayo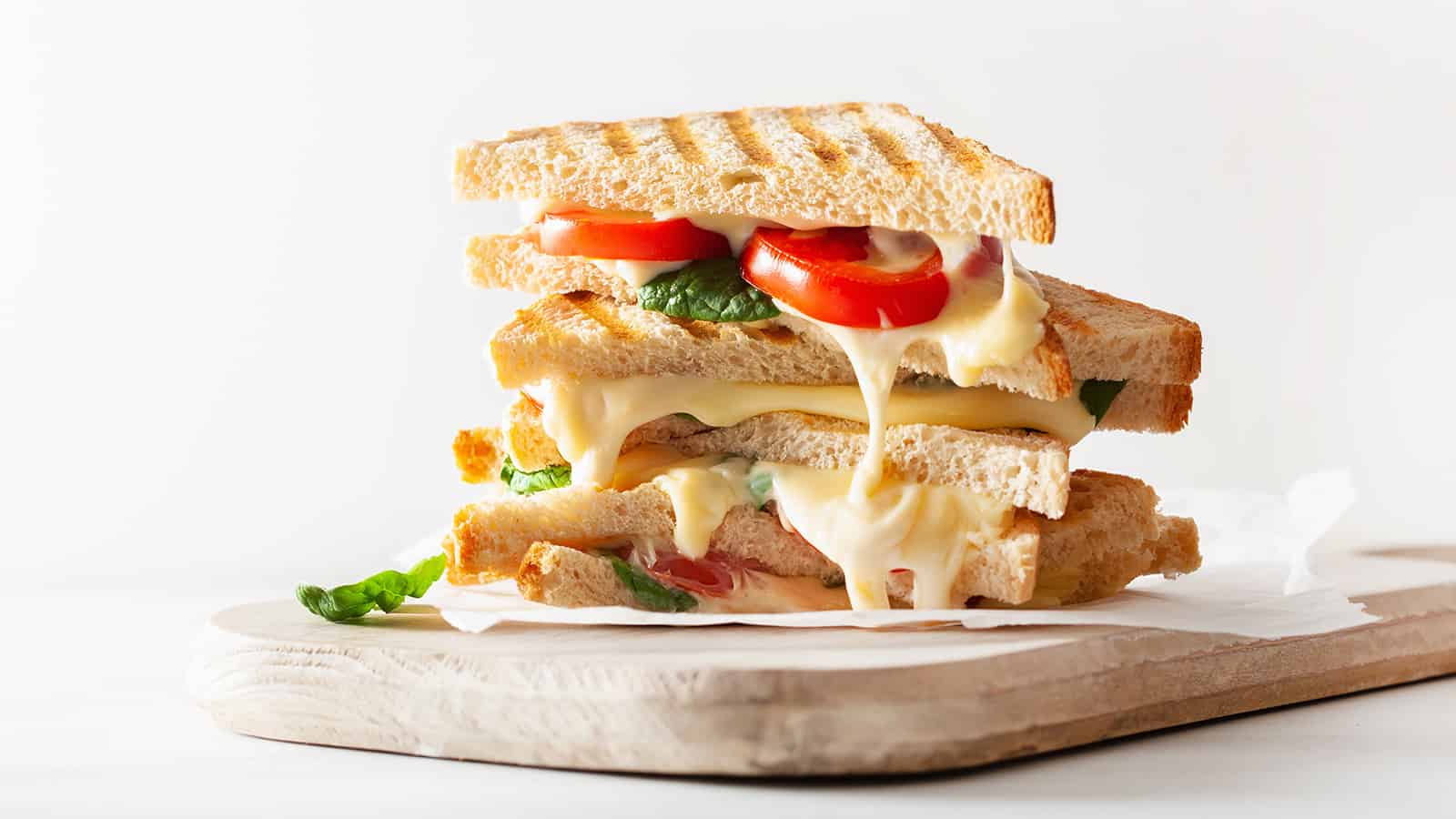 You know the kind of sandwich. You go to take a bite and half of the meat and cheese slides out into your hand because there's far too much mayo.
Not only does it get your hands all dirty, but you realize the sandwich is going to taste like the condiment and nothing else. Mayo isn't the only offender either, it can be aioli, mustard, or some other condiment.
Horseradish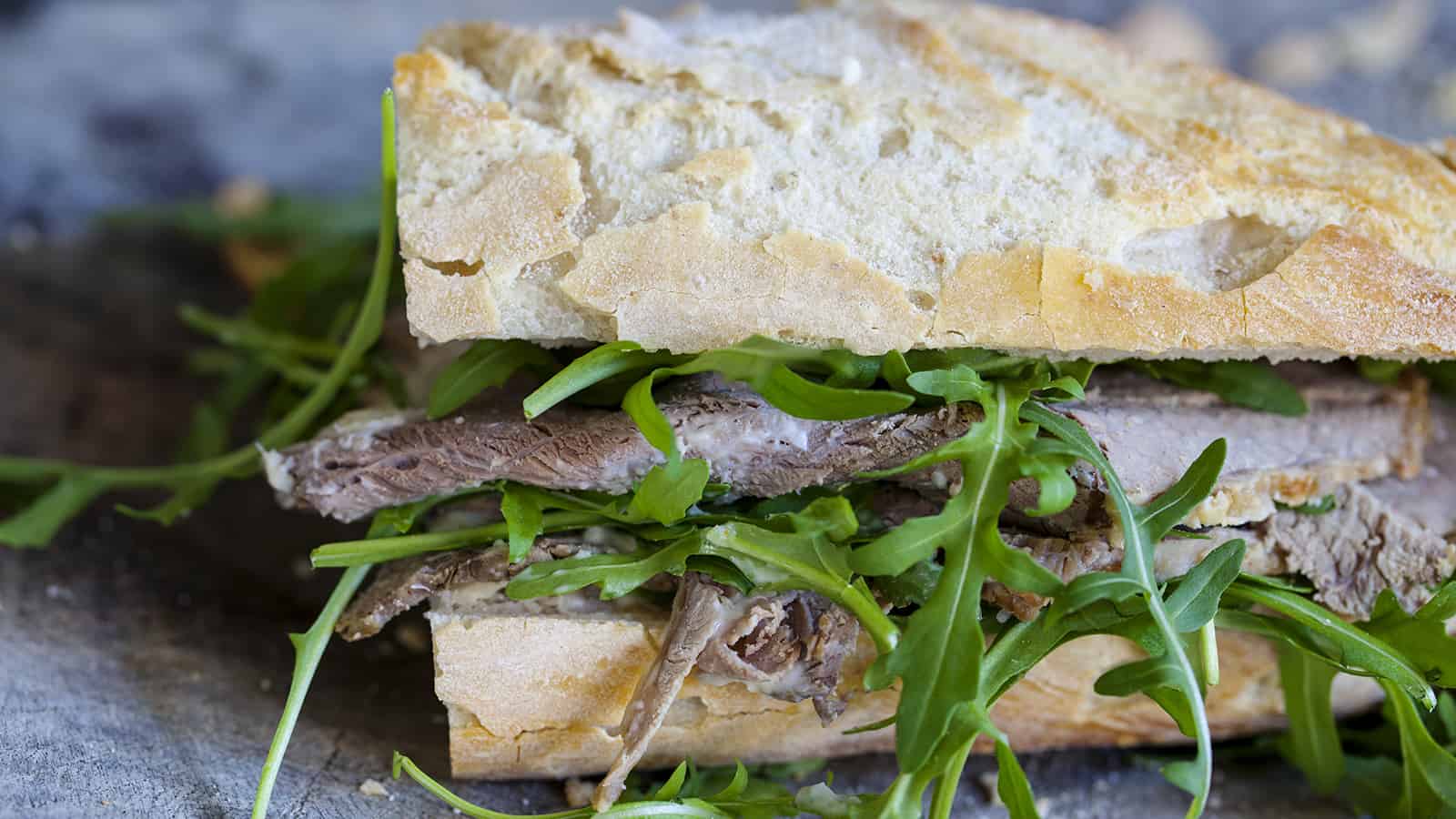 Some people might think that horseradish on a roast beef sammie is a good addition but there are others who feel the opposite quite strongly! One person said " I can tolerate a lot of sub-par things in a sandwich but I simply cannot with horseradish. It's vile. How is it even considered food?"
How to Multiply Your Money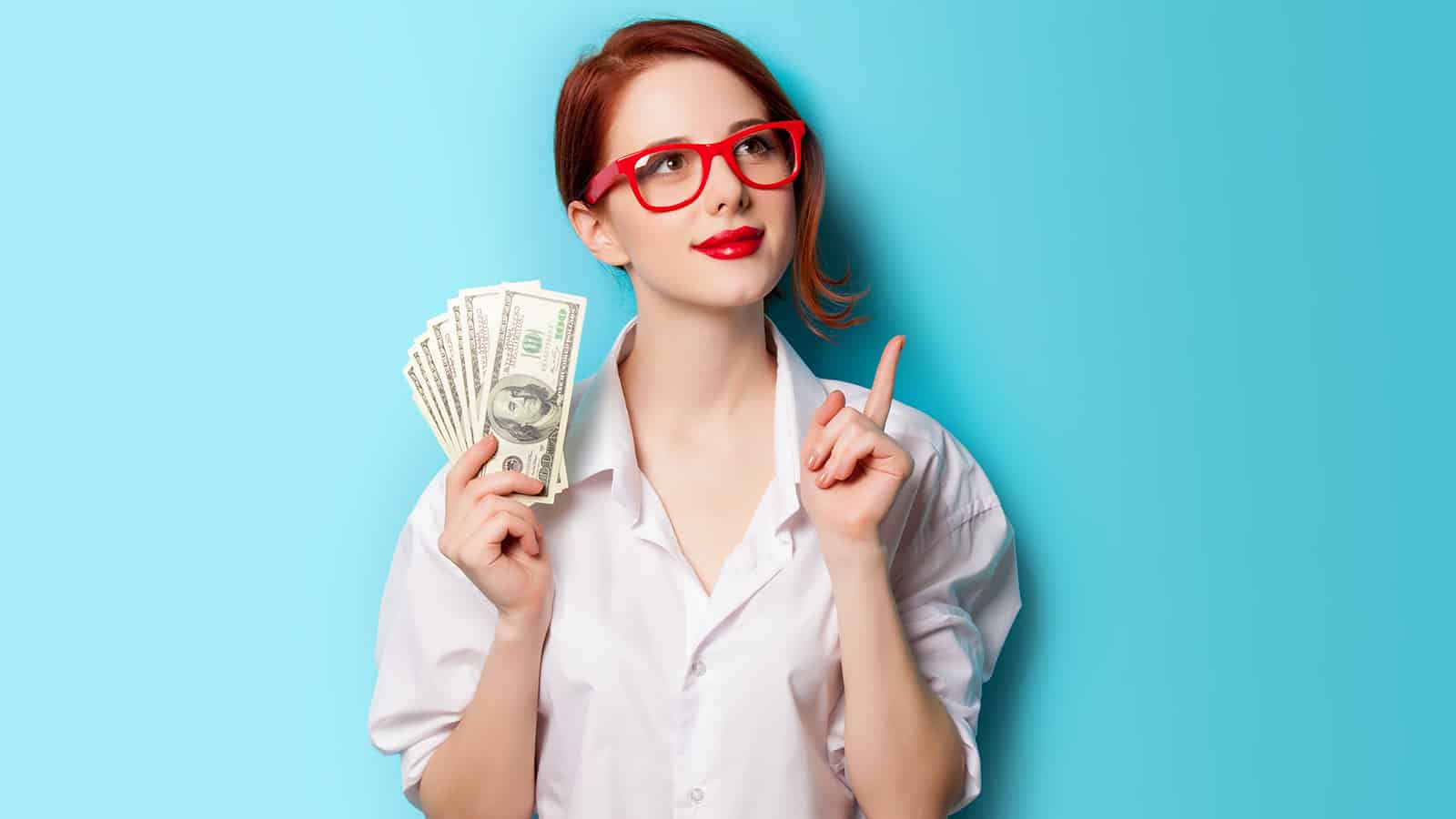 Get-rich-schemes are typically scams. However, there are ways to truly grow your wealth. While not flashy, they can help you build real wealth.
How to Become Rich Quickly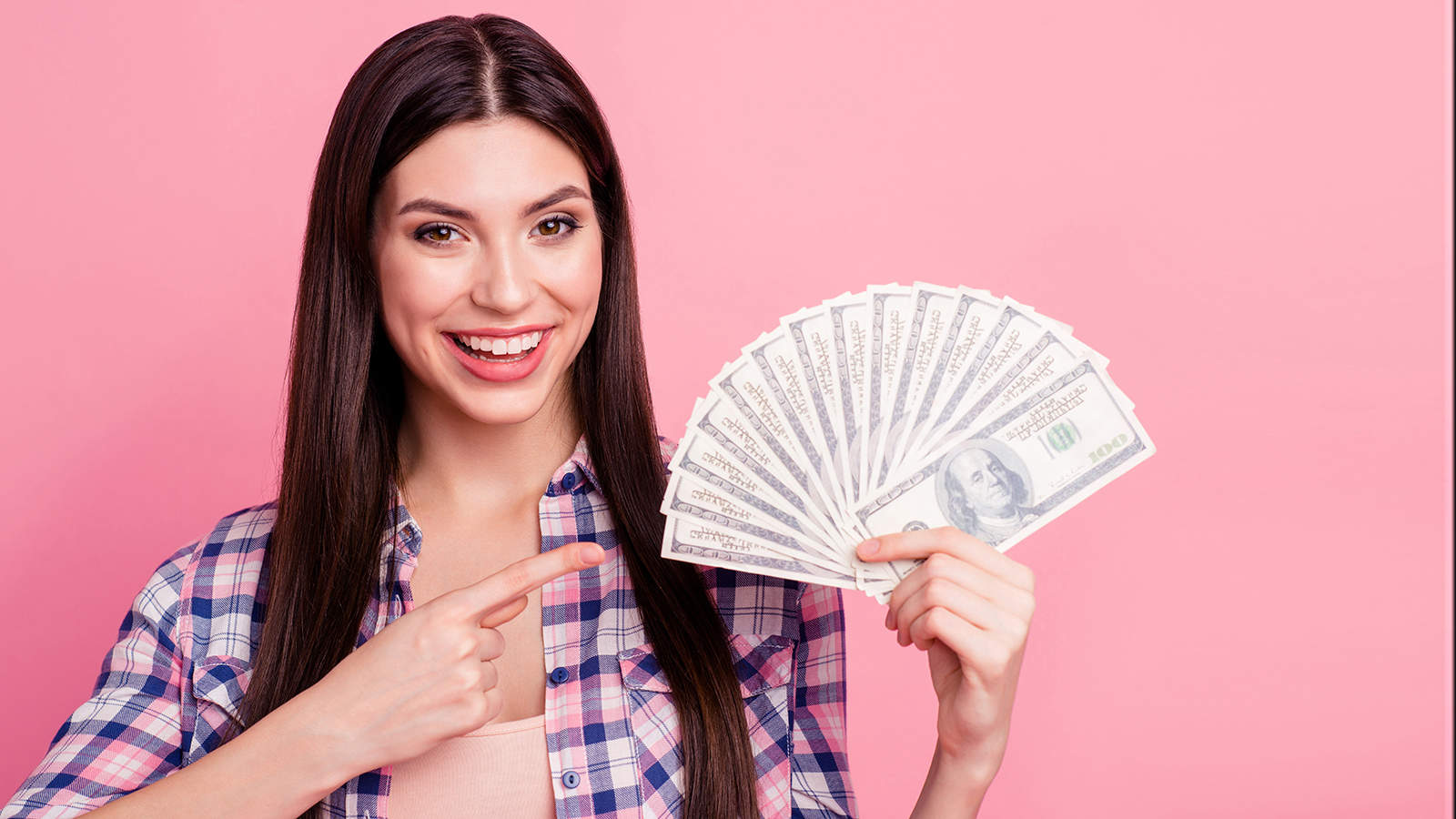 Everyone wants to become rich quickly. While not always possible, there are legitimate ways to become wealthy. Follow these methods and you'll be on the road to riches.
How to Become Rich in 9 Simple Steps
Actors We Can't Stand Anymore
Not everyone loves popular actors. There are some actors that people can't stand to watch anymore. Here are 13 actors that immediately turn people off today.
13 Actors People Can't Watch Anymore
13 Timeless Seinfeld Quotes You Can Use in All Situations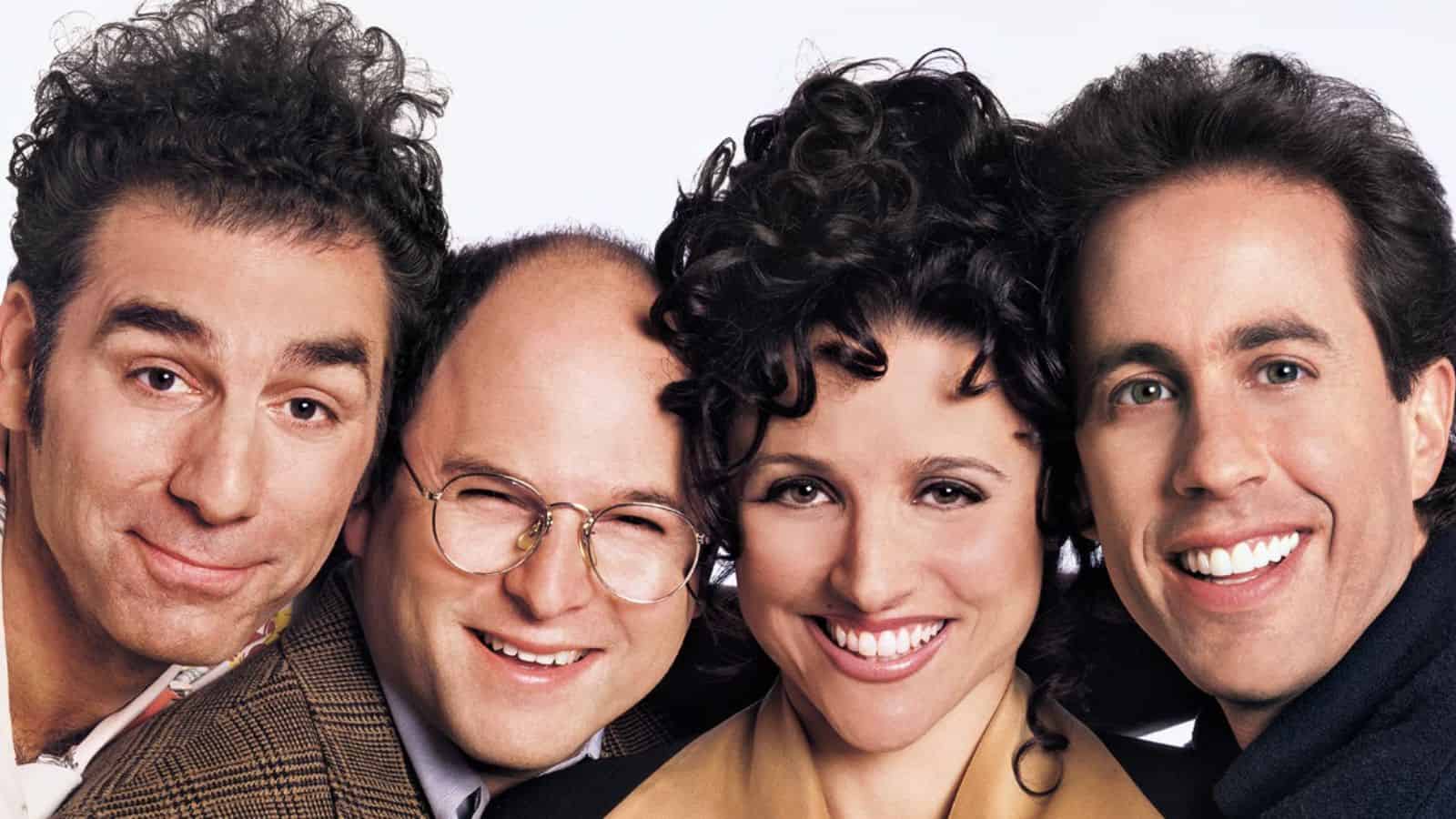 The show about nothing was full of quotable moments. Here are 11 Seinfeld quotes you can use in just about any situation you face.
I Need Money Now!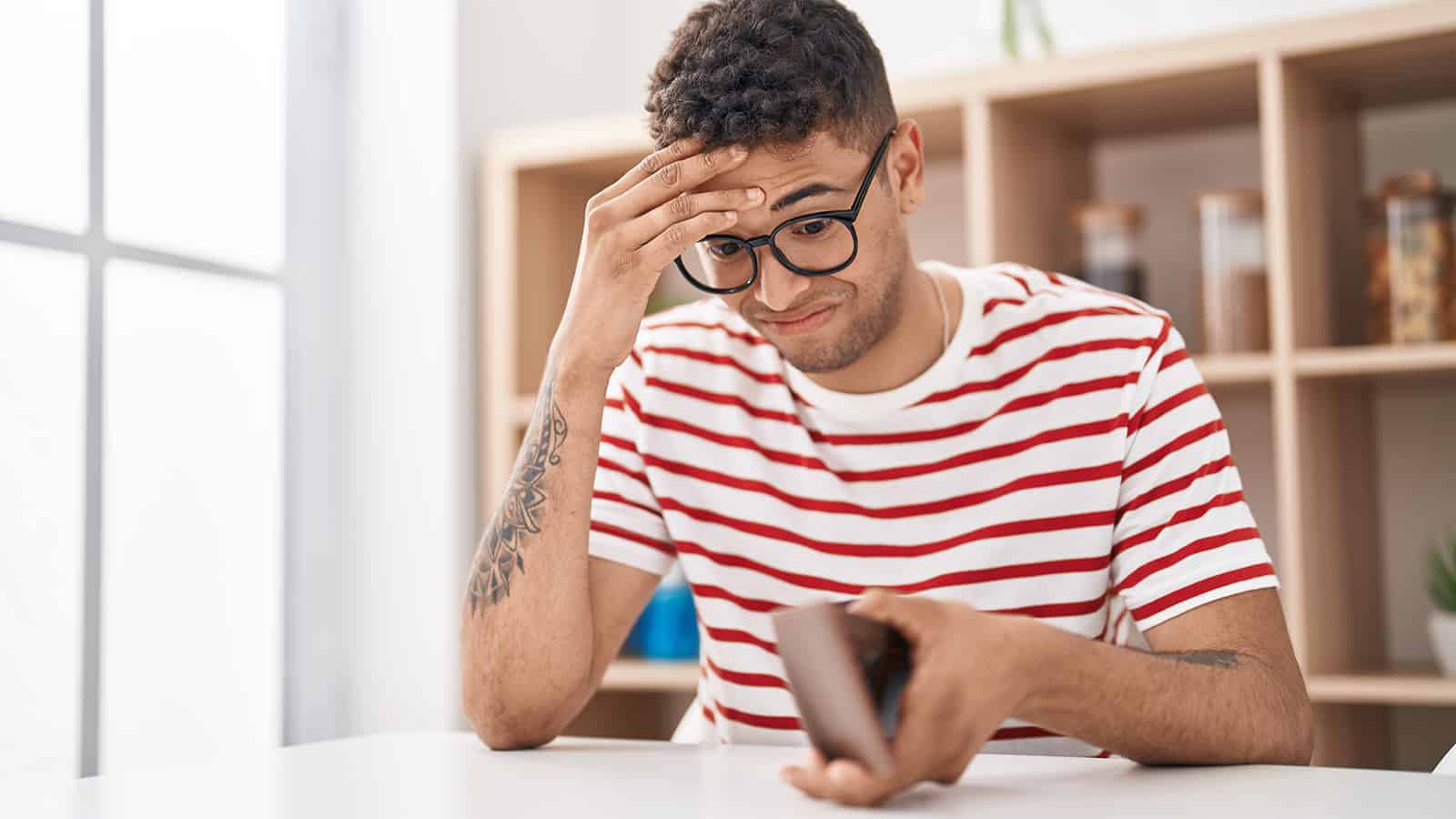 Are you in a cash rut and need money quickly? Don't take out a loan. Here are 19 ways you can get cash today to make ends meet.
This thread inspired this post.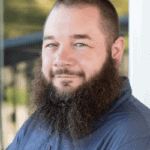 I'm John Schmoll, a former stockbroker, MBA-grad, published finance writer, and founder of Frugal Rules.
As a veteran of the financial services industry, I've worked as a mutual fund administrator, banker, and stockbroker and was Series 7 and 63-licensed, but I left all that behind in 2012 to help people learn how to manage their money.
My goal is to help you gain the knowledge you need to become financially independent with personally-tested financial tools and money-saving solutions.