We all have goals we want to reach in life, and finances make up a large part of achieving those goals. Unfortunately, it's easy to miss our goals when we make poor financial decisions. Here are 15 bad money habits that are keeping you from reaching your goals.
Using a Credit Card to Pay Your Bills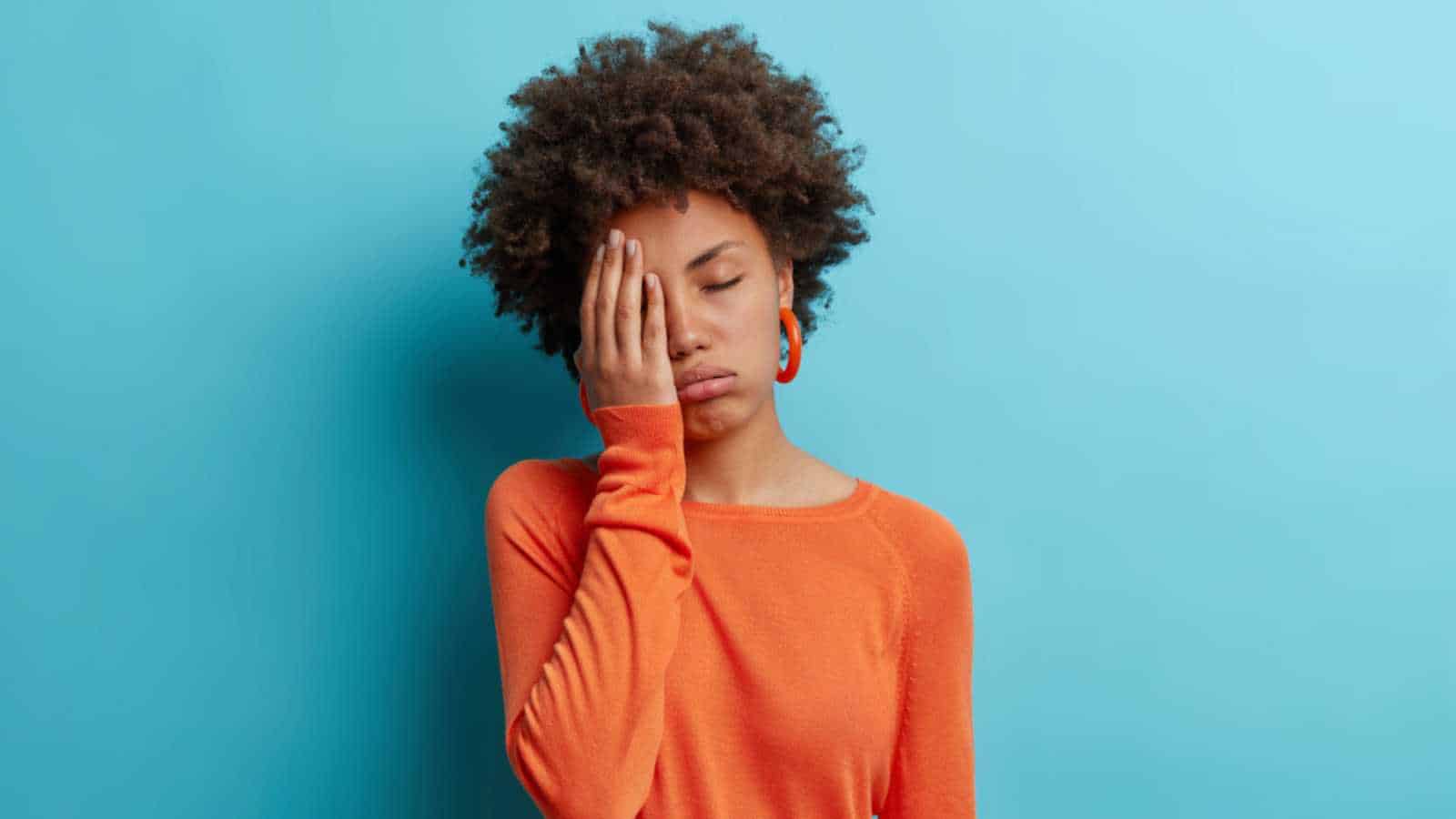 This bad money habit solves an immediate problem (paying a bill you owe) with a worse one (getting trapped in a cycle of debt). What happens when you can't pay off the credit card bill in full next month?
Your debt grows larger thanks to sky high interest rates.
Instead, call your biller and see if you can negotiate a partial payment or get an extension on the bill due date.
Taking Out a Payday Loan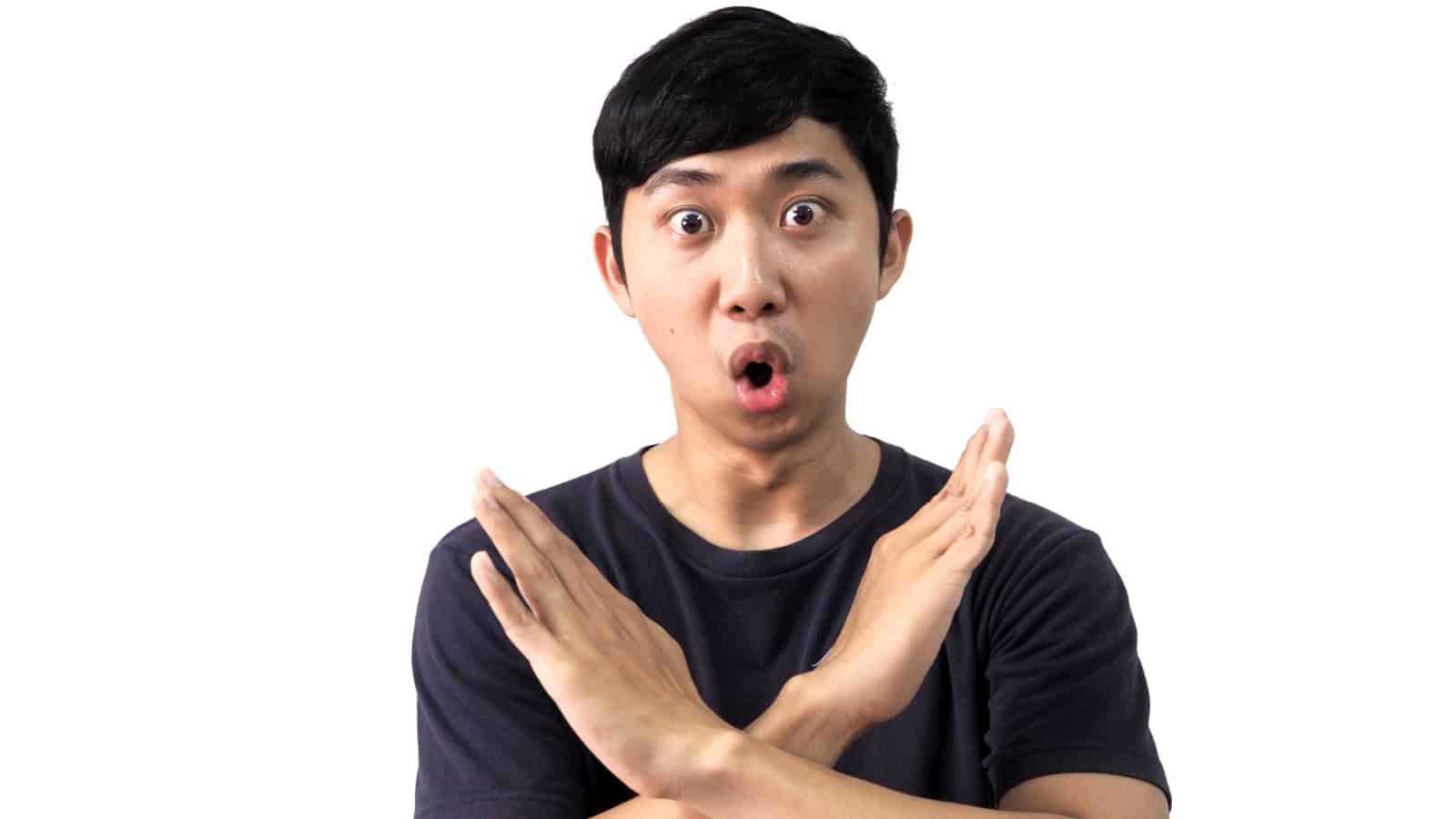 Whether you go to a Payday Loan store, or use a Buy Now Pay Later (BNPL) app, you're only making things worse for yourself.
The problem of not having enough to pay your bills by payday will still be there next month. Only now, you'll have a bigger problem – more of your paycheck will be going to the Payday Loan shark.
Instead, address the underlying issue.
Spending More Than You Earn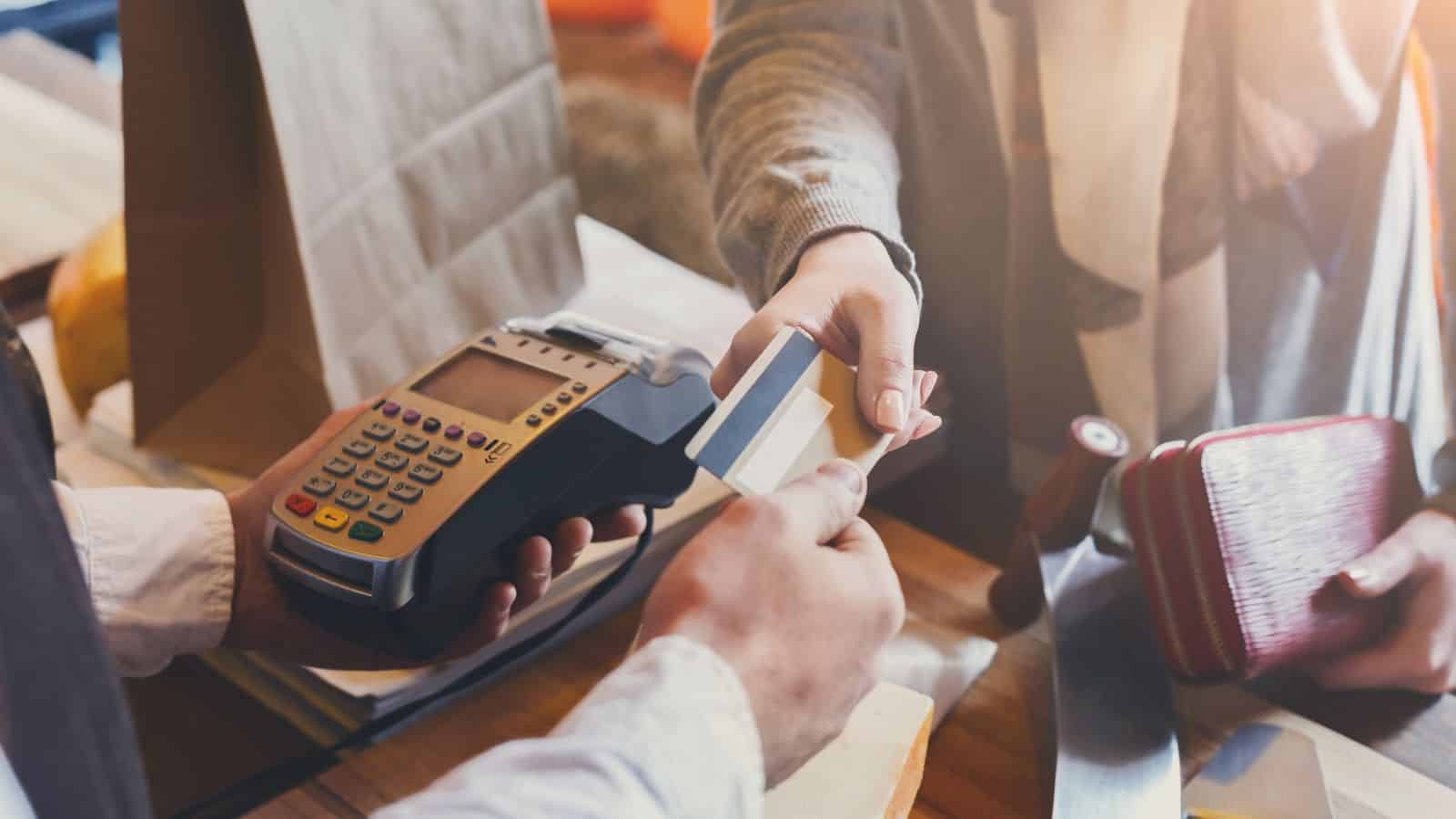 Spending more than you earn is the best way to create a crisis with your personal finances. Not only does it create debt, but it also impacts all other areas of your life.
This can create a nasty cycle that's difficult to break. It is possible to achieve success though. You can cut expenses, earn more, or a combination of the two. Once you get your head above water, look for ways to grow your savings to help avoid future indebtedness.
Not Learning About Personal Finance
A common misconception many people have is they must be an expert to do well with money. That is simply not the case.
While financial literacy isn't championed in our culture, there's a wealth of free information you can use to master your finances. Ignoring learning about how money works opens you up to easily avoidable mistakes.
Start by taking one area you're a novice to and educate yourself on it. You'll surprise yourself at how comfortable you can become in managing that area of your finances.
Not Having an Emergency Fund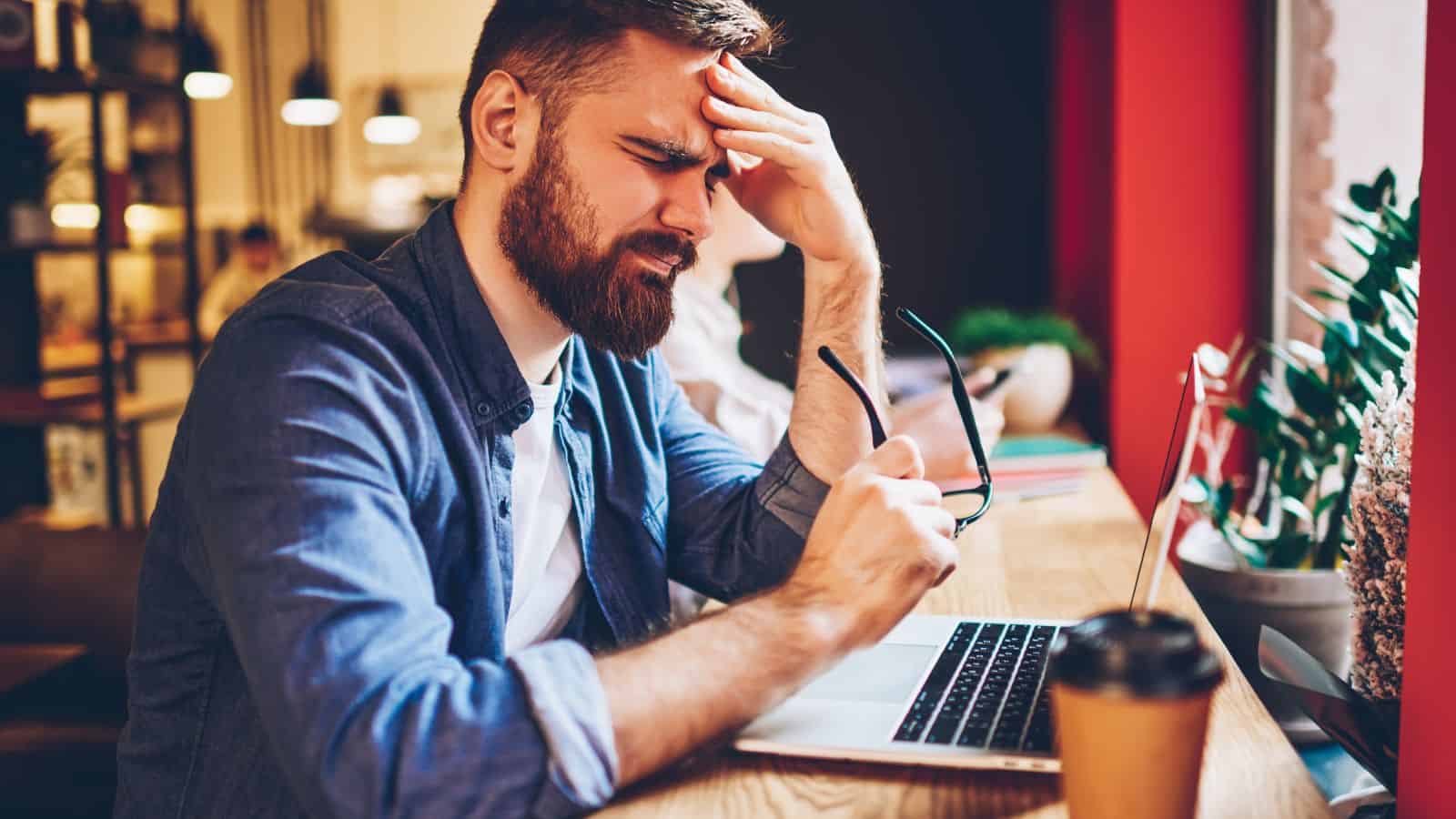 Emergencies happen all the time. Your car breaks down, or you need to replace your water heater. If you don't have an emergency fund, that expense is likely going on a credit card.
Recent reports indicate nearly 60 percent of Americans don't have at least $1,000 in savings. Saving doesn't have to be painful in the beginning, but it does have to start. Otherwise, you're living life on the brink. Find a way to save $50 a month, then increase it in a few months.
Thinking Debt is Normal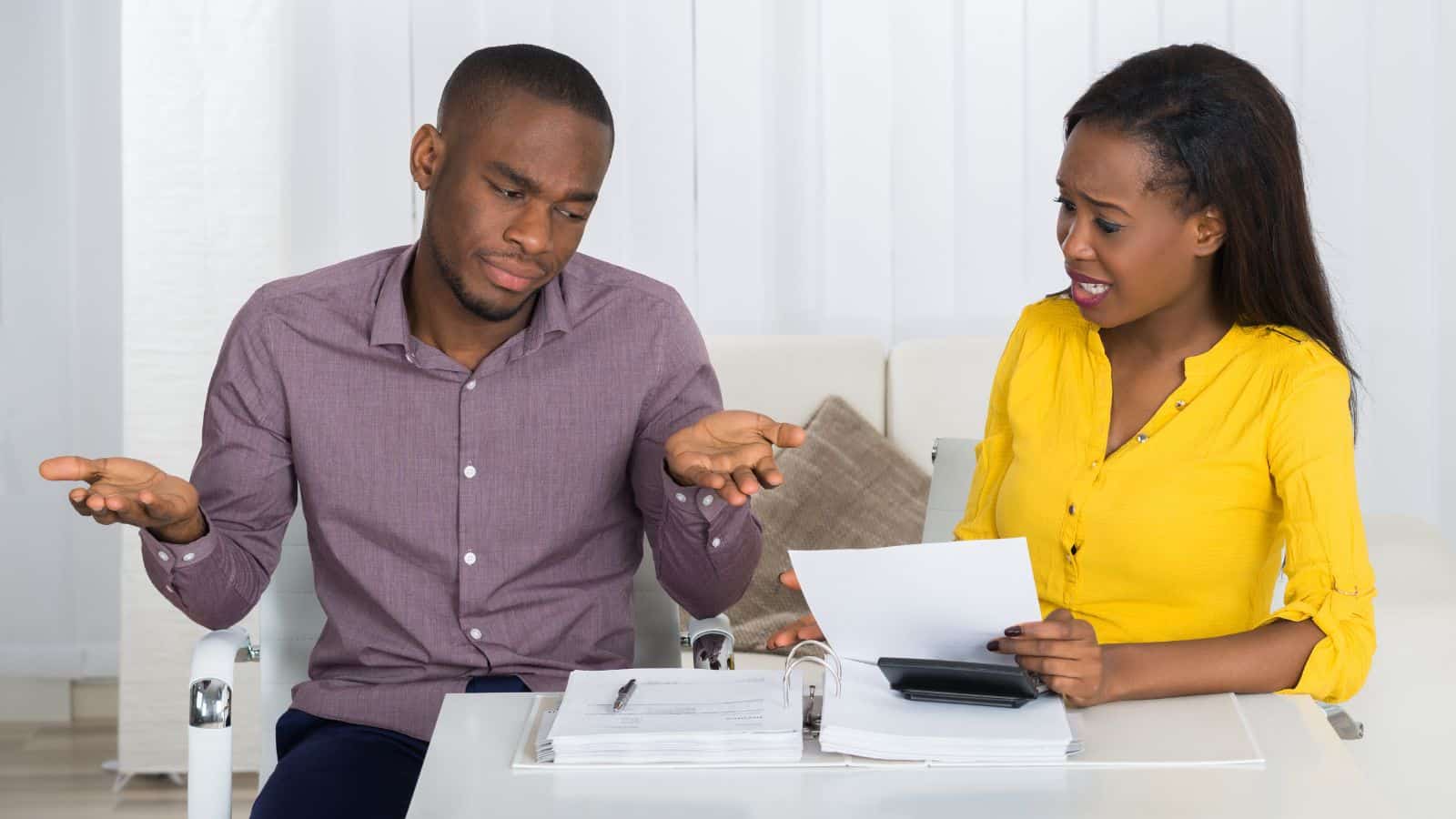 Debt doesn't have to be normal, so don't live that way. With credit card interest rates over 20 percent, the interest can make it impossible to live the life you want.
Look for ways to pay more than the minimum amount due. This will accelerate your debt-free date and allow you to work towards your goals sooner.
Spending Too Much on Food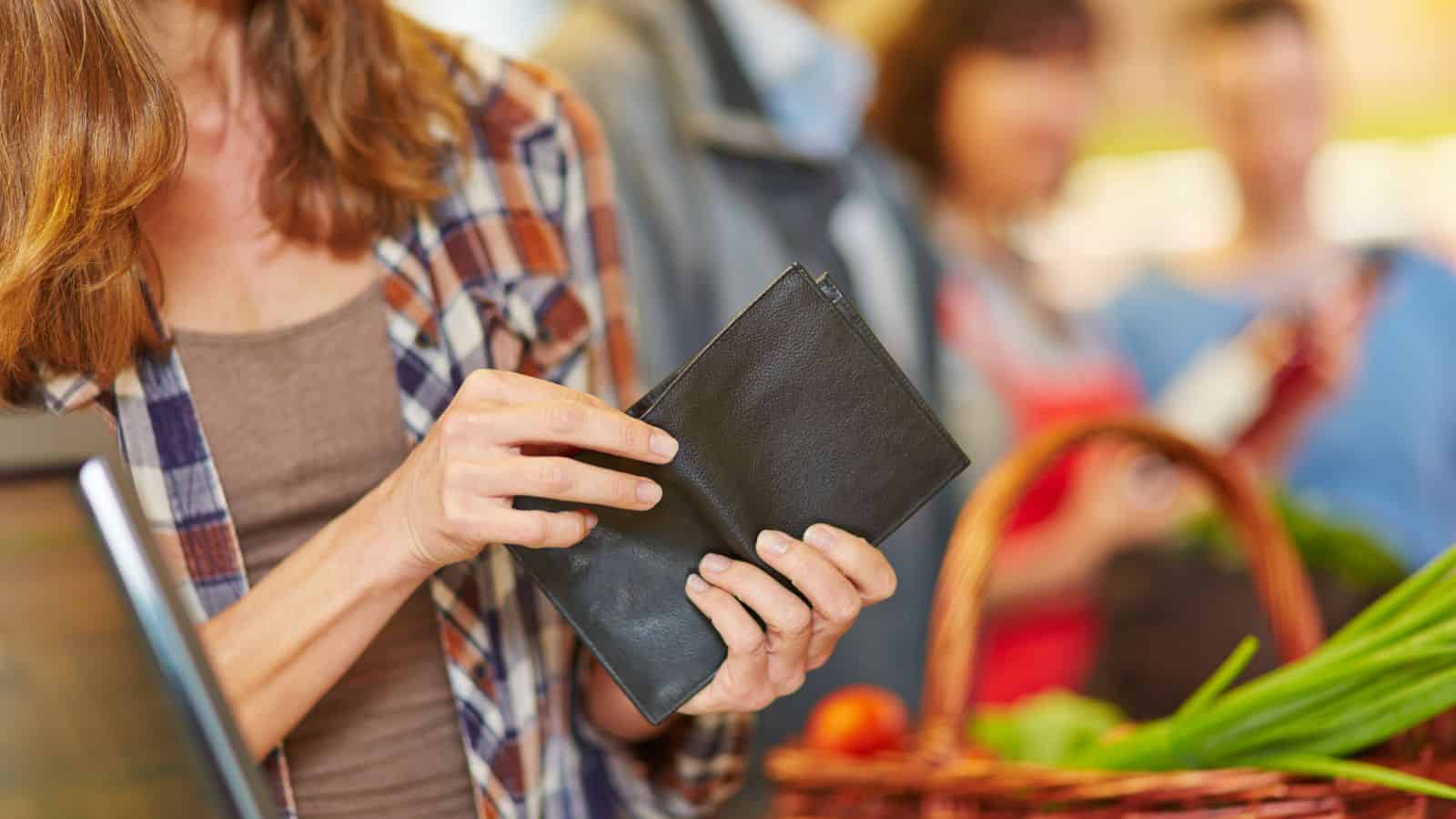 Food waste costs real money. Feeding America reports nearly 40 percent of all food in America is wasted.
You can reduce this by shopping with a meal plan and a list. Eating leftovers is another terrific way to reduce waste and save money.
Paying Bank Fees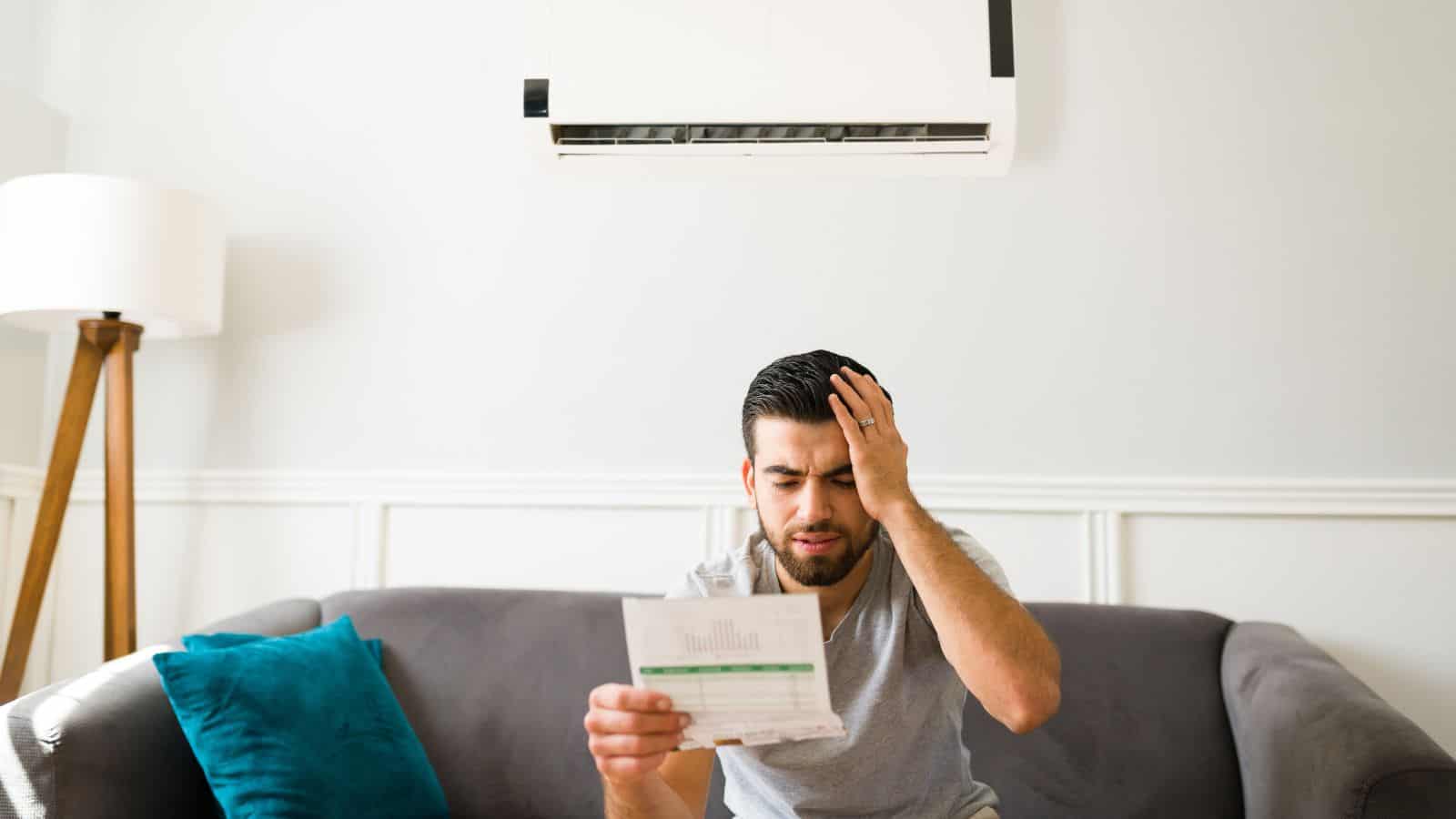 In 2023 you should not be paying a bank to hold your cash. Unfortunately, many people still pay for banking fees. Reports show the average monthly maintenance fee is at least $15 a month.
Add that to other common fees and your bank is slowly but surely eroding your cash. Find a bank that won't charge you fees so you keep more of your cash to work for you.
Ignoring Your 401k Match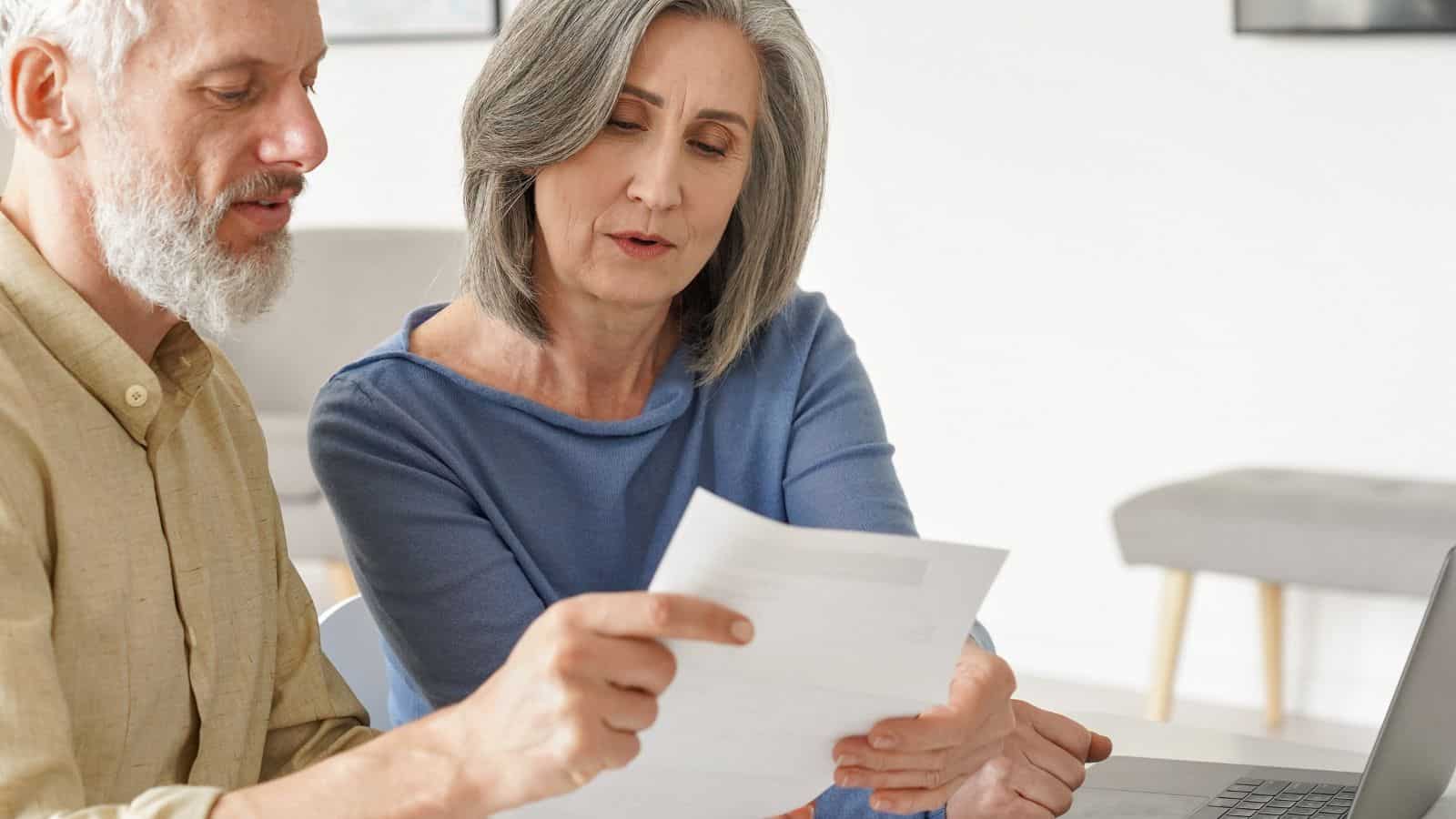 Do you hate free money? If you don't save enough to receive the 401(k) match at work you likely do. Reports indicate nearly 20 percent of Americans don't save enough to receive a match in their retirement plan at work.
Having the funds taken from your paycheck to receive the match may be painful. However, it's the best way to save for retirement. And, why turn down free money?
Paying Your Bills Late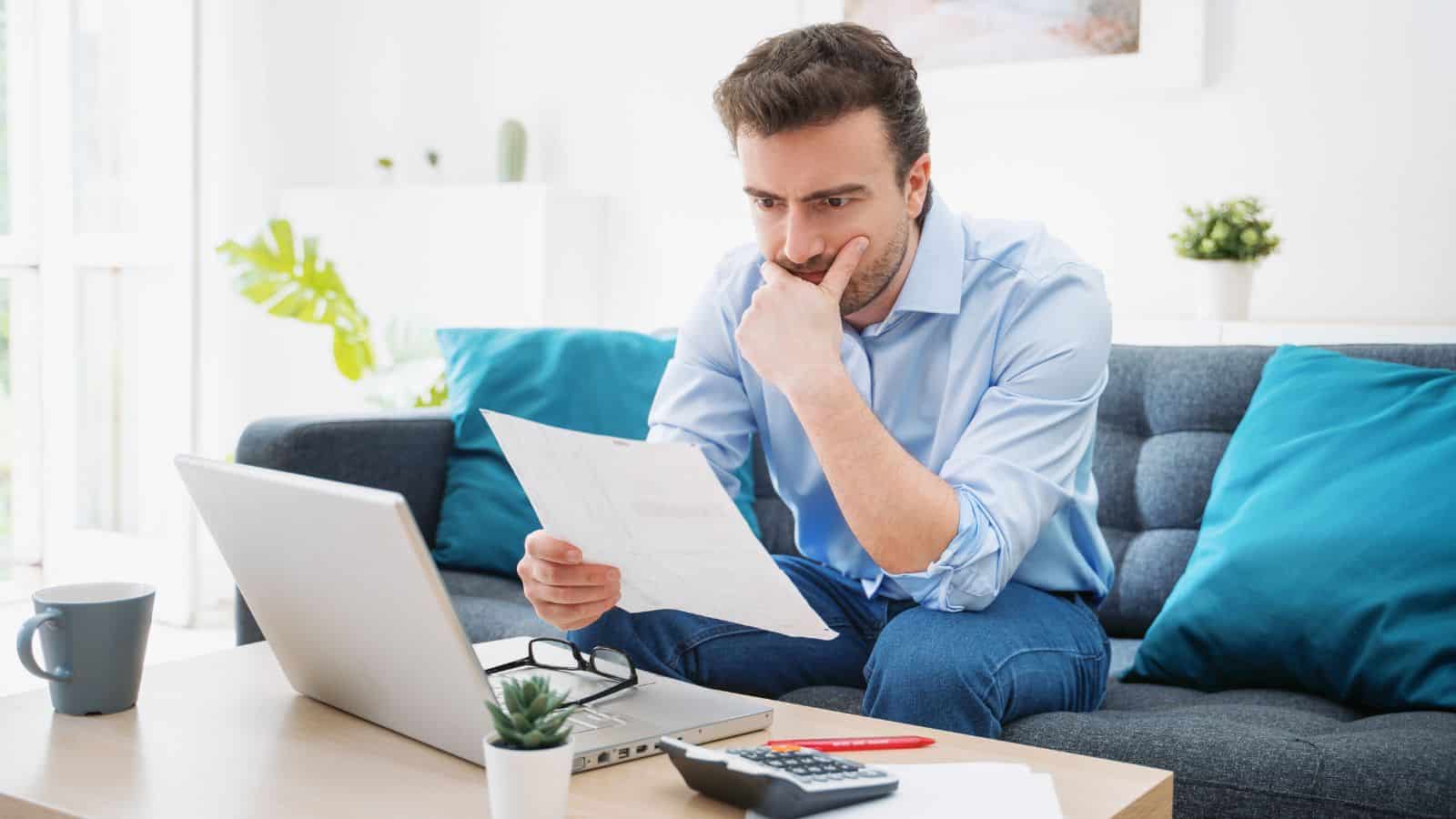 Paying bills late happens to all of us, but it's a bad habit. Late payments incur fees and potentially impact your credit score.
Make it a habit to pay bills on time. Many vendors offer automated payments. If you don't want to do that, create notifications on your calendar to pay your bills on time.
Avoiding Career Planning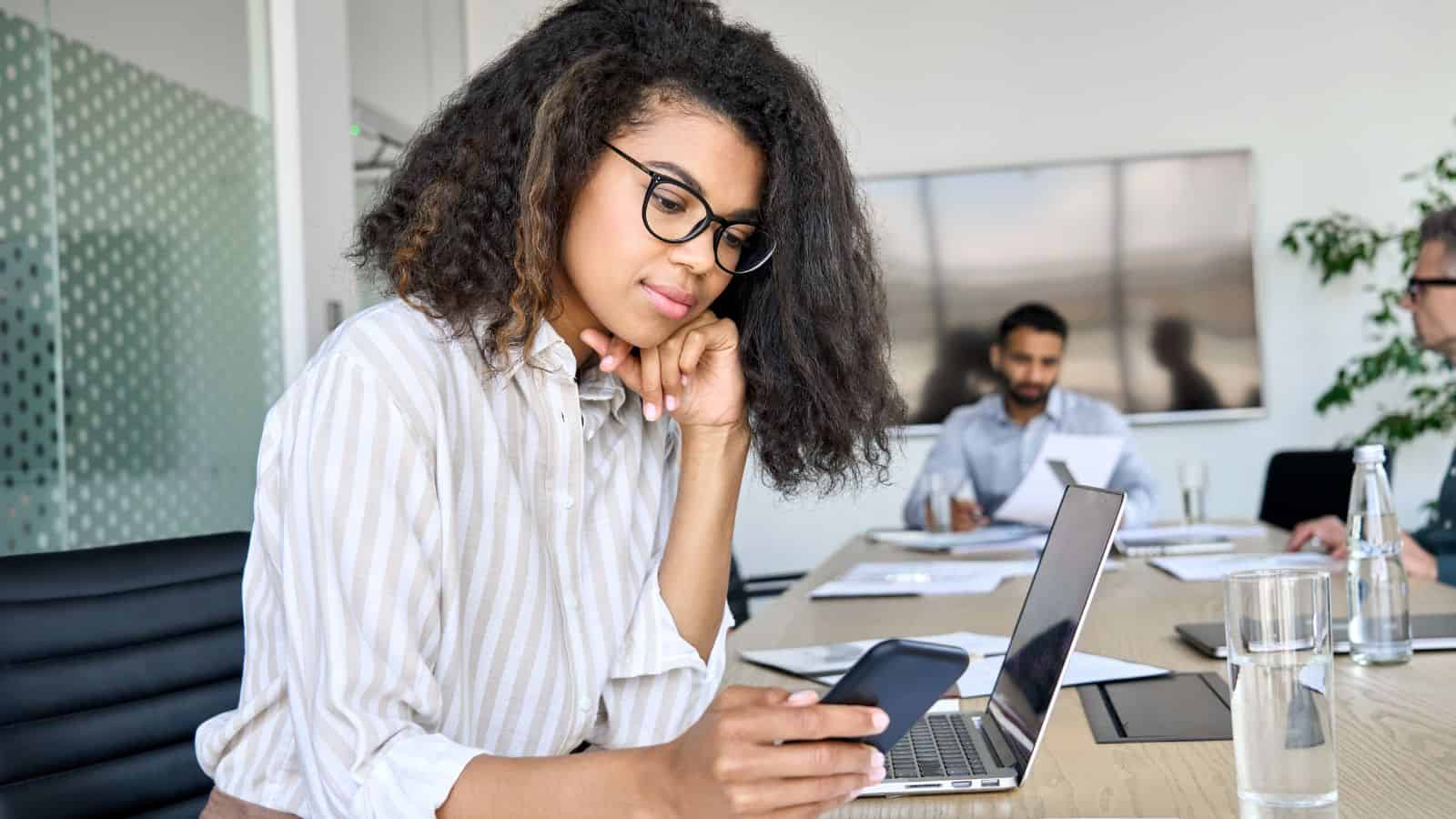 Your career significantly impacts your livelihood. Take responsibility for your career path, because no one else will. If you're unhappy in your job, research possible side businesses you can start with your skills.
Don't overlook negotiating with your boss for higher pay. That additional income directly impacts your finances and future plans.
Never Having Fun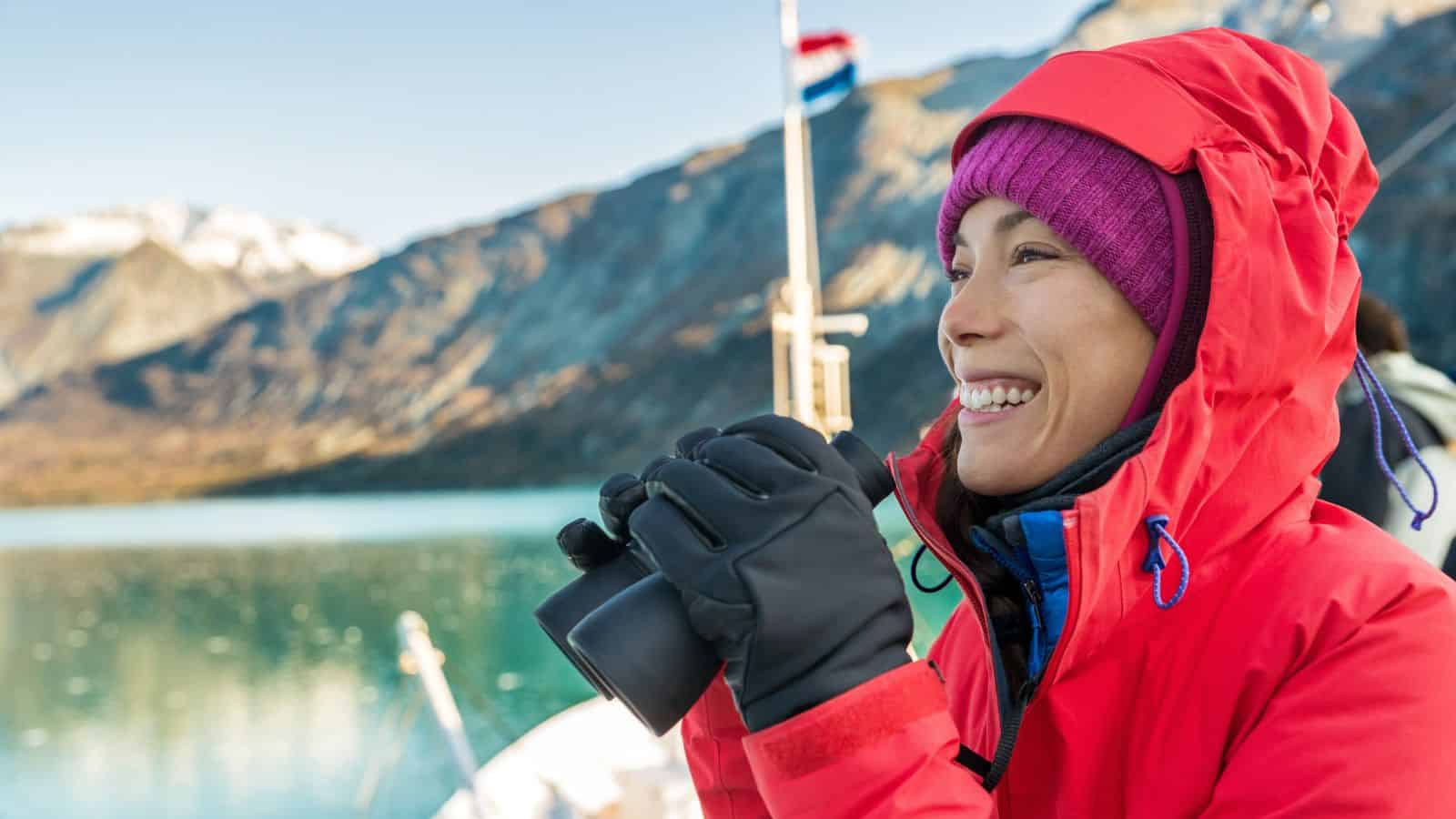 Not enjoying the benefits of what money provides is a big mistake. Paying off debt and saving is important, but so is having fun.
Set aside some of what you've earned and use it on something that's completely frivolous. You've worked hard, so enjoy some of the benefits.
Not Paying Yourself First
If you don't view yourself as a bill, you're doing it all wrong. Paying yourself first is the key to achieving financial stability. Avoiding it only hurts your future self.
It's not difficult to pay yourself first. Simply create a transfer to your savings, to occur after each paycheck. It's best to do this with a high-yield savings account, such as CIT Bank, that pays a competitive rate.
Pair that with automated 401(k) transfers and the work is done.
Living Without a Budget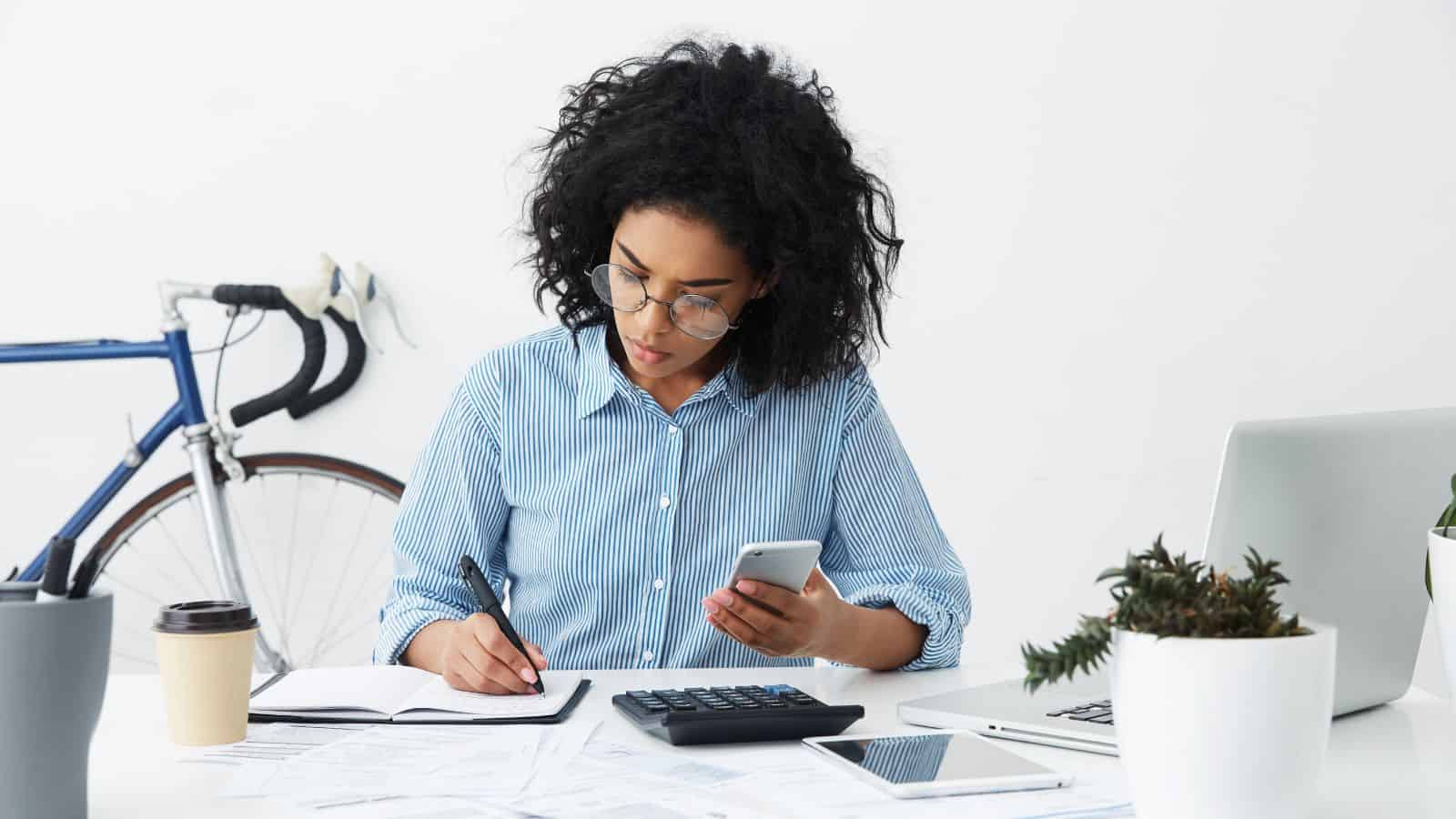 Many people don't budget because they think it's difficult or that it won't let them have freedom. Both are wrong. A budget gives you the freedom to spend on what matters to you. It also gives every dollar a purpose.
It's not difficult to create a budget. You can use a free app to start tracking your spending, and use that information to identify where to cut. Bonus points if you ask a friend to keep you accountable.
Always Buying New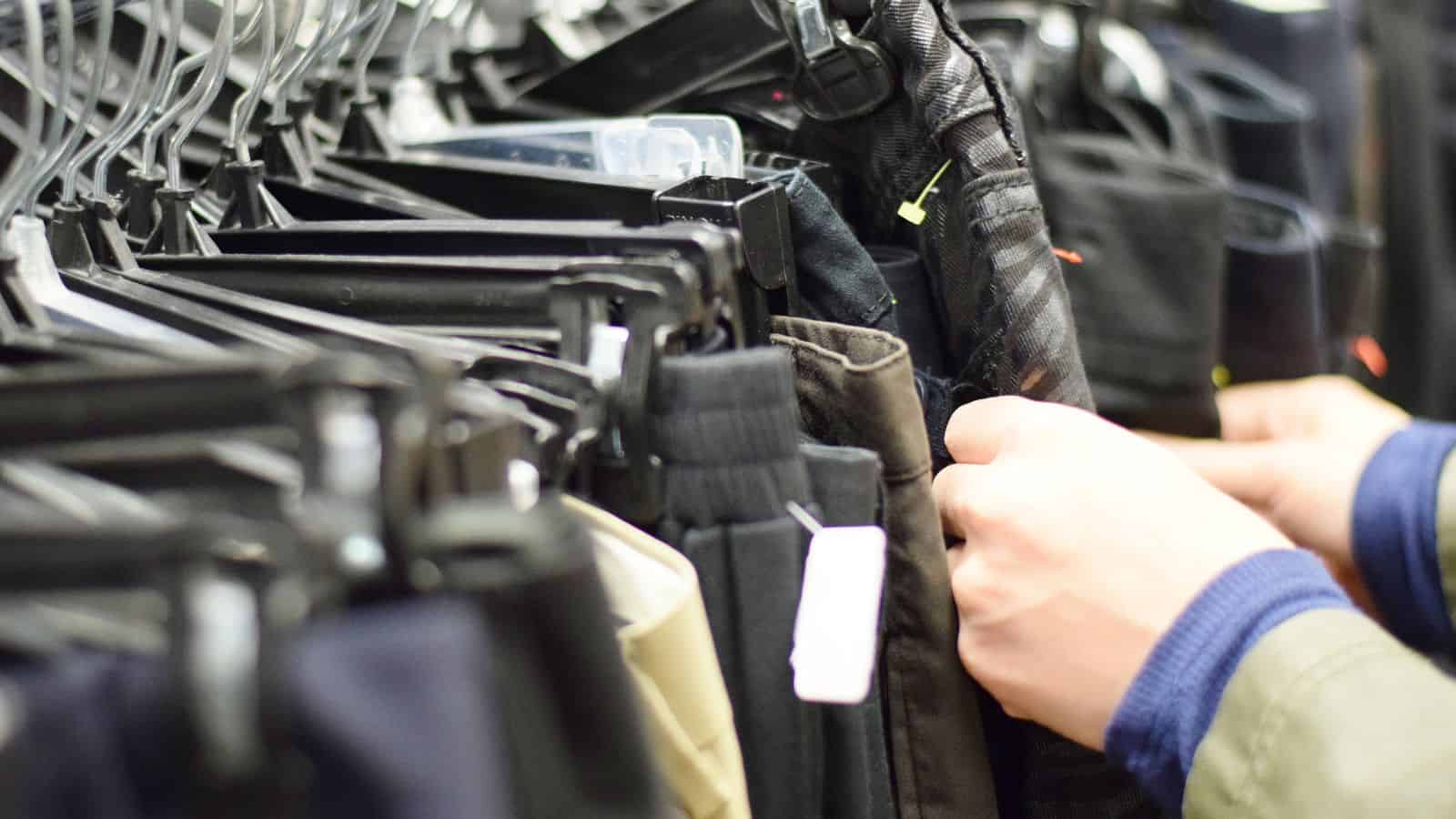 Buying new is fun, but it's also expensive. If you want to cut costs, buying gently used can save you hundreds, if not thousands, annually.
This ranges from clothing to items for your home. Find a local consignment store you like, start shopping Facebook Marketplace, and more to keep more cash in your pocket.
How to Multiply Your Money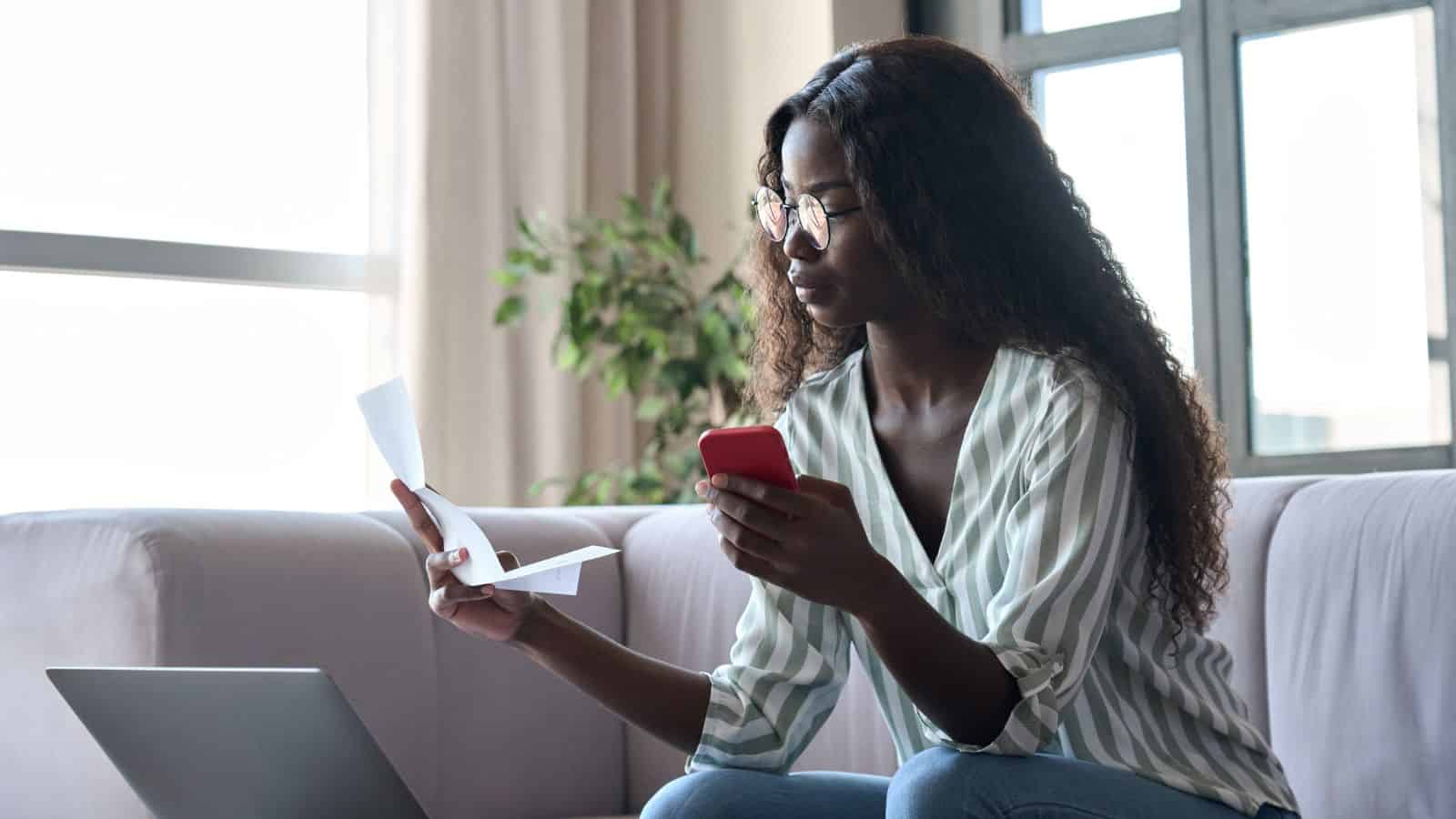 Growing your money is essential to financial independence. Not all investment opportunities are equal though. With a little wise judgment you can put your investments in a better place.
101 Ways to Make Money on the Side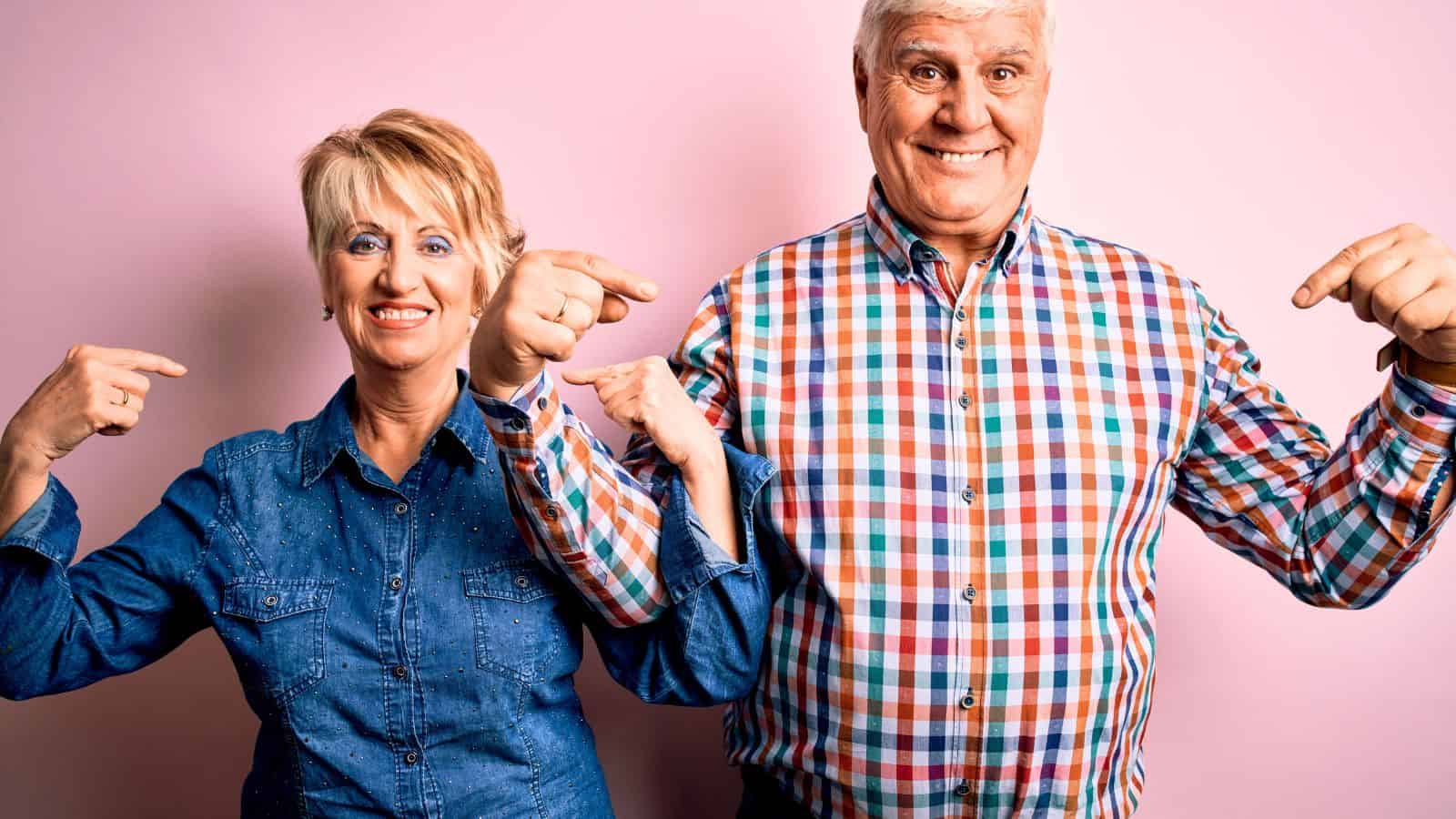 There are countless side hustle ideas you can pursue. Not everyone will be a good fit for you. Here's an exhaustive list of options to make extra money on the side.
Ways to Make Money on the Side
How to Save Money on a Tight Budget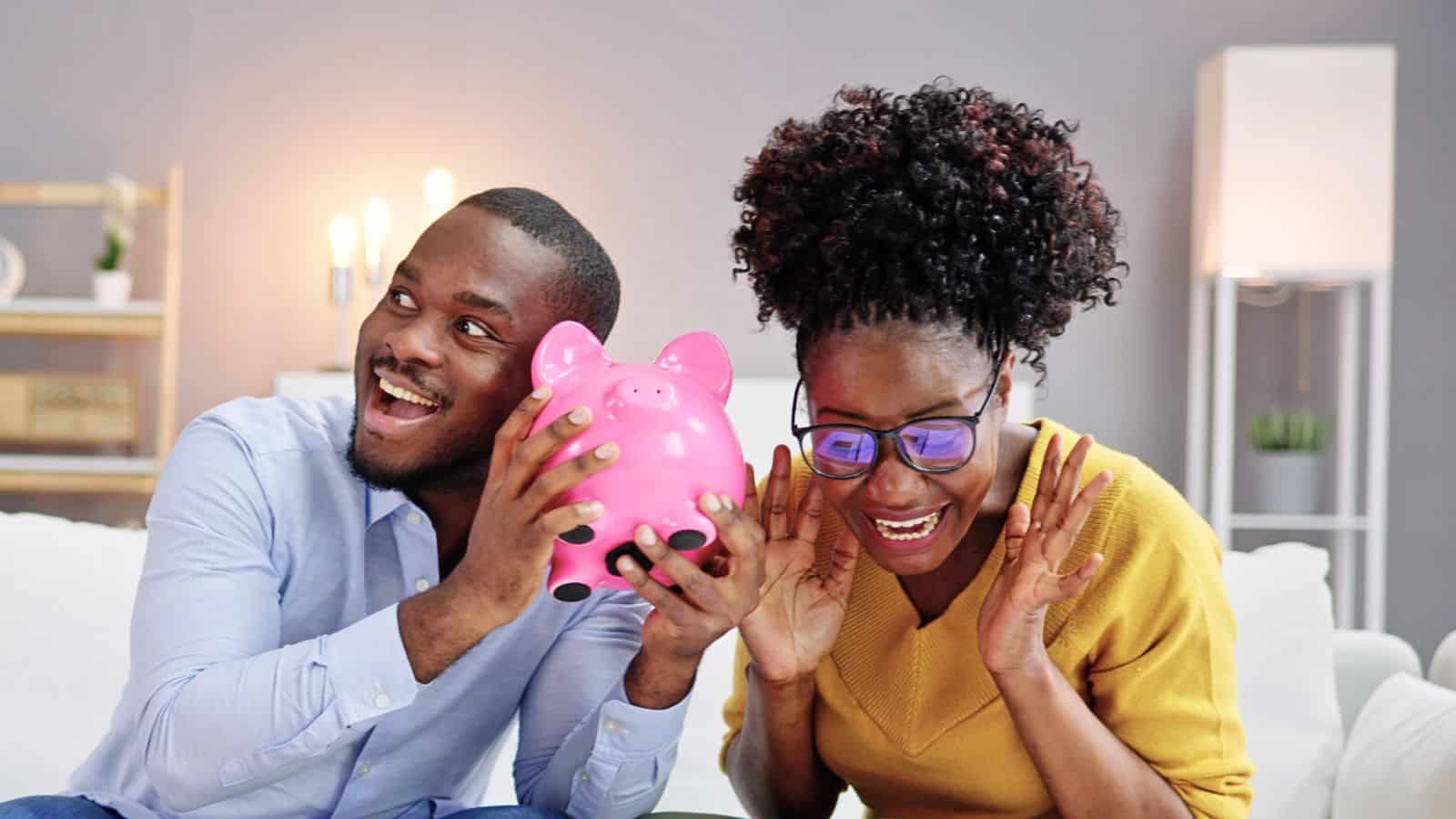 Saving money feels impossible when you're struggling to make ends meet, but you can do it. Use these tips to save money each month, even on a tight budget.
How to Save Money on a Tight Budget
Signs You're Financially Stable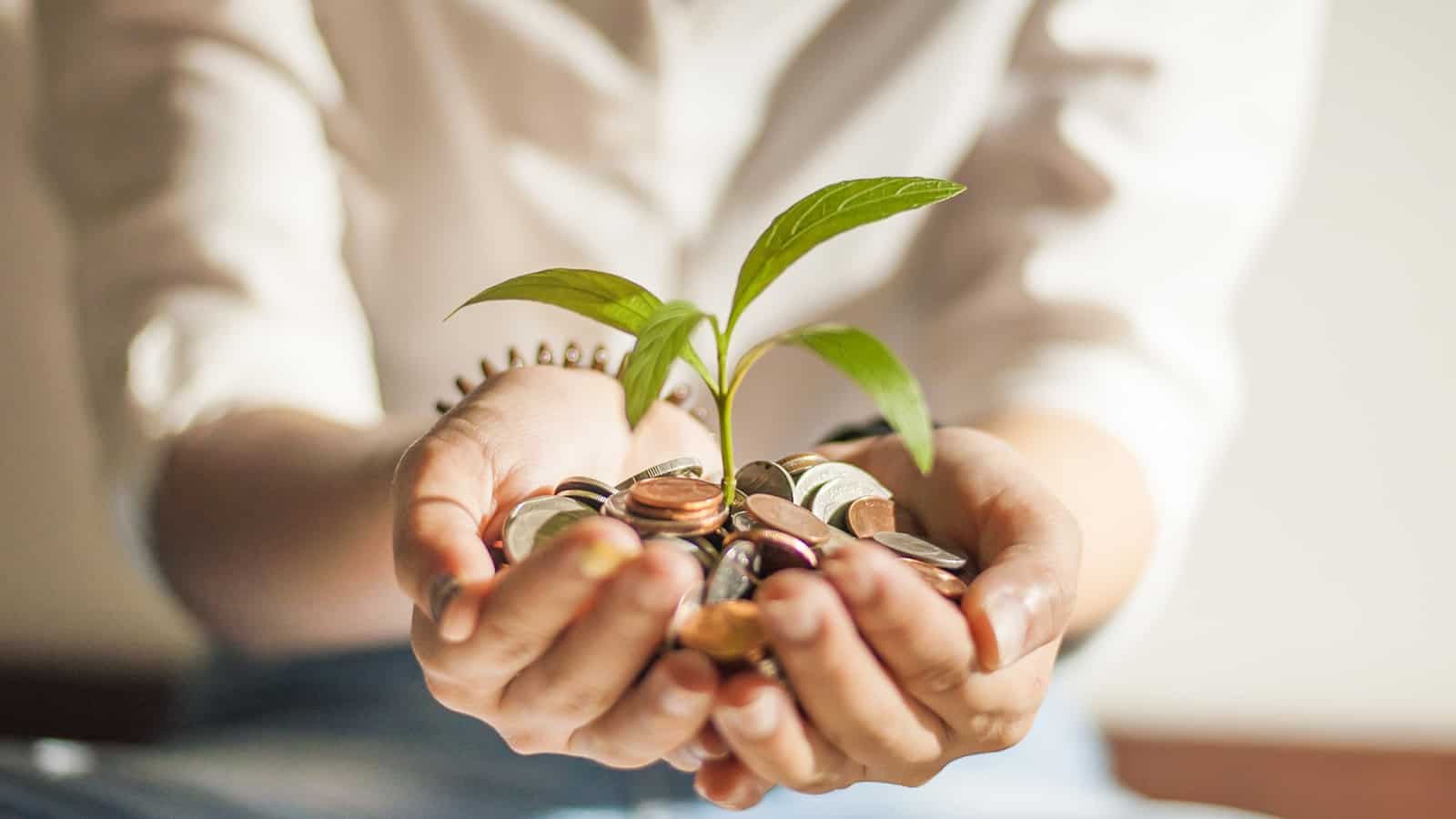 Financial stability is the foundation to achieving financial freedom. Learn how financially stable you are and where you can improve.
33 Signs You're Financially Stable
Get Cash Back on Your Gas Purchases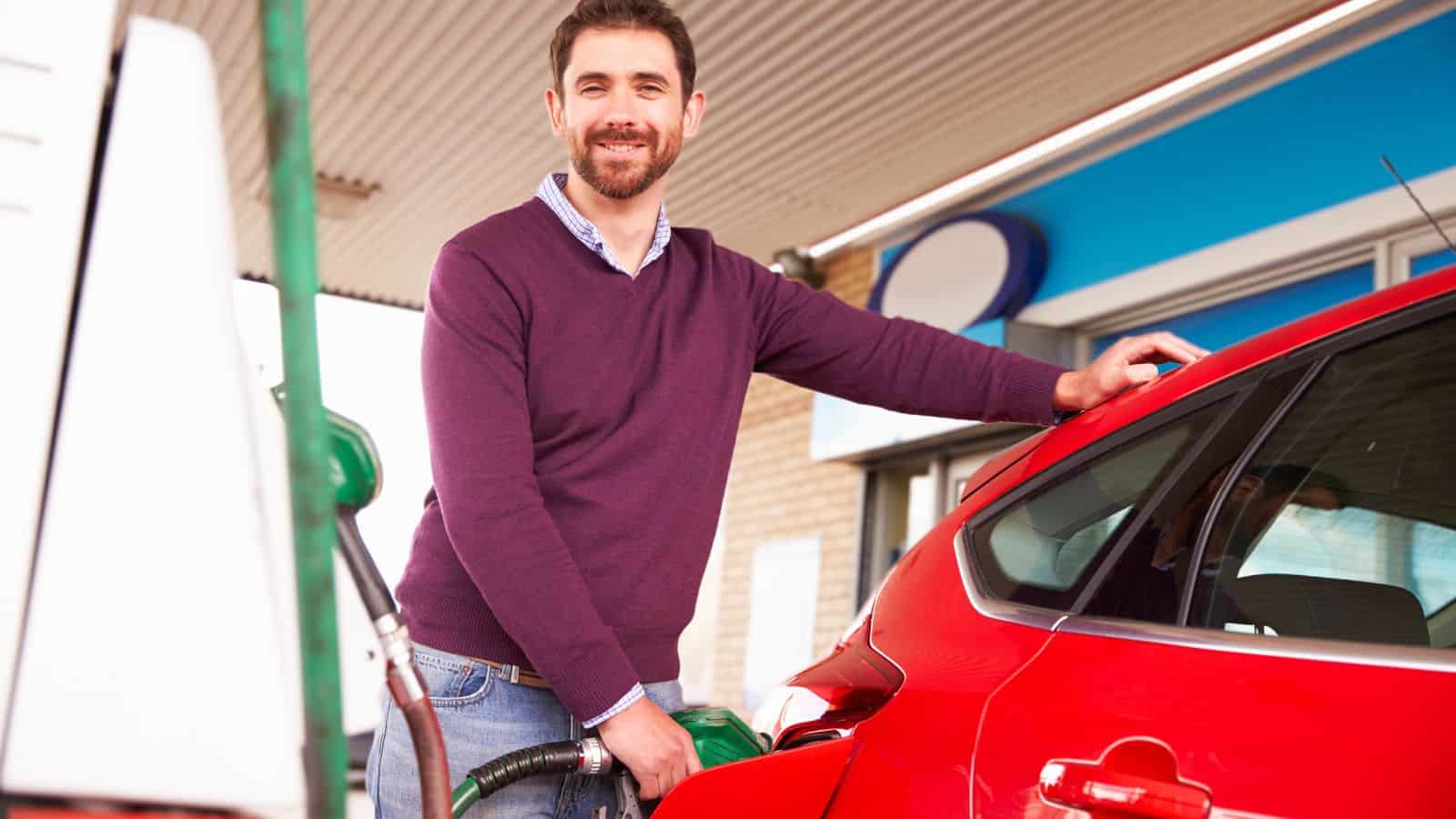 It's painful to fill up at the pump. Thankfully, there's an app for that! With Upside you can get rebates on your gas purchases that you can redeem for cash.