Good news, everyone: You're about to save some serious money. Whether being smarter about everyday spending or thinking about your financial situation differently, there are plenty of ways to keep more money in your wallet. Recently, men and women met in an online discussion to reveal the tips, tricks, and hacks they swear will make anyone more financially successful!
1. Invest in Safety Razors for Shaving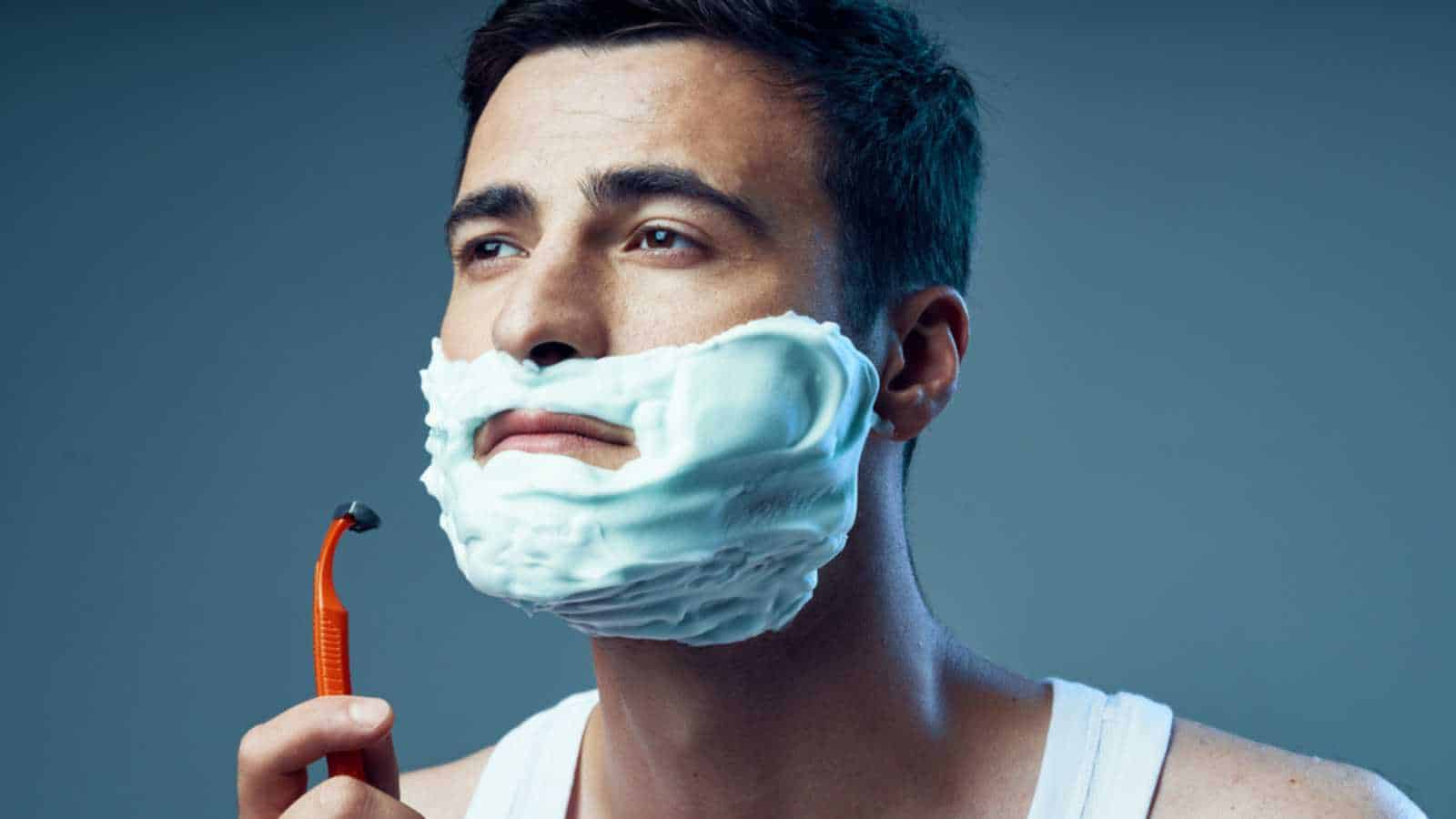 If you're not using safety razors, you're leaving money on the table. The value proposition is unlike anything else in the self-care and beauty product space. "I think I paid like $15 for it and a 250-pack of replacement razors," reveals one woman. "It's been five years, and I still haven't had to buy more. I found that I actually nick myself a lot less now that I shave my legs with a safety razor. The one I use has some weight to it, and that's part of the reason why."
2. Shop at Thrift Stores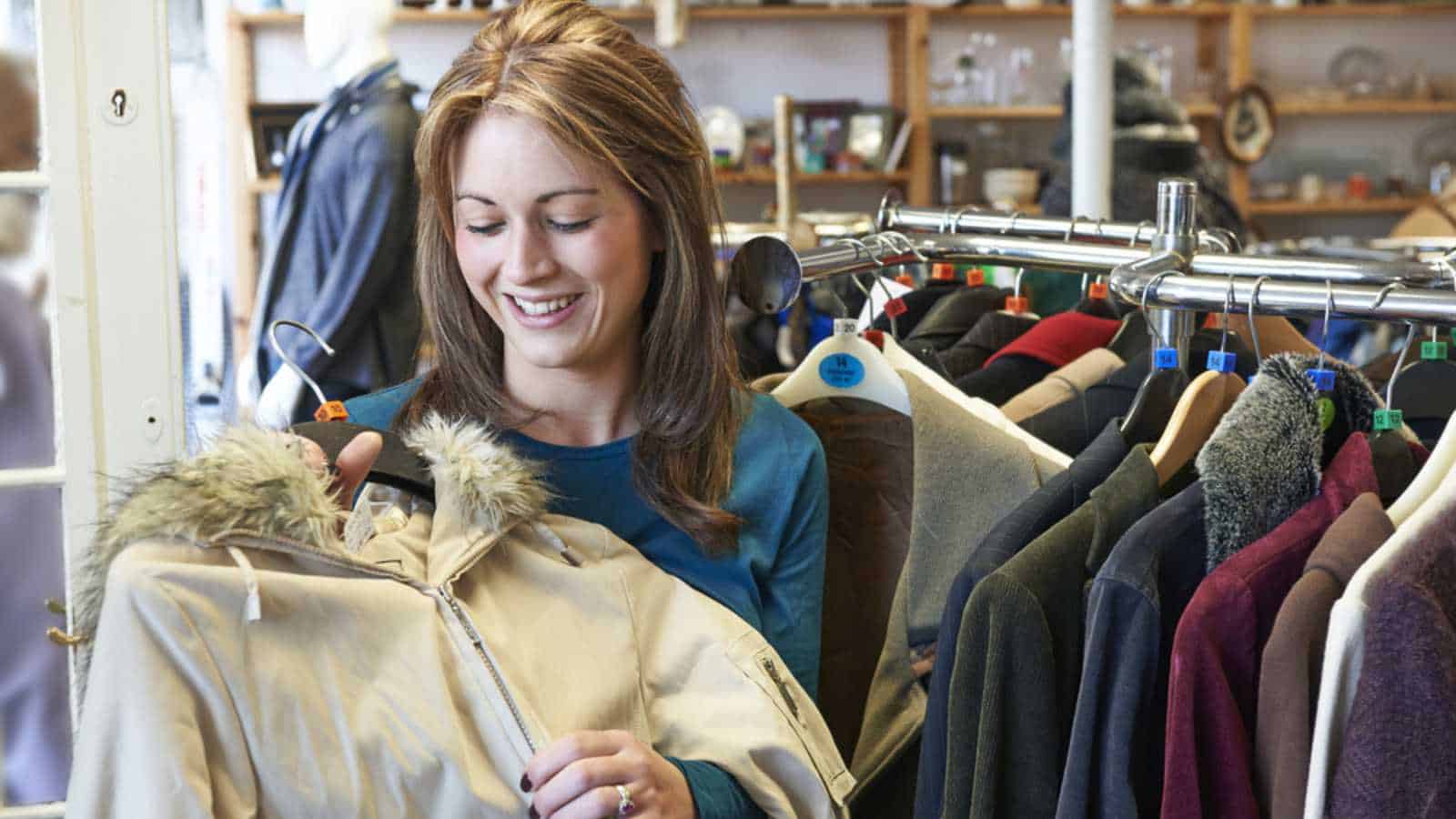 Don't be afraid to shop for clothes, furniture, and household items at your local thrift store. Many people view thrift stores as retail establishments that sell unwanted items, but that presumption couldn't be further from the truth.
Many modern thrift stores — especially those in affluent areas and neighborhoods — can be a haven for anyone looking to find high-quality items at an unbeatable price.
3. Utilize Your Local Library
In 2023, local public libraries have evolved into meccas of entertainment and activities. From free rentals of the latest hit movies to community events, libraries are much more than just a place to borrow books.
Many frugal people consider their library their best free entertainment resource as they embark on their road to total financial wellness.
4. The Shower Hack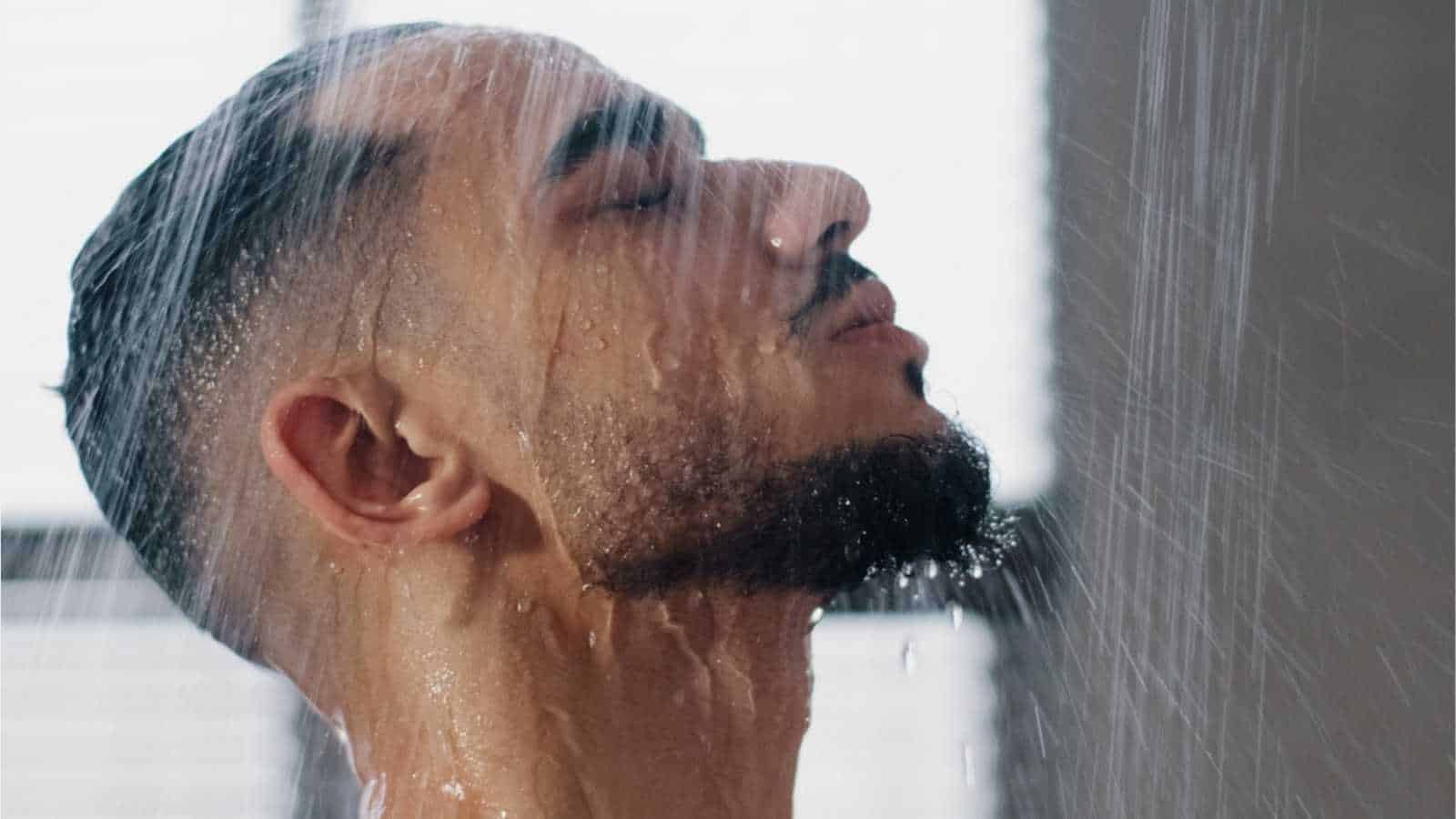 Brace yourselves, everybody, because you're about to find out about one of the most incredible wallet-friendly hacks I've ever encountered! I wish I could personally shake the hand of whoever came up with this idea: "We keep two five-liter bottles by the shower and fill them up before taking a shower so we aren't wasting the running water while waiting for the water to be hot enough to shower," explains one man. "We then use this water to mop the floor and water plants. It has reduced our water bill quite a bit and helps us save water."
5. Stick To Your Grocery List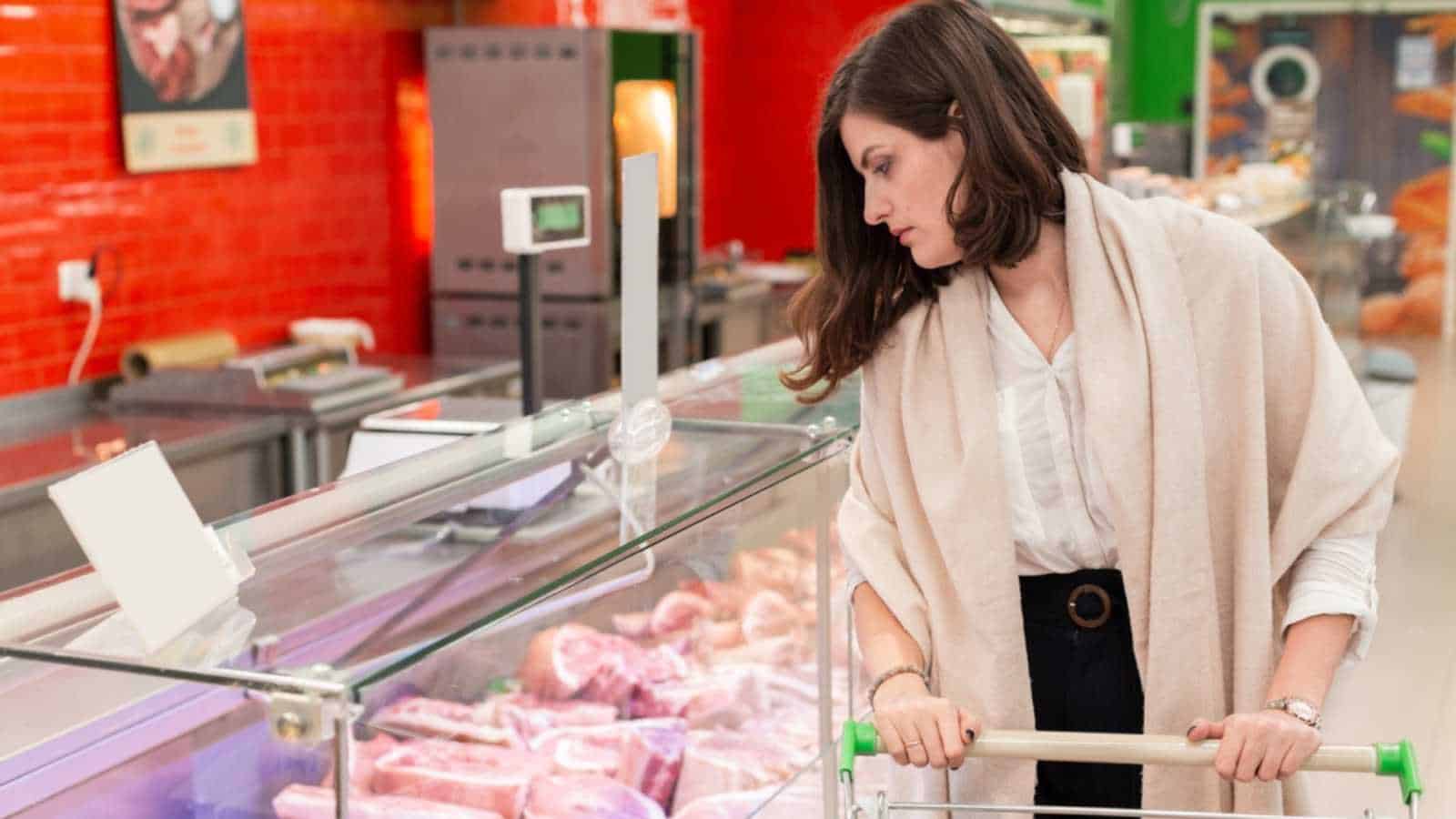 It's shocking how much your grocery bill can increase if you shop on a whim — especially if you're hungry. Countless people advise that you should arrive at the supermarket with a plan — and a grocery list.
Sticking to your list ensures that there will be no sticker shock when you reach the register. Once you master sticking to a shopping budget, you'll immediately see the results in your wallet.
6. Stop Buying Drinks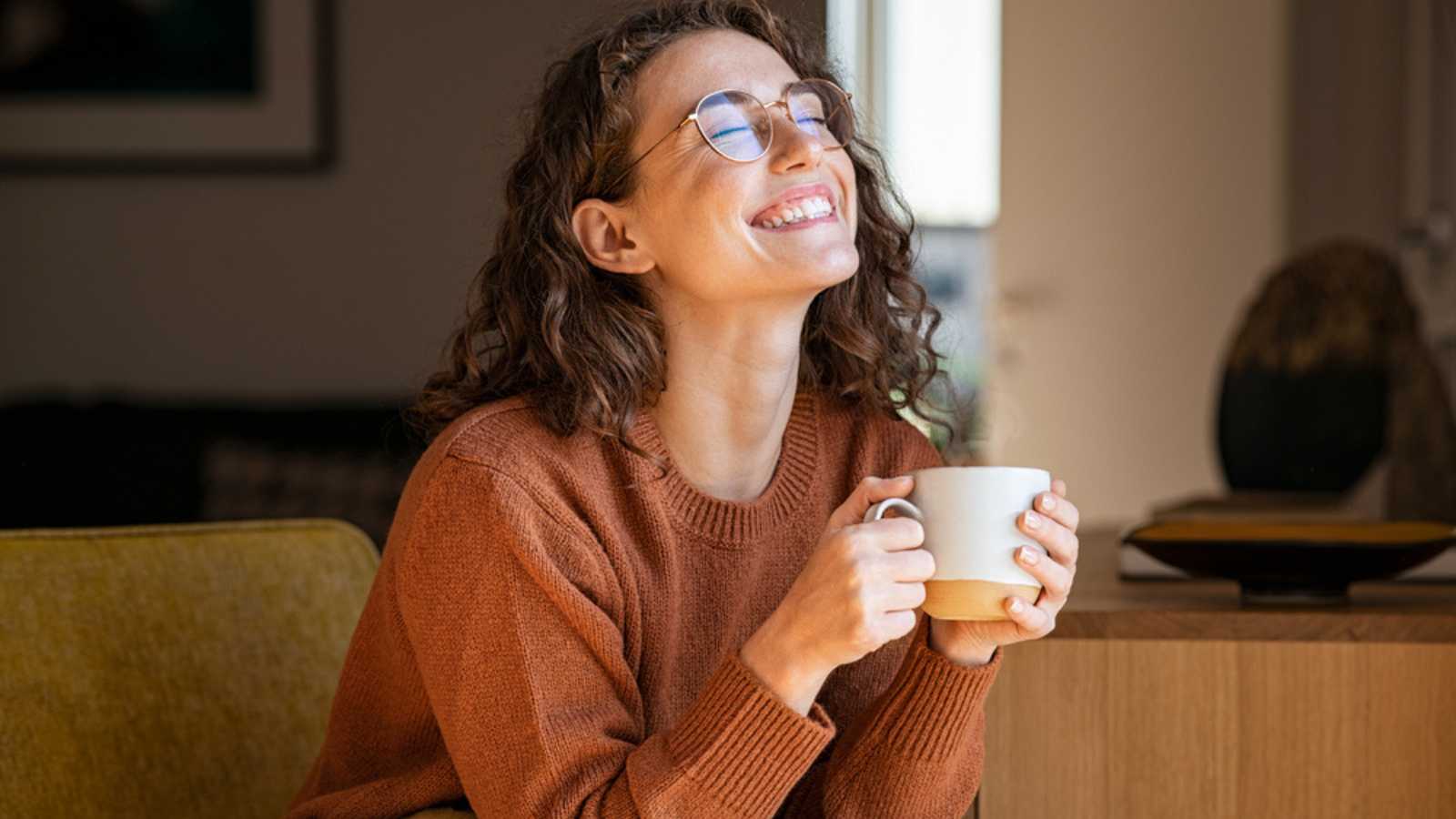 Is there anything wrong with water? Why don't more people opt for this free beverage instead of buying countless drinks throughout the day?
"This is the big tip: don't buy fancy coffee in the morning, don't buy juice for lunch at the office, and don't get a soda for dinner," reveals one savvy woman. "You save calories, reduce sugar intake, and save at least $10 per day!"
7. Go to the Movies on Discounted Days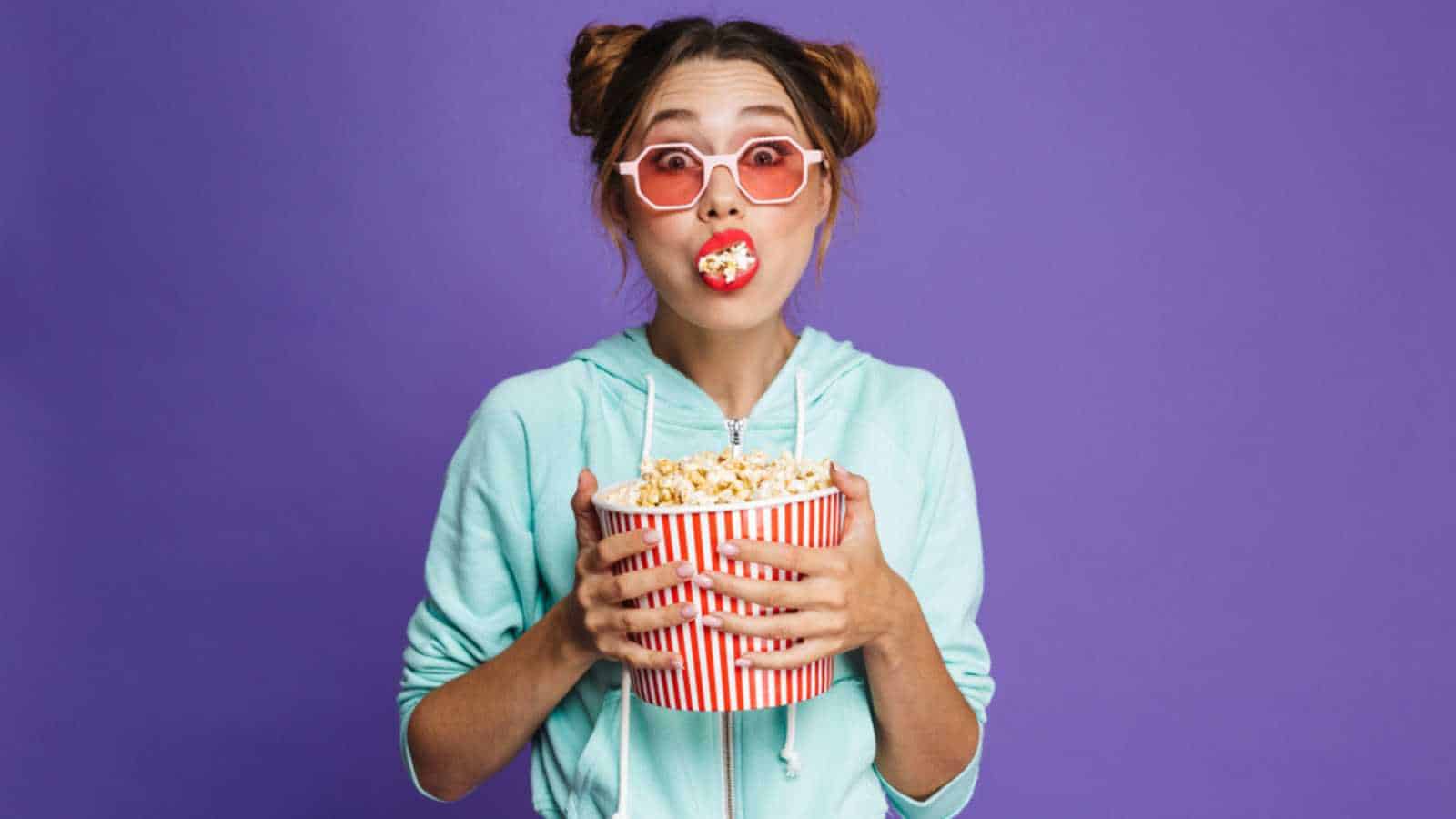 While nothing beats seeing the latest Hollywood blockbuster on the weekend, there are significant discounts to be had at your local movie theater by watching these films during the middle of the week.
Thousands of local theaters give generous discounts to any moviegoer who wants to watch a movie on specific days early in the week. So what are you waiting for? See a movie and reap the benefits.
8. Let Go of Brand Loyalty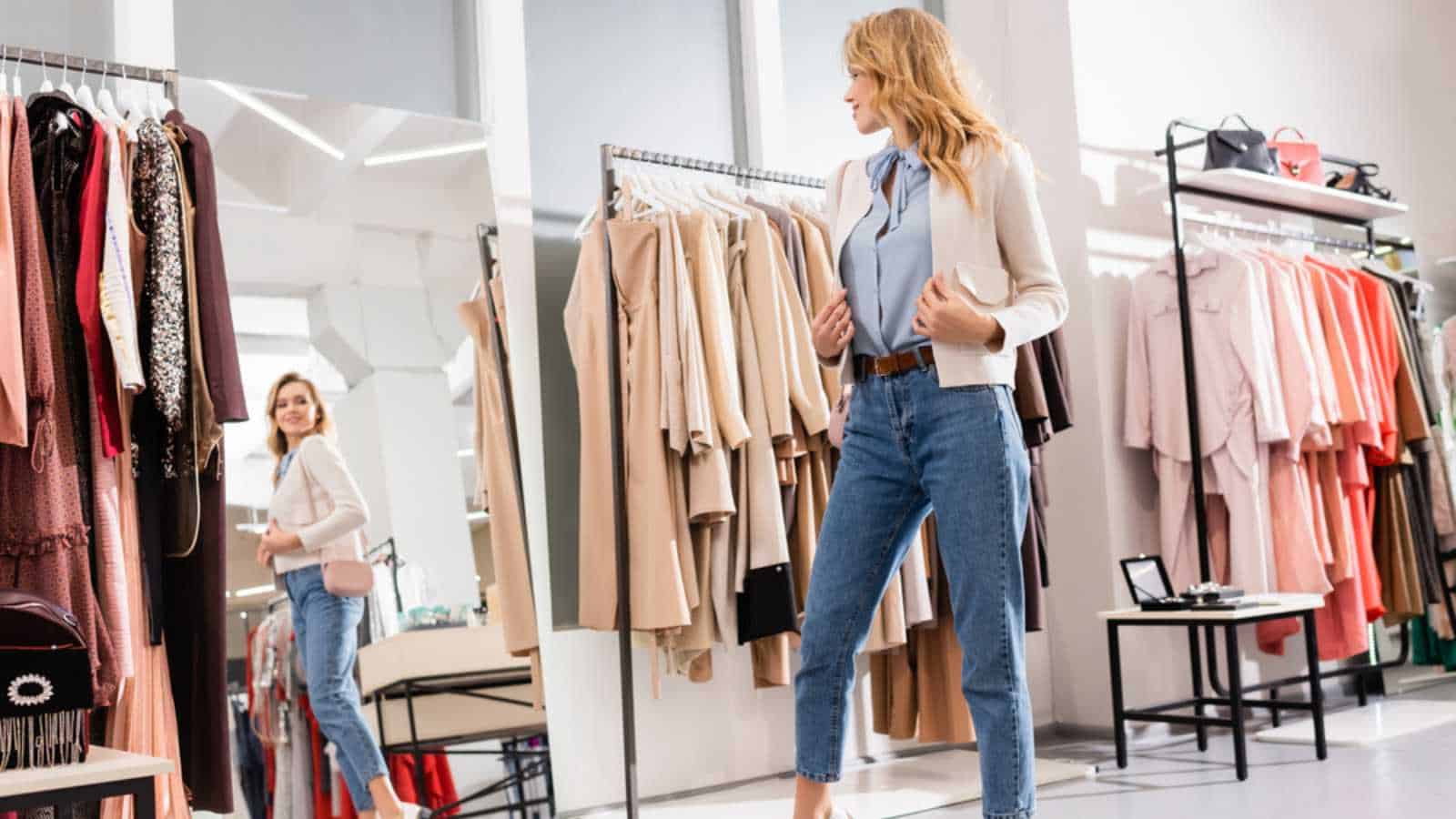 One of the hardest ways to save money is also one of the most satisfying. In other words, it's time to let go of brand loyalty. Say goodbye to labels, people.
Once you adjust how you think about brands, it becomes infinitely easier to purchase products (from clothing to automobiles) you love — without paying a premium for the label.
9. APS (Always Pack Snacks)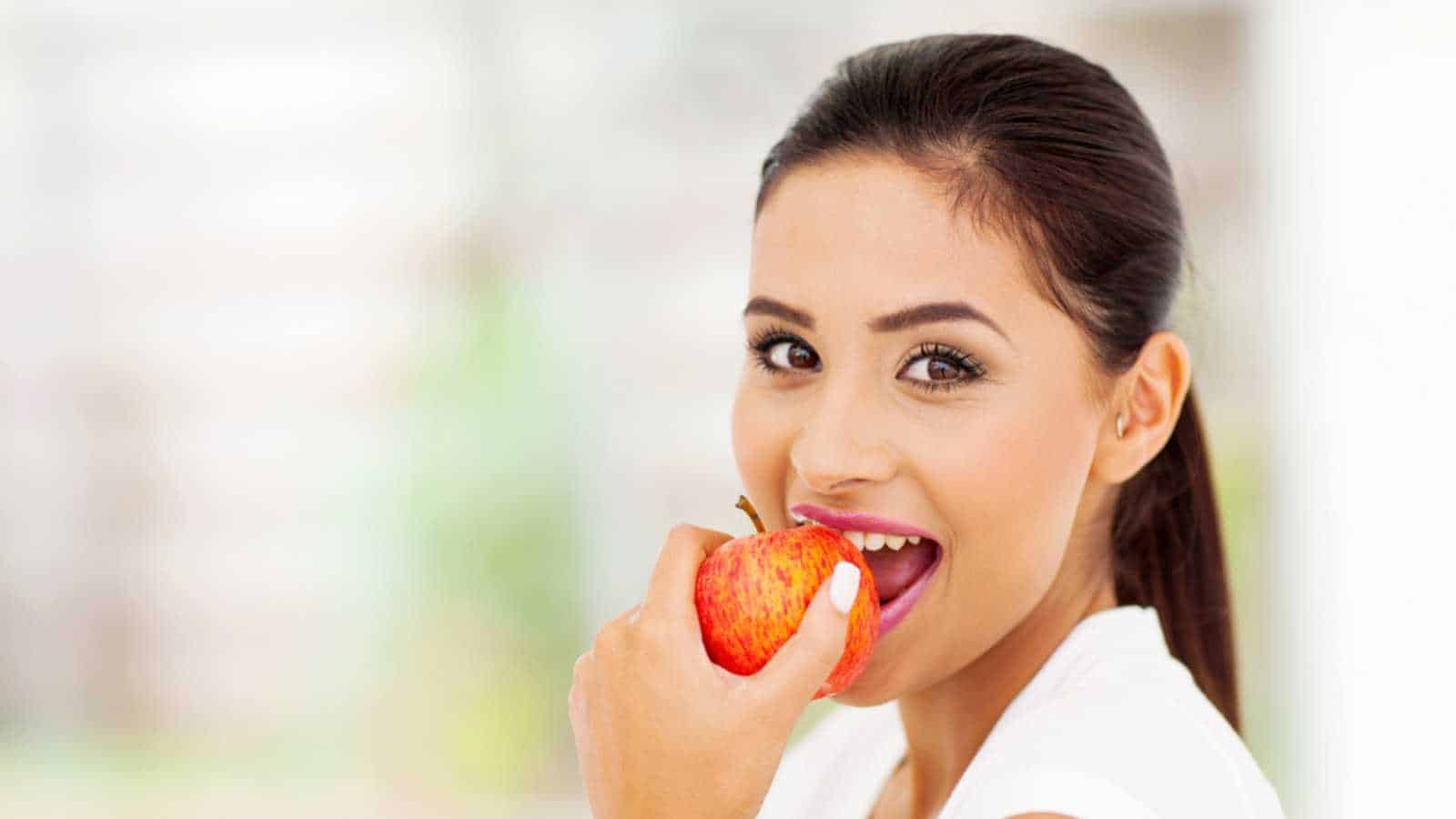 As a snack lover, I proudly support everything the APS initiative stands for. "My life motto is APS: Always pack snacks," confesses one woman. "Bonus points if you cut up fruit rather than toss an orange in your bag, as you're much more likely to eat it. I made three dozen muffins at a time, froze everything, and then rationed them for the next few weeks. I saved so much." What an ingenious way to live.
10. Marry a Frugal Person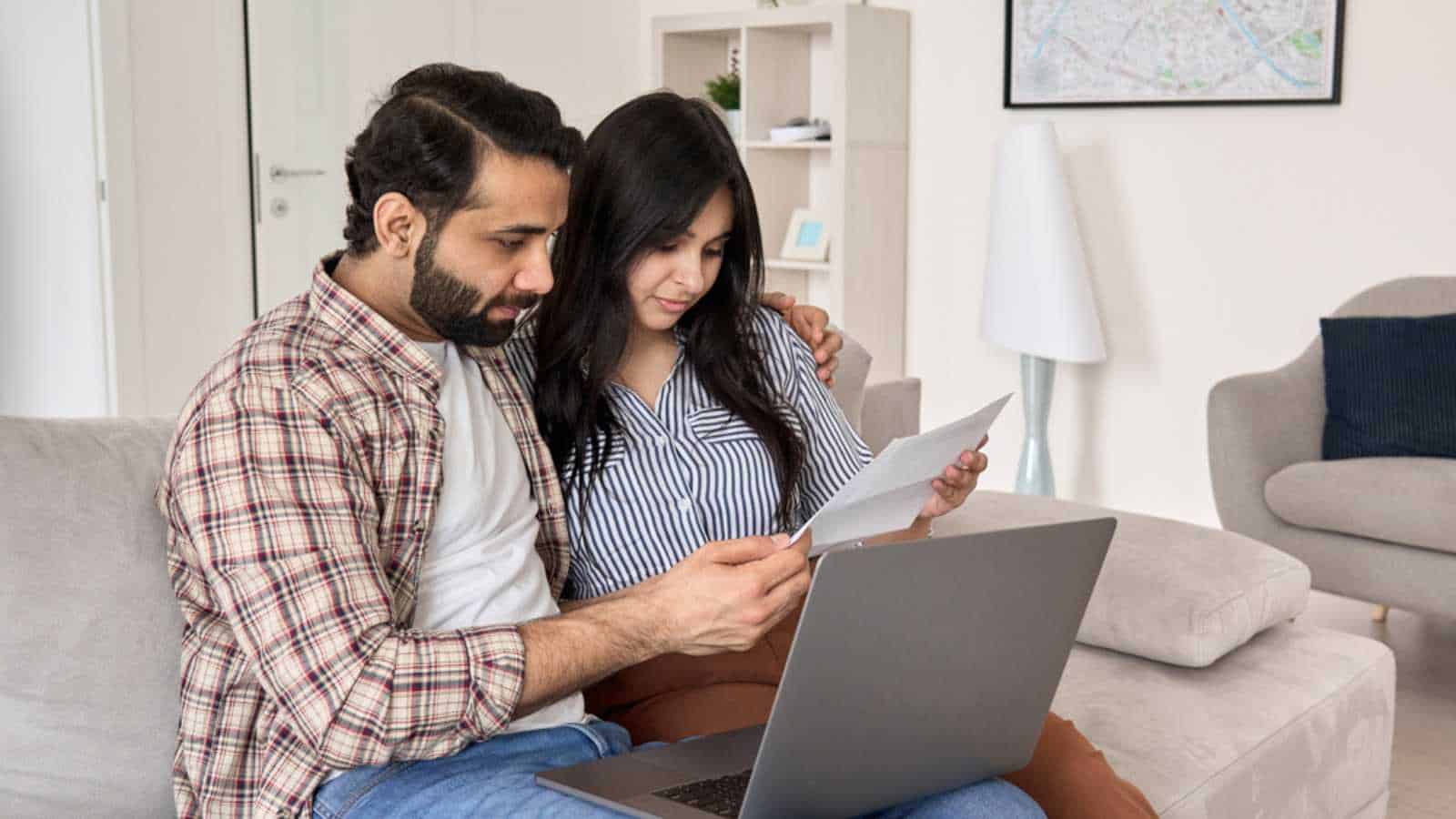 If you are someone who thinks about the big picture, then your savings begin and end by marrying someone who shares the same financial values as you! "If you are frugal and your partner is not, it can be a lifetime of pain," reveals one woman. "Partner up with a frugal person, and you can encourage each other on the journey — and revel in the savings."
How to Multiply Your Money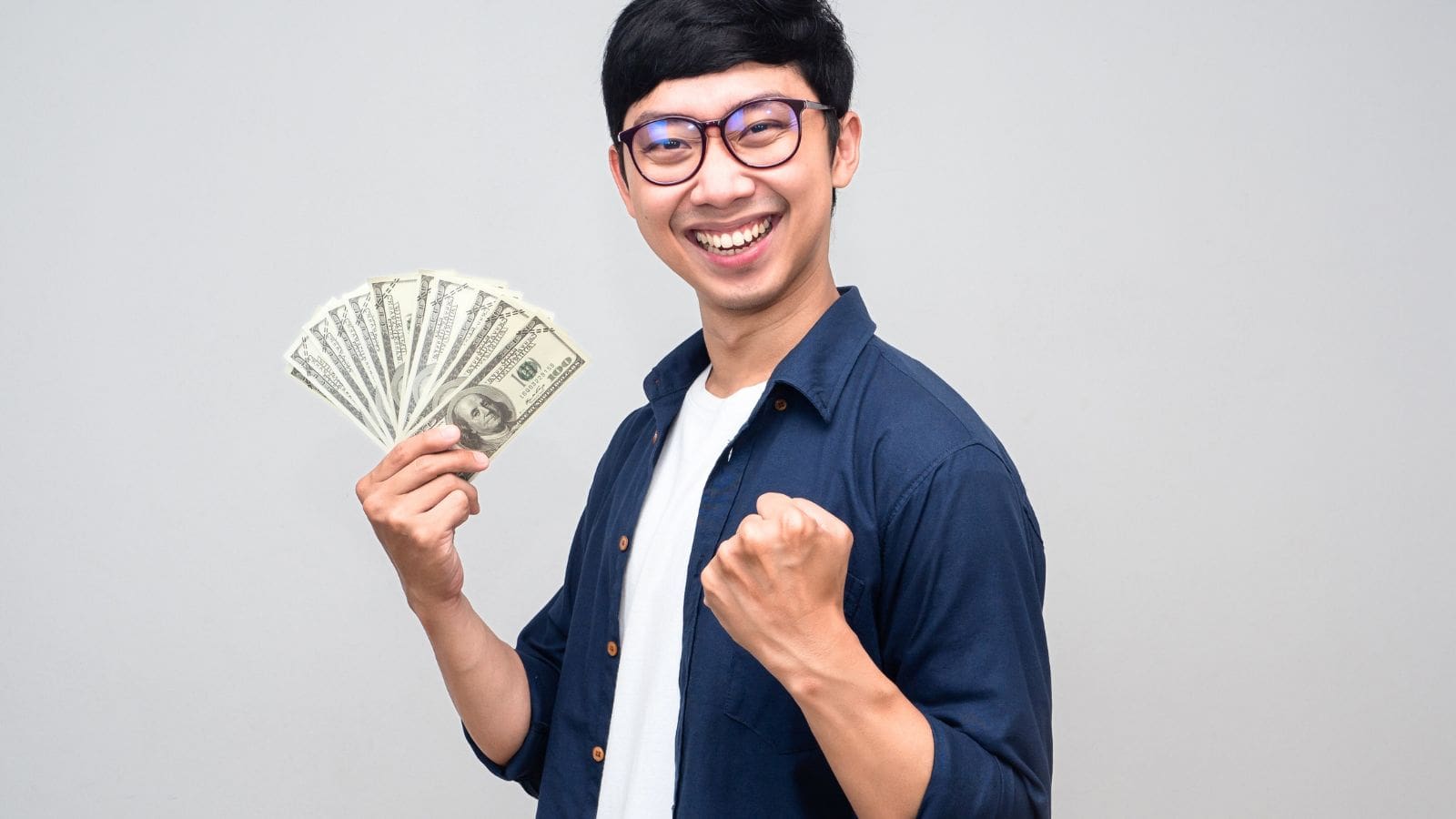 Get-rich-schemes are typically scams. However, there are ways to truly grow your wealth. While not flashy, they can help you build real wealth.
How to Watch NFL Games Without Cable
You don't need a pricey cable contract to watch NFL games. You can watch your favorite team and save big money. Here are the top ways to do it.
Ways to Stream NFL Games Without Cable
7 Best Cheap Meal Kit Delivery Services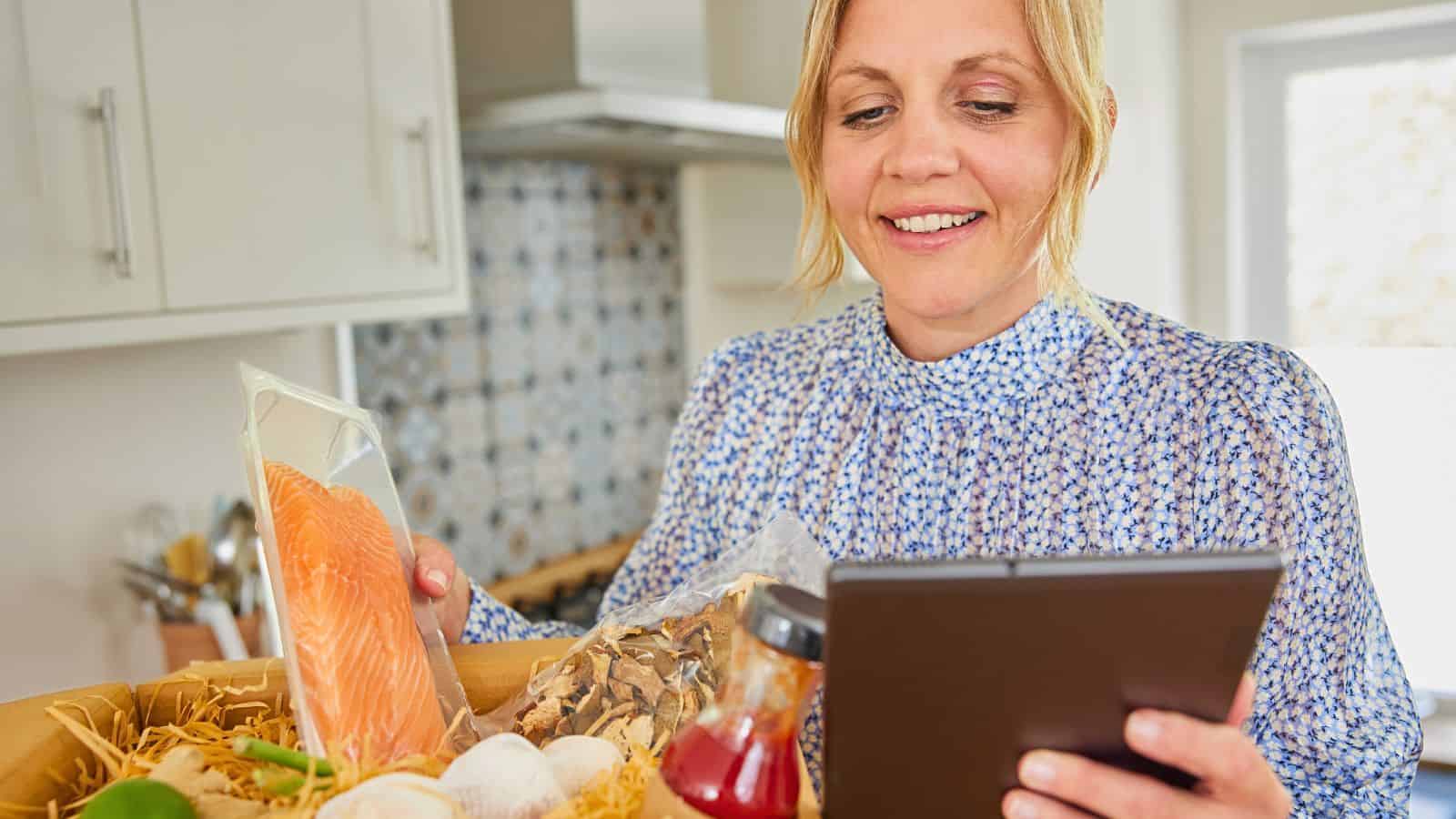 Not all meal kit delivery companies are expensive. Some are relatively affordable and cheaper than dining out. Plus, they can save you time in the kitchen. That's a win-win.
7 Best Cheap Meal Delivery Kits
101 Ways to Make Money on the Side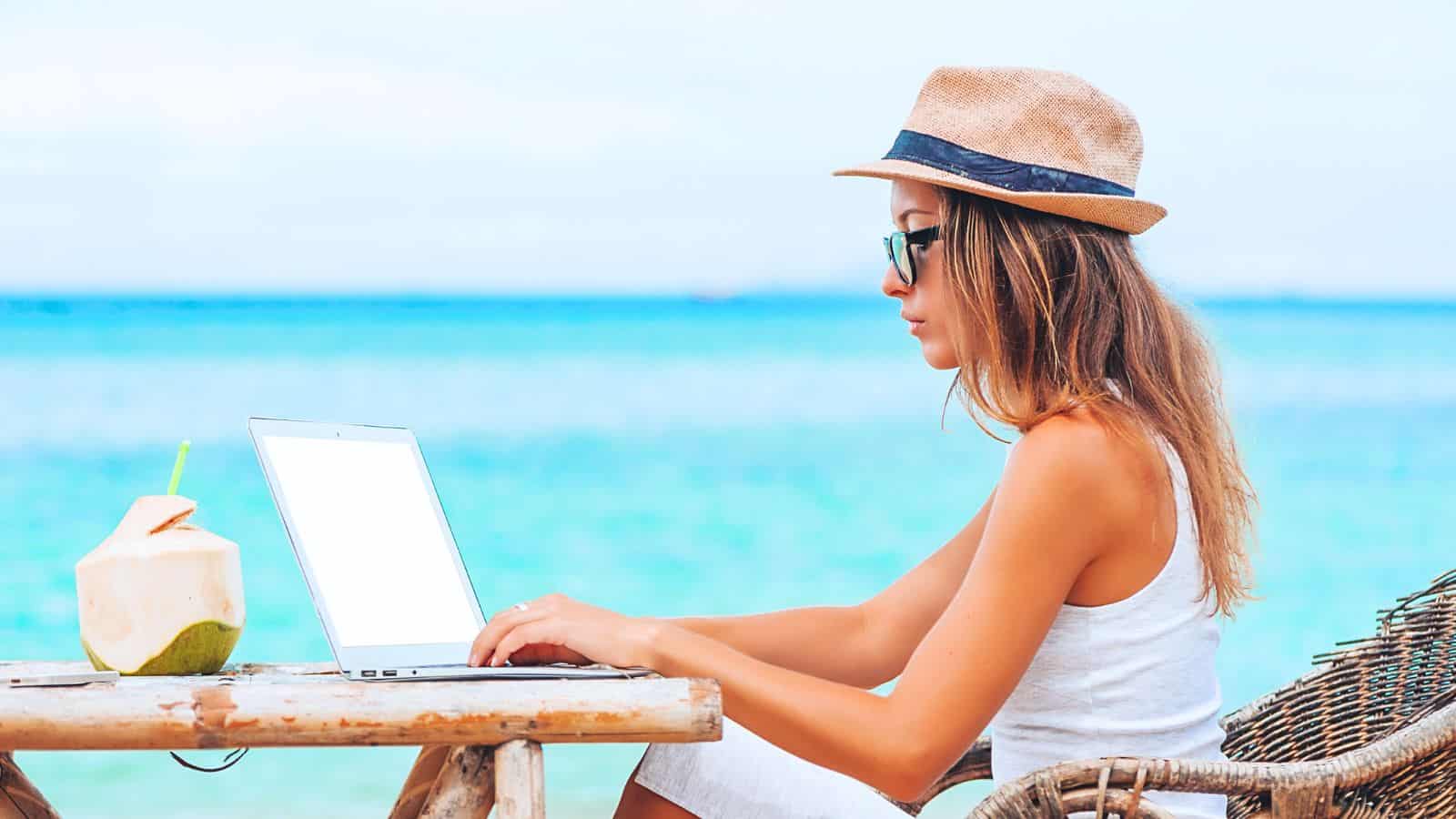 There are countless side hustle ideas you can pursue. Not everyone will be a good fit for you. Here's an exhaustive list of options to make extra money on the side.
Ways to Make Money on the Side
7 Steps to Break the Paycheck-to-Paycheck Cycle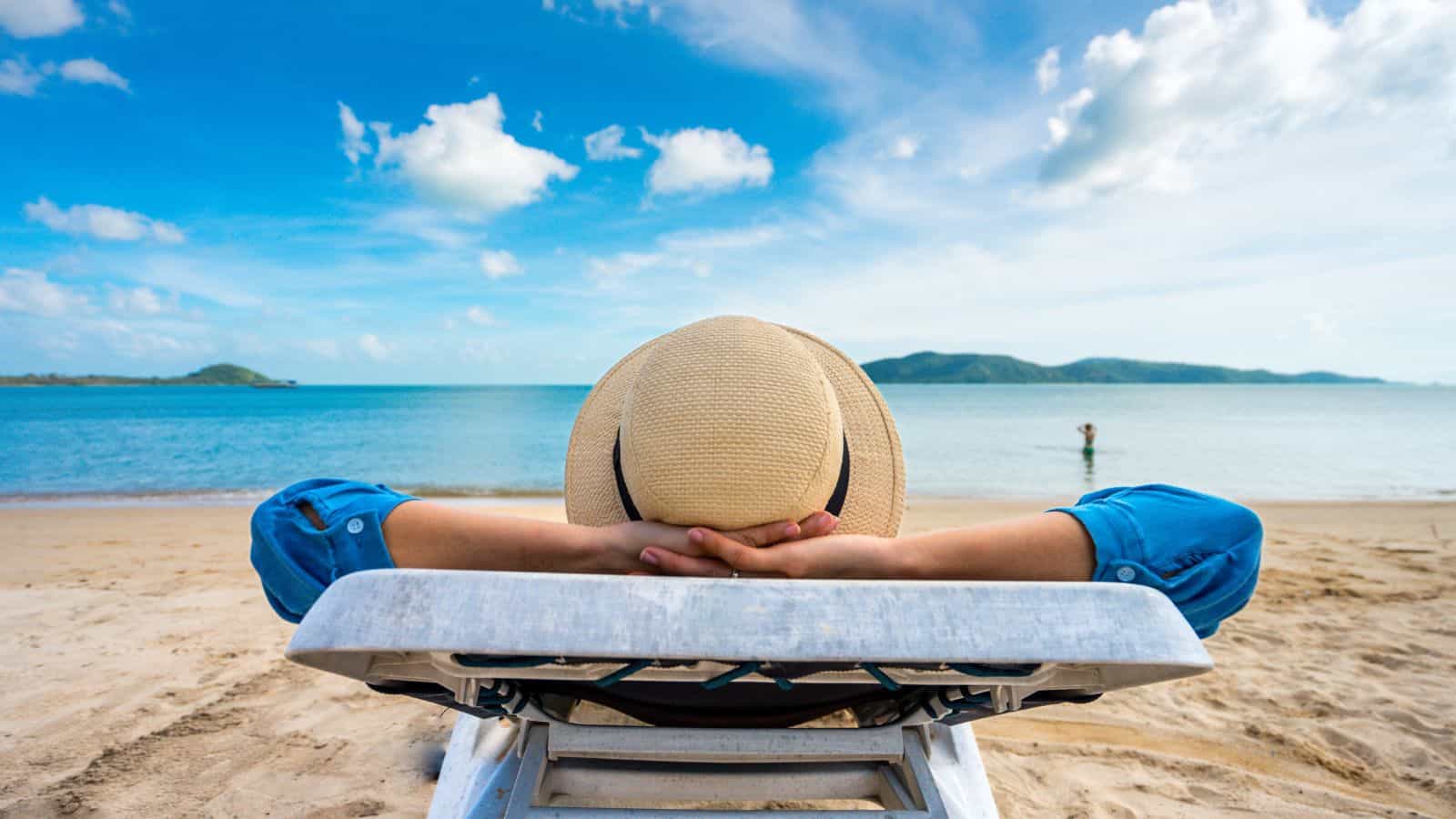 Making ends meet is hard on a limited income. However, it is possible to break the cycle and find financial stability. You just need to know where to start.
How to Stop Living Paycheck to Paycheck
This thread inspired this post.