Gen X is often the forgotten generation. So much attention goes to boomers and millennials, and Gen Xers, like myself, are typically fine being in the background. In fact, it goes so far as us alone remembering certain things from previous decades. If you're a part of Gen X, here are 14 things that we fondly remember.
Columbia House Collection Notices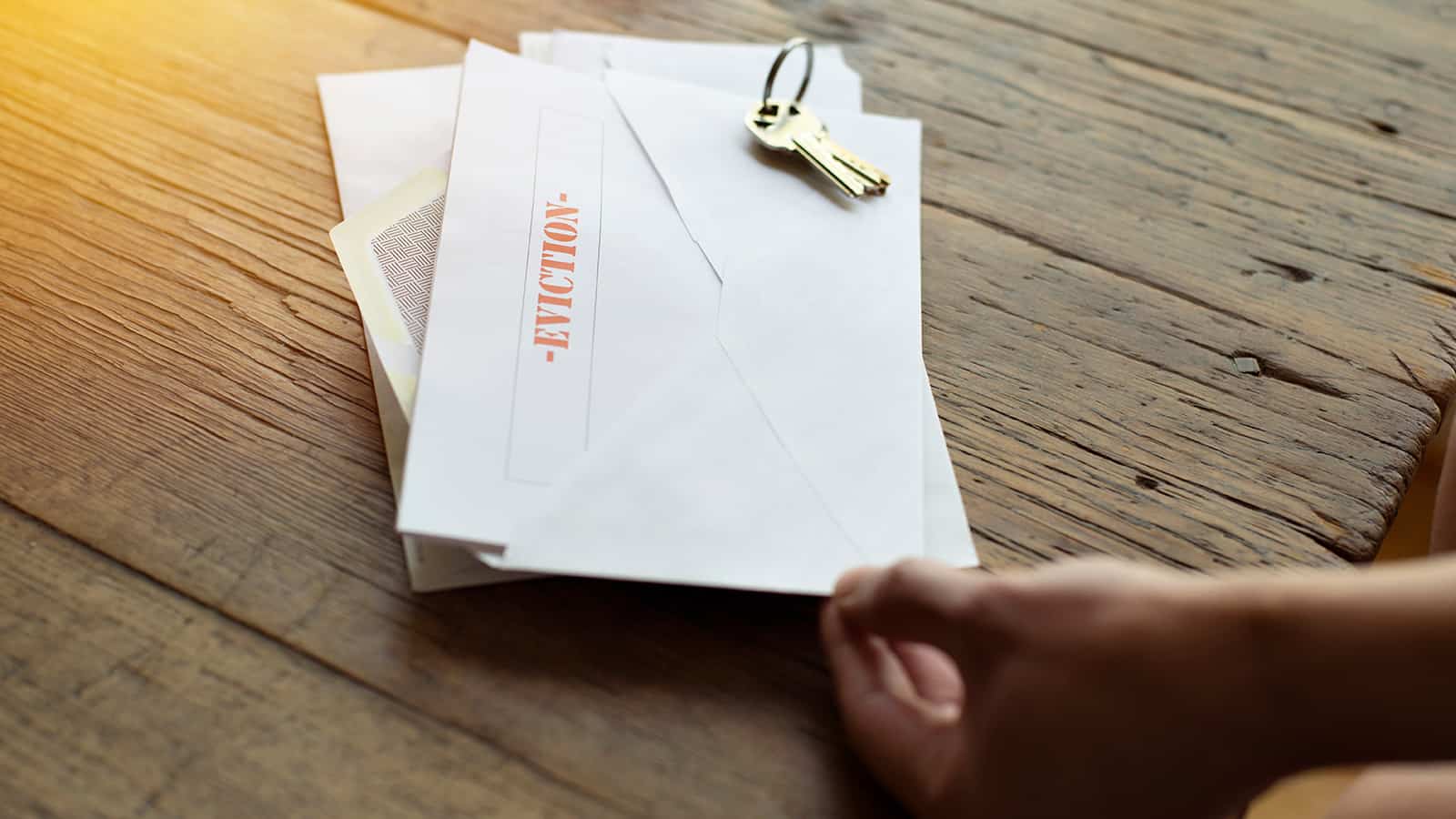 Oh, Columbia House. You could get up to 12 cassettes or CDs for as little as one penny. The only catch was you had to agree to buy a certain number of items at the list price.
Then came the collection notices, warning you that you owed some minuscule amount under $20. I wish I had a dollar for every one of those I received over the years.
Not Always Being Reachable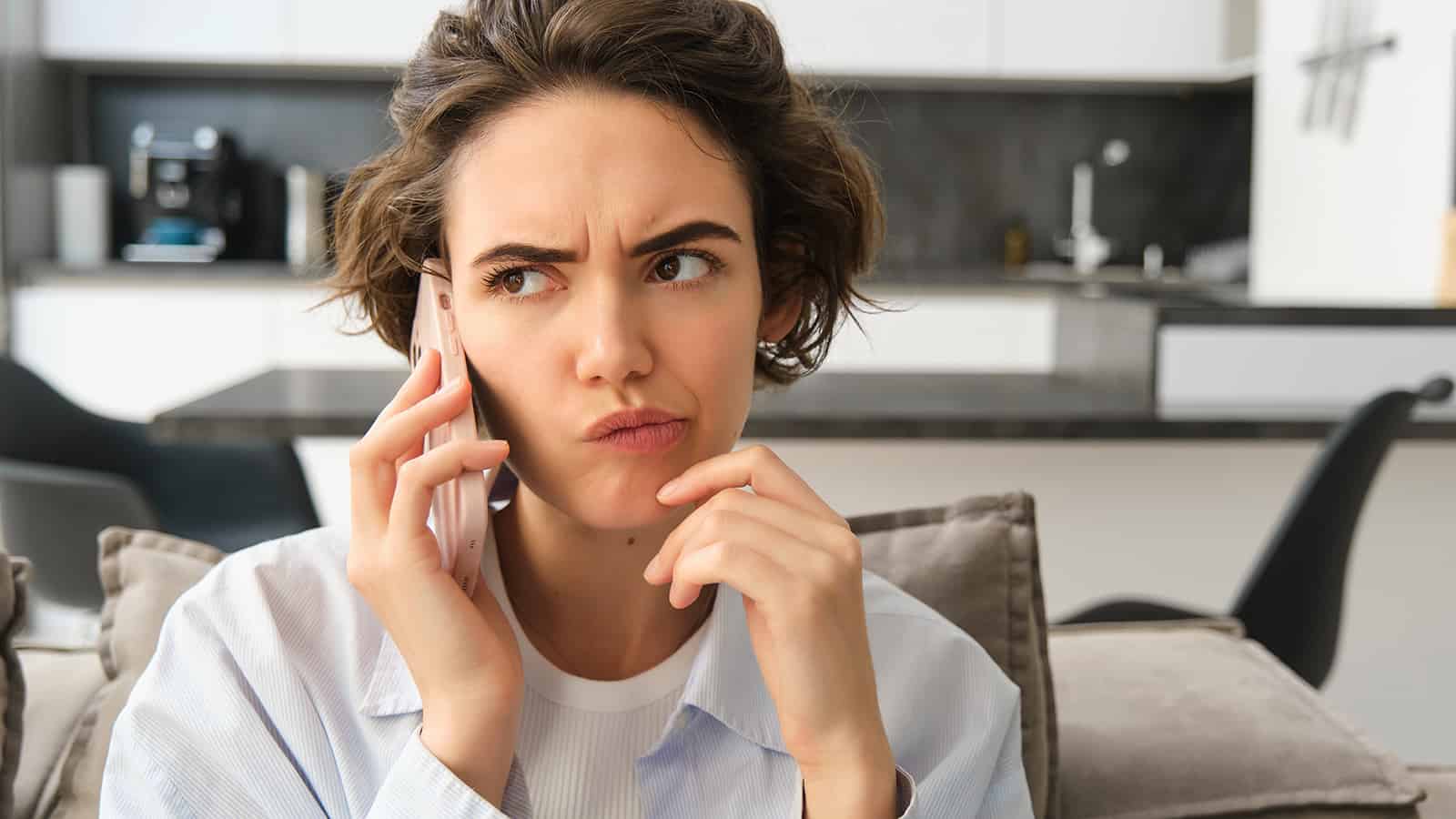 Having a cell phone is terrific. It helps in emergencies or when you merely need to look something up. It also means you're always reachable.
A Gen X person often longs for the day when you're not always reachable.
Arcades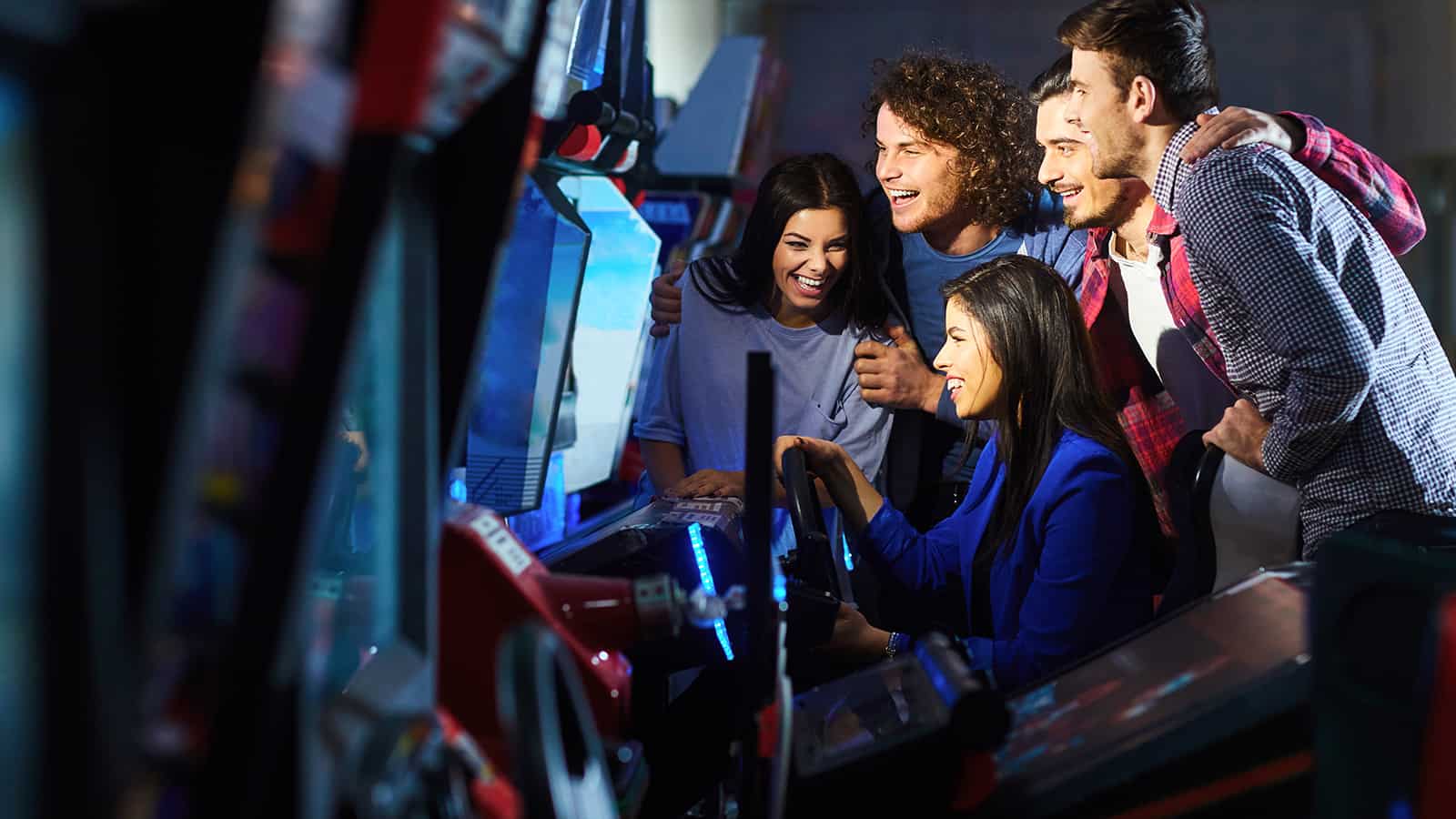 Gaming systems came of age for the Gen X crowd. But, not everyone had an Atari or Intellivision. In that case, you went to the neighborhood arcade, hopefully with a pocketful of quarters.
Claiming Shotgun For Car Rides
Gen X lovingly remembers wanting to sit in the front seat so they had access to the tapes to play in the car.
Calling shotgun, and not too early, was the best way to guarantee this privilege.
Riding Bikes Without Helmets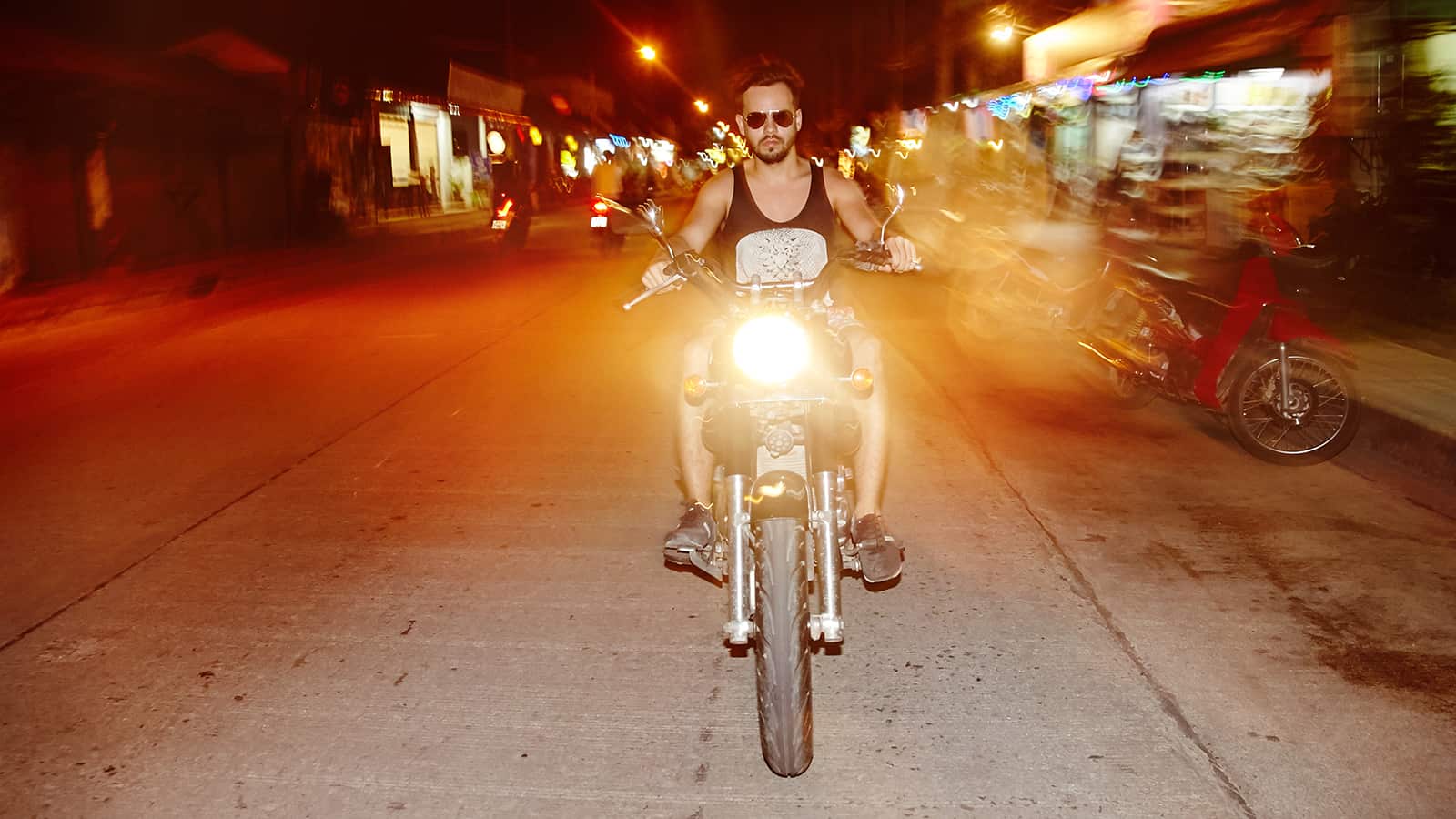 Not everything from Gen X was good. Take riding bikes without helmets. We didn't wear helmets, and if we fell off our bike, we just had to walk off the pain.
However, we weren't afraid to do it. We just got on our bikes and rode like the wind.
Payphones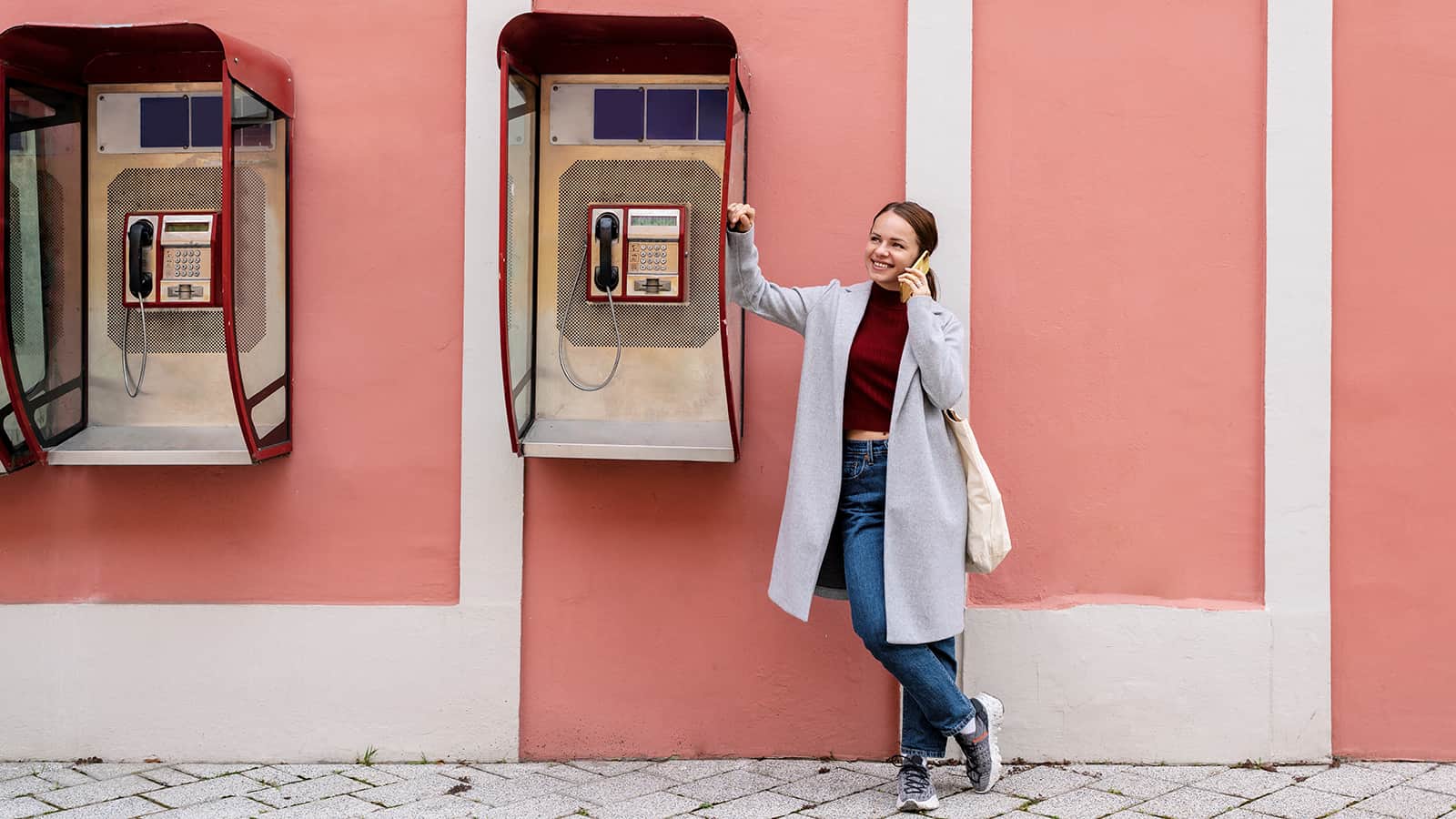 Mention the payphone today and you're bound to get goofy looks. I know our teen children give us odd looks when we talk about pay phones.
But, Gen X knows. If you had to make a call and you weren't at home, it often involved a pay telephone.
Needing to Walk Across the Room to Change the Channel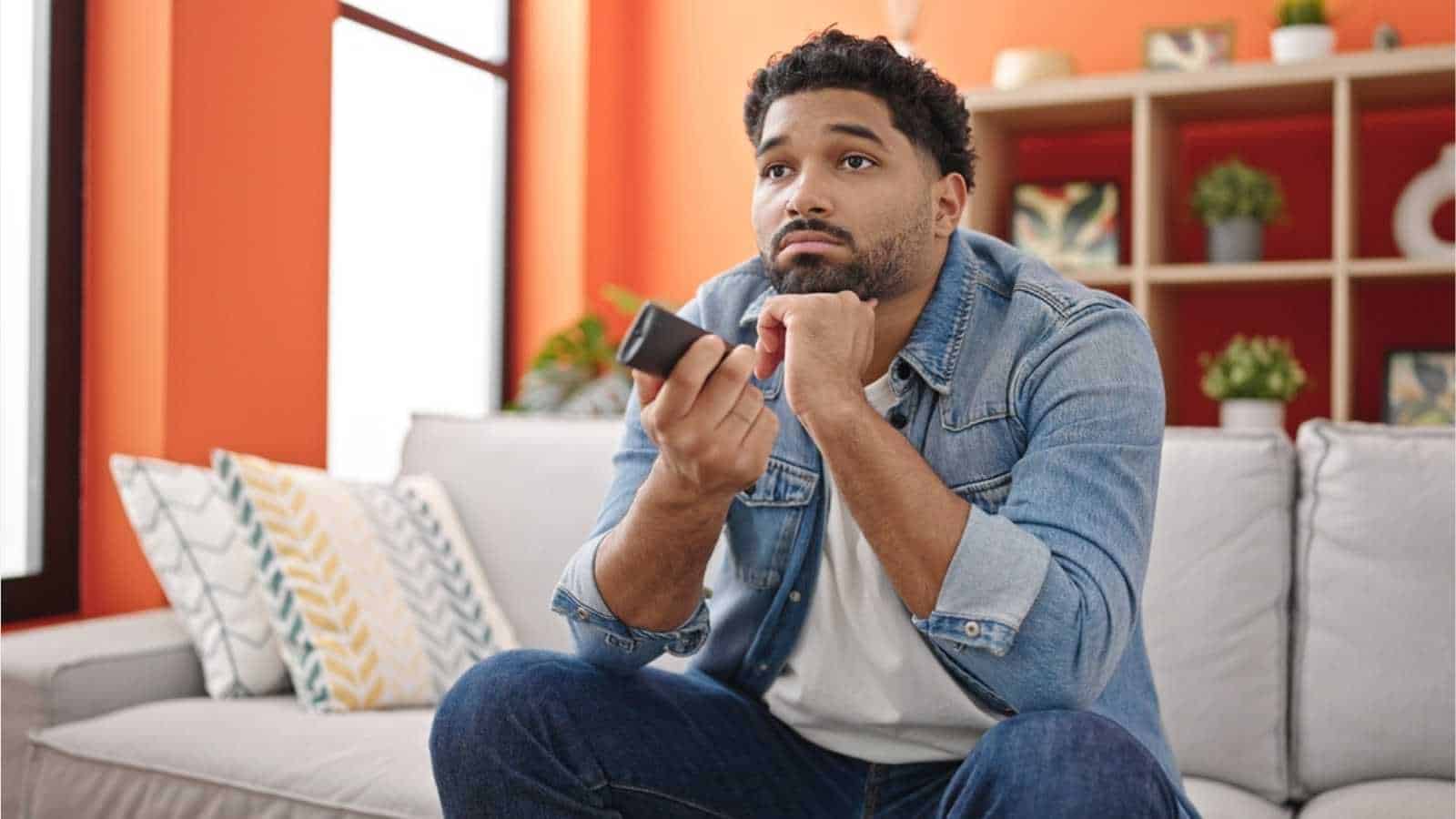 Do you hate it when your TV remote is on the fritz? Gen X remembers when the remote stopped working properly and had to walk across the room to change the channel for their parents.
Massive CD Binders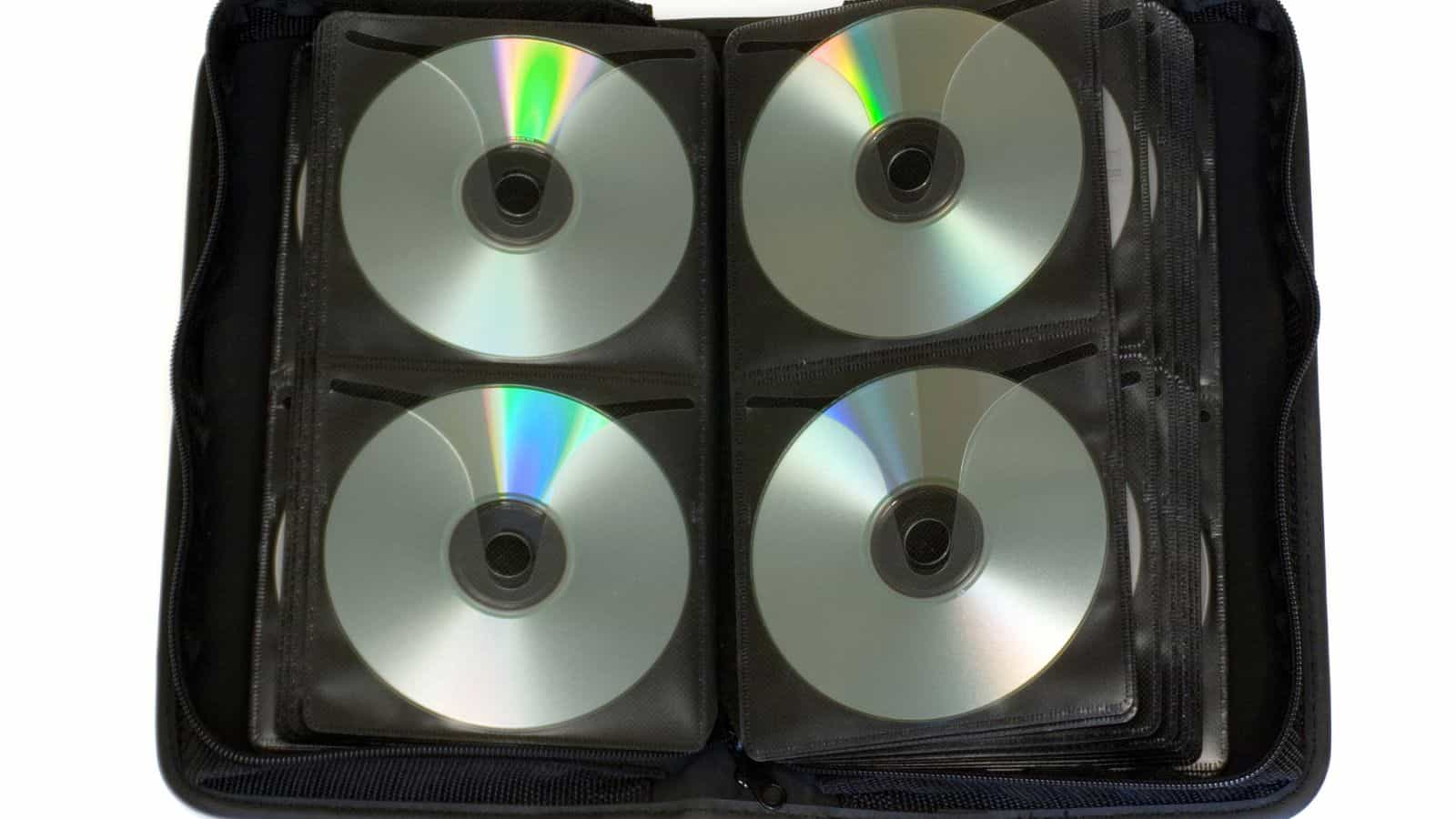 Hair metal and grunge music came into their own during the 80s and 90s. Many Gen Xers delved deep into both styles, and it showed with massive CD binders.
These cases could hundreds of CDs, all with our favorite music. If you had a five disc changer, then you were on top of your game.
Beepers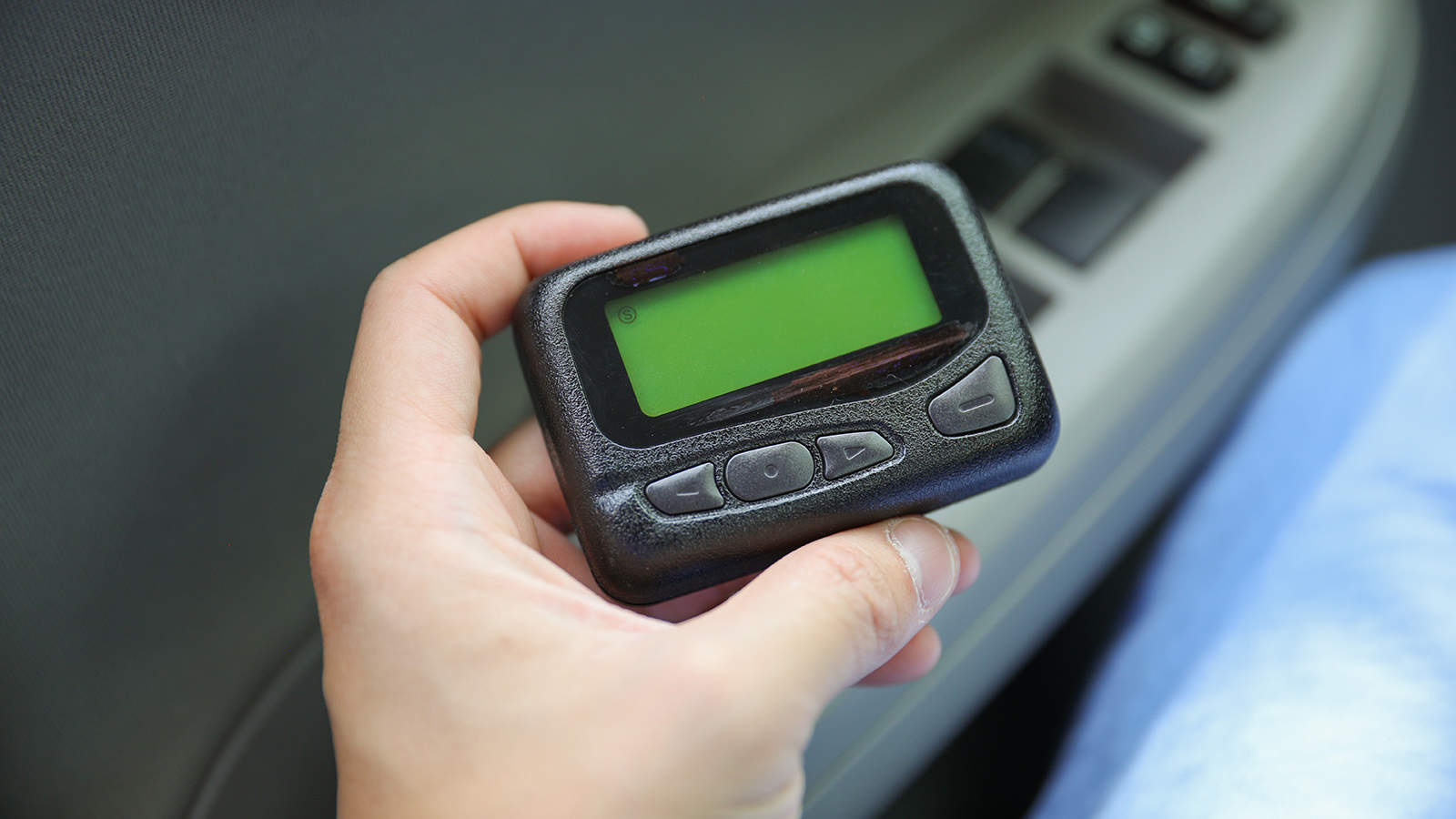 If you were that important to be more reachable, you had a beeper. It gave the holder a felt sense of achieving some level of popularity or anticipation.
Never no mind you that if you got beeped, you had to find a phone to use.
Waiting on the Internet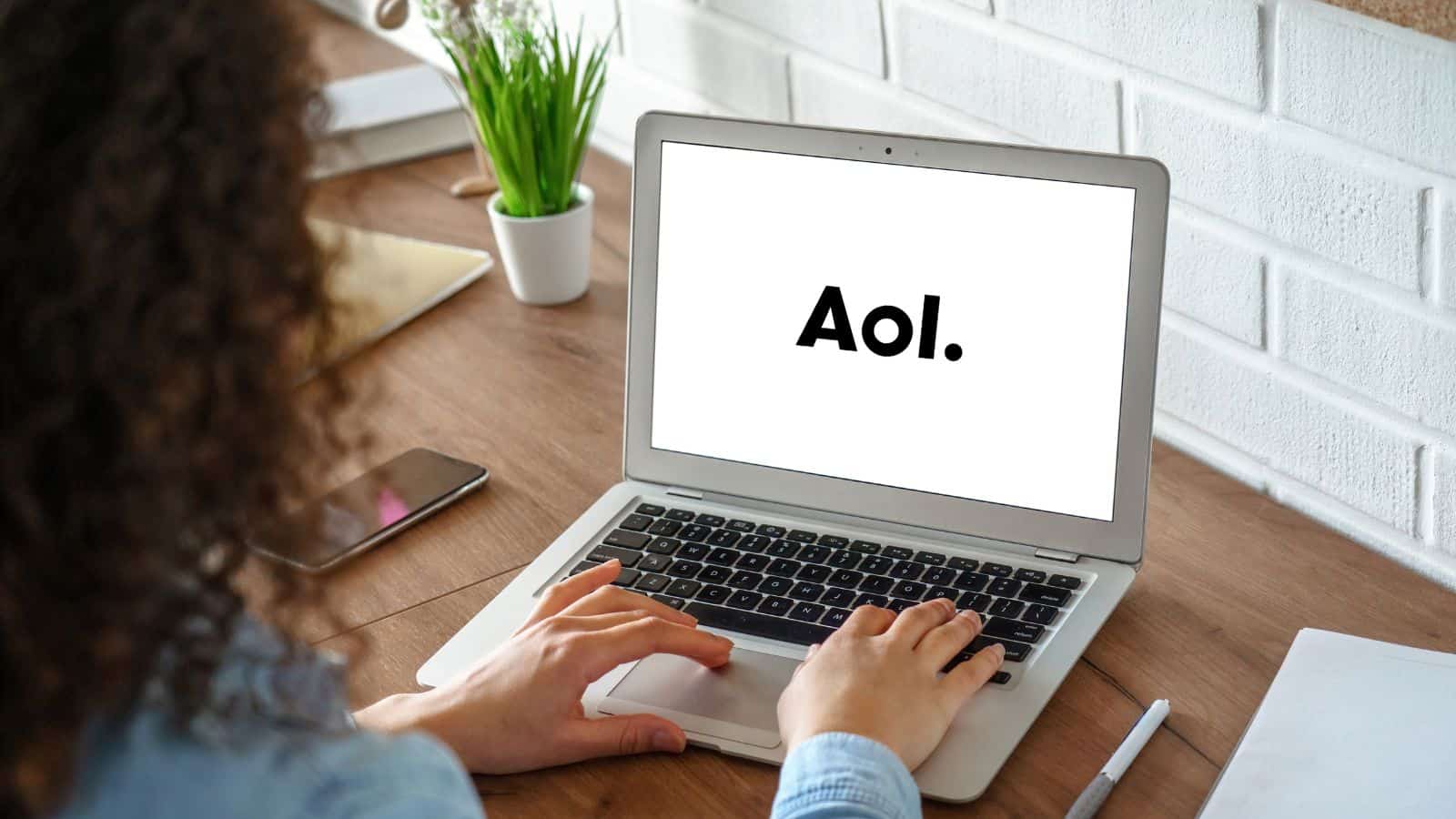 Today, we all lose patience when it takes 1.2 seconds for an internet page to load. For Gen X, they remember the days of dial-up.
You could go to AOL, launch the internet, go make yourself a meal, and hope you'd have access by the time you were done eating.
Grunge Music
Millennials might try and claim grunge music for themselves. However, any respecting Gen Xer knows grunge music had its heyday for Gen X.
If the band came from Seattle, they were bound to be good.
Using a Walkman
We didn't have phones or Spotify to listen to our favorite tunes. We had a Sony Walkman, and we spent countless hours listening to our favorite cassettes on them.
Bonus points if it was a mix tape we had made.
Blockbuster on the Weekends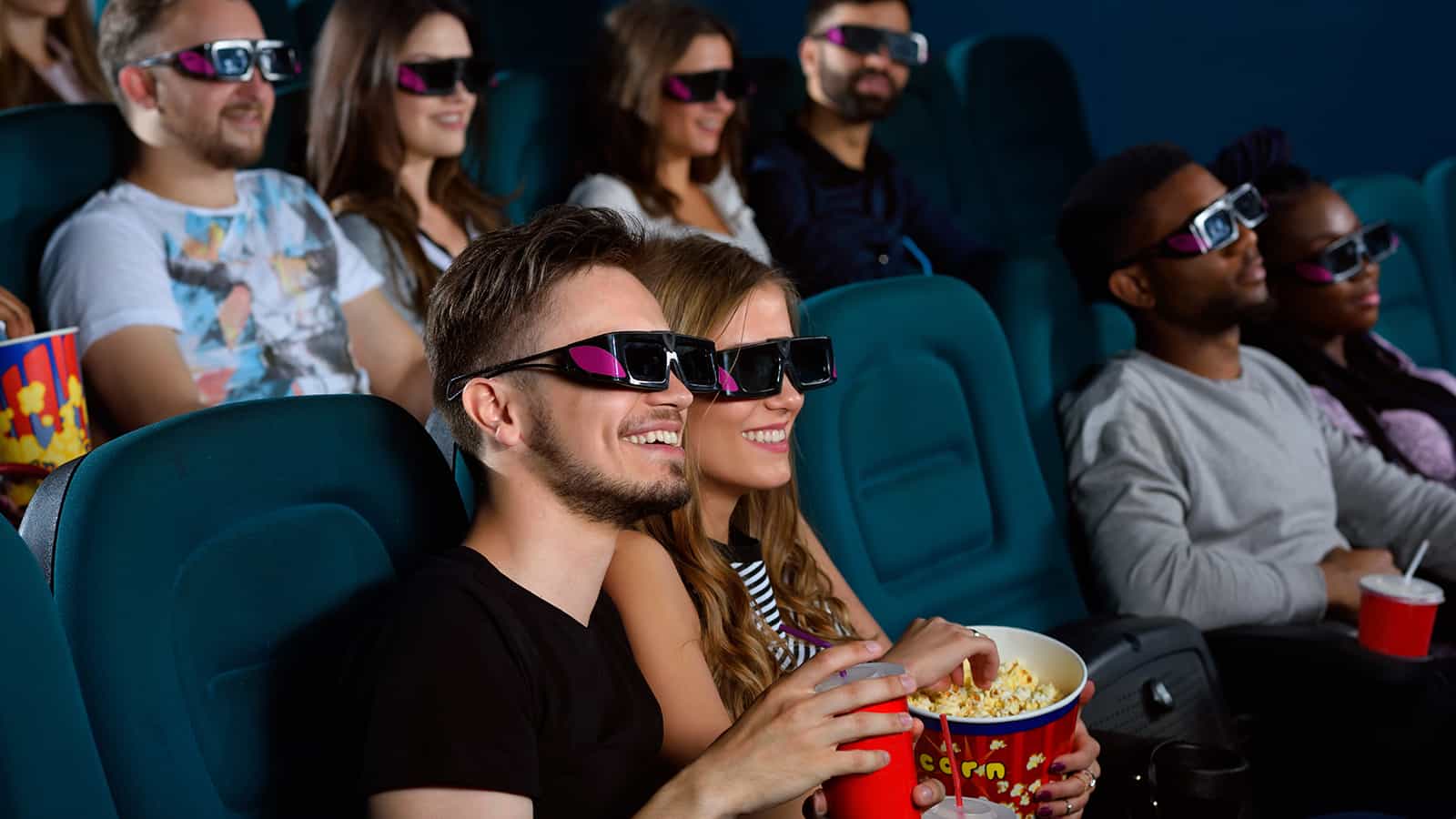 Before Netflix, Gen X had Blockbuster. Many Gen X kids would head to Blockbuster, with or without their family, to rent a movie for the weekend.
We just had to make sure to rewind the movie before returning it so as not to get hit with a fine.
Being Latchkey Kids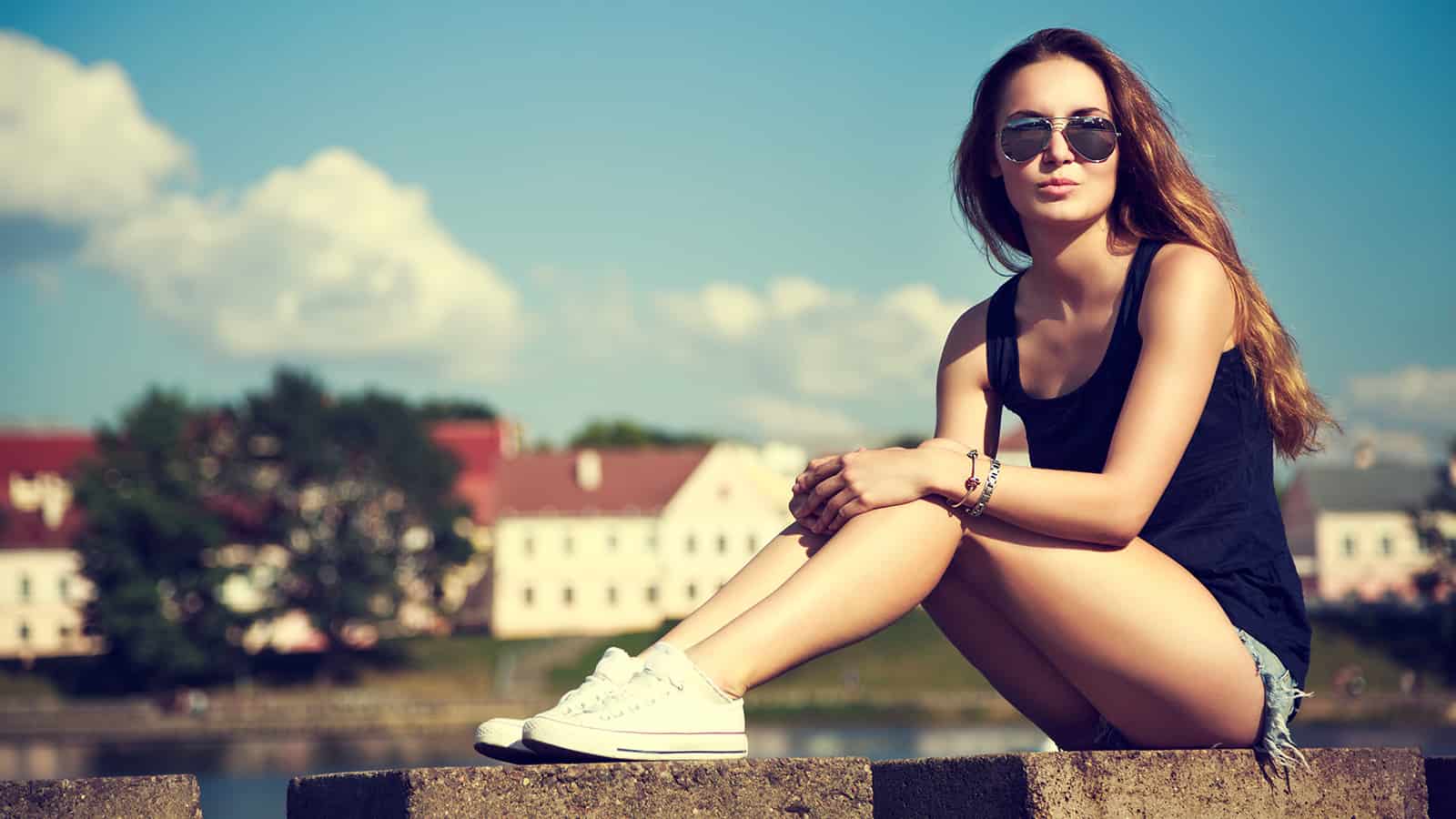 Before getting the ability to drive, being a latchkey kid meant you had some level of independence and autonomy. It meant you got home before your parents did and you could reasonably do what you wanted.
Parents are much too protective today to allow for such things.
Phrases We Can't Use Anymore, Thanks to Gen Z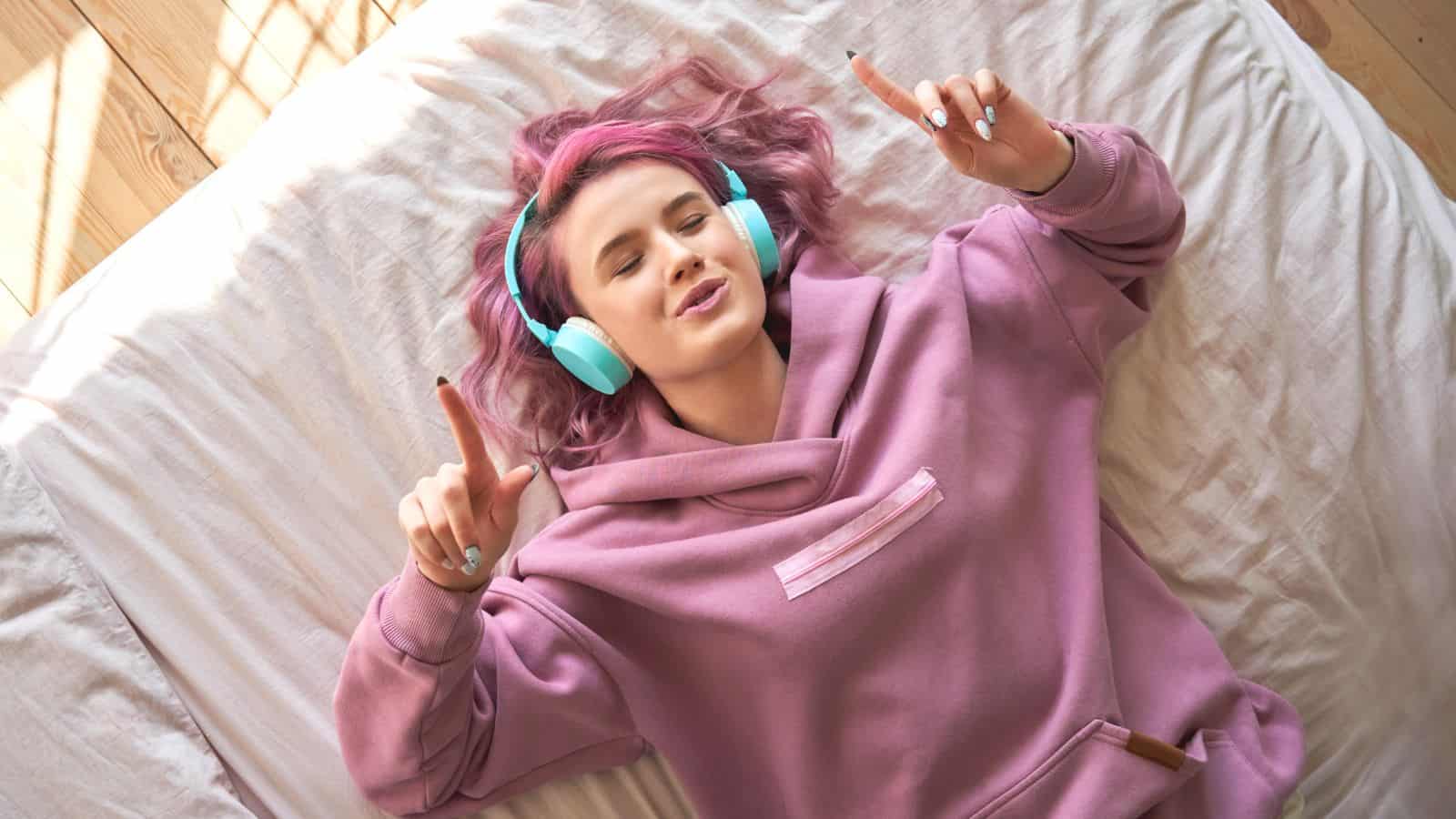 Language changes over time. Add that to increased sensitivity of Gen Z and there are sayings we can't use anymore. Here are 12 phrases that Gen Z has deemed needs to go away.
12 Phrases Gen Z Won't Let Us Use Anymore
10 Things Saying Farewell With Baby Boomers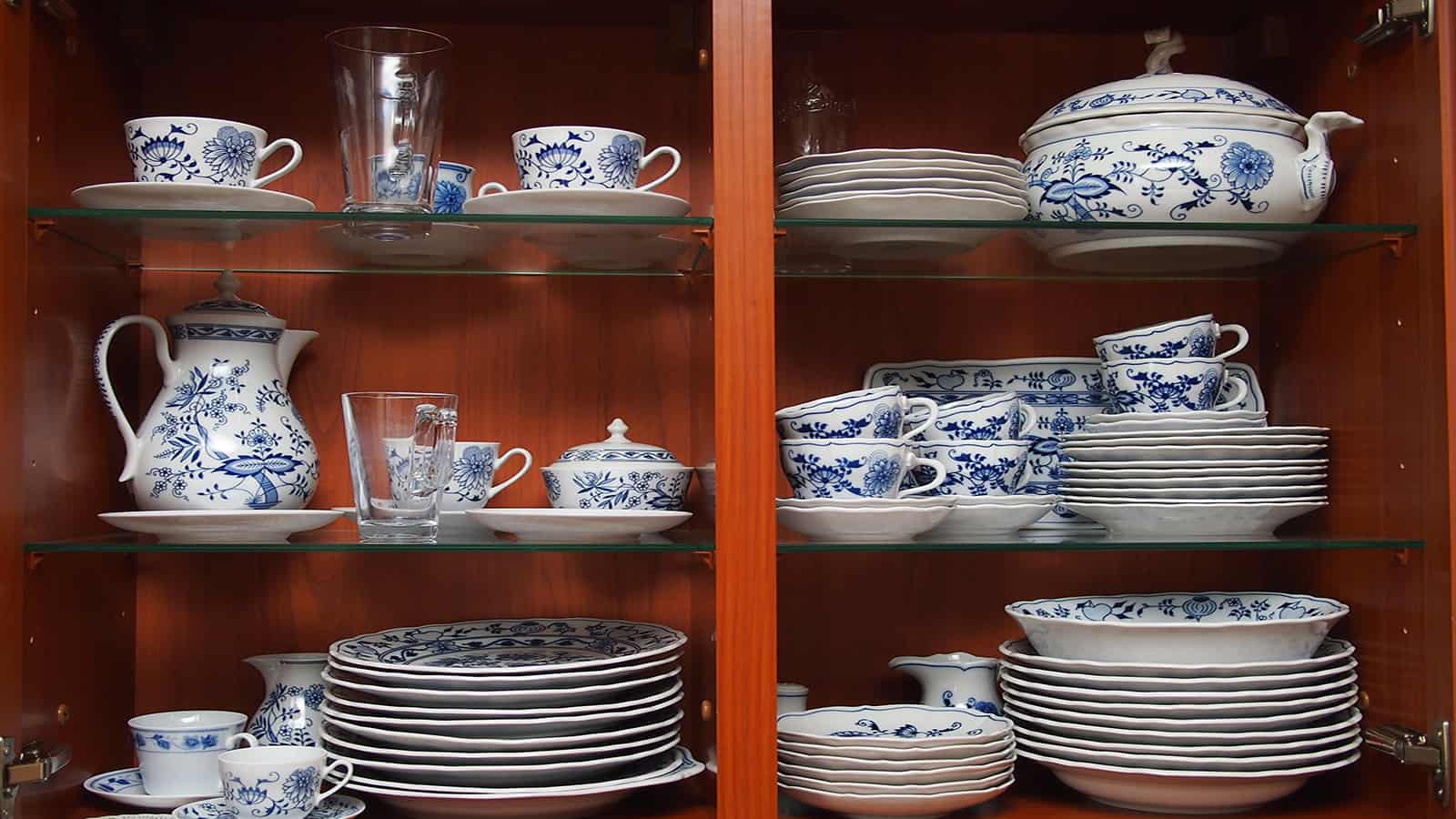 We all cling to things, but sometimes they go away regardless of what we want. Here are ten things that are fading away with the boomers.
10 Things Saying Farewell With Baby Boomers
15 Boomer Phrases That Make Gen Z and Millennials Cringe
OIder generations love to share wisdom, but sometimes it goes too far. Here are 15 boomer statements that need to stop already
15 Boomer Phrases That Need to Stop
12 Stereotypes About Boomers That Are Actually True
Retail workers see everything, especially when it comes from one kind of individual. Here are 12 stereotypes about boomers retail workers say are true.
True Stereotypes About Boomers
Areas Where Millennials and Boomers Agree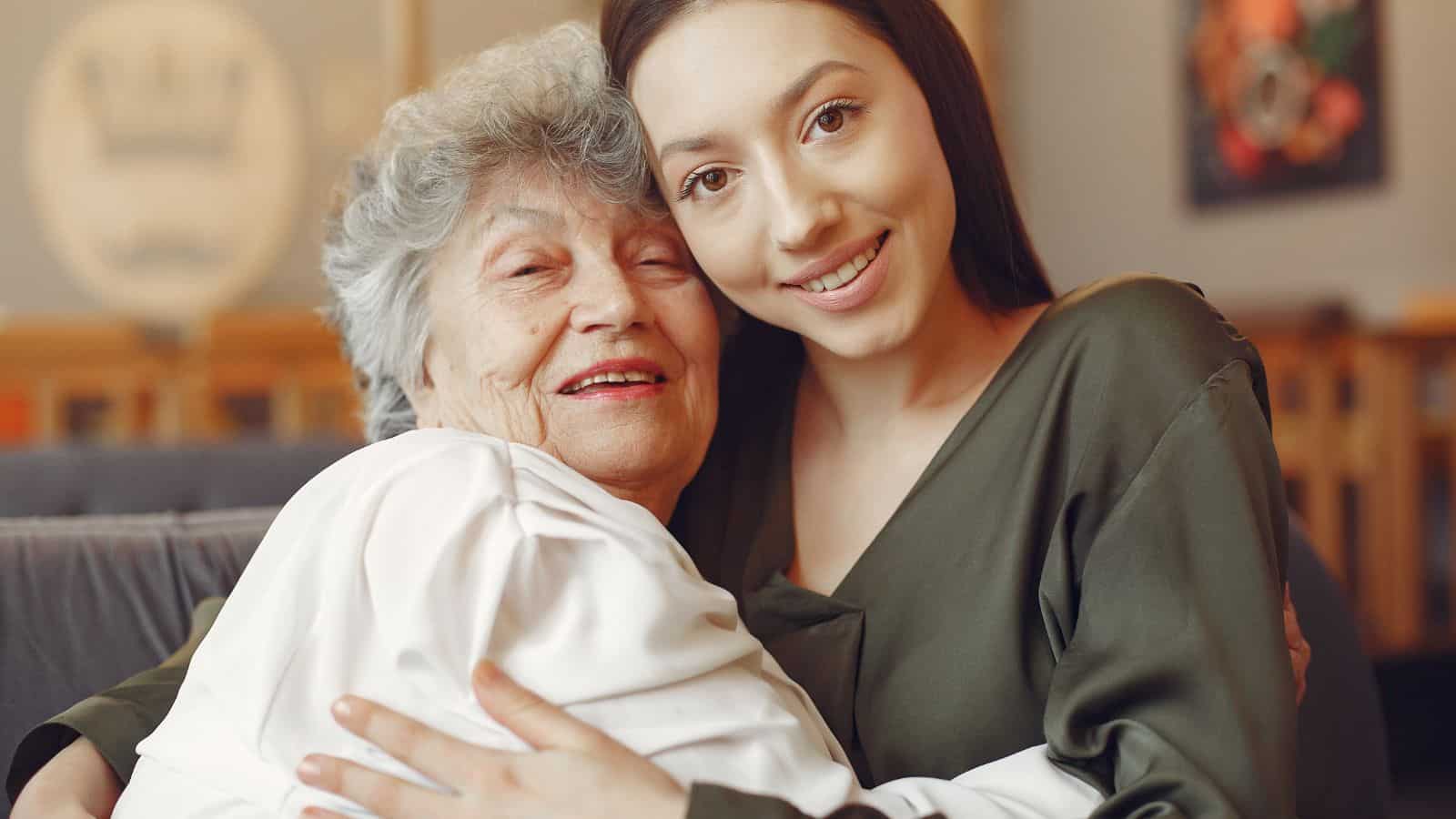 Not everything is a fight between Boomers and Millennials. They agree in some cases. Here are 12 points of unity between the two generations.
12 Things Boomers and Millennials Agree On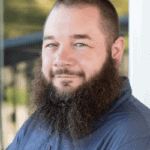 I'm John Schmoll, a former stockbroker, MBA-grad, published finance writer, and founder of Frugal Rules.
As a veteran of the financial services industry, I've worked as a mutual fund administrator, banker, and stockbroker and was Series 7 and 63-licensed, but I left all that behind in 2012 to help people learn how to manage their money.
My goal is to help you gain the knowledge you need to become financially independent with personally-tested financial tools and money-saving solutions.