Words, as with many other things can change over time. Something you may have been fine saying even a decade or two ago can be incredibly objectionable today. Oftentimes, it's Gen Z that deems a word no longer fine to use. These are 12 sayings we can no longer say, thanks to Gen Z.
"Master Bedroom"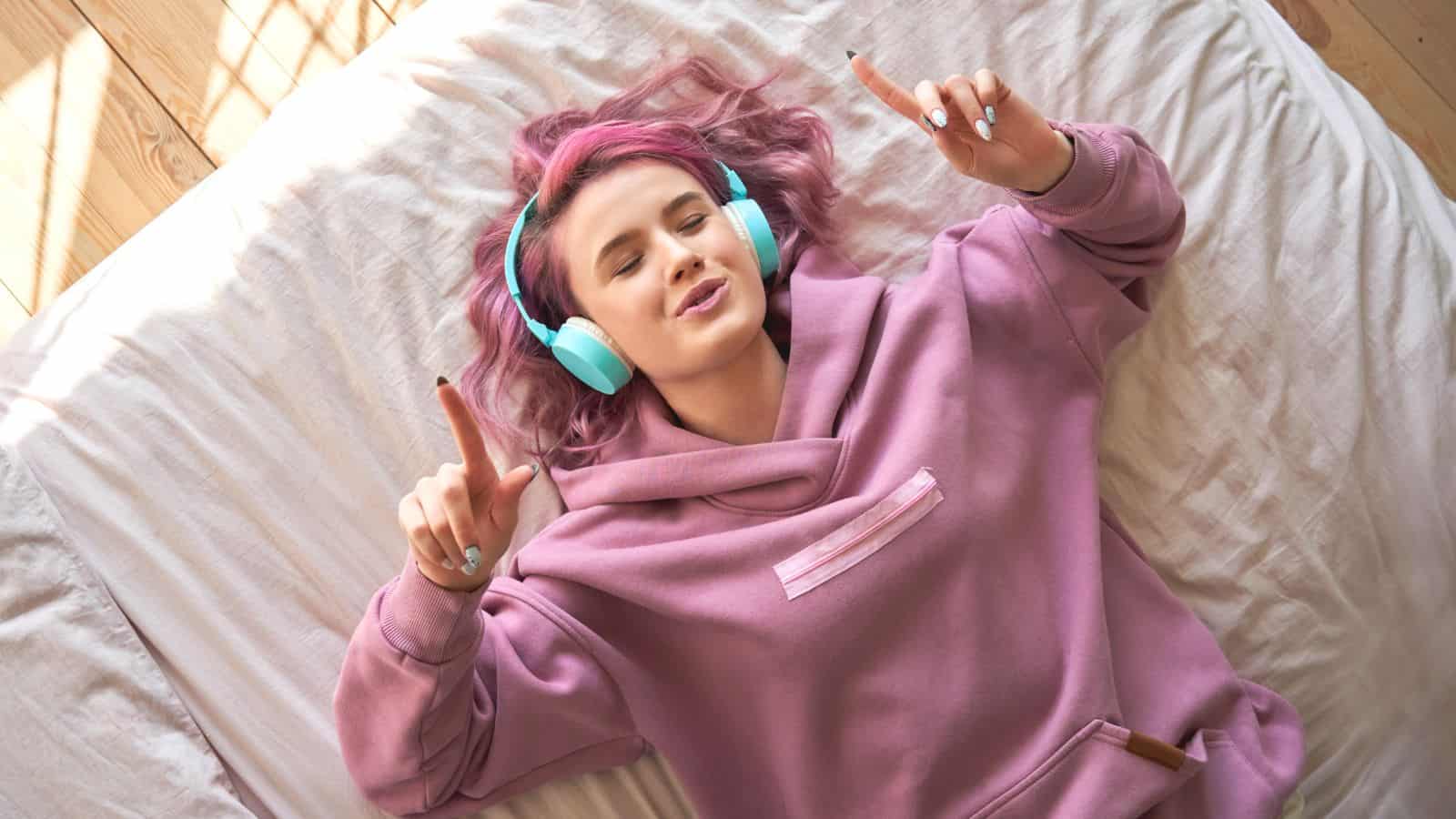 Do you like to watch home renovation or real estate shows and notice the term master bedroom no longer in use? Instead, the primary bedroom is in vogue.
Why is that? Master often means a man being in power. Additionally, master has roots back to slavery. This makes the term doubly offensive to many.
"Spaz"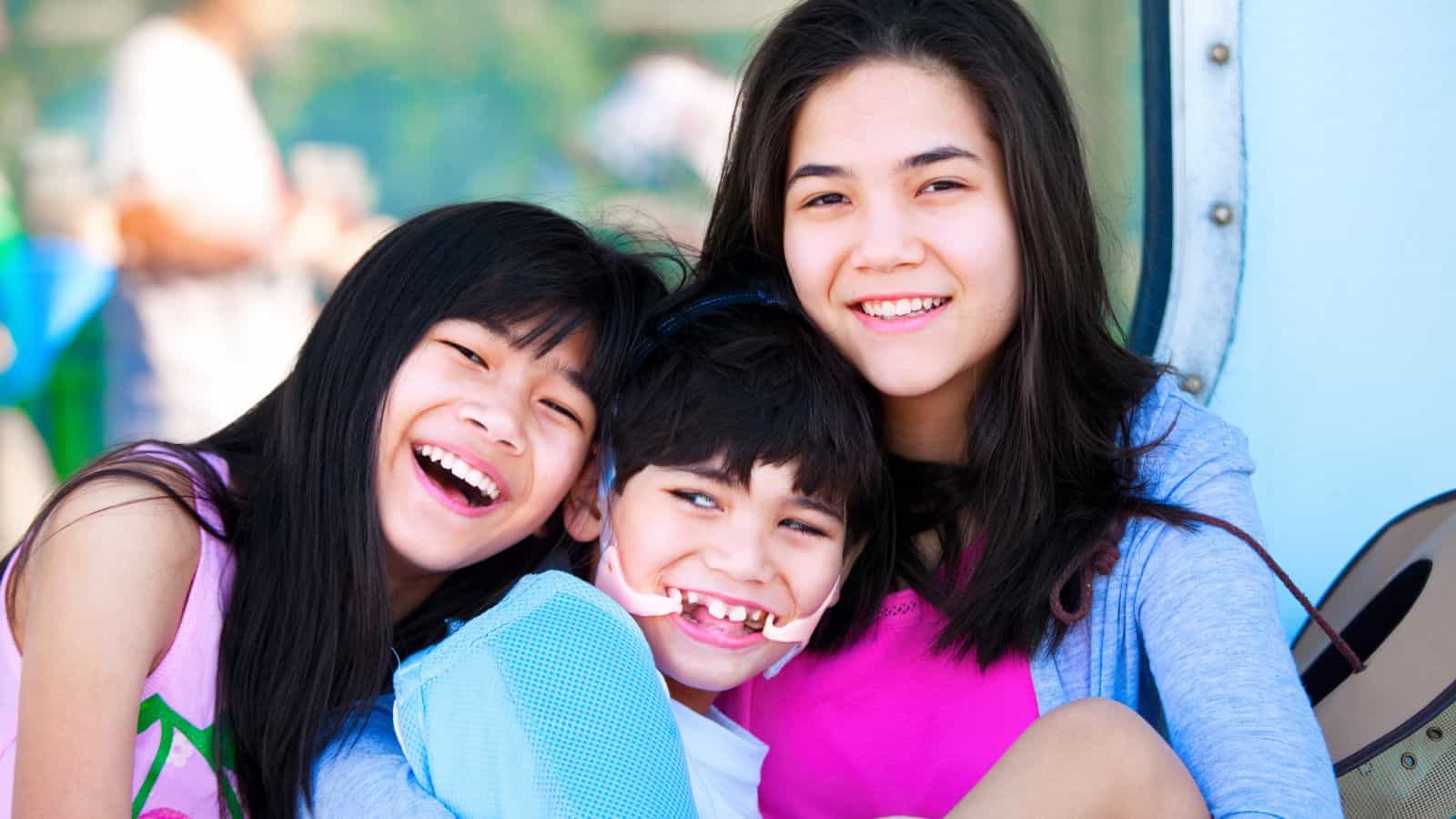 An abbreviation of spastic, the term often is a stigma of those with cerebral palsy. Using it is largely as offensive as using the R word.
"Peanut Gallery"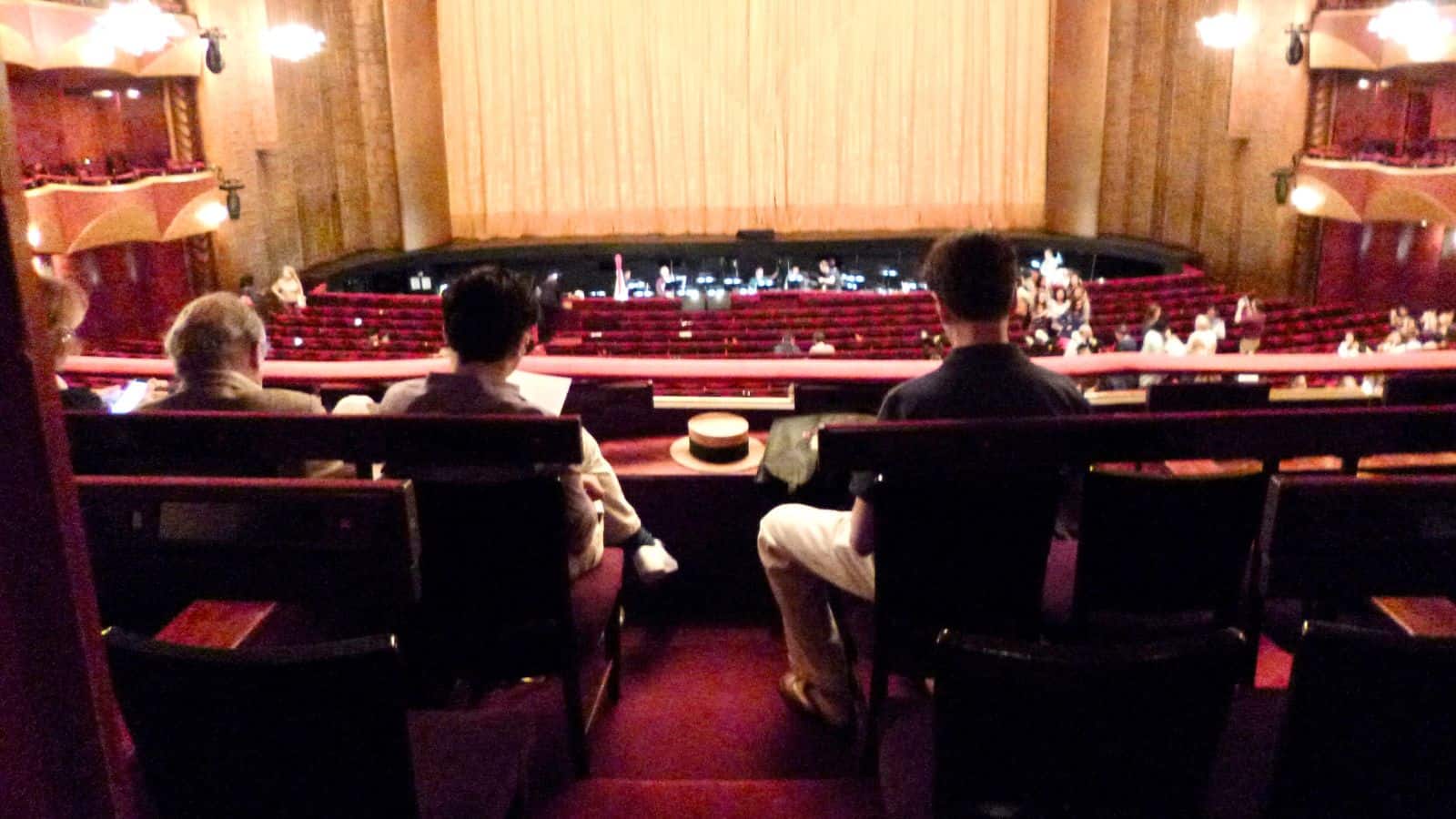 Peanut gallery is a common phrase to use relative to unreasonably harsh critics. It, too, is on the outs.
It has its roots in the late 19th and early 20th Century, referring to the worst seating in a theater. Unsurprisingly, it was only for African-Americans.
"You Guys"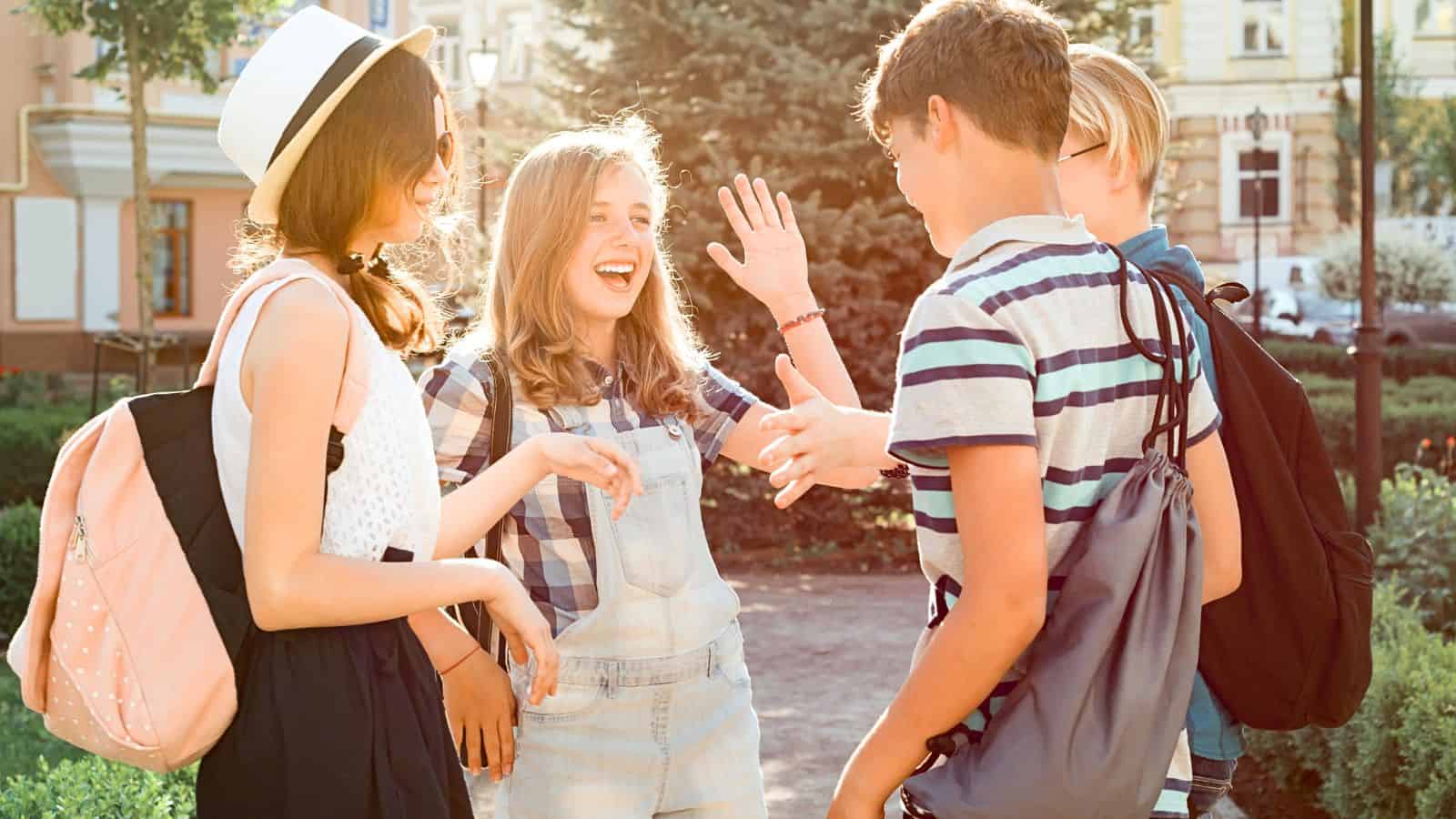 Gen Z prides itself on being inclusive. Saying you guys does not include everyone, in their opinion. They hold to the idea that it's best to use a gender neutral terms to address all people.
"Blind to Color"
Gen Z also embraces individuality and understands that everyone has their own experiences. Telling someone that you're blind to color likely will only offend, even if that's not your purpose.
"Homeless"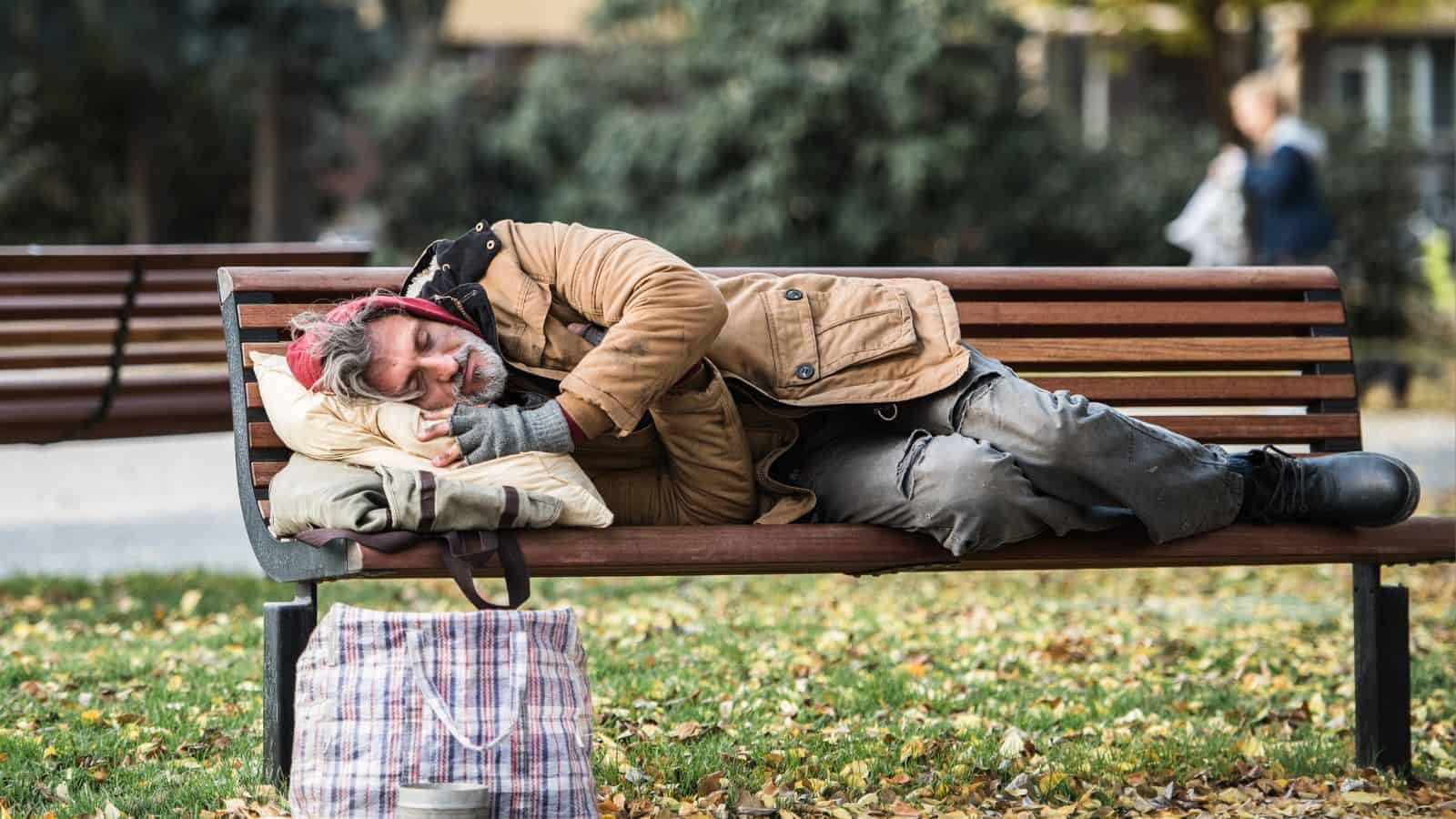 Have you recently used the word "homeless" and have people glare at you? That's because Gen Z, and many on the far left, deem the term as horribly insensitive.
Instead, they would rather us use the term "someone who is experiencing homelessness" as a more acceptable phrase.
"Play the Gender Card"
Gen Z believes that your skills, talents, experiences, etc, are unique and should be respected. There's nothing wrong with that.
However, to say that they're because you're of a particular gender is belittling.
"Mankind"
Remember Neil Armstrong? His saying references the fact that many equate "man" as being gender neutral. Not so in the minds of many Gen Z individuals.
If you want to refer to general people, it's best to go with humankind instead.
"Cakewalk"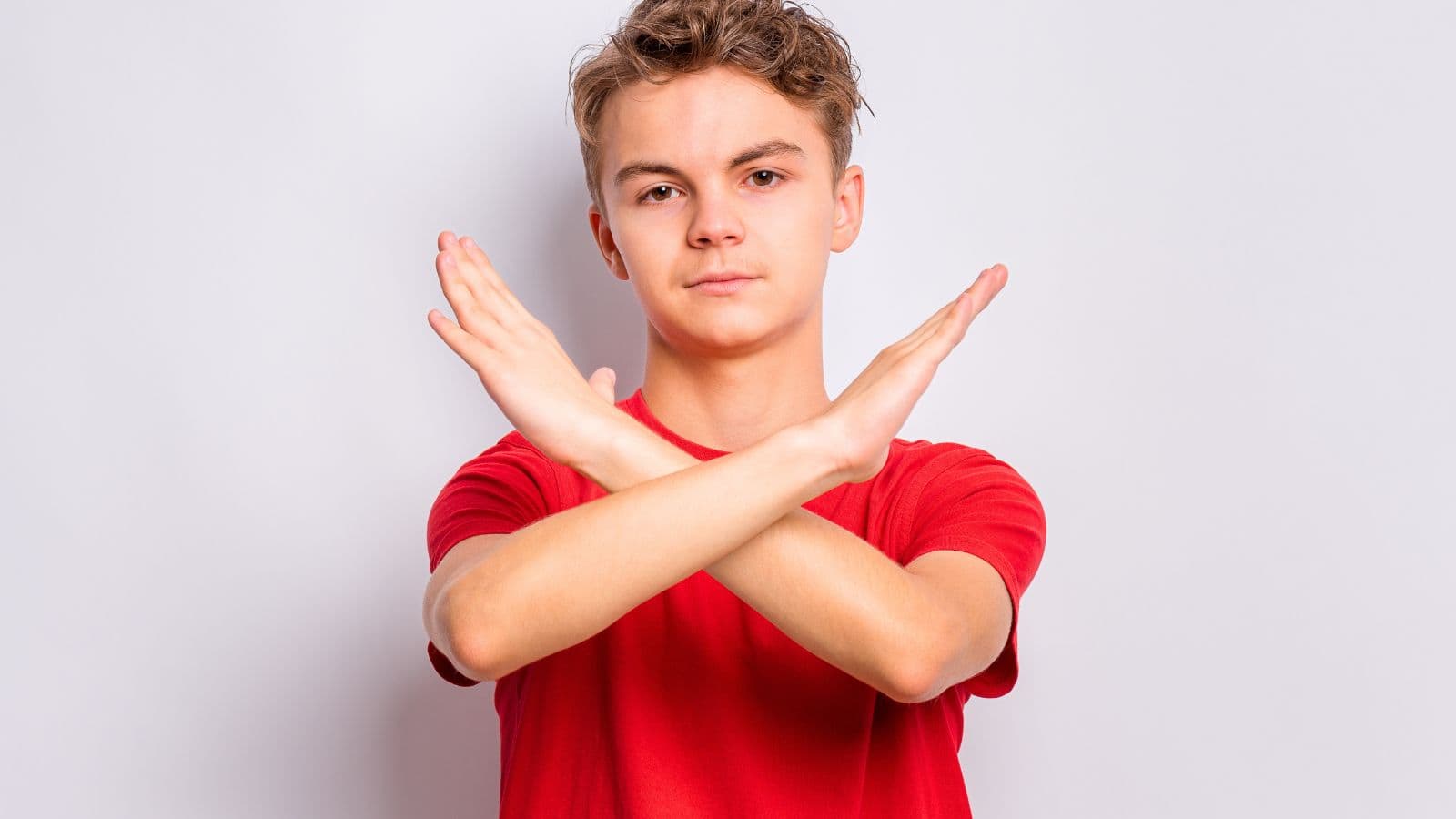 Cakewalk is often used to refer to something that's easy to accomplish. It has some troubling roots, going back to slavery when it came to popularity in minstrel shows.
Gen Z people would prefer you to simply say something is easy to do.
"Nitty-Gritty"
Another seemingly harmless term, nitty-gritty, goes back to the slave trade. It referred to the slaves that were hidden at the bottom of ships.
"Illegal Immigrant"
Immigration is an issue rife with disagreements in our society. It also spills over to what is acceptable to say in reference to people who come into our country illegally.
While it may not be technically wrong, many Gen Zers find it offensive. And, there's no real good replacement for the term.
"Sold Down the River"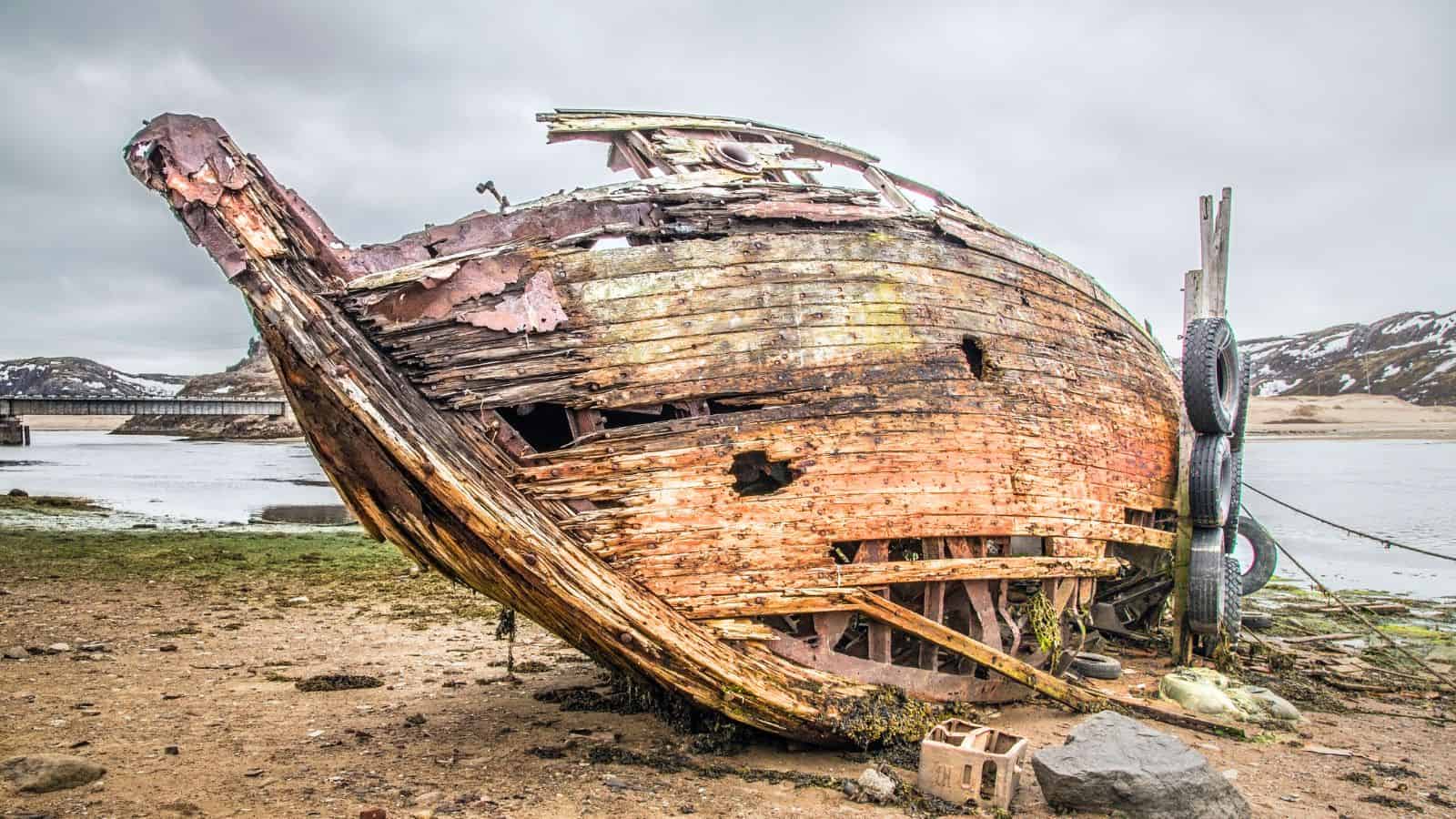 To say someone sold you down the river typically refers to the idea that you were betrayed. Like other terms, its roots go back to the pre-Civil War era.
Slaves were sold down the river. Traders went along the Mississippi buying and selling slaves down it. Gen Z will prefer you to say you were betrayed and little else.
10 Things Gen Z Won't Let Us Do Anymore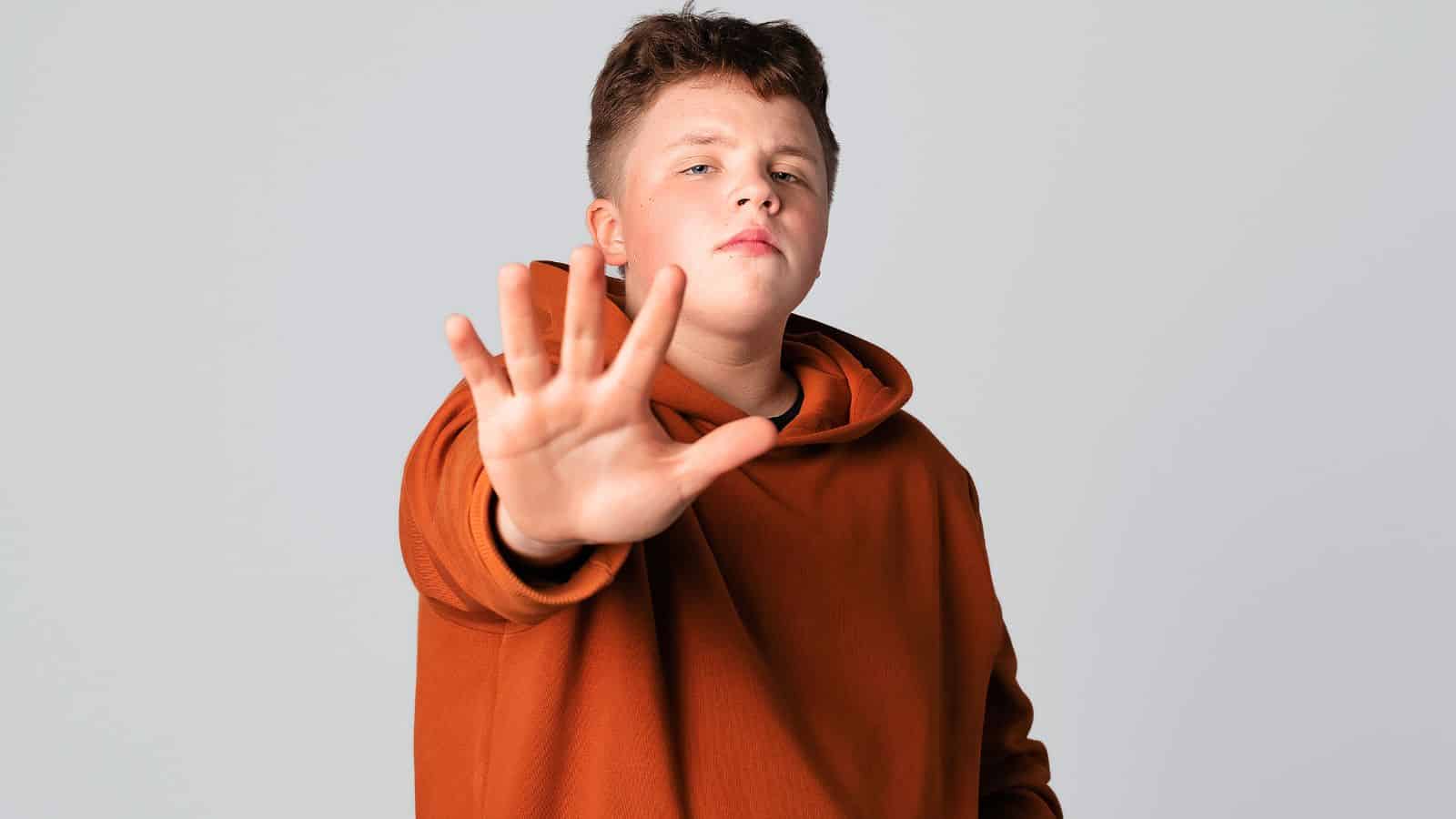 Every generation puts their imprint on society, and that's certainly the case with Gen Z. Here are ten things the generation won't let us do anymore.
10 Things Gen Z Won't Let Us Do Anymore
Things Millennials Will Be Blamed For in 50 Years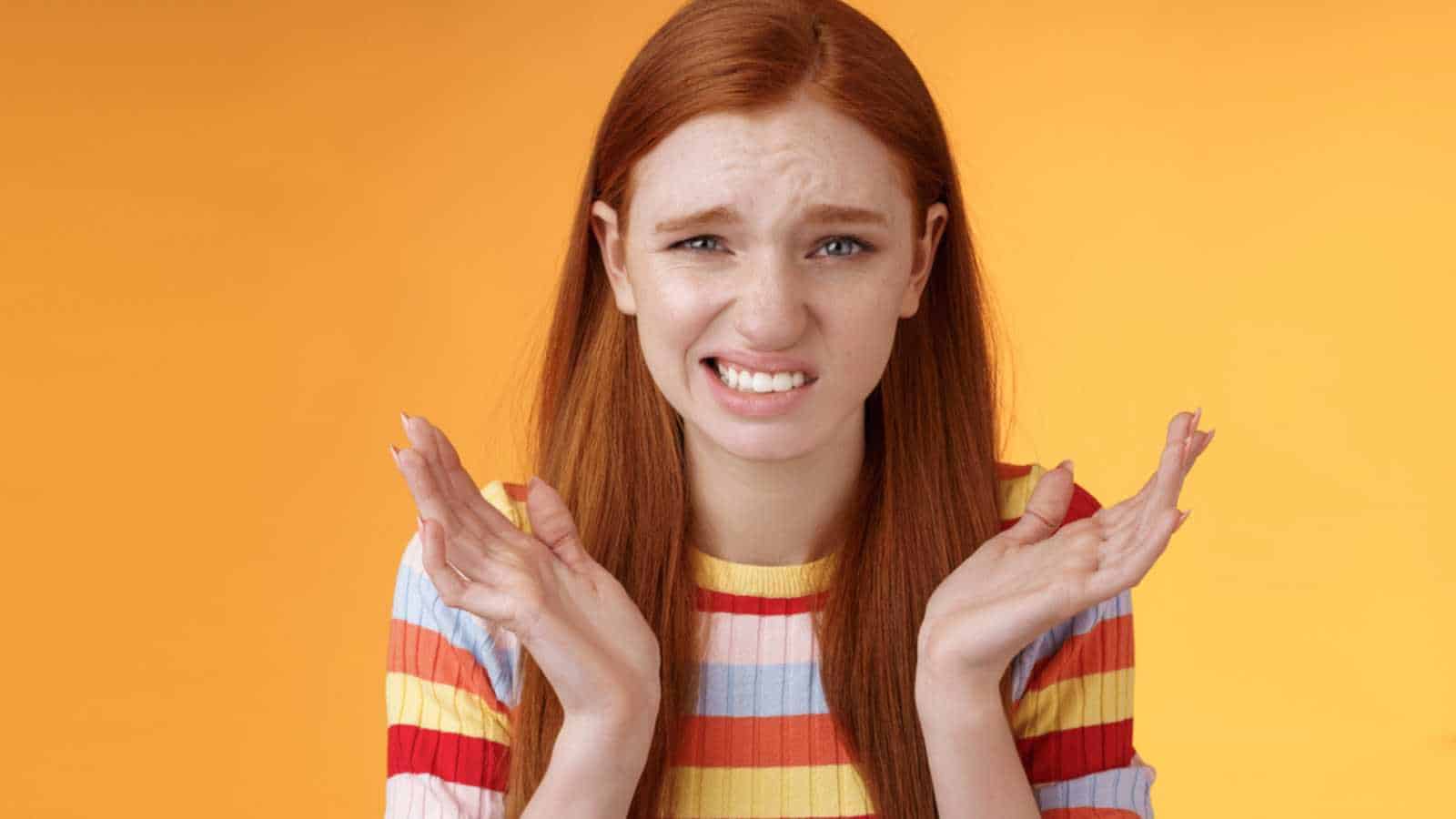 Millennials get a bad rap. Sometimes it's justified. Here are 13 things we'll blame them for in 50 years.
Things We'll Blame Millennials For
Trends Millennials Are Rejecting
Every generation is unique, and they often blame the one before them. Here are ten Boomer trends Millennials are rejecting in droves.
Boomer Trends Millennials Are Rejecting
14 Things Only Gen X Remembers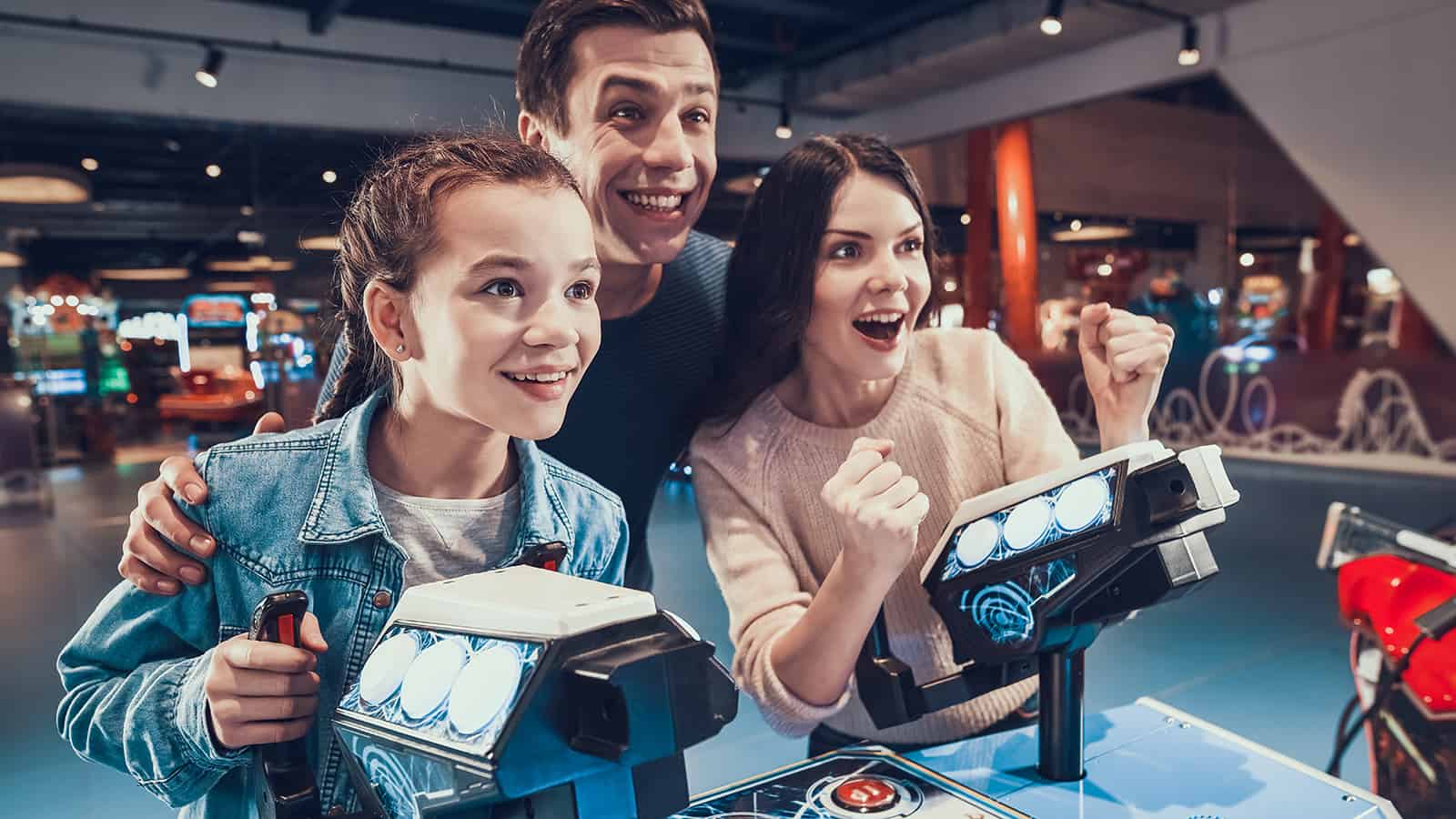 Gen X often gets forgotten between the fighting between boomers and Gen Z. But, we're still here. Here are 14 things only Gen X remembers with fondness.
14 Things Only Gen X Remembers
10 Signs it's Time to Cut Adult Children Loose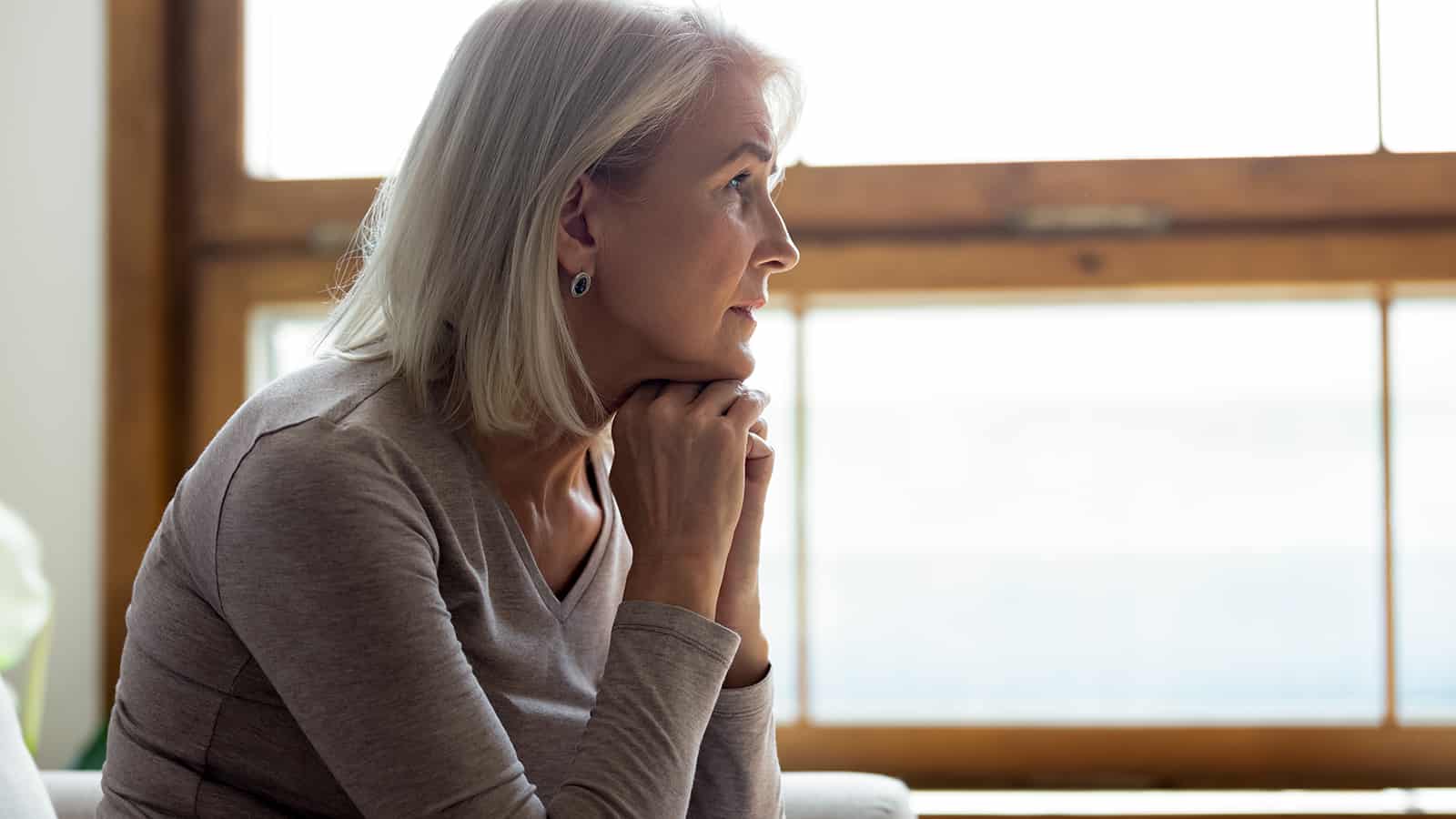 Parents feel the pull to support their kids, but it can go too far. Here are ten concerning signs that it's time to cut off your adult children for their own good.
10 Signs it's Time to Cut Adult Children Loose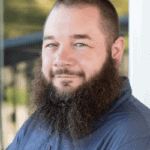 I'm John Schmoll, a former stockbroker, MBA-grad, published finance writer, and founder of Frugal Rules.
As a veteran of the financial services industry, I've worked as a mutual fund administrator, banker, and stockbroker and was Series 7 and 63-licensed, but I left all that behind in 2012 to help people learn how to manage their money.
My goal is to help you gain the knowledge you need to become financially independent with personally-tested financial tools and money-saving solutions.