Zeroscaping, or xeriscaping as it is more accurately named, is an approach to gardening that prioritizes water conservation. At a time when prices are rising and water is becoming less plentiful in certain areas, landscaping that requires little to no watering is attractive to many homeowners and businesses. Here are 14 ideas to get started.
Plant Native Perennial Plants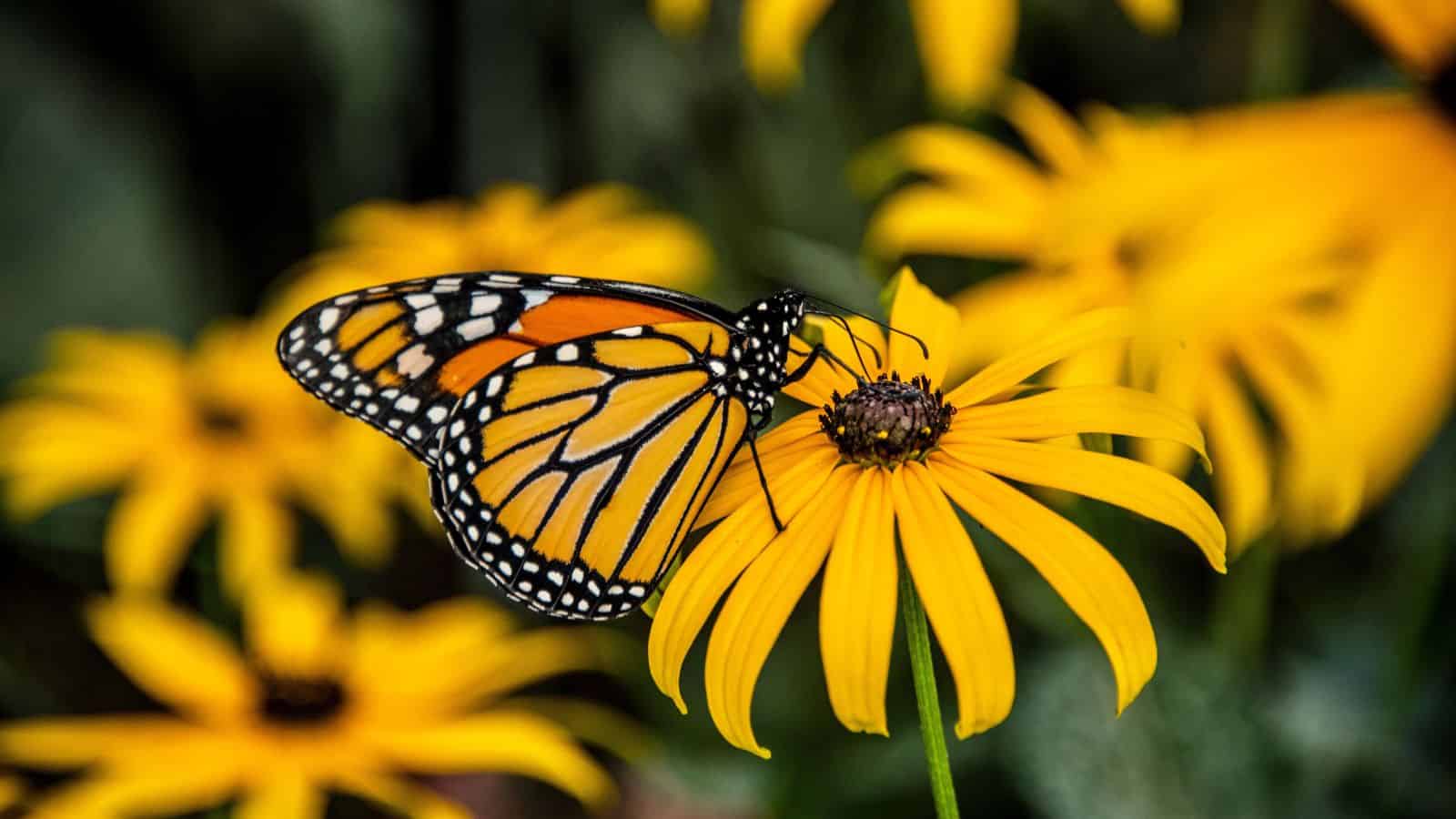 Perennial plants are attractive for multiple reasons – they bloom year after year, eliminating the activity and cost of replanting every year.
By focusing on perennial plants that are native to your area, you can naturally choose plants that thrive where you live. If you live in a desert, arid or semi-arid area, choosing native, drought-tolerant species will help you fill your property with beautiful blooms that don't require much watering, or any at all.
Black-eyed susans and eastern beebalm are a few examples.
Desert Dream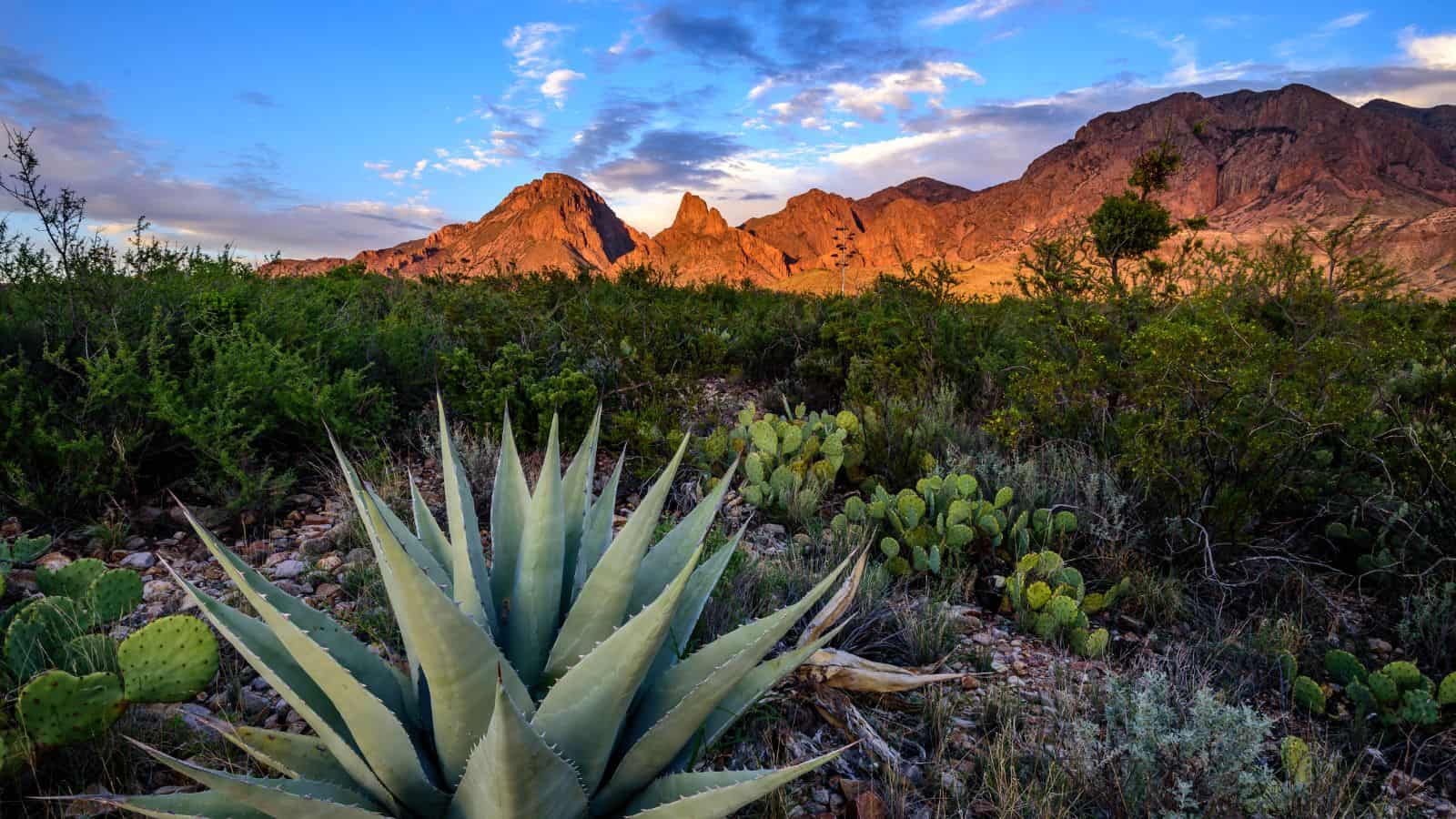 Plants like Elephant's Food, which grows low and close to the ground, provides a colorful ground cover.
It doesn't require much water and, when combined with Agava Parryi, which is an agave succulent, gives the idea of opening roses on the ground.
Wildflower Garden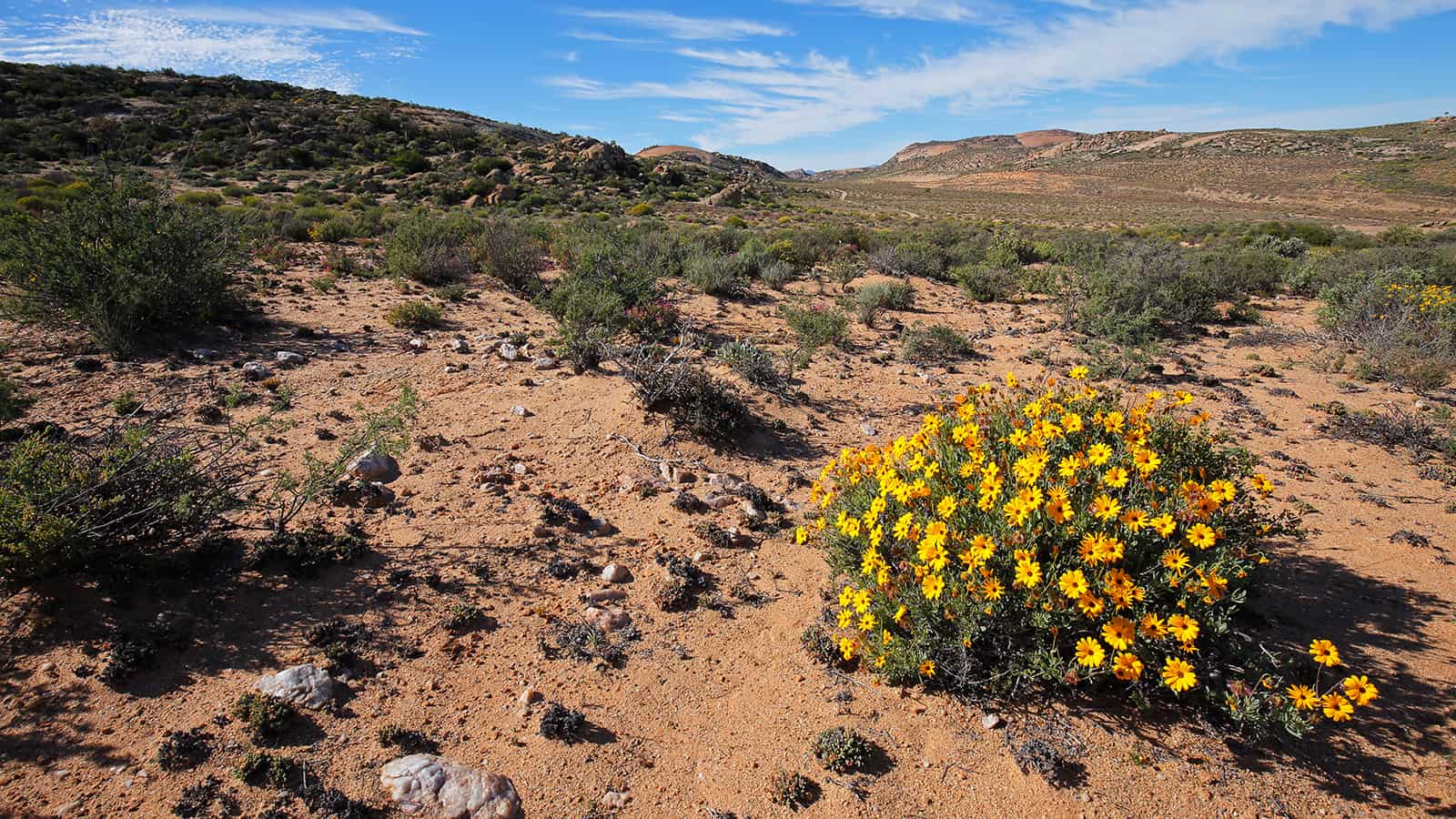 Desert wildflowers like Marigolds, Verbenas, Flax and Fleabane provide a soft and delicate burst of color. Best of all, they use little water.
Curb Cacti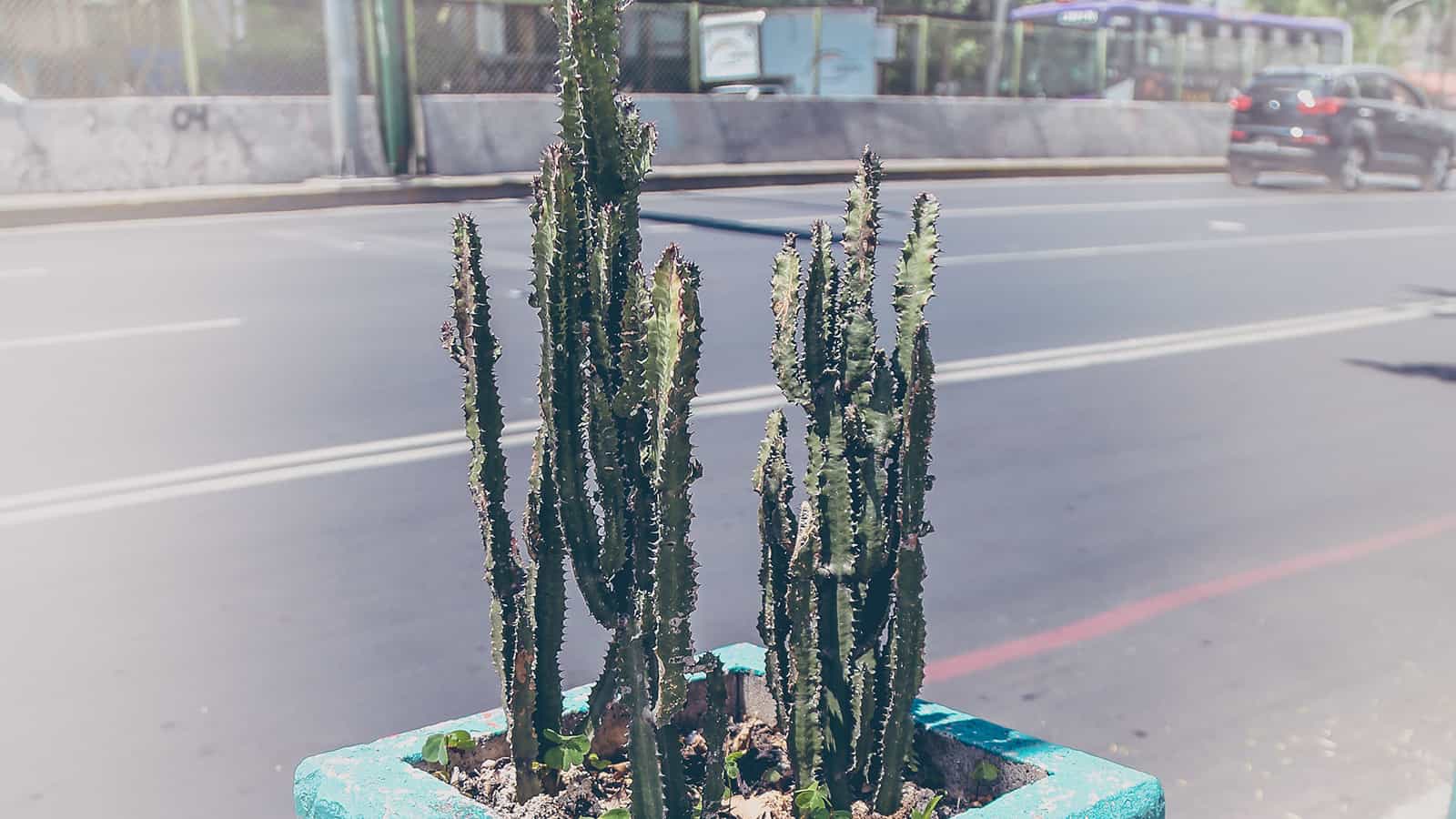 Cacti may be the first plant that comes to mind when people think of zeroscaping.
They require little water and are low-maintenance. Varieties like Desert Spoon, Yucca and Golden Barrel are popular choices for landscaping near the end of a driveway or sidewalk.
Cactus and Color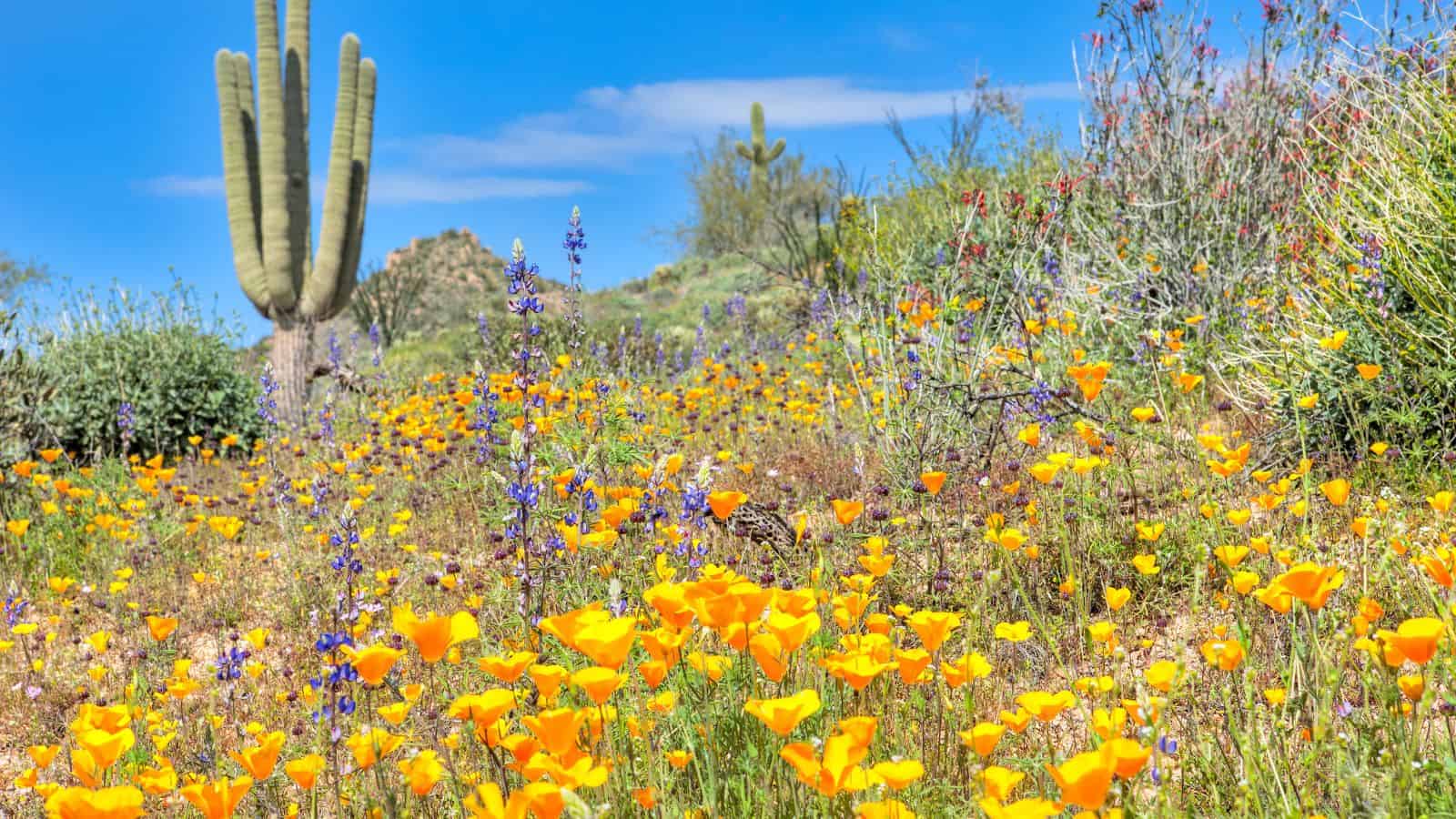 Cacti and wildflowers can be excellent design choices on their own. But you can also combine them for a stunning combination of soft color and striking curves.
This is a great choice for low maintenance yards with lots of space to cover.
Mulch it Up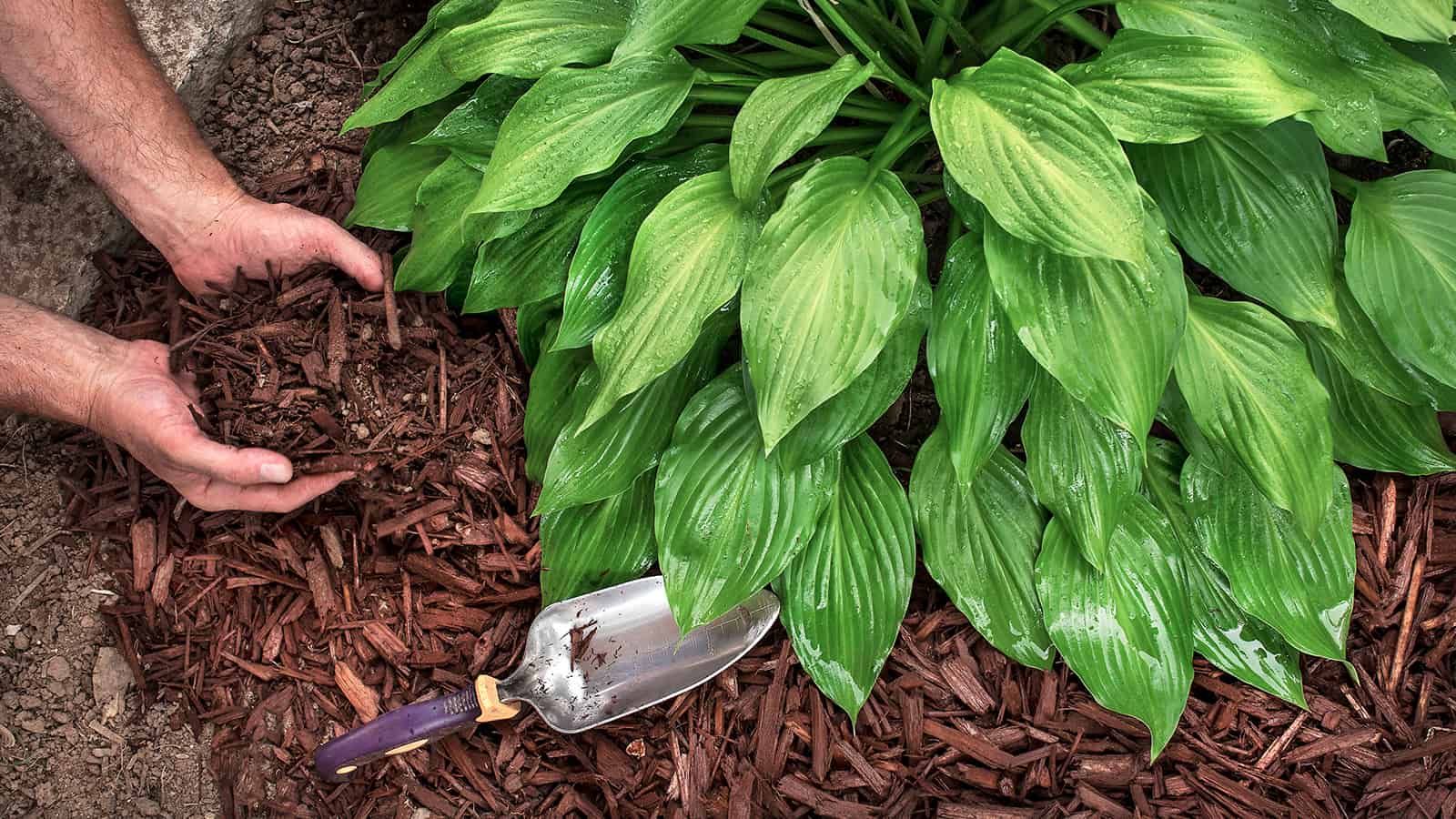 Mulch is very helpful for retaining water in the ground and soil beneath it. It also keeps the ground cooler.
When you spread mulch, you can limit weeds, reduce the amount of water needed for your garden and provide a clean look to your yard.
Quick Spreading Groundcover
Maybe you don't live in the desert, but do want to limit the amount of water you're using on your yard. Using ornamental grasses for groundcover is a great way to provide beauty and cover with little water and low maintenance.
Creeping Red Fescue and Zoysia Grass are two types to explore.
But you can also visit your local nursery to ask which ornamental grasses thrive in your area.
Create Walkways With Pavers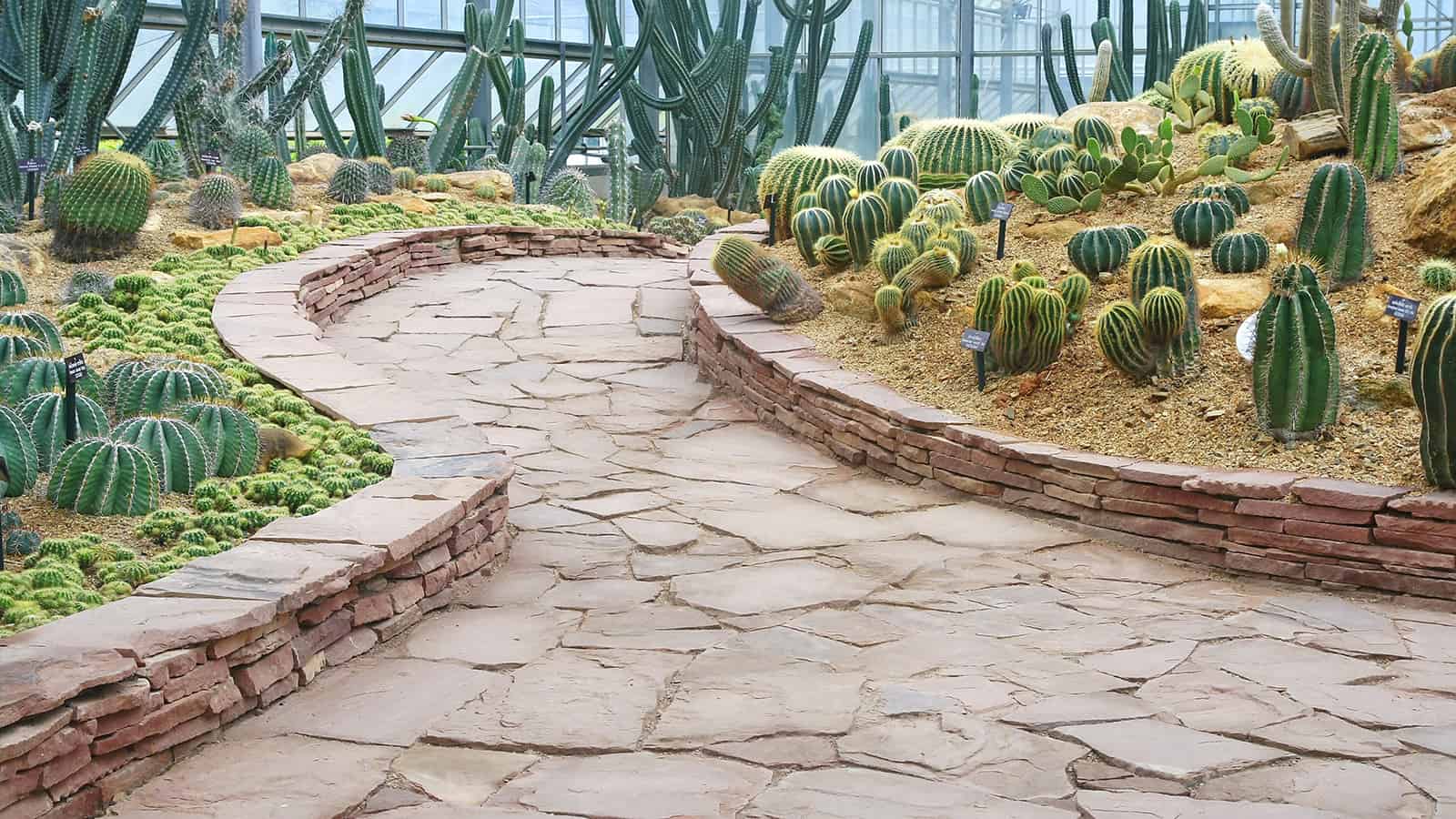 Any ground you cover with paver stones is less ground you have to water.
If your yard is currently mostly or all grass, look into a path made of pavers laid on top of crushed stone. You can work with a landscape artist to design a pleasing path and can incorporate turf, too.
Replace Grass With Turf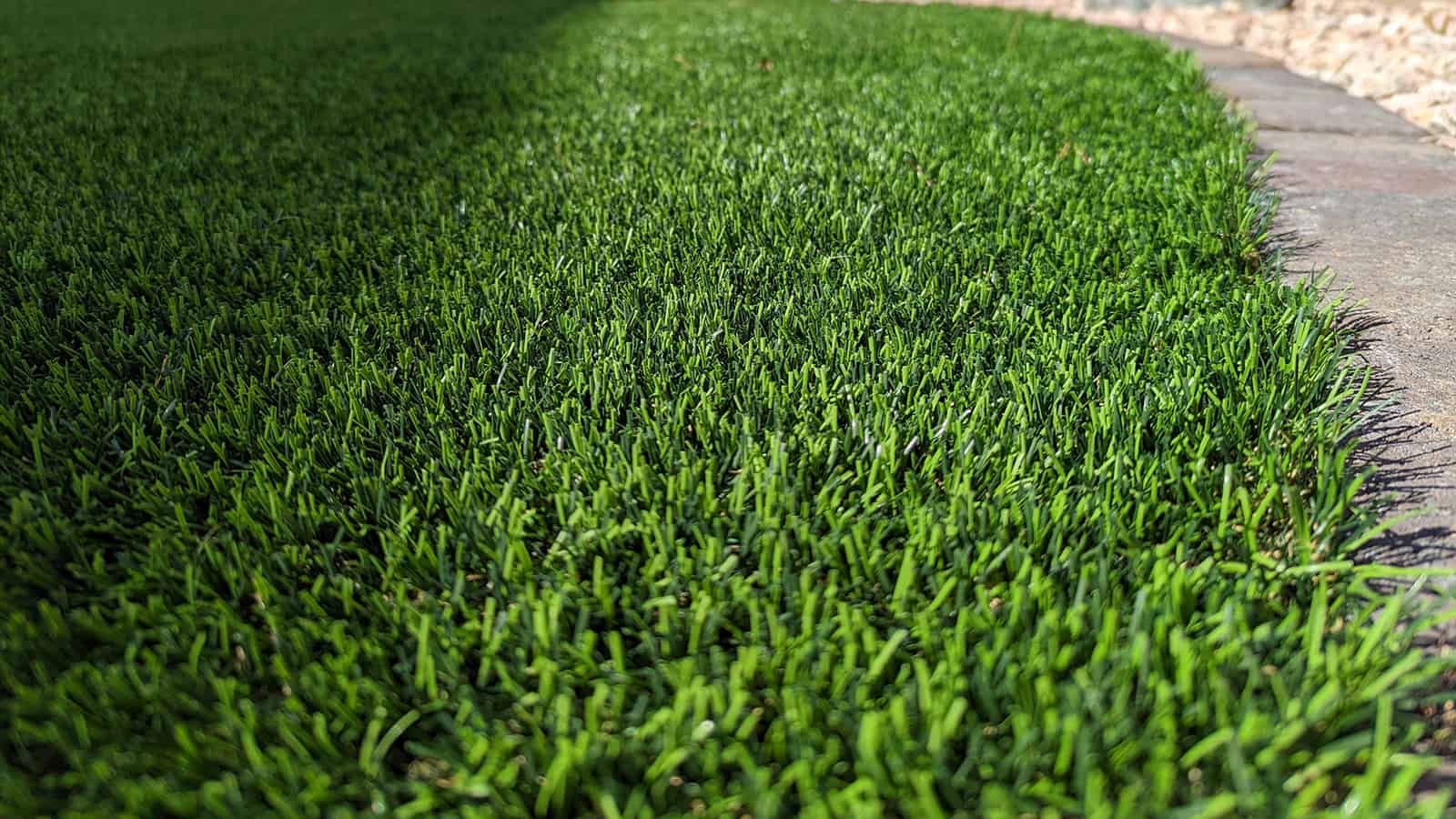 Turf is a popular choice for many who want to reduce their water usage. It provided a timeless pop of green that requires almost no maintenance.
Turf has improved over time. Today's turf looks more realistic and can be comprised of individual "blades" that look like real grass.
Combine it with a paver path and a low wall for a pleasing overall look.
Rock Garden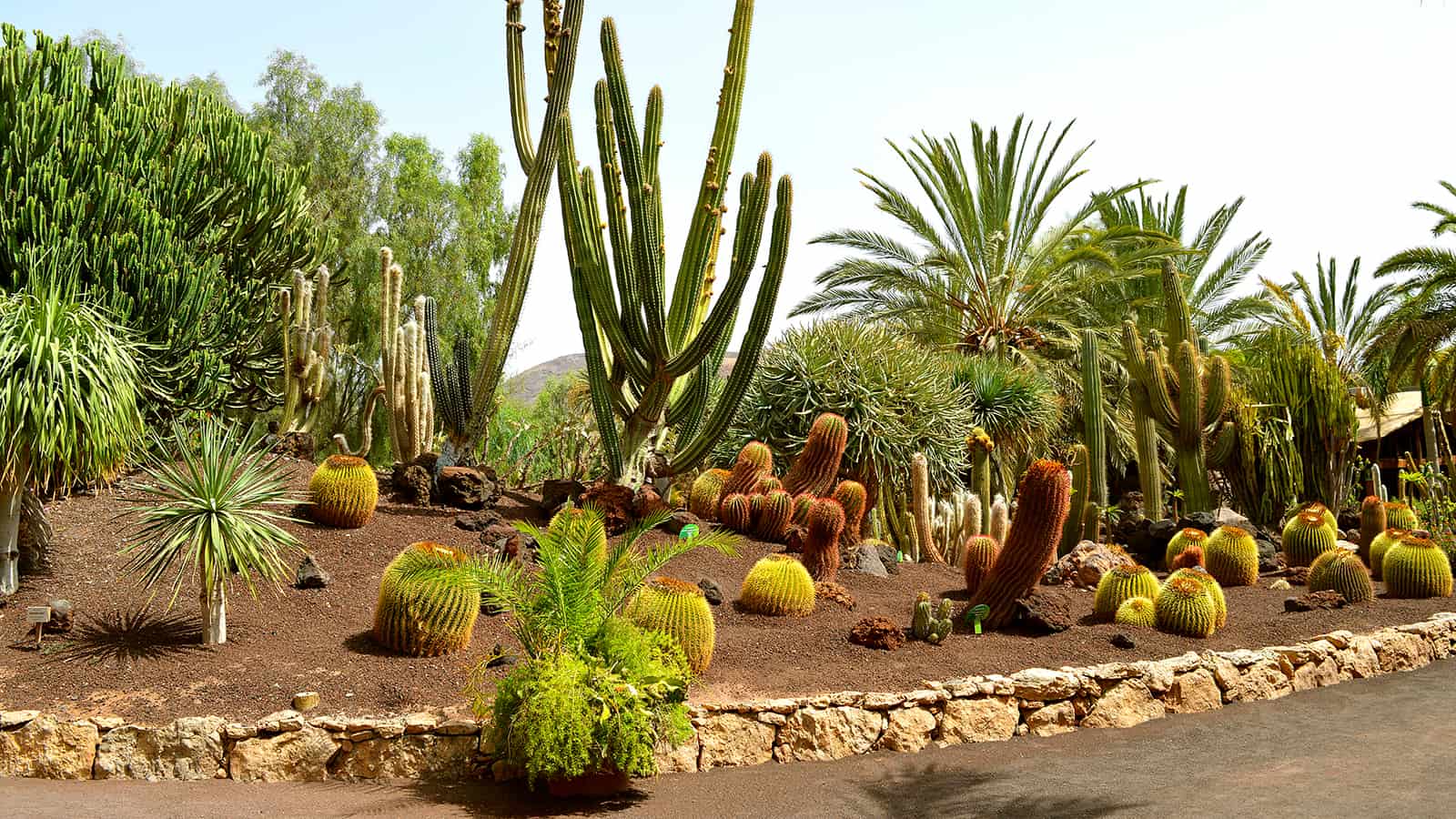 A rock garden is exactly what it sounds like. Use rocks of different sizes laid out intentionally to create patterns and flow.
Boulders of varying sizes can be fit together for points of focus. Add a few pops of color with desert landscape groundcovers and wildflowers.
Creeping Thyme, Phlox and Lantana are a few popular choices.
Herb Garden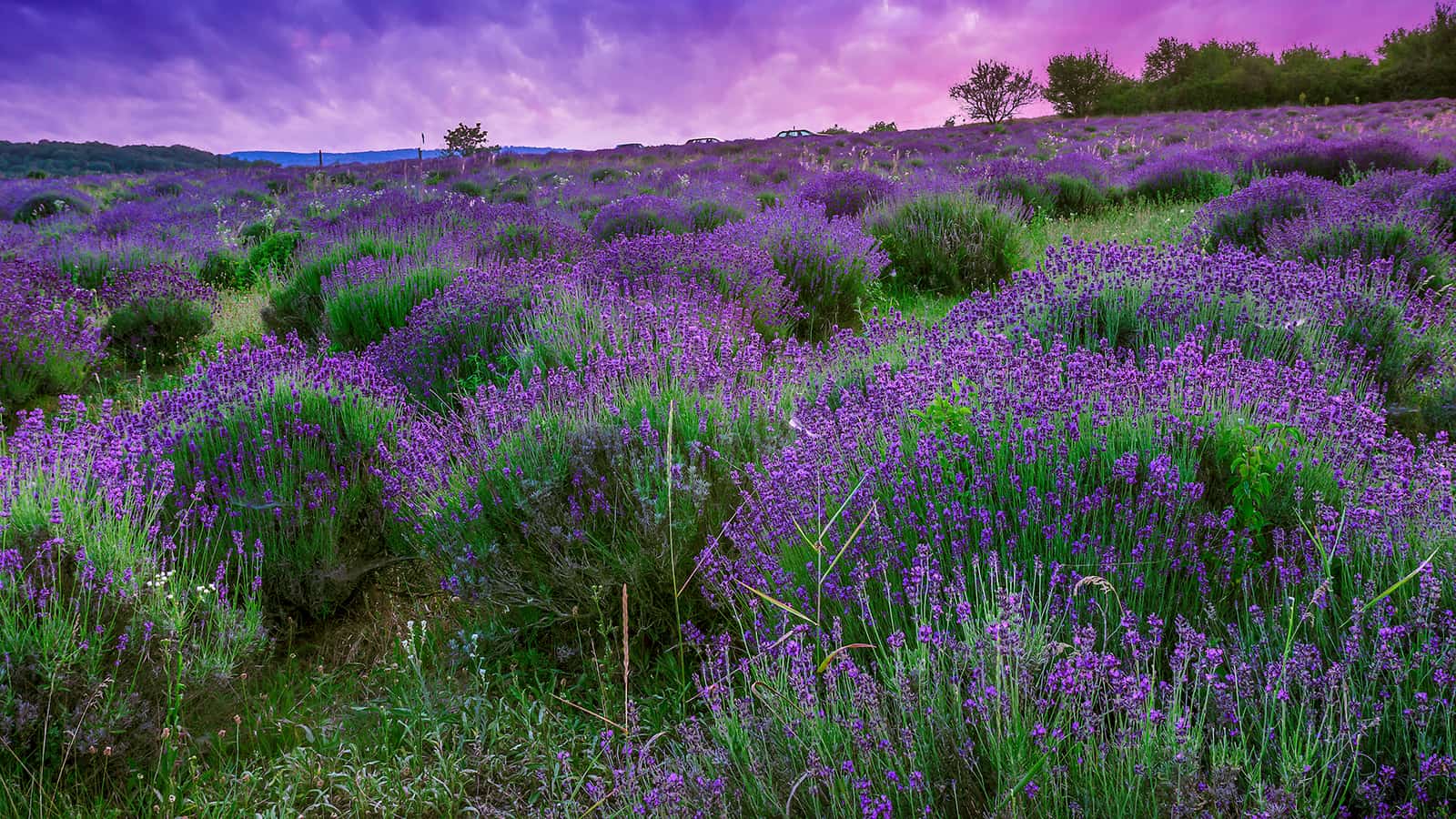 Drought-resistant herbs are an excellent choice for zeroscaping.
Not only do they use little water, they provide color and fragrance to your yard. And, you can harvest them for your meals.
Talk about farm to table in any climate!
More Low-Water Perennial Options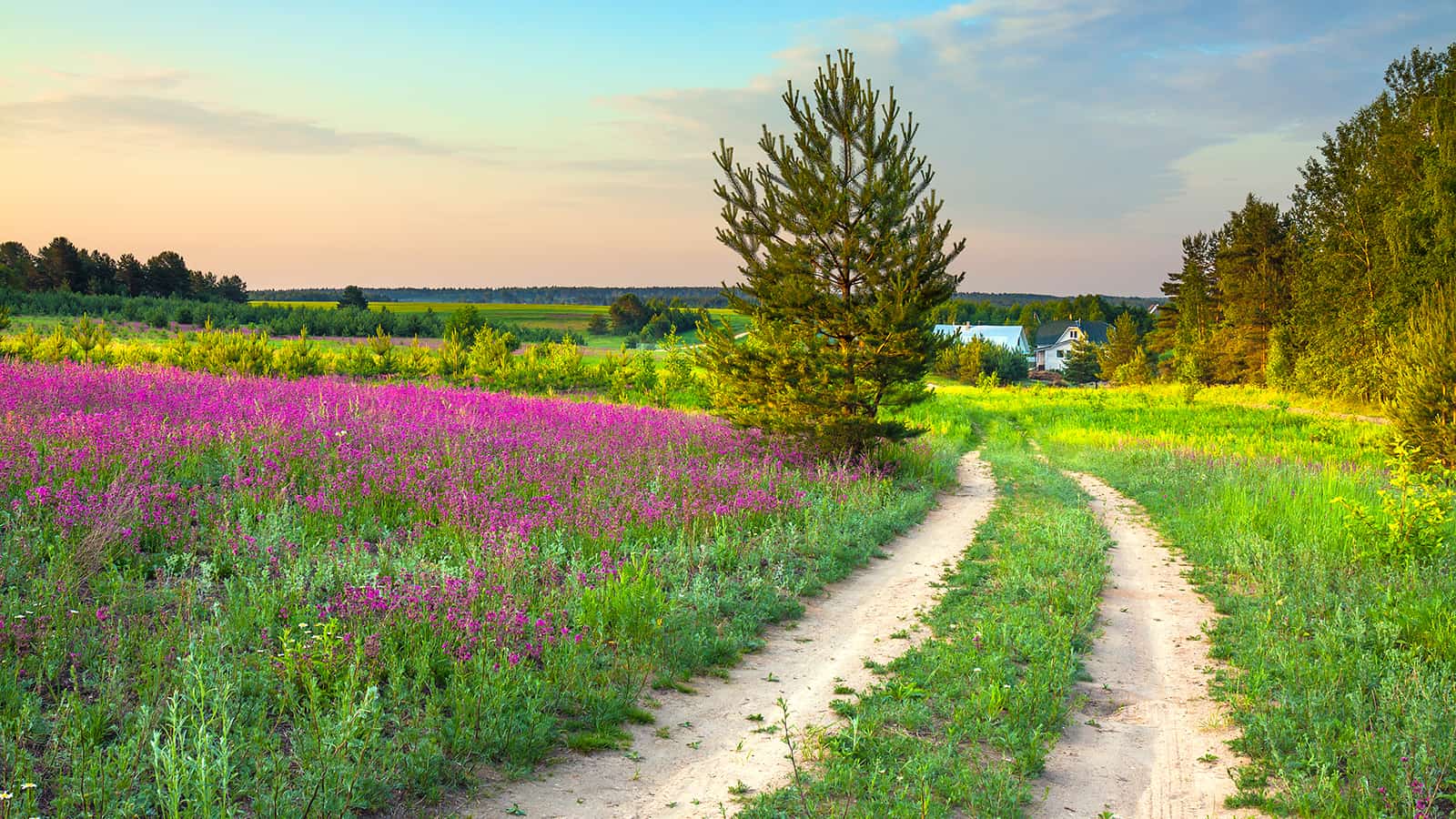 Perennials are very low maintenance. Unlike annuals, you don't have to replant them each year.
Since low maintenance is one of the hallmarks of zeroscaping design, this makes perennial plants like Sage, Coneflower, Shasta Daisy and Verbena excellent choices.
Pair them with ornamental grasses that grow in your area for an easy, pleasing design.
Create a Rain Garden
Do you live on a hill? If there is a sloped aspect to your yard, a rain garden may be just what you need.
Plants like Swamp Milkweed, Marsh Marigold and Wild Petunia thrive in low and high water conditions – something you need for a rain garden.
When rain runoff floods your garden area, these plants will tolerate it. And, they will survive in low-water times while they're waiting for the next storm.
Install Drip Irrigation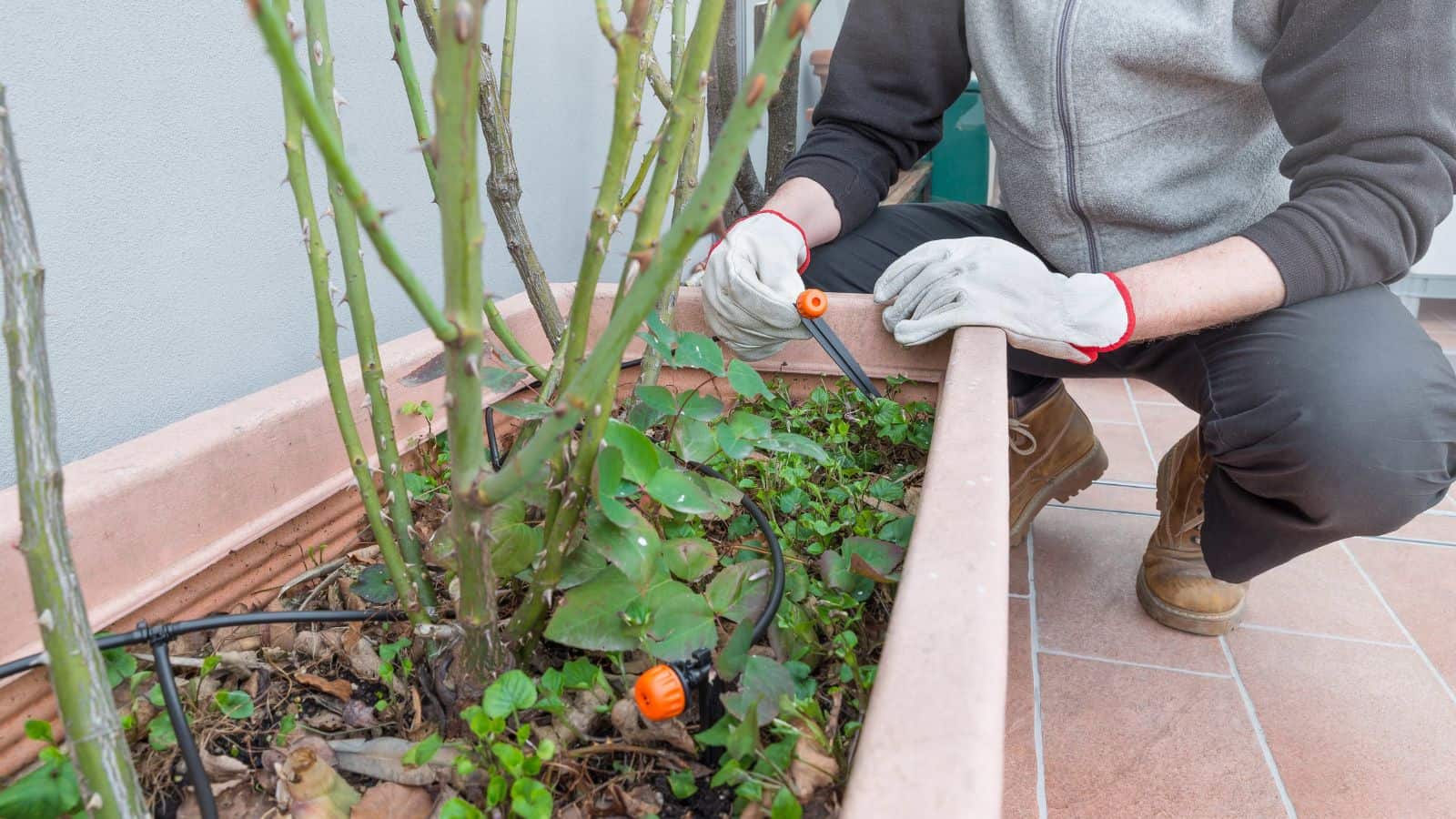 While sprinklers come up out of the ground and spray water into the air over a larger surface, drip irrigation waters ground differently.
Hoses or tubes are installed right on the of the ground. Small holes in the tubes allow water to drip out directly into the areas where plants have been planted.
This is an efficient use of water and a great way to grow a garden in any climate.
How to Multiply Your Money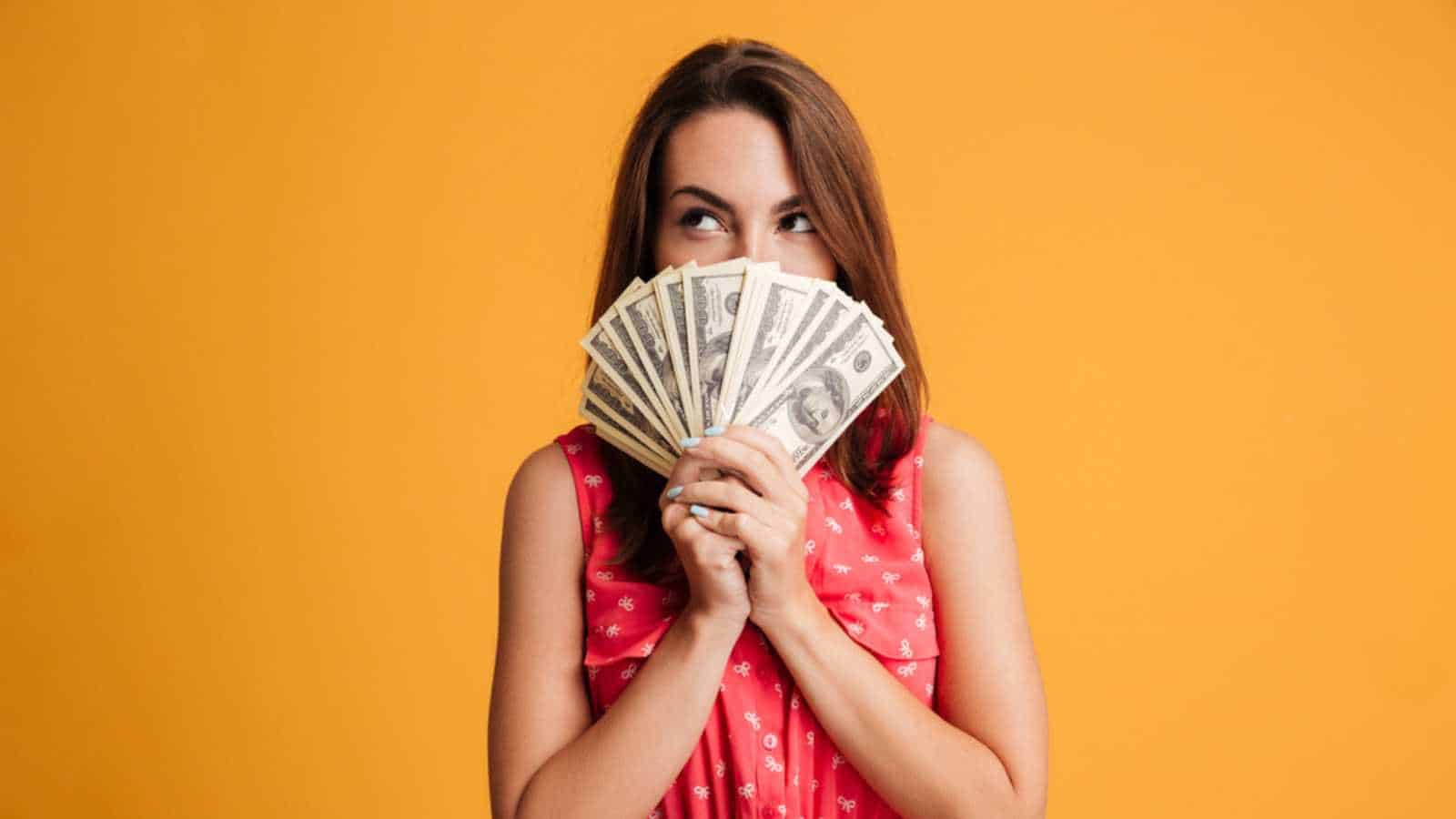 Get-rich-schemes are typically scams. However, there are ways to truly grow your wealth. While not flashy, they can help you build real wealth.
How to Watch College Football Games Without Cable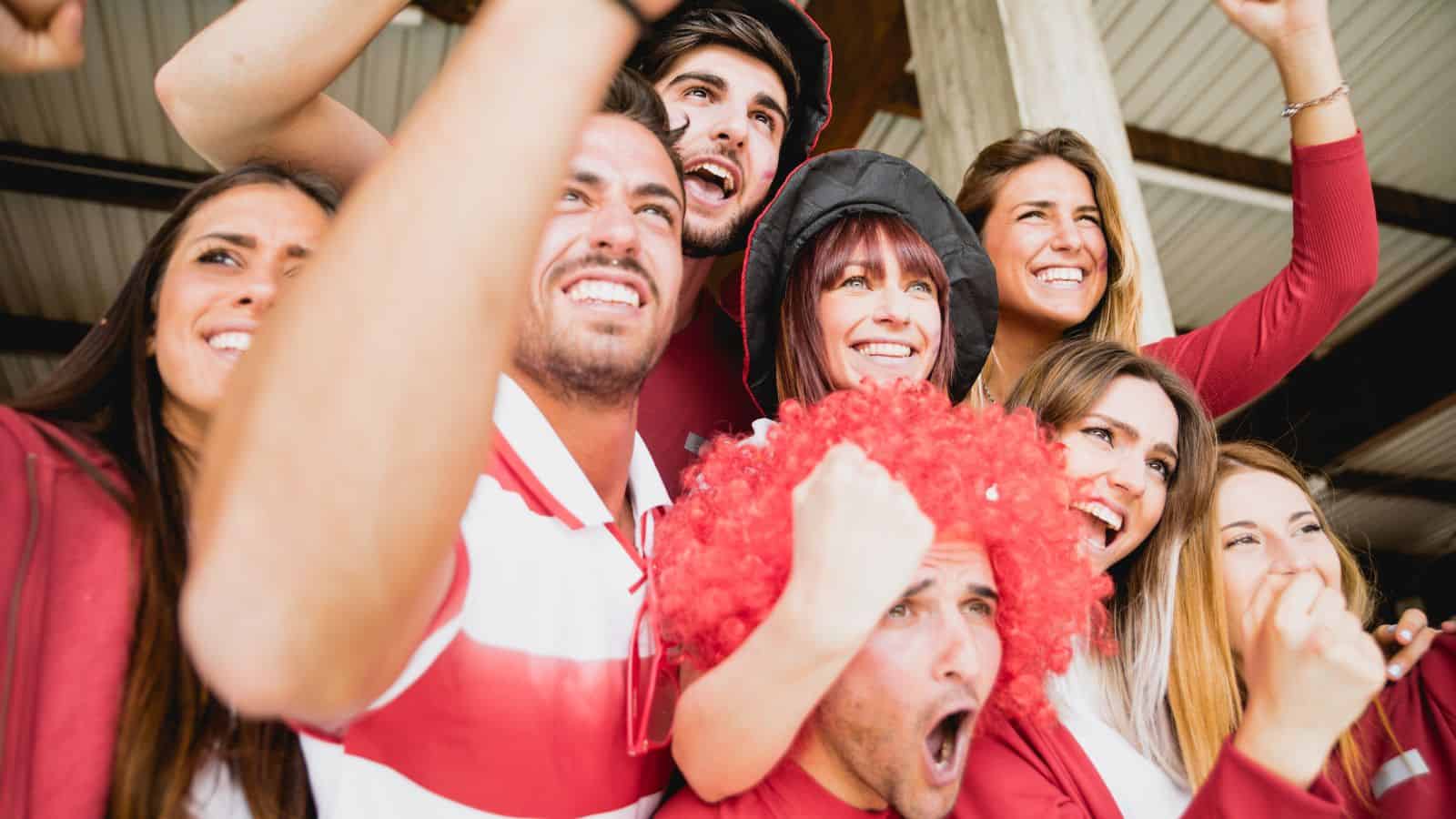 You don't need a pricey cable contract to watch live college football games. You can watch your favorite team and save big money. Here are the top ways to do it.
Ways to Stream College Football Games Without Cable
How to Save Money on a Tight Budget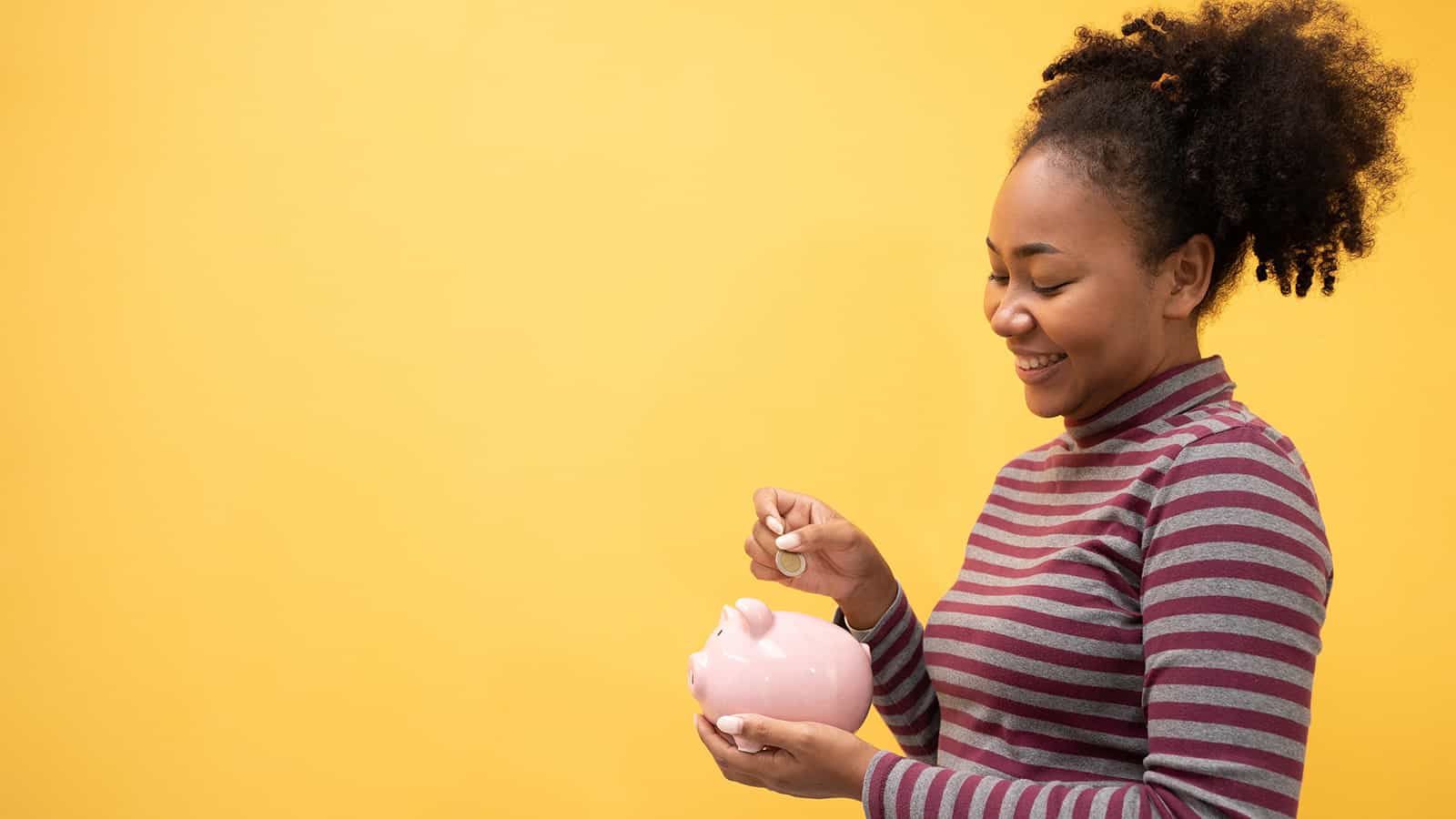 Saving money feels impossible when you're struggling to make ends meet, but you can do it. Use these tips to save money each month, even on a tight budget.
How to Save Money on a Tight Budget
10 Proven Ways to Pay Off Debt Faster This Year
Paying off debt doesn't have to take years upon years to achieve. You can intensify your efforts to kill it quicker. The sooner you become free the sooner you can attack other personal finance goals.
10 Proven Ways to Pay Off Debt Faster this Year
21 Best Under-the-Table Jobs That Pay Cash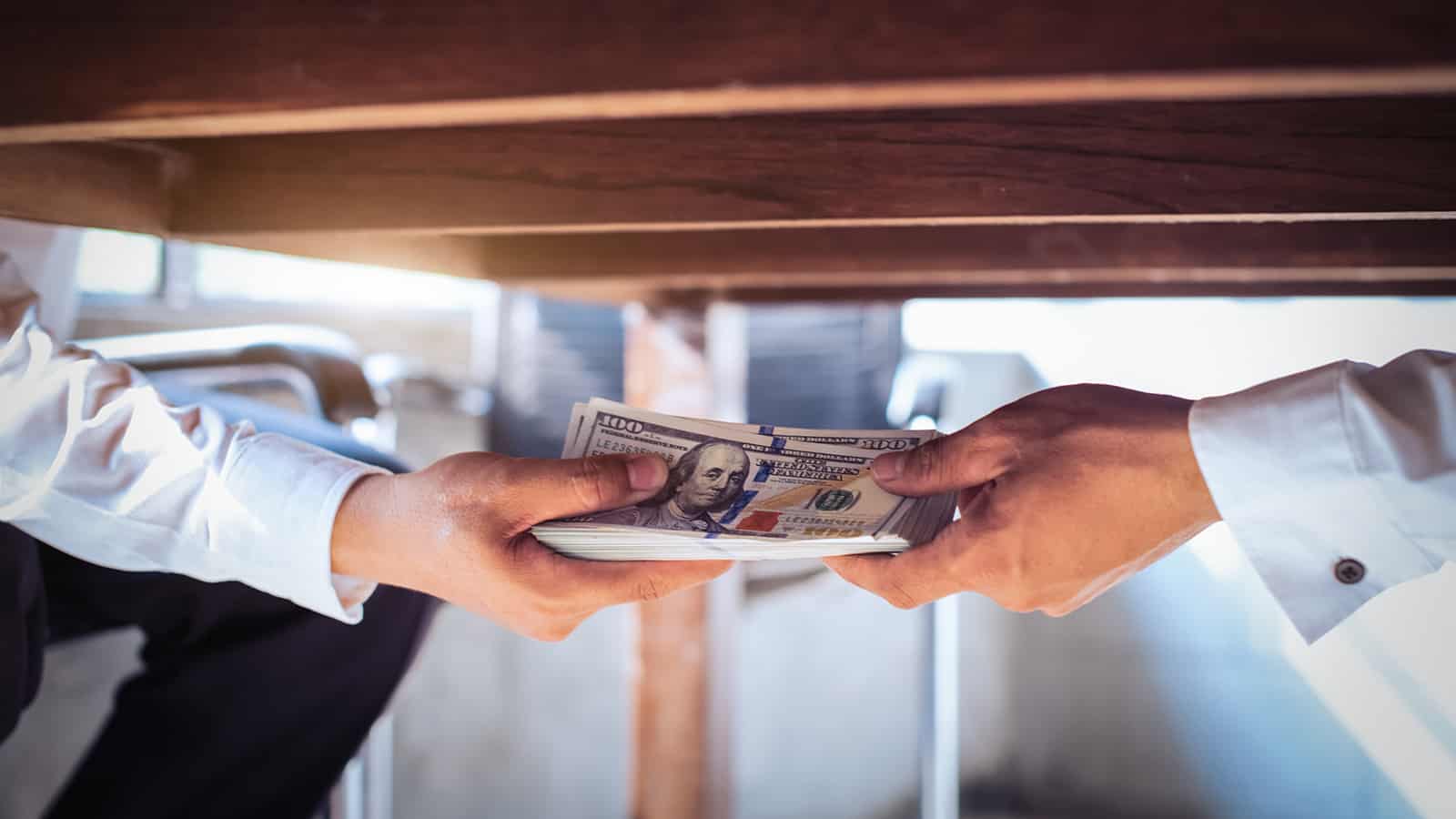 Jobs that pay cash are a helpful way to help make ends meet. Thankfully, there are lots of ways to make money on the side.