With the cost of everything rising across the board, you certainly don't want to be wasting money on things that are useless or unnecessary. On a popular online discussion board, the topic of things that people waste money on was a hot one.
Here are some common rip-offs they said you need to avoid.
Diamond Engagement Rings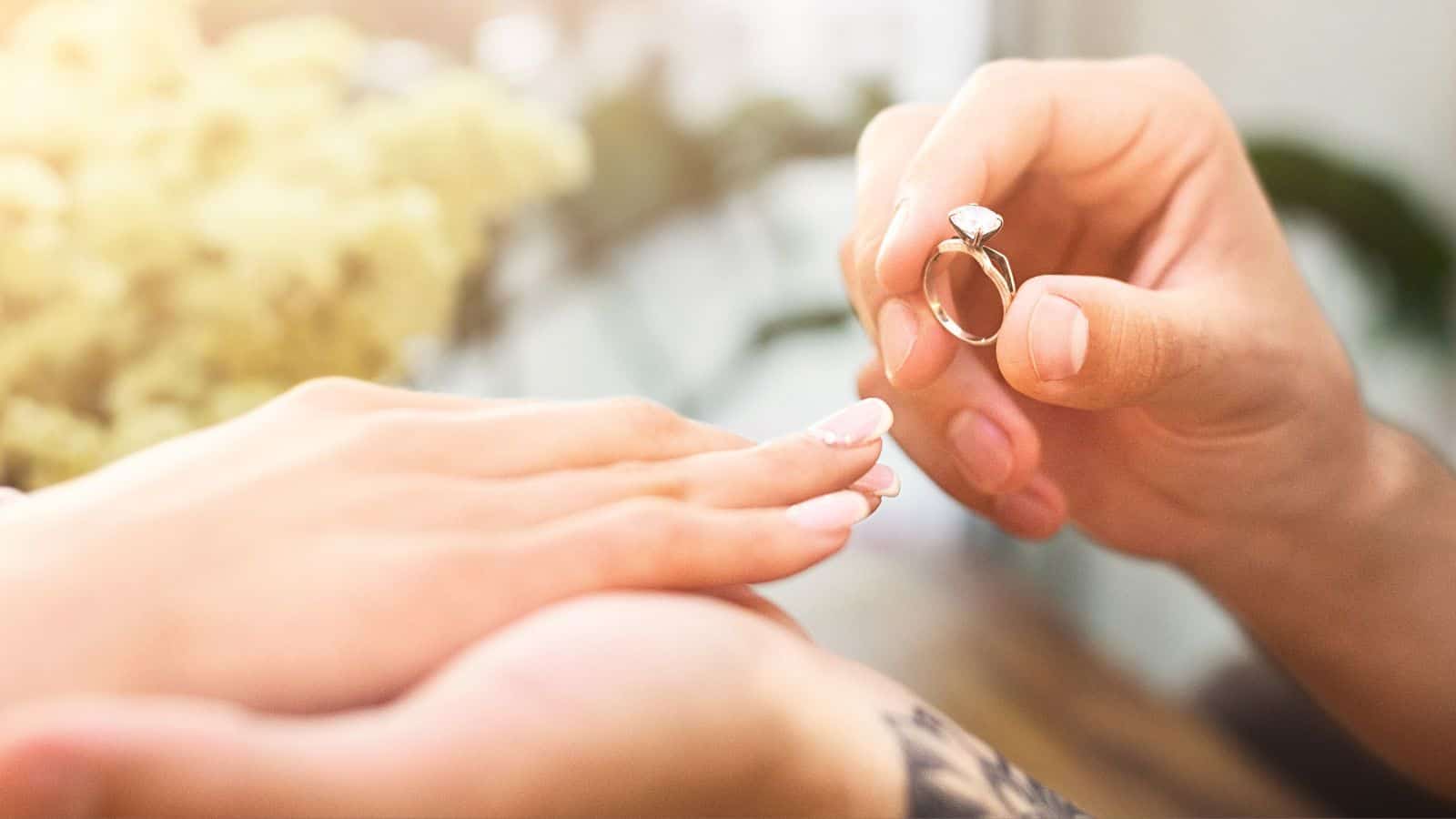 One of the most popular answers in this discussion was diamond engagement rings. One person said, "Engagement rings that cost multiple months of salary and must be diamonds or else they are worthless."
Someone else replied, saying, "That's a tradition that's not even 100 years old. It's just the result of an insanely effective ad campaign by the diamond industry."
Private Health Insurance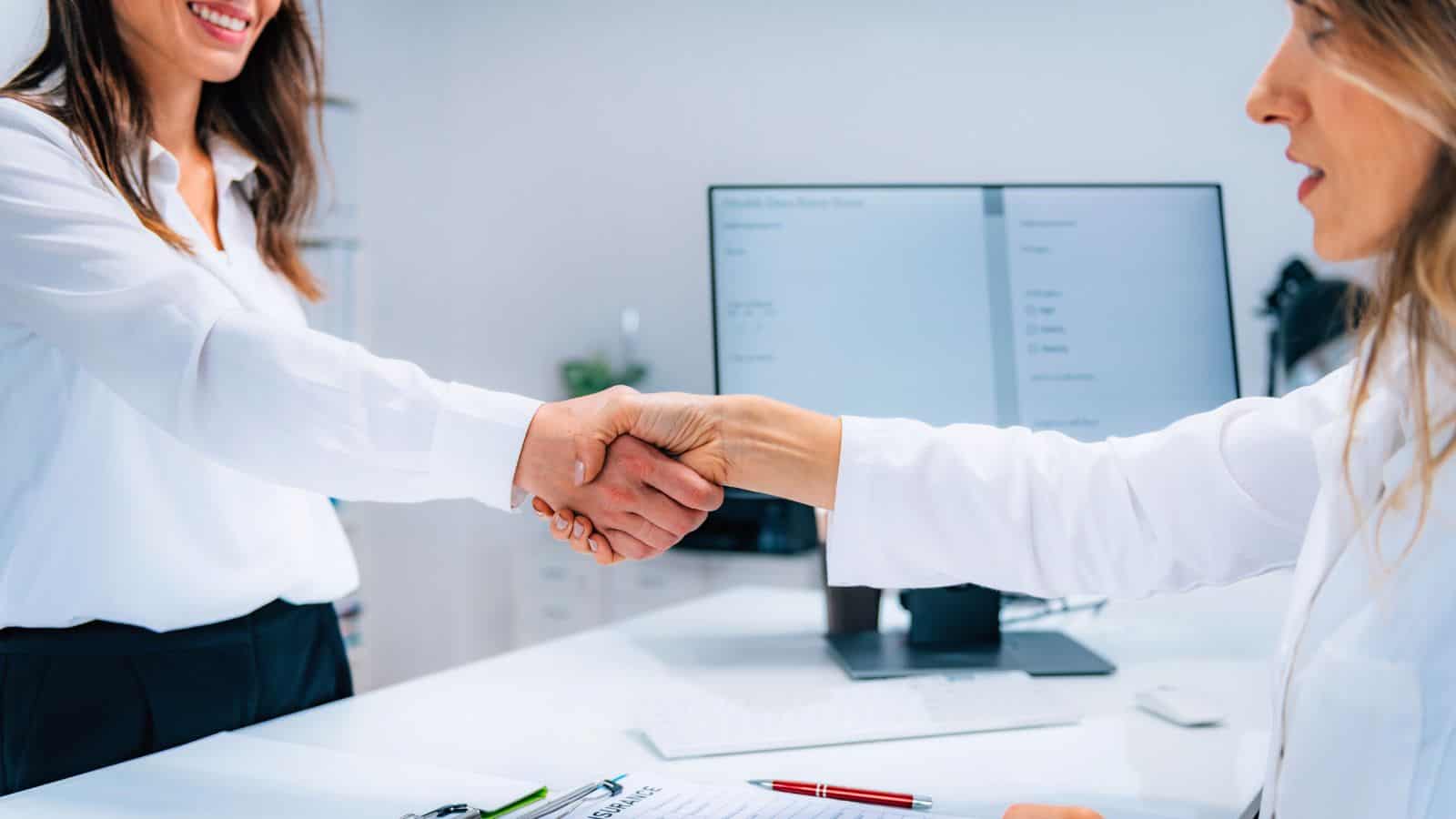 You pay your premiums every month with the expectation that when you need the insurance, it will be there for you. Sadly, that's not always how it works.
One person said, "Private health insurance, you pay premiums every month only to find out it doesn't cover what needs to be done." Another person said, "Going through this now. The hospital was in network so related hospital fees were covered, but the doctor apparently wasn't so we got slapped with the bill for doctor related fees."
Lottery Tickets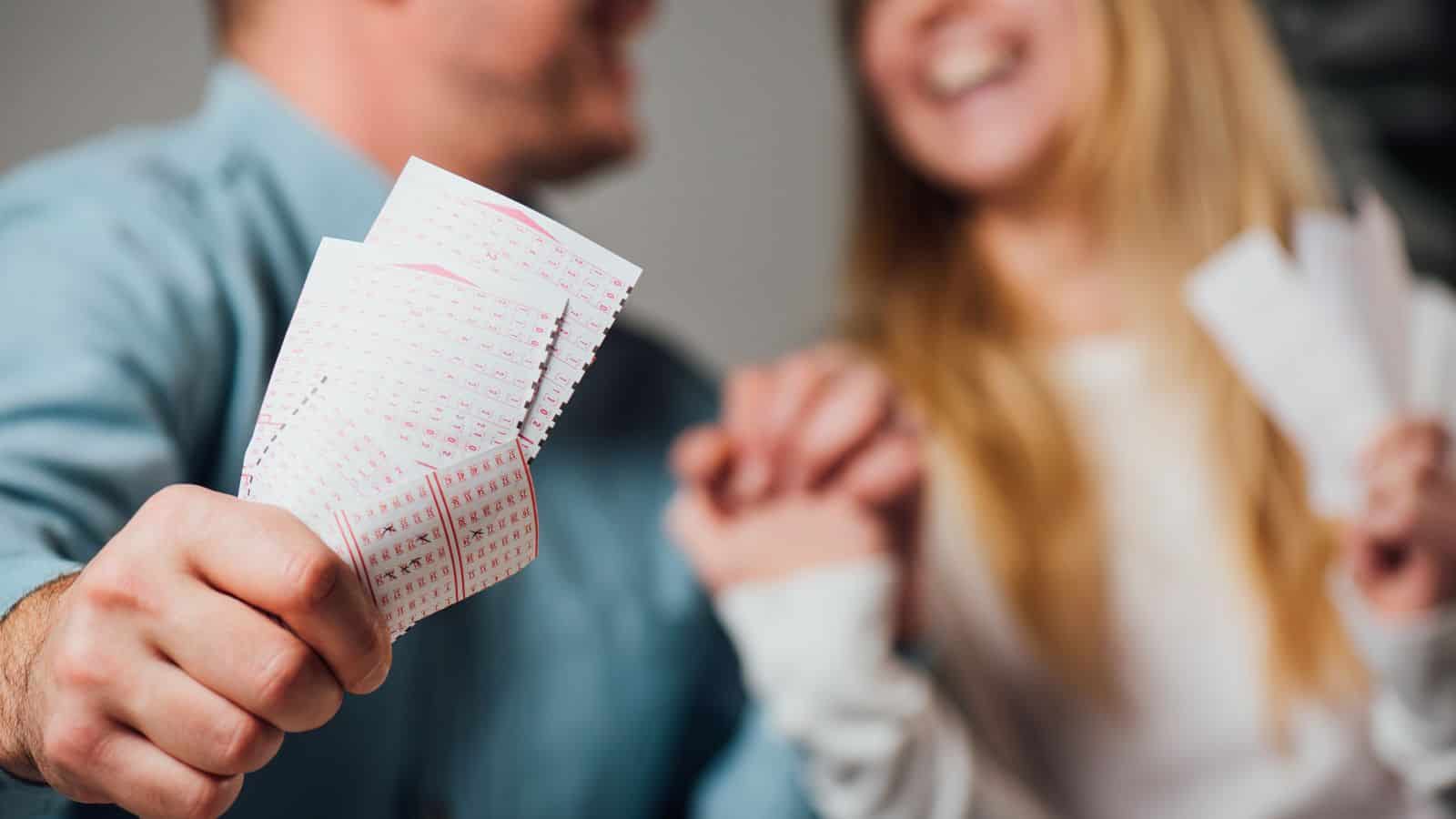 The lottery is popular in many states, and it's because they sell a dream of getting money quickly and easily. One person said, "It's just state sponsored gambling for poor people."
Someone replied, "Like most things, moderation is key. And alas, in general, the people who can least afford it, are the ones that spend the most on it."
Property Taxes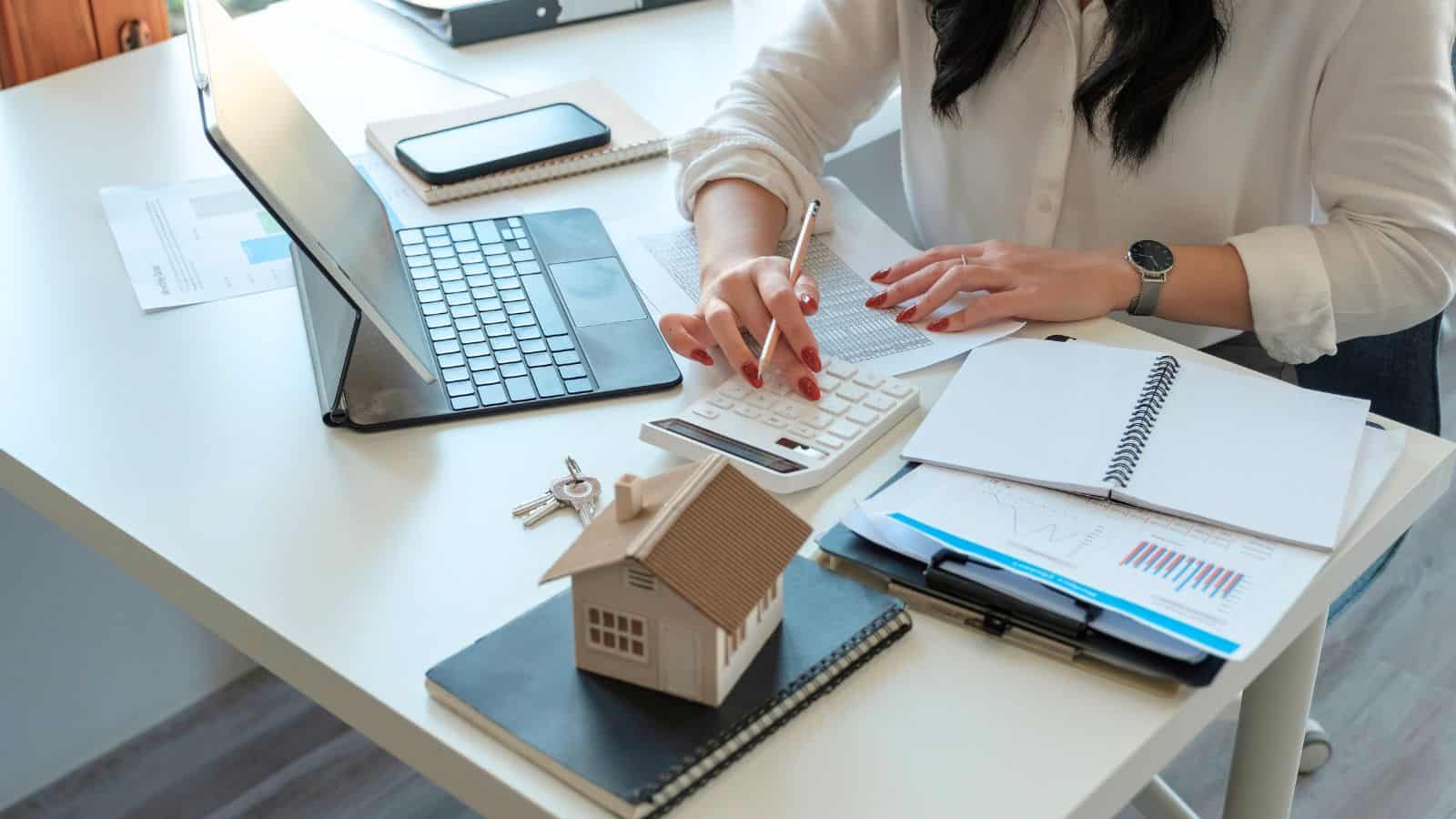 If you have to pay taxes to the government every year on property you supposedly own, do you really own it at all? One man said, "Paying for what you already own? Now that's a scam."
Another said, "Most countries have seemed to rule that you don't. You're basically just leasing it from the government."
Astrology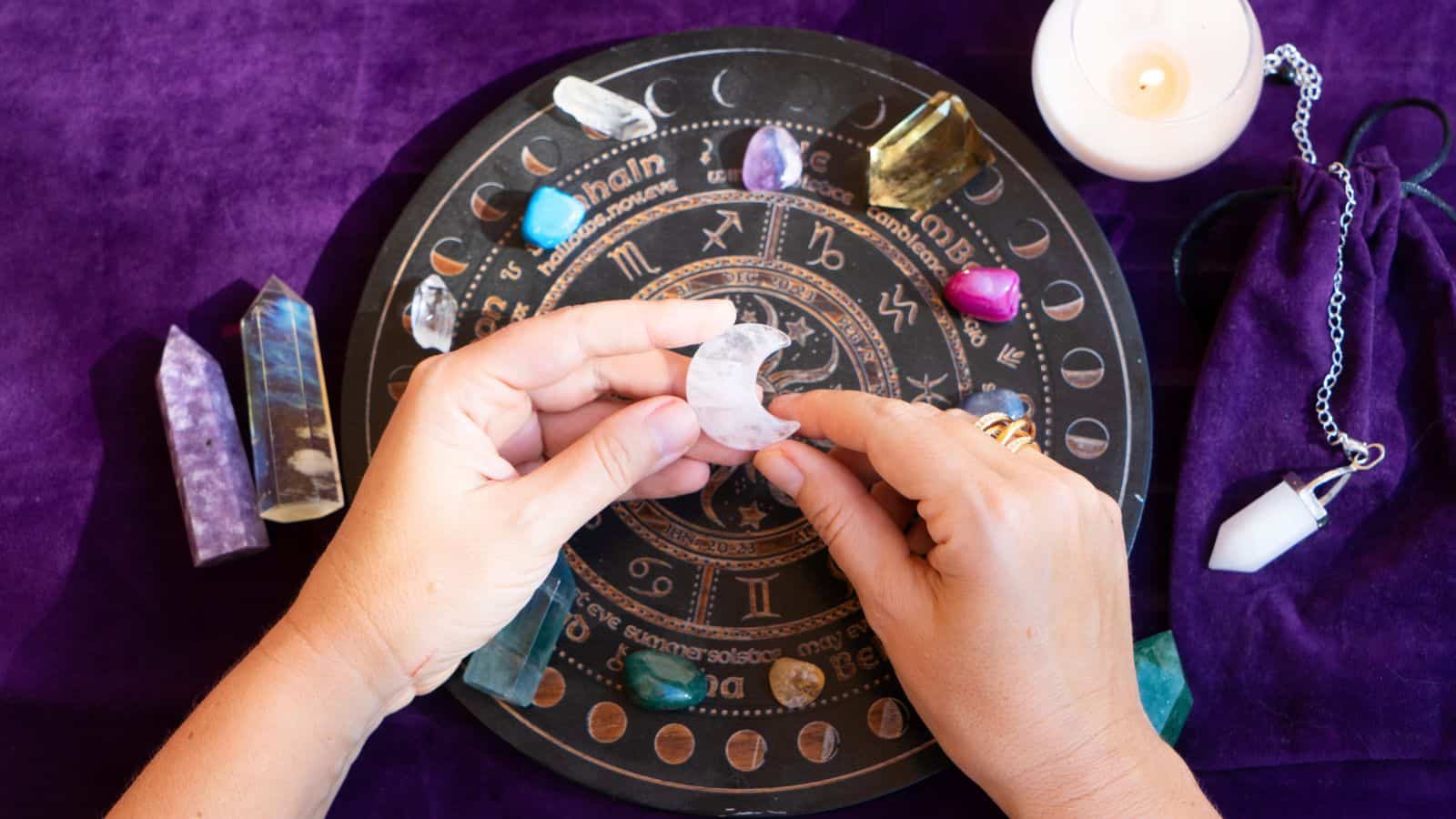 Some people place a lot of value on astrological signs and will even pay money to others to tell them how the stars are going to affect their lives.
One lady said, "Plenty of people know it's fake but plenty of people still list their signs in dating profiles, or pay attention to horoscopes, or think certain generalizations about [insert sign here] and it's just stupid."
Someone replied, "You're right astrology has been a scam for thousands of years."
Market Value Rent Increases
If you stay in the same rental property for a while, chances are your rent will increase some over time. However, you don't expect to see the types of increases that many are dealing with now.
One person said, "Rent increases due to 'market value' with no upgrades to the property," and another chimed in, "2023 rent prices with 1993 appliances." That would be funny if it wasn't so true.
Weddings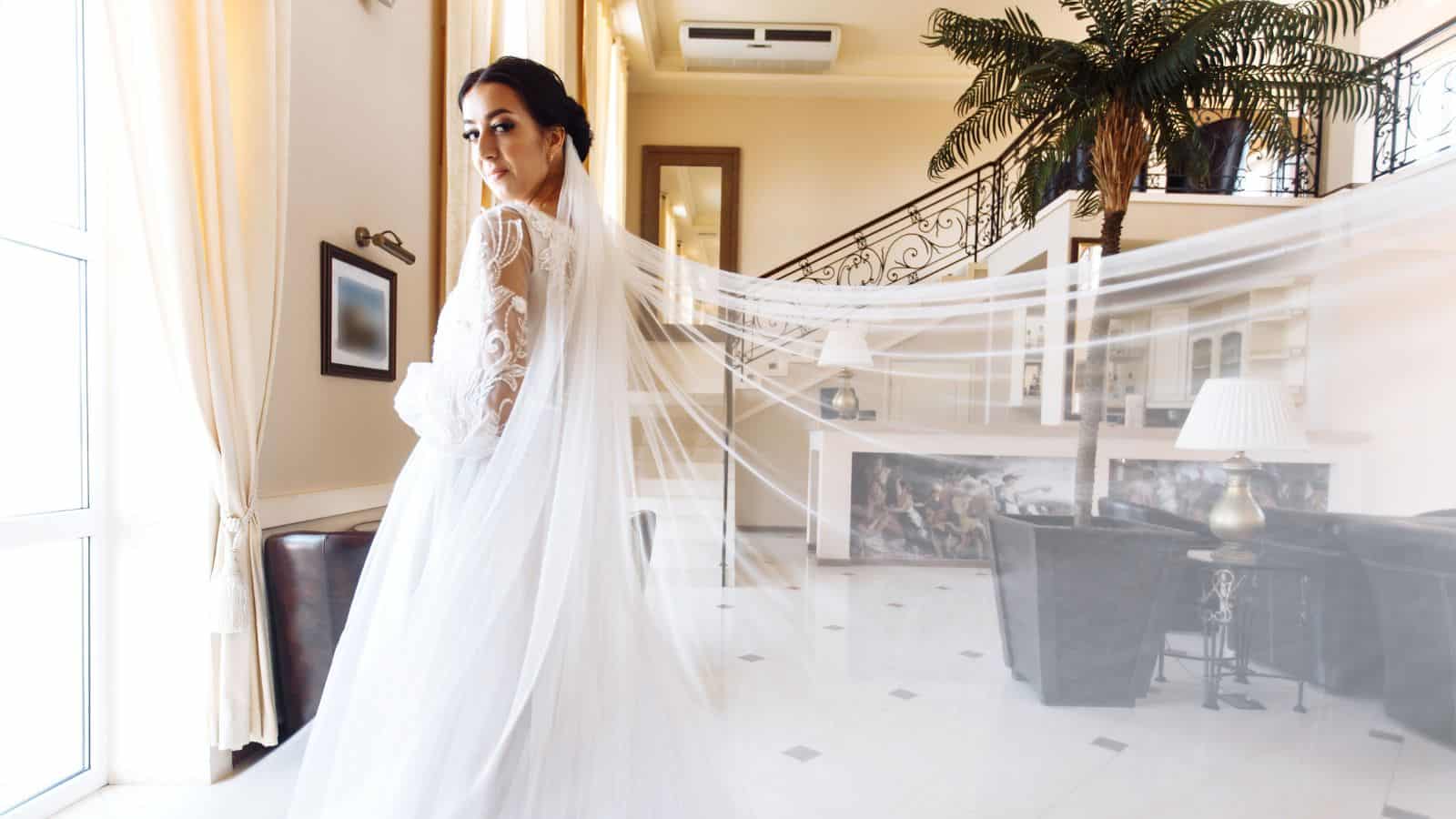 Weddings don't have to cost a fortune, and the amount you spend isn't the point anyway. It's supposed to be about marrying your best friend.
One person said, "The idea that a wedding must be a super luxurious expensive extravaganza." Someone replied, "Studies show that wedding expenses inversely correlate with the duration of the marriage."
Multi-Level Marketing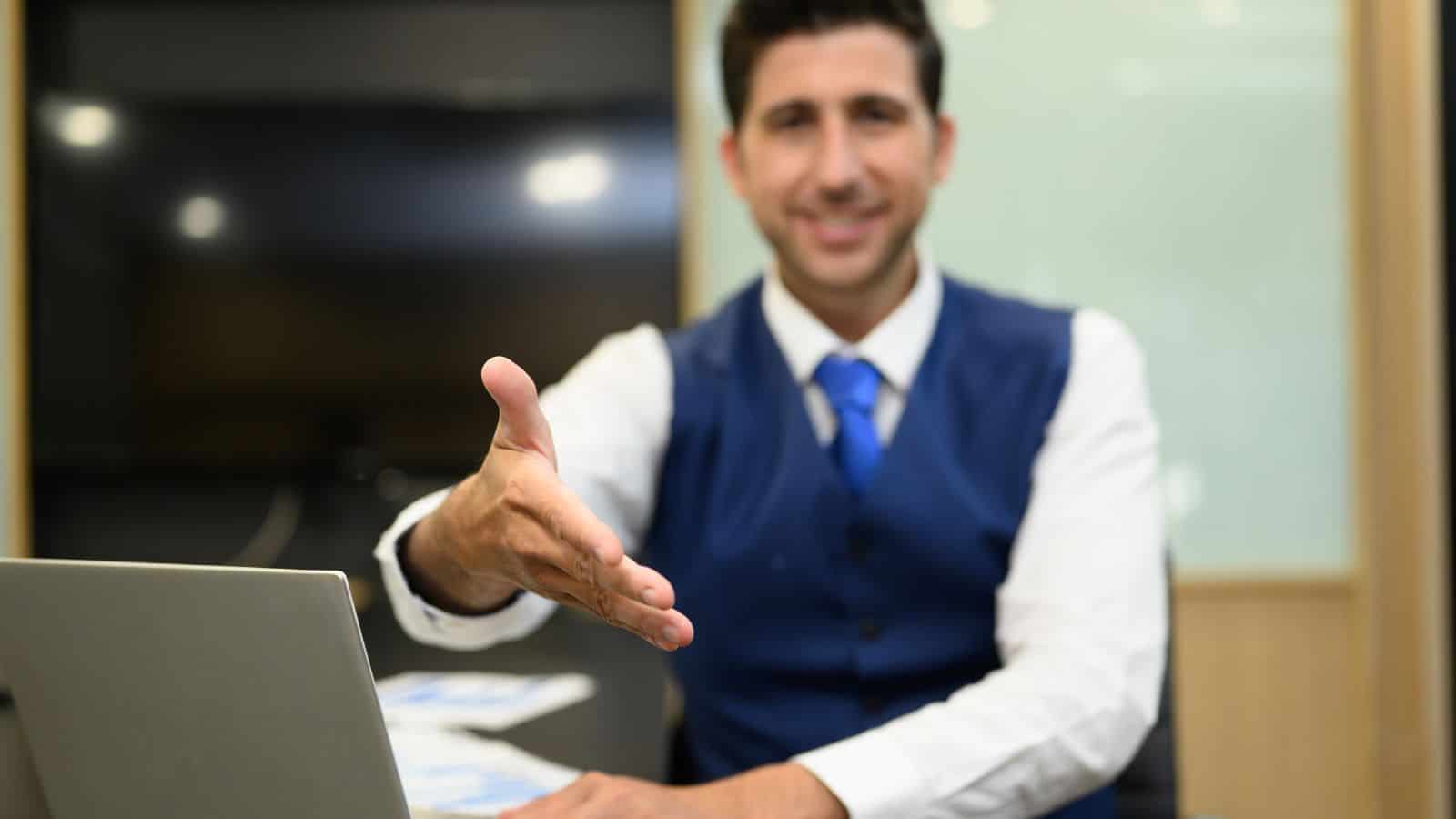 With as long as these have been around, you would think everyone knows what a scam these are by now. However, people continue to join, insisting they are going to make enough to change their lives.
One woman said, "These type of 'businesses' prey on the poor, desperate, and uneducated. It's a very cult like mentality. It's unfortunate they are allowed to operate."
Social Security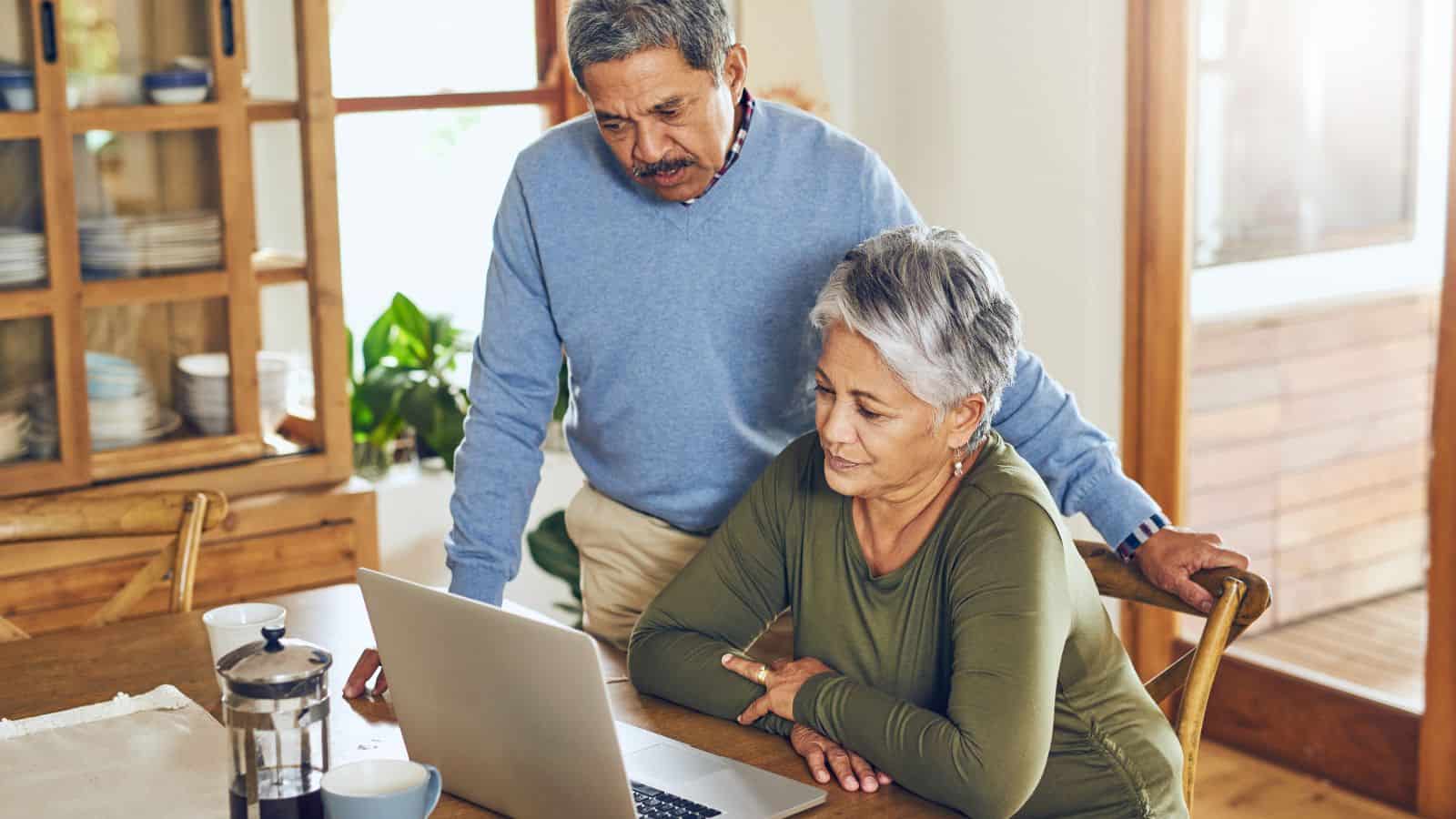 Social Security is the original Ponzi scheme that has been perpetuated on the American people for generations. One man replied, "Social security, it was a pyramid scheme to start with and it was made even worse by Congress pillaging it to pay for pet projects and personal expenses."
Another said, "If a financial planner produced the returns you get from Social Security, they'd be out of a job."
How to Become Rich Quickly
Everyone wants to become rich quickly. While not always possible, there are legitimate ways to become wealthy. Follow these methods and you'll be on the road to riches.
How to Become Rich in 9 Simple Steps
7 Ways to Make Mailbox Money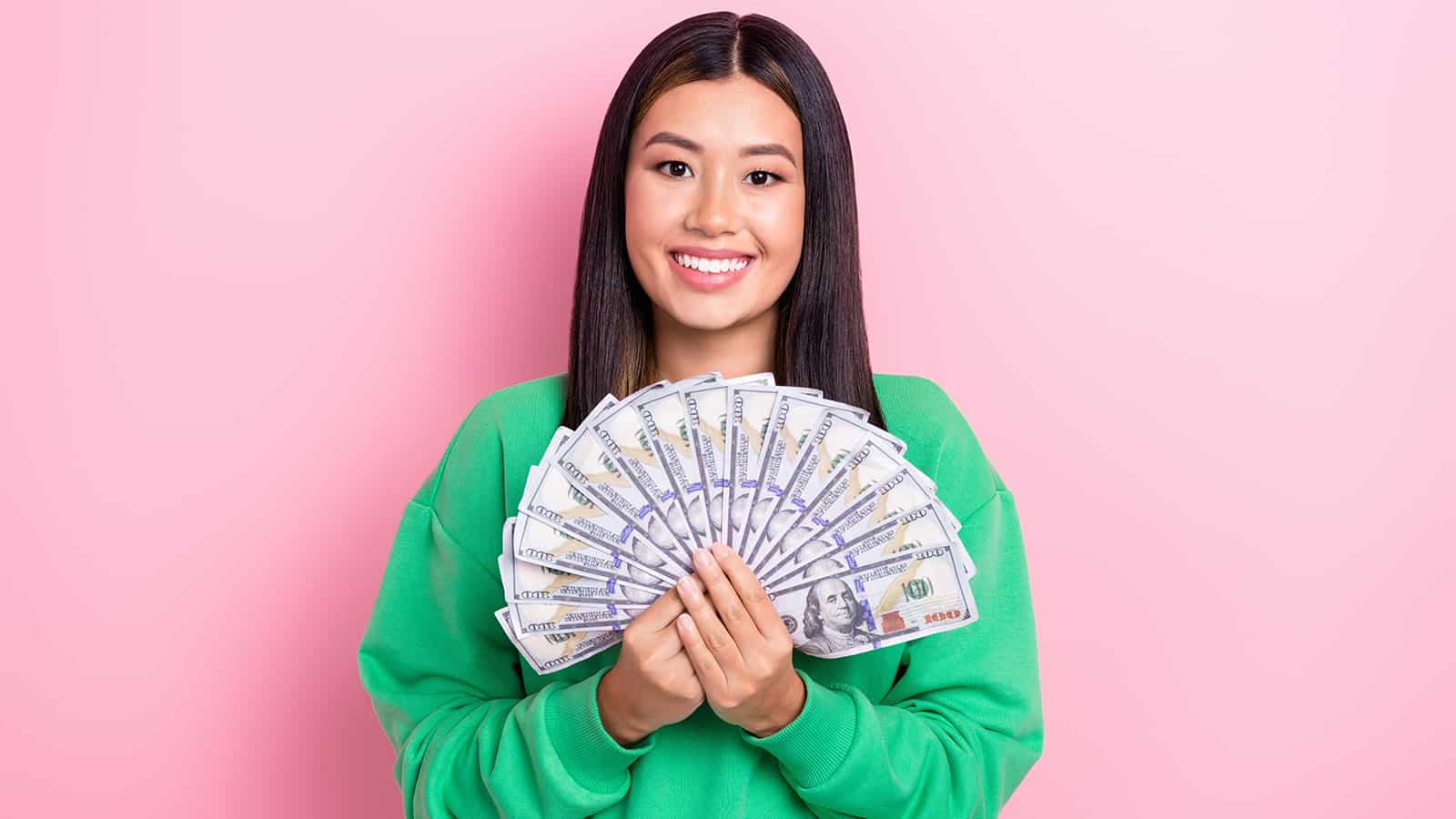 Mailbox money is a lot like passive income. You only need a little money to start to receive checks in your mailbox. Pursue these options to grow real wealth.
11 Best Passive Income Apps Of 2023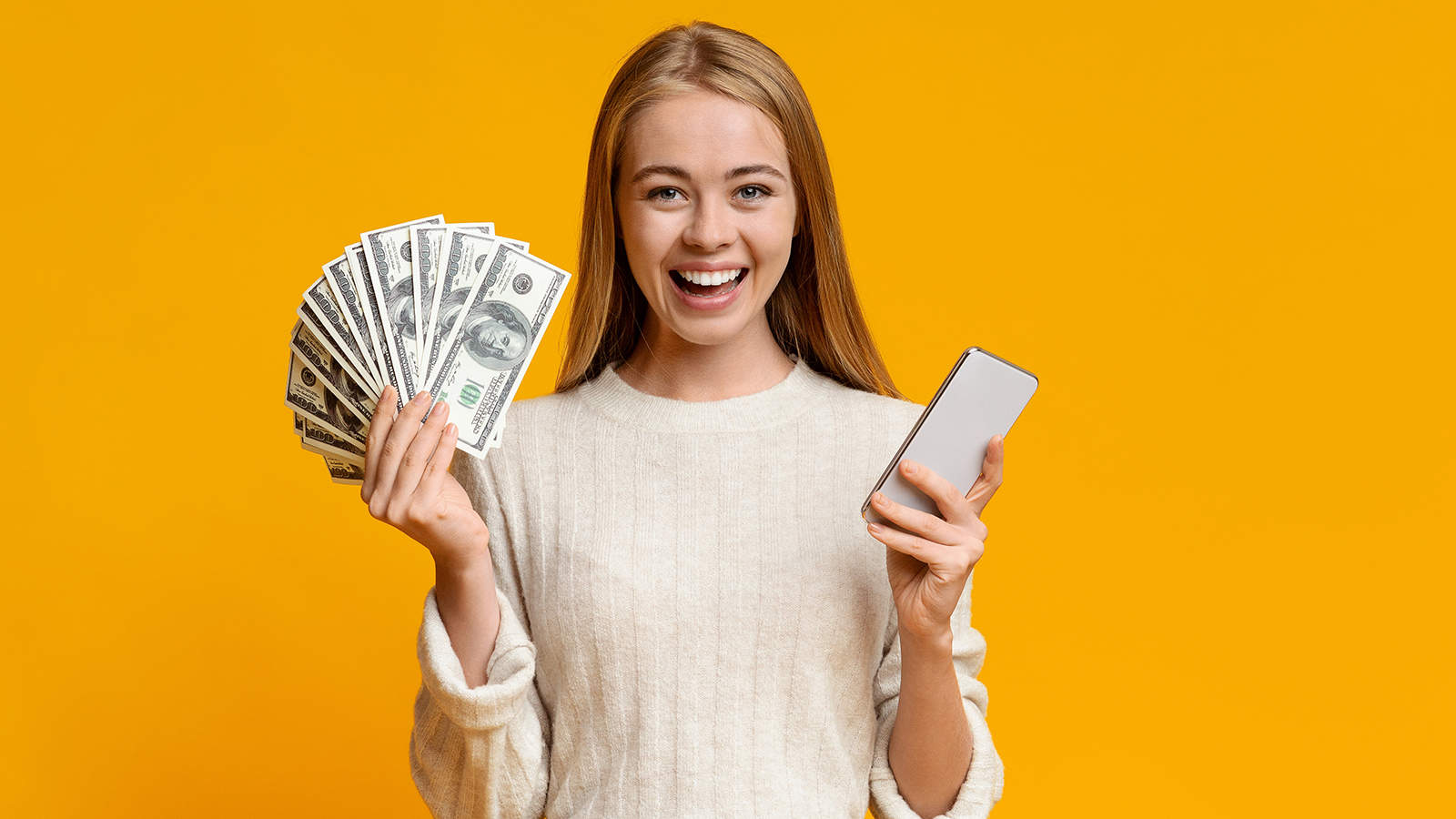 Passive income is a great way to achieve your financial goals. Thankfully, there are apps that help you start and often with minimal resources. Get started today!
21 Best Under-the-Table Jobs That Pay Cash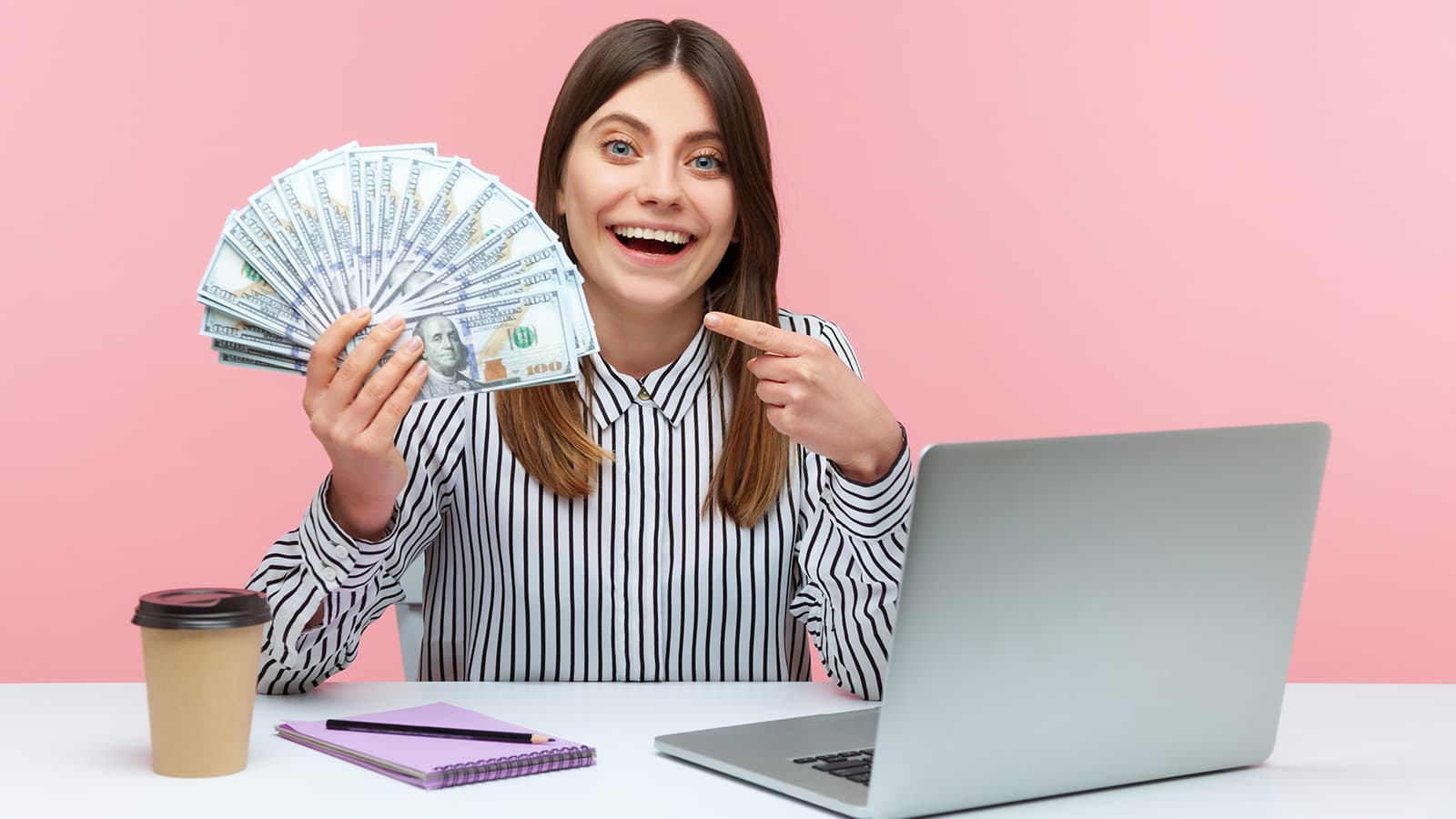 Jobs that pay cash are a helpful way to help make ends meet. Thankfully, there are lots of ways to make money on the side.
Best Under-the-Table Jobs That Pay Cash
11 Ways to Make Money On the Weekends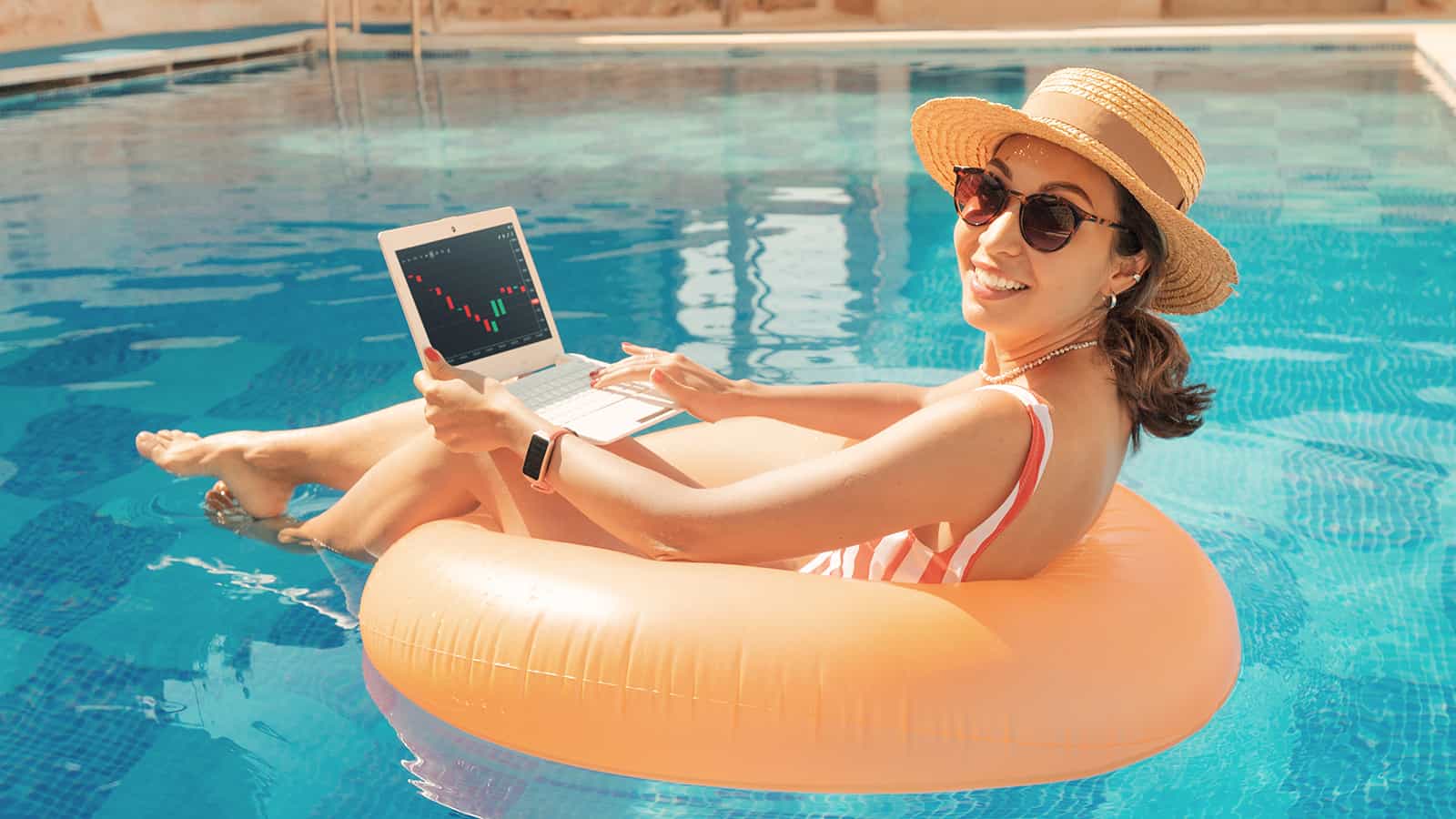 Weekends can be a fantastic time to earn extra money to reach a financial goal. Thankfully, there are plenty of gigs available.
How to Make Money on the Weekends
This thread inspired this post.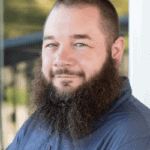 I'm John Schmoll, a former stockbroker, MBA-grad, published finance writer, and founder of Frugal Rules.
As a veteran of the financial services industry, I've worked as a mutual fund administrator, banker, and stockbroker and was Series 7 and 63-licensed, but I left all that behind in 2012 to help people learn how to manage their money.
My goal is to help you gain the knowledge you need to become financially independent with personally-tested financial tools and money-saving solutions.