Being frugal is a terrific way to save money. However, some philosophies promoted by cheapskates or frugal people can be a little outdated. Taken to an extreme, following some can actually cost you money in the long run.
In a recent conversation online, people discussed outdated pieces of frugal wisdom that need to go away. Here are ten of our favorite choices.
Don't Hire Anything Out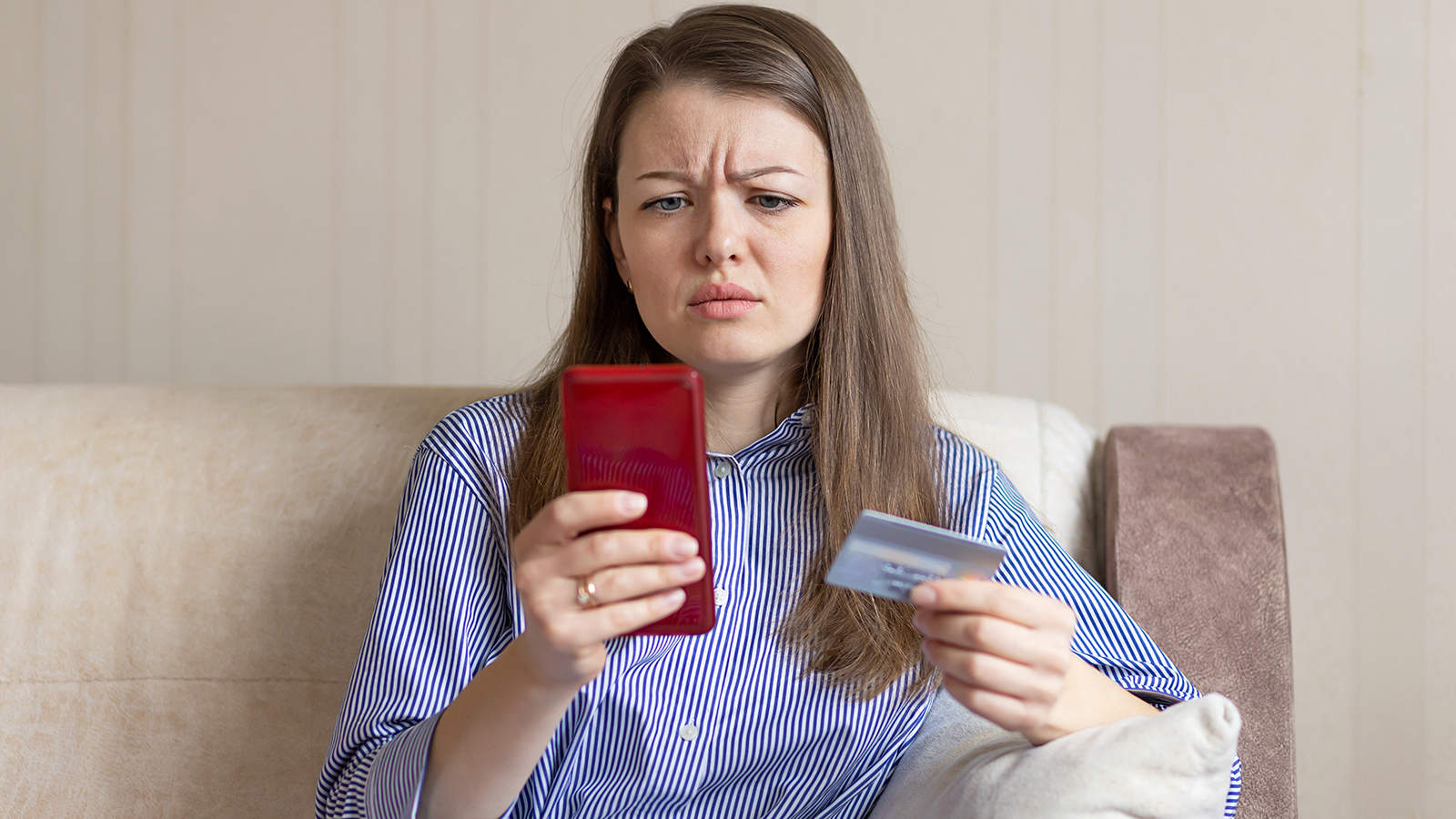 A true frugal person won't ever hire something out, even if it's something that have no clue to do. That's what YouTube is for after all, right? Learning something new is great, but not if it costs you more in the long term.
One person explains why, saying, "People don't account for quality or time at all. Yes, I can clean my own house, mow my own lawn, and fix whatever is broken, but all of that takes time to do and it won't be as good as some who do it for a living. You can always make more money, so be frugal with time than money."
I could not agree more.
Wash Your Dishes By Hand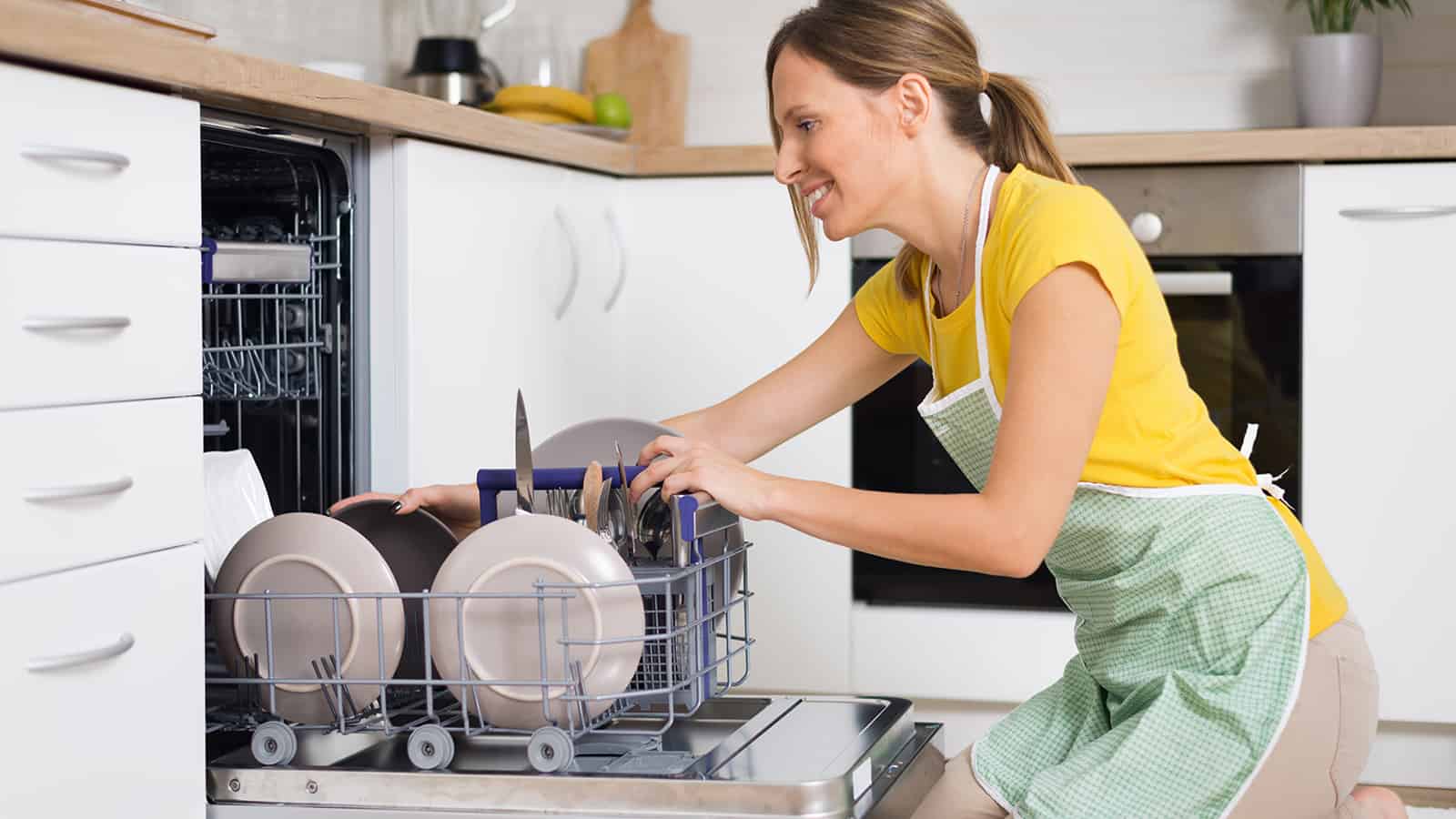 Washing your dishes by hand was a rite of passage when I was growing up. The thing is that it doesn't save money. It's wasteful.
"Yeah, my dishwasher uses less power to heat the water and run a load than the hot water cylinder uses just to heat the water. It uses less water than a sink full and can do more dishes in that amount of water than I can. So it saves me money there too as I have to pay for water," notes one commenter.
Common sense for the win.
Avoid Delivery Services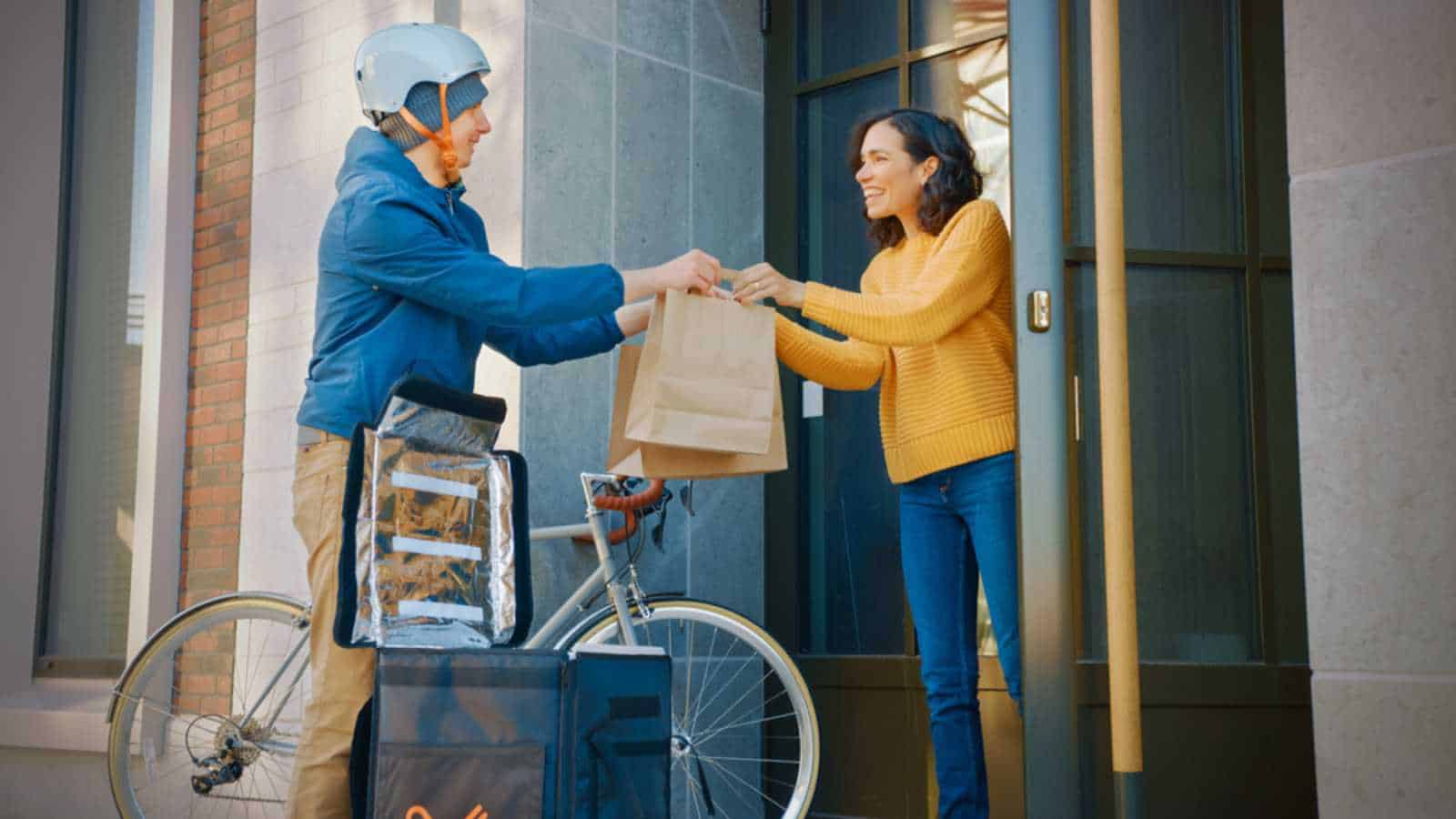 Using delivery services is wasteful, correct? Not all the time.
One person explains how it helps them do the opposite, saying, "I do Walmart delivery all the time. I save on impulse purchases, it's free, and the $10 tip saves me so much time and energy. Plus, I can examine the price/weight in more detail. Oh, and my kids can't beg for stuff or sneak things in the cart."
As a busy parent, I can attest to both.
Don't Use Credit Cards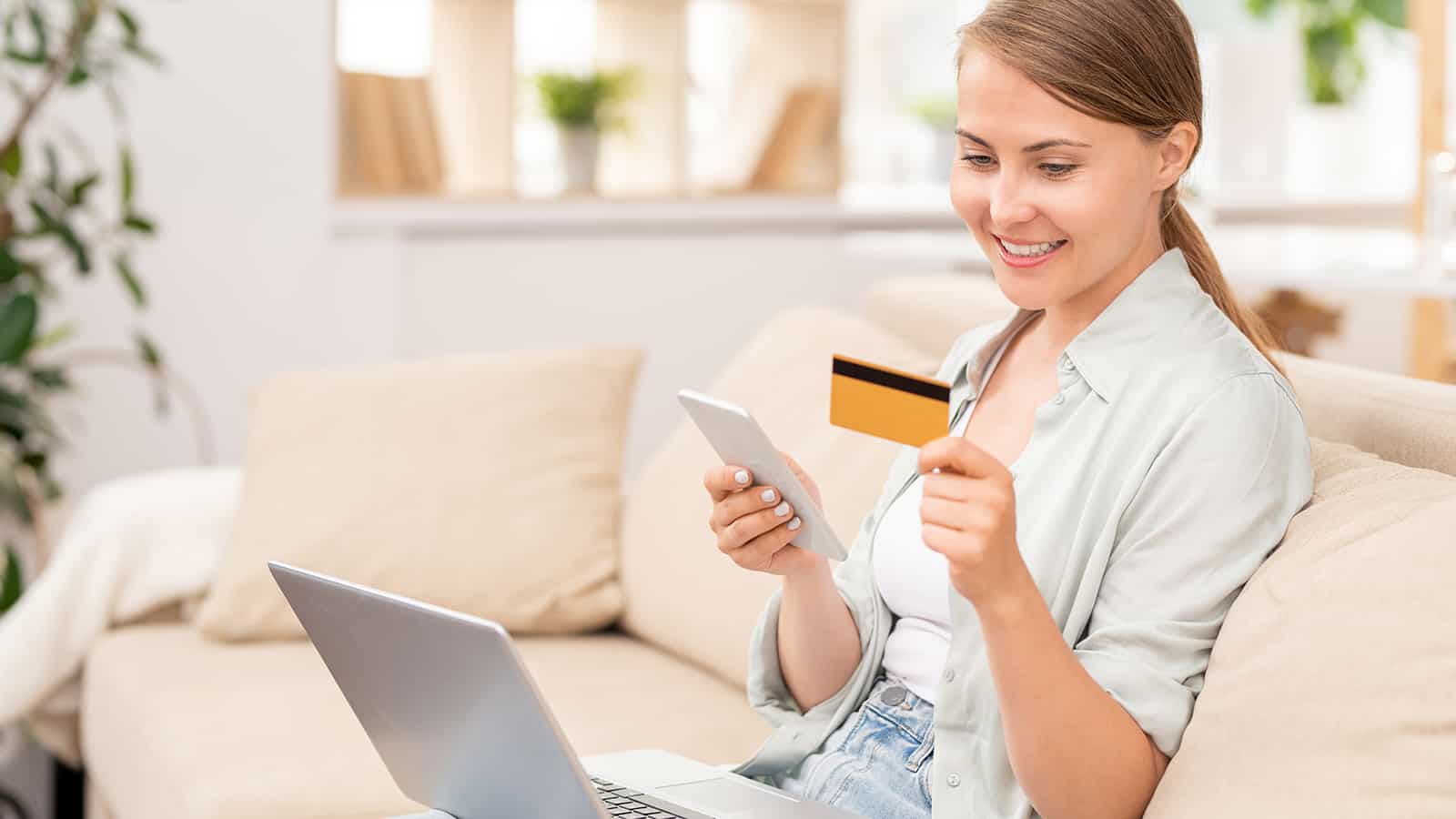 The likes of Dave Ramsey will tell you to avoid credit cards at all costs. If you're addicted to spending, it makes sense. If not, you're missing out on numerous benefits.
One commenter notes, "Don't use credit cards. Use cash for everything." – an easy way to not have a great credit score when you need a loan. Use the cards and pay it off monthly.
Agreed, use them and pay them off monthly. Don't overlook rewards credit cards to get travel for pennies on the dollar.
If it Costs Too Much It's Not Frugal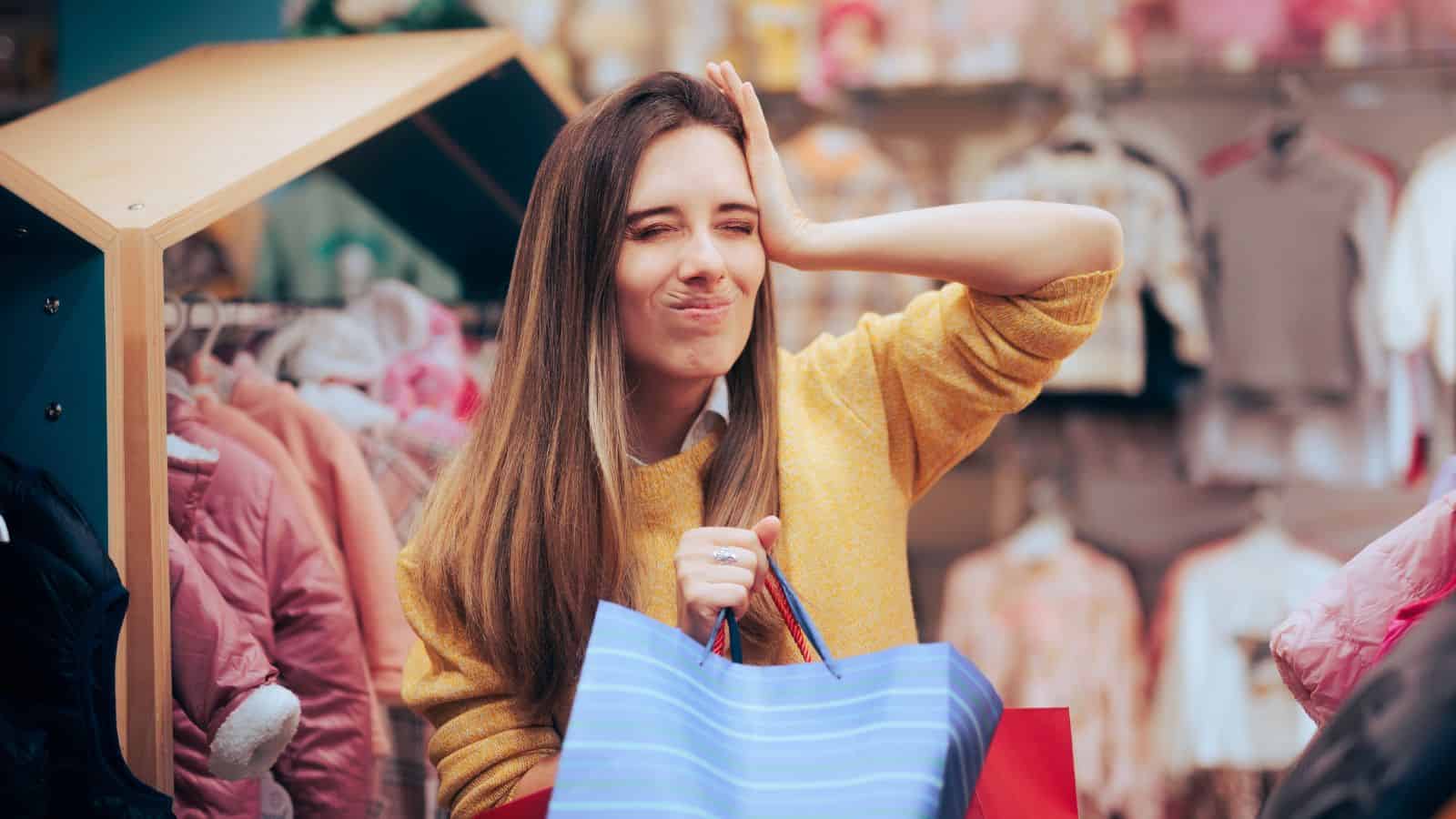 Cheapskates often miss out on the fact that price often equates to quality. There's little sense in purposely spending less only to have to replace the item in the short term.
"Some people think being frugal means being as cheap as possible. Recently I made a post of some containers I used to clean up my pantry. I spent less than $4 per container, which is cheaper than any other option out there except re-using crappy plastic ones and a lot of people jumped on me for it.
I also see a lot of frugal things people do and it's either a mess, an eyesore, takes way too much time for what you're saving, or all three. Spending a few extra dollars can alleviate these problems. Remember time is money and value your time as well," adds one person.
That's an excellent point.
You Need to Avoid Costco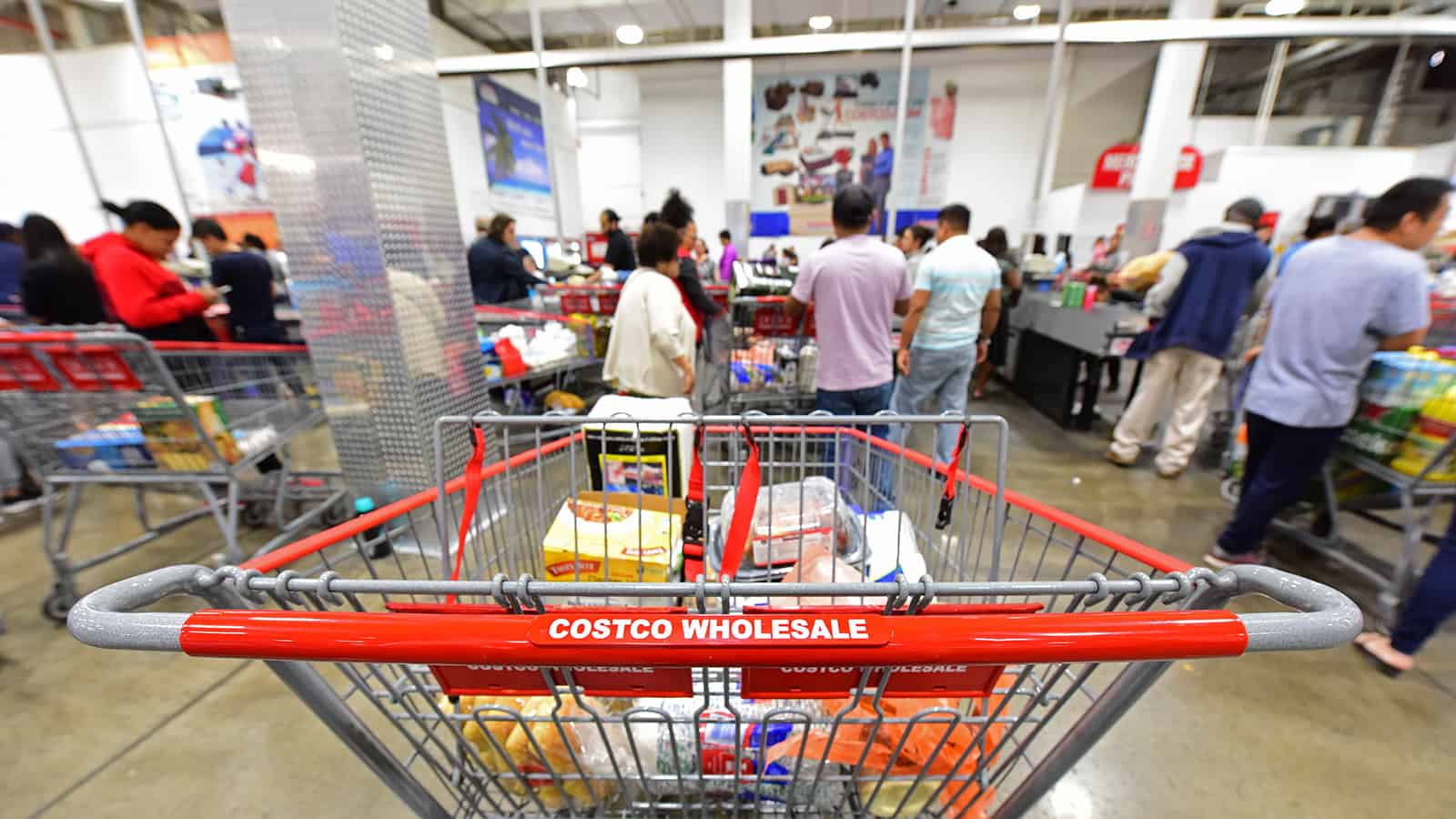 You can't shop at Costco and be frugal, can you? Of course you can, if you do it wisely.
One person explained their thoughts, saying, "Simply put, you just don't know how to Costco. People end up buying more than they can consume and throw it out, or they over-consume because they buy in bulk. The other problem is people impulse shop.
Find what you need and compare shops; more often than not, you'll save a ton of money. Recently I picked up an instant pot for $60 cheaper than anywhere else. That alone is the cost of a membership.
On my last trip, I picked up printer paper, saving about $3-4 over Staples, bath soap saving $3-4 over Walmart, Shampoo saving $4, men's deodorant saving about $10, women's deodorant saving $12-15, chicken legs/drumsticks saving about $1 a pound and so forth. Even big purchases like clothes are far better quality than other stores at the same price point."
My family has been shopping at Costco for decades, and I back up all of this.
Black Friday Causes You to Overspend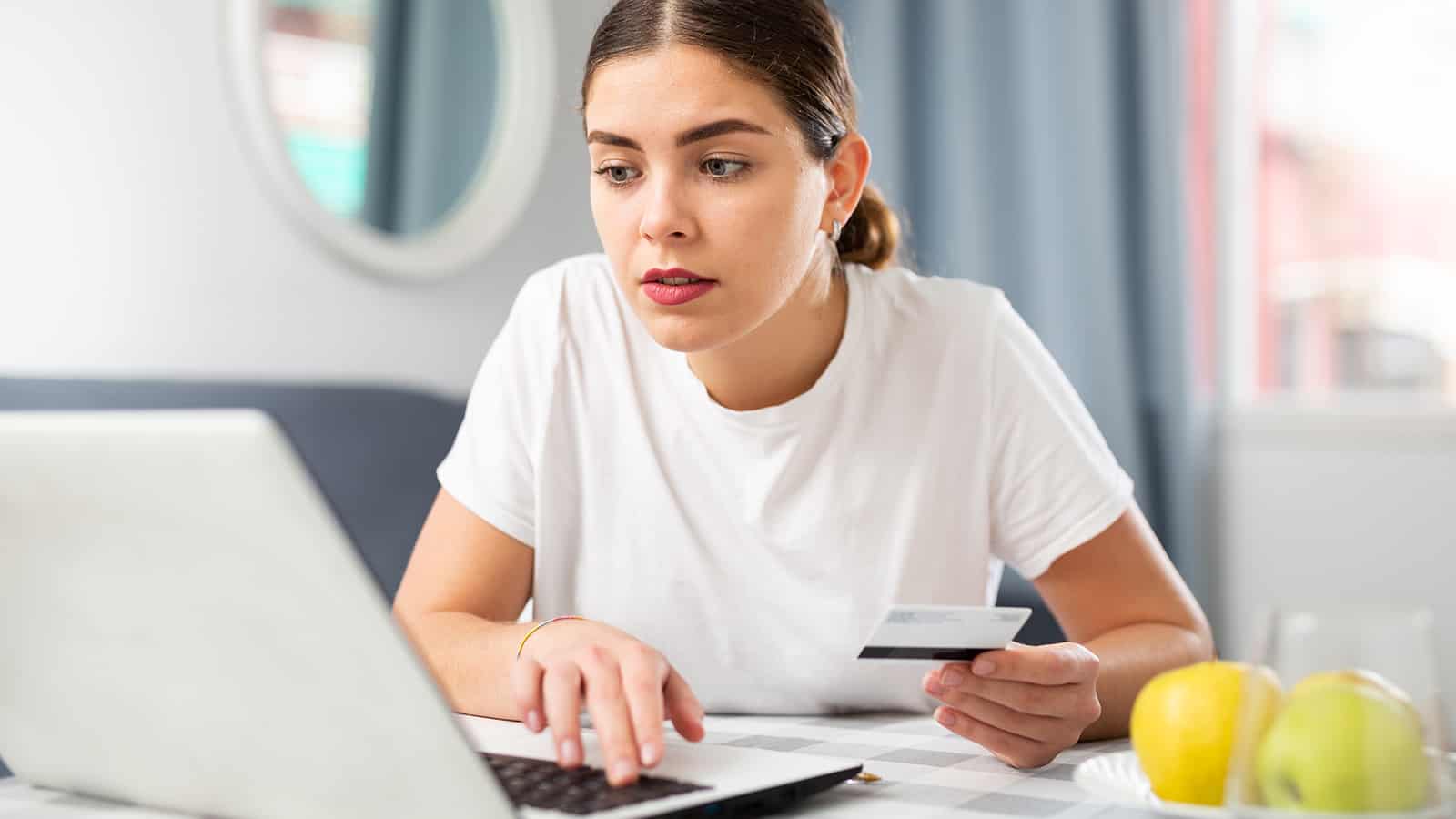 Many frugal people view Black Friday as a fool's errand leading you to spend more. Sure, that's possible, but not if you do it prudently.
"Black Friday is only a ploy if you let discounts convince you to spend more than you want out of FOMO. Many people pick a product they genuinely need in advance, note the standard price and then wait for Black Friday. Then buy it for less," adds one commenter.
They know how to do it right.
Grocery Shopping is as Expensive as Dining Out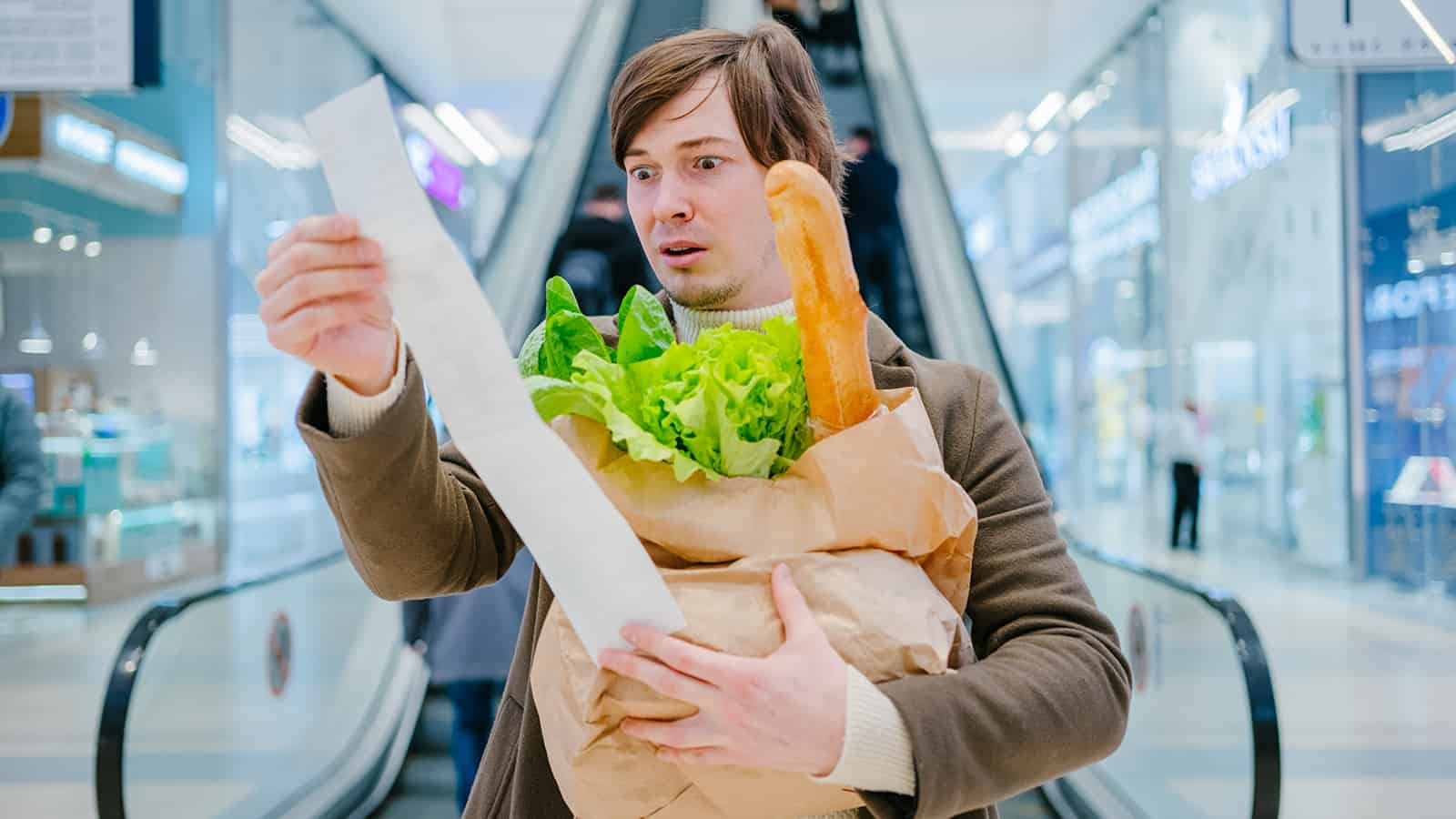 Food costs have skyrocketed in recent years. It's painful if you're on a limited budget, but it can be done. However, some believe that grocery shopping is the same as eating out.
One person explains why this is wrong, saying, "Eating out is just as expensive as grocery shopping these days. It varies, but the price per meal of cooking at home is much cheaper."
Grocery shopping doesn't involve tips, taxes, add-ons, and more. While you might have some crossover, eating at home is often more affordable.
You Need Three Months in Your Emergency Fund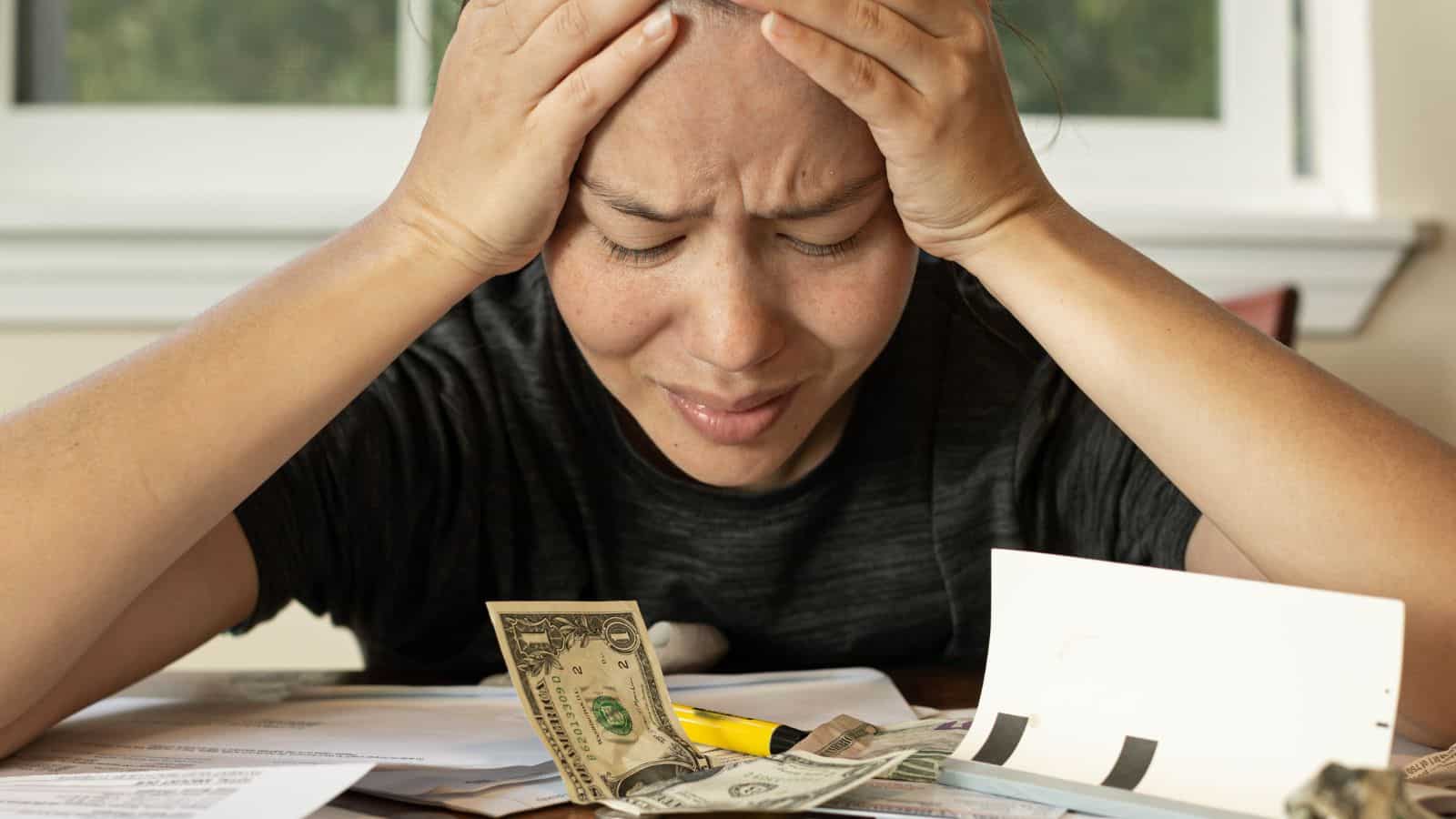 Financial gurus like to claim you need to have at least three months of living expenses saved. While a great idea, it may miss the mark.
"My pet peeve is 'you need to save three months of expenses in an emergency fund.' You actually need way more than that. Eight months to a year is recommended to sustain yourself during a recession.
And anytime I look for a new job, it takes two months at least before I find something. I wouldn't want to lie awake at night worrying that the last month is going to escape me before my paycheck arrives," says one person.
While burdensome to save, they're not necessarily wrong.
Never Pay an Annual Fee on a Credit Card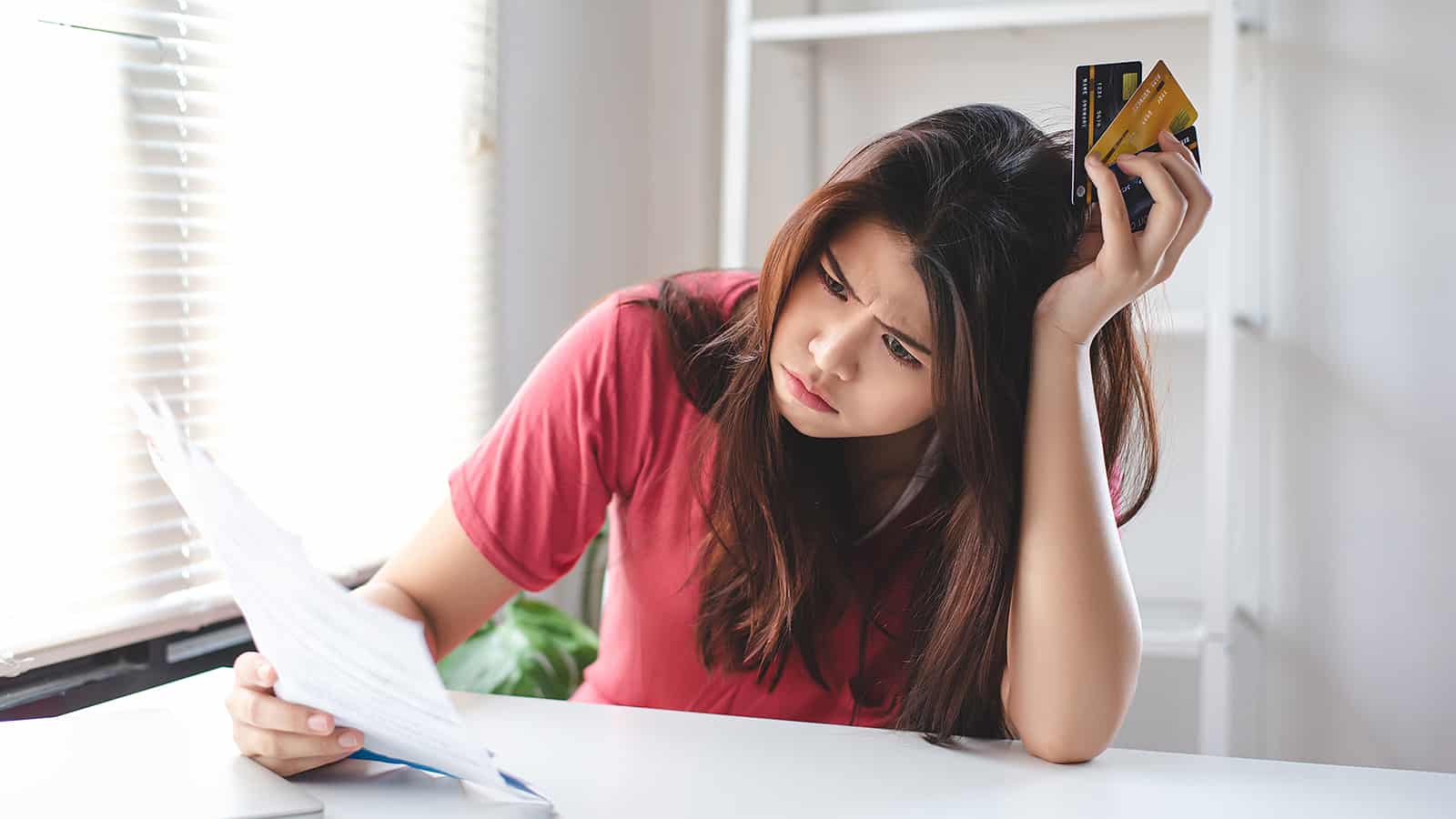 What's worse for frugal people than a credit card is one that you pay an annual fee for. That's sacrilegious to many frugal people.
One person explains why they view it differently, saying, "I used to use a 2% cash back no annual fee credit card (Citi Doublecash Mastercard). Now I pay $75 per year for a 3% cash back Visa with one year extended warranty, primary rental car CDW coverage, TSA Precheck/Global Entry, and 4x/year lounge access (for 2).
If I use the rewards to book travel, then it jumps to 4.5% cash back. Plus, I can use it at Costco since it's a Visa card. The $75 is recovered after $7,500 per year in charges."
A credit card with an annual fee often opens up a world of benefits. They're often well worth the fee if you do it right.
How to Become Rich Quickly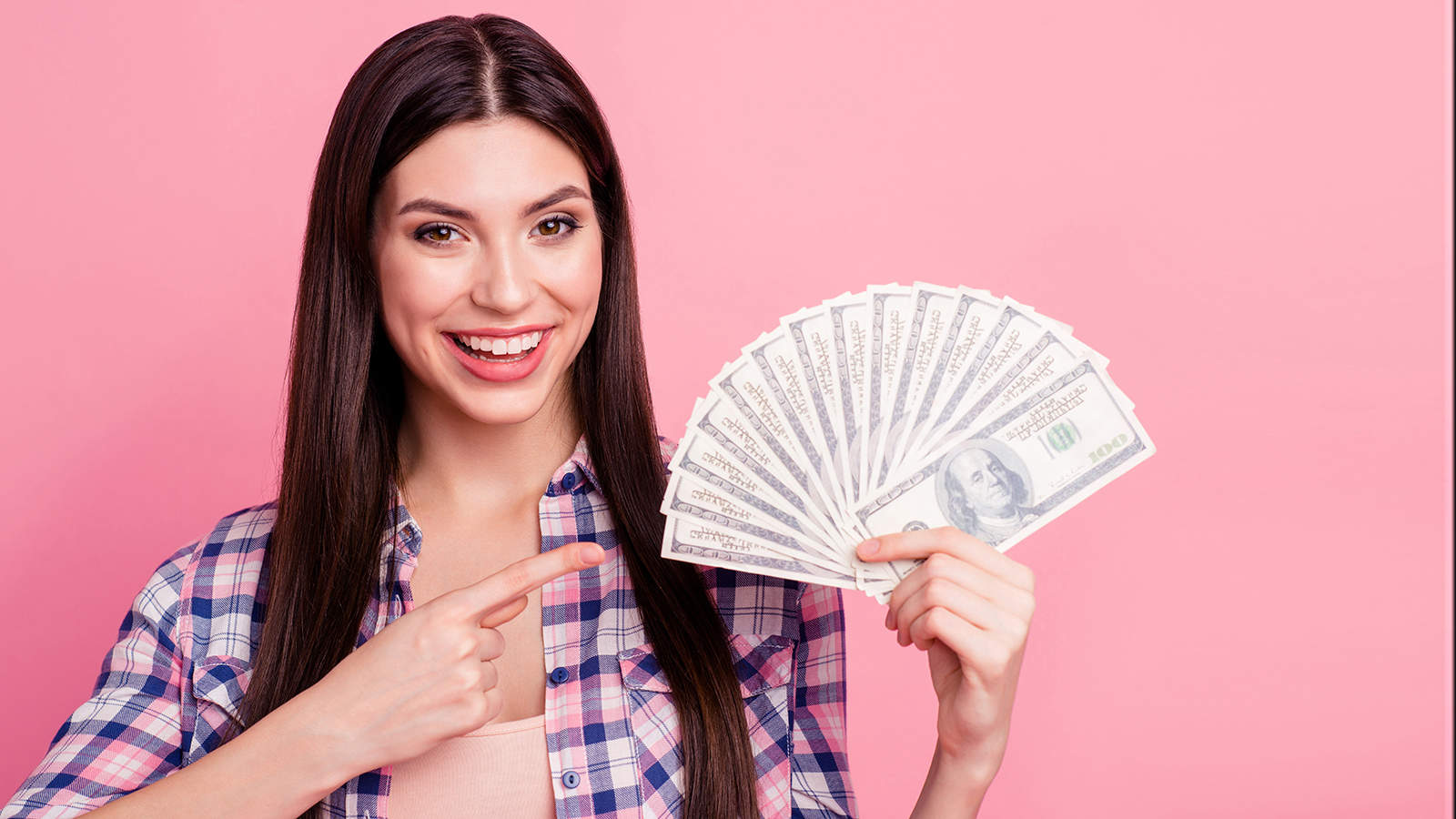 Everyone wants to become rich quickly. While not always possible, there are legitimate ways to become wealthy. Follow these methods and you'll be on the road to riches.
How to Become Rich in 9 Simple Steps
11 Best Passive Income Apps of 2023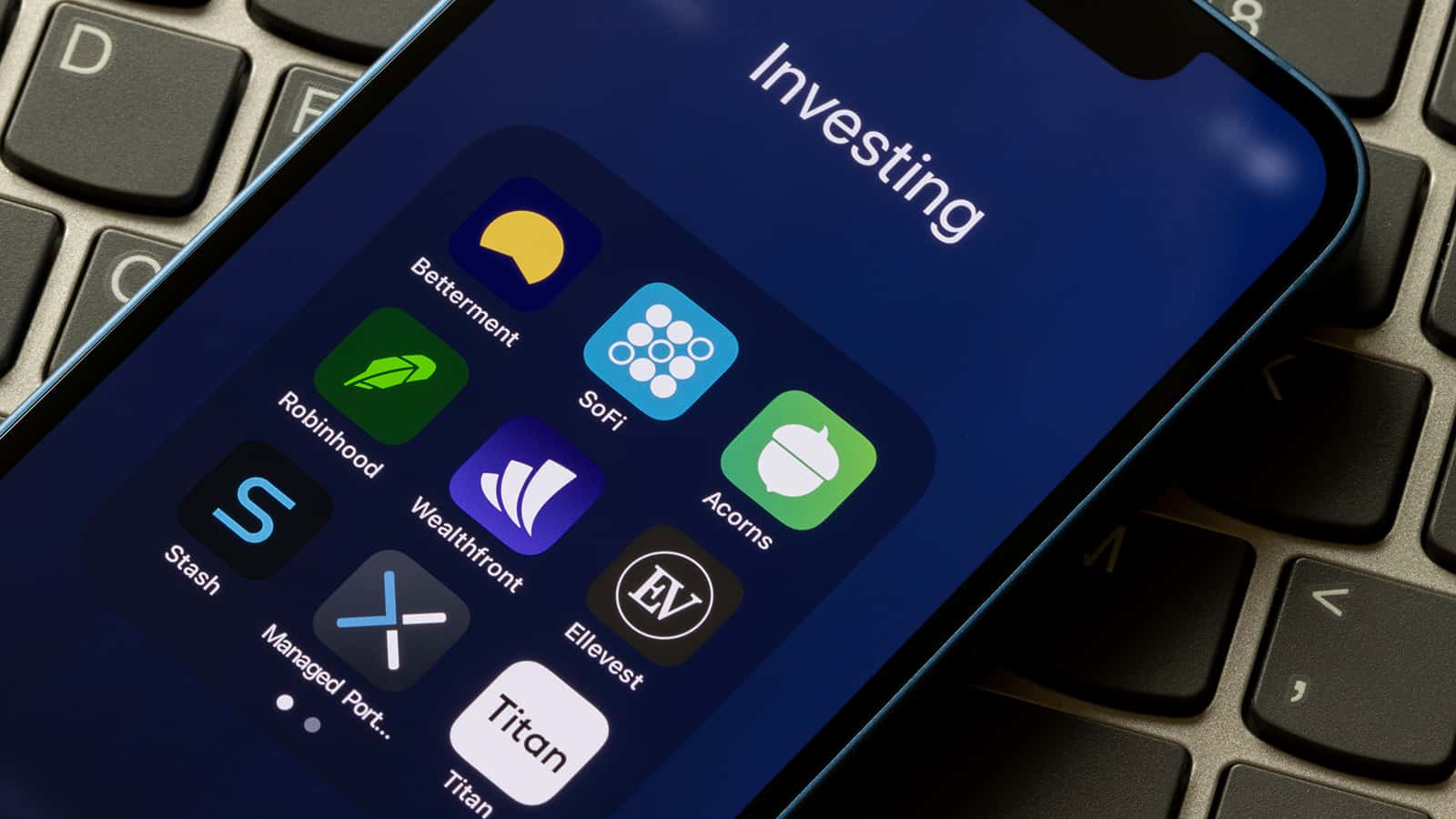 Passive income is a great way to achieve your financial goals. Thankfully, there are apps that help you start and often with minimal resources. Get started today!
I Need Money Now!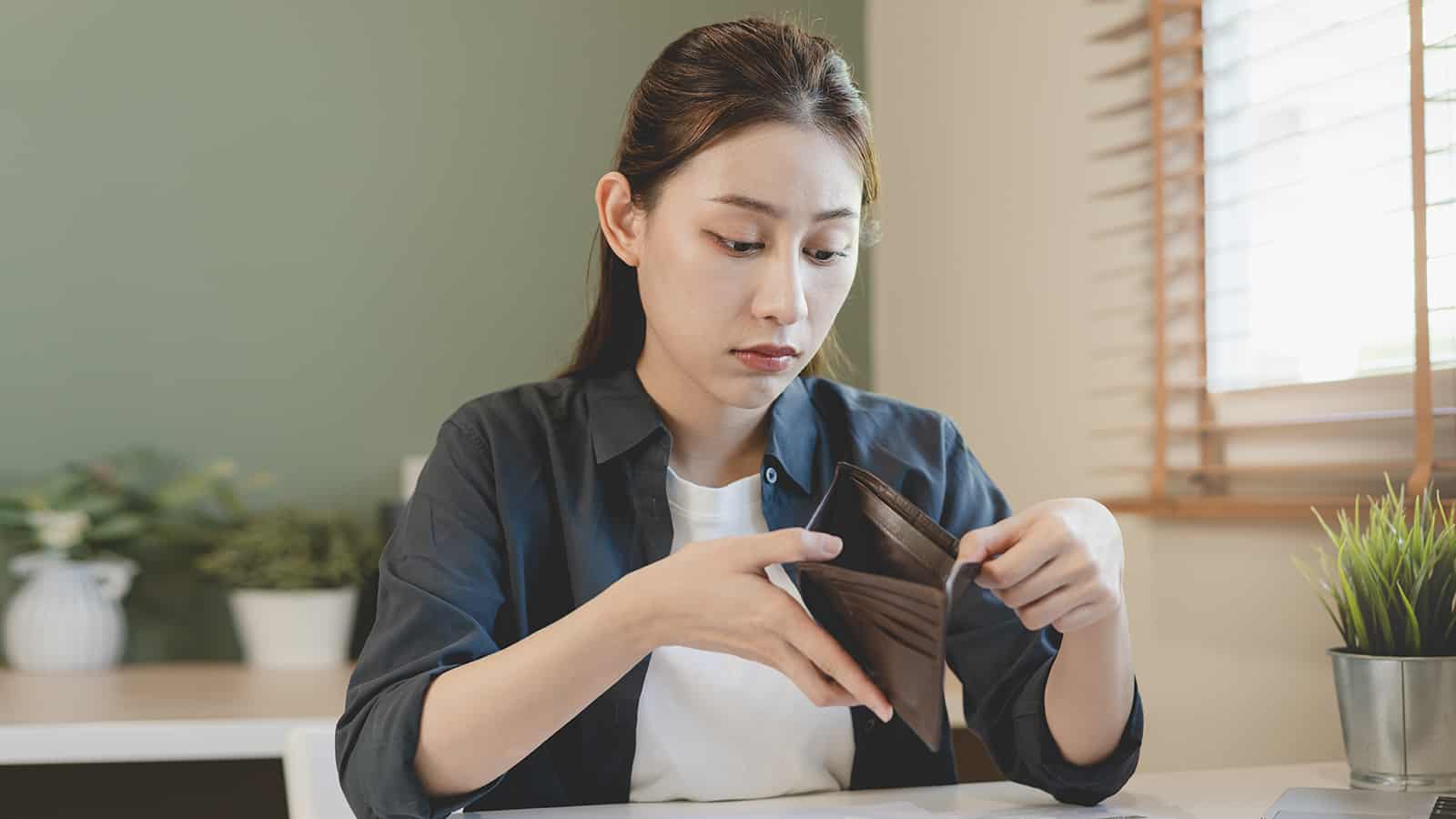 Are you in a cash rut and need money quickly? Don't take out a loan. Here are 19 ways you can get cash today to make ends meet.
35 Proven Ways to Save Money Every Month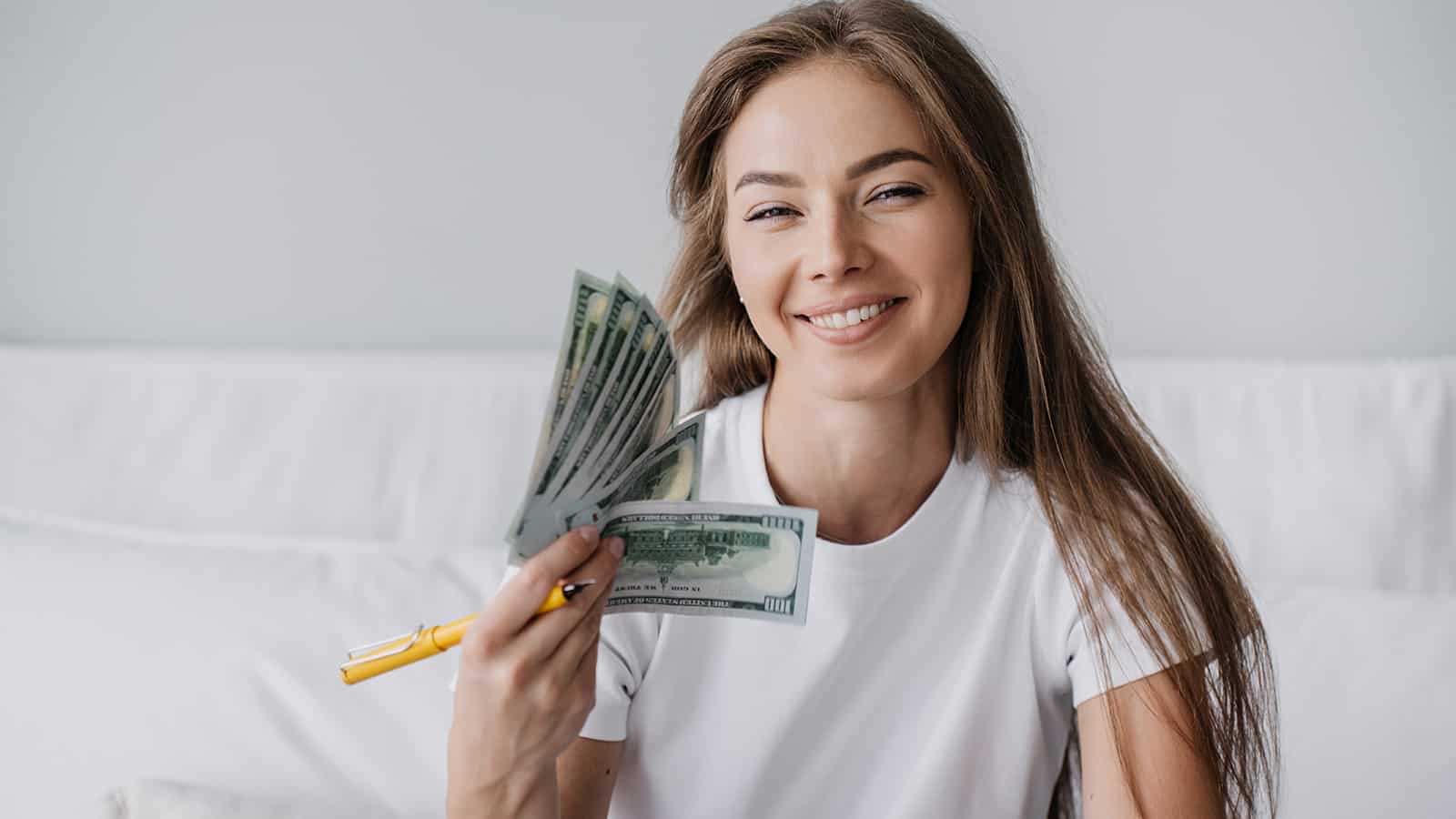 Many people believe it's impossible to save money. Or, they think saving $20 or $50 a month won't amount to much. Both are incorrect. There are many simple money-saving tips that can add up to big savings. You just have to start one, then another, to increase your savings.
Ways to Save Money Every Month
How to Build an Emergency Fund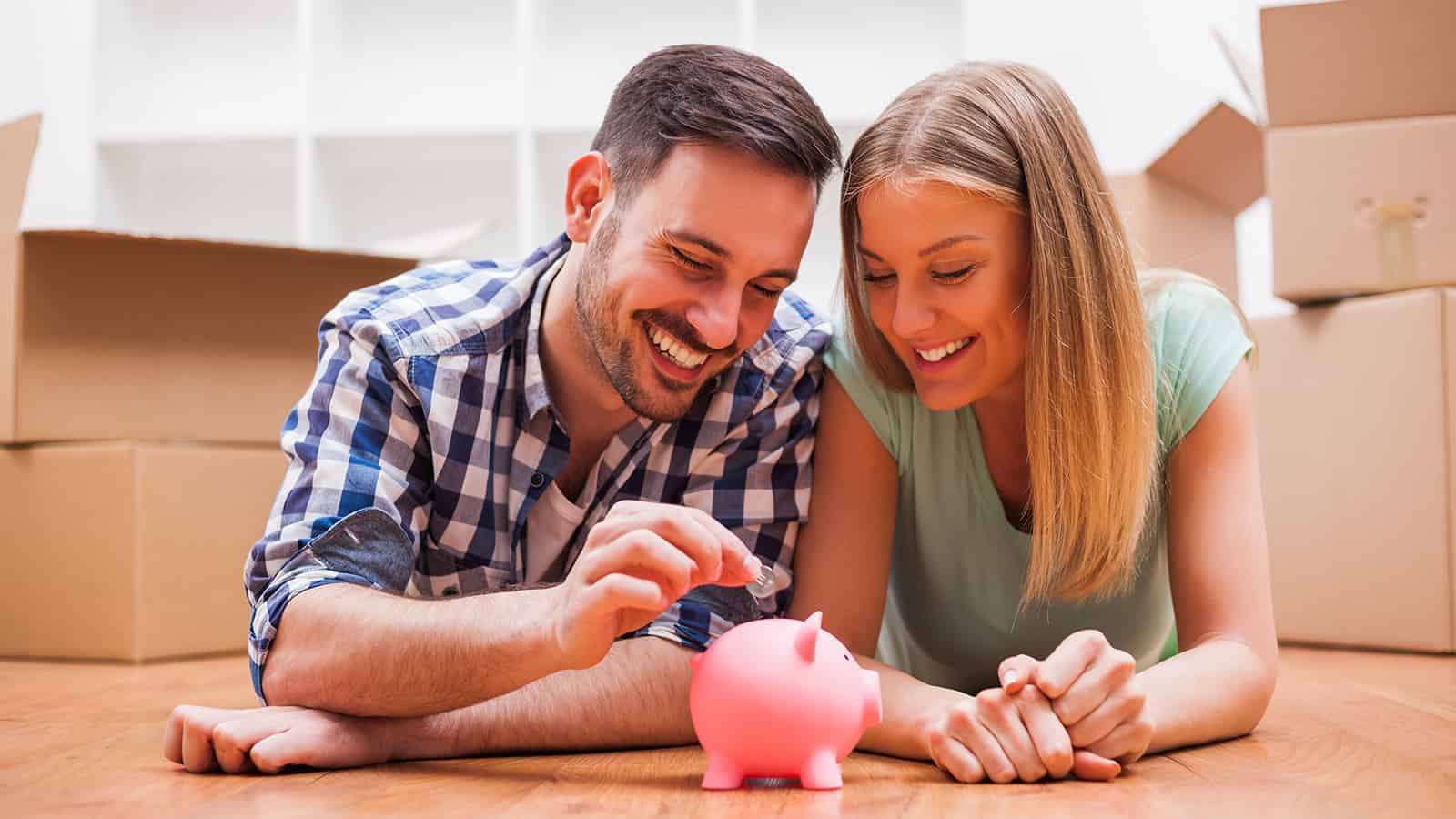 Having a fully-funded emergency fund is the gold standard of personal finance. However, it's not always easy to achieve. Follow these steps to start and grow one that gives you peace of mind.
How to Build an Emergency Fund
This thread inspired this post.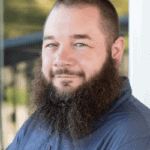 I'm John Schmoll, a former stockbroker, MBA-grad, published finance writer, and founder of Frugal Rules.
As a veteran of the financial services industry, I've worked as a mutual fund administrator, banker, and stockbroker and was Series 7 and 63-licensed, but I left all that behind in 2012 to help people learn how to manage their money.
My goal is to help you gain the knowledge you need to become financially independent with personally-tested financial tools and money-saving solutions.