Who doesn't love free ice? Here are 12 places offering National Ice Cream Days deals on Sunday, July 16 to help you satiate your craving or simply cool down on a hot day.
Carvel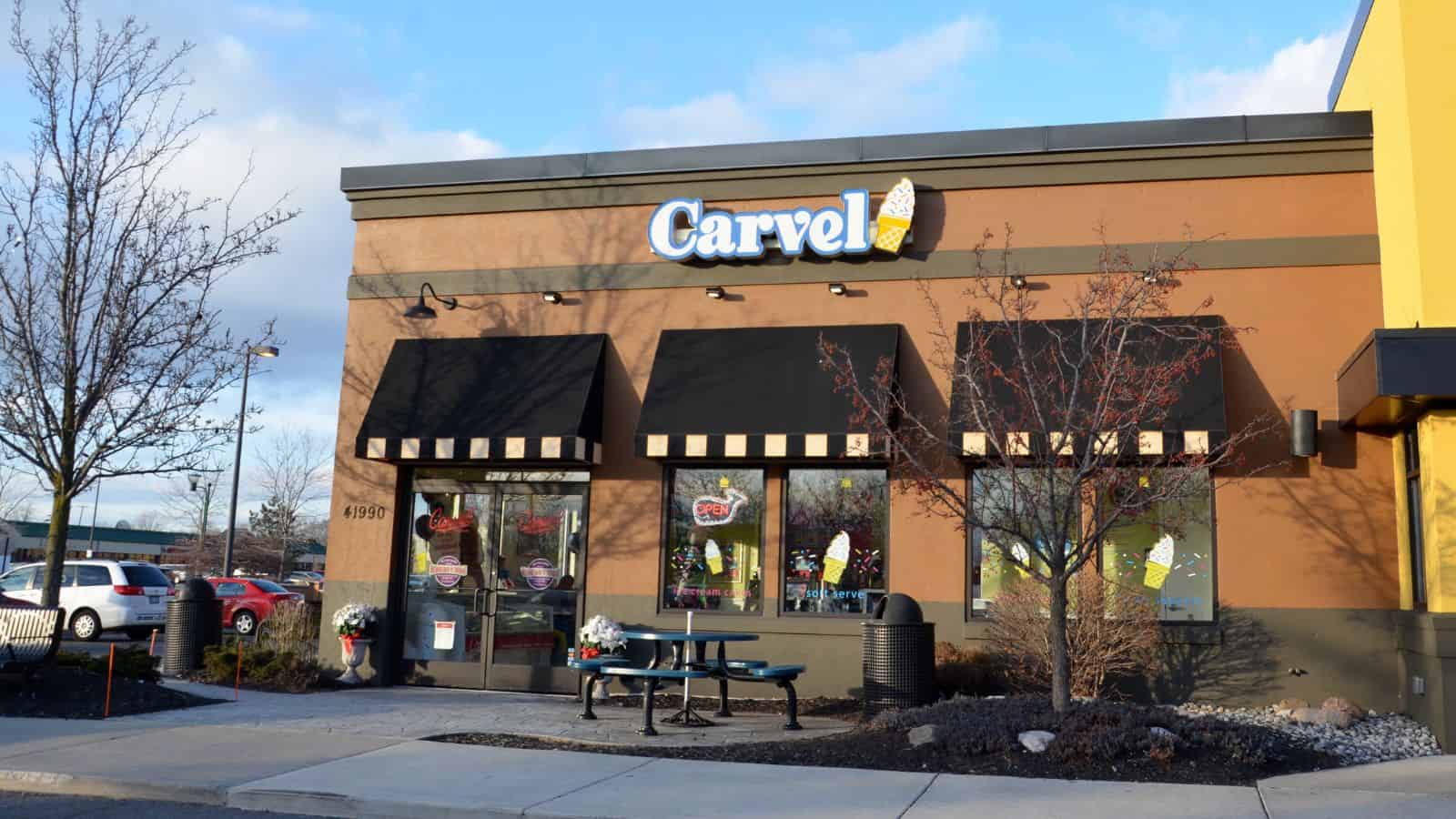 Do you live near a Carvel? You could score some free ice cream. In 2022, Carvel celebrated National Ice Cream Day with a buy one get one deal on a small cup or cone of any soft serve flavor when you visited a Carvel location. This deal was for in-person sales only.
Dippin' Dots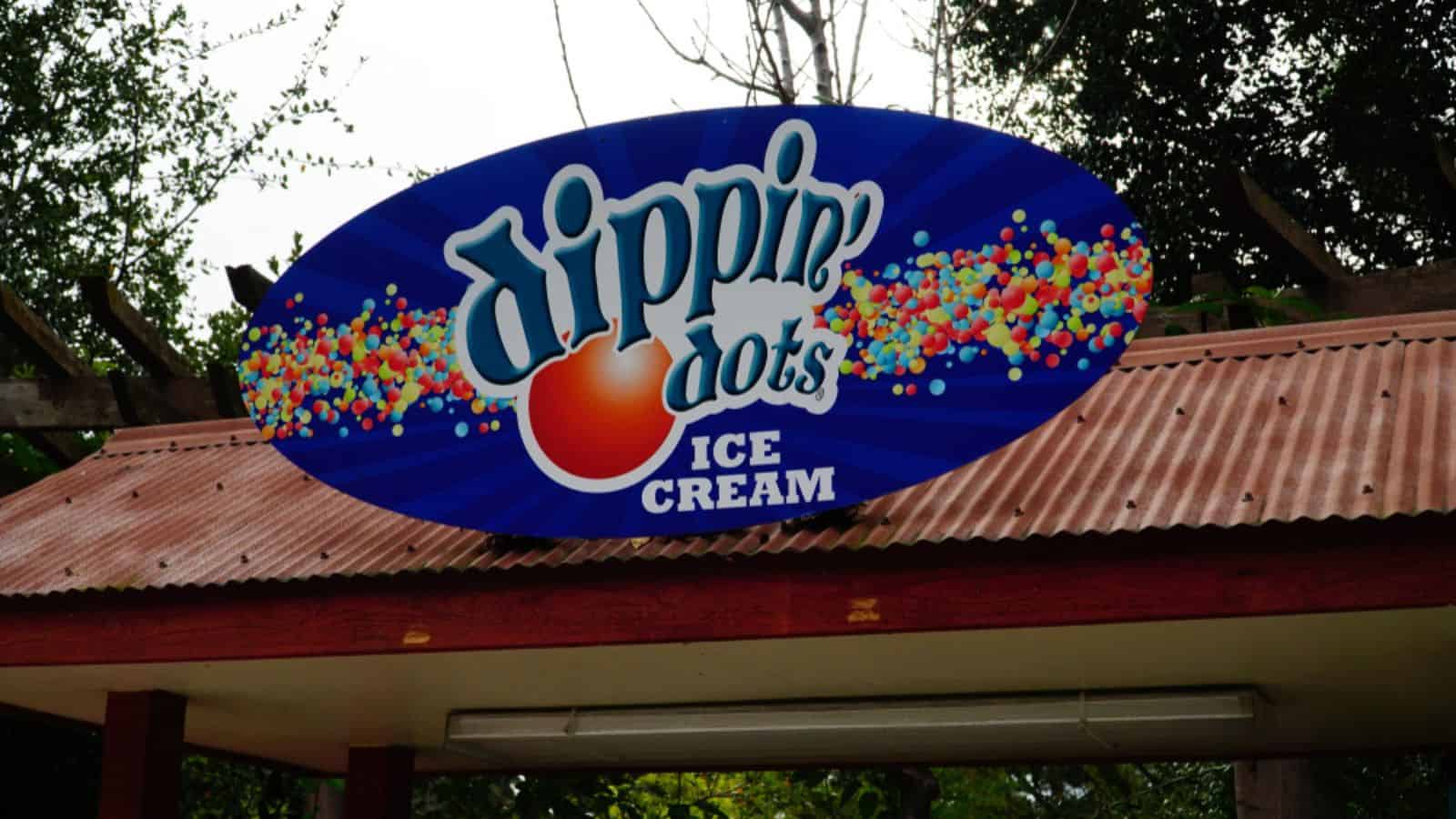 In 2022, Dippin' Dots gave you got a free mini cup of Dippin' Dots when visiting a location. Unfortunately, you had to be there at a random two-hour window that varied based on location.
Call your local store to learn when to get free ice cream this year.
Friendly's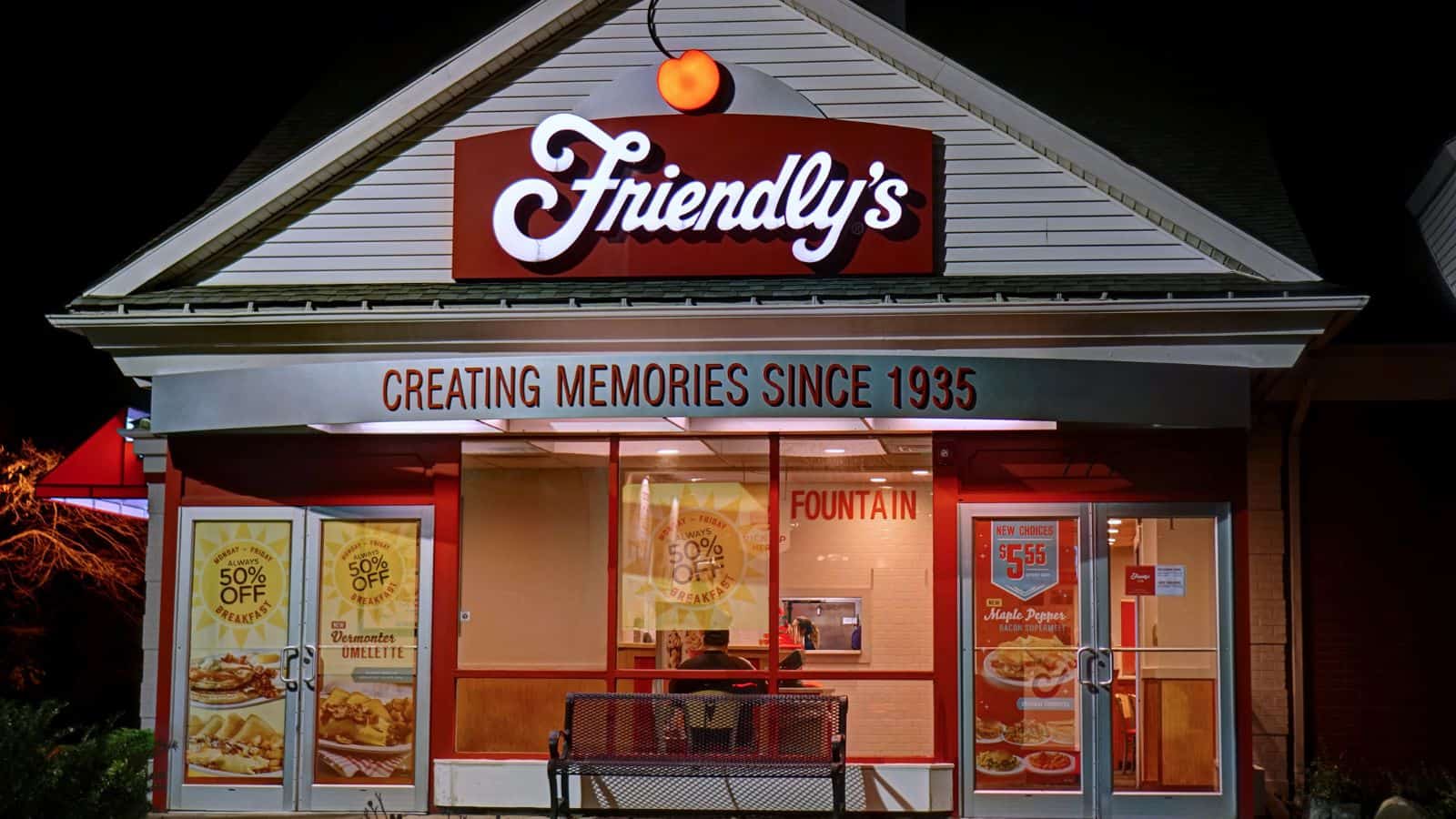 Friendly's Rewards program members get a coupon in their Friendly's accounts for a free medium sundae. You can use it via app, website, or in person.
Baskin-Robbins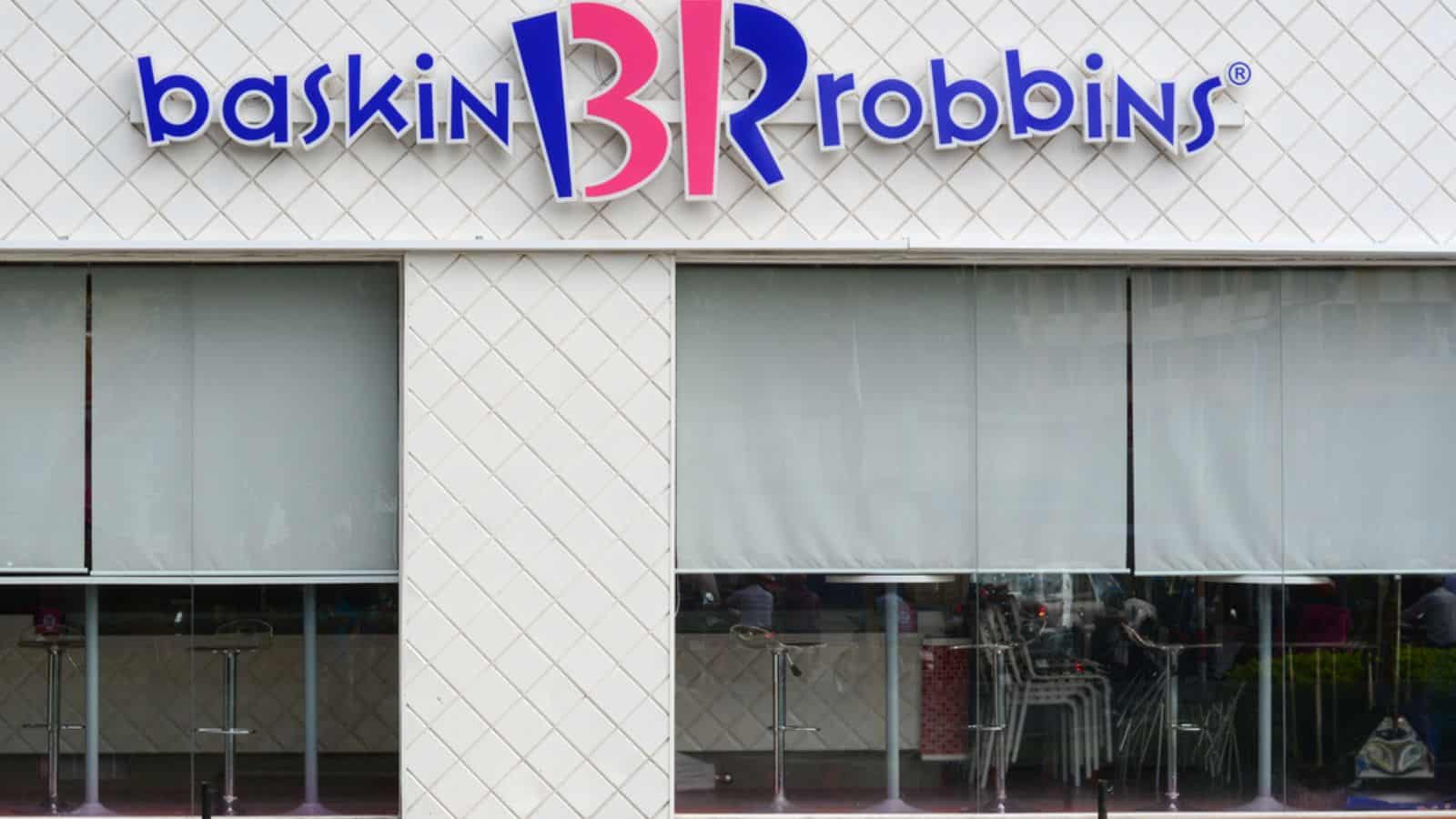 Mmm, Baskin-Robbins. The retailer is giving customers $5 off any purchase of $15 or more between National Ice Cream Day (Sunday, July 16) and Saturday, July 22. You have to use the coupon code BECOOLER at checkout for online orders or scan the Baskin Robbins mobile app to get it in person.
Insomnia Cookies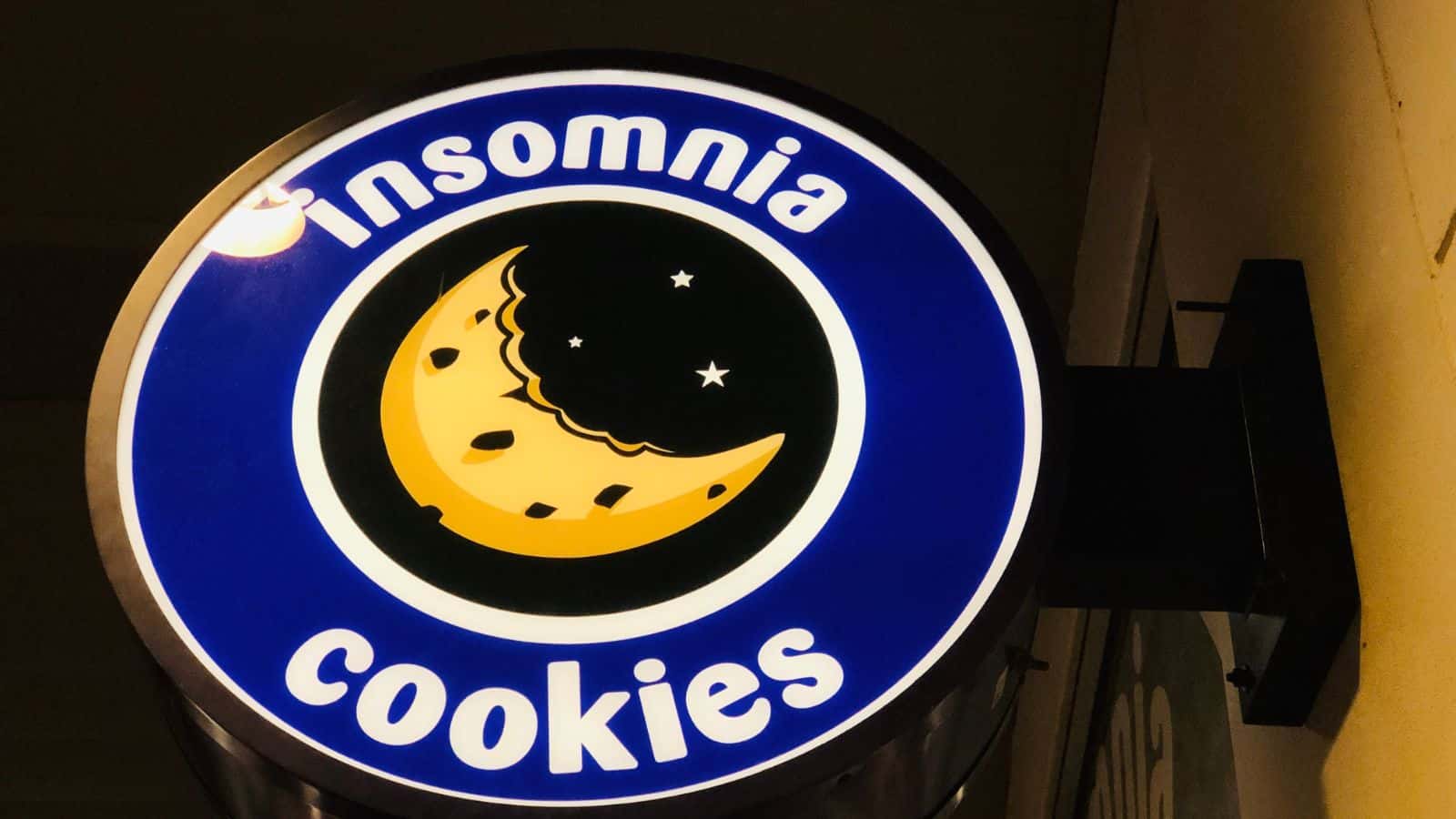 Do you like cookies with your ice cream? In 2022, Insomnia Cookies released new "Cookies IN Ice Cream" line of ice cream. They gave away a free scoop of ice cream to go with your order. Visit your local store to see what they will be giving away this year.
Dairy Queen
Dairy Queen is celebrating the day with $1 off any size dipped cone when you order inside the app. Kid cones do not qualify. You can use their app to identify other money-saving deals.
Shake Shack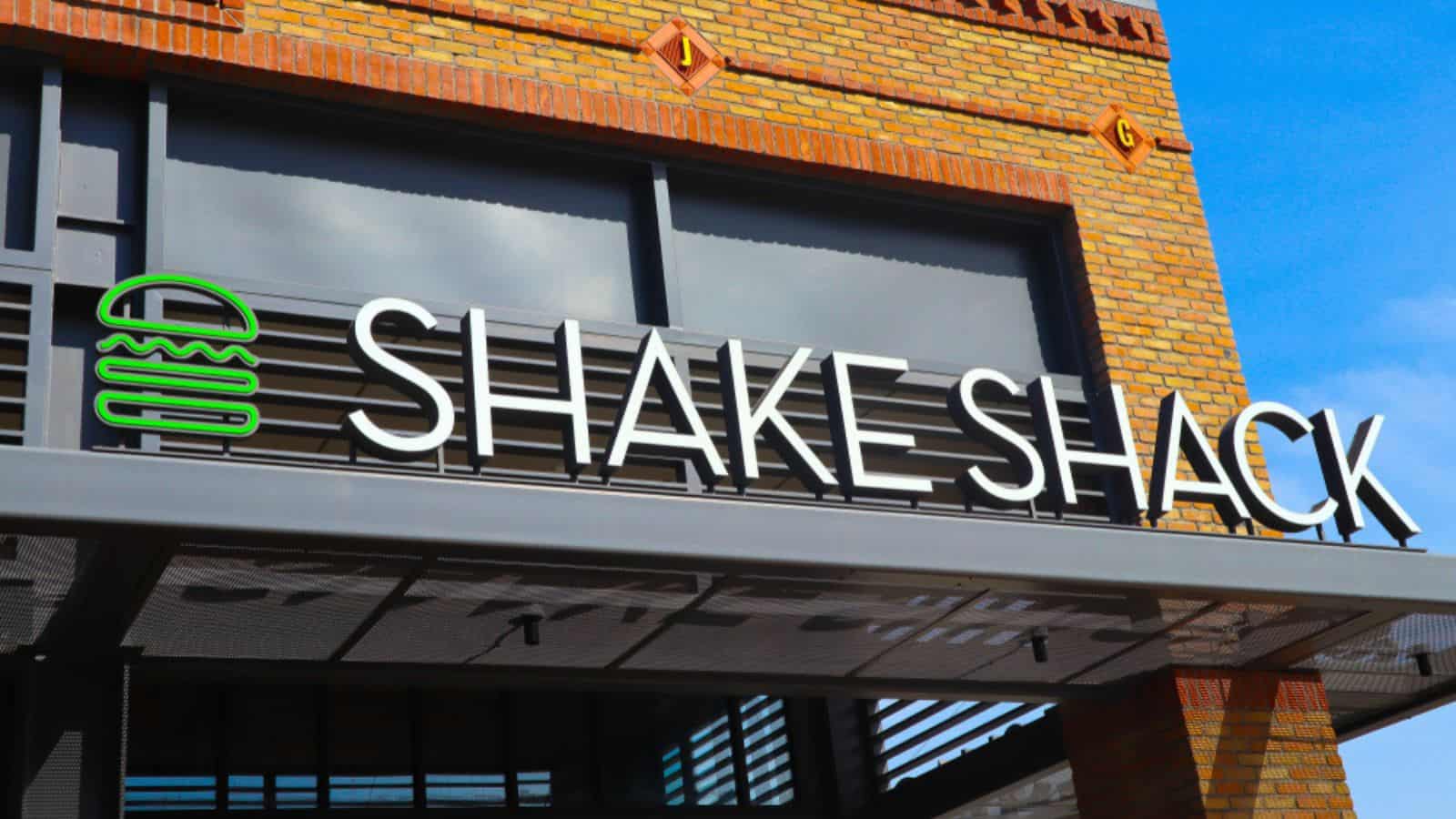 Shake Shack loves their shakes. To celebrate National Ice Cream Day, they're giving away a buy-one-get-one free shake to customers.
Smashburger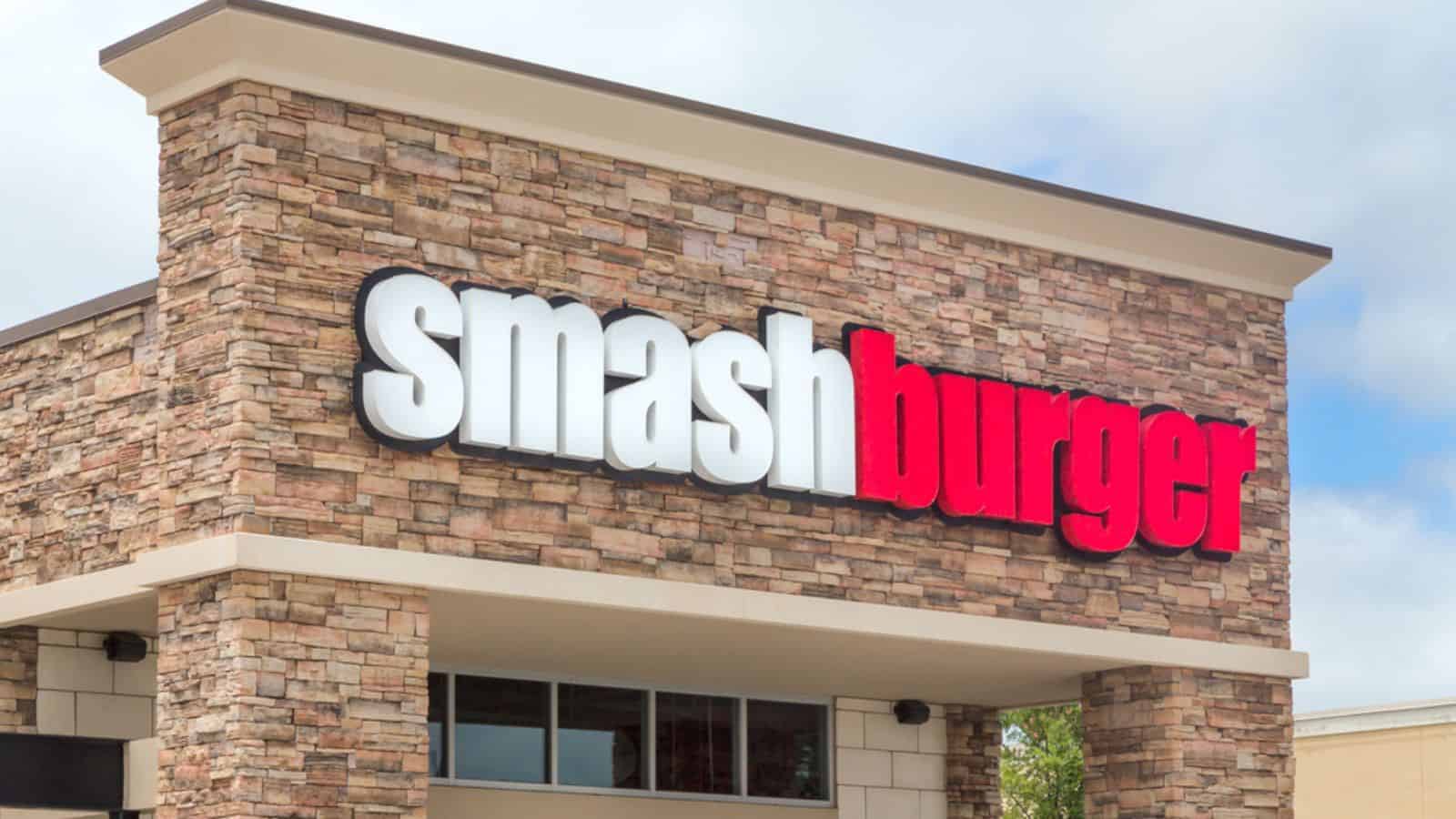 Do you like plant-based ice cream? Smashburger might be the place for you. The chain offered its plant-based Eclipse non-dairy shakes for half off in 2022.
Consult their app to see what offer they have for 2023.
TCBY
TCBY may not be ice cream, but it's still tasty. The retailer is offering some delicious rewards for its customers. While no official giveaway is in the offing for National Ice Cream Day, you can get a free froyo when you download the TCBY app.
DoorDash Ice Cream Shop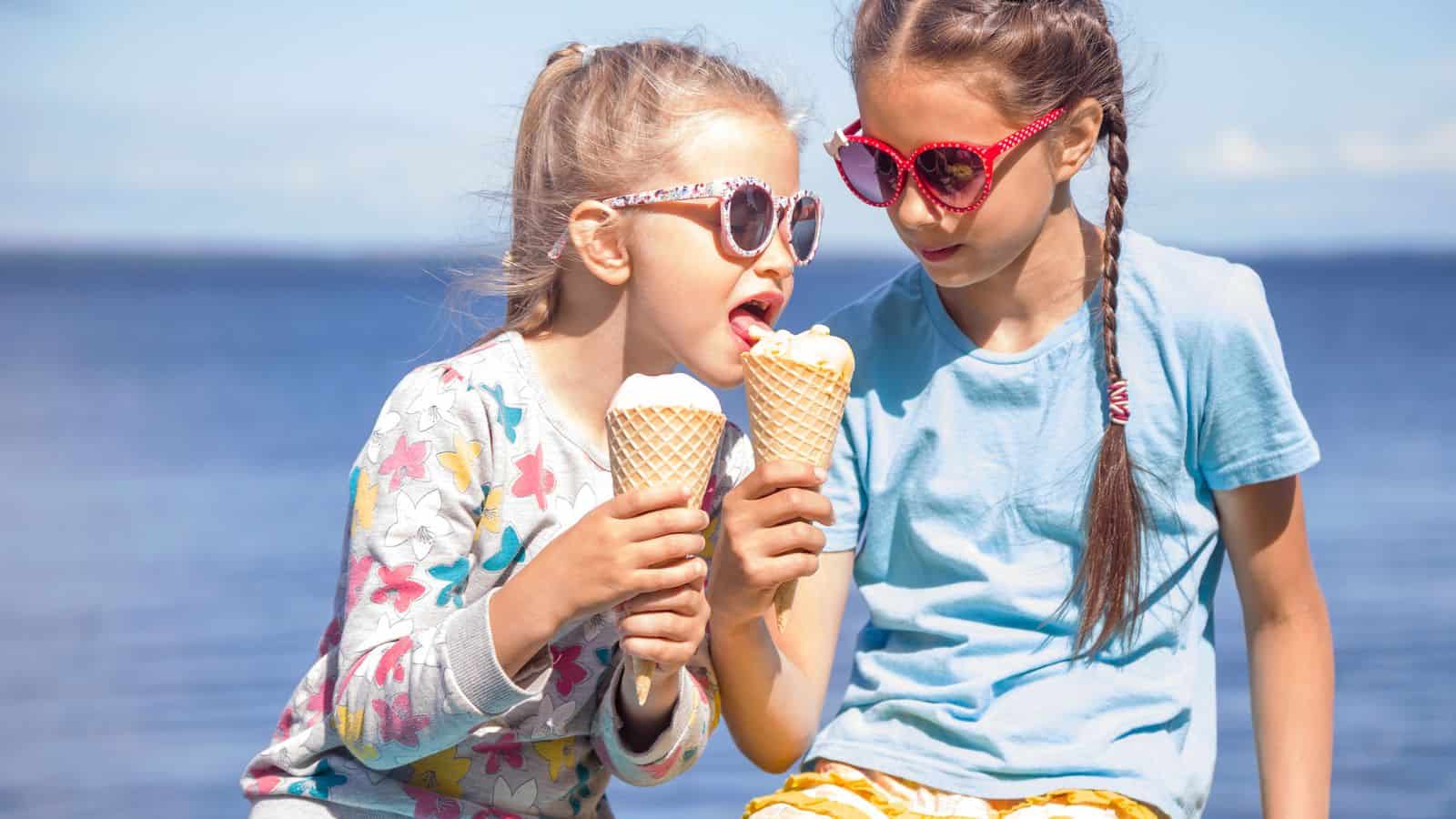 Don't want to go out? DoorDash is a good choice to get a deal on ice cream today. Receive $5 off a pint of ice cream Sunday with the code ICECREAM5.
Whole Foods
Do you love to shop at Whole Foods? You can use a deal to make it less Whole Paycheck. In 2022, the chain offered 25 percent off all all ice cream and frozen treats for a two-week period. Amazon Prime members receive an extra ten percent discount.
16 Handles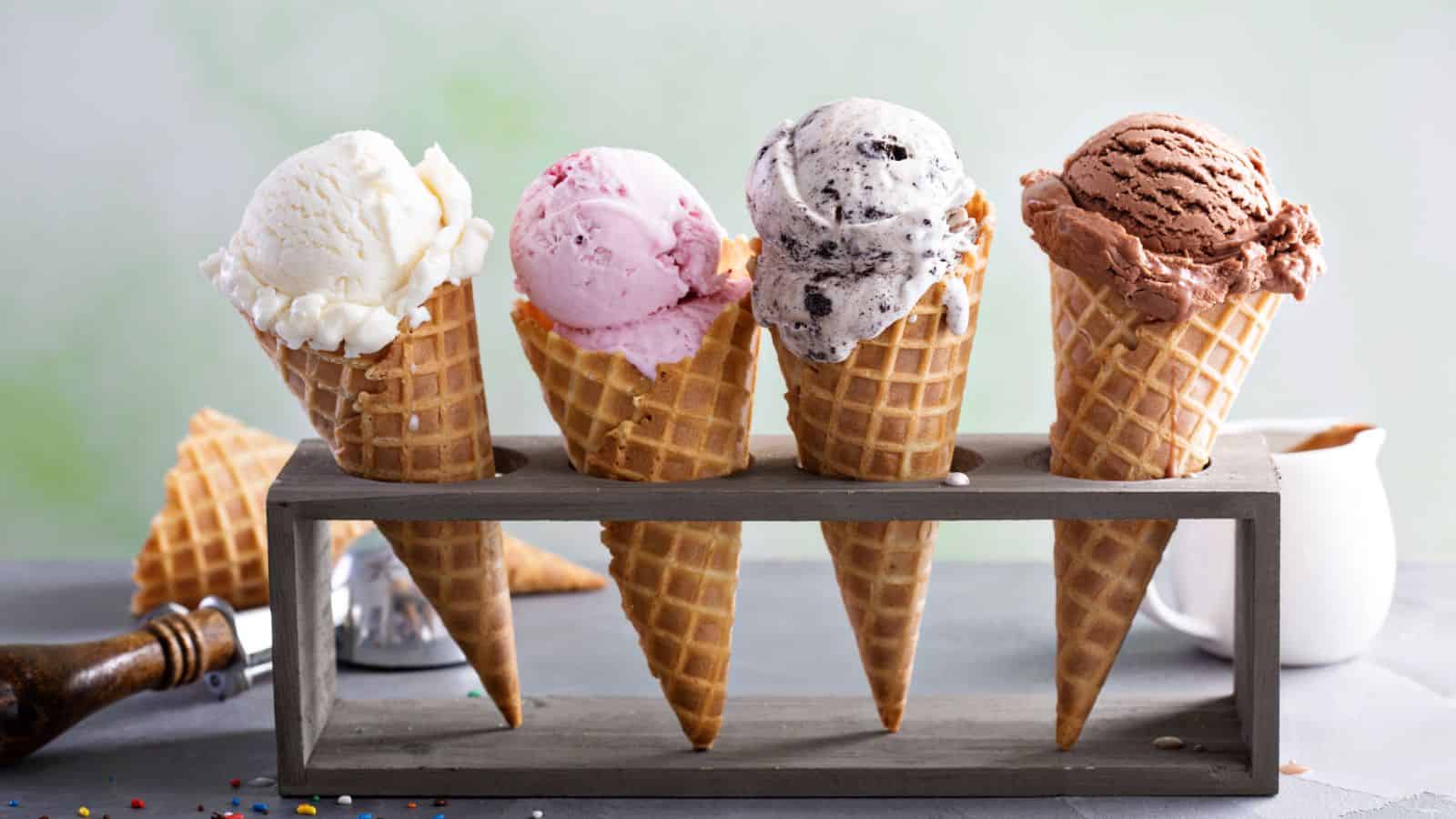 Do you live near 16 Handles? Members of their rewards program receive a coupon in their account for a free 3-oz soft serve with toppings on National Ice Cream Day. Like other chains, consult their social media to locate other money-saving deals and promotions.
35 Proven Ways to Save Money Every Month
Many people believe it's impossible to save money. Or, they think saving $20 or $50 a month won't amount to much. Both are incorrect. There are many simple money-saving tips that can add up to big savings. You just have to start one, then another, to increase your savings.
Ways to Save Money Every Month
101 Ways to Make Money on the Side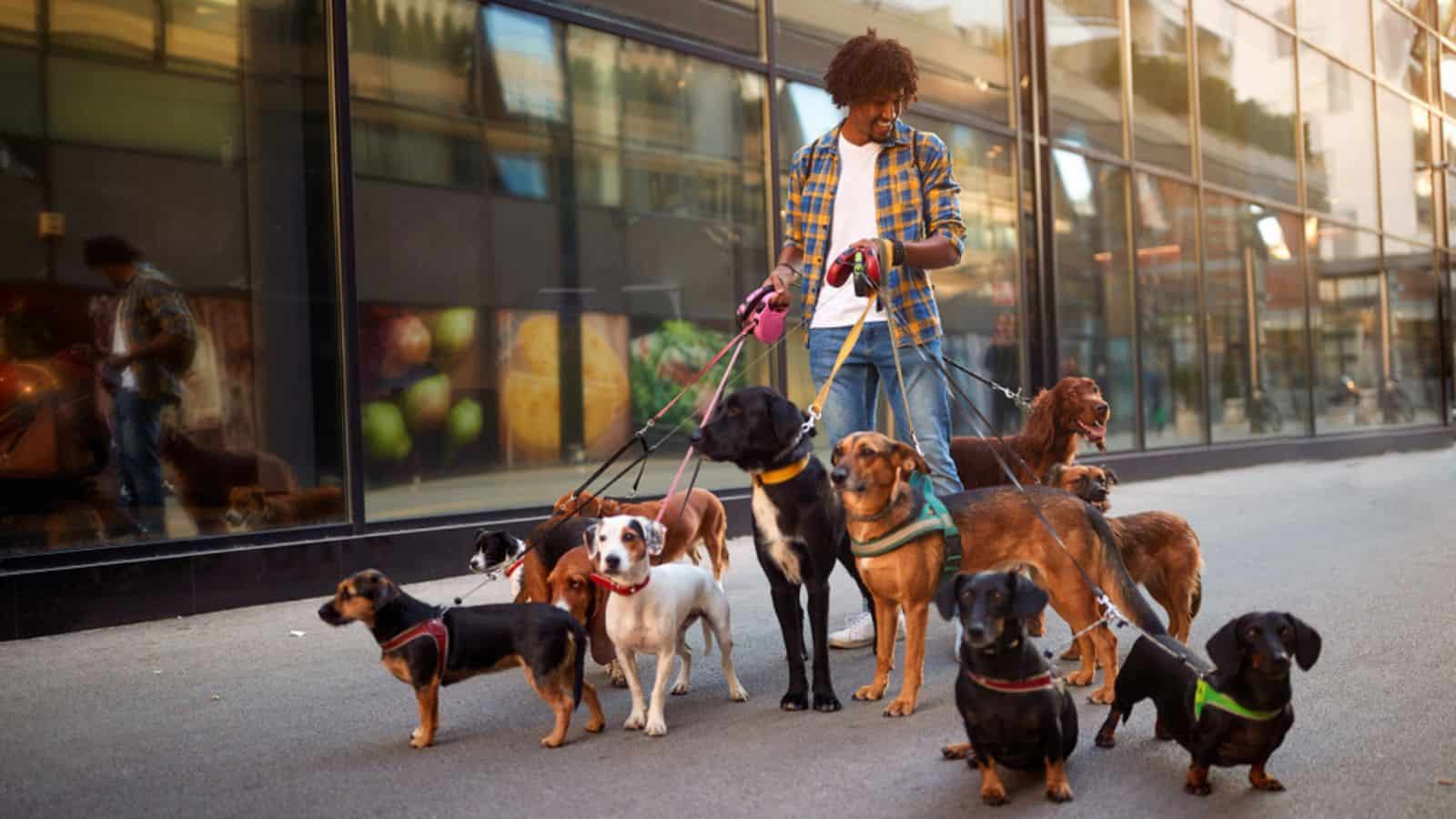 There are countless side hustle ideas you can pursue. Not everyone will be a good fit for you. Here's an exhaustive list of options to make extra money on the side.
Ways to Make Money on the Side
How to Watch Local TV Without Cable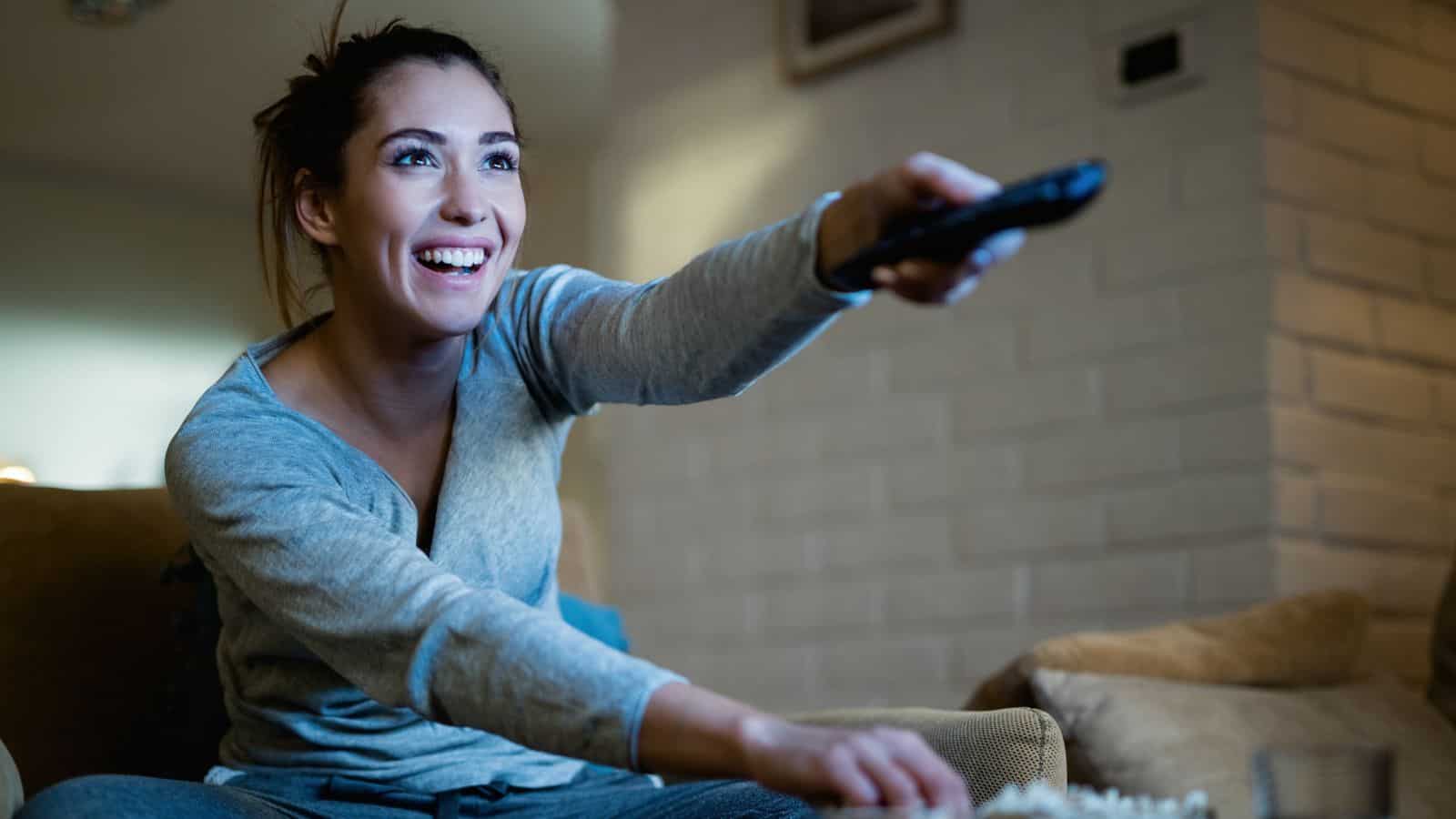 Do you want your local networks, but don't want to overspend for an expensive live service? You have options.
How to Watch Local TV Without Cable
11 Best Places to Buy Discounted Gift Cards Online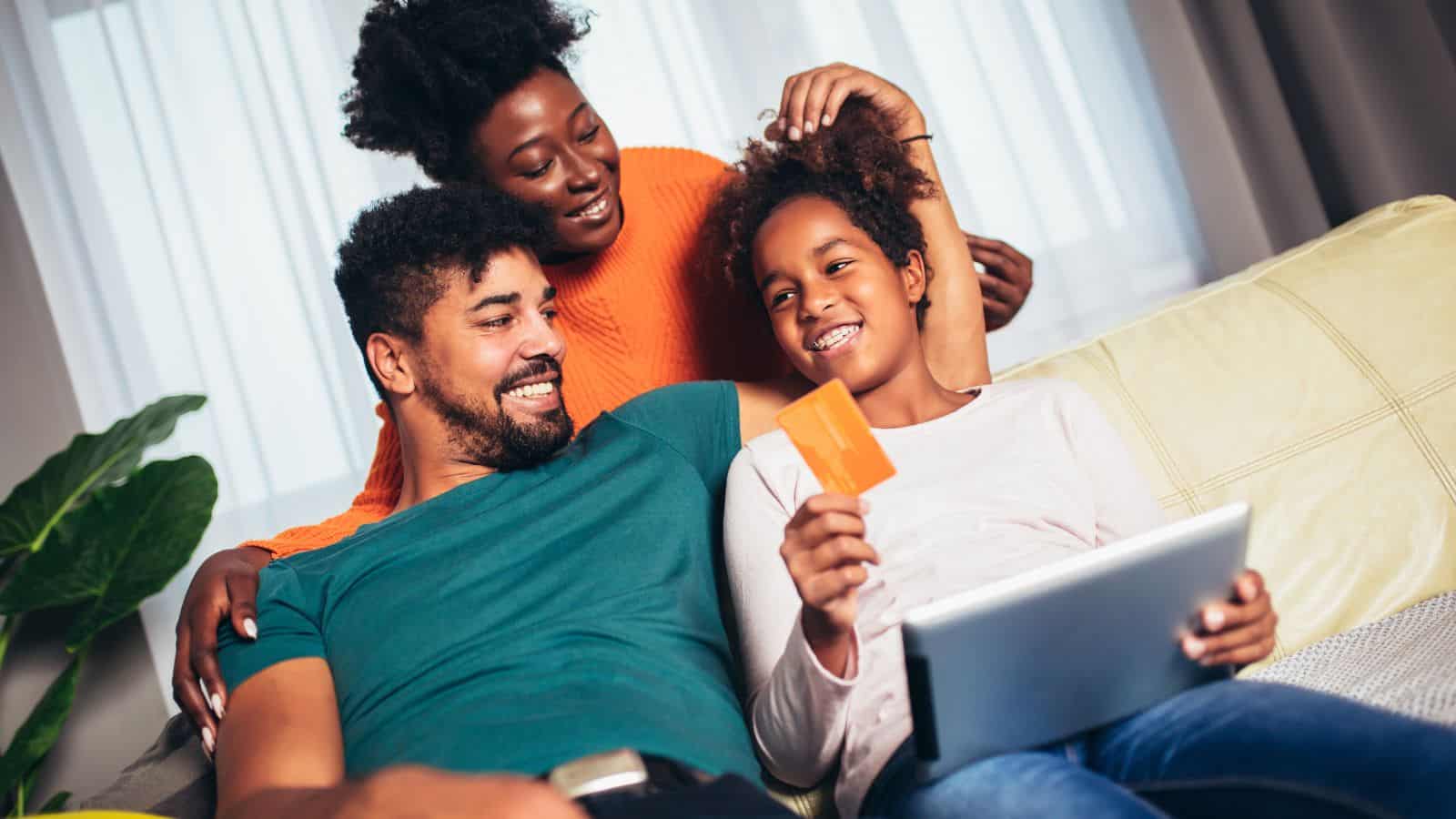 Why pay more when you don't have to? Discounted gift cards work for anyone and any occasion.
Best Places to Buy Discounted Gift Cards Online
Costco vs Sam's Club: Which is Better?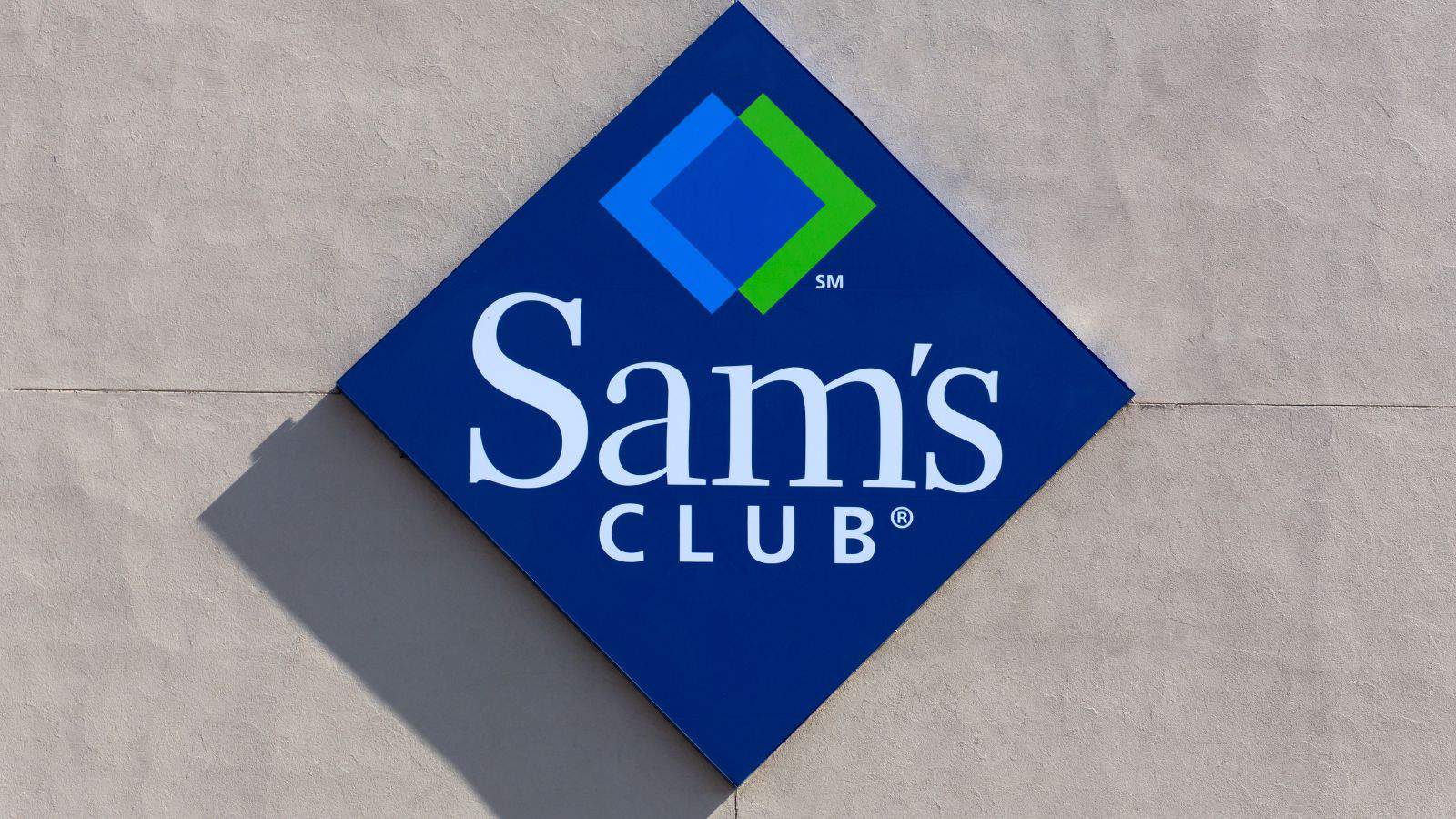 Both warehouse clubs offer money-saving deals, but they vary a lot in what they offer. Choosing the right one can increase your savings.