Don't you think it's about time you stopped wasting money? It's astounding how much more money we'd have in our bank accounts if we cut out unnecessary spending. Recently, frugal men and women met in an online discussion to reveal the money pits that countless people fall into!
1. Large Car Payments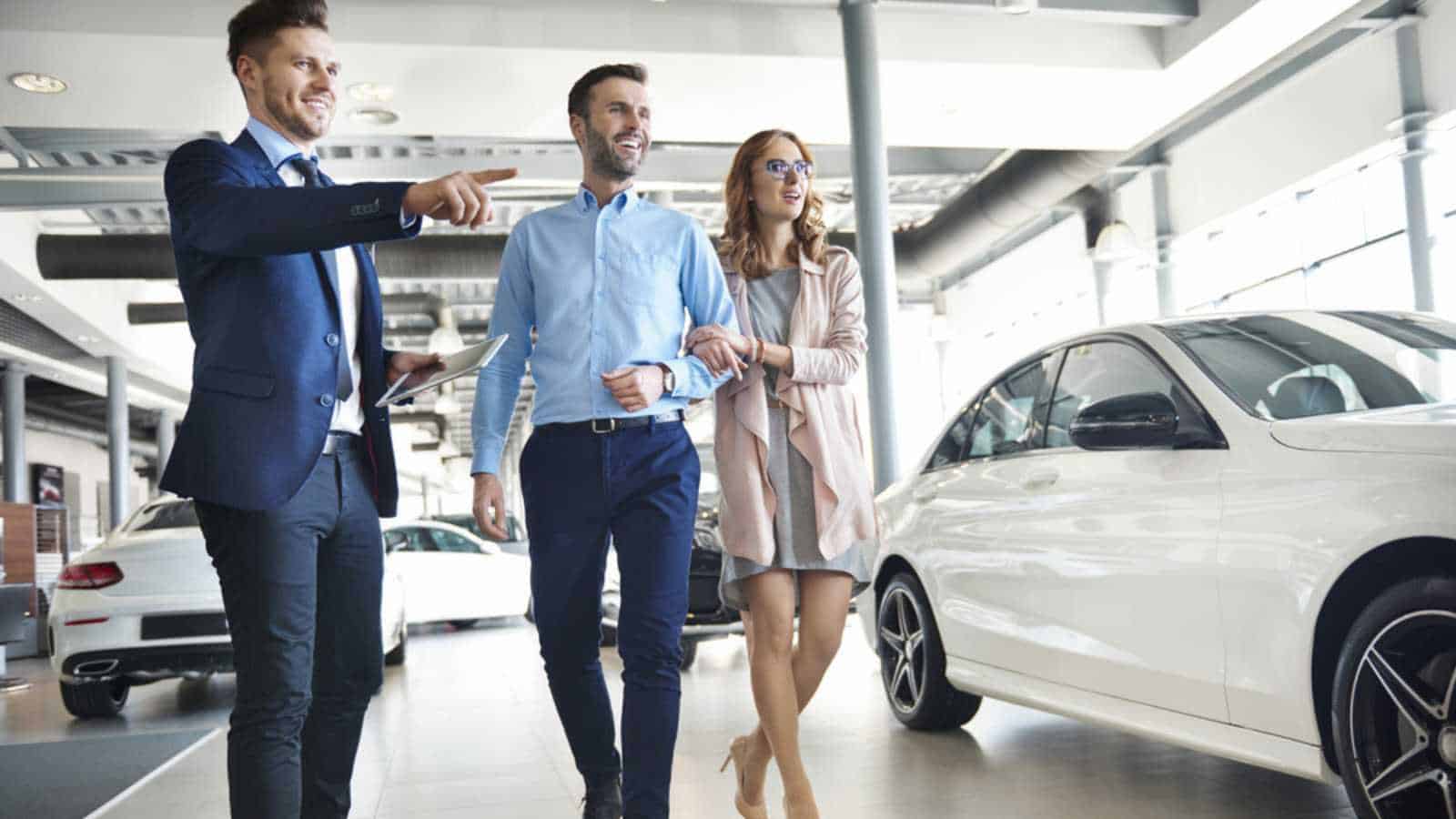 In 2023, more Americans are spending over $1,000 monthly on car payments than ever. How did this happen? It seems like only yesterday that car payments were infinitely more affordable.
There's a lesson: Nobody needs to buy a new car or truck every few years; too many people use their cars as fashion statements!
2. Extended Warranties
Whether you usually purchase warranties for automobiles, kitchen appliances, or anything in between, the world would like to collectively let you know that you're throwing money down the drain by doing so.
There's a reason why aftermarket warranty companies are so successful: like all insurance companies, they take in more money by selling unnecessary warranties than paying out claims.
3. Food With Edible Gold Flakes
Whoever invented edible gold flakes in food is a genius. However, many argue that the person who created it is a scumbag! "If the food was offered at a regular price, I don't think I'd mind," explains one man. "The issue is that edible gold is dirt cheap, and restaurants mark up the food way too high because they throw it on top. At this point, it's a scam."
4. Donating to Twitch Streamers
Donating to the endless parade of young streamers playing video games on Twitch or YouTube is the definition of "pointless." Not only are these people already making tons of money (and don't need you to donate them), but they are experts at exploiting their viewers into thinking they genuinely care about each of them. It's all a facade.
5. Buying a New Phone Every Year
Trading in a perfectly-functional cell phone yearly to solely boast that you own the latest and greatest is a complete waste of money. "It's just a flex to upgrade from year to year; most people don't even use the features they're buying the phone for or know they exist cause they don't mess with it aside from standard use and point-and-click picture taking," laments one woman. "Apple knows this, and that's why they have cases that proudly display the big Apple logo on the back."
6. Cat Obedience Schools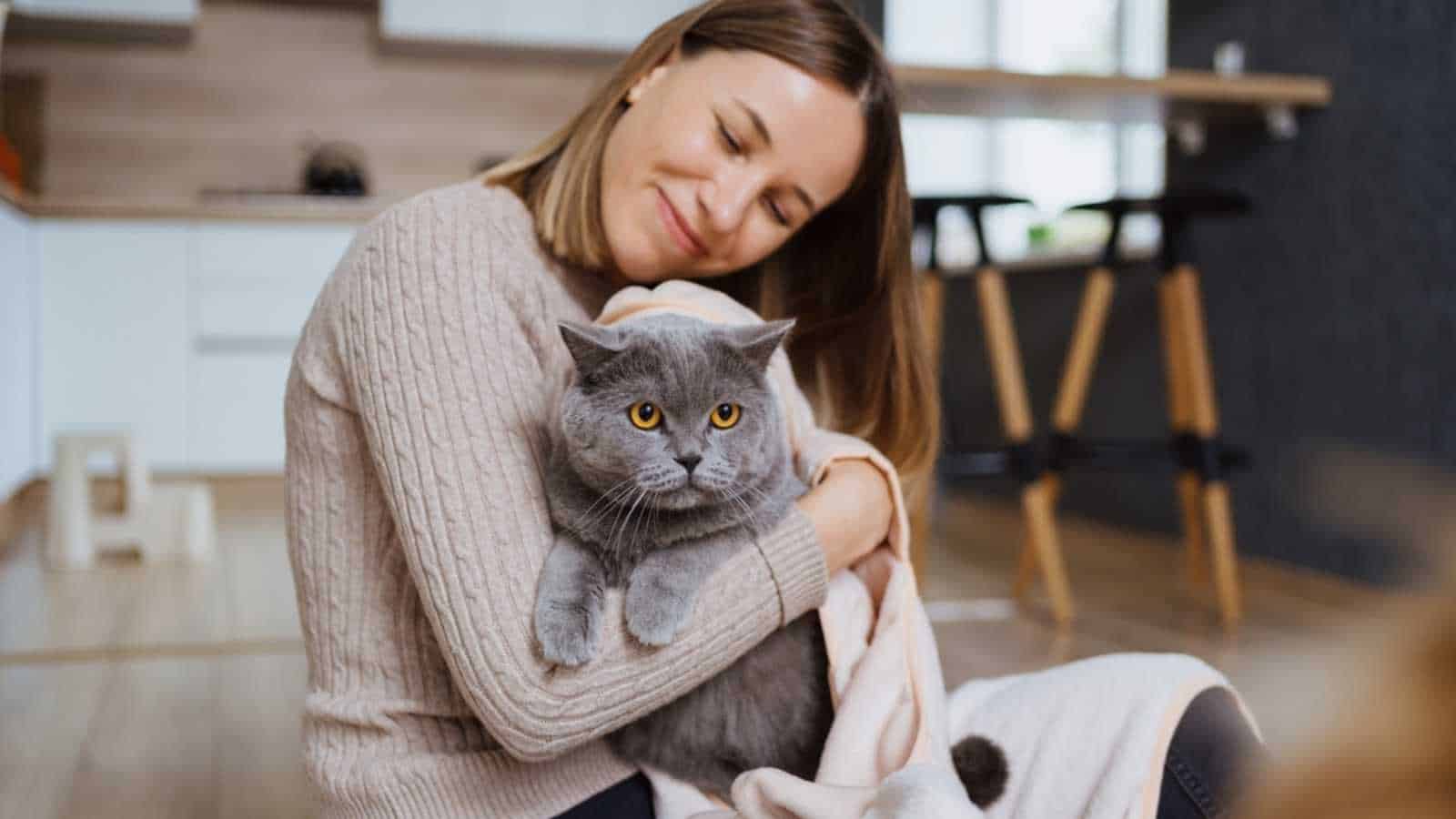 Your eyes don't deceive you: Cat obedience schools are things that exist in 2023. Why you would ever subject your feline friend to an obedience school is beyond my understanding.
I can't think of a more pointless way to spend your money.
7. High-End Fashion
Here's a tip that many swear by — stop worrying about labels and brands, especially regarding clothing. "There is a cut-off point where extra money spent is just purely for the name, and there is no improvement in quality or appearance of clothing, like Gucci, for example," reveals one woman.
8. Extravagant Weddings
With the average wedding hovering around the twenty-five-grand mark, it's the perfect example of an unnecessary expense. Many newlyweds confess their extravagant wedding set them back years of savings, putting a damper on any plans to buy a house or take their dream vacation.
9. Food Delivery Apps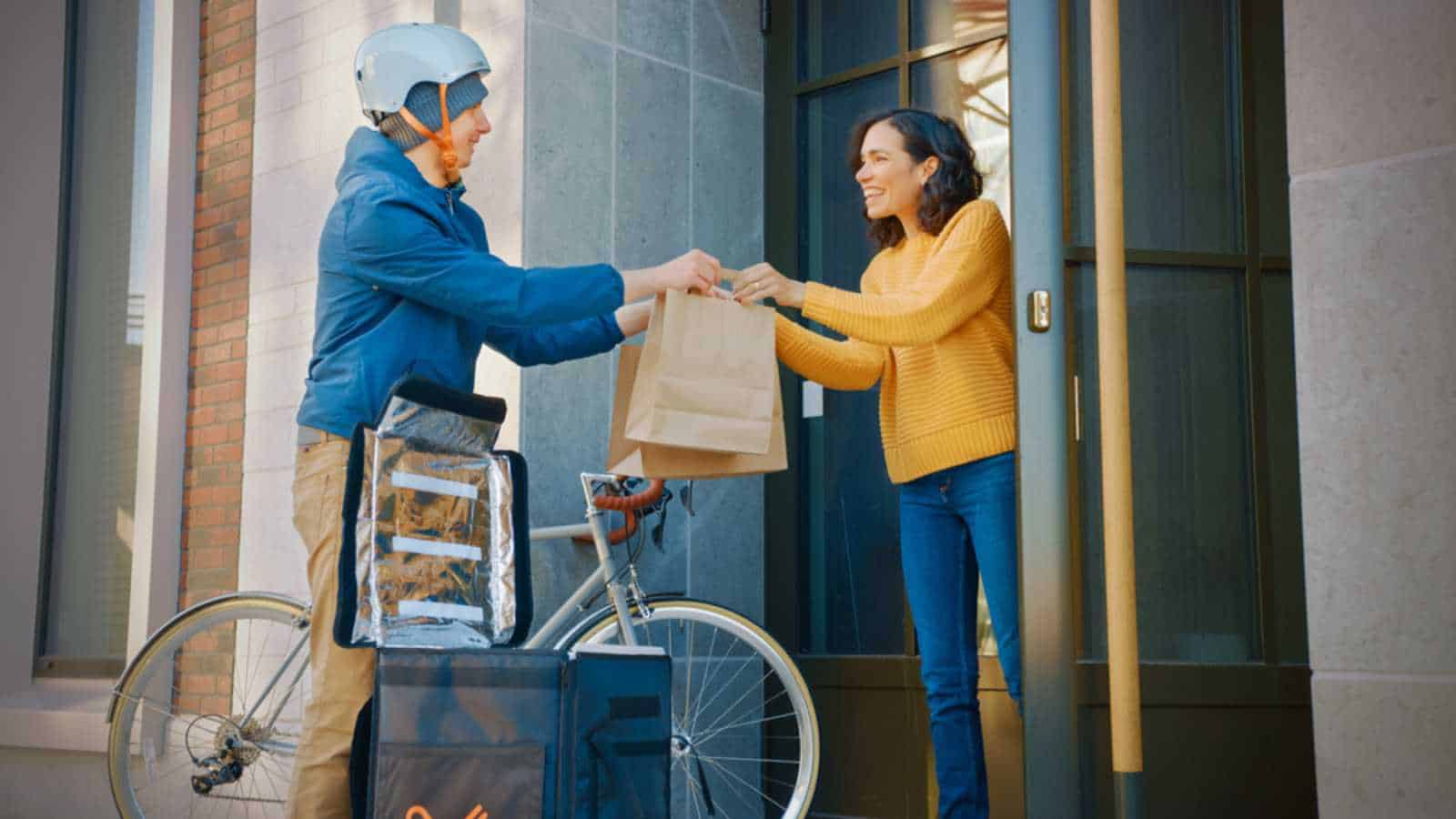 Unless you have a physical disability preventing you from driving or walking to a take-out restaurant, food delivery apps are designed for one thing: Extracting as much money out of consumers as possible.
Do yourself a favor and delete apps like Uber Eats and DoorDash now; the food they deliver is not worth the hefty markups.
10. Lottery Tickets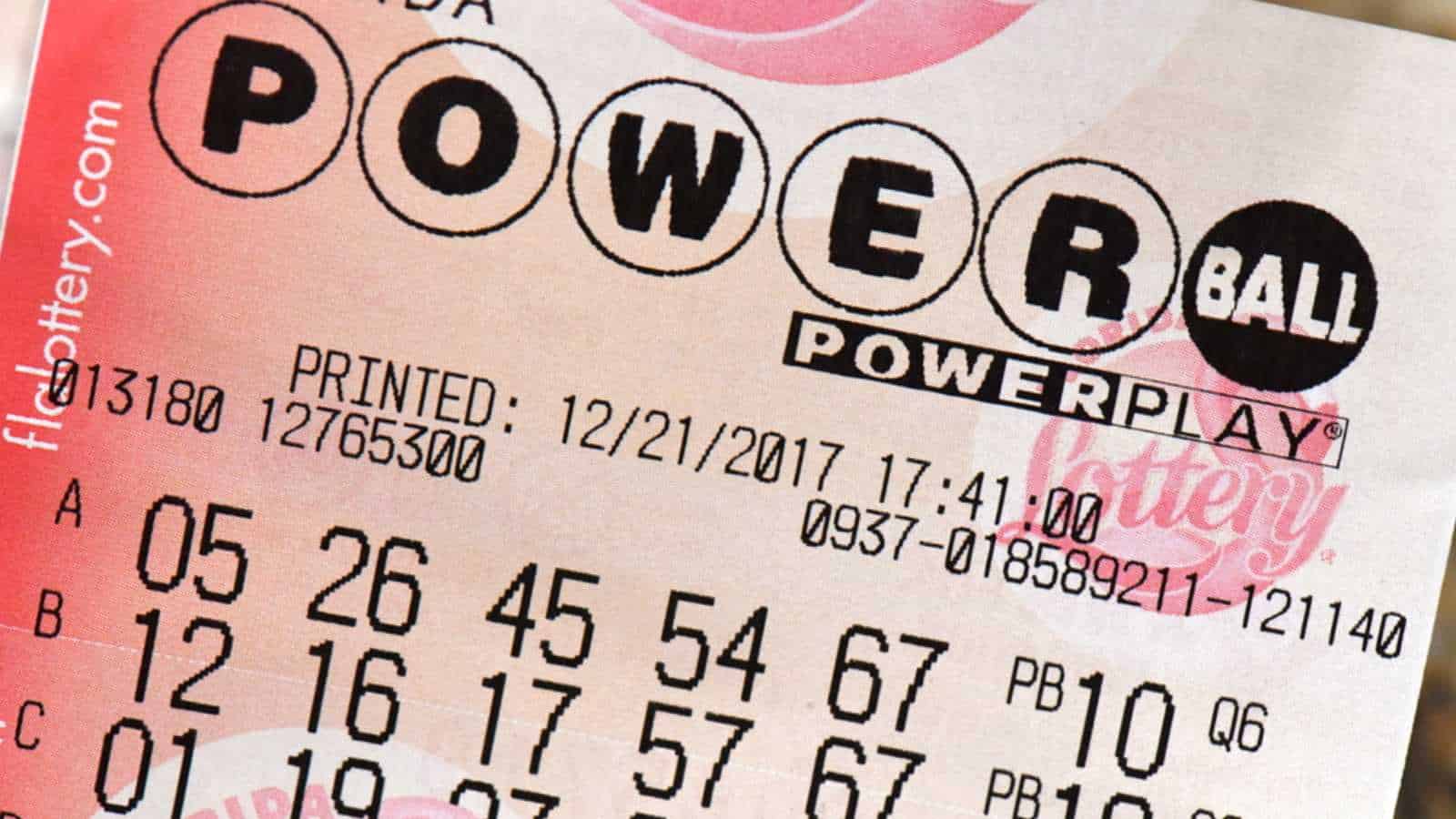 Even if you are among the world's luckiest people, spending hard-earned money on lottery tickets is the easiest way to be financially irresponsible. "My folks always called the lottery the 'idiot tax,'" recalls one man. "It's literally throwing money down the drain and hoping for a miracle."
11. Pre-Ripped Jeans
Countless people confess that people who pay a premium for pre-torn pieces of denim are foolish. If a person really insists they love "the look" of pre-ripped jeans, they should take it upon themselves to grab a pair of scissors and tear a hole themselves. They will get "the look" while saving a few dollars in the process.
12. Luxury Cars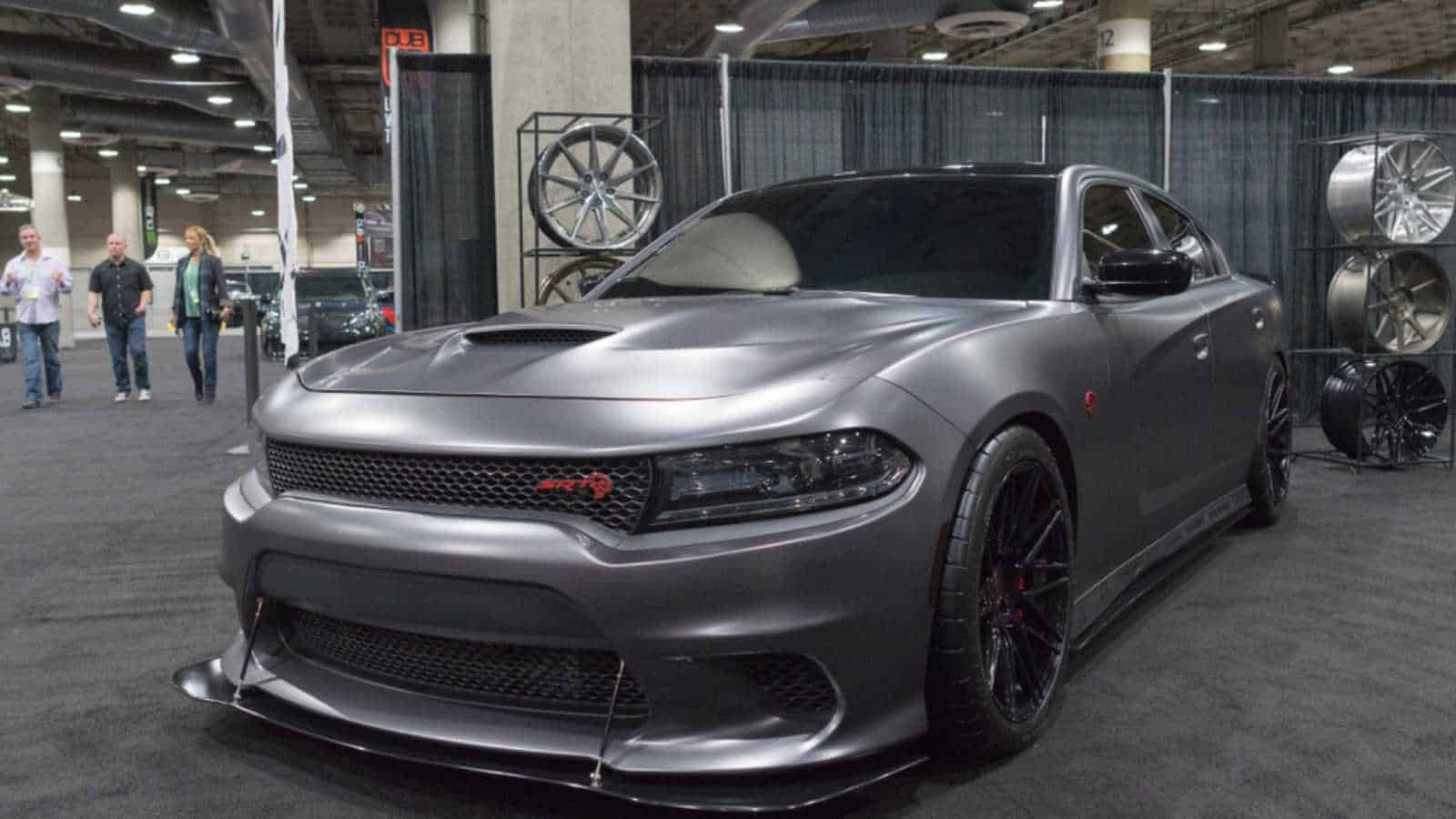 Many men and women can't understand others' obsession with high-end luxury vehicles. Cars are meant to be means of transportation, not something that can cost as much as a house.
"I can't imagine spending $175,000 on a car with high maintenance and insurance costs," reveals one woman. "I'd rather drive a Honda and retire a few years earlier."
How to Watch NFL Games Without Cable
You don't need a pricey cable contract to watch NFL games. You can watch your favorite team and save big money. Here are the top ways to do it.
Ways to Stream NFL Games Without Cable
How to Become Rich Quickly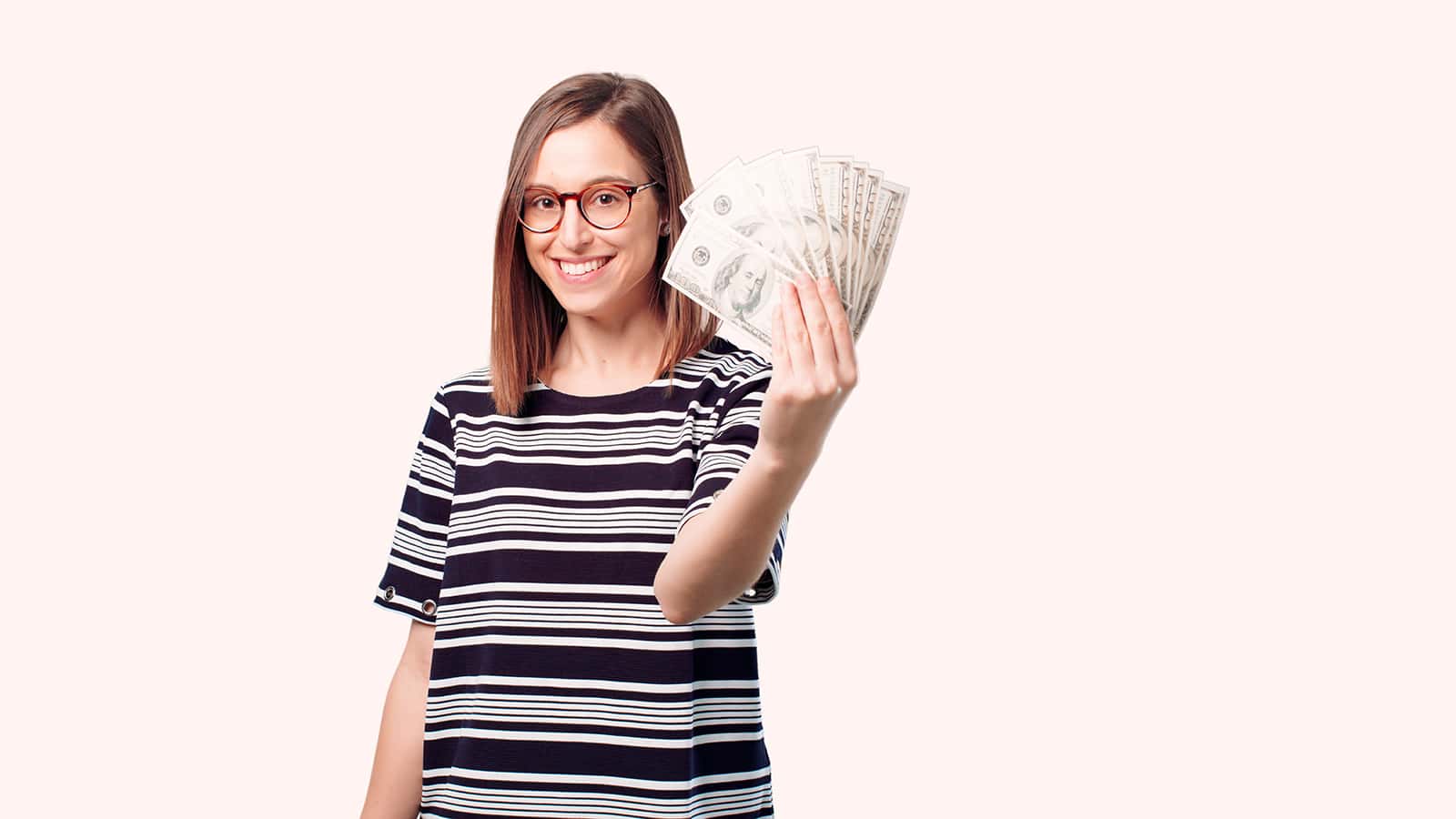 Everyone wants to become rich quickly. While not always possible, there are legitimate ways to become wealthy. Follow these methods and you'll be on the road to riches.
How to Become Rich in 9 Simple Steps
23 Side Hustle Apps to Make Extra Money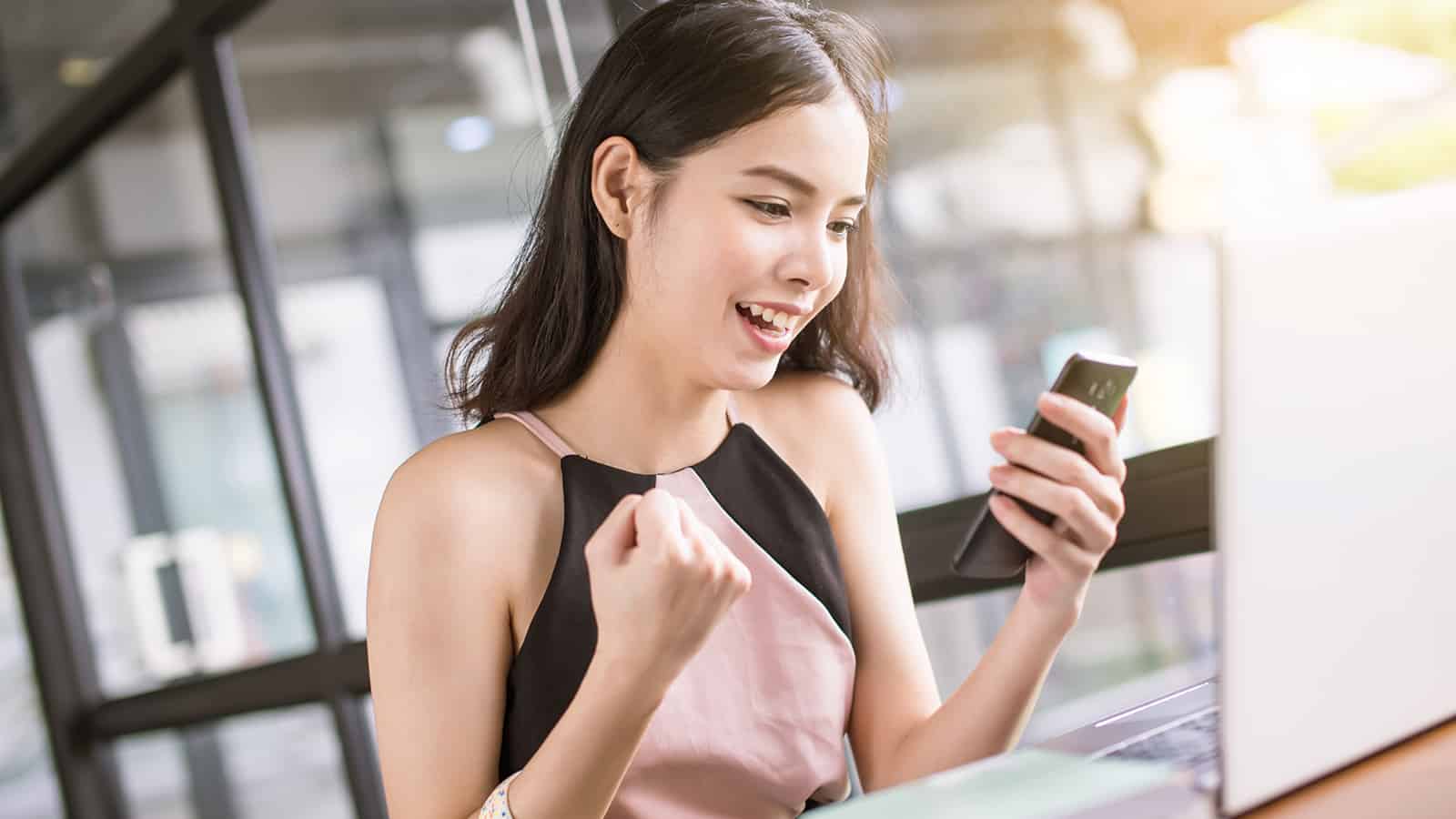 Earning cash on the side is a fantastic way to make ends meet. But, which opportunities will help you the most? Side hustle apps connect you with good-paying gigs in your area so you can earn money in your spare time.
Best Side Job Apps to Make Extra Money
11 Best Places to Buy Discounted Gift Cards Online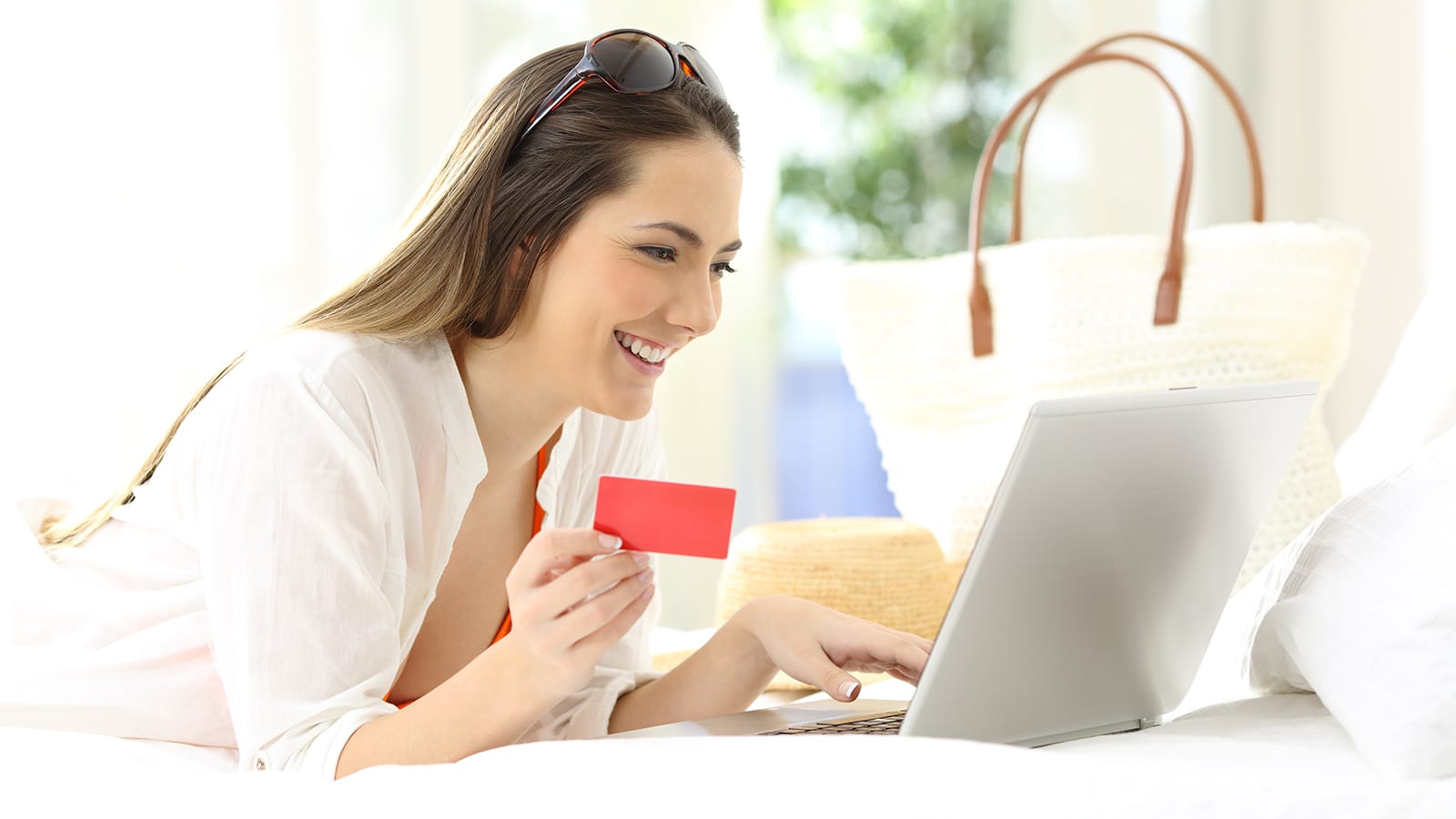 Why pay more when you don't have to? Discounted gift cards work for anyone and any occasion.
Best Places to Buy Discounted Gift Cards Online
10 Proven Ways to Pay Off Debt Faster This Year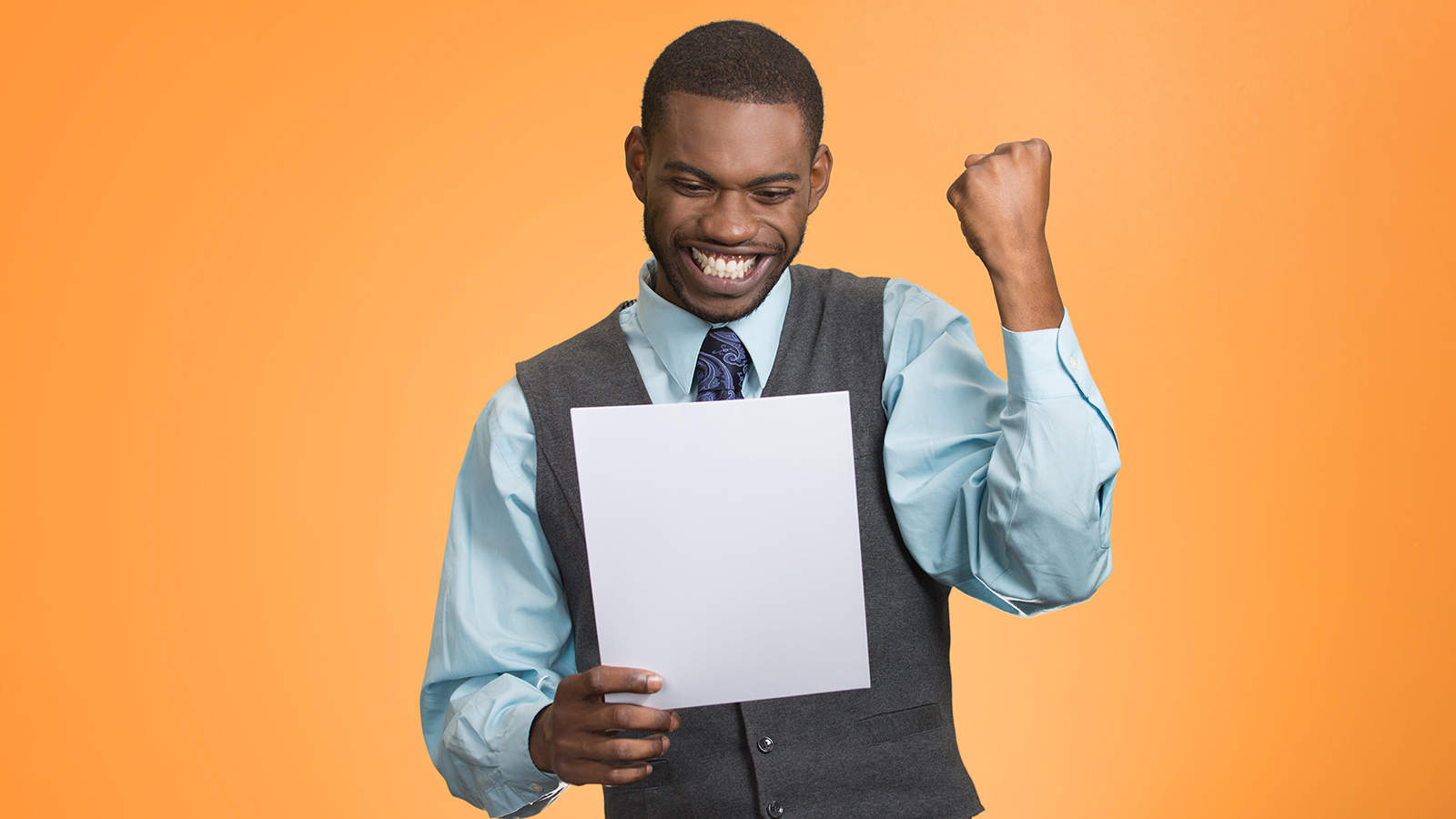 Paying off debt doesn't have to take years upon years to achieve. You can intensify your efforts to kill it quicker. The sooner you become free the sooner you can attack other personal finance goals.
10 Proven Ways to Pay Off Debt Faster this Year
This thread inspired this post.