Your 50s are an important time. It's likely your children are out on their own, or close to it. You're also likely seriously focusing on preparing for retirement in the next decade. Avoiding certain mistakes is vital to setting yourself up for success in the future. In a recent conversation online, people discussed mistakes you should avoid in your 50s. Here are ten of their top suggestions.
Don't Get Divorced
Not getting divorced in your 50s was one of the most common pieces of advice. One commenter with a unique perspective on this said, "I work for a divorce attorney and I'd say the number of people in their 50s who decide to ditch their long term spouse for a flashy new person who they think is their 'soulmate' is pretty common."
They continue, "News flash: in 18 months or when the shine wears off, you realize that the new person has a bunch of aggravating flaws and you lost 50 percent of your retirement and blew up your family for nothing special."
Not Exercising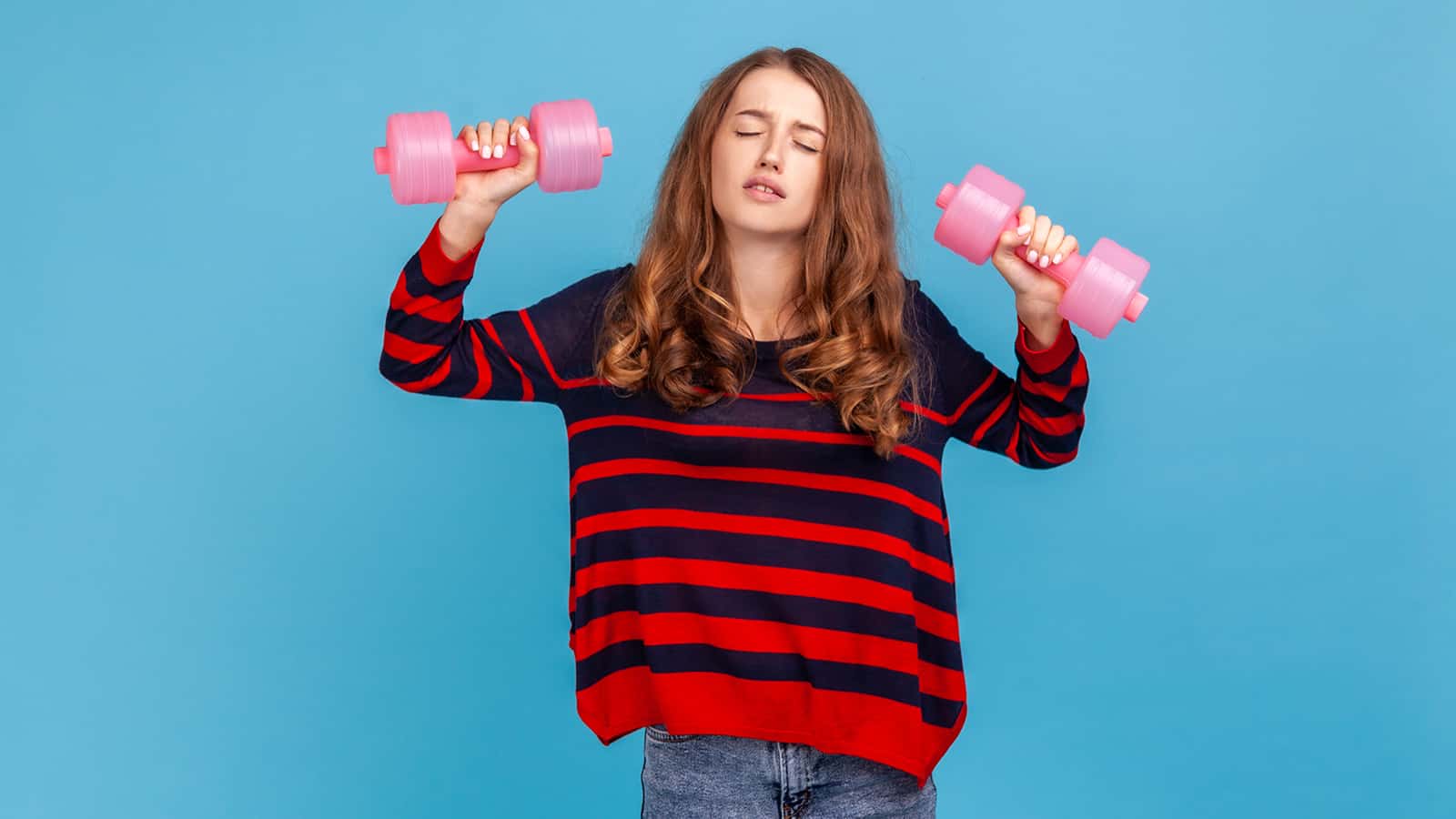 Everyone needs to exercise no matter how old they are, and it's never too late to start. Your future self will thank you!
A doctor said, "I'm a doctor. Exactly this, the sedentary ones in their 60-70-80-90s end up in rehab stay or even short term nursing homes after pneumonia while the active ones bounce fast and go home. Stay active! Muscles are the best anti-aging organs we have, keep them engaged."
Not Letting Their Adult Children Fail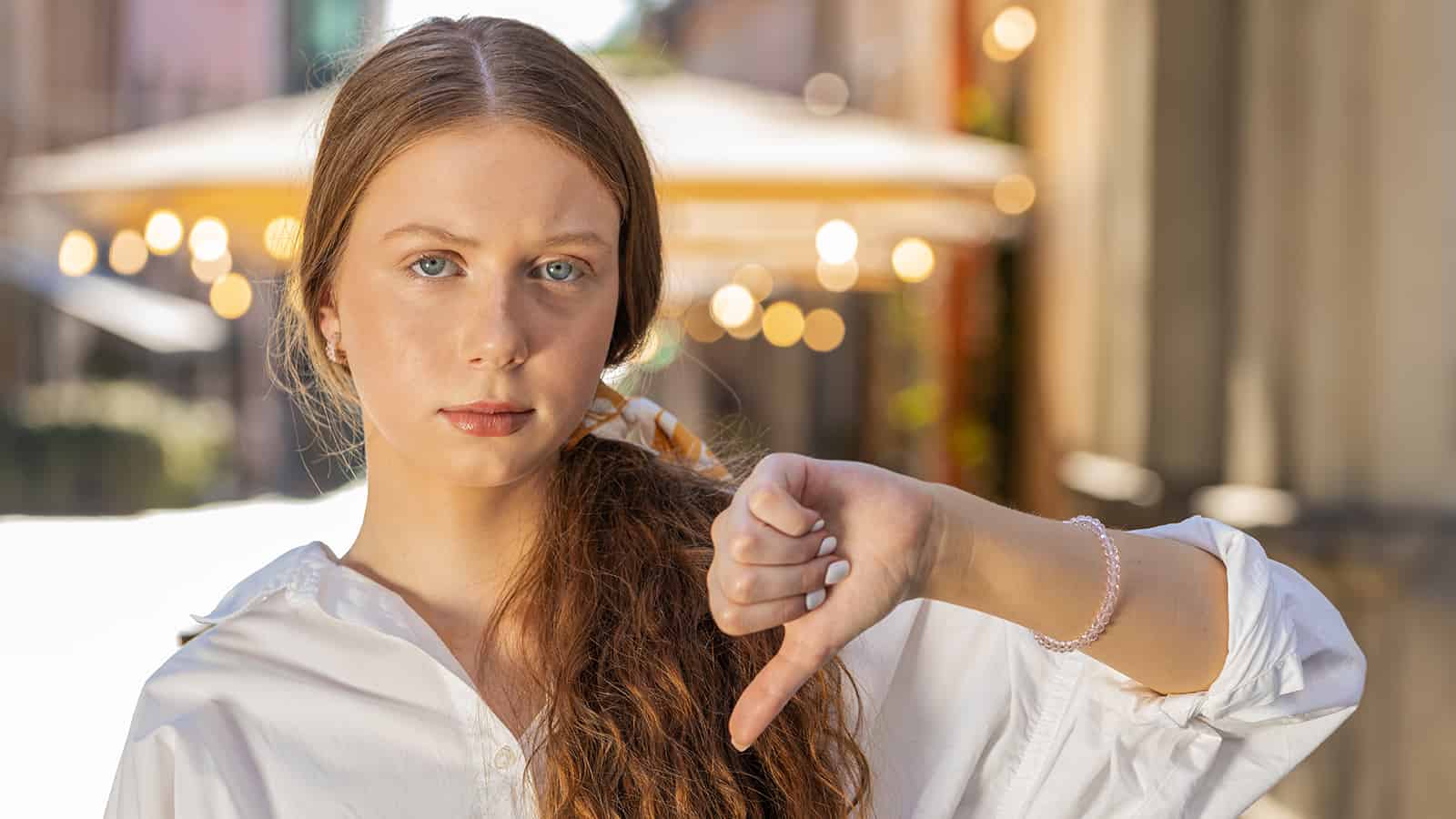 It's no secret that everyone wants their children to succeed in life, but you can't give up on your own future to bail them out continuously. One commenter said, "Yep, my parents did this with my siblings, and now my dad is in his late 80s, moaning about how they're not more independent, worried how they'll manage when he's gone, but still refusing to stop bailing them out."
Another said, "Taking on huge loans or draining their savings to put their kids through college, but not having any money saved for their own retirement. Kids can find a million ways to pay for school (if they even decide to go at all), but the same is not true for retirement. There are no scholarships for that."
Not Diversifying Income Sources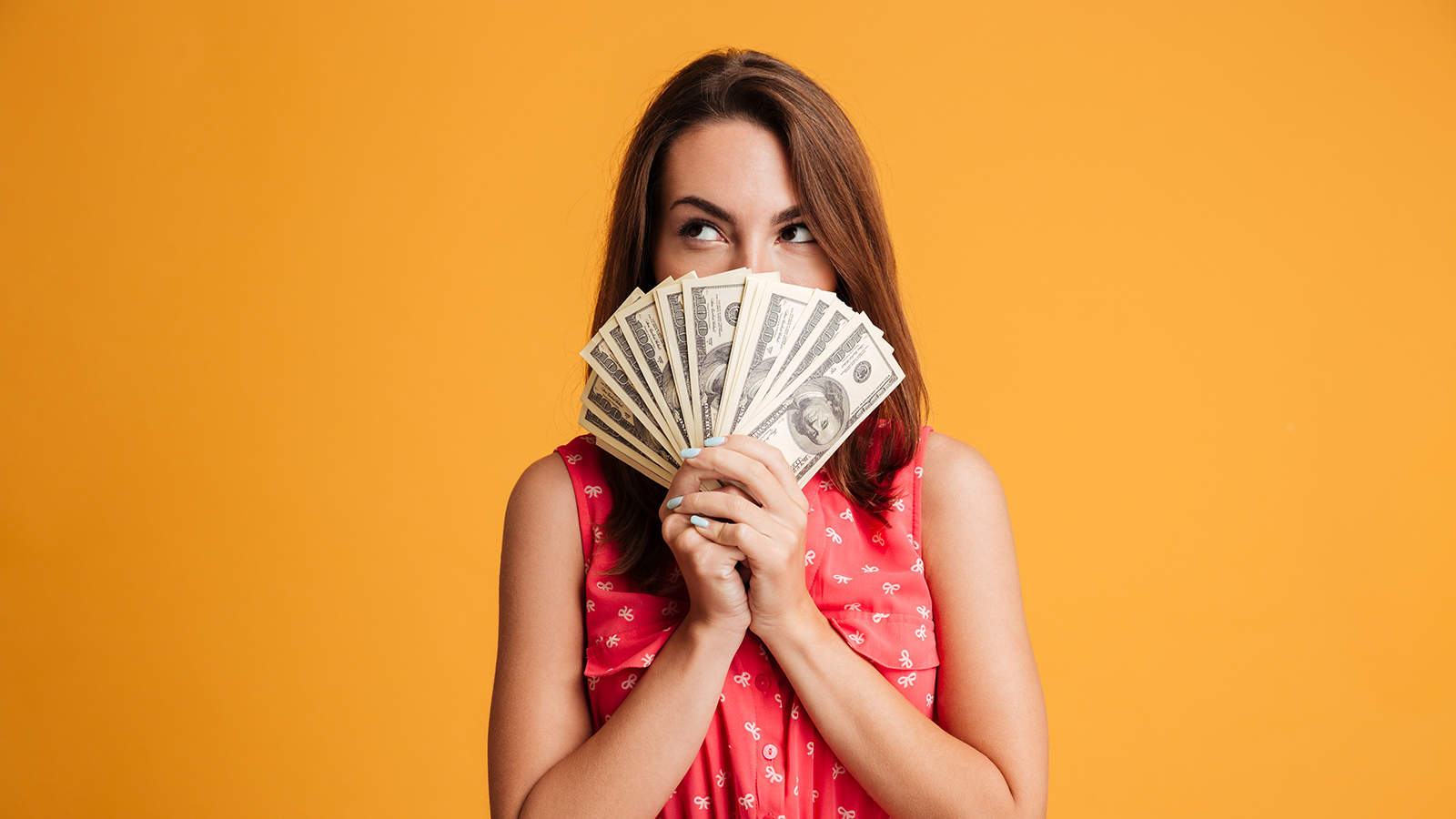 Forced retirement and layoffs are a very real part of middle age. It's best to have multiple sources of income as a cushion. One person said, "Something like 30 percent of people are forced out of the workforce earlier than they expected either due to health issues or ageism. It's shocking."
Another replied, "The cut off starts more like 45. Around 45 the salary is high enough that corporate heads are looking to shed cost, and eliminate older employees with younger ones who cost less. Definitely by 55 the drums are beating."
Not Taking Care Of Their Health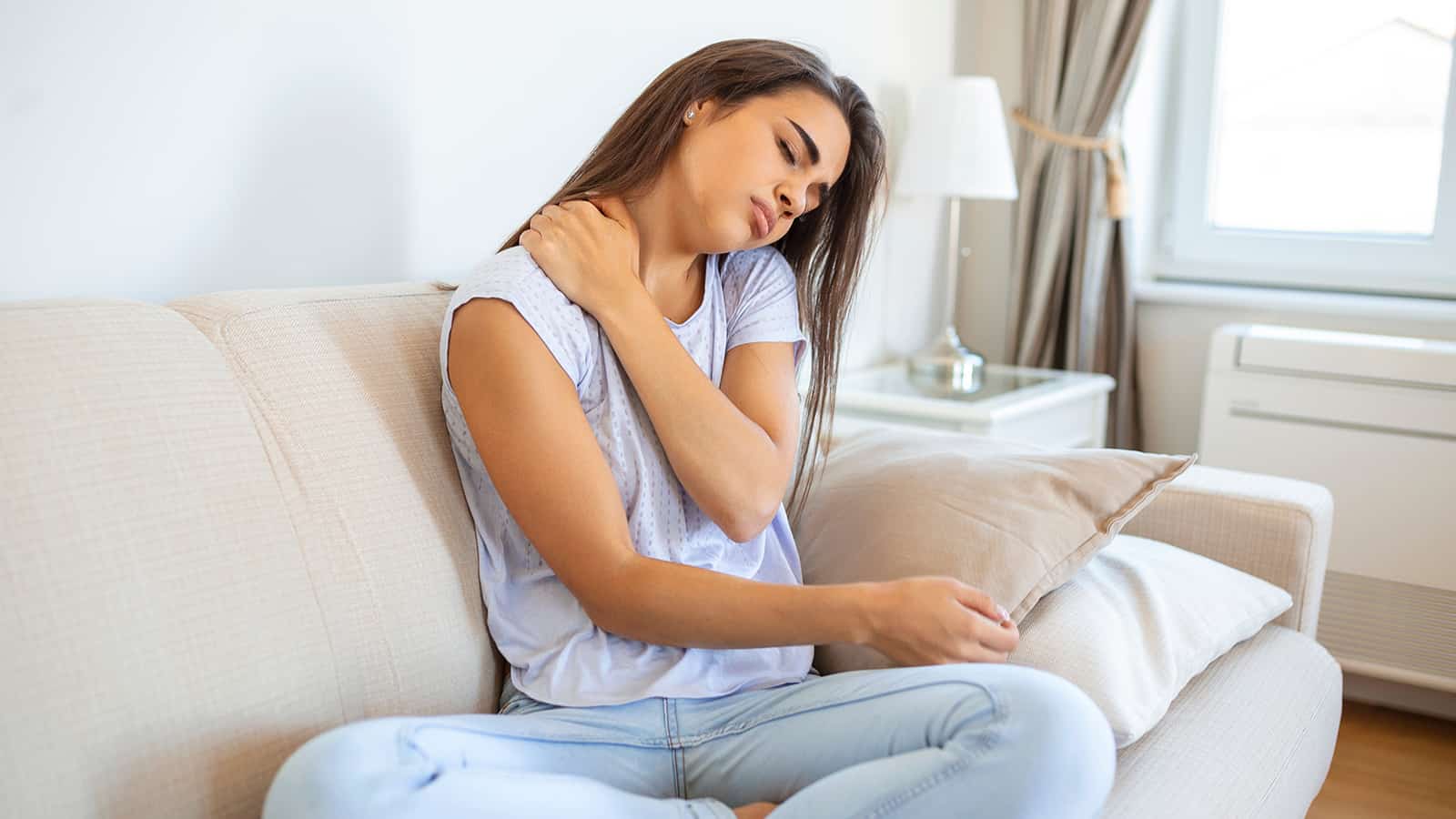 Putting off routine visits to the doctor or dentist may seem okay, especially if you are feeling fine, but those missed appointments can catch up with you down the road and may even be fatal.
One man said, "My doctor said, after I finally had a colonoscopy that I delayed far too long: "We found a little mass but it is very treatable. I'm glad we caught it in time."
Not Being Intimate When You Have the Chance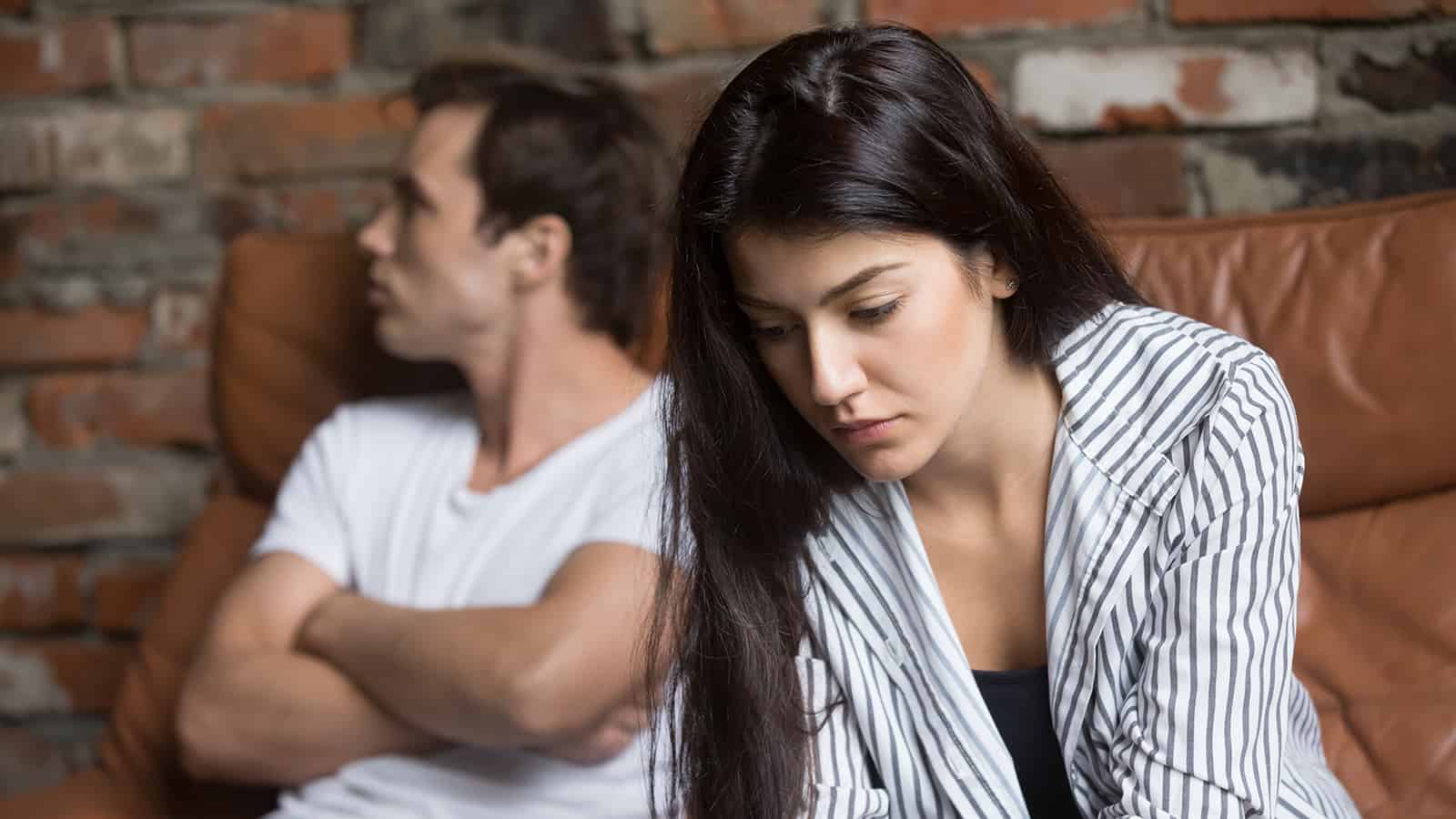 You can have a great love life into your 90s if you are so inclined. One person said, "Not being intimate often enough."
Another person said, "Not spending enough time with their partner. If you're reading this and you're in your 50's, go spend time your partner right now."
Holding On to Resentment and Disappointment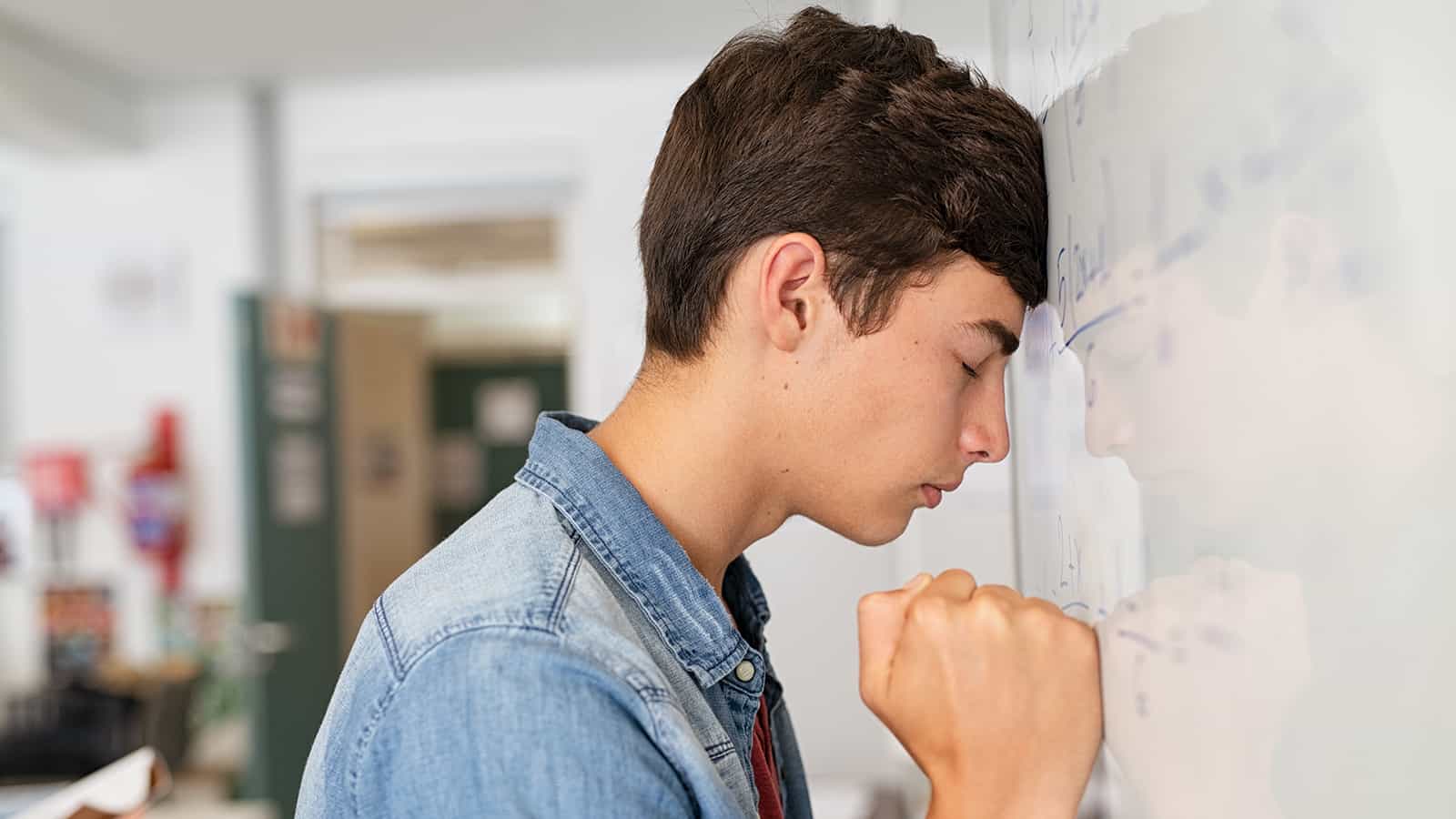 Holding onto anger, resentment, disappointment, and grudges will lessen your quality of life and may even make you age faster. No one wants to be around a bitter old man or lady.
One lady said, "As someone in my late 50s, I can honestly say that letting go of all those all those old resentments and disappointments is incredibly liberating. Most of them simply don't matter in the larger scheme of things. And with the letting go comes a sense of peace I never knew at a younger age."
Not Being Prepared For Your Parents Aging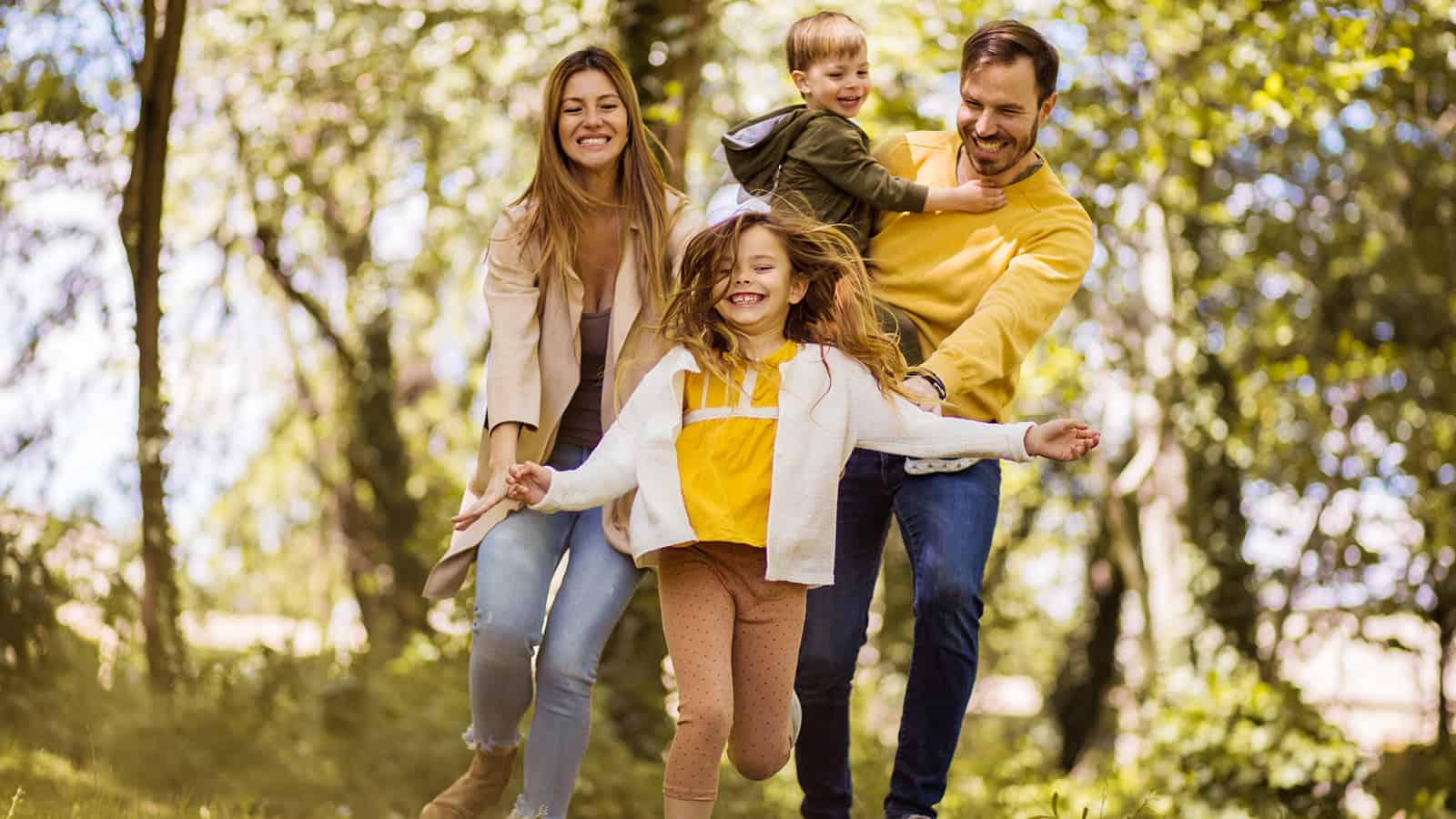 You aren't the only one getting older. Your parents are getting older as well. Don't make the mistake of being unprepared.
One commenter said, "No one ever really tells you in your 50s you'll probably wind up taking care of your parents. So get their house in order: wills, living wills, POAs, Asset-protection Trusts, etc. Trust me, you don't want to put this off!"
Might as well get your own house in order while you are at it.
Not Prioritizing Retirement Planning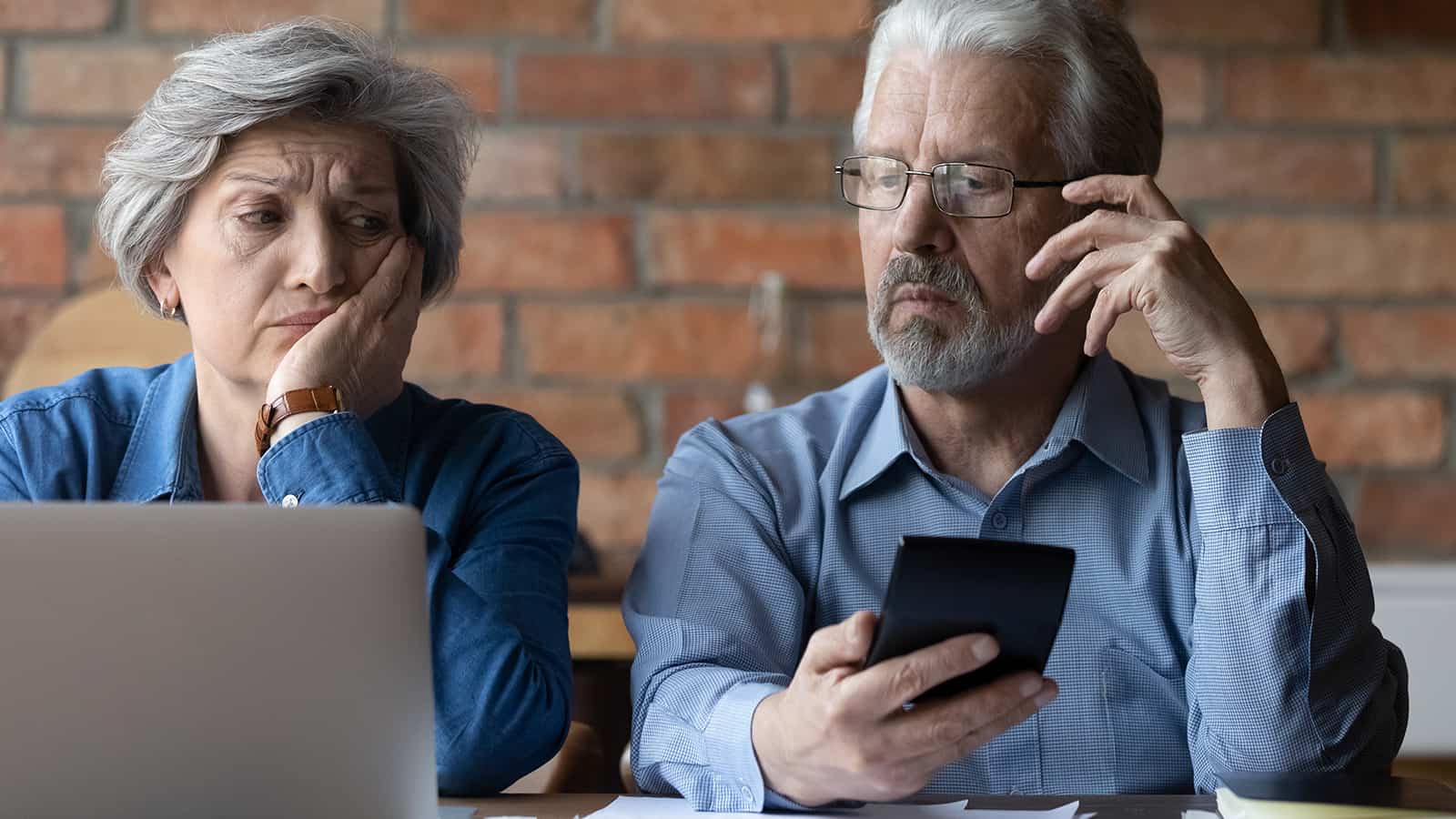 Your 50s are likely your last complete decade of full-time work. Now is the time to save as much as you can for retirement. Max out your 401(k) contributions if at all possible. Use investing apps to supplement what you're doing in your 401(k). Look to create passive income streams.
The more you can set aside for investing the better. And, while you're at it, keep your spending in check so you can grow your cash savings as well.
Thinking That You're Old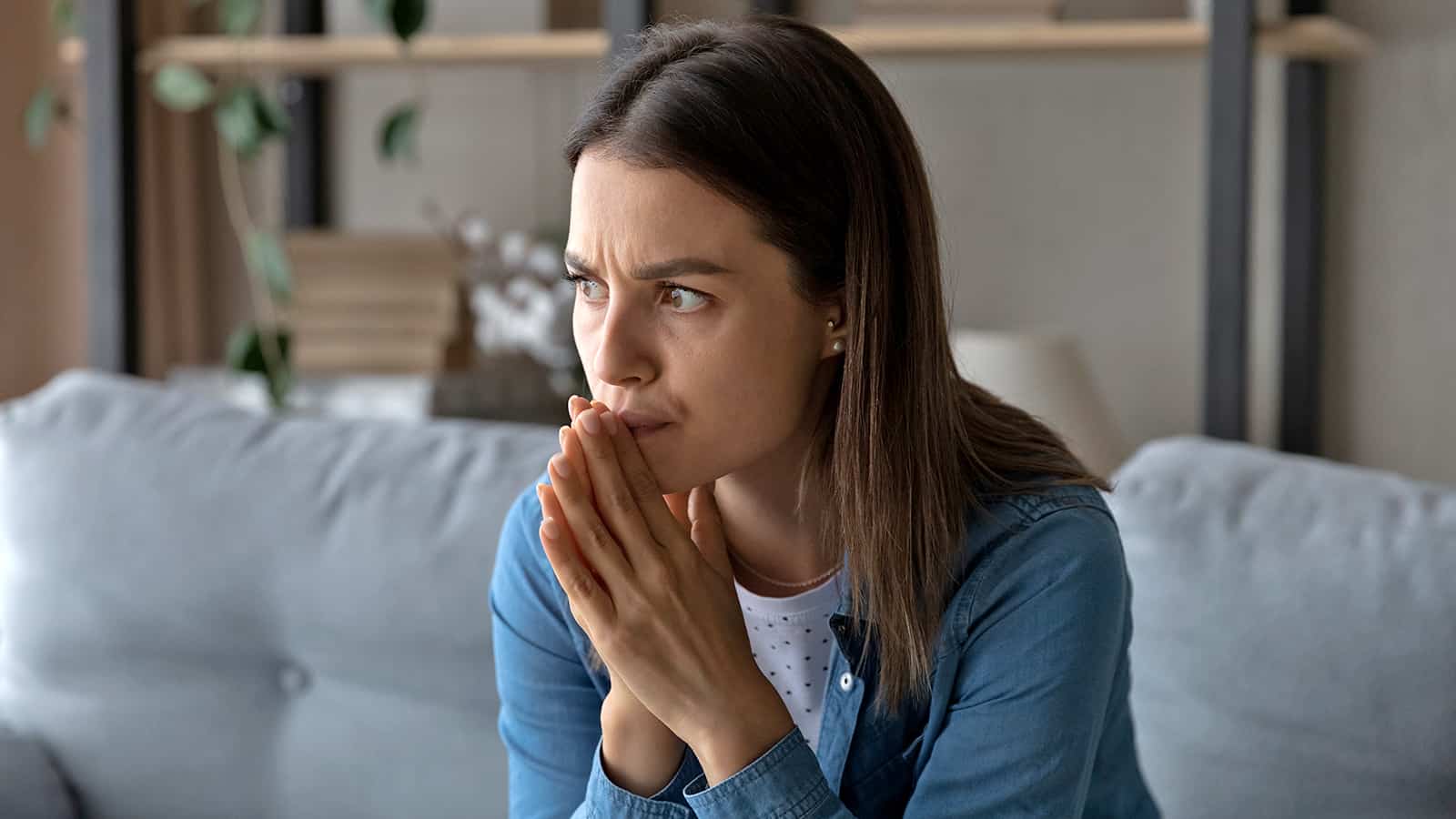 Ladies and gentlemen, don't be thinking of yourselves as 'old' or 'too old' for new things in your 50s. You have so much life left ahead of you. One commenter said, "Deciding they're too old for things like romance, fun, spontaneity, even college. If you're alive, you're not too old."
Another lady said, "My Mom started at the gym at 75! She is now 82, goes four times a week, switched to a carnivore diet, lost 32kgs and has put her rheumatoid arthritis in remission. She feels and looks incredible. I just went overseas with her on a 23 hour flight Australia to UK and we walked 27kms over 2 days in London and I was struggling to keep up. She's amazing. You're never too old!"
11 Best Cities to Retire To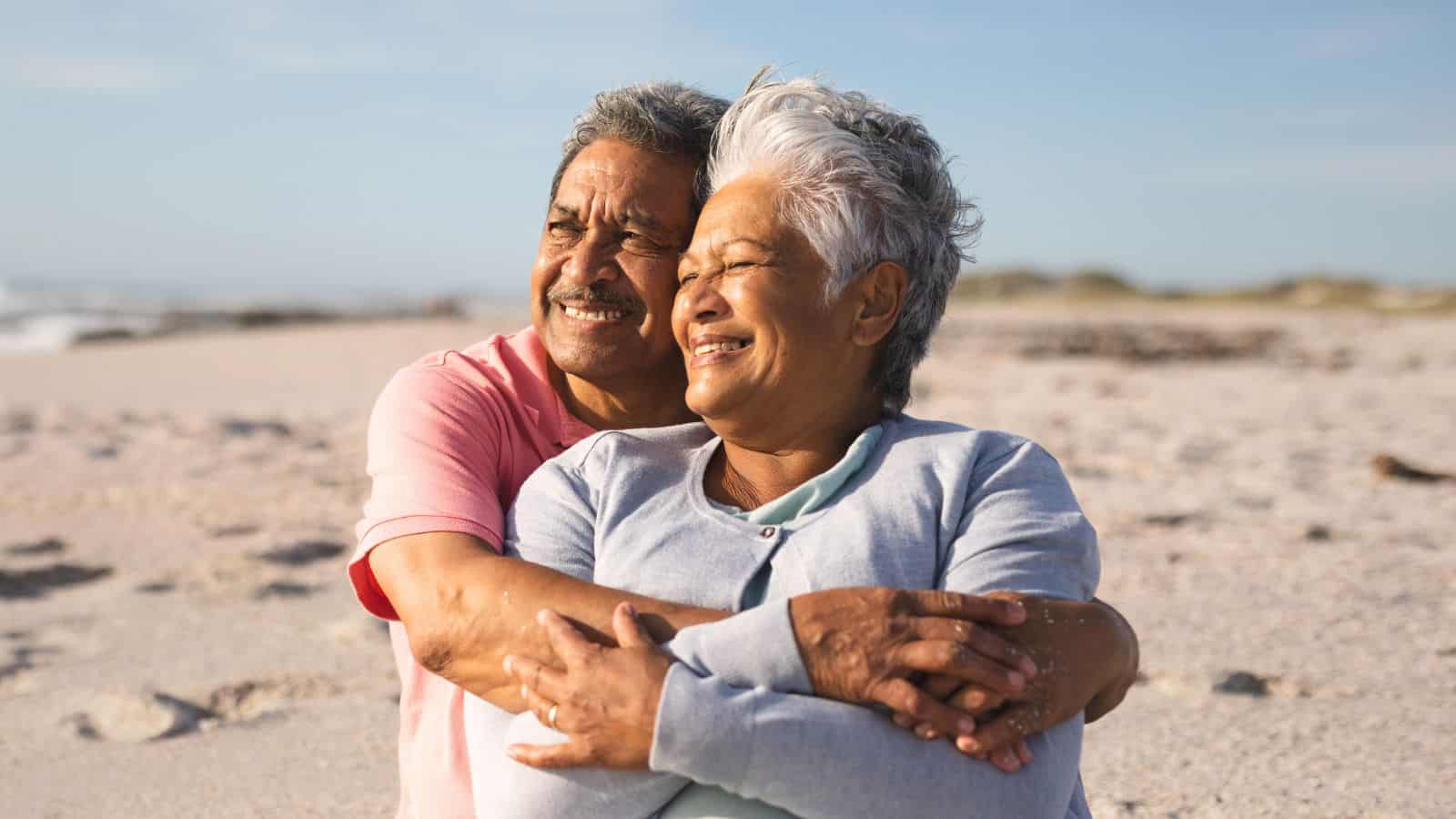 Are you looking for an affordable retirement destination that doesn't limit fun? Here are 11 economical places to retire in to stretch your budget and maximize enjoyment.
Money Mistakes to Avoid in Retirement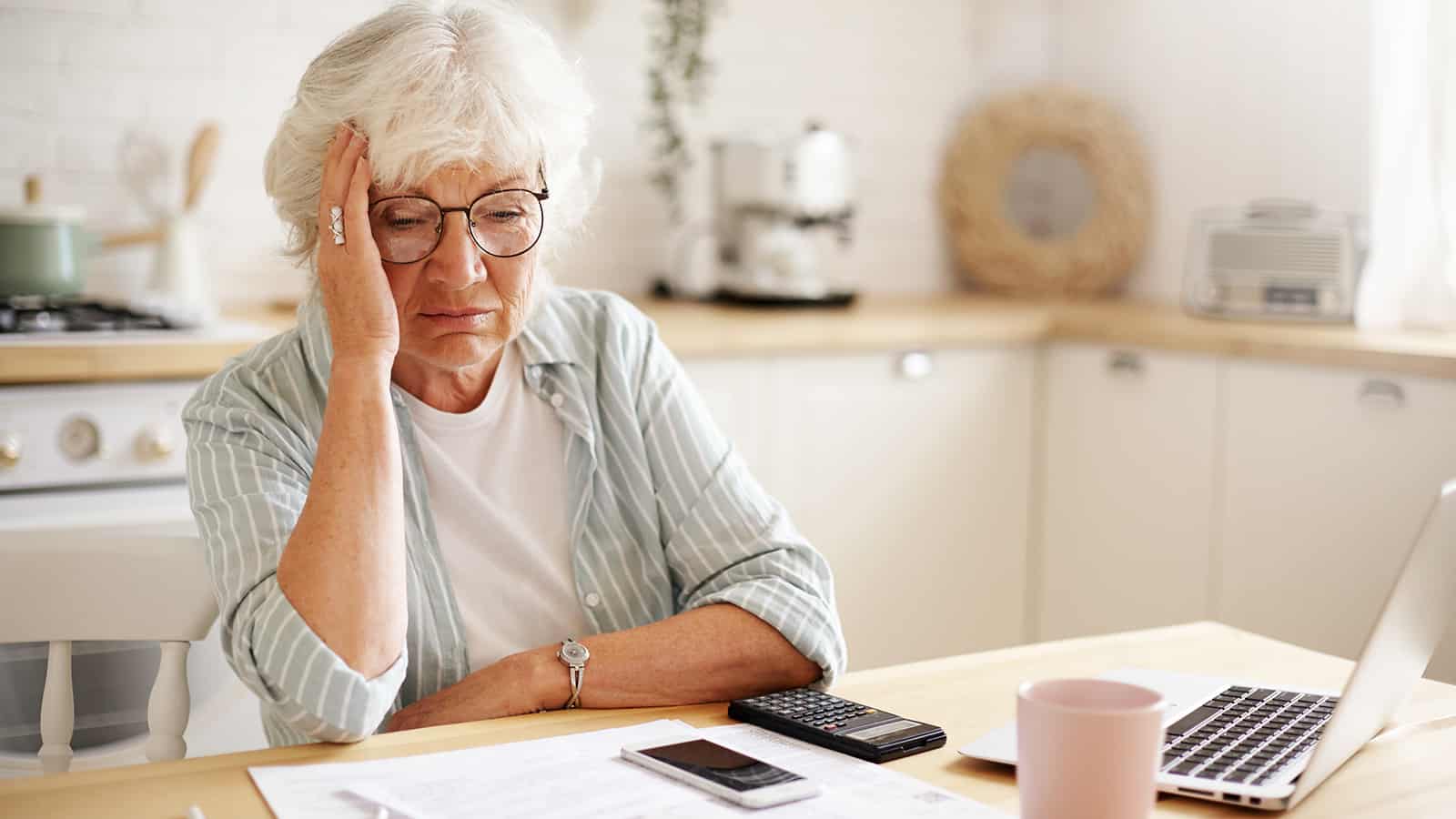 Wise financial moves are essential in retirement. Falling prey to mishaps can be ruinous. Here are 13 money mistakes to avoid in your retirement years.
13 Ways to Avoid Going Broke in Retirement
Money Mistakes to Avoid in Your 60s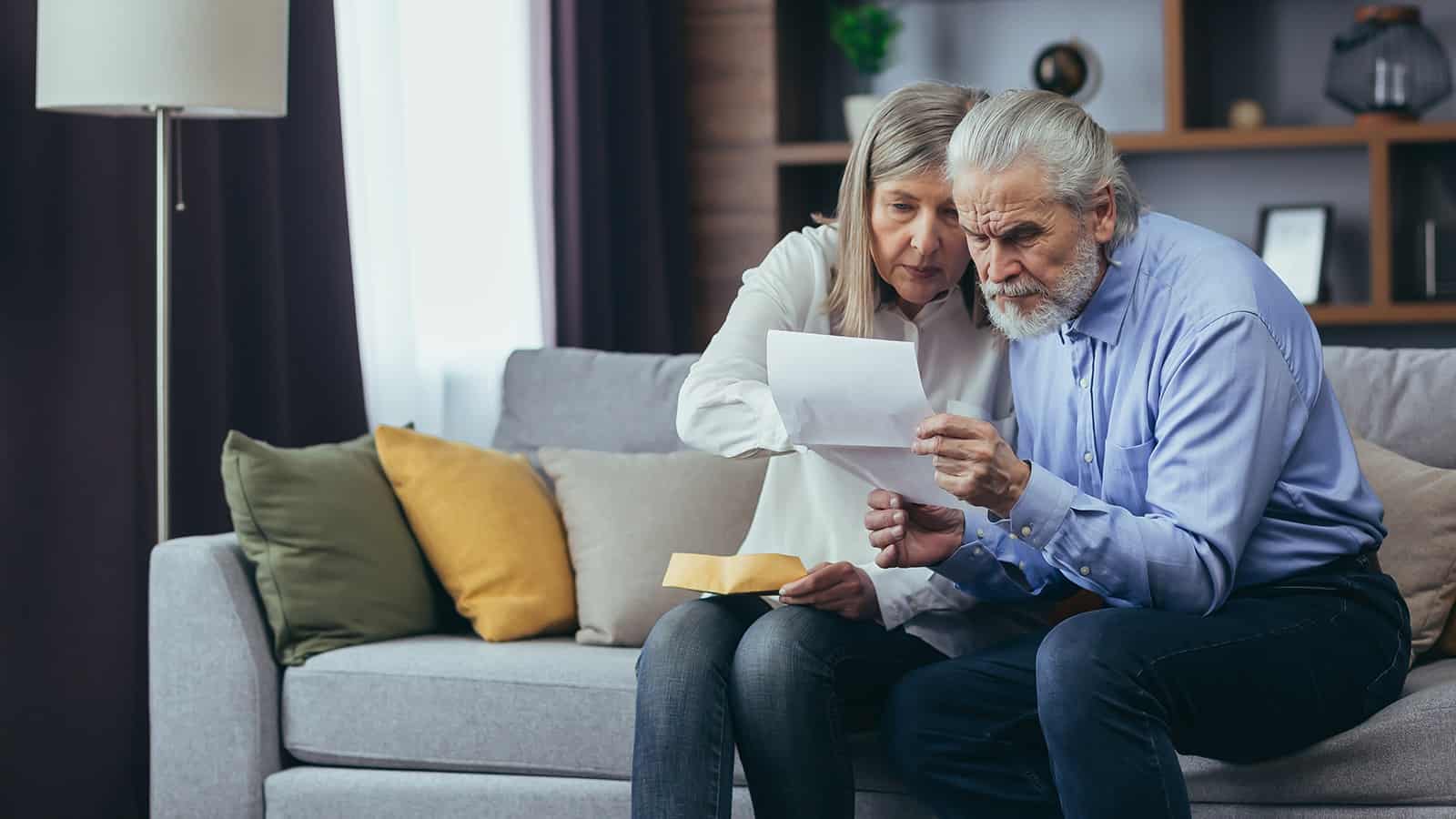 The 60s are an important decade for most. Unfortunately, it's easy to derail your retirement plans. Here are 12 money mistakes to avoid in your 60s.
12 Money Mistakes to Avoid in Your 60s
21 Awesome Passive Income Ideas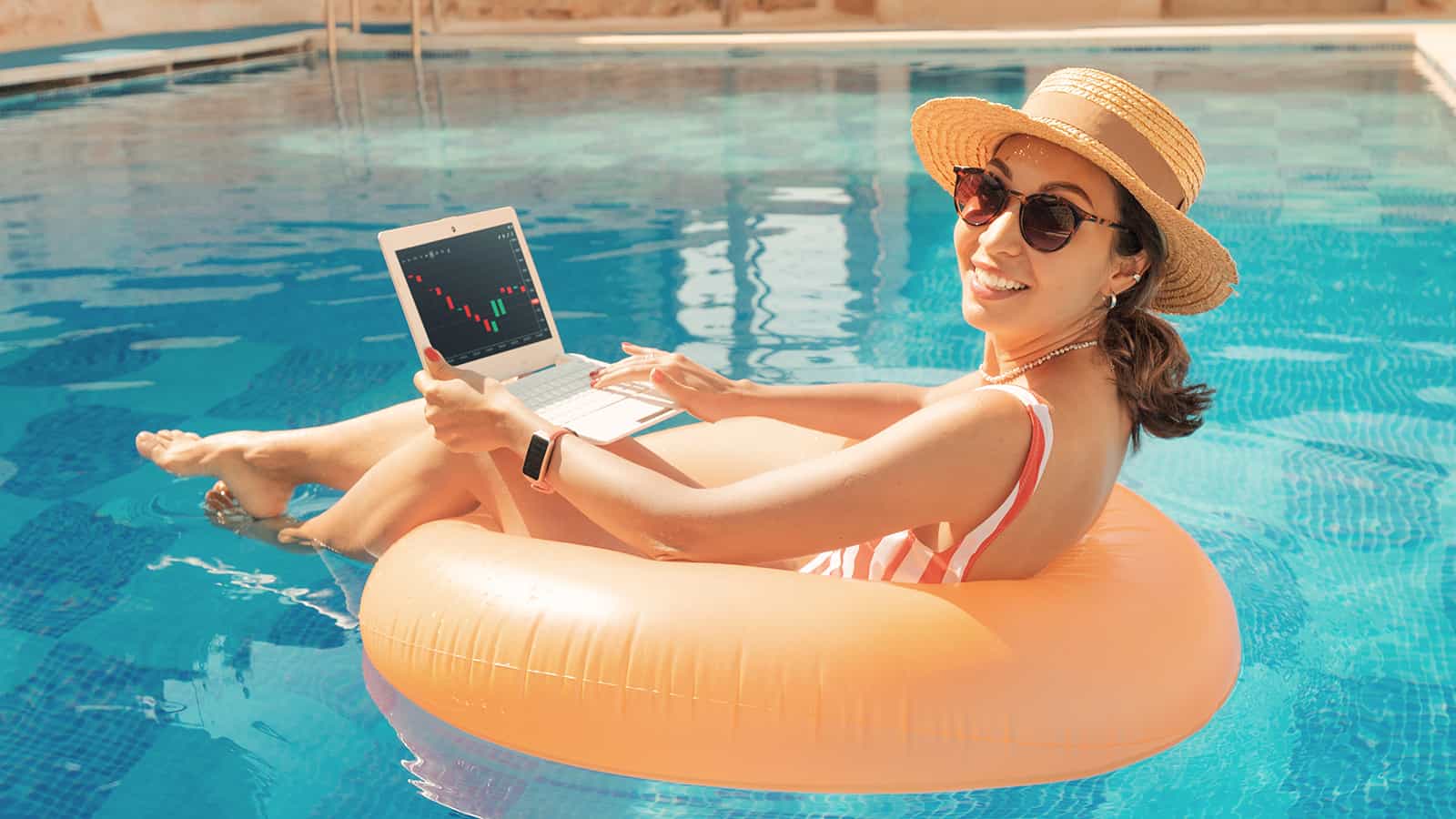 Passive income is an excellent way to build wealth. Thankfully, many ideas only require a little money to start. Pursue these options to grow real wealth.
Best Passive Income Ideas to Build Real Wealth
How to Build an Emergency Fund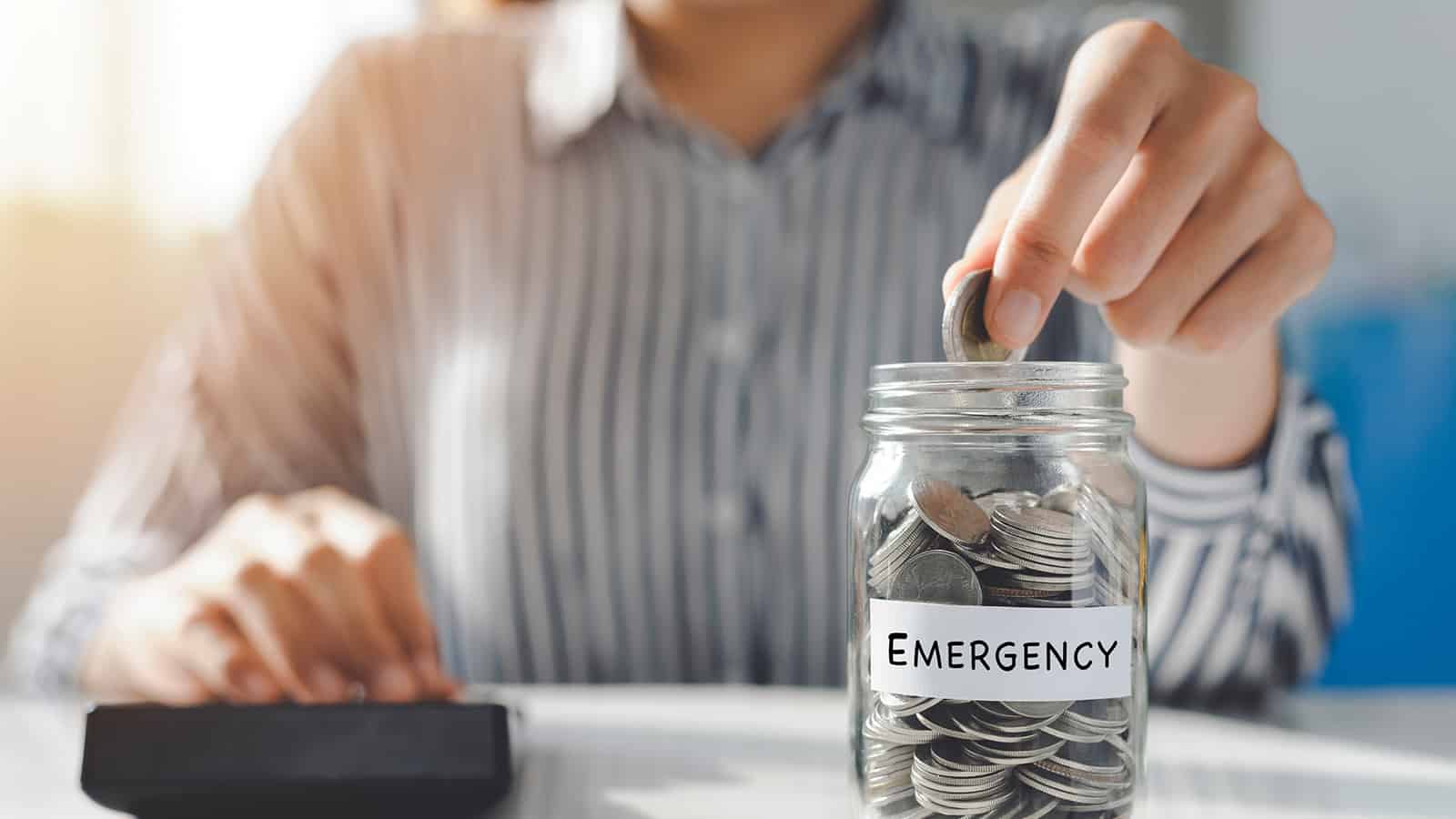 Having a fully-funded emergency fund is the gold standard of personal finance. However, it's not always easy to achieve. Follow these steps to start and grow one that gives you peace of mind.
How to Build an Emergency Fund
This thread inspired this post.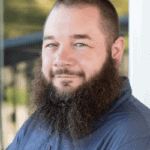 I'm John Schmoll, a former stockbroker, MBA-grad, published finance writer, and founder of Frugal Rules.
As a veteran of the financial services industry, I've worked as a mutual fund administrator, banker, and stockbroker and was Series 7 and 63-licensed, but I left all that behind in 2012 to help people learn how to manage their money.
My goal is to help you gain the knowledge you need to become financially independent with personally-tested financial tools and money-saving solutions.