Long weekends are made for movies. And these 15 flicks are perfect for watching while grilling and relaxing on the long Memorial Day weekend. Celebrate your patriotic spirit with a few of these 15 showstoppers. From new classics like Top Gun Maverick to family favorites like Forrest Gump and tear jerkers like Saving Private Ryan, this list of Memorial Day movies has a little something for everyone.
Top Gun Maverick (2022)
This summer blockbuster follows Top Gun Ace, Maverick, 30 years after the original Top Gun movie. While still flying, Mav has to face his past while preparing a new class of graduates for the future. Stream it on Paramount+ or Prime Video.
Pearl Harbor (2001)
Kate Beckinsale and Ben Affleck light up the screen in this classic film about the bombing of Pearl Harbor and the aftermath. There's love, war, and plenty of action to entertain everyone on Memorial Day. Stream it on Max.
Captain America (2011)
See the movie that started it all in this fun flick that follow the first Avenger – Captain America. See how a scrawny boy became a hero. Watch it, and all the Marvel movies, on Disney+.
Top Gun (1986)
See the hit that catapulted Tom Cruise into a stratosphere of stardom. Meet Maverick and his pal, Goose, as they fight to fly their way to the top of their Top Gun class. Watch it now on Paramount+.
Born on the Fourth of July (1989)
If you're in the mood for a heavier tear-jerker that makes you think deeply about freedom and the value of democracy, watch this classic Tom Cruise hit. Telling the story about Ron Kovic, he goes form Vietnam War vet to human rights activist. Watch it on Netflix.
The Hurt Locker (2008)
See the thrilling war pic starring Jeremy Renner that netted director Kathryn Bigelow numerous Oscars. It tells the tale of a maverick Sergeant assigned to an army bomb squad during the Iraq War. Rent it on Apple TV+. or Prime Video
Black Hawk Down (2001)
See the heroic actions of a group of soldiers shot down from their helicopter on a routine mission in Somalia. They face off against troops they aren't prepared to fight in a battle they weren't expecting. Watch it on Netflix.
Saving Private Ryan (1998)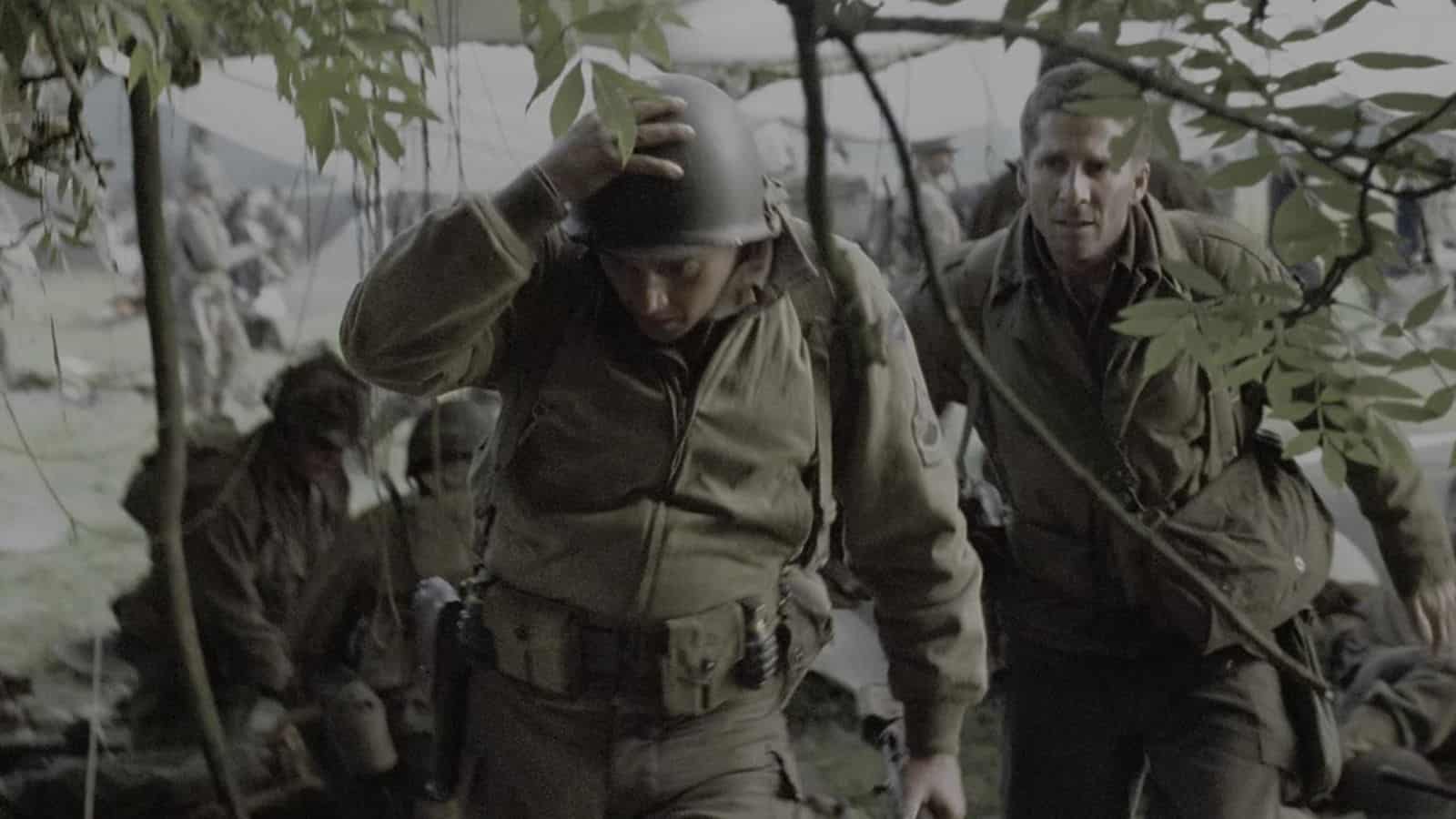 When Tom Hanks and Steven Spielberg pair up, great things happen. And that is definitely the case in this classic tear-jerker war film that follows a group of U.S. soldiers who go behind enemy lines to retrieve a paratrooper after storming the beaches at Normandy. Watch it on Paramount+.
Forrest Gump (1994)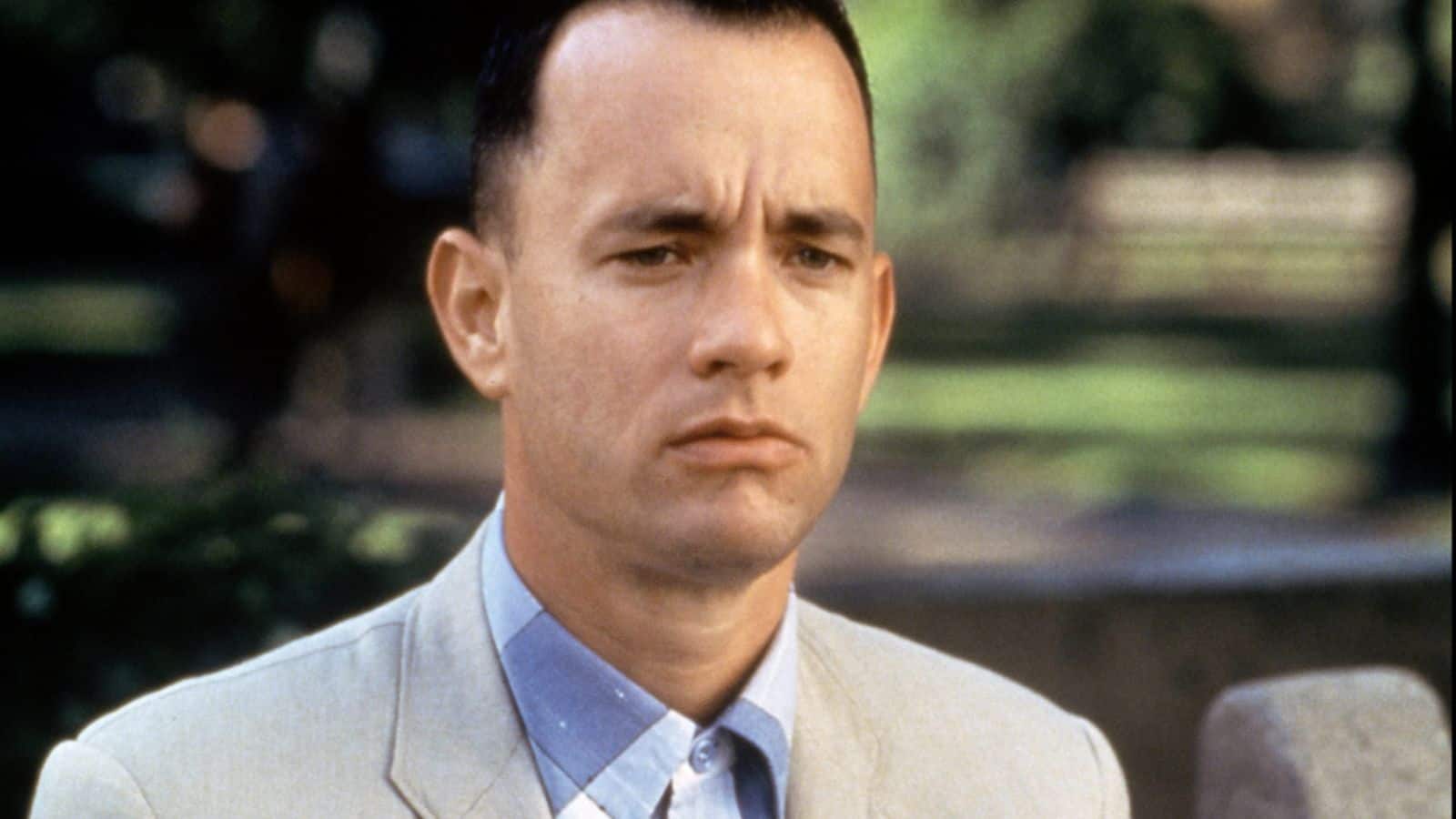 Another Tom Hanks hit, this film is as American as apple pie and the perfect film for the whole family to enjoy over the Memorial Day weekend.
Watch Forrest run through the Kennedy administration, Vietnam War, Watergate and other historic American events in search of his childhood sweetheart. Watch it on Amazon Prime Video.
Platoon (1986)
See Charlie Sheen light up the screen before his epic tailspin in this brutal but classic war movie. Set in Vietnam, it follows a solider caught between the wills of two sergeants. Stream it on Max.
Red Tails (2012)
Be inspired by the story of a heroic crew of African American fighter pilots as they duke it out in the Tuskegee training program. They overcome segregation to fight for America in World War II. Watch it on Disney+.
American Sniper (2014)
Settle in for a gripping story about a Navy S.E.A.L. sniper whose accuracy on the battlefield turns him into an American hero, but leads to struggles at home. Rent it on Amazon Prime Video or Apple TV+.
Night at the Museum (2006)
This fun family movie takes you on a magical evening with Ben Stiller and Robin Williams through an enchanted museum. If you love it, there's two sequels to enjoy.
Stream the original on Disney+ and Night at the Museum: Secret of the Tomb on Max.
National Treasure (2004)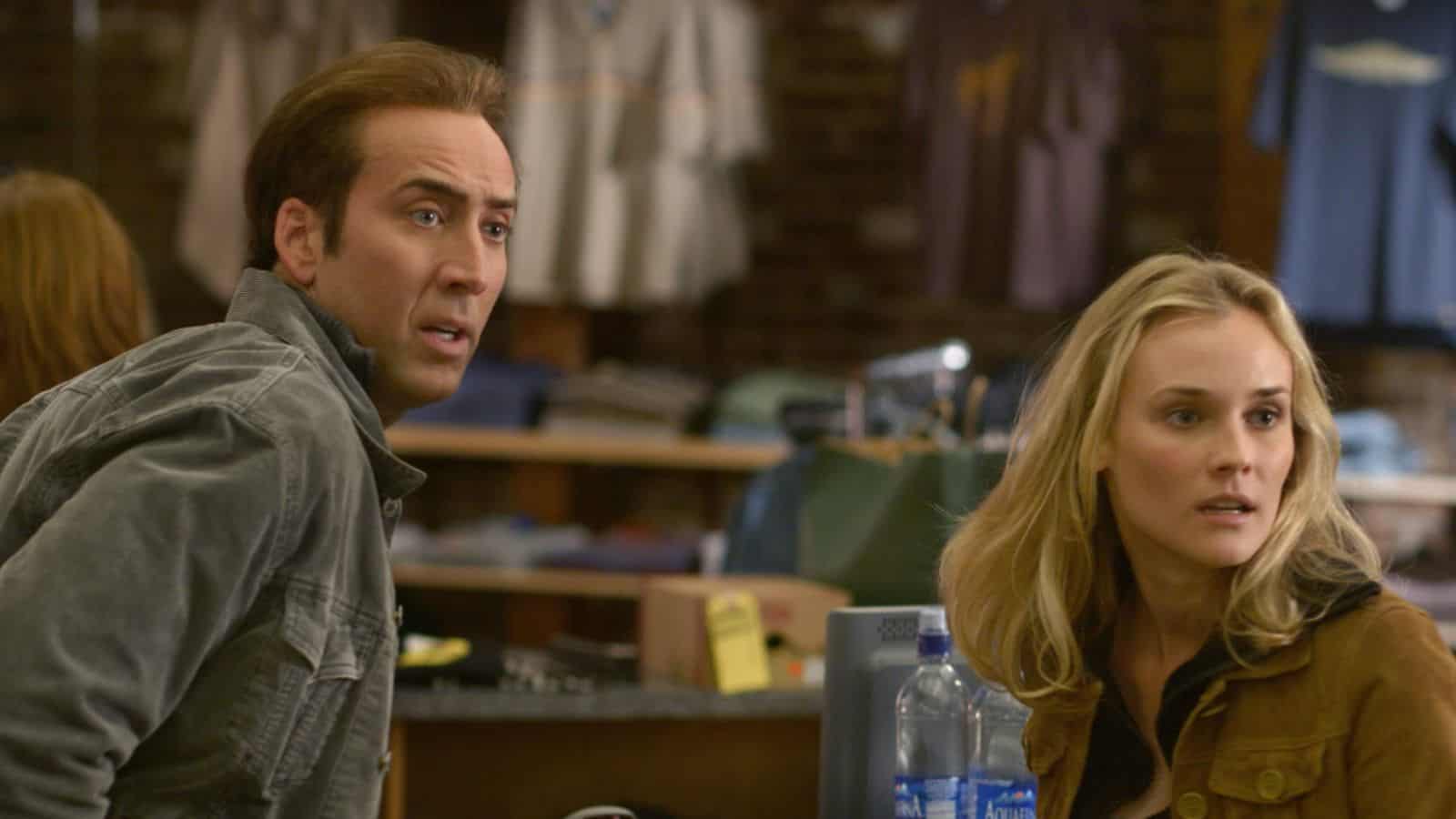 See Nicholas Cage and Diane Kruger race to find the legendary Templar Treasure before a band of mercenaries gets it first. There's plenty of American history and a solid plot to entertain the whole family.
Stream it and the sequel on Disney+.
The Patriot (2000)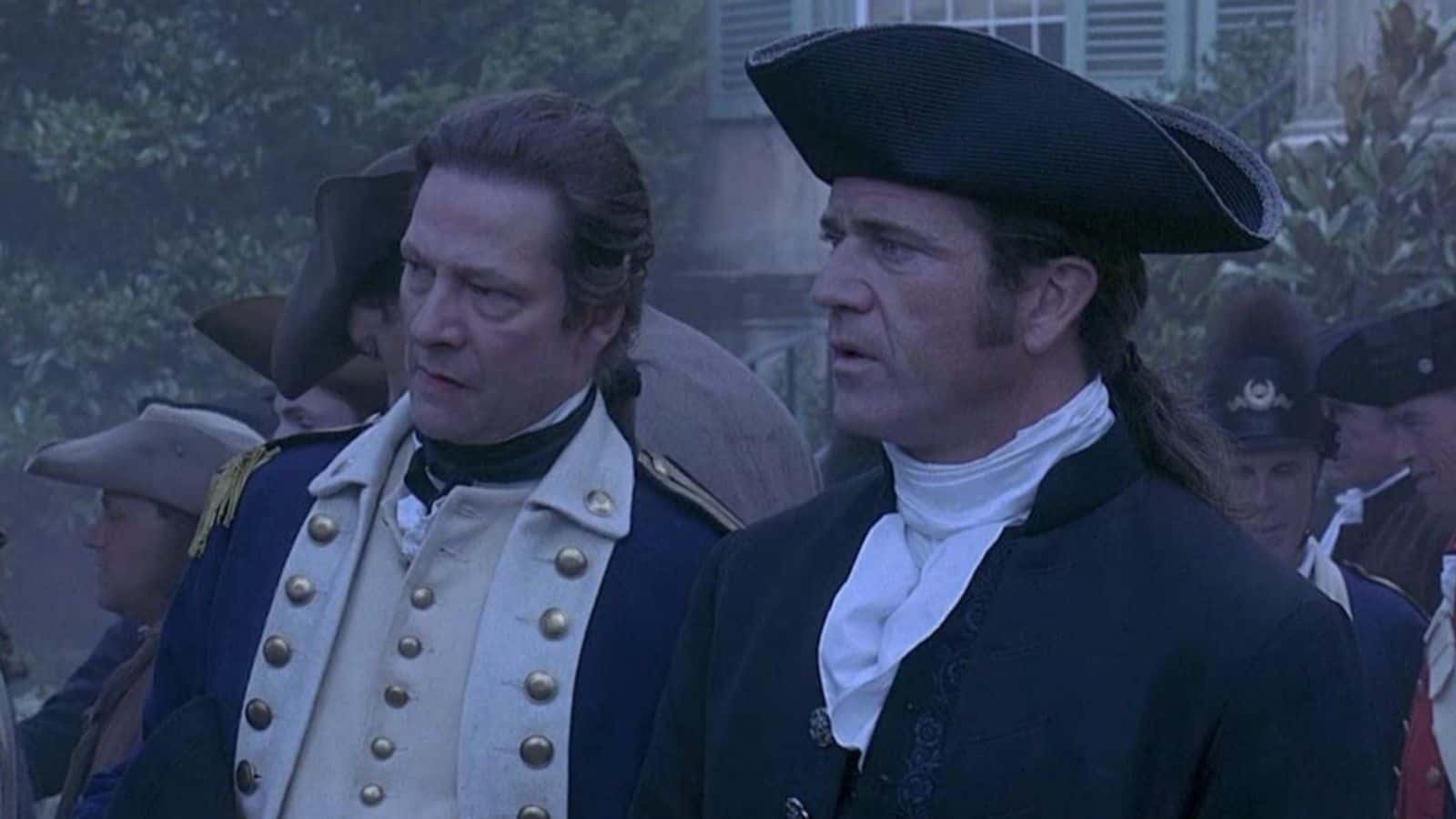 Take a trip back in time to the Revolutionary War as Mel Gibson morphs from a peaceful farmer to a savage war hero after the British attack America. Rent it on Prime Video.
10 Can't Miss Marvel Movies if You're New to the MCU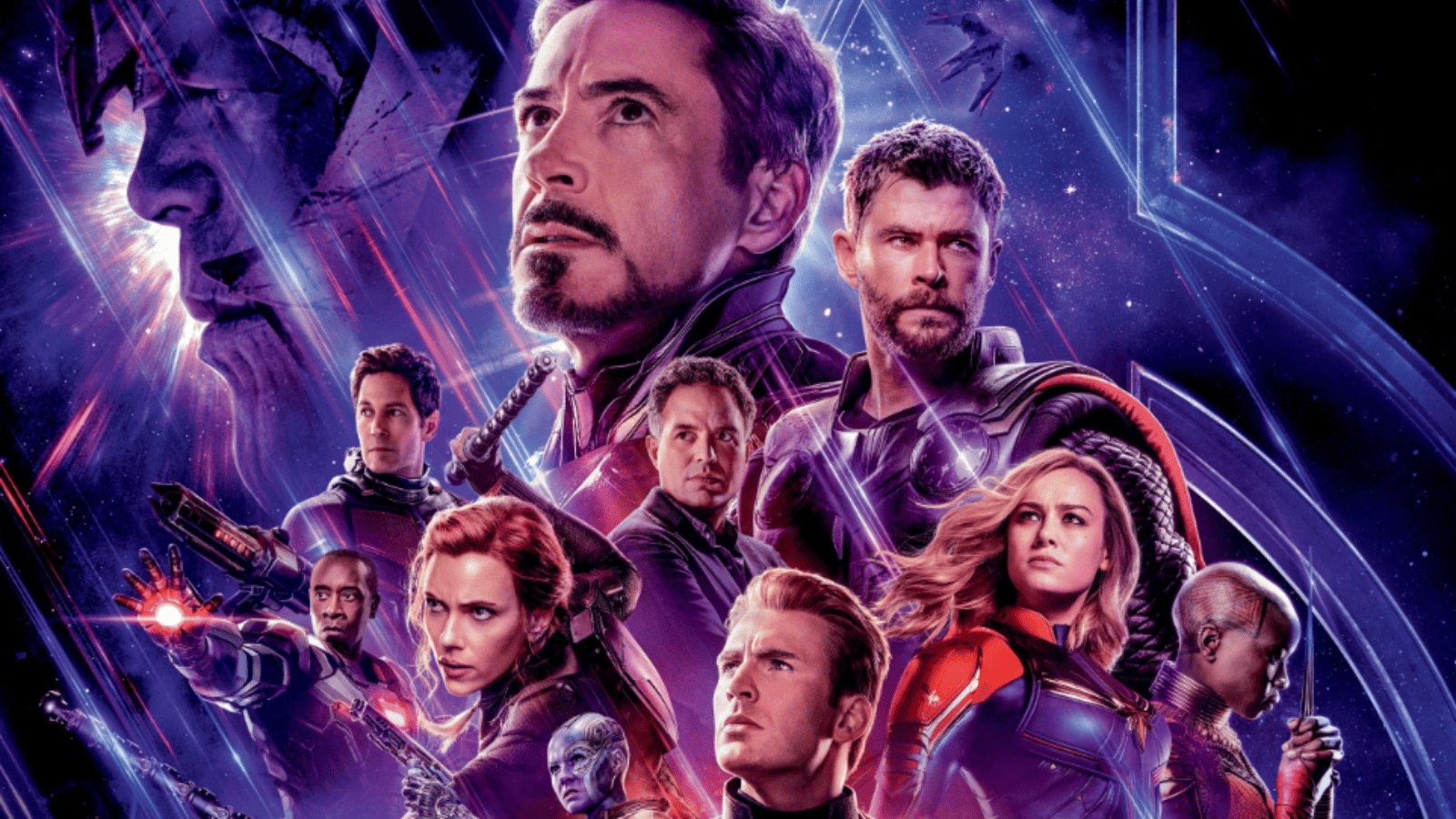 Did you enjoy Marvel Comics as a kid? Then you'll love these ten Marvel movies you can stream on Disney+ today.
10 Can't Miss Marvel Movies if You're New to the MCU
Disney+ Review: A Great Streaming Service for Families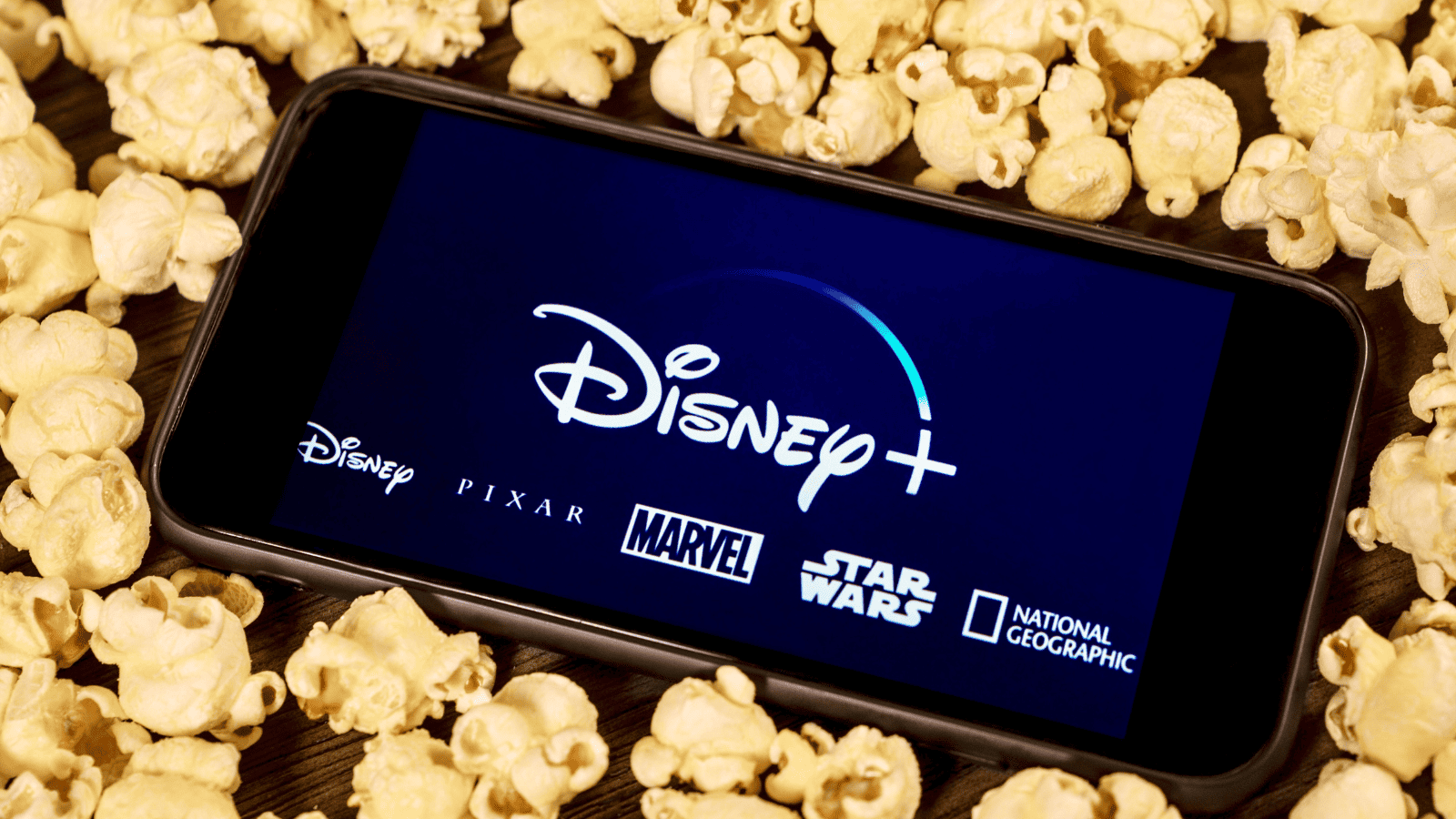 Learn more about the streaming home to all the Marvel movies and series. It also has all the Star Wars series and films, along with everything Pixar and every Disney Princess movie.
For anyone who loves fantasy, or with kids or grandchildren, Disney+ is a must.
Disney+ Review: A Great Streaming Service for Families
Peacock vs. Paramount Plus: Which Streaming Service is Better?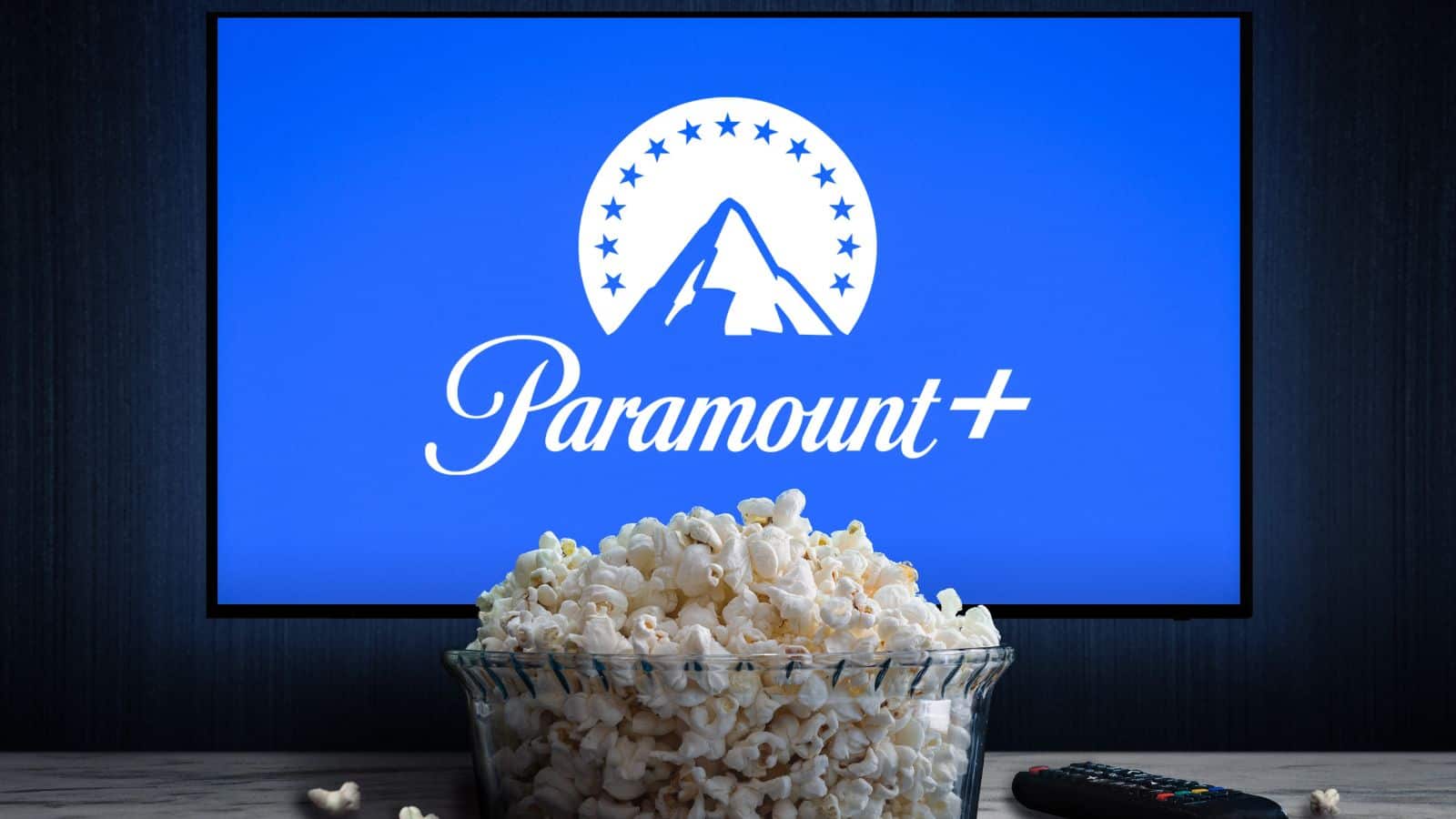 The streaming platforms for NBCUniversal and Paramount Global, respectively, these two streaming services have substantial movie libraries to enjoy. They also have TV series and some live channels with plans that start at just $5 per month.
Peacock vs. Paramount Plus: Which Streaming Service is Better?