Did you enjoy Marvel Comics as a kid? Then you'll love these ten Marvel movies you can stream on Disney+ today. They're listed in chronological order within the Marvel Cinematic Universe (MCU) here, but are also great as standalone movies.
You won't feel lost watching any of them, even if you've never seen a single Marvel movie. And the entire MCU library is on Disney+ so you can stream more when you're done!
Captain America: The First Avenger (2011)
Start your cinematic journey where it all began – with the first Avenger, Captain America. Set in the 1940s, this tale is a great summer flick that the whole family can enjoy. There's a strong hero, a solid story, and plenty of action.
Captain Marvel (2019)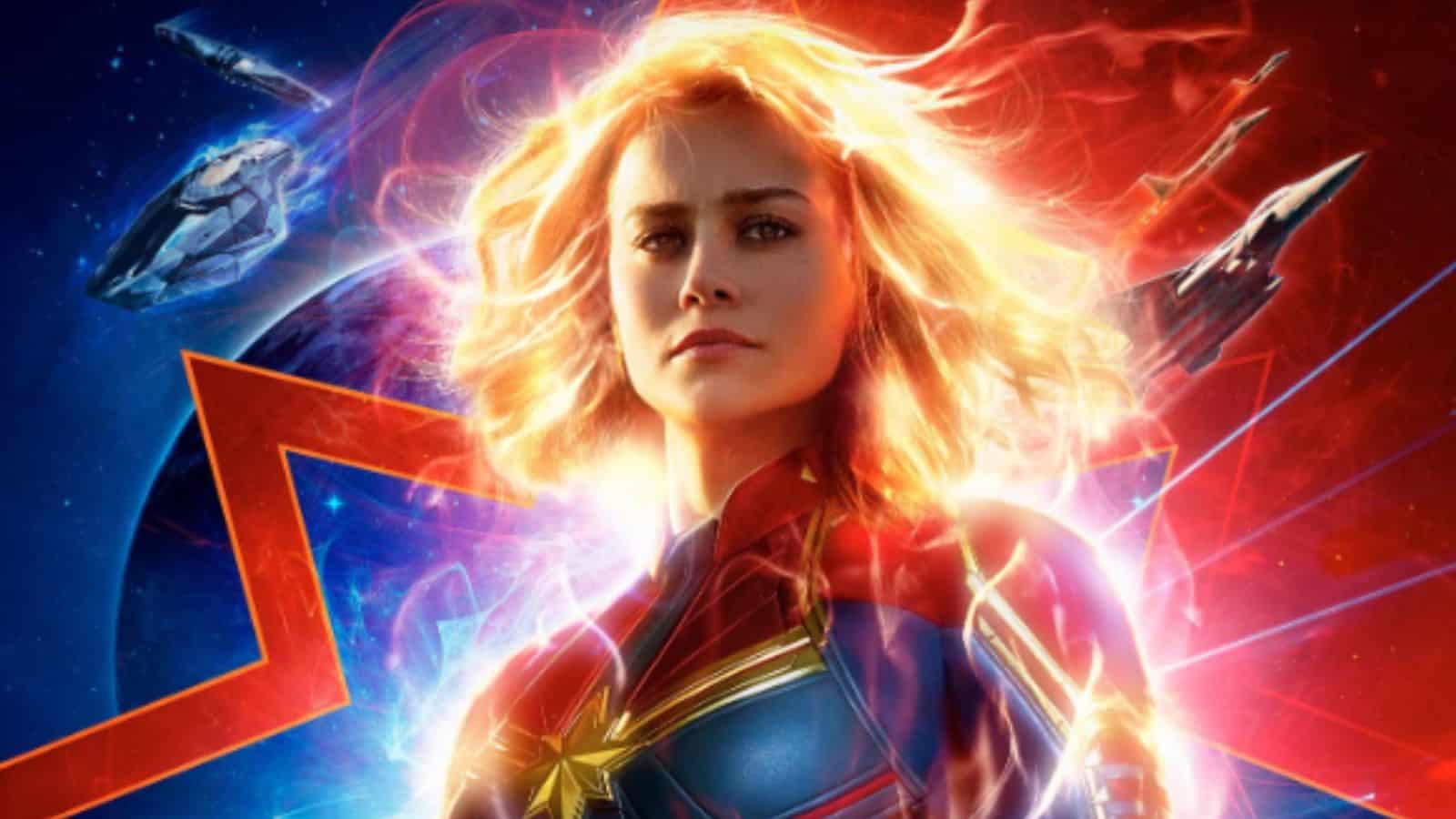 If you're a fan of the 1990s, you'll love Captain Marvel. It has a strong female lead, a great playlist of 90s hits running throughout, and it serves as an important introduction to the Marvel movies that come later and expand their plots to the universe beyond our borders.
Iron Man (2008)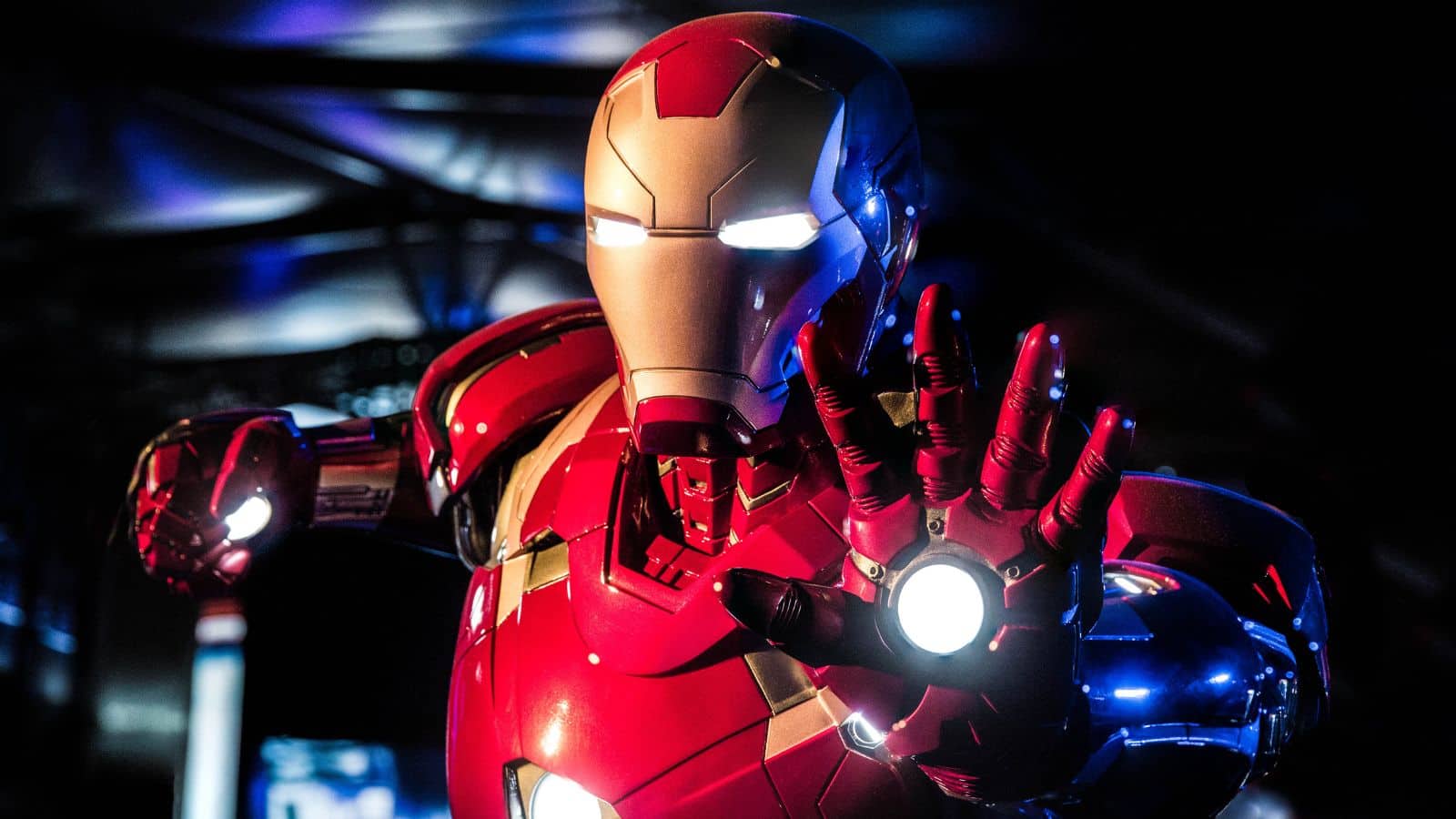 The best thing about a Marvel Marathon is that it doesn't cost you a thing other than your streaming subscription. In Iron Man, you can see the MCU movie that started it all from the comfort of your couch.
Robert Downey Jr. plays an intriguing Tony Stark who's frankly just fun to watch. If you like Tony Stark, you can follow his journey in Iron Man 2 and Iron Man 3.
Thor (2011)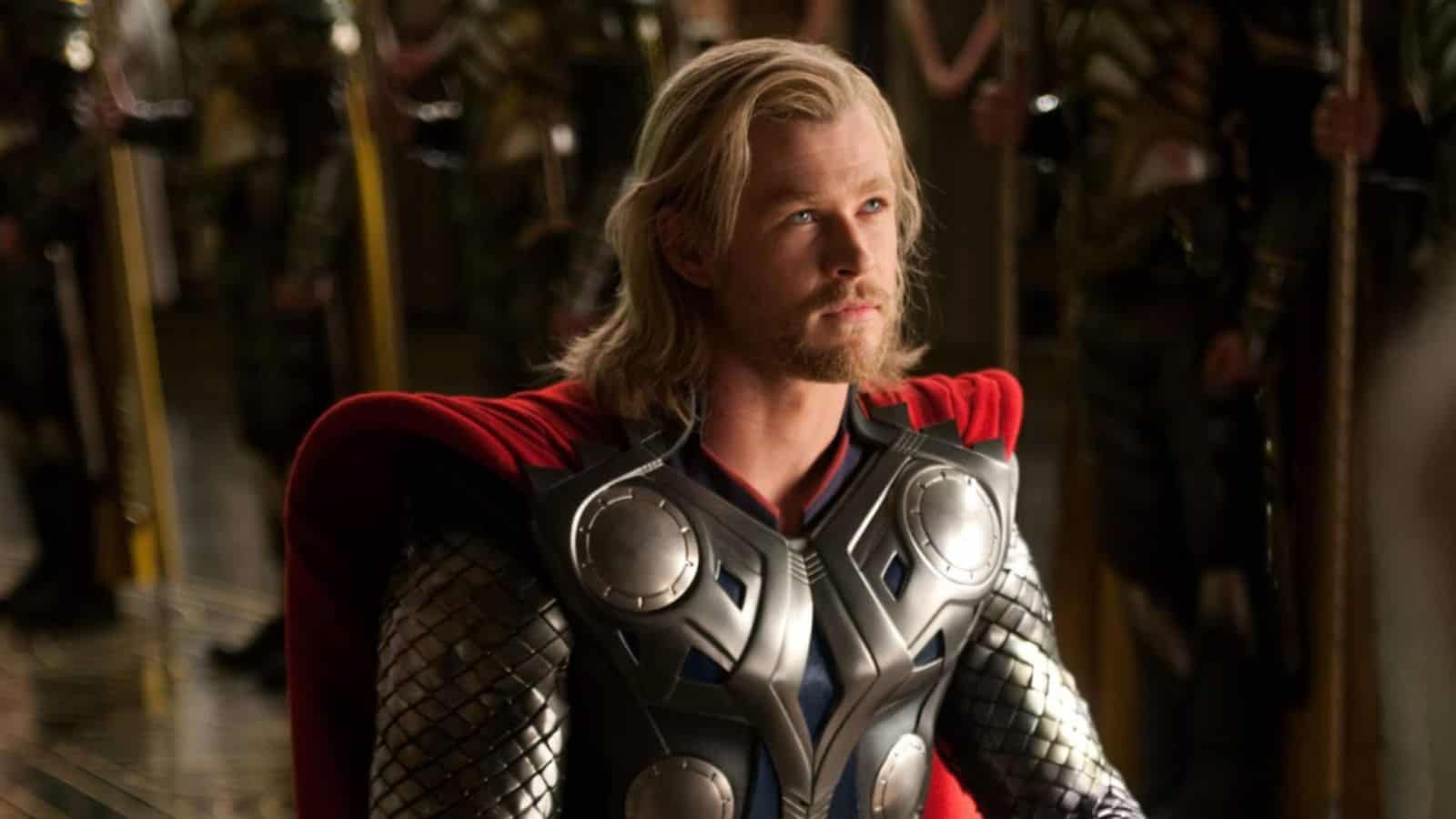 Who do you like more – Chris Hemsworth or Anthony Hopkins? In Thor, you don't have to pick because you can enjoy watching them both. This hit develops the story of S.H.I.E.L.D. while also delivering plenty of interplanetary action.
The Avengers (2012)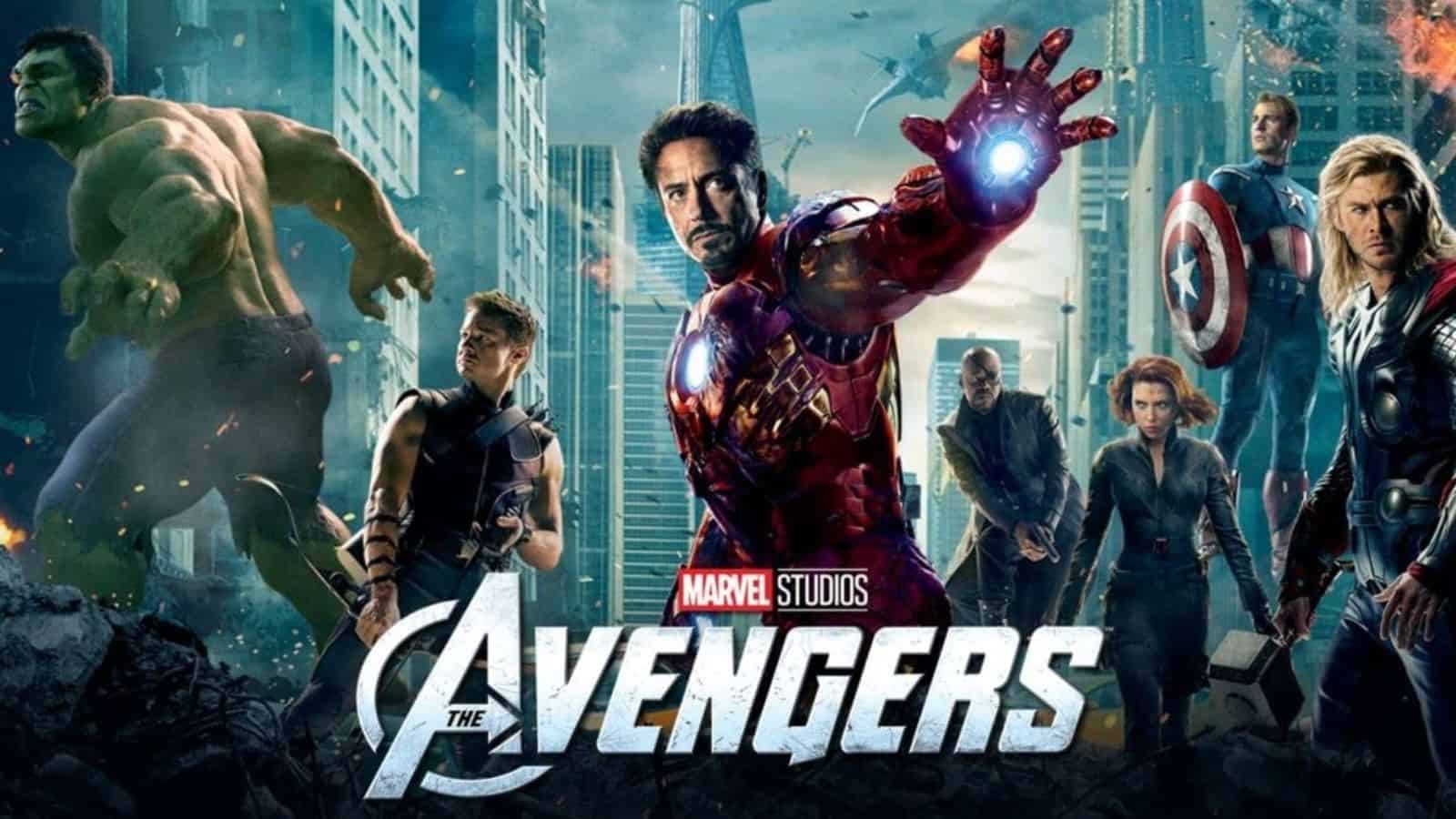 Can't pick your favorite hero? You don't have to in this first Avengers movie. It brings Captain America, Iron Man, Thor, Black Widow, The Incredible Hulk, and Hawkeye together for an absolute show stopper.
Grab your popcorn and settle in for a thrilling ride. Looking for other action-packed movies to escape the ordinary for a few hours? Paramount+ has a decent library of films to enjoy when you're ready for a break from Marvel.
Guardians of the Galaxy (2014)
A truly unique superhero movie, Guardians of the Galaxy puts lovable characters, friendship and music from the 70s front and center. Plus, where else could you see Chris Pratt, Zoe Saldana, Vin Diesel, and Dave Bautista on screen together?
This is a fun flick that parents and teenagers can enjoy together. Plus, if you like it, you can stream Volume II on Disney+ and catch Volume III, which hit theaters in May 2023.
Black Panther (2018)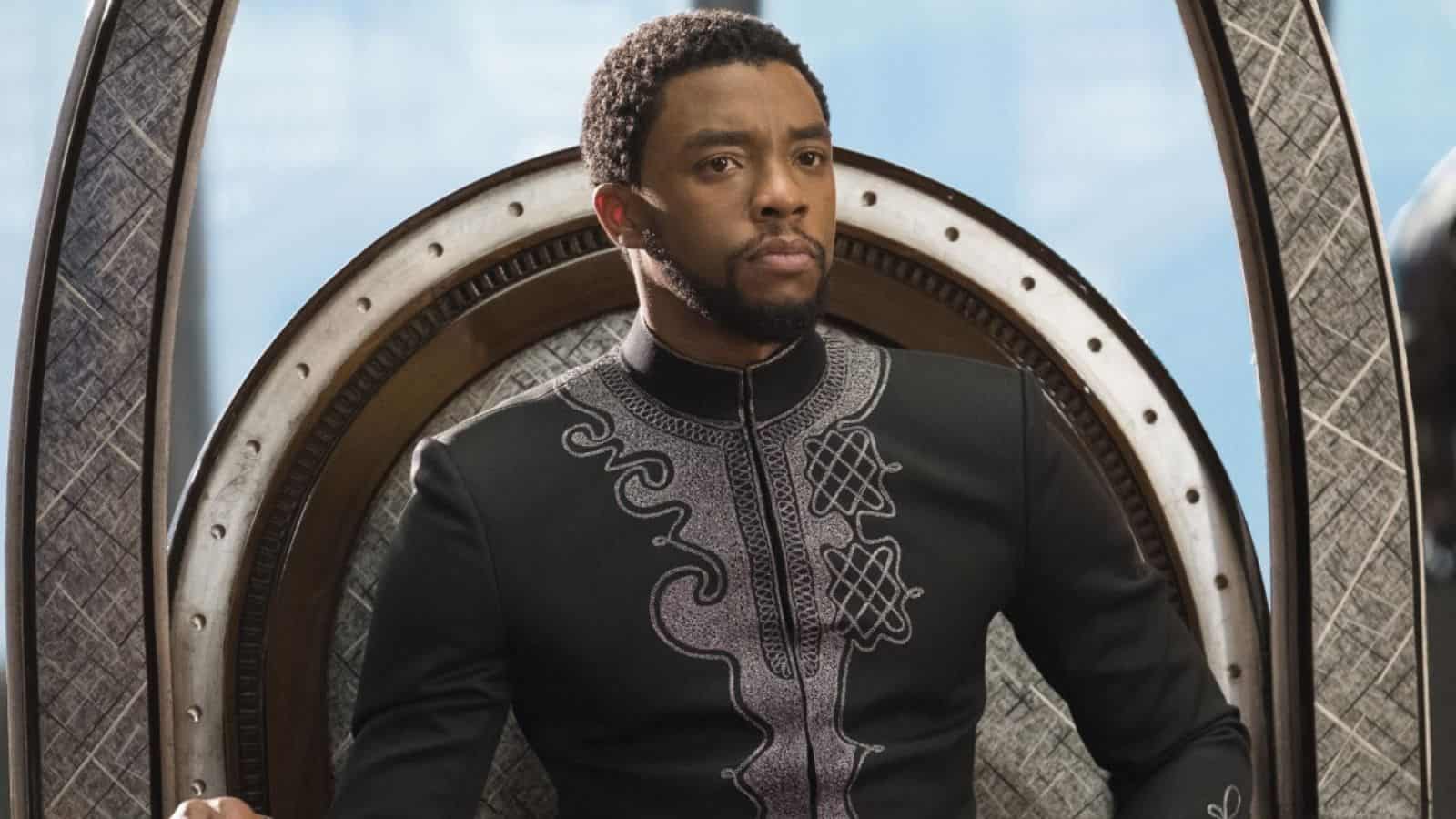 If you've never watched a single Marvel movie and enjoy films that add a little depth to their action, you'll love Black Panther. This entertaining film starring Chadwick Boseman is as insightful as it is entertaining. Prepare to be moved and brought to your feet by the end.
Black Widow (2021)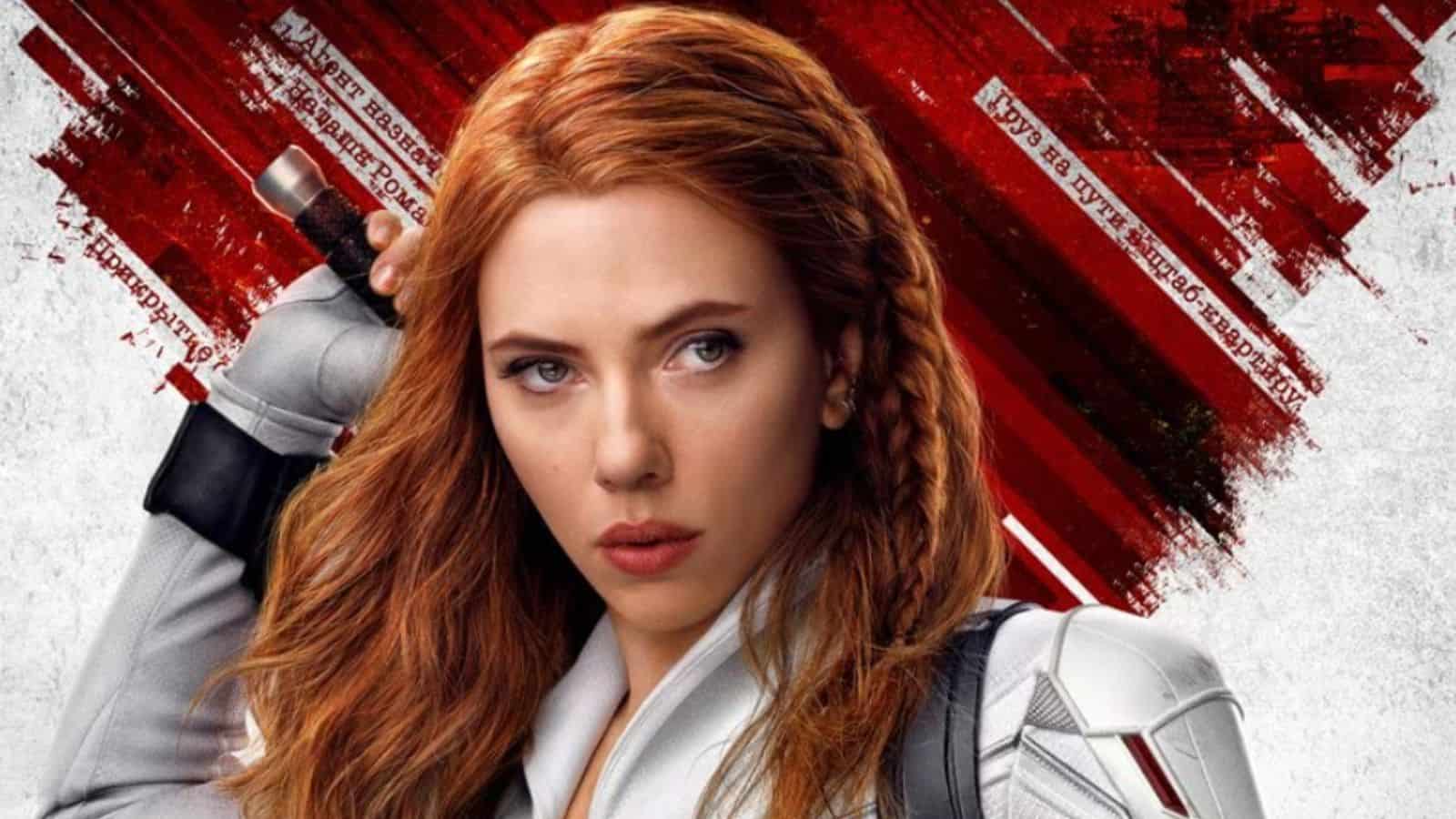 Scarlett Johansson finally gets her first installment in this fun flick that explains the interesting backstory of the titular character. Chased by foes who want her dead, you'll see plenty of action sequences as well as snappy dialogue with Natasha Romanoff's long lost sister and father.
Ant Man (2015)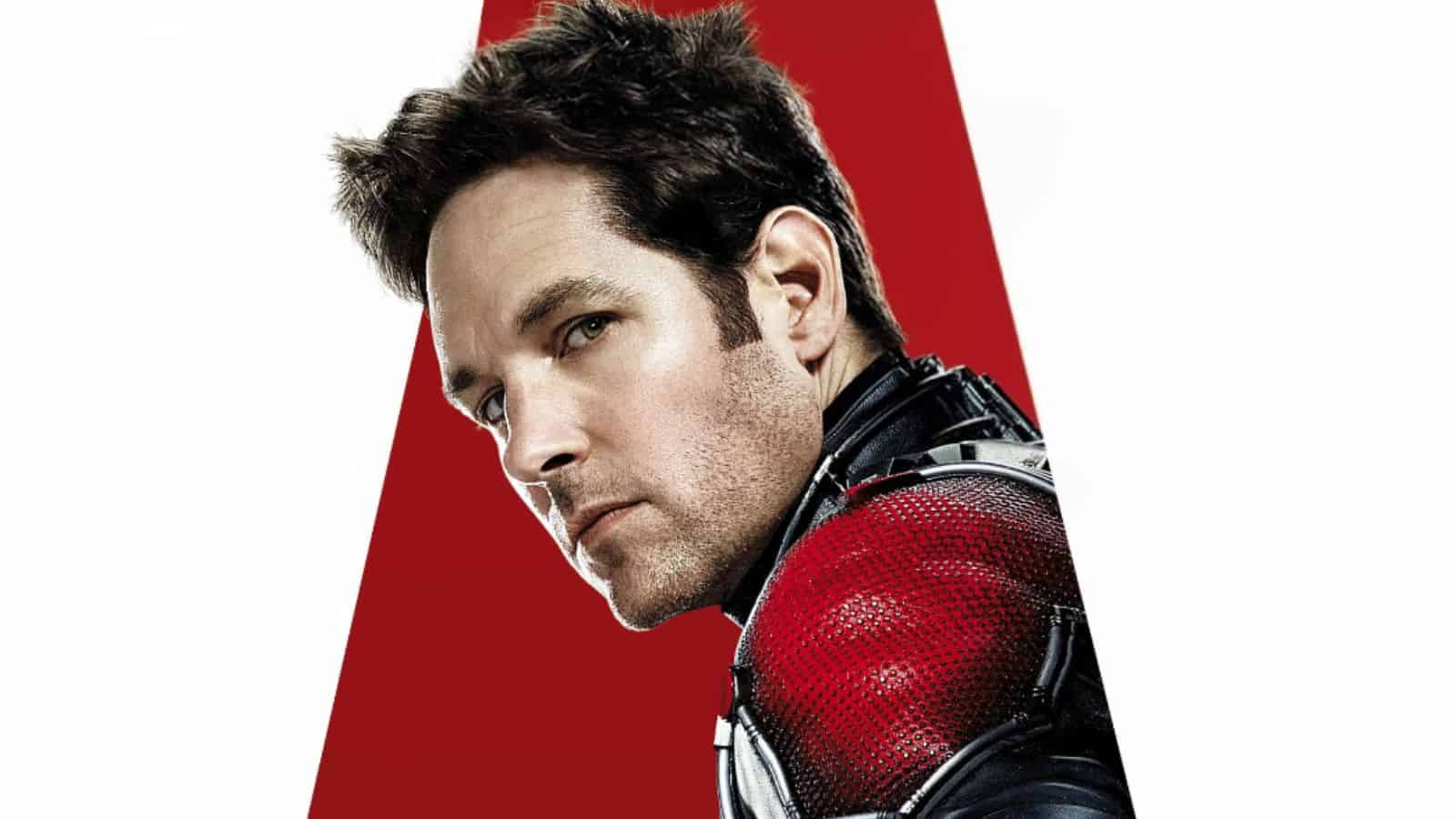 This fun film follows the fate of a lovable thief and guy who's trying really hard to be a great dad into the tiny-size world of ants. Michael Douglas and Evangeline Lilly support Paul Rudd in this amusing movie that the whole family can enjoy.
Dr Strange (2016)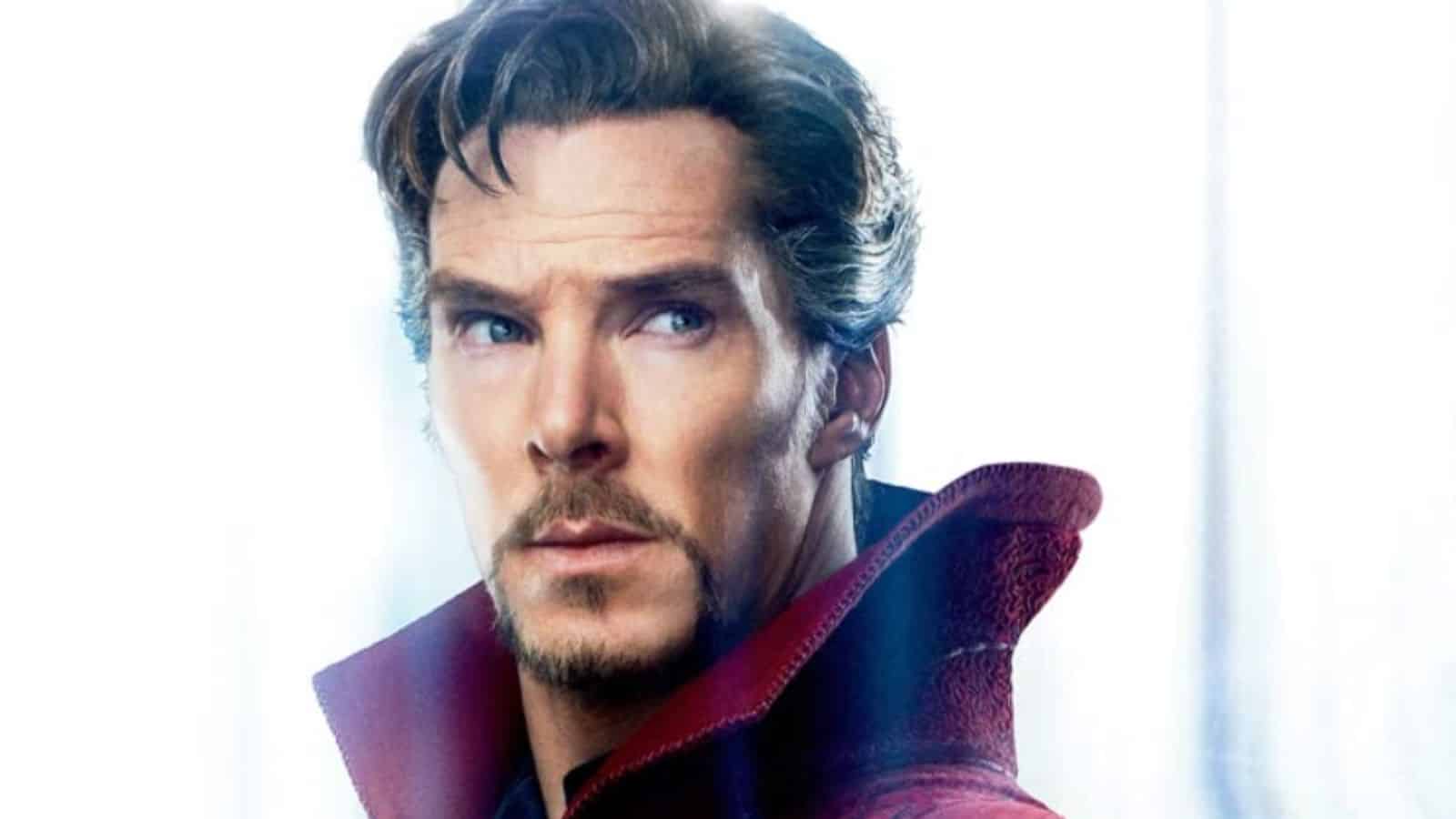 If you like time travel, you'll love Dr. Strange. This first installment of the character's trilogy is perfect for sci-fi lovers. You'll want to pay close attention to all the twists and turns in this one.
Disney+ Review: A Great Streaming Service for Families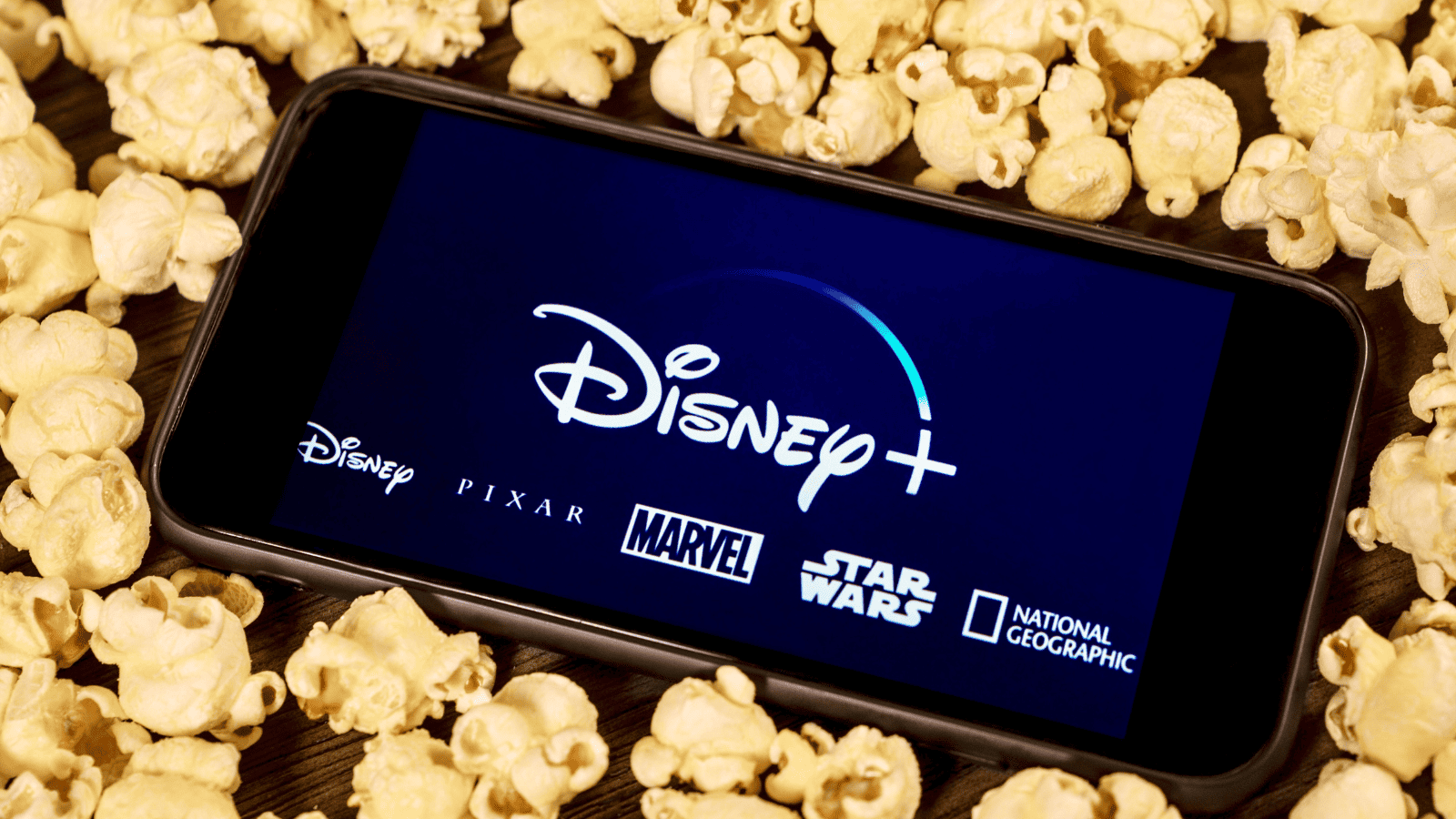 Learn more about the streaming home to all the Marvel movies and series. It also has all the Star Wars series and films, along with everything Pixar and every Disney Princess movie.
For anyone who loves fantasy, or with kids or grandchildren, Disney+ is a must.
Disney+ Review: A Great Streaming Service for Families
Peacock vs. Paramount Plus: Which Streaming Service is Better?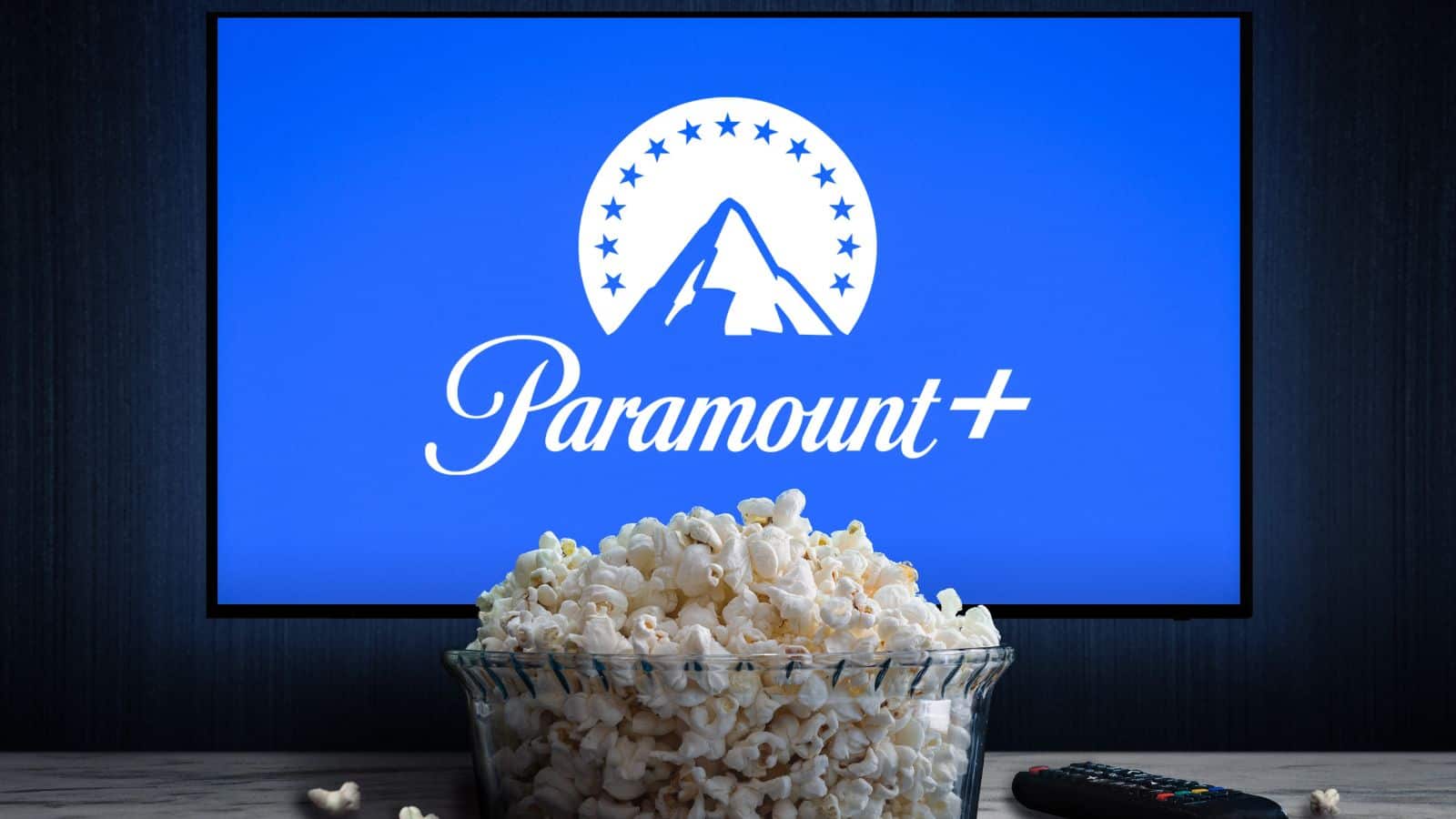 The streaming platforms for NBCUniversal and Paramount Global, respectively, these two streaming services have substantial movie libraries to enjoy. They also have TV series and some live channels with plans that start at just $5 per month.
Peacock vs. Paramount Plus: Which Streaming Service is Better?
13 Best Free Streaming Services in 2023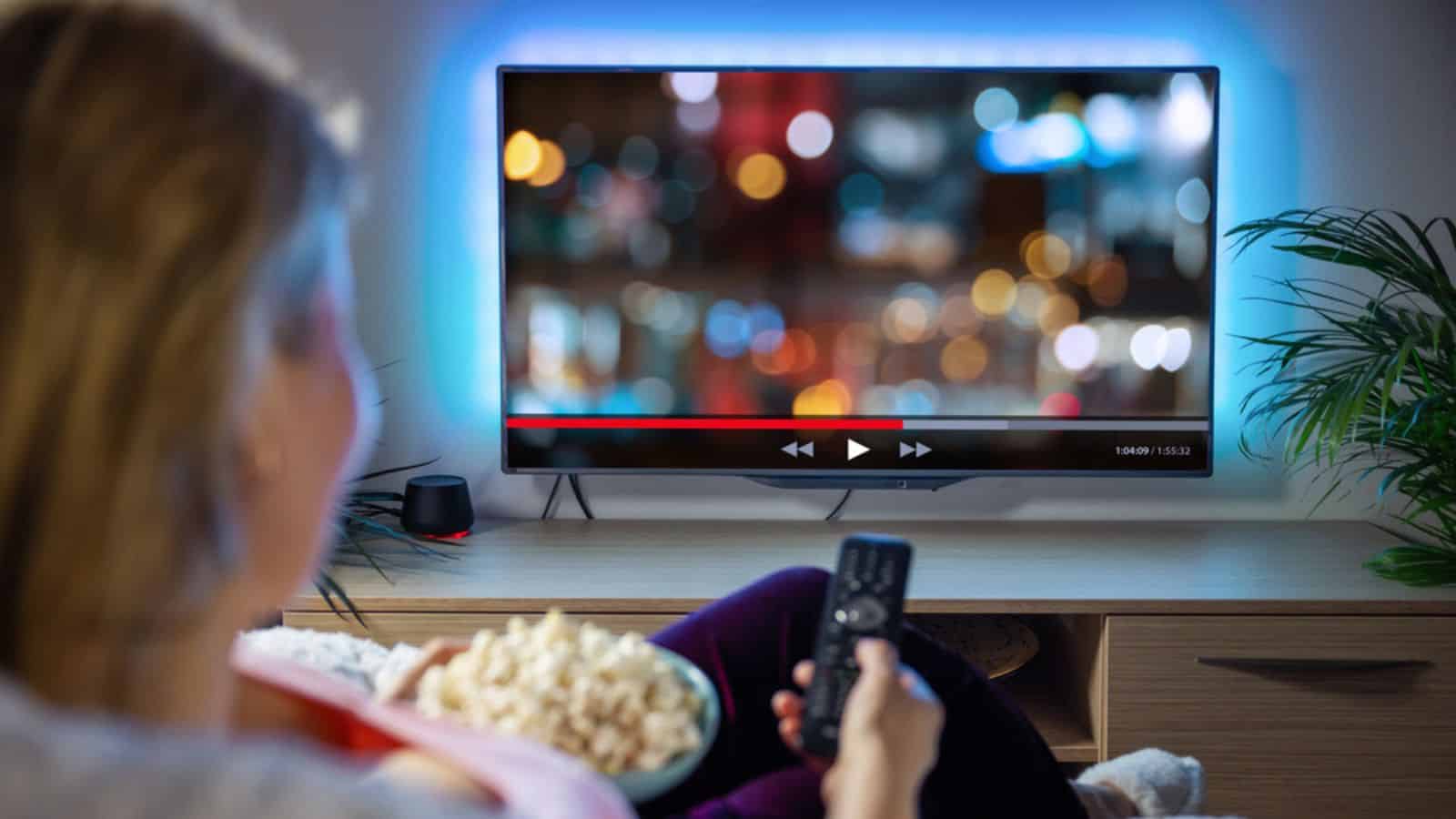 Looking for totally free entertainment? Free ad supported streaming services like Tubi and Pluto have a lot to offer and don't cost a dime.
13 Best Free Streaming Services in 2023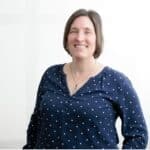 I'm Nicole Schmoll – a master's-educated professional writer, mompreneur, and co-founder of Frugal Rules.
As a freelance copywriter in Omaha, I still believe that writing is an artistic expression. Every time I strike the keys, I intend to evoke a response from my listeners. I left my full-time career as a senior copywriter for an insurance agency to start my own freelance writing business.
I love watching and writing about TV (and how to stream it!)