Deciding to leave a job is a difficult one. Whether you're looking toward greener pastures or want to leave a toxic work environment, there are many reasons to quit. However, sometimes it's difficult dealing with regret after you put in your notice. Luckily, professional men and women met in an online discussion to reveal the most effective ways to leave job change regrets behind — for good.
1. Lean on Friends and Family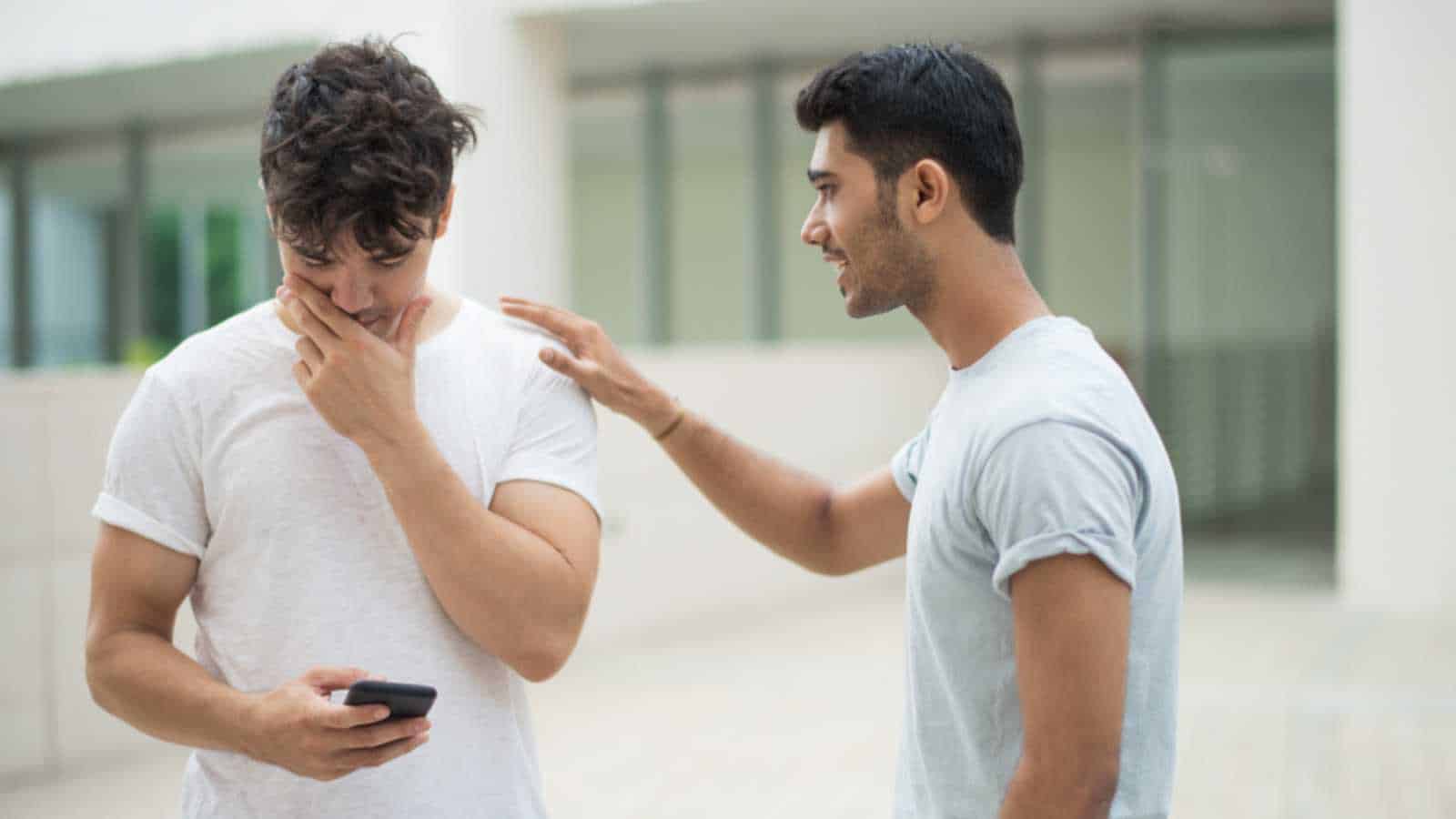 Dealing with regret about a major life decision is one of many times you should lean on friends and family for advice and help. It's critical to recognize that although you made a significant change in your life, you're not alone.
In many cases, your loved ones can share similar experiences, making your transition infinitely more manageable.
2. Stay on Schedule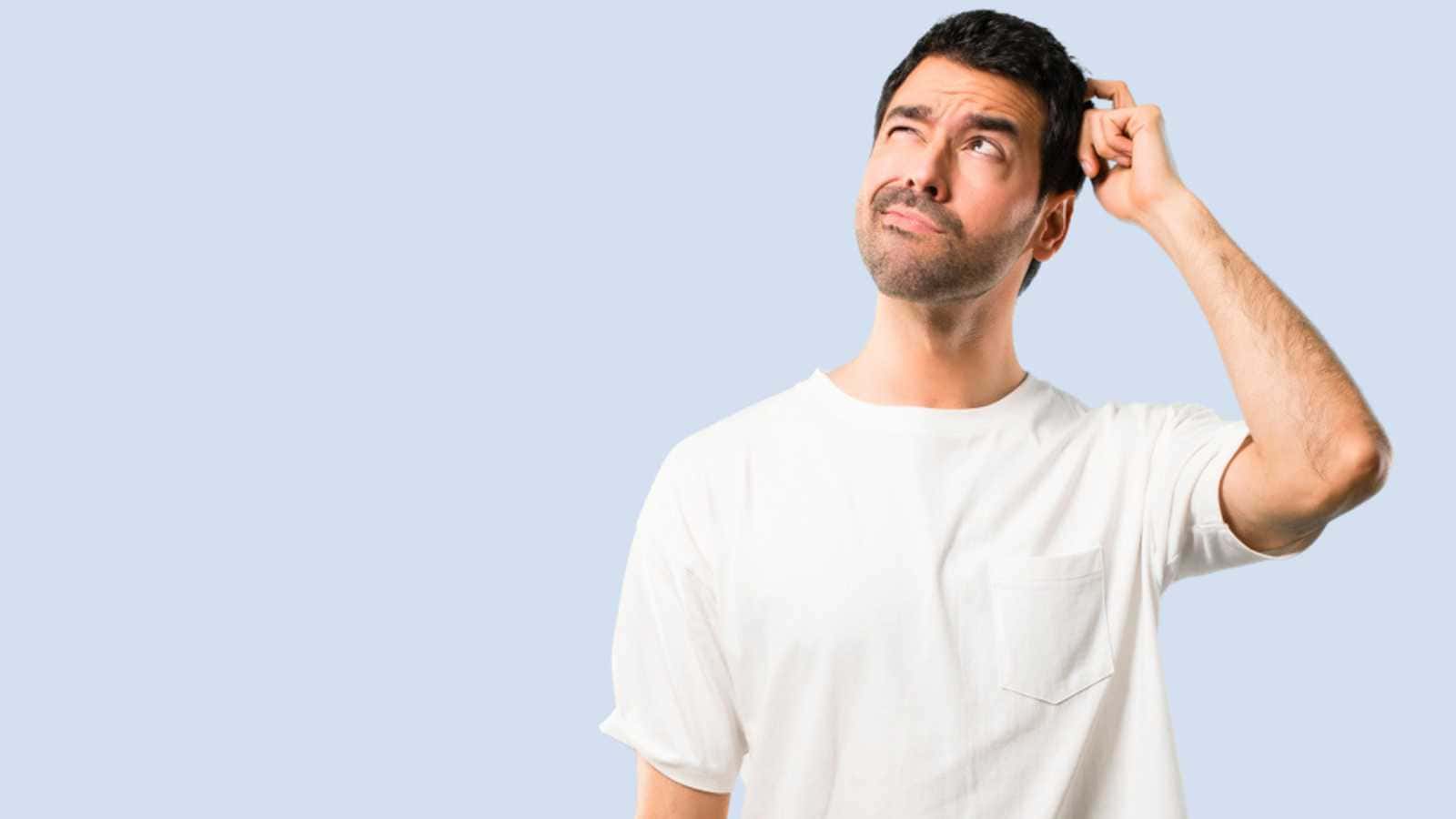 Setting a schedule and "locking in" your last date with your old company will ease your transition and lessen potential regret. "Set a date for yourself: One month, two months, six months from now, whatever you feel," advises one woman. "Do not stress about your decision until then. Work the new gig with the best attitude you can. When your deadline date arrives, reassess and see if you still feel the regret or if you now like the change."
3. Don't Look Back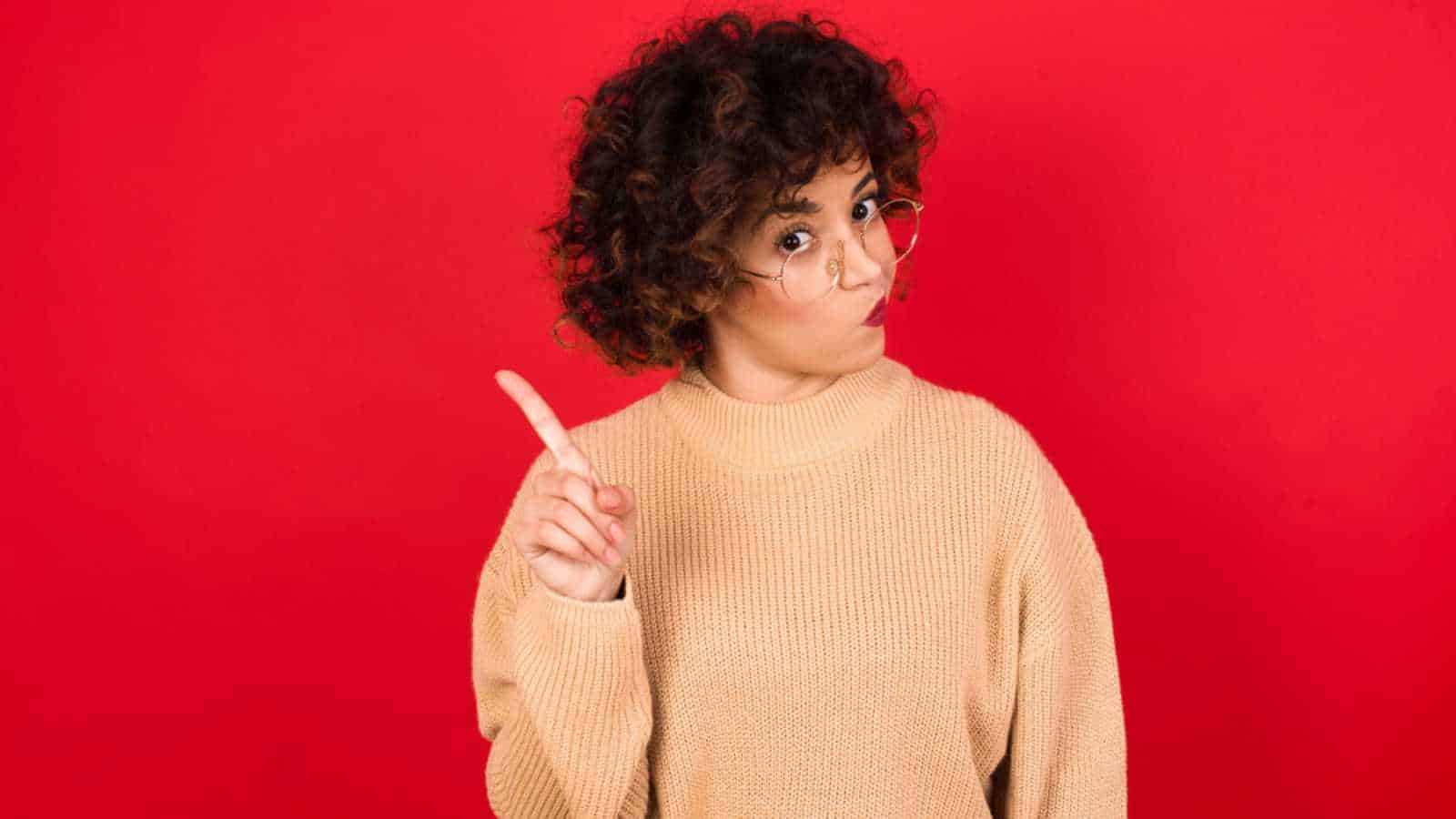 Many believe the best way to move forward after transitioning out of a job is to never look back. Keeping perspective is vital in situations like these — after all, the less you think about your past, the more you'll be able to handle the future confidently.
Regrets form when overthinking occurs, so don't overanalyze your decision to leave!
4. Think Big Picture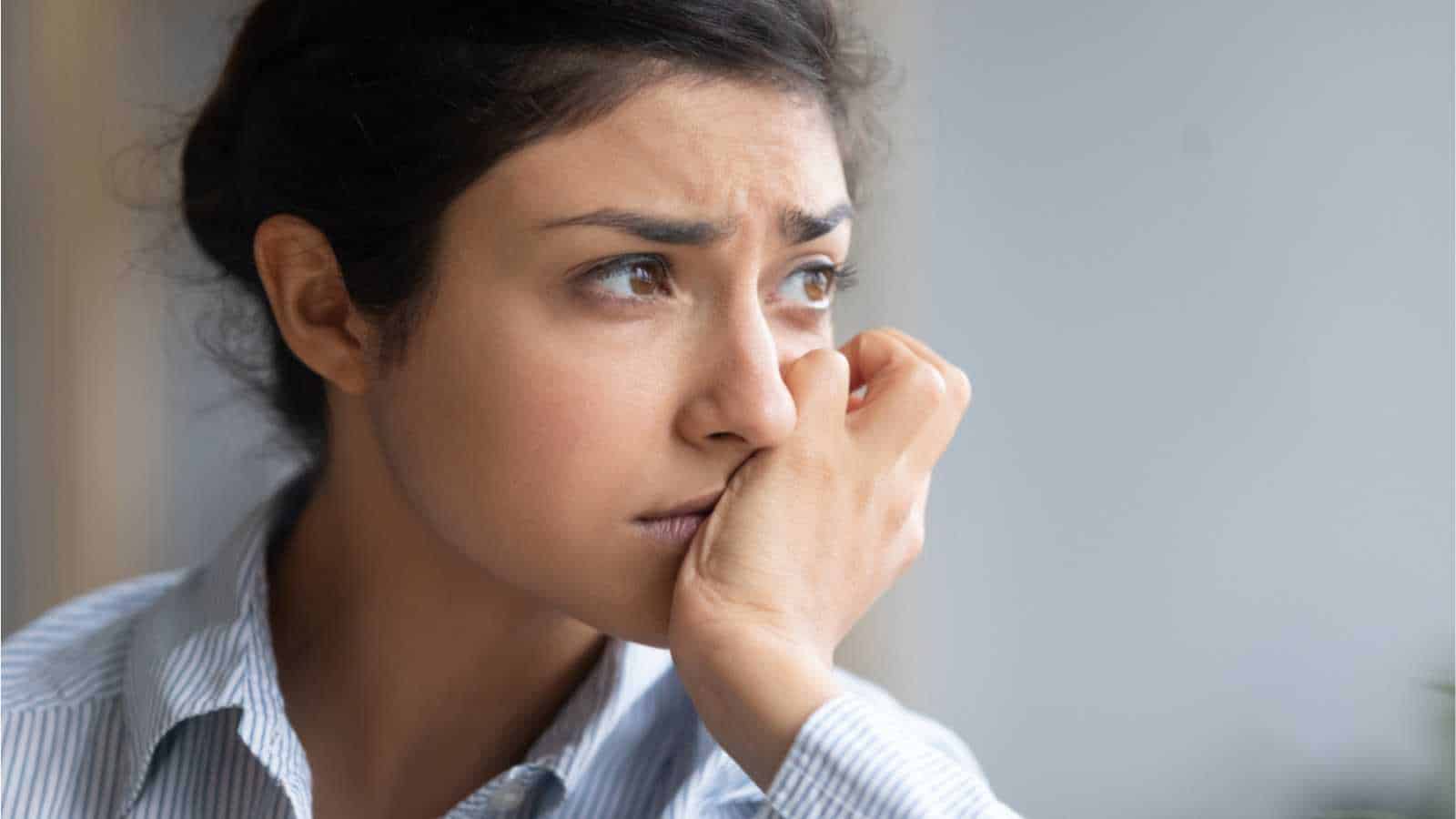 Keeping your major life decision in the proper perspective is essential. "Putting yourself in new situations like this is how you grow as a person," reveals one expert. "Never forget that it will be a good thing for you." Remember, everything happens for a reason, and convincing yourself that you're making the right decision (even if that doesn't feel true) will benefit your mental health and prevent regret.
5. Make a Pros and Cons List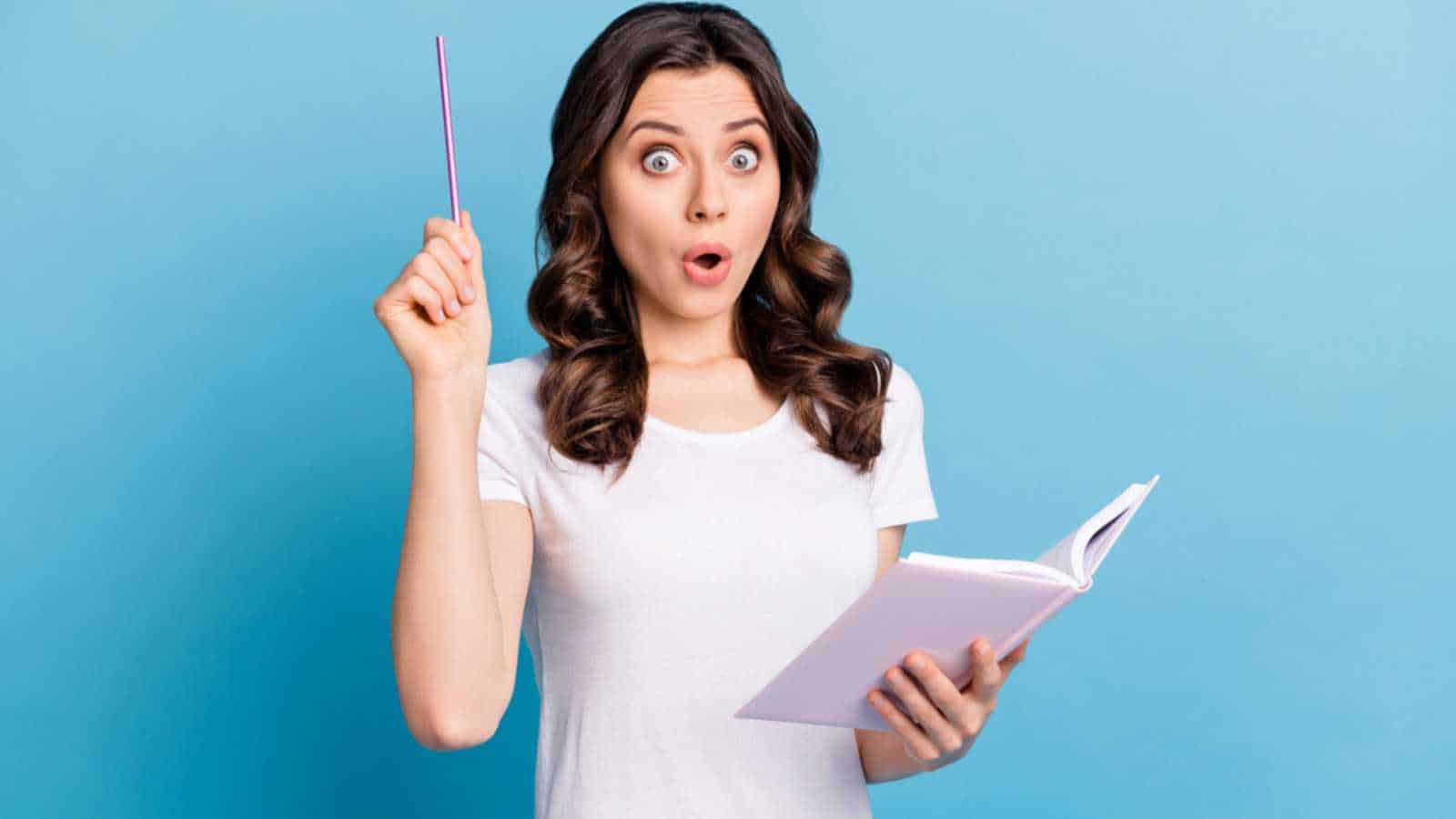 There's nothing wrong with making an old-fashioned pros and cons list to weigh your decision. Many people reveal that putting their reasons for leaving a job (and seeking out new employment) was a very calming experience.
Think of it as a form of free therapy that can go a long way toward giving you the peace of mind you require.
6. Give It Time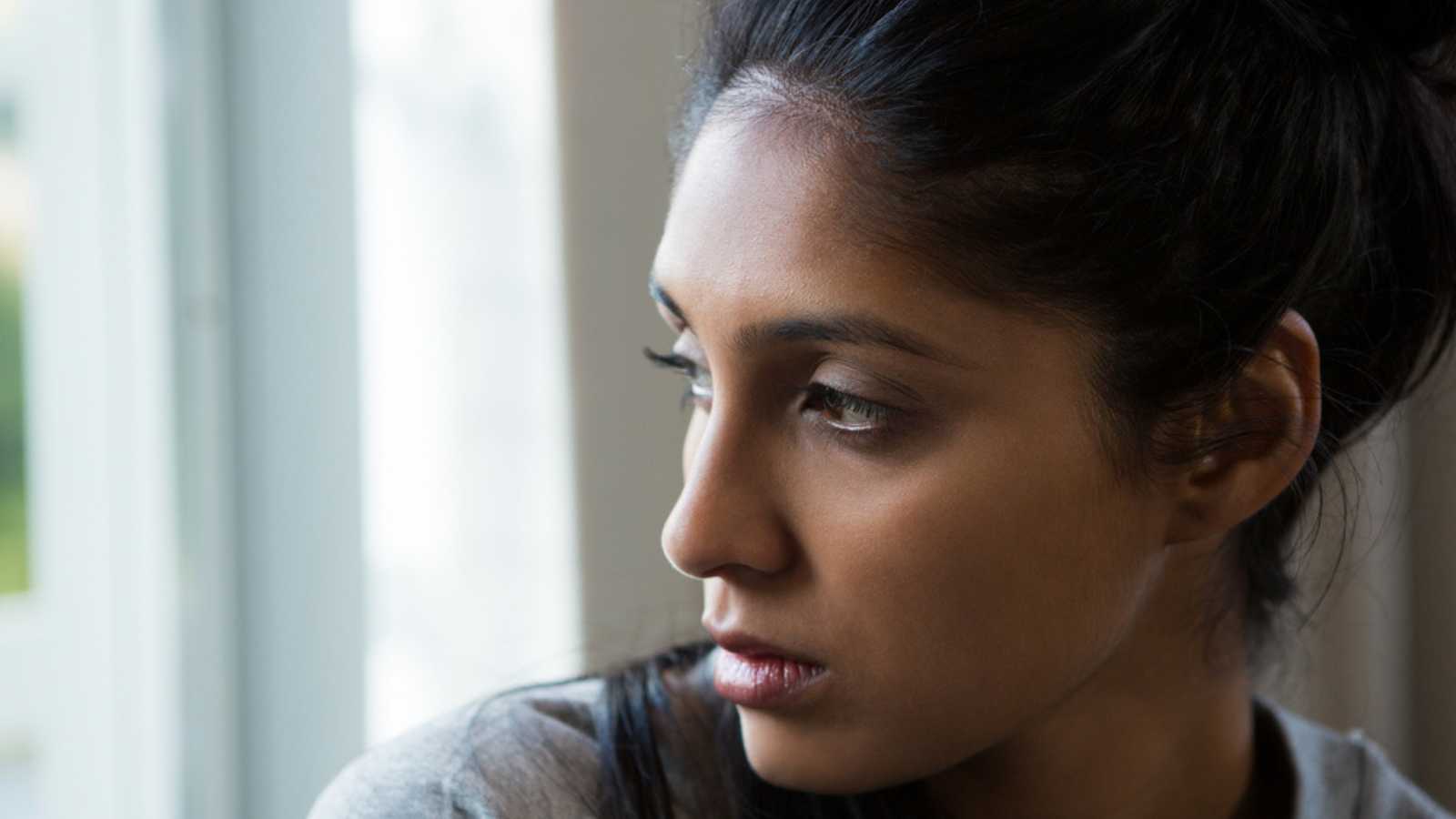 Like all things, time can heal any and all trepidation a person has. With the benefit of days, weeks, and months passing, you'll eventually realize your regrets faded.
"Give it a little time; change is always a difficult adjustment. In a few weeks or months, you'll most likely feel much more settled," reveals one man.
7. Seek Counseling
There's nothing wrong with bypassing friends and family for advice and seeking out the service of a skilled professional to help you navigate these muddy waters.
Therapists have heard it all and are an invaluable resource. In many people's opinions, money spent on therapy is money well-spent.
8. Think of Everything That You'll Love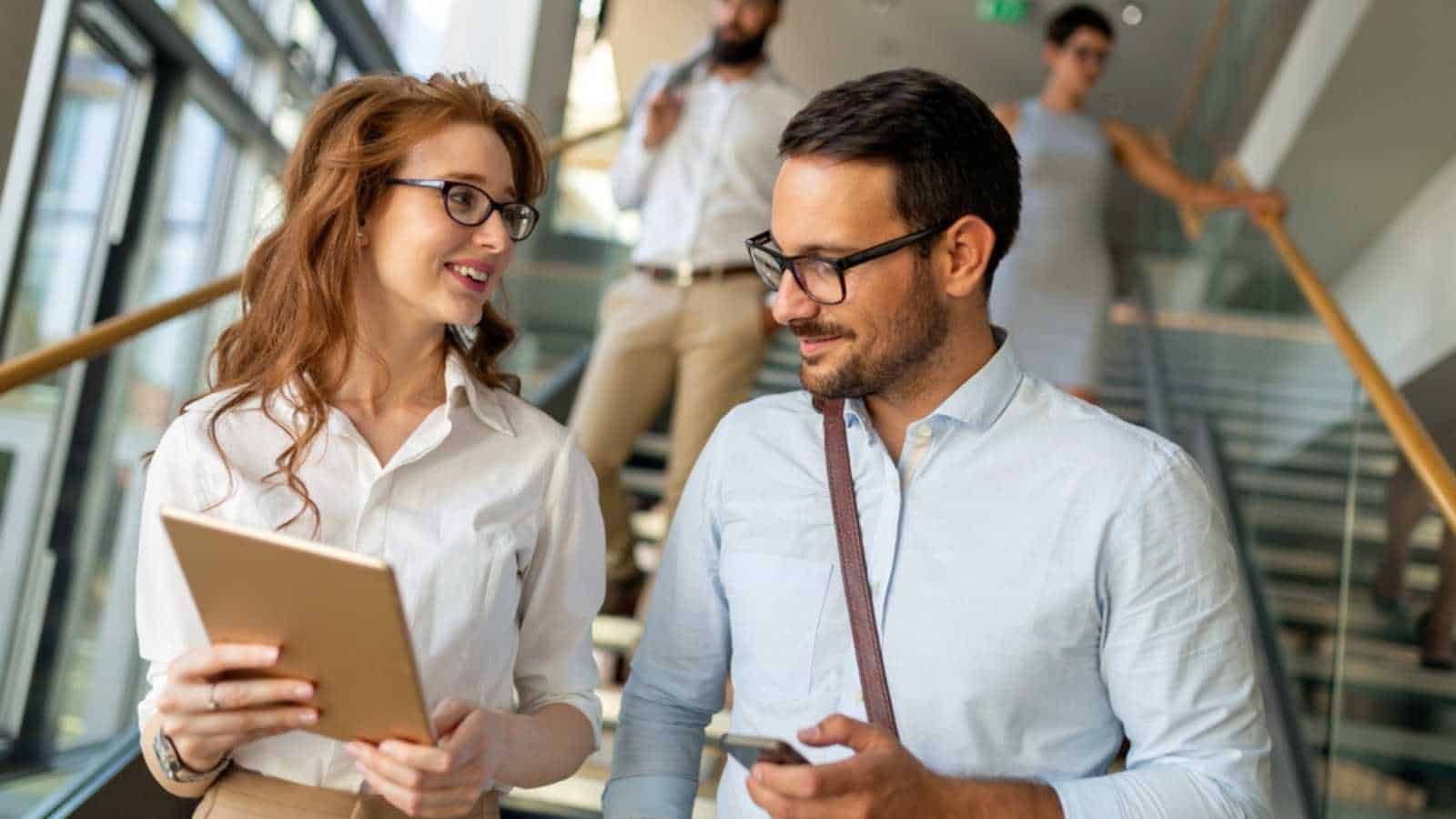 If you find yourself questioning why you left your job for something new, it may be time to think about all the benefits your new occupation will bring! "Your regret is mixed with nervousness about a new job and a new routine," explains one woman. "Find whatever joys you can in it. Maybe the commute helps you listen to stories or music you enjoy; listening in the car hits very differently for me. Some of my best 'thinking' time is in the car, to the point that I'll record myself talking and refer back later."
9. It Could Be Worse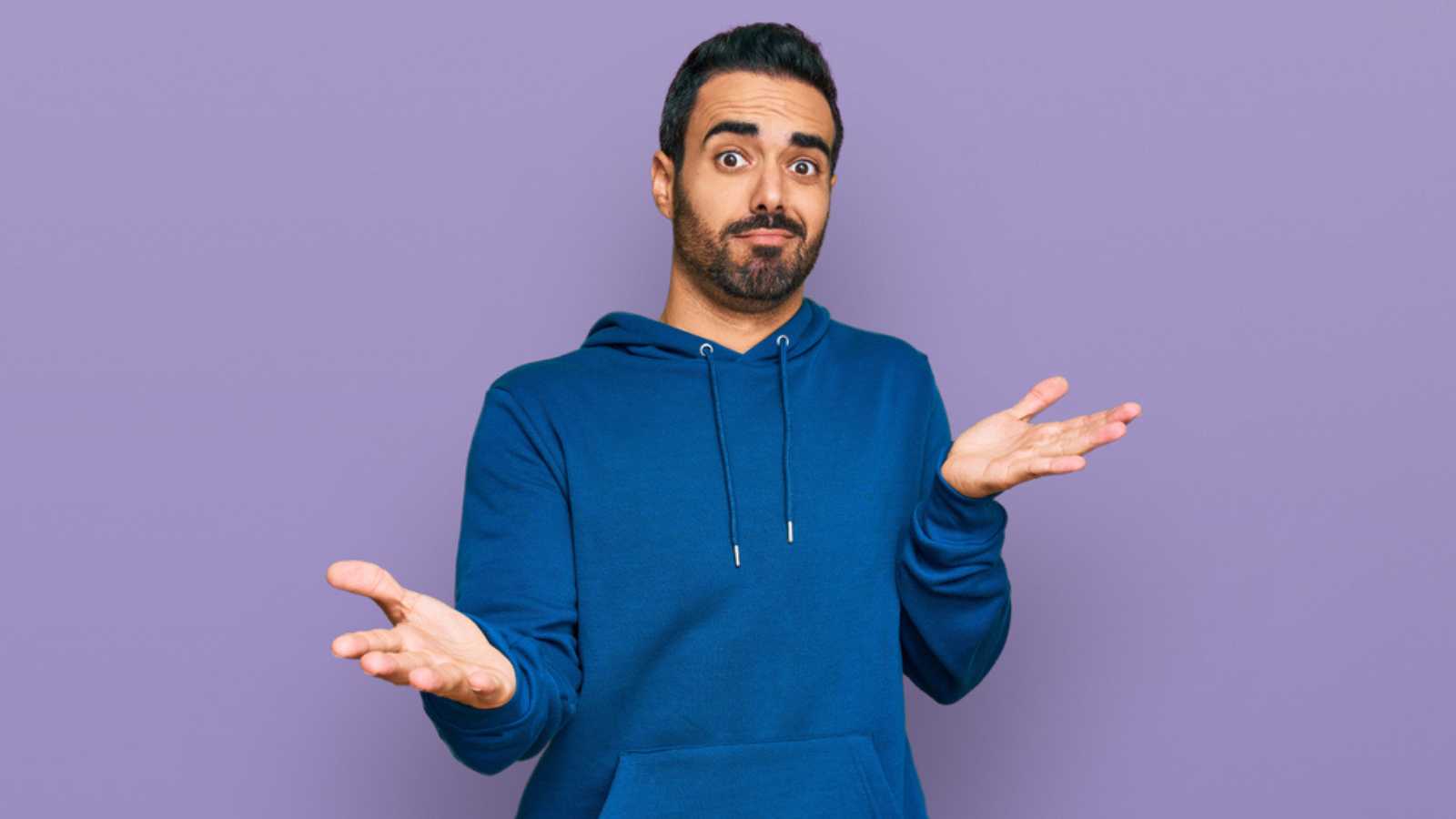 Even though you're embarking on a new phase of your life, count your blessings. After all, it could be worse. Stressing about quitting and starting a new job is a wholly first-world problem.
In the grand scheme of things, it's often best to realize that things could be much worse if you didn't have the privilege of living when and where you are.
10. Don't Forget Why You Left in the First Place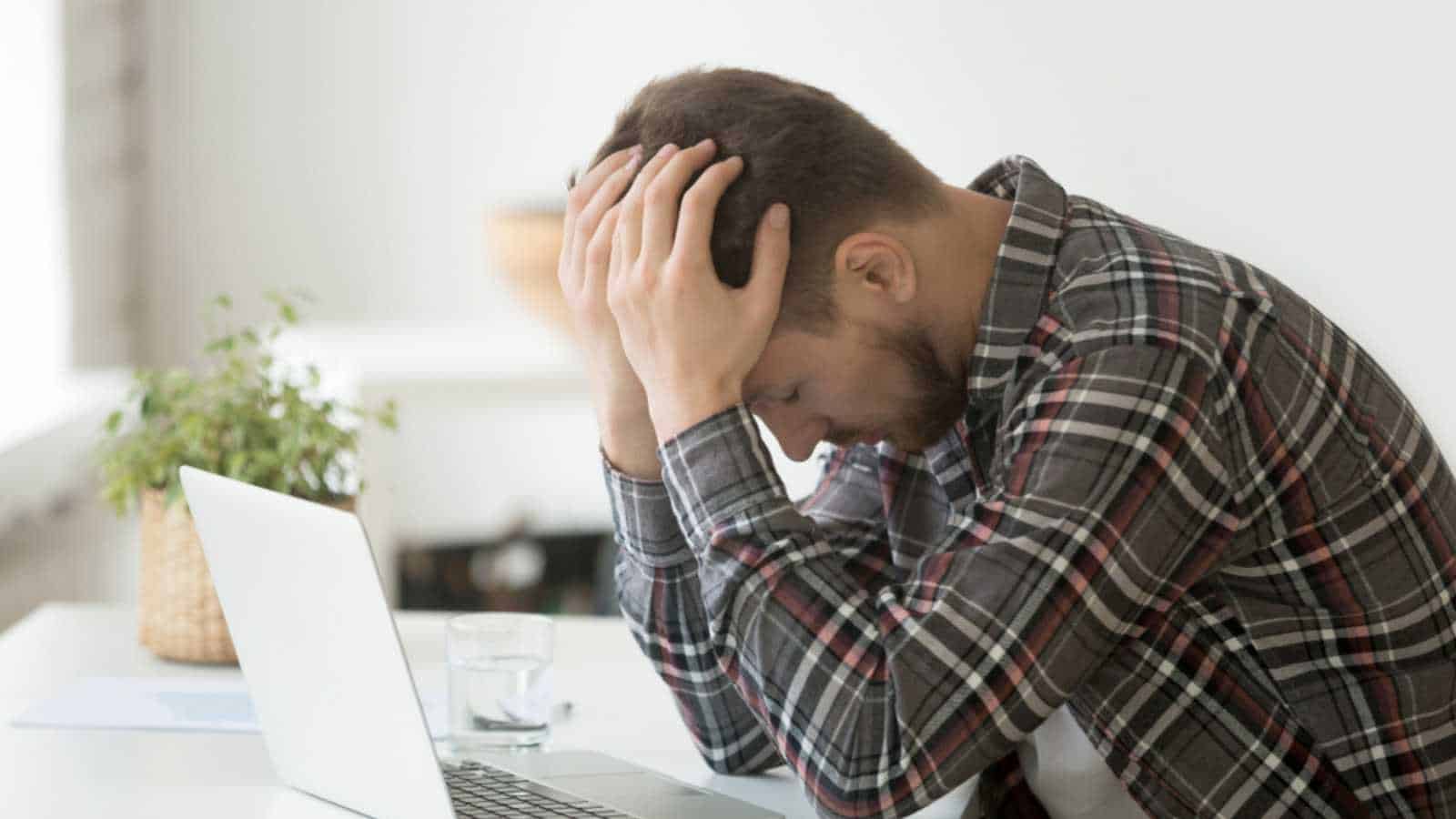 If all else fails, remind yourself why you felt compelled to leave your previous job in the first place! "Remember why you left the last job," advises one expert. "It's only been a few days, and starting a new chapter will always be unfamiliar and make you contemplate what you left behind." Words to live by!
How to Multiply Your Money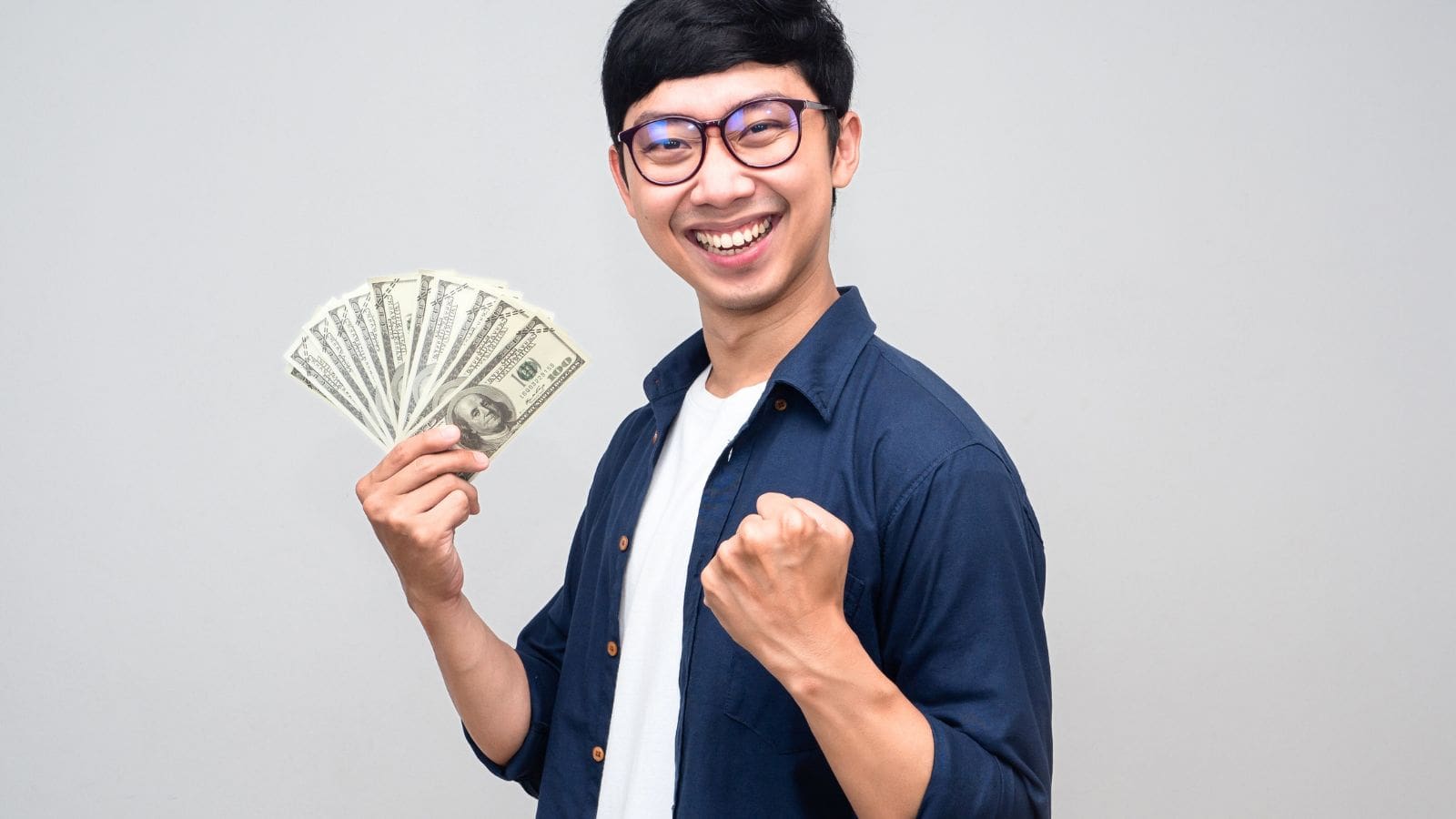 Get-rich-schemes are typically scams. However, there are ways to truly grow your wealth. While not flashy, they can help you build real wealth.
7 Steps to Break the Paycheck-to-Paycheck Cycle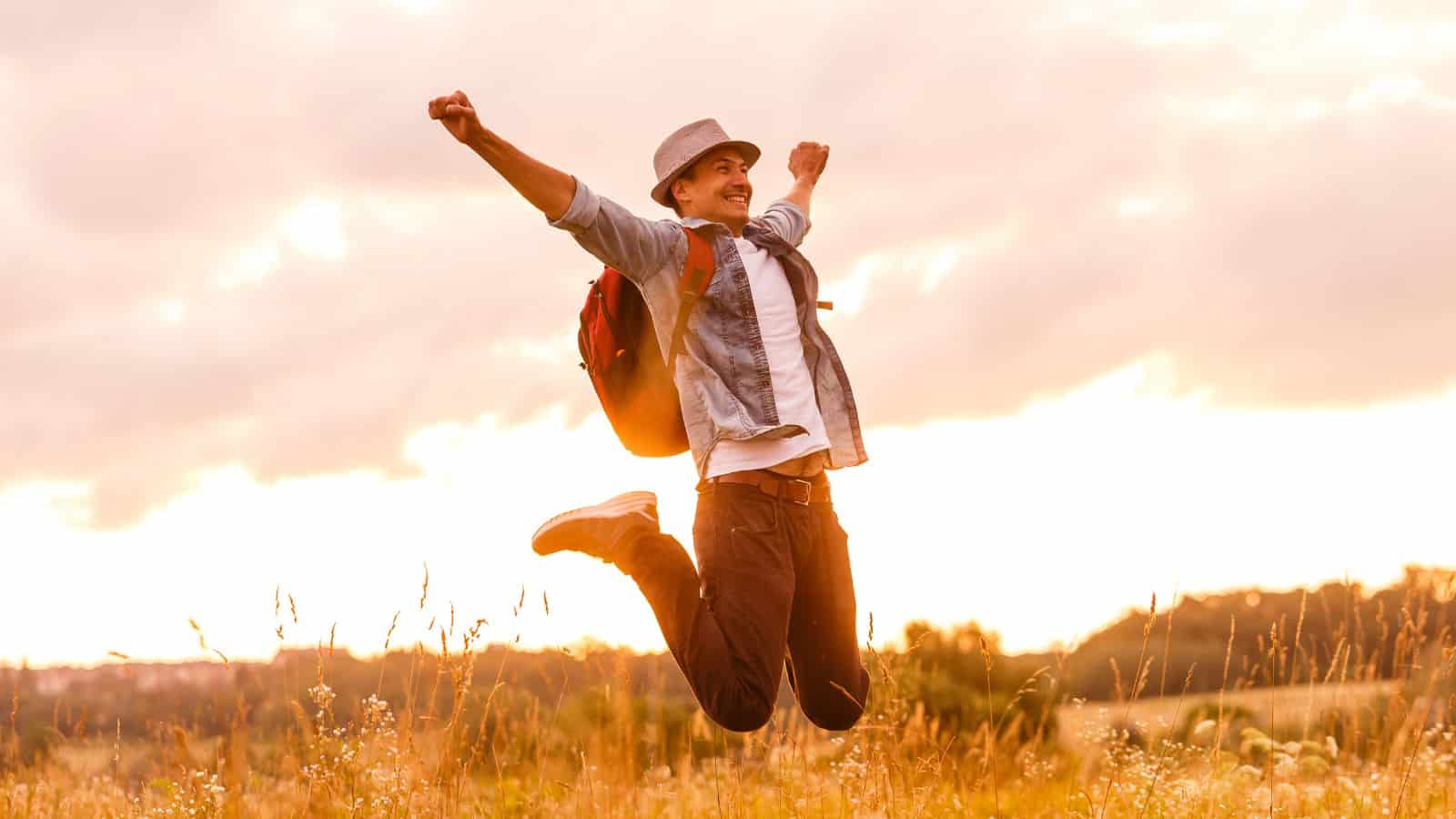 Making ends meet is hard on a limited income. However, it is possible to break the cycle and find financial stability. You just need to know where to start.
How to Stop Living Paycheck to Paycheck
How to Cut the Cord on Cable or Satellite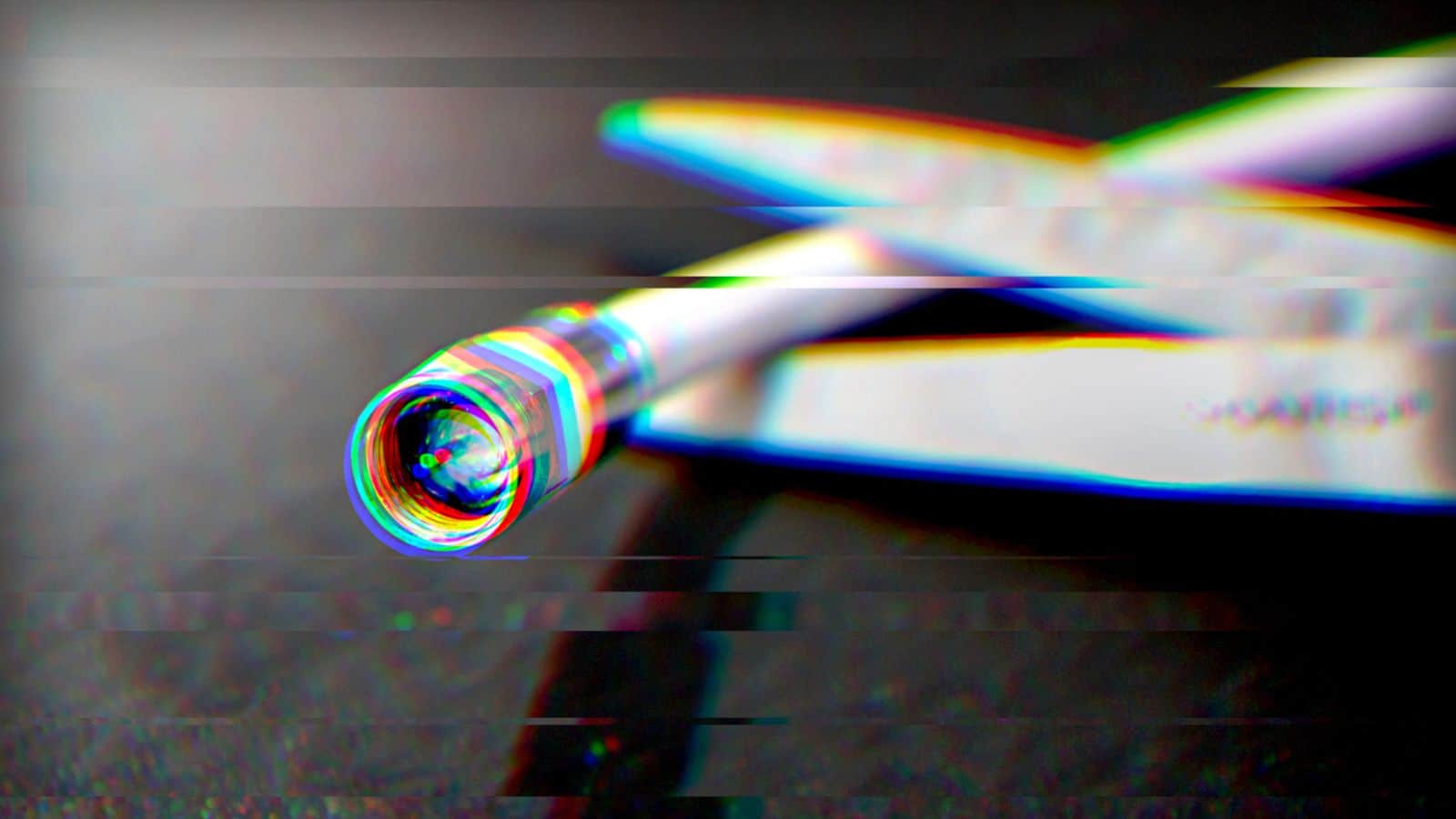 Record numbers of Americans are cutting the cord on cable and satellite. This guide shows the best way to end your contract and replace it with a top streaming service.
How to Cut the Cord on Cable or Satellite
How to Make Money Without a Job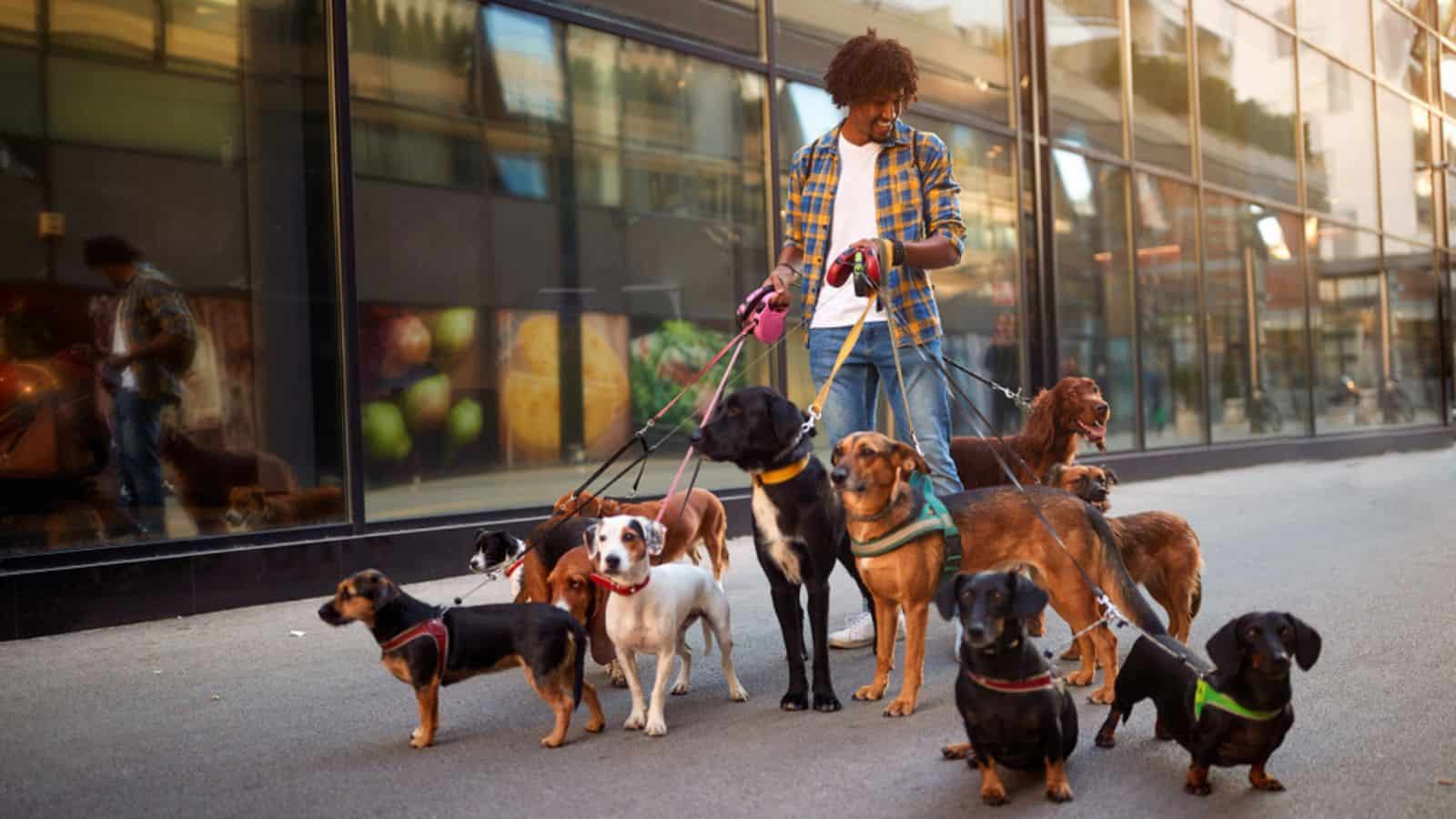 In between jobs and need a way to supplement your income? There are plenty of ways to earn cash to tie you over.
Ways to Make Money Without a Job
Do Dave Ramsey's Baby Steps Work?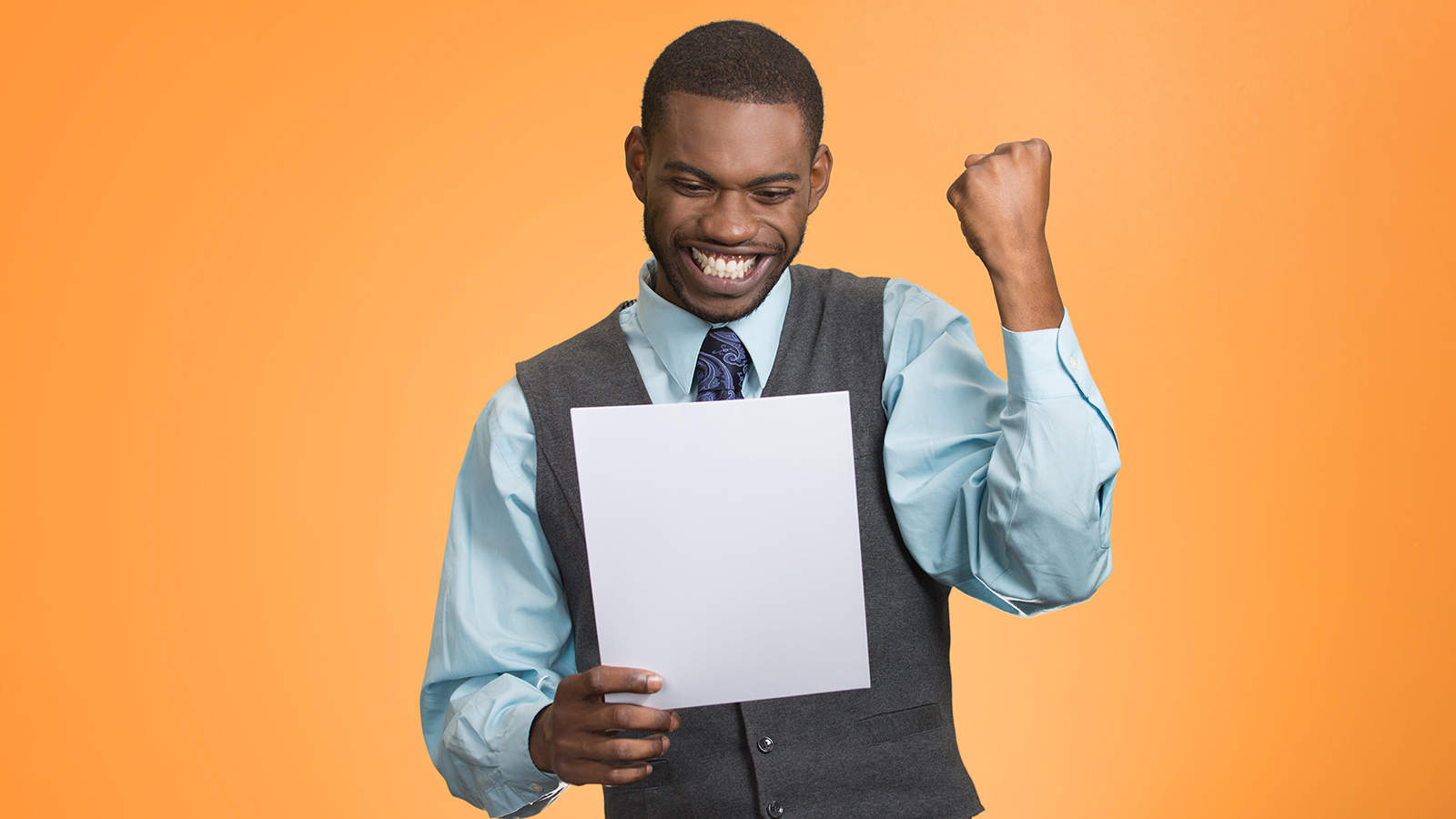 Love him or hate him, Dave Ramsey has helped millions of people get out of debt. That all starts with his Baby Steps ideology. If you're struggling financially, his system may work for you.
What Are Dave Ramsey's 7 Baby Steps? Do They Work?
This thread inspired this post.