You might have observed the surge in grocery prices (and everything else) this year, yet the need to feed your family remains constant as ever. Enter these clever strategies to trim your grocery budget without sacrificing essentials.
Explore these straightforward tips for curbing your grocery bill.
Meal Planning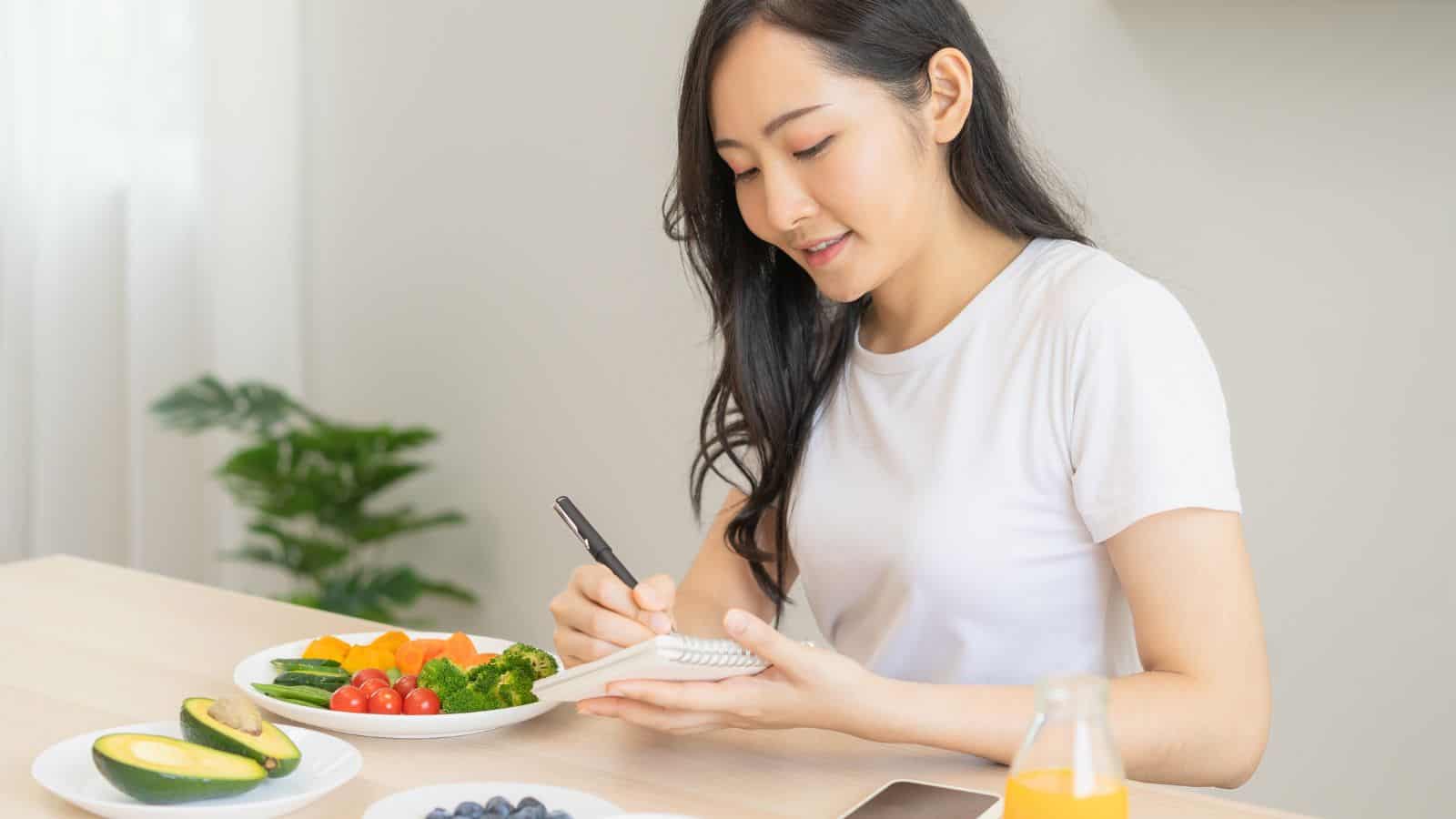 If you are serious about saving money on groceries, the first step you need to take is to plan out your meals in advance. Create a plan of what you intend to feed your family for the whole week, and then make your grocery list off of that.
This way, you know what you are serving and what you need to make those meals.
Make a List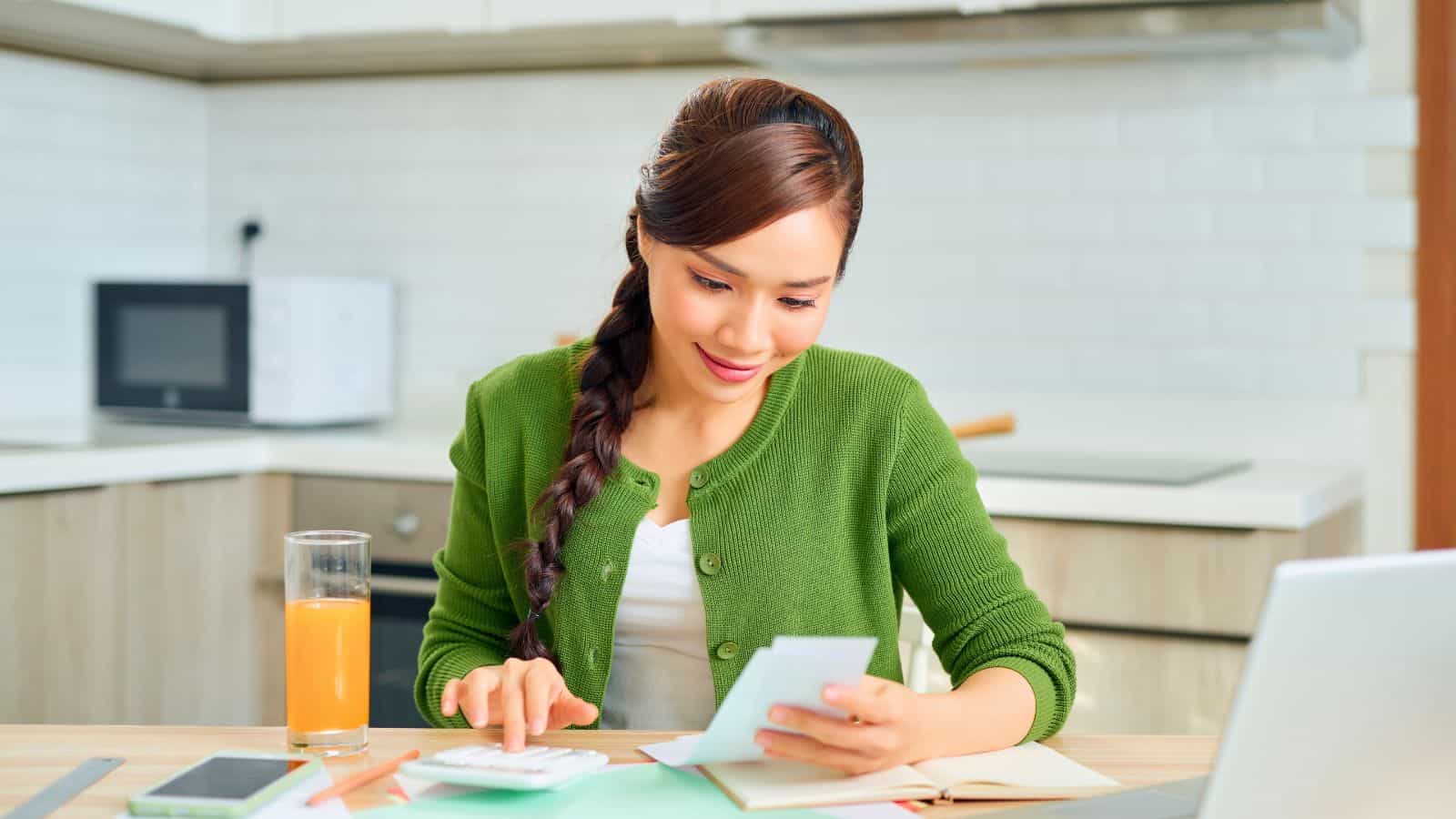 Make a list of what you need from the store before you go. This way, you don't have to worry about getting home and realizing that you forgot an ingredient and having to make another trip to the store where you will spend more money.
Buy Generic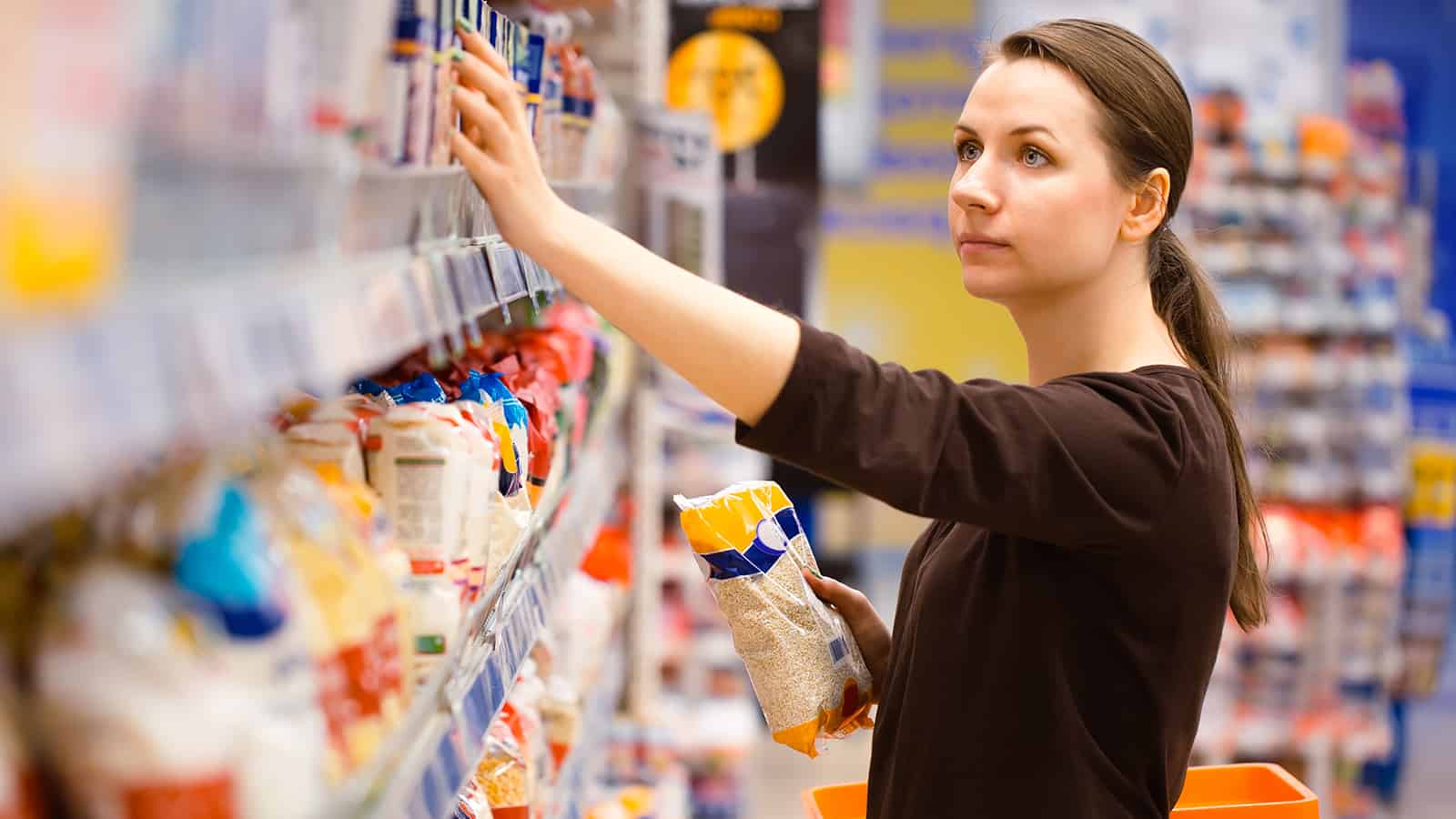 You can save a lot of money on groceries by skipping the national brands and sticking to generics. The majority of the time, the generic store brands are as good (or better) than the national brand with a higher price tag.
Compare Prices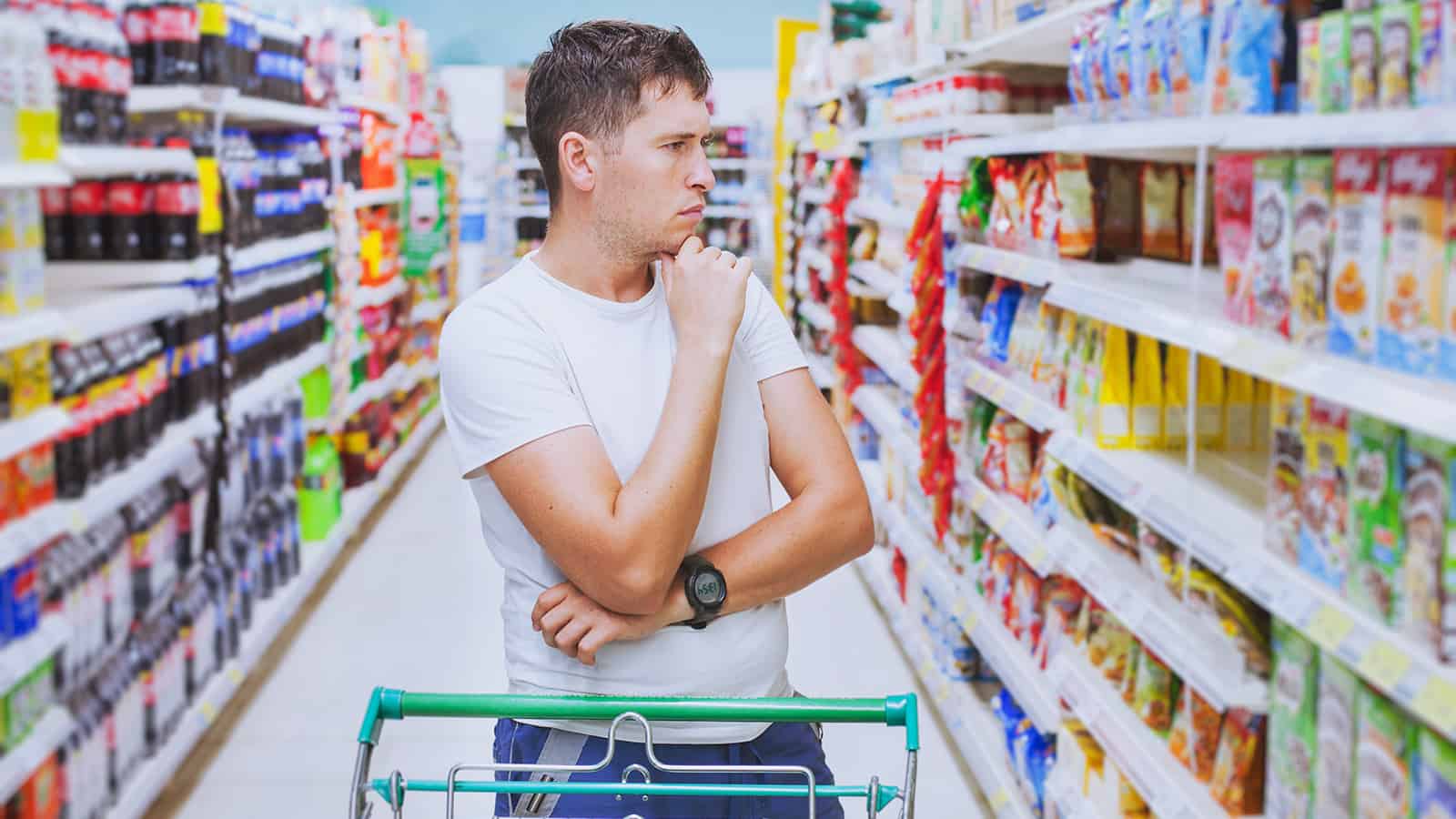 If you have more than one grocery store that is convenient to your area, take the time to compare prices. Check the prices of your most frequently bought items over the course of a few weeks.
You might be able to save considerably by shopping at more than one store.
Track Your Spending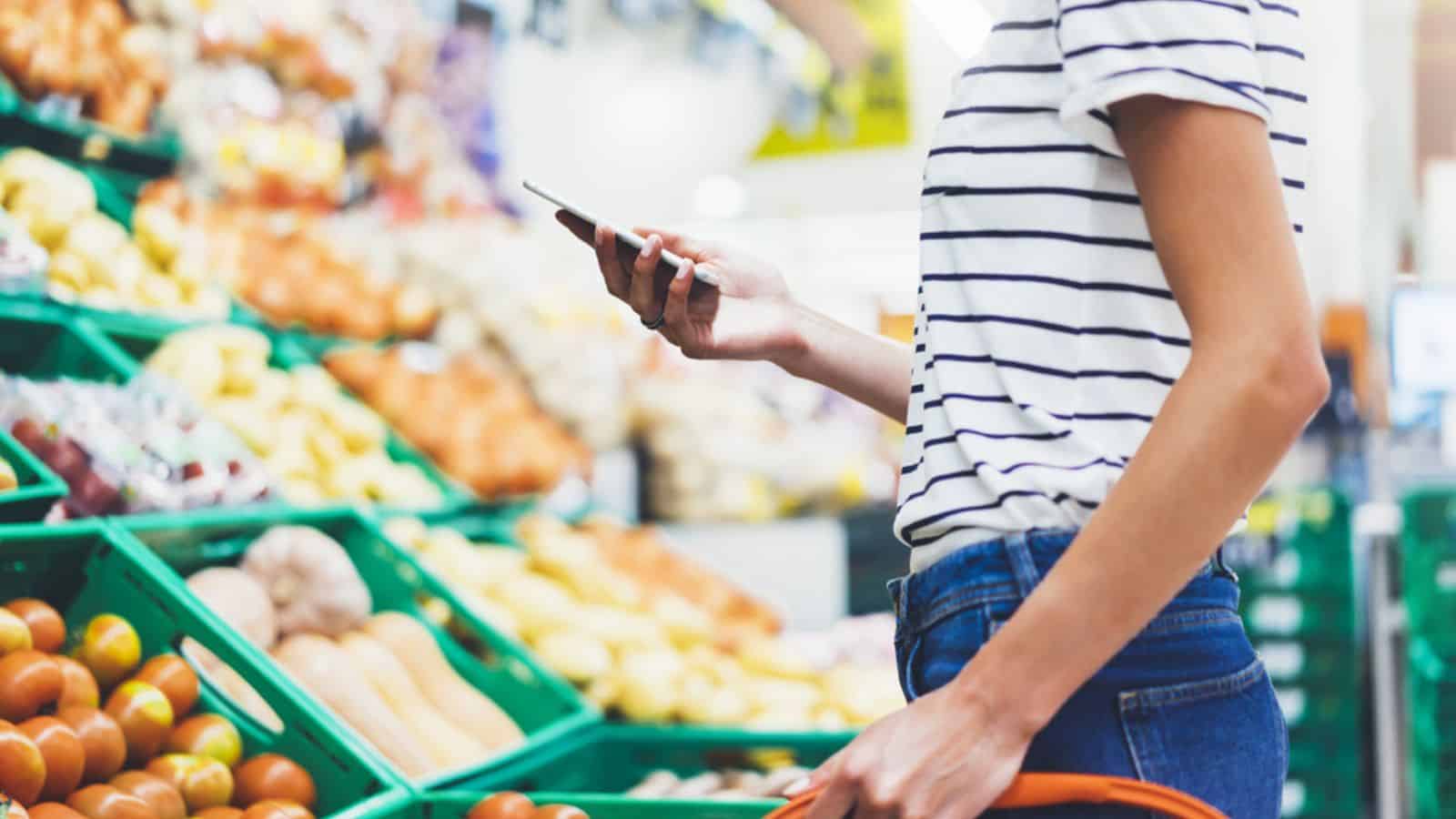 Track your spending while you are doing your shopping. Use the calculator on your phone or download an app that tracks your total.
This way, you have a pretty good idea of your total, and there are no shocking numbers at the checkout.
Buy Frozen Veggies, Not Fresh Produce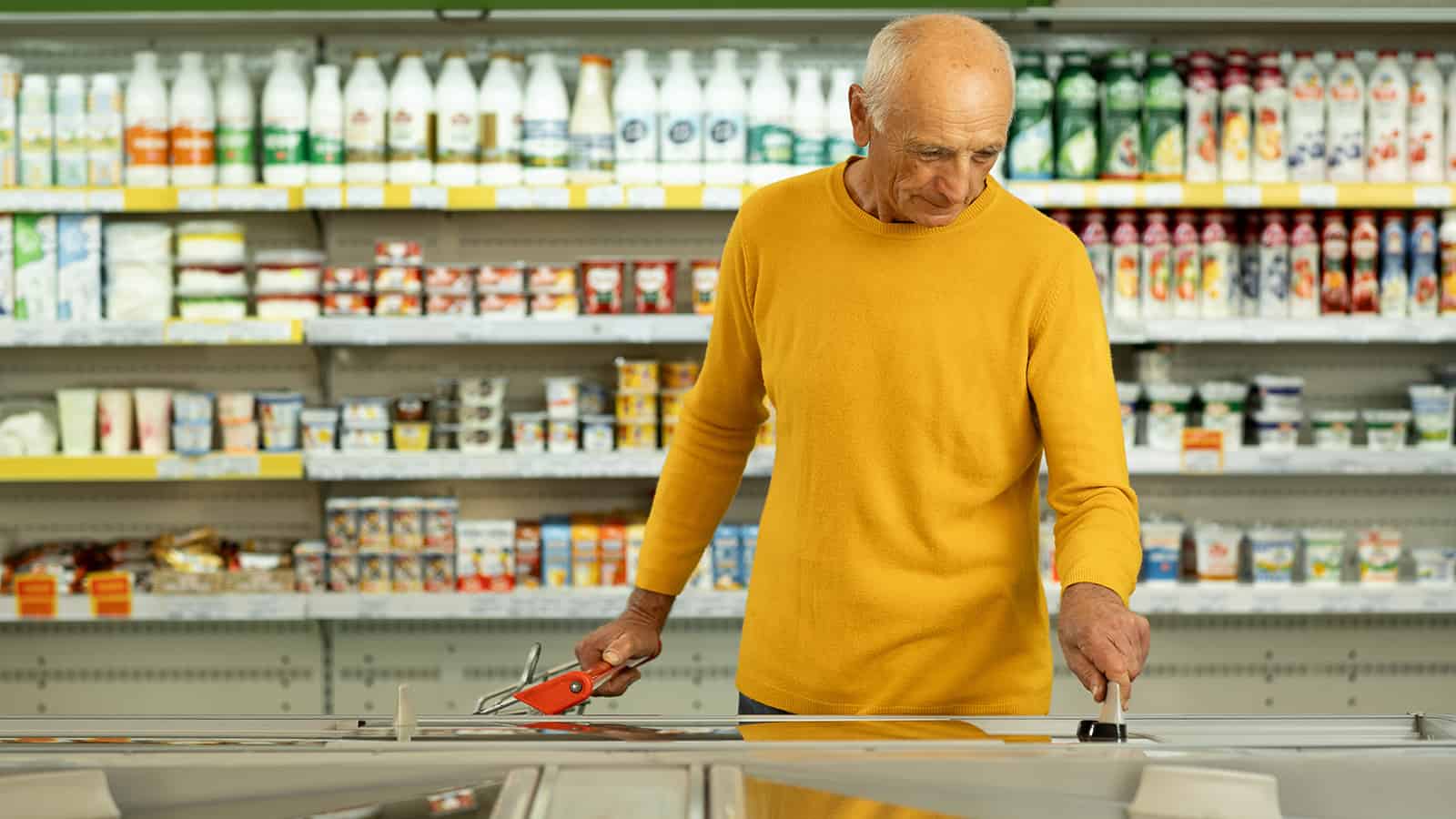 Fresh produce can be pricey. Cut them, but DON'T cut the fruit and vegetables from your diet. Instead, buy frozen fruits and veggies.
They're just as healthy, but cost a lot less.
Don't Forget the Coupons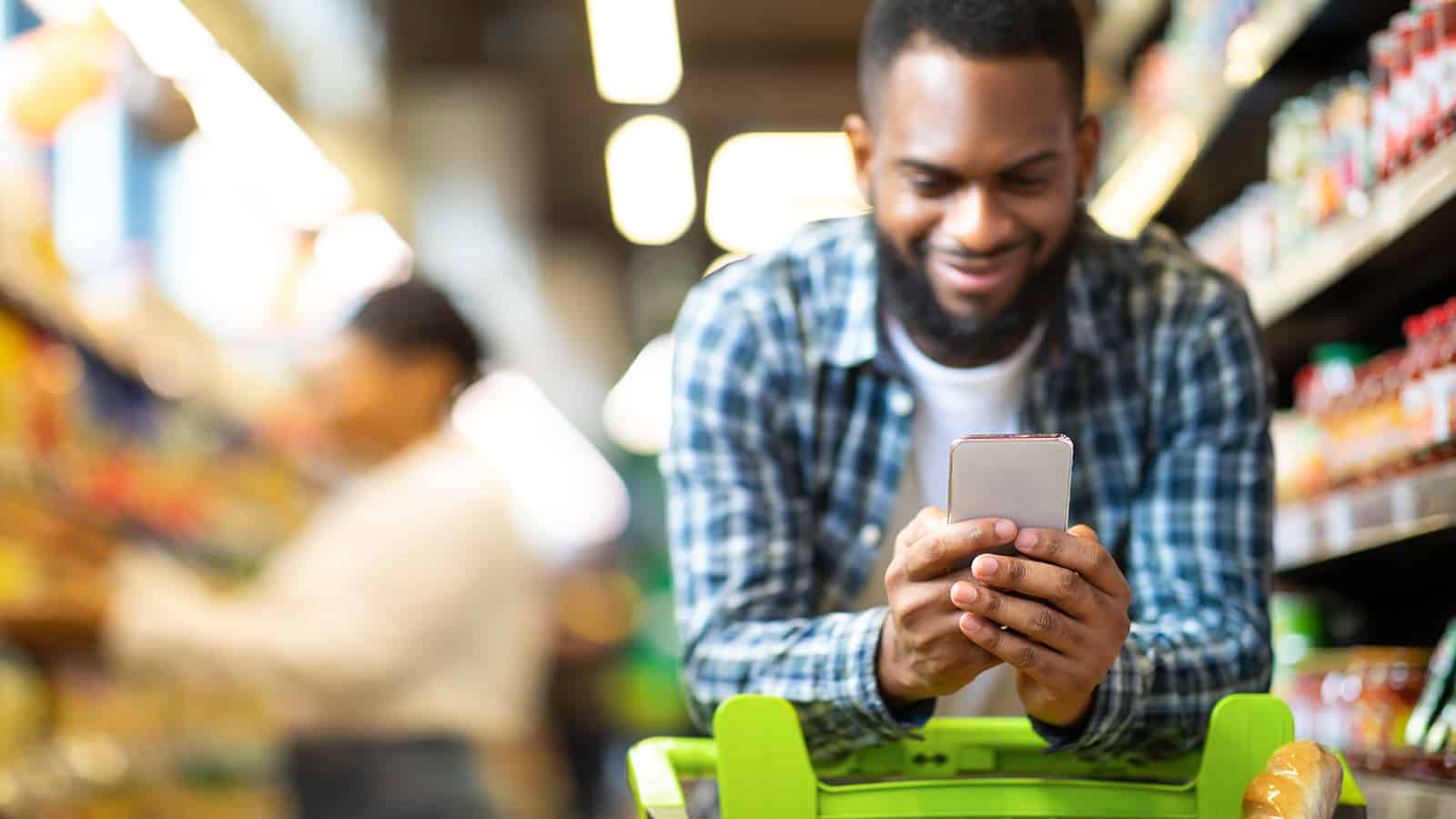 You don't have to be an extreme couponer to save money with them. You don't even have to cut them out of the paper anymore, although you still can.
There are plenty of apps where you can download or print just the coupons that you know that you will use.
Build Up Your Freezer
Having a well-stocked freezer is a way to give yourself some breathing room on weeks when money is extra tight. You can also stockpile freezer meals for nights you don't feel like cooking (i.e., save money on takeout) and take advantage of good deals when you find them at the store.
Buy Groceries Online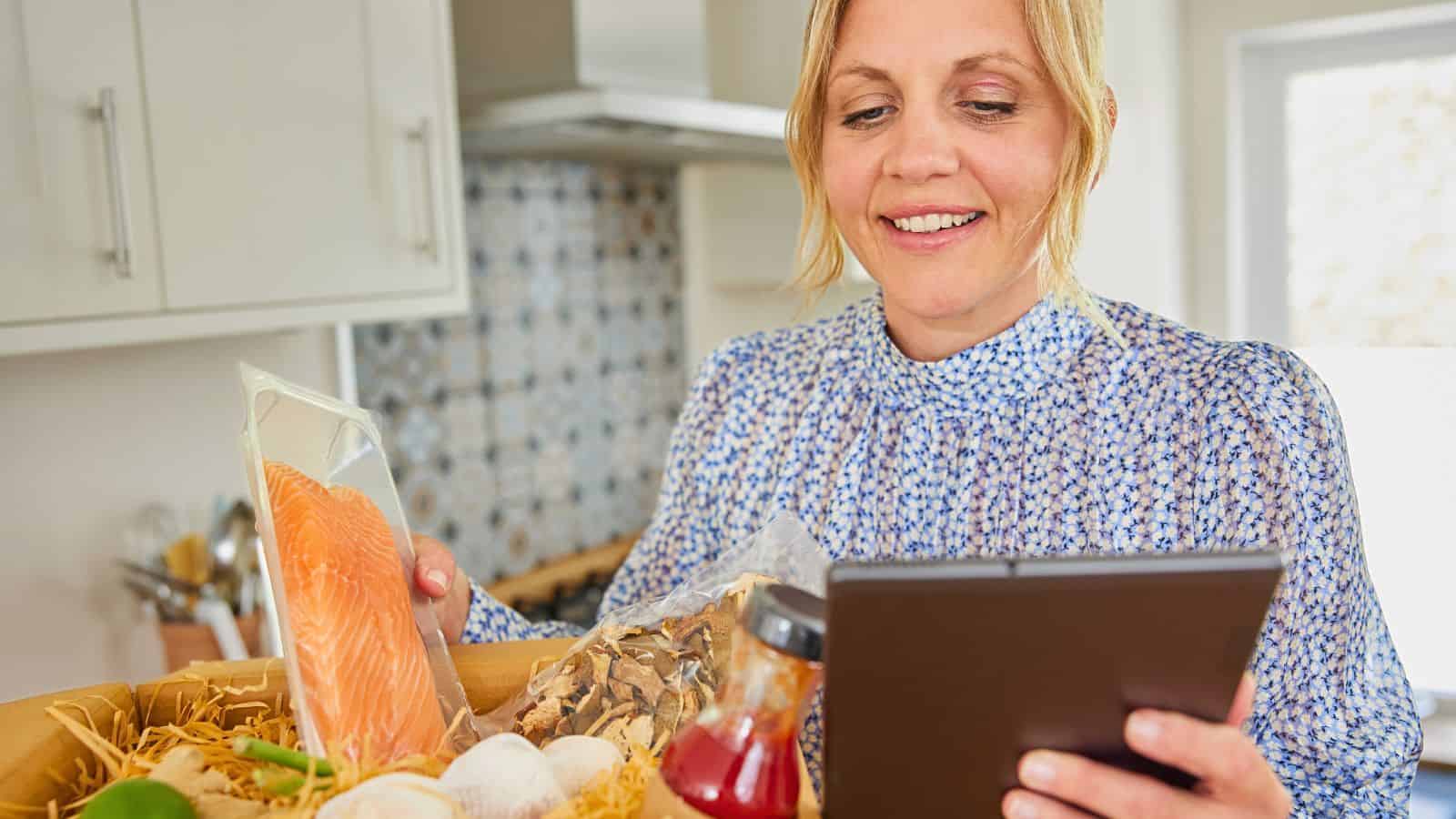 During and after the pandemic, many people began to buy their groceries online and either pick them up or have them delivered. This is a brilliant hack for saving money on groceries.
There is no temptation to grab items that aren't on your list, which can be particularly handy if you do your grocery shopping with kids in tow.
One Trip (Or Delivery) Per Week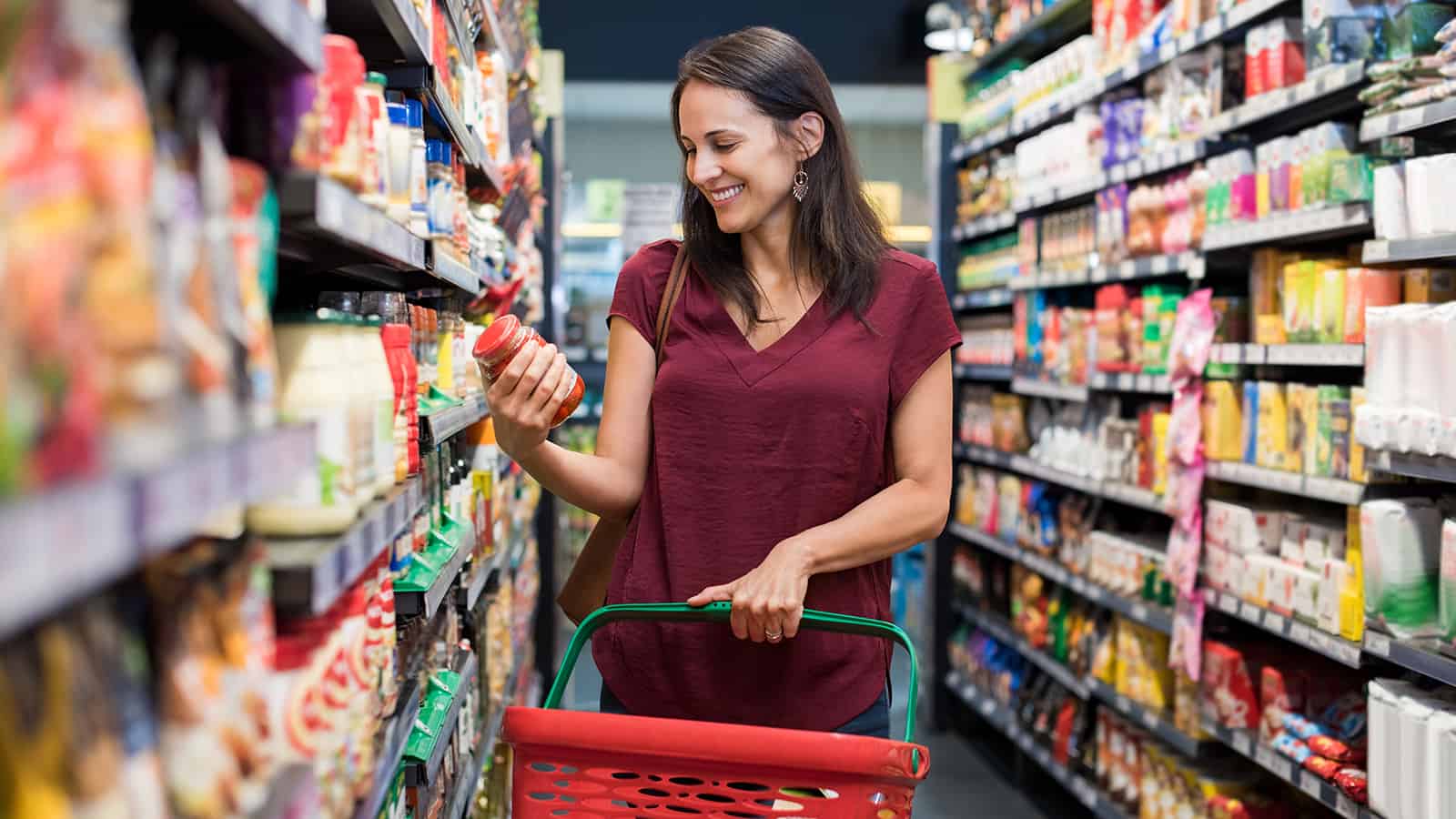 By only going to the grocery store once a week, you can keep a better handle on your spending. This makes your purchasing decisions more intentional because you will have to get every item you need for the week in a single trip.
This can greatly reduce impulse purchases made during multiple trips throughout the week.
Eat Seasonally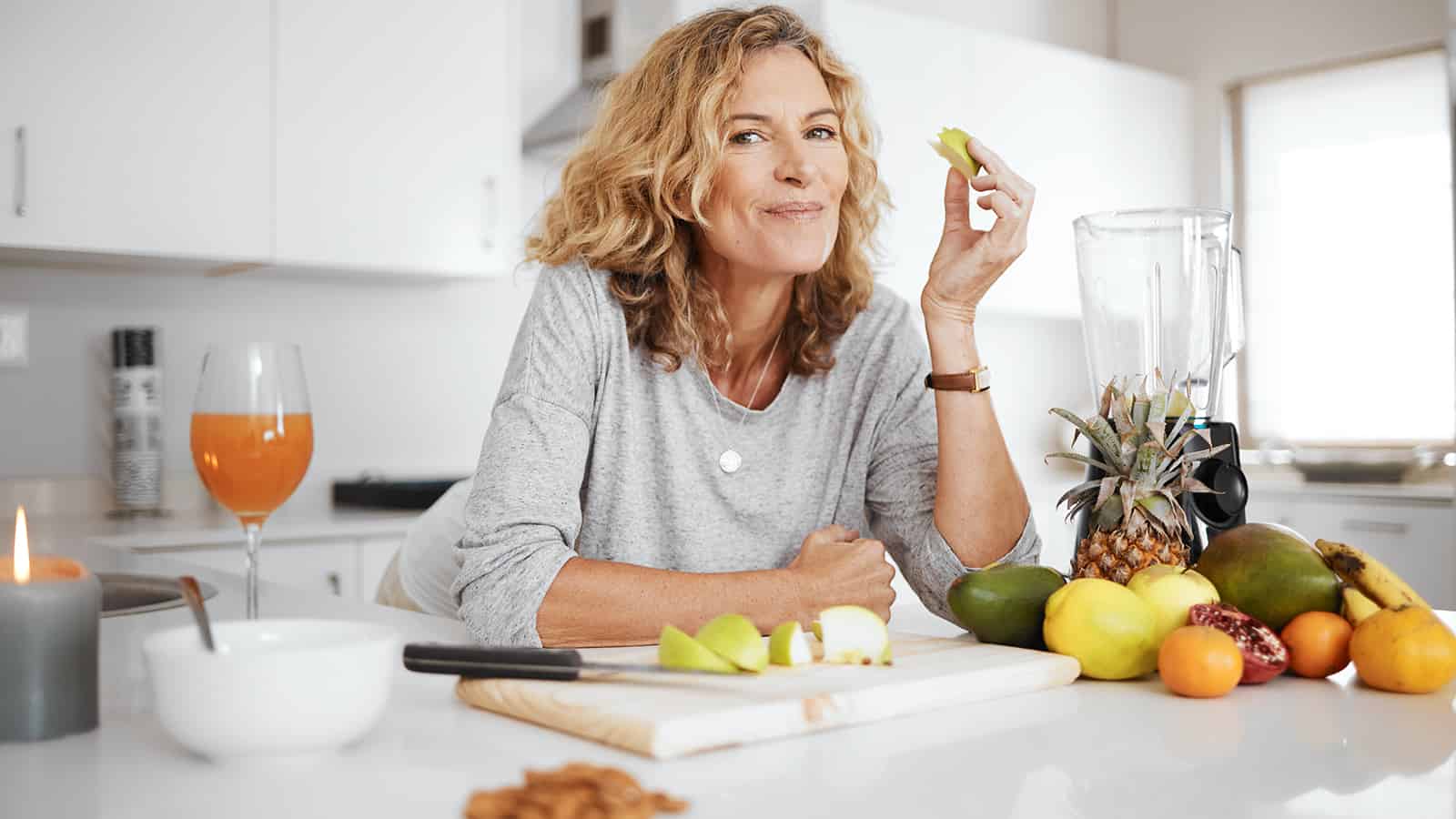 Eating seasonally can help to lower your grocery budget, especially if your family eats a lot of fresh fruits and vegetables.
Focus your spending and plan your meals around the produce options that are in season to enjoy the lower prices.
Shop the Specials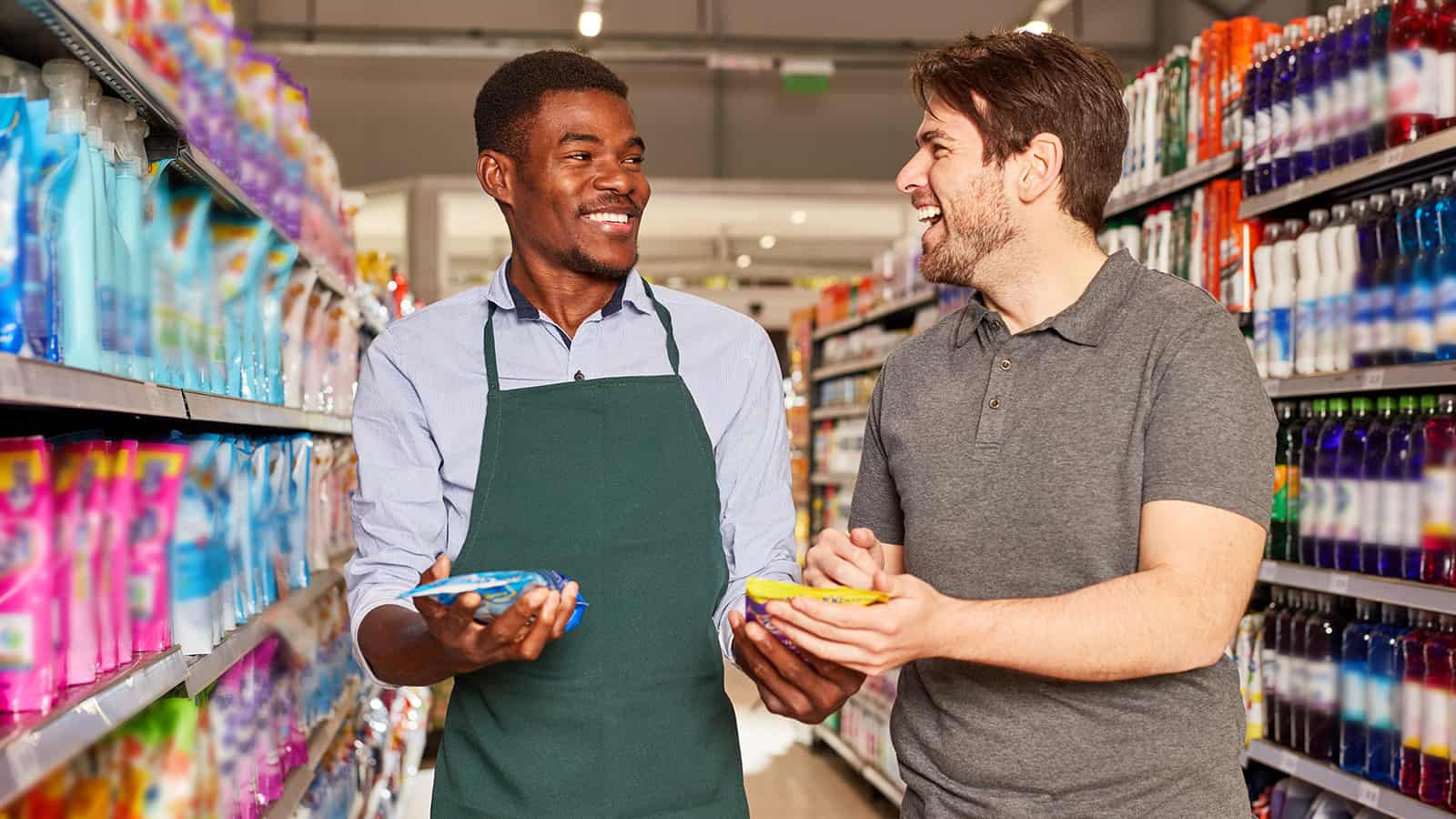 Most grocery stores have a section for manager's specials and other discounts. You should always take a look at this section when you are in the store.
Sometimes, you can find deep discounts on items that may have slight damage to their packaging or are nearing their expiration date.
How to Save Money On Groceries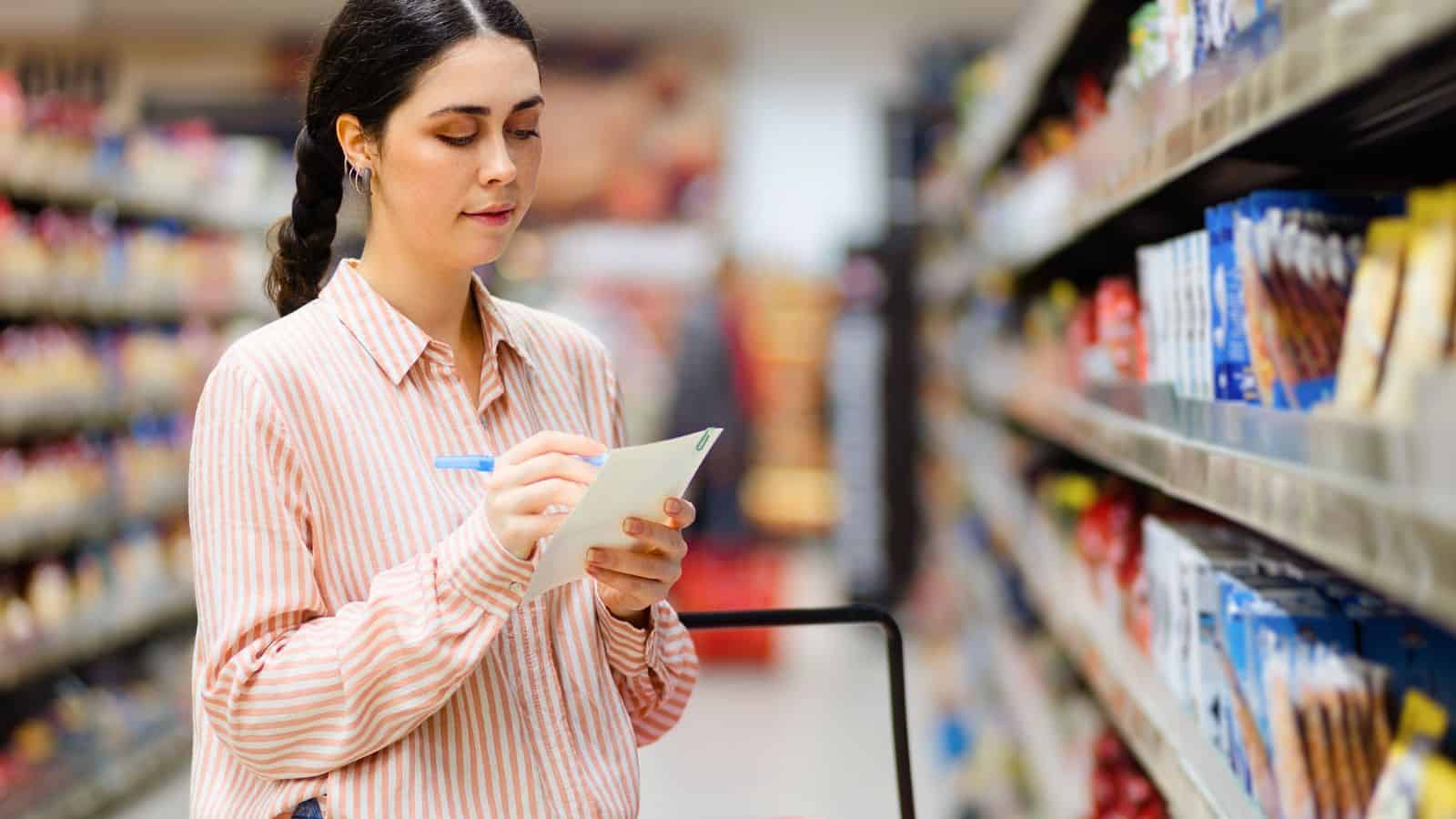 It can be a challenge to keep grocery costs under control. With a little planning you can cut costs and not sacrifice what you want.
How to Save Money on Groceries
13 Things You Should Never Buy At Walmart
Love them or hate them, Walmart is a good choice to save money. However, not everything is a good deal. Here are 13 things you should never purchase at the store.
Things You Should Never Buy at Walmart
Things You Should Never Buy At Costco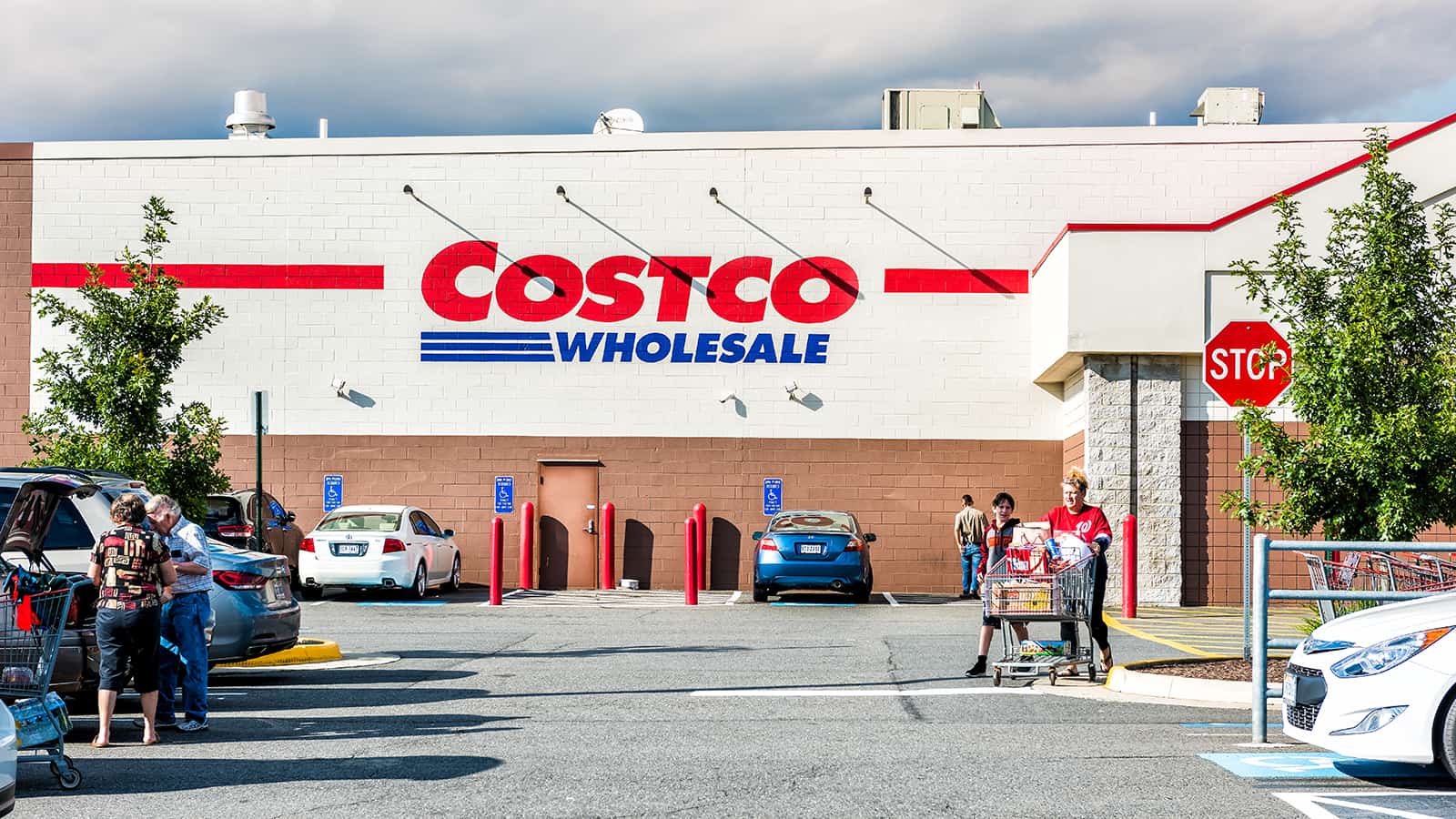 Costco is a terrific store to shop at, but not everything is a good deal. Here are 14 things you should never purchase at the warehouse club.
14 Things Never to Buy at Costco
11 Things You Should Always Buy At Aldi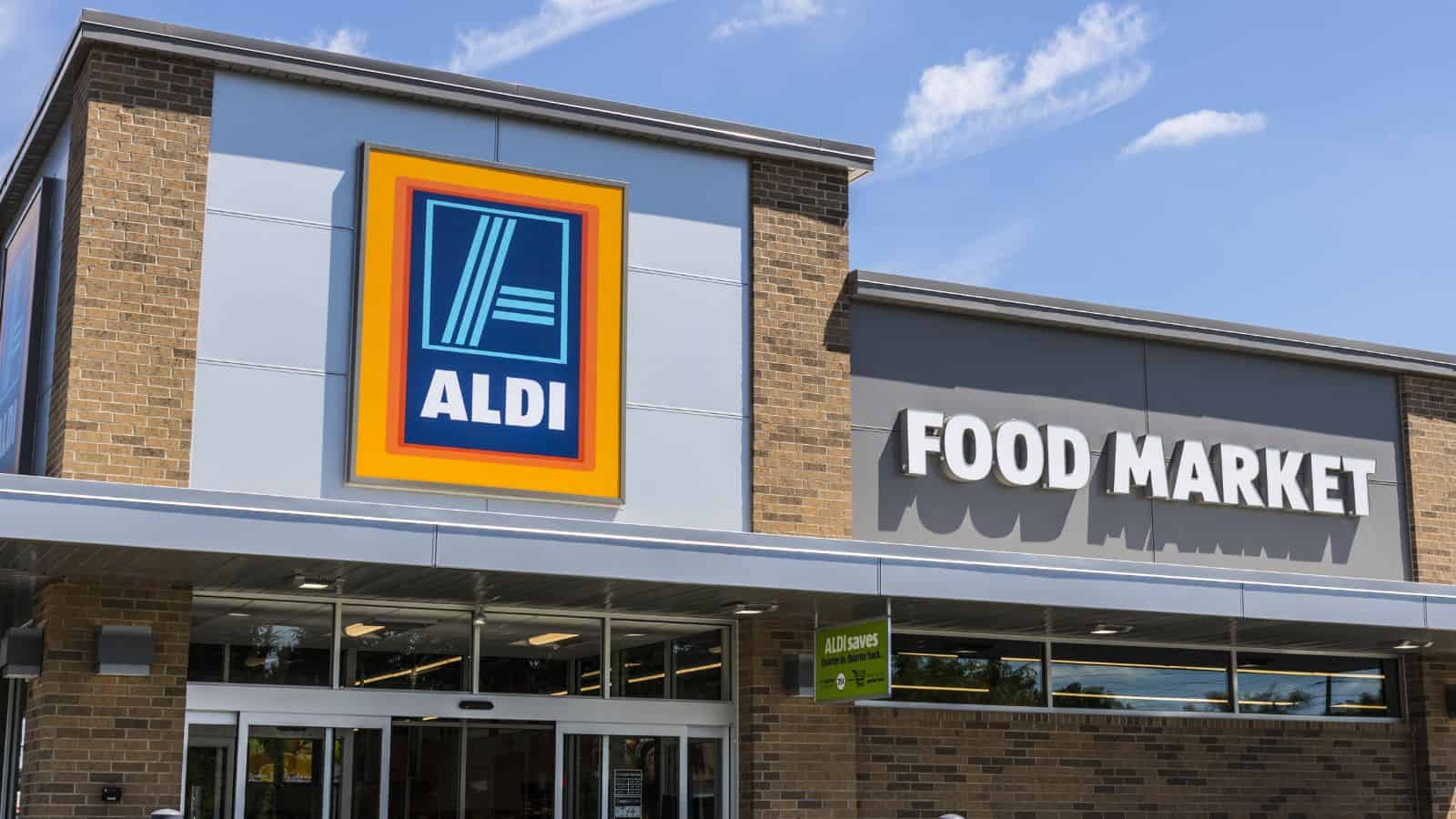 Aldi is a great store to shop at. However some items truly stand out. Here are 11 items you should always purchase at the grocery store.
Things You Should Always Buy at Aldi
Costco Vs. Sam's Club: Which Is Better?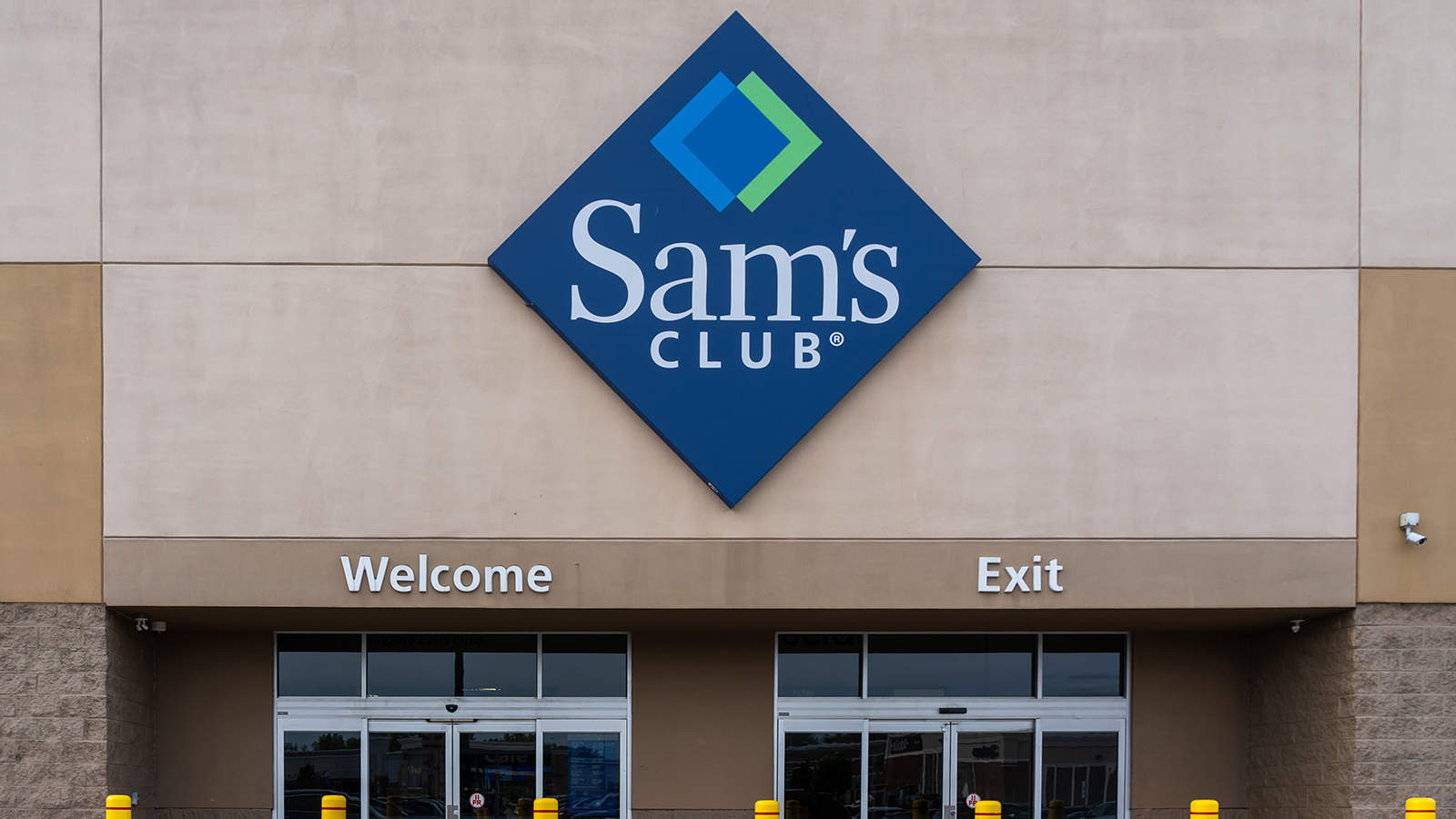 Both warehouse clubs offer money-saving deals, but they vary a lot in what they offer. Choosing the right one can increase your savings.
Costco vs. Sam's Club: Which is Better?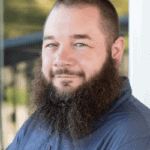 I'm John Schmoll, a former stockbroker, MBA-grad, published finance writer, and founder of Frugal Rules.
As a veteran of the financial services industry, I've worked as a mutual fund administrator, banker, and stockbroker and was Series 7 and 63-licensed, but I left all that behind in 2012 to help people learn how to manage their money.
My goal is to help you gain the knowledge you need to become financially independent with personally-tested financial tools and money-saving solutions.