Having cable or satellite is becoming increasingly expensive. The same is true of live TV streaming apps. Thankfully, there are a growing number of free video streaming services that provide hours of entertainment. Here are ten of the top free streaming apps to watch your favorite TV shows and movies.
1. YouTube
The largest sharing platform in the world, YouTube offers a near-endless collection of user-generated video content capable of meeting your streaming needs at no cost.
From music videos to movie trailers, sports shows, and a live stream from planet Mars, YouTube has got it all for free.
2. Tubi
Like YouTube, Tubi is another free, ad-supported streaming service with tons of video content you cannot exhaust.
Dubbed the "free Netflix," Tubi is home to classic films, action-packed blockbusters, and popular TV series that are entirely free to watch.
3. Pluto TV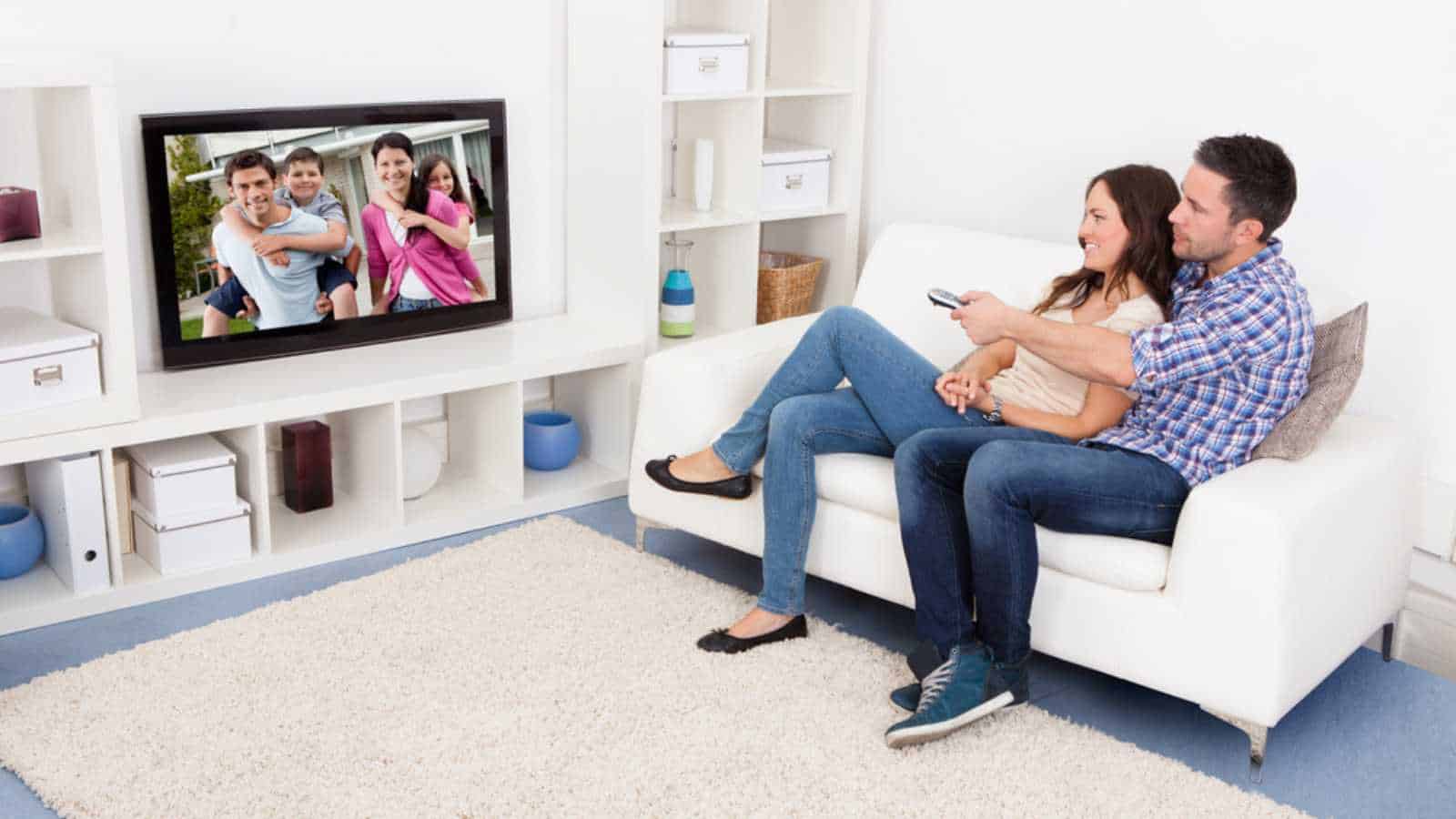 Do you miss the experience of watching traditional channels? Pluto brings your nostalgic moments into a modern streaming option that broadcasts amazing videos through 250+ live channels.
You can switch between sports, news, music, and other entertainment channels without paying a cent. Pluto TV also allows you to tune in to your favorite shows, all for free.
4. Freevee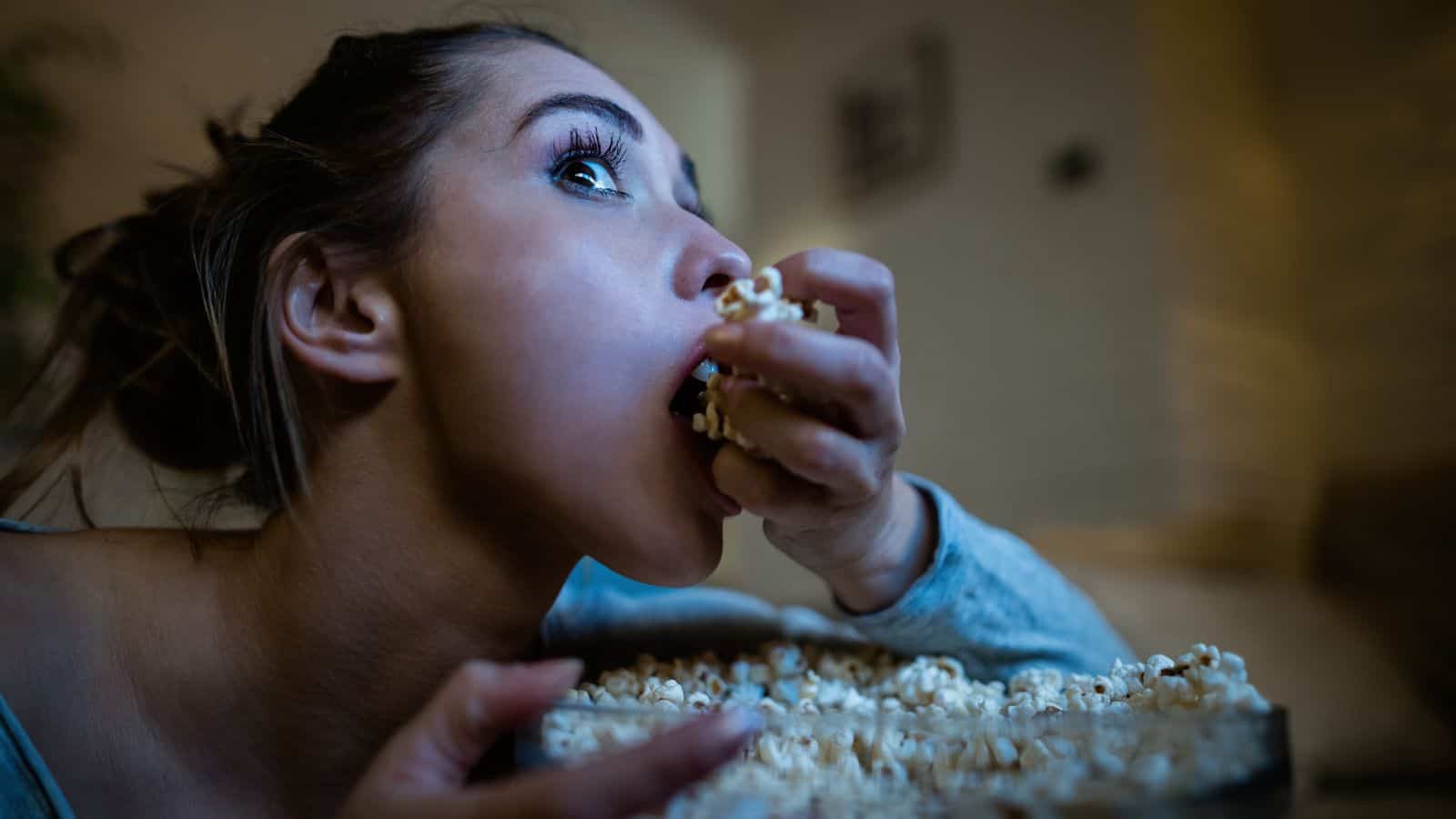 Freevee offers free entertainment for noncommercial use. It is a rich storehouse of movie collections, including some of the most popular films. Freevee is ad-supported, so you may experience occasional commercials when streaming.
5. DistroTV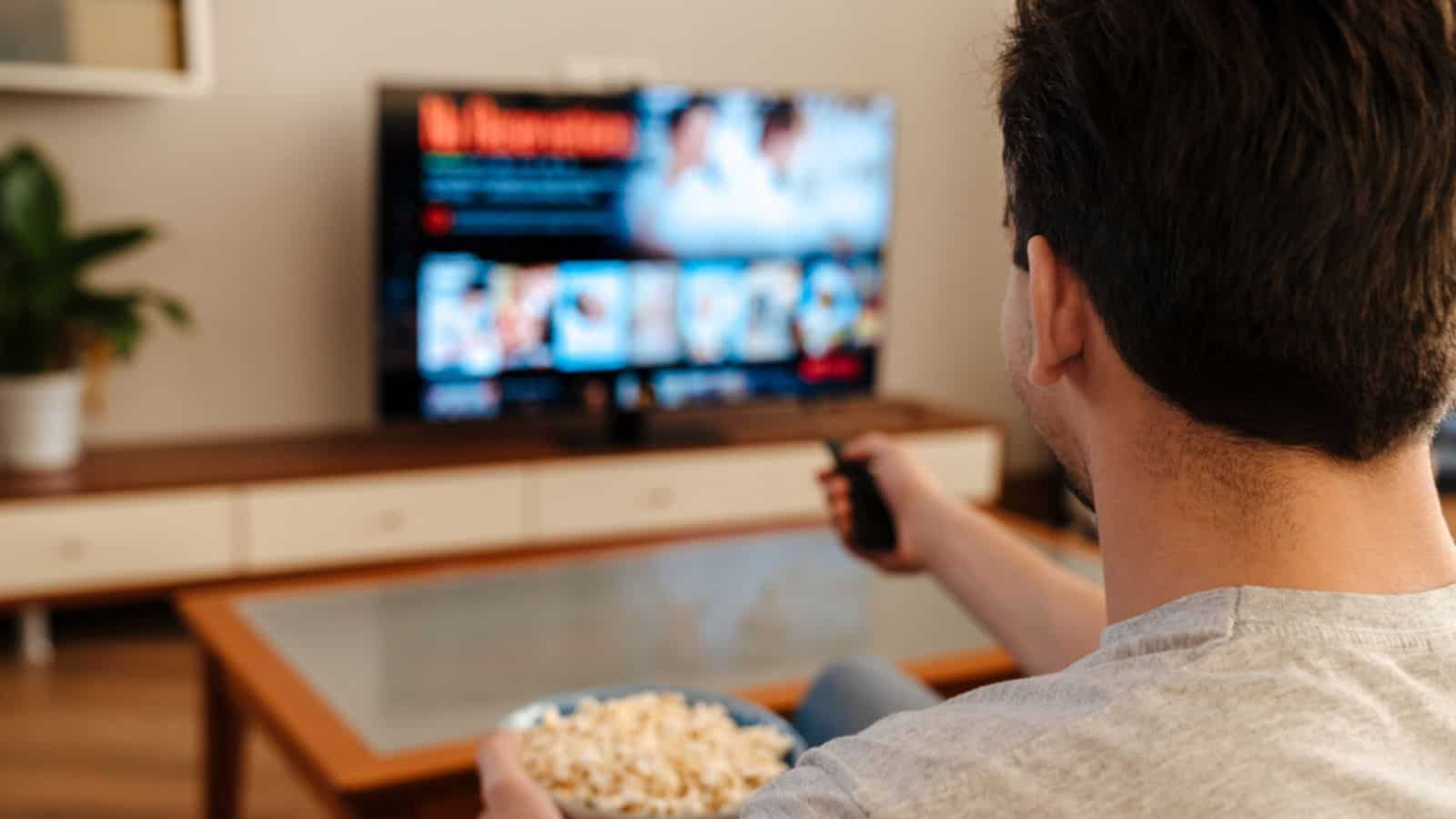 Do you love international content from Bollywood or Latin America? If so, DistroTV could be the service for you. The platform launched in 2019 and has nearly 300 channels of free, live and curated content.
You can watch shows from People TV, or catch up with your favorite team on the ACC Network. In addition to content from Bollywood and Latin America, the app also has extensive European news coverage.
6. Vudu Movies on Us
Vudu streams a section of its services for free in exchange for a few seconds of ads you can skip. If you seek a streaming platform where classic shows merge seamlessly with new releases, Vudu is the place.
7. Kanopy
Kanopy partners with public libraries and universities to offer free access to movies and documentaries by swiping your library card.
There's an avalanche and a diverse collection of high-quality films and educational content you can stream at no cost.
8. Roku
You can download the Roku TV app on any device and stream top-notch content for free. The Roku service is also available on the web, and the platform does not mandate you to register before granting you access to its plethora of entertaining videos, including all the originals from the now-defunct Quibi.
Are you a fan of original movies like Free Rayshawn and Reno 911? Consider hopping on the Roku platform to enjoy these streaming freebies right away.
9. Sling Freestream
Sling Freestream fields hundreds of streaming channels with over 40,000 on-demand titles. You can watch your favorite crime dramas, game shows, sports, and news. Some free channels on Freestream include ABC News Live, Family Feud, Hell's Kitchen, and The Walking Dead Universe, all without having to swipe a card.
If you're a Sling TV subscriber, the free service is added on to your paid plan.
10. Crackle
Crackle partners with major studios and media partners like Apple so that they can bring you fresh video entertainment at no cost. You can savor Crackle's library of free-uncut and unedited Hollywood movies across your choice genres like action, horror, and even comedy.
The platform also offers Crackle-exclusive programs, including original series like Natch, Supermansion, and Chosen.
How to Cut the Cord on Cable or Satellite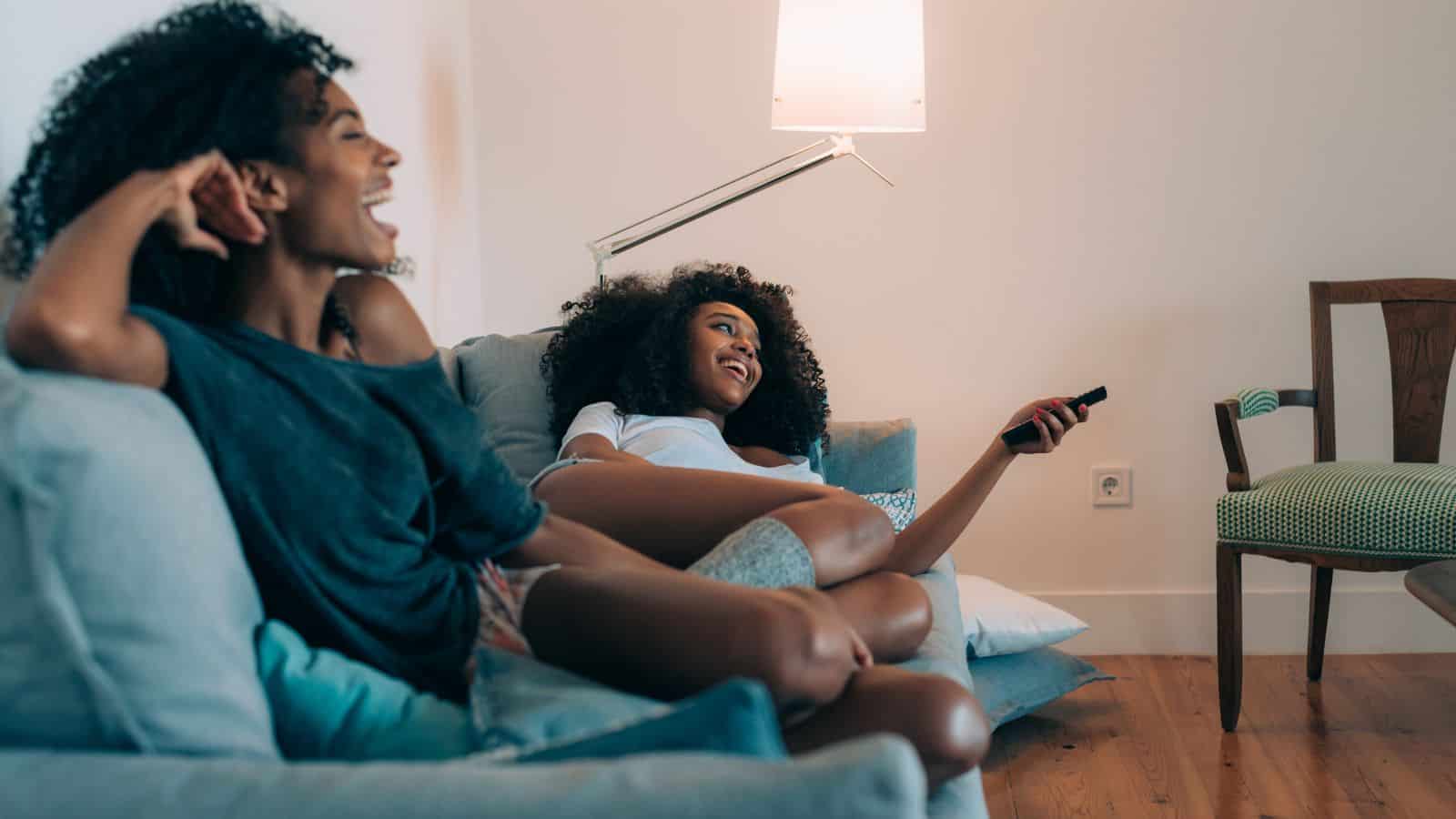 Record numbers of Americans are cutting the cord on cable and satellite. This guide shows the best way to end your contract and replace it with a top streaming service.
How to Cut the Cord on Cable or Satellite
35 Proven Ways to Save Money Every Month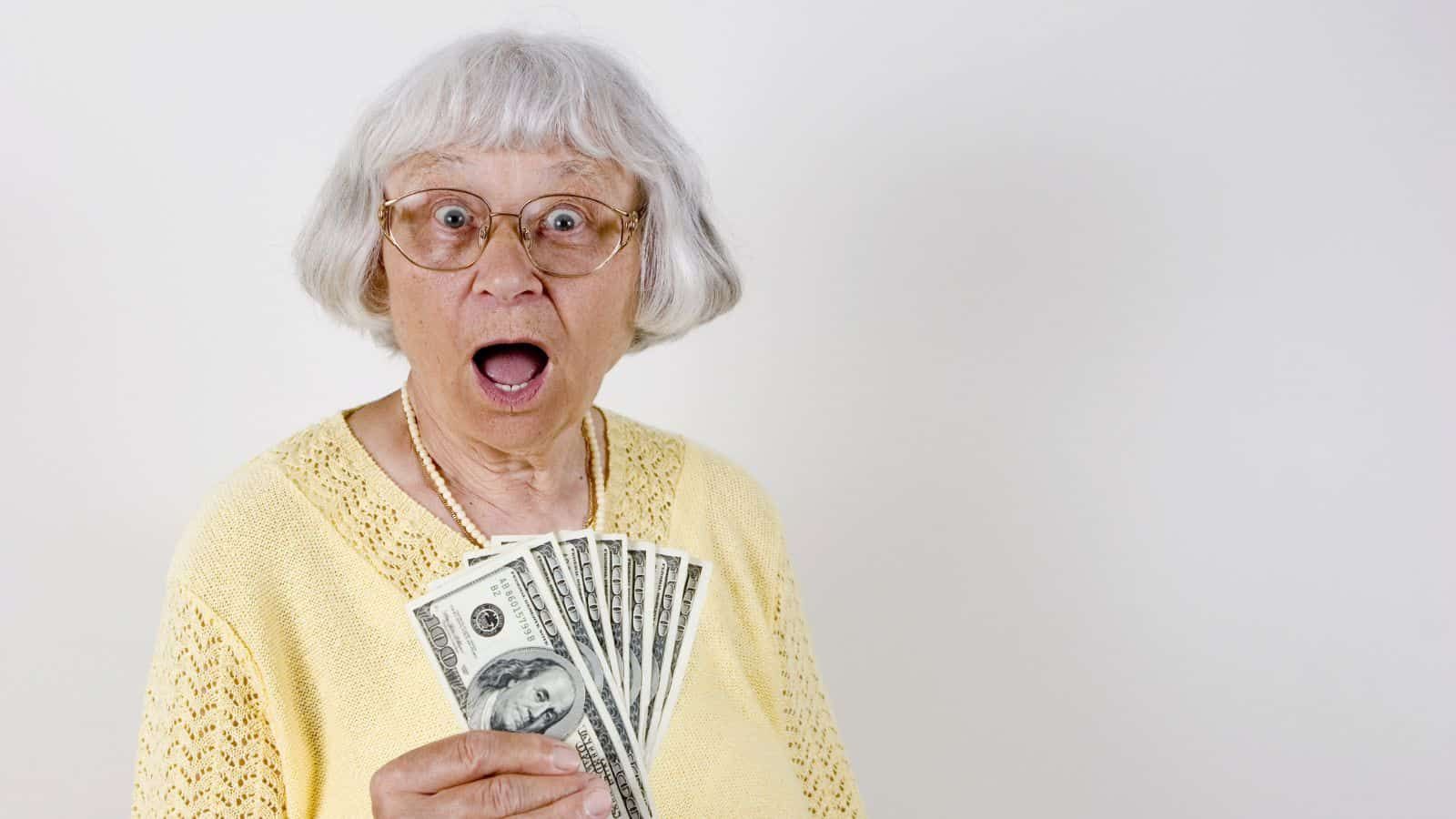 Many people believe it's impossible to save money. Or, they think saving $20 or $50 a month won't amount to much. Both are incorrect. There are many simple money-saving tips that can add up to big savings. You just have to start one, then another, to increase your savings.
Ways to Save Money Every Month
How to Watch NFL Games Without Cable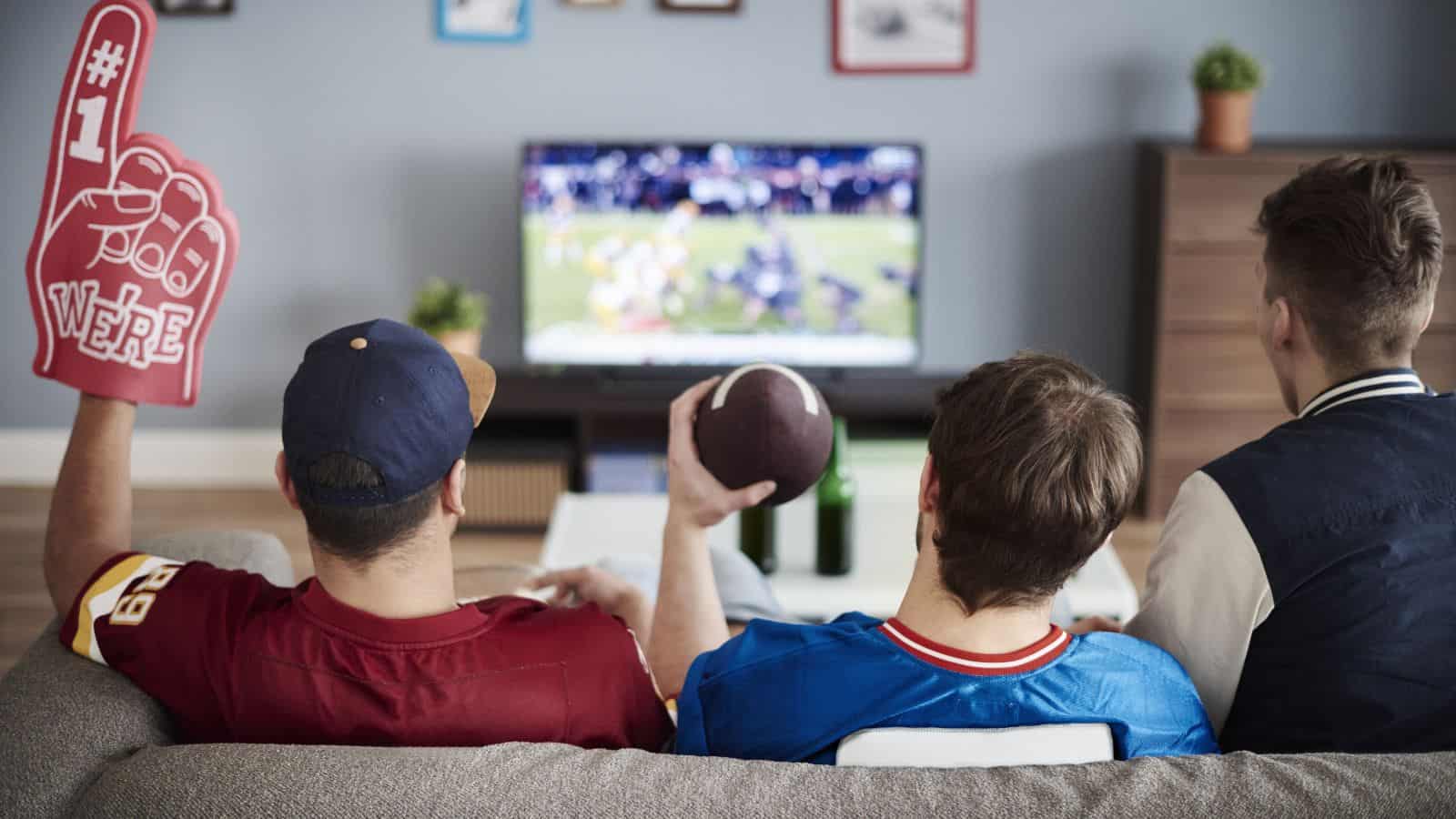 You don't need a pricey cable contract to watch NFL games. You can watch your favorite team and save big money. Here are the top ways to do it.
Ways to Stream NFL Games Without Cable
How to Watch ESPN Without Cable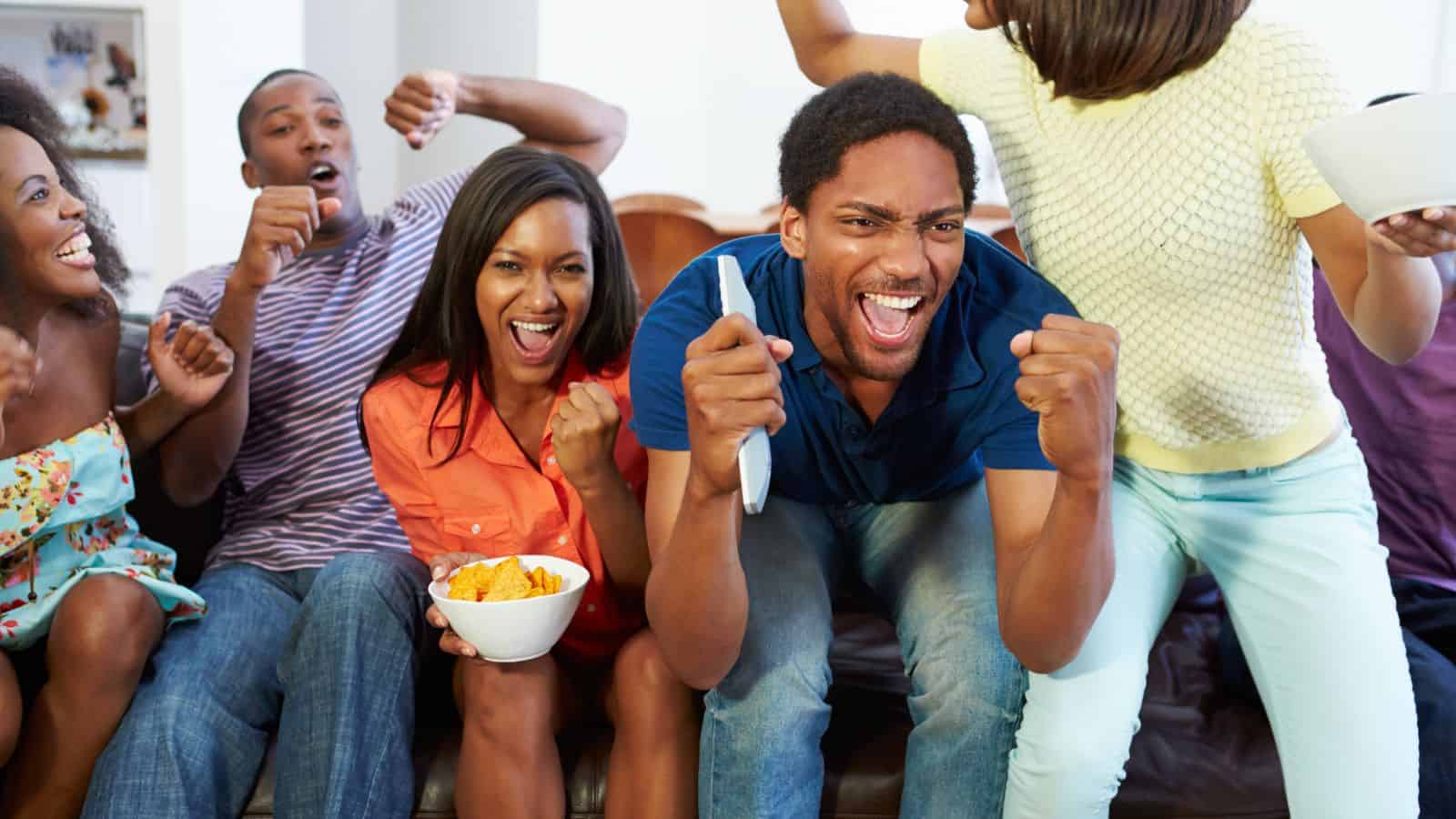 Live sports keep many people in a cable contract. There's no need for that. Here are six ways to watch live sports on ESPN without a nasty cable contract.
How to Watch ESPN Without Cable
How to Make Money Without a Job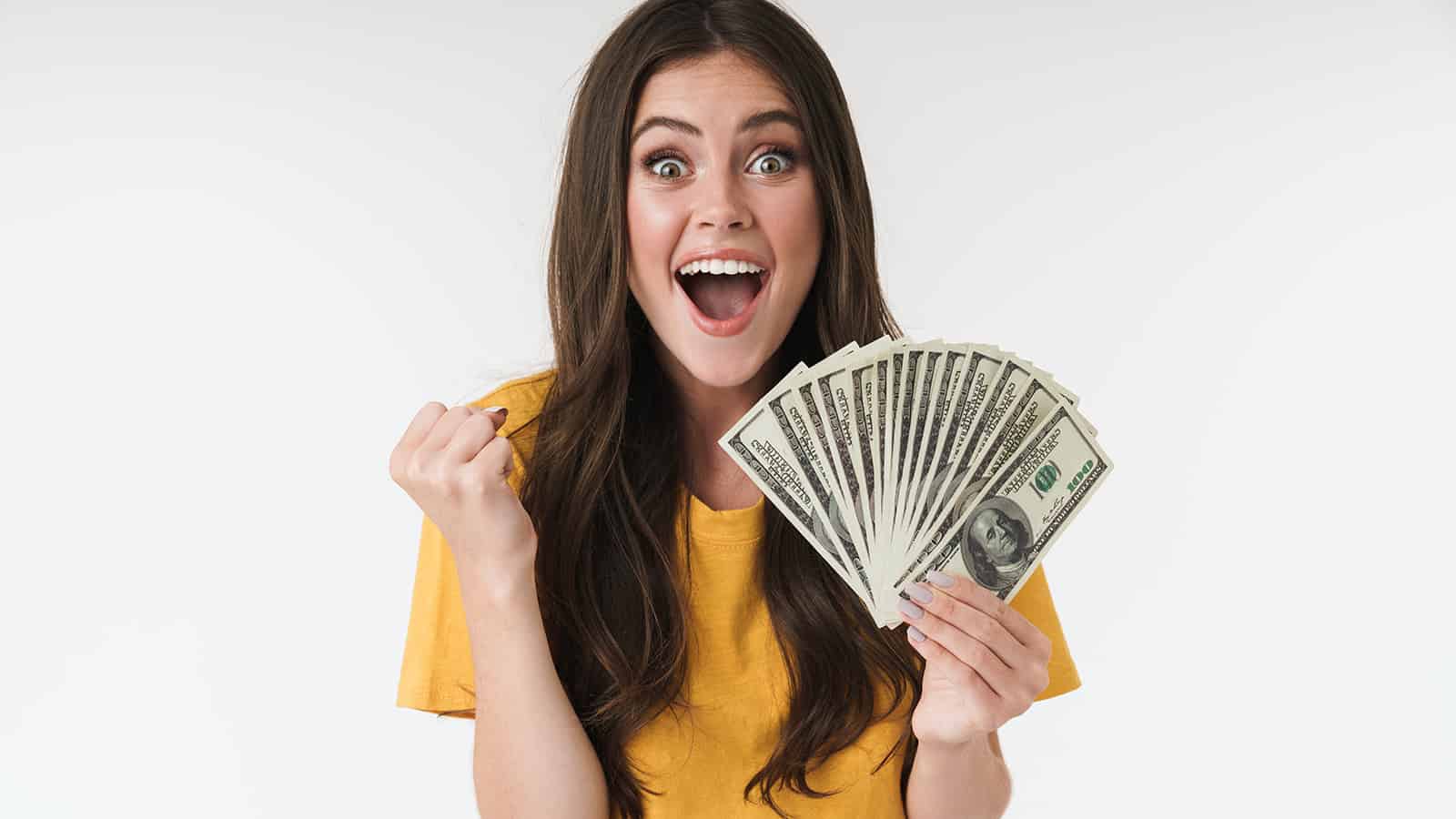 In between jobs and need a way to supplement your income? There are plenty of ways to earn cash to tie you over.