Have you ever watched the show Extreme Cheapskates? There are a lot of extremely frugal ways that you can save money if you really put your mind to it.
Here are some extreme cheapskate tips that you can use to fatten up your wallet.
Shop From the Bottom Up
When you are buying your groceries, look for the items that you need on the bottom shelves first. This is where you will find the most economical products. More expensive and brand-name products are located at eye level.
Wash and Reuse Your Plastic Bags
You can get way more than a single use out of Ziploc bags. Just wash them out, hang them to dry upside down, and use them again and again.
Cut Things In Half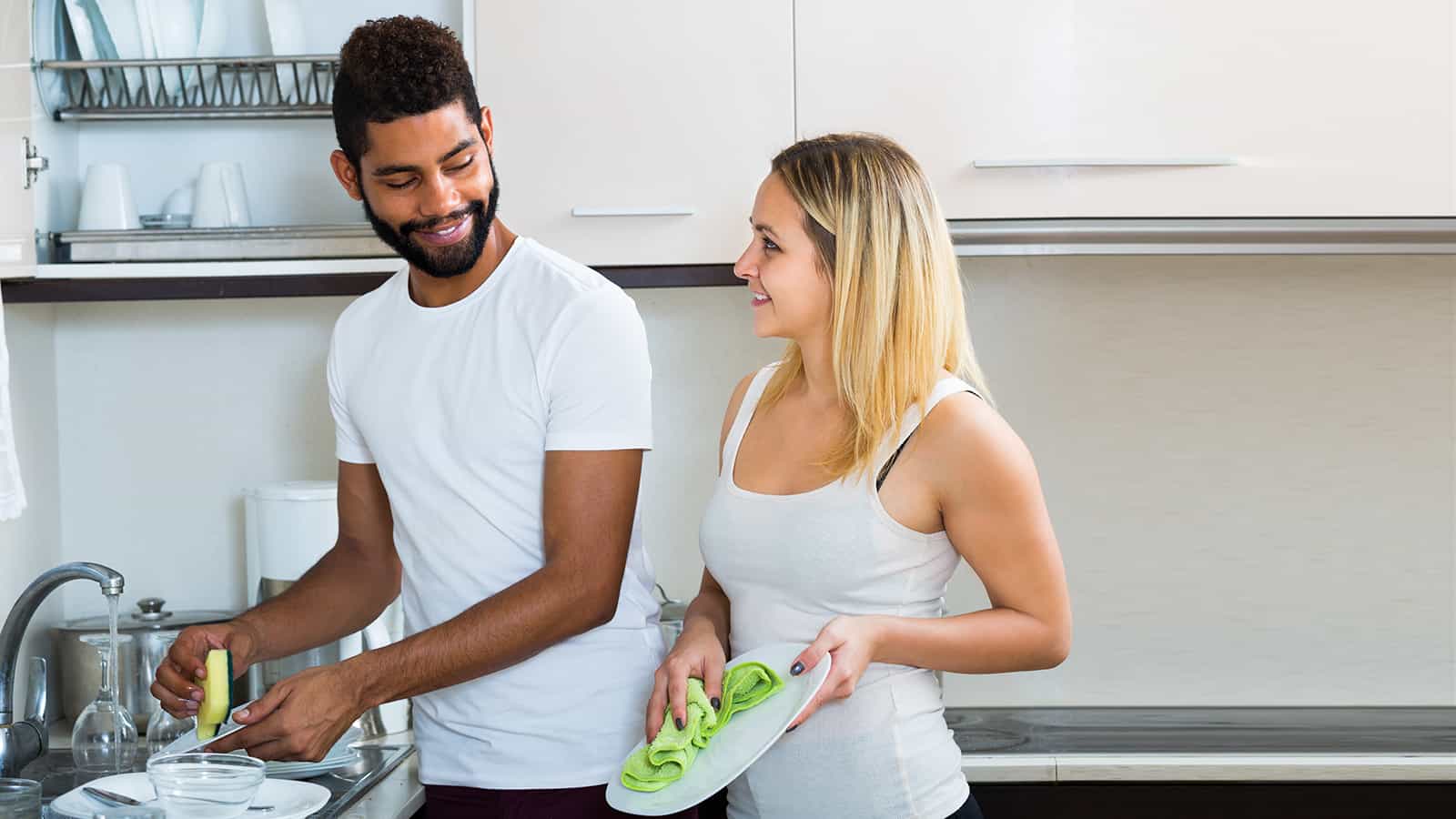 You can wash dishes or clean without using an entire sponge or Magic eraser. Cut these products in half or smaller, and they will last you longer. Alternatively, you can skip the sponges altogether and use cloths that can be washed and reused.
Cook Once, Eat Twice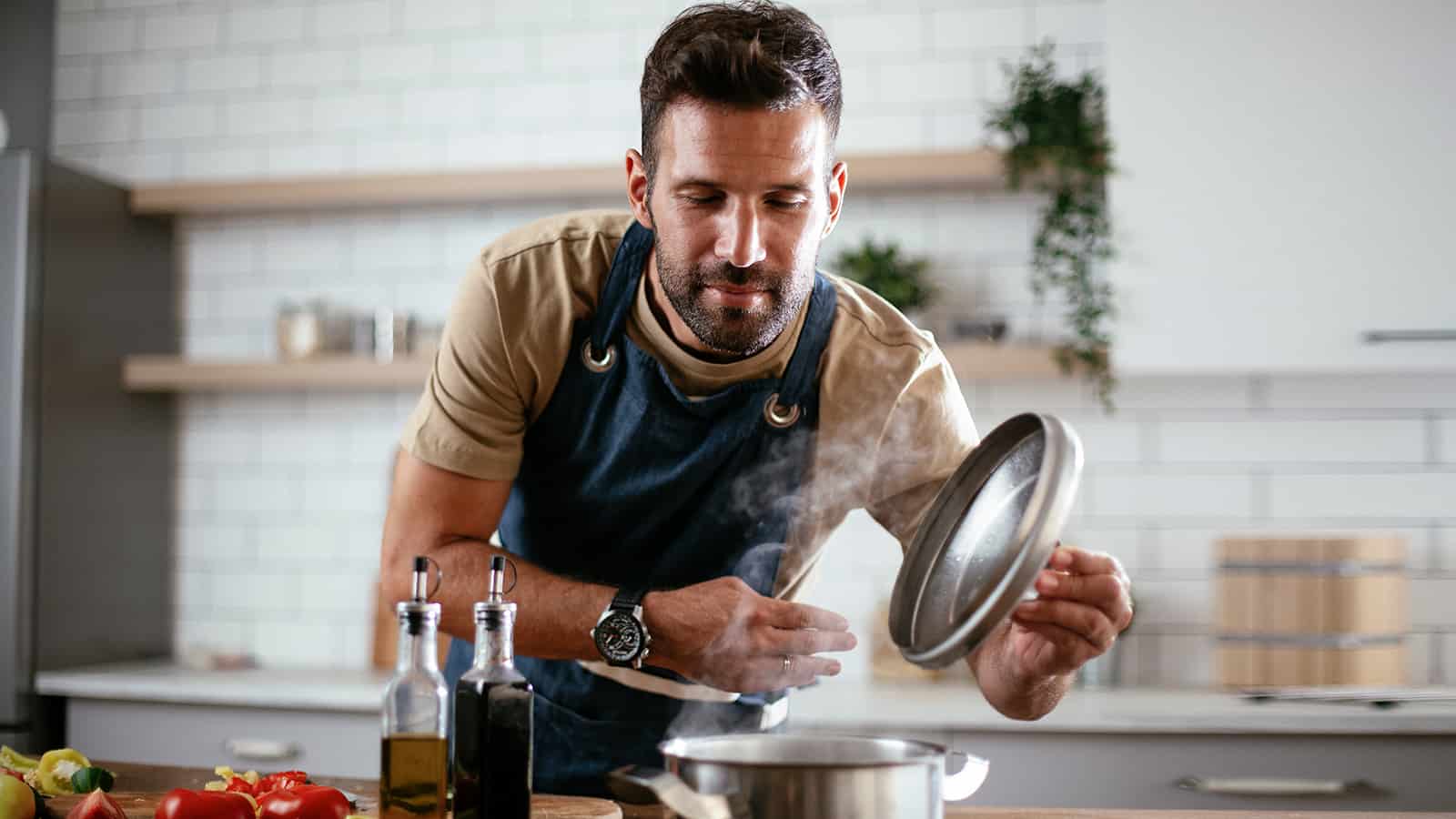 When you are preparing meals that your family enjoys, double or triple the recipe and have one for dinner and freeze the others.
Over time, you will have a nice stockpile of meals in your freezer that are perfect for when you don't feel like or have time for cooking. It will keep you from eating out as often because you'll have dinners in the freezer.
Cut Your Own Hair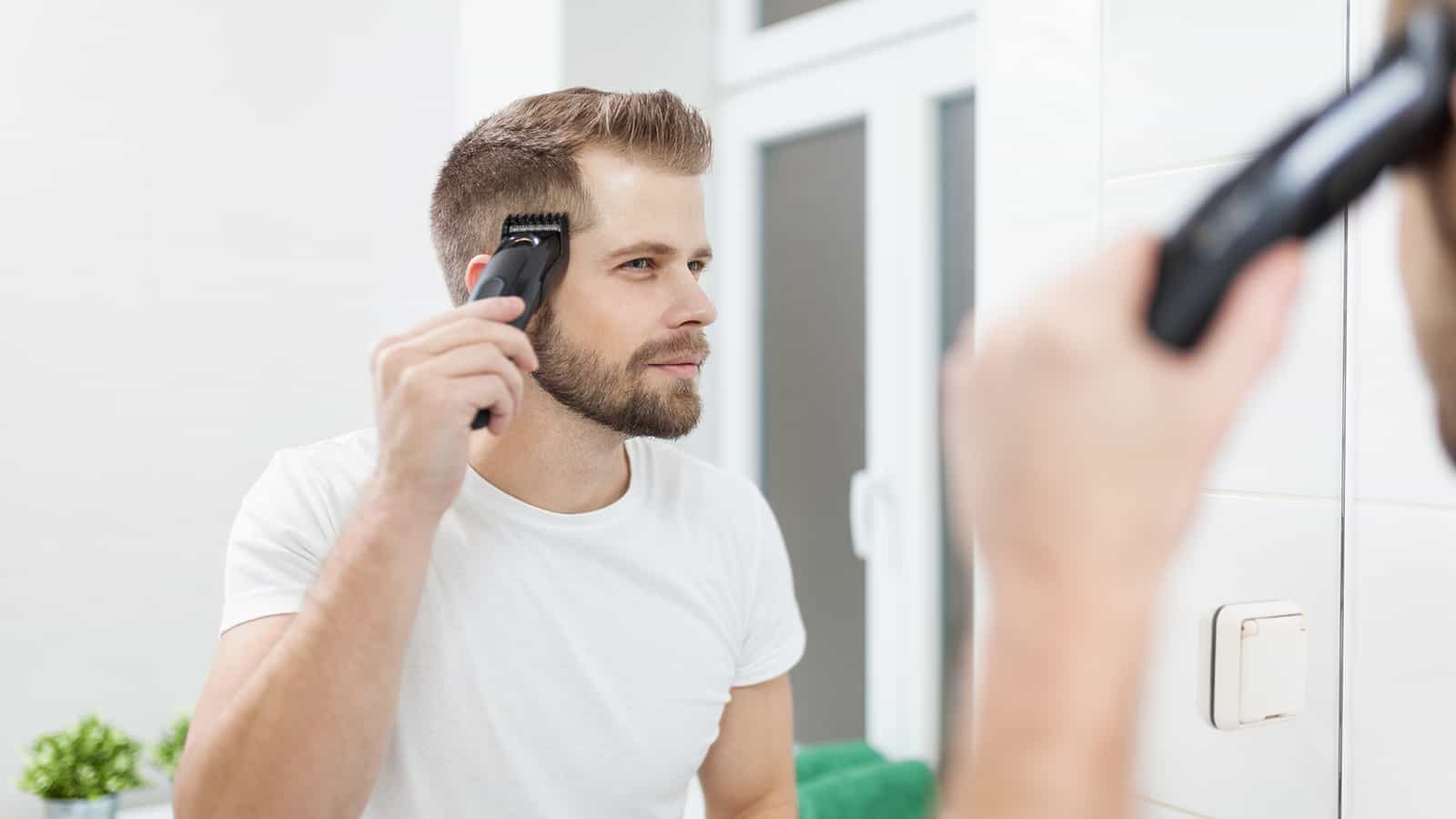 There's a YouTube video for everything these days, and that includes cutting your hair. Learn how to cut and color your own hair at home, and you can save yourself quite a bit of money while still looking fabulous.
Buy Second-Hand Whenever Possible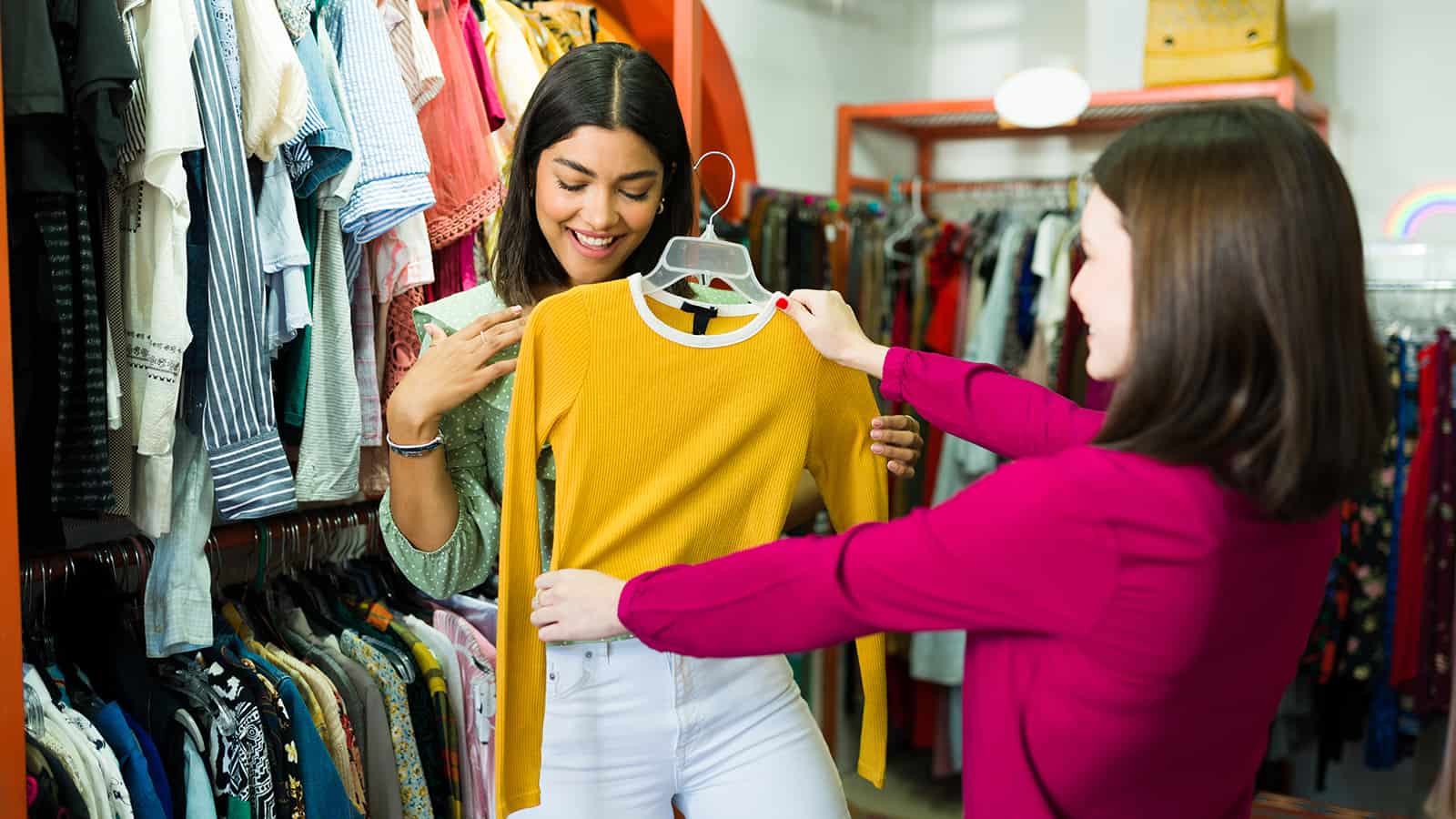 You can find most items that you need, including books, shoes, clothing, cookware, and tools that are gently used at a second-hand shop for a fraction of the cost of what they cost brand new.
Why spend more if it's not necessary? Start shopping at your local thrift stores.
Buy In Bulk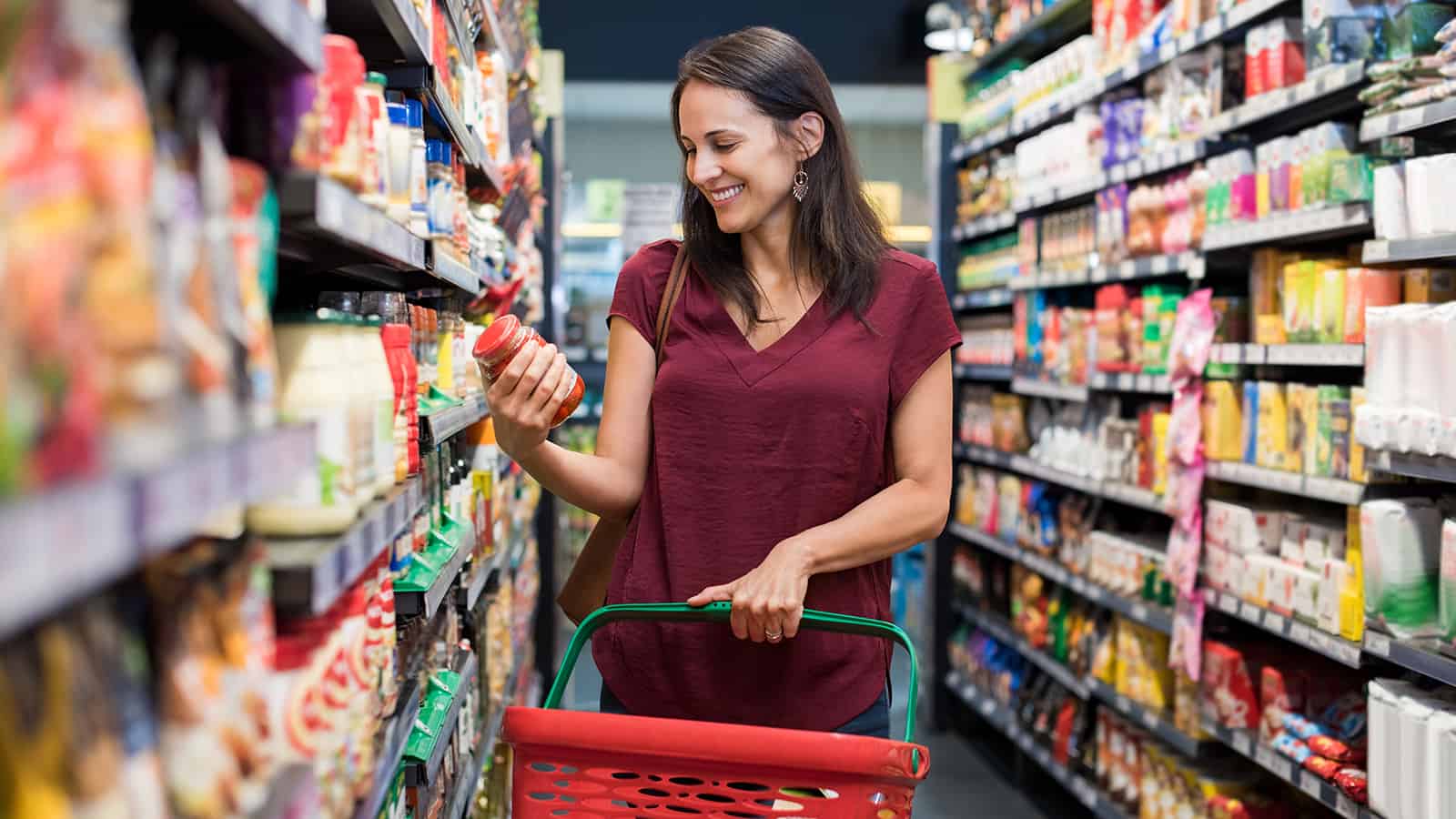 Check bulk pricing for items that you use regularly. You can frequently get a better price, and you won't have to worry about stocking up again for a while, either.
You can buy household products, dry goods, and paper products in bulk with little worry about them going bad before you can use them up.
Don't Flush the Toilet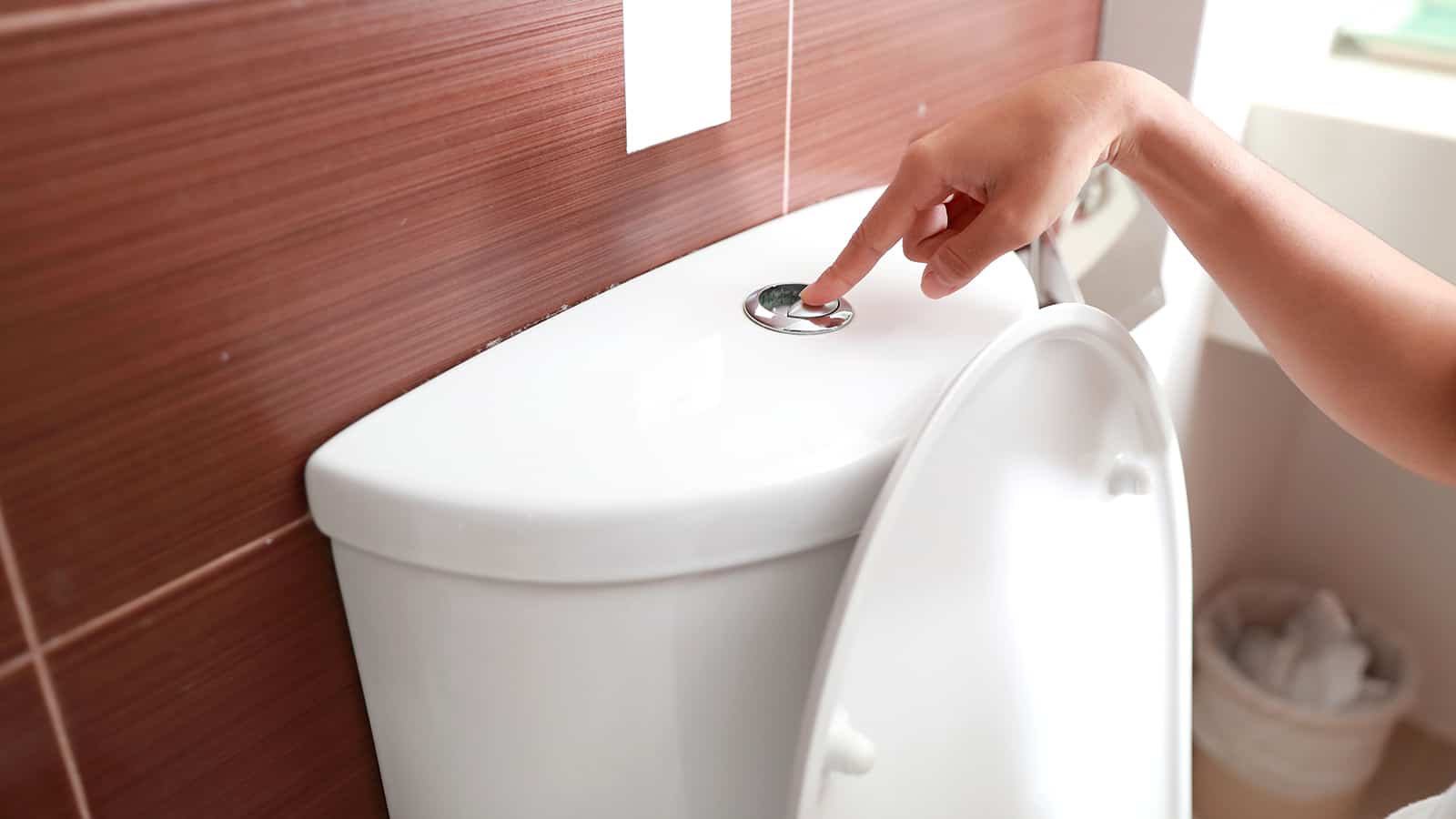 You can save money by not flushing the toilet every single time you use it. You know the saying, "If it's yellow, let it mellow. If it's brown, flush it down." Waiting in between flushes can help you to save on your water bill.
Don't Use the Dryer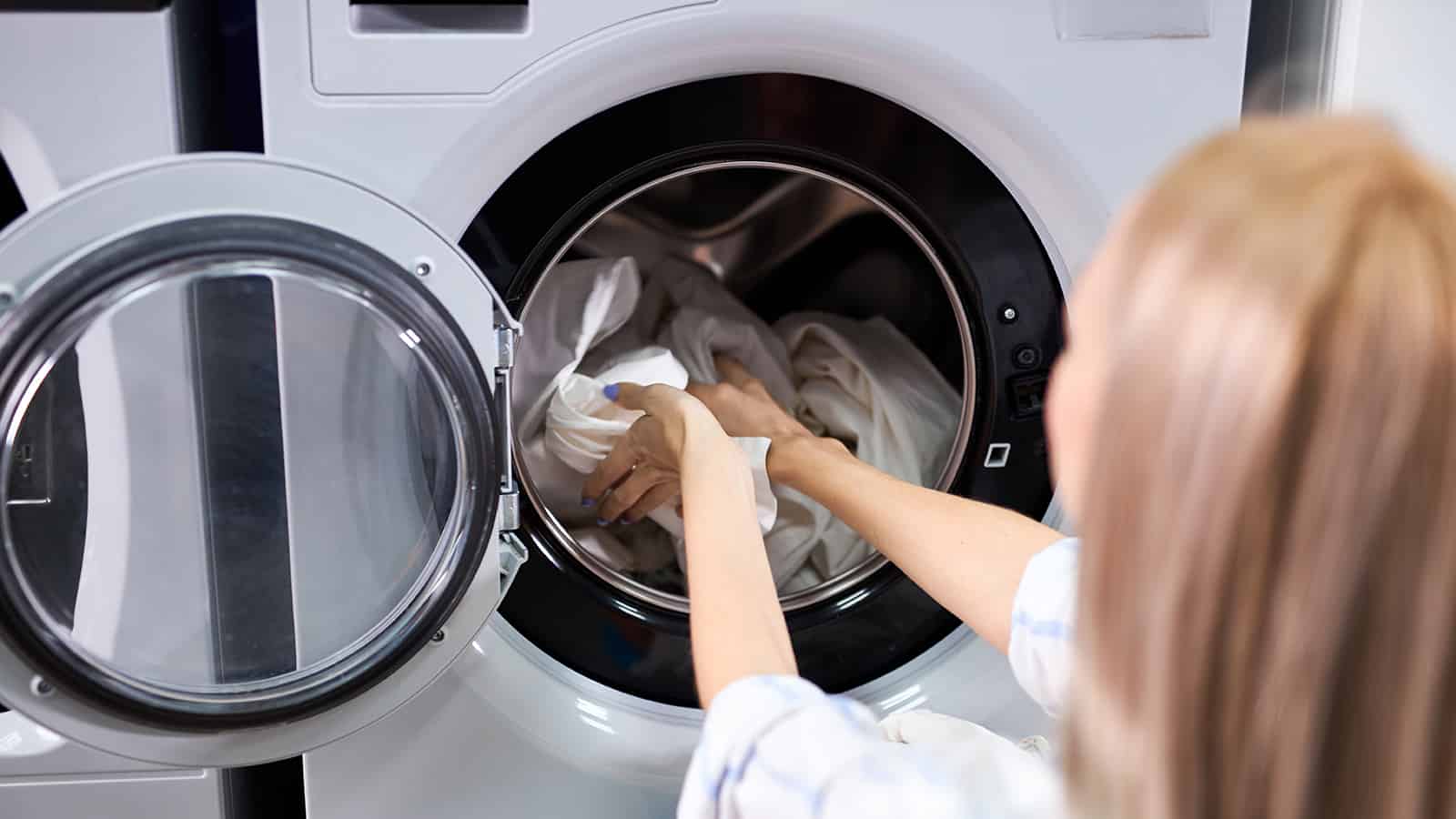 The dryer in your home is one of the most expensive appliances to run. You can save wear and tear on your clothes and reduce your electricity costs by hanging your clothes up to dry.
You can get a drying rack for less than $20 to hang and dry your clothes on and save a considerable amount of cash.
Take the No Spend Challenge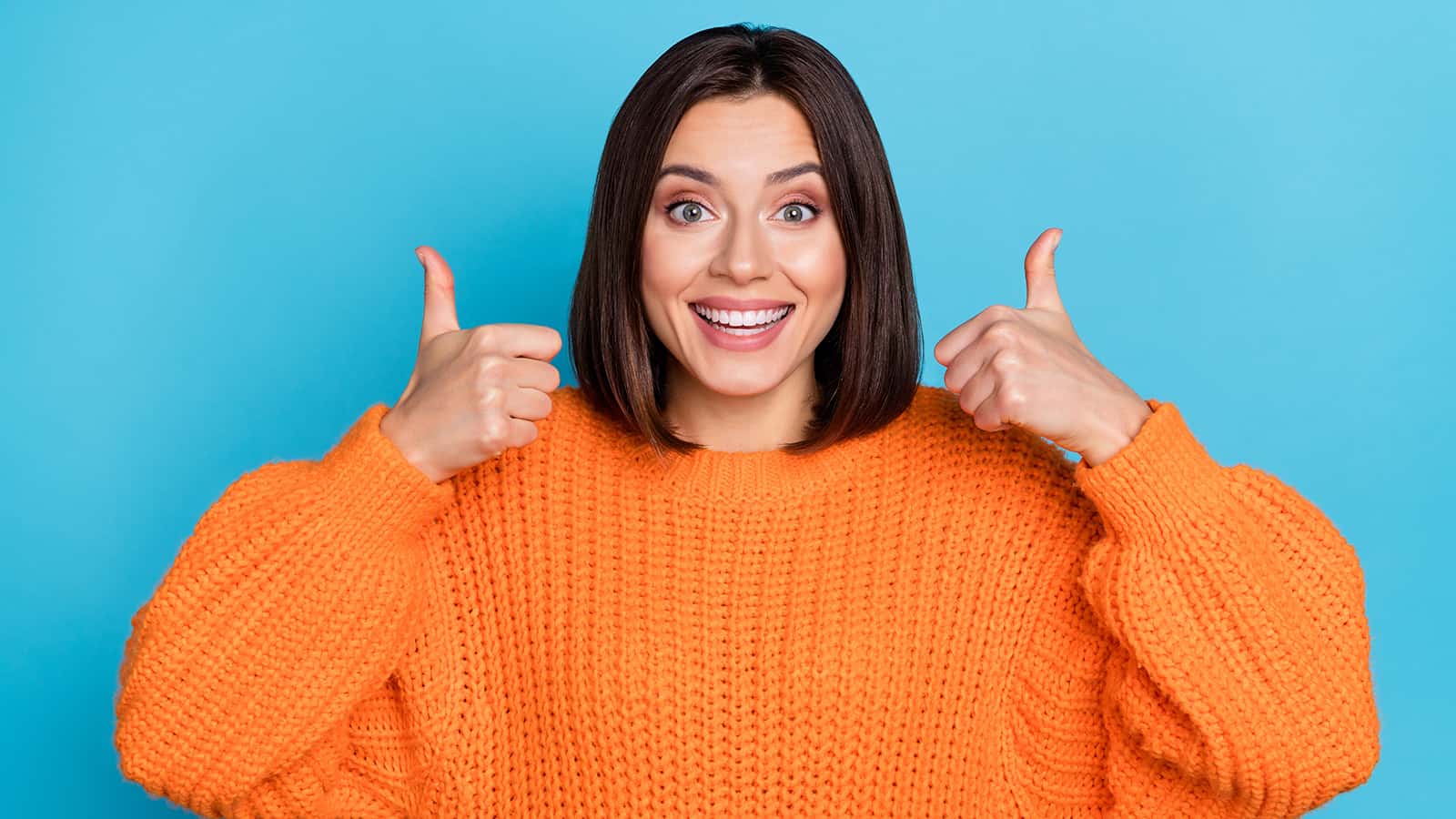 If you are trying to save up for a vacation or pay off an unexpected bill, try taking the no-spend challenge. This is a set period of time where you don't spend any money at all outside of your bills.
You might be surprised at just how much you can save. This is also a great way to work through your pantry and freezer before food can expire.
How to Multiply Your Money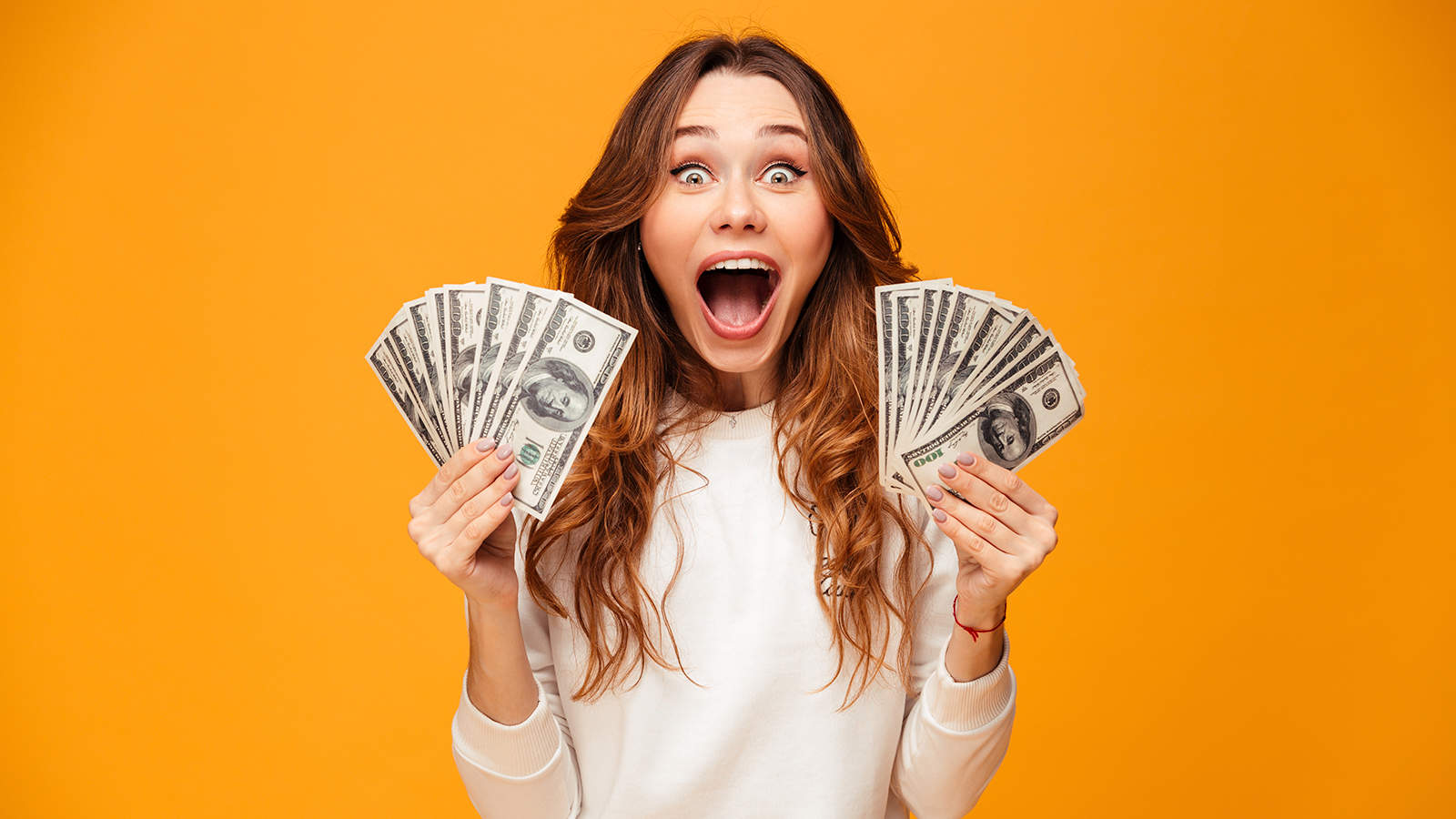 Get-rich-schemes are typically scams. However, there are ways to truly grow your wealth. While not flashy, they can help you build real wealth.
13 Legit Ways to Earn Free PayPal Money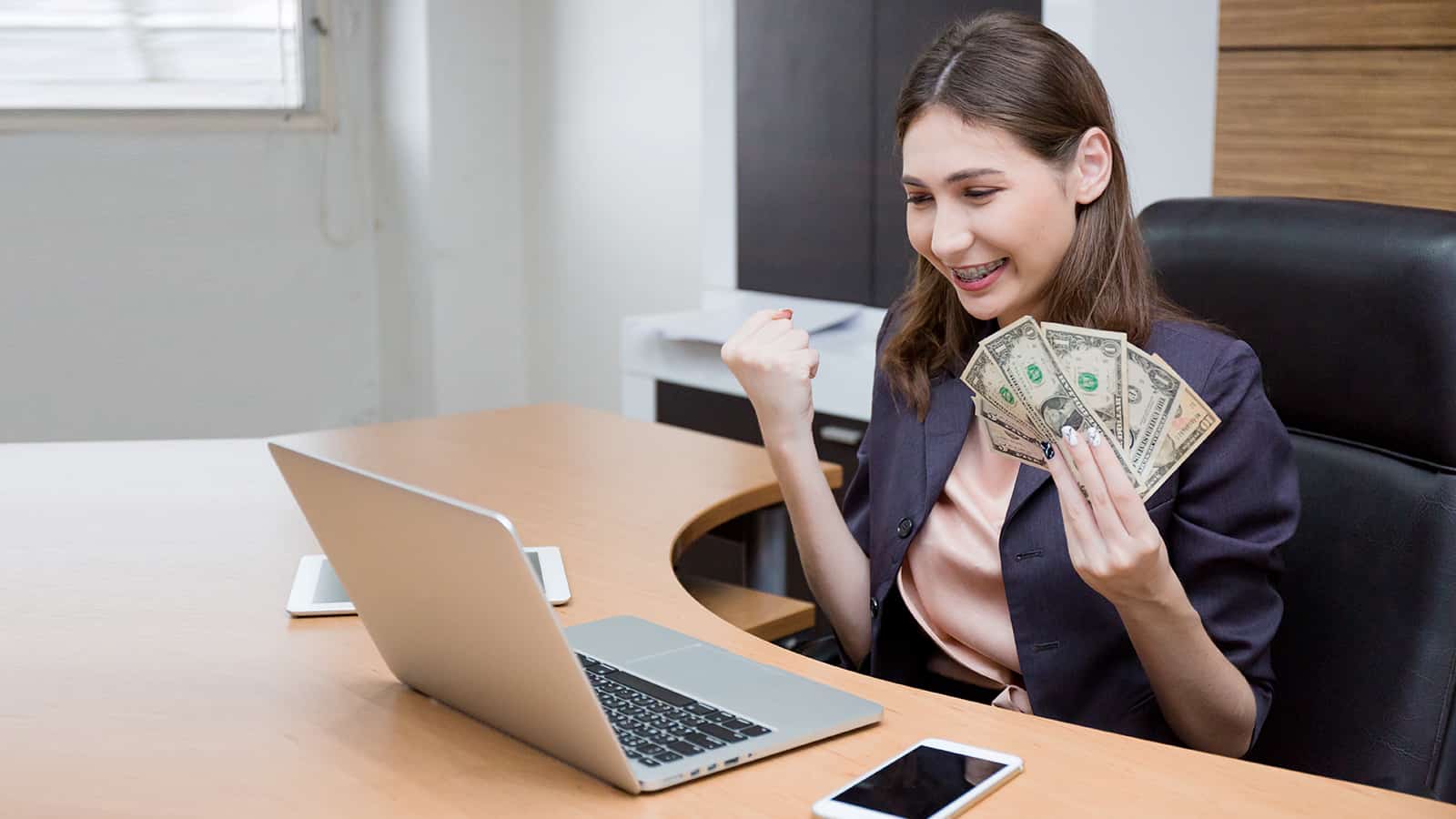 Free cash sounds too good to be true, but there are legit ways to earn free PayPal money that you can use right now to earn a little extra spending money.
13 Legit Ways to Earn Free PayPal Money
7 Best Cheap Meal Kit Delivery Services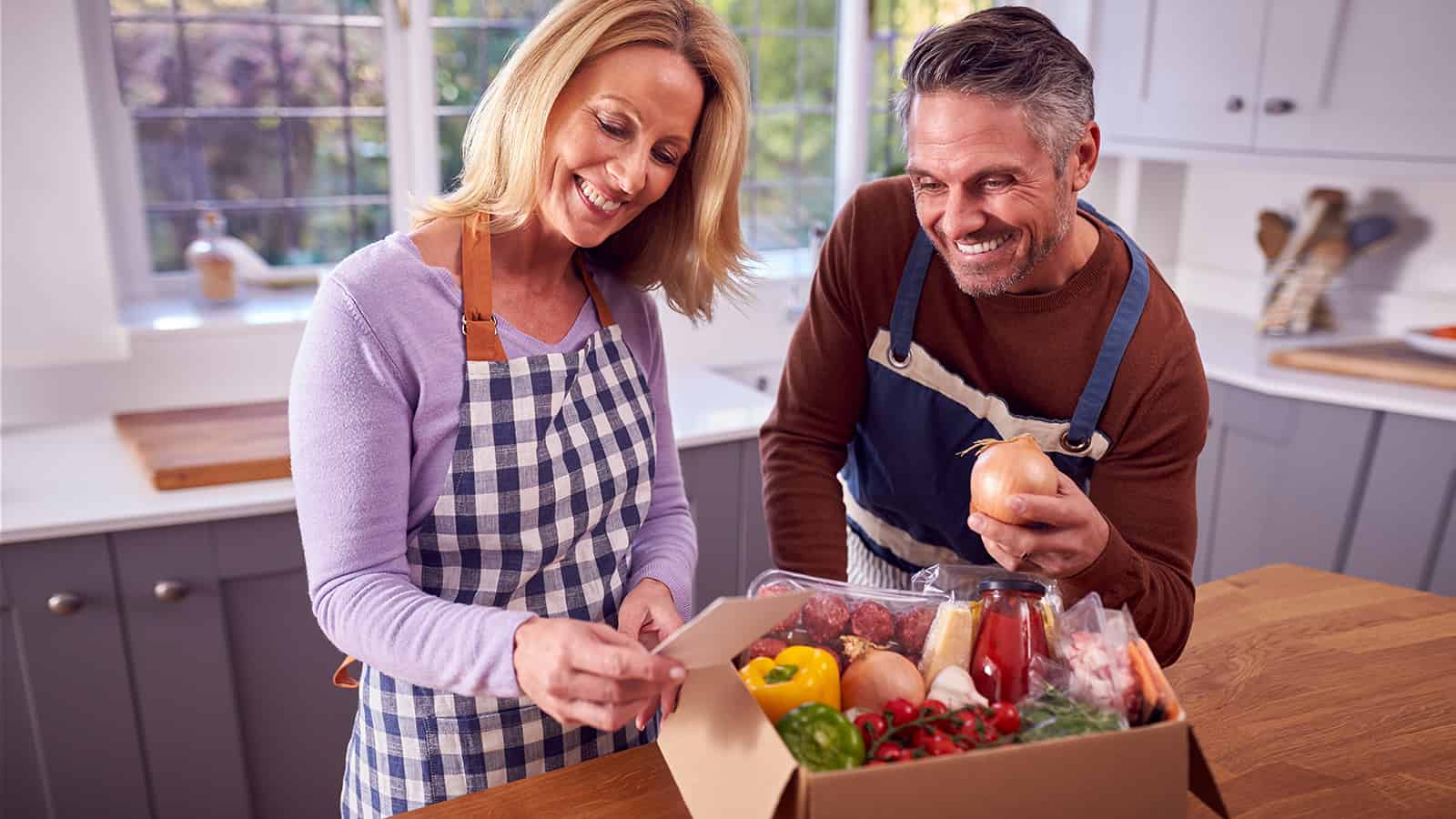 Not all meal kit delivery companies are expensive. Some are relatively affordable and cheaper than dining out. Plus, they can save you time in the kitchen. That's a win-win.
7 Best Cheap Meal Delivery Kits
How to Build an Emergency Fund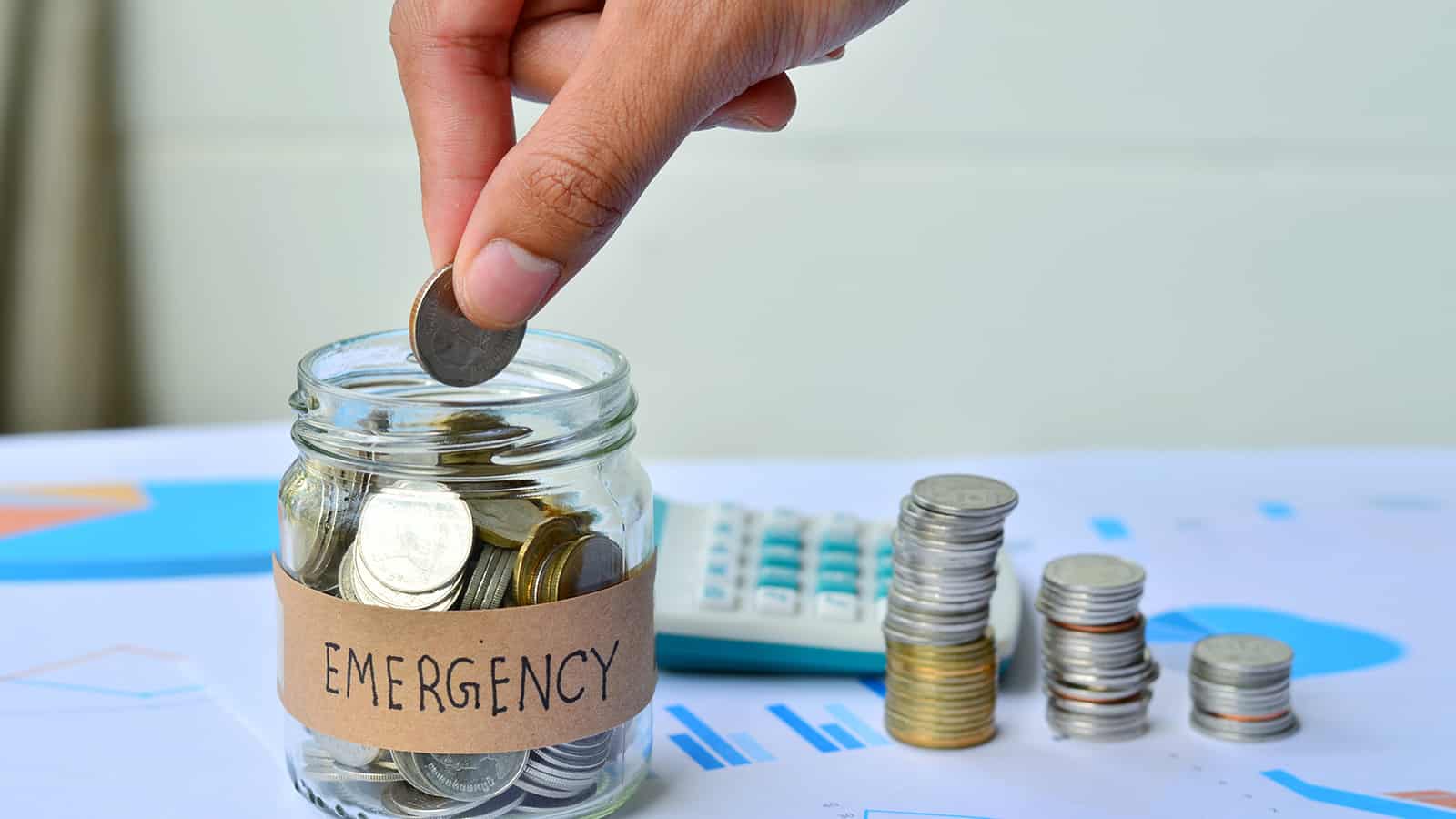 Having a fully-funded emergency fund is the gold standard of personal finance. However, it's not always easy to achieve. Follow these steps to start and grow one that gives you peace of mind.
How to Build an Emergency Fund
11 Best Places to Buy Discounted Gift Cards Online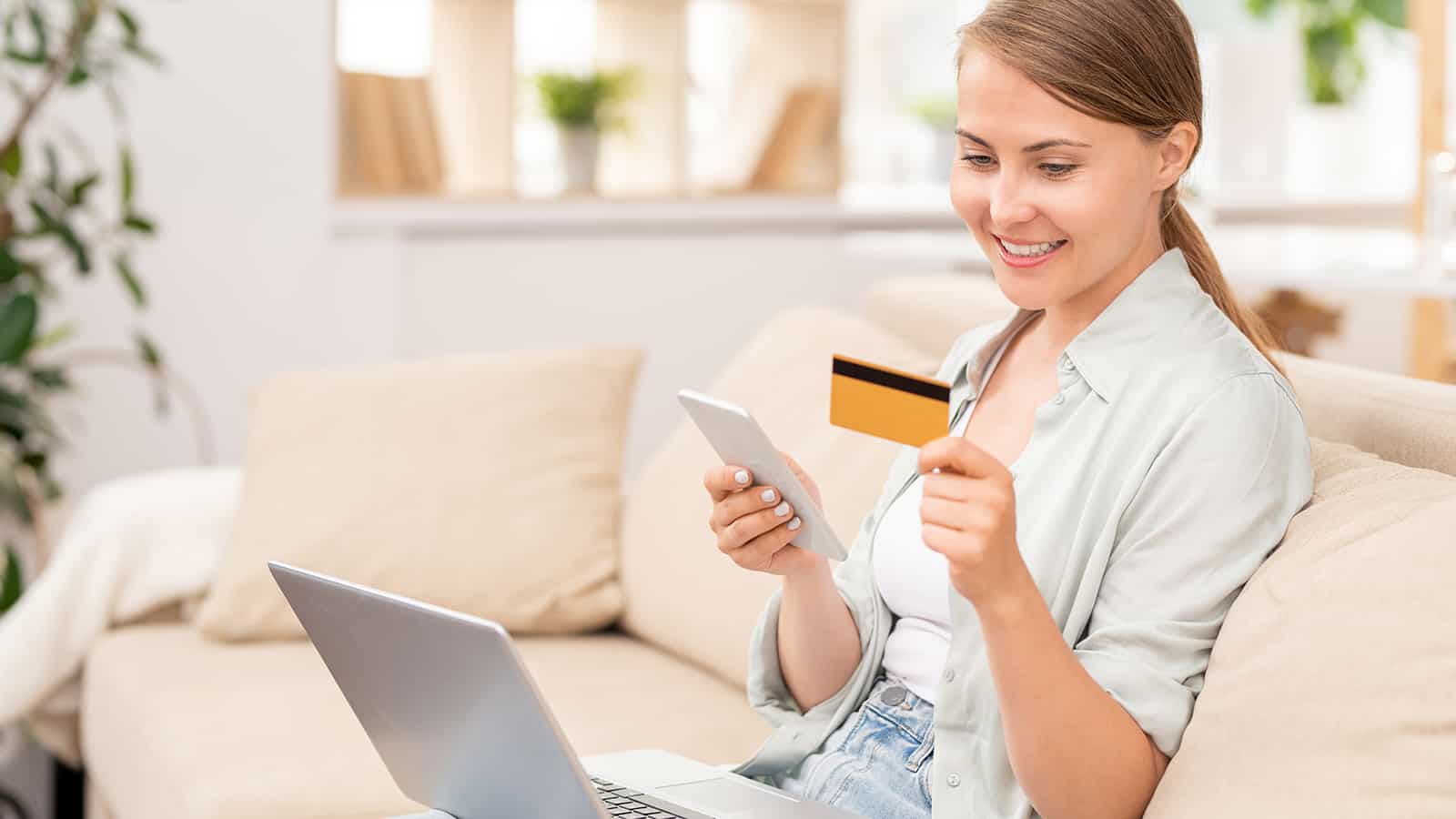 Why pay more when you don't have to? Discounted gift cards work for anyone and any occasion.