The credit scoring system is far from perfect, but it's what we have. If you treat it right, your credit score can be immensely helpful. The opposite is also true. Unfortunately, it's easy for many people to fall for credit score myths that simply aren't true.
Here are 13 common credit score myths people believe that need to be forgotten.
All Debt Is the Same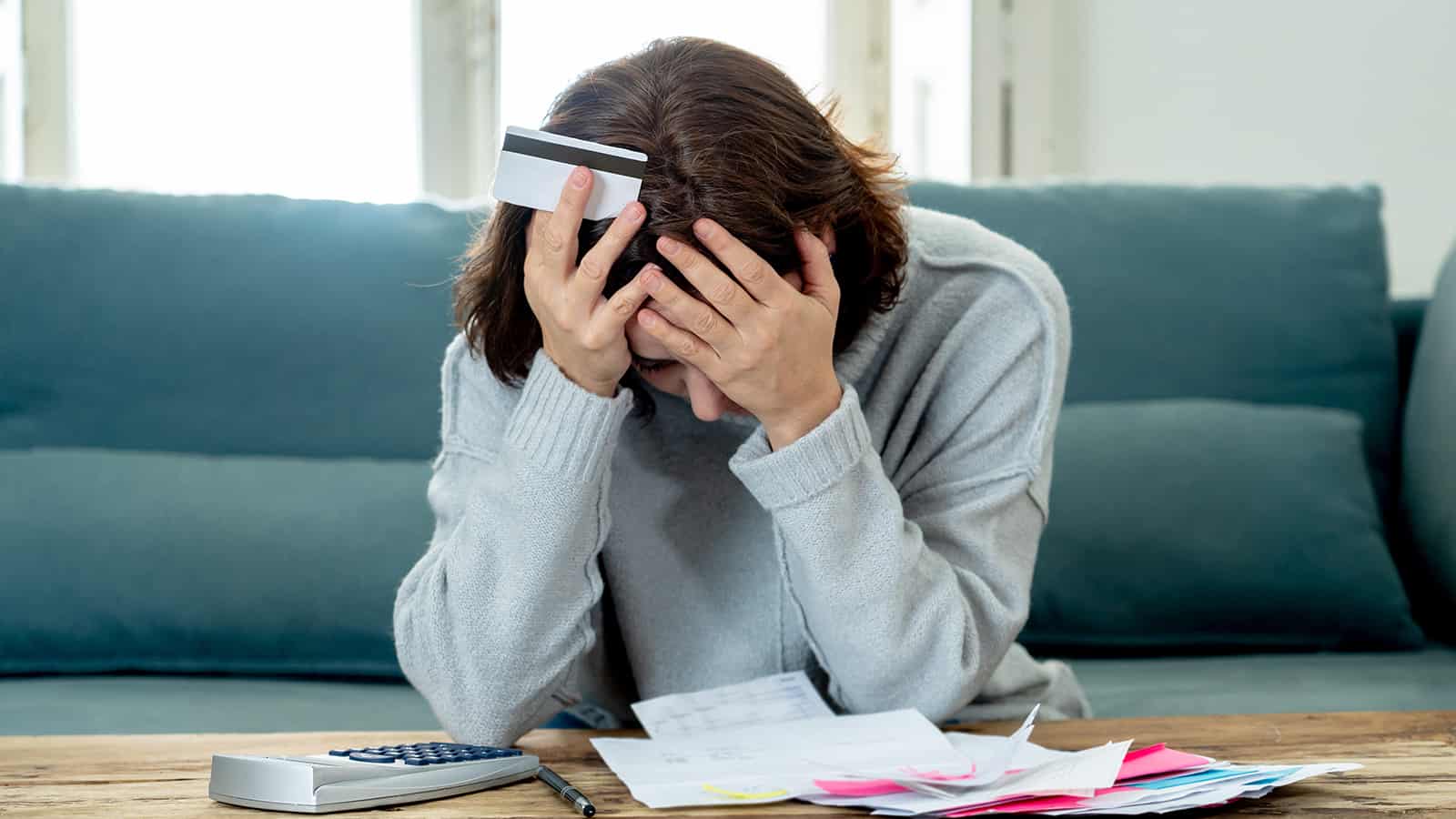 Debt is debt, right? While it's true in essence, that's not the case with your score. A lender views $100,000 in credit card debt much differently than a mortgage.
The former reveals overspending and risk. The latter, with regular payments, shows the exact opposite.
Checking Your Credit Will Hurt Your Score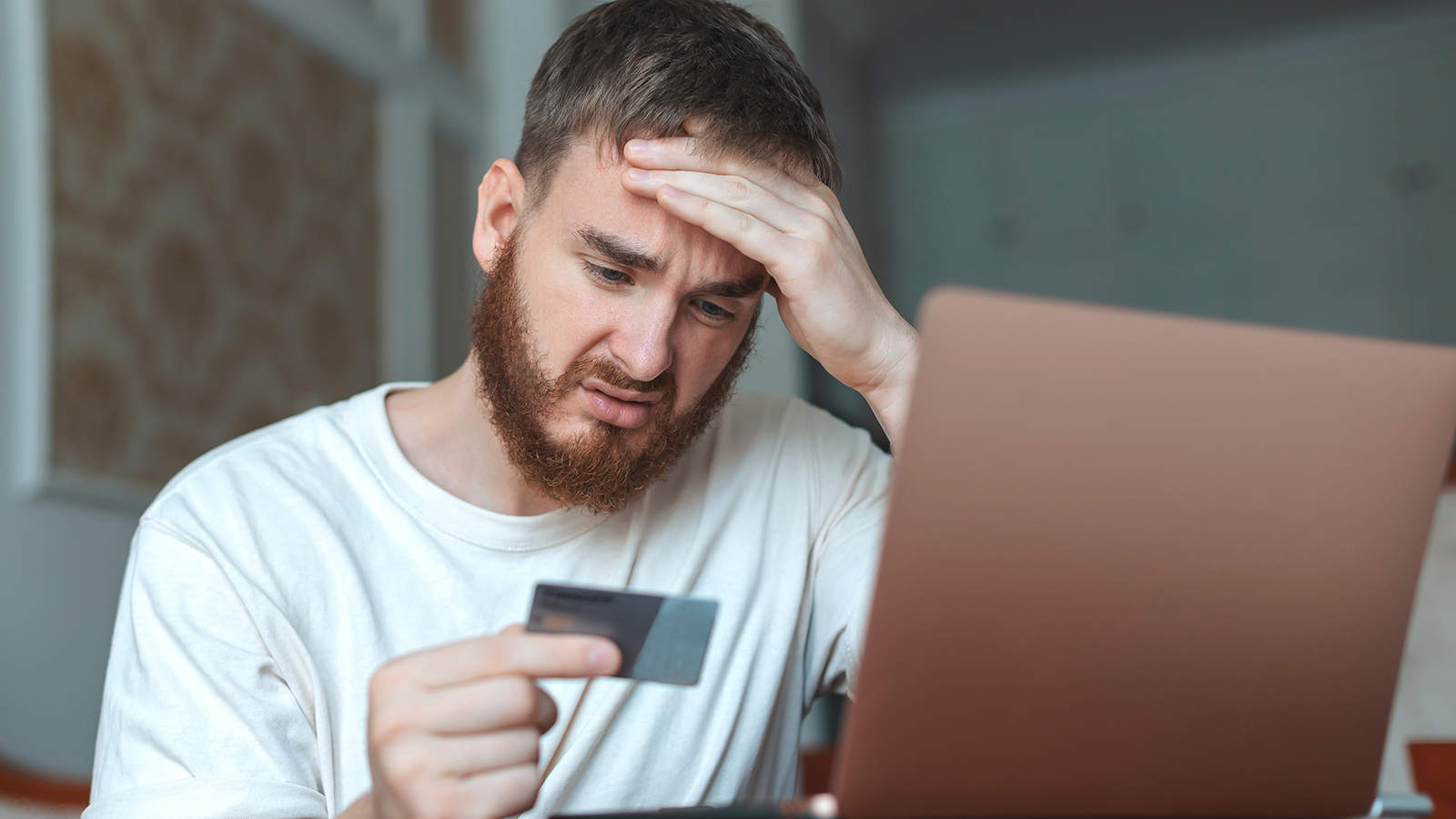 Trying to get a loan results in an inquiry on your credit report. That can have a short-term negative impact on your credit.
Simply checking your credit is not the same. In fact, it shows you're financially responsible.
It's Helps Your Score to Leave Debt On Your Credit Card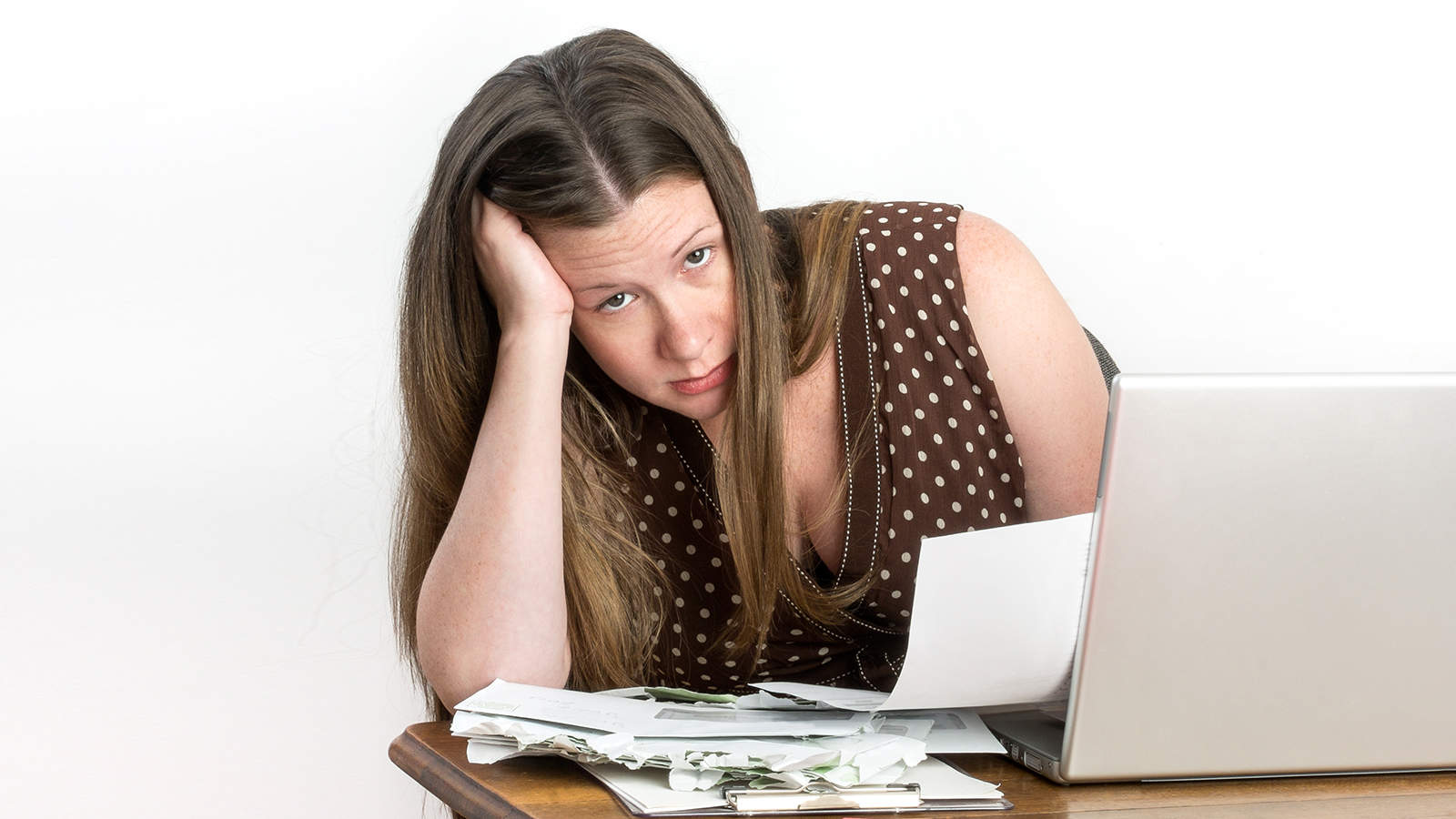 There's a wild myth that people believe that states it's good to leave debt on a credit card. The idea is that paying it off will hurt your credit score.
That is simply incorrect. Paying off your cards in full each month shows the exact opposite. It shows that you're disciplined and can actually boost your credit.
Closing a Credit Card Will Increase Your Score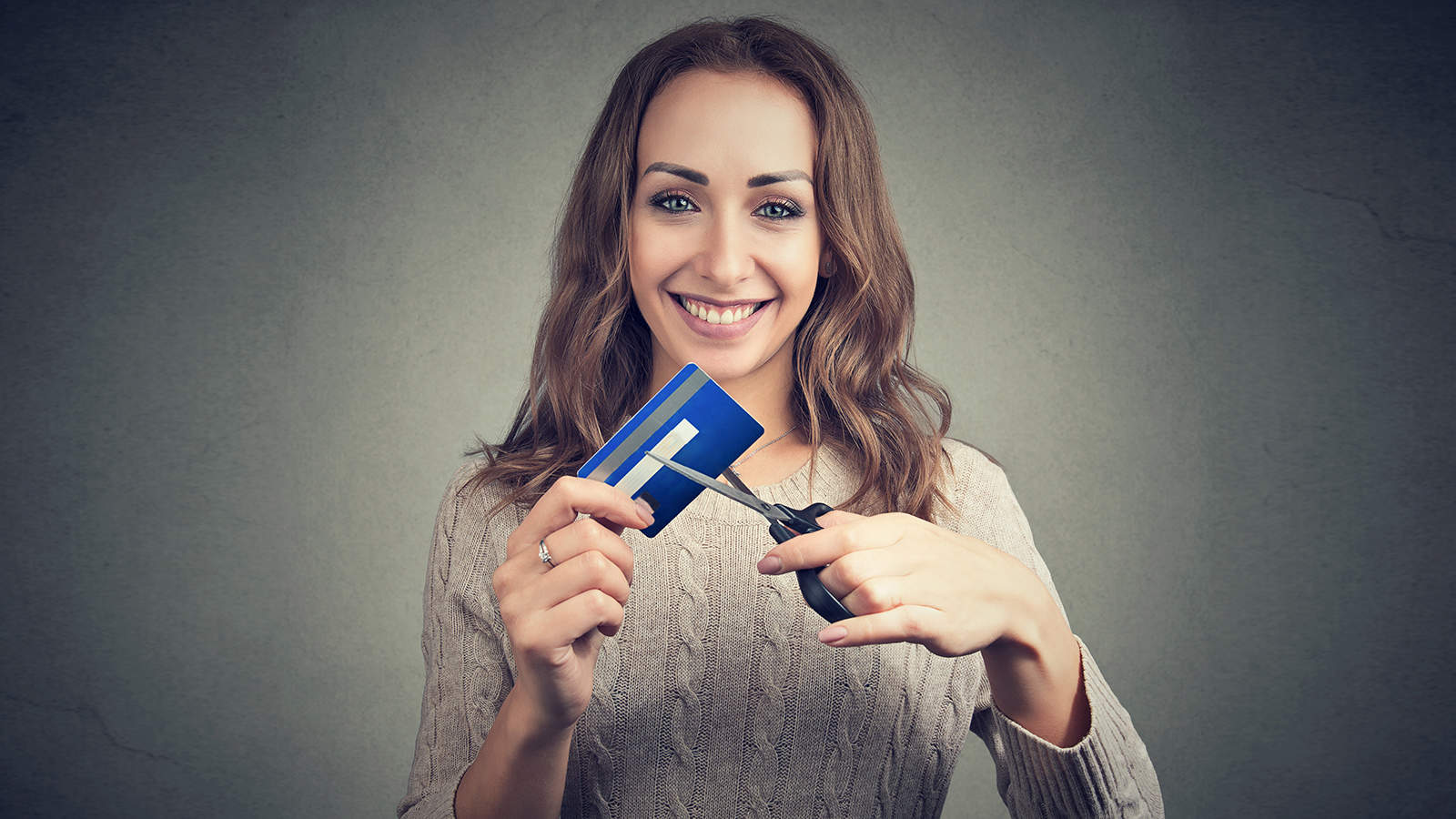 It makes sense, in theory, but closing a credit card will often hurt your credit, not improve it. It impacts the age of your credit, which is one of the most important components of your score.
Closing can also impact your credit utilization score, which is another important piece of your score. Instead of closing it, use it once a month and pay it off in full to help boost your credit.
Income Impacts Your Credit Score
It doesn't matter what you earn or what you have in the bank. Your credit score is agnostic to that. Whether you earn $20,000 or $200,000 annually, your score doesn't care.
It looks at your repayment history, usage of debt, and the life of your credit, not your income.
A Perfect Credit Score Is Necessary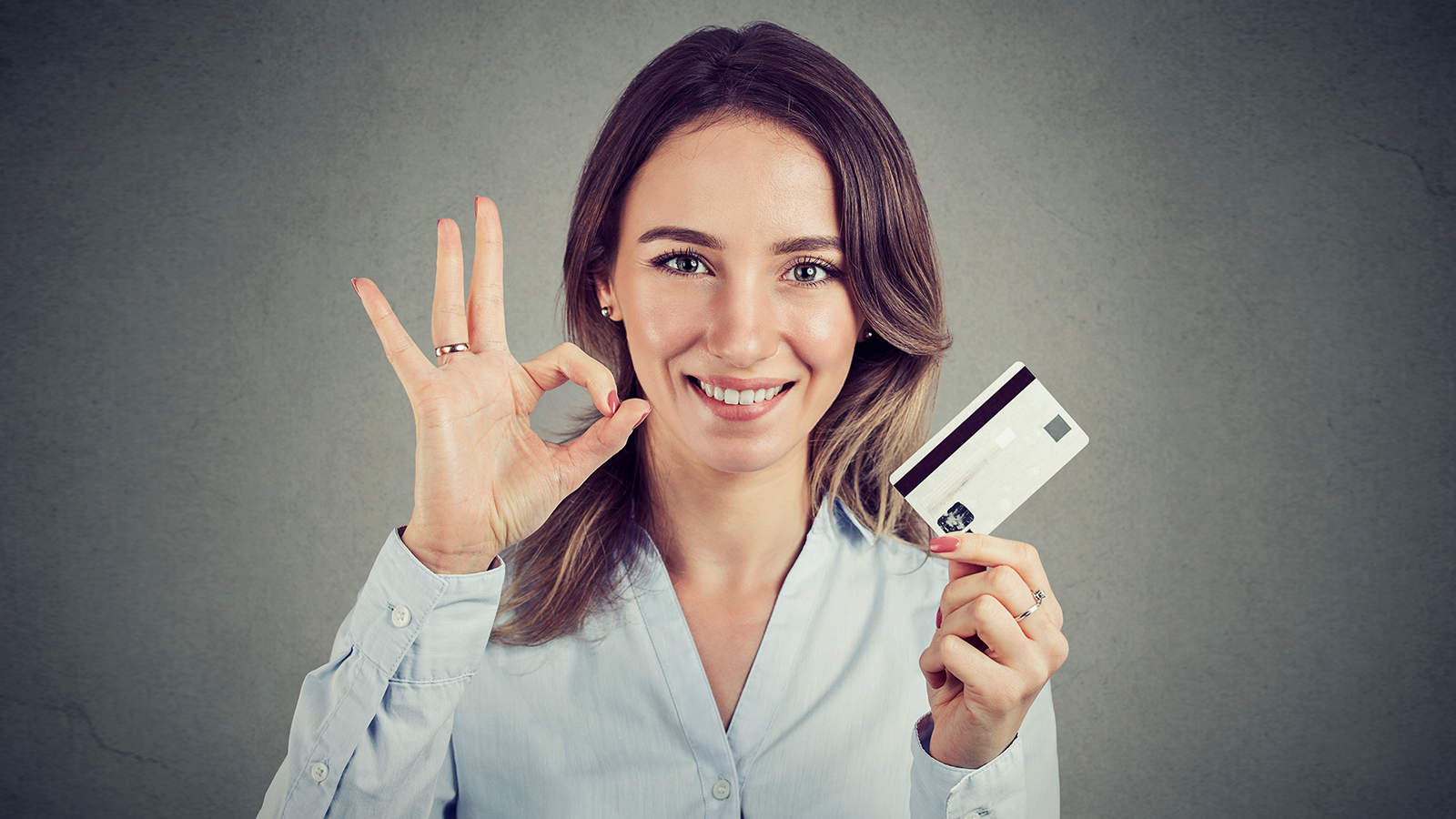 Having a perfect credit score of 850 is great, but it's not truly needed. As long as your score is at least in the 720-740 range, you will typically get the best available rates.
A Good Credit Score Isn't Important Until You're Older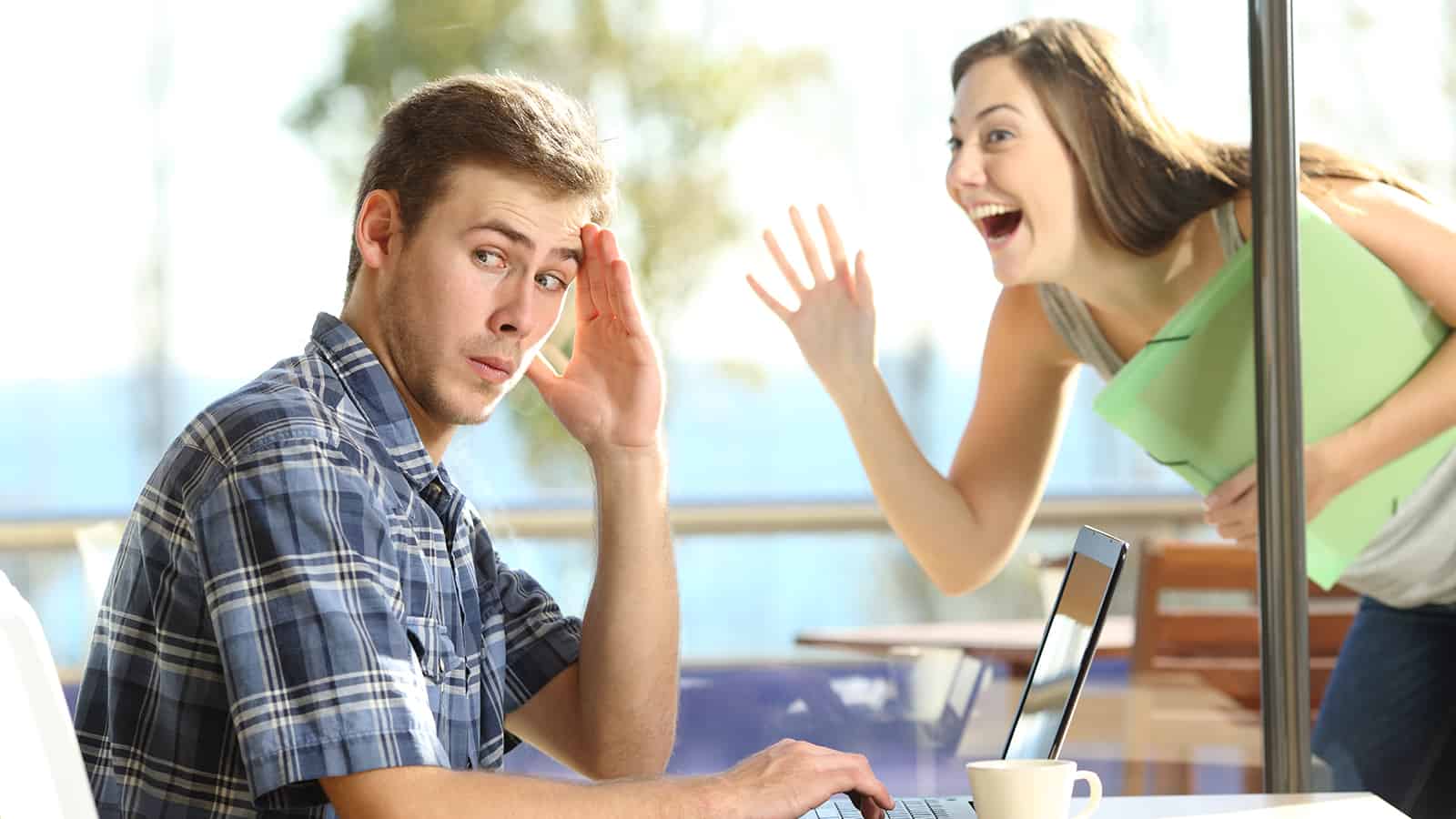 You can apply for a credit card on your own at 18. This is usually when you need to be concerned about managing your credit.
You don't need to wait until you're older to focus on it. Doing so will be to your own detriment.
Your Employer Can See Your Credit Score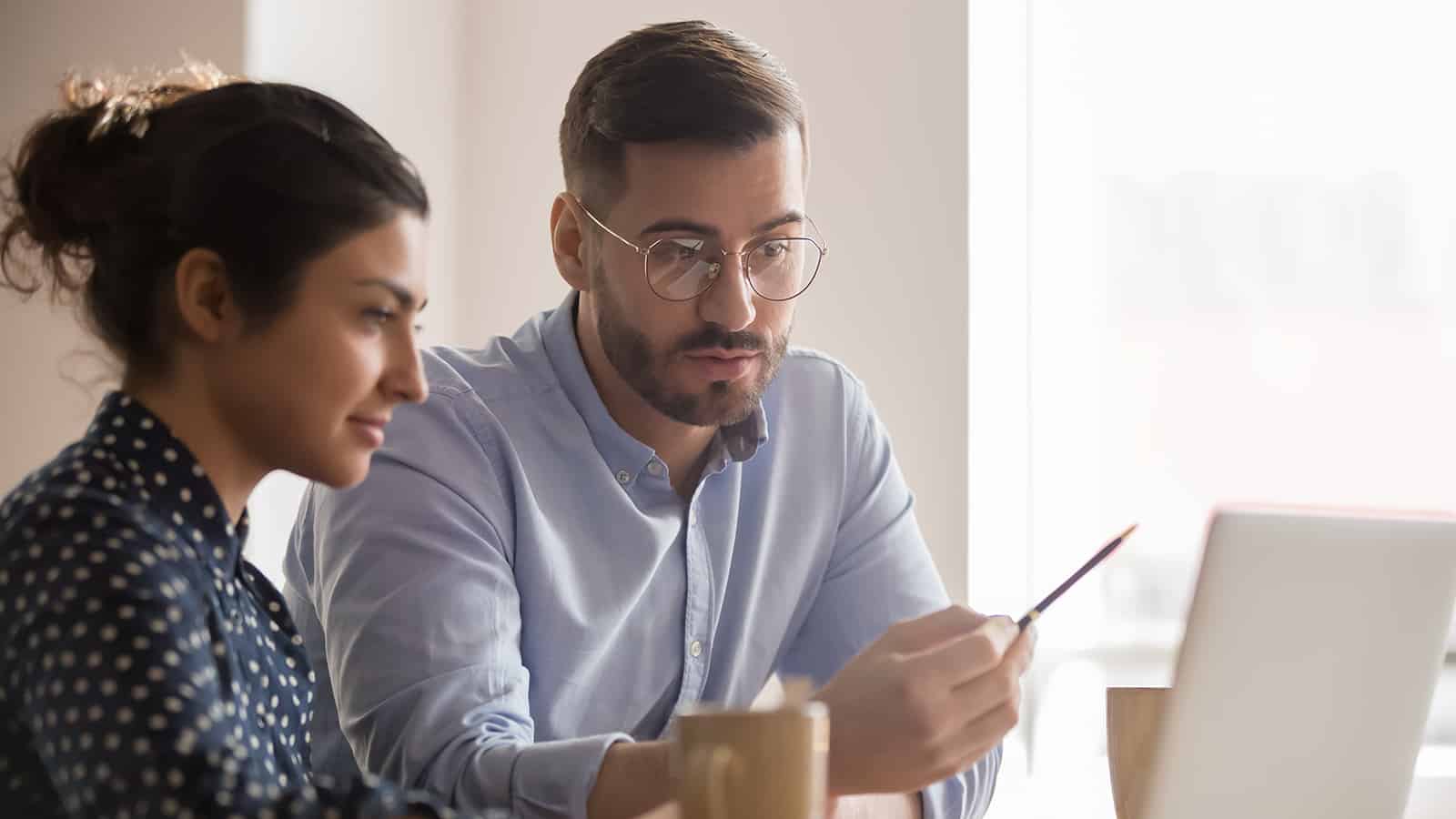 Prospective employers can view your credit report. In some cases, they need to. This holds true if you're entering a field like finance.
However, they can't see your credit score.
Student Loans Don't Impact Your Credit Score
Unfortunately, this is not true. If you default on repaying student loans, it does hit your score. Your credit score looks at all your obligations, not just credit cards or mortgages.
Paying Off Debt Improves Your Credit Score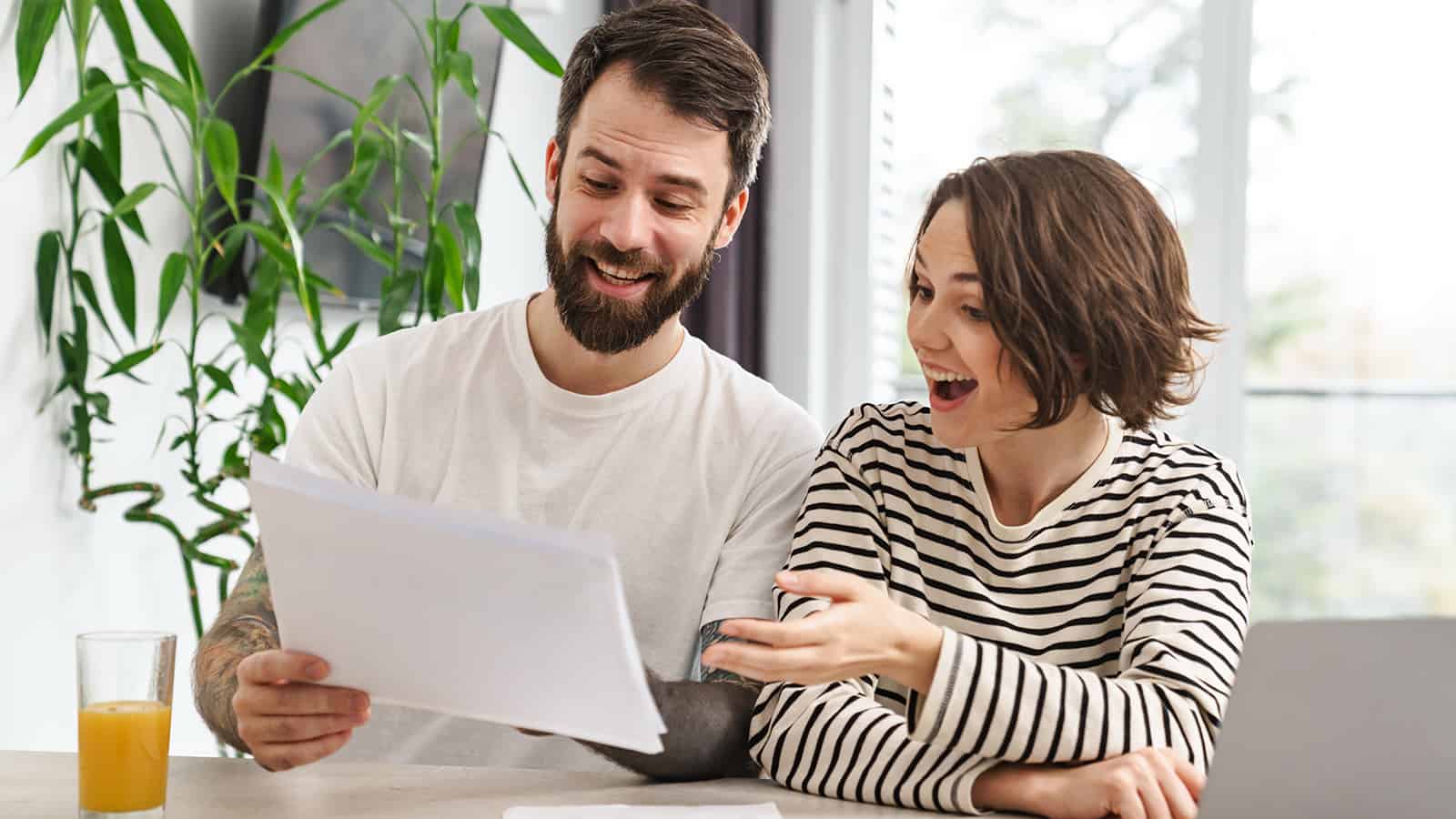 This works both ways. Paying off credit card debt is a good thing and typically results in an improved score.
However, installment payments like a mortgage, auto loan, or student loan may result in a slightly lower score when you pay them off in full. Don't ignore repaying them, though, since it's good to avoid interest. Plus, it's always good to be debt-free.
Debit Cards Help Your Credit Score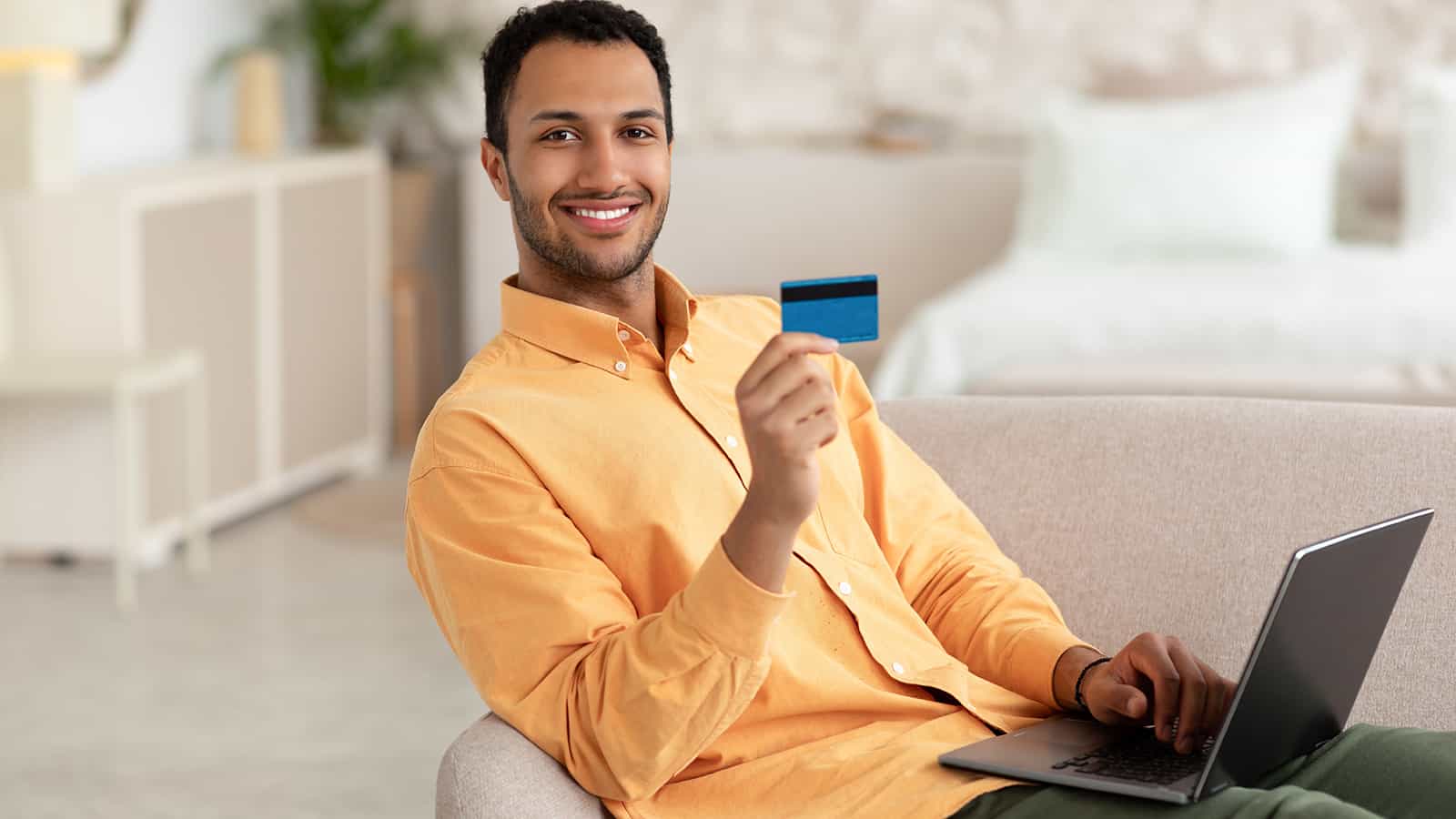 Debit cards and credit cards are completely different. The former is tied to your bank account and doesn't reflect on your credit.
All Three Credit Reports Have the Same Information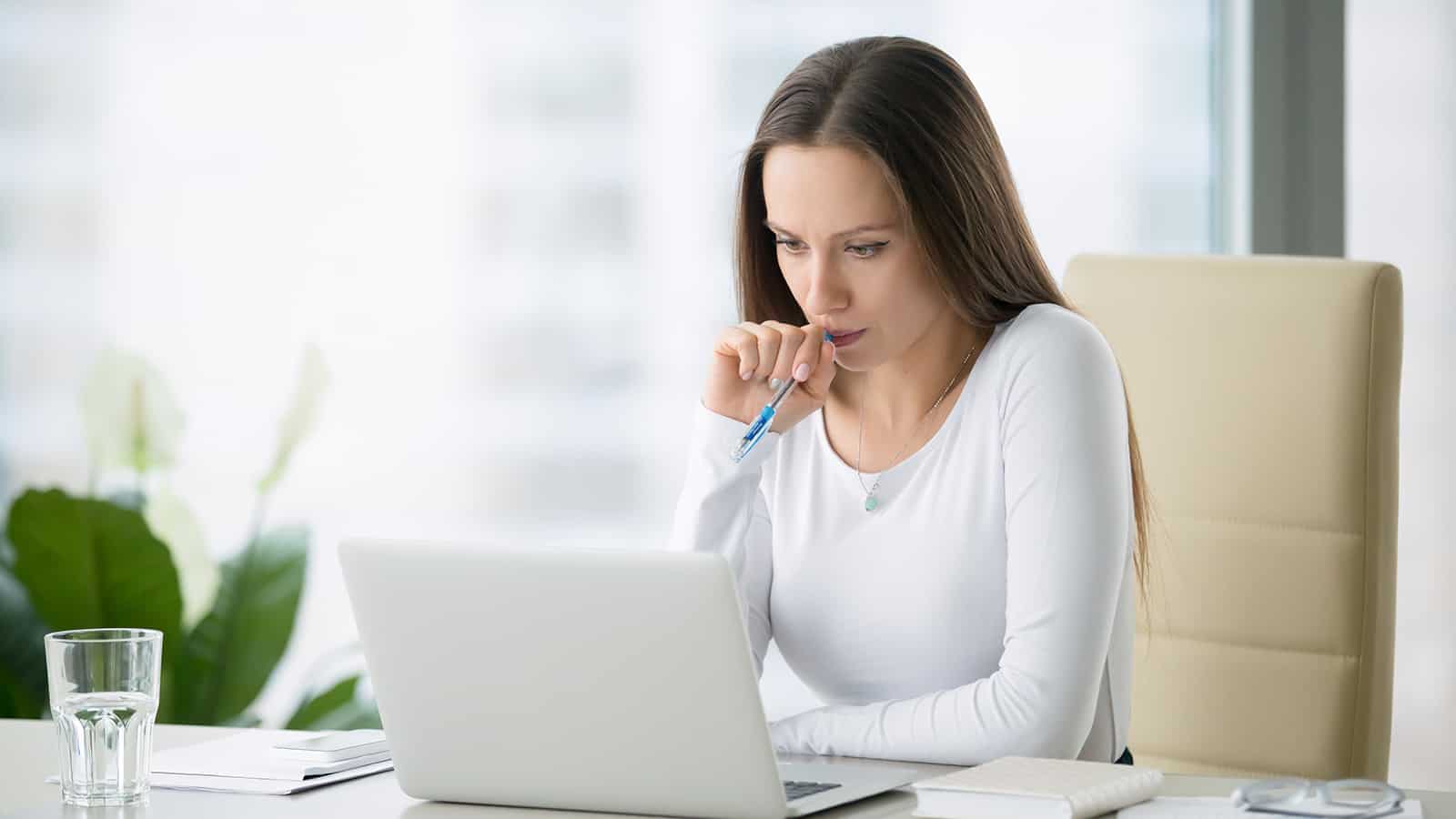 Equifax, Experian, and TransUnion are three different reporting agencies. Not every lender reports to all three bureaus, so not all three will have the same exact information.
In fact, your score may be different at each agency, and that's okay.
Spouses Have the Same Credit Score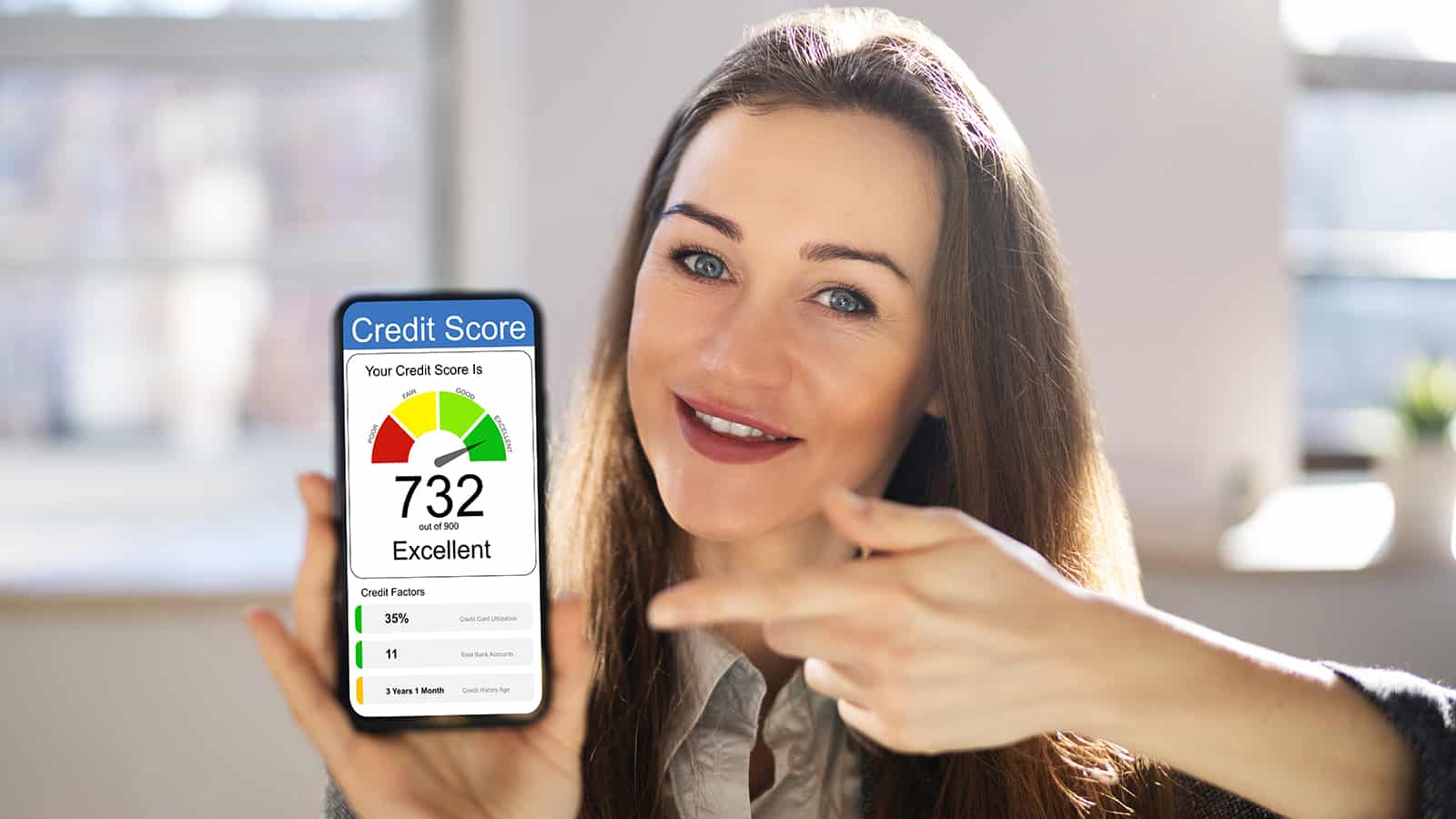 Joint credit reports don't exist. Credit reports are tied to you as an individual. This is regardless of if you file taxes jointly or have a joint bank account.
Be careful, though, as a joint loan can hit both of your reports. If you miss payments, you will both likely feel the pain.
7 Ways to Make Mailbox Money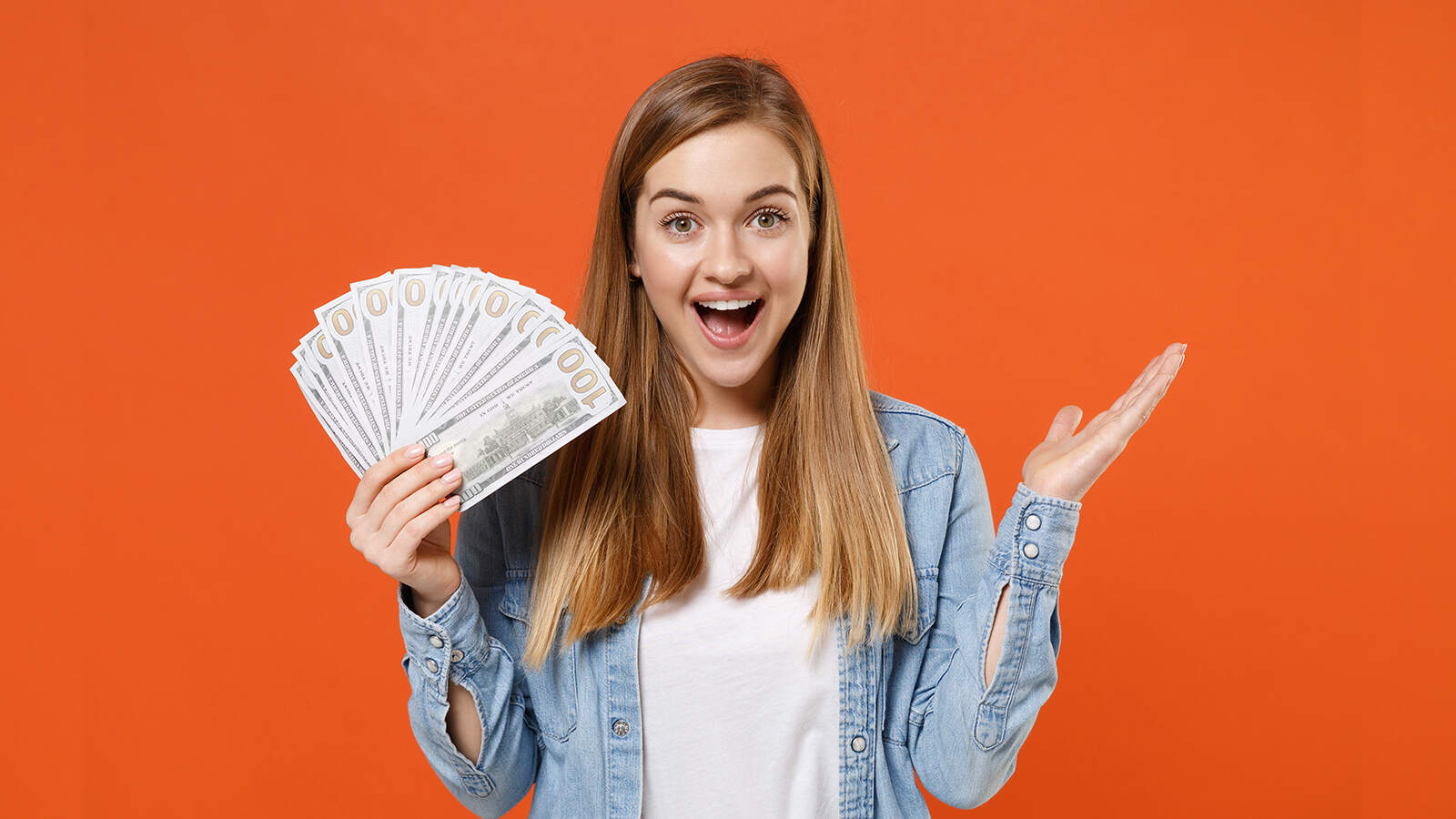 Mailbox money is a lot like passive income. You only need a little money to start to receive checks in your mailbox. Pursue these options to grow real wealth.
How to Cut the Cord On Cable Or Satellite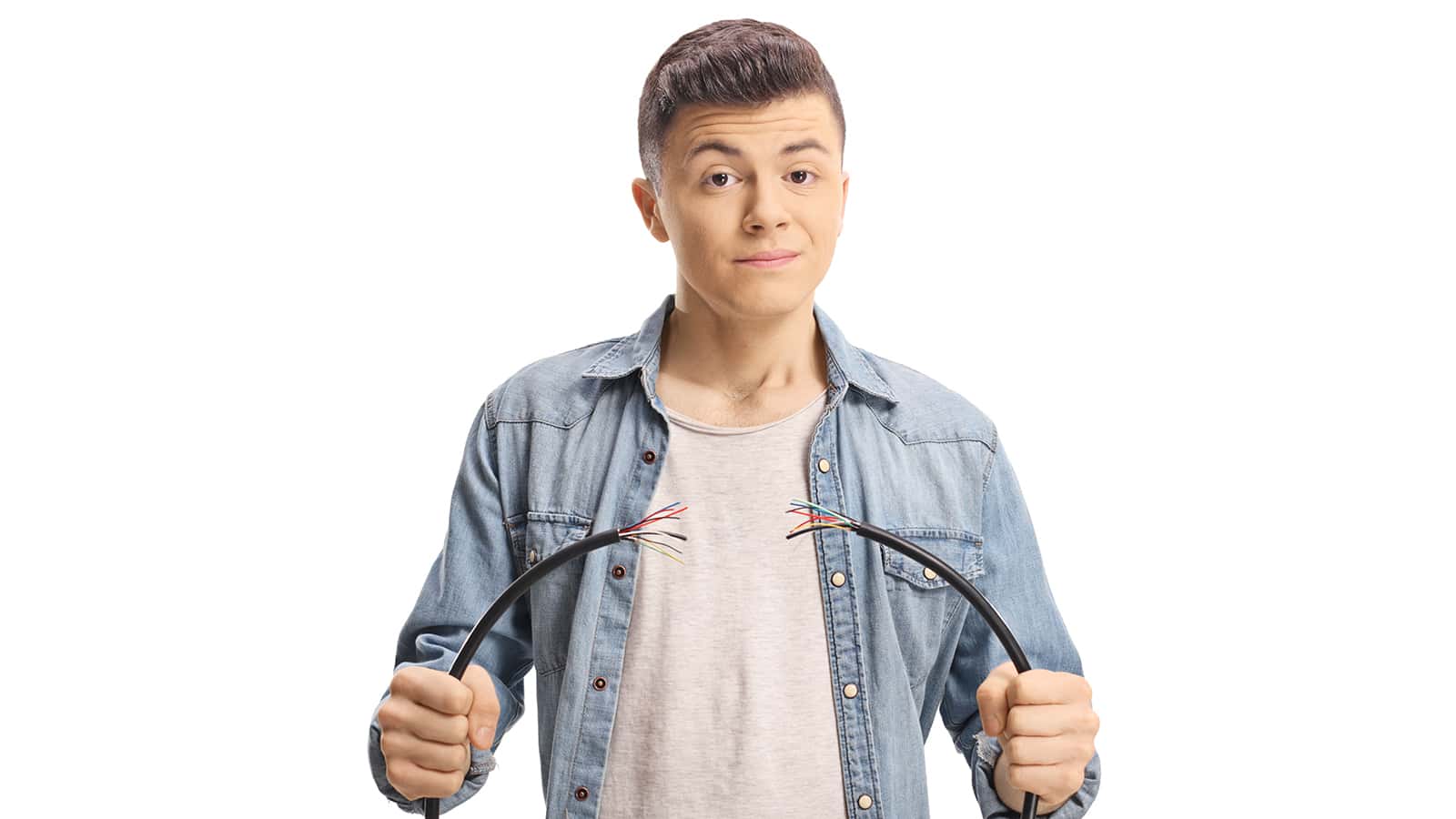 Record numbers of Americans are cutting the cord on cable and satellite. This guide shows the best way to end your contract and replace it with a top streaming service.
How to Cut the Cord on Cable or Satellite
How to Make Money In One Hour
Whether you need to make ends meet until payday or you want extra spending money, earning quick cash is possible. Check out these legit ways to make money in one hour.
10 Proven Ways to Pay Off Debt Faster This Year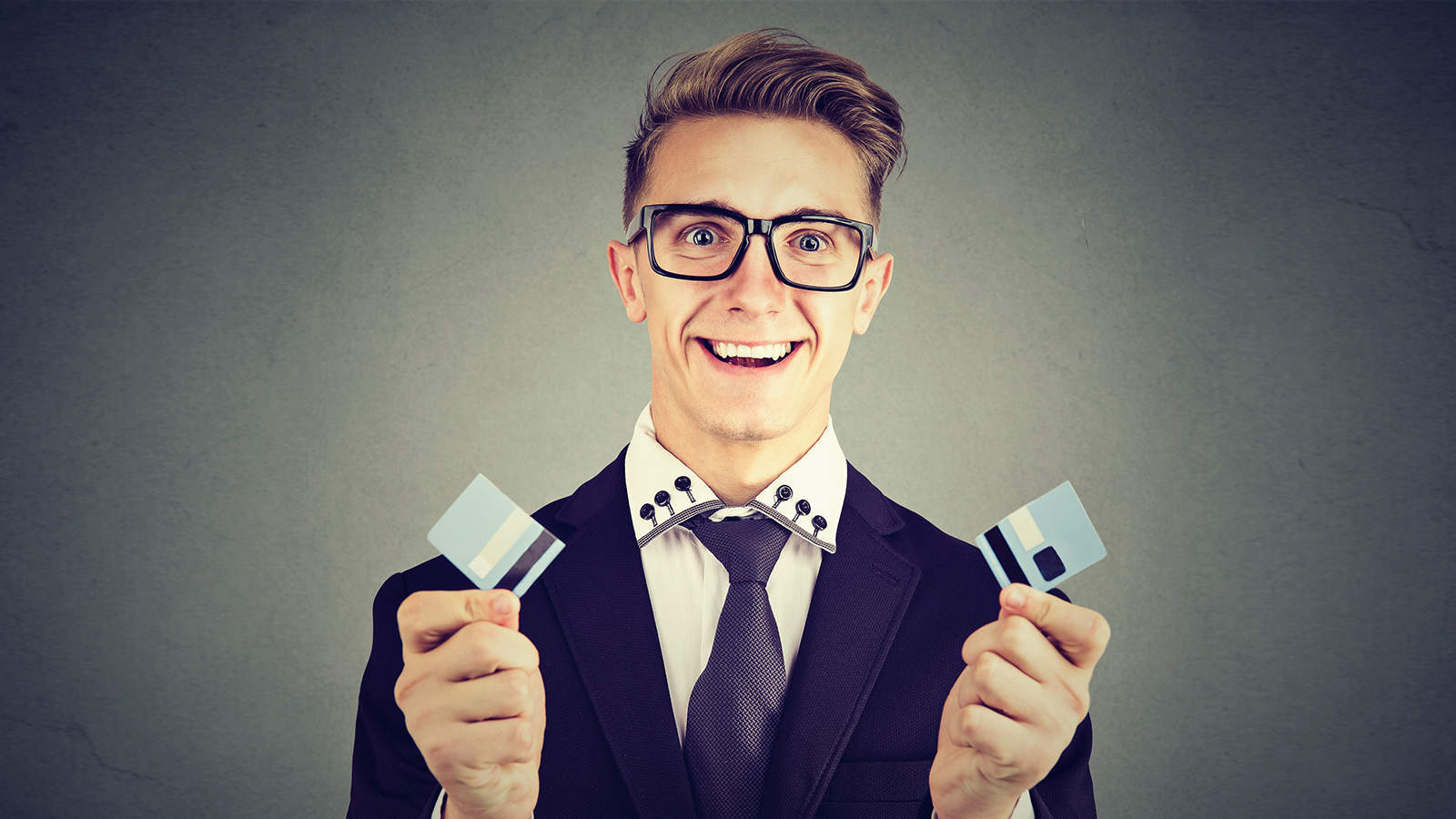 Paying off debt doesn't have to take years upon years to achieve. You can intensify your efforts to kill it quicker. The sooner you become free the sooner you can attack other personal finance goals.
10 Proven Ways to Pay Off Debt Faster this Year
7 Best Cheap Meal Kit Delivery Services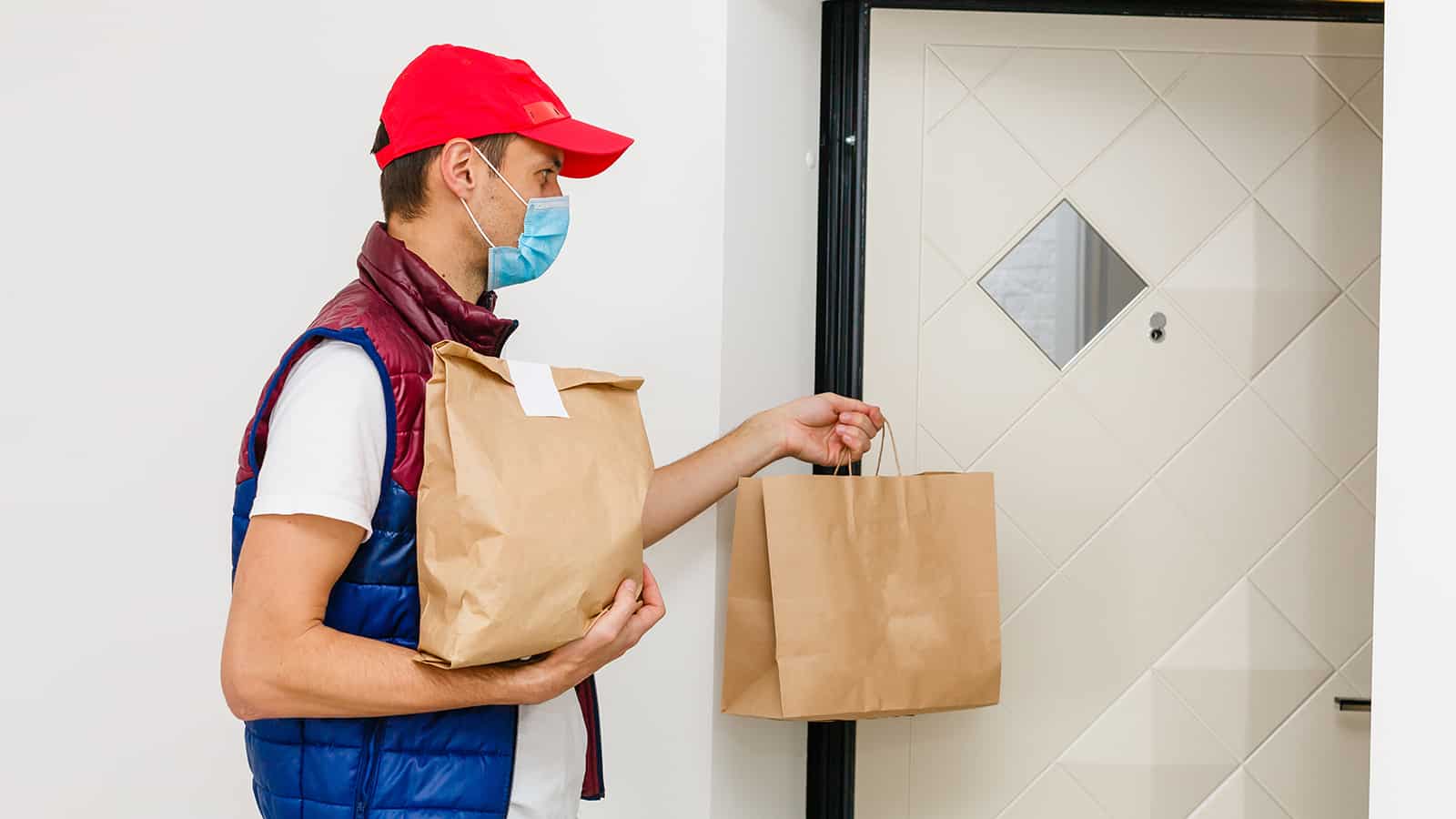 Not all meal kit delivery companies are expensive. Some are relatively affordable and cheaper than dining out. Plus, they can save you time in the kitchen. That's a win-win.