There is a growing trend of people choosing sobriety over consuming alcohol. You may have heard terms like Dry January or Sober October and wonder what it's all about. It's part of a growing trend of people that are sober curious.
In a recent online conversation, people shared reasons why they don't drink, or significantly limit consumption. Here are ten of their top reasons.
It Feels Good to Tell Doctors You're Sober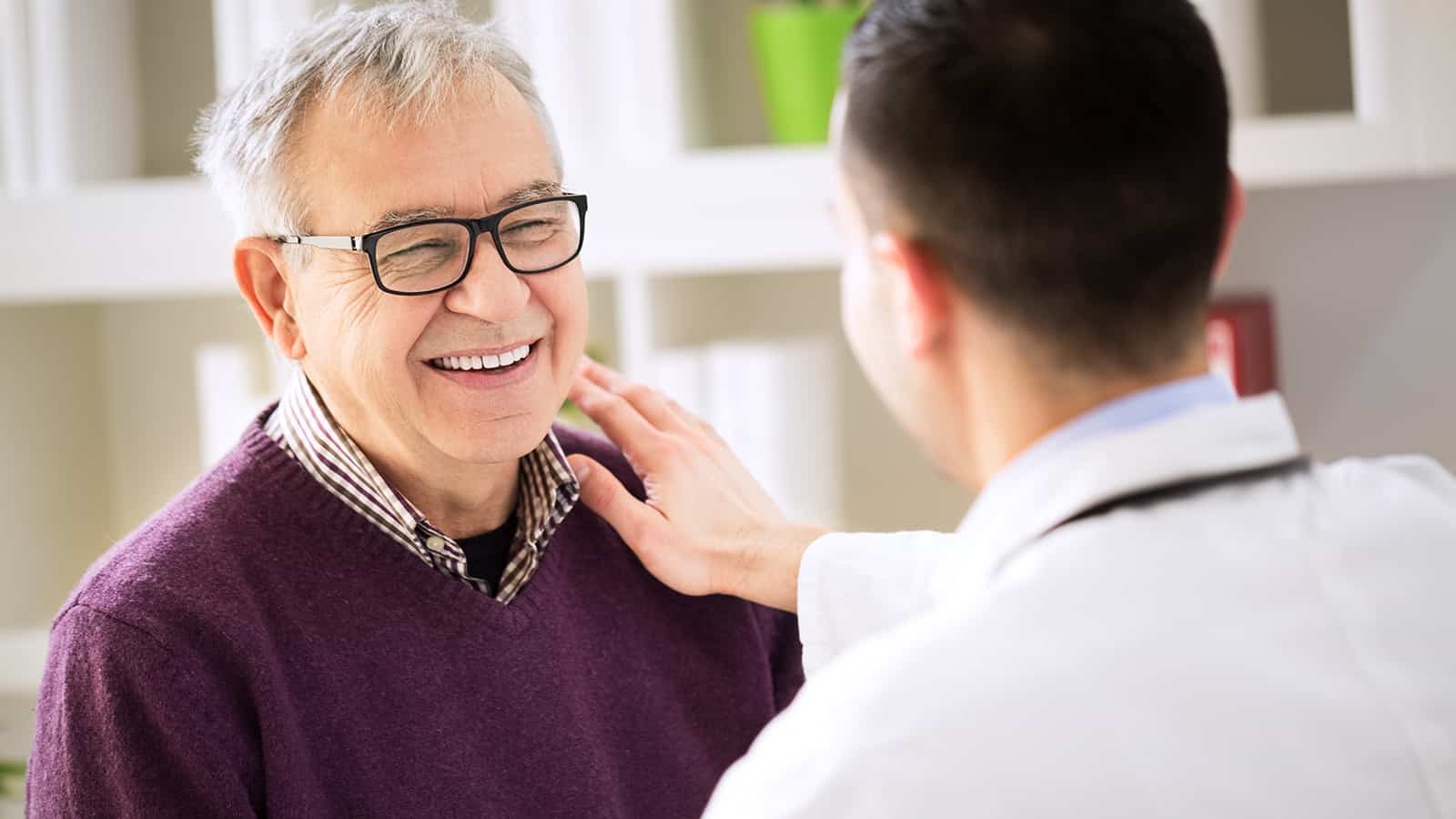 Some studies like to show that limited consumption is good for you. However, most tell us extreme consumption is not a good thing. Doctors obviously know this.
"There is no better feeling than telling a doctor you don't drink. So many health issues come from alcohol use and being able to just check no on all the questions about it feels so nice," notes one commenter.
It is a nice feeling.
It Doesn't Interfere With Work
Extreme alcohol consumption often can disrupt your work. Extreme is relative to every individual.
One person explains why they're going dry, saying, "I used to consume hard liquor every night, and I started to see dependence setting in and stopped enjoying it, and started to interfere with work. The final straw was when I went to the hospital for severe withdrawal symptoms.
I'm about three weeks in, not a drop. Going to rehab for a month in a couple of days for a month. Wish me blessings."
To Not Be Apart of the Family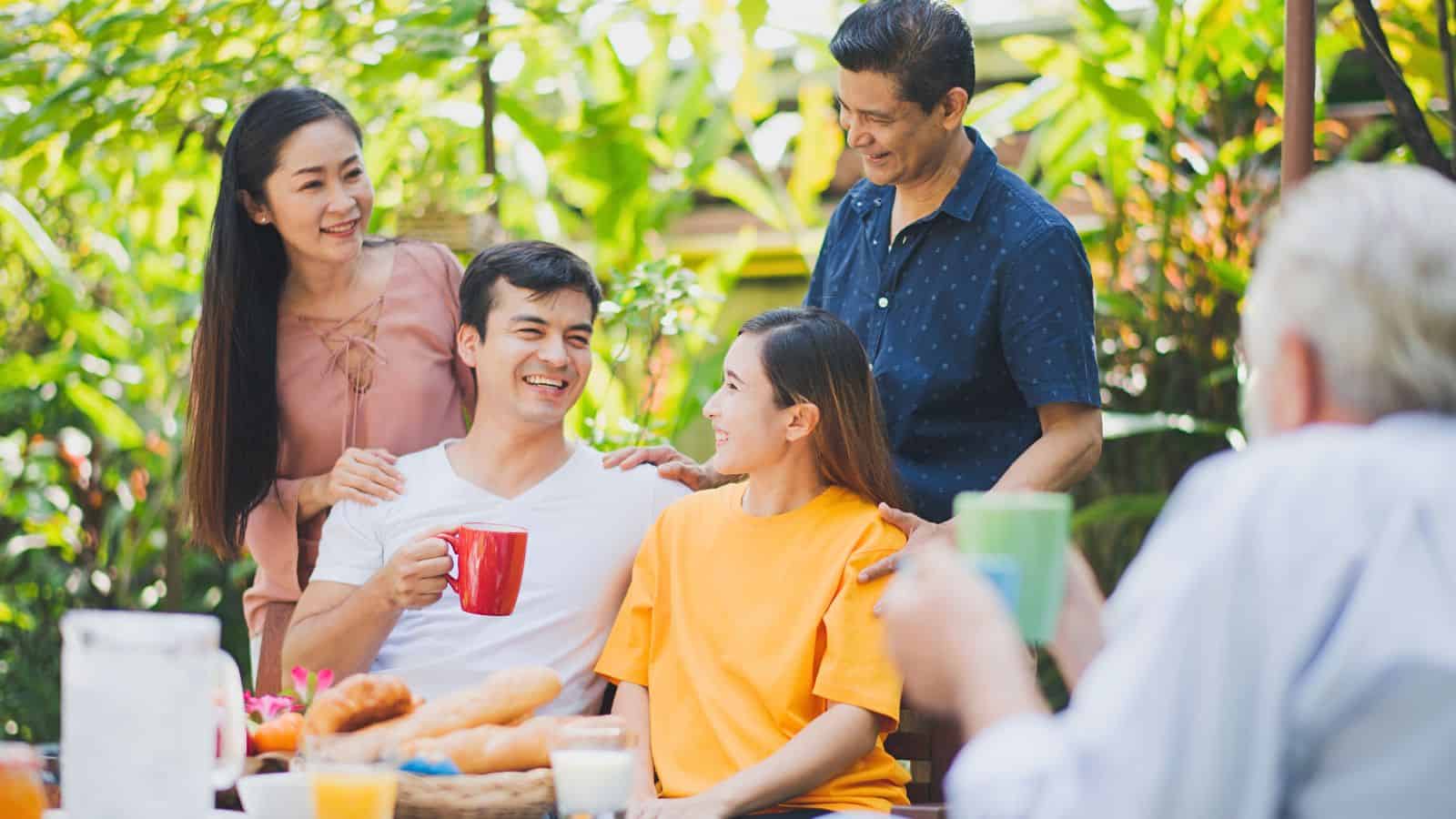 It's easy to understand why people grow up seeing alcoholism in their family and want to avoid it. Even a celebratory drink every once in a while is too much.
"I have a long family history of people dealing with and failing to control their alcohol addiction. So the best way to make sure this won't happen to me is to avoid it as much as possible," says one person.
The sentiment and action are understandable and nothing bad can come from it.
You Have Control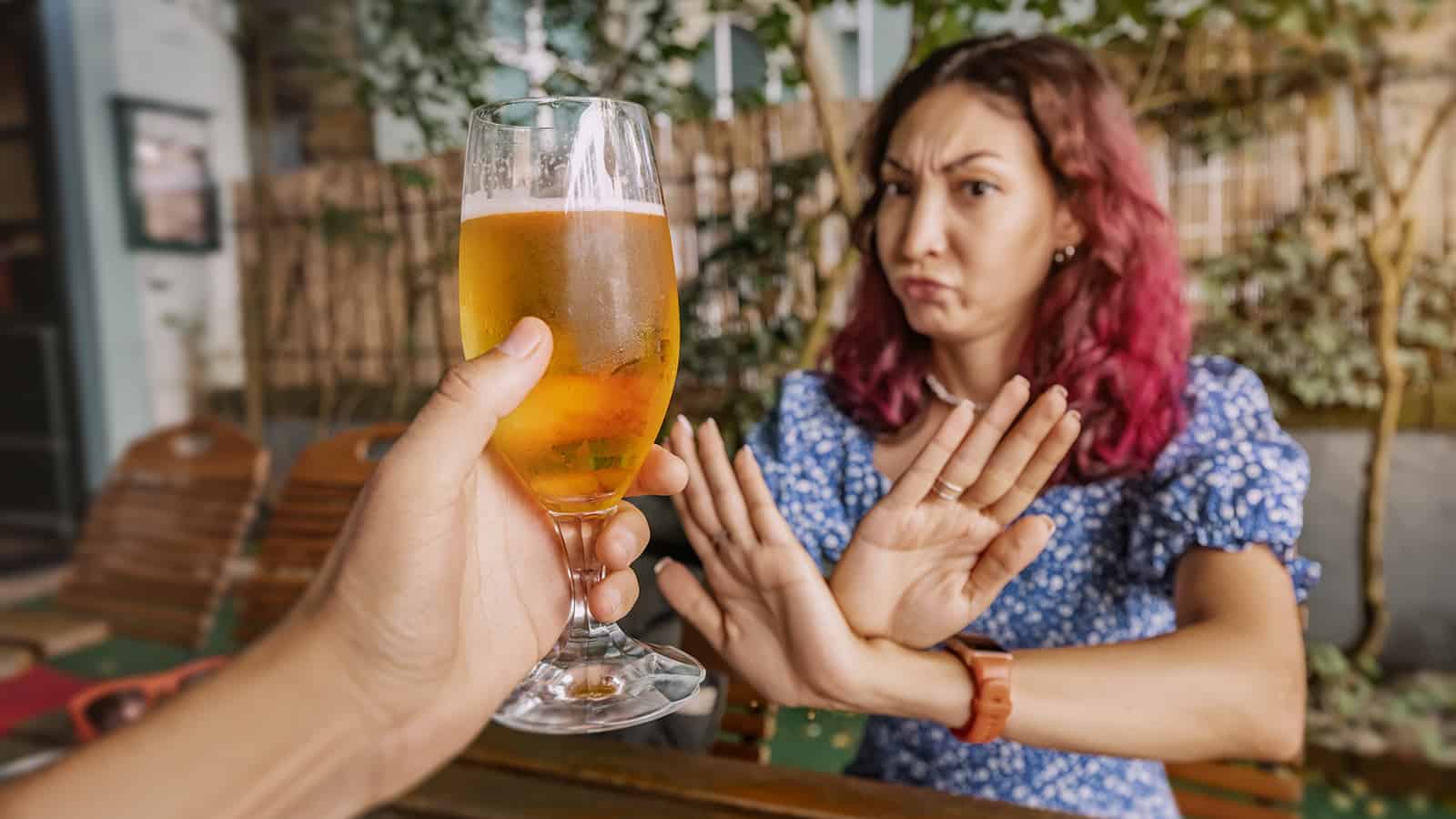 Alcohol removes your inhibitions. Taken to an extreme, you lose control. Over the long-term, that's not a fun feeling.
One commenter explains why, saying, "I loved the feeling of being out of control, and then one day, I just didn't anymore. It gets old asking your friends what happened or if you owe any apologies.
It was always laughs and 'no worries' but alcohol just stopped being a great fit. I still drink occasionally, but it just lost the appeal after a few wild years."
You Can Sleep Soundly at Night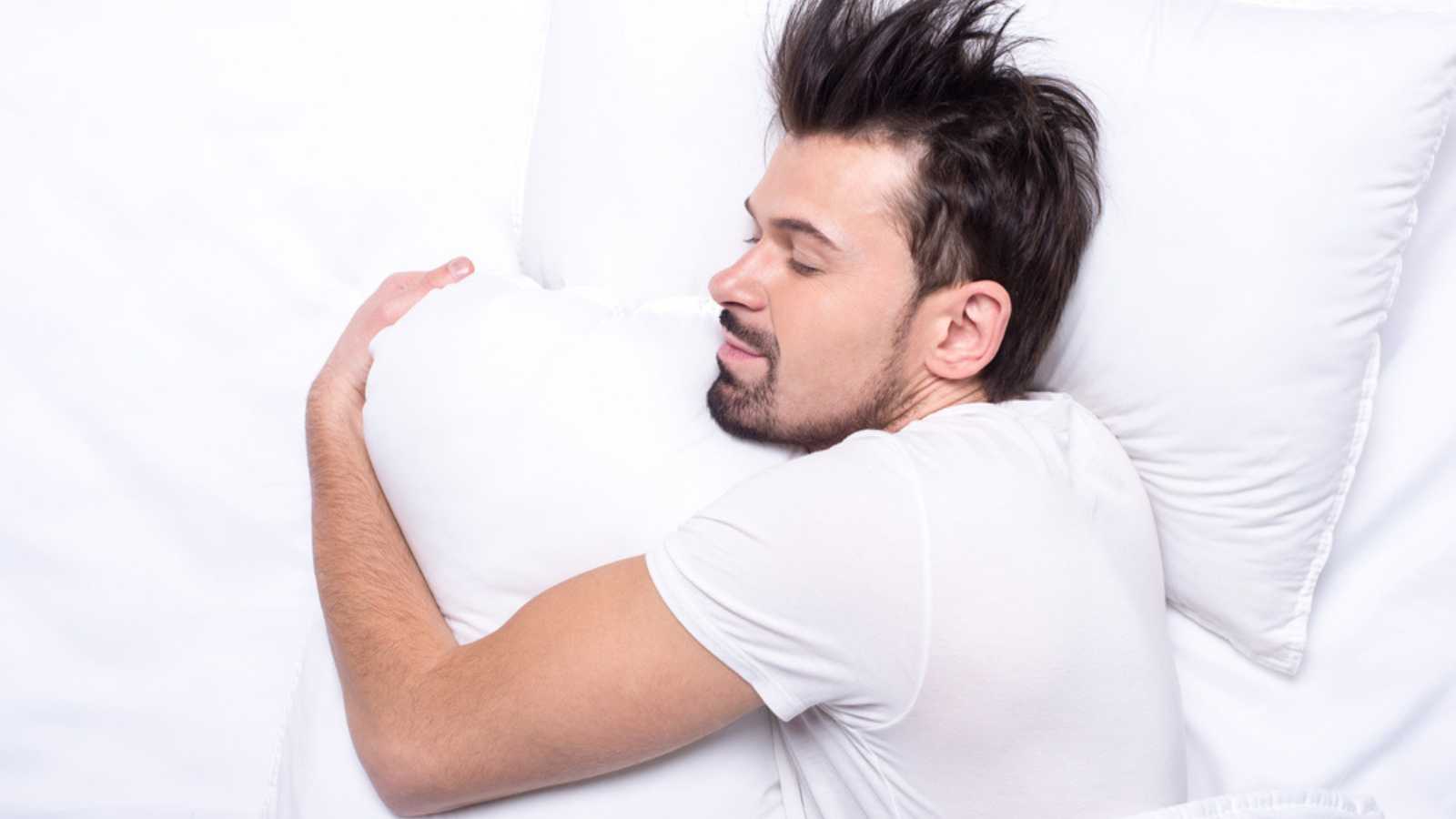 Alcohol stays in your system for up to six hours after your last drop. Having a drink before dinner is one thing. Drinking up until going to bed means your body is still processing it while trying to sleep.
You may not wake up hungover, but you can definitely tell it in your energy levels.
It's Not Necessary to Loosen Up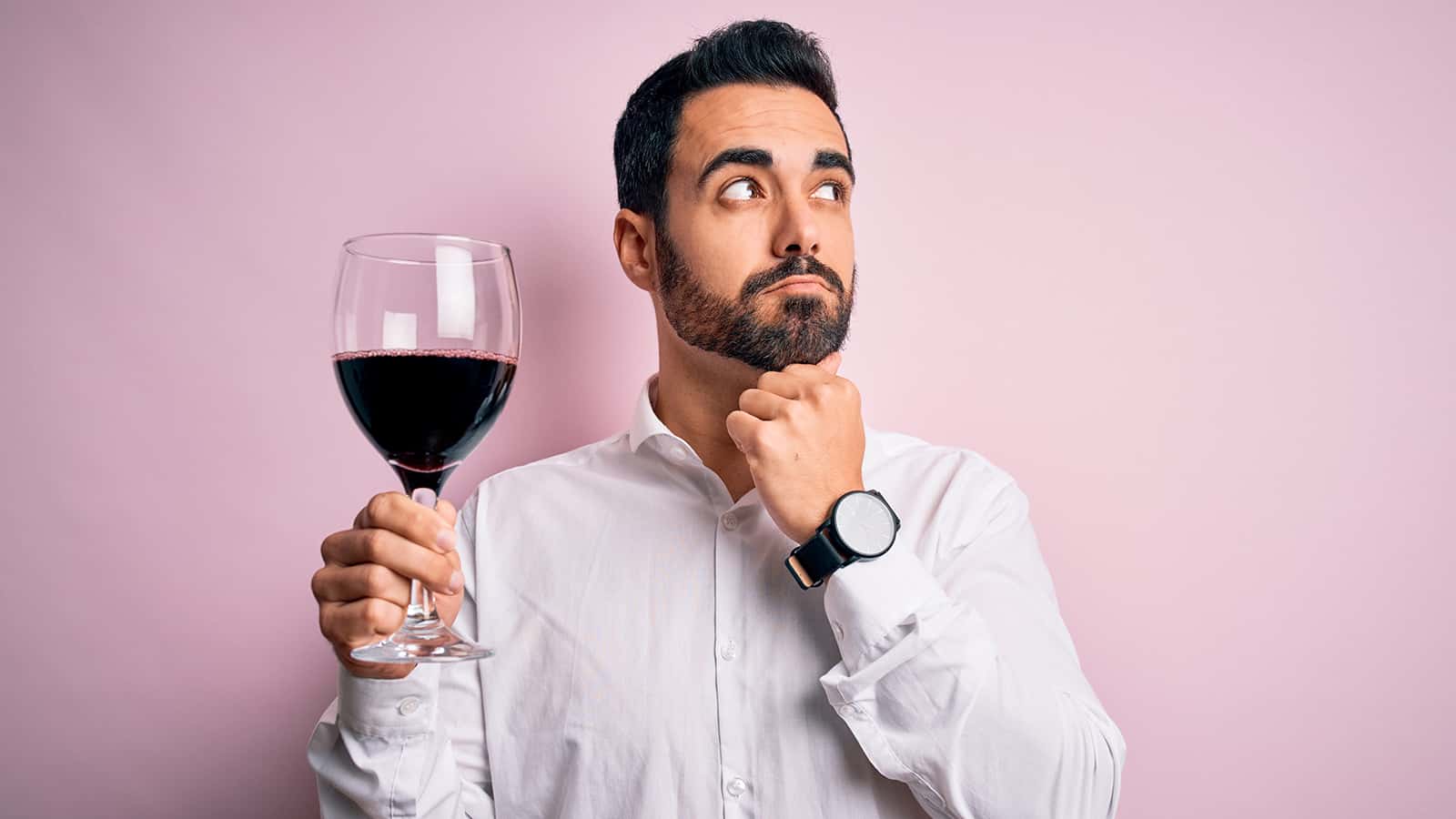 It's easy to assume that you need alcohol to loosen up. That's simply not the case. Sure, a drink may help you unwind, but many don't want to use it as a crutch.
One person explains their thoughts, saying, "I'm quiet and I hate people who always tell me I need to go have some drinks to 'loosen up.' Heck, I even deny laughing gas at the dentist because I just hate that loopy feeling."
It's definitely a fair sentiment.
It Doesn't Pack on Weight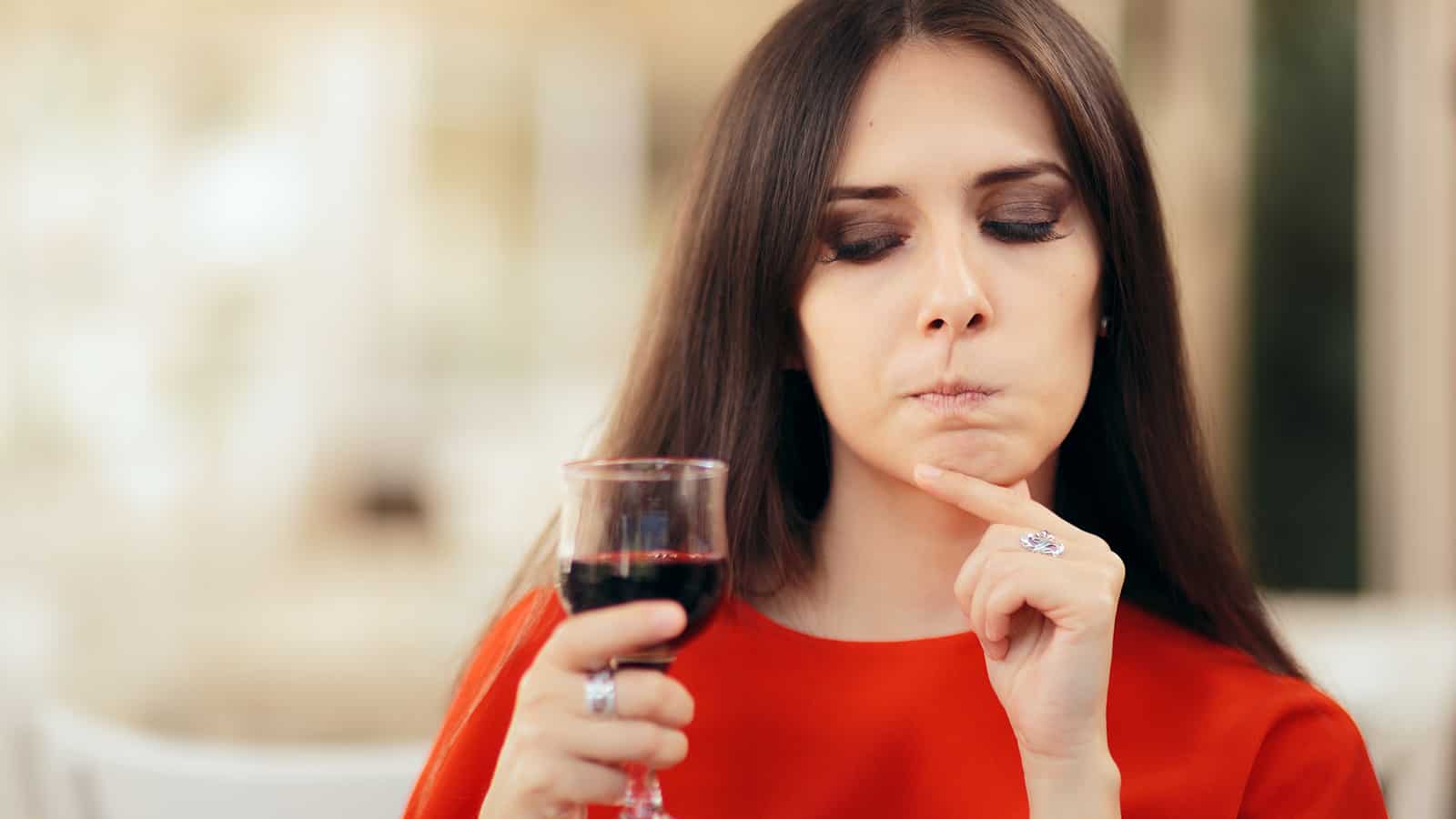 Alcohol isn't calorie-free. Sure, some hard liquors may be lower in carbs than craft beer, but it's still not calorie-free.
"I've noticed how many of my friends from college have ballooned in size and the number one cause I can deduce is alcohol and beer consumption," says one person.
I've seen the same myself.
There is No Day After
Alcohol impacts sleep, and not for the better. That night juice may actually be doing more harm than good.
"There's nothing better than waking up on a Saturday morning after a solid nine hours of clean sleep, not affected by any substances," adds one commenter.
That is a terrific feeling.
You Suddenly Have More Money
Simply put, alcohol is expensive. Even if you go bottom shelf and get something not as sought after, there is a cost to get it.
Furthermore, alcohol isn't a necessity. Cutting back instantly frees up more cash in your budget.
It Improves Your Health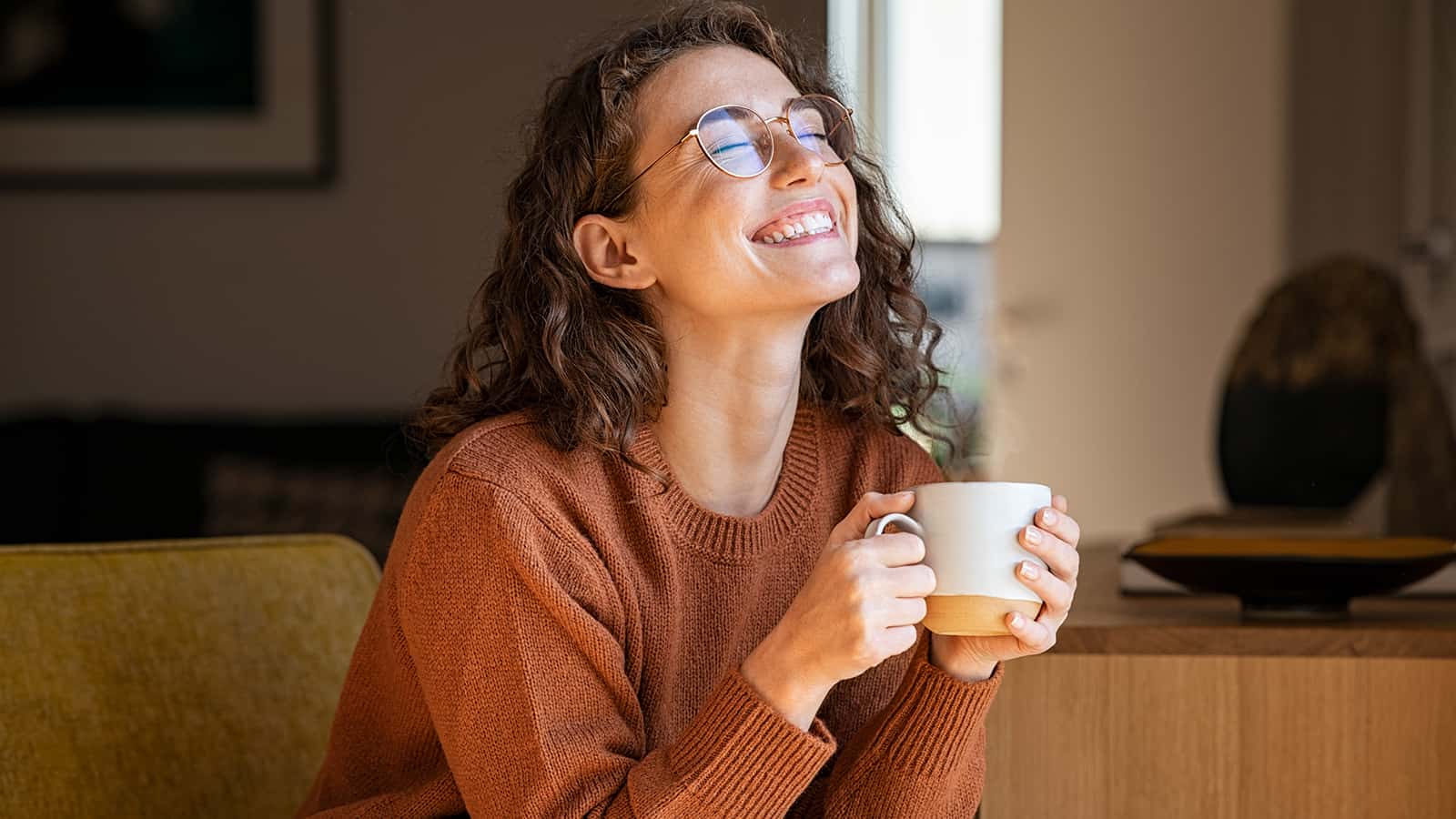 Everything you consume impacts your health in one way or another. Alcohol often is not good for your long-term health.
One newly sober person explains their thinking, saying, "Excessive alcohol (ethanol) use over the years shrinks your brain by brain cell death, and testicles, and it floods the body with estrogen (bad for males), amongst other terrible things. The more I learned about what alcohol physically does to the body and the mind, the quicker I ditched it.
The final wake-up call was seeing a CT scan of a healthy brain and an alcoholic brain side by side."
Tread lightly with the overconsumption.
How to Multiply Your Money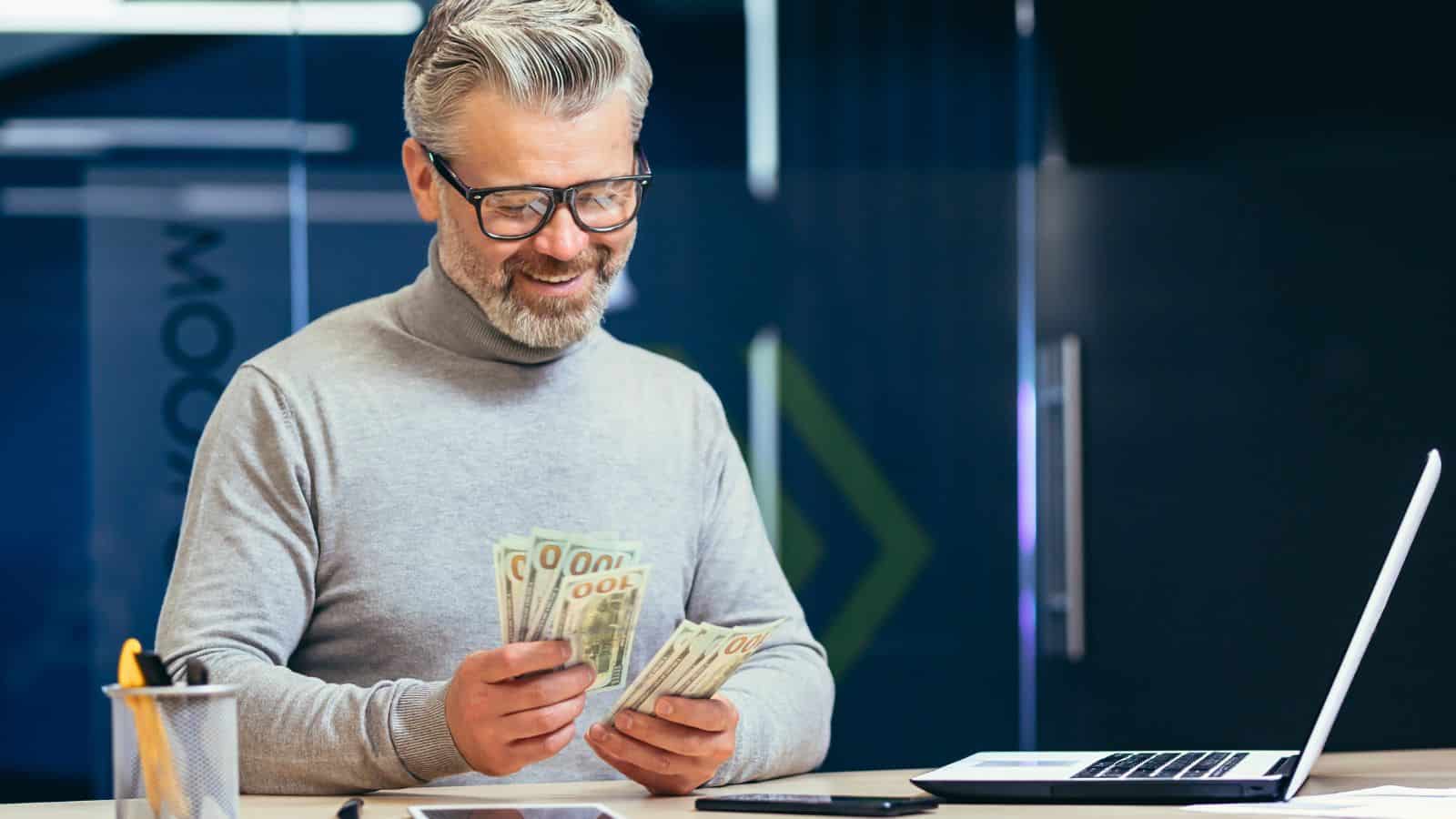 Get-rich-schemes are typically scams. However, there are ways to truly grow your wealth. While not flashy, they can help you build real wealth.
7 Ways to Make Mailbox Money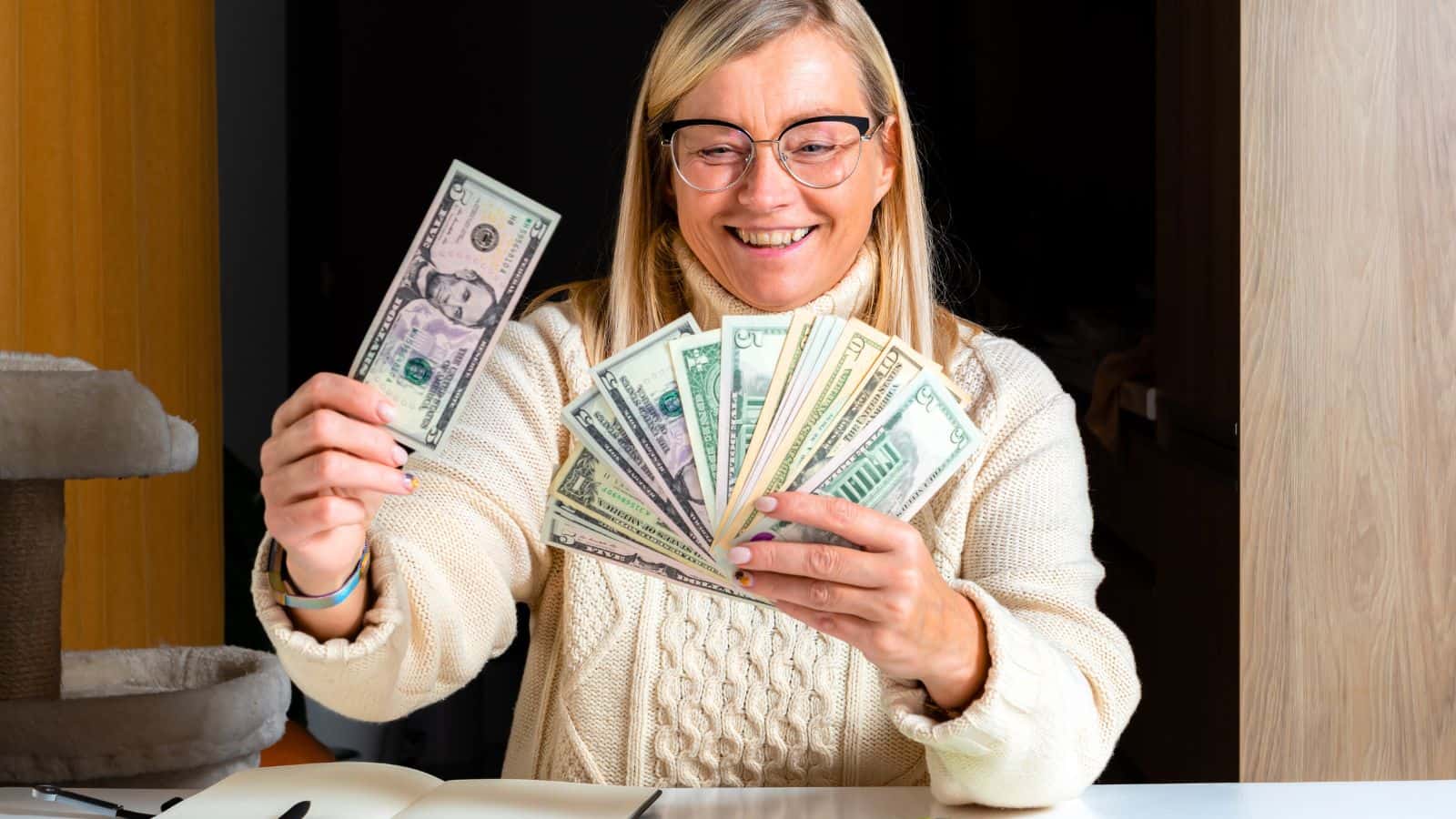 Mailbox money is a lot like passive income. You only need a little money to start to receive checks in your mailbox. Pursue these options to grow real wealth.
I Need Money Now!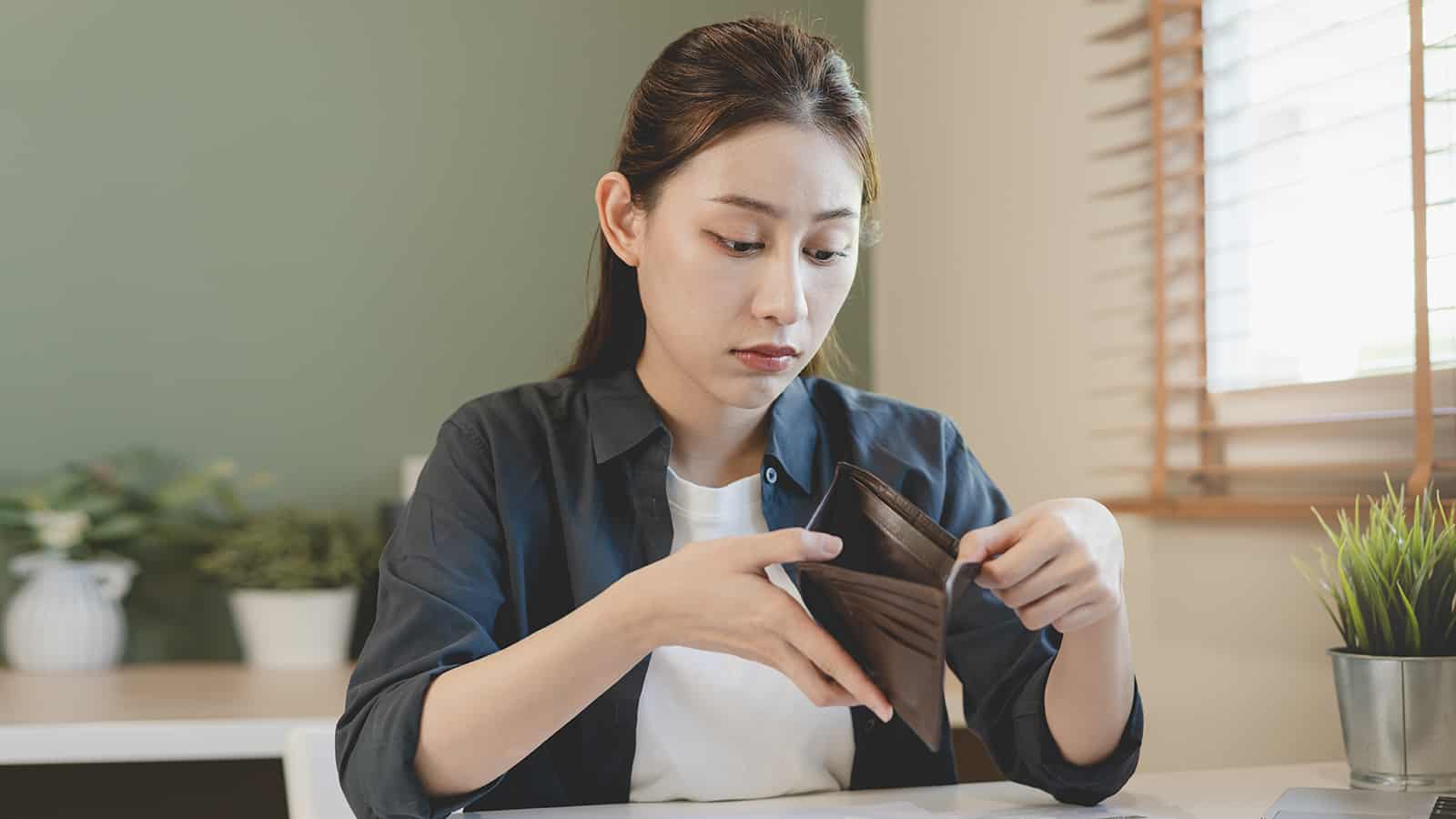 Are you in a cash rut and need money quickly? Don't take out a loan. Here are 19 ways you can get cash today to make ends meet.
35 Proven Ways to Save Money Every Month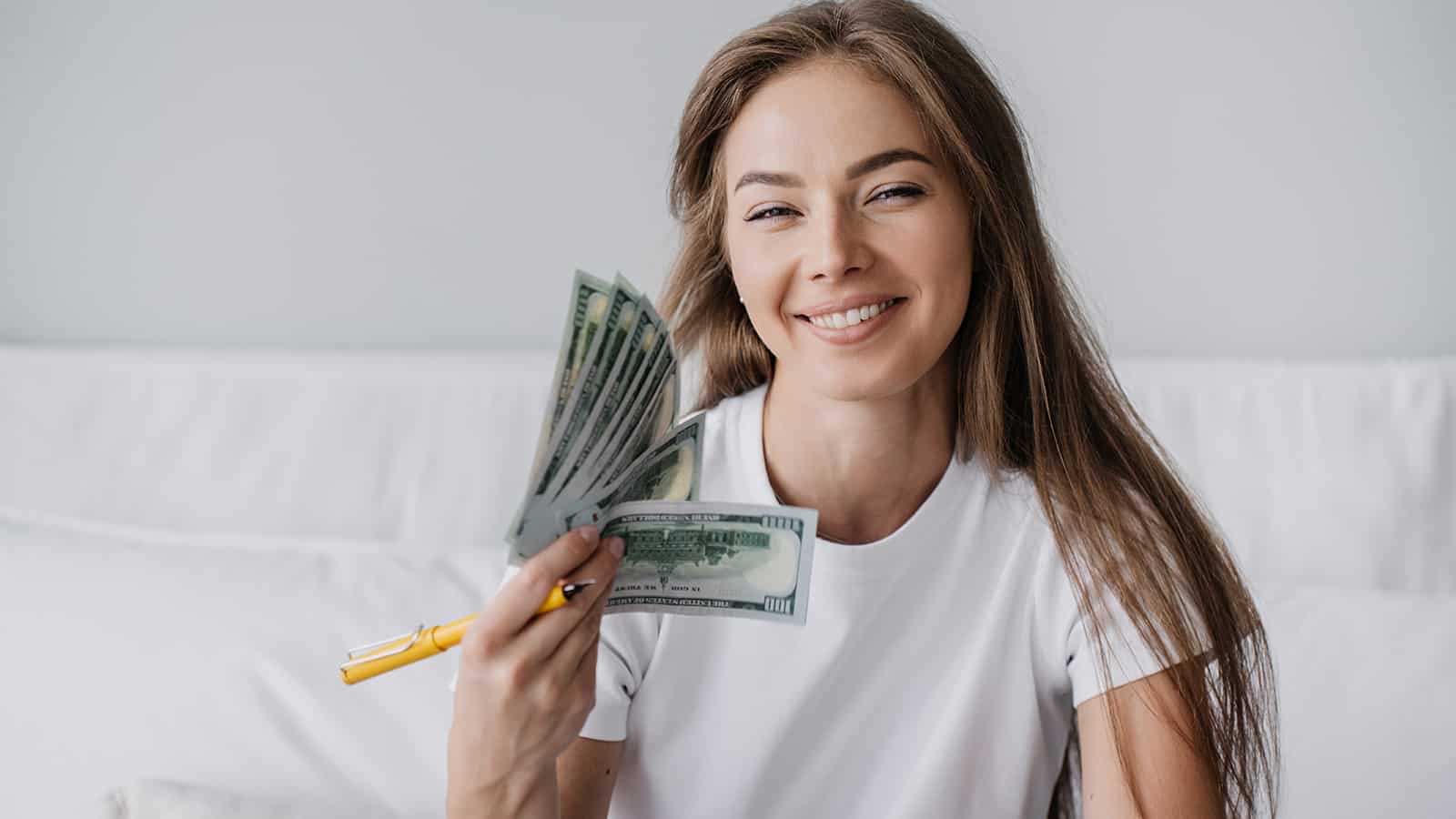 Many people believe it's impossible to save money. Or, they think saving $20 or $50 a month won't amount to much. Both are incorrect. There are many simple money-saving tips that can add up to big savings. You just have to start one, then another, to increase your savings.
Ways to Save Money Every Month
101 Ways to Make Money on the Side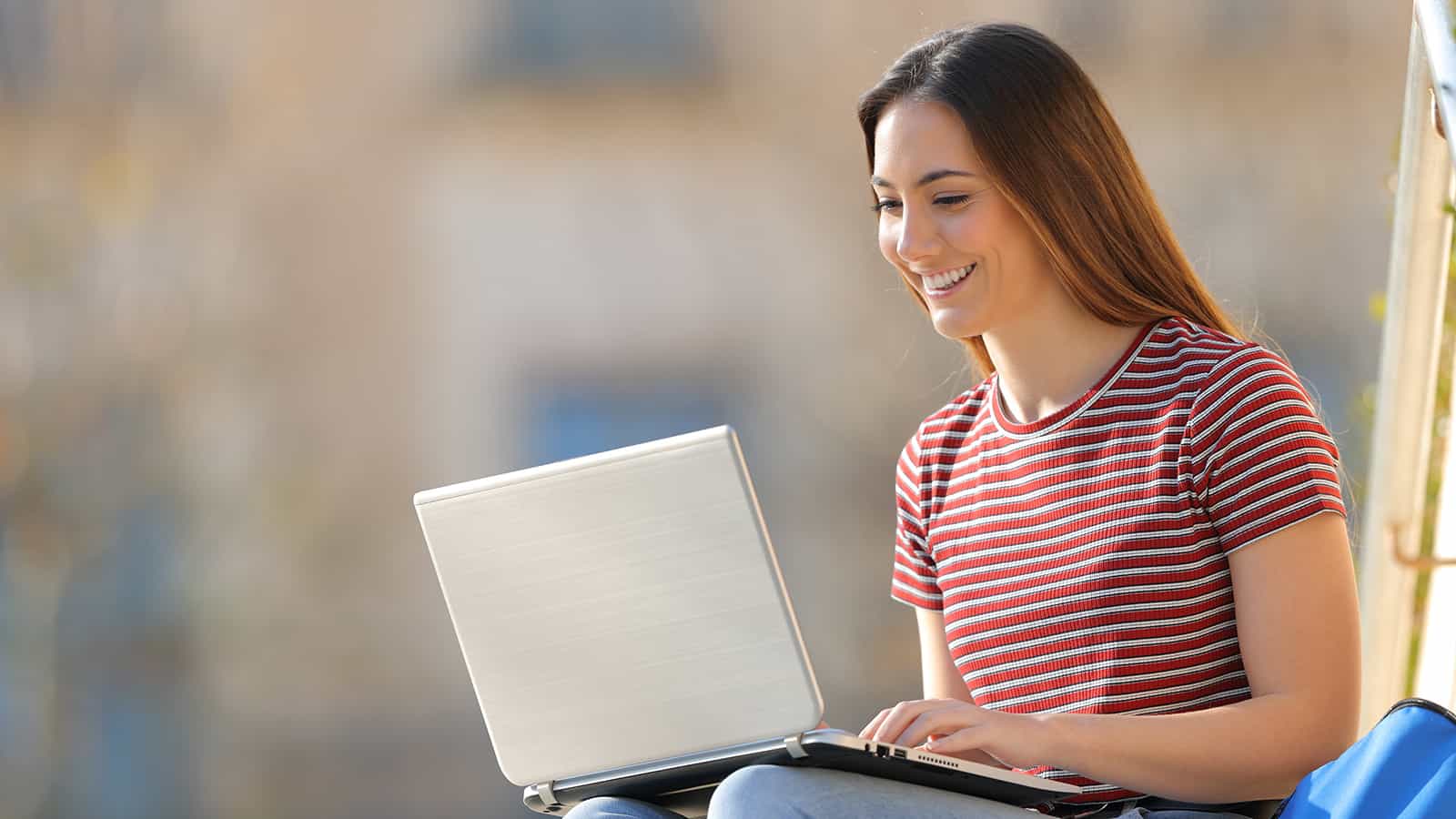 There are countless side hustle ideas you can pursue. Not everyone will be a good fit for you. Here's an exhaustive list of options to make extra money on the side.
Ways to Make Money on the Side
This thread inspired this post.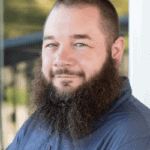 I'm John Schmoll, a former stockbroker, MBA-grad, published finance writer, and founder of Frugal Rules.
As a veteran of the financial services industry, I've worked as a mutual fund administrator, banker, and stockbroker and was Series 7 and 63-licensed, but I left all that behind in 2012 to help people learn how to manage their money.
My goal is to help you gain the knowledge you need to become financially independent with personally-tested financial tools and money-saving solutions.