There are some items that even the most frugal of us will splurge on whether it be for comfort or convenience. In a recent online discussion, commenters shared items they'll spare no expense on. Here are ten splurges they feel even cheapskates don't feel bad about spending more on.
Shoes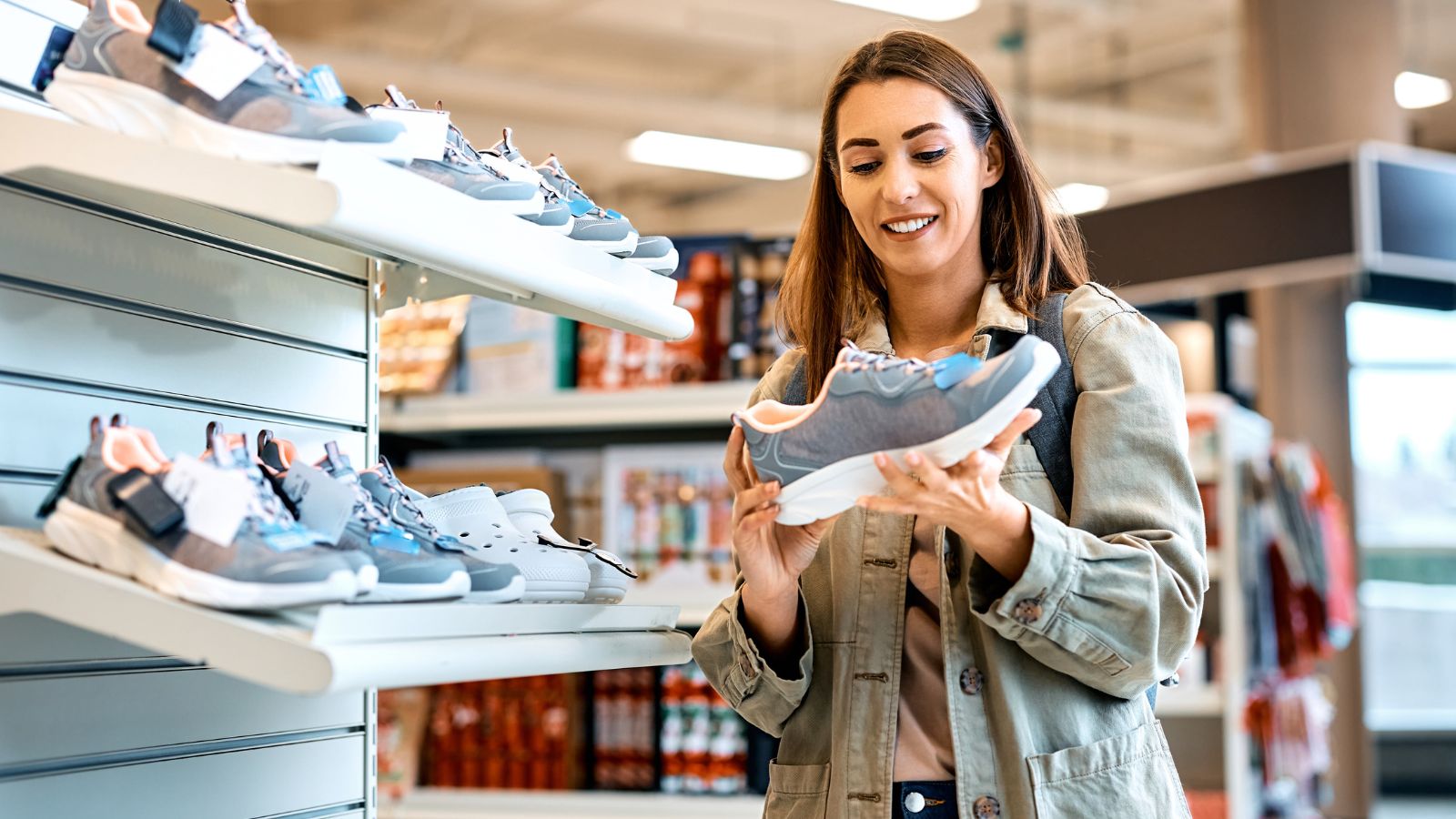 You spend a lot of time on your feet each day, even if you have a desk job, and it's important to take care of them and wear comfortable shoes even if they cost a little more.
One reader said, "Shoes for sure, you only get one pair of feet in your life!" Another chimed in, "Yep. I worked retail for nearly 30 years. I wish I had realized earlier how important good shoes are."
Toilet Paper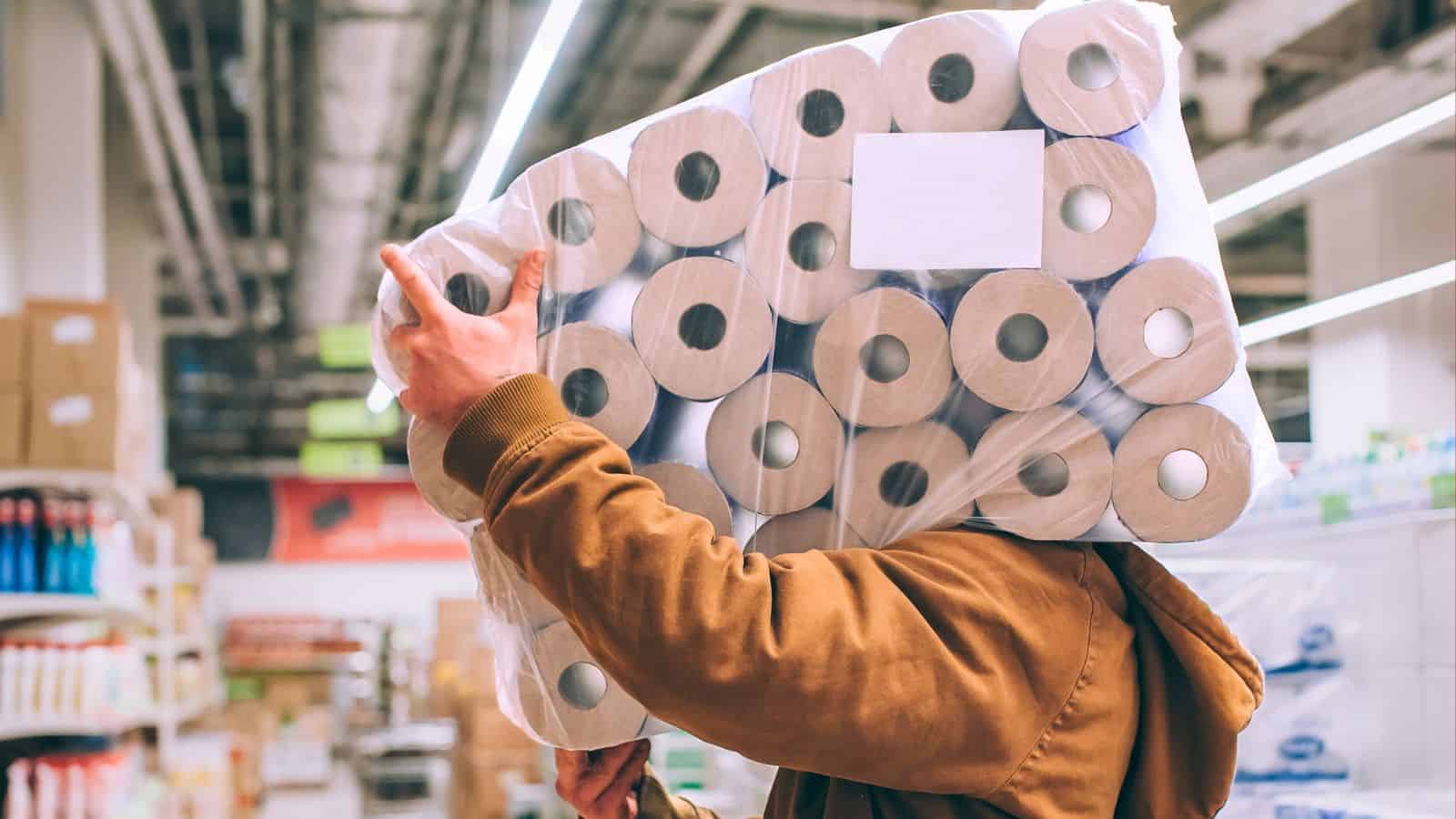 Ever heard the saying, 'you get what you pay for?' Cheap toilet paper isn't usually worth the money, and you'll end up using more of it anyway so you aren't really saving anything anyway.
One person replied, "Toilet paper. Not going to expand on that one. Ha ha!"
Coffee
For people who love their coffee in the morning, a good quality brand is worth the cost. As one commenter replied, "Coffee. I have to have good quality coffee in the morning or people may die. It's a win/win." Another replied, "Oh me as well. Nothing worse than bad coffee!"
Tools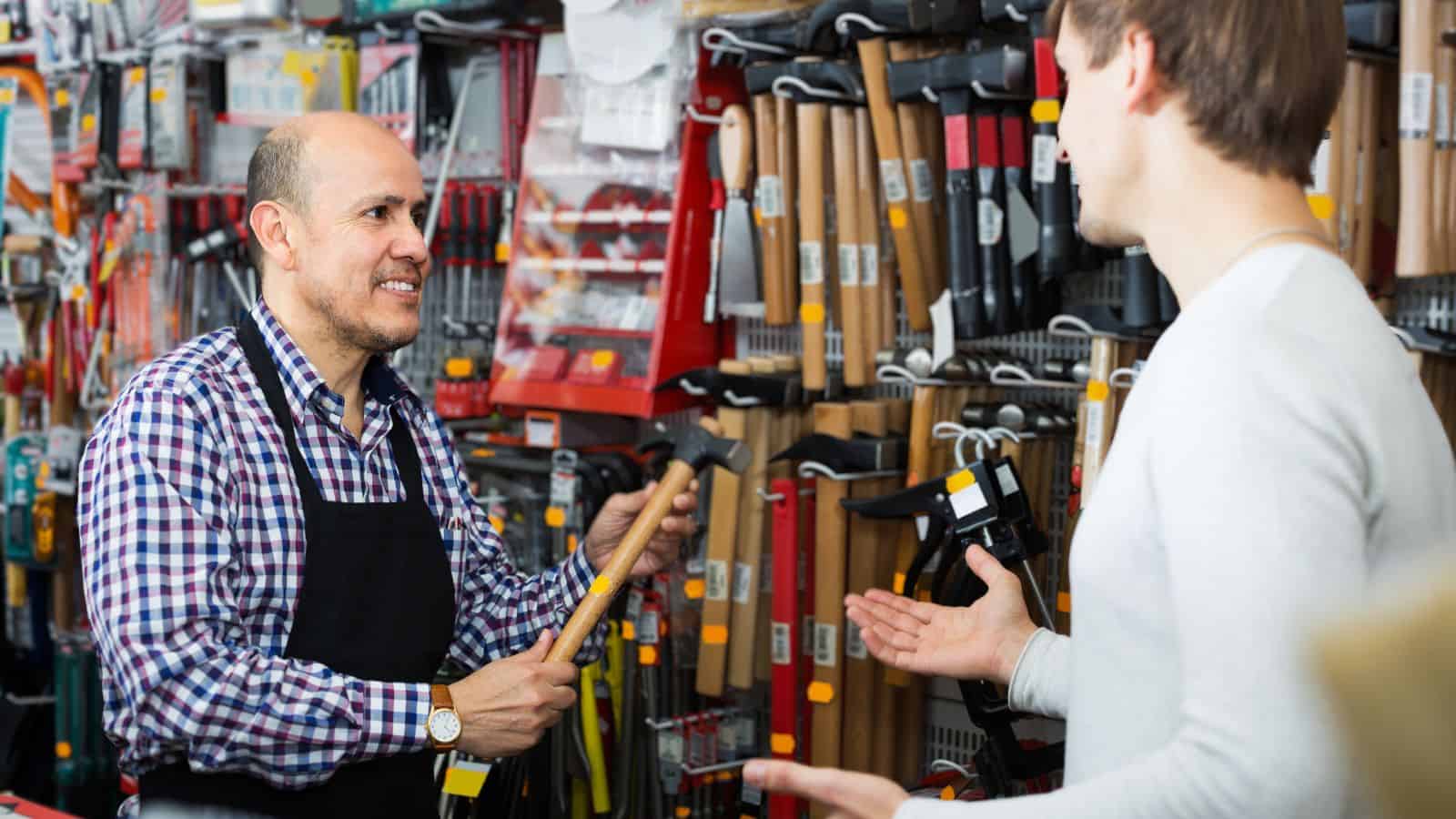 Good quality tools are worth the money, especially if you use them a good bit. One person replied, "Good quality tools will last a lifetime and can be passed on to the next generation. Cheap ones break in the middle of a job and will need to be replaced. Wasting time and money."
Cold Weather Gear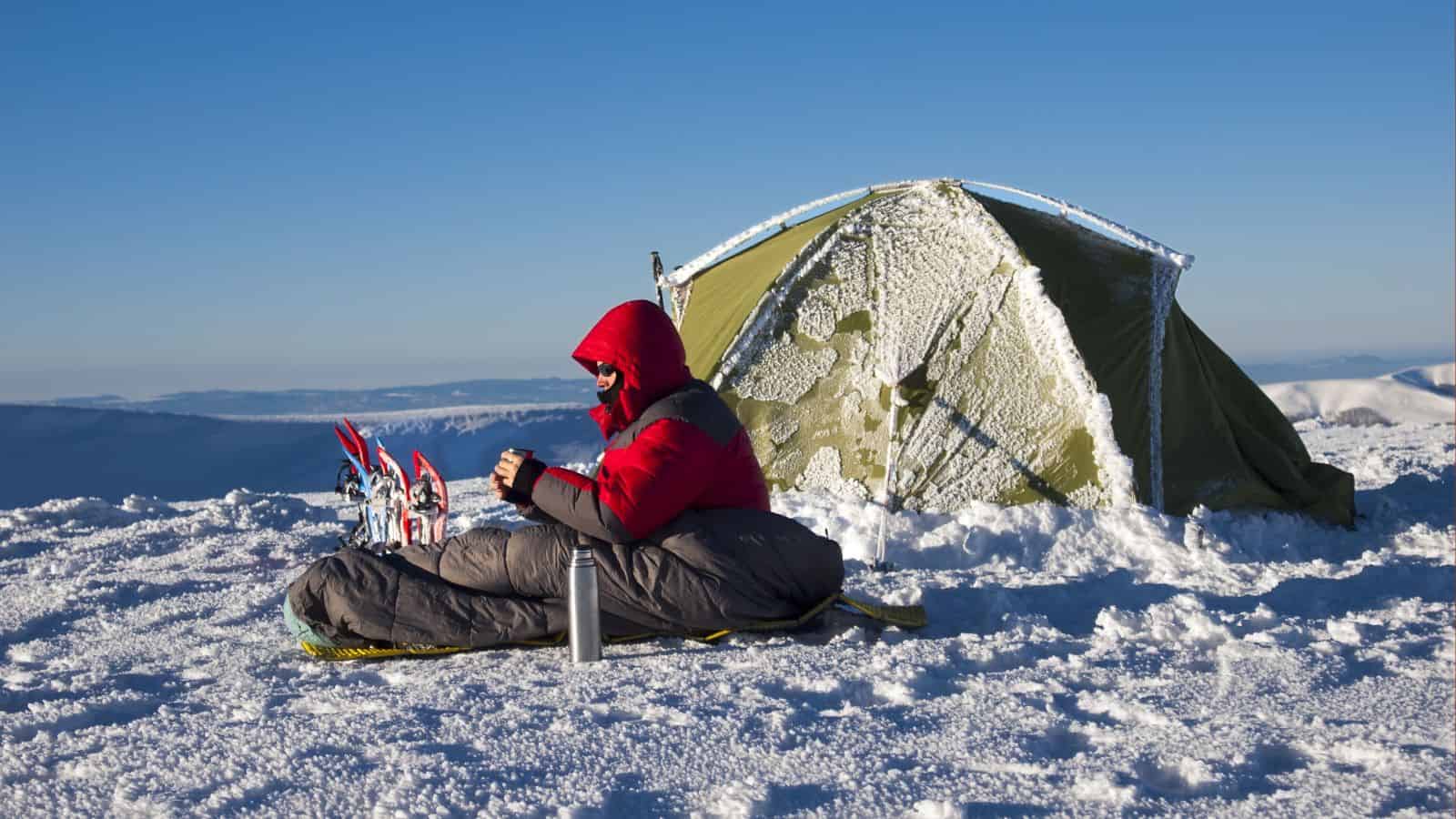 If you live somewhere where it gets really cold in the winter, quality cold weather gear to keep you warm is worth the money.
One commenter said, "Other people have already mentioned shoes, so I'll go for jackets and coats. It can get very cold where I live and having a good jacket and a good coat is essential. I'm willing to spend good money on a good jacket and a good coat that I know will keep me warm throughout the winter."
Rental Home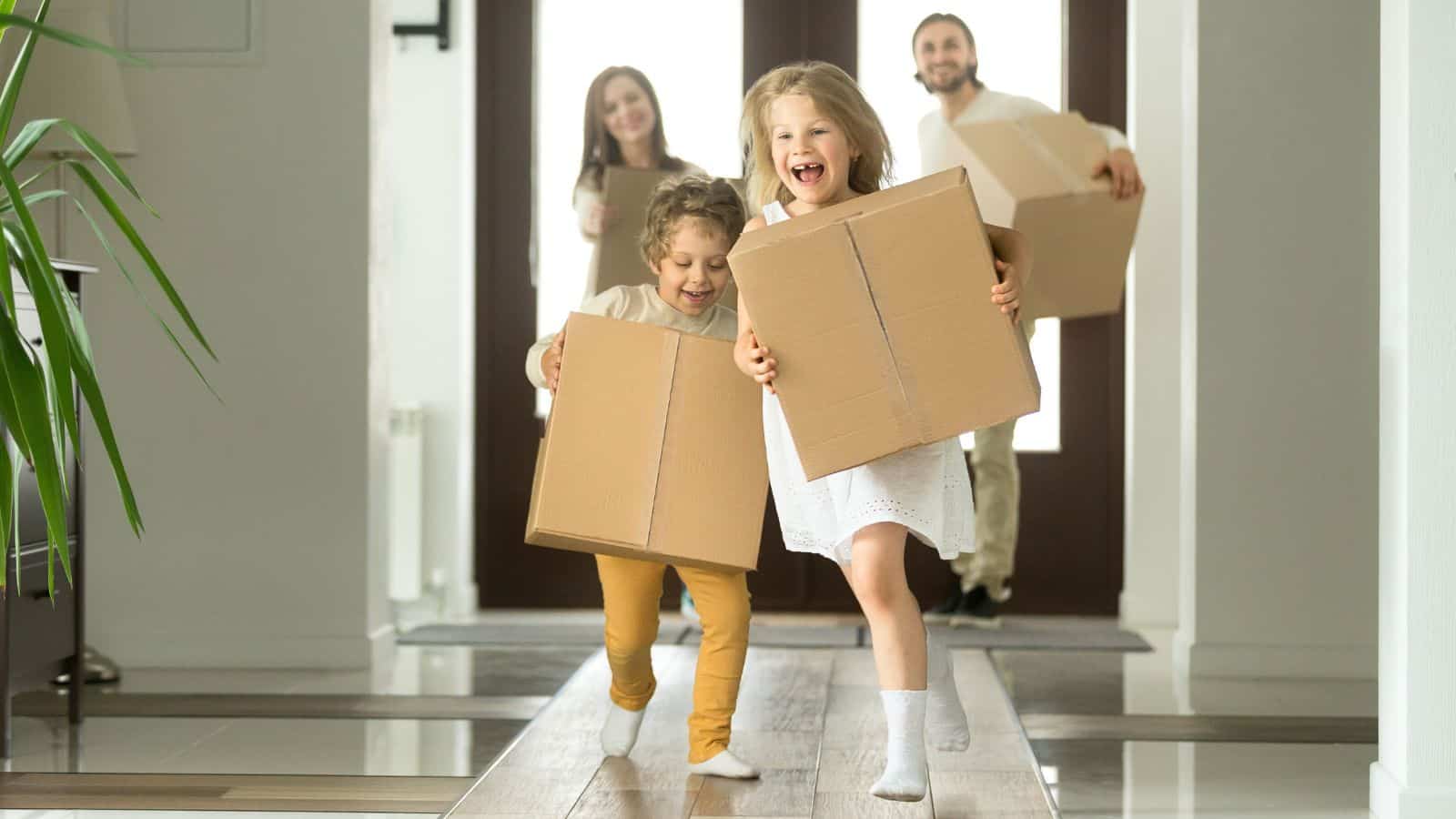 There's a lot to be said for feeling safe in your home and neighborhood, even if it means you have to spend a little bit more.
One person said, "I'm paying about $150-200 more a month to live in a safer neighborhood, where I can walk around at night without much worry."
Quality Food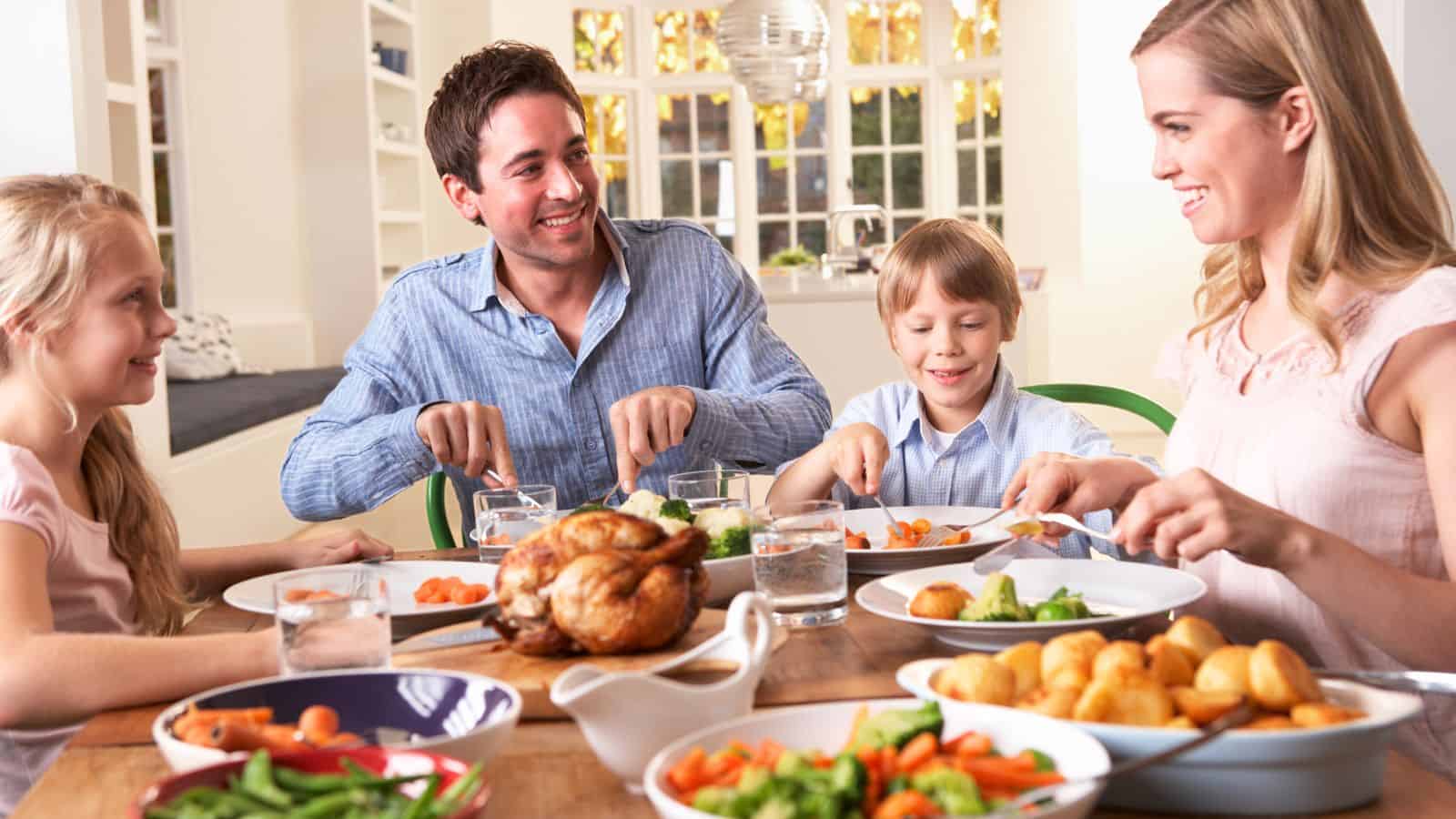 Buying high quality food when you can will actually save you money on your health in the long run. As one person said, "It's definitely food for me. I'm frugal about everything else. I try my best with buying food at the cheaper store. But I still want my fruits, veggies, protein, and all other vitamins and minerals even if it costs me extra money than just buying cheap bulk food."
Car Parts
Buying inexpensive car parts doesn't do you a whole lot of good if you just have to keep replacing them over and over again. If it's something that keeps your car running better to just go ahead and spend the money.
One commenter said, "Car parts. Especially anything having to do with the engine, transmission, and fuel system. I always look for OEM parts for that rather than aftermarket equivalents."
Toothpaste
Once your adult teeth are in it's important to take the best care of them that you can. Taking good care of your teeth can save you thousands of dollars in dental work later down the road.
One lady said, "My prescription toothpaste. No teeth or gum issues since I've been using it the last five years."
Gym Membership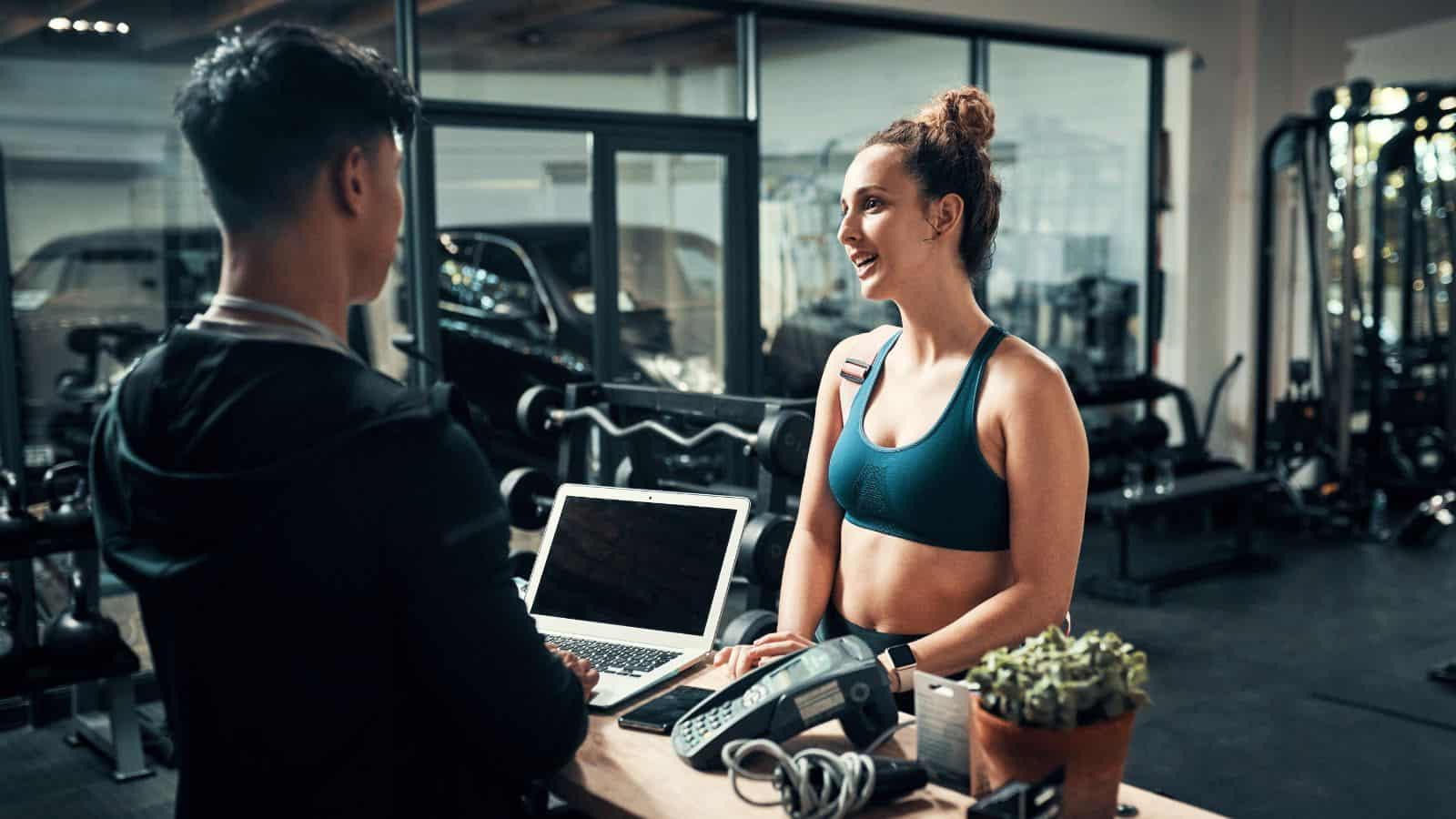 Some of the best money that you can spend is the money that you spend on your health and that includes a gym membership as long as you actually use it.
One particularly fit commenter said, "Gym memberships. I actually have one near home for the weekends, one near work for lunch hour, and a Planet Fitness for when I'm on the road. It's ridiculous, but daily exercise seems like a good investment."
How to Multiply Your Money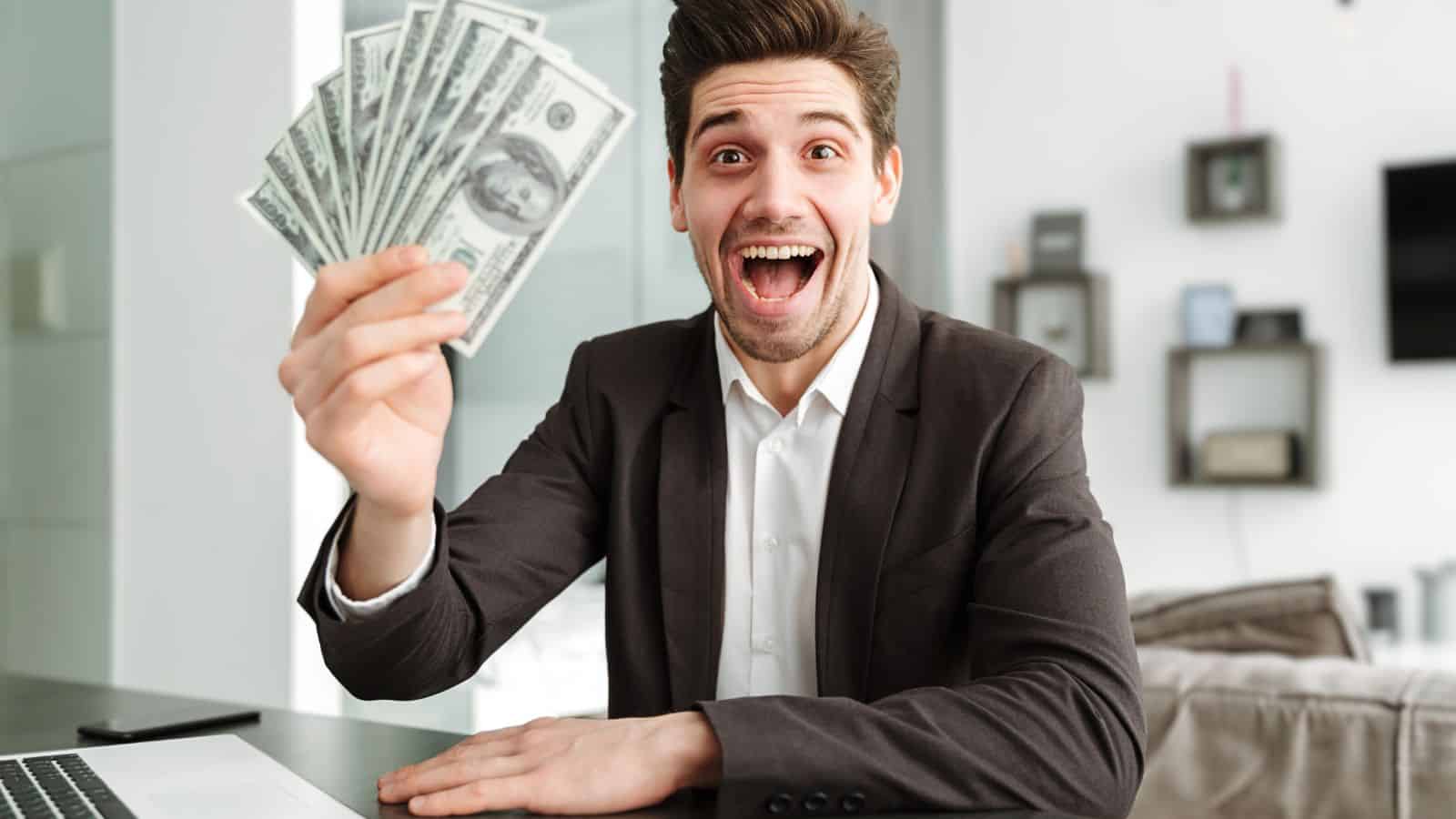 Get-rich-schemes are typically scams. However, there are ways to truly grow your wealth. While not flashy, they can help you build real wealth.
How to Watch NFL Games Without Cable
You don't need a pricey cable contract to watch NFL games. You can watch your favorite team and save big money. Here are the top ways to do it.
Ways to Stream NFL Games Without Cable
How to Make Money Without a Job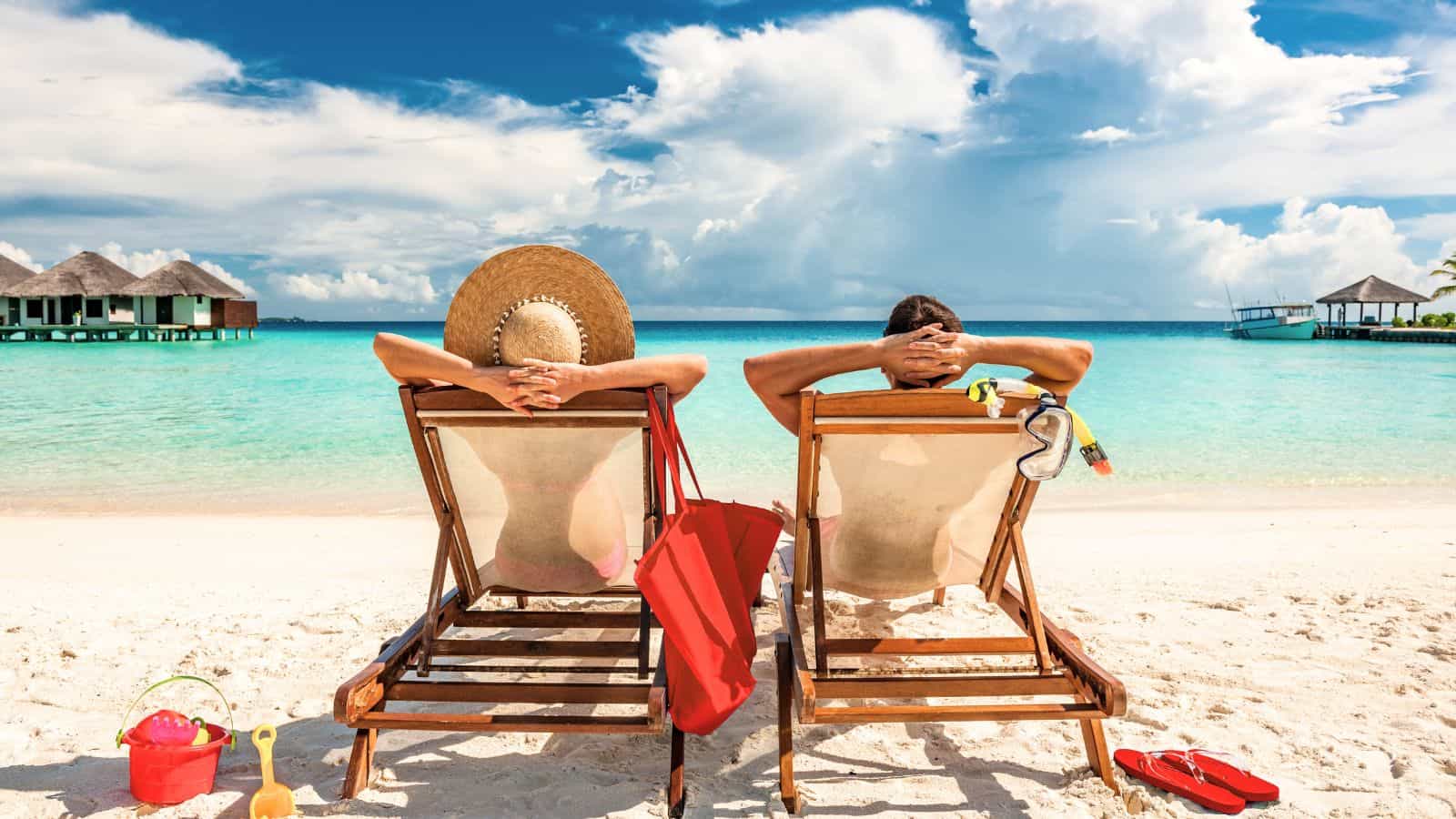 In between jobs and need a way to supplement your income? There are plenty of ways to earn cash to tie you over.
Ways to Make Money Without a Job
Signs You're Financially Stable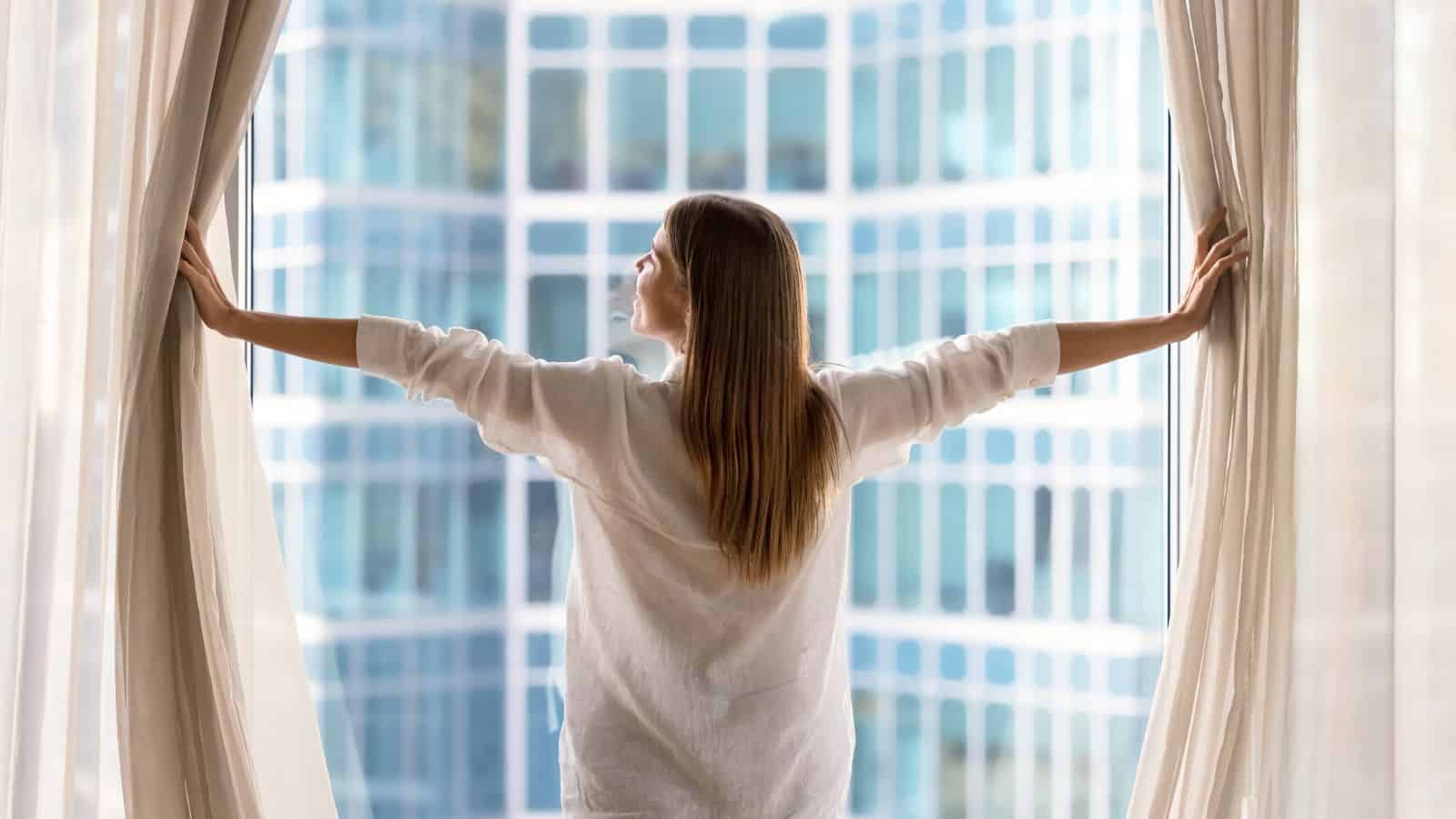 Financial stability is the foundation to achieving financial freedom. Learn how financially stable you are and where you can improve.
33 Signs You're Financially Stable
Best Prepaid Phone Plans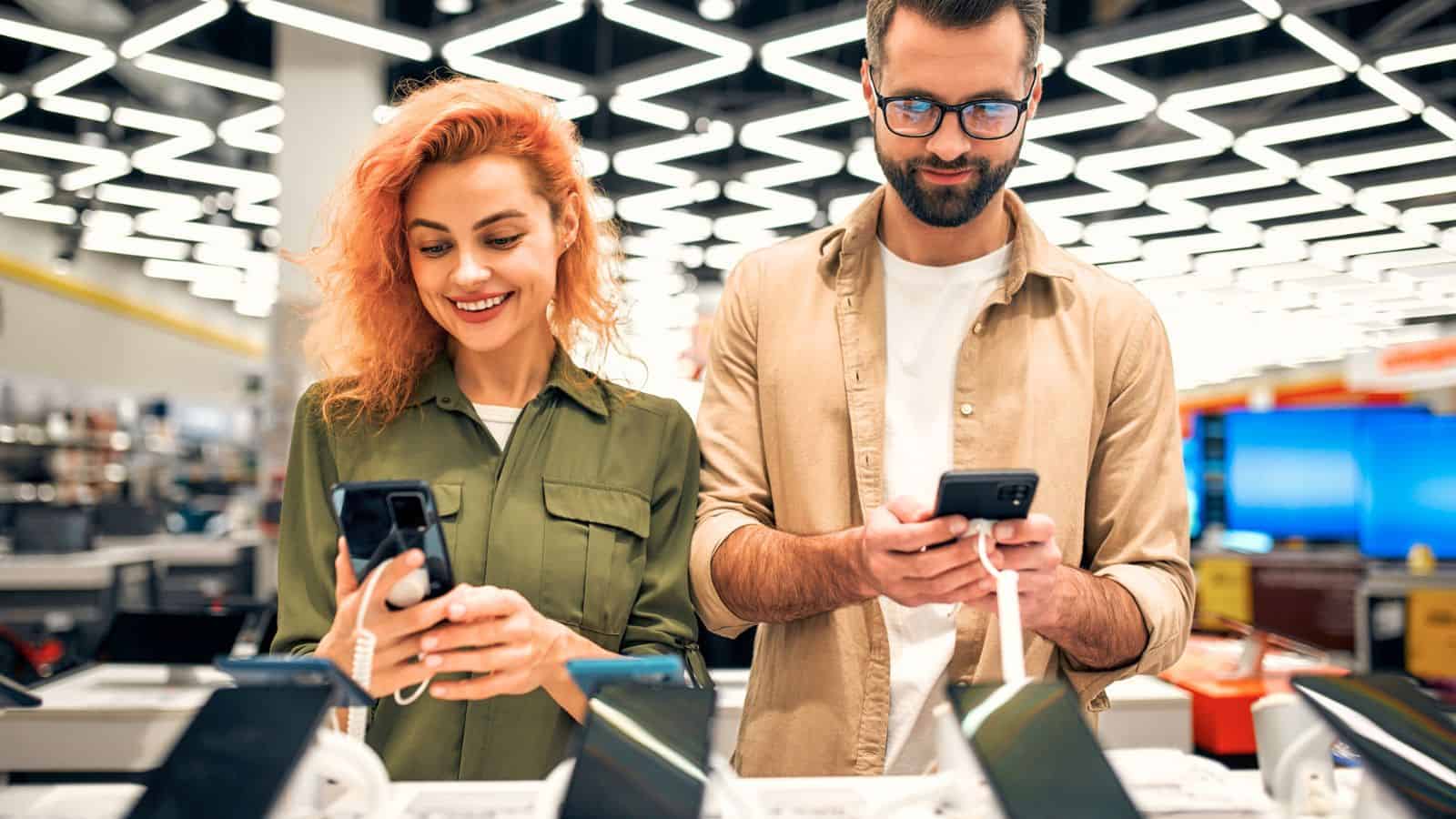 Legacy carriers trick us into thinking we need a contract to get what we need. That's a lie. A prepaid phone plan can give you the data you want for significantly less.
This thread inspired this post.