Cheapskates get a bad rap. Some is warranted, while much isn't. However, some of their methods are great to follow to pay off debt for good. If you're struggling with debt, here are 13 cheapskate habits to use to reach your financial goals.
Reducing Eating Out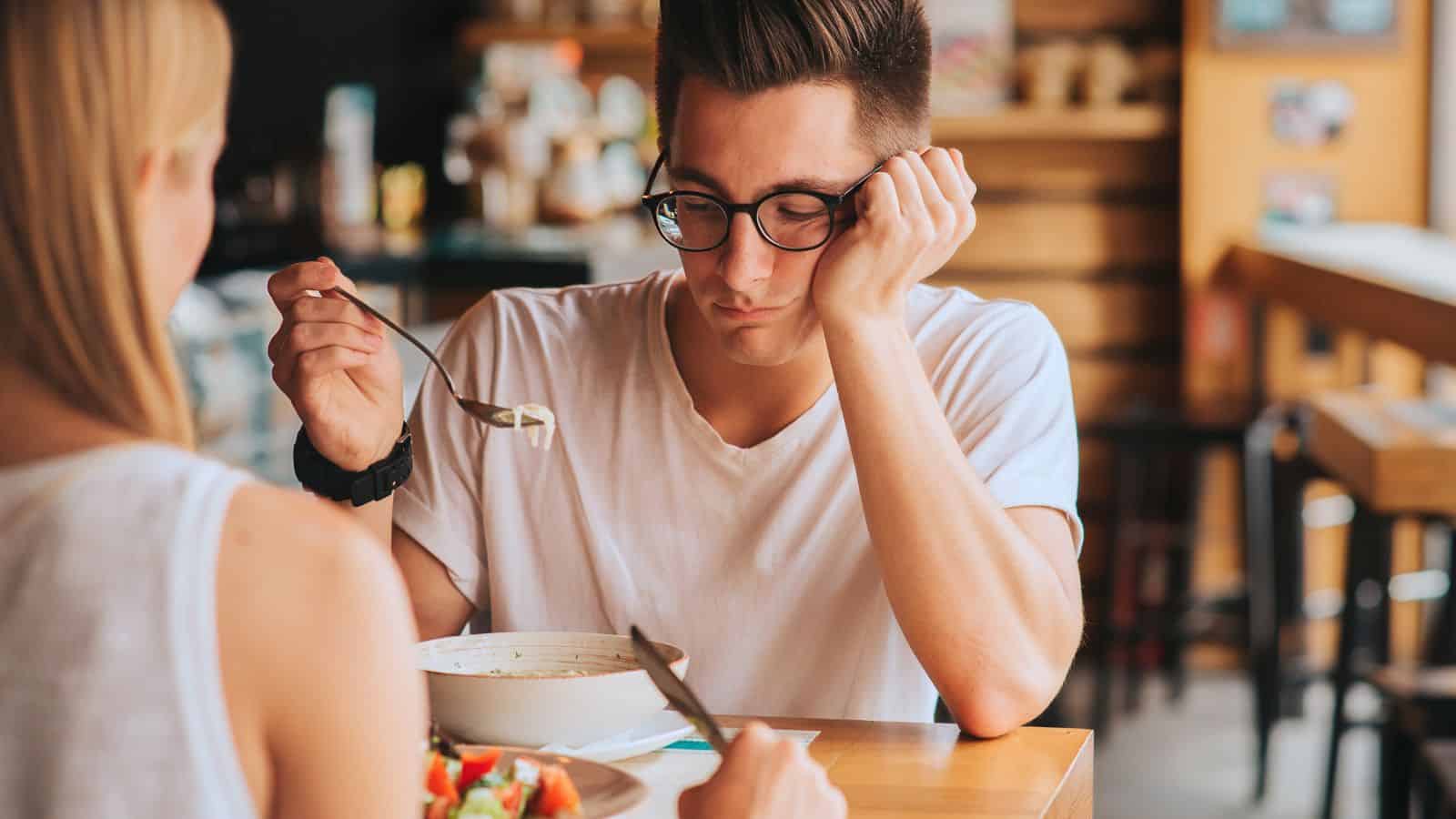 The average American spends over $250 a month dining out. If you're deep in debt, that's an easy expense to reduce or even cut.
Do you fear you can't do it? Start by cutting one meal out a week, then two the following week. In a short time, you'll claw back cash to apply toward other needs.
Getting Rid Of Cable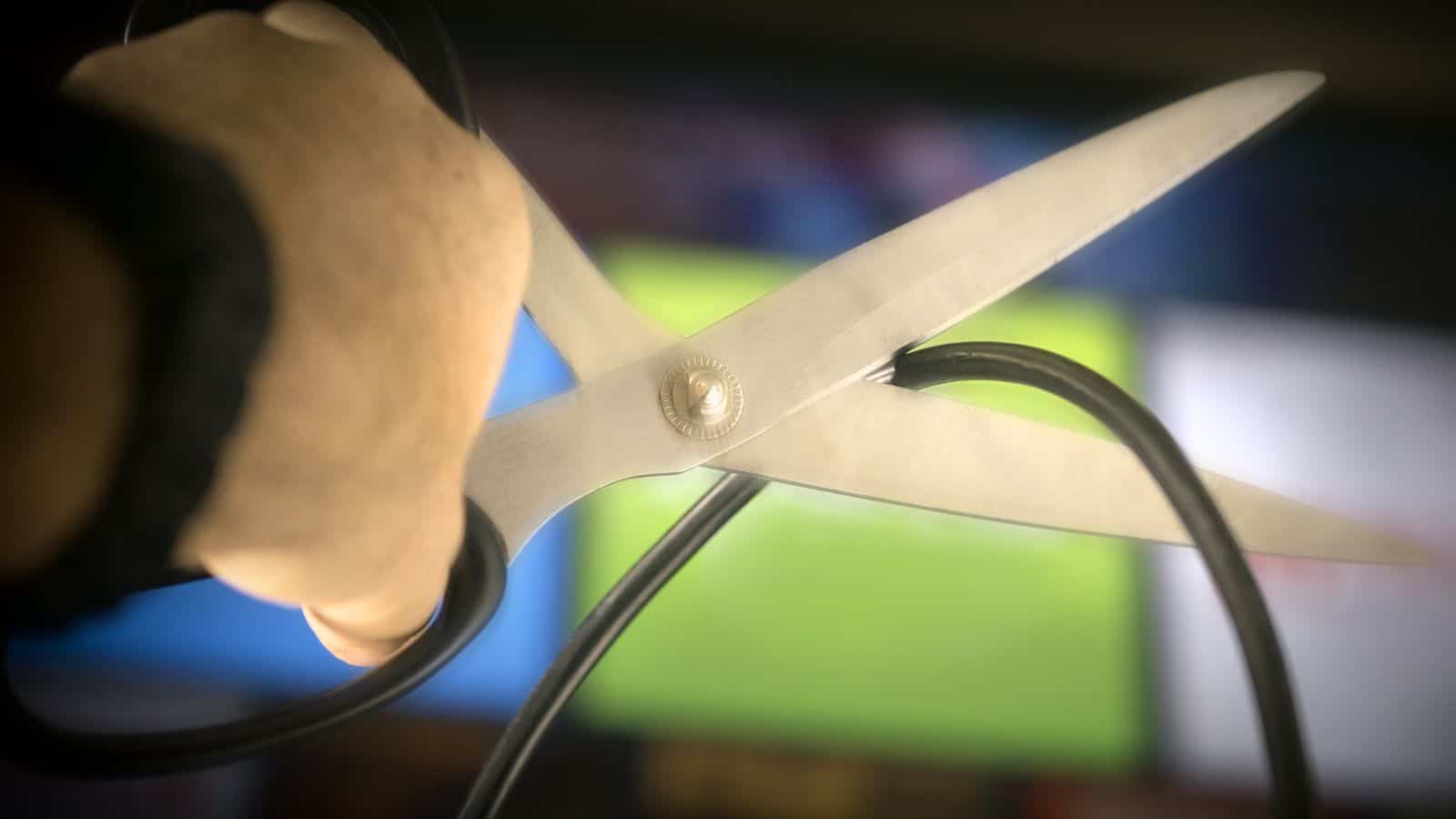 Cheapskates hate paying for cable or satellite. At over $200 a month for the average bill, it's easy to see why. If you're struggling to pay off debt or reach your goals, it's time to cut the cord on cable.
Take advantage of free streaming services and combine them with an over-the-air antenna, and you'll be surprised at how much content you can watch.
Meal Planning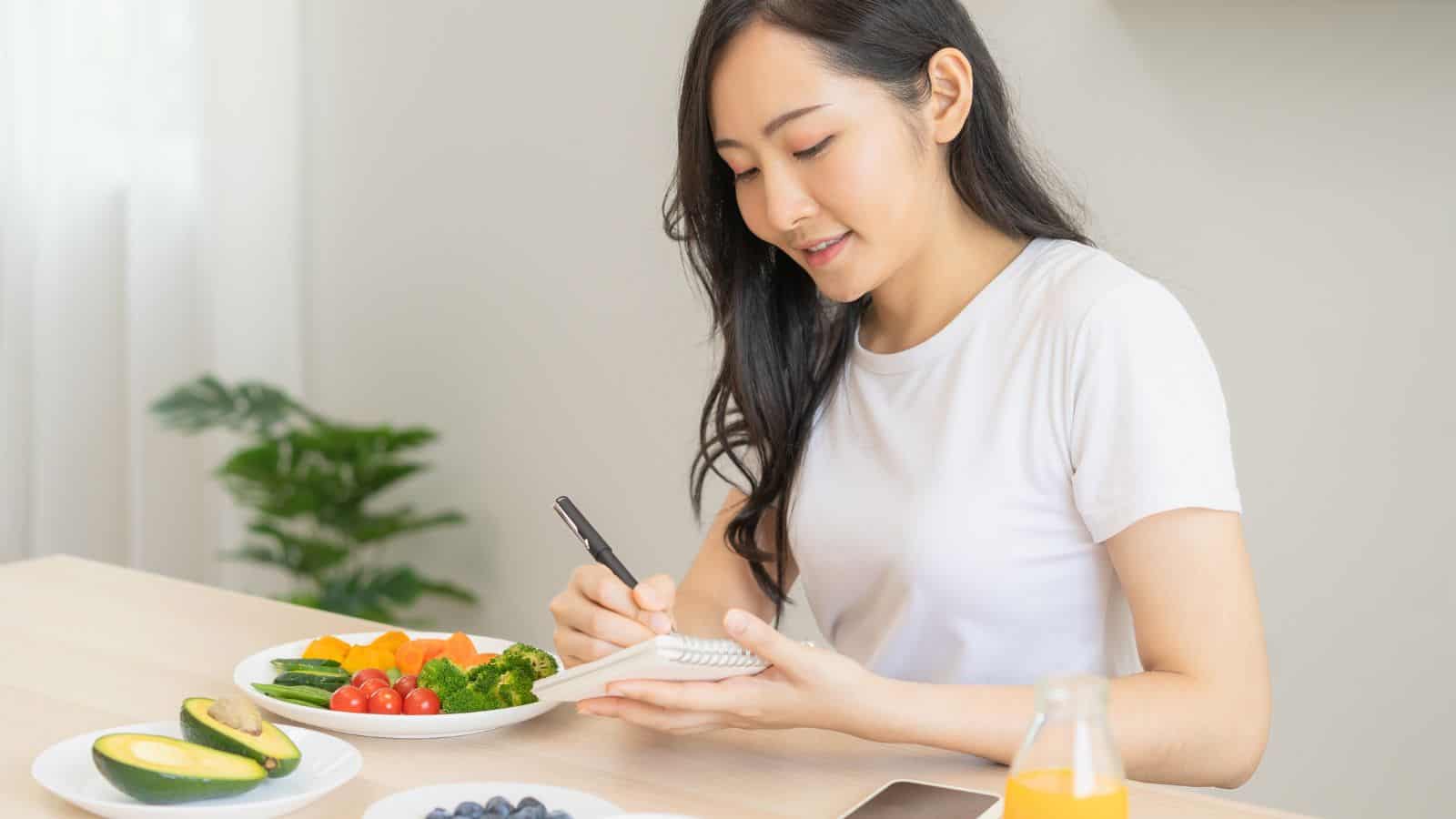 How often do you throw food in the trash? Reports indicate the average household throws away one-third of the food that comes into their home.
A cheapskate knows that's like throwing money in the trash. Meal planning is a great way to reduce this waste. Write out want you plan to serve for dinner every night, and use that to purchase groceries. Bonus points if you take leftovers for lunch.
Avoiding Credit Cards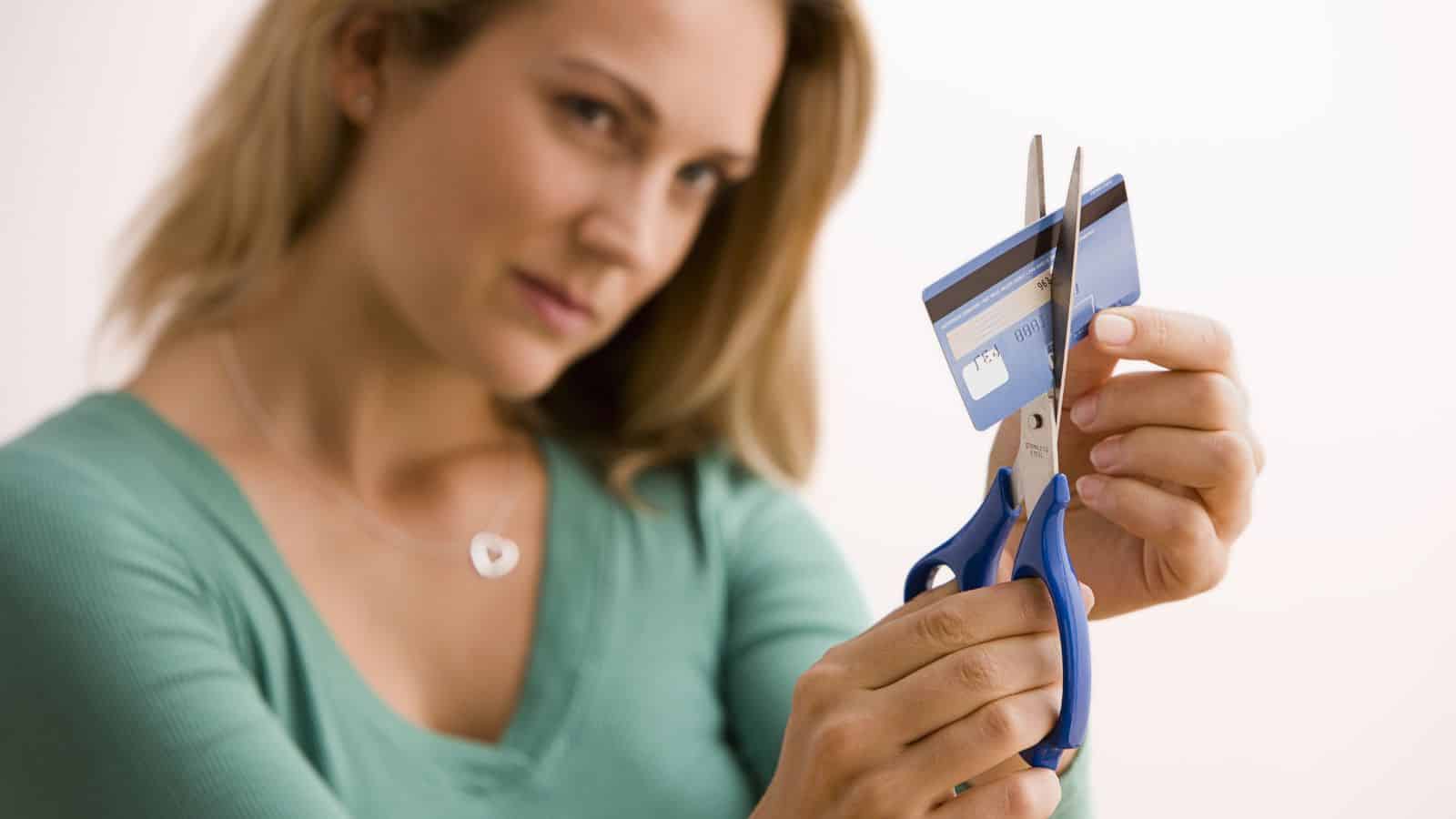 If you're deep in debt, it's best to avoid credit cards completely. Using them will only incur more debt and interest.
If you can, use a balance transfer card to reduce your interest to zero percent and eliminate the debt for good.
Making Coffee At Home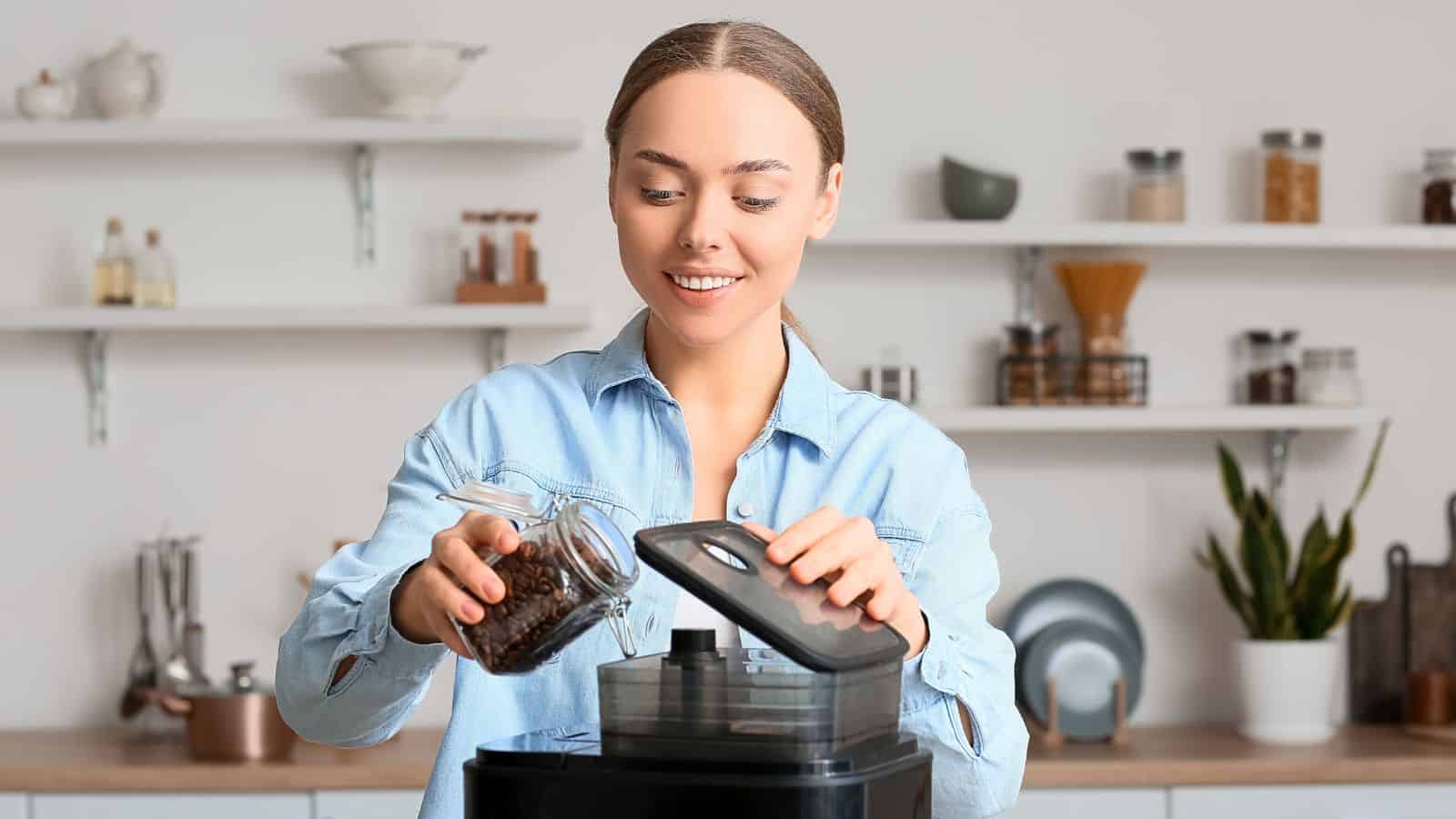 Buying coffee out isn't always viewed favorably. Justifiably so if you're in debt. Purchase a simple coffee maker, and it will pay for itself within a month.
The reclaimed savings can go toward your debt.
Cut Down On Electricity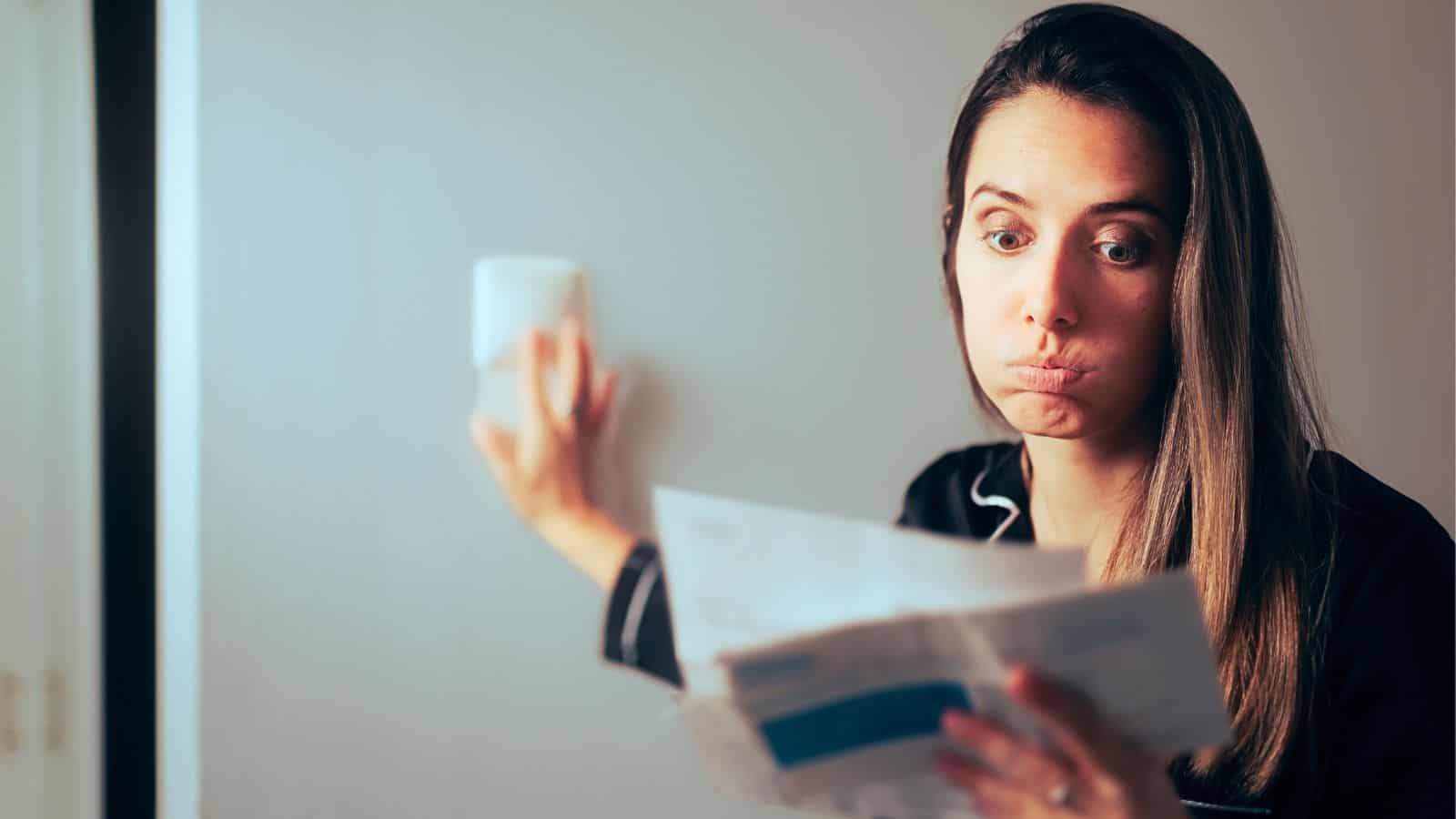 Do you have a person in your home that loves to use lights? That can be wasted money you can use towards other things.
Reports show the average household wastes 35 percent of its energy consumption. Turn off the lights and reap the savings.
Comparison Shopping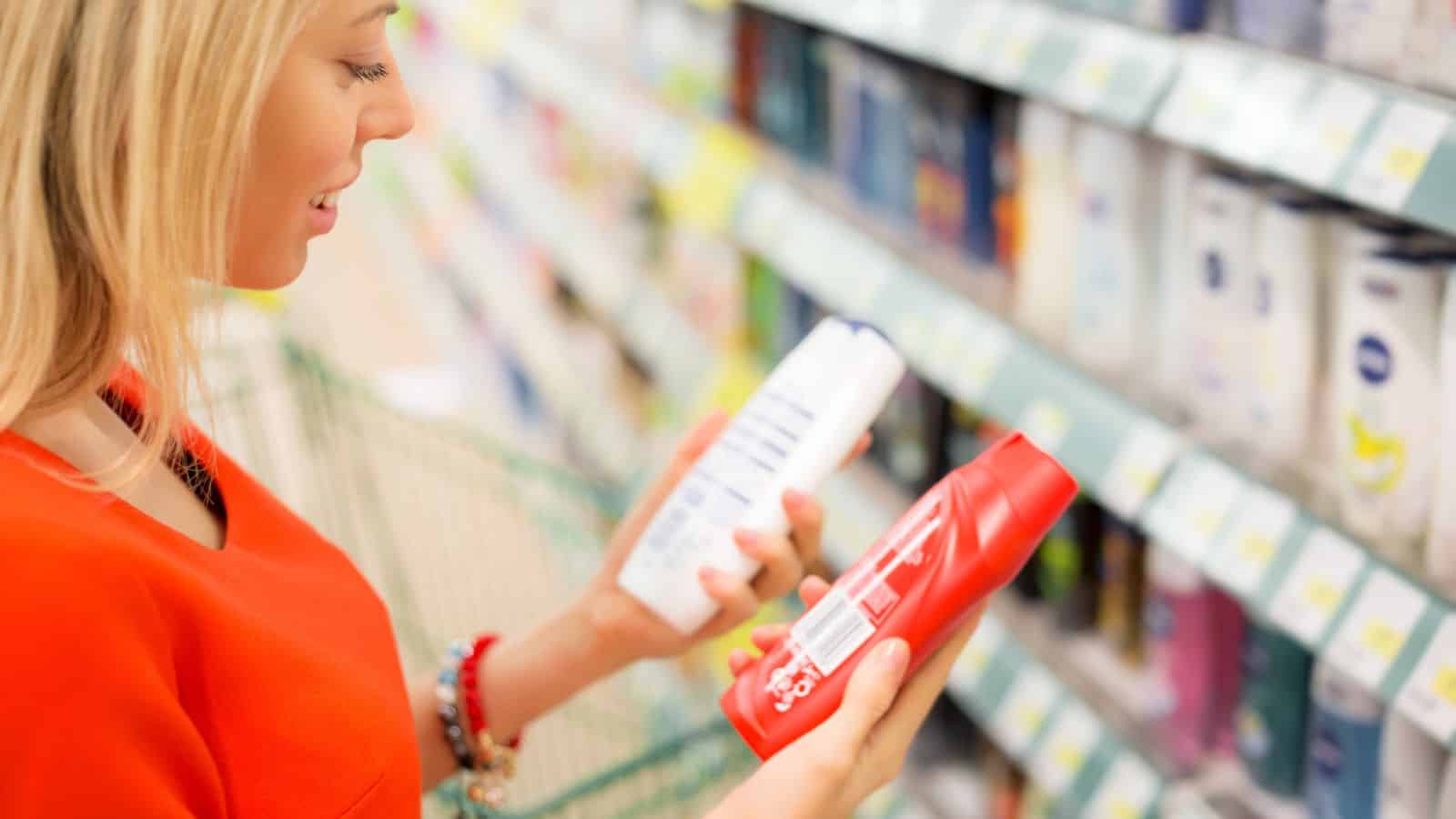 A good cheapskate loves to compare prices. After all, why would they want to spend more?
If you're struggling financially, take the same approach. There's little sense in spending more when you can get something for less. You can even do this when shopping online with coupon apps like Capital One Shopping and Honey to get items for less.
Couponing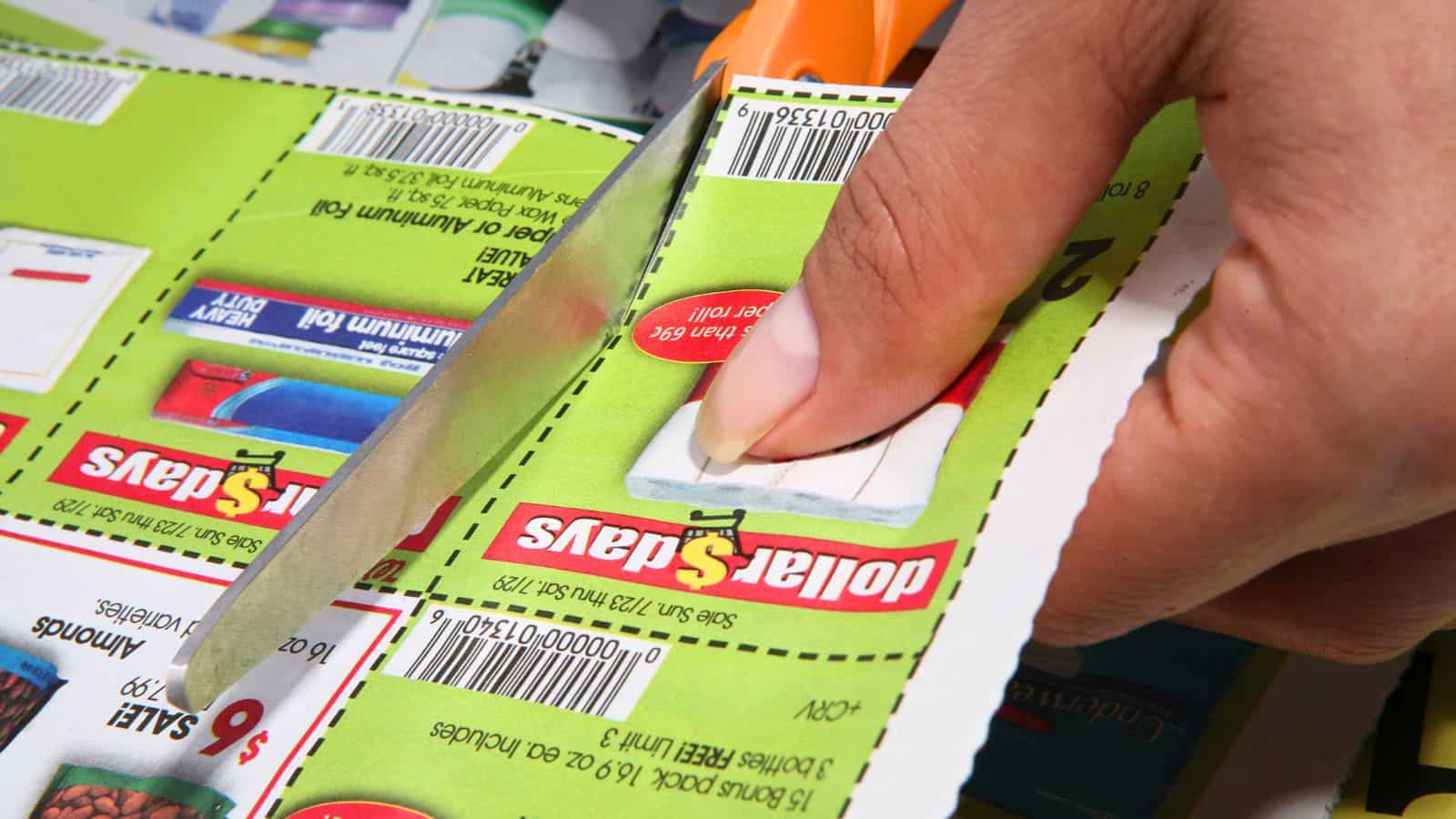 Couponing is another habit that tends to be frowned upon, but it's one that is championed by cheapskates.
If you're in debt and need to reduce spending, it's not a habit you should avoid. You don't have to spend time clipping them out of the paper, either. You can download an app like Ibotta to do the work for you, saving you time and money. It's a win-win!
Pick Up a Side Hustle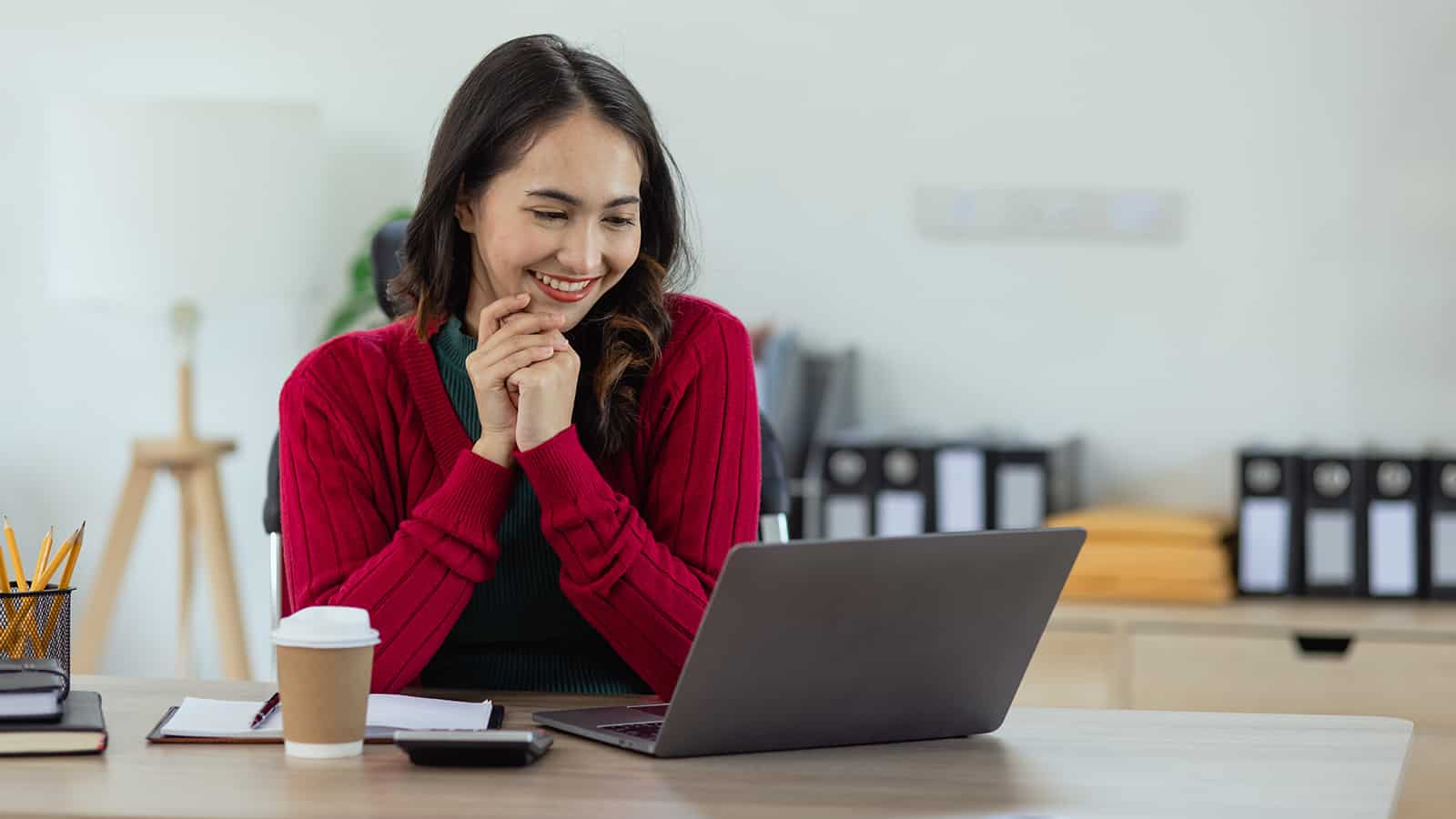 A cheapskate knows that despite their best efforts there's only so much they can cut. They also know it's not the only way to eradicate debt.
Another possibility is to get a side hustle. This side gig isn't for extra spending money. Every last cent they earn goes to the debt, allowing you to pay it off sooner.
Ditching the Car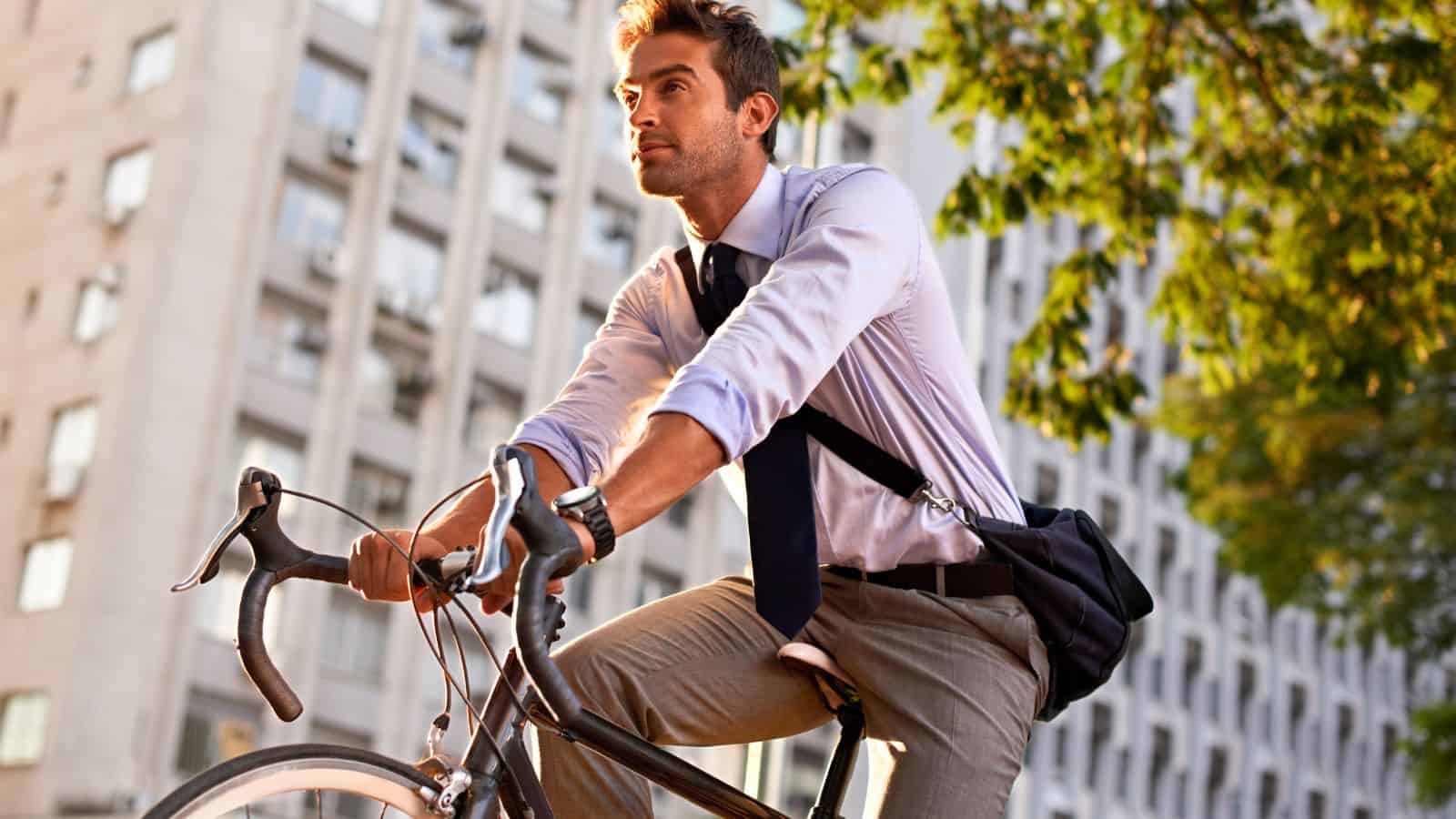 Do you really want to amplify your debt repayment efforts? Getting rid of your car or greatly reducing how much you use it can be a fantastic way to save money.
Use your bike instead. Even if where you live isn't terribly biker-friendly, you can save cash and get some exercise.
Using the Library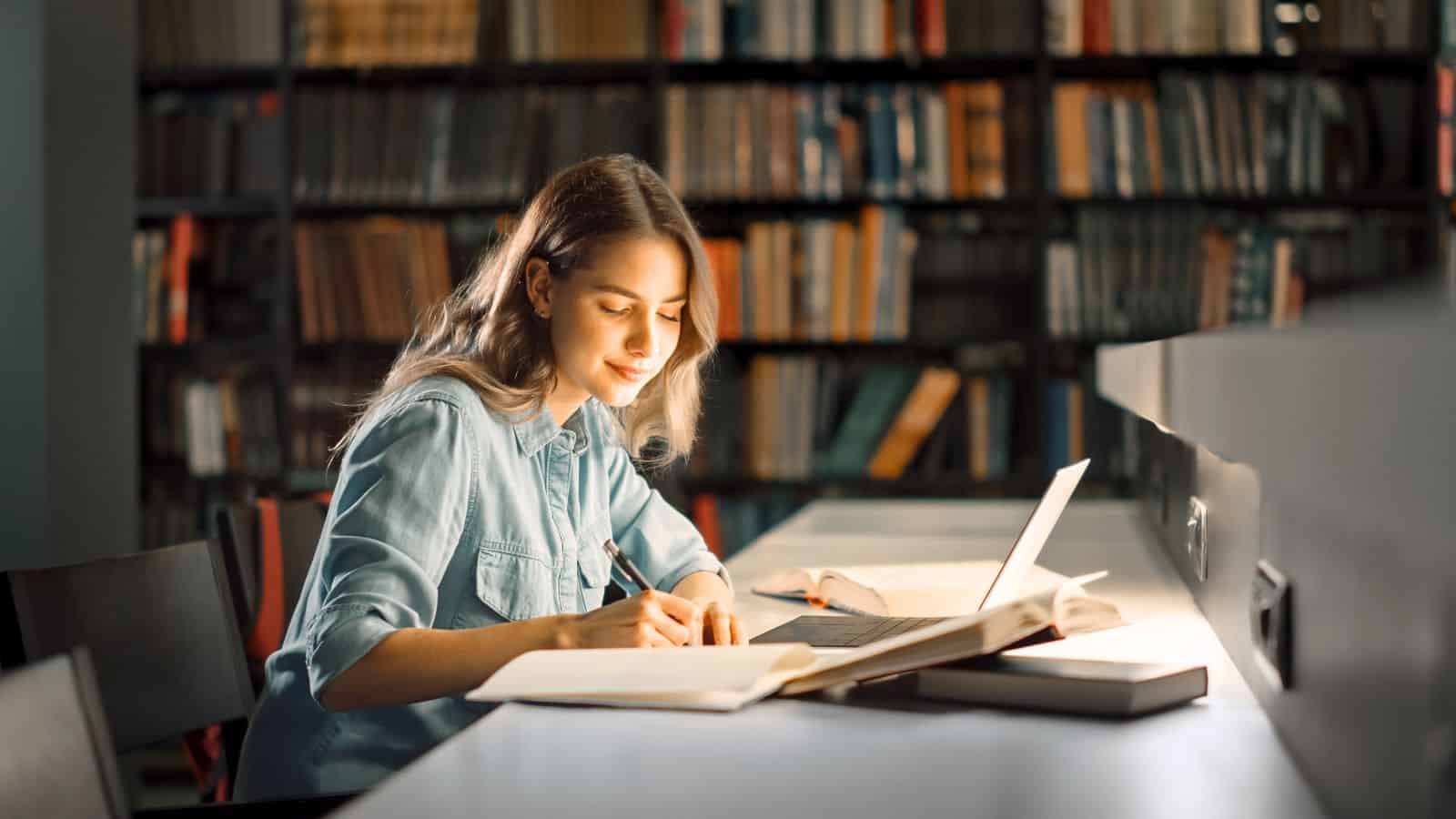 Cheapskates and frugal people alike love the library. The local library is an excellent resource for getting books, e-books, movies, music, and more.
Combine it with free streaming services, and you won't be lacking entertainment options.
Make Negotiating an Art
Negotiation isn't an art only employed by cheapskates. However, it's one you should use if you're in debt.
It's not possible to get a lower price all the time, but it's worth trying. Any savings stretches your budget further.
Offloading Items You Don't Use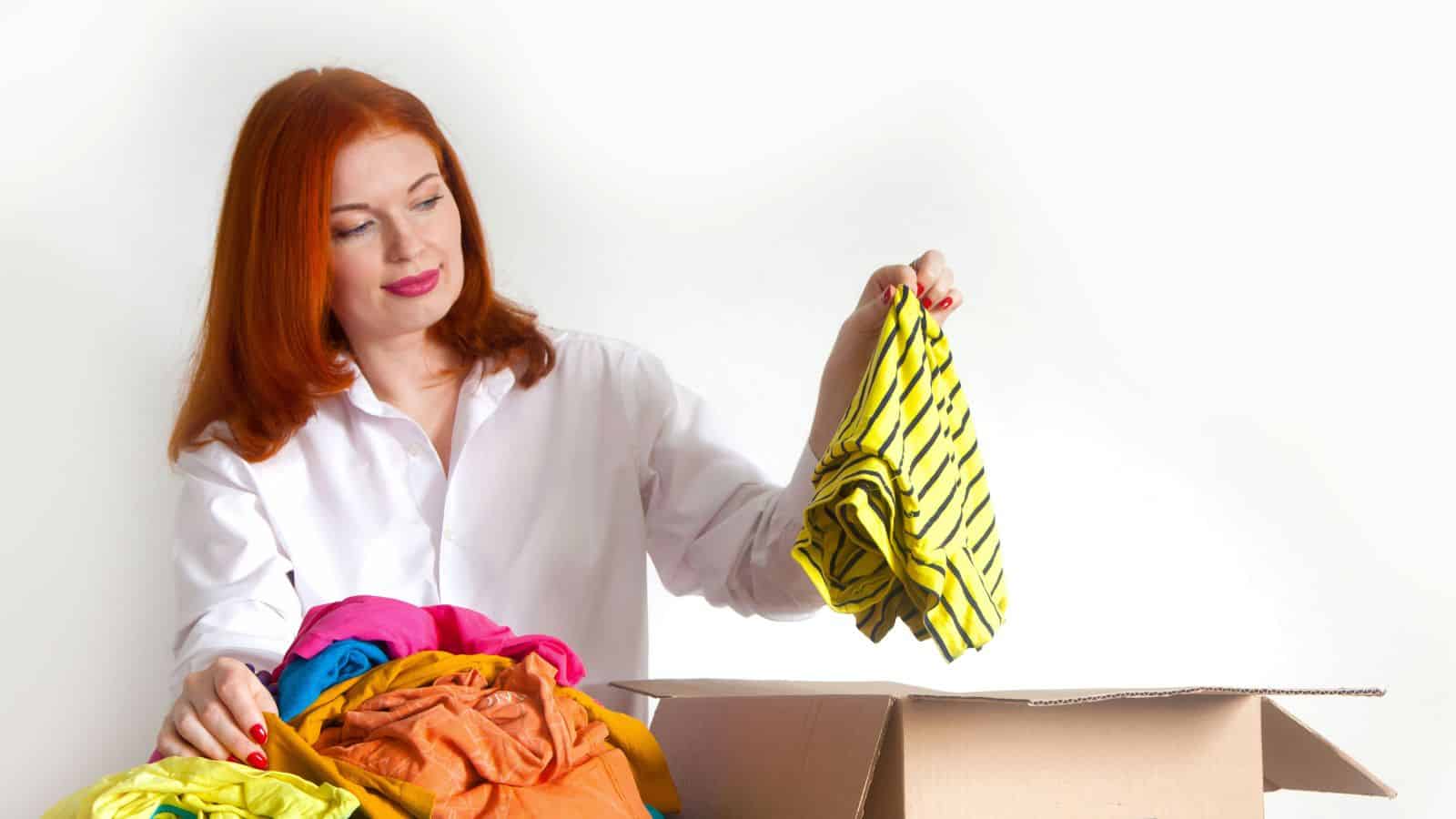 A true cheapskate sees value in items they no longer use. They see they can either donate it or reuse it. Better yet, they see an opportunity to sell it.
You can sell anything from a used phone to furniture you no longer use. Apply what you earn to your debt, use it to build up your emergency fund, or use it to replace the item.
How to Become Rich Quickly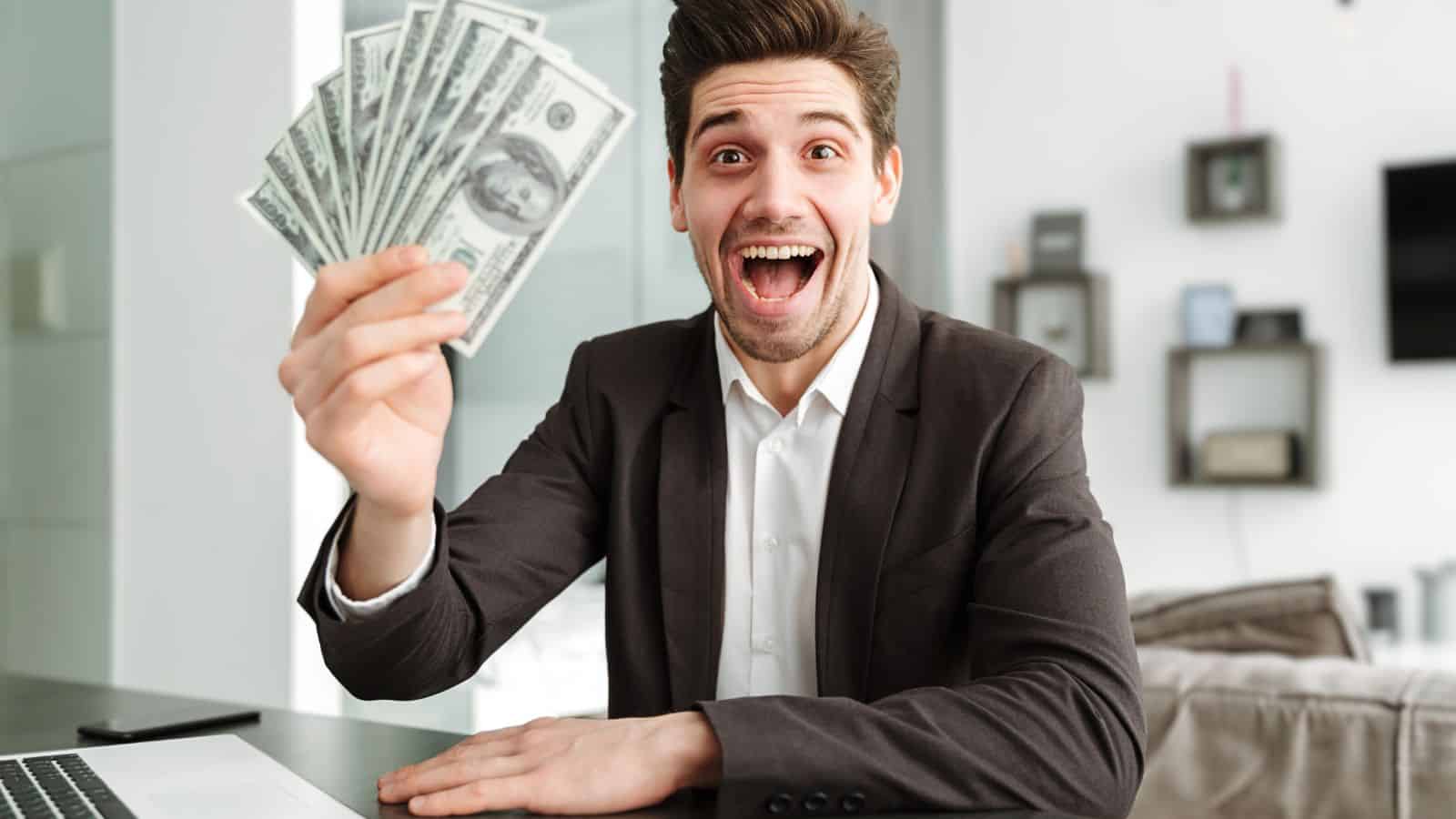 Everyone wants to become rich quickly. While not always possible, there are legitimate ways to become wealthy. Follow these methods and you'll be on the road to riches.
How to Become Rich in 9 Simple Steps
7 Steps to Break the Paycheck-to-Paycheck Cycle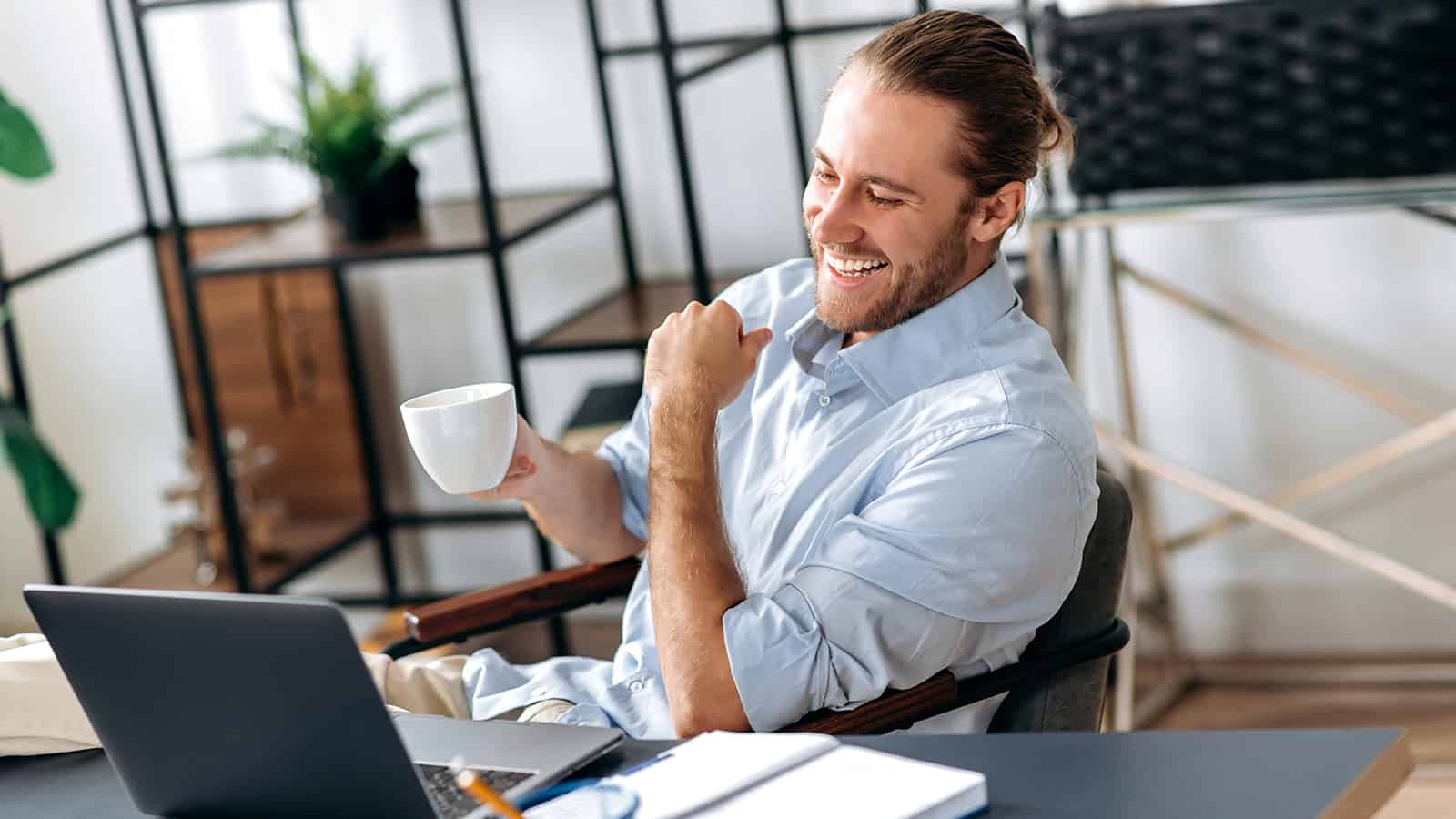 Making ends meet is hard on a limited income. However, it is possible to break the cycle and find financial stability. You just need to know where to start.
How to Stop Living Paycheck to Paycheck
10 Proven Ways to Pay Off Debt Faster This Year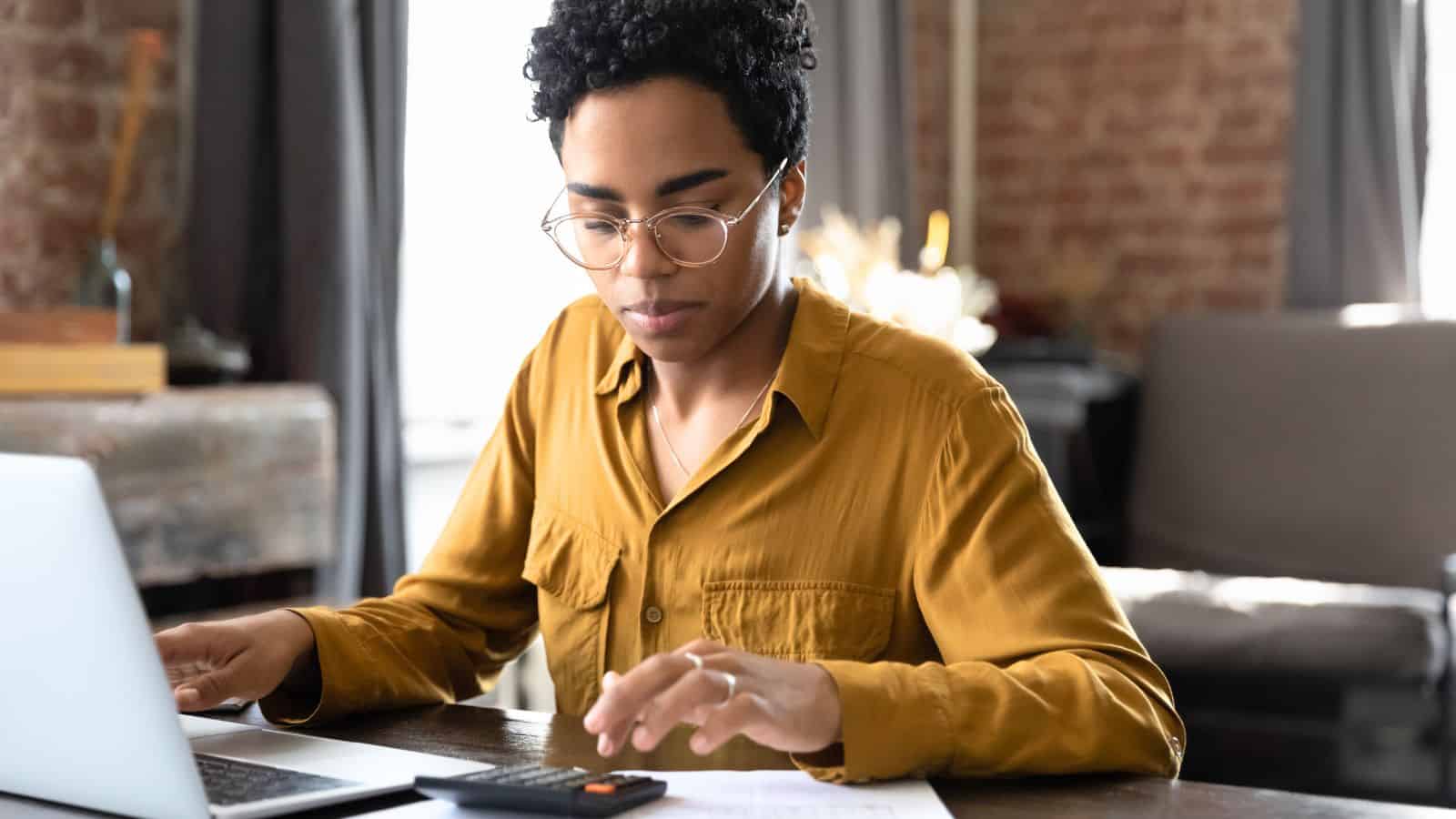 Paying off debt doesn't have to take years upon years to achieve. You can intensify your efforts to kill it quicker. The sooner you become free the sooner you can attack other personal finance goals.
10 Proven Ways to Pay Off Debt Faster this Year
23 Side Hustle Apps to Make Extra Money
Earning cash on the side is a fantastic way to make ends meet. But, which opportunities will help you the most? Side hustle apps connect you with good-paying gigs in your area so you can earn money in your spare time.
Best Side Job Apps to Make Extra Money
Get Cash Back on Your Gas Purchases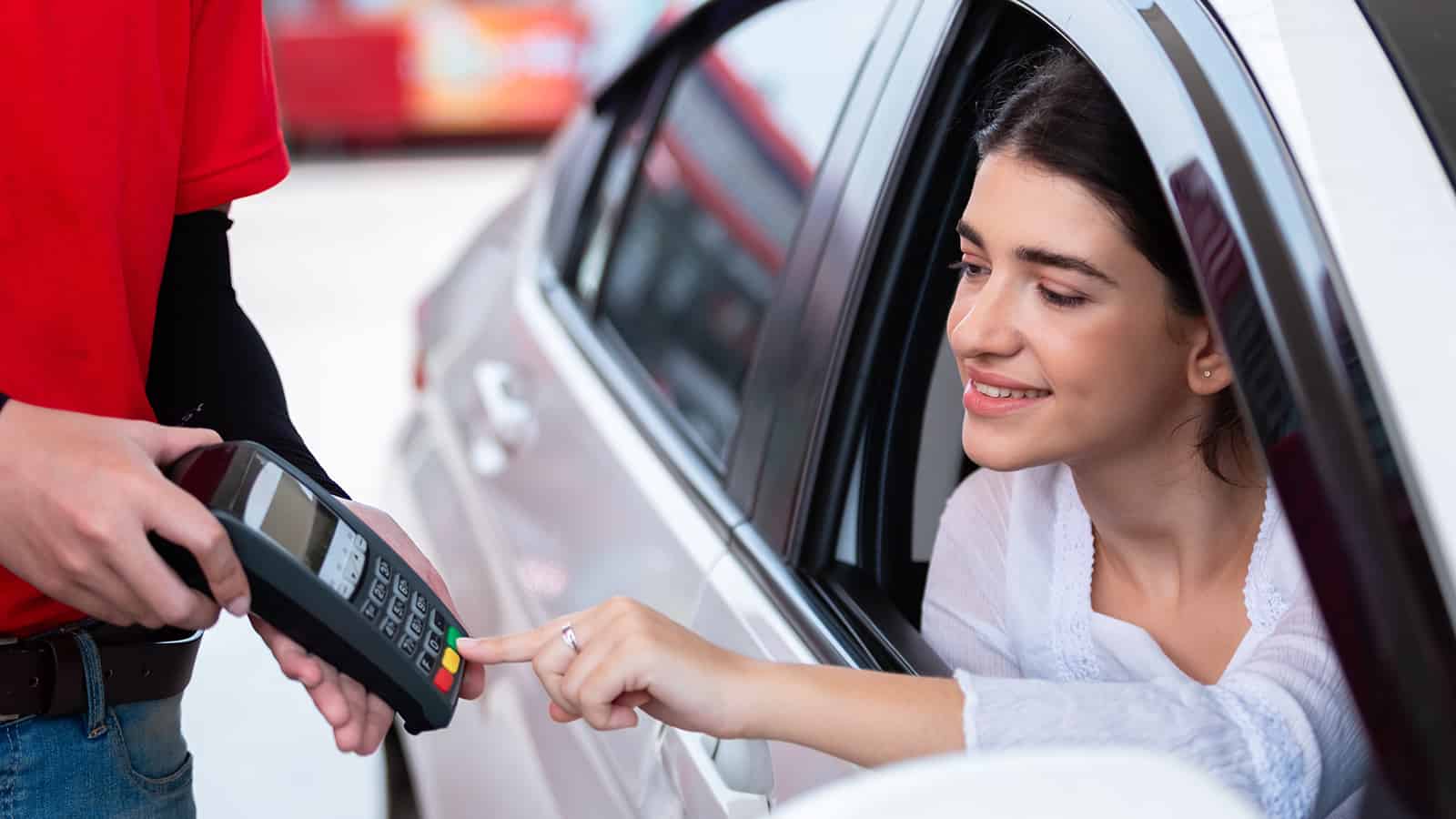 It's painful to fill up at the pump. Thankfully, there's an app for that! With Upside you can get rebates on your gas purchases that you can redeem for cash.