There are some everyday items that people buy that are really just a waste of money. If you are trying to curb your wasteful spending, check out these everyday items that aren't worth the money.
Lottery Tickets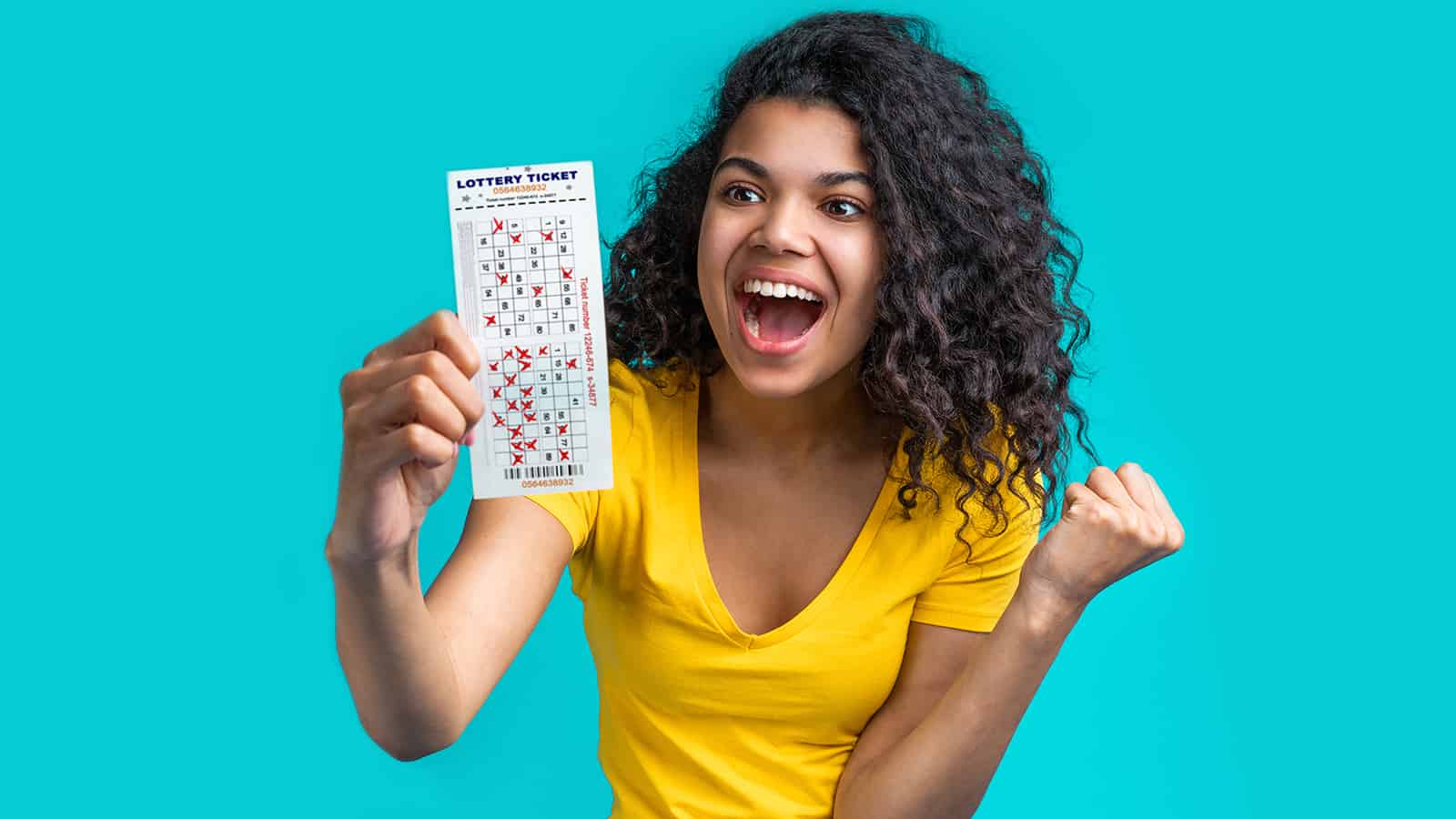 While it may be tempting to purchase a handful of lottery tickets when you see those jackpot numbers climb, your odds of winning are one in nearly 300 million. Put that cash towards something you will actually have the chance to enjoy, like your vacation.
Premium Gas
Gas is already expensive, so why are you paying more for premium gas when you don't need to? Unless the manual for your car specifies the use of premium gas, you are just wasting extra money on something you don't need, and that cost will add up quickly.
Dryer Sheets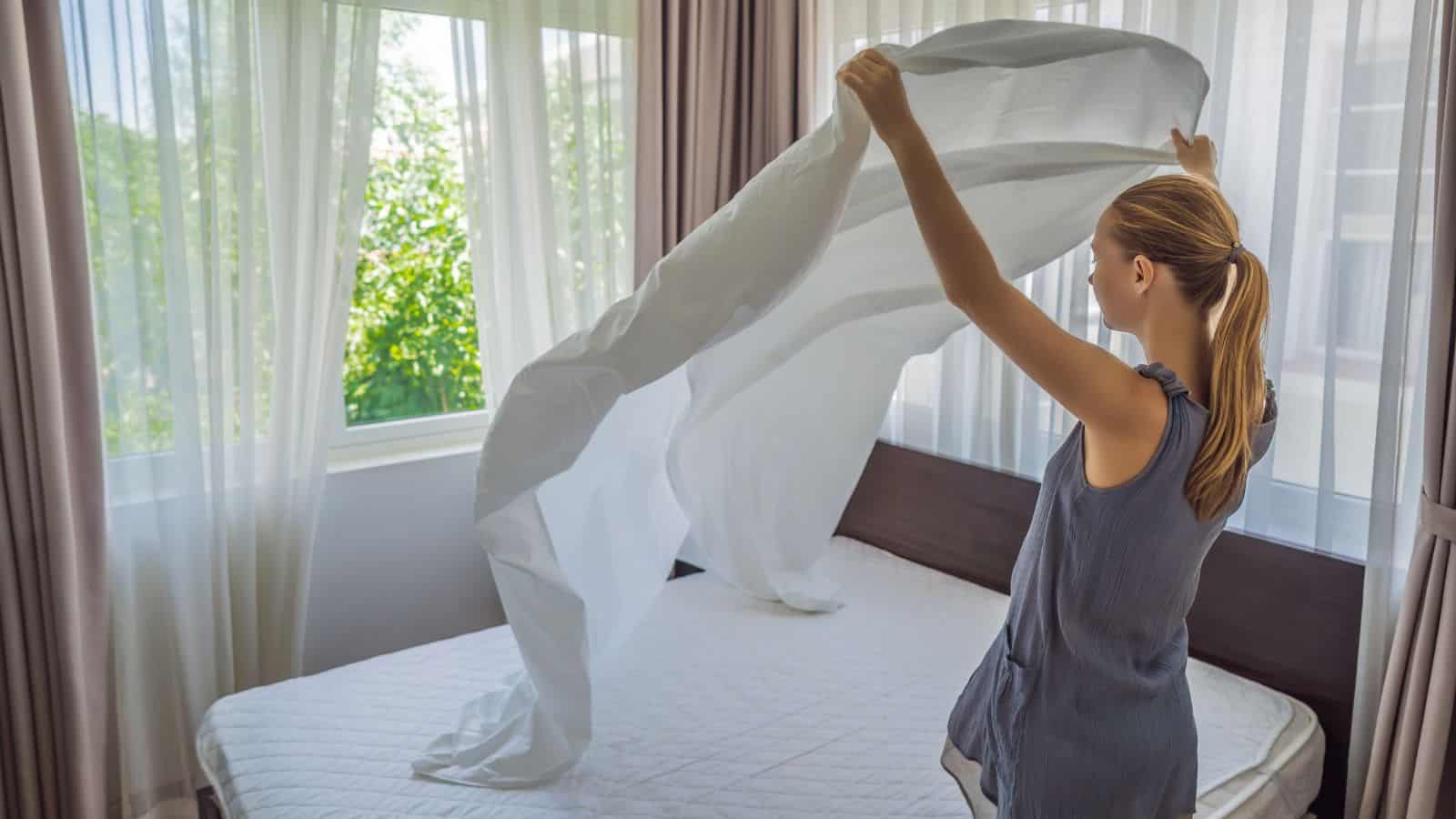 Dryer sheets may not cost much, but they are a completely unnecessary expense. You can buy a set of wool dryer balls and never need dryer sheets again.
You won't have to worry about your clothes having static cling, and they are better for the environment.
Bottled Water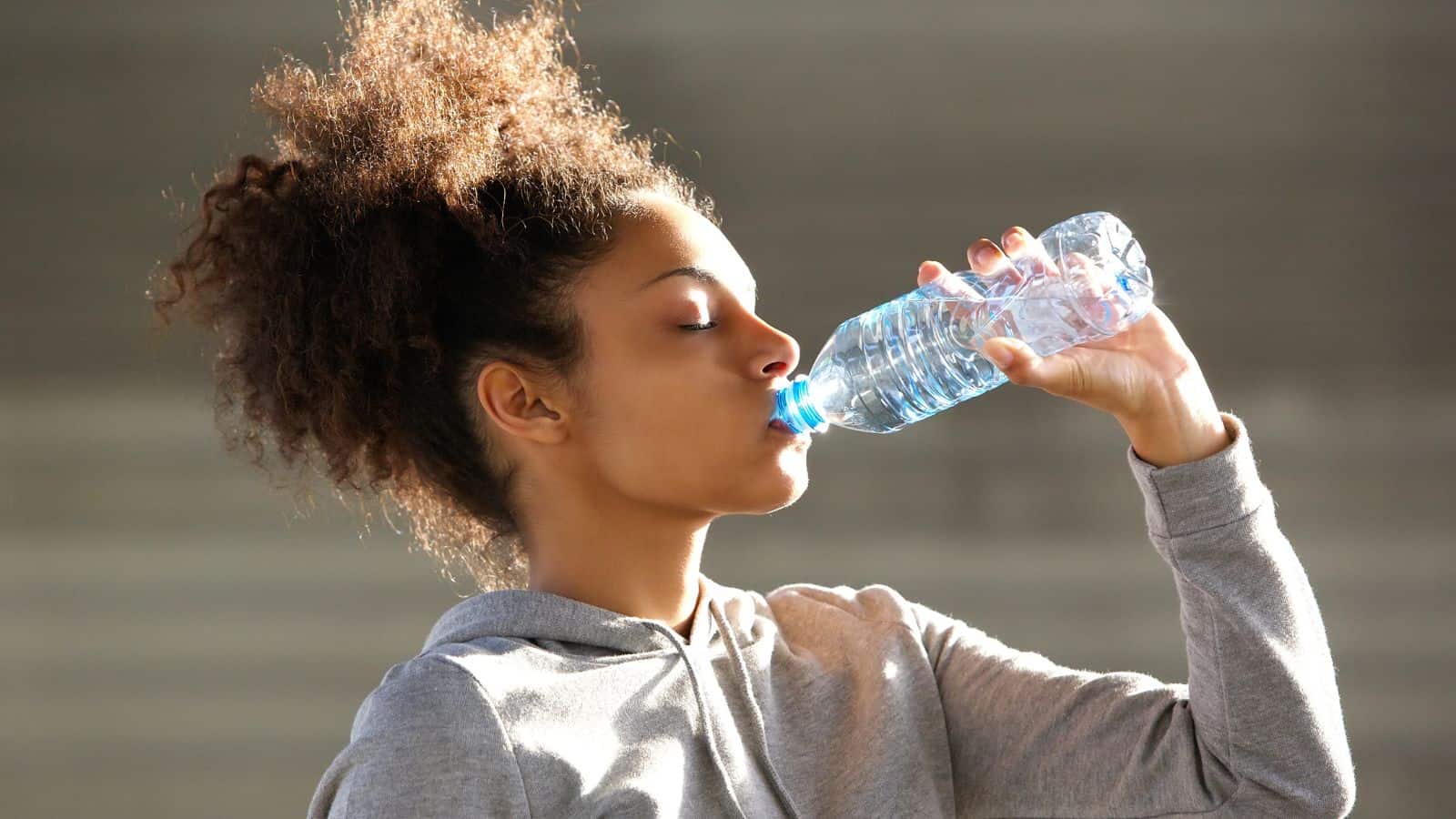 Are you one of the millions of people who are wasting thousands of unnecessary dollars each year by purchasing bottled water to drink?
Save money by adding a Brita pitcher to your kitchen or a water filter to your kitchen tap and buying a cool reusable water bottle. You'll save a ton, and it's better for the environment.
Sandwich Bags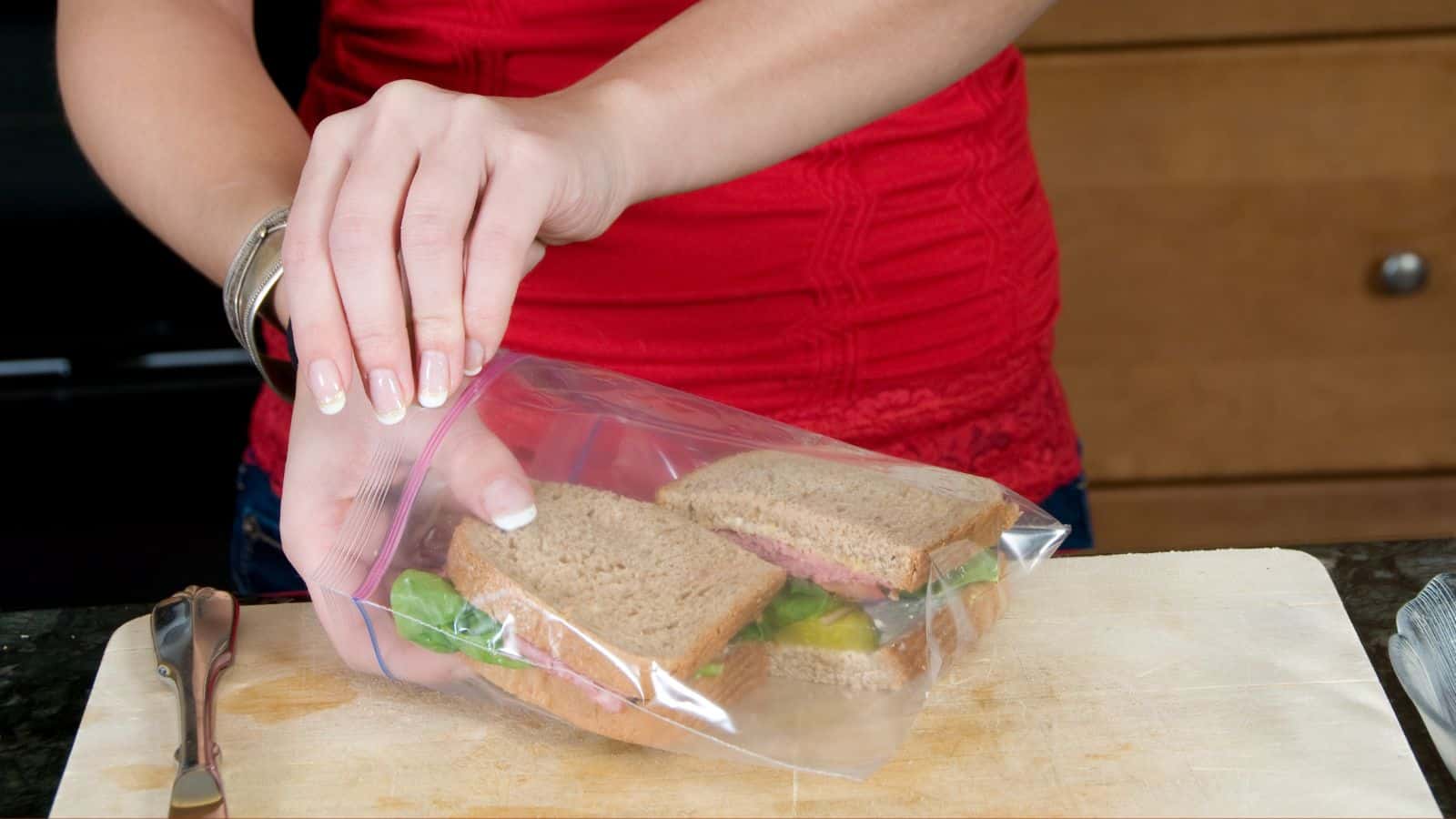 Are you spending hundreds of dollars each year on plastic bags for your sandwiches and chips for lunch, plus paper bags to put them all in? This is a complete waste of money.
You can buy reusable plastic containers to pack your sandwiches and lunch items in and an insulated lunch bag to carry them in.
Name-Brand Over-the-Counter Medications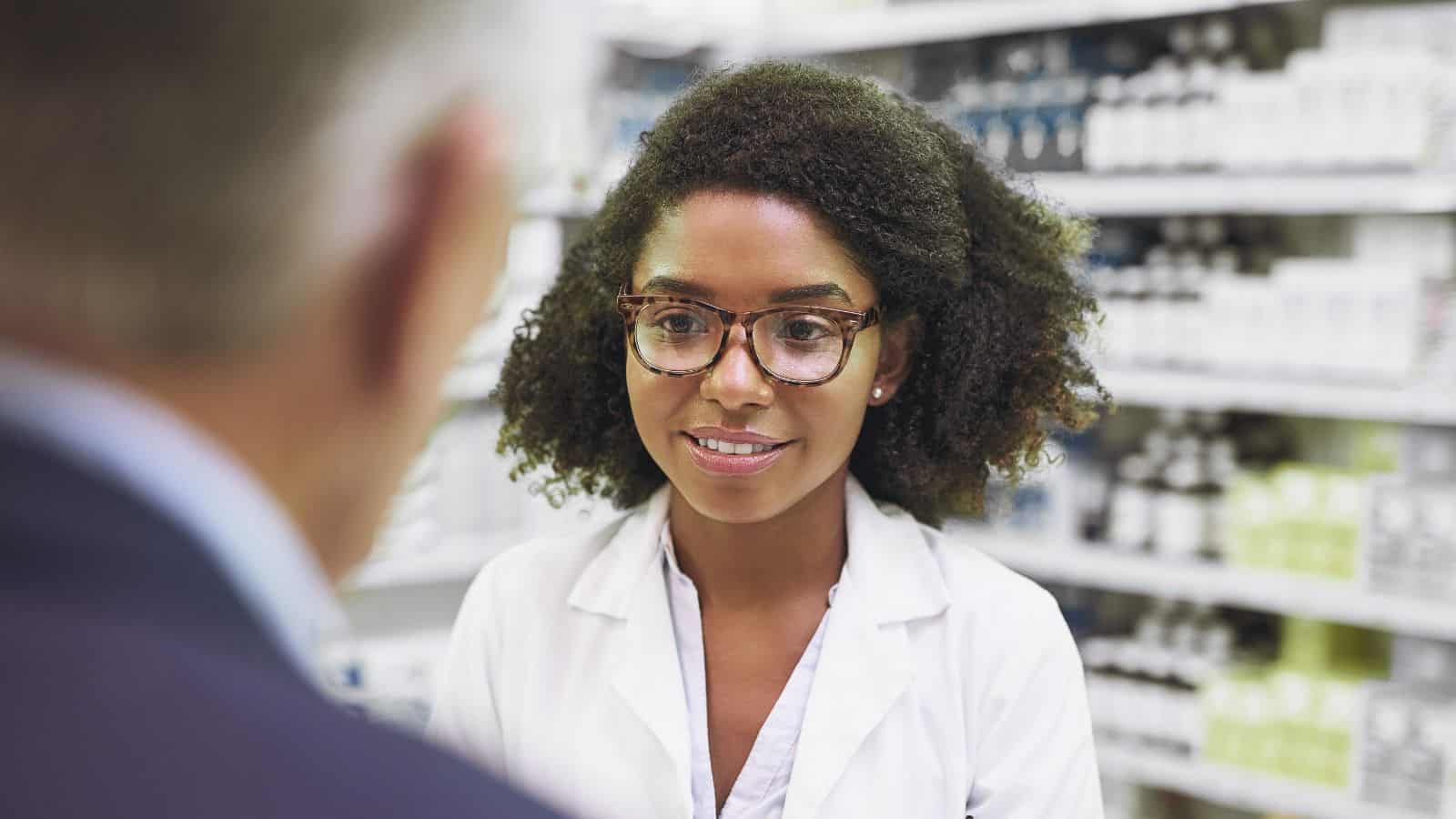 Why are you paying more for what is the same product? Everyone needs a good assortment of over-the-counter medicines like acetaminophen and ibuprofen for aches, pains, and headaches.
The store brands of these medications are cheaper and just as effective as the national brands.
Cardboard Boxes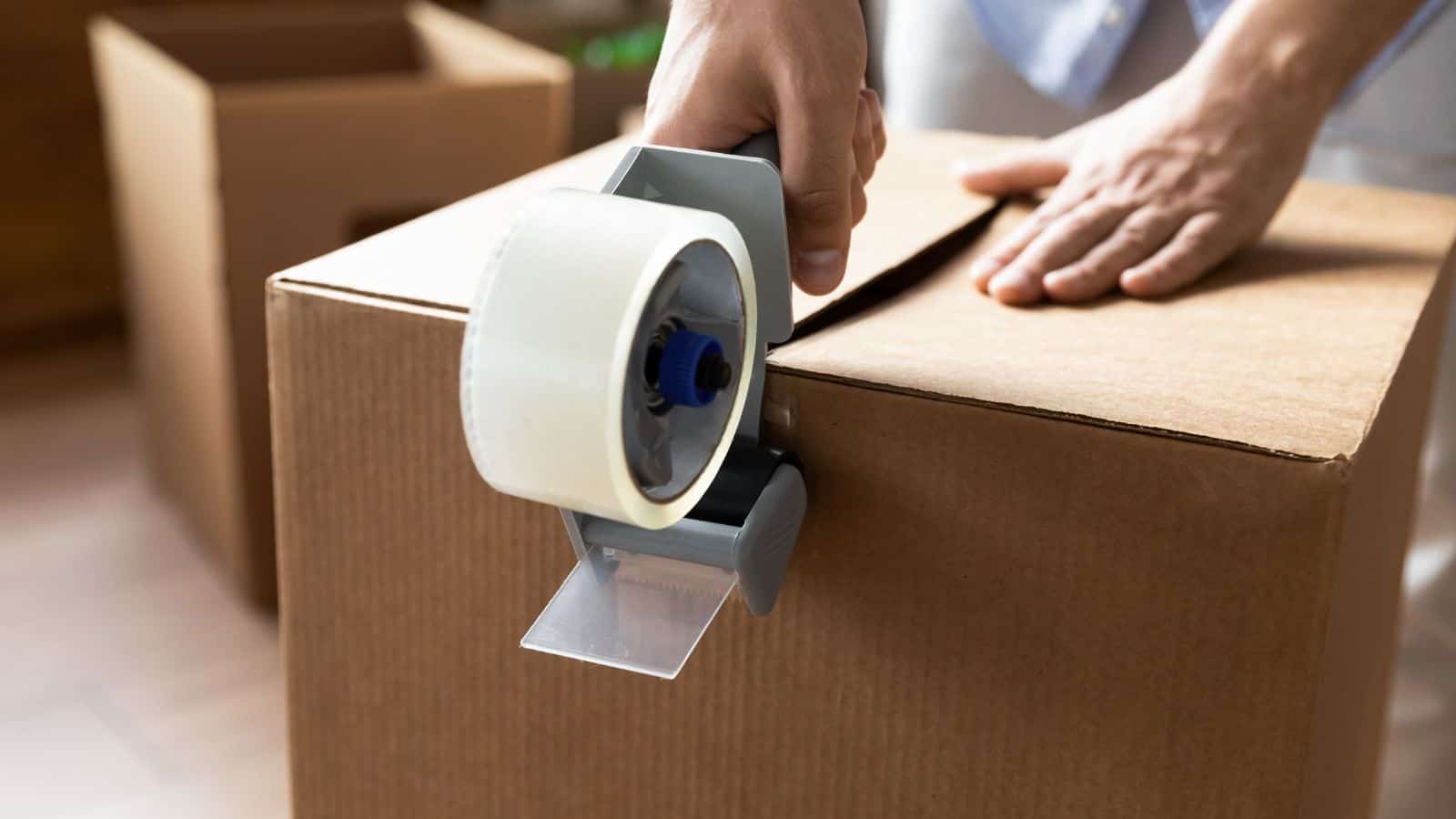 Whether it's moving day or you are just trying to remove clutter from your home, you should never need to purchase cardboard boxes.
There are plenty of places that are more than happy to give you cardboard boxes for free if you just ask. Try your local grocery store, pharmacy, or liquor store before you go out and buy some.
Cleaning Rags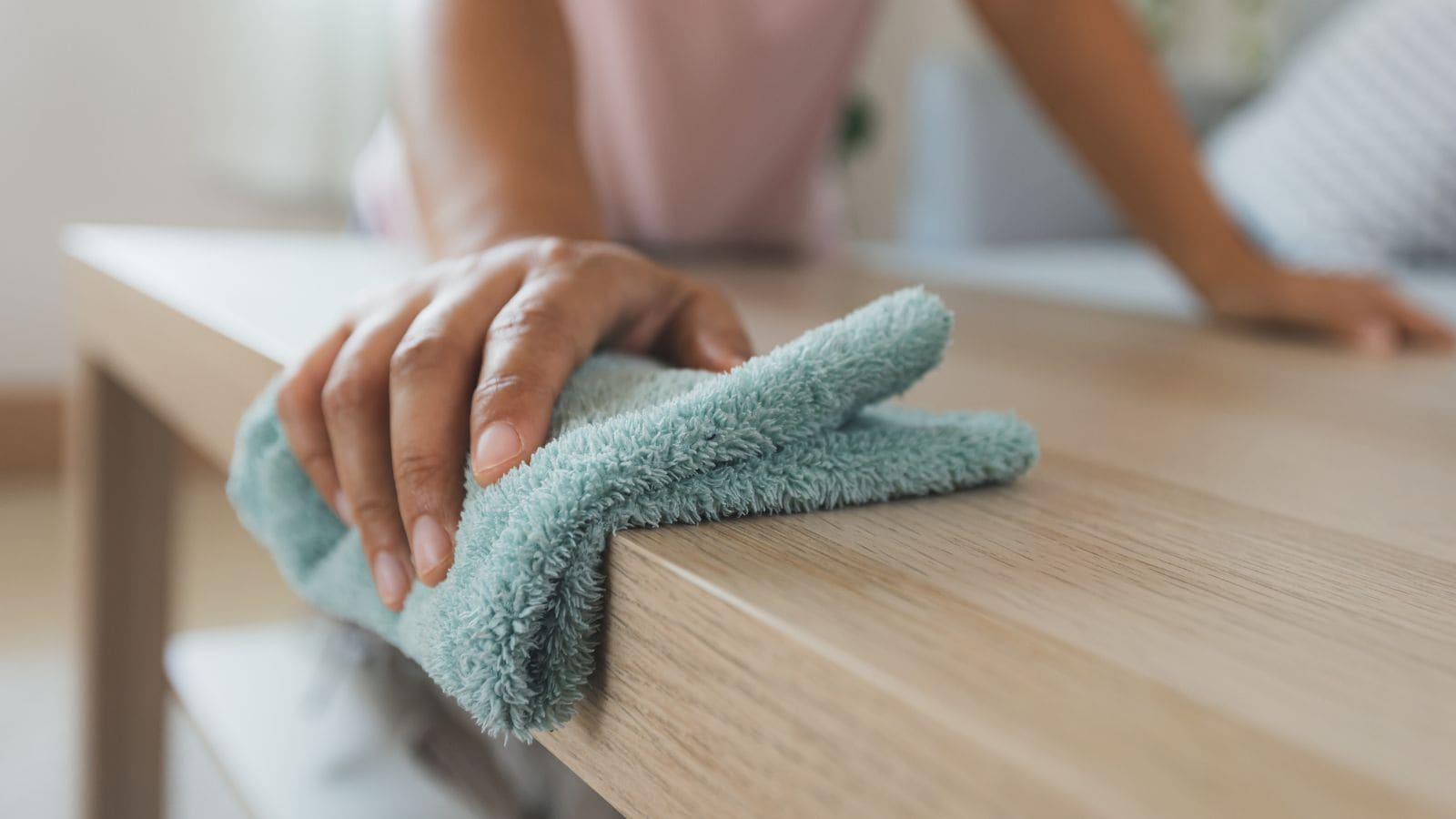 Yes, you need rags to keep your home clean and in order, but that doesn't mean you need to spend money on them. Old shirts, towels, and sweatshirts make perfectly good rags for cleaning, and you don't need to spend a dime. Just cut them down to size and get cleaning.
Pre-Cut Produce
Yes, it's convenient to grab the pre-washed and chopped produce at the grocery store, but you are going to pay for that convenience. Why pay extra when you can do the washing, cutting, and chopping yourself?
Wash and prep your produce when you get home from the store, and you still have the convenience without having to pay extra.
Paper Plates and Cups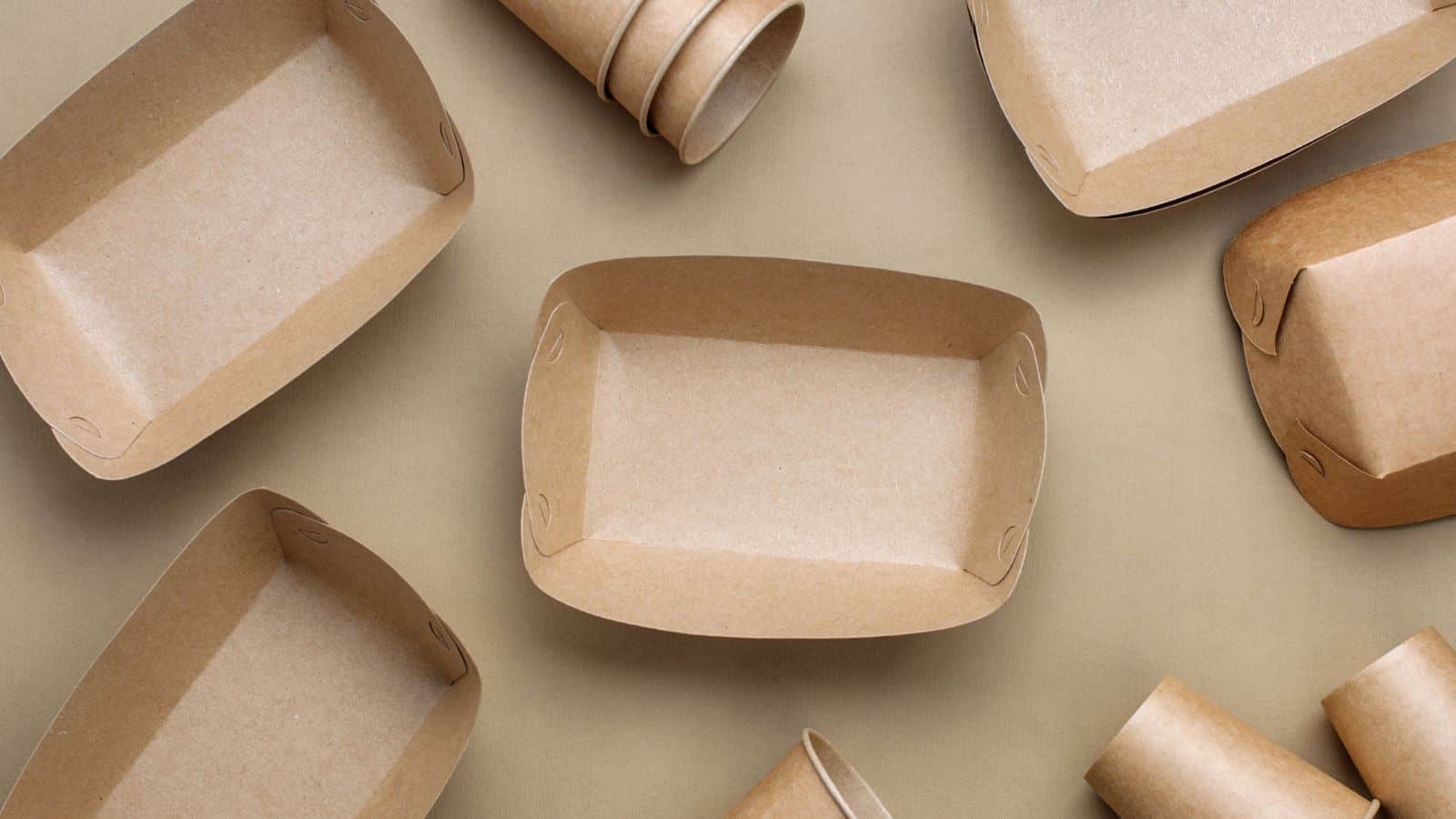 Having disposable plates and cups can be quite convenient, but it's another convenience that is costing you unnecessary money. It is far less expensive to put the dishes in the dishwasher or wash them by hand.
New Phones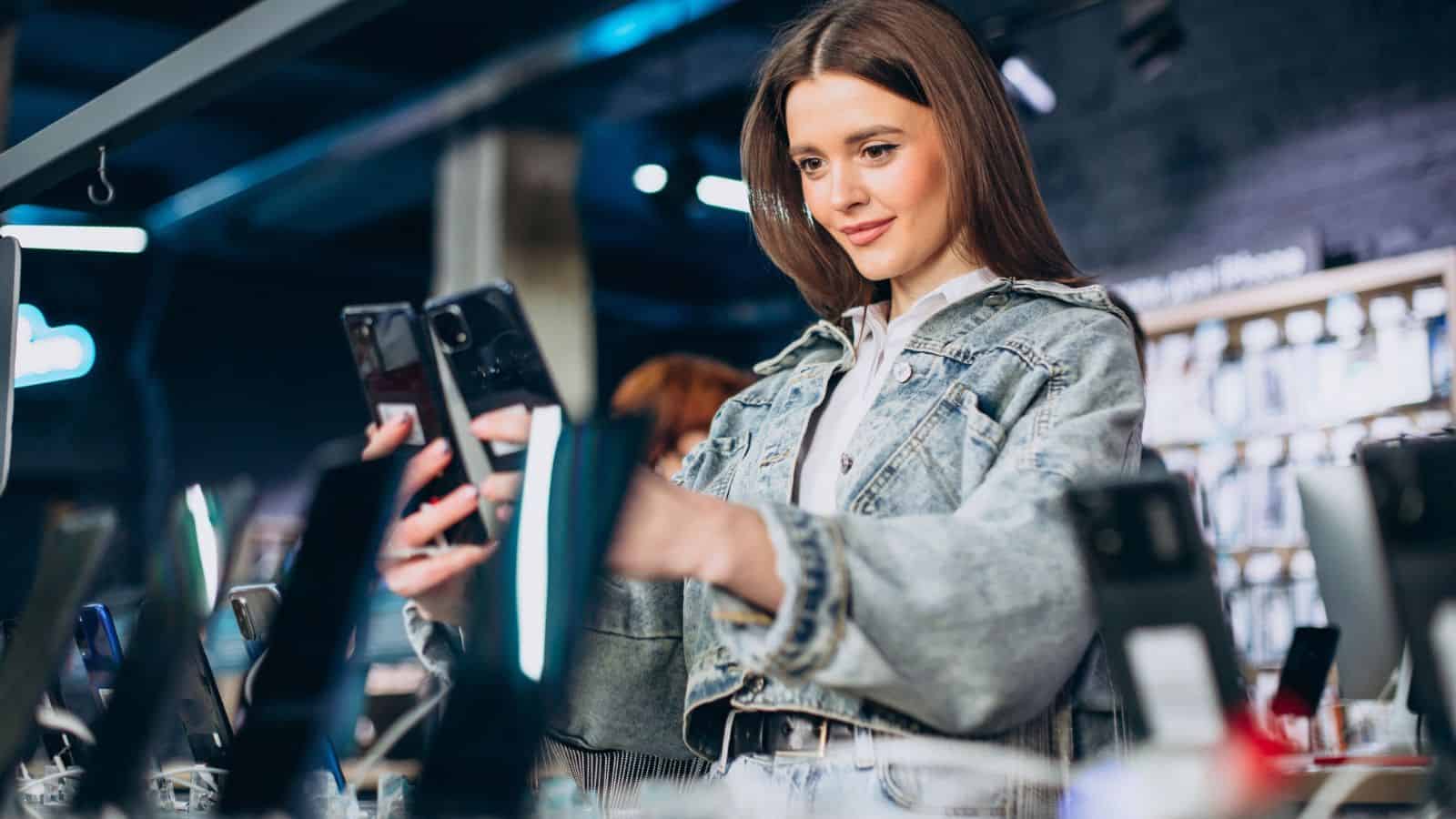 It can be tempting to upgrade your phone to the latest version when a new one comes out, but it comes at a price. It may seem like it's "just $50 a month" to upgrade, but it's money you don't need to spend if your old phone is working well.
Specialty Kitchen Gadgets
Some kitchen gadgets are kind of cool and can make quick work of some tasks, but the only kitchen tool you really need is a knife. Buying fancy gadgets that are only good for a single task will clutter up your kitchen and lighten your wallet.
11 Ways to Make Money On the Weekends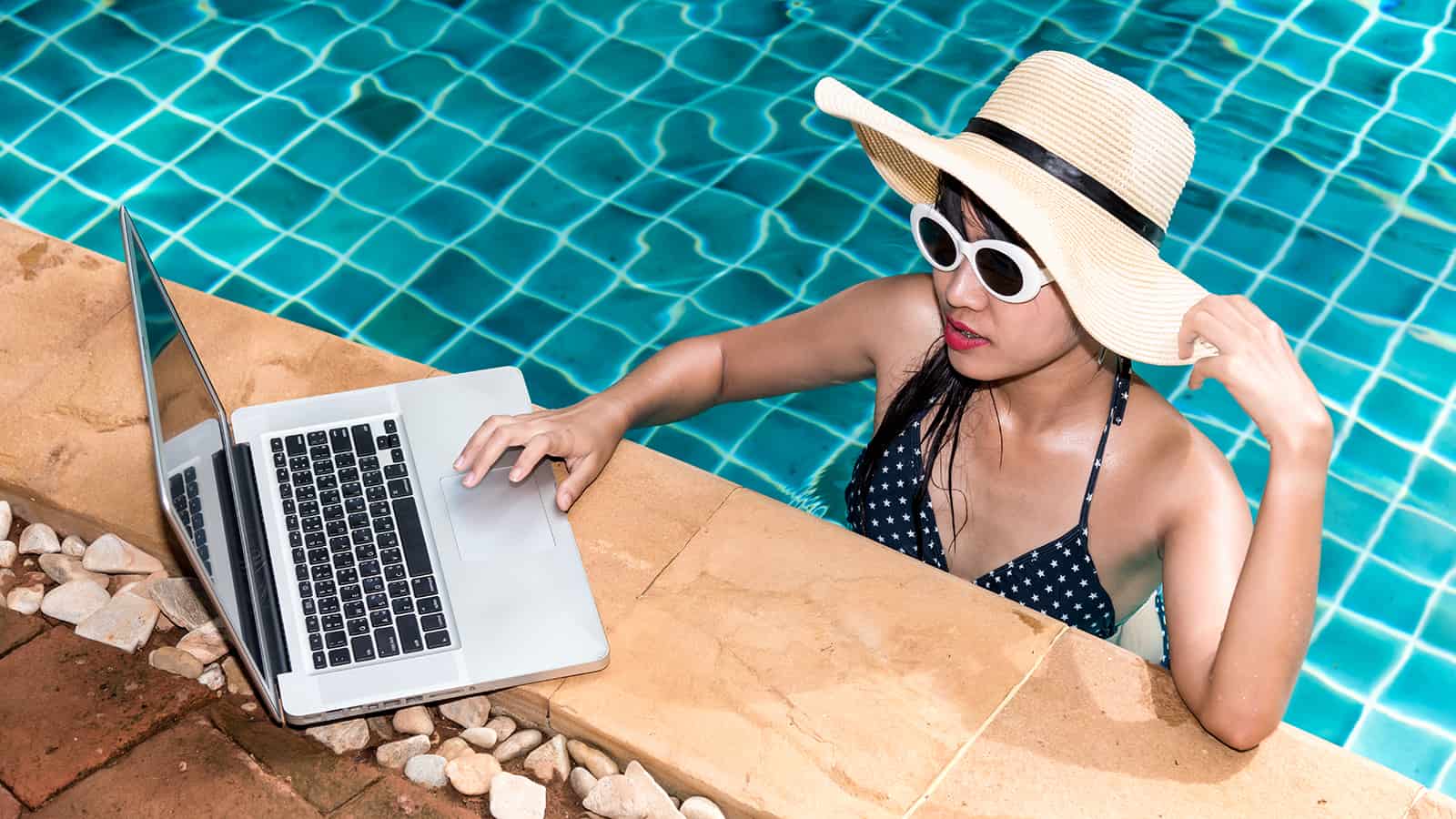 Weekends can be a fantastic time to earn extra money to reach a financial goal. Thankfully, there are plenty of gigs available.
How to Make Money on the Weekends
How to Watch ESPN Without Cable
Live sports keep many people in a cable contract. There's no need for that. Here are six ways to watch live sports on ESPN without a nasty cable contract.
How to Watch ESPN Without Cable
How to Build an Emergency Fund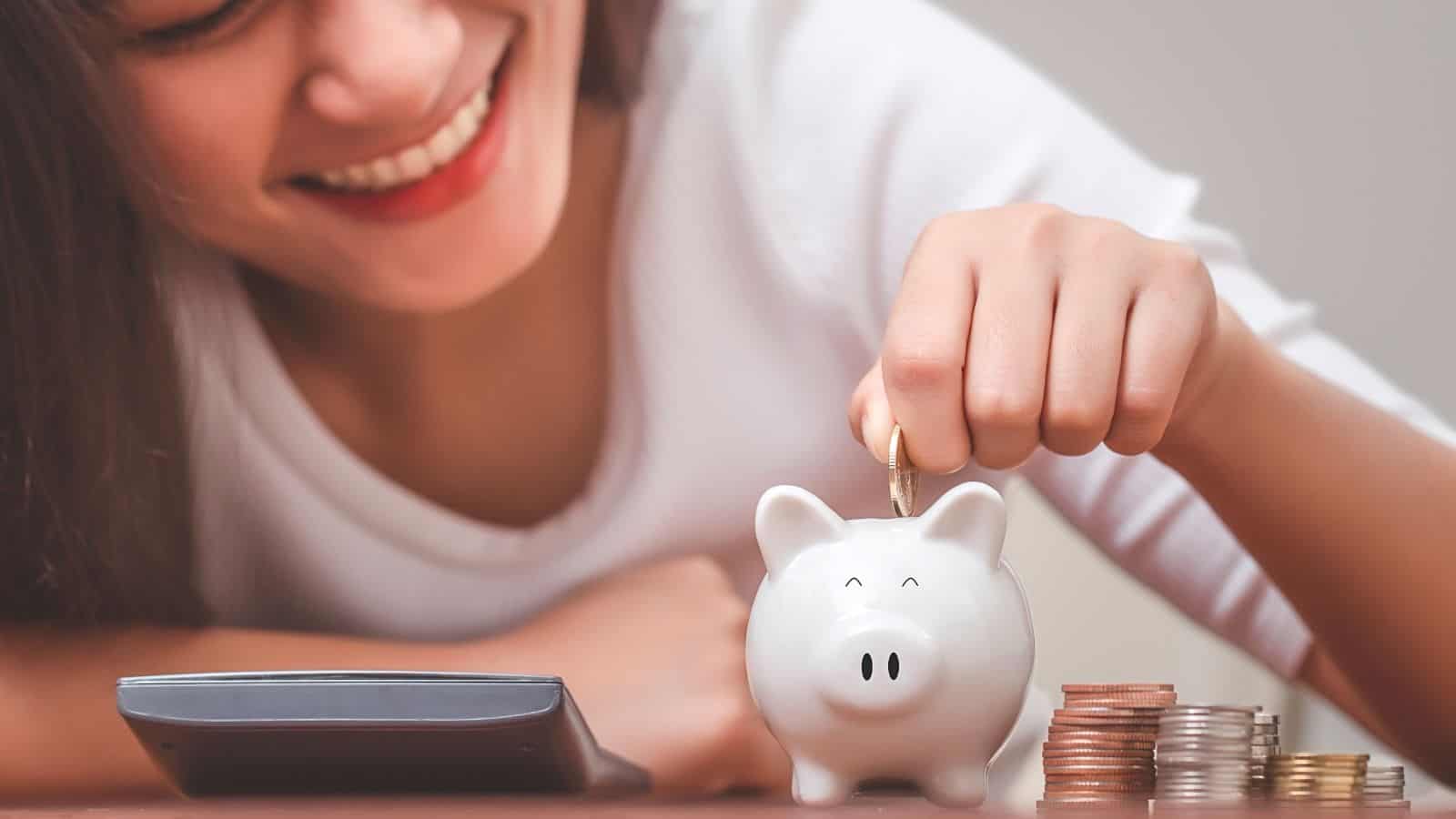 Having a fully-funded emergency fund is the gold standard of personal finance. However, it's not always easy to achieve. Follow these steps to start and grow one that gives you peace of mind.
How to Build an Emergency Fund
Costco Vs. Sam's Club: Which Is Better?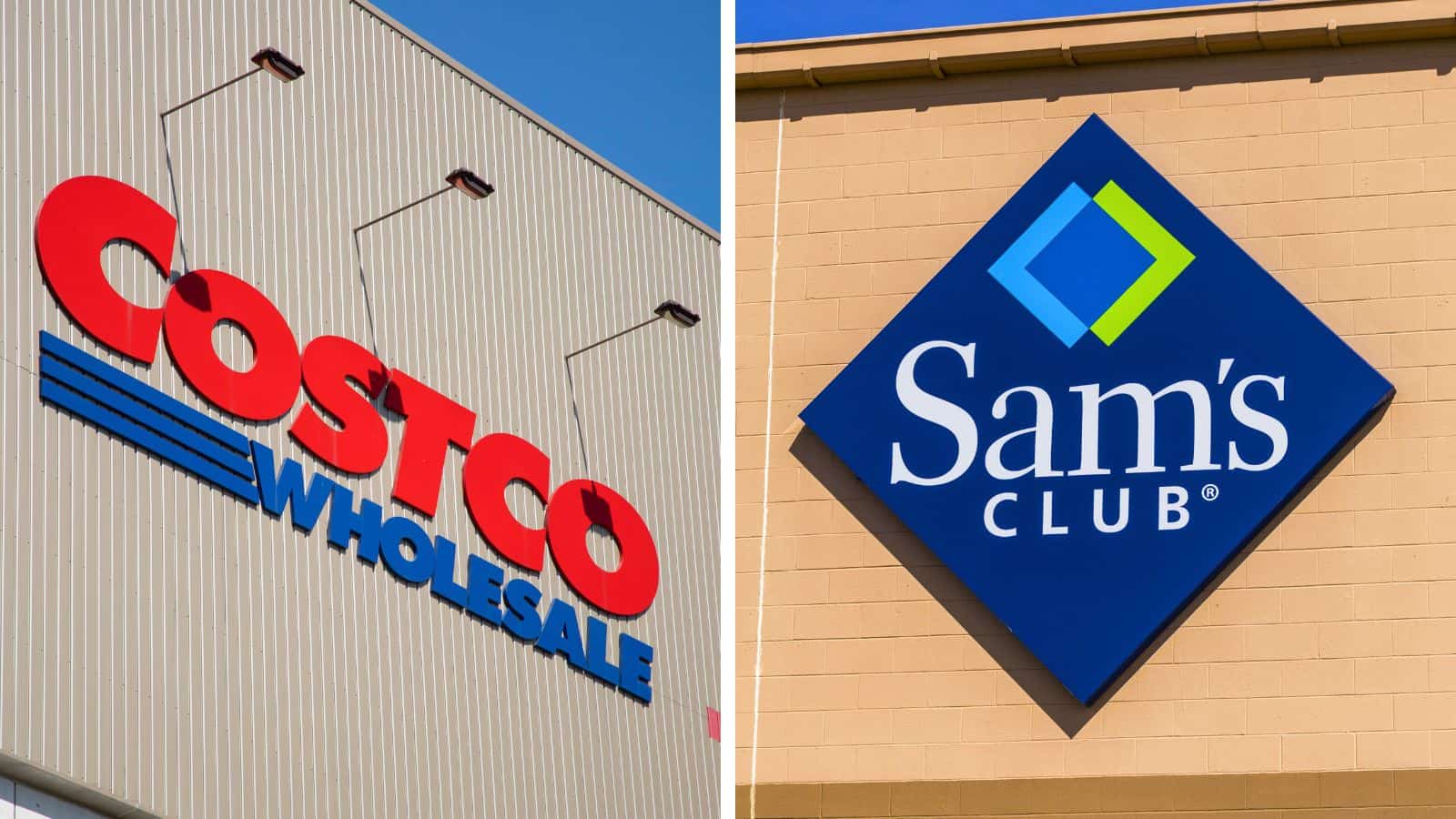 Both warehouse clubs offer money-saving deals, but they vary a lot in what they offer. Choosing the right one can increase your savings.
Costco vs. Sam's Club: Which is Better?
How to Start Investing With $500 Or Less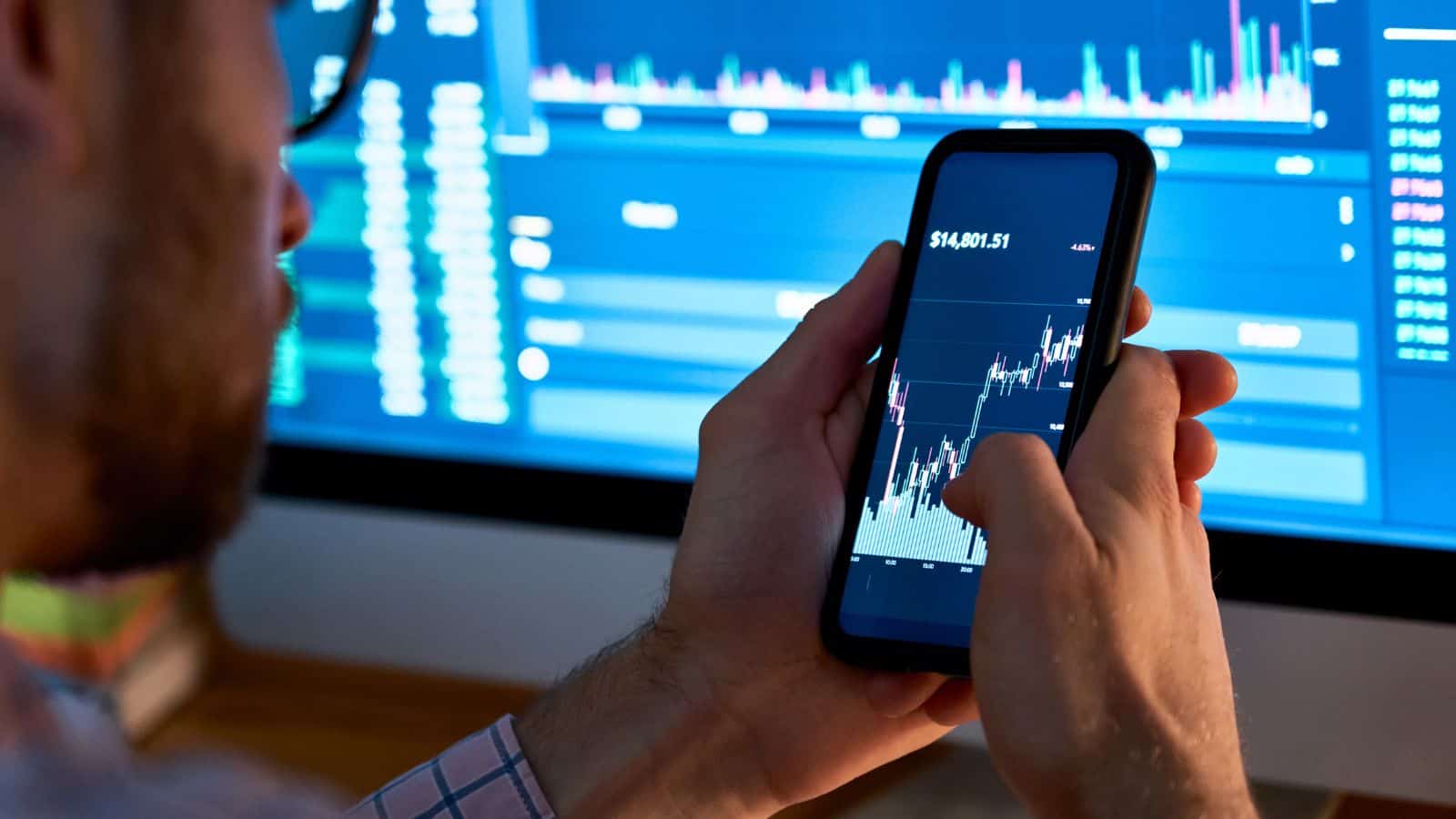 You don't need a lot of money to start investing. It's possible to start with several hundred dollars, or less. Take advantage of time and start growing your money as soon as possible.