Your 401k plan is a terrific way to save money for retirement. Unfortunately, reports are indicating more people are taking loans from their retirement plans to make ends meet. If that's you, there are other, better, choices. Consider one of these 11 401k loan alternatives that won't hinder your retirement plans and provide the cash you need.
Personal Loan
A personal loan can provide you with several thousand dollars, or more, within a few business days. Depending on your needs, this may be enough to cover your needs.
Depending on your interest rate, a 401k loan may be more affordable, but it leaves your retirement savings intact.
Take Money From Your Savings
Emergency funds serve a purpose. This may be one of those times. If your need doesn't liquidate your savings, it could be a wise move.
Once you're able, start immediately to replenish your savings.
Use a Cash Advance App
Cash advance apps aren't perfect, but they can provide you with an influx of cash to cover short-term needs. The funds are essentially an advance of your paycheck.
This won't cover a large need, but could help if you're in a pinch.
Start A Side Hustle
If your need for cash is going to be ongoing, don't overlook starting a side hustle. Perhaps you have a skill you can monetize on the side, or you can do work like driving for delivery apps to make money on the weekends.
Funnel the cash to your need and your retirement savings remain untouched.
Ask For Extra Hours at Work
Your best choice for extra cash may be right in front of you – your job. Ask your employer for additional hours. If available, throw all of your earnings at your need.
Get a P2P Loan
Peer-to-peer loans (P2P) are an alternative to bank loans. If you don't qualify for a traditional loan, or don't need a lot of cash, a P2P loan could be a substitute.
Sites like Prosper let you crowdsource your need, and you make monthly payments to satisfy the indebtedness.
Open A Zero Percent Credit Card
The right credit card can be a legitimate alternative to a 401k loan. A zero percent credit card gives the ability to have no interest charges for at least 12 months, and sometimes 18 months.
Just make sure to make your monthly payments to avoid making your situation worse.
Take Out a Home Equity Loan
It's never fun to tap the equity in your home, but doing so is a reputable alternative to a 401k loan. You borrow funds from the equity and make monthly payments to repay it.
Interest rates are relatively low, which is helpful if you need a sizable amount of cash.
Reduce Retirement Contributions
This won't give you money immediately, but it will put more cash back into your bank account. If you combine it with another method, you could put together enough for your urgent need.
Just remember to increase your contributions once able.
Tap Other Investments
If you have other investments, it may make sense to sell some of your holdings to free up cash. However, take into consideration any tax implications.
Selling stock may result in a taxable consequence. That may cause further issues come tax time, so speak with a tax professional before taking this step.
Get a Home Equity Line of Credit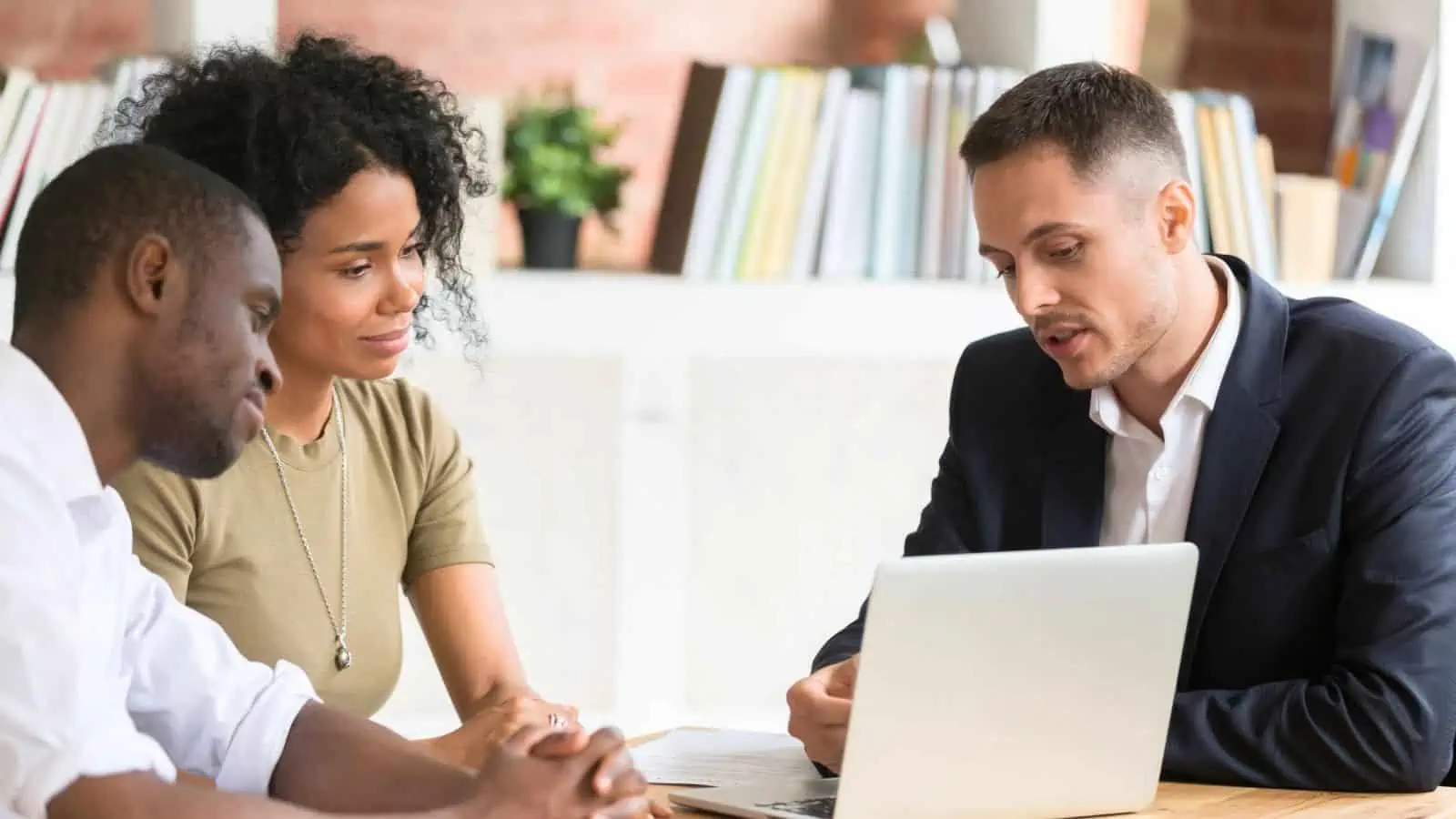 A home equity line of credit (HELOC) is another suitable alternative to tapping your 401k. Interest rates fluctuate, so payments can be unpredictable.
If you need the option to borrow a lot, but with flexibility to borrow what you want, a HELOC could be a good choice.
101 Ways to Make Money on the Side
There are countless side hustle ideas you can pursue. Not everyone will be a good fit for you. Here's an exhaustive list of options to make extra money on the side.
Ways to Make Money on the Side
How to Make Money in One Hour
Whether you need to make ends meet until payday or you want extra spending money, earning quick cash is possible. Check out these legit ways to make money in one hour.
11 Jobs That Pay $20 an Hour and Don't Require a Degree
A college diploma is terrific, but it's not always necessary to earn a good living. Consult this guide to identify other ways to earn at least $20 an hour without a college degree.
Jobs That Pay $20 an Hour and Don't Require a Degree
21 Best Under-the-Table Jobs That Pay Cash
Jobs that pay cash are a helpful way to help make ends meet. Thankfully, there are lots of ways to make money on the side.
Best Under-the-Table Jobs That Pay Cash
7 Steps to Break the Paycheck-to-Paycheck Cycle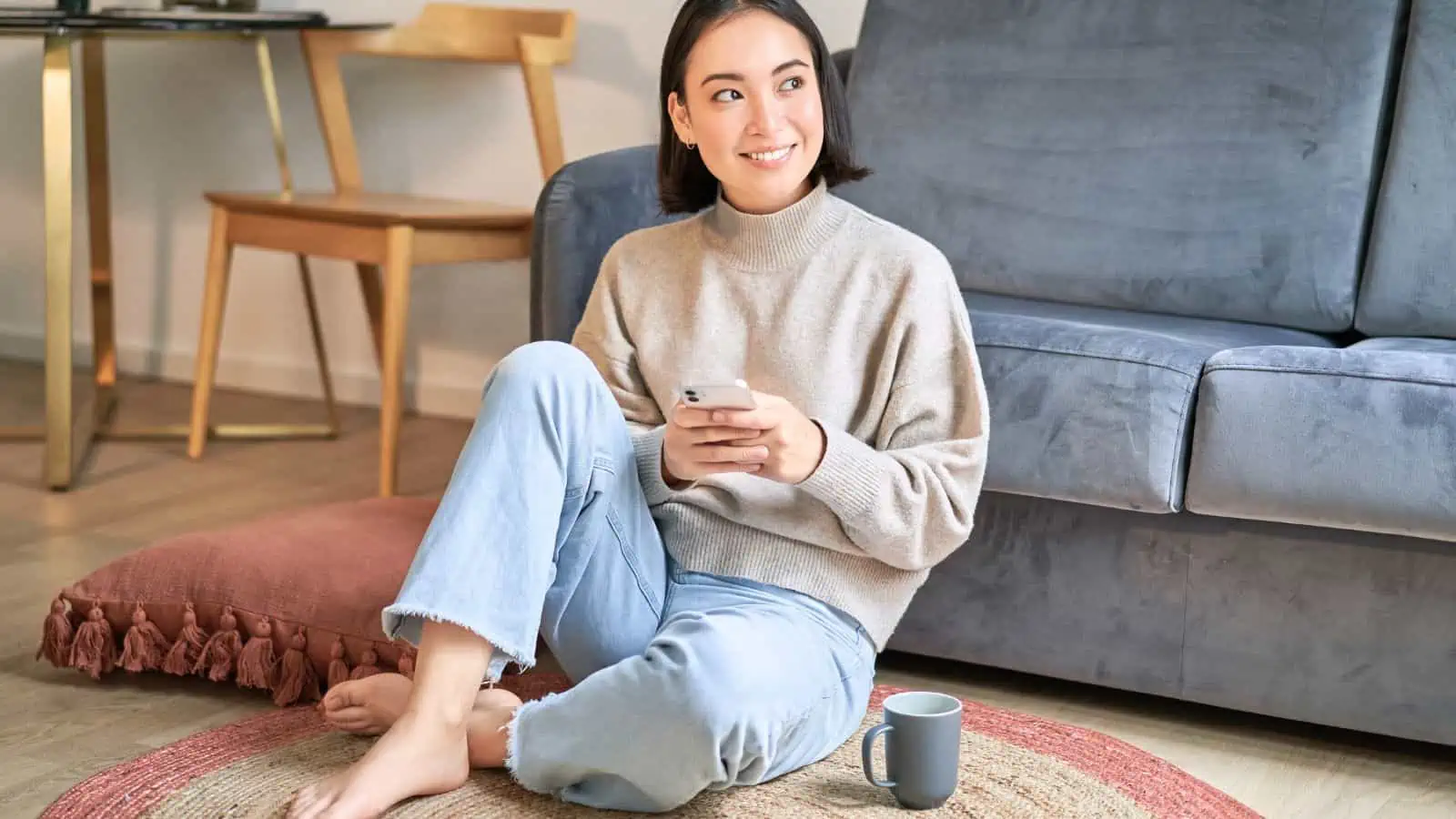 Making ends meet is hard on a limited income. However, it is possible to break the cycle and find financial stability. You just need to know where to start.
How to Stop Living Paycheck to Paycheck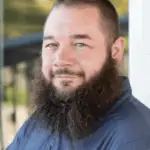 I'm John Schmoll, a former stockbroker, MBA-grad, published finance writer, and founder of Frugal Rules.
As a veteran of the financial services industry, I've worked as a mutual fund administrator, banker, and stockbroker and was Series 7 and 63-licensed, but I left all that behind in 2012 to help people learn how to manage their money.
My goal is to help you gain the knowledge you need to become financially independent with personally-tested financial tools and money-saving solutions.