Many people love Halloween. You don't need to go trick-or-treating to enjoy the day because most people love candy. However, not all candies are created equal.
Here are 13 of the worst Halloween candies to avoid giving out this year.
Almond Joy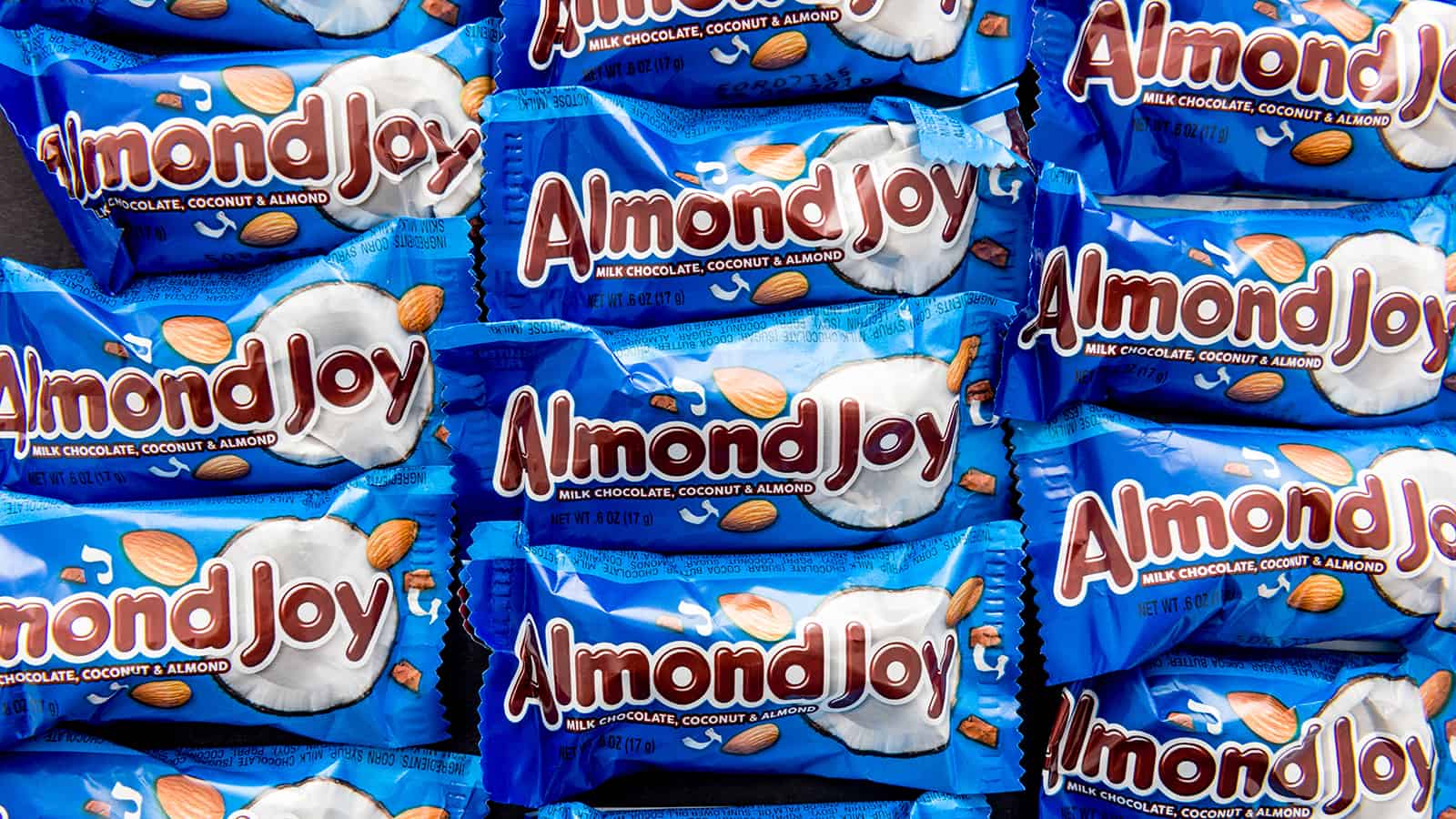 Do you enjoy eating wax? If not, then it's safe to assume trick-or-treaters won't appreciate that Almond Joy you give them.
It'll sit at the bottom of their bag for months as a reminder of how nasty they are.
Candy Corn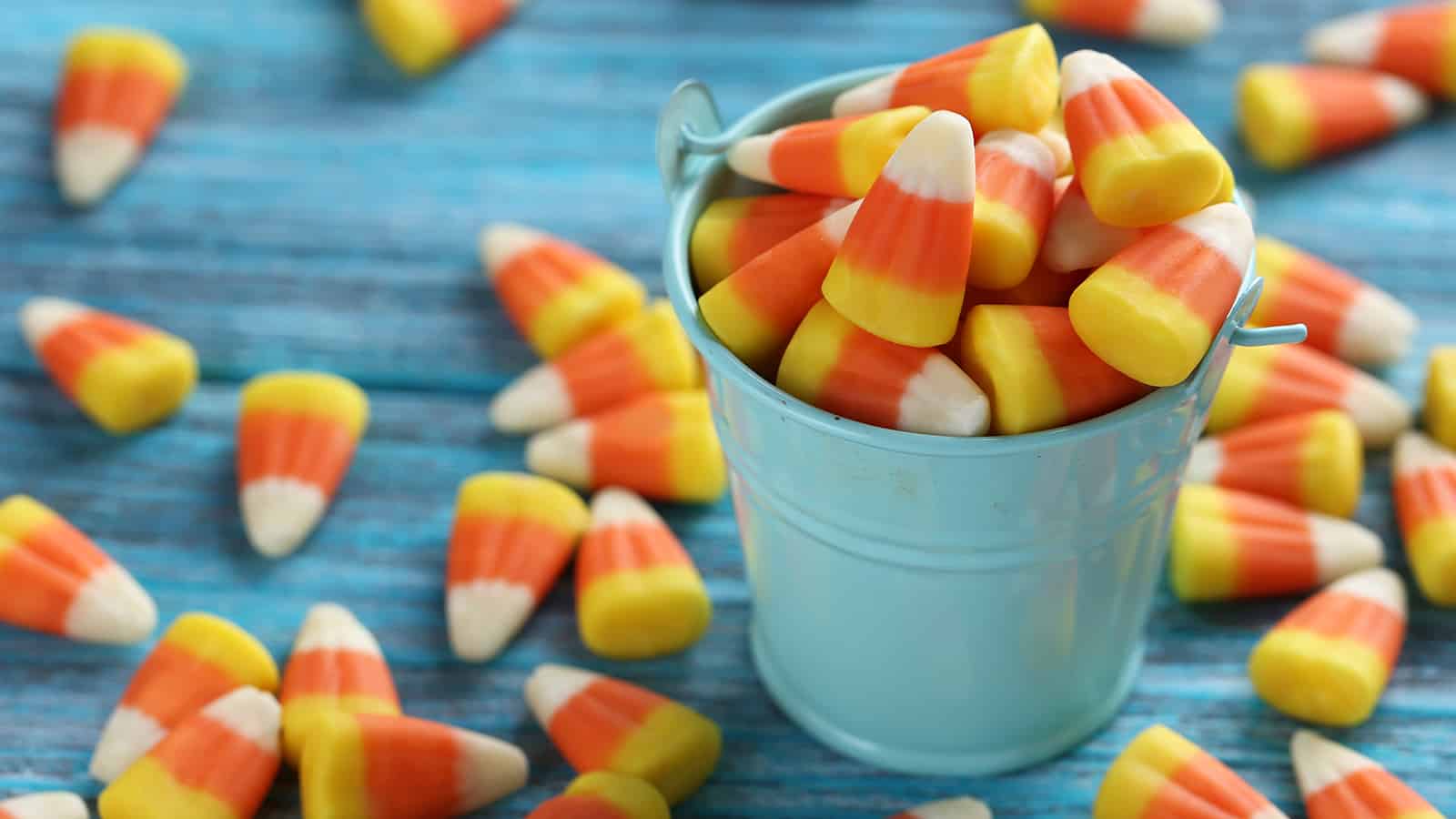 People get into heated exchanges over candy corn. Some love it, while others claim it's no better than nasty wax.
If you give some to the latter, they'll secretly hate you.
Hard Grandma Candies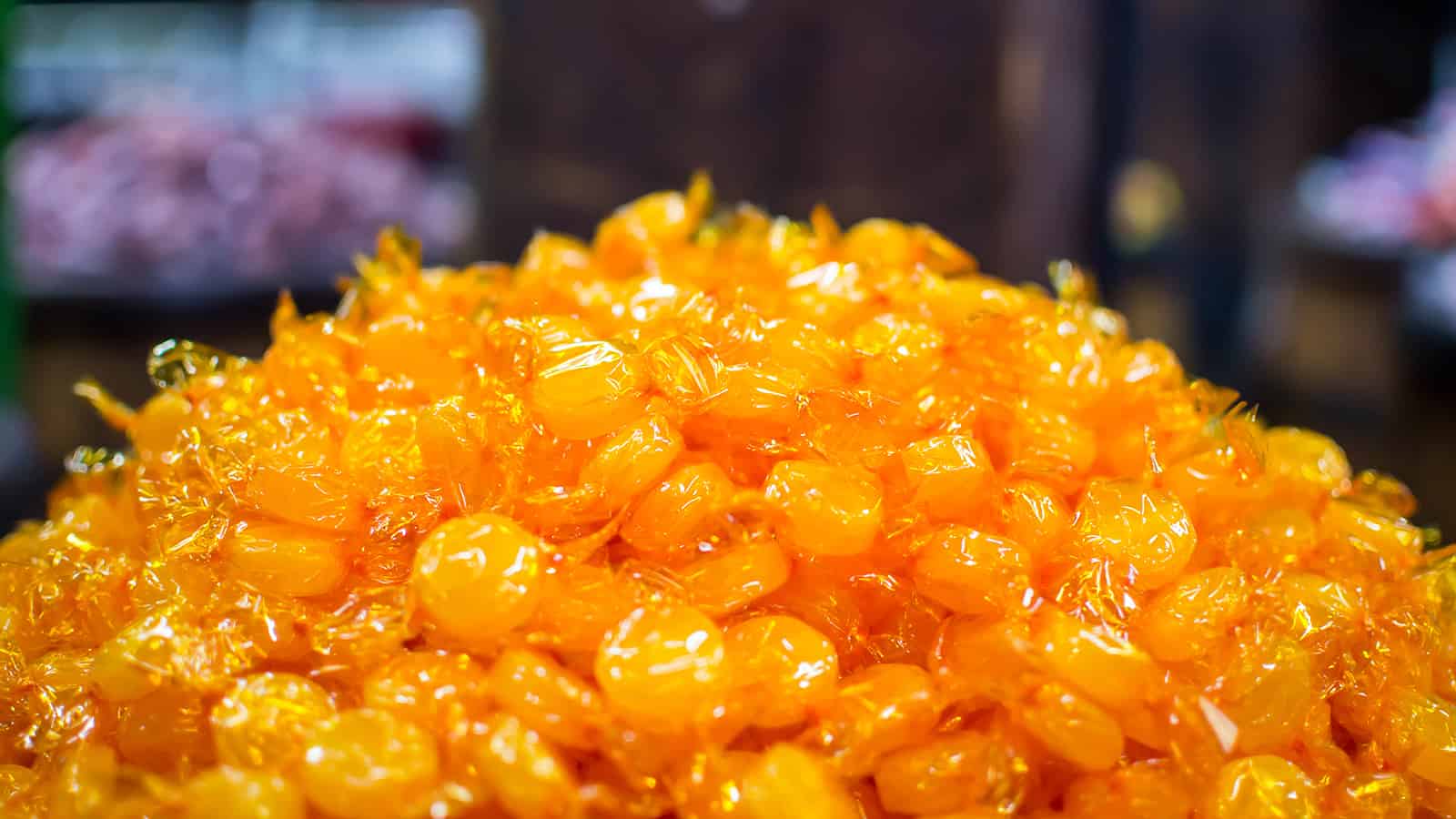 Butterscotch buttons were tasty in the 1950s. If you're giving out hard butterscotch buttons or mints, it's best to rethink your approach.
Fireballs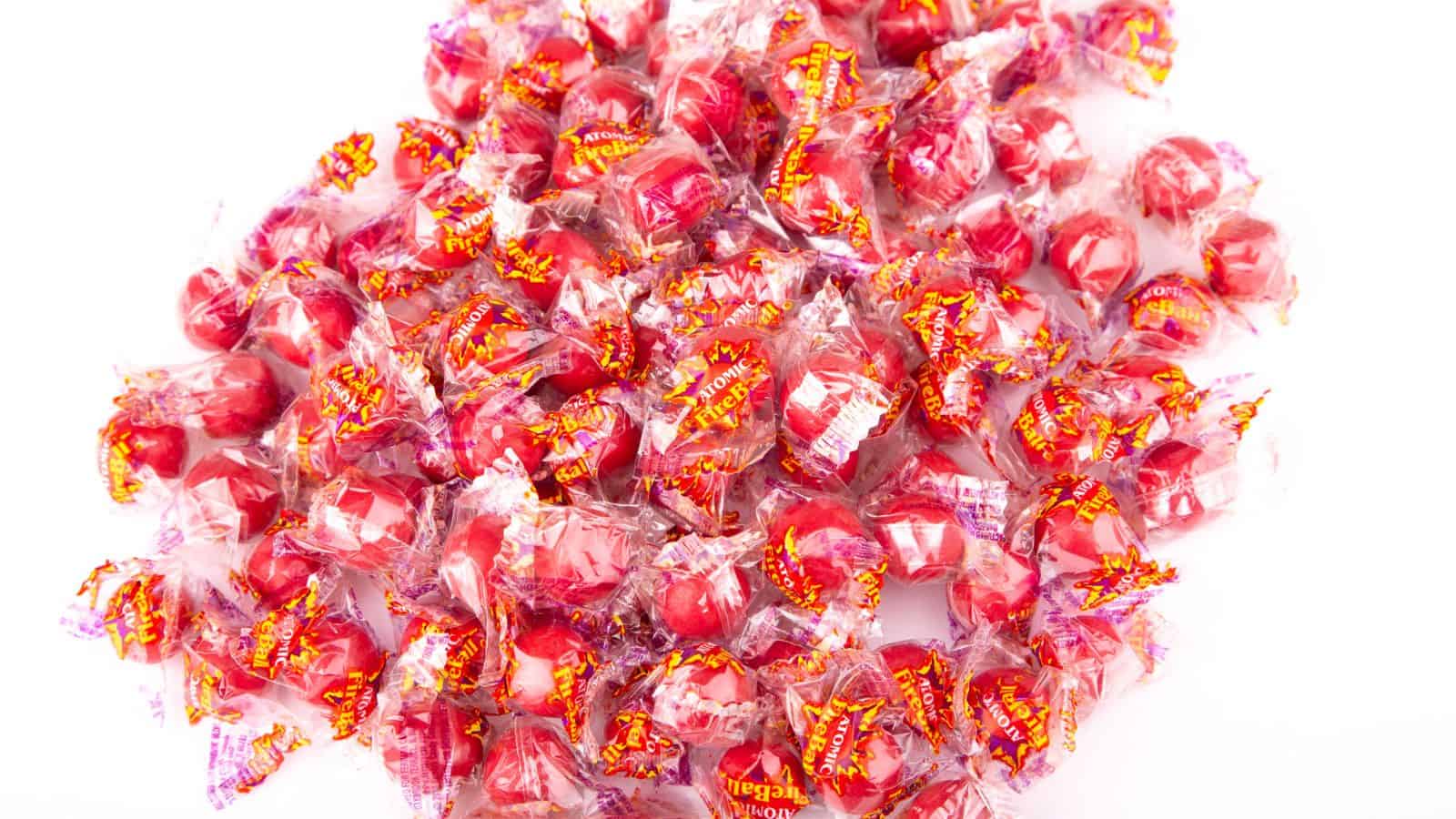 Cinnamon is another divisive item. For many, they'd rather not take that fake cinnamon sugar "treat" you want to give them.
Raisinets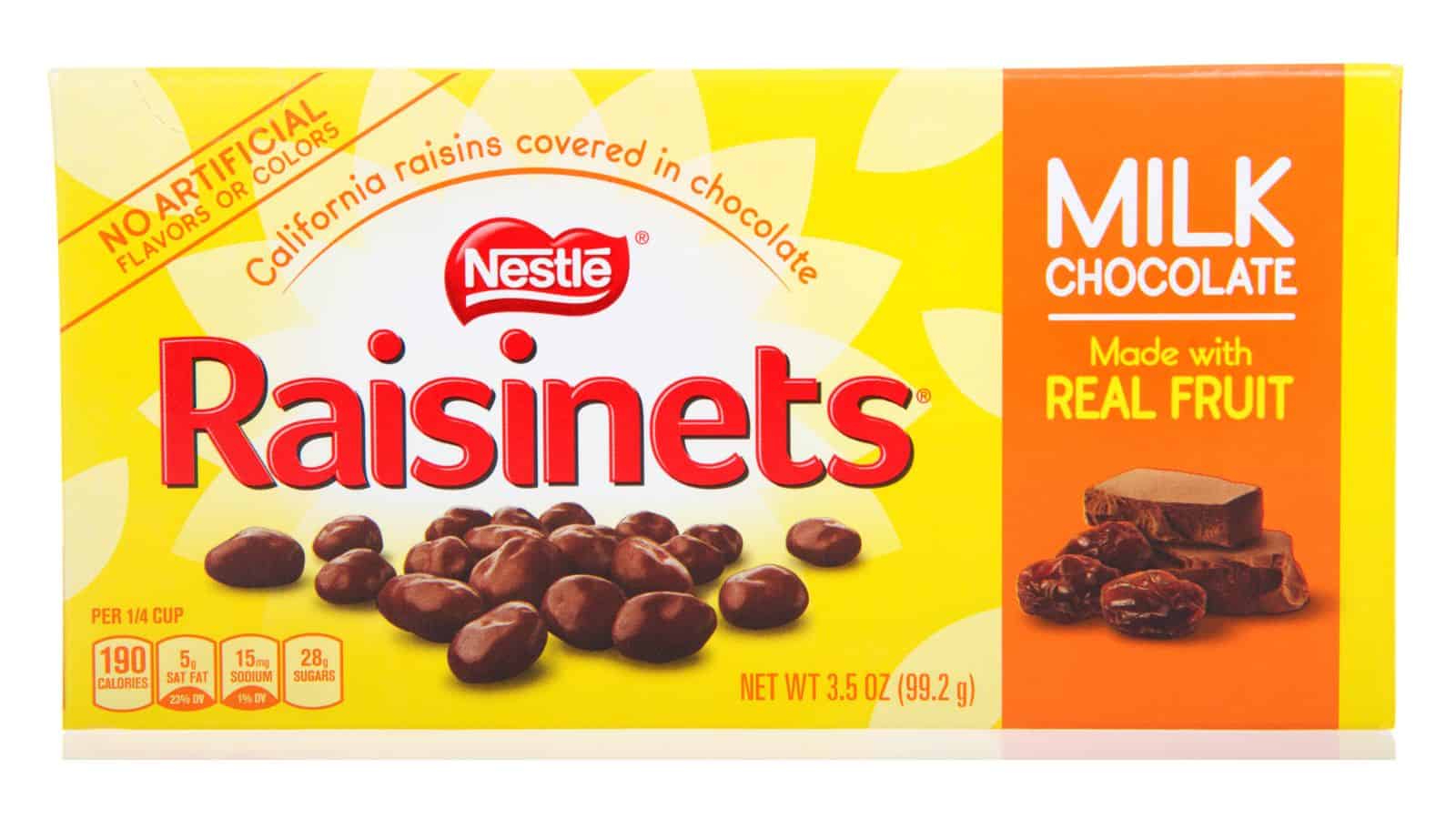 Who wants fruit on Halloween? Raisins are nasty, and putting chocolate on them doesn't make them any better.
Bit-O-Honey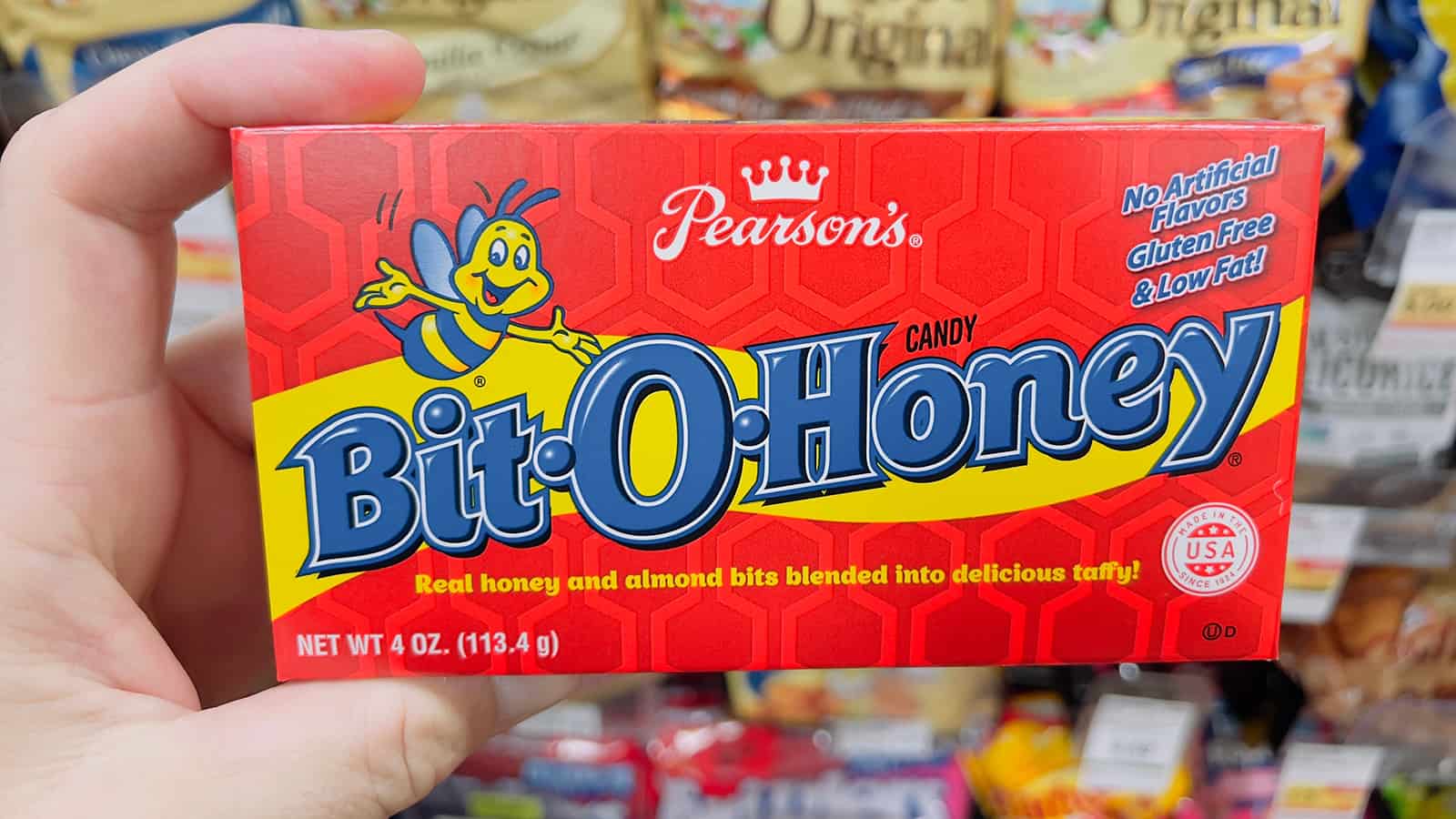 If your Halloween plans include Bit-O-Honey, it's best to think again.
Dubble Bubble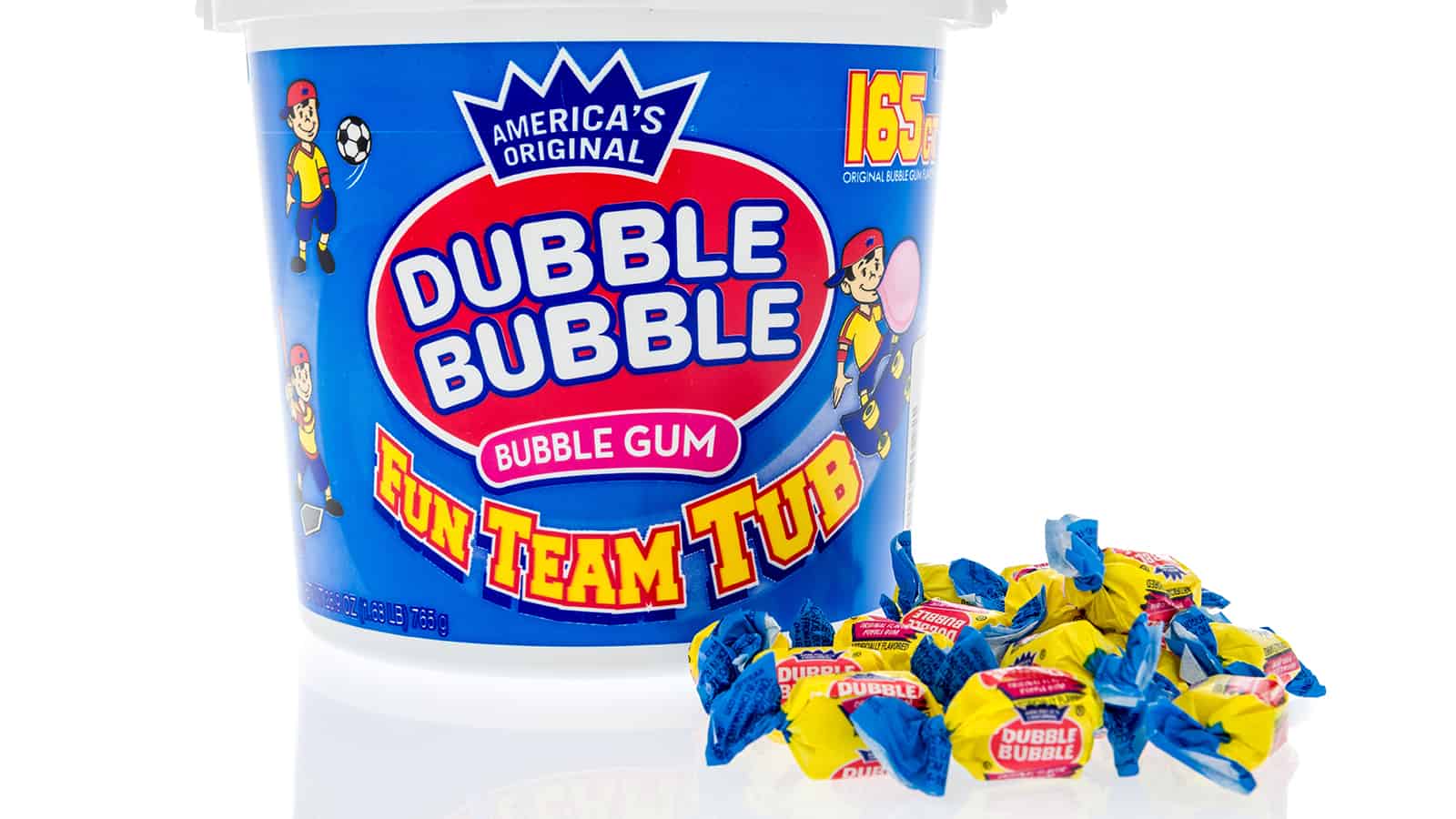 Gum is a lovely thing to get on Halloween. Dubble Bubble is not that. This "gum" is made to outlast nuclear winter and is hard enough to take out a mouthful of teeth.
Anything That's Not Candy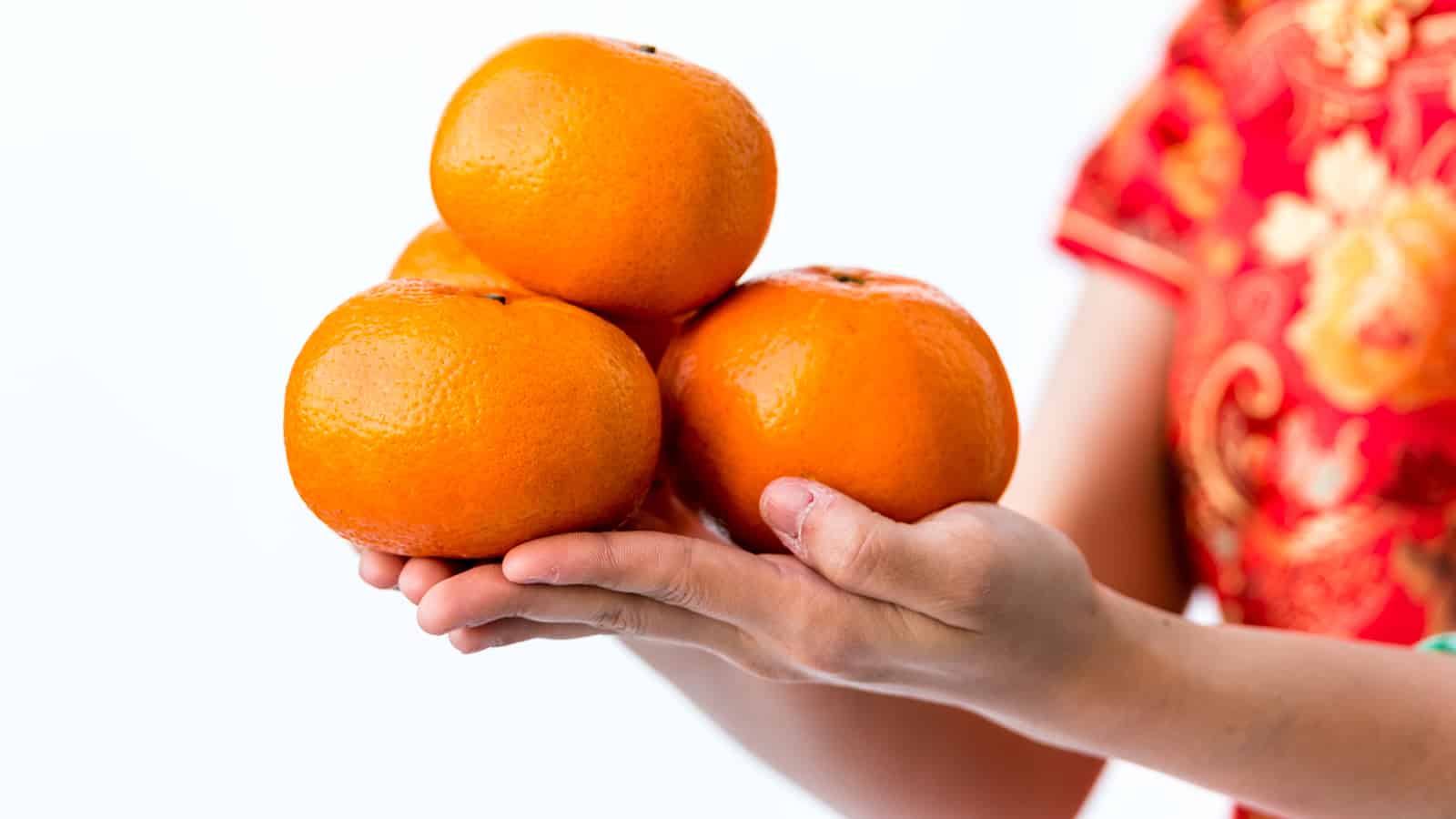 Halloween is about candy, not something else. If you're thinking of giving out oranges or any other item that's not candy, don't waste your time.
Necco Wafers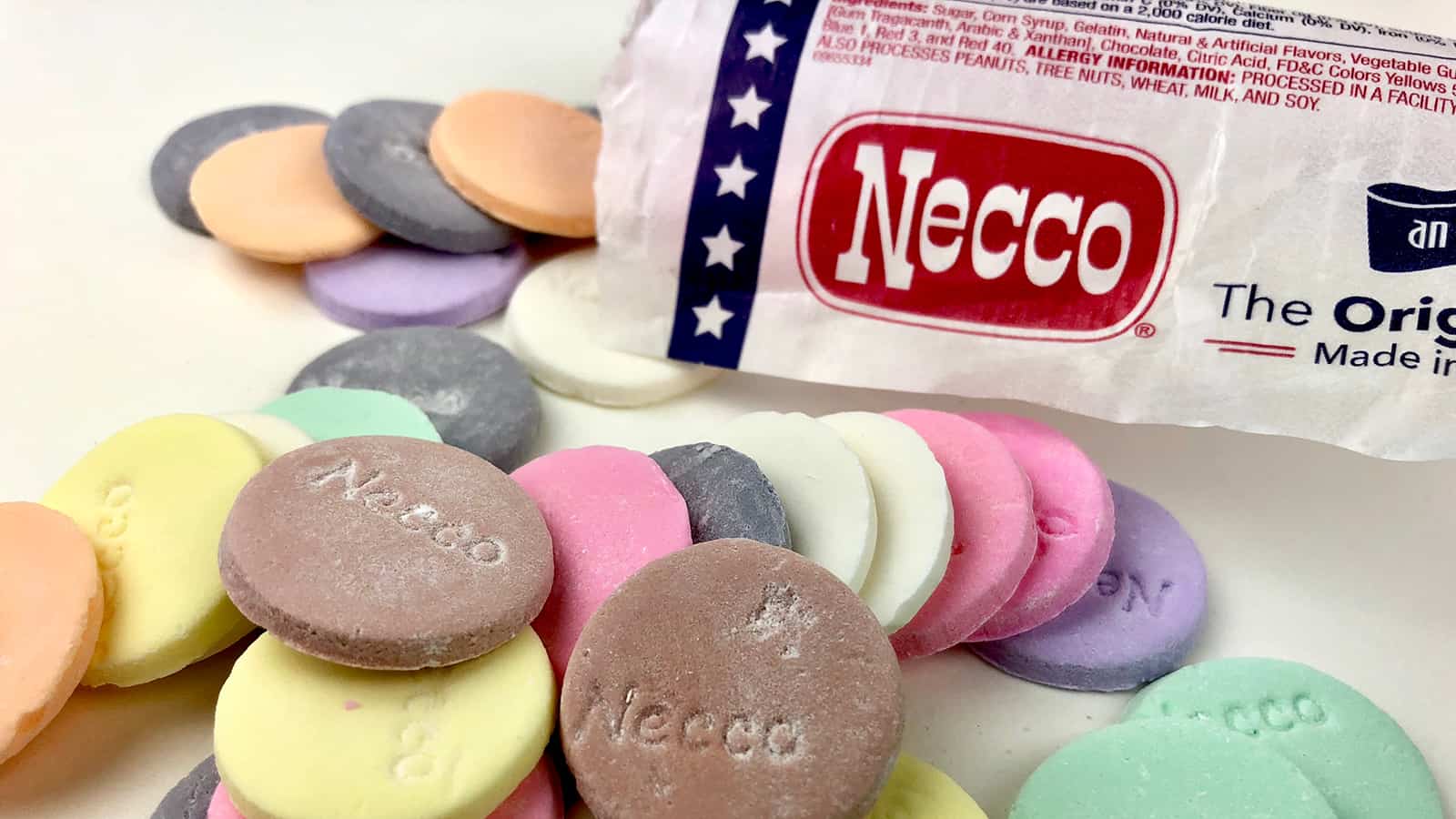 Necco Wafers have been around for over 150 years. They also seem like they've been around that long.
Do trick-or-treaters and their teeth a favor and give out something else.
Candy Buttons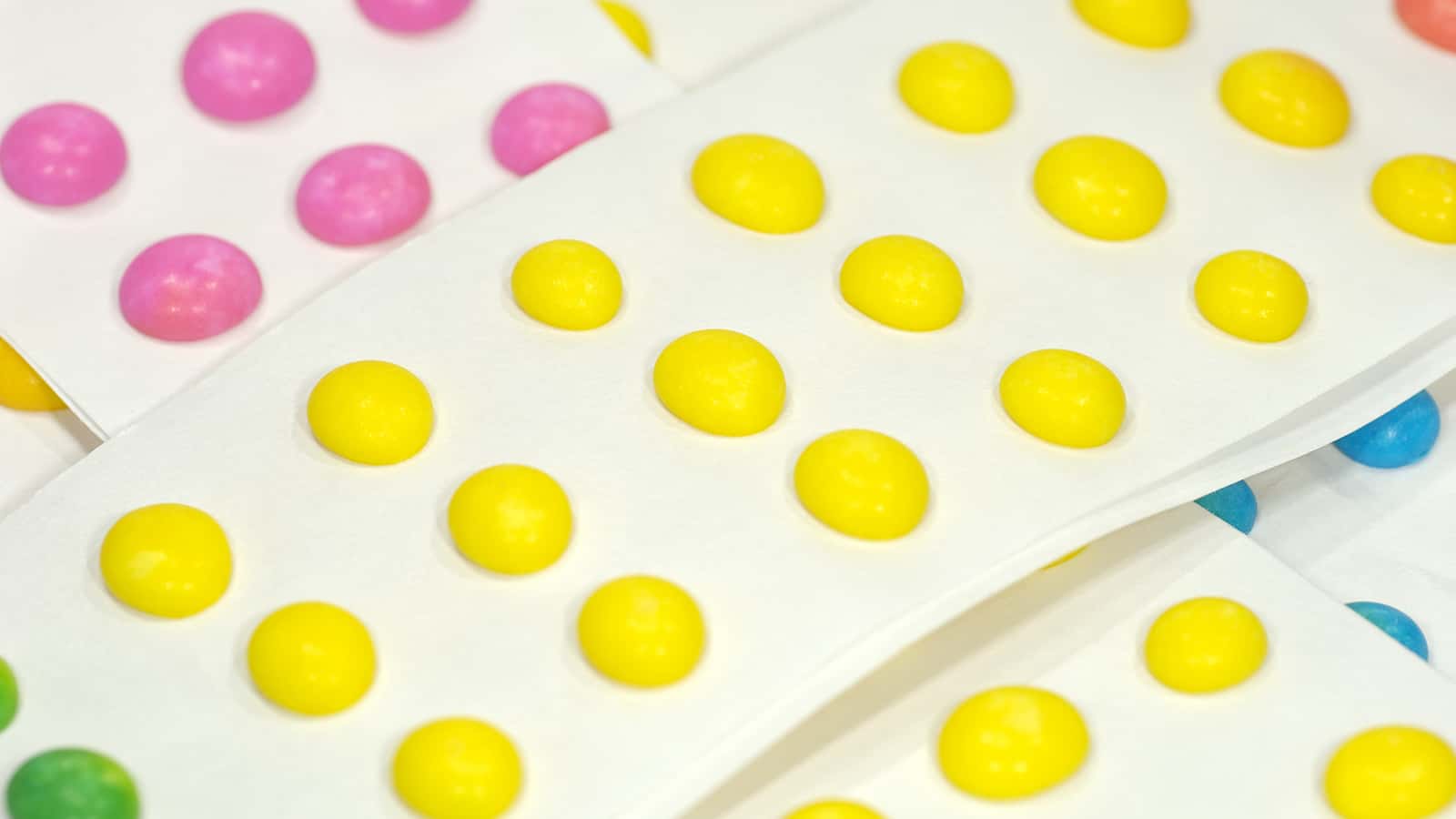 Gluing candy to paper seems like a fantastic idea, right? Wrong. If you're considering candy buttons as a thing to pass out, just go for chocolate.
Twizzlers
Licorice isn't candy. Worse yet, if not fresh, Twizzlers turn rock-hard. Do parents a favor and opt for something else.
Good & Plenty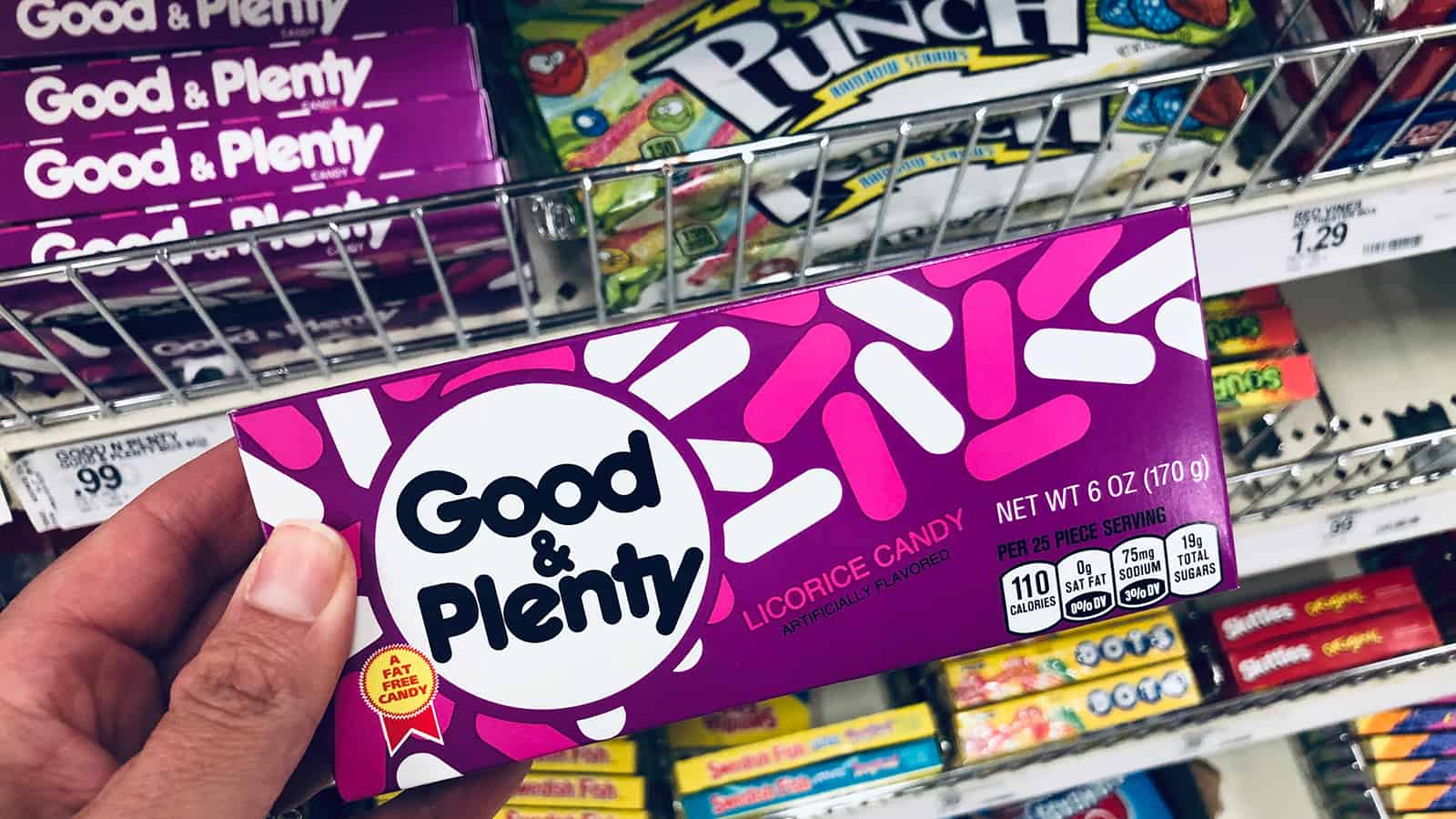 Giving out Good & Plenty shows you last went trick-or-treating 60+ years ago. Again, opt for chocolate or Skittles, and kids will be happy.
Mary Jane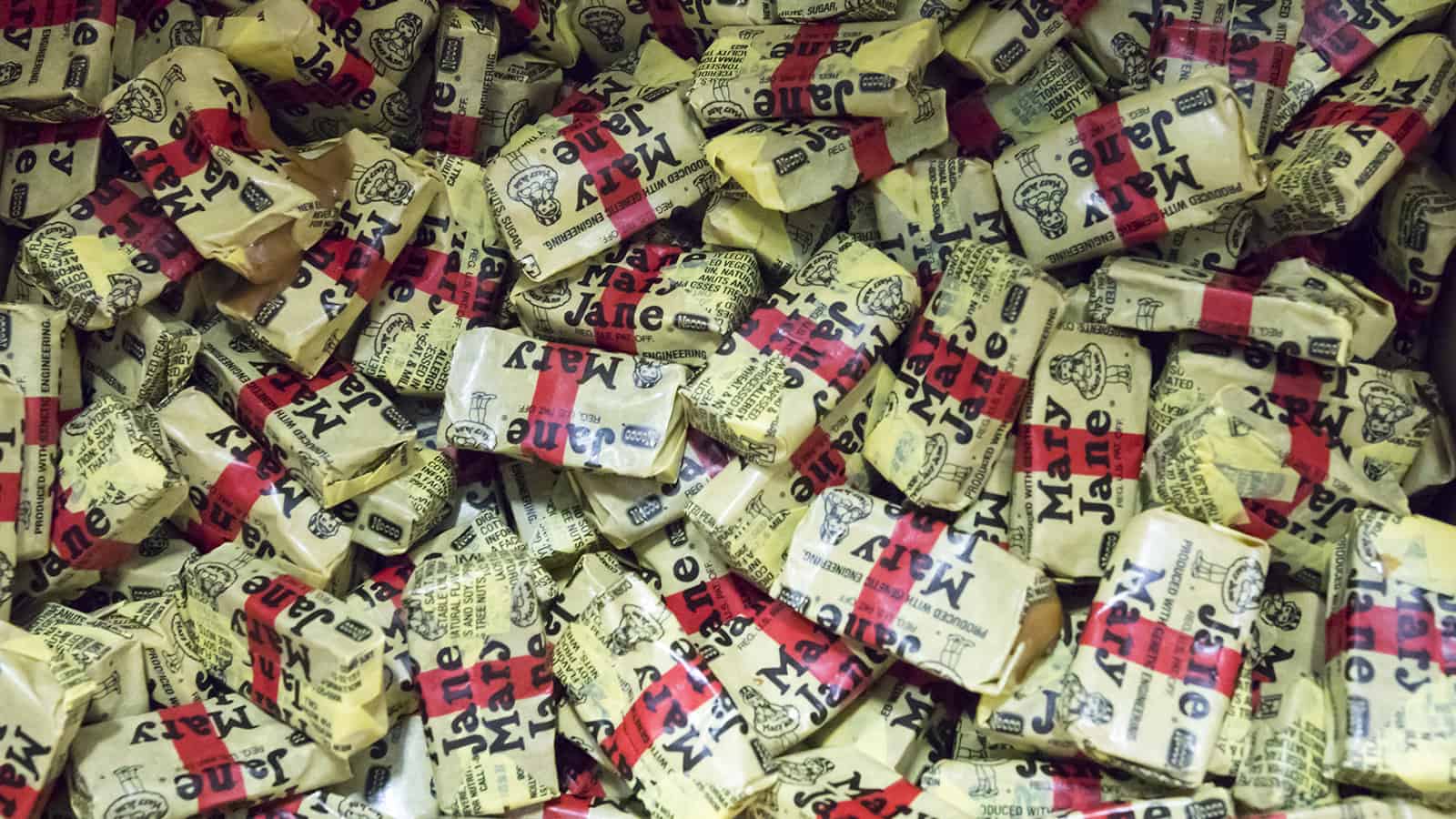 The goal is to rot teeth, not break them. If Mary Jane candies are on your Halloween list, think again.
How to Multiply Your Money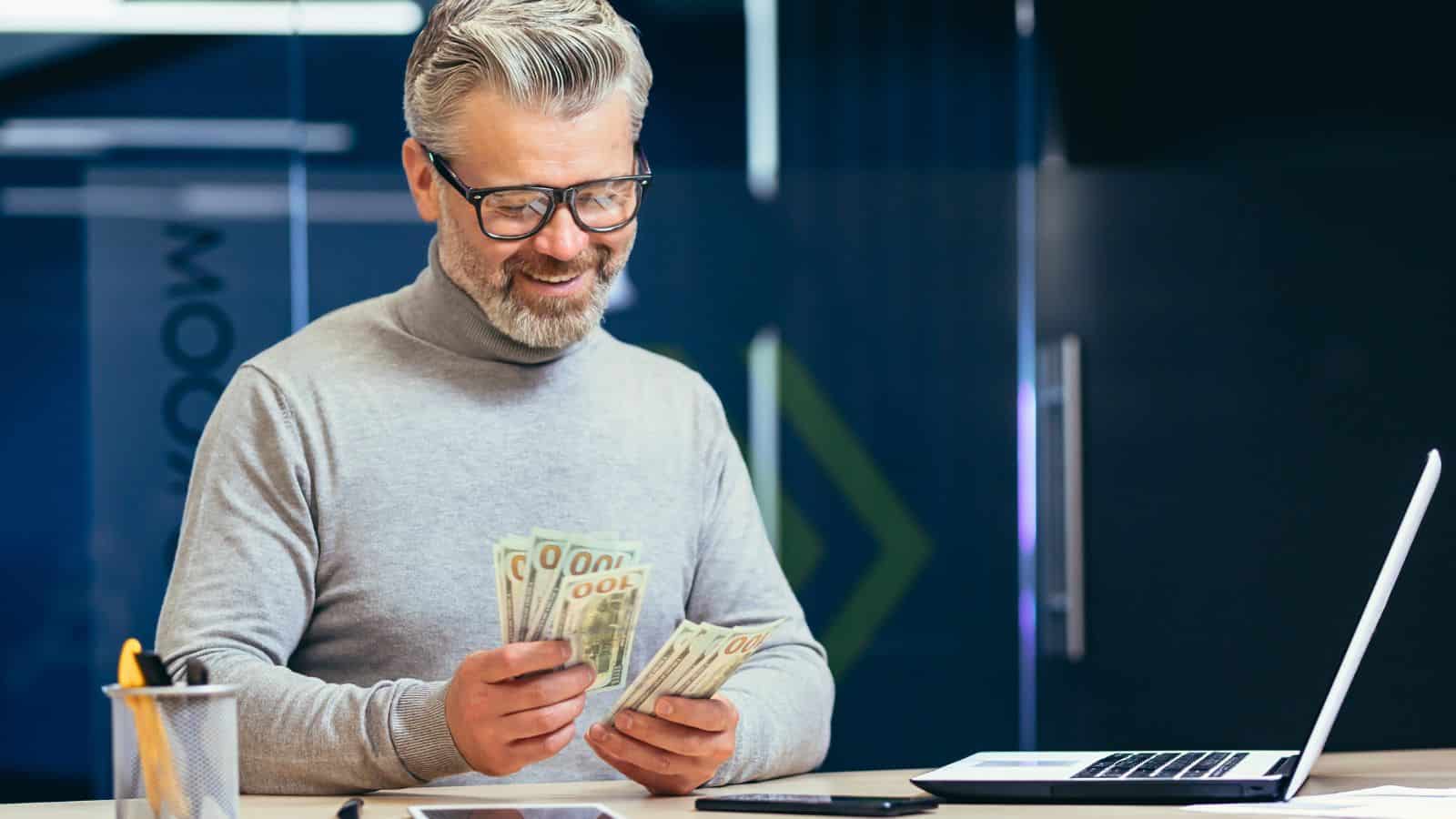 Get-rich-schemes are typically scams. However, there are ways to truly grow your wealth. While not flashy, they can help you build real wealth.
11 Best Passive Income Apps Of 2023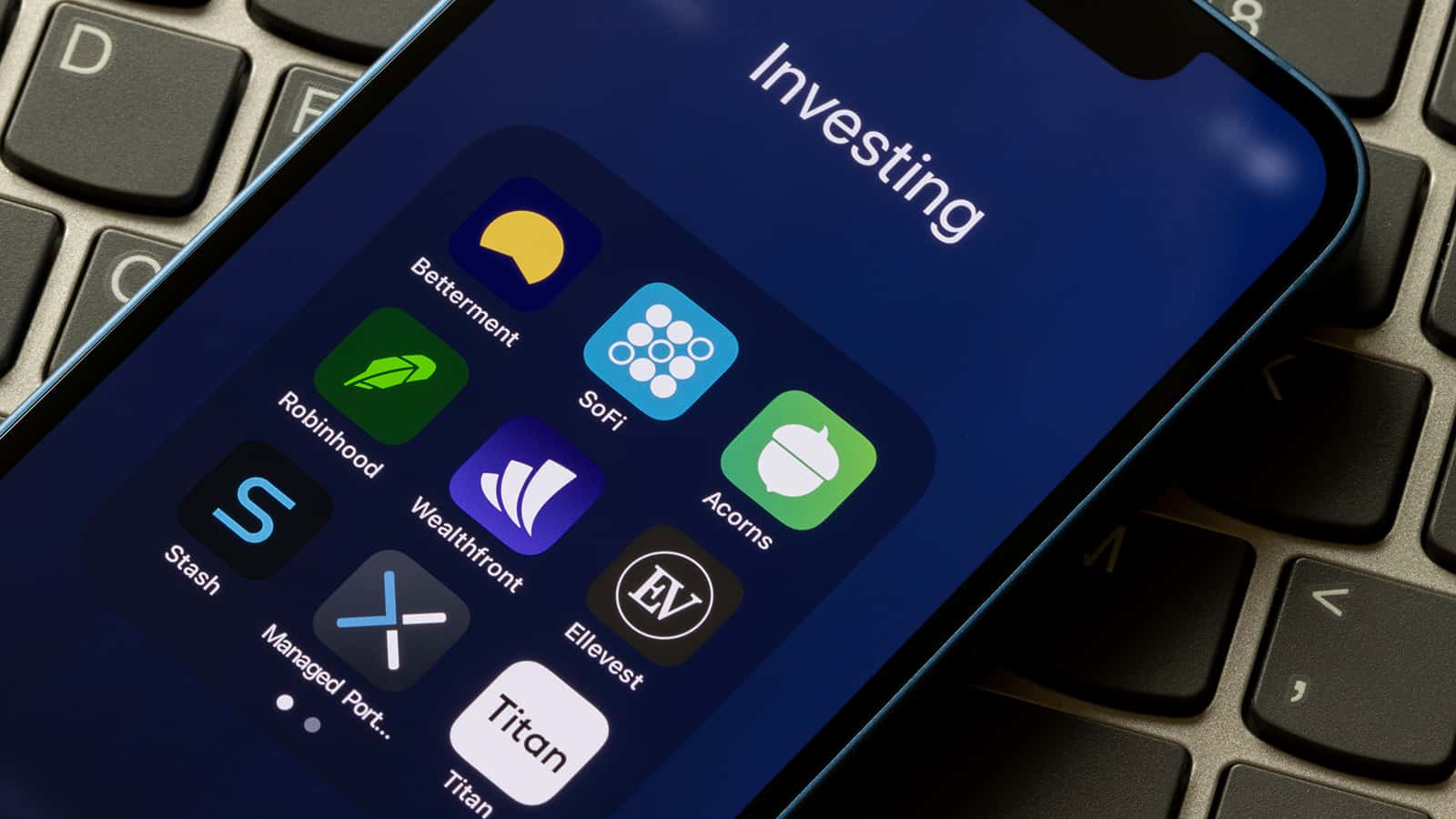 Passive income is a great way to achieve your financial goals. Thankfully, there are apps that help you start and often with minimal resources. Get started today!
I Need Money Now!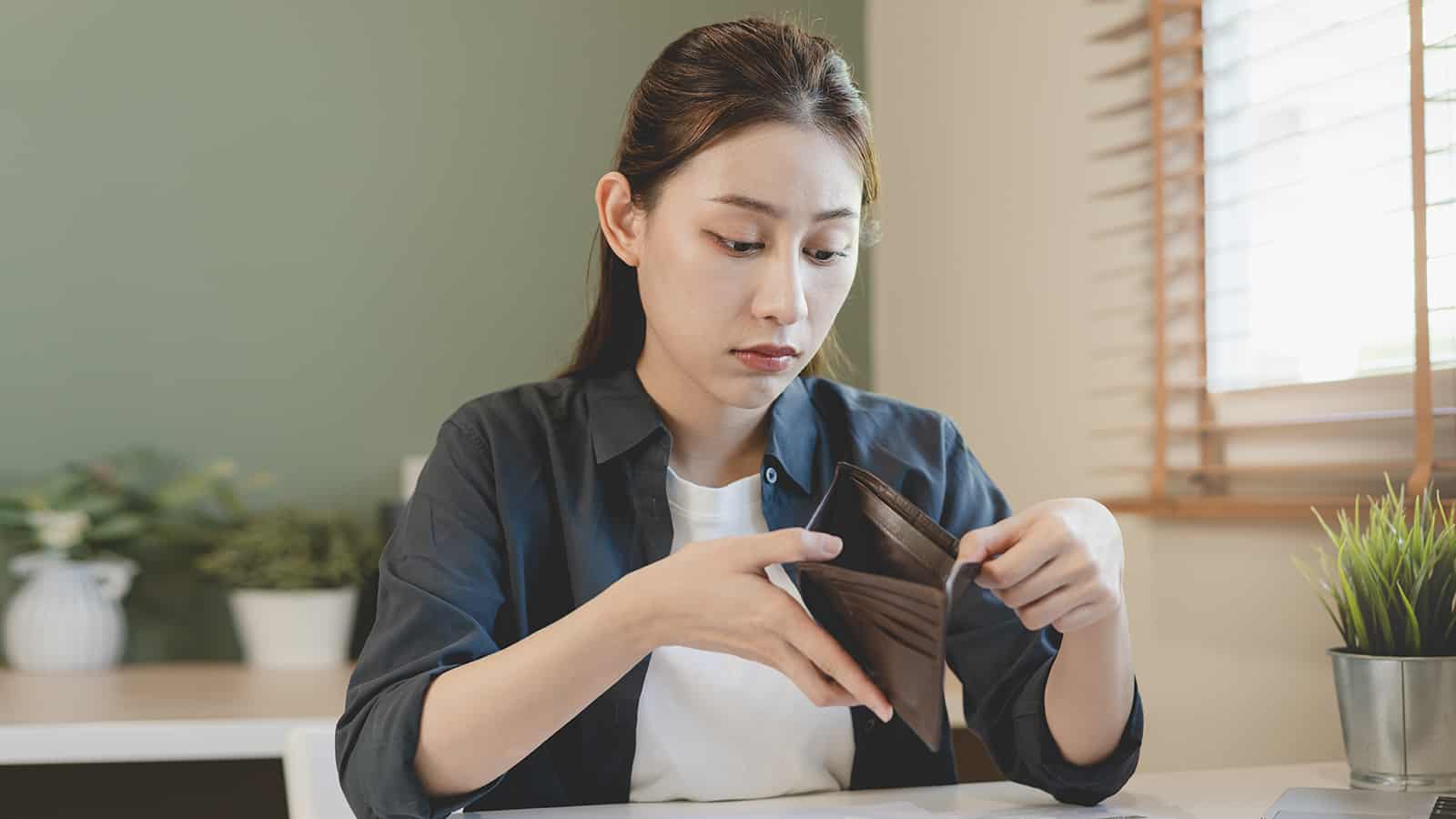 Are you in a cash rut and need money quickly? Don't take out a loan. Here are 19 ways you can get cash today to make ends meet.
How to Save Money On Groceries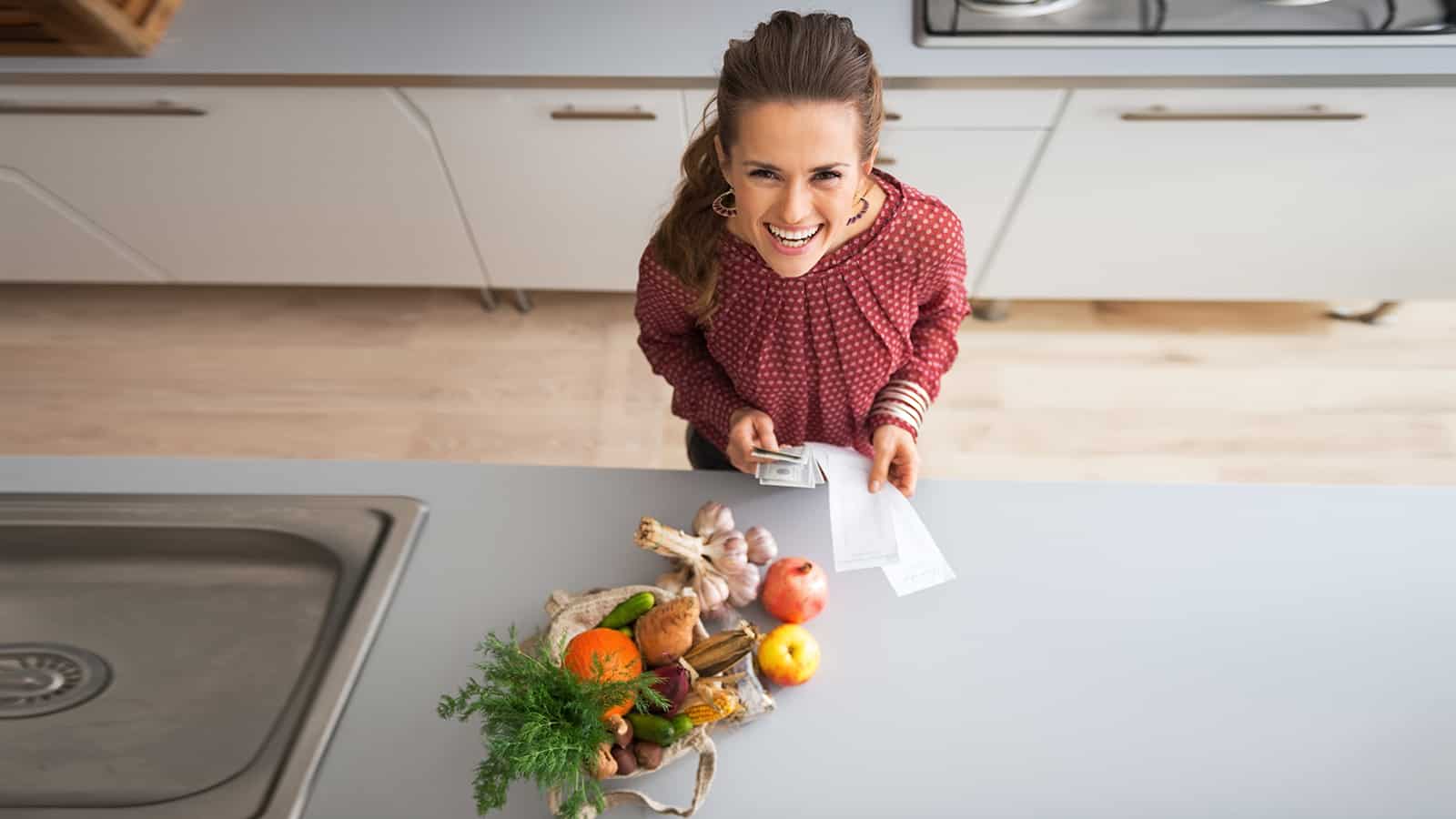 It can be a challenge to keep grocery costs under control. With a little planning you can cut costs and not sacrifice what you want.
How to Save Money on Groceries
7 Best Cheap Meal Kit Delivery Services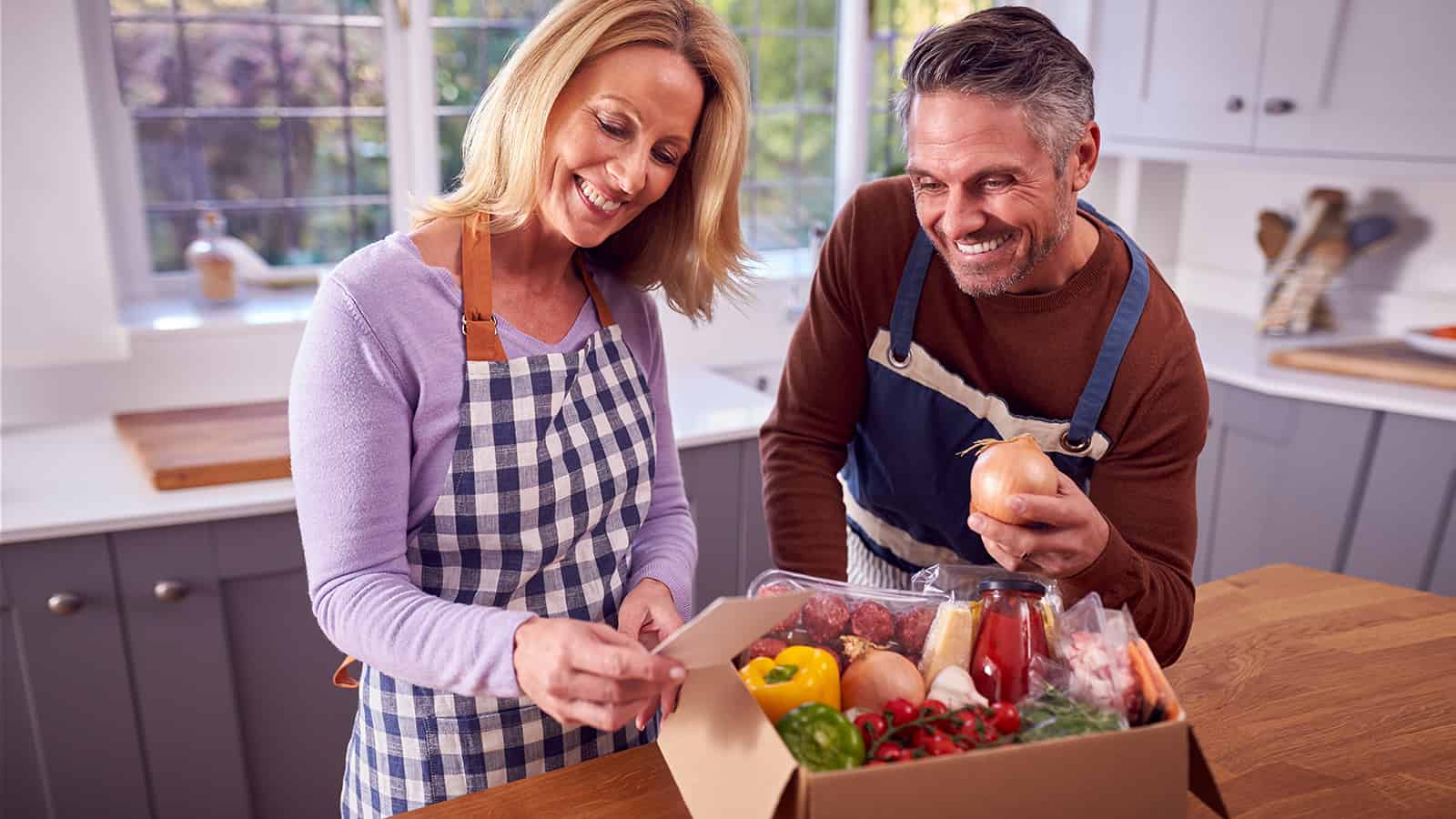 Not all meal kit delivery companies are expensive. Some are relatively affordable and cheaper than dining out. Plus, they can save you time in the kitchen. That's a win-win.
7 Best Cheap Meal Delivery Kits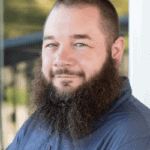 I'm John Schmoll, a former stockbroker, MBA-grad, published finance writer, and founder of Frugal Rules.
As a veteran of the financial services industry, I've worked as a mutual fund administrator, banker, and stockbroker and was Series 7 and 63-licensed, but I left all that behind in 2012 to help people learn how to manage their money.
My goal is to help you gain the knowledge you need to become financially independent with personally-tested financial tools and money-saving solutions.