If you have a hankering for fast food, there is no shortage of options. Some of these options however, are made out to be way more than they actually are. In a recent discussion online, commenters shared fast food joints that aren't worth the cost. Here are ten of the most overhyped fast food restaurants they believe really aren't all that special,
Starbucks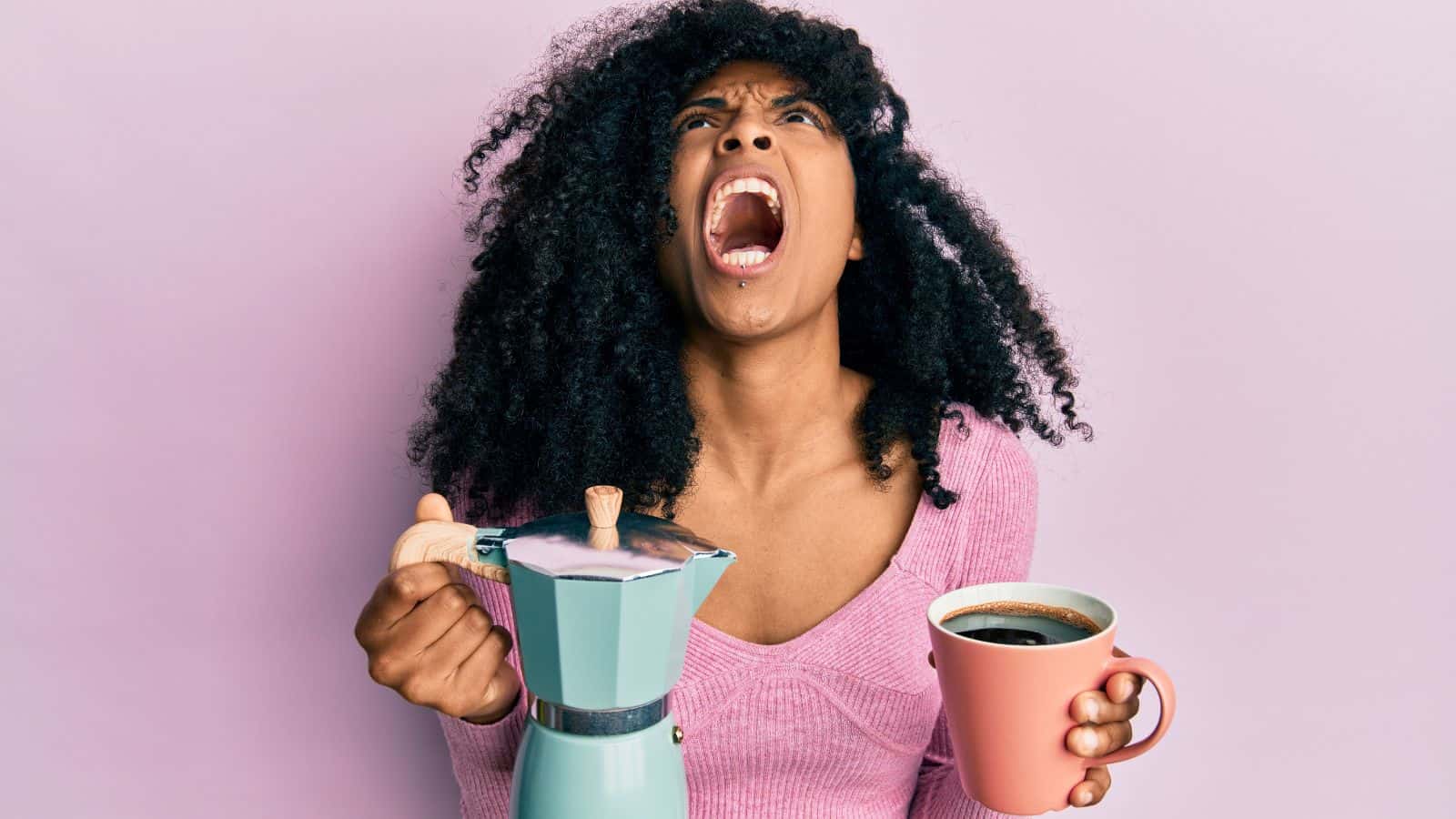 What is it with people wanting to overpay for their coffee when you can make it at home for pennies? One person said, "Their coffee really isn't anything special and it's $5-$7. You can make an iced coffee at home for $0.05. Their food is basically convenience store quality for triple the price."
Another chimed in and said, "Gotta be Starbucks. You just pay to get your name misspelled on a cup of stale coffee that presumably elevates your social status."
Panera Bread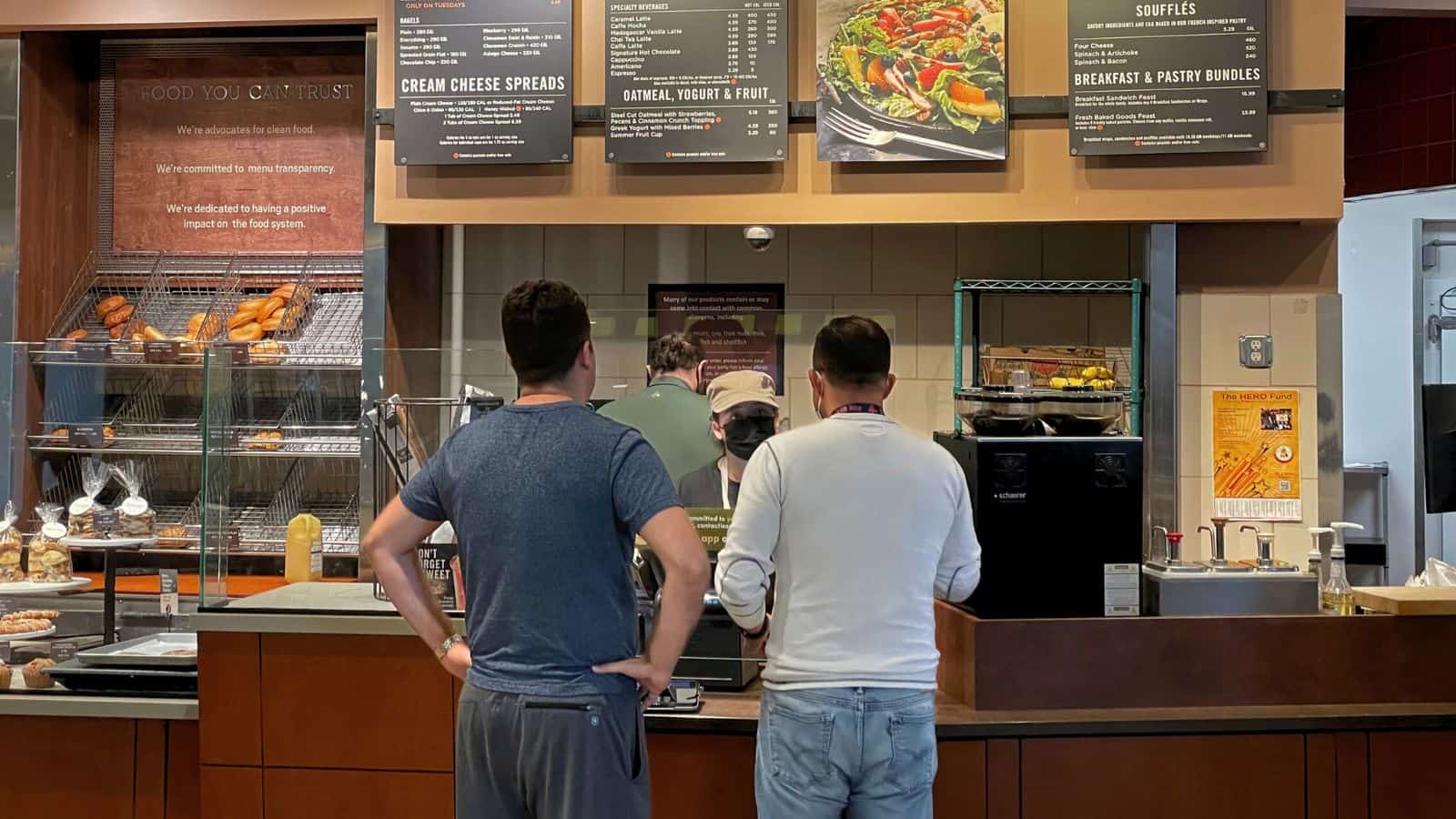 Panera Bread advertises itself as the place to go for fresh soups and sandwiches but as one person says, "It's just overpriced hospital cafeteria food."
Another chimed in and said, "That is the most accurate description of their food I've ever heard." While another said, "Exorbitant prices for microwaved soups and subpar sandwiches."
Burger King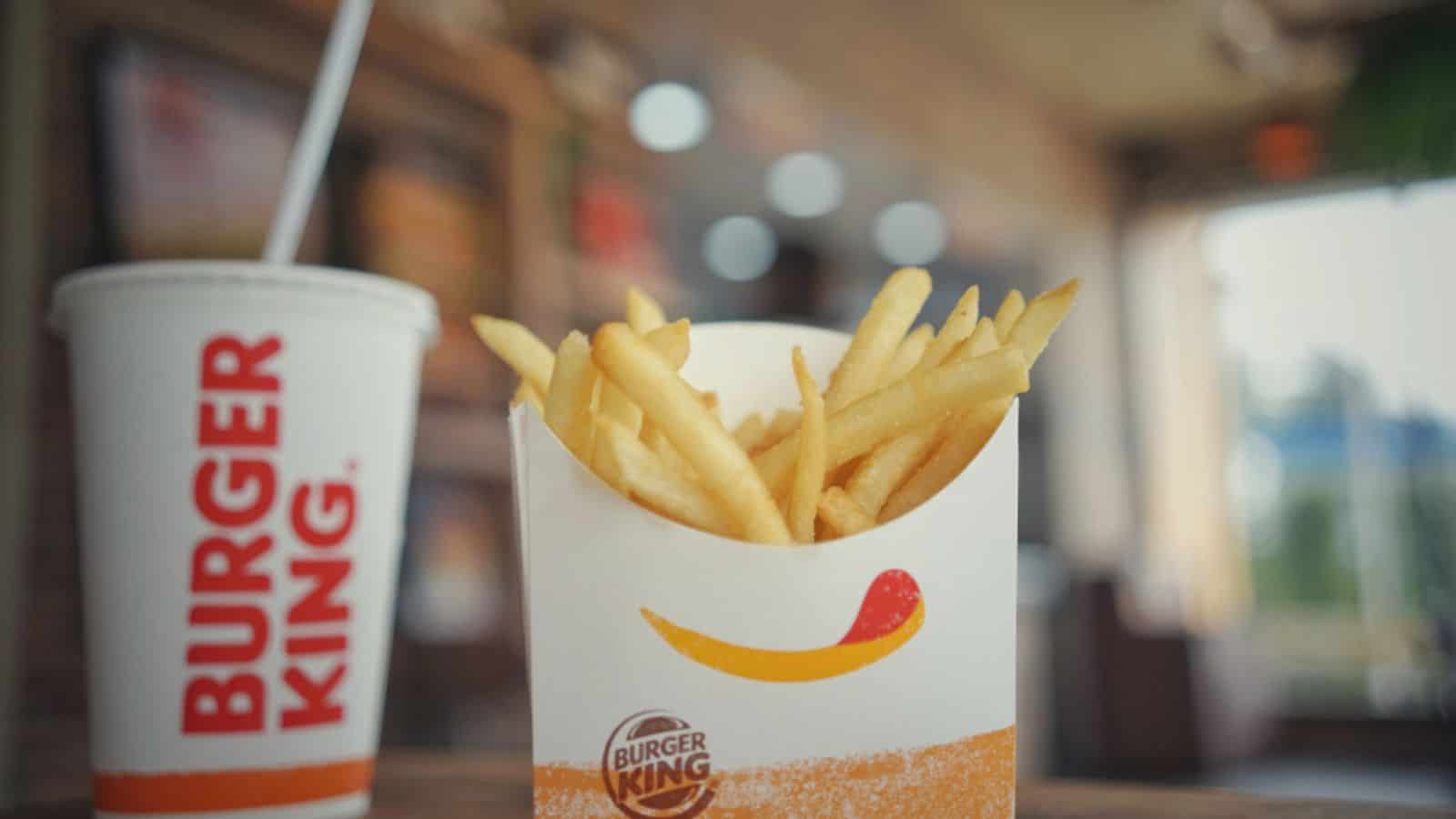 Fast food like everything else has risen in price and not necessarily in quality. At what pint is it no longer worth the cost?
One person said, "Loved them when they had two Whoppers for $5, then 2 for $6, then $7, but now it's two Whopper Jr.s for $6 and you can't get a whopper deal unless it's the combo for $9."
Subway
Subway makes some delicious bread but the sandwiches are a little skimpy when it comes to fillings. One commenter said, "I've never had a sandwich from Subway that didn't taste like the gastronomic equivalent of human sadness. There is something about Subway sandwiches that leaves me strangely dispirited."
Another chimed in on the cost and said, "I'd honestly rather go to the store, buy a bunch of bread/lunch meat and make my own sandwiches. Spend the same amount but have enough for 4x as many sandwiches that would be twice as good."
Five Guys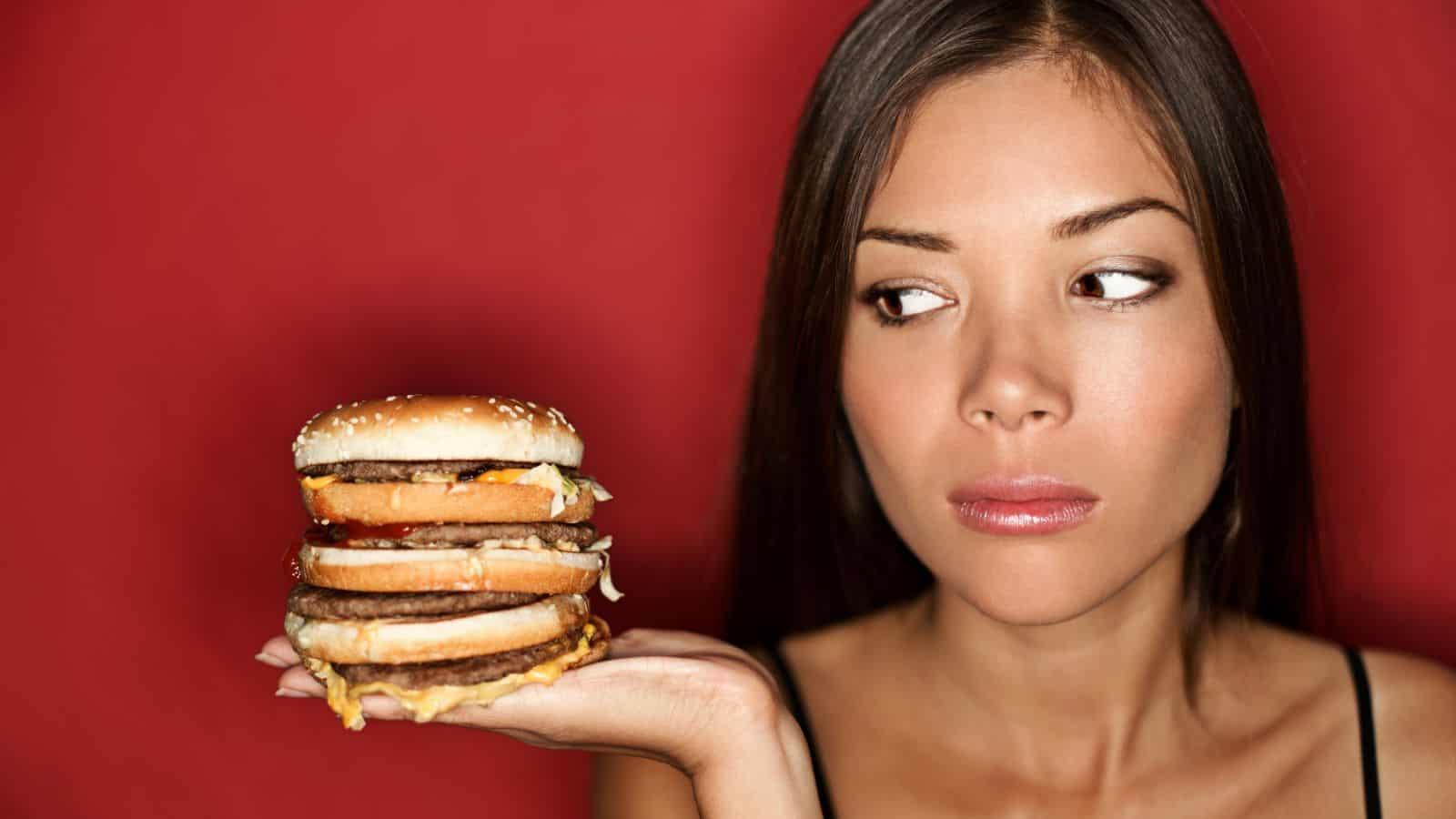 Five Guys uses all fresh ingredients and their burgers and fries are made fresh daily in the store, but that means the price is going to be higher than a chain that uses frozen products. Is it worth the extra cost?
One person said, "I could have fed my whole family and ancestors for the price of their outrageous prices. And it's not even anything special." So clearly some people don't think so!
In-N-Out
In-N-Out is notorious for their burgers and their long lines, but are they worth the wait? One commenter said, "I'm sorry but the food is not worth the lines. The burgers are fine, but the fries are flavorless foam pool noodles."
Another said, "I don't know why people rave about the place. I guess you had to grow up eating it in order for it to be the "best place ever," which is just the nostalgia factor."
McDonald's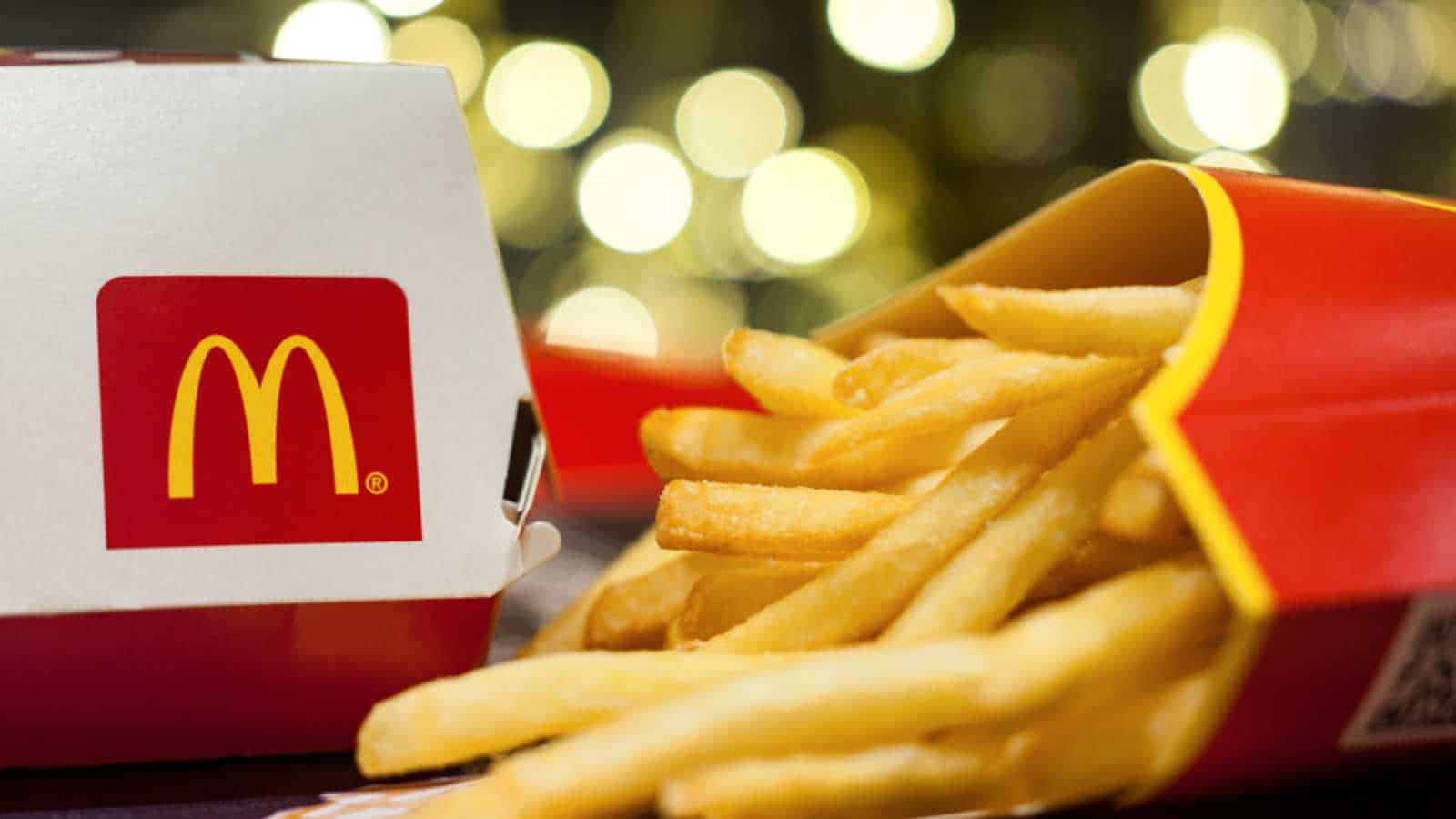 We've already mentioned that the price of fast food has soared and that includes your fast food staples like the golden arches. One person said "Does anybody rate McDonald's highly? Because if they do, that would be the one that's overrated. Nowhere else do you get charged $11 for a kid's meal. Sorry it's actually an adult meal. But it's kids meal sized."
KFC
My how the mighty have fallen…KFC used to be the place to go for delicious fried chicken but things have changed over the years. Maybe corporate ownership didn't sit well with the Colonel's original recipe?
One person said " KFC is inedible now a days. I remember when they were still the best back in the 70s and it's sad to see what happened to them. The Colonel must be spinning in his grave."
Raising Cane's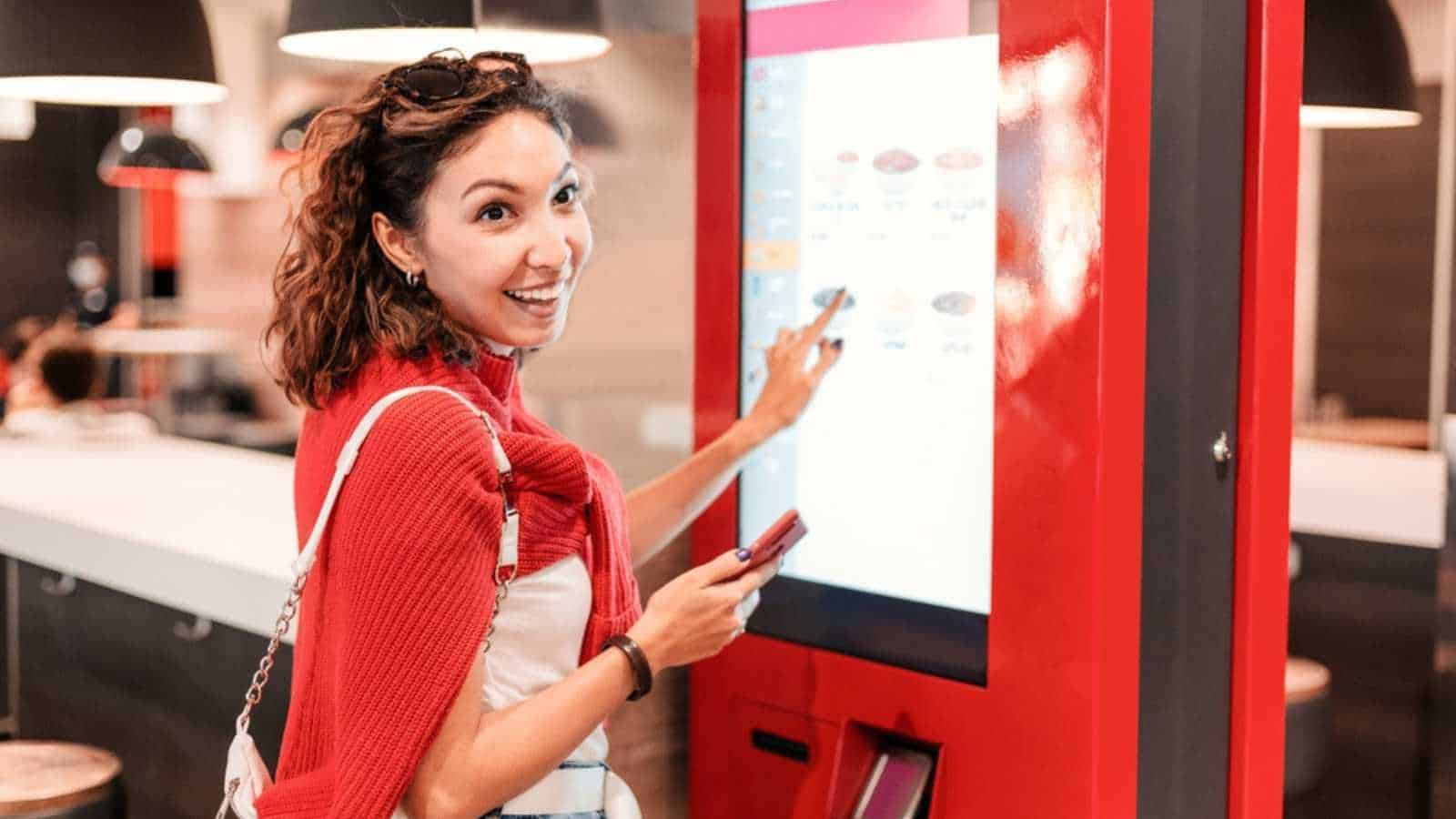 Speaking of chicken chains that might be undeserving of the hype, Raising Cane's is known for one thing their chicken tenders.
One person had this to say, "It's just normal chicken tenders, you can find frozen ones that are just as good. Crinkle cut fries are the worst style of fry. The sauce is tasty, I will give them that. But literally, they offer like one meal that's it." What do you think, worthy of the hype or nah?
Whataburger
Another restaurant chain that seems to have gone up in price but down in quality over the past couple of years. One commenter had this to say about the chain "It used to be so good! But the prices have gone up and the quality has gone down within the past year or so, yet the lines are still ridiculous. It's sad to as it used to be my favorite chain."
How to Multiply Your Money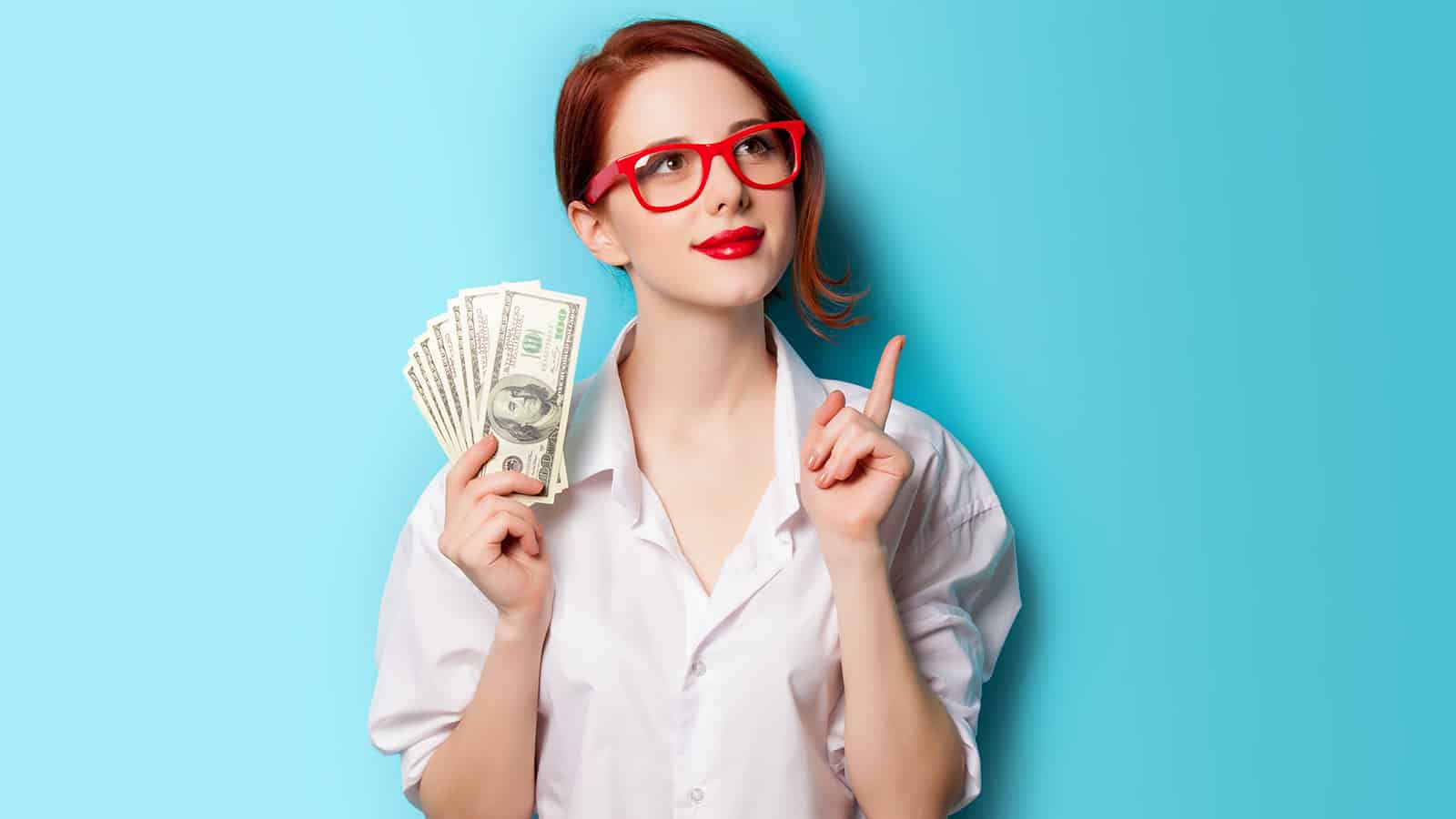 Get-rich-schemes are typically scams. However, there are ways to truly grow your wealth. While not flashy, they can help you build real wealth.
11 Jobs That Pay $20+ an Hour and Don't Require a Degree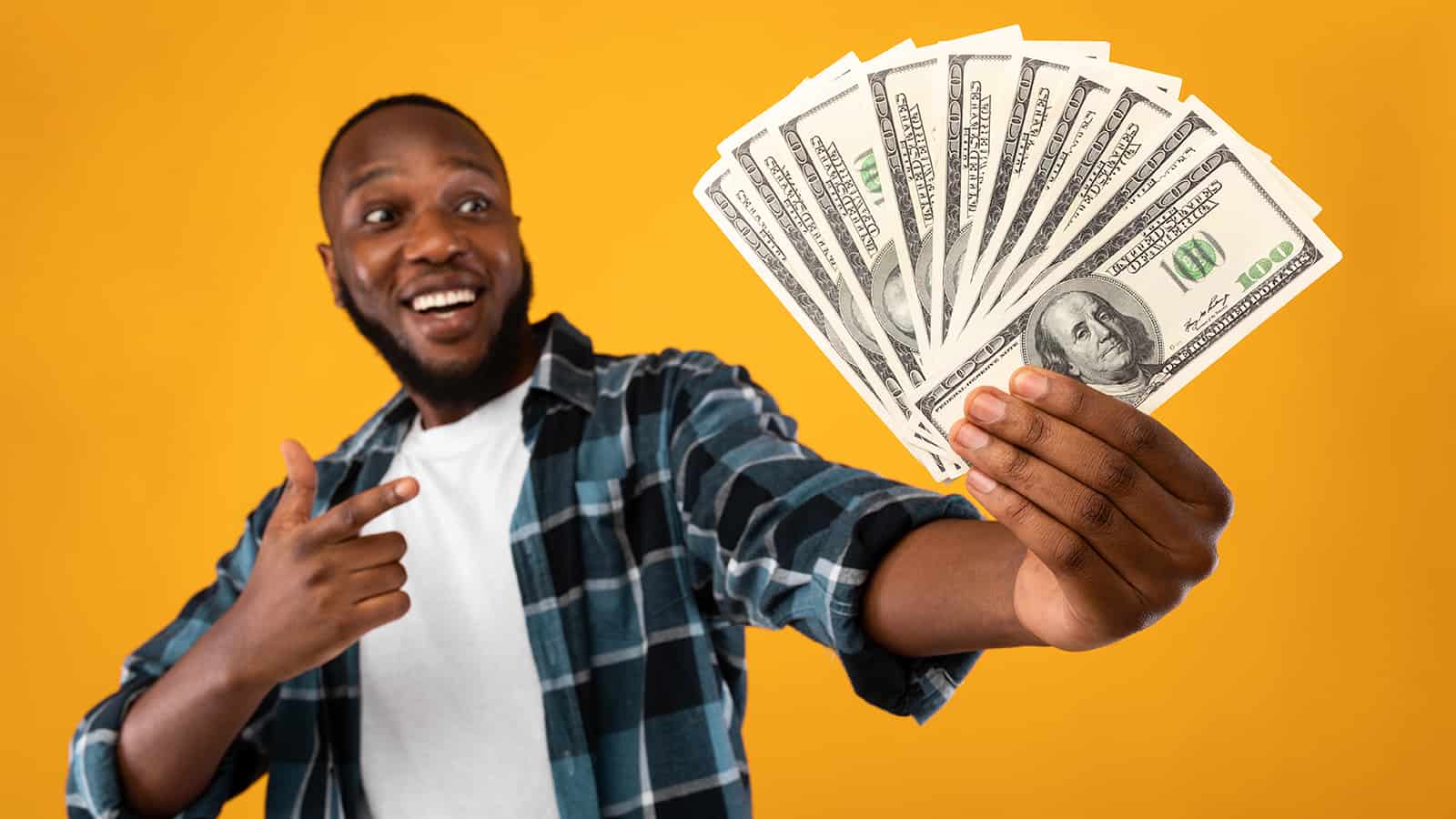 A college diploma is terrific, but it's not always necessary to earn a good living. Consult this guide to identify other ways to earn at least $20 an hour without a college degree.
Jobs That Pay $20 an Hour and Don't Require a Degree
7 Steps to Break the Paycheck-to-Paycheck Cycle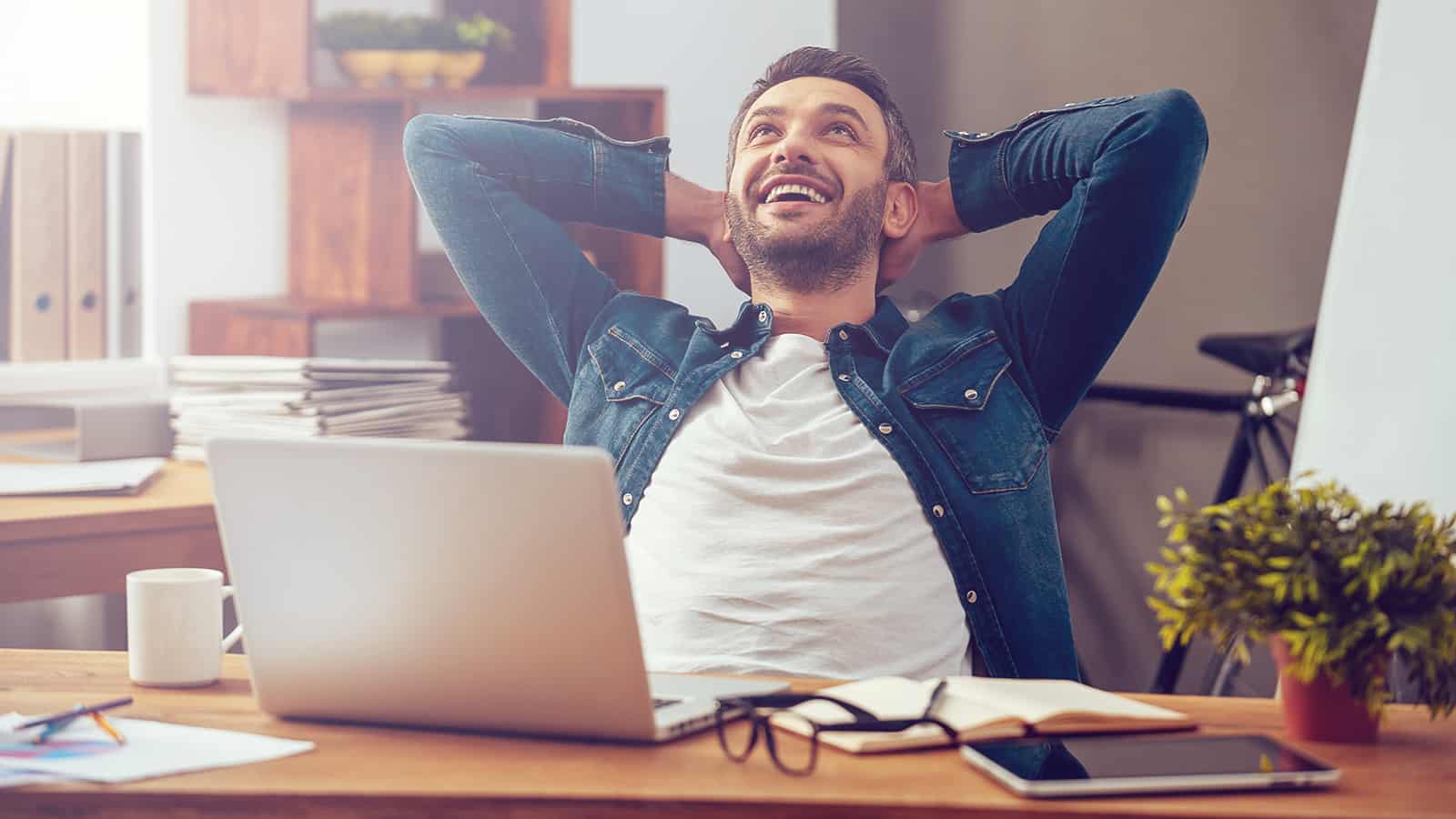 Making ends meet is hard on a limited income. However, it is possible to break the cycle and find financial stability. You just need to know where to start.
How to Stop Living Paycheck to Paycheck
7 Best Cheap Meal Kit Delivery Services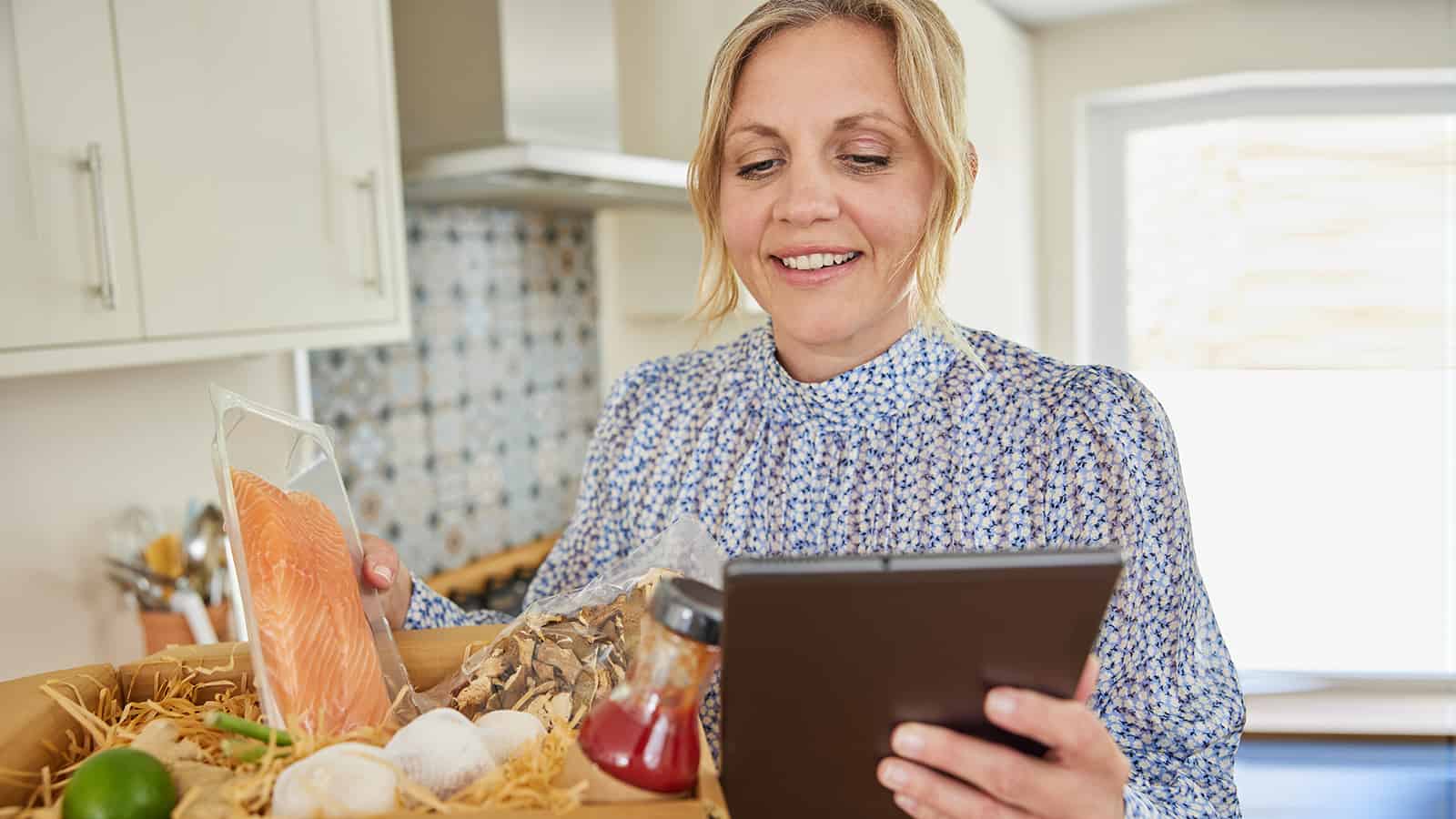 Not all meal kit delivery companies are expensive. Some are relatively affordable and cheaper than dining out. Plus, they can save you time in the kitchen. That's a win-win.
7 Best Cheap Meal Delivery Kits
Best Places to Buy Discount Shoes Online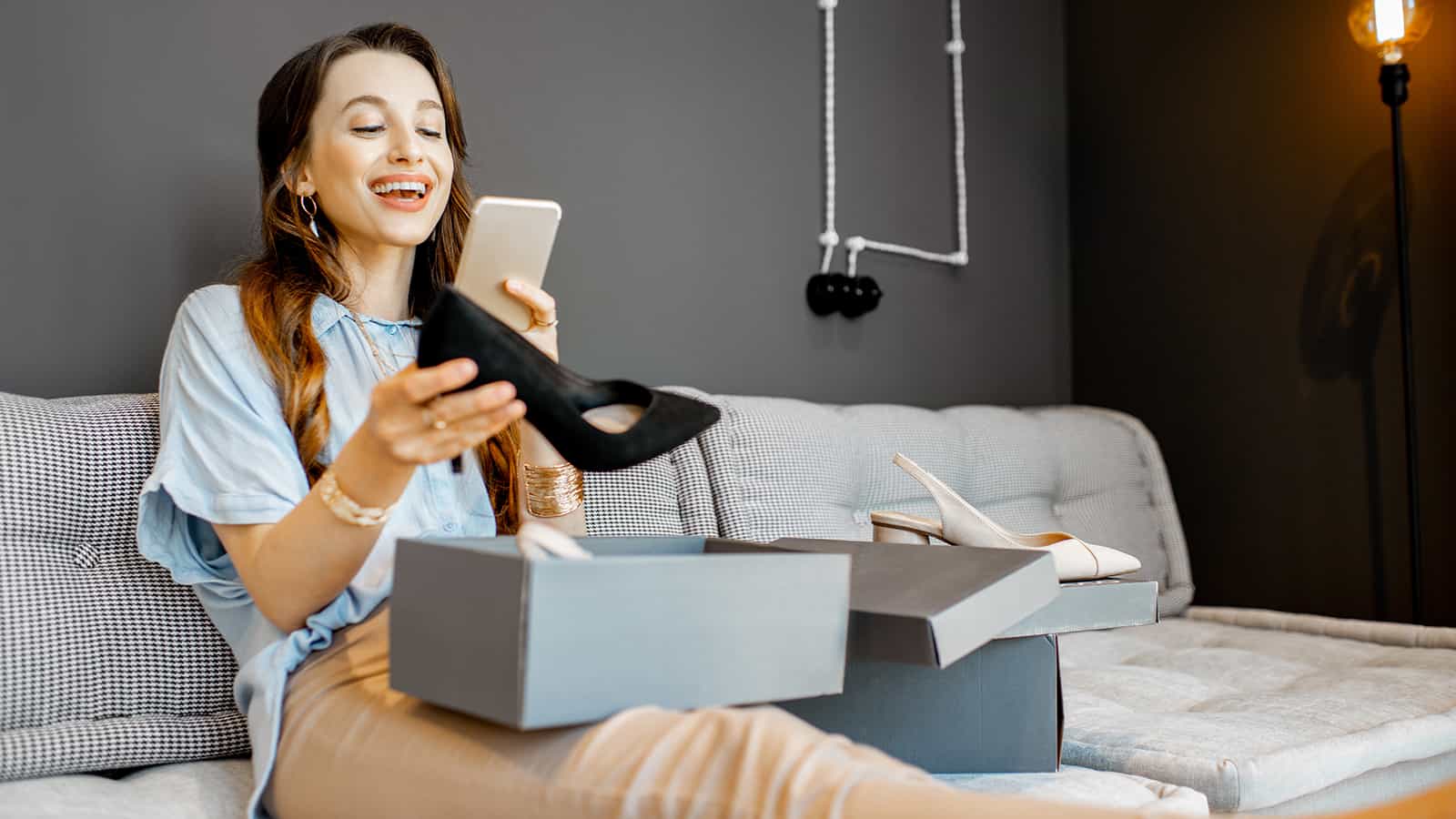 Shoes can get expensive, especially with a growing family. Instead of buying cheap footwear, shop at the best retailer to get discount prices. Outfit your family without going cheap.
9 Best Places to Buy Discount Shoes Online
This thread inspired this post.