Every generation loves to knock the one that came before it. Such is the case with Millennials and Boomers. However, in some cases the two generations are in agreement. In a recent discussion online, commenters shared areas where the two unite. Here are 12 areas where they can agree on.
Touchscreens in Cars
As cars have gone increasingly high-tech, physical knobs and buttons have been replaced with sleek touchscreens. Boomers aren't the only ones who think that's a bad idea.
One Redditor says, "Distracted driving is at an all-time high. Touchscreen controls literally require you to take your eyes of the road and can create a longer time of inattention due to their complexity.
Businesses Not Having a Real Website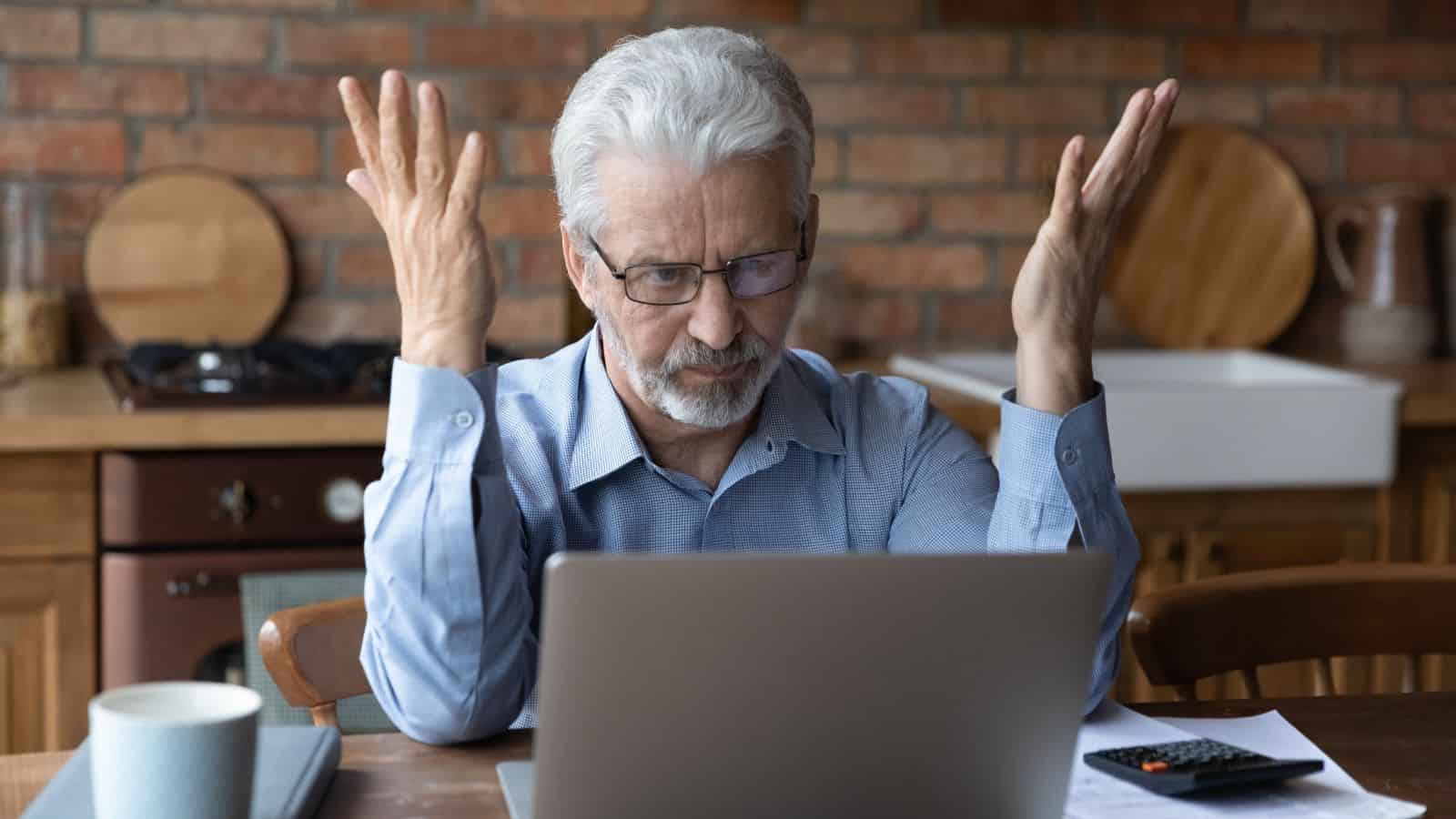 Picture this – you want to learn something about a new to you business. You go to find their website, and all that returns in your internet search is a social media website. Worse yet, there's little to no information about the company on it.
One commenter explains this frustration, saying "A REAL website please, not a Facebook page. I don't use Facebook and if I can't access your menu beforehand I'm probably not going to your restaurant."
It's not that difficult or expensive to launch a simple website. Furthermore, just imagine the business you won't turn away by having it.
Human Customer Service
In an effort to reduce costs, many companies have replaced people with chat bots in their customer service centers. Plenty of callers are frustrated to no end by these robotic servants. "I want a human customer service operator, not an automated operator or chat bot," one person says.
This lack of human support can be incredibly frustrating, especially when you're experiencing problems with something critical like your phone service.
Thankfully, there are still some low-cost phone carriers that haven't scrimped on service and let you talk to real humans when you call in for help.
Books, Movies & Music You Can Touch
Sticking with the real, tangible experience, something Boomers complain about that others agree with is the shift away from paper books and movies and music on disc.
"Physical media," one person says. "Owning books, movies, and music is far superior to a subscription service, or digital content."
Not Everything Needs to Connect to the Internet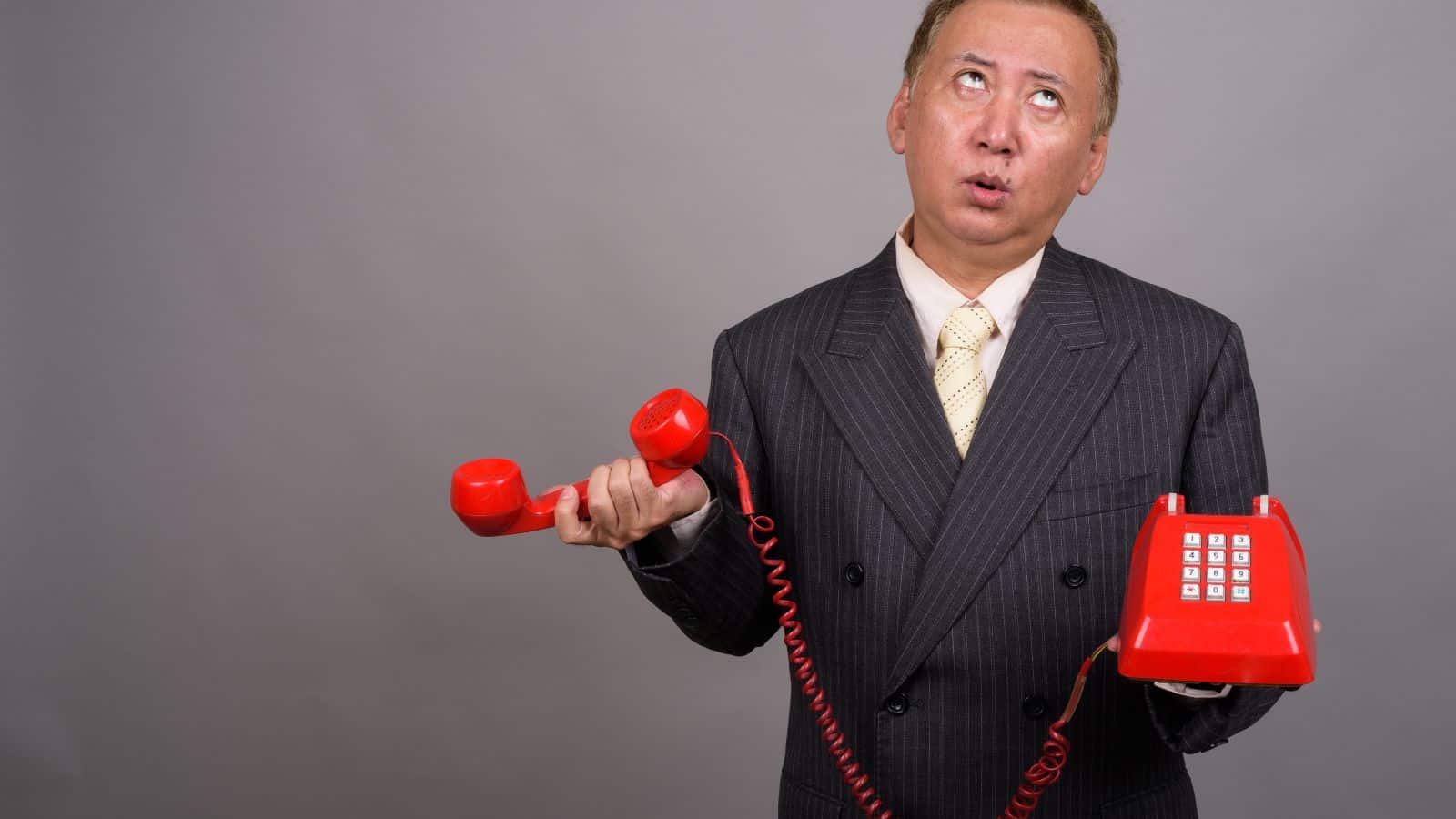 We now live in an age where virtually everything must connect to the internet. Is that really necessary?
One commenter thinks not, saying "Not everything needs to connect to the internet or have an app attached to it. I just want my fridge to keep stuff cold, I don't understand why we have to bring WiFi into this situation."
Sometimes, having something analog is a nice treat.
Usernames and Passwords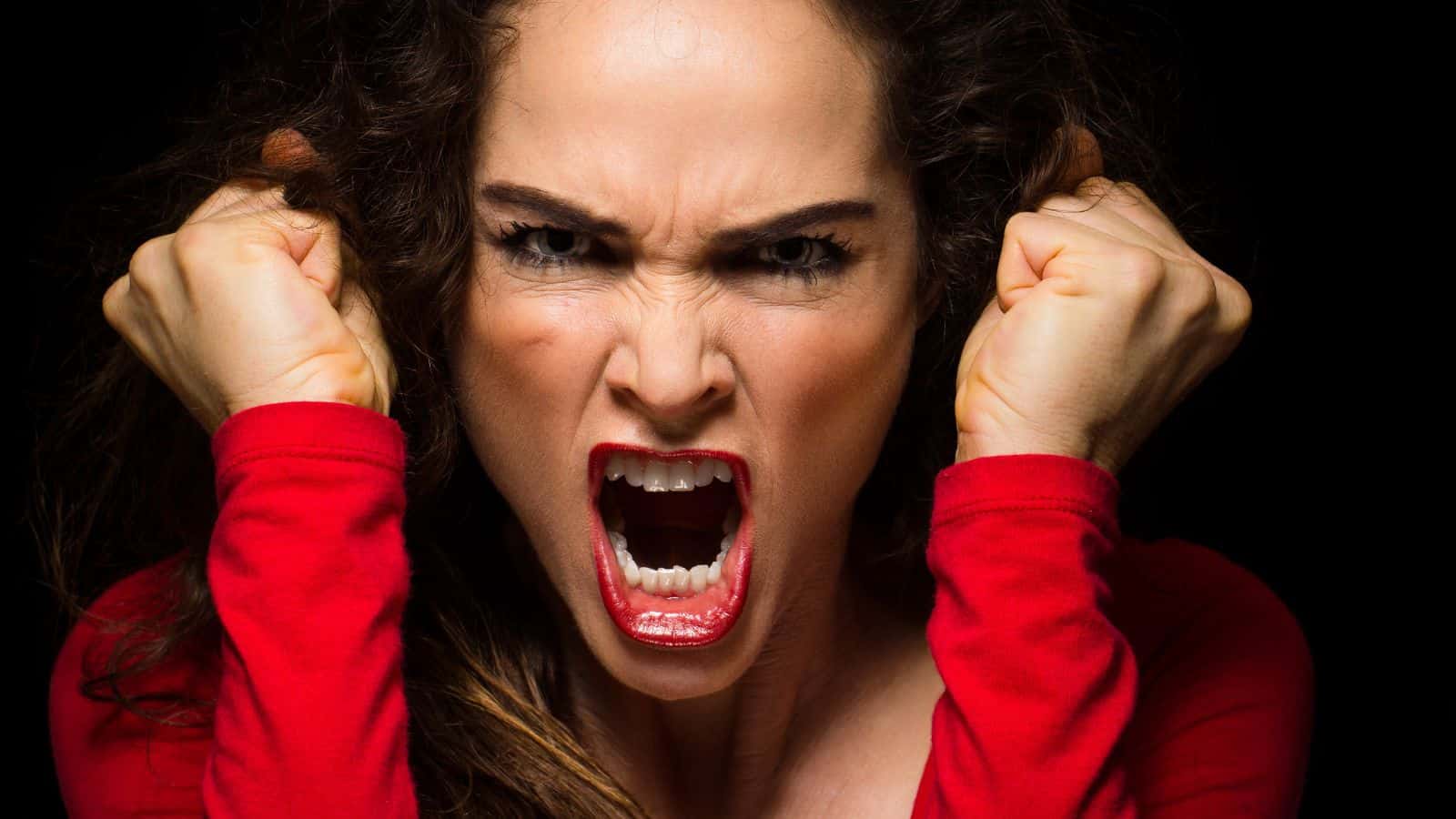 Remember the days when you could just use a site's features, listen to music, and read articles without needing to create an account and get endless emails delivered to your inbox?
Remember the days before email? Boomers do. And they aren't the only ones who think we need fewer usernames and passwords. One person says, "Having to create a username and password to join just about anything online is a royal pain in"
Dark TV Shows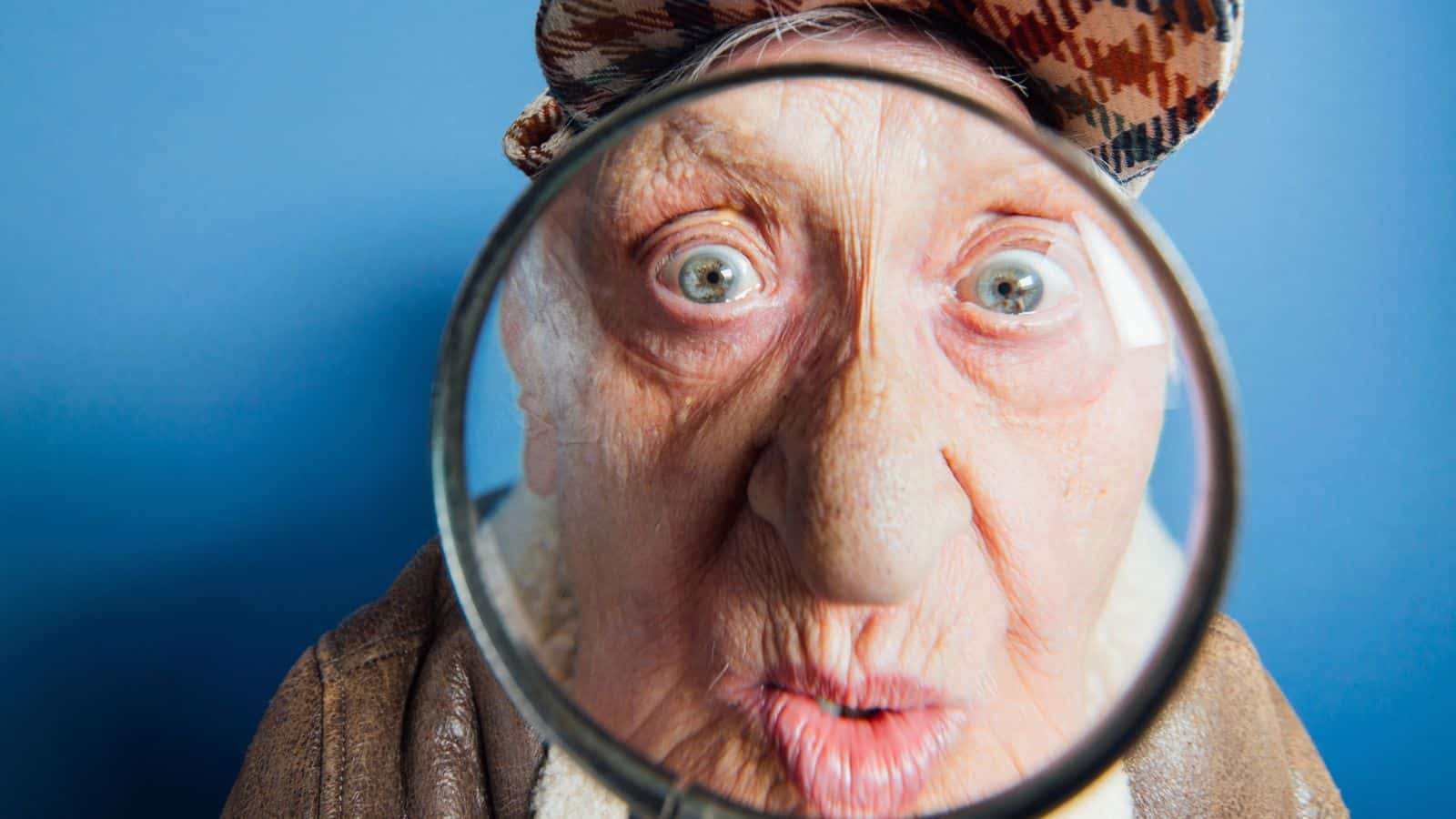 No, we don't mean scary, sad or depressing TV shows. People agree with Boomers that TV shows seem to be getting too hard to see. One person says, "TV is getting too dark. Not emotionally – it is visually too dark and I can't see it."
Fast Fashion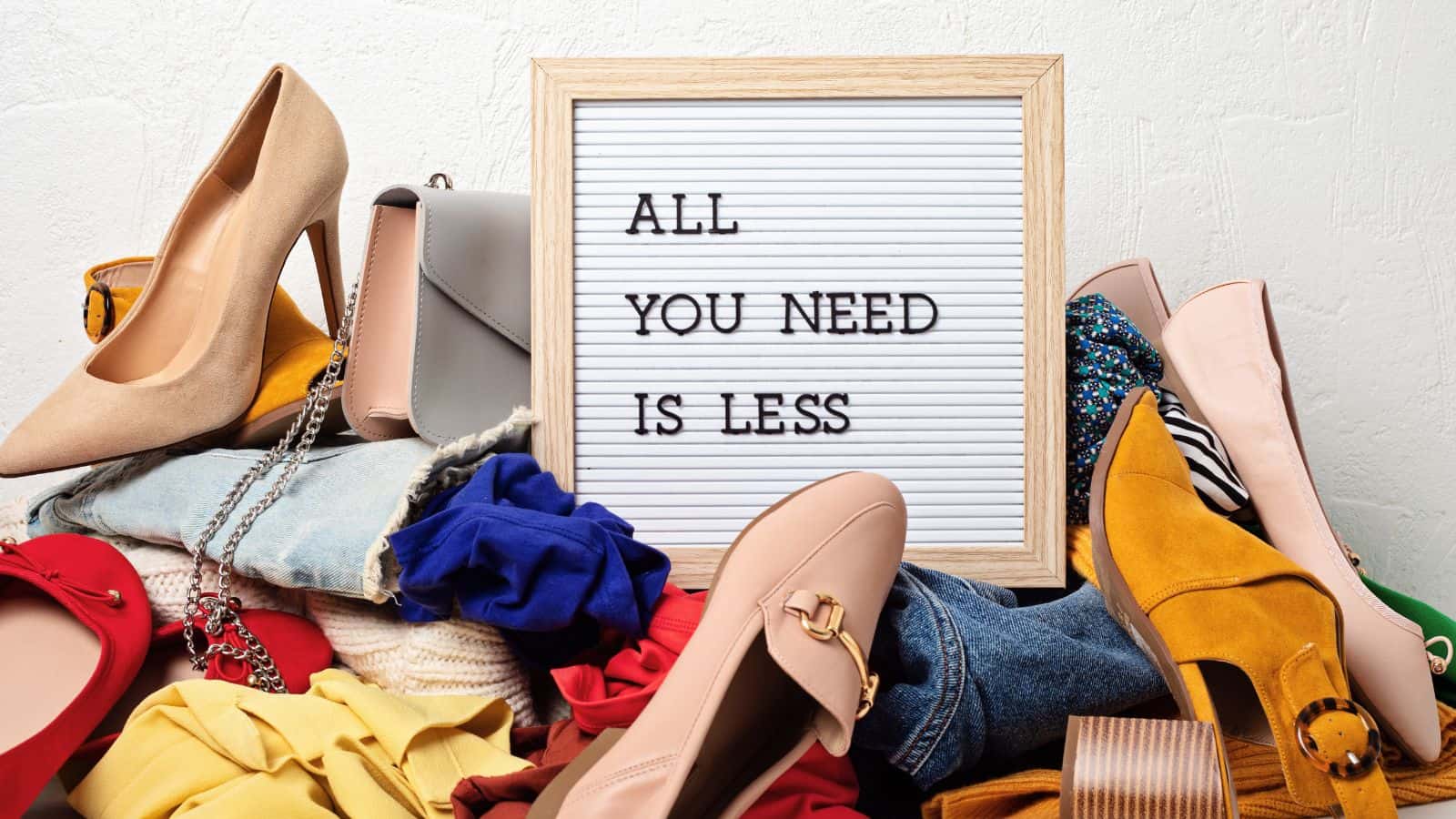 There's a downside to all that cheap clothing – it doesn't last as long, it doesn't feel as good, and it ends up in massive junk piles all over the world.
Boomers aren't the only ones who would like to return to an age where less was more. "Screw fast fashion," one person says. "My clothes should be made to last. I'm not rich so it's unavoidable, but I'm willing to spend extra on clothes that aren't made of plastic and I do my best to repair my damaged clothing instead of throwing it out."
Taking Pictures of Your Food
This gripe actually extends beyond pictures of just food to the pervasive phenomenon of documenting absolutely everything. Boomers aren't the only ones would would like people to take advantage of their brain's built-in memory system instead of using their phone for everything.
One person says, "You don't need to document everything you do and post it to your social media. Sometimes it's better just to live in the moment and enjoy what's happening around you."
Appliances That Don't Last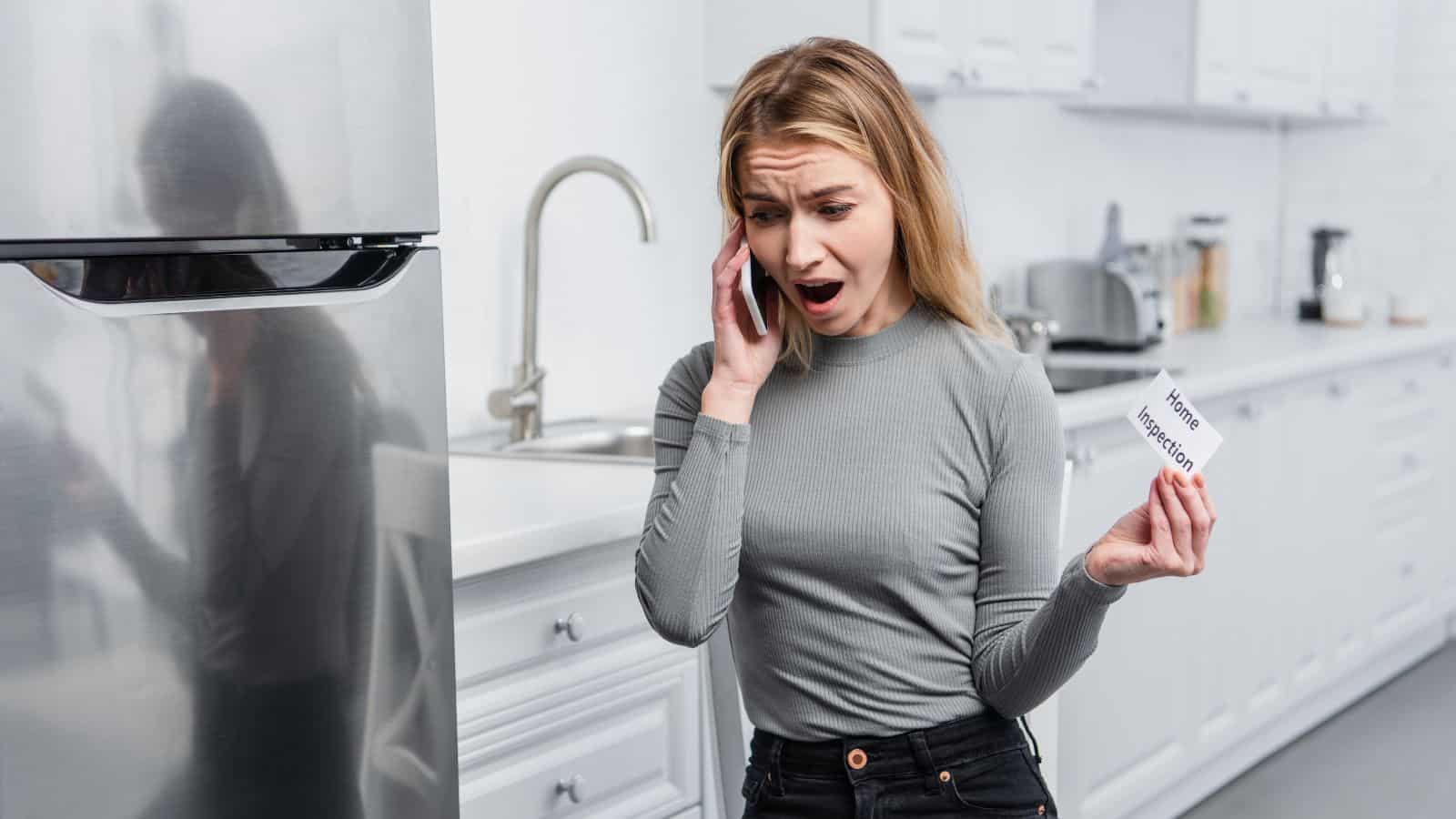 People used to be able to buy a refrigerator or washer and have it last decades. That doesn't seem to be the case anymore. And Boomers aren't the only ones who don't like it.
One person says, "I miss appliances you could hand down to your kids. I mean, a washing machine that is expected to get moldy if it gets wet?
Furniture That Falls Apart
Along with appliances that don't last, many people bemoan the loss of furniture you could count on to endure. One person says, "Things aren't made like they used to be.
Everything you buy now is so cheaply manufactured. Even high end furniture uses cheap particle board and crappy joinery." It's better to use free budget software to save money for truly well-made furniture that will stand the test of time.
Awareness of Your Surroundings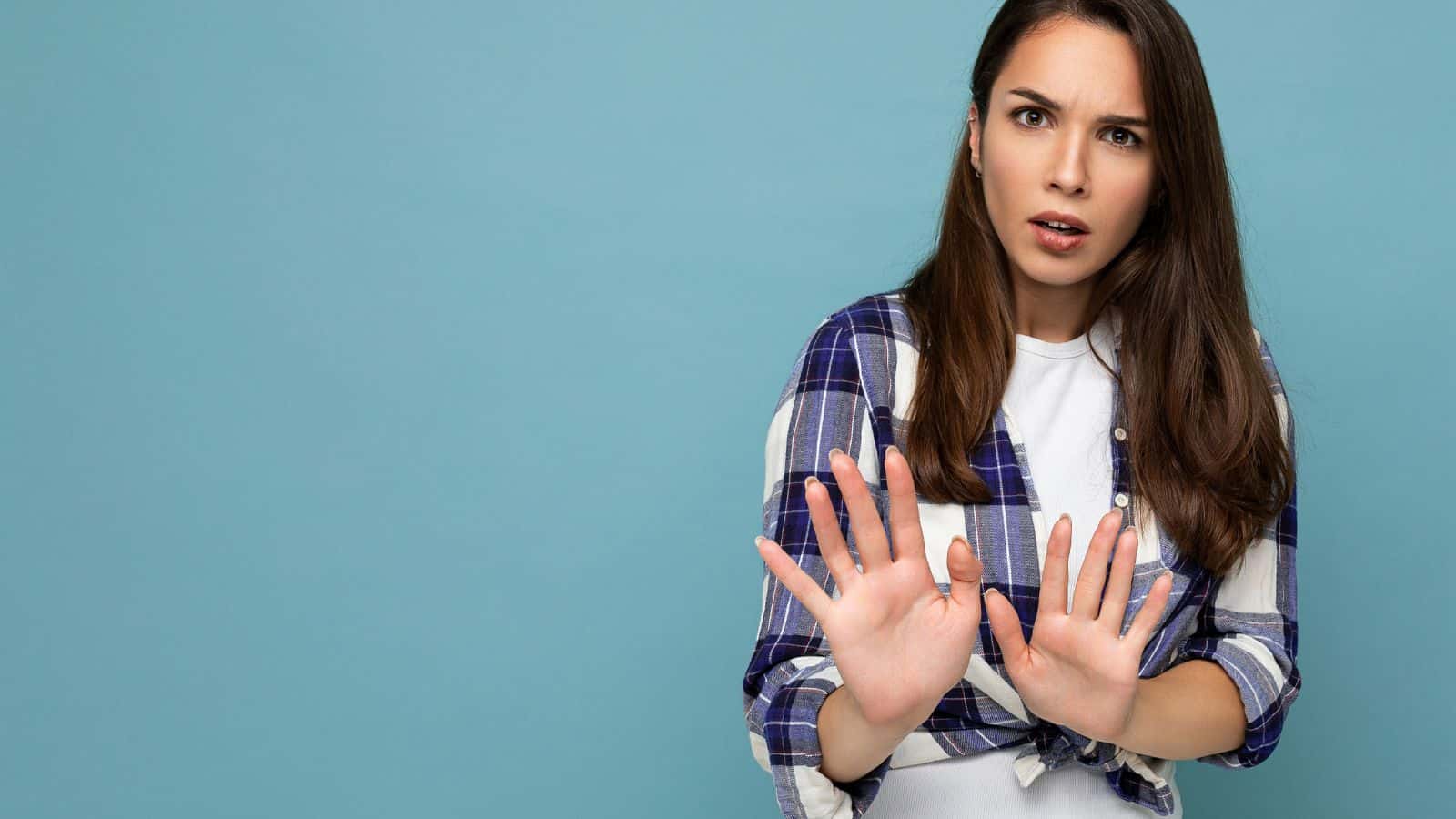 Some people agree with Boomers that we should return to the social norm of respecting other people's space and privacy.
As one person puts it, "When you're in a public place you should respect others around you but not being disruptive with your behavior. For example, not playing music on your phone without headphones while on a bus, in a restaurant, etc."
101 Ways to Make Money on the Side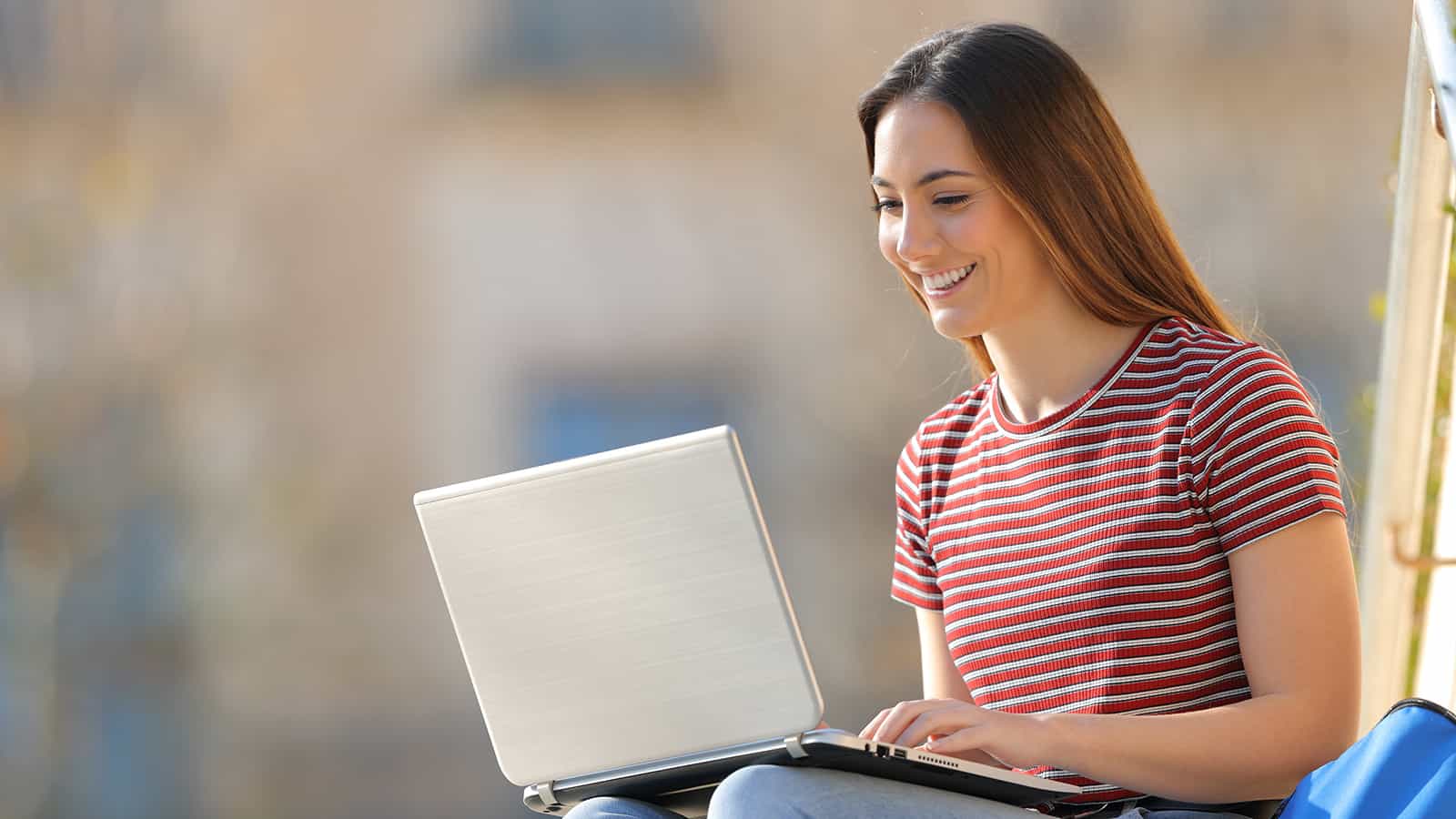 There are countless side hustle ideas you can pursue. Not everyone will be a good fit for you. Here's an exhaustive list of options to make extra money on the side.
Ways to Make Money on the Side
How to Watch NFL Games Without Cable
You don't need a pricey cable contract to watch NFL games. You can watch your favorite team and save big money. Here are the top ways to do it.
Ways to Stream NFL Games Without Cable
How to Watch Local TV Without Cable
Do you want your local networks, but don't want to overspend for an expensive live service? You have options.
How to Watch Local TV Without Cable
11 Ways to Make Money on the Weekends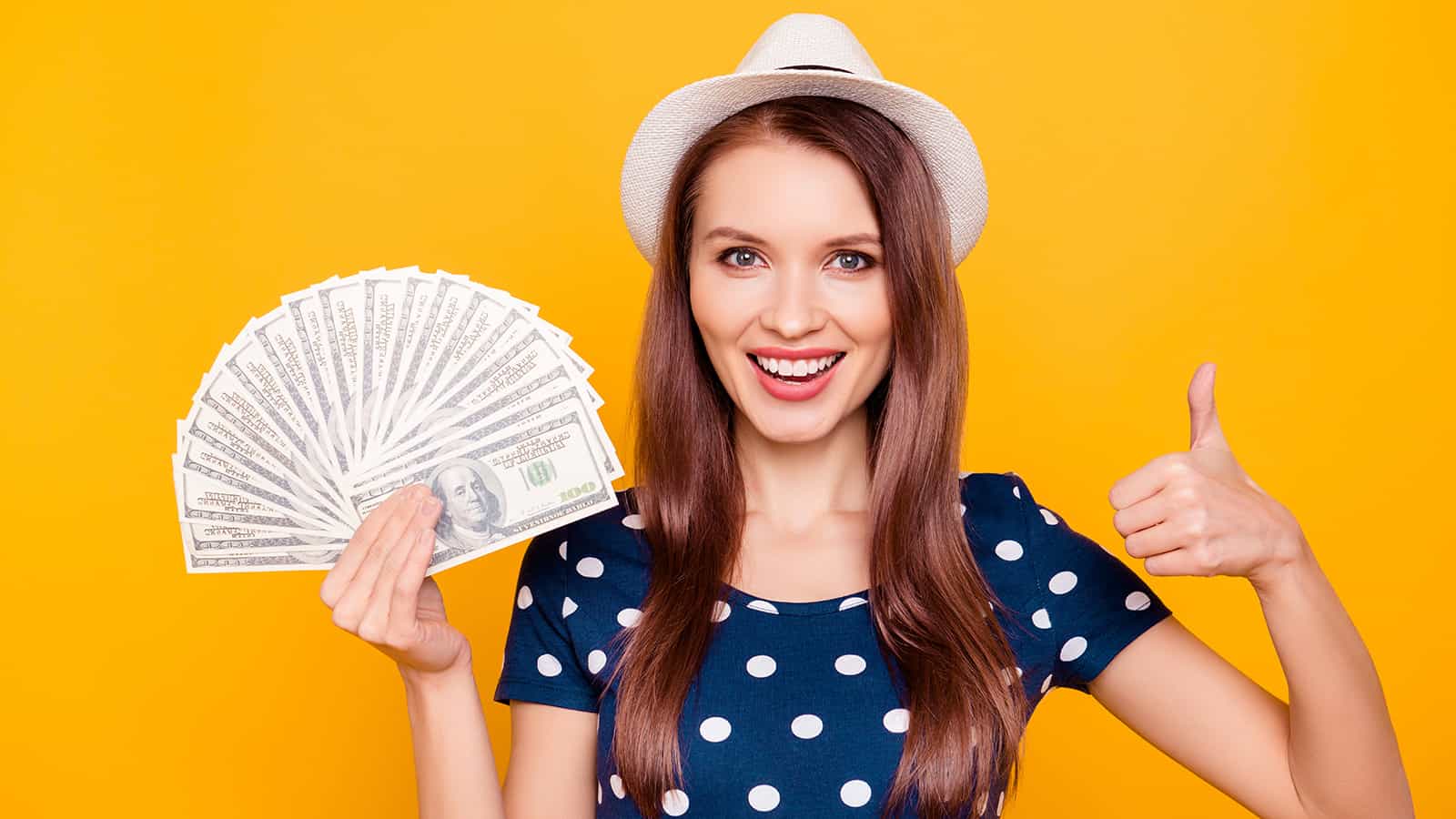 Weekends can be a fantastic time to earn extra money to reach a financial goal. Thankfully, there are plenty of gigs available.
How to Make Money on the Weekends
How to Start Investing With $500 or Less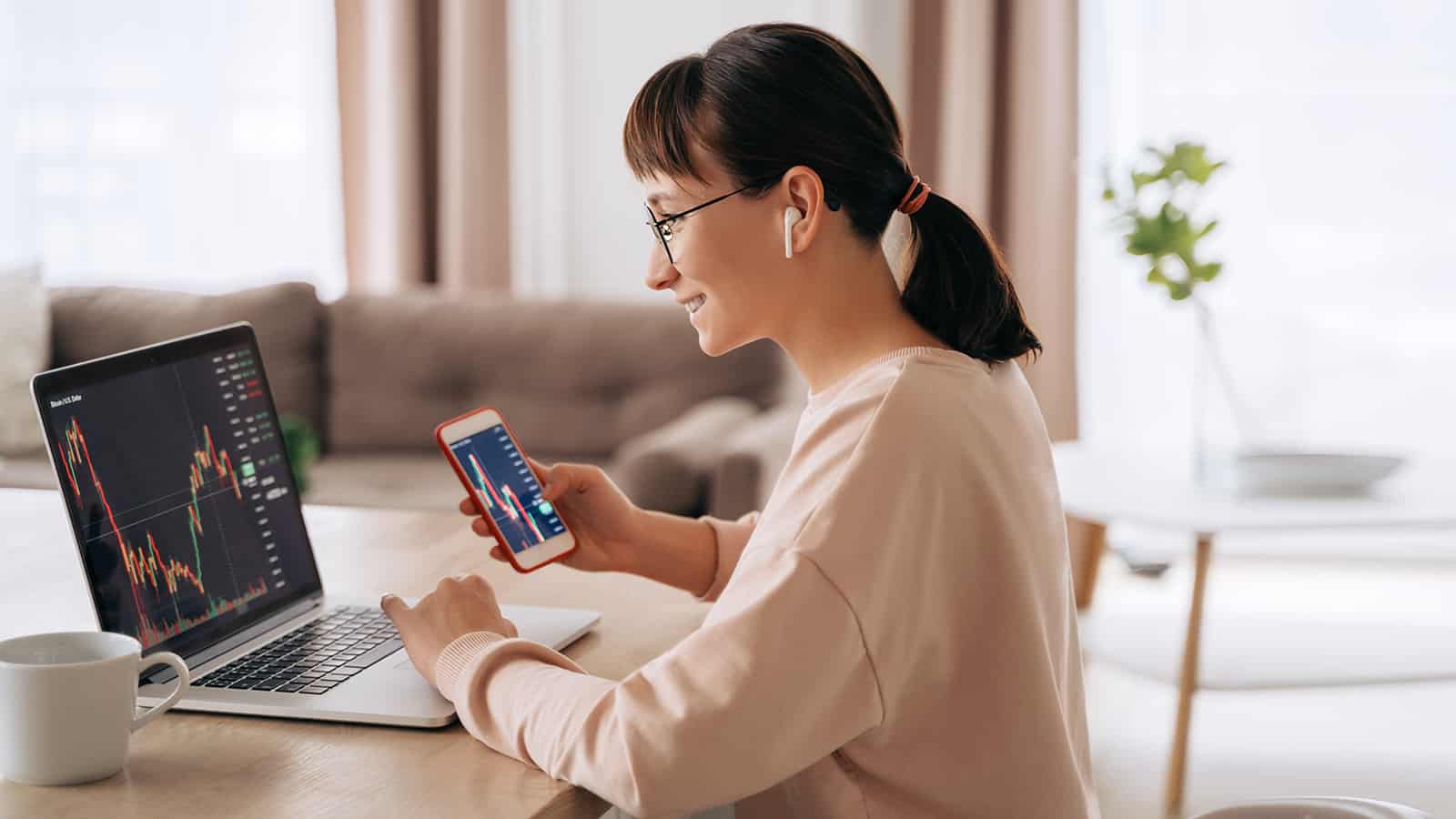 You don't need a lot of money to start investing. It's possible to start with several hundred dollars, or less. Take advantage of time and start growing your money as soon as possible.
How to Start Investing With $500 or Less
This thread inspired this post.