Expensive doesn't always equal good. Some small purchases can truly benefit your life in big ways.
Pillow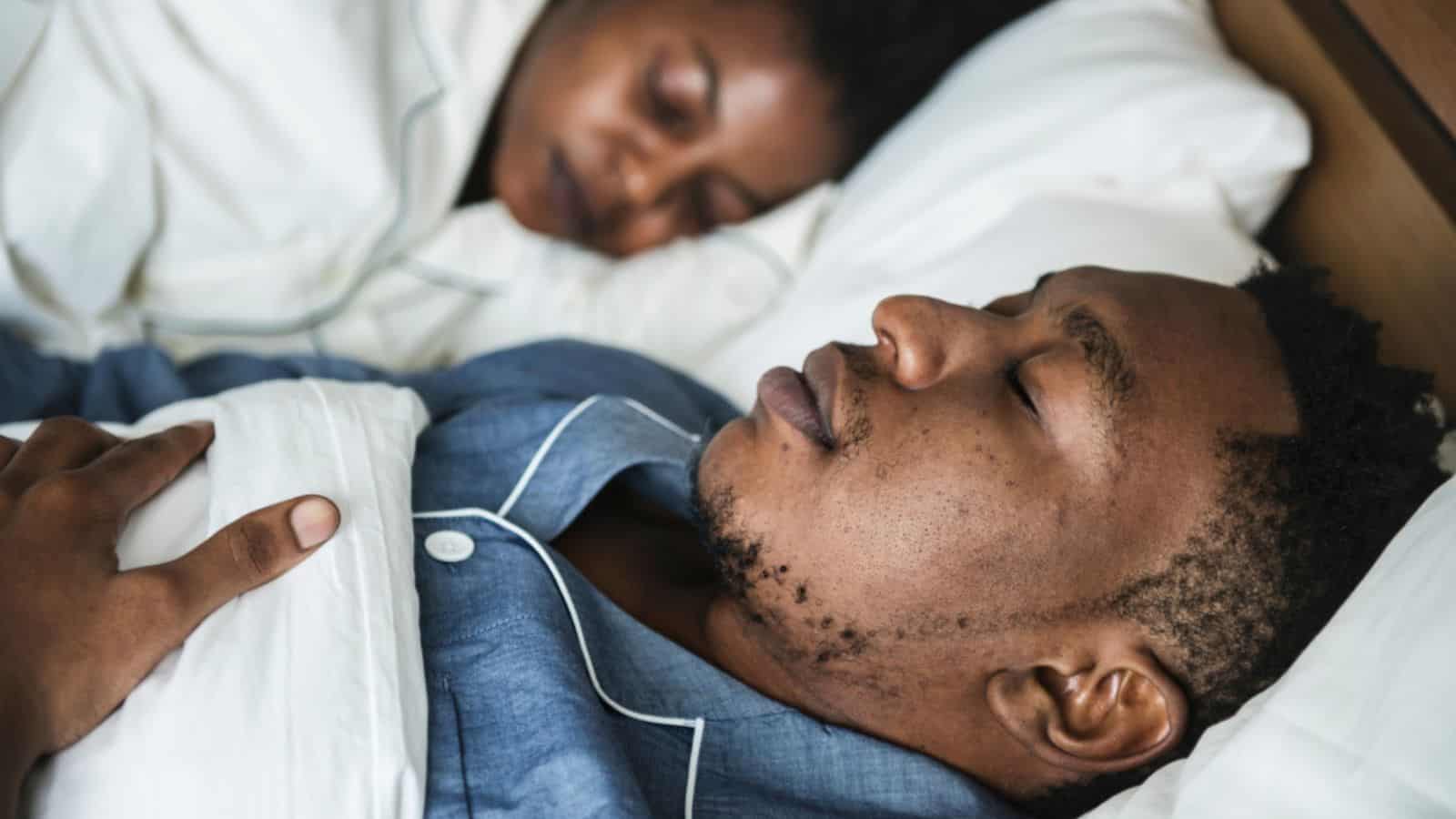 Don't skimp on your pillow. One person noted "I've reached the age where sleeping 'wrong' or even certain yawns make me feel incapacitated. A better pillow than the cheap ones sold at Walmart has made a big difference."
Good sleep is essential. A quality pillow plays a big role in that.
WaterPik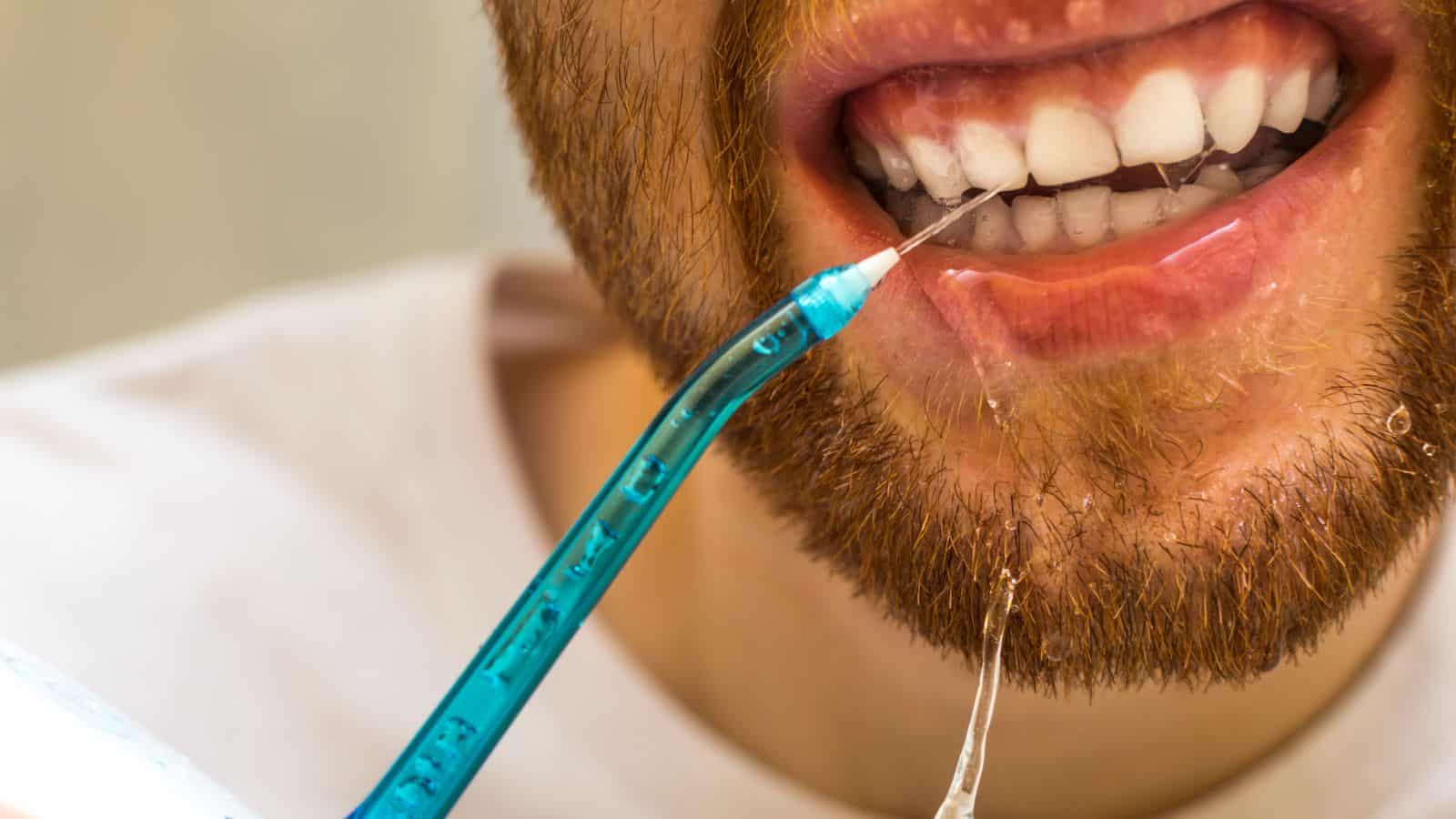 Dental hygiene is important. One Redditor says "Waterpik. It has saved me thousands of dollars in dental bills. No more gum chewing in excess, root canals, or bleeding gums."
If you don't like the dentist, this can be a worthwhile investment.
Kitchen Utensils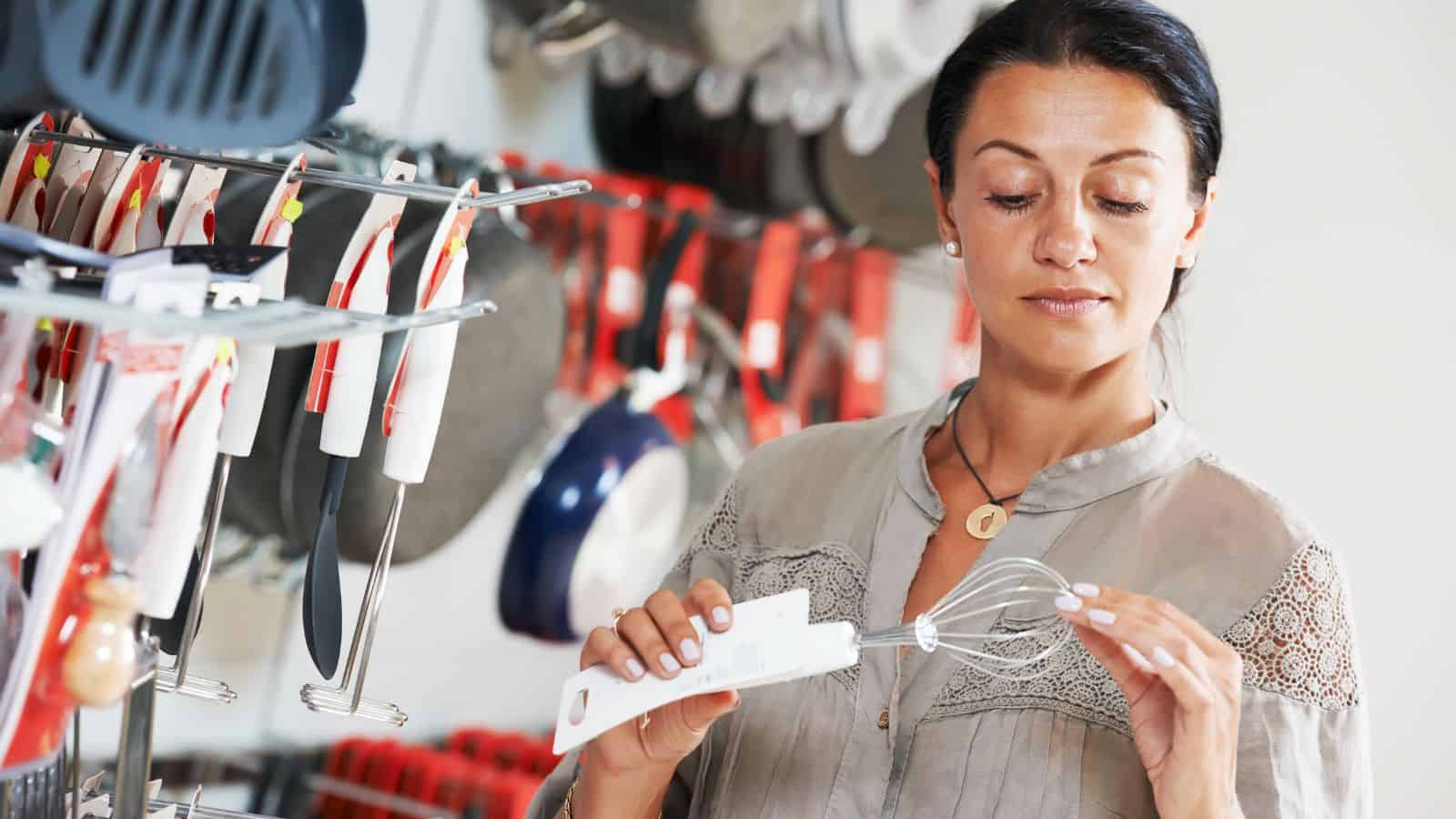 The right kitchen utensil can be a lifesaver. One person claims "A good set of three different sized stainless steel whisks. You would not believe how much easier making sauces and eggs are with these."
Don't go cheap. A dependable utensil can last you years.
Panini Press
No more boring lunch. One person says "$16 dollar panini press. Makes boring lunch sandwich into super tasty awesome lunch sandwich."
Do you love Panera? Save money and get tasty sandwiches.
Sleeping Mask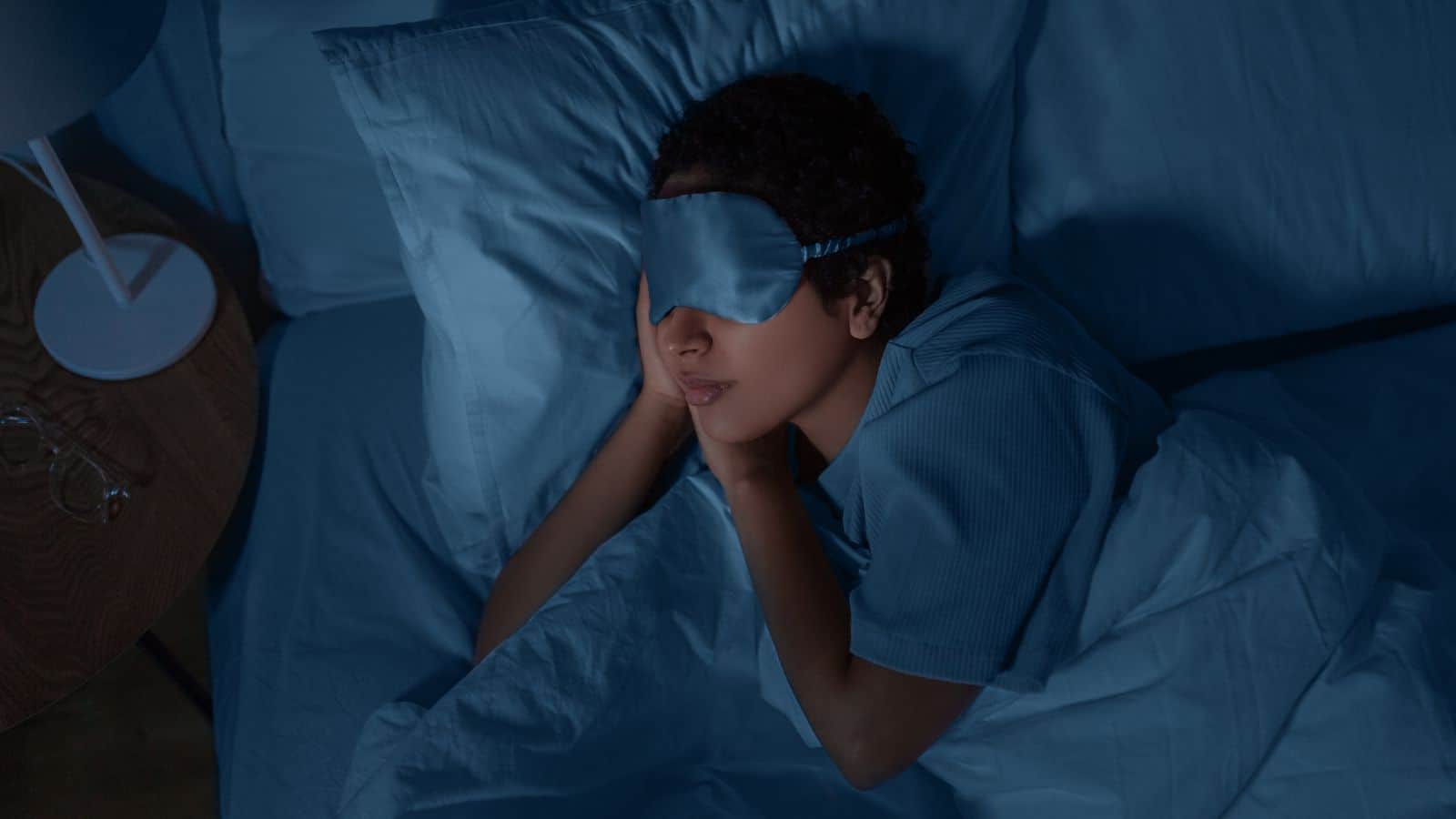 Good sleep benefits you in many ways. One Redditor shares how they've improved their sleep, "A sleeping mask, I had struggled a lot due to lighting from outside since I was a kid, purchased this in hostel because problem got worse, and it really changed my sleep for good."
If you like to sleep in total darkness, a sleeping mask can help improve your sleep.
Cast Iron Skillet
Do you hate to cook for yourself? One person offers a solution, "My cast iron skillet. It helped motivate me to cook more, which was a huge issue for me as someone who used to order take out and food delivery way too much."
If you're trying to get away from ordering out, or one person meal kits, a good skillet helps you save money and eat healthier.
Rubber Office Chair Wheels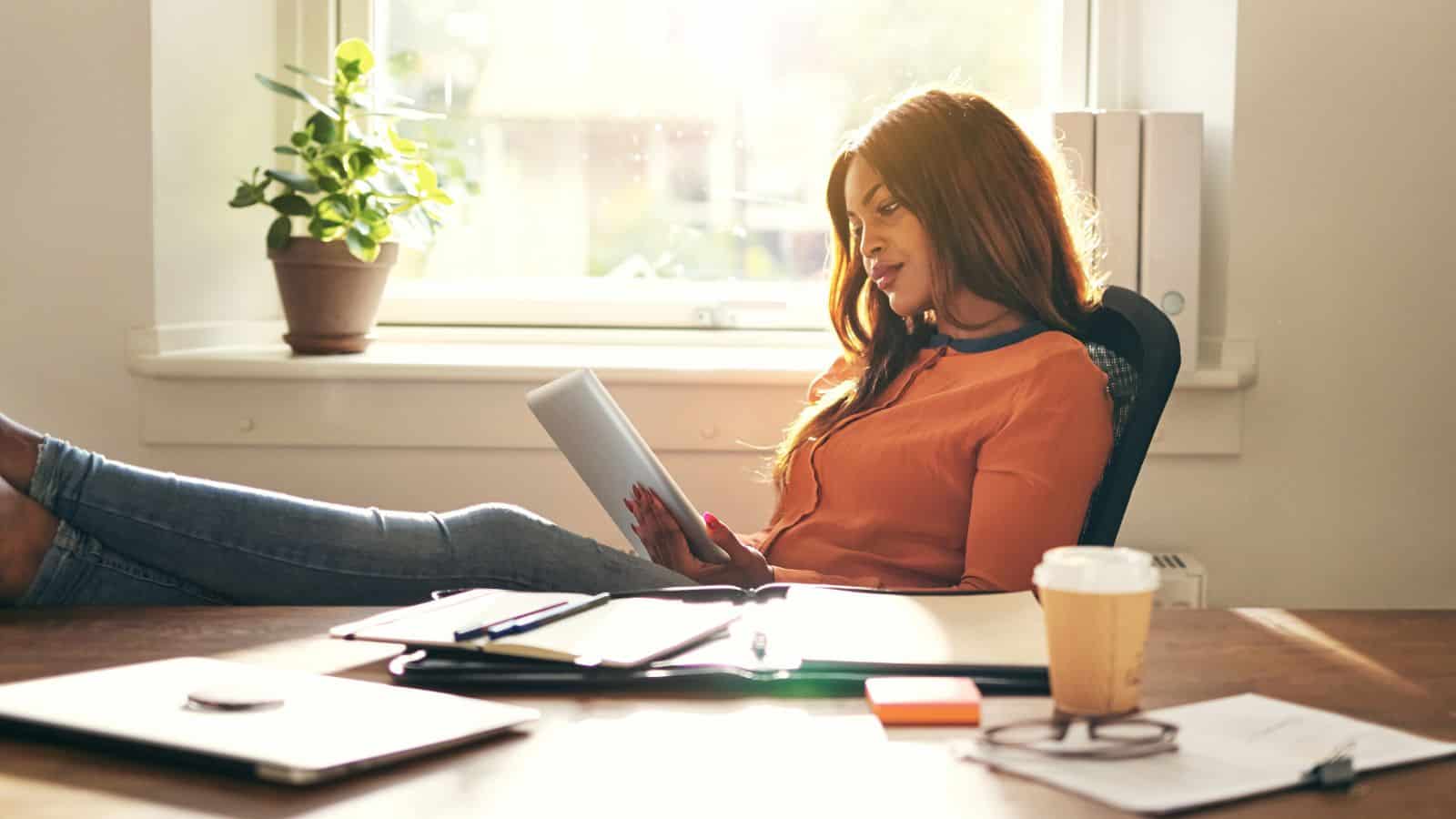 Do you hate to scruff up your office floors? This Redditor has a solution, "Rubber office chair wheels. They're silent, no scratching hard floors, can easily be used on carpet."
After a quick installation, you no longer have to worry about messing up your office floors.
Portable Battery
A dying phone can be frustrating. One person offers, "Portable battery. I love never having to worry about my phone dying."
Portable batteries are small and you can take them with you wherever you go. You no longer need to worry about your phone dying.
A New Pet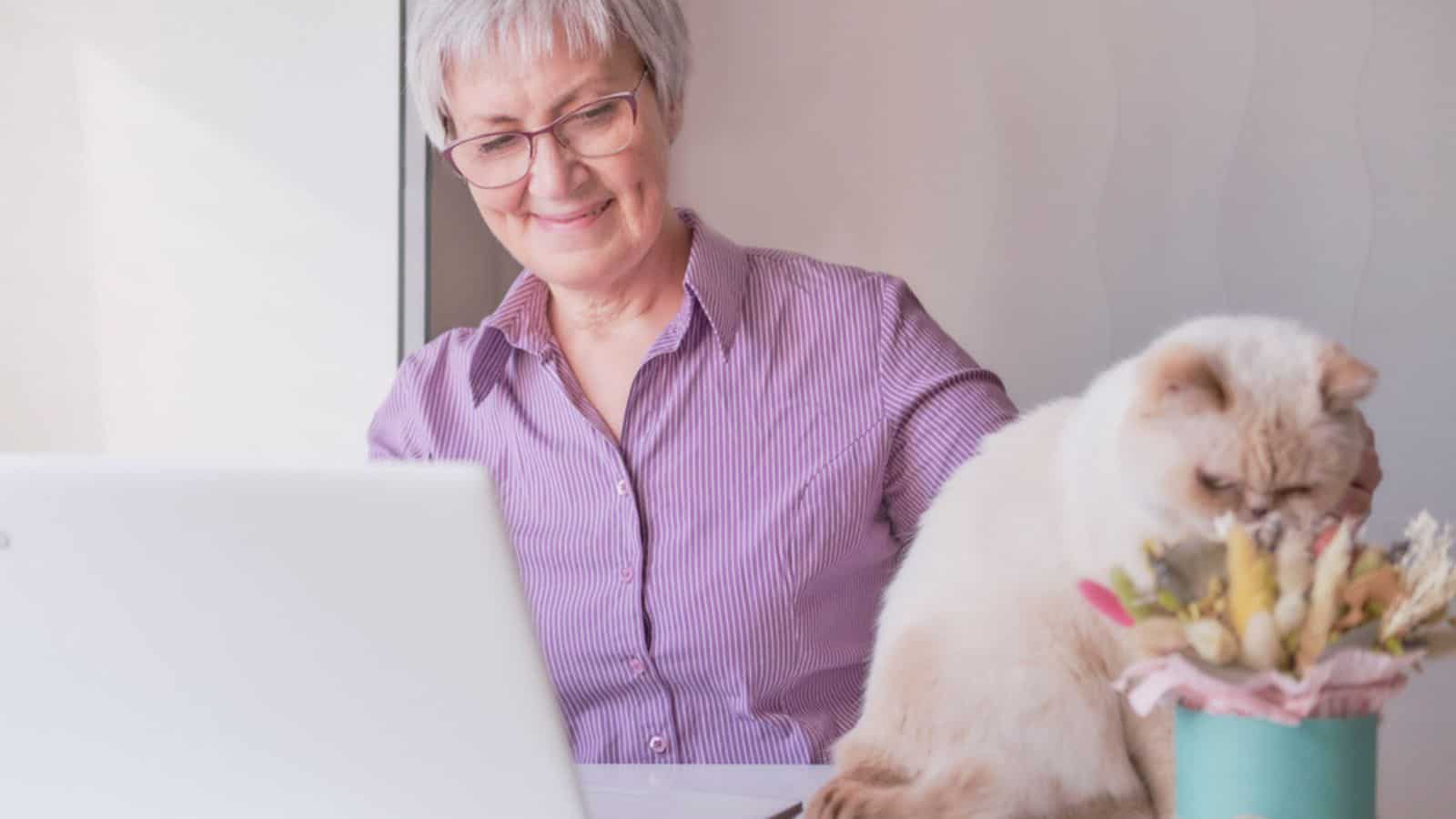 Looking for a new companion? A furry friend can be a fantastic option. One person says, "I bought my cat for $20. She brings a lot of joy and pain to my life."
Visit a local kennel and see who could use a new to them home.
A Pill Organizer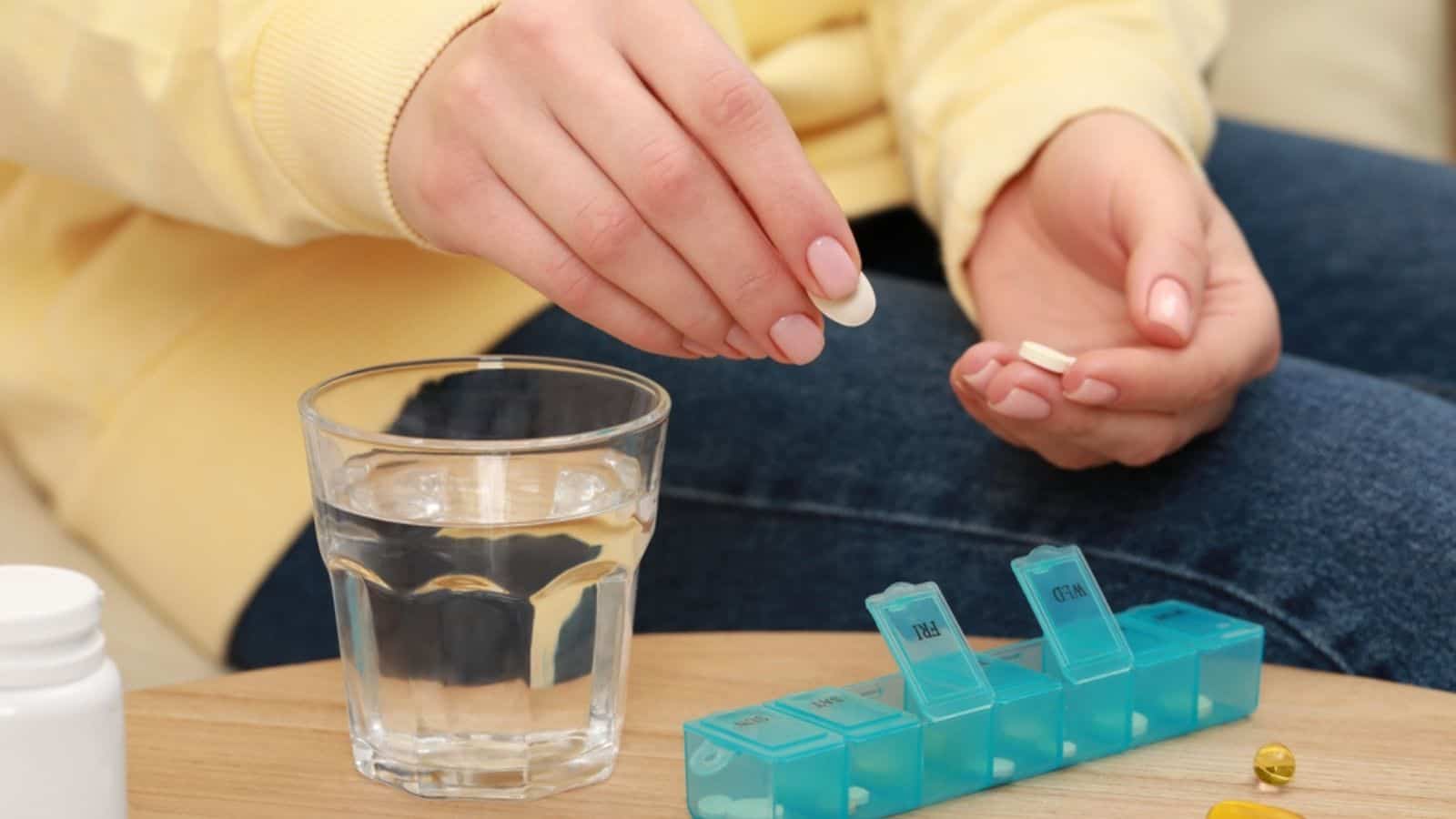 It can be challenging to manage multiple pills. One person offers a great solution, "My $9 pill organizer. Friends have laughed at me because it seems like an old people thing, but I've finally managed to stick to my meds (yes, ironically my ADHD is so bad I couldn't even get that done). To me this was a real life changer!"
Simple organization often makes life much simpler to manage.
Teapot
Sugary drinks taste great, but they can be bad for you. Hot tea may be a good alternative. One Redditor notes, "Teapot. It helped wean me off of sodas and other sugary drinks, and while I do make my tea sweet I control the amount of sugar I put in. It's saved me lots of money in buying packages drinks and it's helped my teeth and my weight."
If you don't like old school, a Keurig machine can save time.
35 Real Ways to Save Money Every Month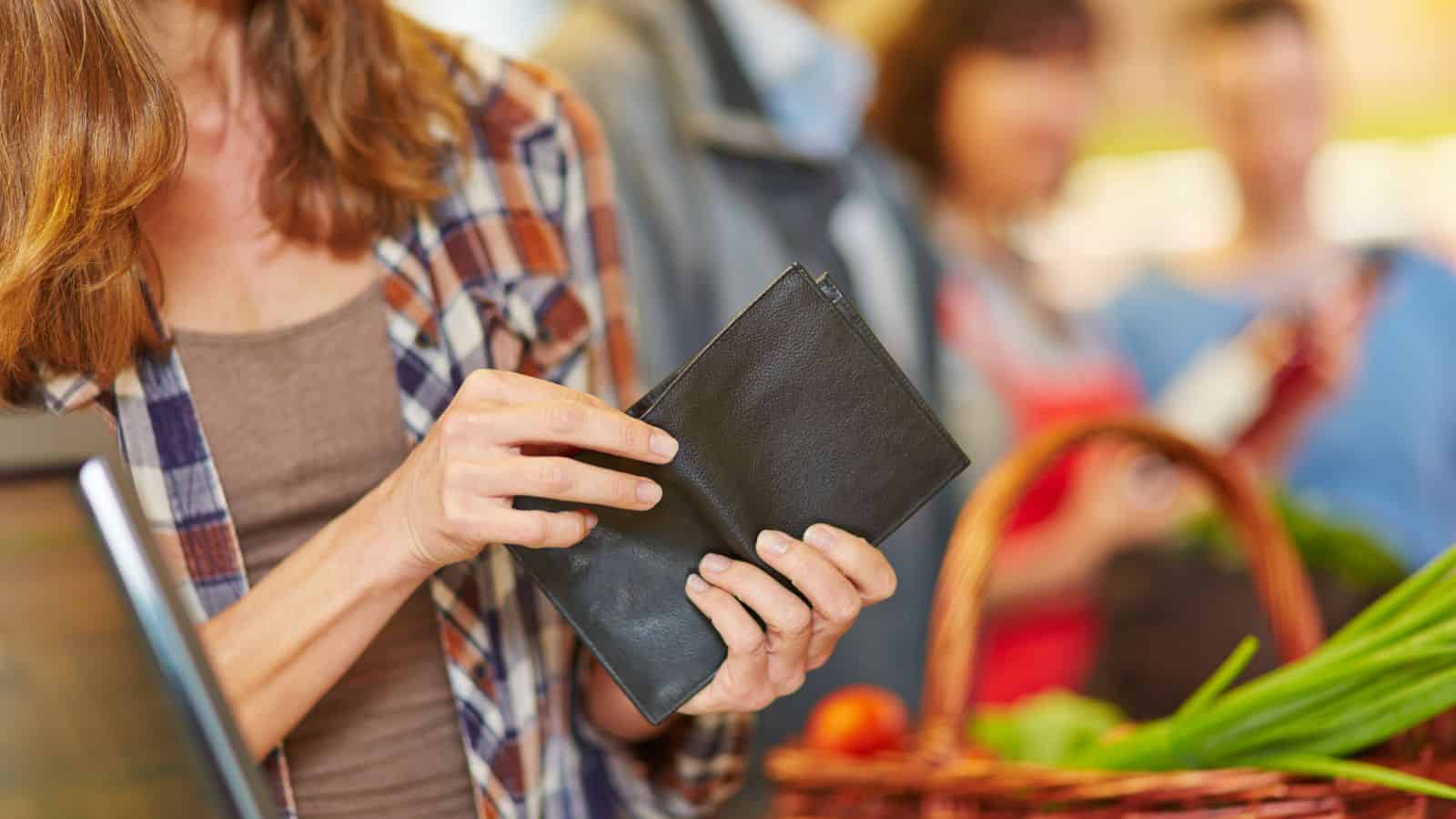 Many people believe it's impossible to save money. Or, they think saving $20 or $30 a month won't amount to anything. Both are incorrect. There are many simple money-saving tricks that can amount to significant savings. You just have to start one, then another, to increase your savings.
35 Proven Ways to Save Money Every Month
Best Money Saving Apps That Save Big Bucks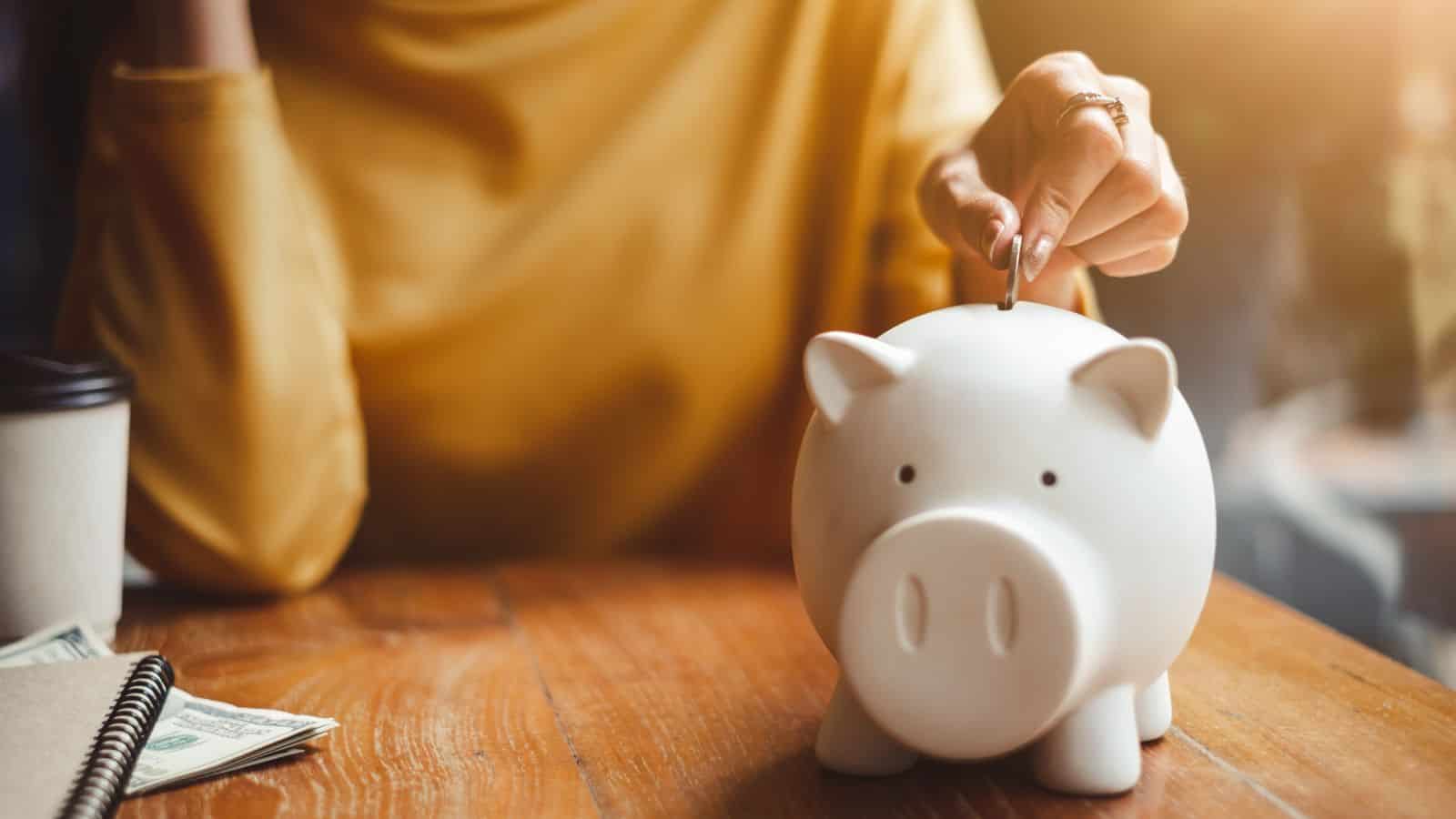 Do you live to save money in all areas of life? Look no further than your phone. Whether you're at the store, or want to grow your net worth while saving, there's an app for you.
17 Best Money Saving Apps That Save Big Bucks
How to Save Money on a Tight Budget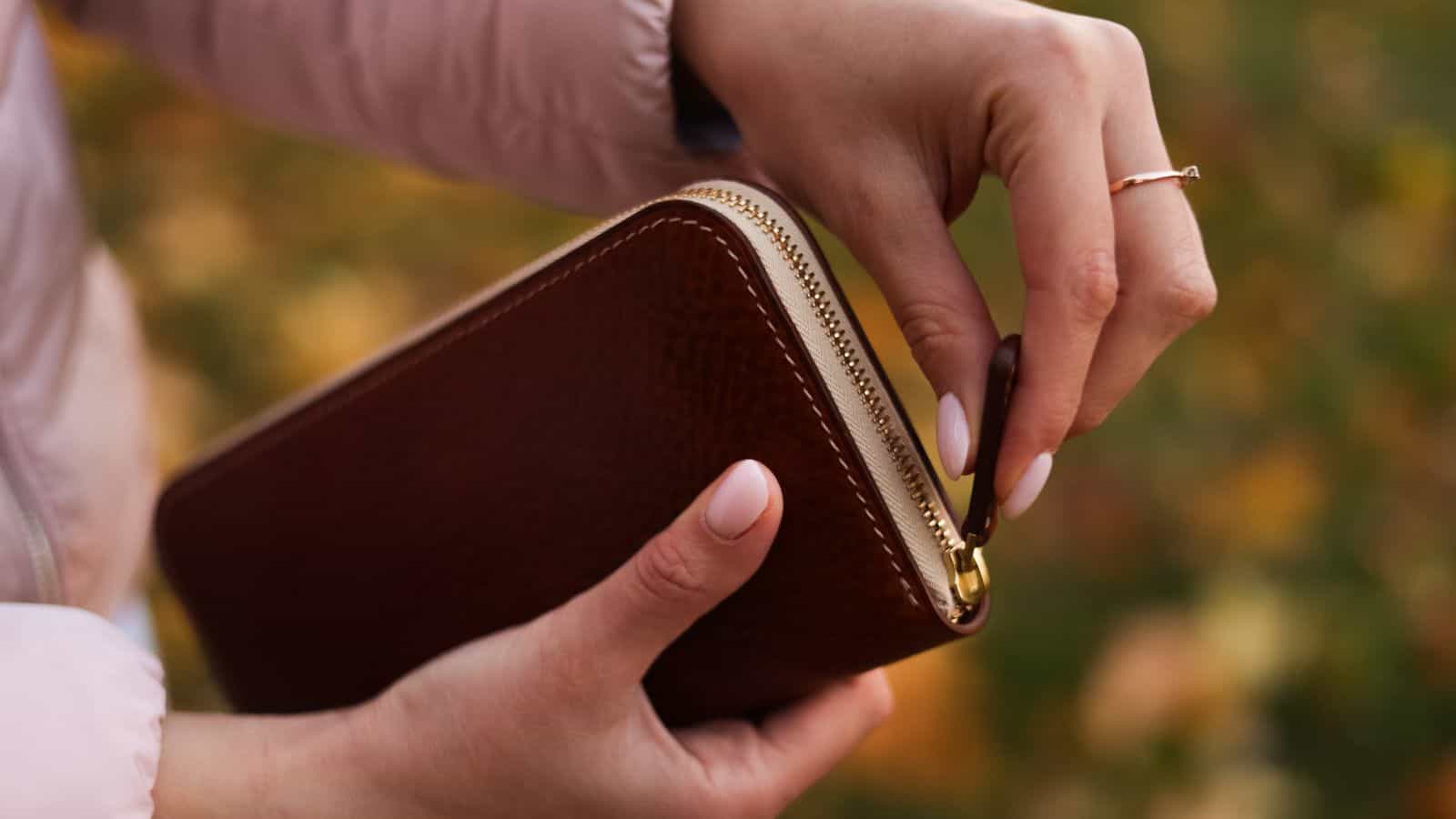 It's not impossible to save when you're on a limited income. You just have to be creative. Here are 13 legitimate ways to save, regardless of your income.
How to Save Money on a Tight Budget
Best Places to Buy Discounted Gift Cards
You don't need to pay full price for a gift card. You can save money and still shop at your favorite stores. Here are 11 top places to get gift cards for less.