Missing a show on its first run doesn't mean missing it forever. Streaming platforms make it easier than ever to discover hit series, or enjoy them again. These ten series offer intrigue, thrills, drama and laughs and are all ready to start watching now. Find your next favorite show here.
Breaking Bad (2008 – 2013)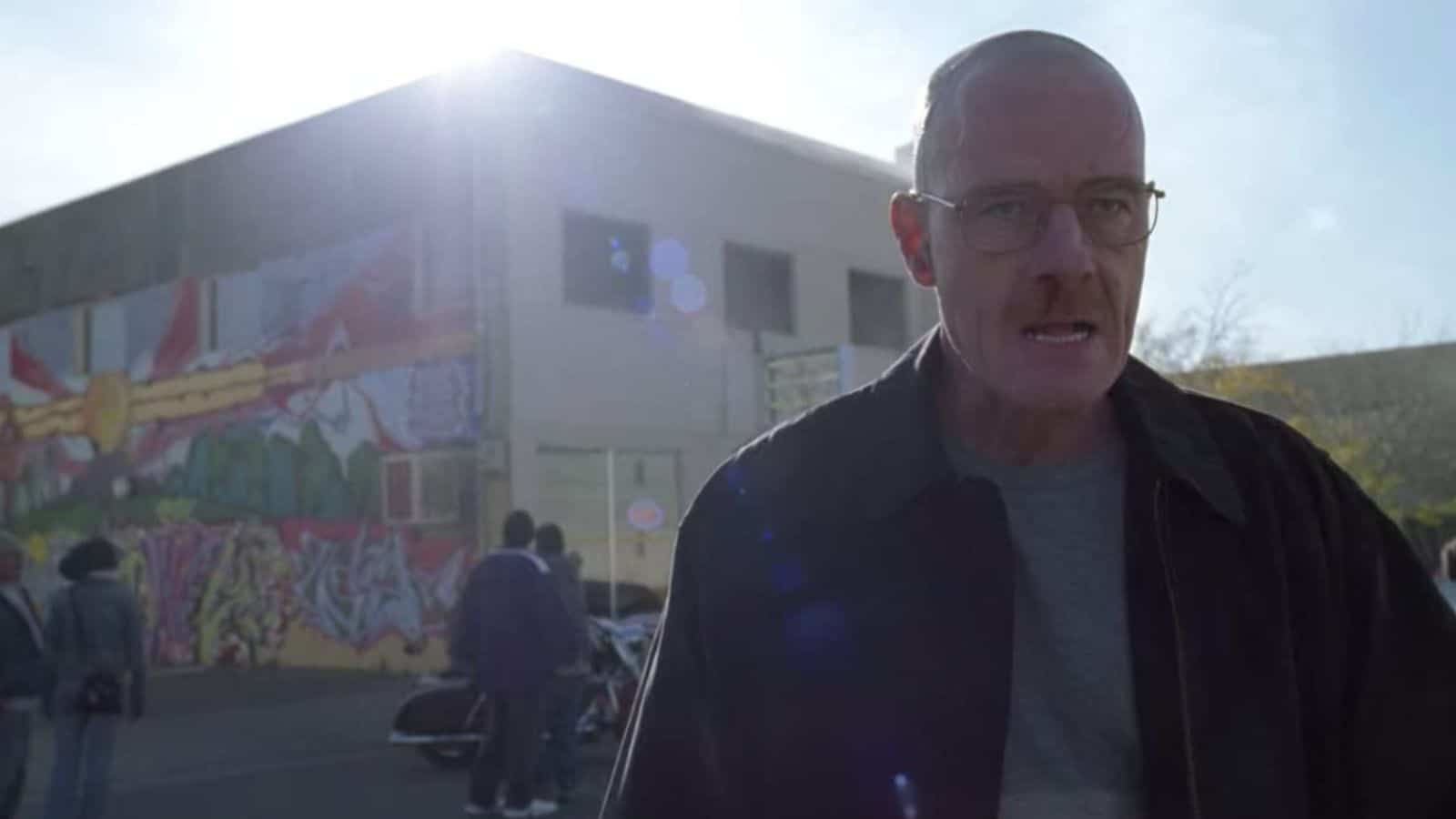 This dark drama series traces the steps of a chemistry teacher who turns to making and selling methamphetamine when he learns he has inoperable cancer. See how far Bryan Cranston falls in his effort to provide for his family's future. Watch it on Netflix now.
Game of Thrones (2011 – 2019)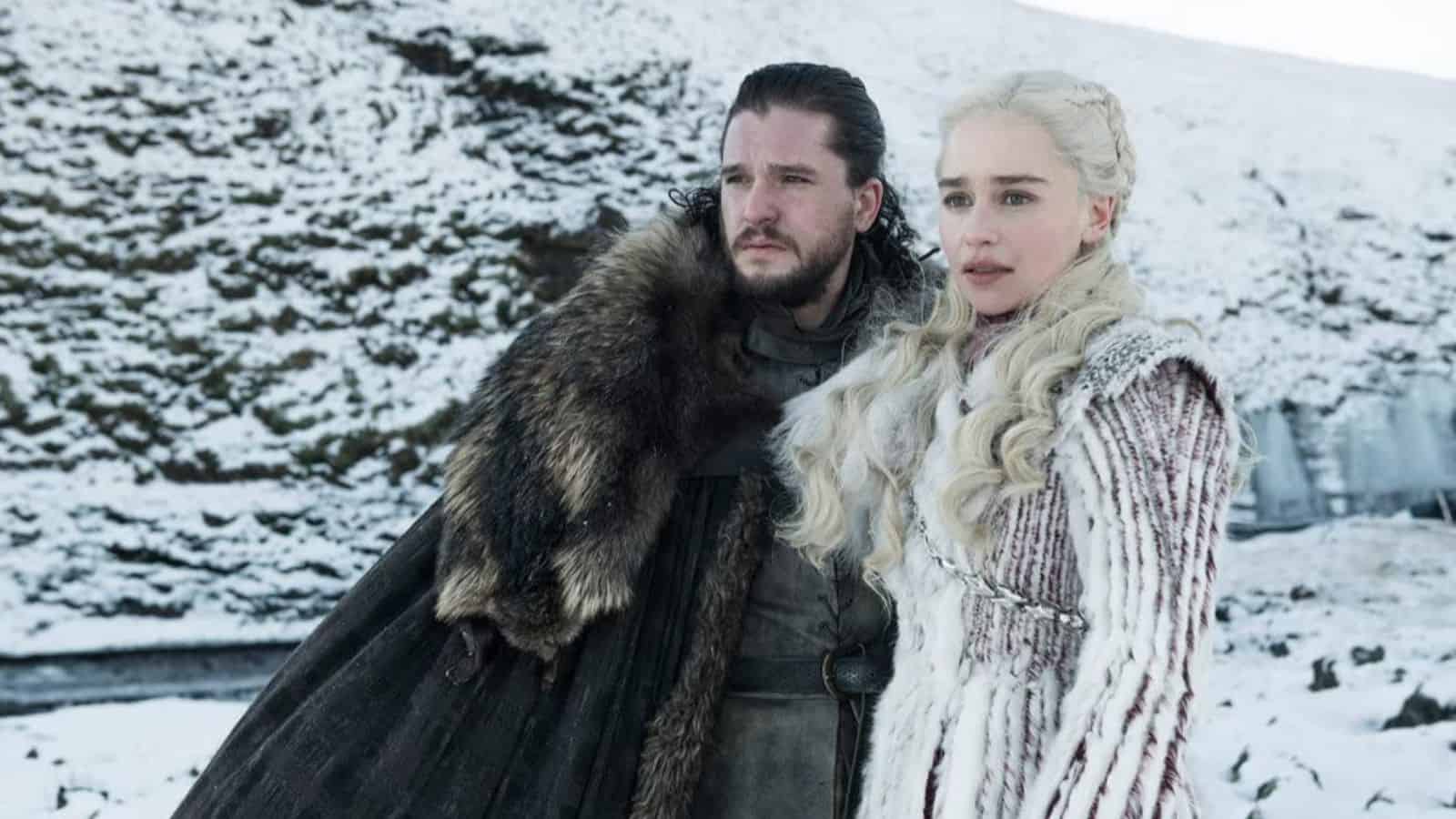 It's not too late to stream the series that made the world care about dragons. This sweeping epic has political intrigue, battle scenes, complex character development, and a good bit of fantasy. Stream the series on Max.
The Sopranos (1999 – 2007)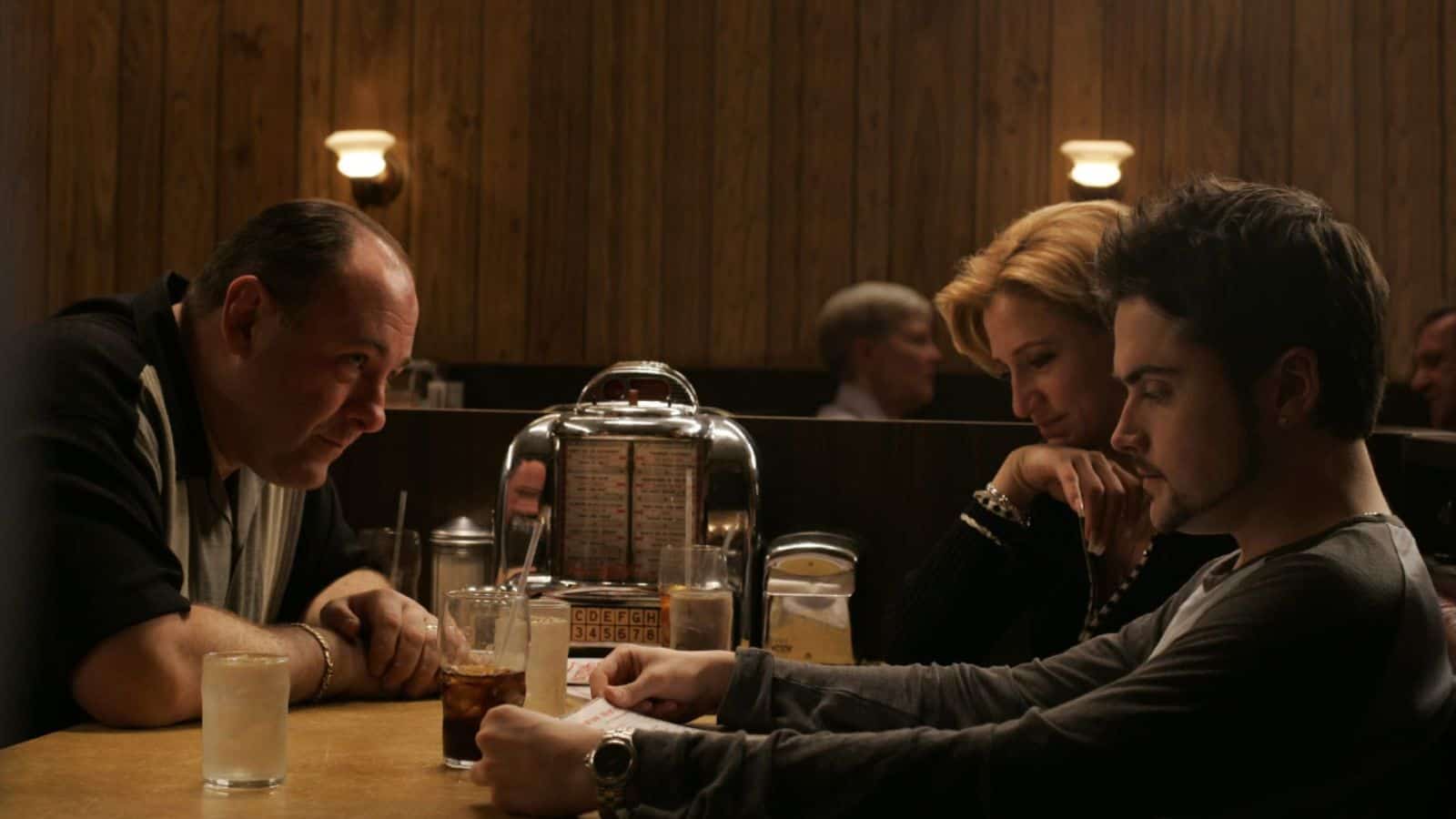 Even if you heard how it ended, The Sopranos is worth watching. This show nearly broke TV (in a good way) making people care about a New Jersey mob boss named Tony Soprano. Watch it on Max.
Seinfeld (1989 – 1998)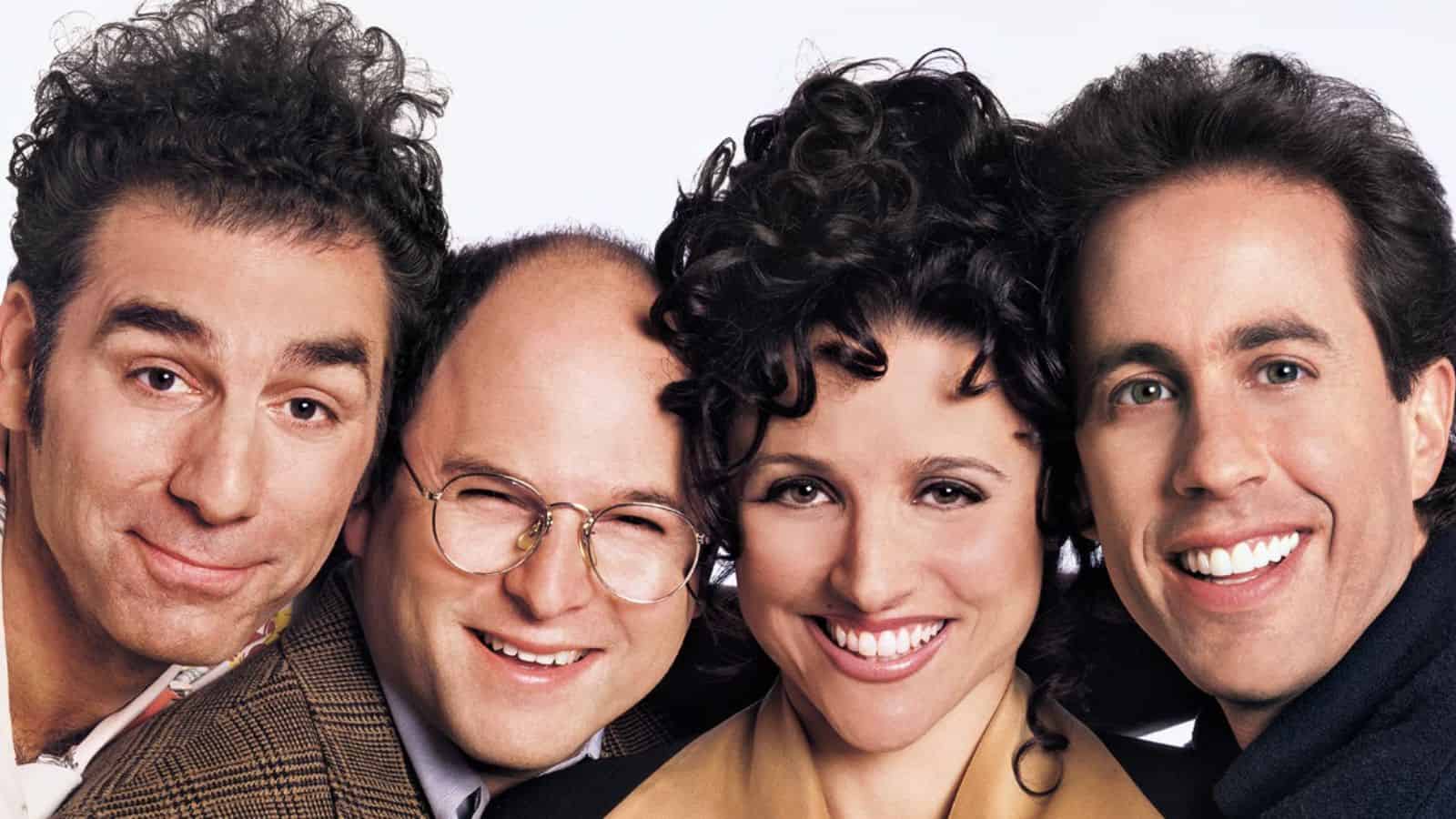 This comedy that's famously about 'nothing' will make you laugh. Whether you remember it running on NBC or weren't born yet when it did, it's a classic show to put on in the background. Stream it on Netflix.
Schitt's Creek (2015 – 2020)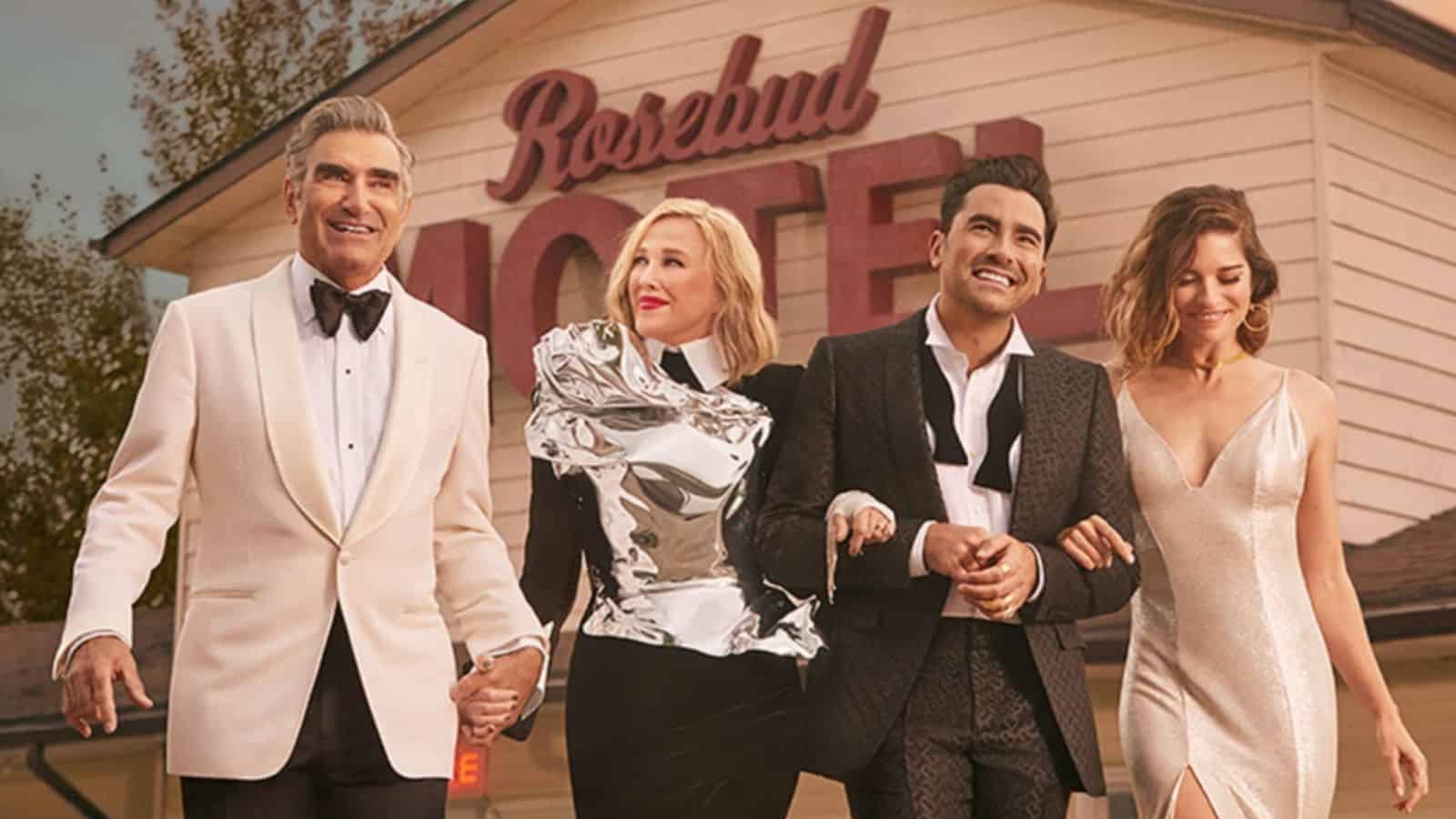 This Canadian comedy traces the misfortune of a rich family that loses it all and has to start over in a small town in the middle of nowhere. Endearing characters and lots of laugh make this show worth watching. Stream it on Hulu.
The Crown (2016 – 2023)
If you like British drama, you'll love The Crown. Peter Morgan's drama starring Claire Foy follows the life and reign of Queen Elizabeth II. Watch it all on Netflix now.
The Mandalorian (2019 – )
If you haven't yet seen why everyone loves baby Yoda, catch upon the first three seasons of Jon Favreau's show. Get lost in the origin and ongoing saga of bounty hunter Din Djarin as he travels across a galaxy far, far away with the cutest frog-eating alien in the universe. Stream it on Disney+.
Yellowstone (2018 – 2023)
Family drama? Check. Incredible landscapes? Check. Gun fights and politics? Check. Taylor Sheridan's hit series starring Kevin Costner comes to an end this year, but there's still time to binge every episode. Stream the first four seasons on Peacock.
Ted Lasso (2020 – )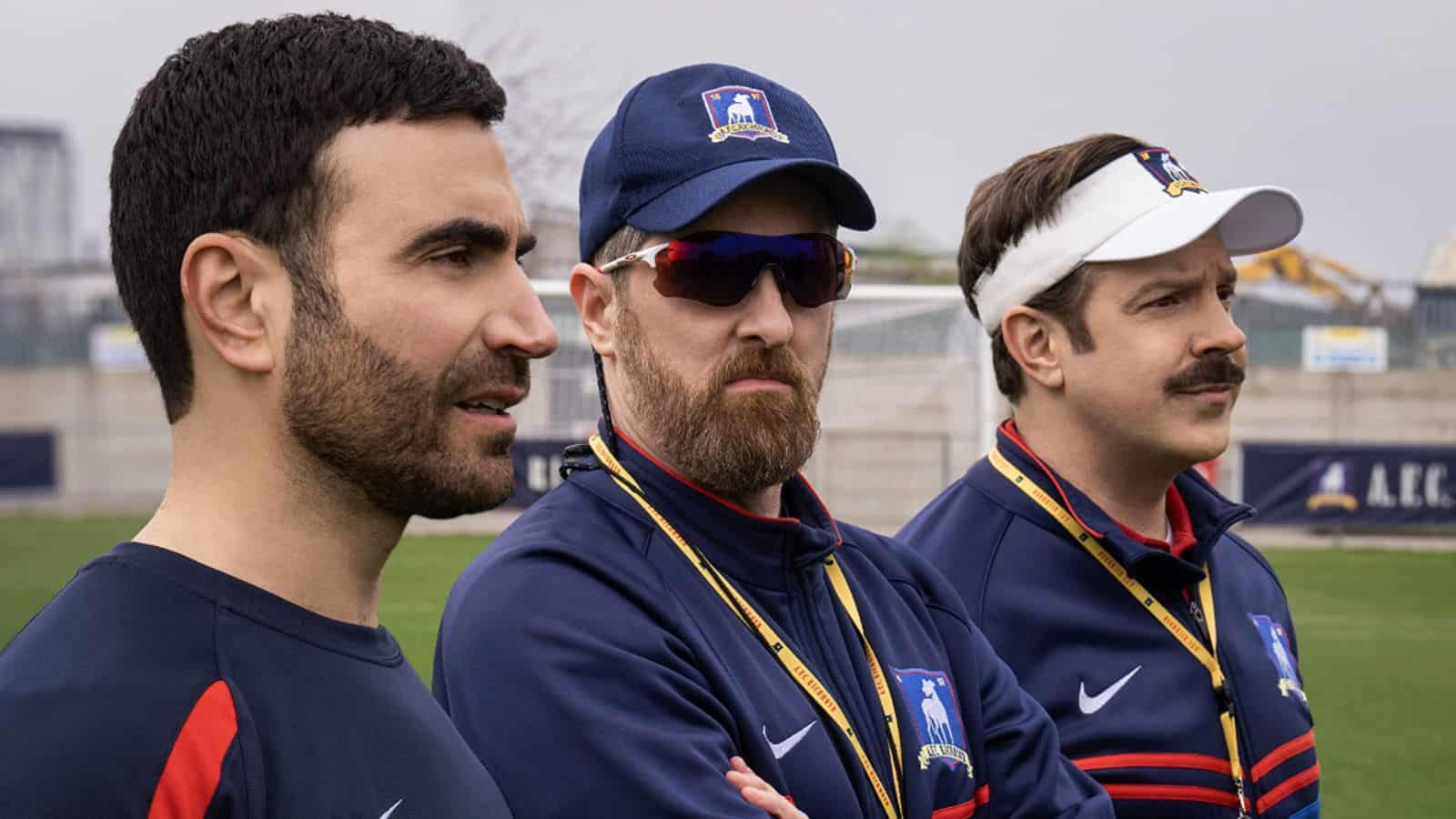 You can't help but love this heartwarming series about an American football coach from the Midwest who takes on a head coaching job in England. You'll laugh. You'll cry. You'll love relaxing with this hit series. Watch it on Apple TV+.
The Handmaid's Tale (2017 – )
This dystopian drama is entering its sixth season, but there's still plenty of time to stream the first five. Follow Offred as she pursues freedom and an opportunity to save her daughter from the oppressive regime that has taken over America. Stream it on Hulu.
Peacock vs Hulu: Which Streaming Service is Better?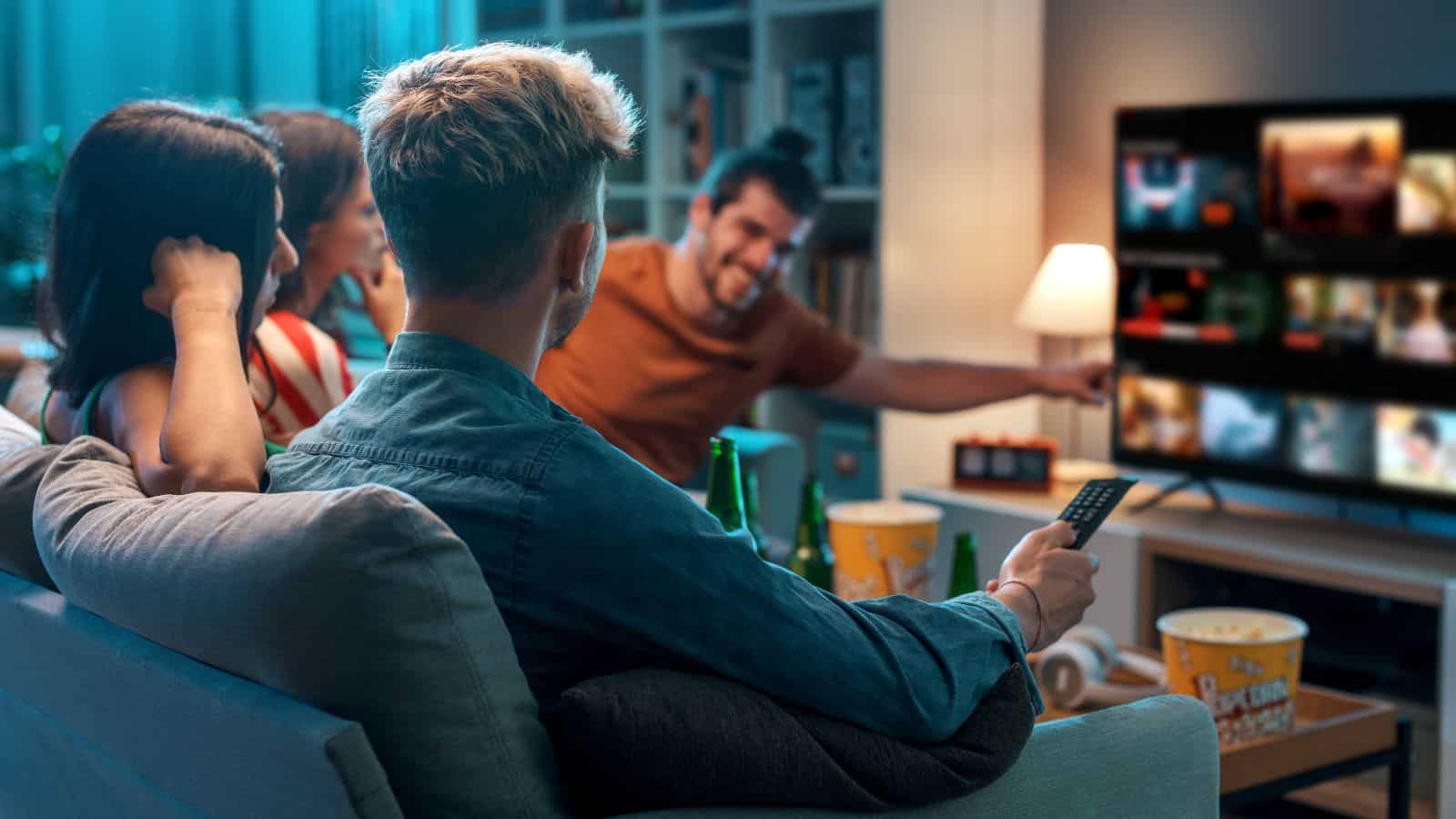 You have plenty of options today to stream your favorite network shows. Peacock and Hulu are two of the best for network TV.
Peacock vs. Hulu: Which Streaming Service is Better?
How to Watch Local TV Without Cable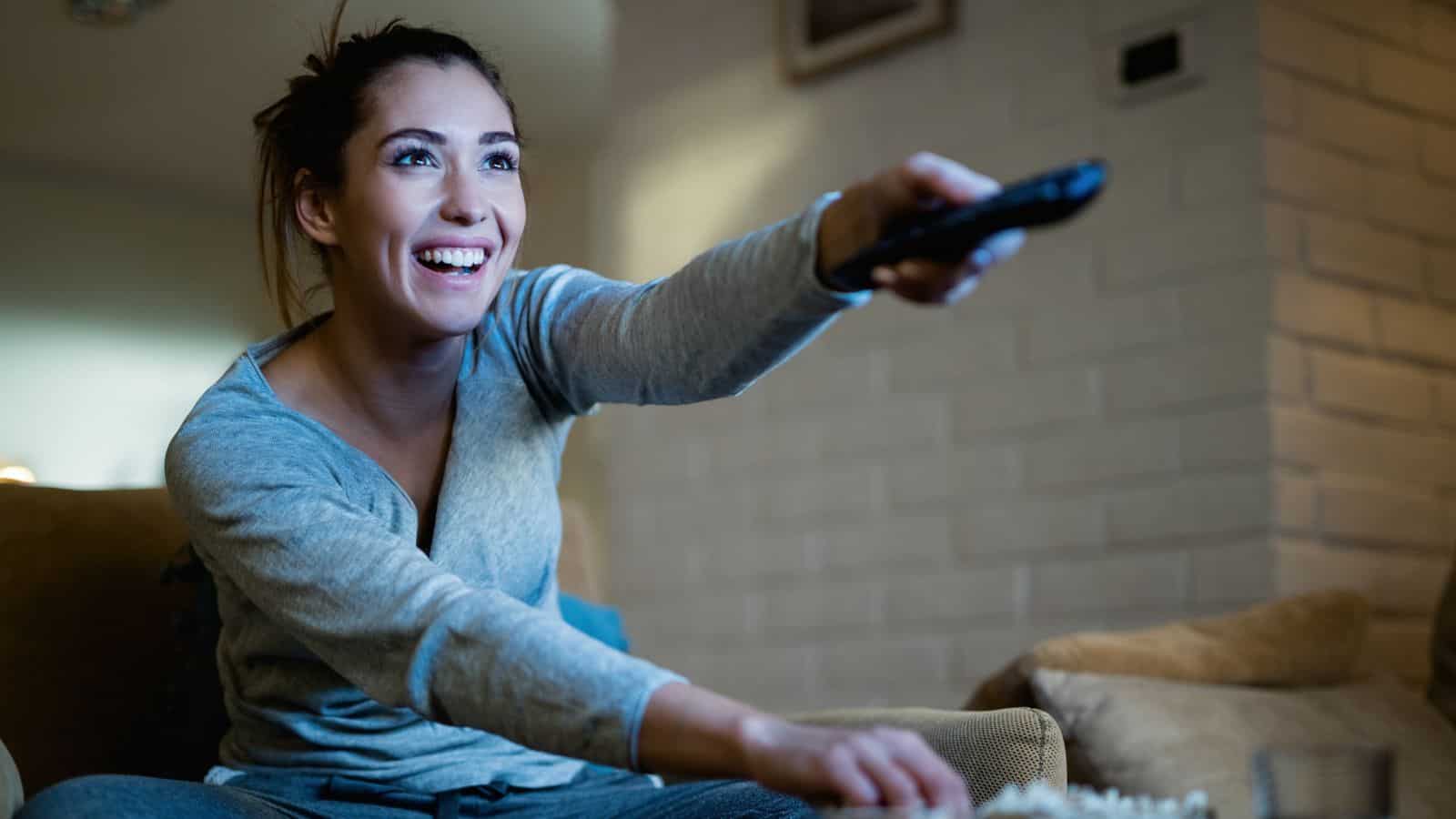 Cord cutters know you no longer need cable to watch local channels. Explore some of the top options here.
How to Watch Local TV Without Cable
13 Best Free Streaming Services in 2023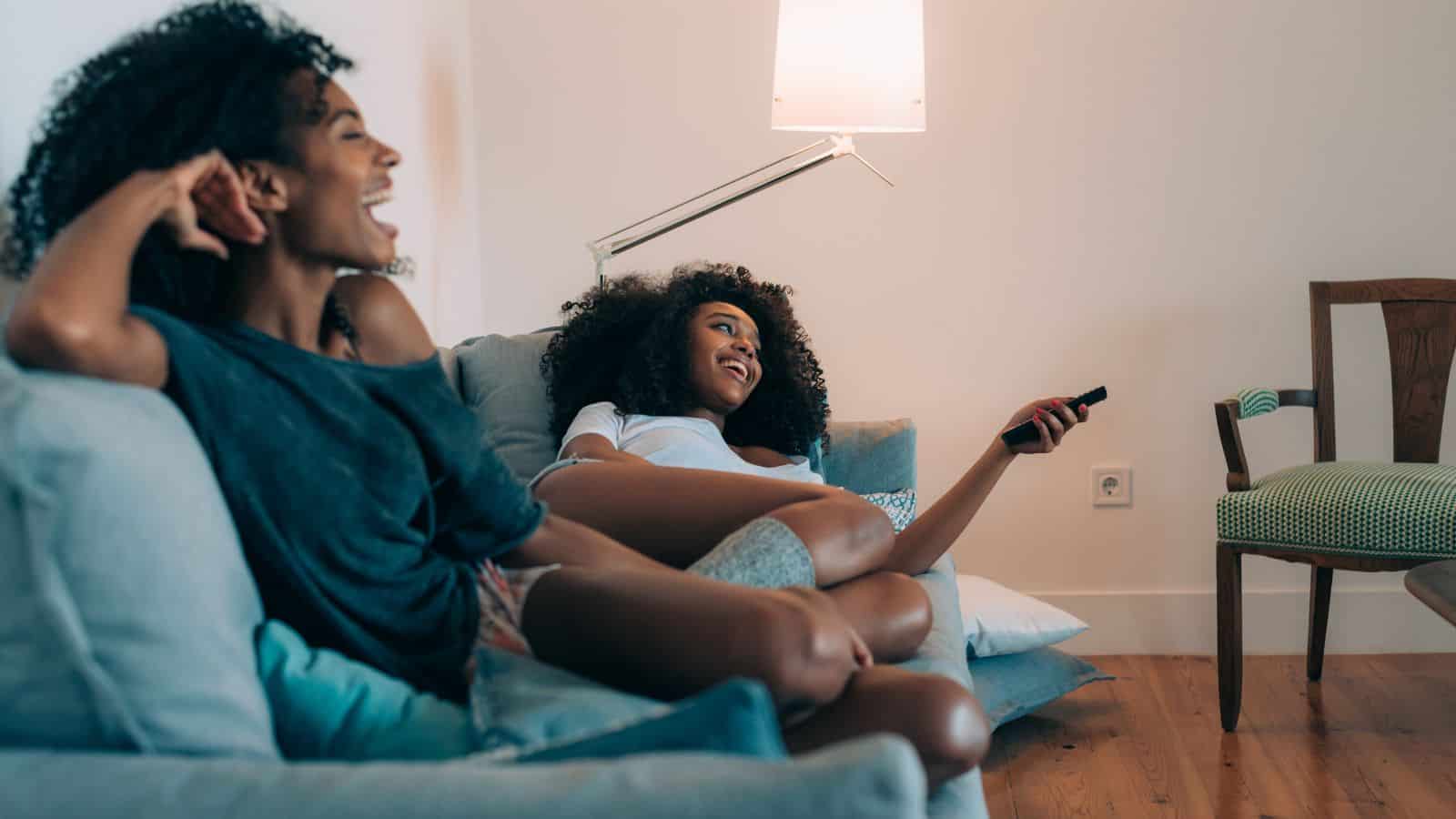 If you're looking to cut back on your TV budget, these 13 top services will help you trim it way back, even all the way to zero if you use them exclusively.
13 Best Free Streaming Services in 2023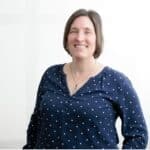 I'm Nicole Schmoll – a master's-educated professional writer, mompreneur, and co-founder of Frugal Rules.
As a freelance copywriter in Omaha, I still believe that writing is an artistic expression. Every time I strike the keys, I intend to evoke a response from my listeners. I left my full-time career as a senior copywriter for an insurance agency to start my own freelance writing business.
I love watching and writing about TV (and how to stream it!)