We all want to win at money. However, it's easy to get in our own way and derail our efforts. In a recent online discussion, commenters shared the most important personal finance lessons they've learned that have helped them master their money. Here are 12 of the top choices.
Live Below Your Means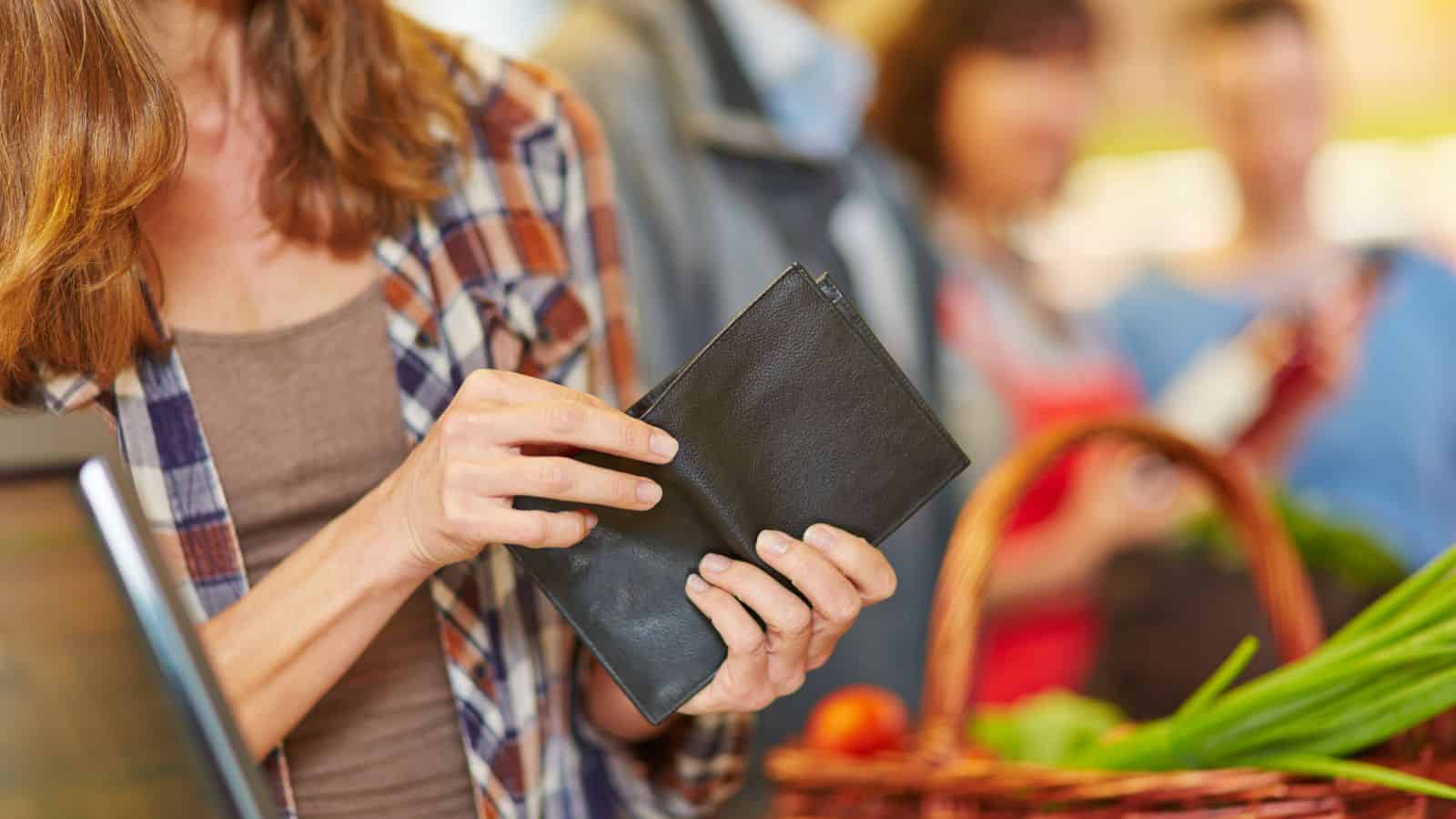 Spending less than you earn is essential to avoiding debt and wealth creation. One person notes "To live below your means. Universal. Applies to any income level," as life-changing.
It truly does fit with any level of income. Regardless if you earn a meager wage, or earn six figures, wise spending is necessary.
Avoid Lifestyle Creep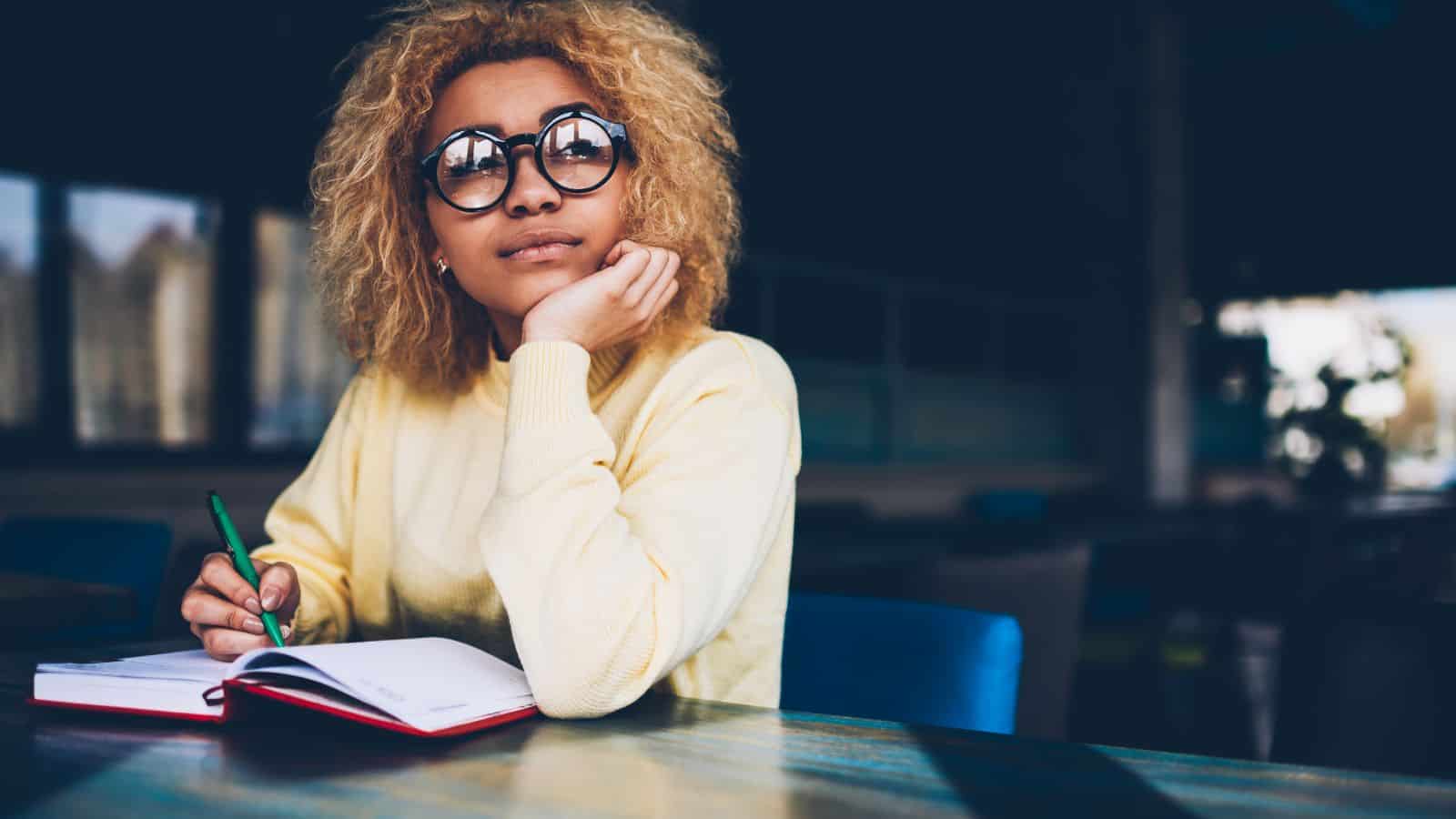 There's nothing wrong with spending on items you want, but it can get out of hand. One Redditor notes, "Lifestyle creep will significantly eat away at longterm financial gains when income is increased."
Tracking your spending is a helpful way to avoid lifestyle creep. Pair that with specific goals and you can keep frivolous expenses in check.
Watch Who You Associate With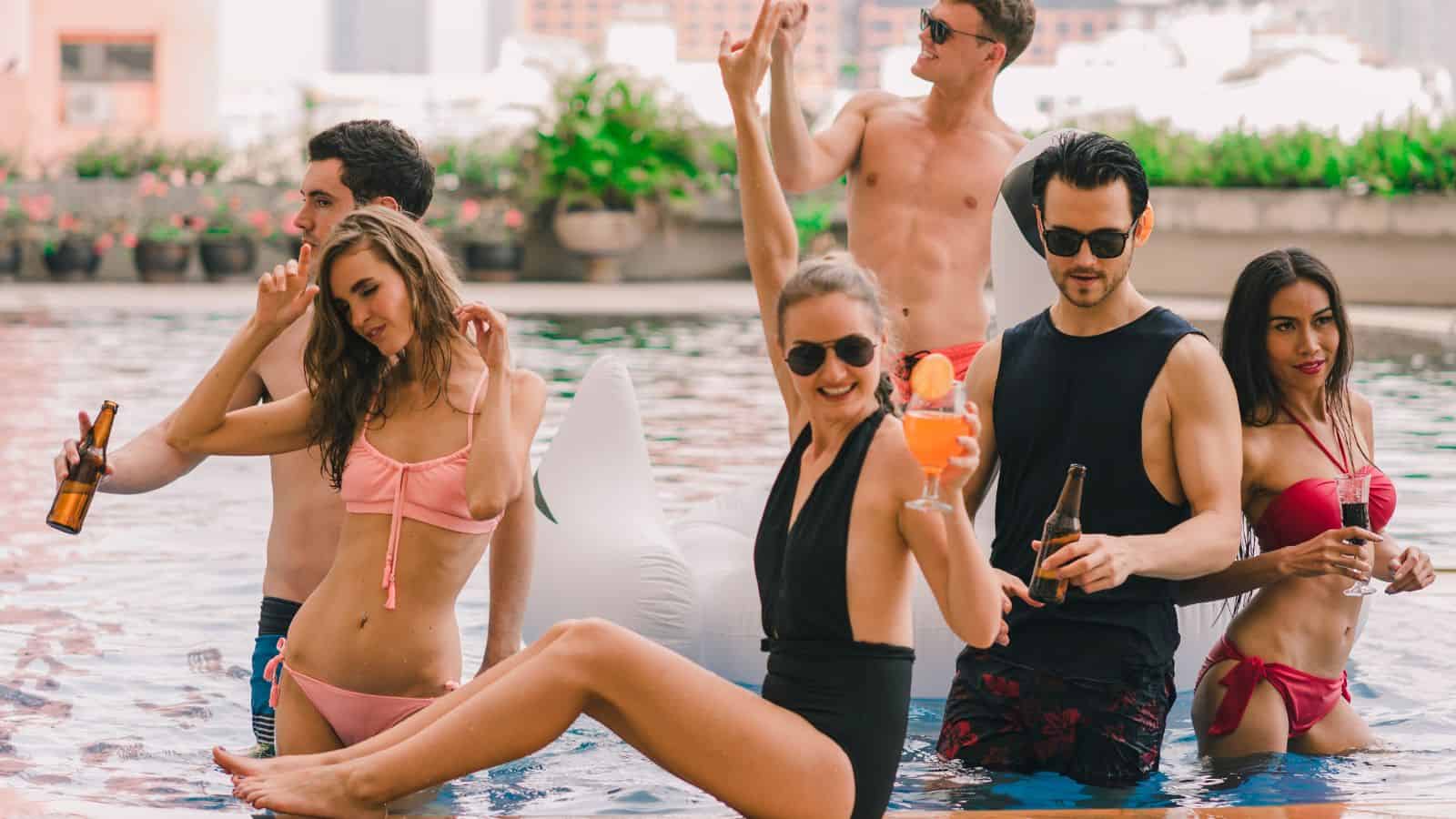 Friends make life more fun to live. However, it's important to know who you're traveling through life with. "Your future financial life is greatly influenced by people you associate with. This is especially true of your choice of life partner. The reason is that you pick up attitudes about money. If your friends can't manage money, you will think this is normal, " notes one person.
Life is a sum total of many things. Associate yourself with people who hold similar values and you'll go farther.
Understand Your Investments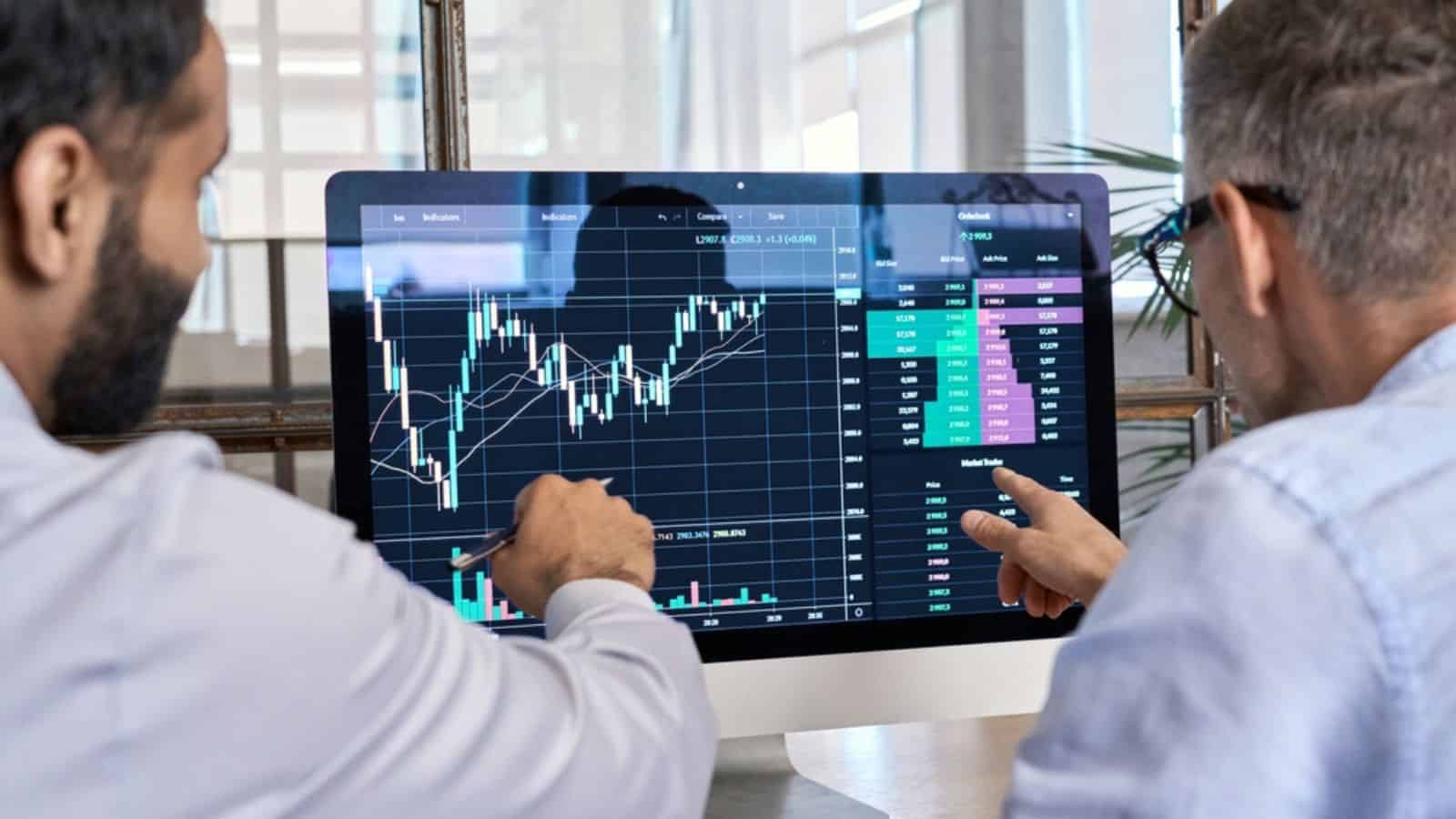 Investing is a must if you want to grow your wealth. As one Redditor says, "Never invest in something you don't fully understand."
This fits with the Warren Buffett axiom that states "Risk comes from not knowing what you are doing." If you're uncertain of how an investment option works, look elsewhere.
Budgeting Is Personal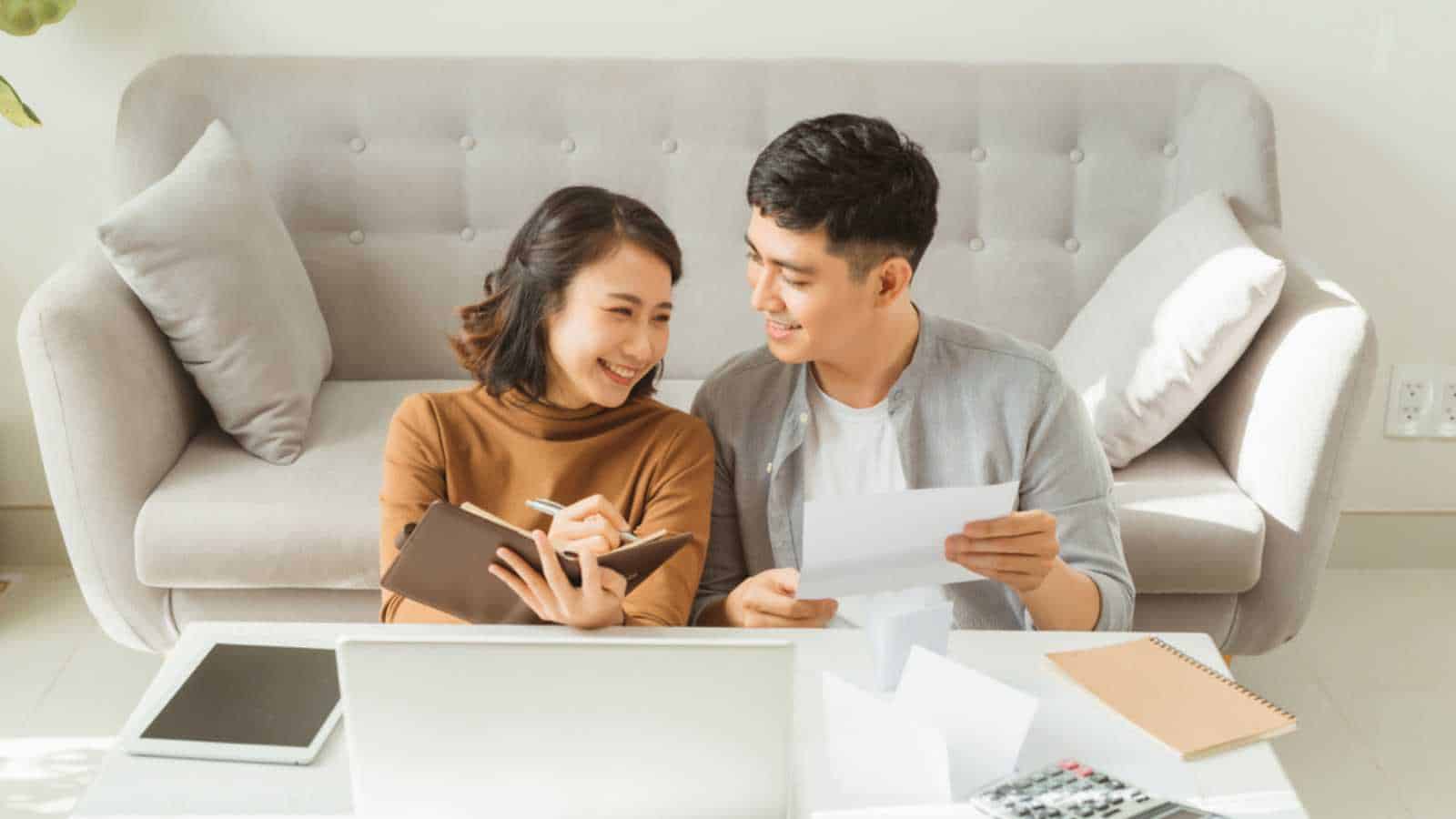 Living on a budget is important to manage your money. However, some experts believe it's a one size fits all approach when it comes to budgeting.
That is not the case. Personal finance is personal for a reason. You need to allocate your budget in a way that fits with your particular goals. Do that, and you're much more likely to achieve success.
Avoid Pricey Cars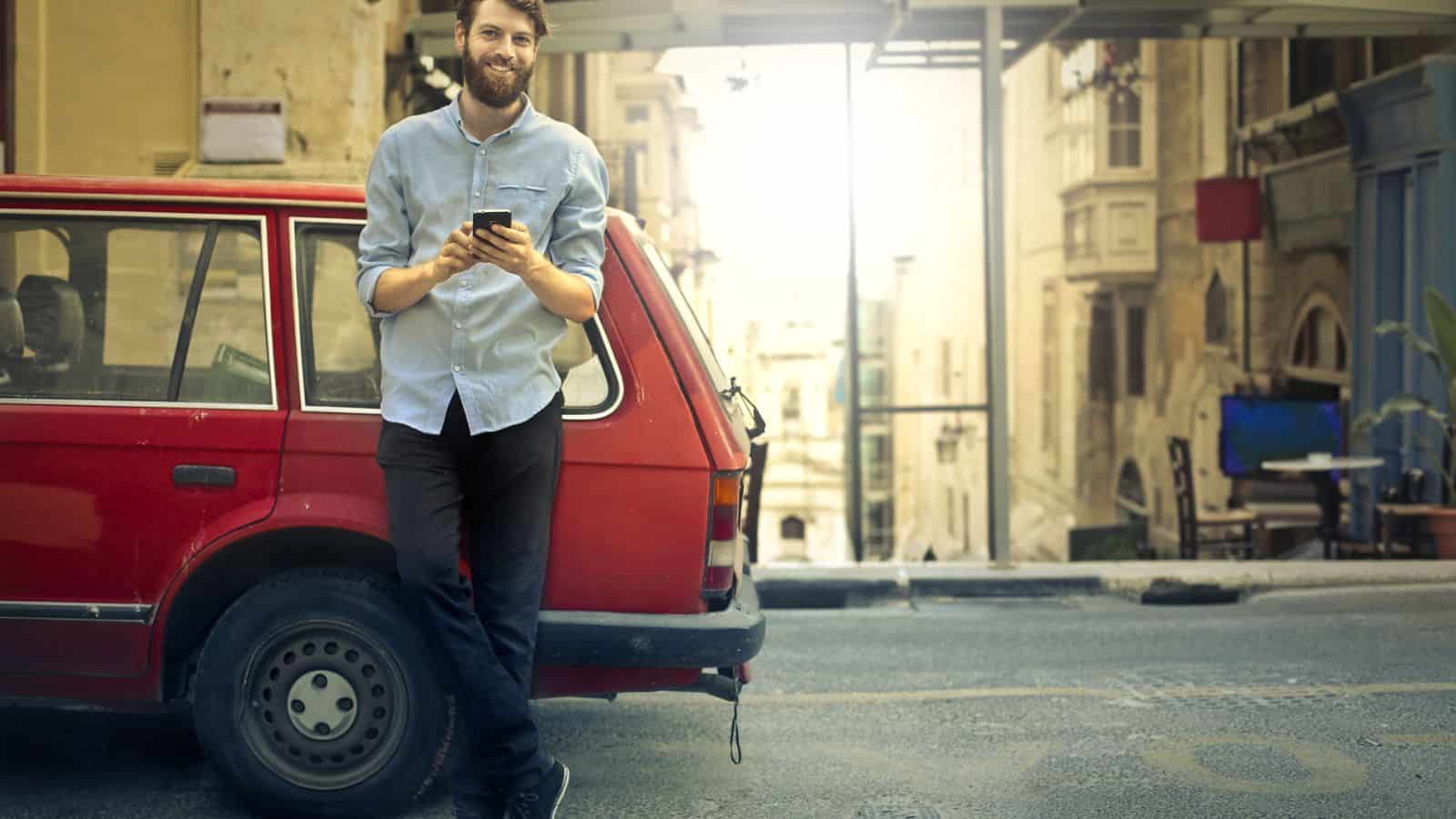 Cars are fun, but they're a depreciating asset. One Redditor argues to "Drive a beige Corolla."
Cars like Toyotas are reliable, and get you from point A to point B. That's all you need.
Plan For the What-Ifs
Life is full of the unexpected, and that may include a large unplanned expense. One person says "Life happens, so have margins in your budget for when life happens."
Having a fully funded emergency fund is the best way to avoid debt in these circumstances. If you don't have one, make a goal to save $500, then $1,000. You'll be well on your way to building a financial safety net.
Treat Yo Self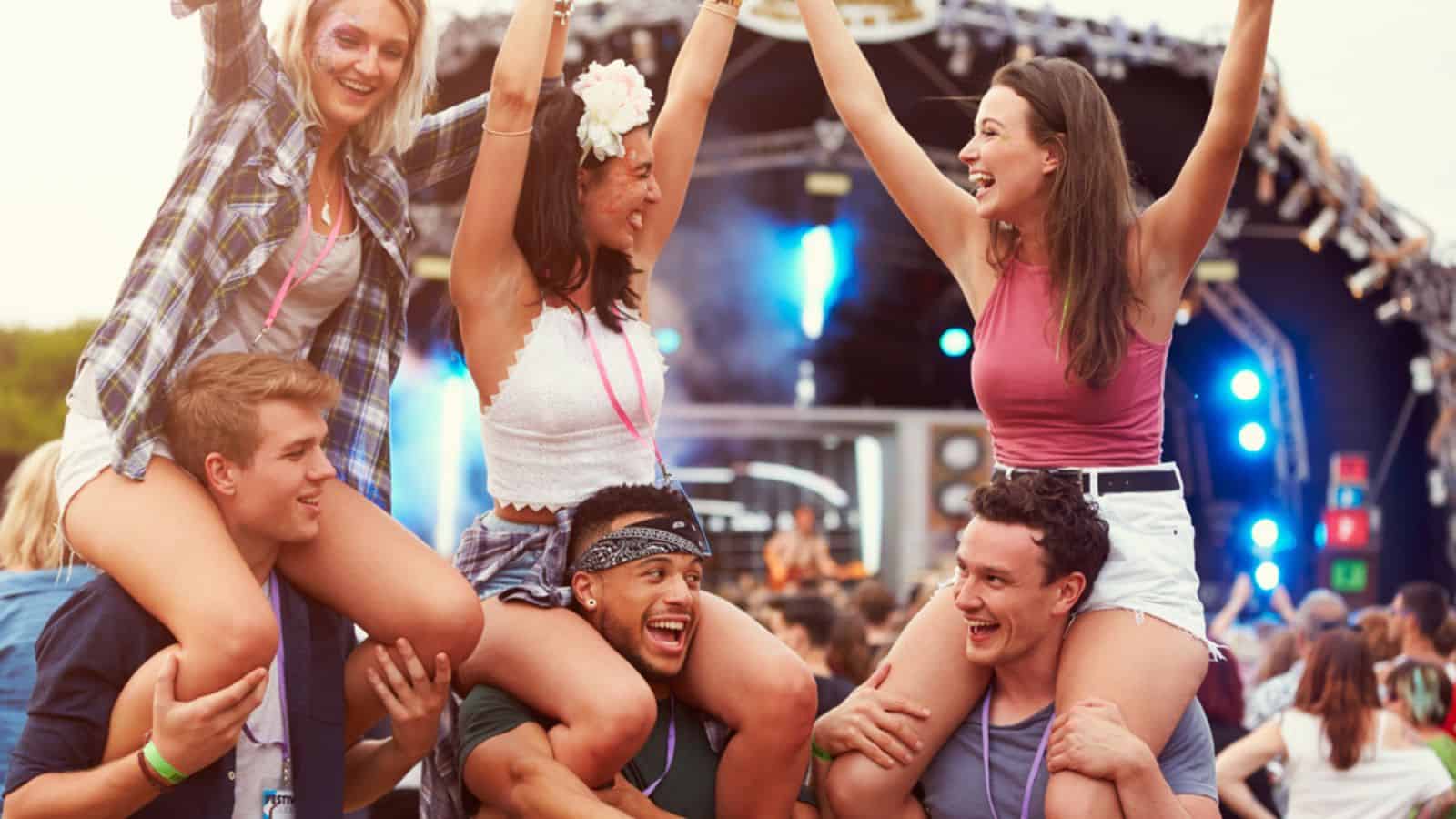 Saving money is an integral part of a sound financial plan, but you only live once. One person says, "It's important to save, but don't be afraid to spend some for enjoyment. You might not be around later to enjoy all you saved."
Life is meant to be enjoyed. Enjoy the unplanned. Take a fun trip. Do something spontaneous. It makes life more fun.
Saving Only Goes So Far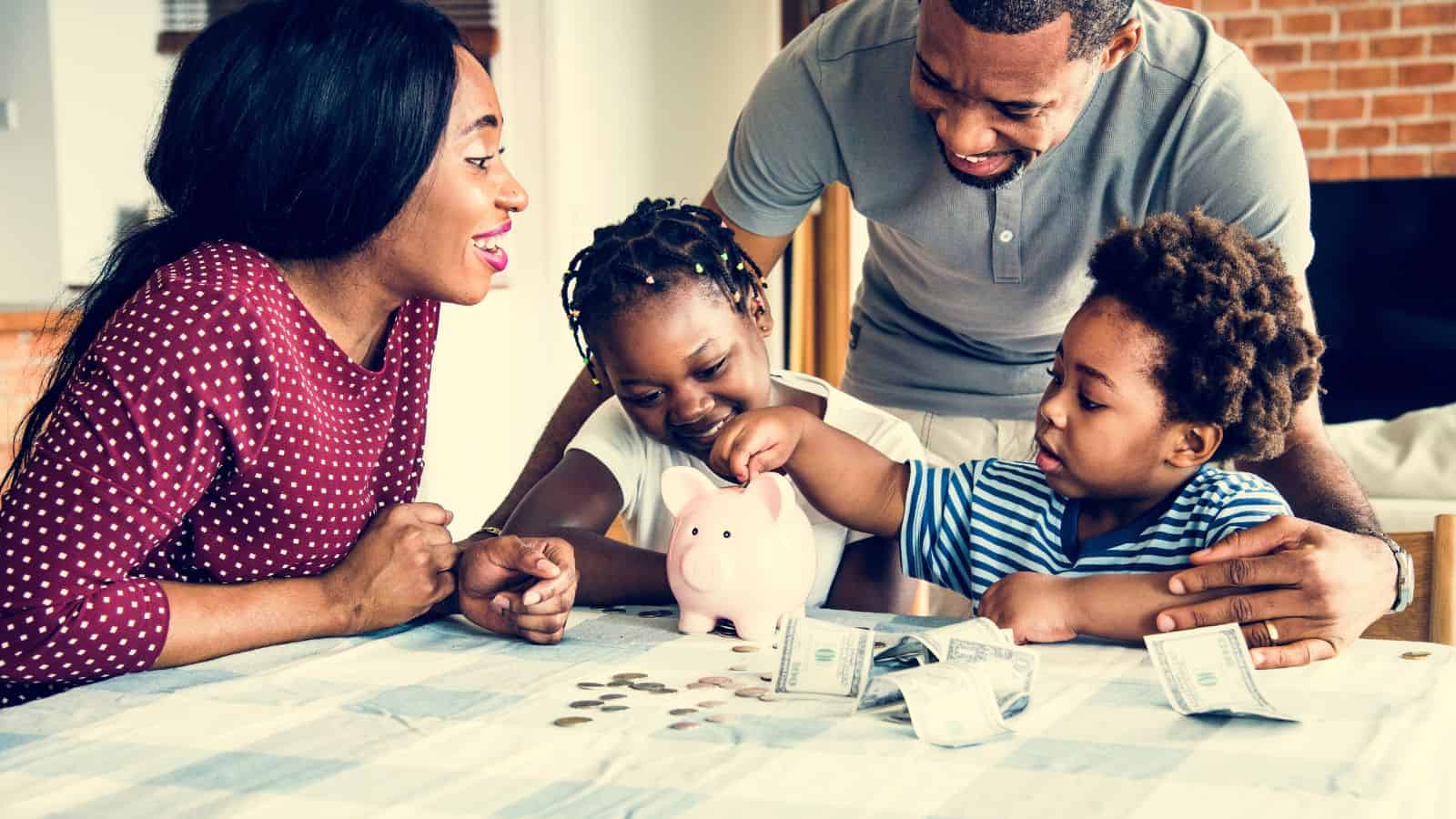 Cutting costs is fantastic, but it's not everything. One person argues, "You will never save your way into wealth. You must be willing to take calculated risk and learn the principle about OPM (other people's money)."
Saving money is foundational, but don't stop there. Look for ways to grow that savings.
Kill Debt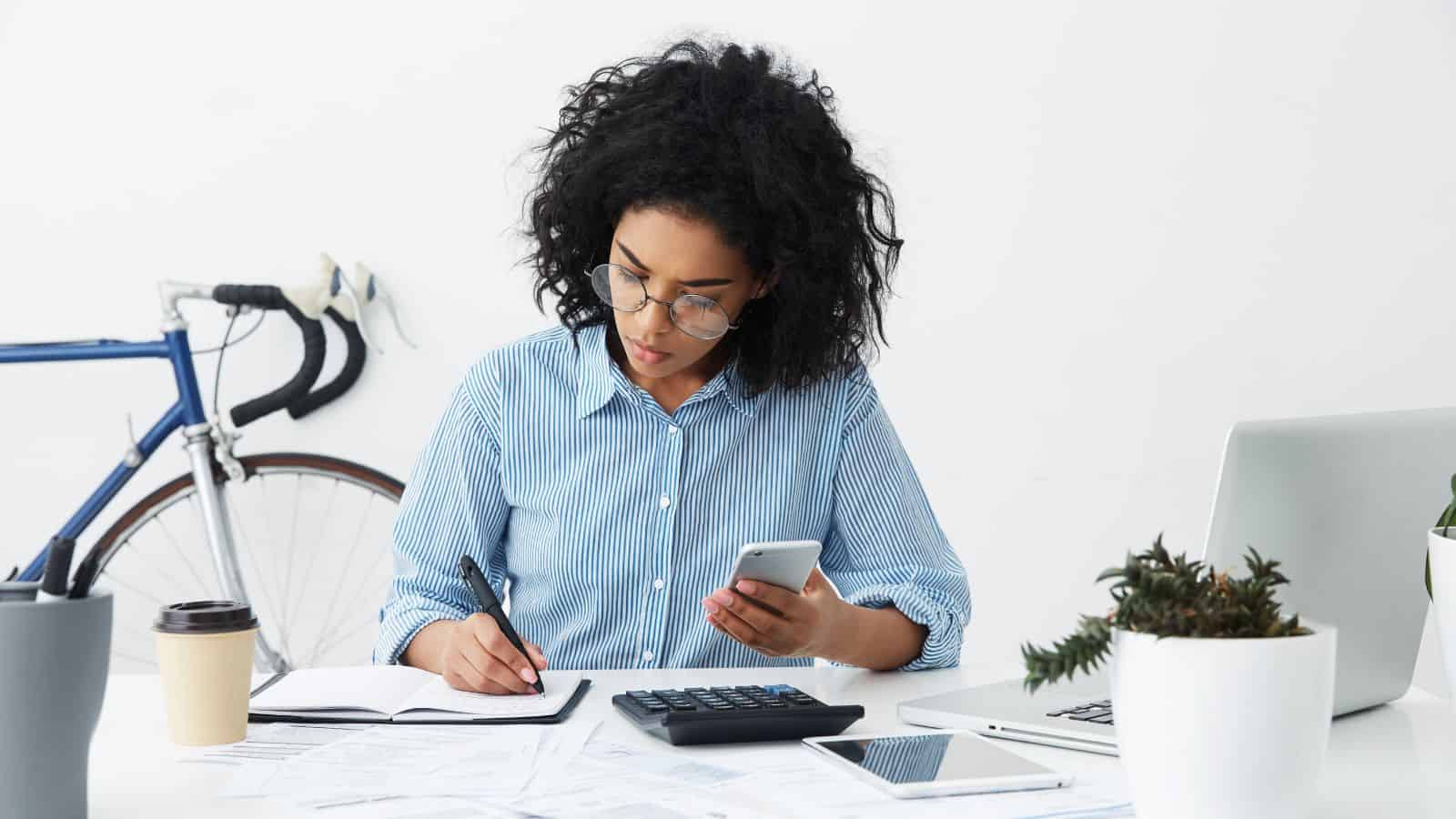 High-interest debt can kill your finances. A Redditor argues, "Never carry a balance on your credit card. Always pay it off, in full, every month."
Even if you use a rewards credit card, pay it off in full every month. Nothing is worth racking up debt for.
Watch Small Expenses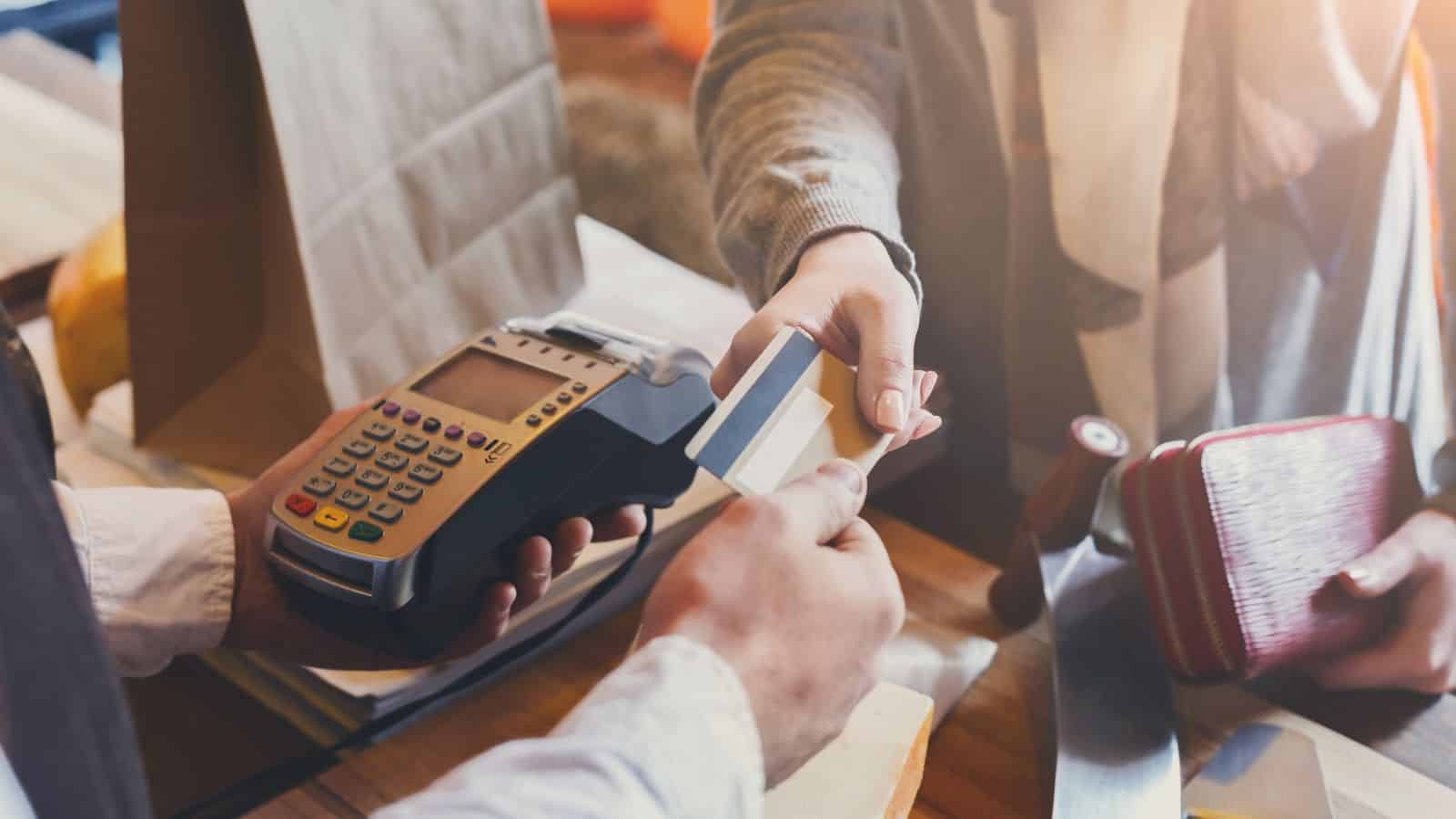 Small expenses often seem insignificant, but they add up. One person notes, "Keep on top of the little expenses like subscriptions and other seemingly small expenses. They seem minor but they really add up."
You don't want to kill your budget by a thousand paper cuts.
Be Careful With Advice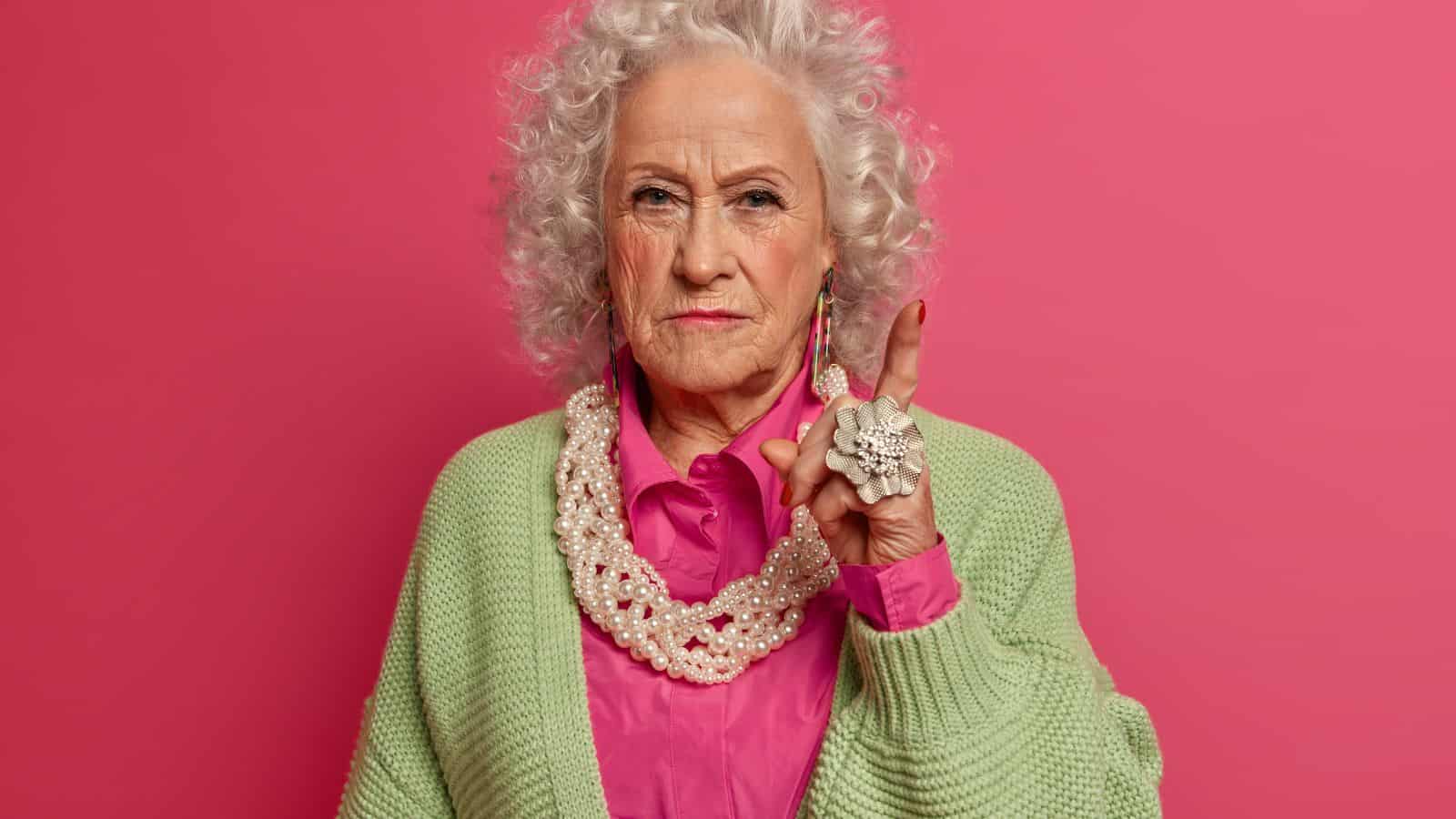 Everyone can give advice, but that doesn't mean you should listen to it. One Redditor argues "Don't believe everything you read on the internet."
Take advice you hear with a discerning mind. Just because it sounds right, it may be wrong for you.
35 Proven Ways to Save Money Every Month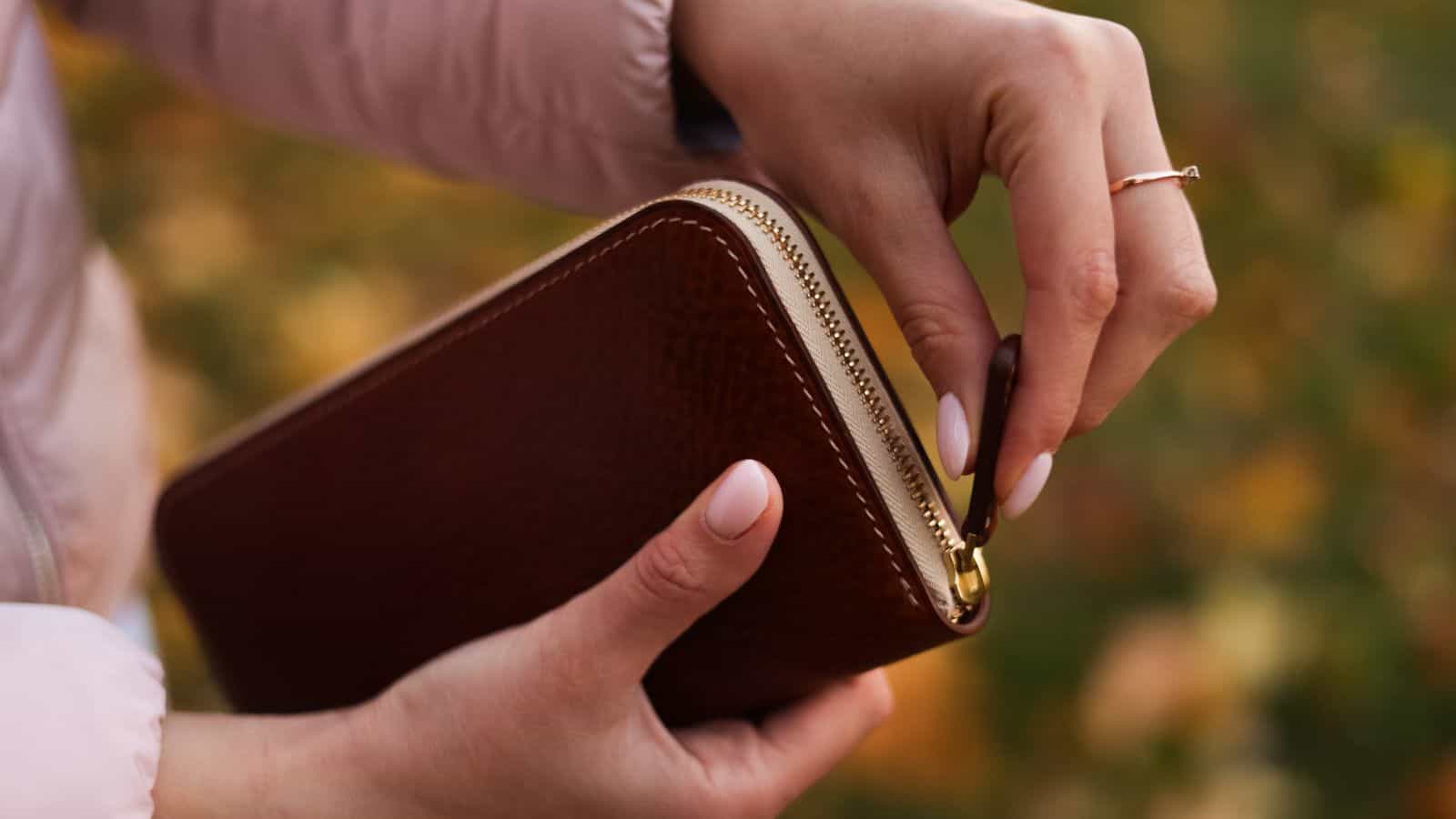 Many people believe it's impossible to save money. Or, they think saving $20 or $50 a month won't amount to much. Both are incorrect. There are many simple money-saving tips that can amount to big savings. You just have to start one, then another, to increase your savings.
Ways to Save Money Every Month
21 Awesome Passive Income Ideas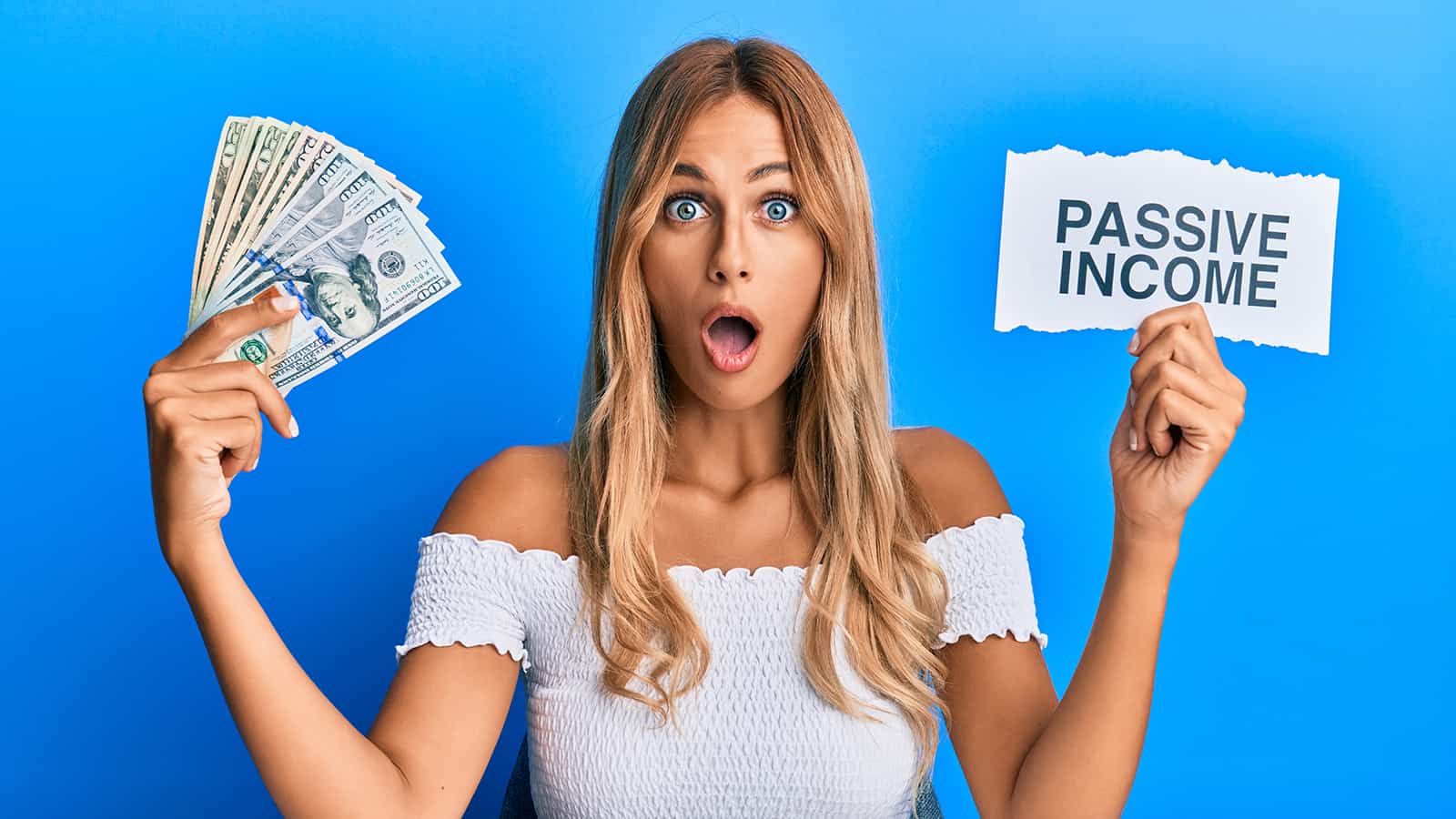 Passive income is an excellent way to build wealth. Thankfully, many ideas only require a little money to start. Pursue these options to grow real wealth.
Best Passive Income Ideas to Build Real Wealth
How to Watch ESPN Without Cable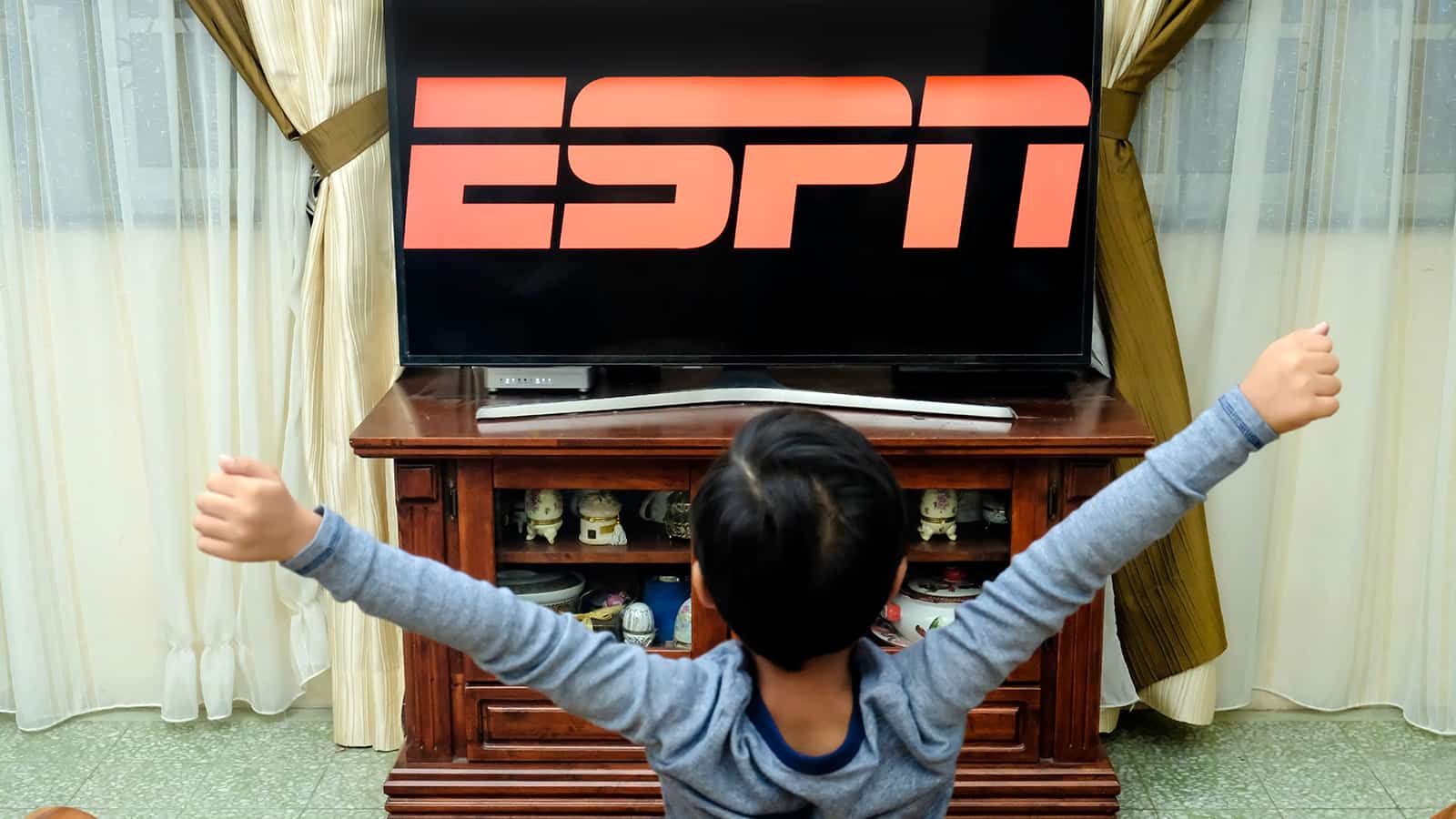 Live sports keep many people in a cable contract. There's no need for that. Here are six ways to watch live sports on ESPN without a nasty cable contract.
How to Watch ESPN Without Cable
23 Side Hustle Apps to Make Extra Money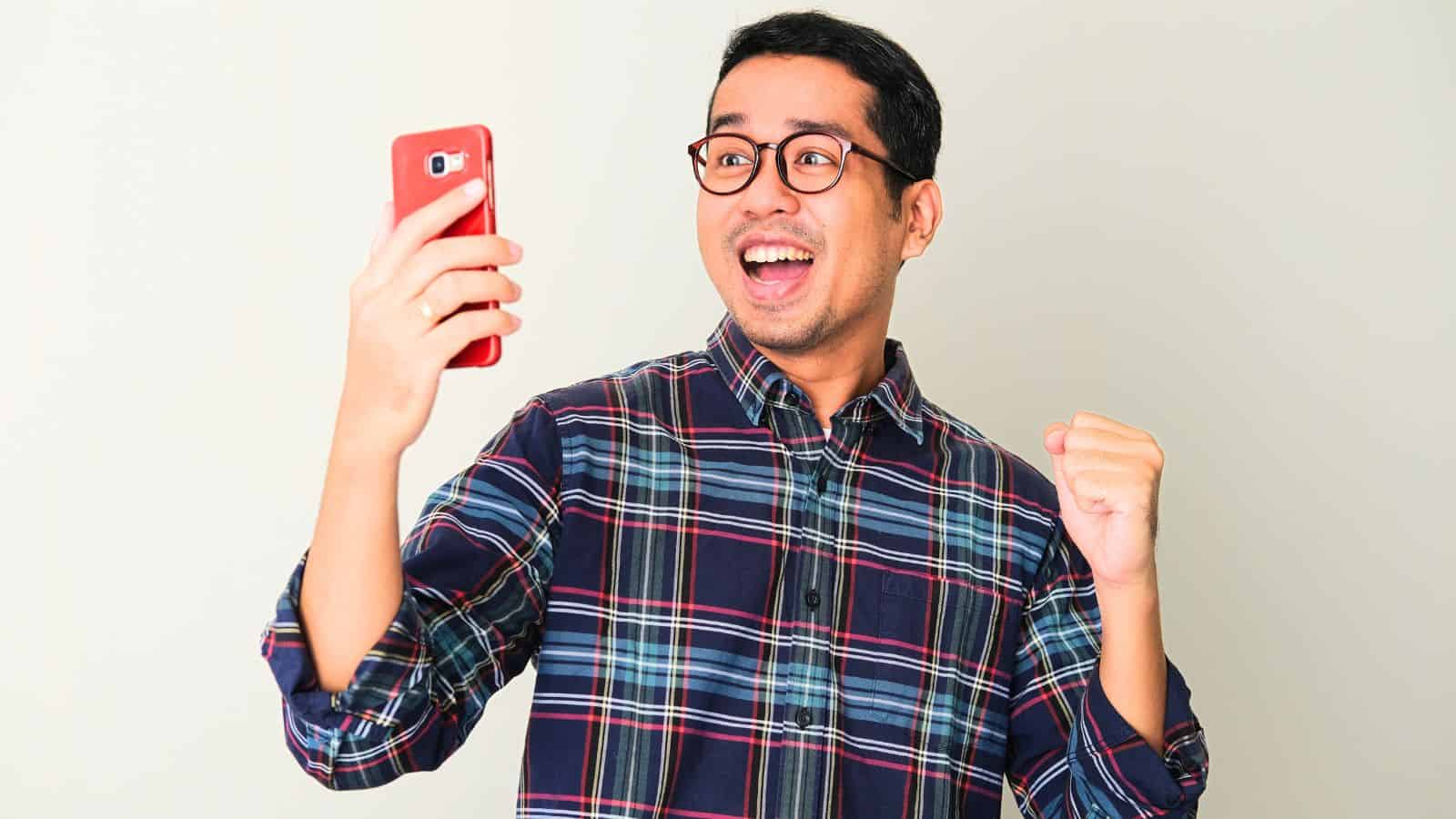 Earning cash on the side is a fantastic way to make ends meet. But, which opportunities will help you the most? Side hustle apps connect you with good-paying gigs in your area so you can earn money in your spare time.
Best Side Job Apps to Make Extra Money
10 Proven Ways to Pay Off Debt Faster This Year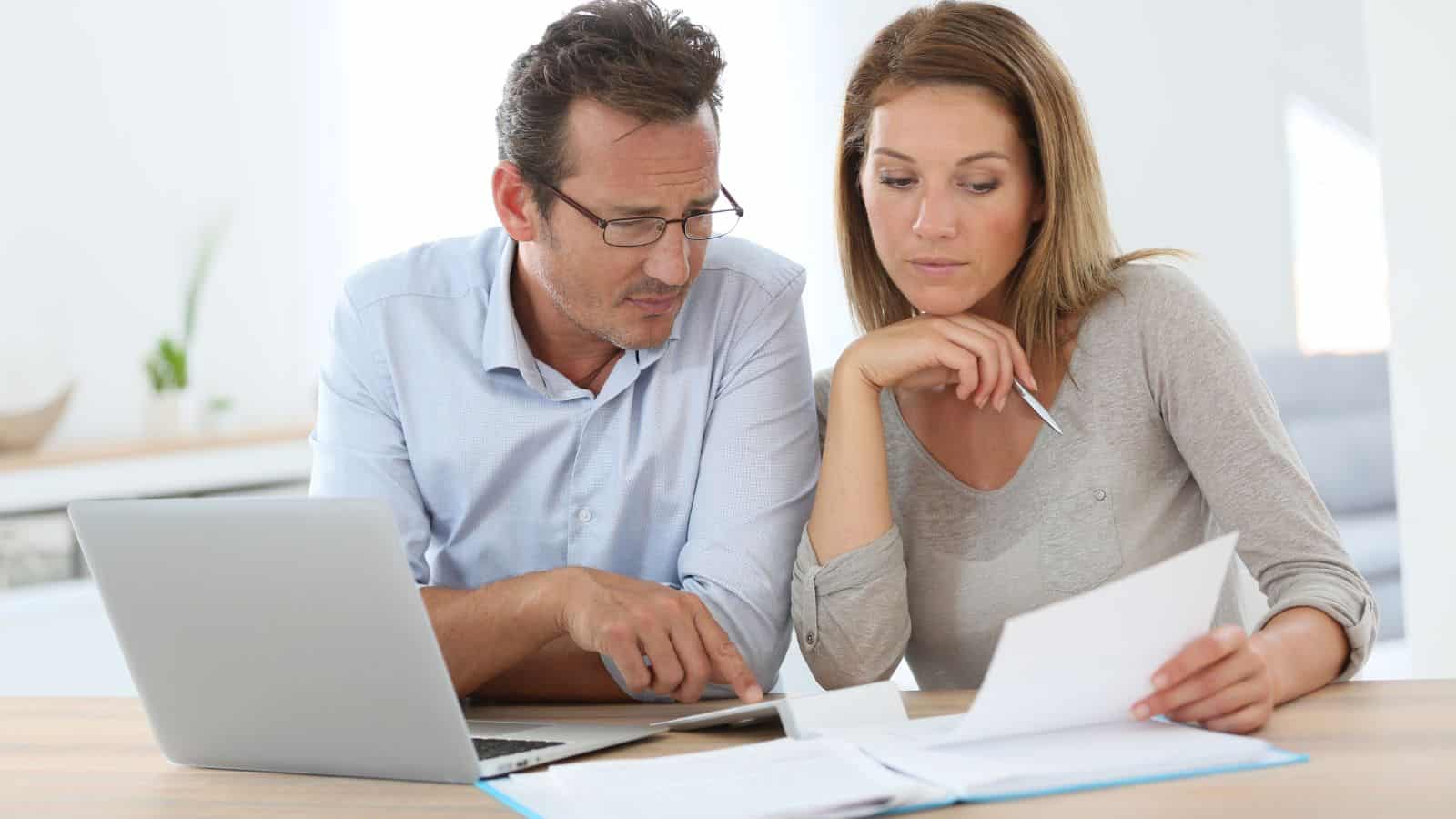 Paying off debt doesn't have to take years upon years to achieve. You can intensify your efforts to kill it quicker. The sooner you become free the sooner you can attack other personal finance goals.
10 Proven Ways to Pay Off Debt Faster this Year
This thread inspired this post.