Nobody is perfect, or even close. Even the best of us are guilty of making poor financial decisions at times. However, some individuals can go over the top and show they're not confident of what they're doing. In an online forum, commenters shares examples that show you're making bad financial choices. These are the ten most commonly referenced errors.
1. Only Knowing the Monthly Payment Amount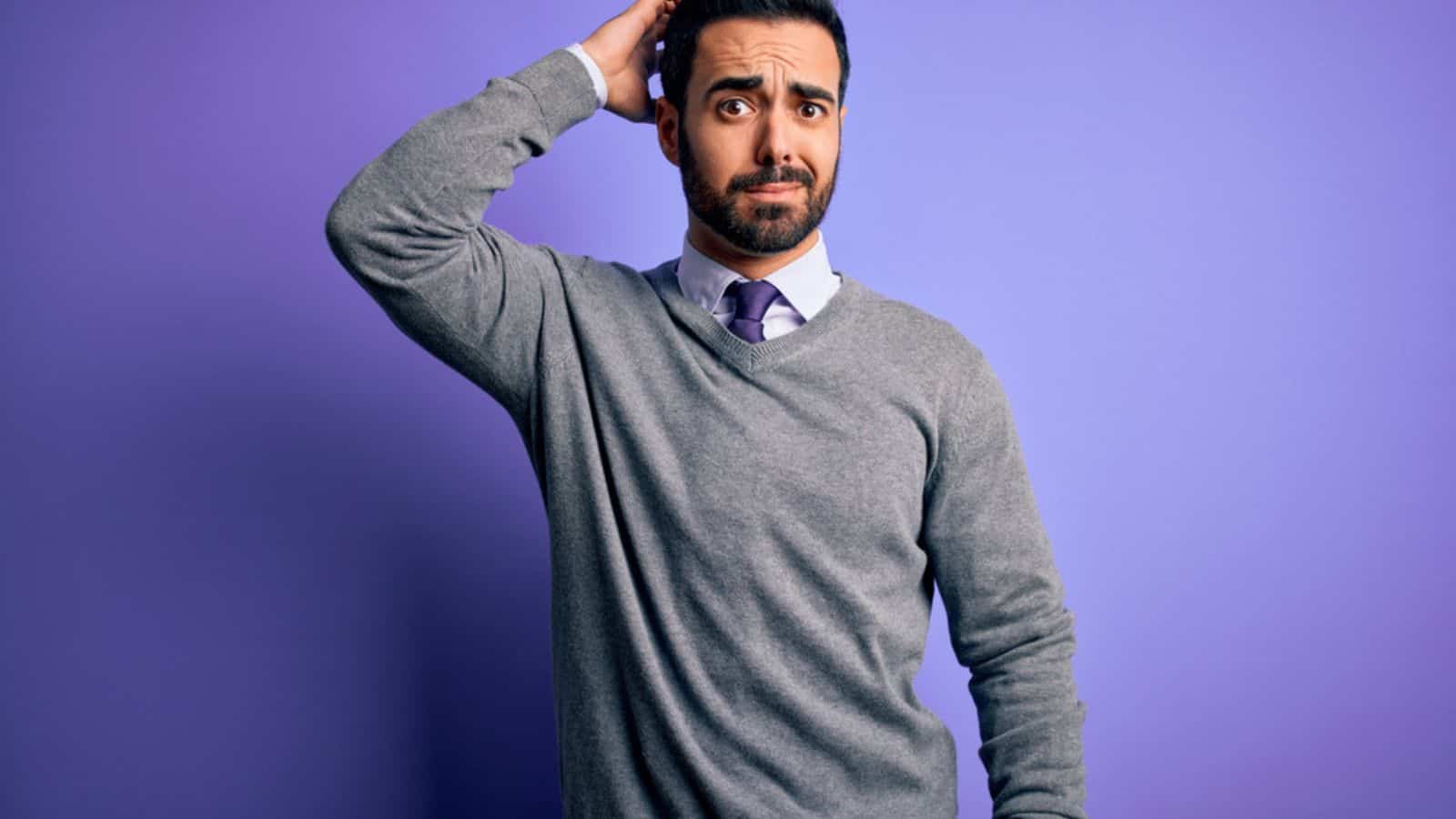 Sure, some things are expensive. However, that doesn't mean you need to finance everything.
One person explained when they know when someone makes horrible financial decisions, saying "When you ask them how much they paid for something and they only know the monthly payment amount."
Ouch. Sad, but true.
2. Constantly Borrowing Money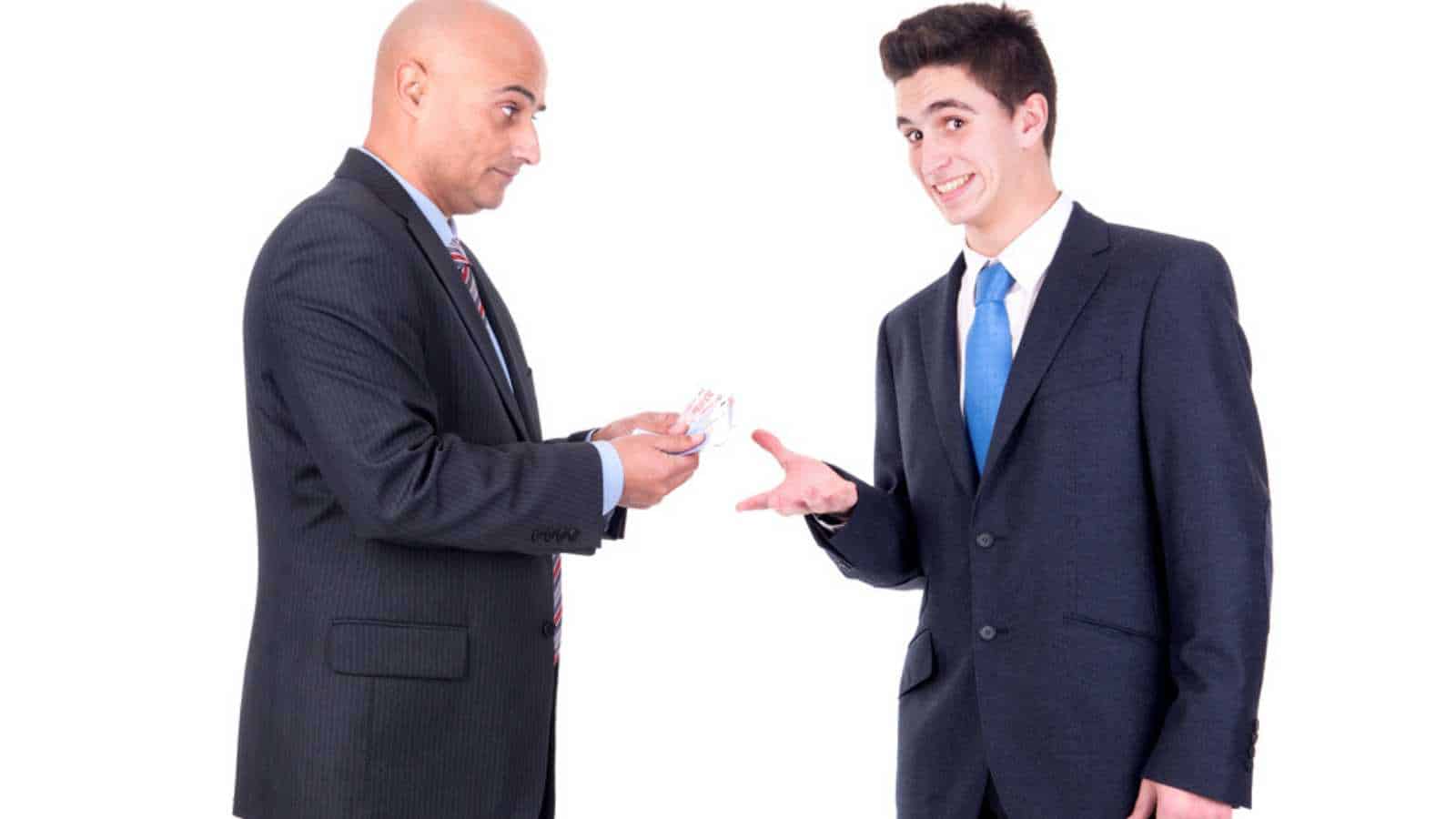 Do you know someone gifted with crafting convincing stories so they need a "loan" every single time? It's always something with them: unexpected car repairs and spontaneous dentist trips for their pet goldfish. Their "emergency" fund always seems to be in dire straits.
But who needs honesty when you can have an ever-growing collection of IOUs? One commenter writes, "Burning friends by asking for "emergency" money (based on some fake story) that you will never repay. Yes, oddly specific. Yes, all too common." They should consider hiring a personal scriptwriter to keep track of their elaborate money-borrowing tales.
3. Acquiring Luxury With a Minimum Wage Job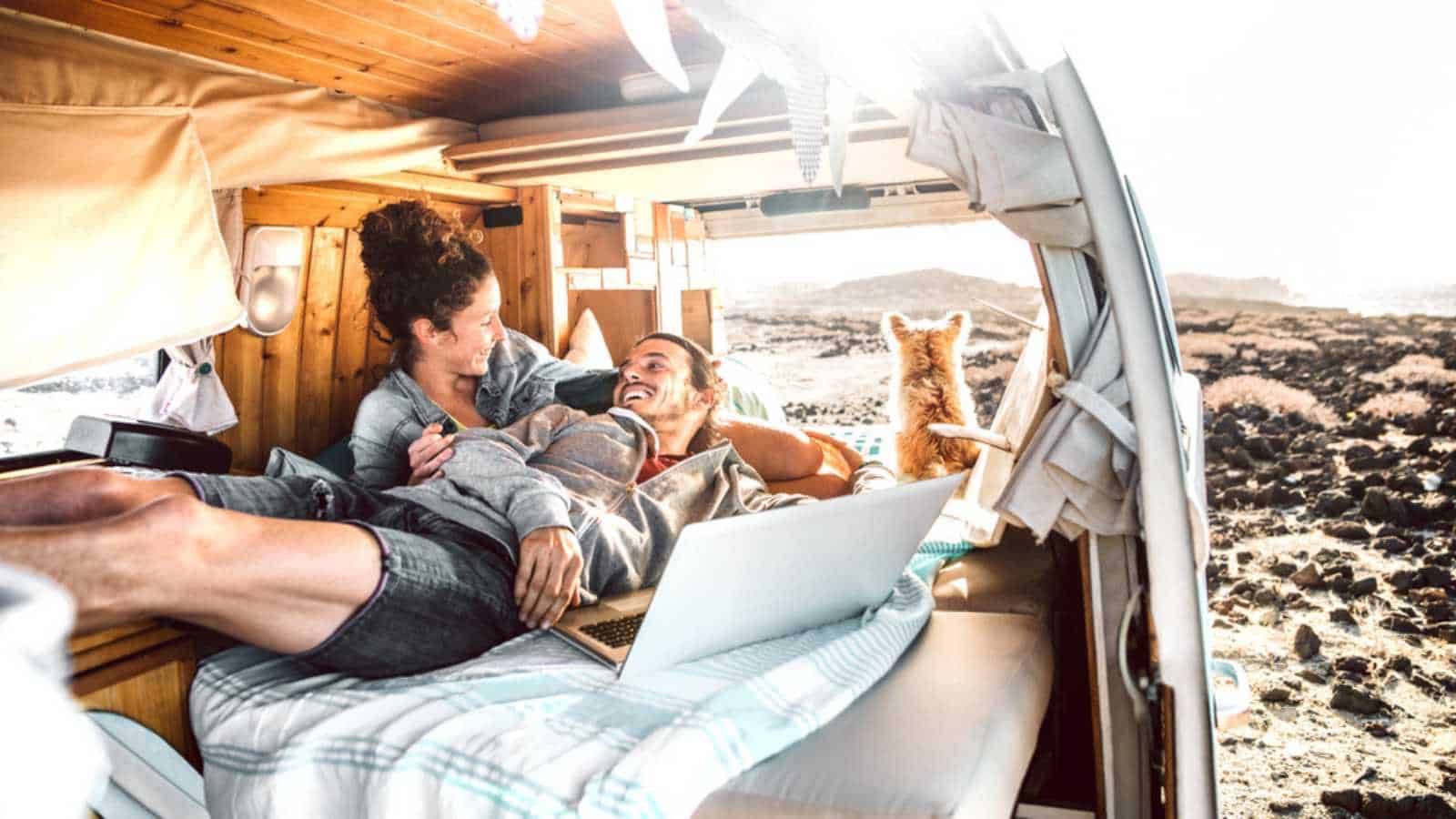 Even with minimum wage, some people transform their budget into a dazzling collection of high-end goods. Does this mean we should be extra frugal? Nope. That's not the point.
But while your taste in luxury is impeccable, your bank account might be the ultimate party pooper. So, enjoy your temporary brush with luxury, but be prepared for a financial reality check soon.
4. Spending Simply Because You Have Money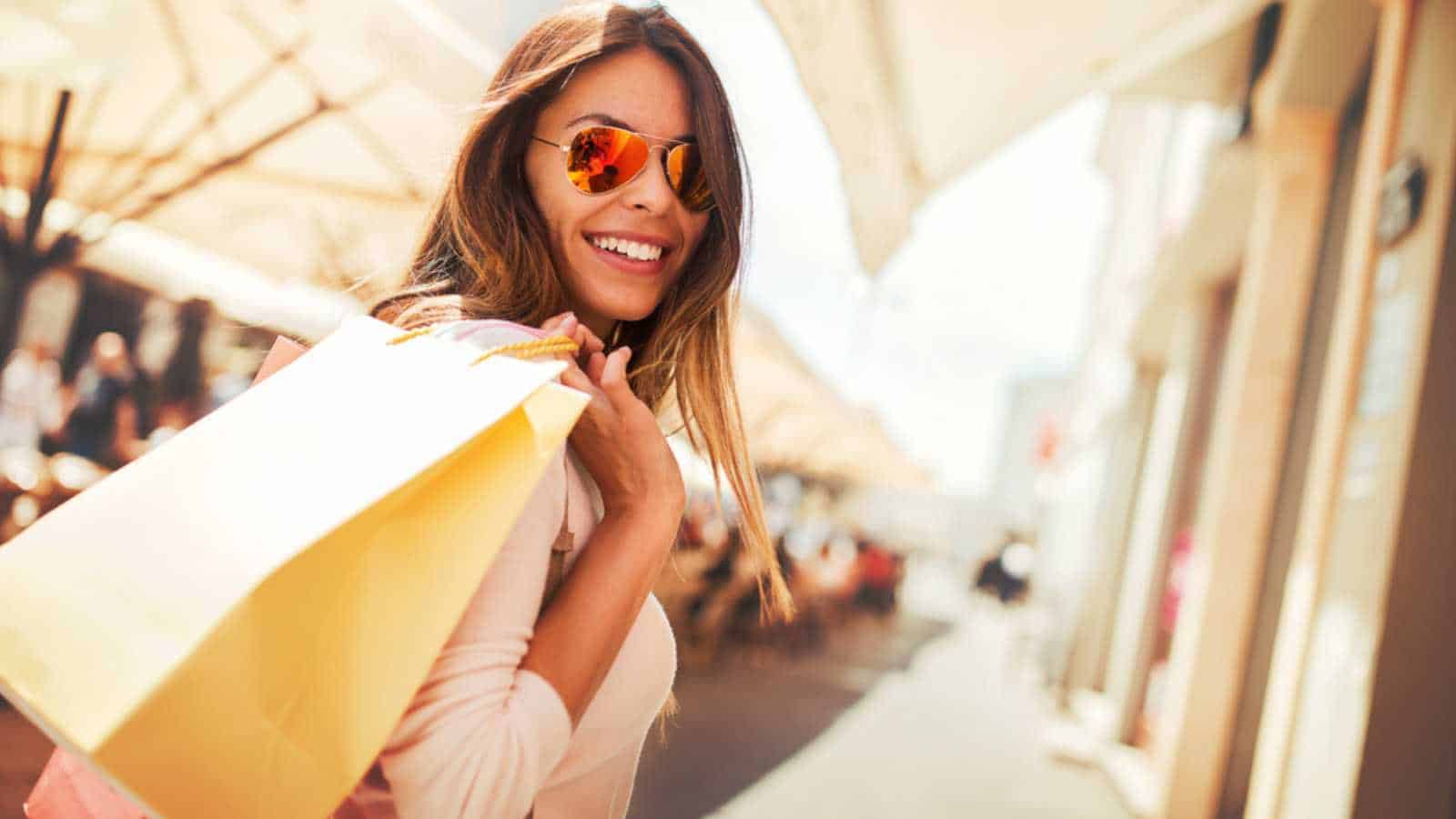 Sometimes we don't realize how fleeting "wealth" is. It's like winning a game show and suddenly believing that money grows on trees. We guess not everyone needs financial security. It must be better to sacrifice that for a momentary rush of retail therapy.
Eventually, they'll watch their bank balance dwindle and have to bid farewell to the illusion of endless funds. Money, unfortunately, doesn't come with an infinite respawn cheat code.
5. Owning an Expensive Car In a Low-Rent Apartment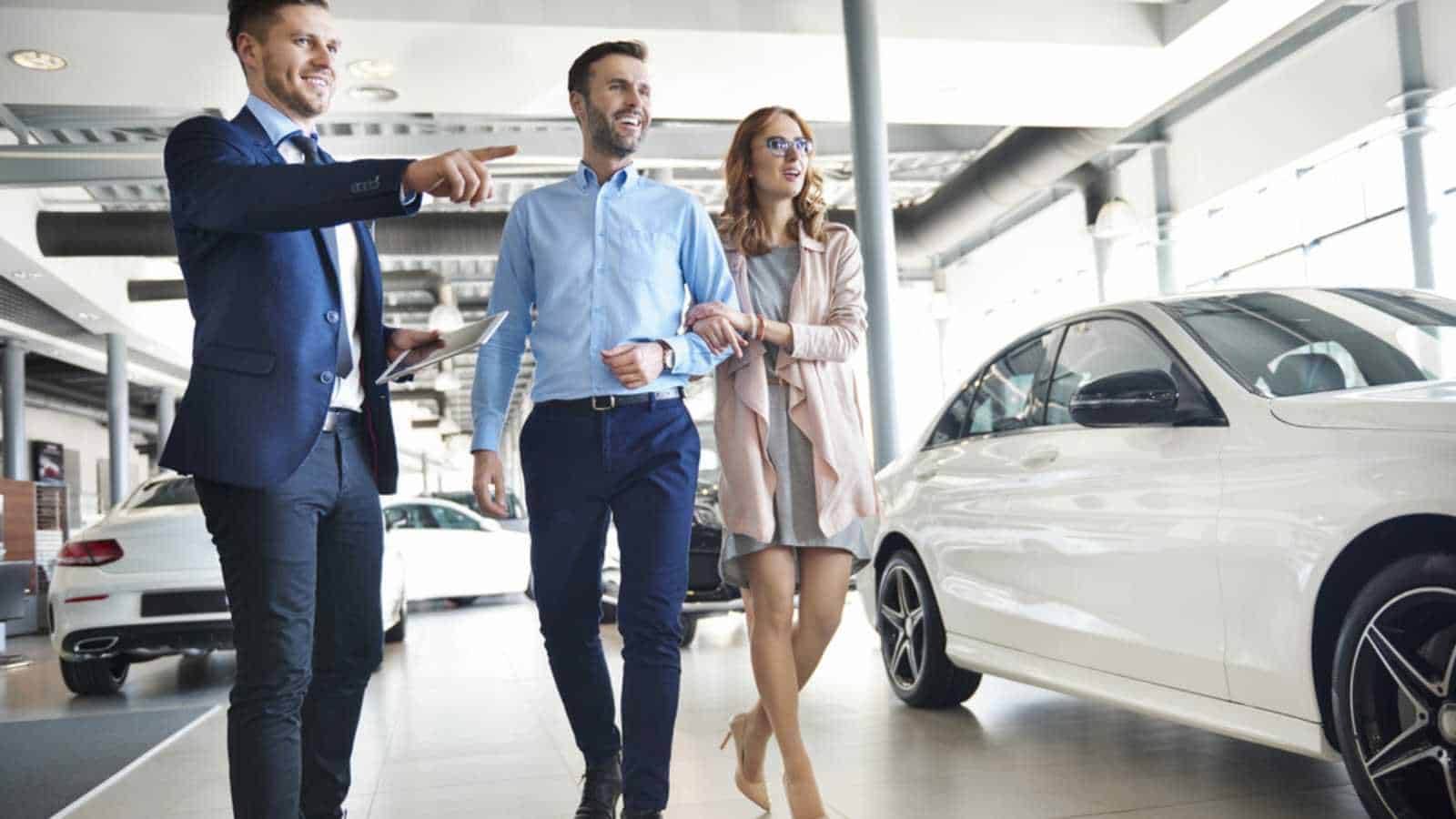 Yes, in some countries, making monthly payments on a nice ride is cheaper than buying a home. But that's not the case with most luxury car owners. A luxury car and modest apartment make quite the odd couple, like a supermodel dating a potato farmer. Who says you can't feel like a million bucks while living in a humble abode?
6. You're Depending on a Payment You Haven't Received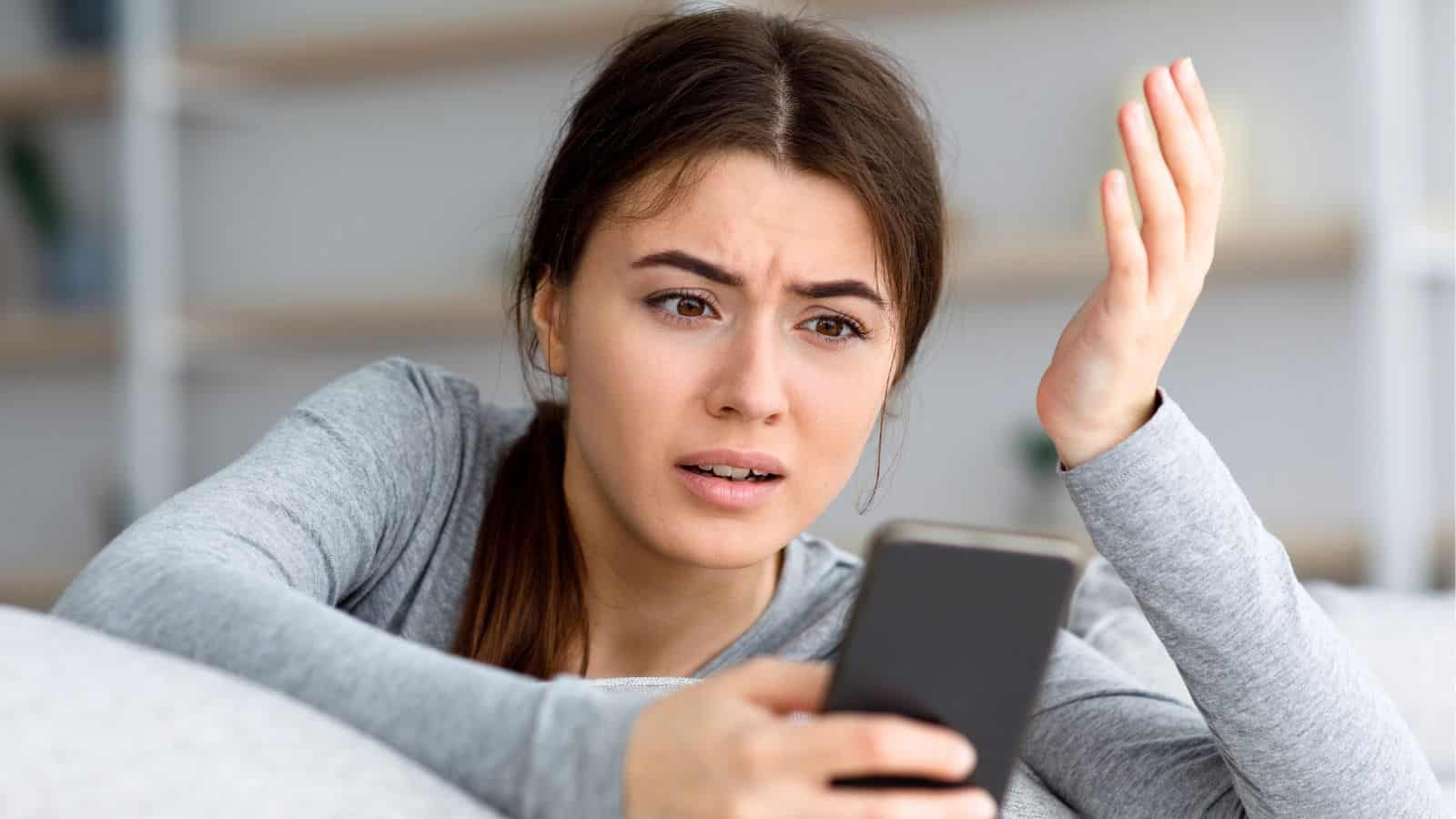 Have you ever heard the saying of don't count your chickens before they're hatched? That's the idea here. You think a large influx of cash is coming and you make purchases based on that assumption.
What happens if you don't receive the money, or it's less than you anticipate? It often results in debt. It's best to wait until you have the cash in hand.
7. Carrying Long-Term Credit Card Balances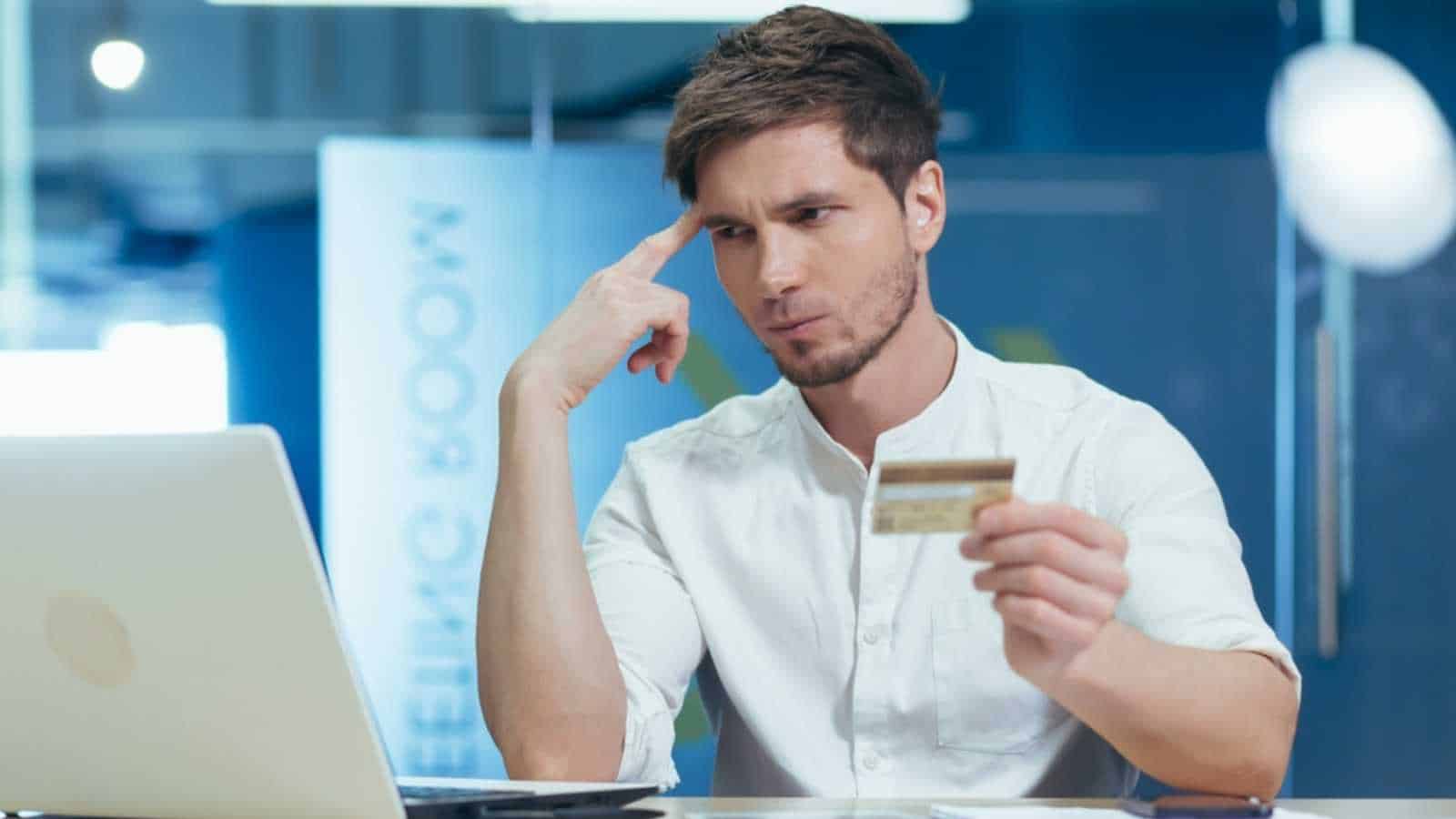 You can dance with credit card debts all you want. But if you don't clear them up, you're headed for the abyss of financial turmoil. The longer you carry those balances, the more that sneaky interest beast devours your dreams of financial freedom. And yet, some people never learn!
We get it — life can throw us curveballs, and sometimes we stretch ourselves too thin. But if you find yourself in a web of debts, credit card debt is like the kingpin of financial villains you'll want to tackle first. As a commenter says, "That interest will eat you alive."
It's best to get a balance transfer card to lower your rate to zero percent and pay off the debt.
8. Renting Furniture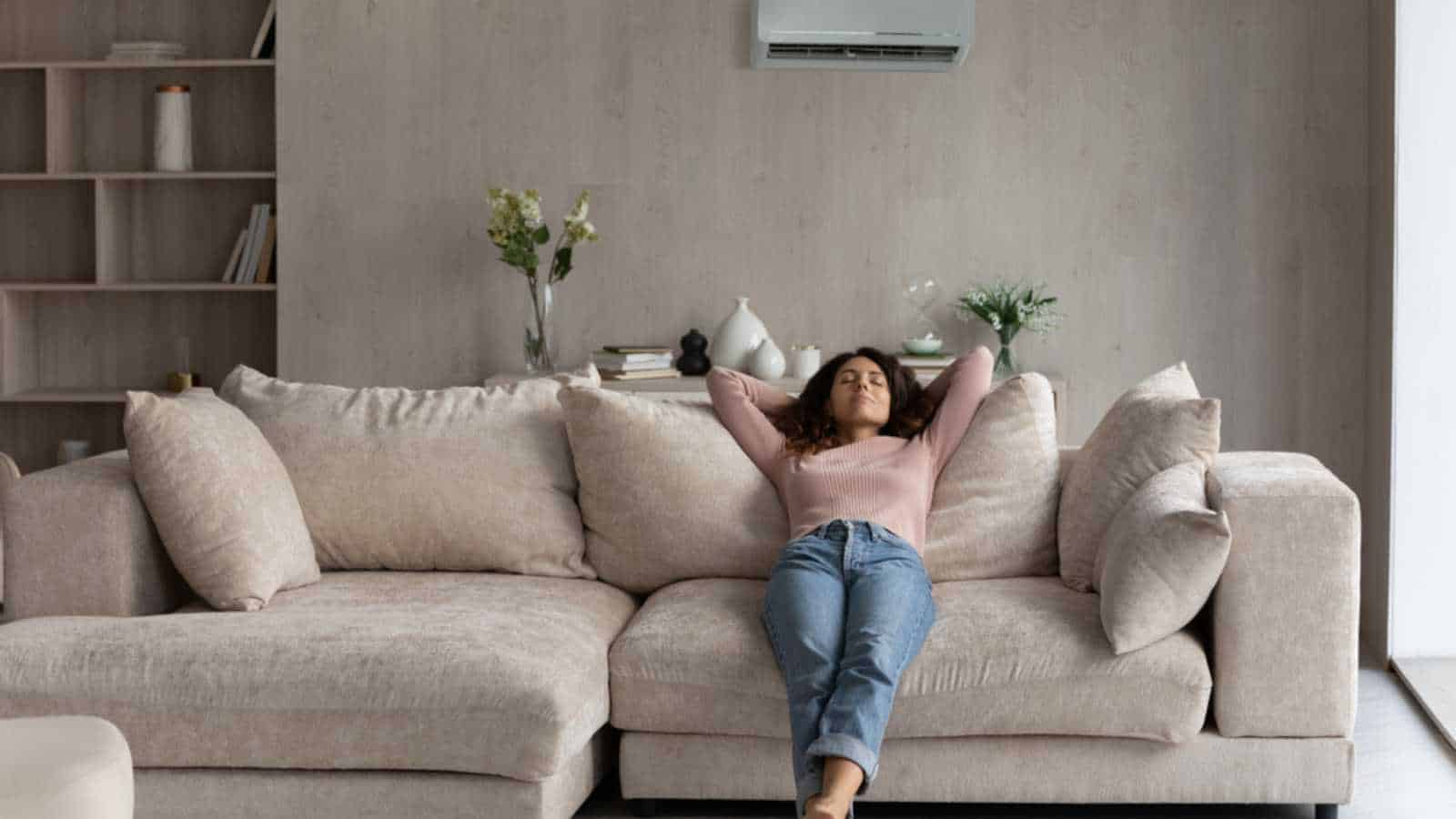 Salute to all the interior design nomads! They've embraced the transient nature of furniture. But, moving from one rented piece to another is more than exploring different styles and aesthetics. It's financially reckless and can be expensive.
We understand; you hate long-term commitment and prefer a whirlwind romance with your furniture. Remember to make sure your friendships with the moving company staff remain strong. They'll become your constant companions in this never-ending furniture adventure.
9. Working With Assumptions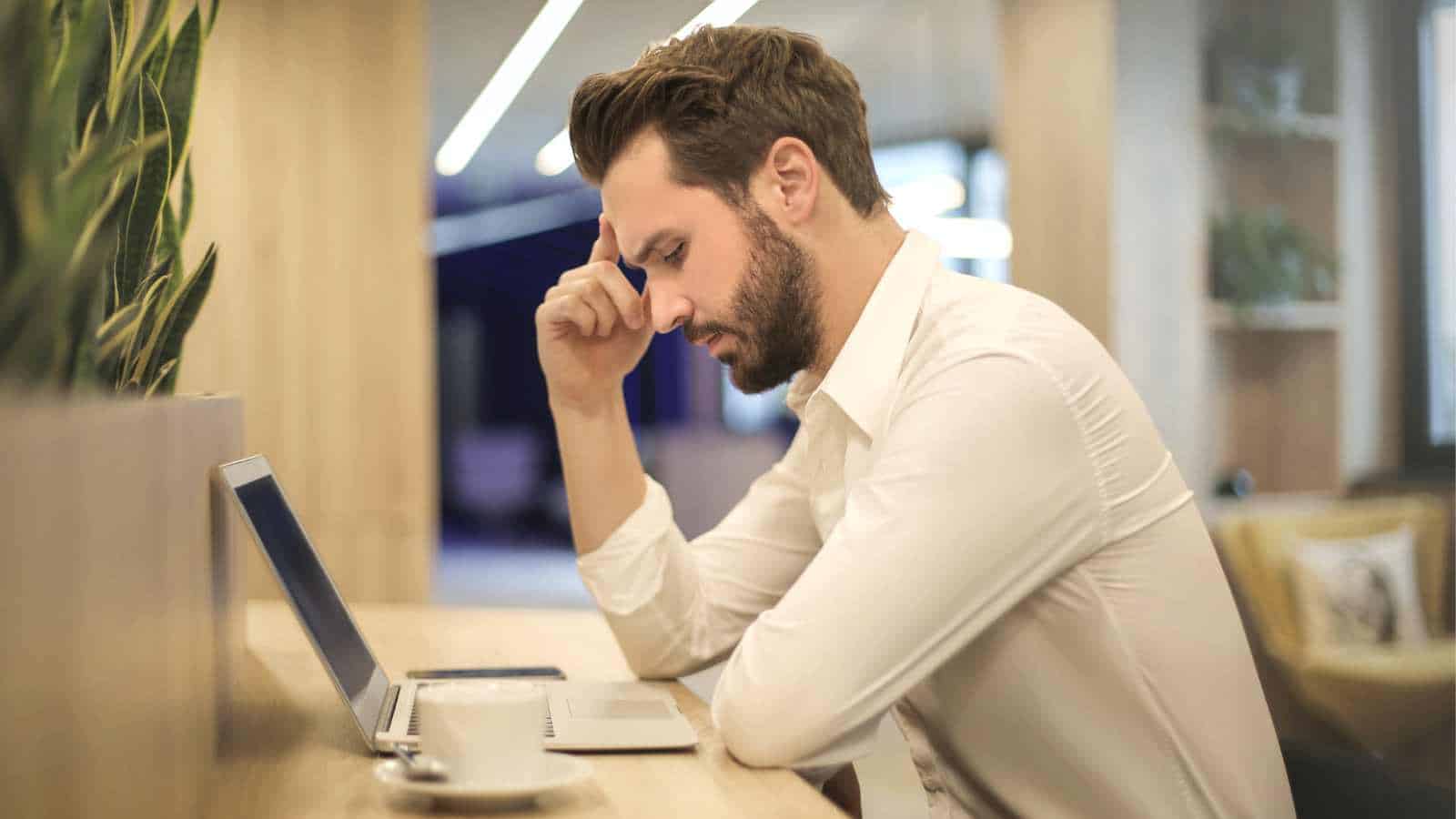 Except you can see into the future, it's wild to spend based on a prediction. You're making questionable decisions today, banking on a brighter future, eh? Well, my friend, the crystal ball of financial predictions can be quite the trickster.
You might think you're destined for greatness, but reality might have a different punchline in store. "You might be…or you might not be. In fact, if you're the type of person who makes financial decisions this way…it will almost certainly be the latter," a contributor writes.
10. Buying Luxury With Debt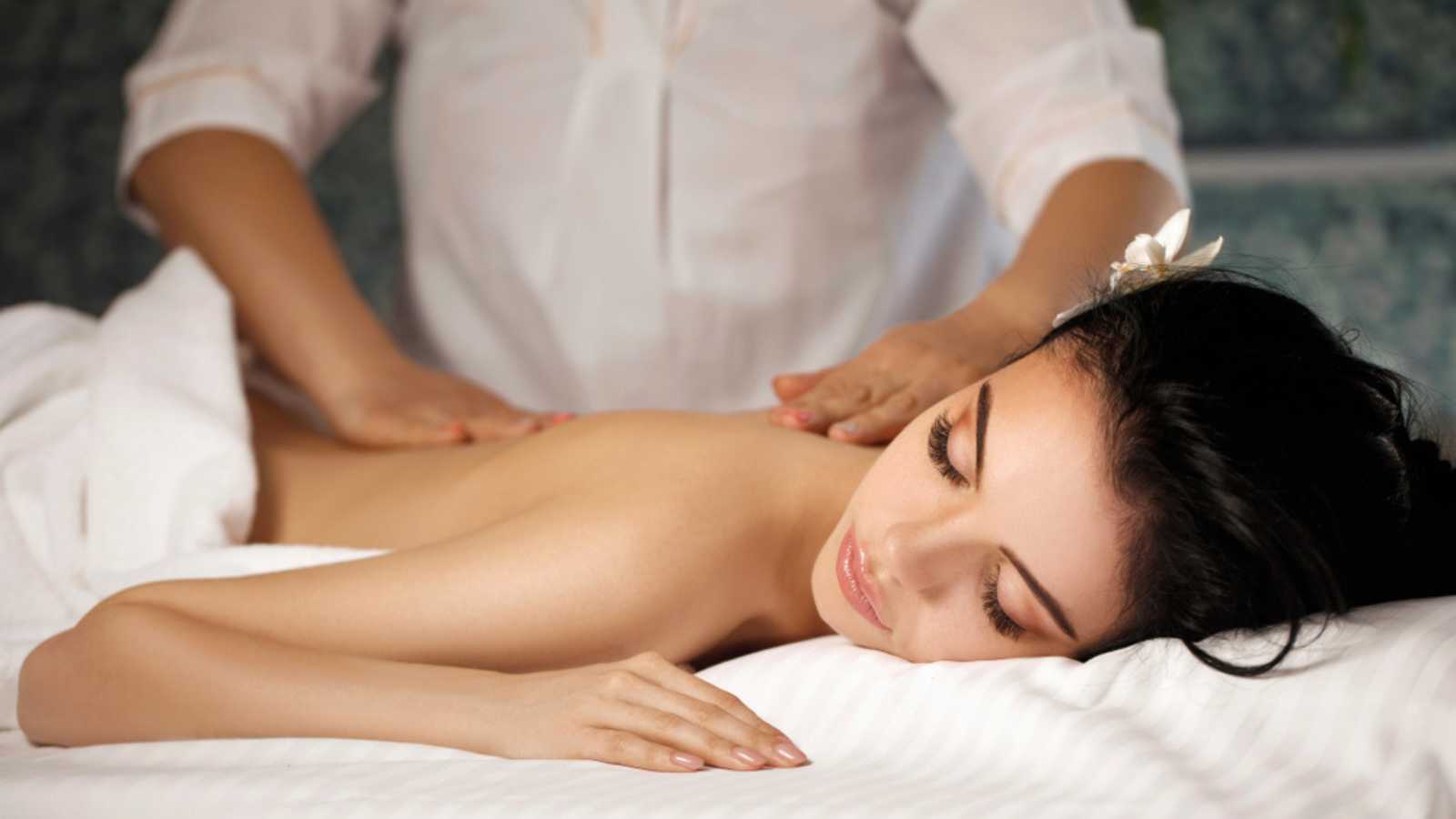 It's pretty common to see people adopt the "Charge Now, Worry Later" code. They refuse to let a little thing like a lack of funds stand in the way of luxury dreams.
Why should they when they can transform debt into a front-row seat to the high life with a swipe of their credit card? People forget that their financial fairy tale might turn into a pumpkin carriage at midnight as debt mounts. Does this stop them? Not really, no.
I Need Money Now!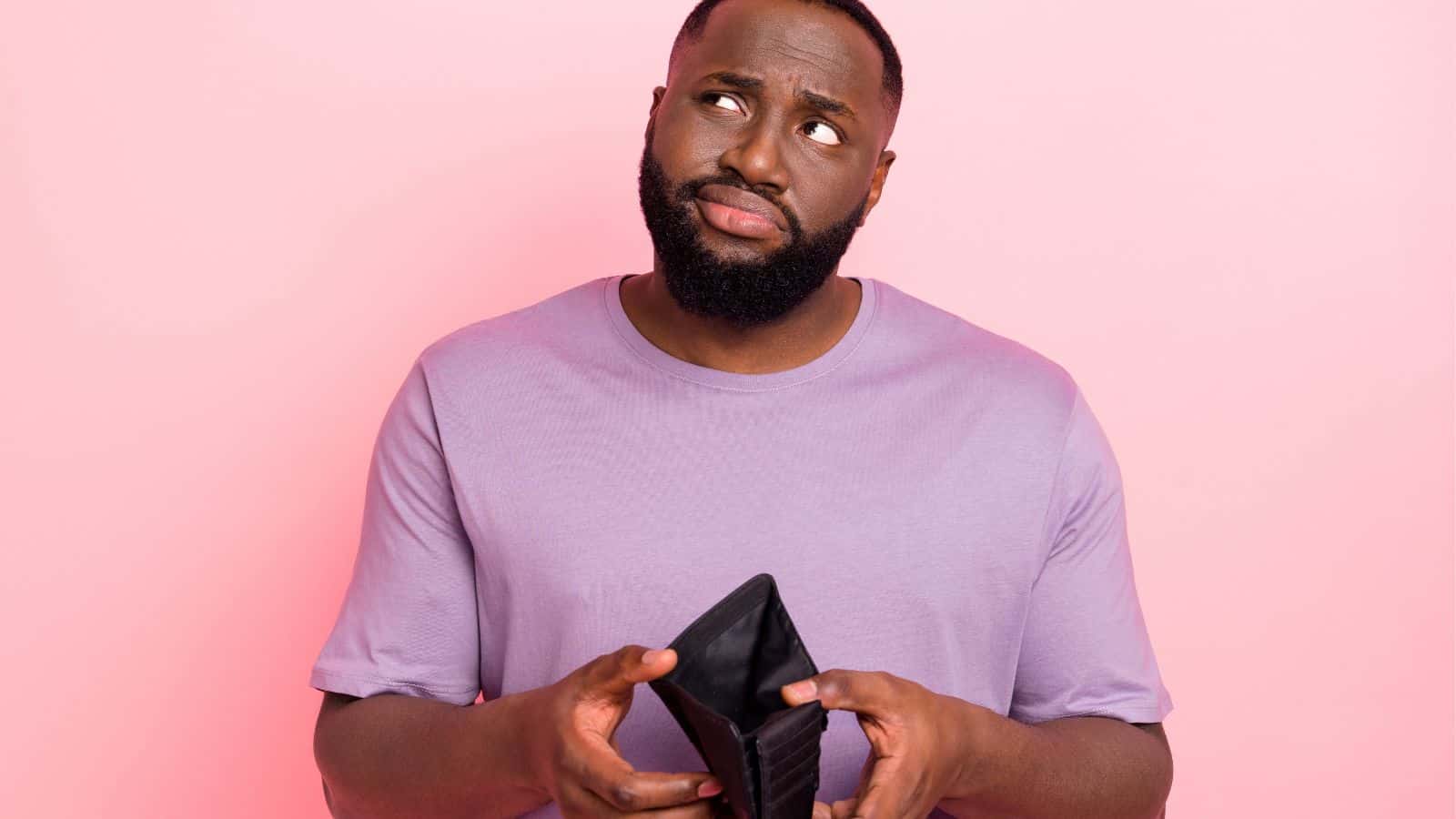 Are you in a cash rut and need money quickly? Don't take out a loan. Here are 19 ways you can get cash today to make ends meet.
How to Save Money on a Tight Budget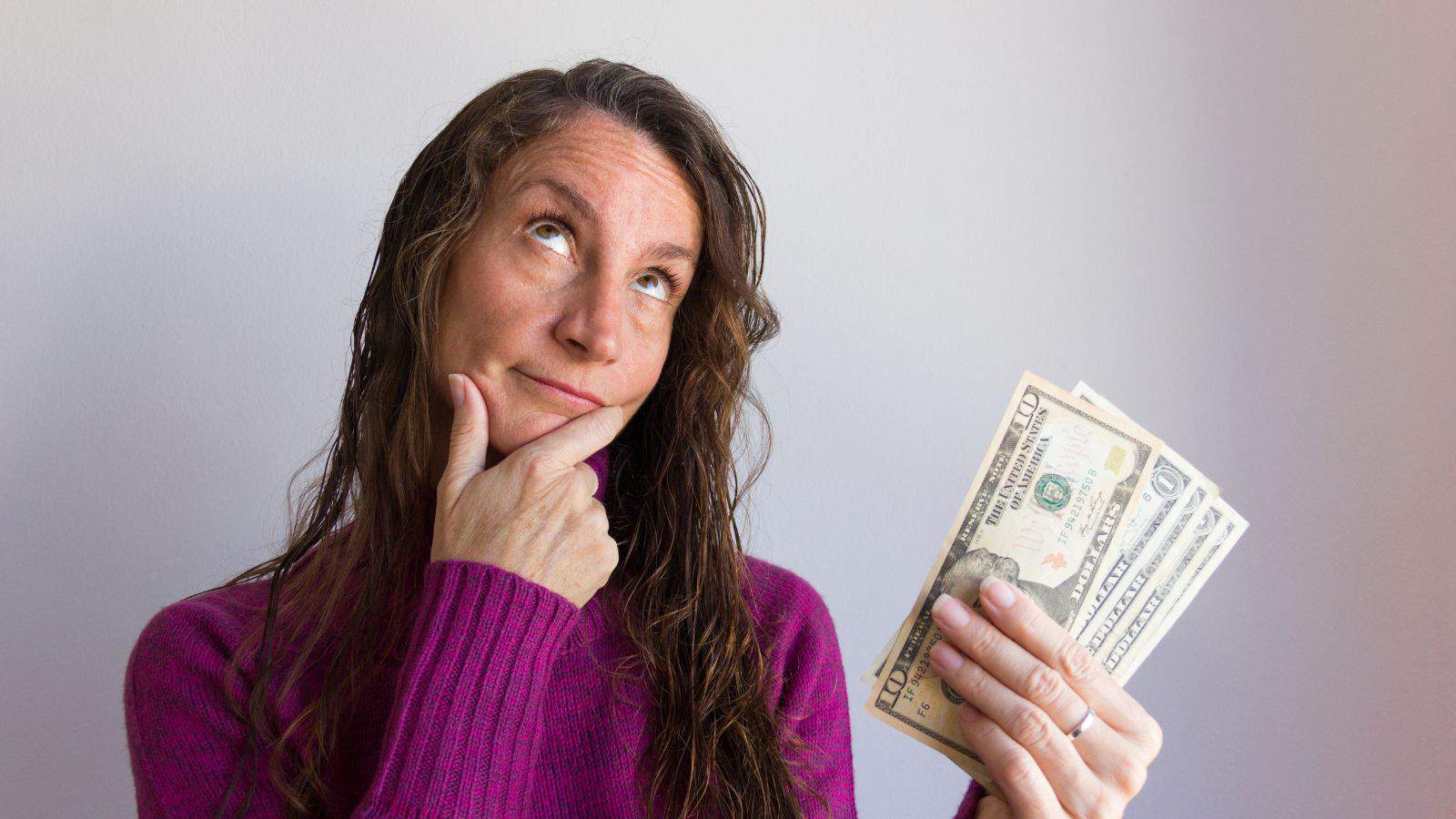 Saving money feels impossible when you're struggling to make ends meet, but you can do it. Use these tips to save money each month, even on a tight budget.
How to Save Money on a Tight Budget
11 Best Passive Income Apps of 2023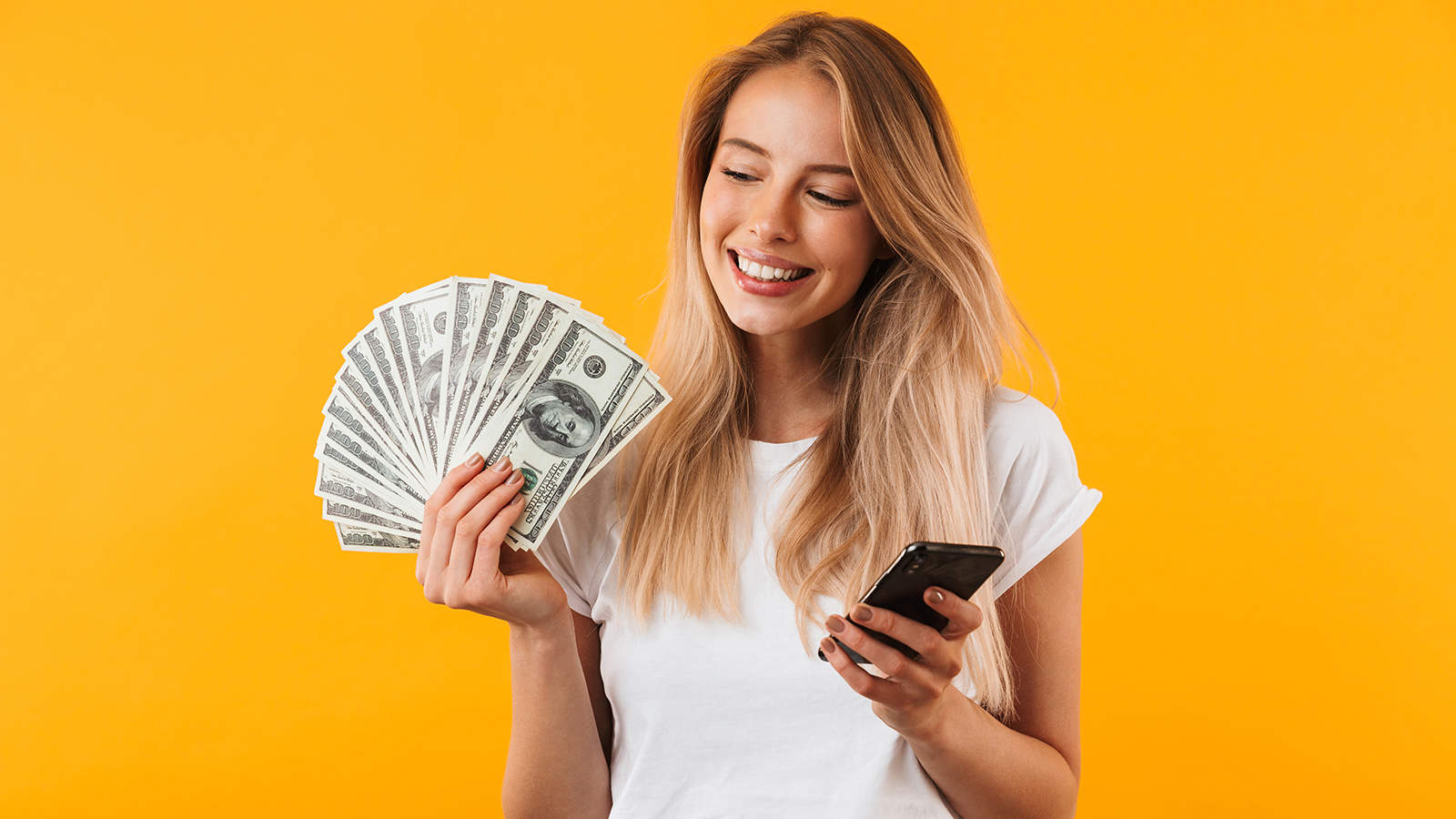 Passive income is a great way to achieve your financial goals. Thankfully, there are apps that help you start and often with minimal resources. Get started today!
23 Side Hustle Apps to Make Extra Money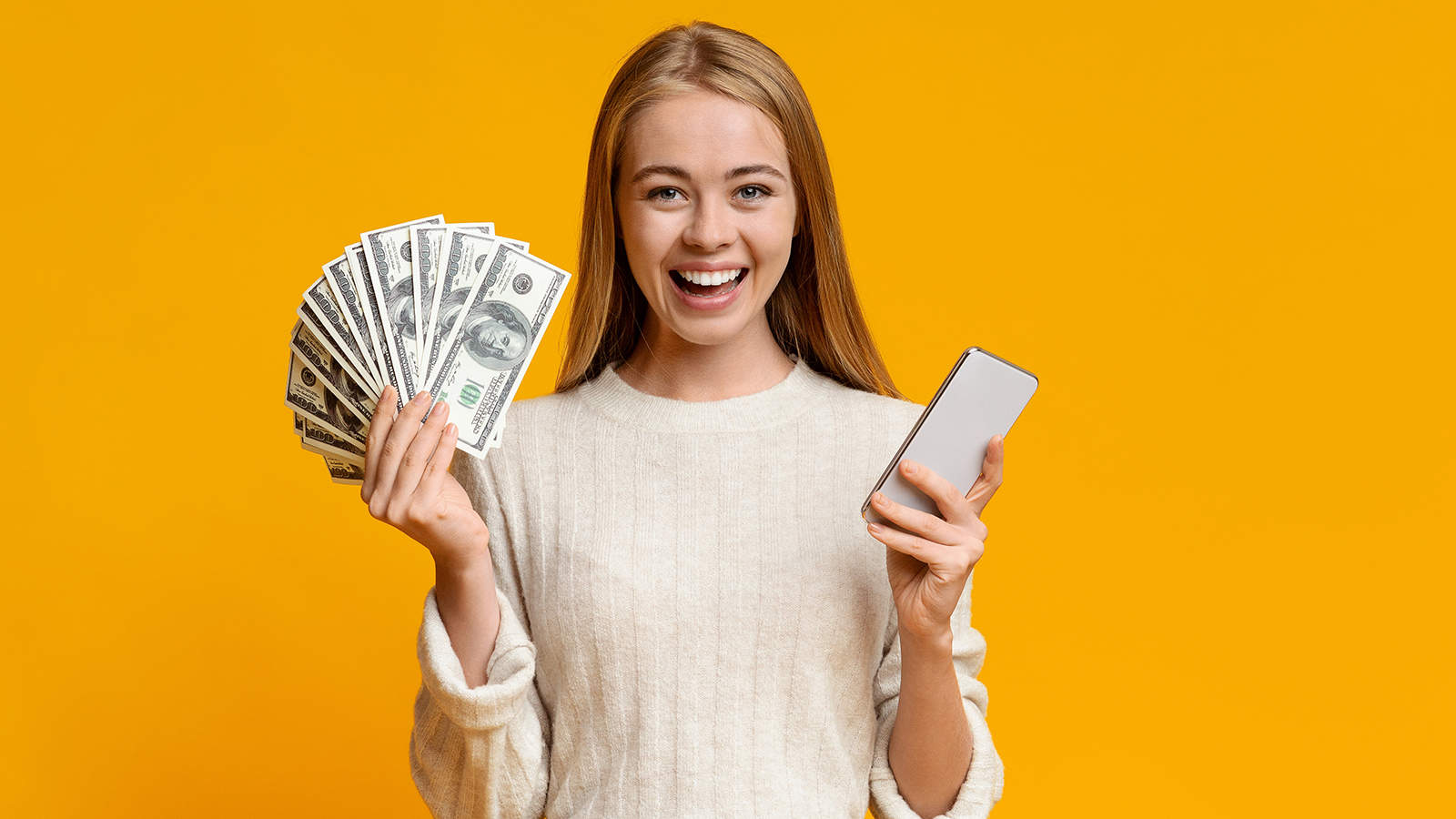 Earning cash on the side is a fantastic way to make ends meet. But, which opportunities will help you the most? Side hustle apps connect you with good-paying gigs in your area so you can earn money in your spare time.
Best Side Job Apps to Make Extra Money
10 Proven Ways to Pay Off Debt Faster This Year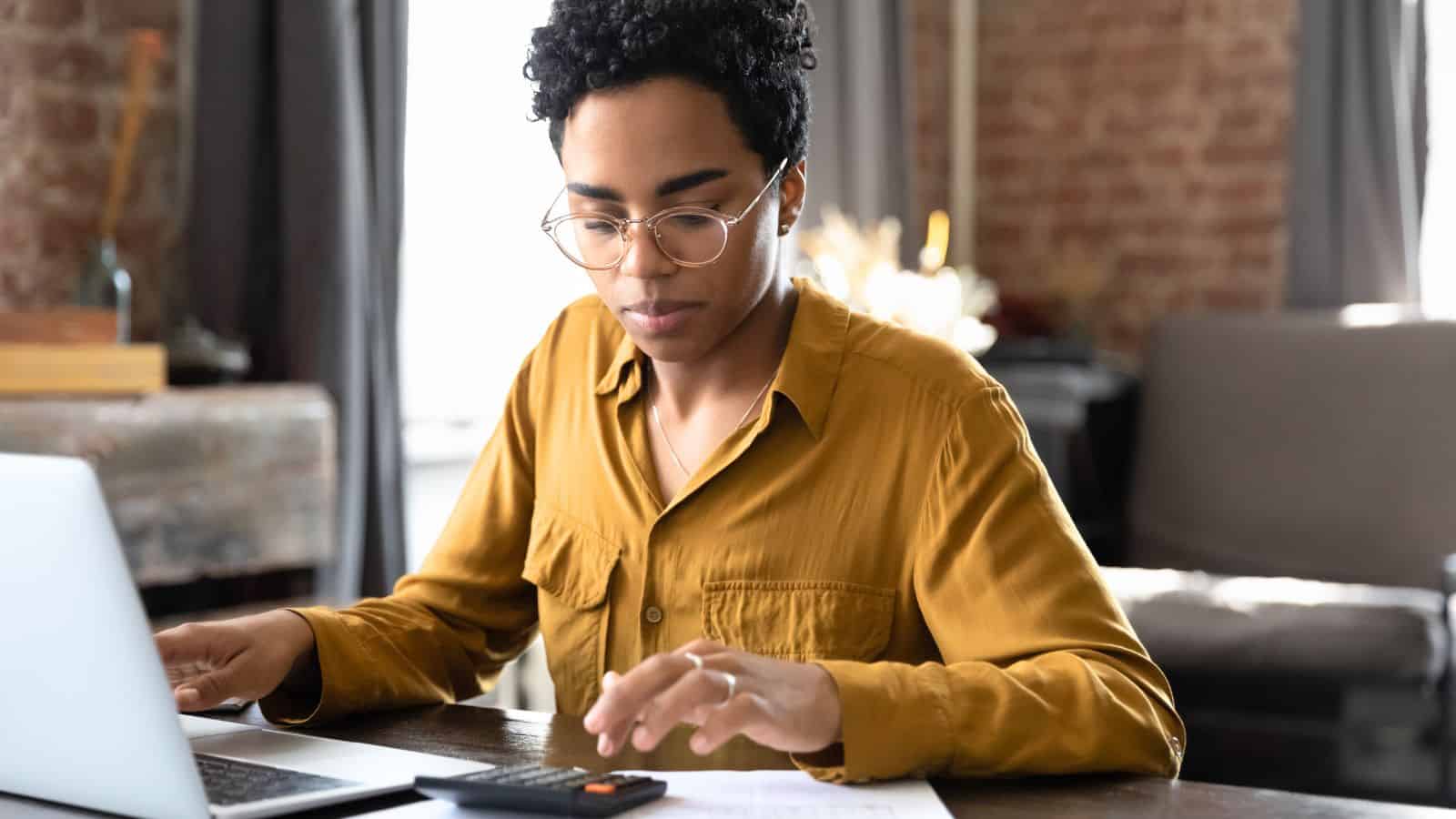 Paying off debt doesn't have to take years upon years to achieve. You can intensify your efforts to kill it quicker. The sooner you become free the sooner you can attack other personal finance goals.
10 Proven Ways to Pay Off Debt Faster this Year
This thread inspired this post.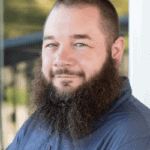 I'm John Schmoll, a former stockbroker, MBA-grad, published finance writer, and founder of Frugal Rules.
As a veteran of the financial services industry, I've worked as a mutual fund administrator, banker, and stockbroker and was Series 7 and 63-licensed, but I left all that behind in 2012 to help people learn how to manage their money.
My goal is to help you gain the knowledge you need to become financially independent with personally-tested financial tools and money-saving solutions.