We live in an age full of convenience. From apps on our smartphones to smart devices, many things we need or want done can be accomplished with a simple click or two. However, we also give up a lot for those conveniences. Here are 11 devices that are spying on you and your actions.
Security Cameras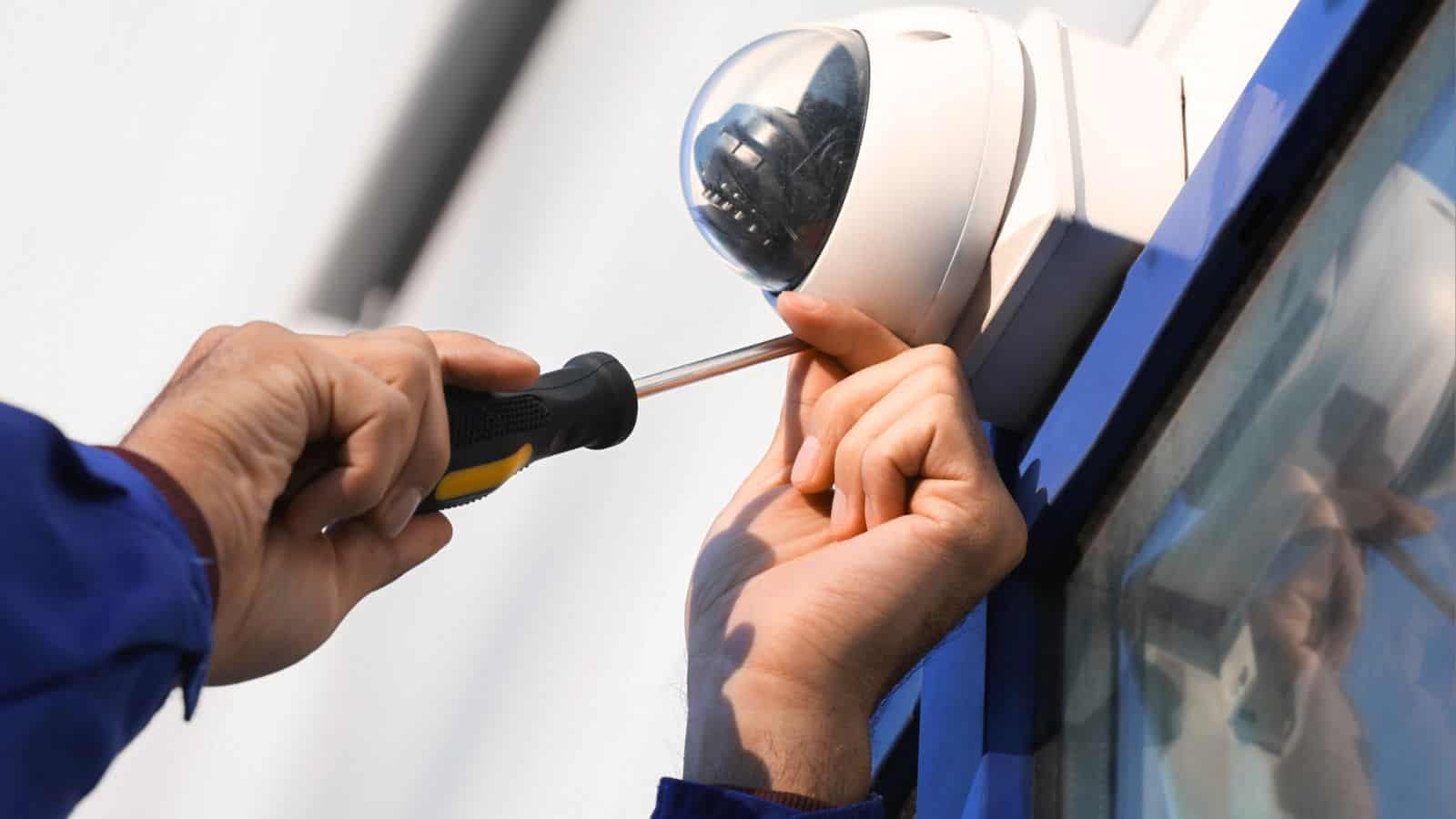 Security cameras are a helpful tool when you're away from home. The Ring doorbell camera is one example. Unfortunately, they're not without risk.
Accusations have been made against Ring for allowing employees to spy on customers. The FTC is involved, so hopefully something will come of their actions.
Your Smartphone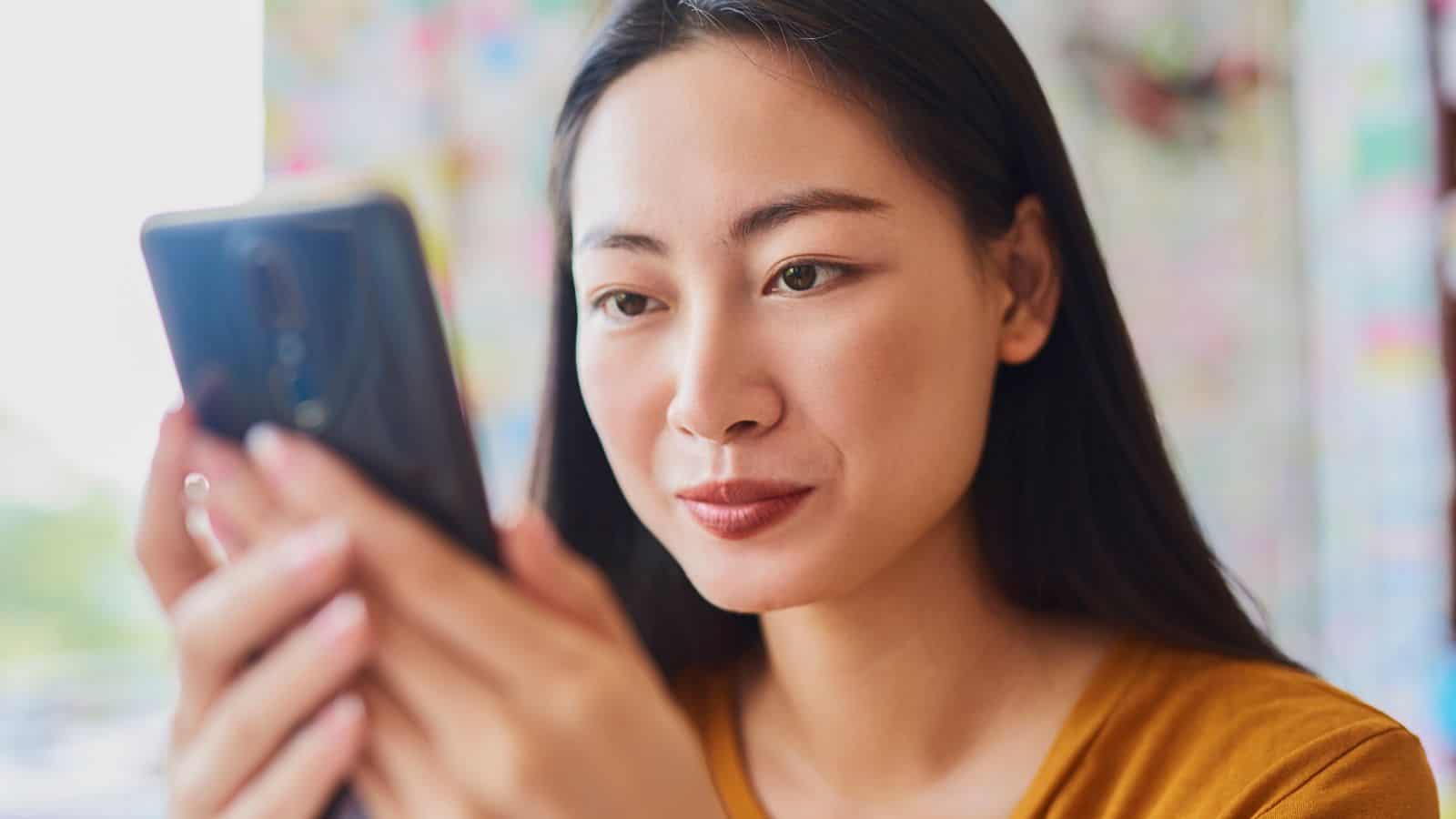 Your smartphone is always listening to you. Various apps track your location, access your contacts list, and much more.
If you're worried about the government tracking you, stop thinking about them and realize what you're carrying around in your pocket or purse.
Social Media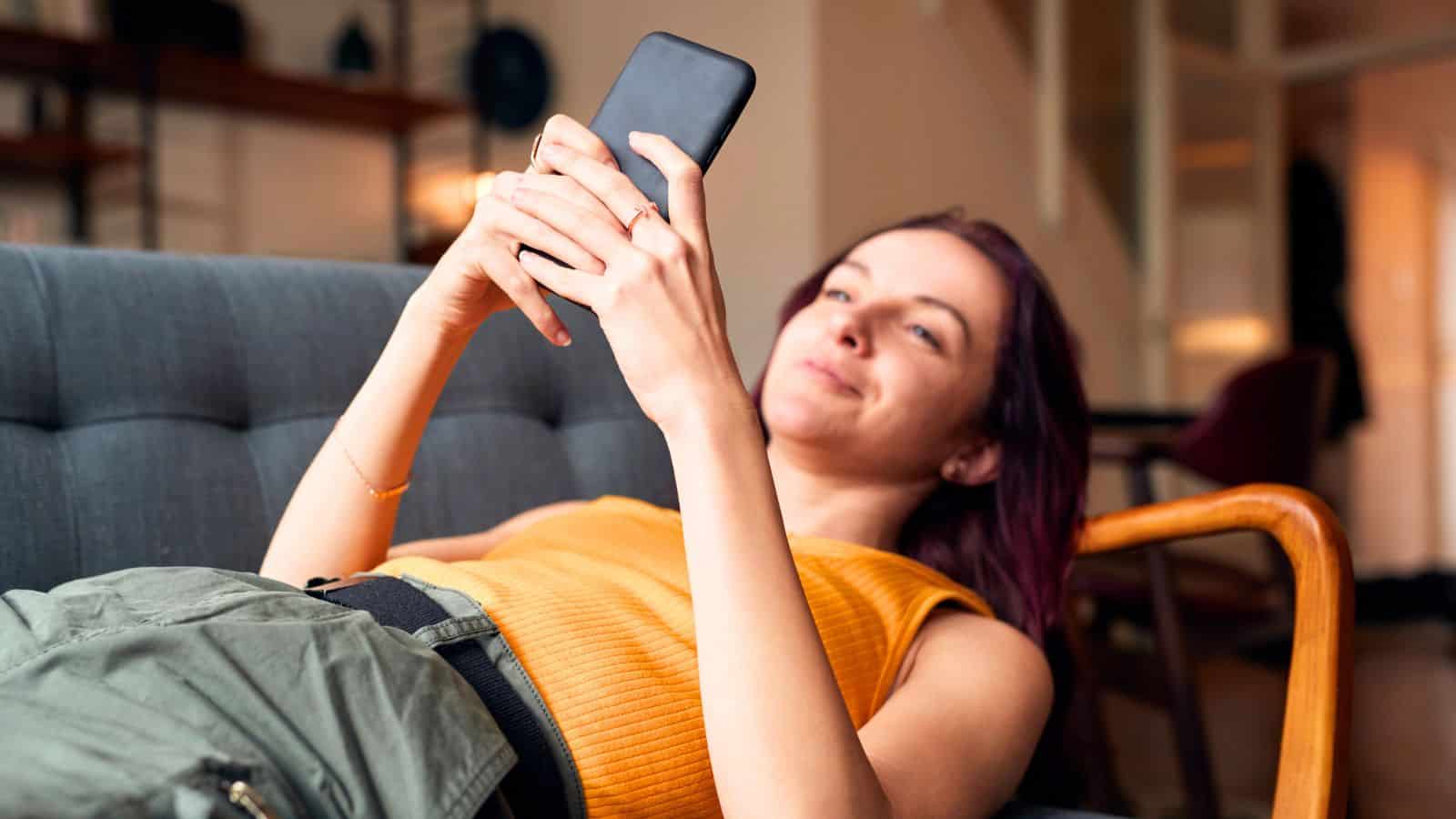 Social media is always spying on you. Did you see an ad on Facebook about a product or service you discussed with a co-worker earlier in the week?
That's right, it's listening to you.
Smart TVs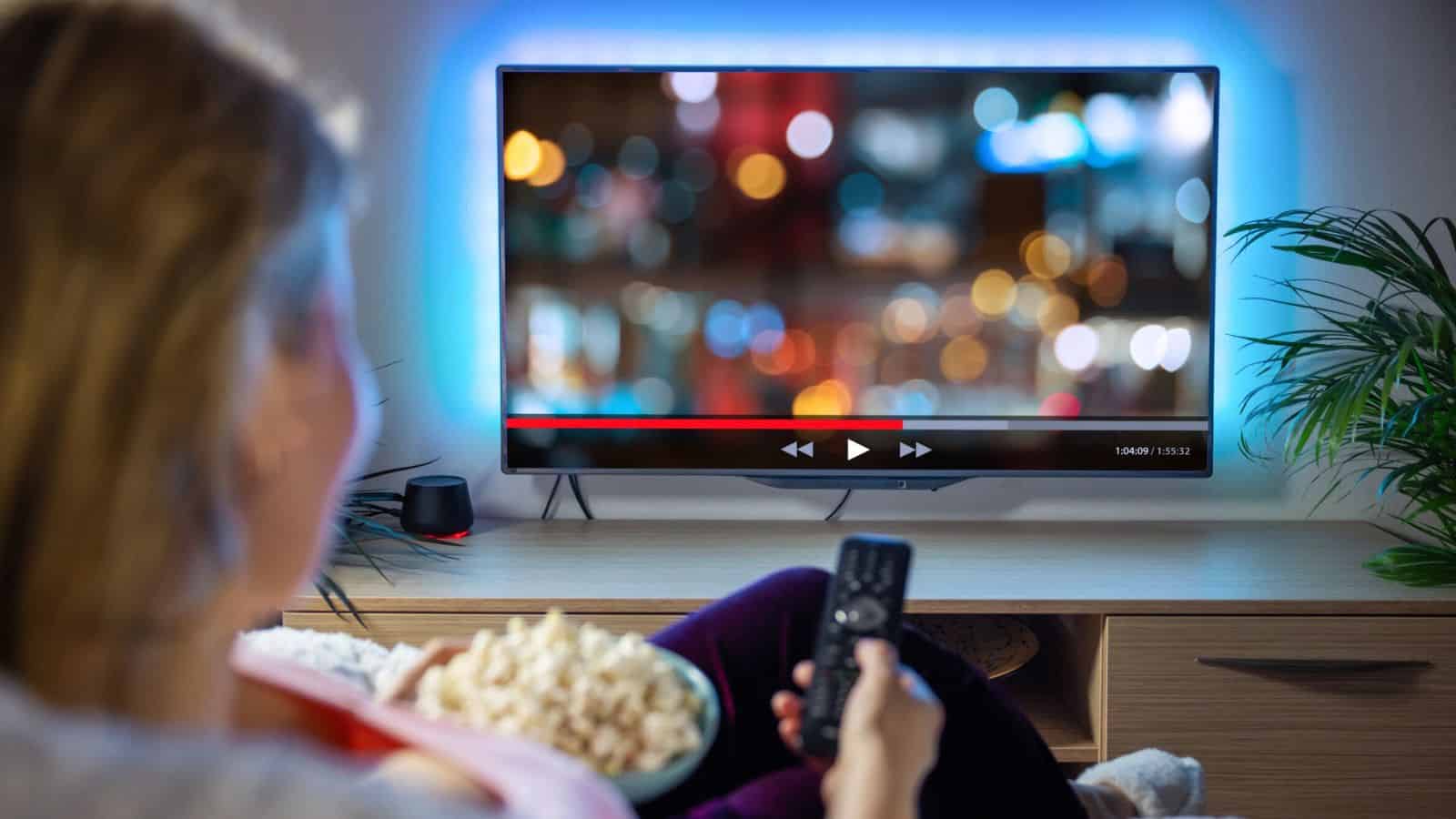 Smart TVs are incredibly powerful. With cameras, microphones, and more they can do a lot for you. It also means they can use those resources to spy on you. And, that doesn't include how it can collect information to market to you.
Don't rely on default security settings. Lock them down if you have concerns.
Your Laptop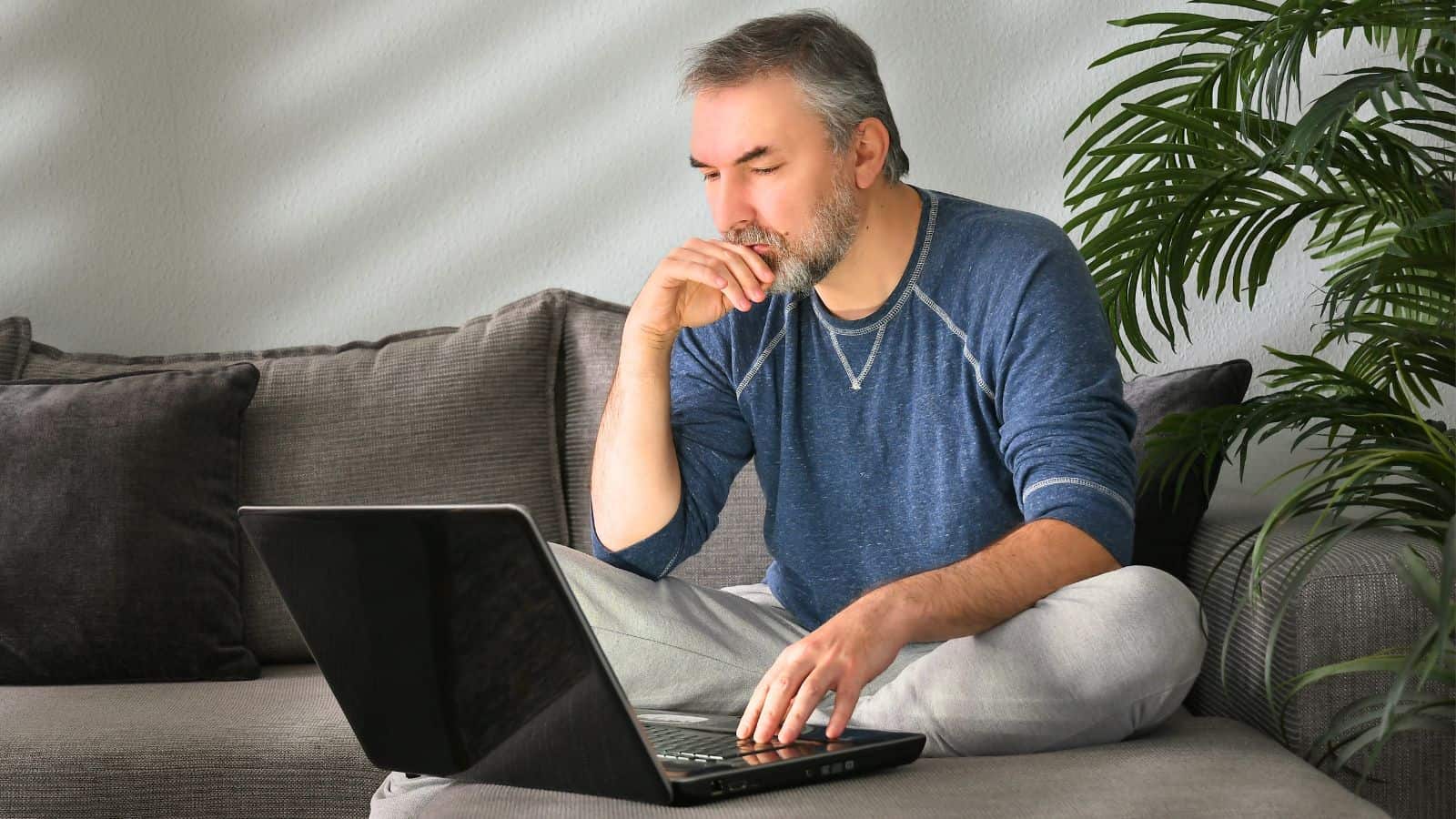 While laptops do have a lot of security measures, it's still possible to be a victim. This is particularly true if you have spyware on your computer.
Don't click on anything you don't trust!
Your Modem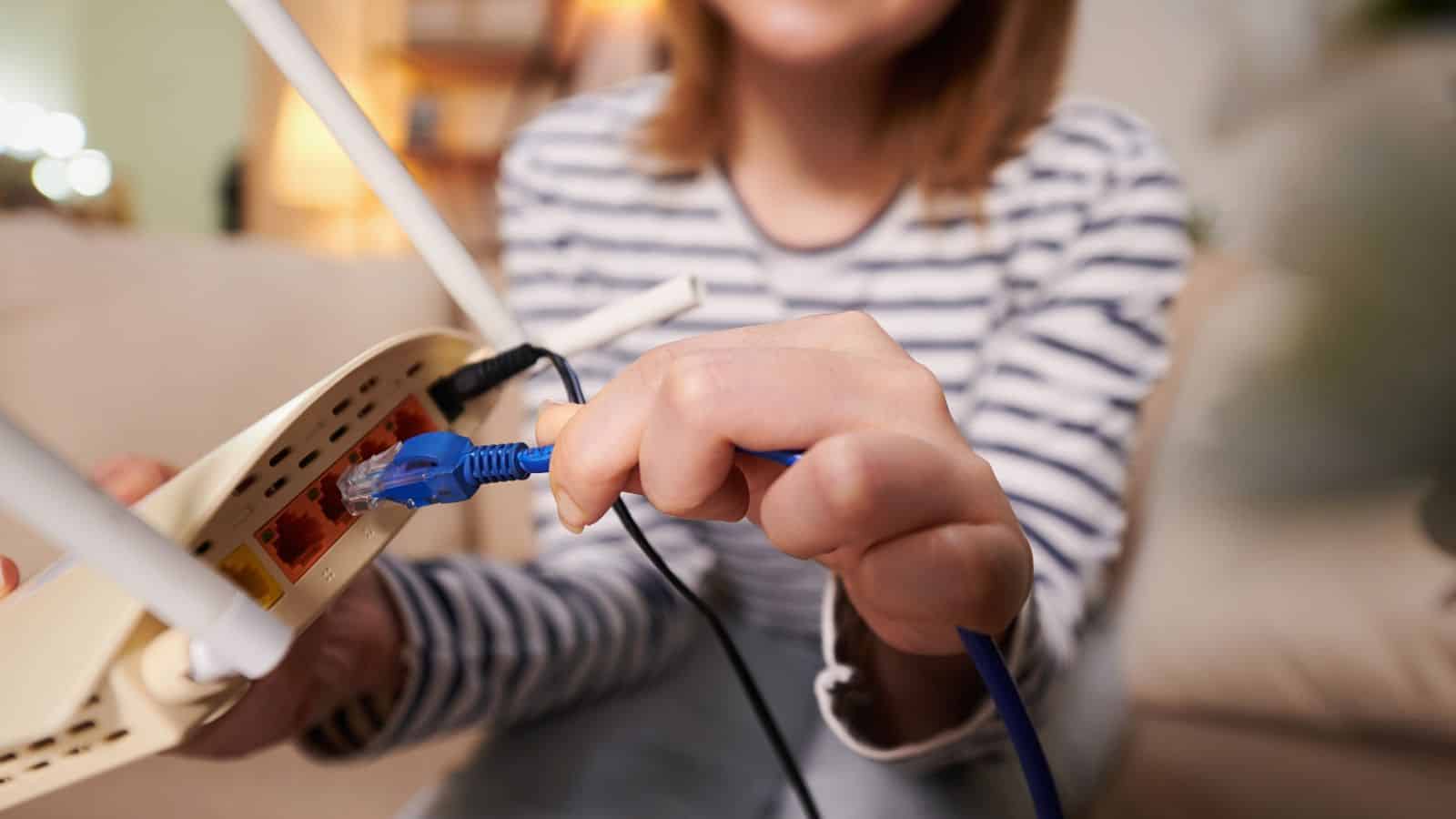 Modems and routers don't necessarily outright spy on you. However, they do track a lot of information on your actions.
Worse yet, hackers can access them to do unseemly things. It's best to use a strong password to lock them down.
Smart Refrigerators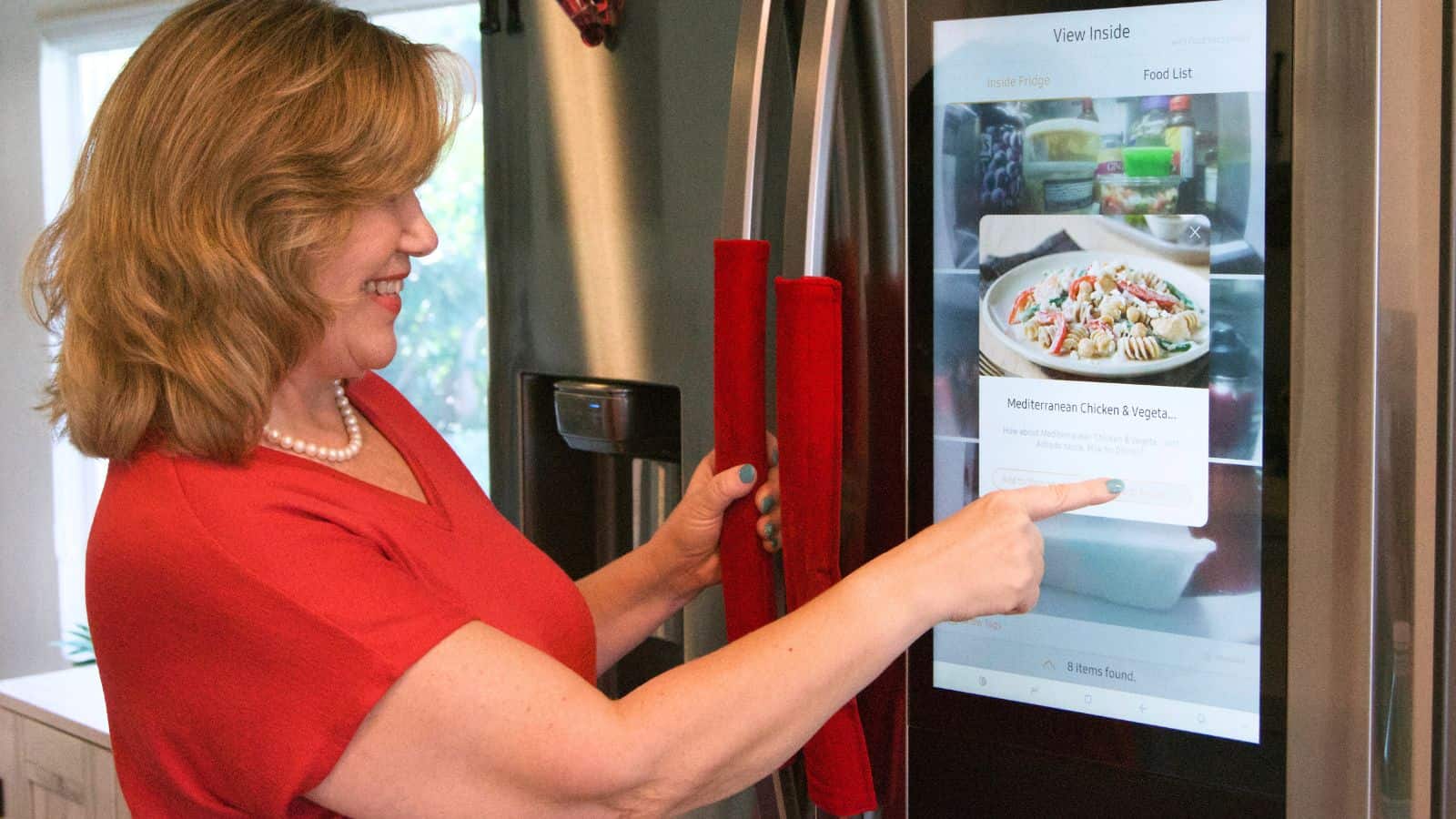 Yes, smart refrigerators can also spy on you. If it has a camera, it's possible they're collecting information on you.
They can also collect a treasure trove of information on you, much with the desire to market to you.
Printers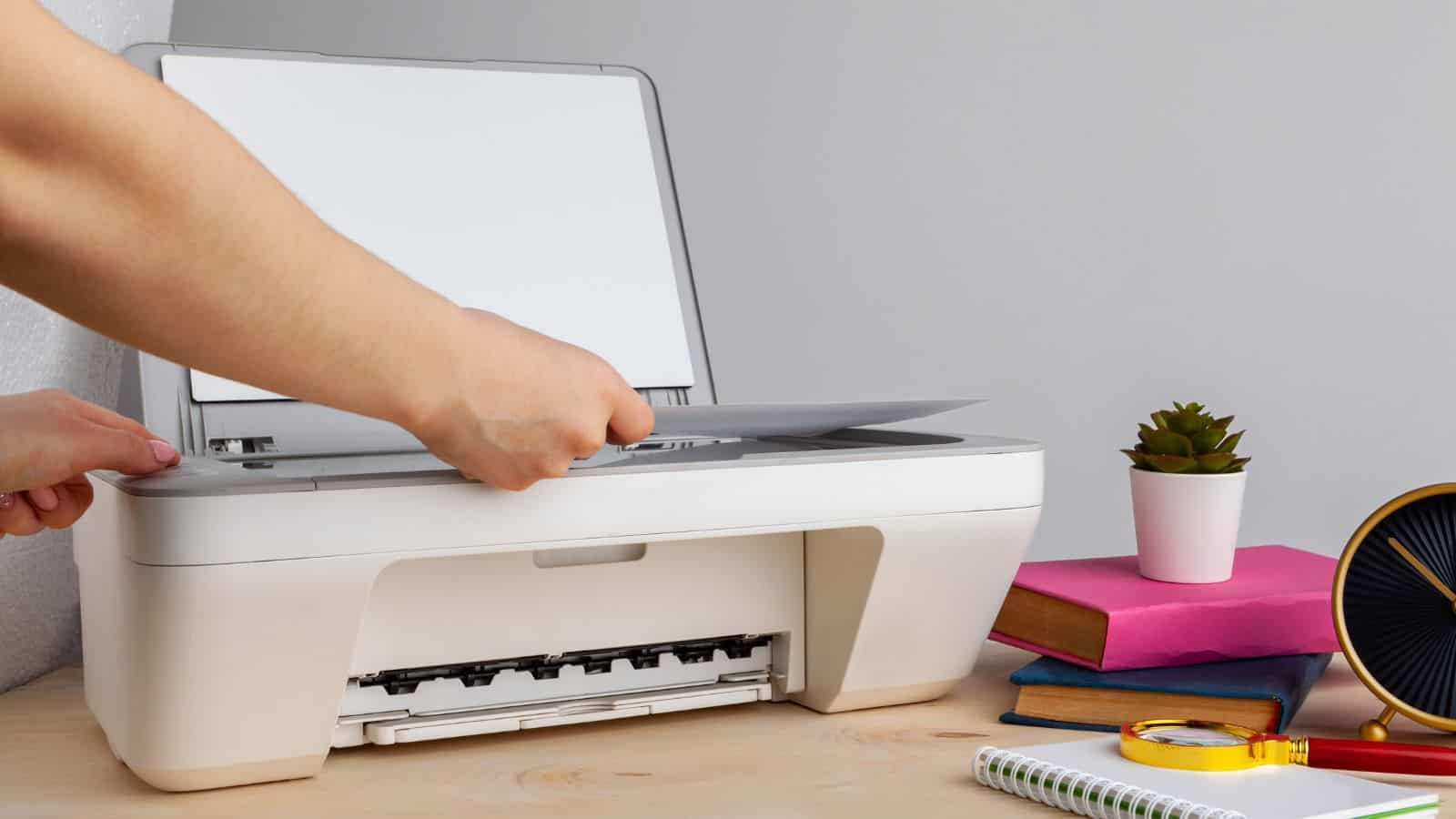 Device makers often give less than clear directions on what they track. Such is the case for printers.
Reports indicate that color printers, in particular, track information, including what it is you're printing. This may seem harmless, but know what your printer knows about you.
Washing Machines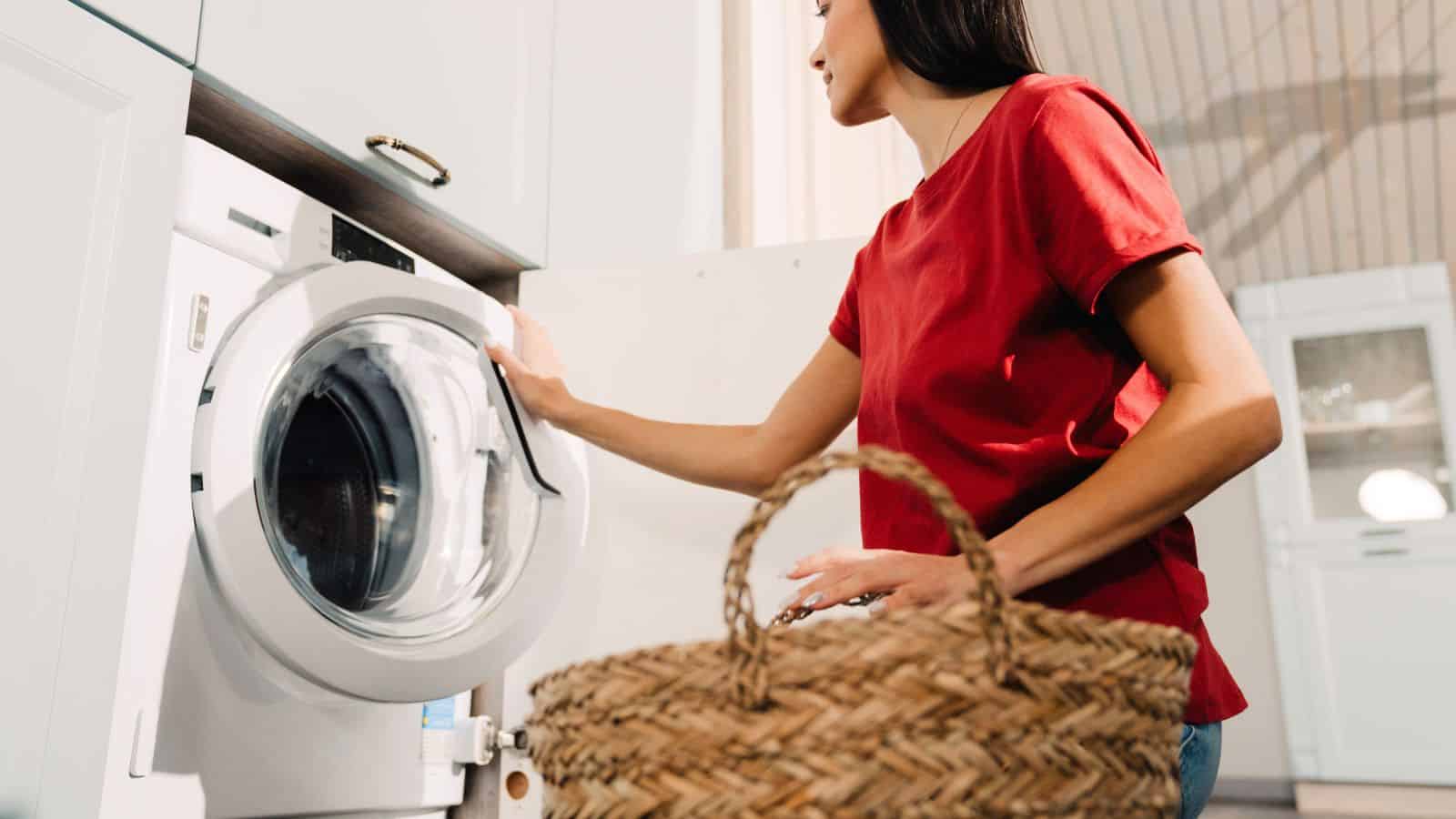 Yes, even your smart washing machine is spying on you. If it has a camera, speakers, or a microphone, it's likely it's collecting data on you.
Beyond marketing, it makes no sense why a company would want to know why or when you're cleaning your unmentionables.
Children's Toys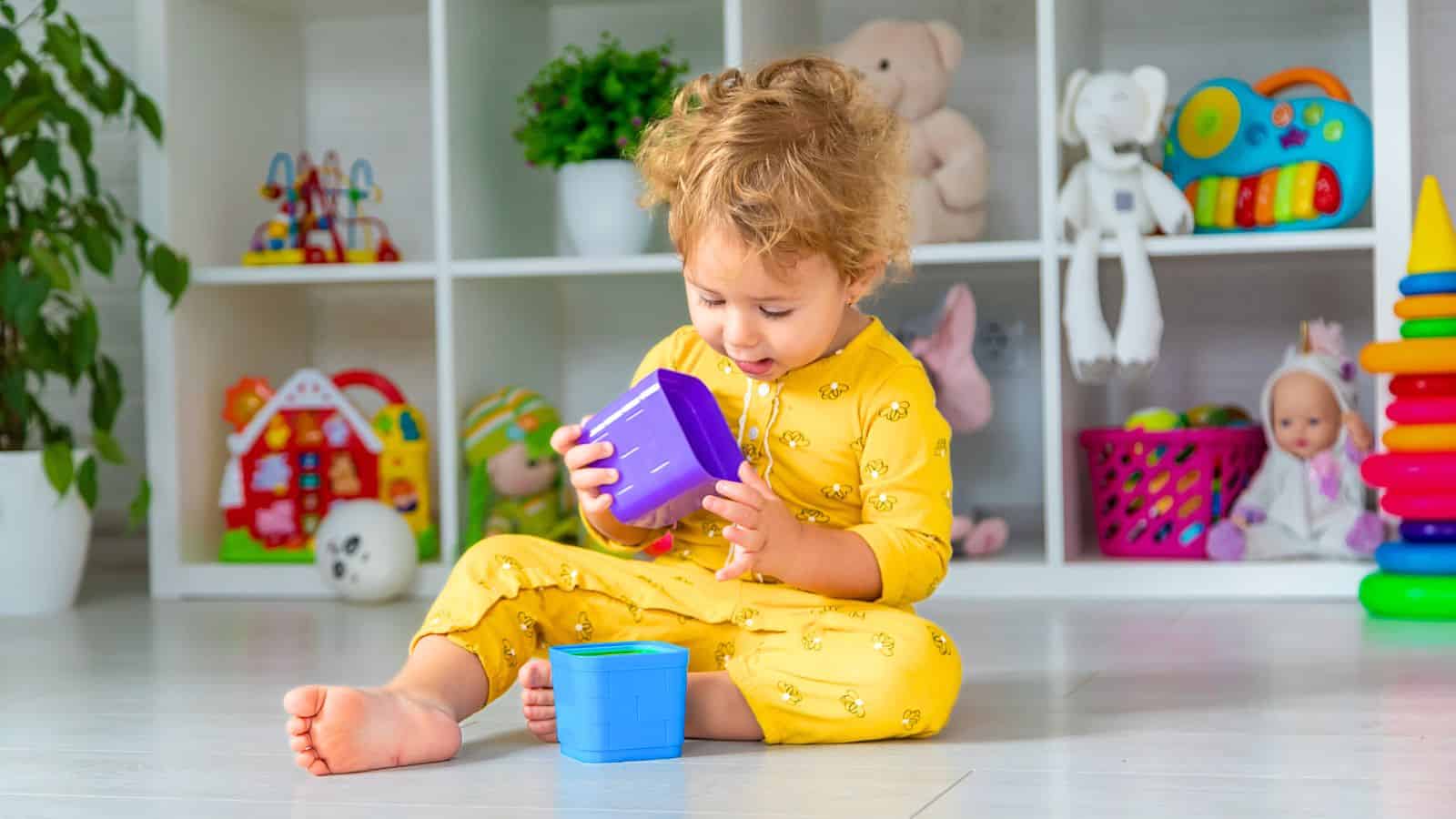 Believe it or not, that cute little electronic toy your toddler has is spying on you.
In some cases, it's believed their identity can even be stolen. Be aware about what you bring into your home, especially if it connects to the internet.
Amazon Echo Devices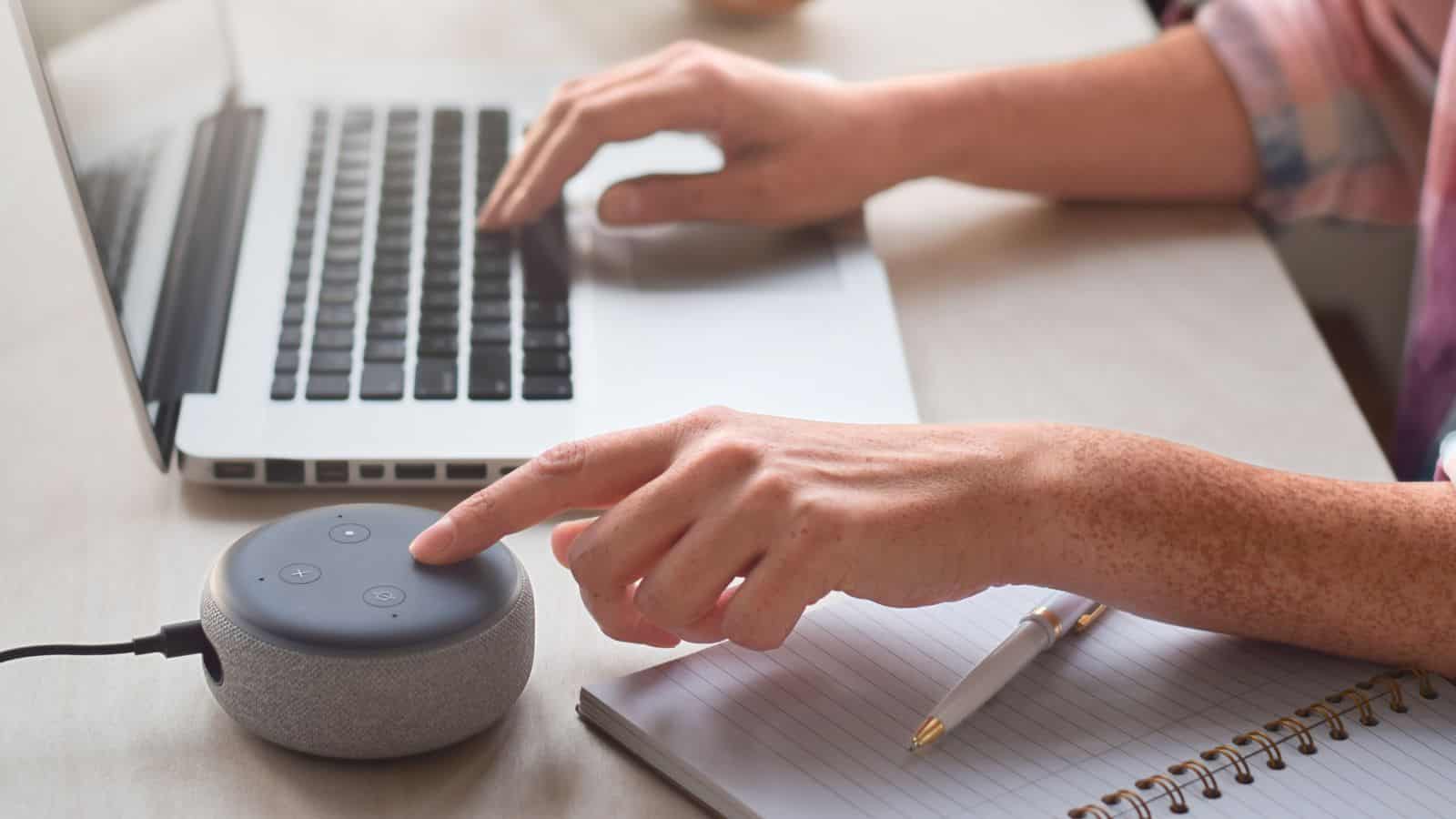 In short, the helpful Amazon device is always listening to you. Ask yourself if anything said in your home could be used against you.
How to Become Rich Quickly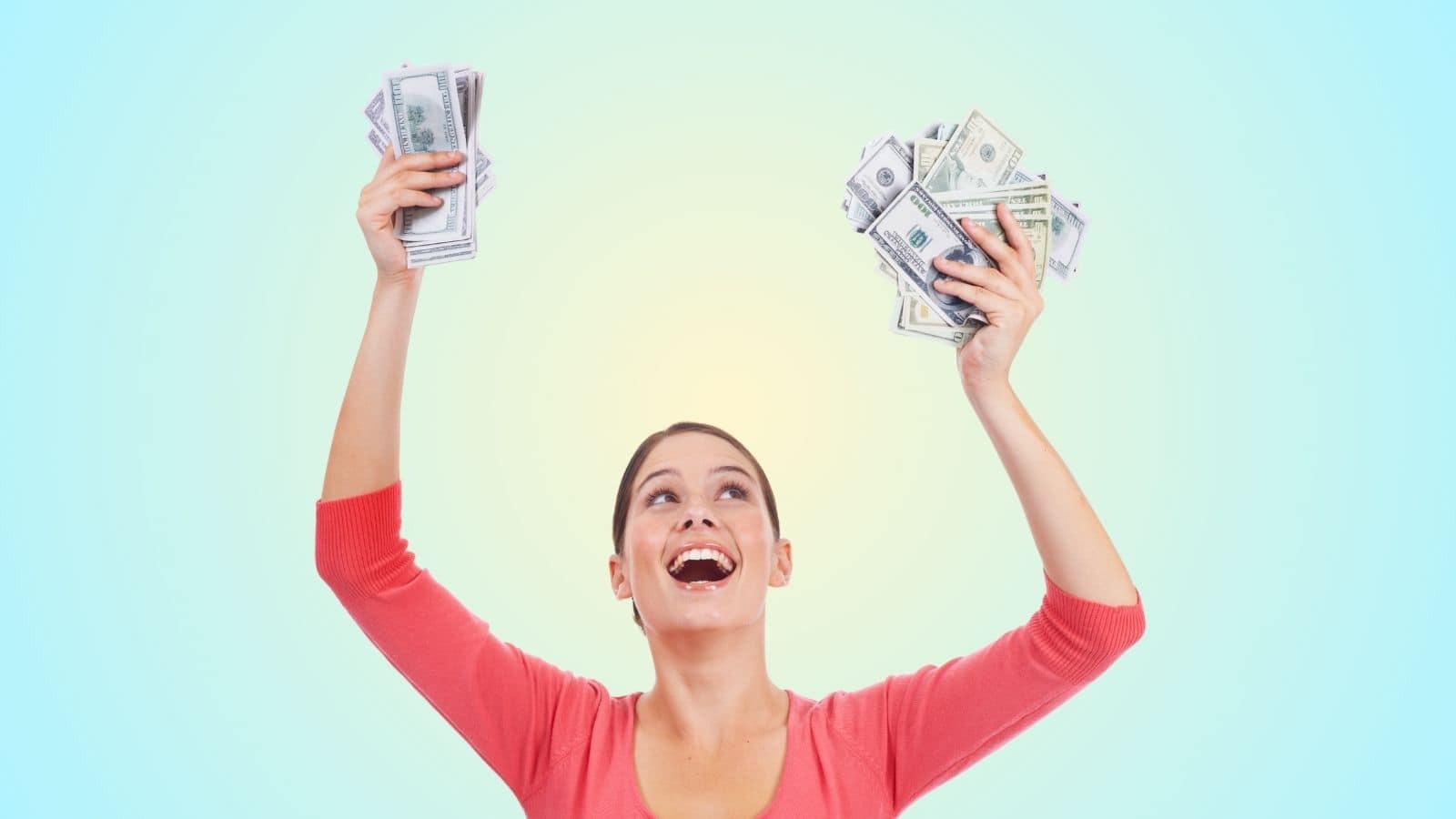 Everyone wants to become rich quickly. While not always possible, there are legitimate ways to become wealthy. Follow these methods and you'll be on the road to riches.
How to Become Rich in 9 Simple Steps
11 Best Passive Income Apps of 2023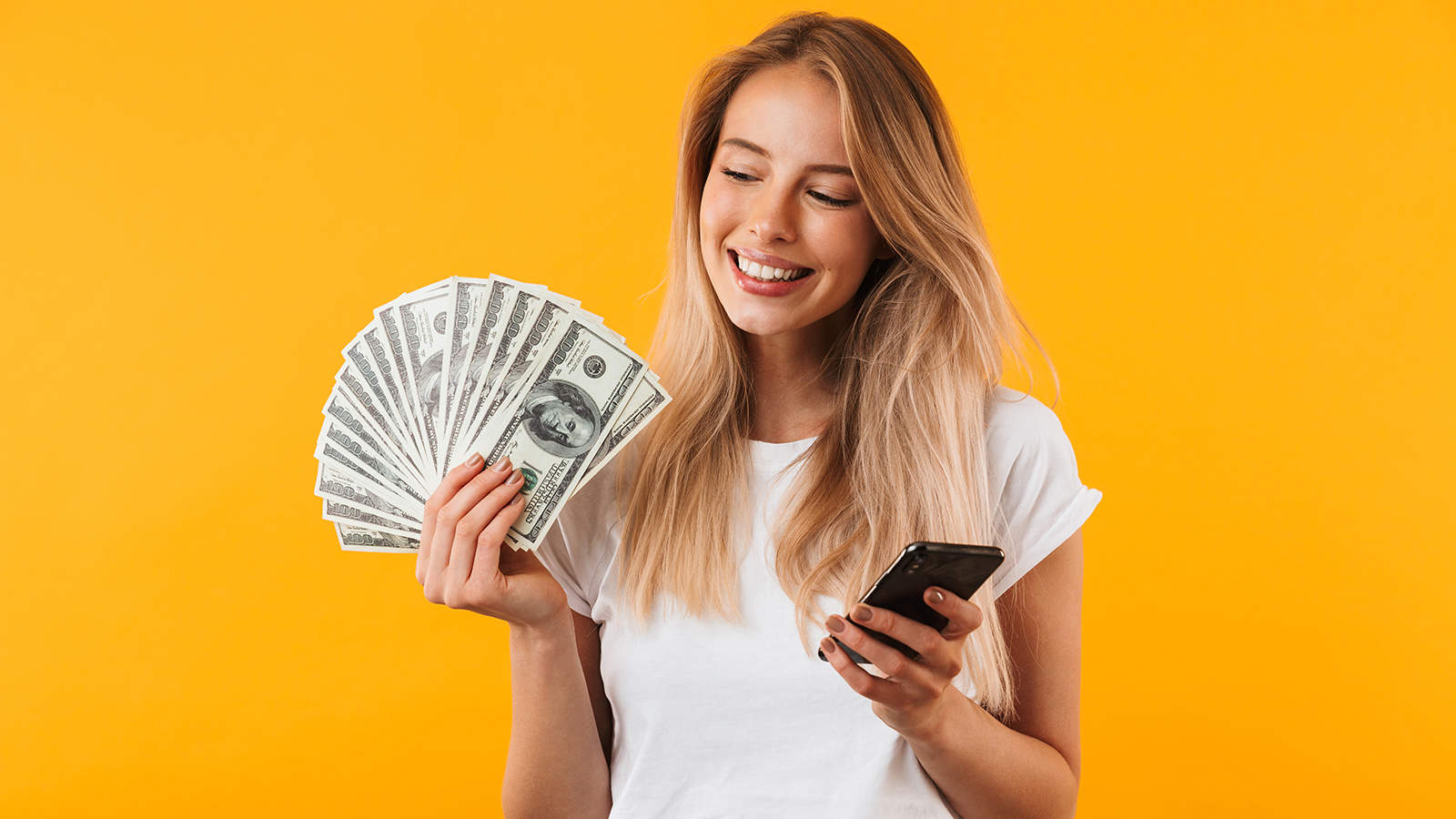 Passive income is a great way to achieve your financial goals. Thankfully, there are apps that help you start and often with minimal resources. Get started today!
How to Multiply Your Money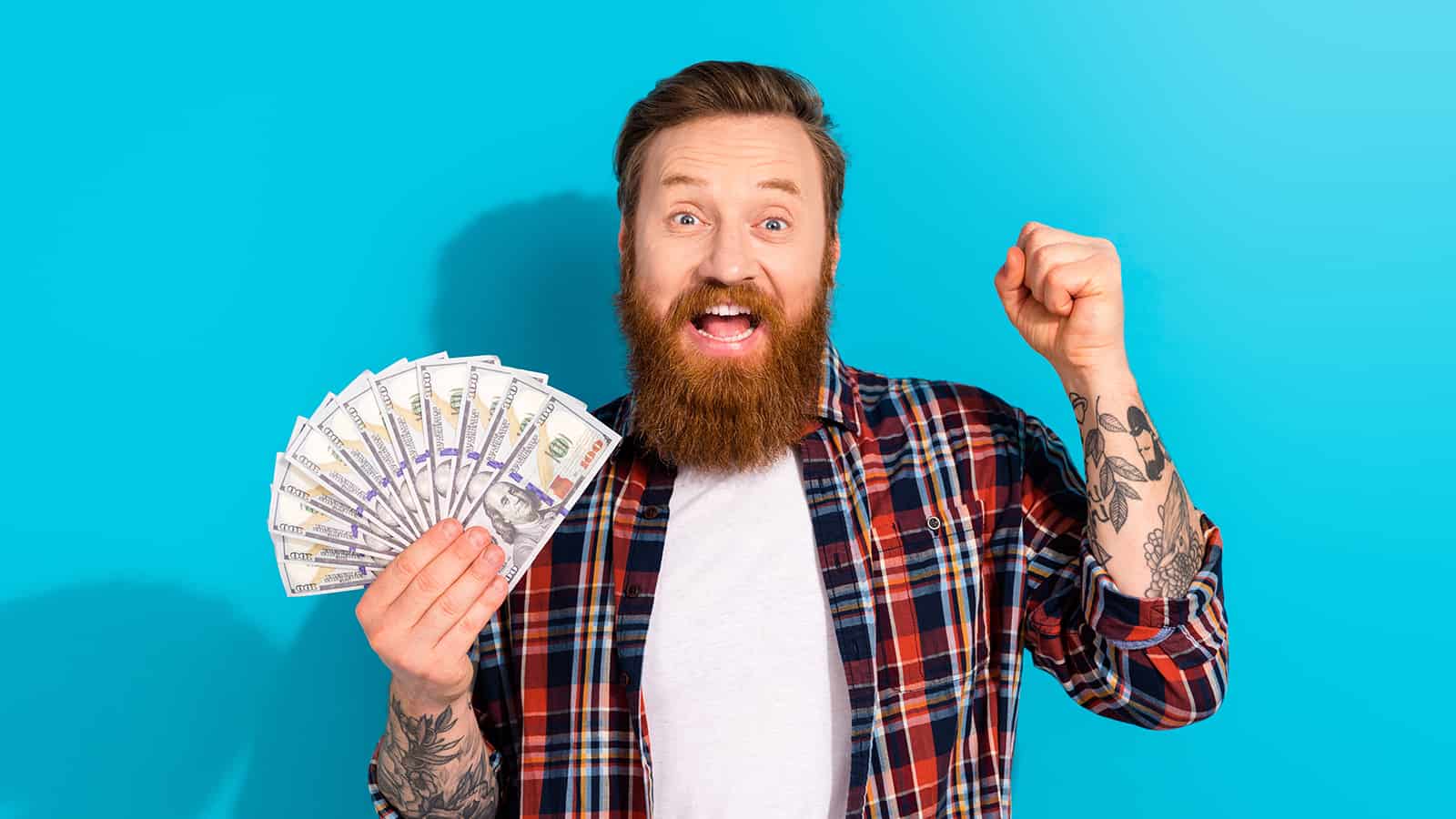 Get-rich-schemes are typically scams. However, there are ways to truly grow your wealth. While not flashy, they can help you build real wealth.
13 Most Dangerous Cities in the United States
Traveling is a fun hobby, but not every location is worth visiting or living in. Here are 13 of the most dangerous cities in the US. Some may surprise you.
13 Most Dangerous Cities in the United States
11 Best Cities to Retire To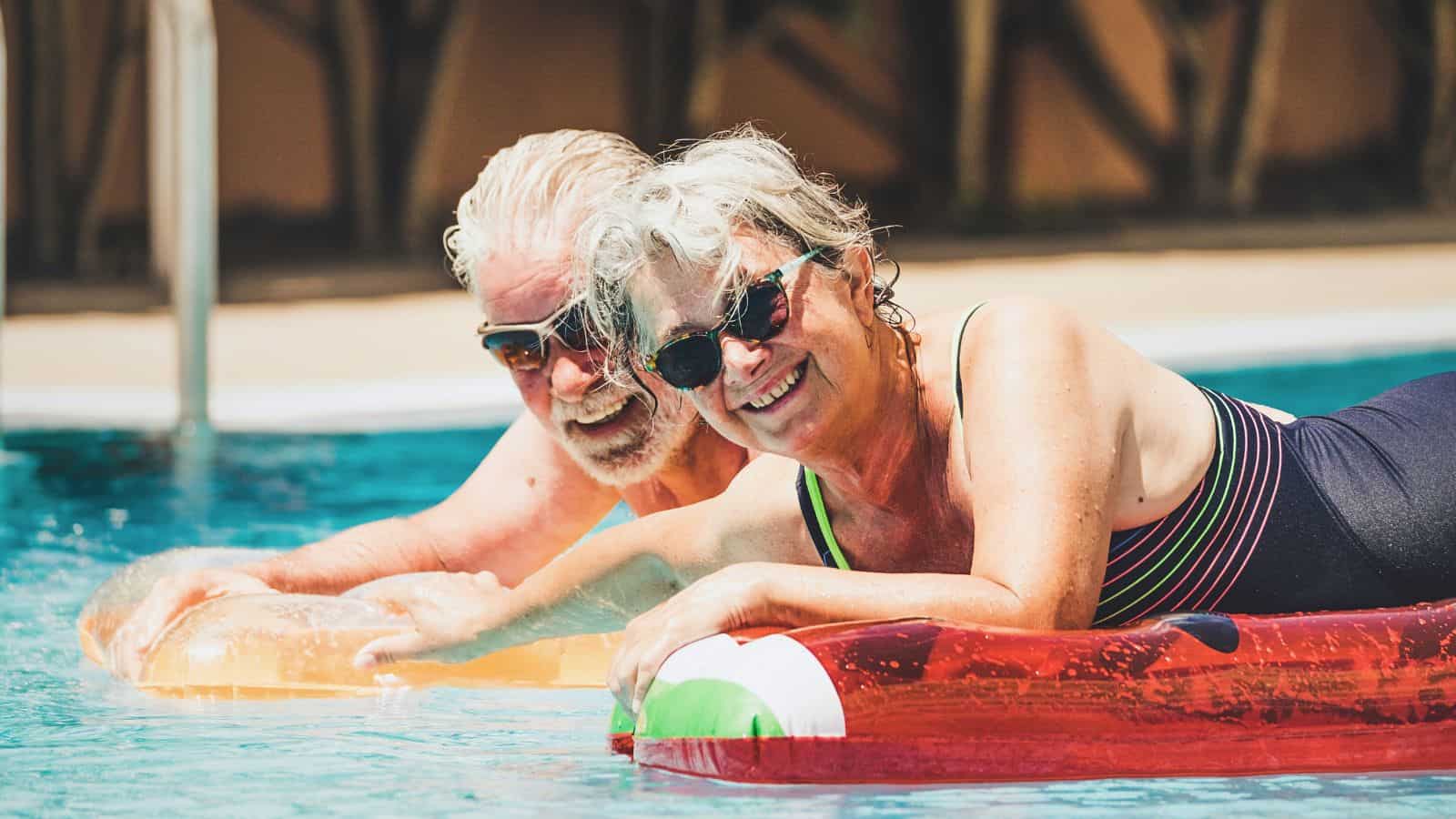 Are you looking for an affordable retirement destination that doesn't limit fun? Here are 11 economical places to retire in to stretch your budget and maximize enjoyment.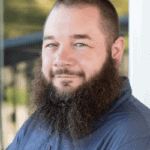 I'm John Schmoll, a former stockbroker, MBA-grad, published finance writer, and founder of Frugal Rules.
As a veteran of the financial services industry, I've worked as a mutual fund administrator, banker, and stockbroker and was Series 7 and 63-licensed, but I left all that behind in 2012 to help people learn how to manage their money.
My goal is to help you gain the knowledge you need to become financially independent with personally-tested financial tools and money-saving solutions.