There are many things in today's society that are just accepted as normal for no other reason than how prevalent they are when, in fact, they reveal possible dystopia.
In a recent discussion online, people brought up things that are "ordinary." But are they really? Here are 11 instances they believe are rather dystopian.
Ads Within Ads
These days, there are advertisements everywhere, even where there used to be none.
One man said, "I was watching a YouTube-video on my TV earlier today and was interrupted by an ad while the guy in the video was talking about the sponsor of the video. I literally got an ad within an ad and I actually remember thinking, before seeing this thread, how it was kind of dystopian how we've gotten used to this."
Arresting Hungry People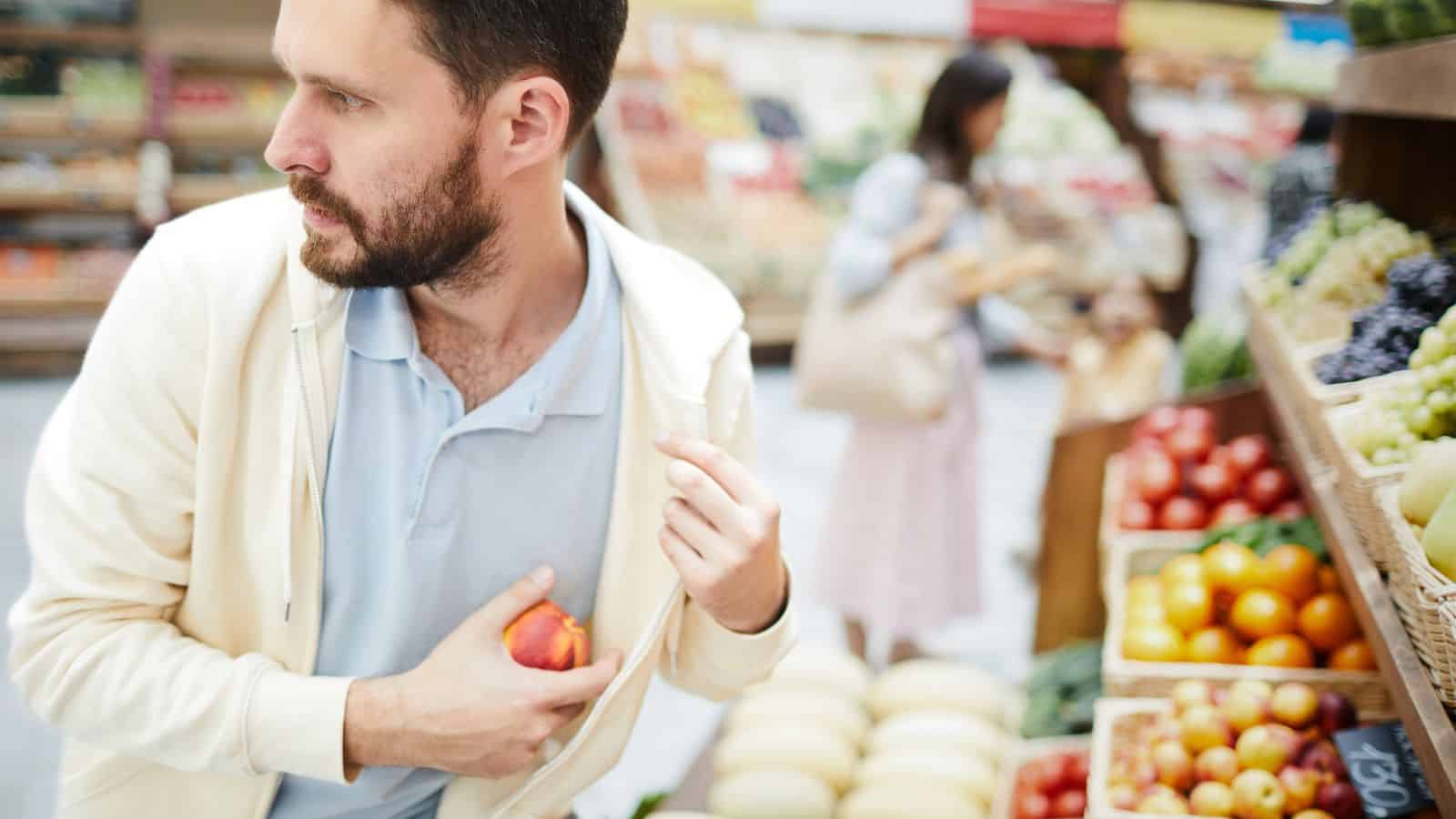 If arresting people for taking food while food is actively being thrown away and wasted isn't dystopian, what is? One woman said, "We have a grocery store chain called Loblaws, and a lot of the workers have to go to food banks. Imagine working at a store that sells food and not being able to afford to eat. So ridiculous."
Subscriptions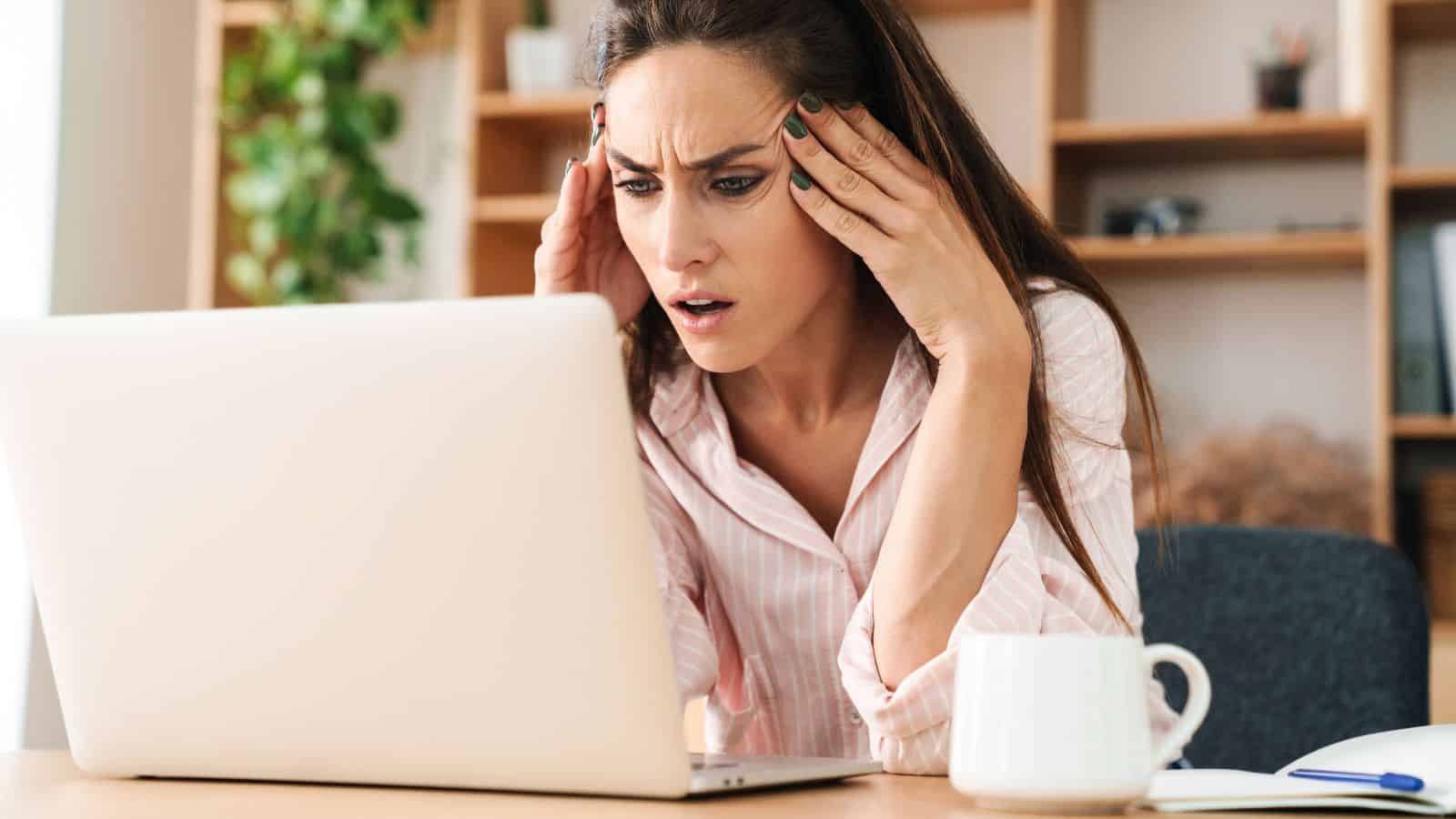 These days, it seems you need a subscription for everything, including an app to start your car, watch TV, or use your fitness equipment. In addition to the subscriptions, now there are tiers for the subscriptions.
One commenter said, "The never ending tiers within a subscription drives me nuts. Hulu used to be just Hulu. Now it's Hulu plus, premium, ad free, Hulu TV. It's ridiculous."
Not Prioritizing the Family Unit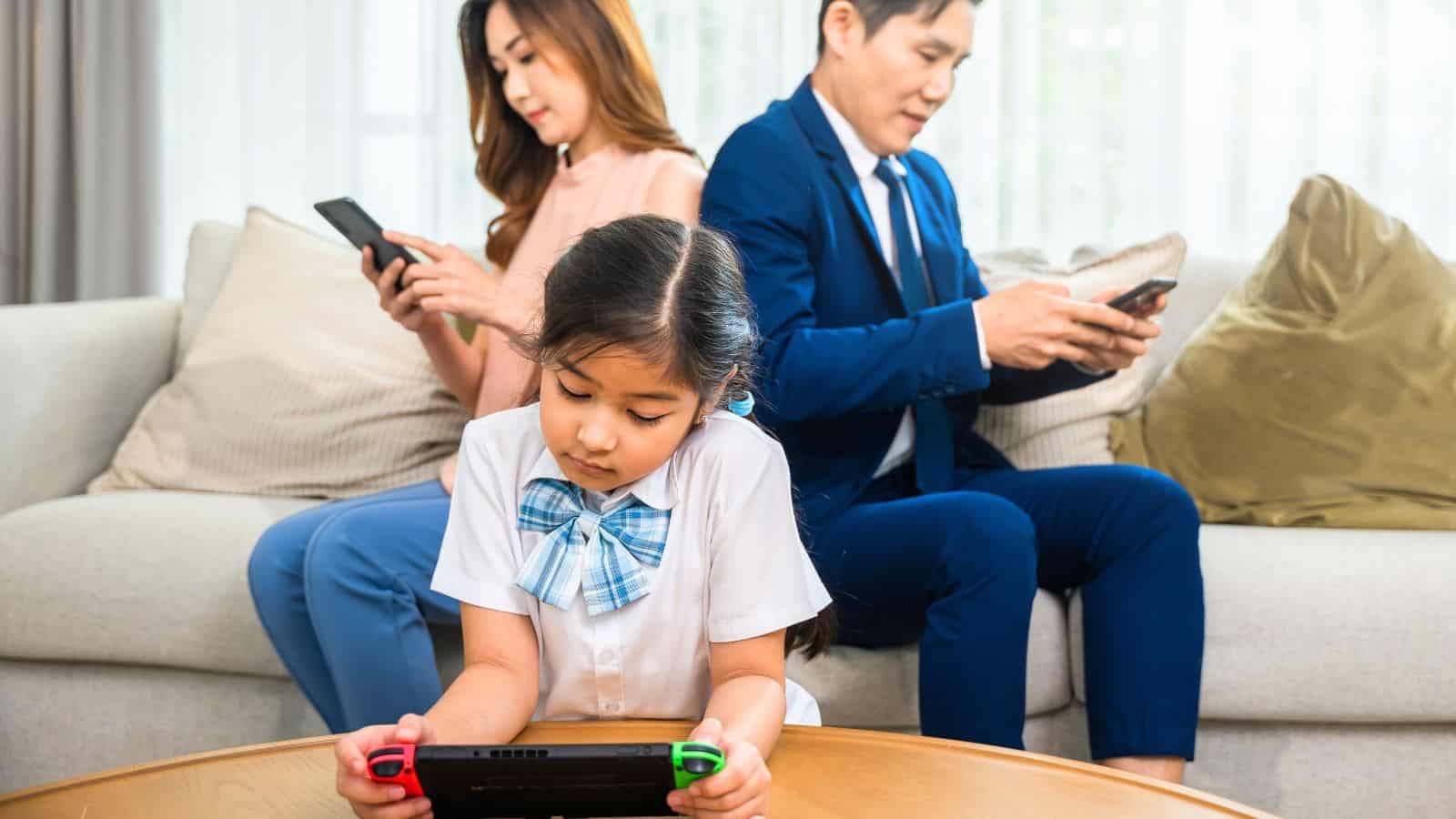 Mom, dad, and their children used to be a focus and a priority of most people, but not anymore. The focus is no longer on the nuclear family.
One person said, "We don't prioritize our families anymore. Parents don't parent anymore. This is why some young people act like jerks and society is crumbling. It's because they have no guidance or morals."
Working For Wages That Won't Support You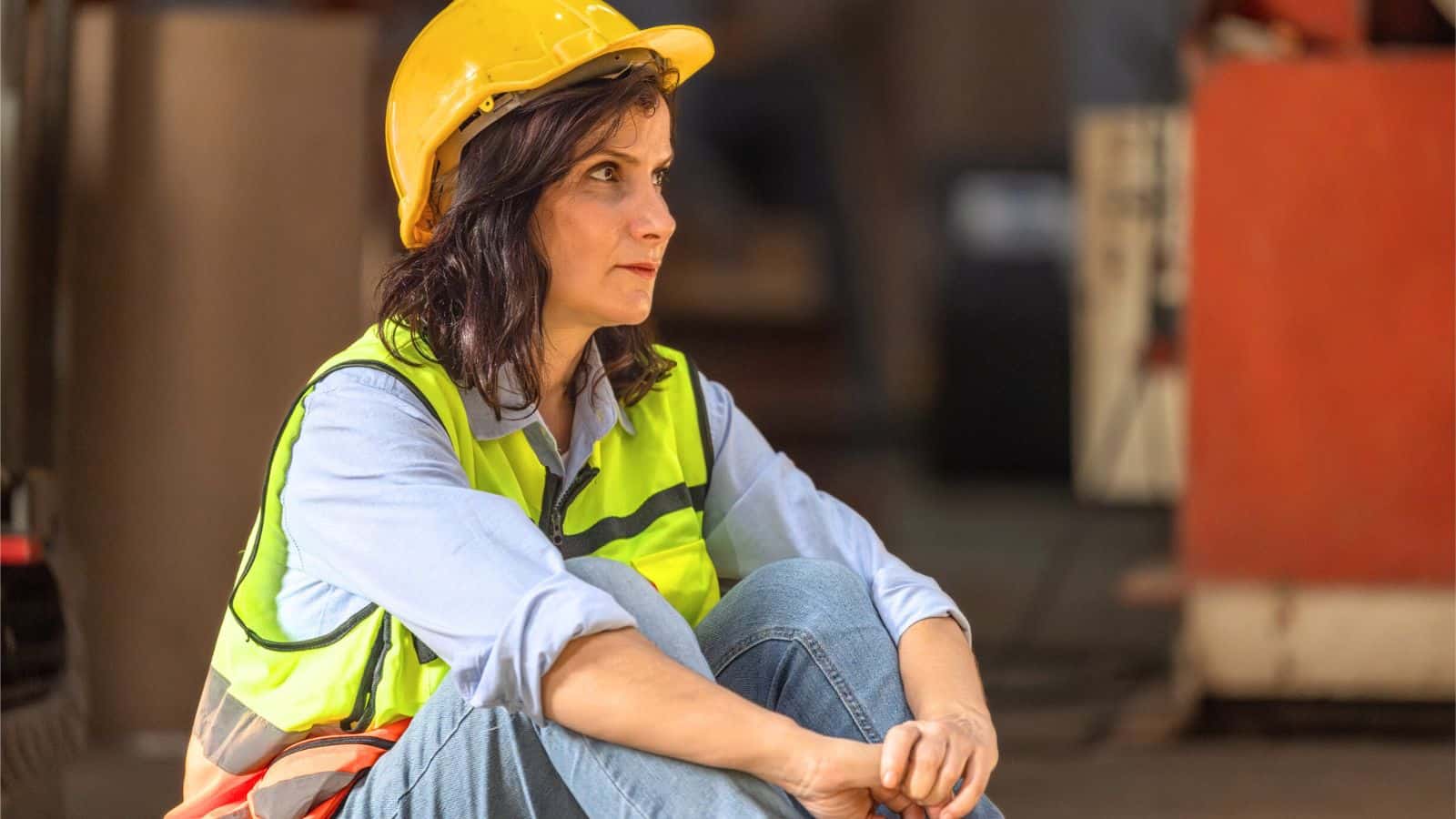 It's crazy to think that entire families used to be supported by a single income, but that's certainly no longer the case. One man said, "Working full-time for a wage that won't support a family."
Someone replied, "A family? How about one person?" Someone else replied. "I work full-time and made minimum wage for the last five years in a job that demands a degree yet the CEO got a $17 million dollar raise this year."
Censoring Mentions Of Death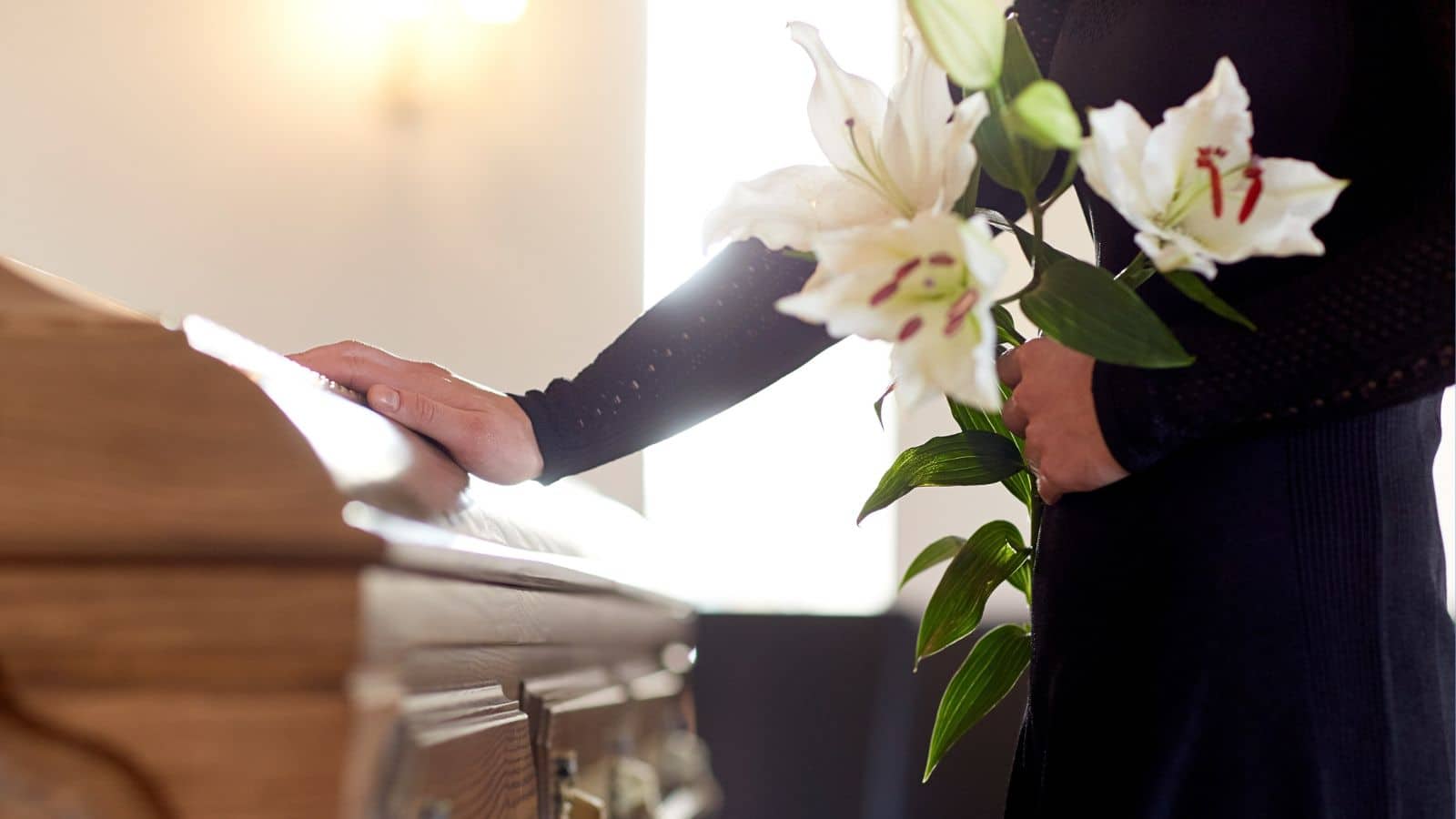 Doesn't it seem a bit dystopian to censor any mention of death when it's something that happens to everyone? One man said, "I really don't like the idea of censoring mentioning death because it's something we're all going to face and I don't think we need to make it seem even more scary than it already is."
Someone else said, "'Unalive' is straight out of the 1984 doublespeak dictionary. Eventually we will be saying stuff like 'double plus ungood.'"
Overconsumption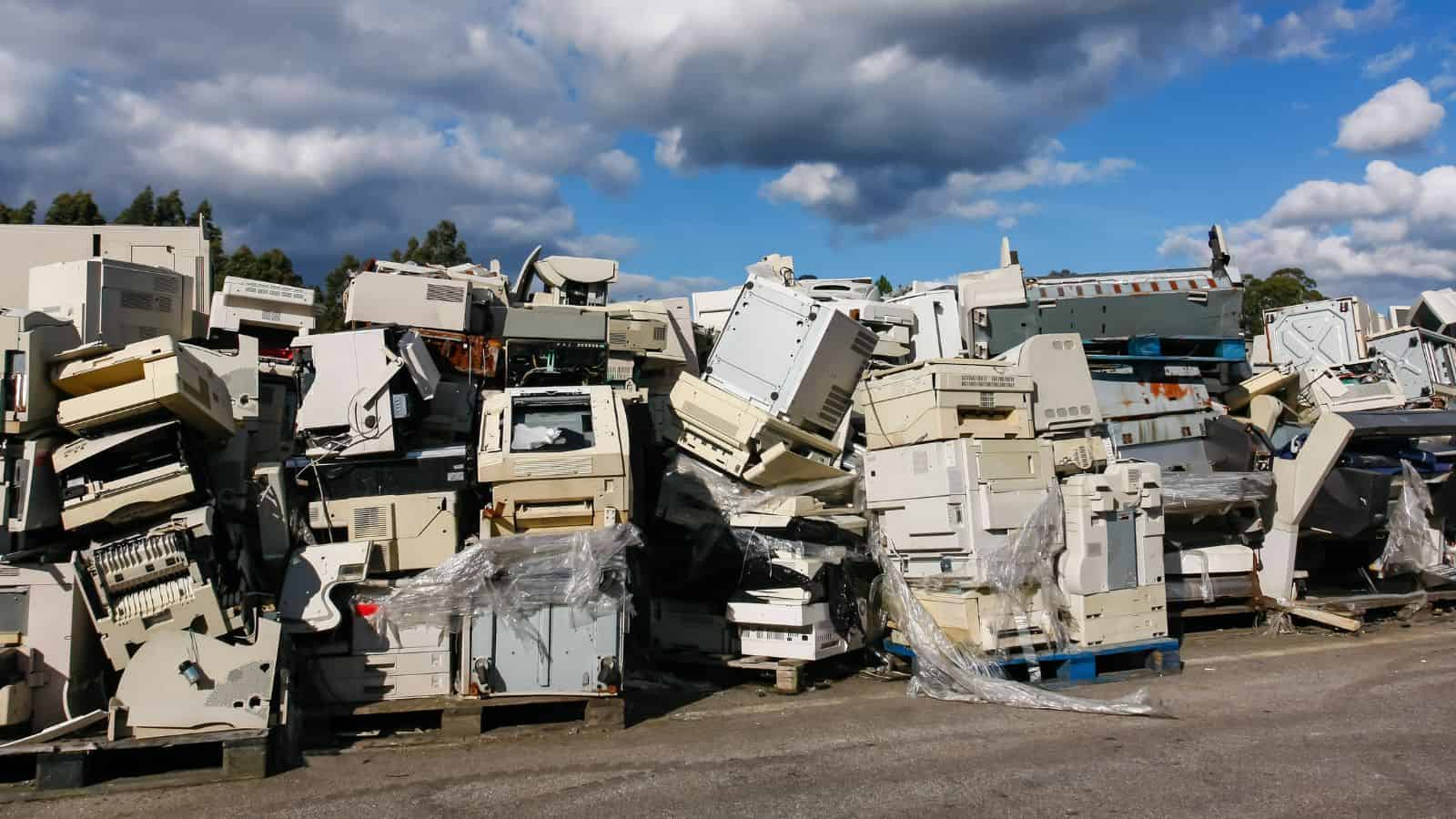 We are all aware that the planet we live on has a finite number of resources available to us, yet we are always encouraged to continue buying items we probably don't really need.
One person said, "The weirdness of living on a finite planet with limited resources, and yet being constantly bombarded by messages to consume more resources is absolutely weird." Another replied, "We've been conditioned to believe everything is disposable."
"Feel-Good" News Stories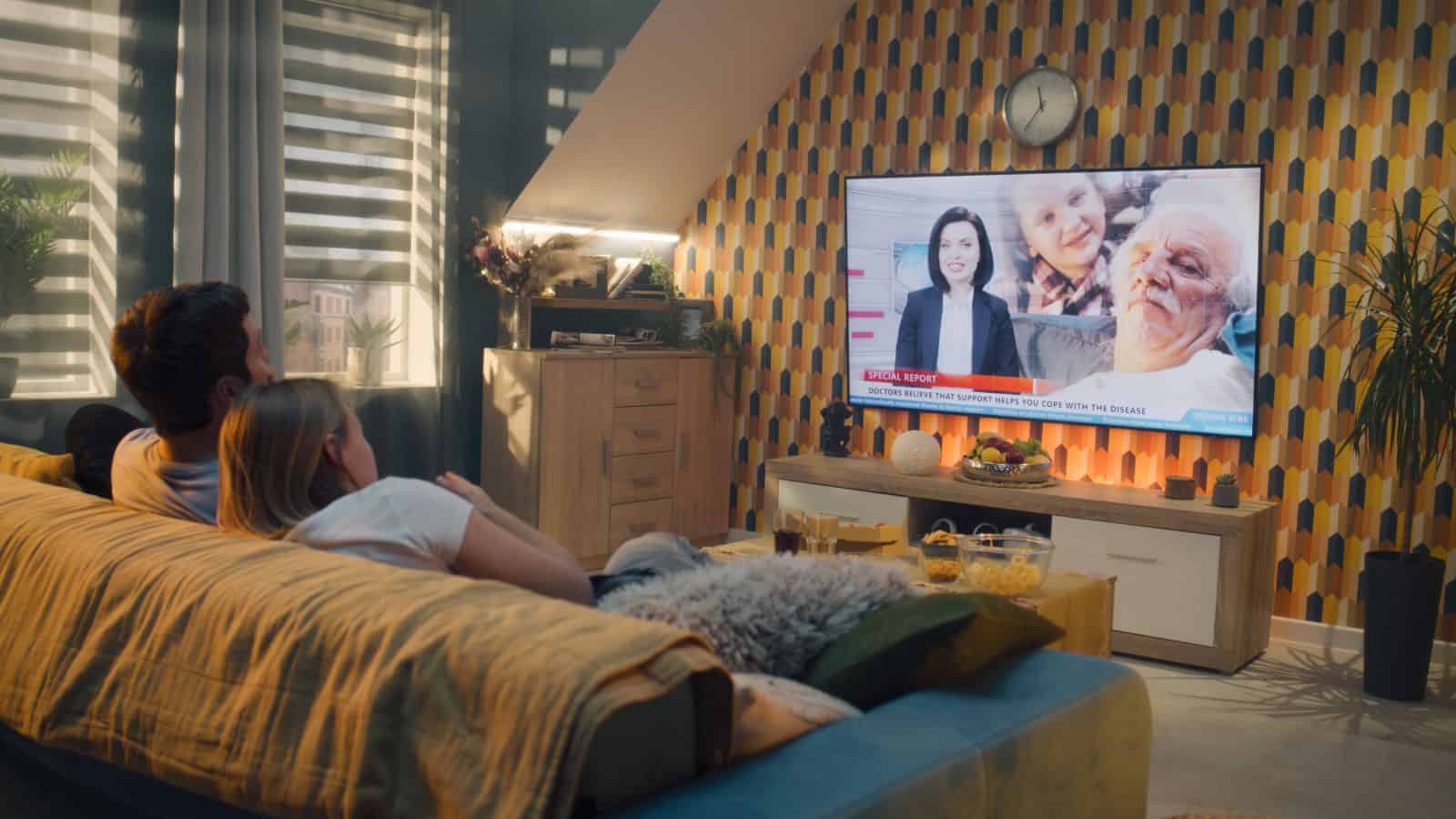 All of those "feel-good" news stories are amazing. It's nice to see how people come together to help their community, but should life be so hard that these stories become commonplace?
One man said, "All of those 'Feel good stories' about people working extra super duper hard just to barely scrape by. 'Kids make business to help another disabled child buy a wheelchair,' 'Teacher runs out of PTO days fighting cancer so the whole school district started to donate sick days,' or 'Man walks 15 miles for a job interview, community raises money for a bicycle.'"
Cameras Everywhere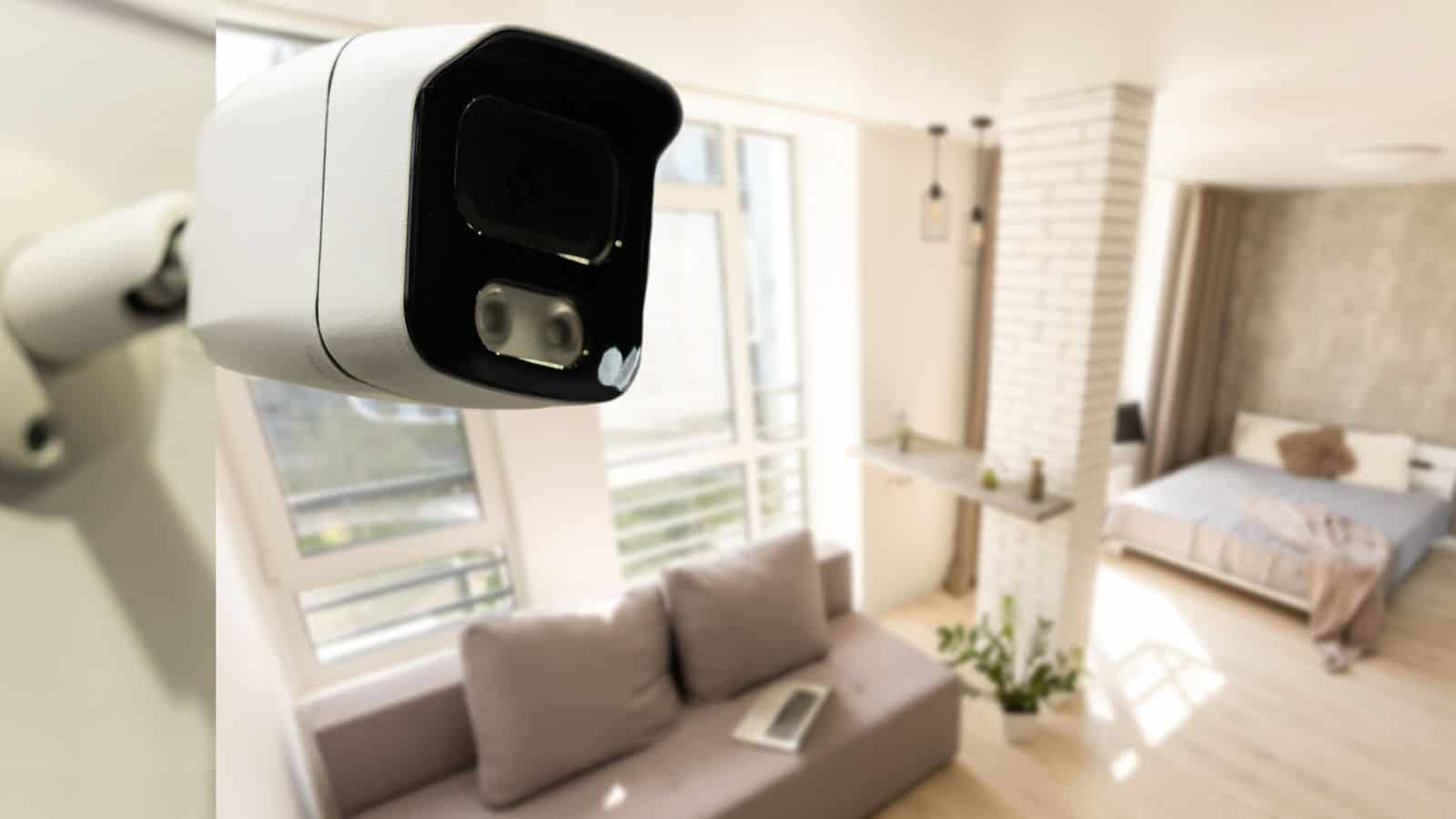 Cameras aren't just on every corner anymore. They are in every widow, on every dashboard, and in every pocket these days. There is nowhere you can go without it being a very real possibility that you are being filmed.
One man said, "Traffic cams, dash cams, satellite imaging, city cams, security cams on every home and business. Plus every person is carrying a camera on their smart phone. I have a Ring camera myself pointing at my porch/driveway. It would be foolish to be a criminal these days and fortunately a lot of crimes are now solved more quickly because of all the cameras everywhere though it does come at a cost of general privacy."
Devices That Listen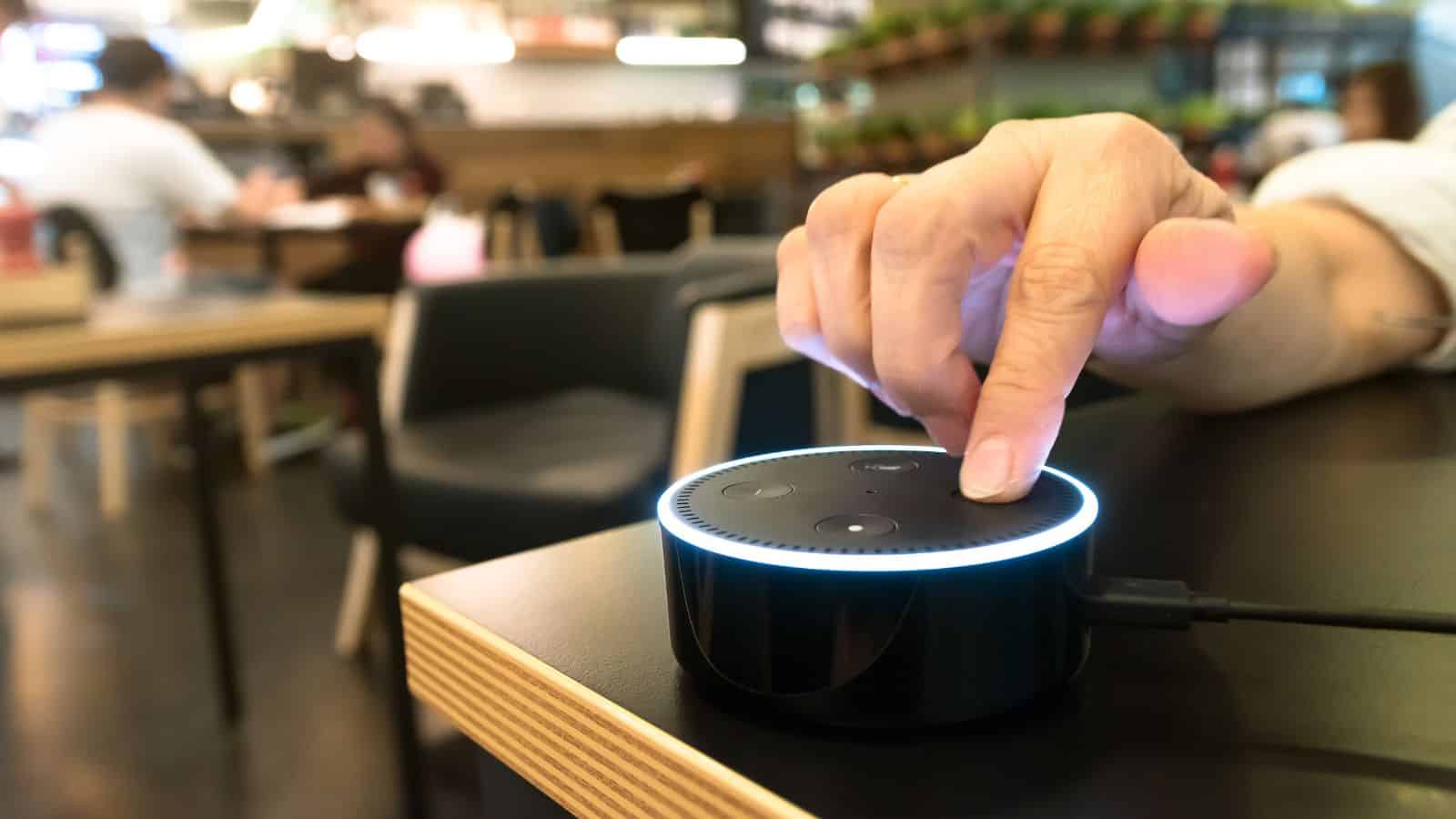 Not only are we being watched, but we are also being listened to with smart home devices like Alexa, Google Assistant, Siri, and more.
One person said, "People wonder how it knows to start listening when you call its name. The trick is that it's always listening – not just to your commands, but everything, all the time. It's collecting data about everything you do in its vicinity."
Tying Healthcare to Employment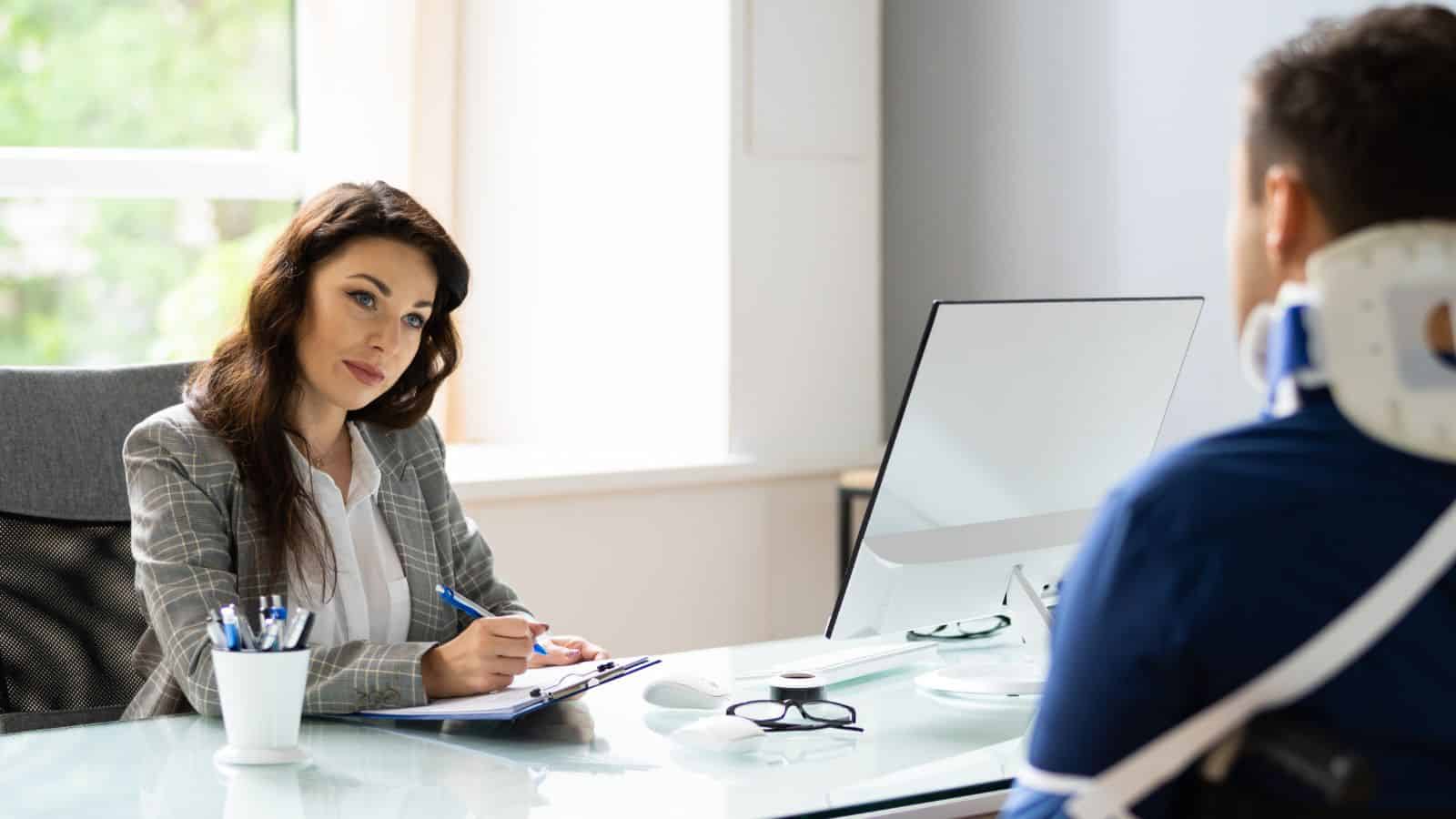 Health insurance is incredibly expensive, and the only "affordable" way to get it is through your employer.
One man said, "In the US, the only affordable healthcare is tied to your work. Employers will often avoid giving those benefits by making people 'part-time' on paper while working them full-time or more."
They continue, "Private healthcare is outrageously expensive though, so your choices for getting care are pray you have a good job with a decent plan, or go bankrupt for even small issues. And your work insurance can still deny your claim, so you might be bankrupt anyway with how expensive healthcare is."
How to Multiply Your Money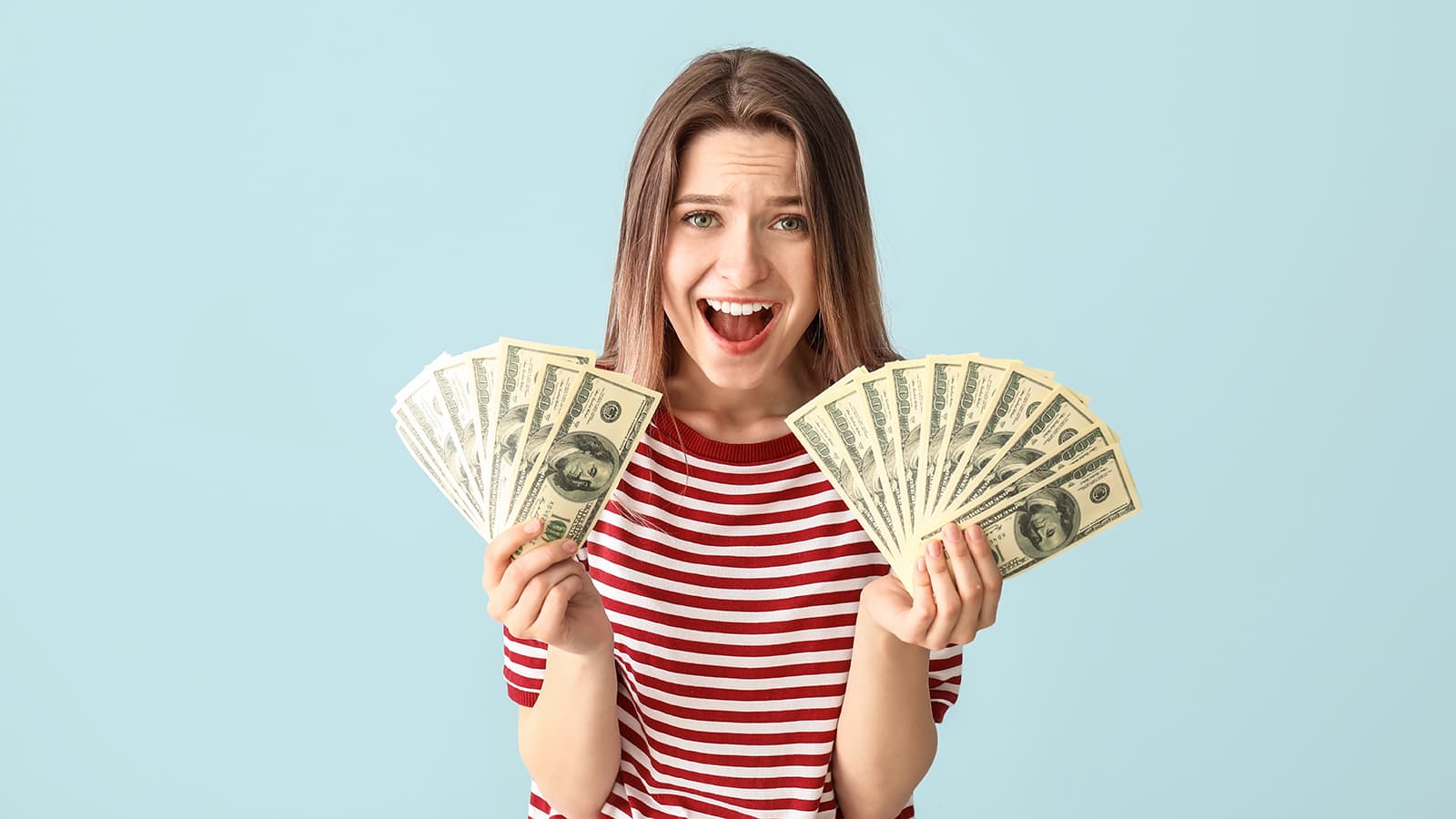 Get-rich-schemes are typically scams. However, there are ways to truly grow your wealth. While not flashy, they can help you build real wealth.
I Need Money Now!
Are you in a cash rut and need money quickly? Don't take out a loan. Here are 19 ways you can get cash today to make ends meet.
13 Most Dangerous Cities In the United States
Traveling is a fun hobby, but not every location is worth visiting or living in. Here are 13 of the most dangerous cities in the US. Some may surprise you.
13 Most Dangerous Cities in the United States
12 Stereotypes About Boomers That Are Actually True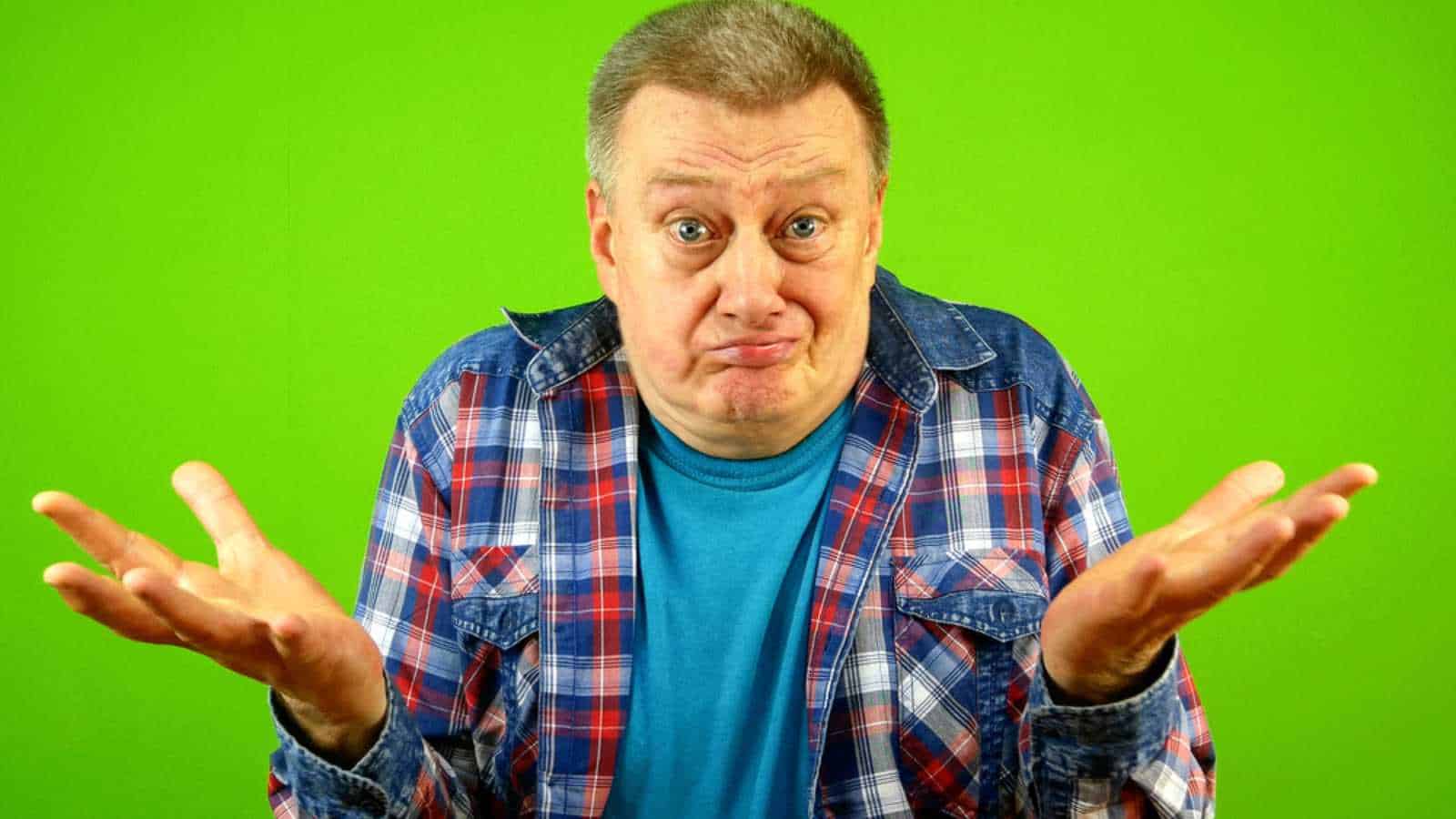 Retail workers see everything, especially when it comes from one kind of individual. Here are 12 stereotypes about boomers retail workers say are true.
True Stereotypes About Boomers
Escape From California: 10 States Californians Are Moving To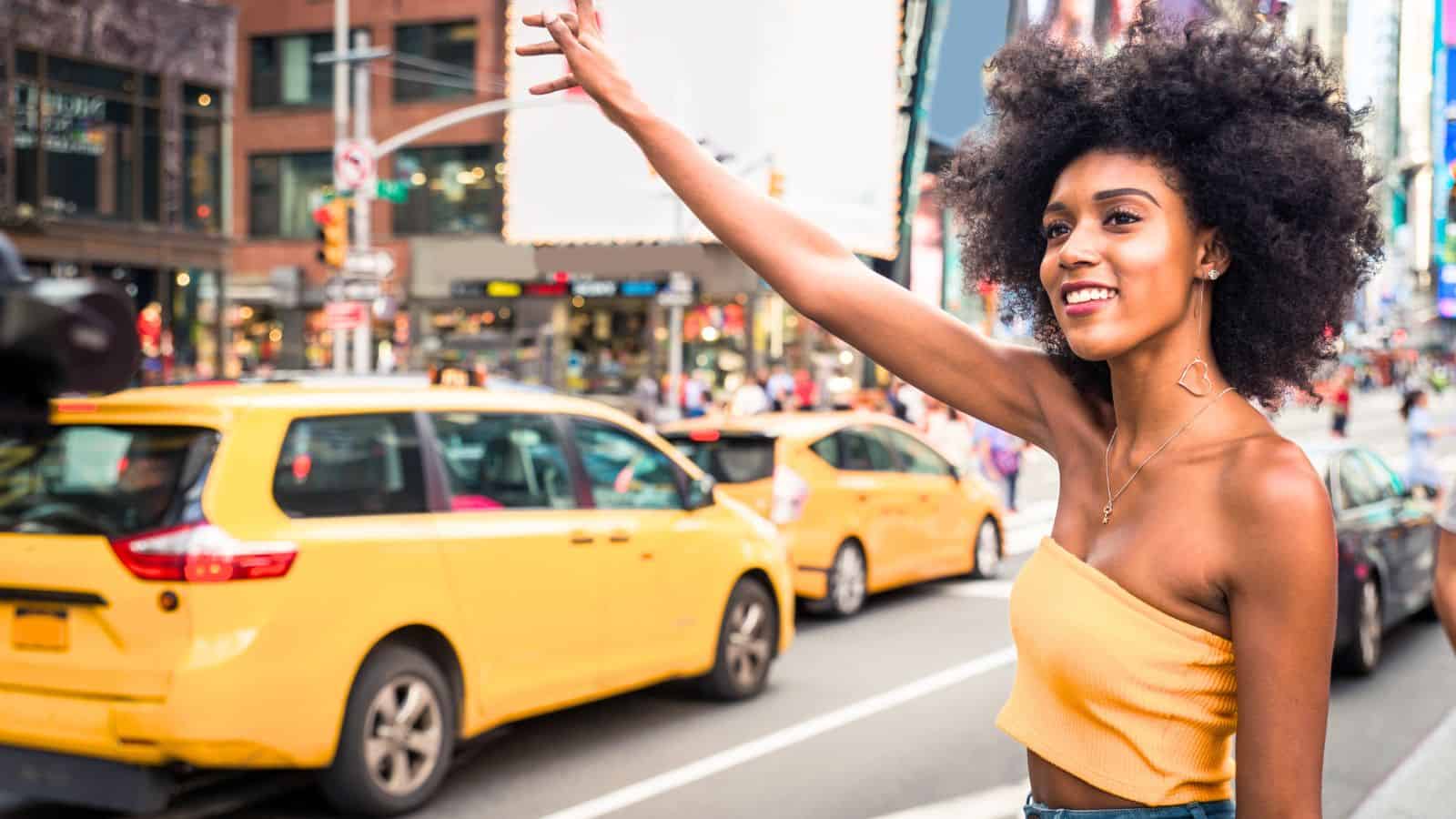 People are leaving California in record numbers, but some States are getting more new residents. Here are the top ten States receiving former Californians.
This thread inspired this post.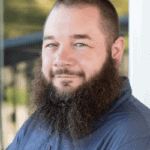 I'm John Schmoll, a former stockbroker, MBA-grad, published finance writer, and founder of Frugal Rules.
As a veteran of the financial services industry, I've worked as a mutual fund administrator, banker, and stockbroker and was Series 7 and 63-licensed, but I left all that behind in 2012 to help people learn how to manage their money.
My goal is to help you gain the knowledge you need to become financially independent with personally-tested financial tools and money-saving solutions.