Buying a car is one of the most expensive purchases many people make. Unfortunately, you also have to avoid certain car dealership gotchas that only line the pockets of the salesperson and dealer.
If you're in the market for a new automobile, here are 11 things to avoid.
Extended Warranties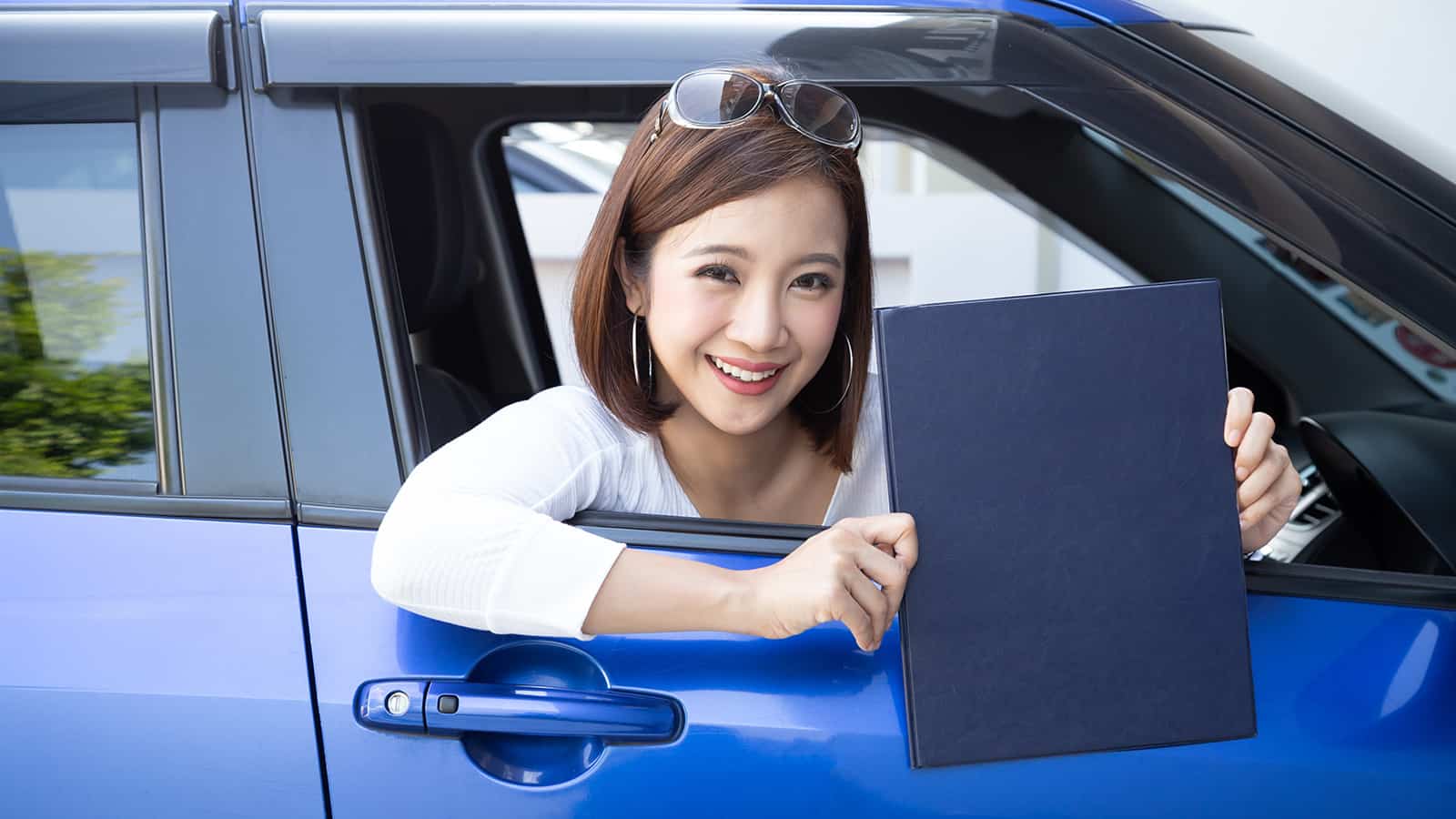 Extended warranties do serve a purpose. However, you're often better served by putting that extra money in a savings account instead to care for repairs.
Most of the cost of these warranties goes to the salesperson as a commission. Worse yet, most repairs are less than the cost of the warranty.
Fabric Protection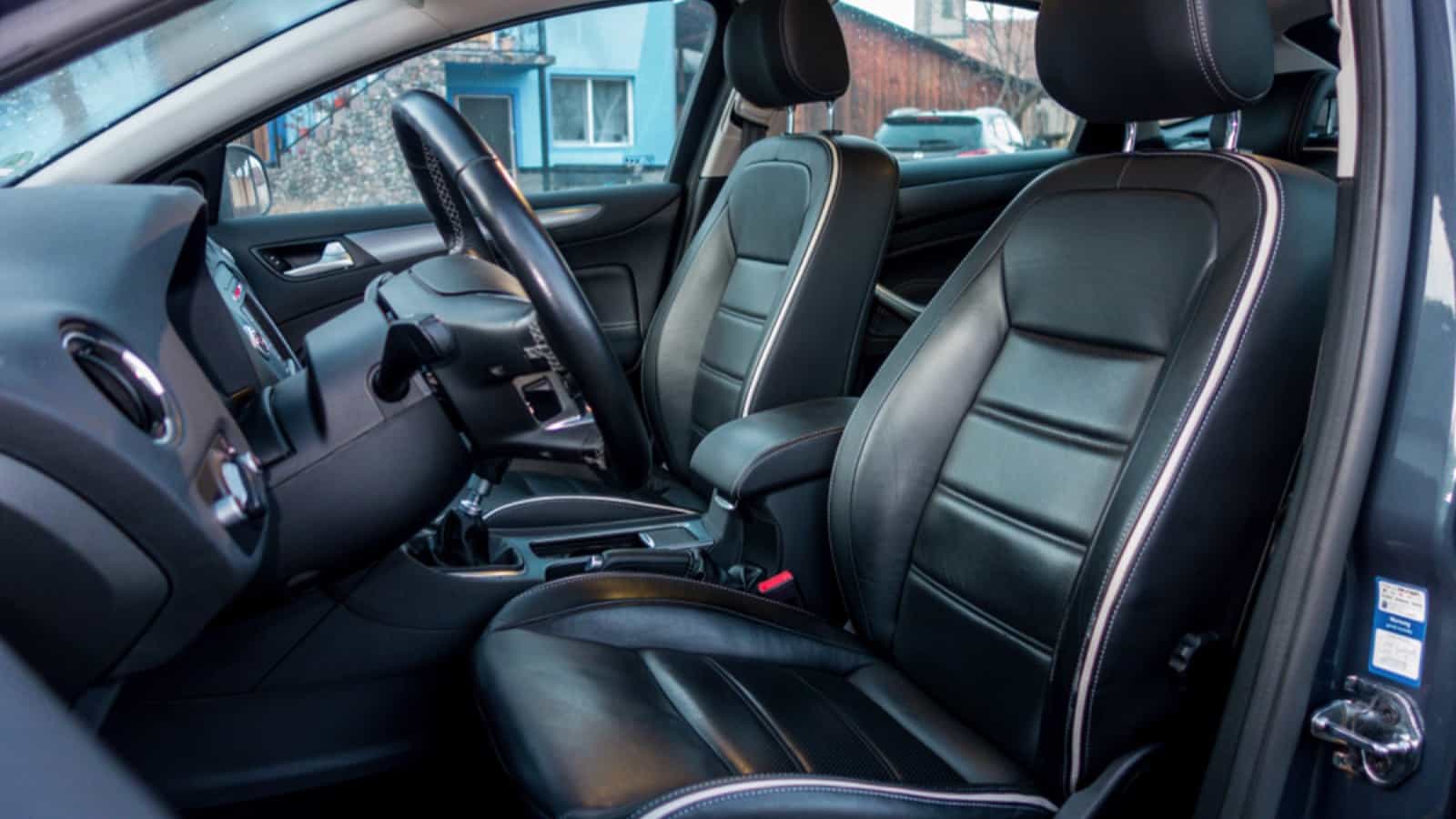 Dealers love to charge you $200+ for fabric protection. However, most dealers only apply Scotchgard.
You can do the same for much less.
Key Protection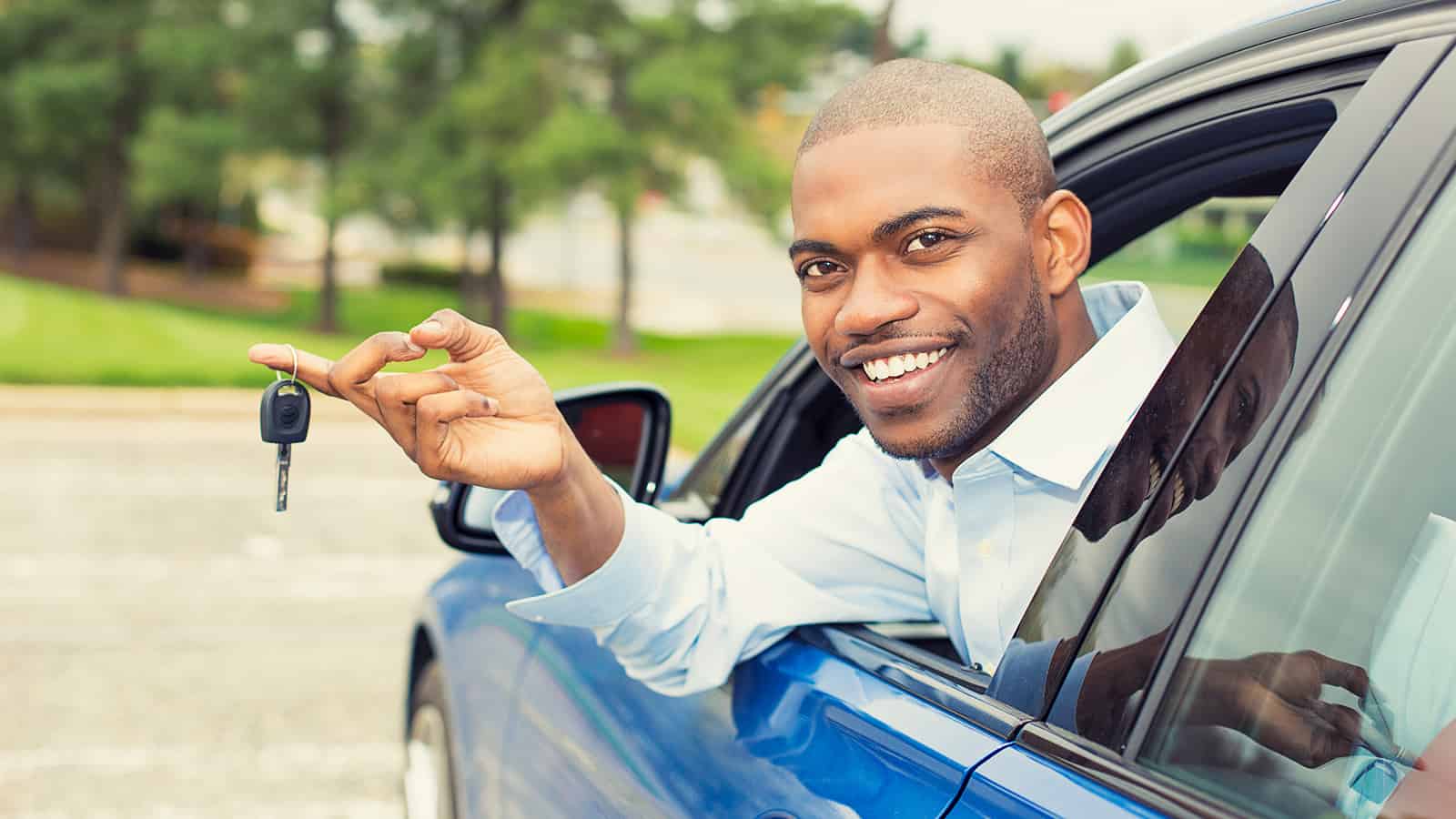 Losing a key is a hassle. So, dealers like to sell you coverage to protect you in the event you lose your keys.
This is another useless money-maker for the dealer. Save your money instead and cover the expense personally, if it ever occurs.
Roof Rack Accessories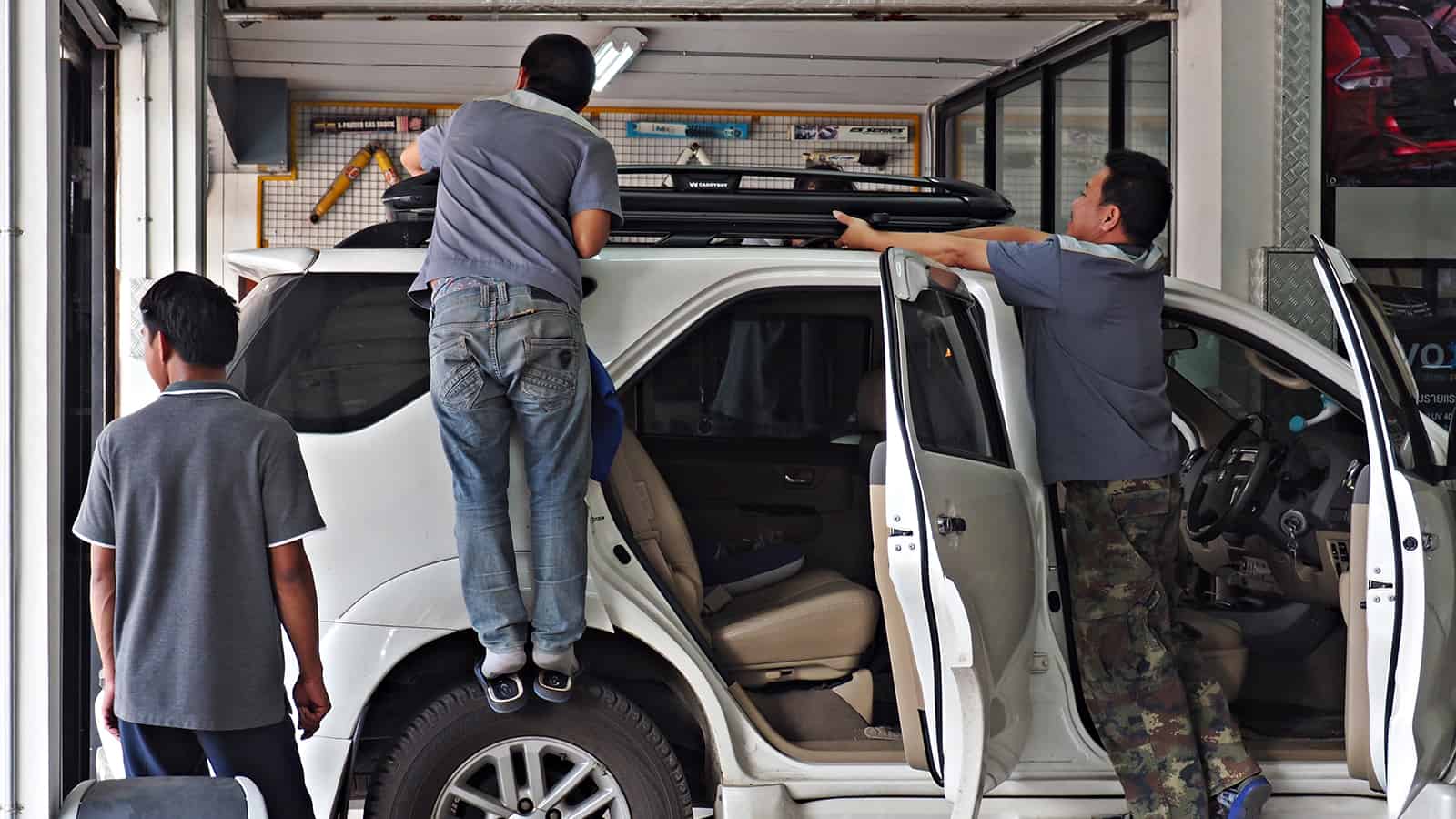 Do you surf or kayak? You likely need a roof rack. Dealers love to sell these with a handsome markup.
Instead, purchase one yourself and save the cash.
Windshield Protection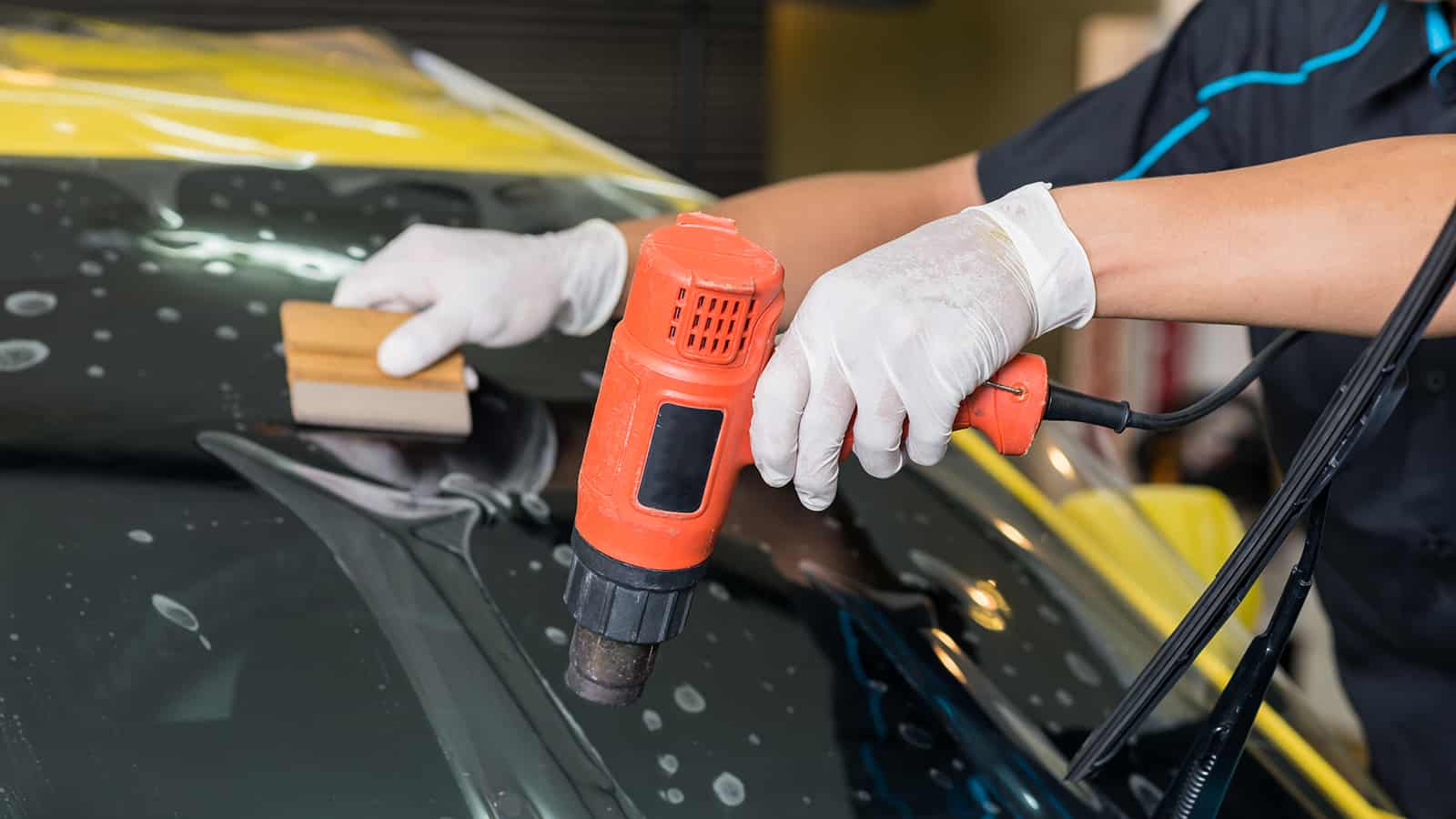 Your dealer may want you to believe that you're at risk of needing to replace the entire windshield at some point in the life of your car. Modern technology makes that not so in most cases.
Instead of opting for needless coverage, save for repairs so that you will be covered.
Dent Protection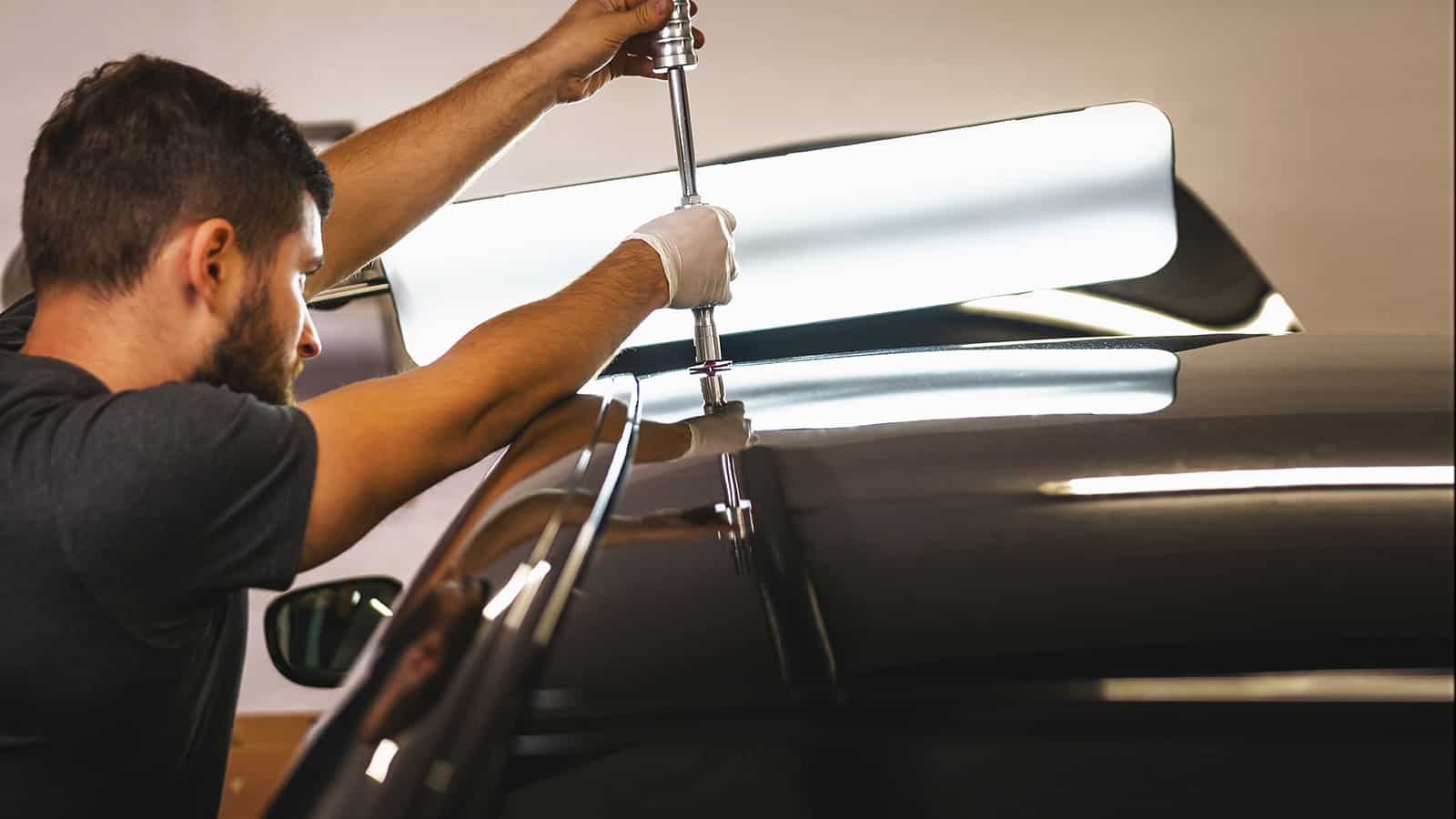 Who wants a dent in their new car? No one does, so dealers love to charge you four figures for dent protection. It's not worth the cost.
They don't help you process claims, and it's all outsourced.
Credit Insurance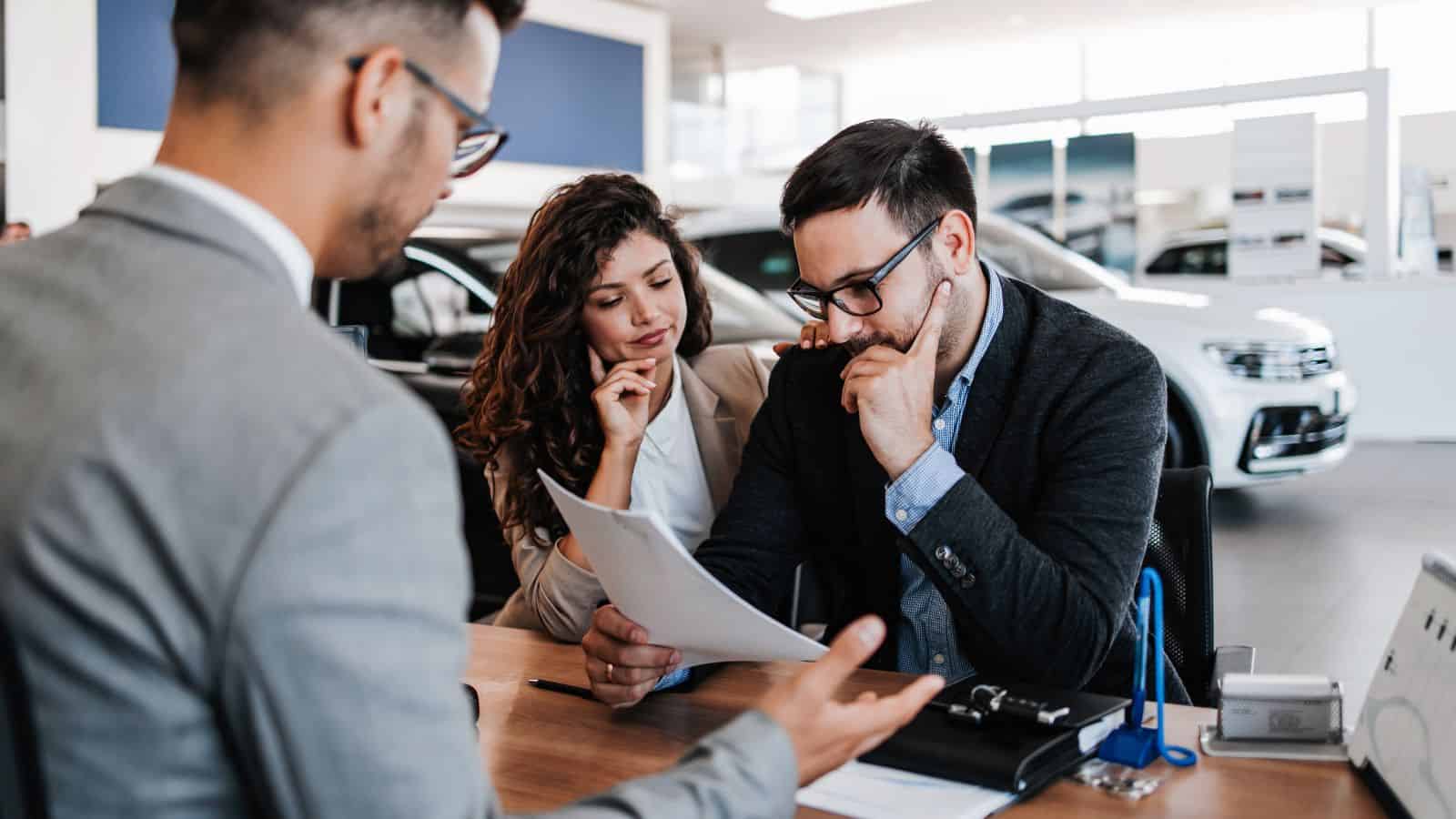 Car dealers love to sell the fear of what happens if you lose your job or are disabled. What happens to your payments?
Credit insurance helps you make those payments. Fortunately, if you need coverage, you can get it for cheaper through your own provider.
Gap Coverage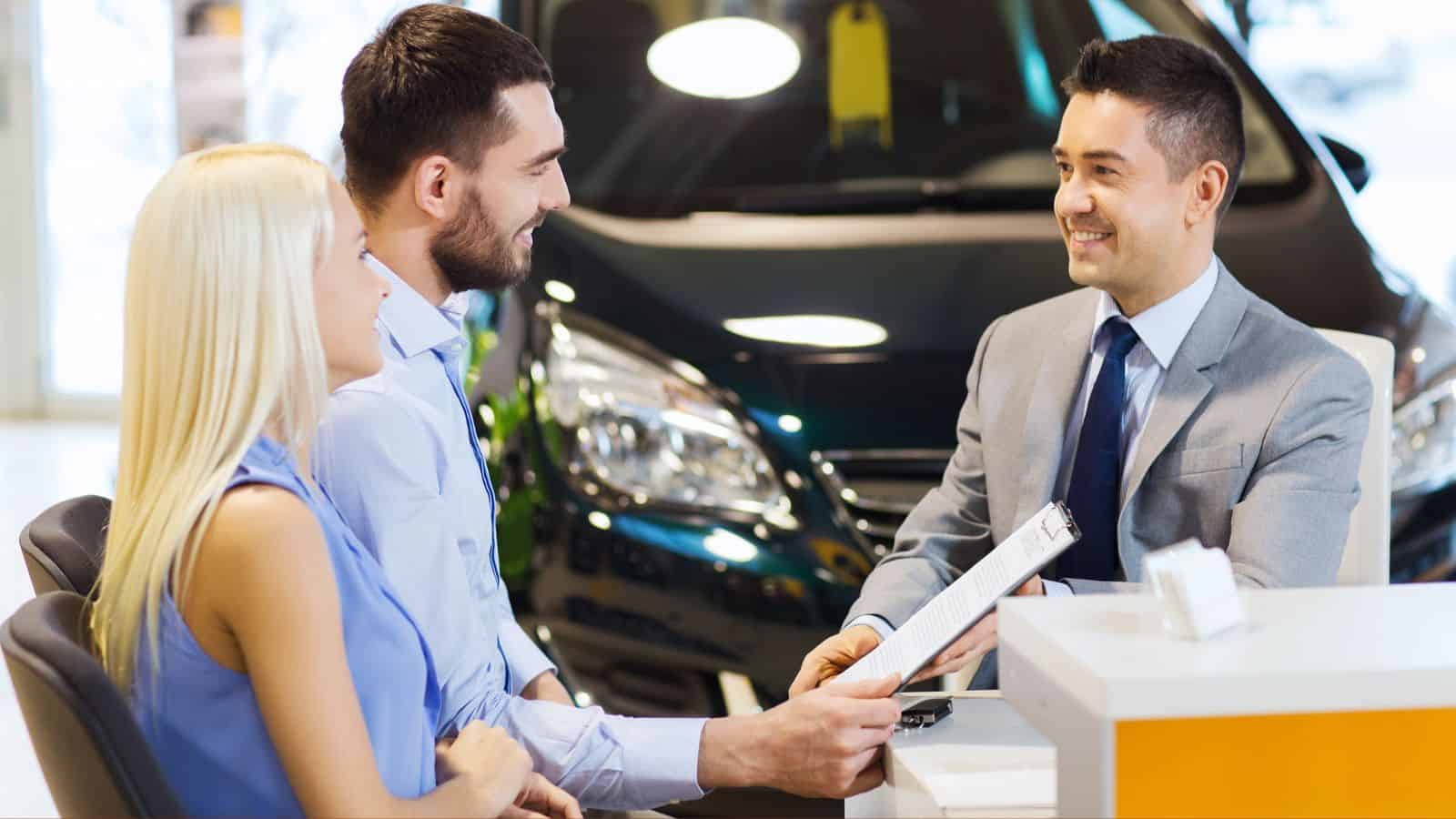 Gap coverage is helpful. If you get in an accident and the car is totaled, it makes you whole.
Dealers love to overcharge for this coverage, so don't give in to the fear. If you truly want it, you can typically get it for cheaper through your insurer.
Car Alarms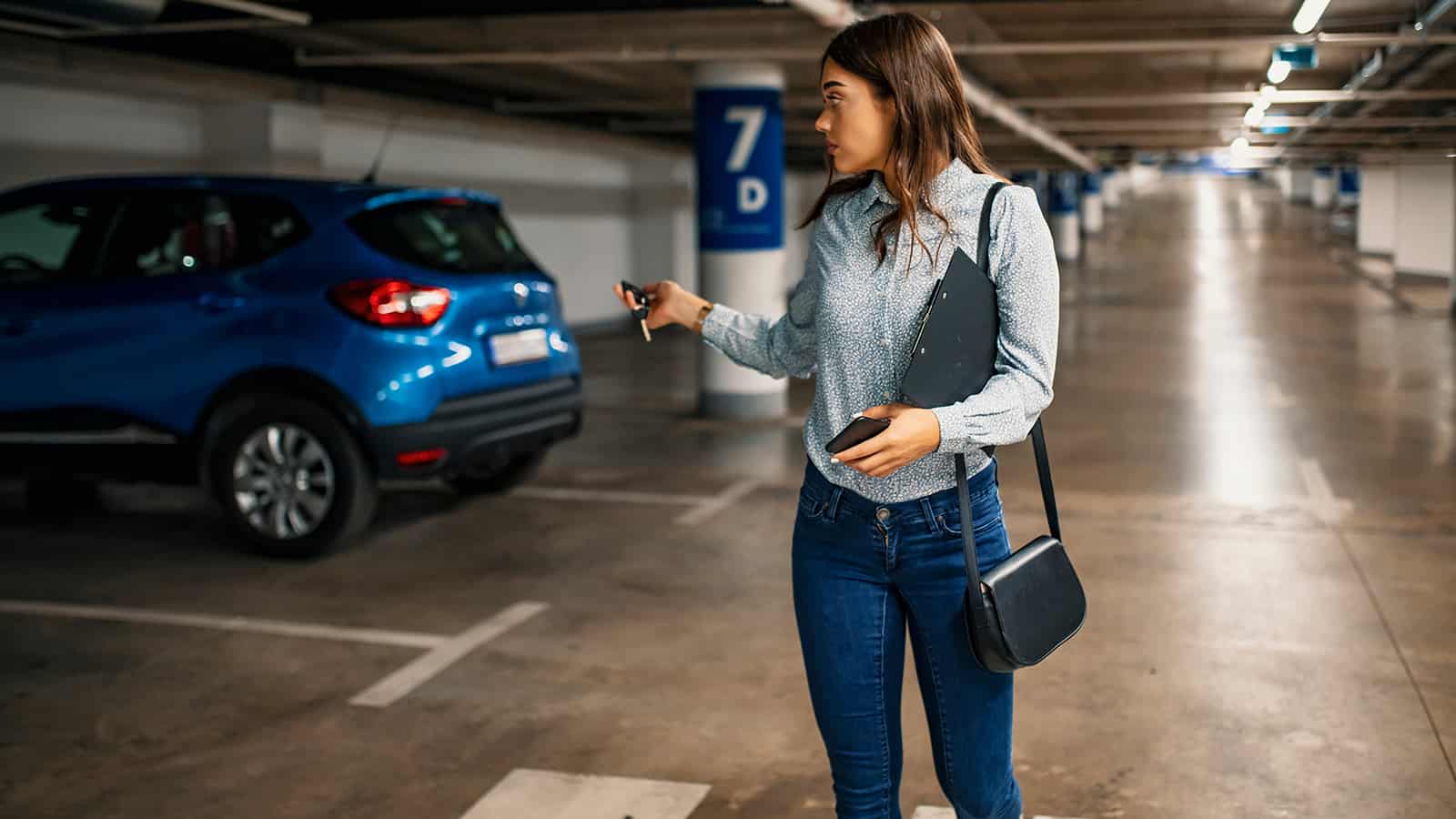 Many cars today come with security systems or trackers. However, dealers love to pitch you by upselling alarms to unsuspecting customers.
Like many other things, if you want an alarm, you can get it for cheaper elsewhere and have your mechanic install it.
Paint Sealants
Cars today are made to withstand what they will encounter in the environment. Paying hundreds of dollars for sealant is often a waste of money.
Regularly wash your car, and the paint job should last the life of the car.
Nitrogen-Filled Tires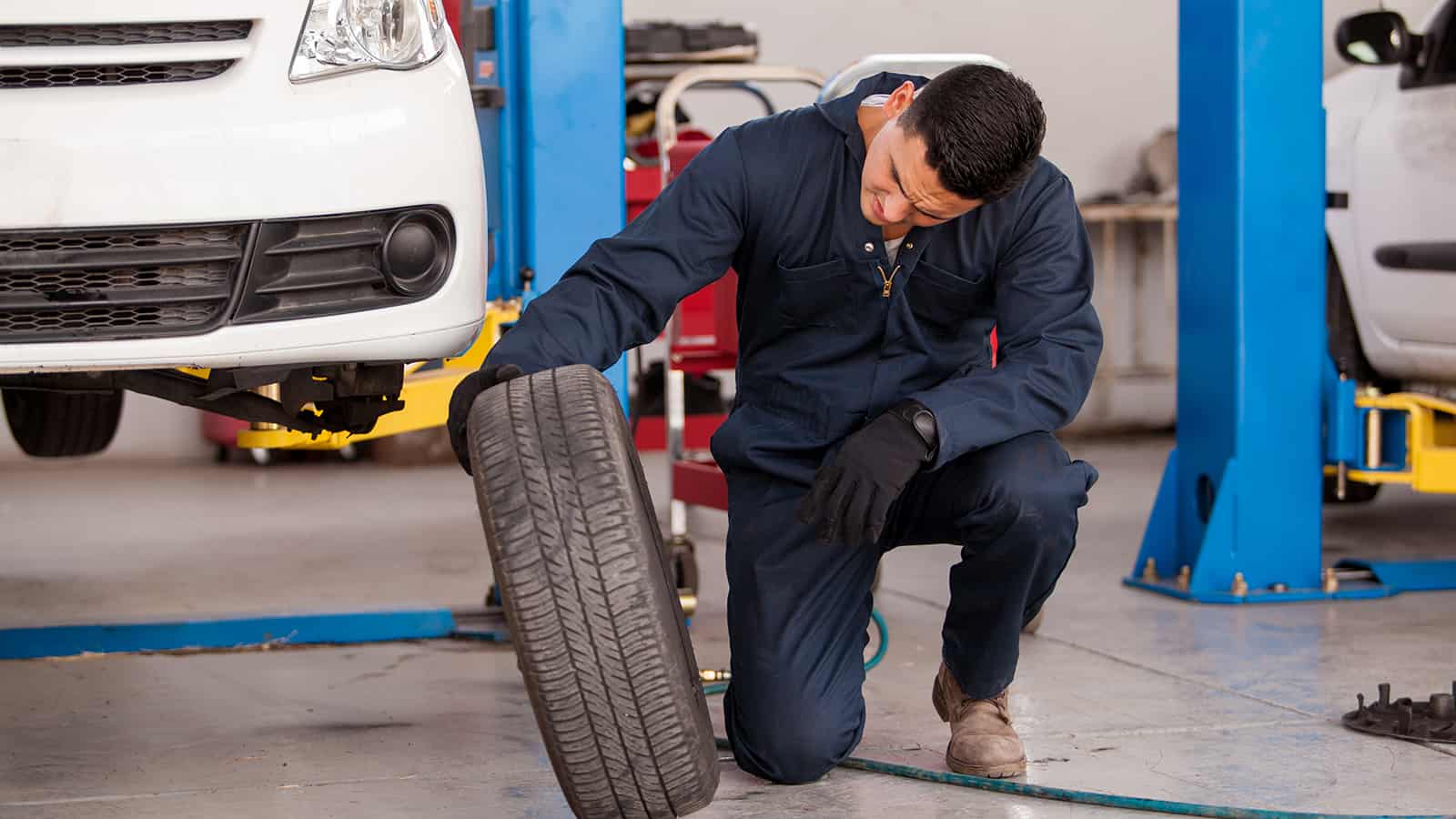 Dealers love to sell you on the idea that nitrogen-filled tires provide safety. Reports indicate that's simply not the case, and any difference between nitrogen and standard air is minimal at best.
Save your money and use the air at the local gas station.
How to Multiply Your Money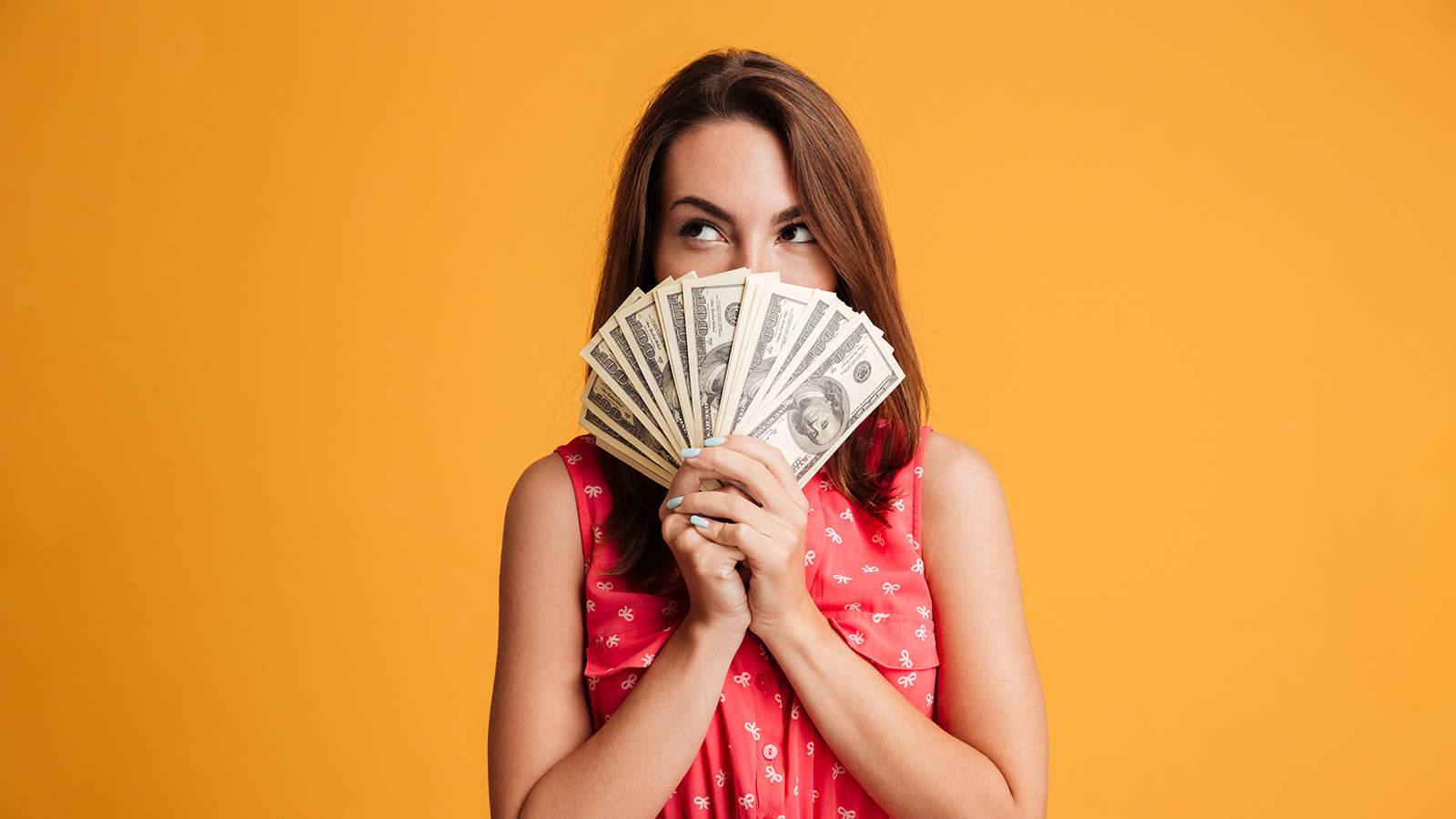 Get-rich-schemes are typically scams. However, there are ways to truly grow your wealth. While not flashy, they can help you build real wealth.
Get Cash Back On Your Gas Purchases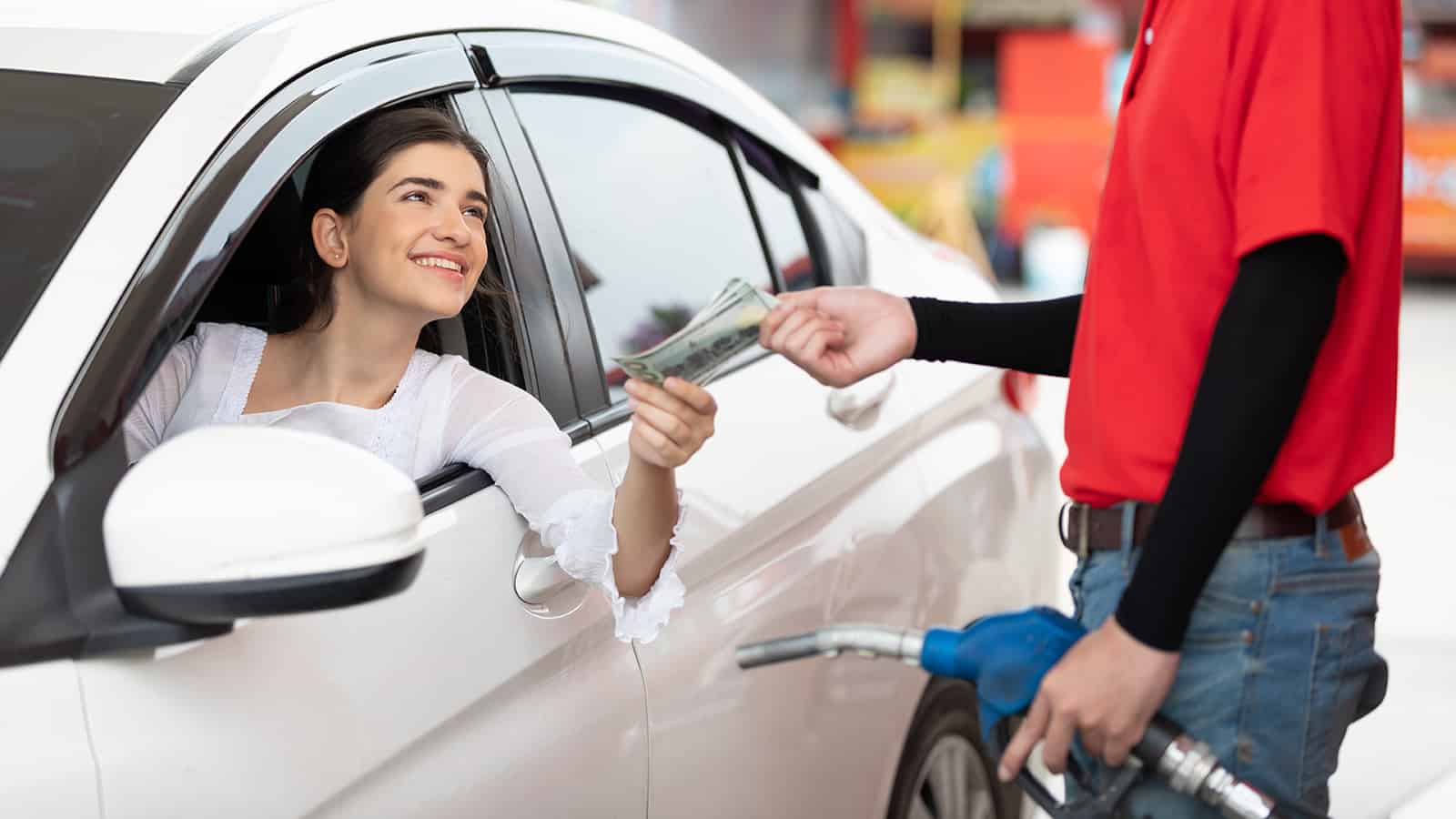 It's painful to fill up at the pump. Thankfully, there's an app for that! With Upside you can get rebates on your gas purchases that you can redeem for cash.
Upside App Review: Is the Gas App Worth it?
10 Proven Ways to Pay Off Debt Faster This Year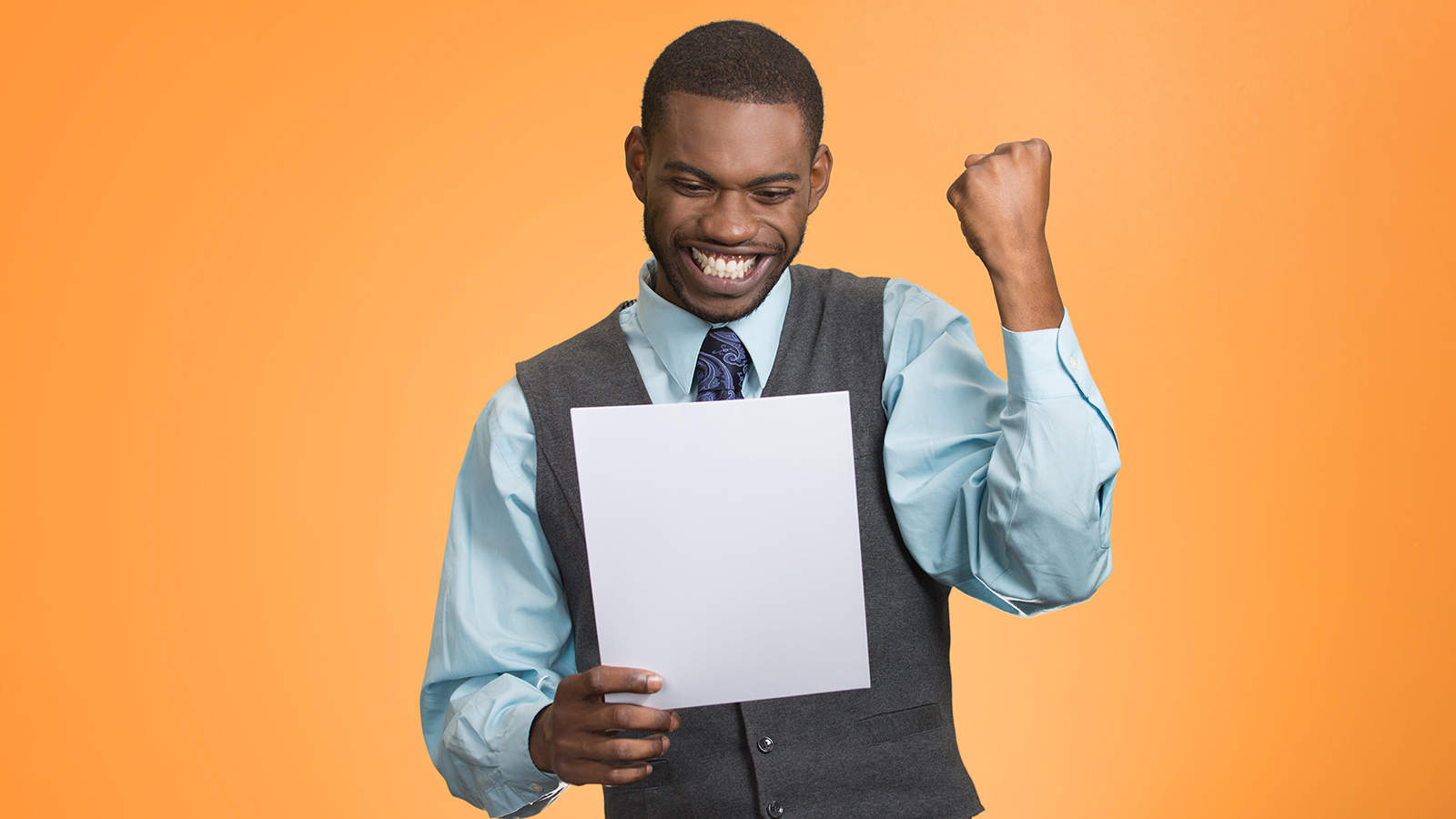 Paying off debt doesn't have to take years upon years to achieve. You can intensify your efforts to kill it quicker. The sooner you become free the sooner you can attack other personal finance goals.
10 Proven Ways to Pay Off Debt Faster this Year
How to Get Free Gas At the Pump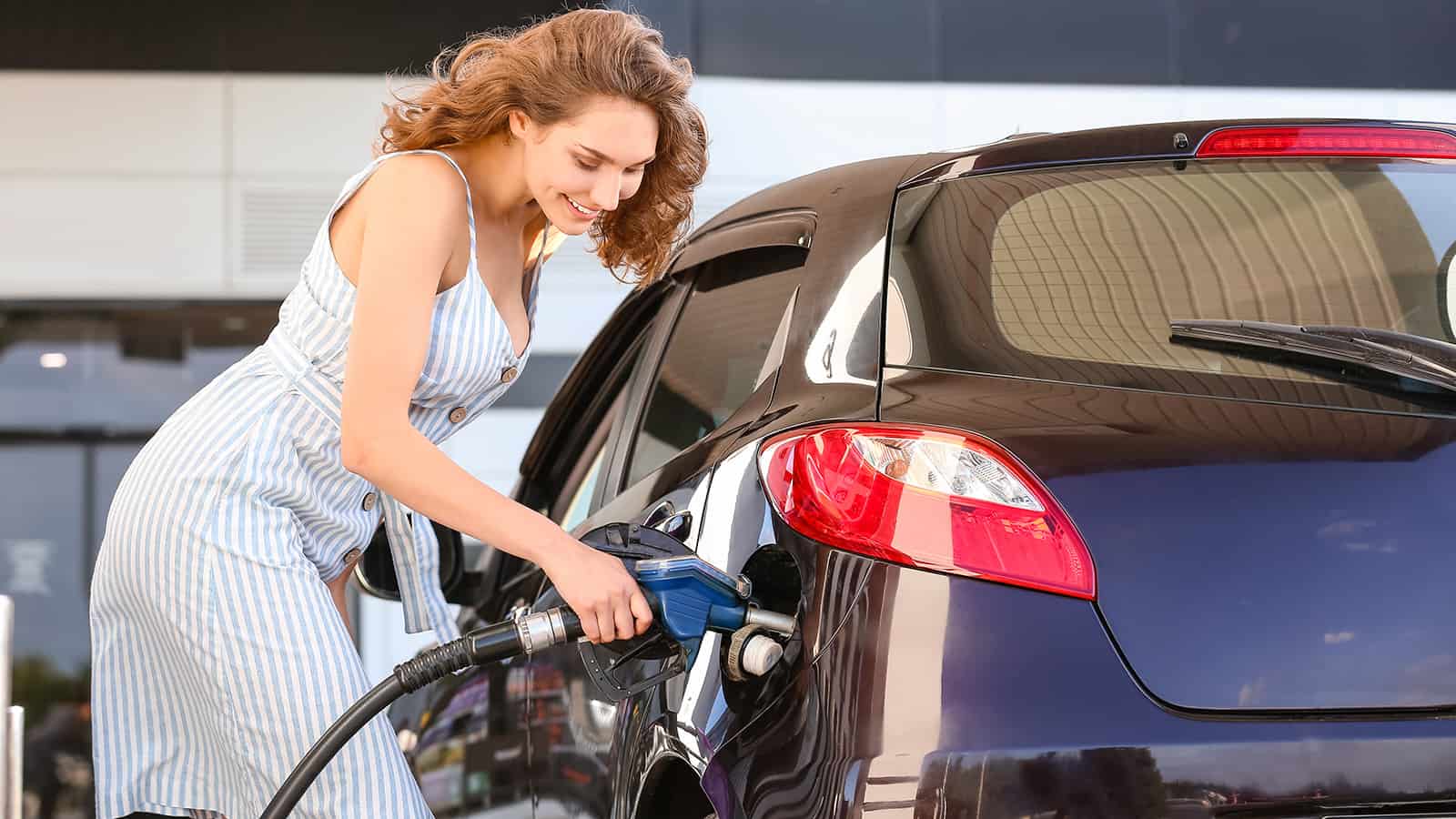 Yes, it is possible to get free fuel at the pump. Here are nine legit ways to get free gas, or greatly reduce your overall cost.
How to Build an Emergency Fund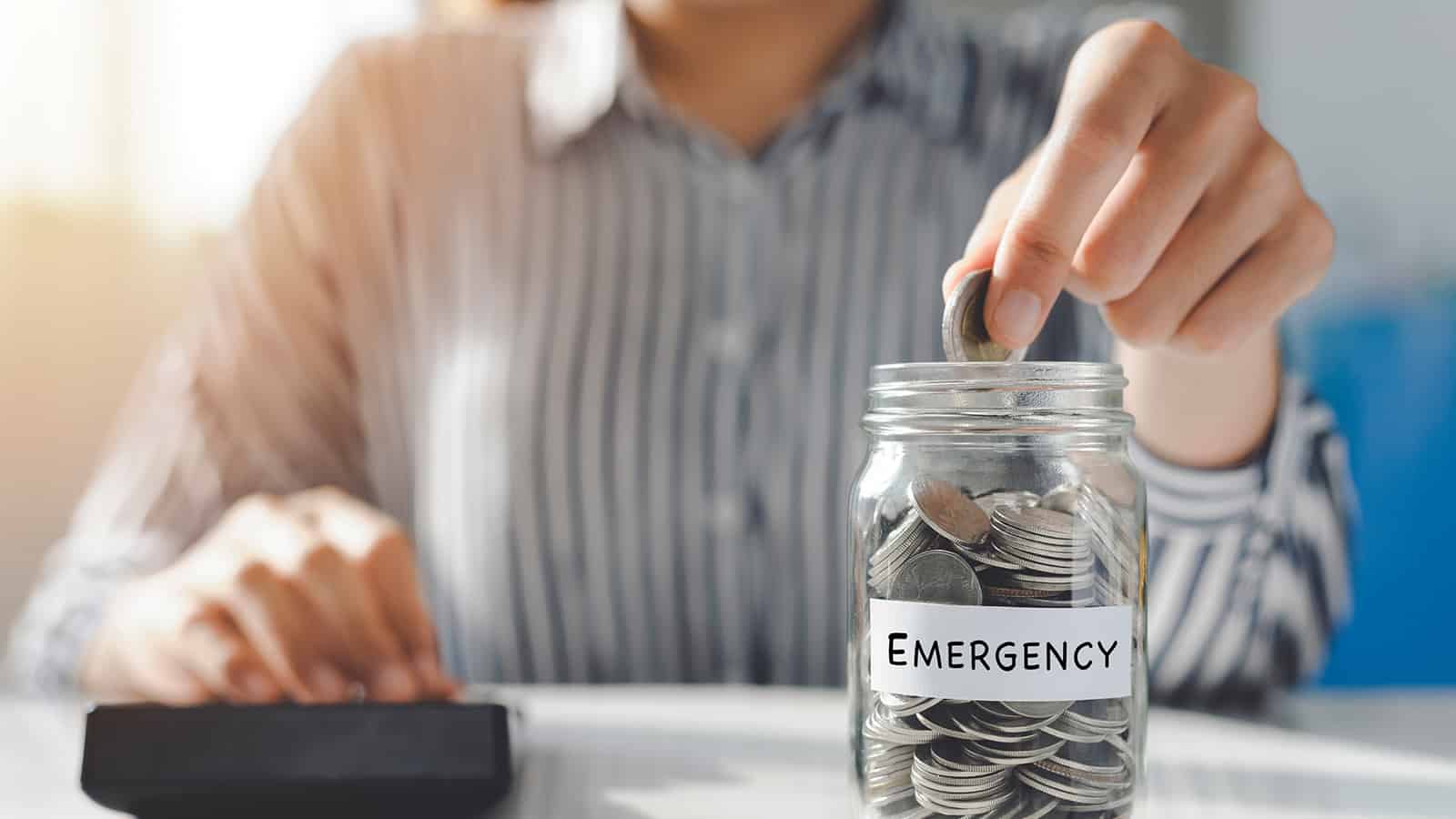 Having a fully-funded emergency fund is the gold standard of personal finance. However, it's not always easy to achieve. Follow these steps to start and grow one that gives you peace of mind.
How to Build an Emergency Fund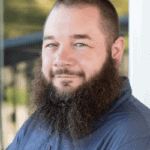 I'm John Schmoll, a former stockbroker, MBA-grad, published finance writer, and founder of Frugal Rules.
As a veteran of the financial services industry, I've worked as a mutual fund administrator, banker, and stockbroker and was Series 7 and 63-licensed, but I left all that behind in 2012 to help people learn how to manage their money.
My goal is to help you gain the knowledge you need to become financially independent with personally-tested financial tools and money-saving solutions.