Most people believe they're indestructible when they're young. Years pass by and we learn that we are indeed mortal, and we wish we could go back and share wisdom with our younger selves.
In a recent online conversation, people shared things they wished they could share with themselves when they were in their 30s. Here are ten of their most commonly cited pieces of wisdom.
Don't Stop Exercising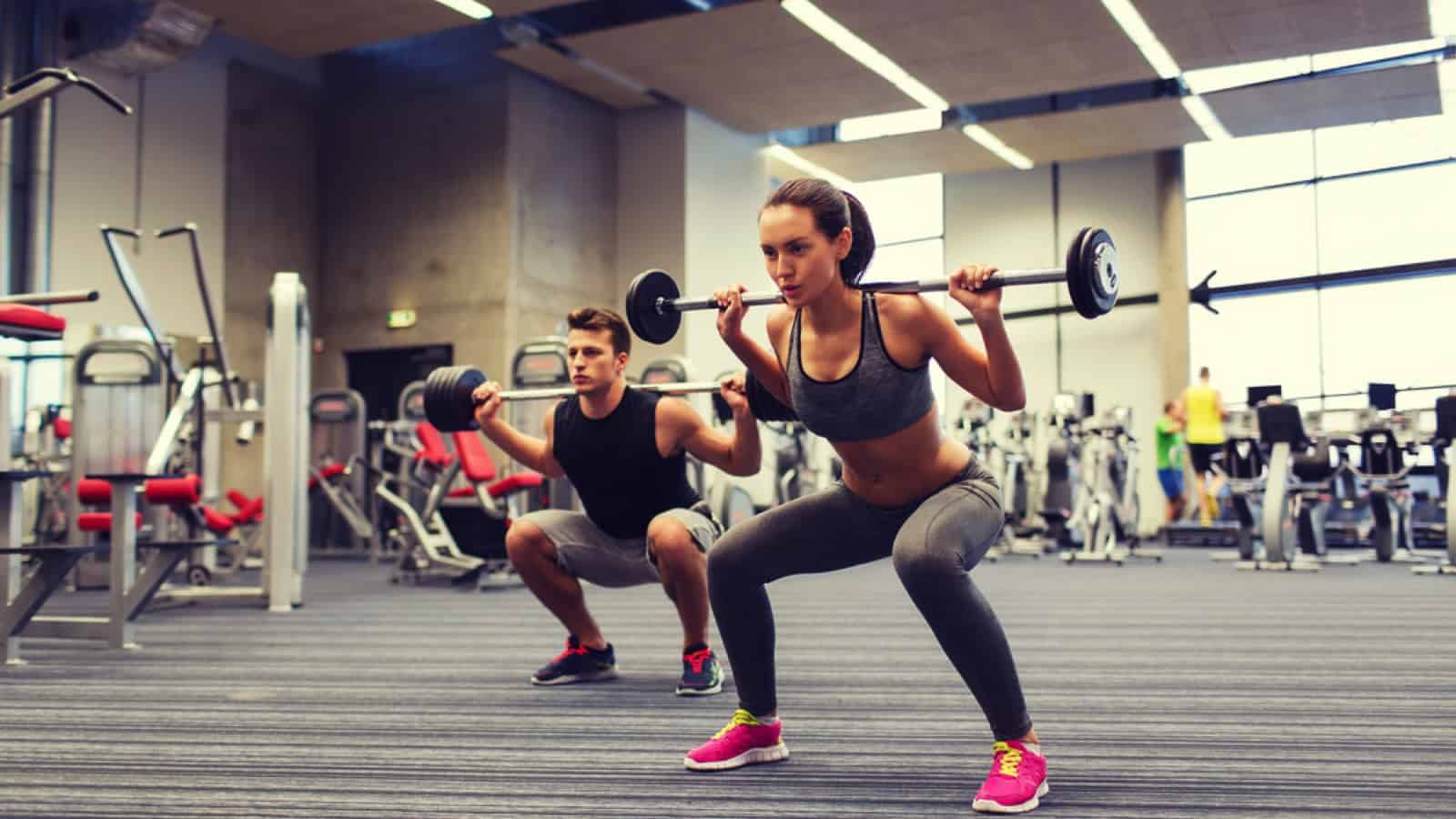 Exercise is an essential part of improving your health and extending your life. However, it's easy to let it slide by, and time eventually catches up with you.
One person explains what they wish they knew in their 30s, saying, "Don't stop exercising. If you don't, start immediately. It gets way harder later."
Start with something simple, even if it's short walks. It doesn't need to be that difficult, just get moving.
Spend Time With Your Parents
I lost a parent far too young in life. I can never get that time back. Sadly, I'm not nearly the only person to experience this.
"Your parents are about to get really old shockingly fast, so if you have good ones, enjoy them now," notes one commenter.
I agree 1000%.
Avoid Car Payments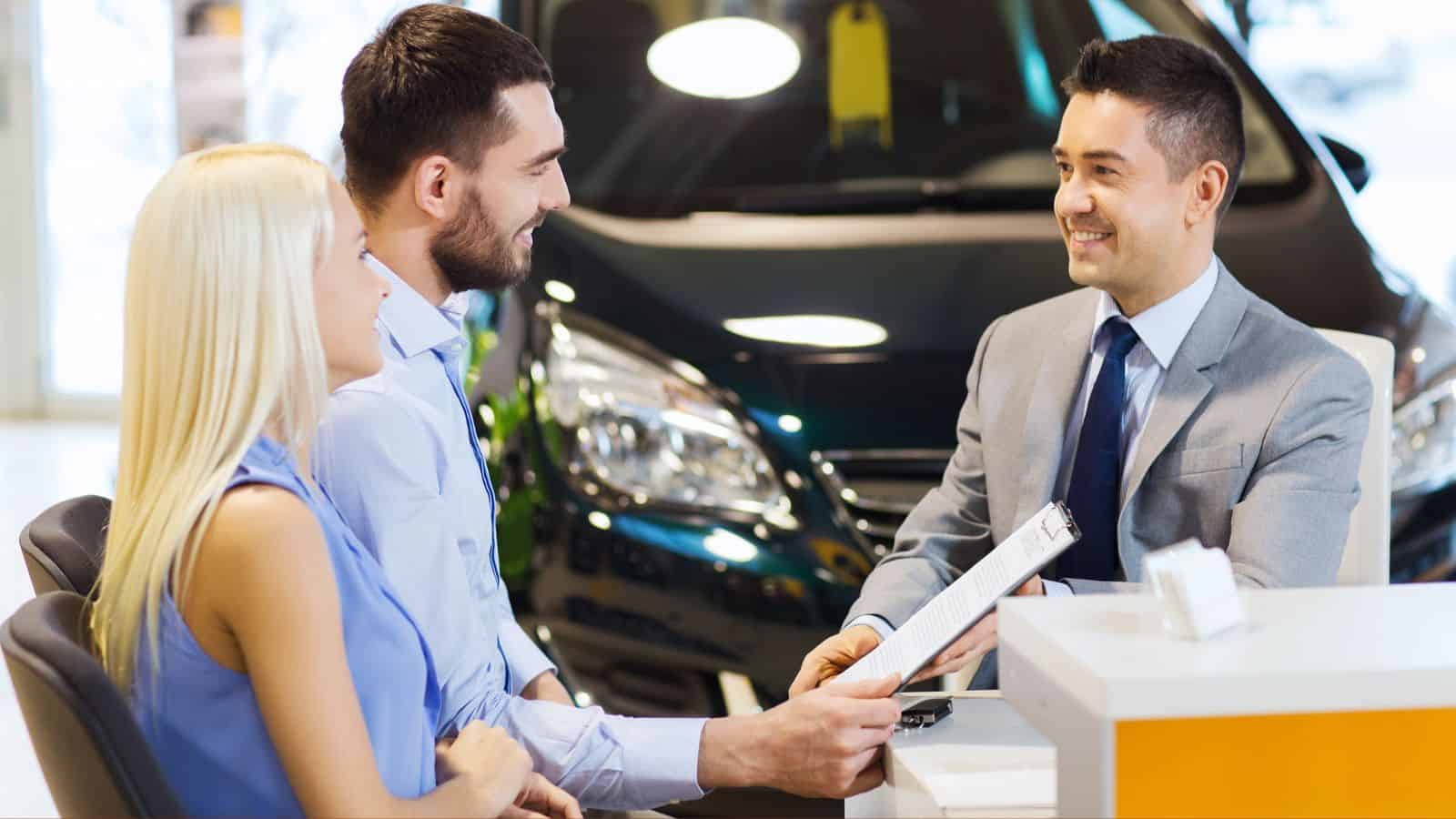 Car payments are one of the worst things you can have in your budget. With the average monthly car loan lasting nearly seven years, it can be incredibly destructive.
One person agrees, saying, "I'm shouting this everywhere I can – cars are being put on longer-term loans than ever before, cars are more expensive than ever before, and Americans are falling behind on their payments faster than any point at least as far back as 2006.
People absolutely fall into this trap hard because they only look at the monthly payment."
Buy affordable and keep the loan term as short as possible.
Protect Your Ears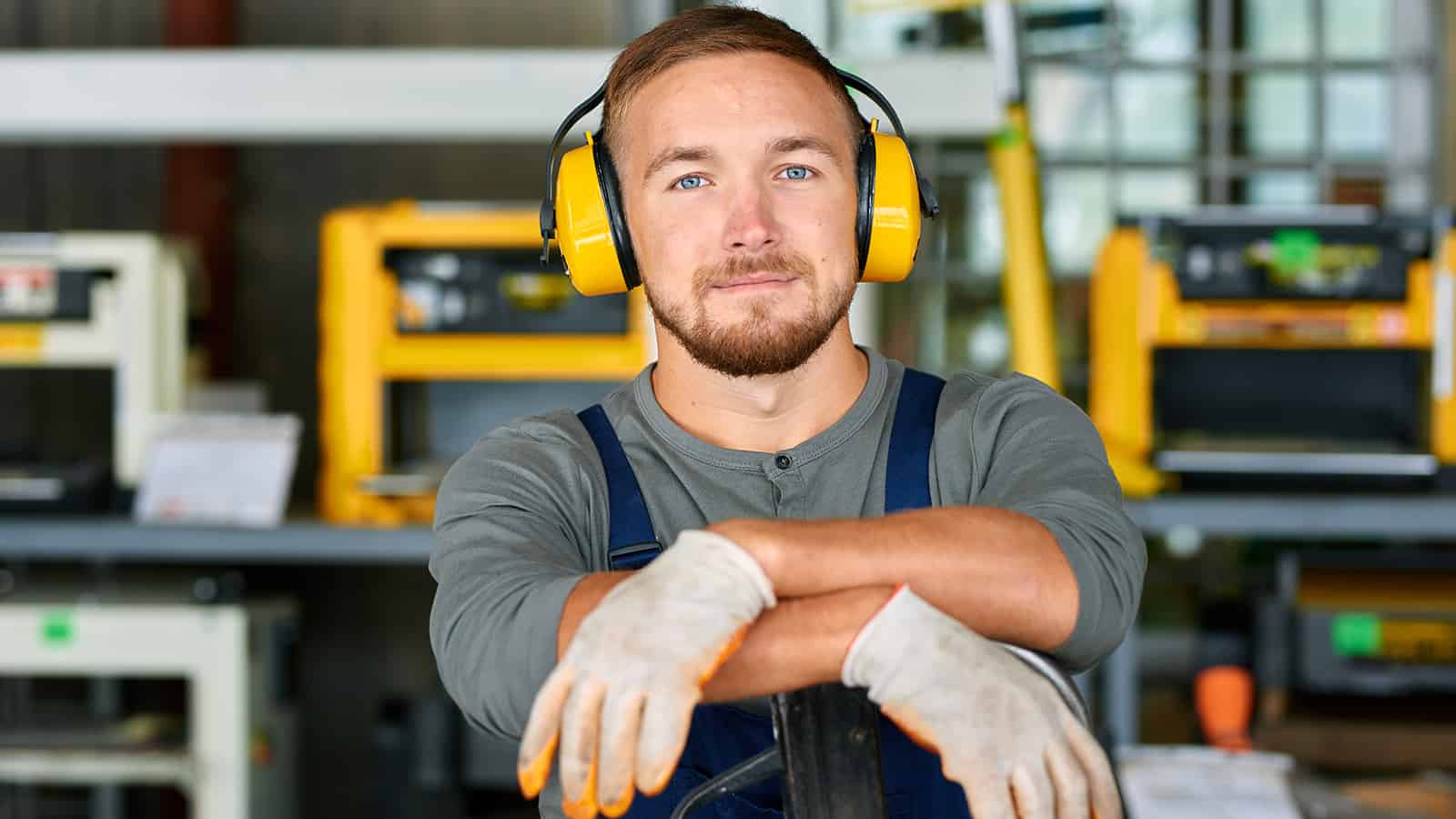 Sadly, your years aren't indestructible. You can lose use of them, and it's sad to see and experience.
"Protect your ears. When you're using a hammer on something that makes a lot of noise, use ear protection! Chainsaw? Ear protection! Concert? Ear protection! Any power tools in your shop? Ear protection!
As a 30 year old, you probably have kids. Take a look at them and think of the kids they will have. When those Grandkids come up to you and say 'I love you', you might want the be able to hear that."
As a person who has been to hundreds of concerts, I take this warning to heart.
Work on Your Health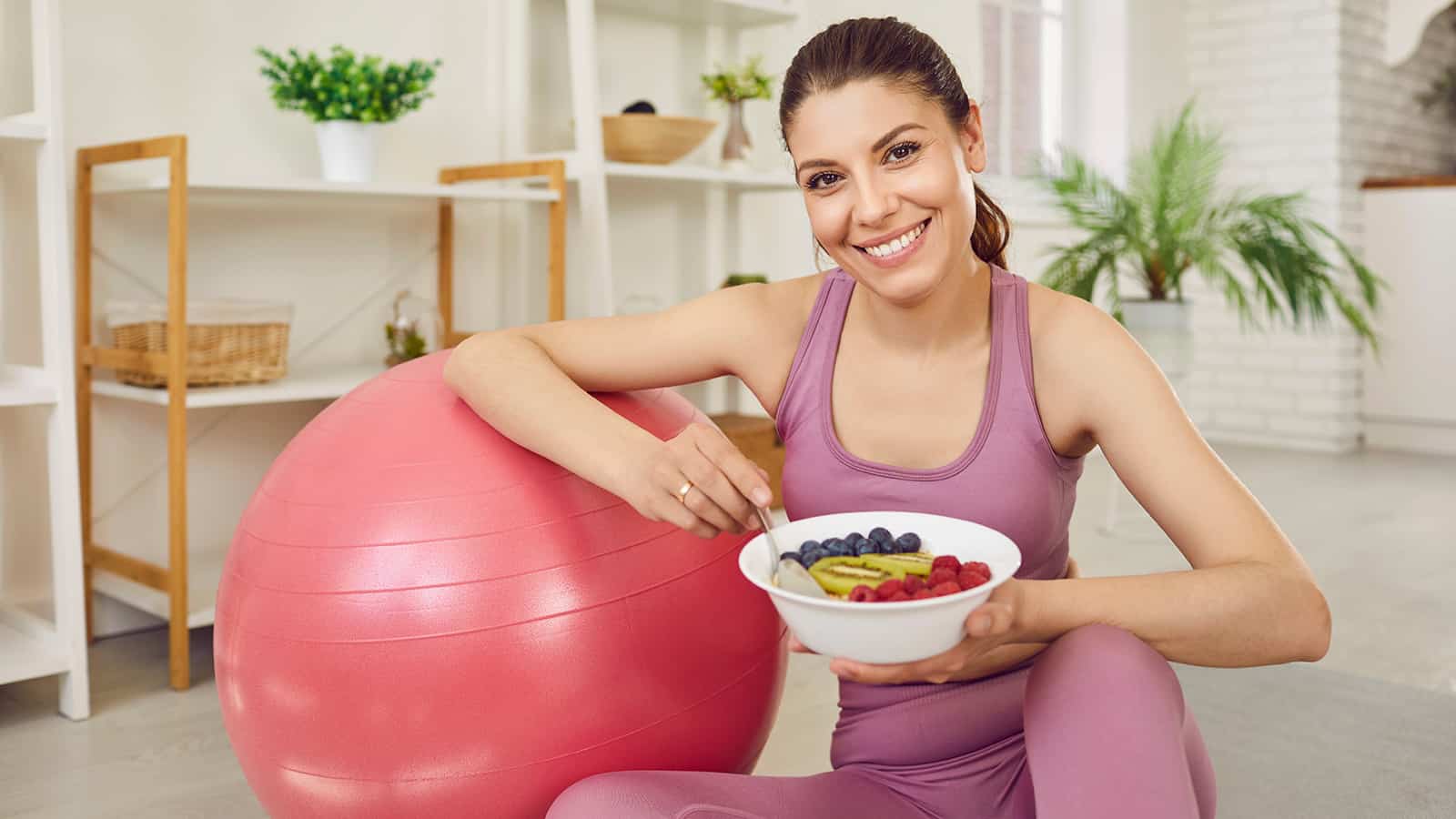 We're learning things about health all the time. It's best to take heed of the common sense and protect your health now.
One person puts it rather succinctly, saying, "Work on your health. Especially core and joints. Stay healthy, my friends!"
Yes, stay healthy.
Stay Out of Debt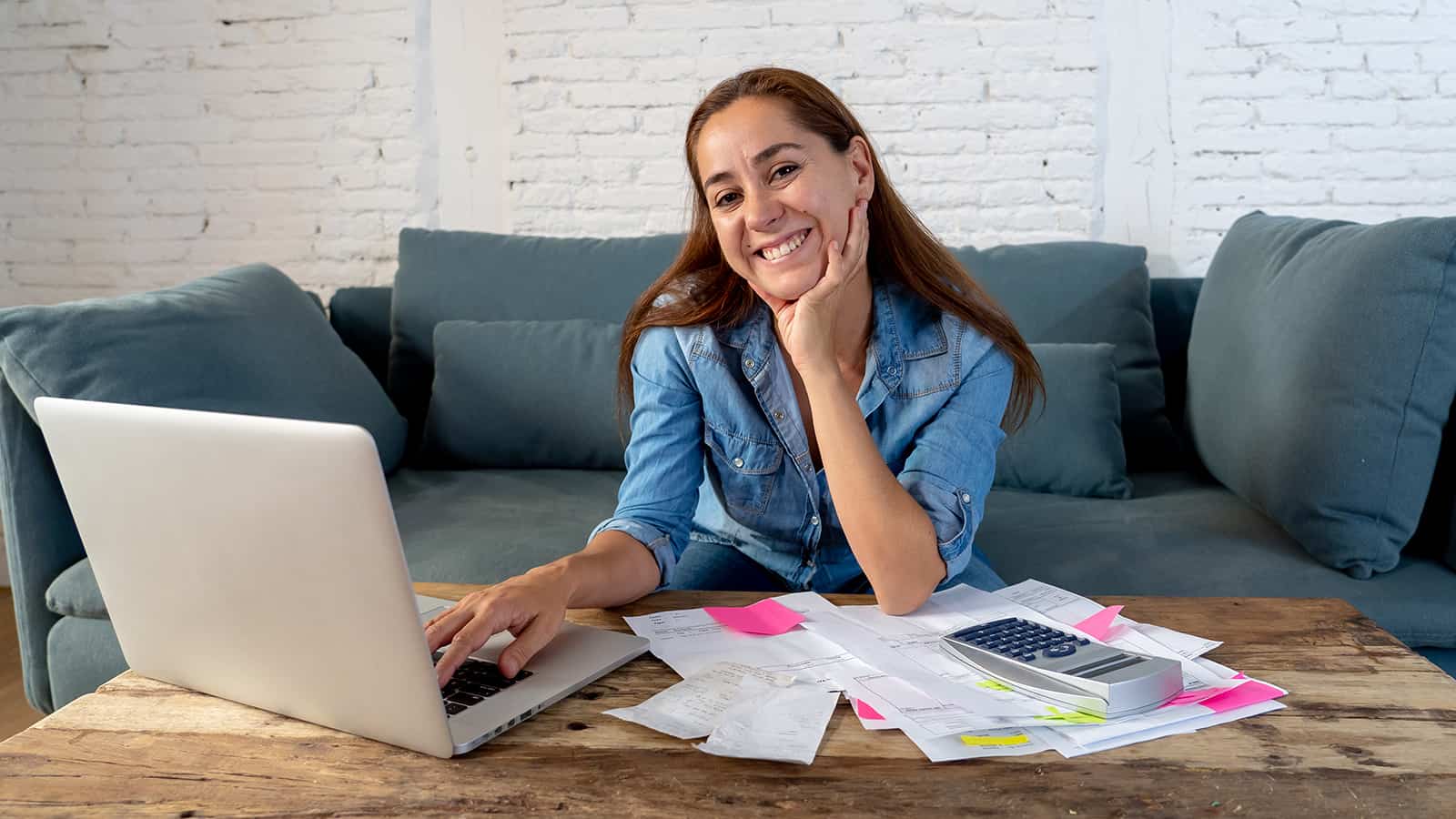 Many people believe debt is a normal part of life. It really doesn't have to be that way, as it only adds stress to your life.
"Don't fall into the consumerism trap that convinces you to always have the latest greatest thing. For example, if your car/phone/laptop is in good working order, you don't need a new one," adds one commenter.
They're spot on.
Get a Stable Job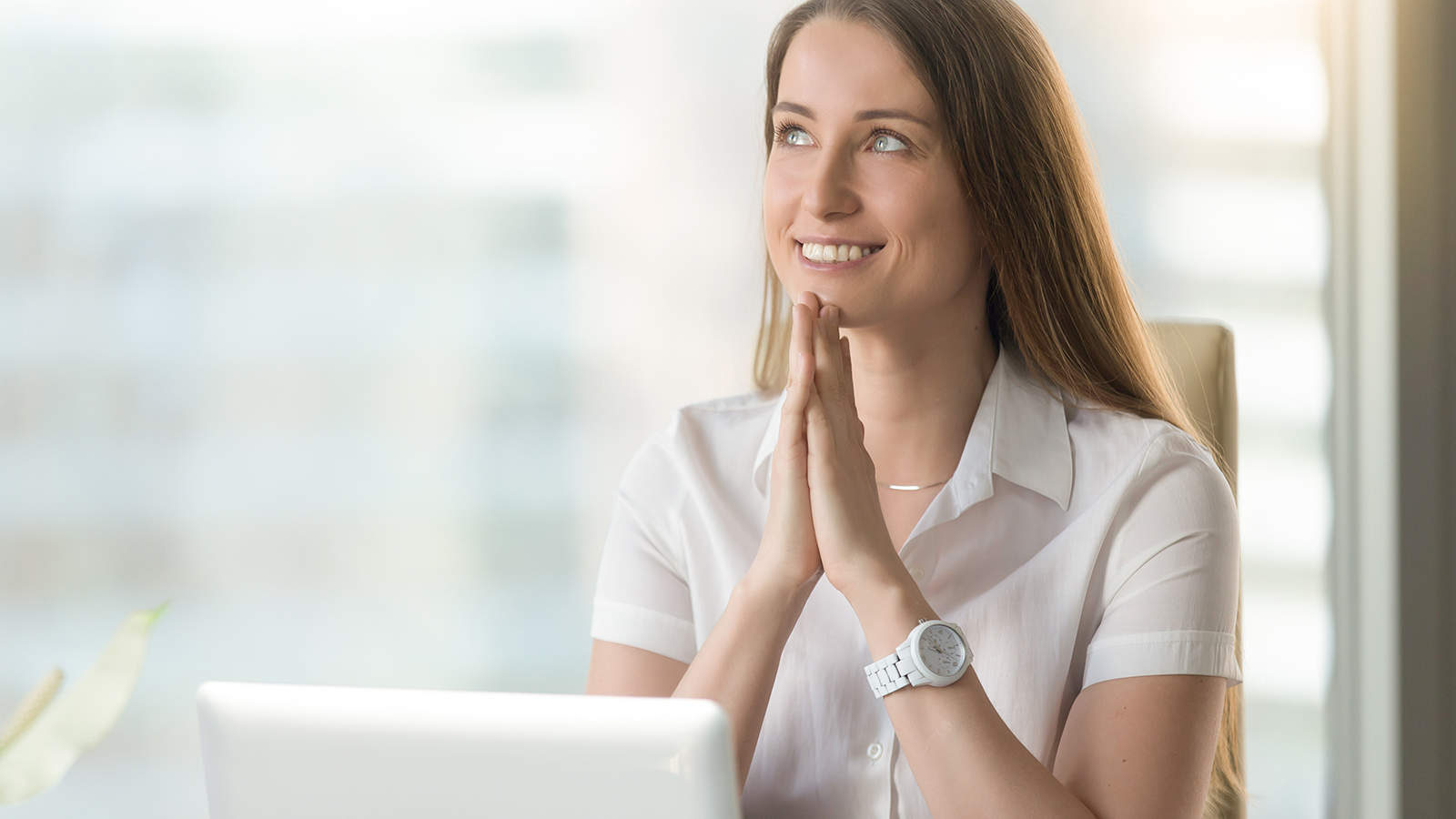 A good job can do a lot for your life. It supports a healthy work-life balance and provides for your needs. Glamorous jobs are fun but may not be worth it in the long run.
One commenter argues for the same, saying, "Get a boring stable job that pays for your expenses and gives you time off to explore your hobbies. That grindset idea is poison; statistically speaking, you are not going to be rich, but you can be moderately successful and happy."
They're not wrong.
Wear Sunscreen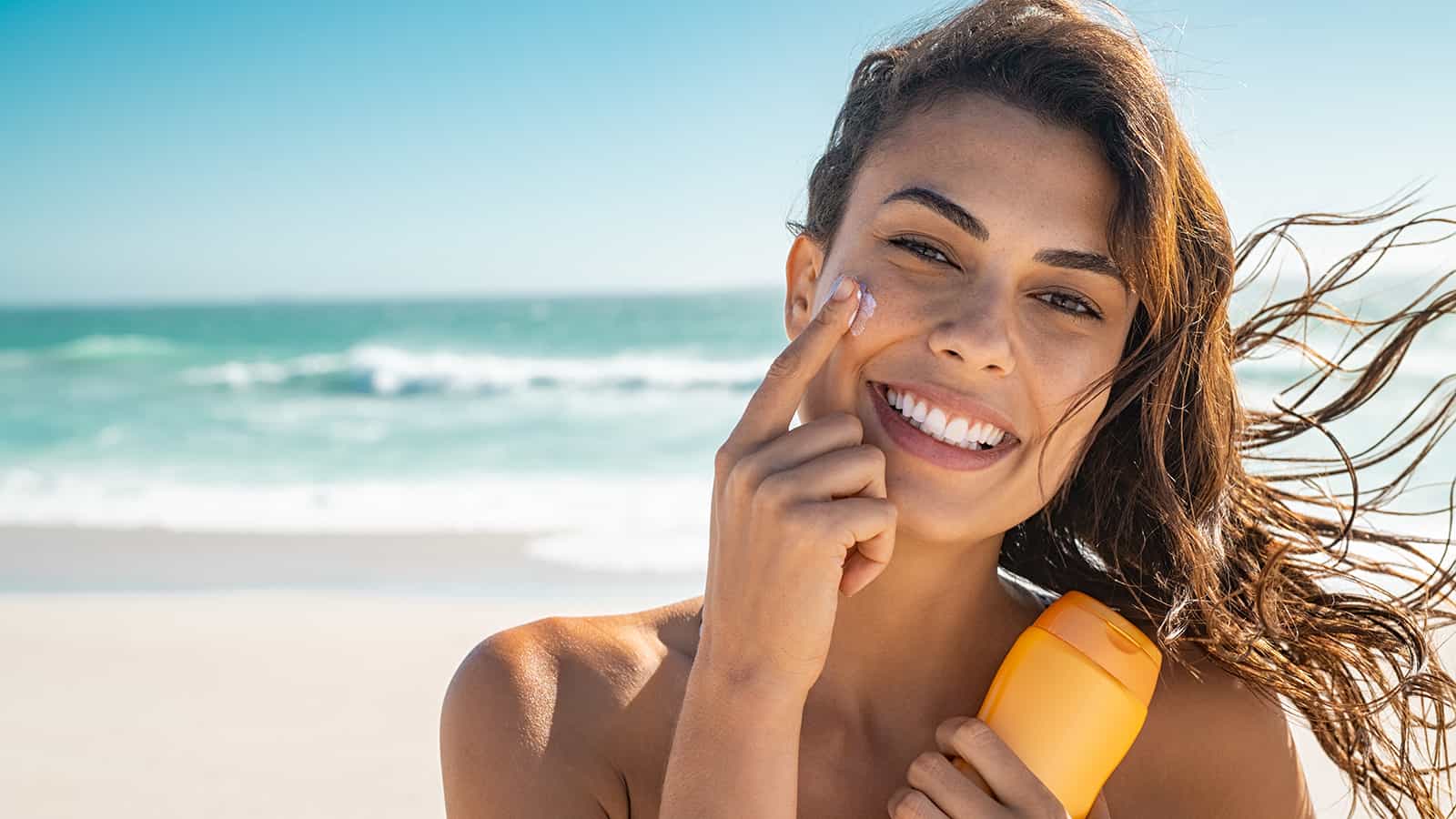 Skin cancer has been increasing for years. Worse yet, it is deadly. Sunscreen is one easy thing to use to protect yourself.
One person explains their approach, saying, "I wear sunscreen on my face every single day. I have lots of friends who think it's not necessary to wear sunscreen daily, in the winter or when it's raining.
The difference in how our skin looks resulting in how young one looks is insane. Wear sunscreen."
Having lost a loved one to skin cancer, please heed the admonition.
Enjoy Yourself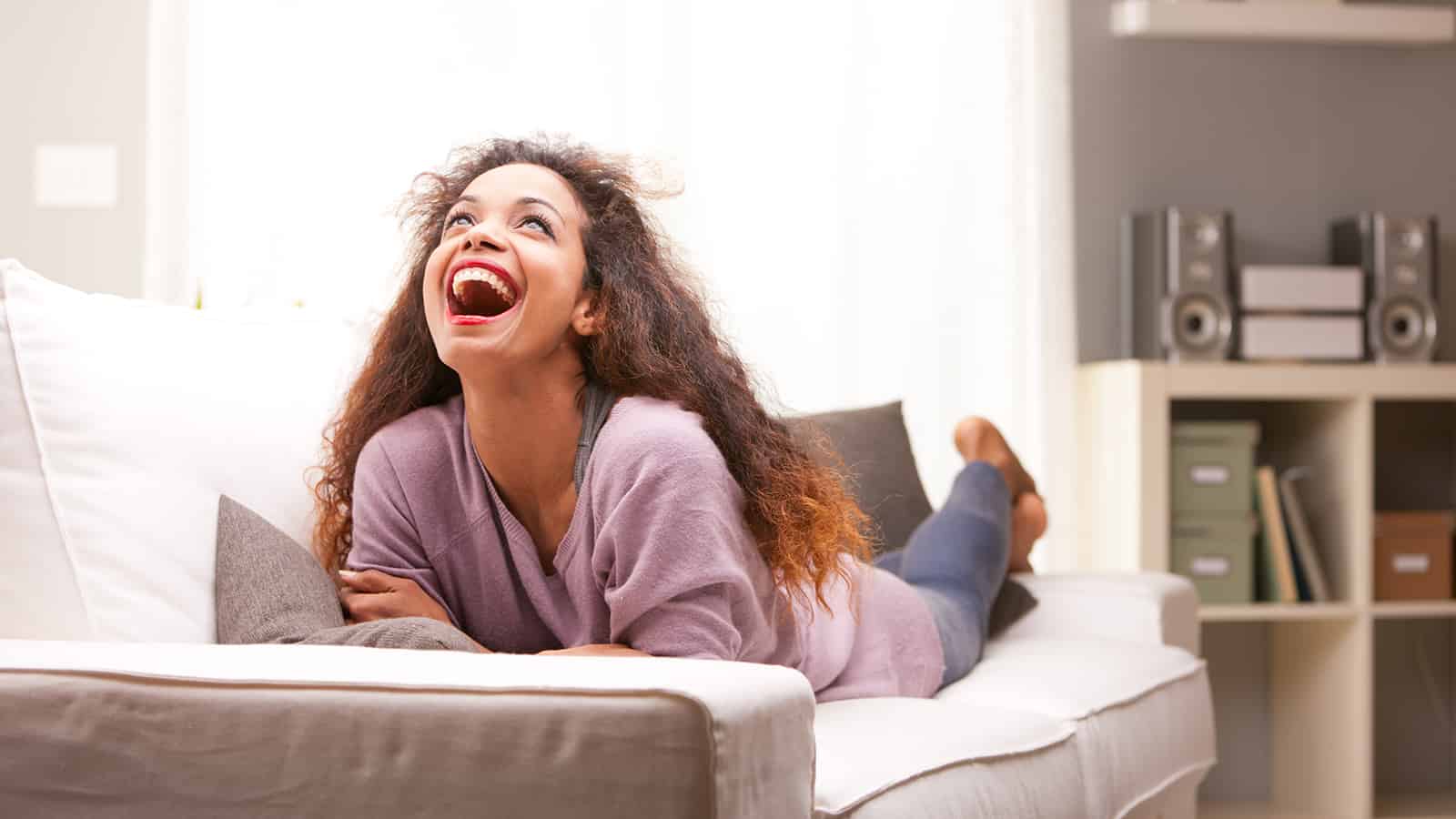 You only get one life. It's best to enjoy it as much as possible. Stop and smell the roses.
Spend that extra time with your loved ones. Enjoy a fun hobby. They all lead to an enriching life.
"In 100 years, no one will even know you existed. So, enjoy yourself. Be kind and learn something new everyday.
Lessen the suffering of others and don't underestimate the effect of doing a little every day towards your goals," adds one person.
It's a wise approach.
Invest as Soon as You Can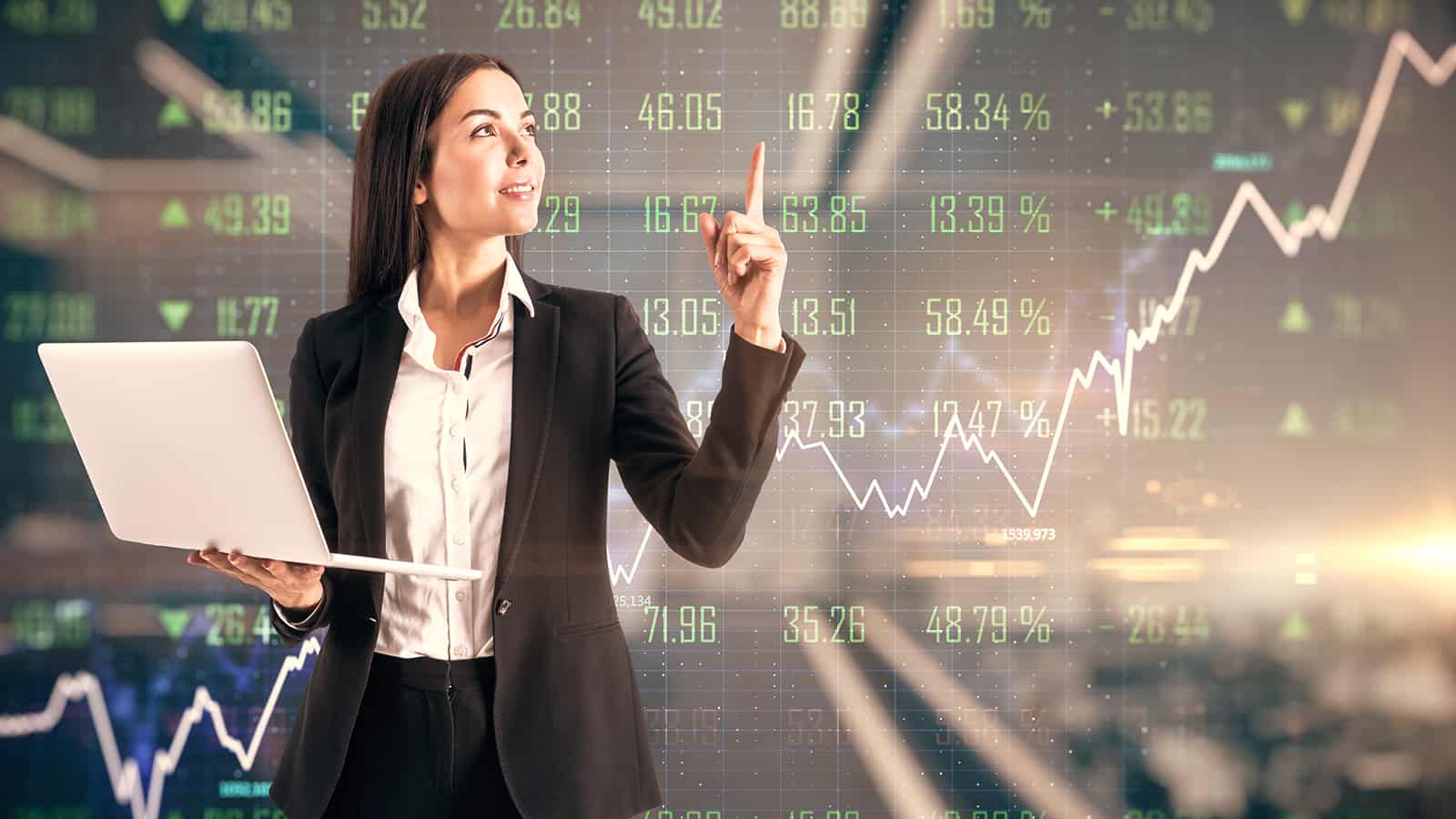 Many people don't realize this, but time is the best gift you can give your money. Even if you're investing small amounts in your 20s and 30s, don't let it hold you back. The idea is to build a discipline.
One person explains it quite simply, saying, "Invest in a Roth IRA and put money in your 401(k). Having compounding interest in your favor is a huge advantage in life."
They're exactly right.
How to Multiply Your Money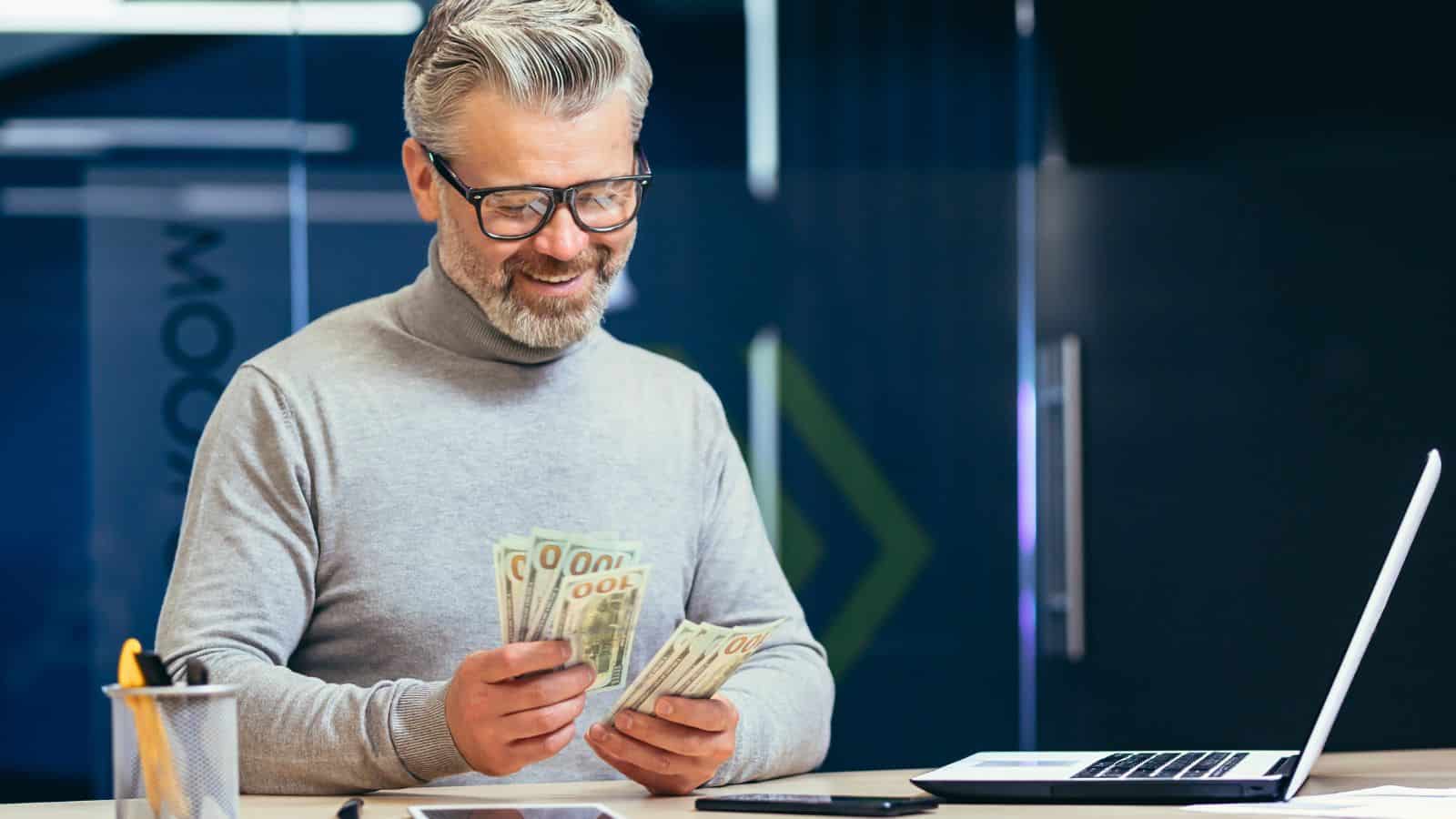 Get-rich-schemes are typically scams. However, there are ways to truly grow your wealth. While not flashy, they can help you build real wealth.
Money Mistakes Millennials Must Stop Making
No one is perfect, but Millennials continue to make certain money mistakes. Here are ten financial mishaps Millennials need to stop falling for.
Money Mistakes Millennials Need to Stop Making
Money Mistakes to Avoid in Your 60s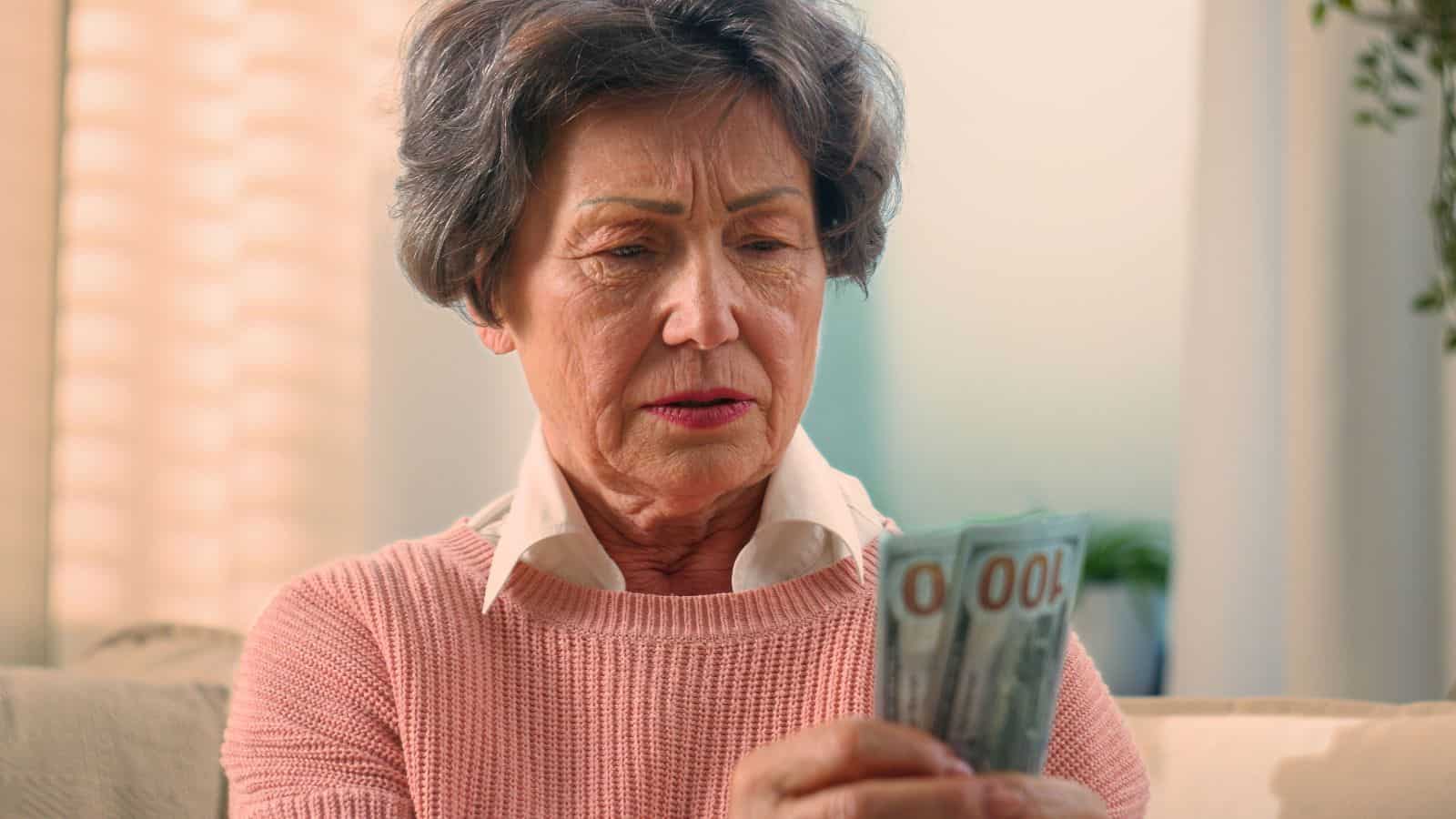 The 60s are an important decade for most. Unfortunately, it's easy to derail your retirement plans. Here are 12 money mistakes to avoid in your 60s.
12 Money Mistakes to Avoid in Your 60s
Money Mistakes to Avoid in Your 50s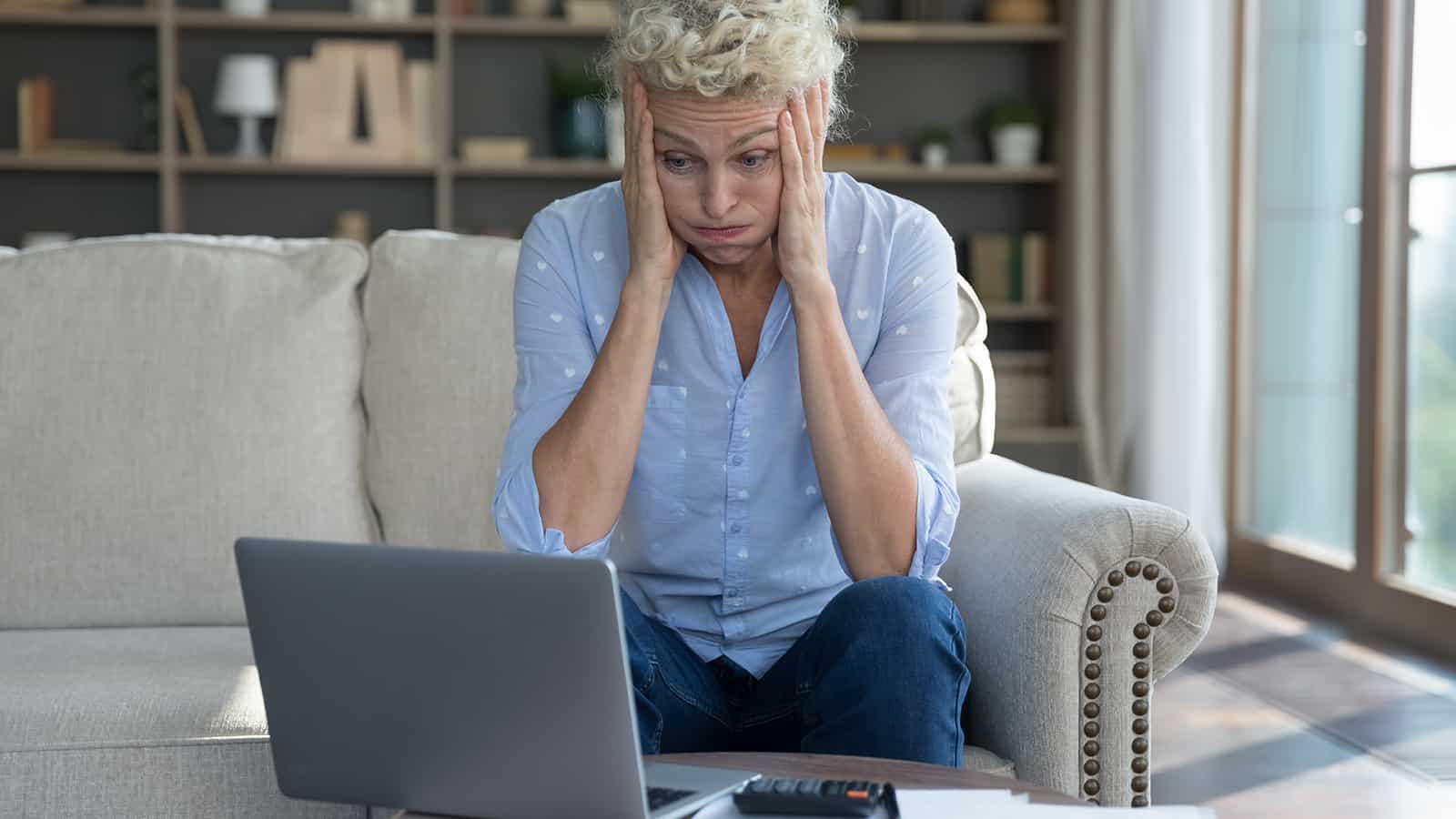 The 50s are an important decade for most. Unfortunately, it's easy to derail your retirement plans. Here are 12 money mistakes to avoid in your 50s.
12 Money Mistakes to Avoid in Your 50s
11 Best Cities to Retire To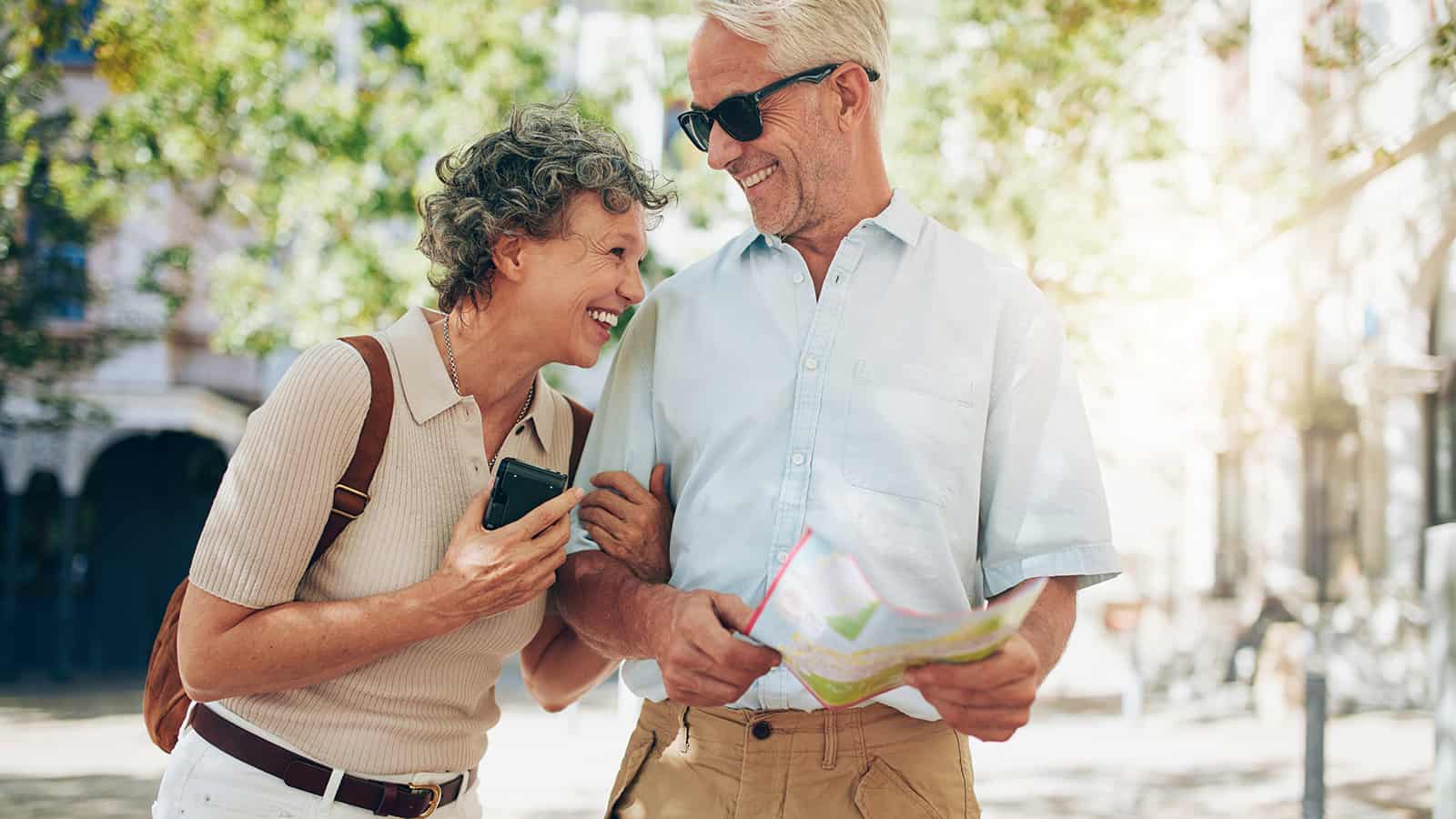 Are you looking for an affordable retirement destination that doesn't limit fun? Here are 11 economical places to retire in to stretch your budget and maximize enjoyment.
This thread inspired this post.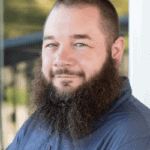 I'm John Schmoll, a former stockbroker, MBA-grad, published finance writer, and founder of Frugal Rules.
As a veteran of the financial services industry, I've worked as a mutual fund administrator, banker, and stockbroker and was Series 7 and 63-licensed, but I left all that behind in 2012 to help people learn how to manage their money.
My goal is to help you gain the knowledge you need to become financially independent with personally-tested financial tools and money-saving solutions.