After 7 years of hands-on, clinical experience as a registered dietitian, SaVanna turned her passion for nutrition education into an online writing business.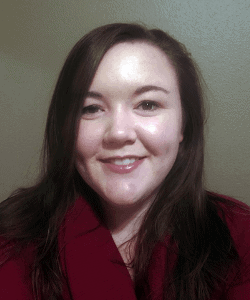 In addition to her work for Frugal Rules, SaVanna is a contributor at Healthline, Greatist, Forbes Vetted, Sports Illustrated Showcase, and Mashable. She also works with health and wellness brands like Carb Manager, Perfect Keto, and Lumen.
Real food and holistic health advocate
Since childhood, SaVanna struggled with her weight – which is what inspired her to become a registered dietitian.
Over the years, she became very interested in holistic health, or how nutrition, fitness, relationships, sleep, and stress management all converge.
She's also very passionate about whole, minimally-processed foods, and helping families return to cooking at home and eating dinner together. You can read more about this on her blog, Real Food for Families.
Freelance writer and media dietitian
As a freelance writer and a media dietitian, SaVanna creates content for a number of health and wellness media outlets and brands.
She's also available for media interviews, and she's been featured in Popsugar, Women's Health, Good Housekeeping, and Eat This Not That.
SaVanna lives in Little Rock, Arkansas, with her husband, children, dogs, and pet turtle.
Read some of SaVanna's popular posts: