There are some movies that people remember just by uttering a single line or phrase. Say that magic phrase, and everyone knows exactly where it came from.
In a recent online forum, the topic was quotable movies and ones that belong on any top ten list. Here are ten of their suggestions.
Oh Brother, Where Art Thou?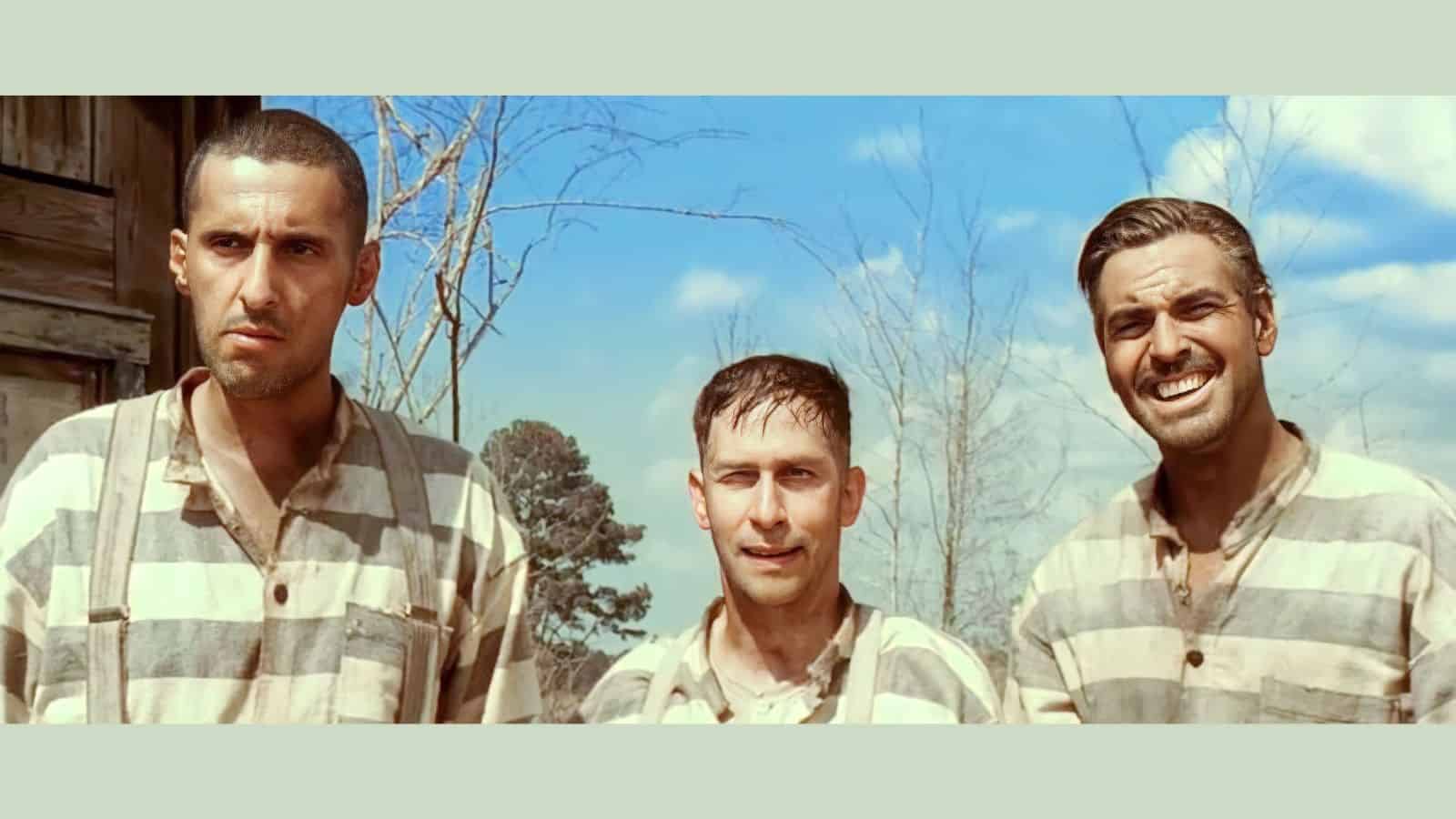 This comedic gem by the Coen brothers is filled with quotable lines that many will recognize immediately.
Some you might remember include, "Well, ain't this place a geographical oddity. Two weeks from everywhere," "He's Bona Fide," and "We thought you was a toad!"
Super Bad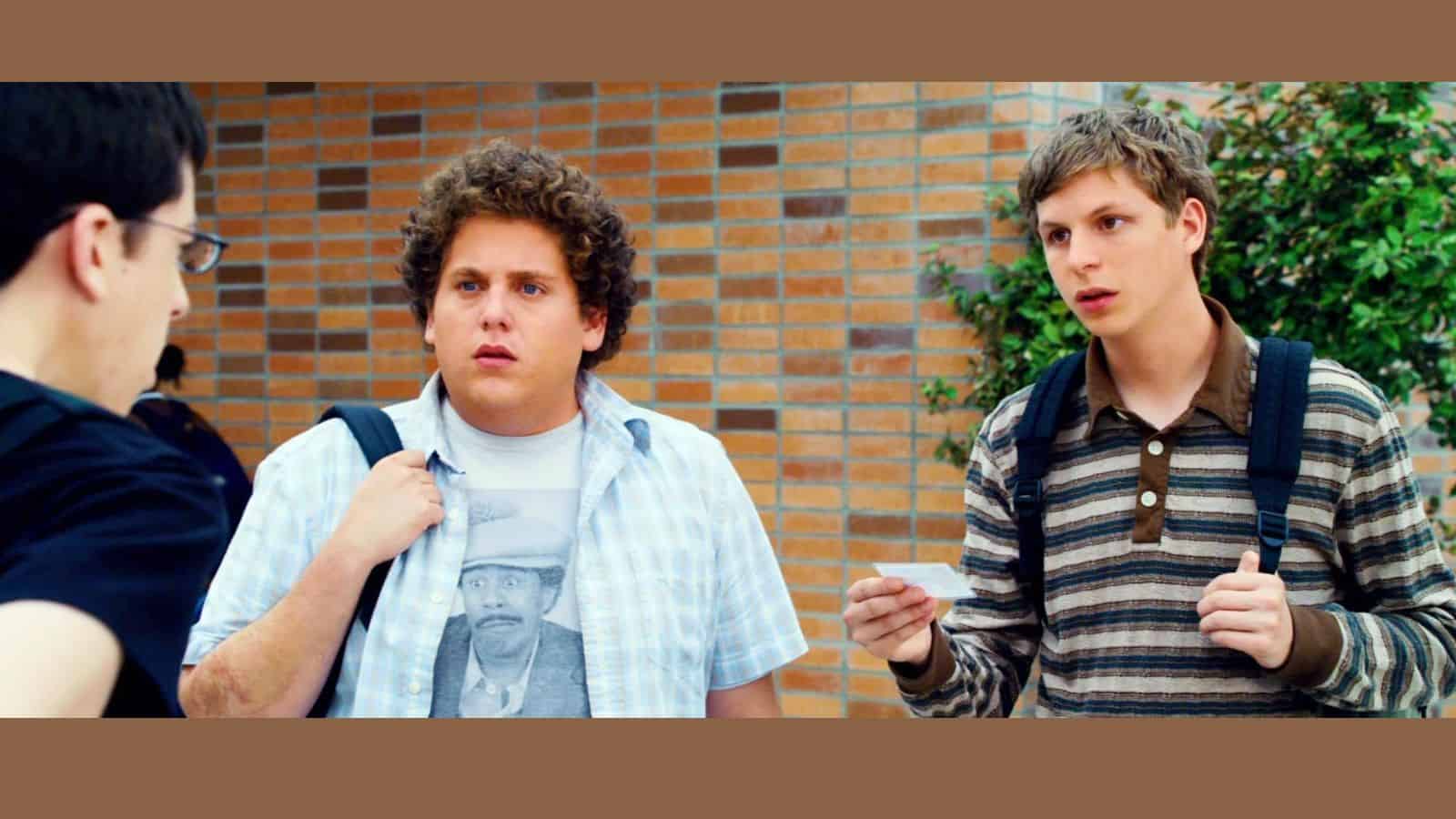 One commenter said, "Every scene is quotable and glorious from the opening scene until the closing." One favorite is, "Mohammed is one of the most common names in the world, jeez, read a book sometime."
Another favorite includes, "I'm sorry the Coen brothers aren't available to direct the porn that I watch. They're hard to get a hold of, ok?"
Friday
One person said, "Almost 30 years later and we're still saying 'Bye Felicia!'" Some other favorites from this movie include "You got knocked out?" and "How you get fired on your day off?!!"
Super Troopers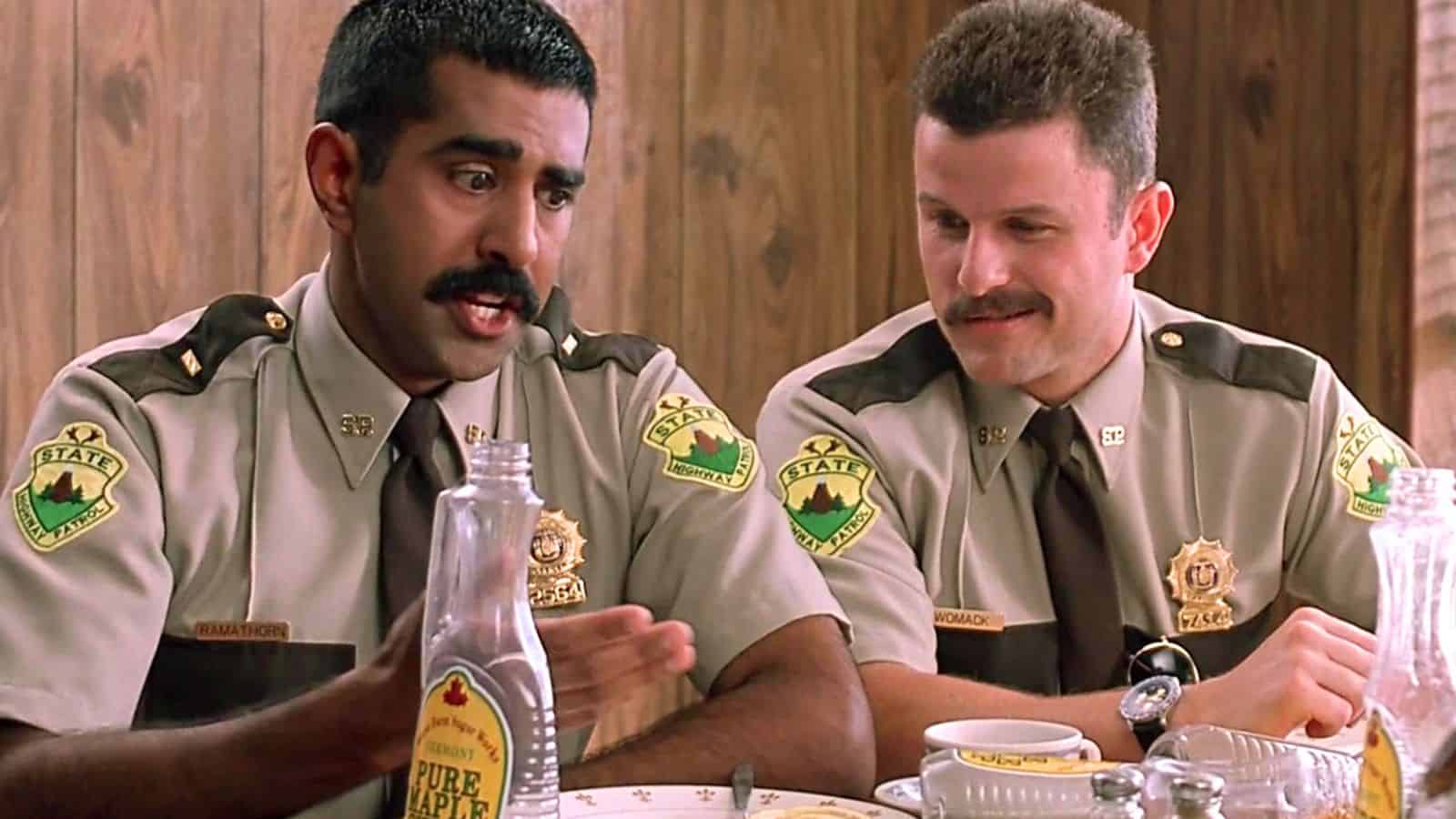 You can just about quote this entire movie, and people will know what it is. A favorite quote includes, "Is the guy…? Is the bear…?"
The meow scenes are hilarious and memorable. One person said, "Meow what's so funny. Do I look like a cat, boy? Do you see me jumping all nibly bimbly from tree to tree? Do you see me drinking milk from a saucer? Do you see me eating mice?"
A Christmas Story
This is a holiday classic that must be watched at least once every year. Memorable quotes from the movie include, "You'll shoot your eye out kid," and "Fra-Gee-Lay . . . Must be be Italian!"
Another favorite is, "Only I didn't say fudge. I said the big one. The F dash dash dash one ", and "It…. It was….. soap….. Poisoning….."
Dodgeball: A True Underdog Story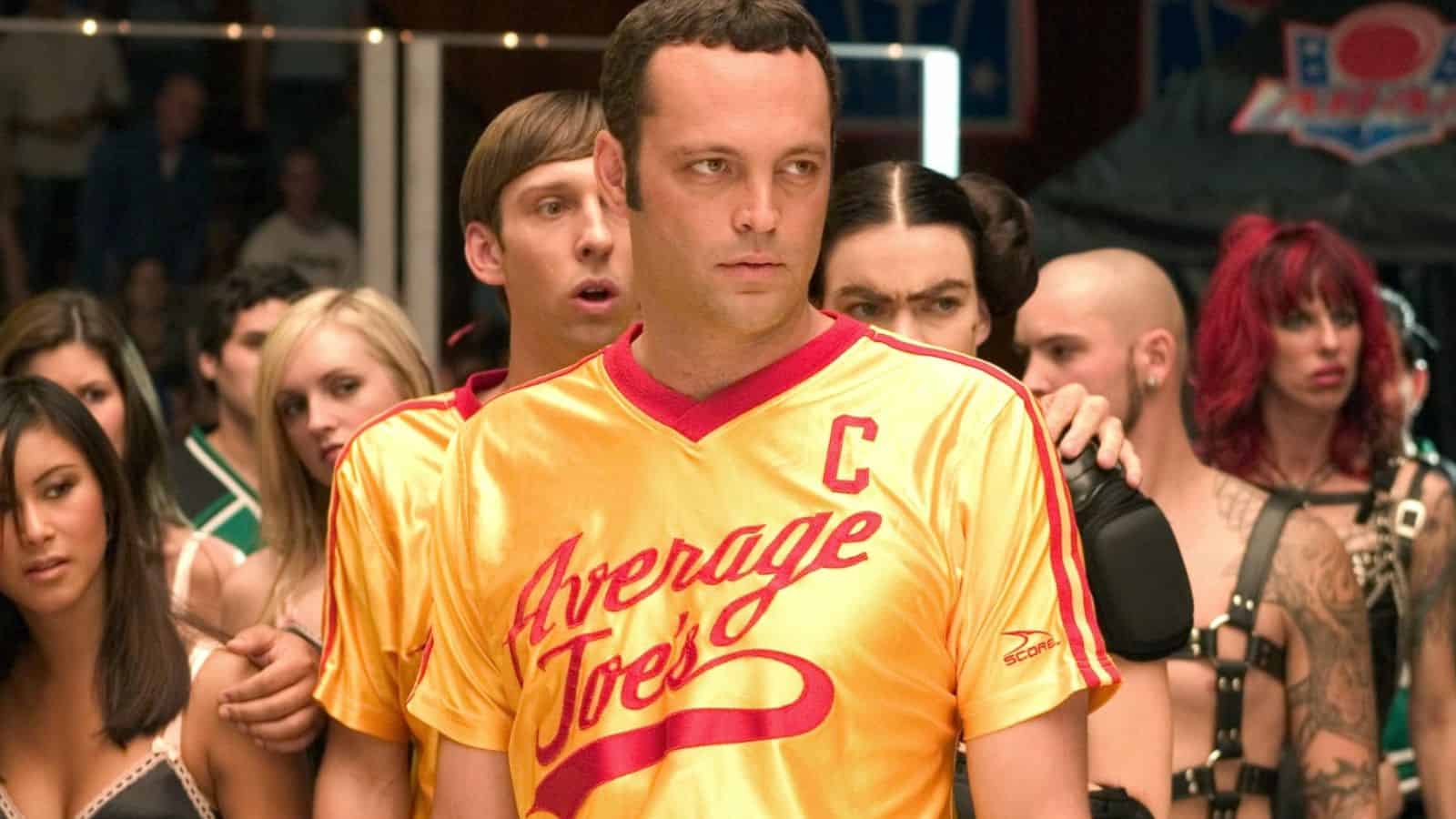 There are a lot of funny and memorable quotes from this movie, such as, "You work for the bank, the bank works for me, ipso facto, vis-a-vis, I'm your boss."
You may also remember, "If you can dodge a wrench, you can dodge a ball," "Nobody makes me bleed my own blood," and "My gym has shareholders, your gym doesn't even have cup holders."
Casablanca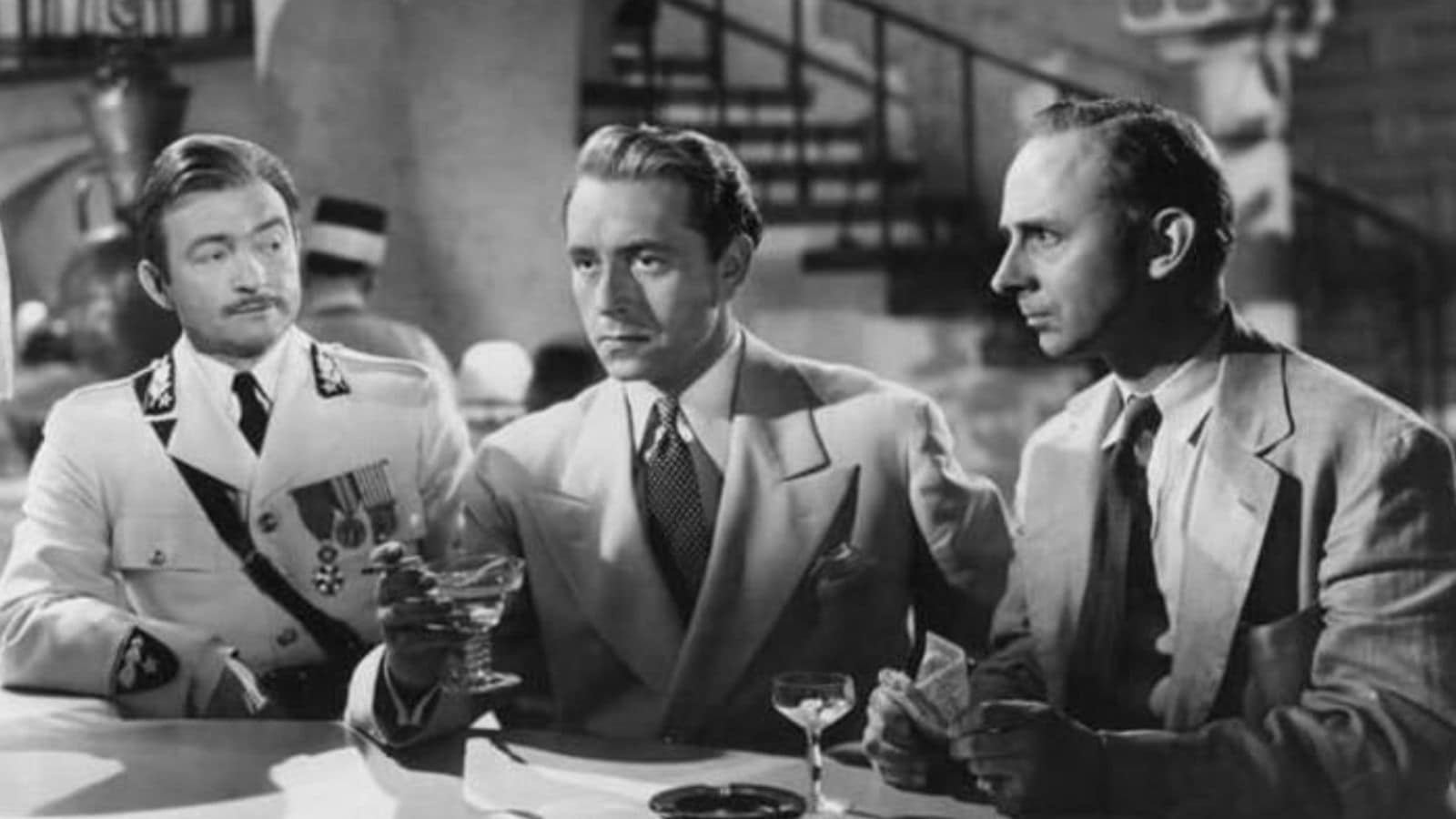 This may be one of the most quotable films of all time. It's certainly one of the most famous. One person said, "There are more quotable lines in Casablanca than another ten movies combined in here."
Some you've probably heard include, "Of all the gin joints in all the cities in all the world. She walks into mine," and "You'll regret it. Maybe not today and maybe not tomorrow, but soon, and for the rest of your life."
Ferris Bueller's Day Off
This is a classic movie everyone has seen at least once. There are some great quotes in this one that everyone remembers besides "Bueller, Bueller, Bueller."
You might also remember, "Cameron is so uptight that if you stuck a lump of coal up his ass, in two weeks you'd have a diamond," and "Life moves pretty fast. You don't stop and look around once in a while, you could miss it."
Good Fellas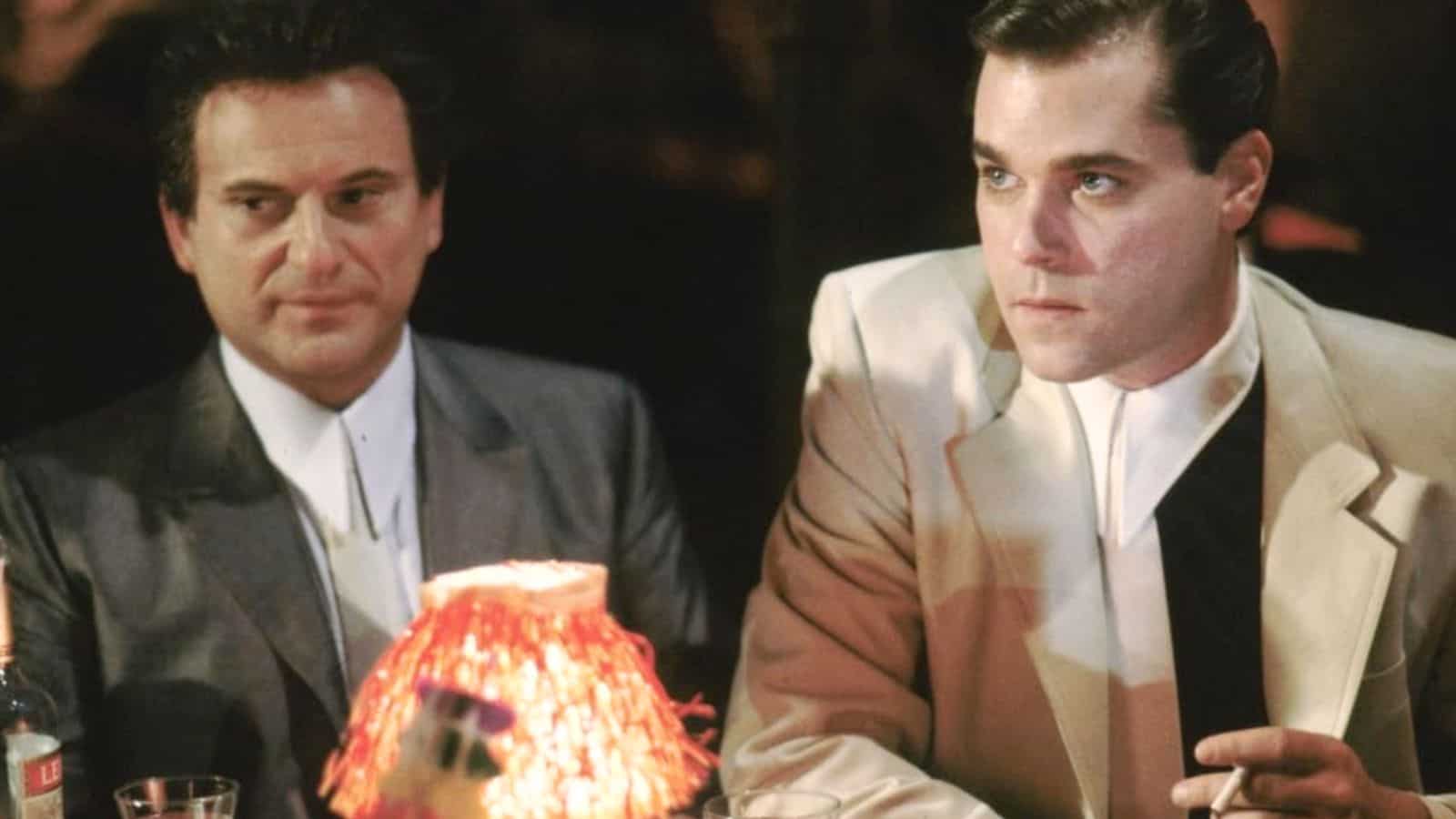 Good Fellas is a great movie that everyone can enjoy, and there are some awesome quotes in that movie that are easily recognizable, too.
For example, Joe Pesci's "I'm funny how? Like a clown? Do I amuse you?" There's also Ray Liotta's "As far back as I can remember I wanted to be a gangster."
Talladega Nights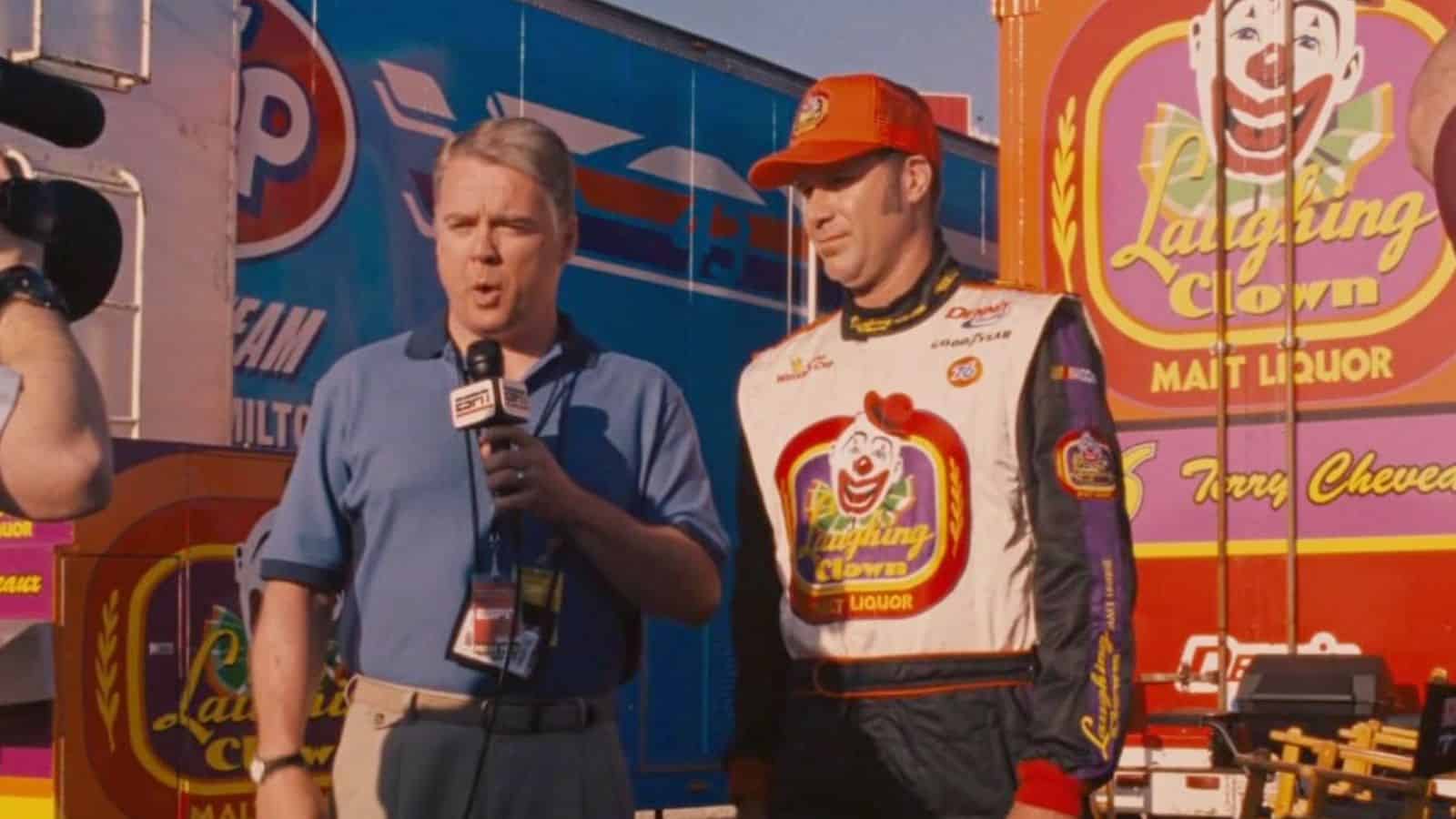 If Will Ferrell is in it, you know it's going to be a great movie. Plus, there will be some memorable quotes.
In Talladega Nights, one of the most quoted is going to be, "Help me Jesus! Help me Jewish God! Help me Allah! AAAAAHHH! Help me Tom Cruise! Tom Cruise, use your witchcraft on me to get the fire off me!"
Actors We Can't Stand Anymore
Not everyone loves popular actors. There are some actors that people can't stand to watch anymore. Here are 13 actors that immediately turn people off today.
13 Actors People Can't Watch Anymore
10 Awesome Movies That Had Horrible Sequels
Sequels can be a great way to expand on a movie, but some sequels just fall flat. Here are ten popular movies where they needed to end with the original.
Popular Movies With Horrible Sequels
12 Unforgettable Star Wars Quotes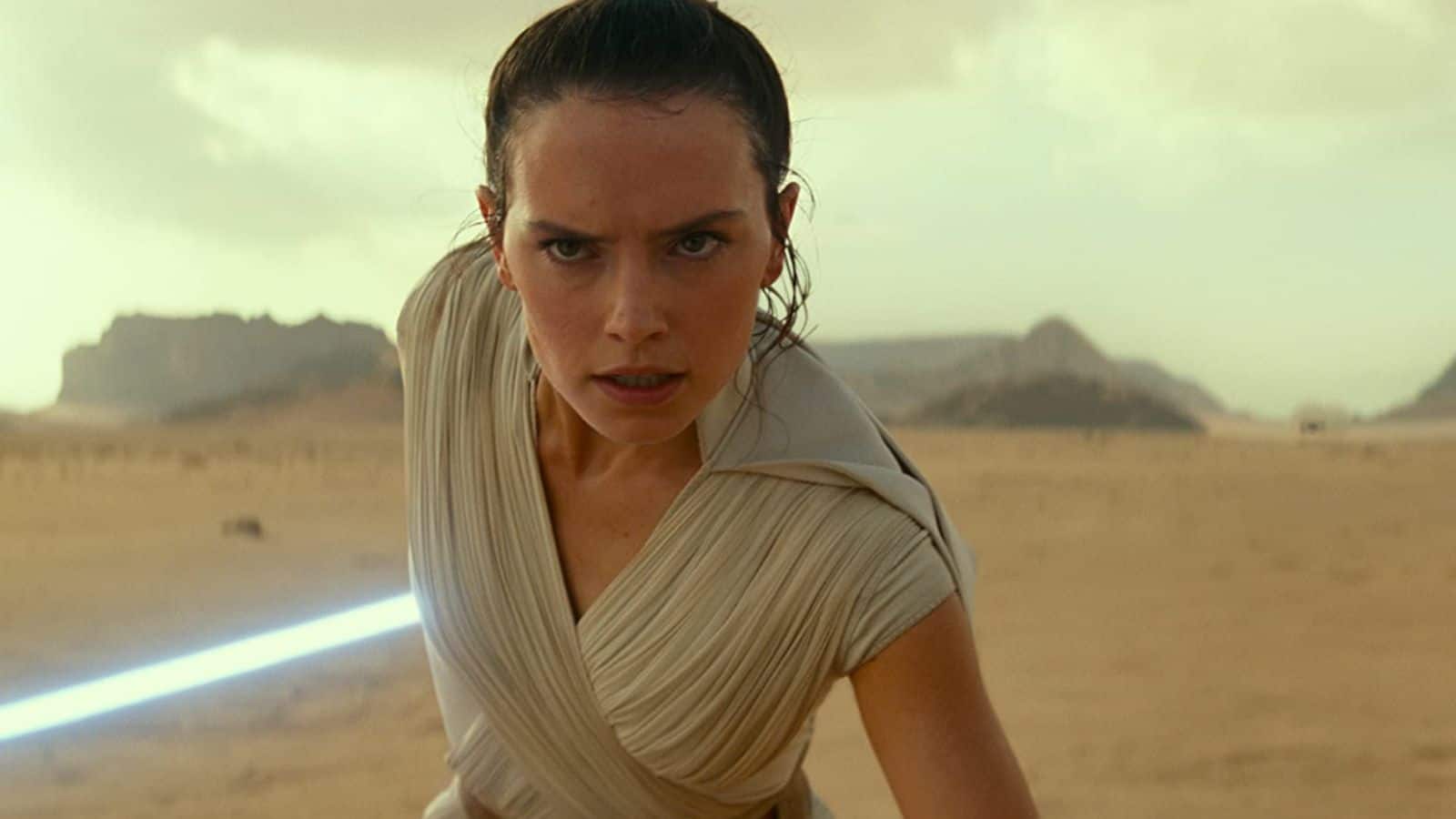 Star Wars was full of quotable moments. Here are 12 Star Wars quotes that stand the test of time.
12 Popular Movies That Aren't Worth Watching
Not everyone loves blockbuster movies. In fact, some people downright find them underwhelming. Here are 12 movies that failed to meet expectations for some people.
10 Perfect Opening Movie Scenes
Some opening scenes are so perfect they instantly draw you in for more. And, they get you every time you watch it. Here are ten awesome movie scenes that leave you wanting more.
This thread inspired this post.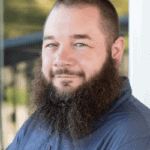 I'm John Schmoll, a former stockbroker, MBA-grad, published finance writer, and founder of Frugal Rules.
As a veteran of the financial services industry, I've worked as a mutual fund administrator, banker, and stockbroker and was Series 7 and 63-licensed, but I left all that behind in 2012 to help people learn how to manage their money.
My goal is to help you gain the knowledge you need to become financially independent with personally-tested financial tools and money-saving solutions.