There are some jobs that are downright surprising to find out that people still occupy. Many people think that these positions no longer exist, yet people still do them and draw a paycheck.
In a recent discussion in an online forum, commenters shared jobs they don't believe exist anymore. Here are ten of their top choices.
Valets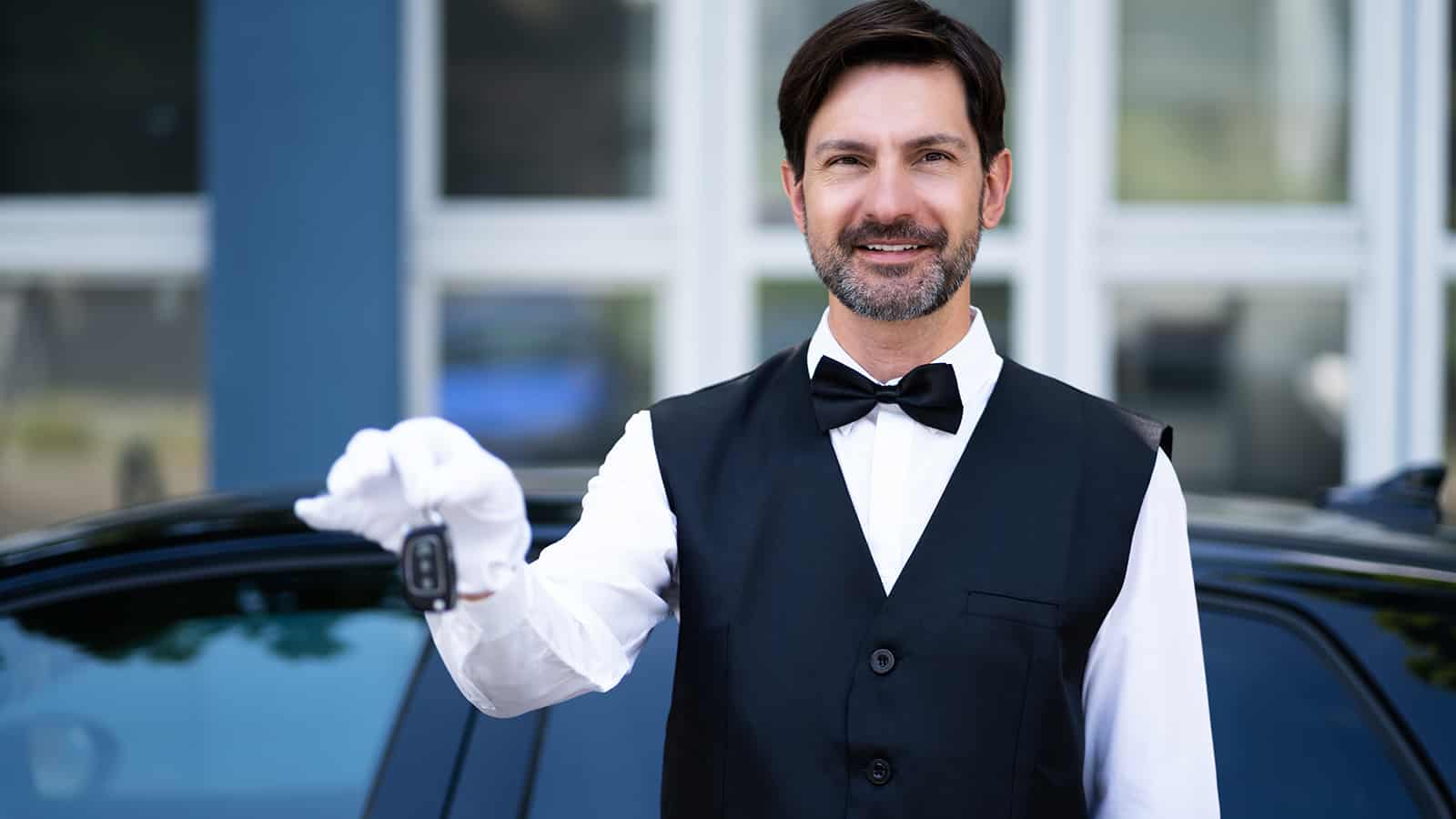 Valets were a position that many people couldn't believe still existed. You certainly don't see them everywhere, but their job still exists.
One man said, "My wife and I enjoy eating at nice restaurants a few times a year, but not enough to pay valet parking unless it's 'free' and we would otherwise spend more paying to park vs tipping a valet."
A valet replied, "As a former valet – it's all about us getting more people in a small lot. I'll triple park cars where you need to move two to get one at the busiest times, two cars deep is normal."
Telemarketers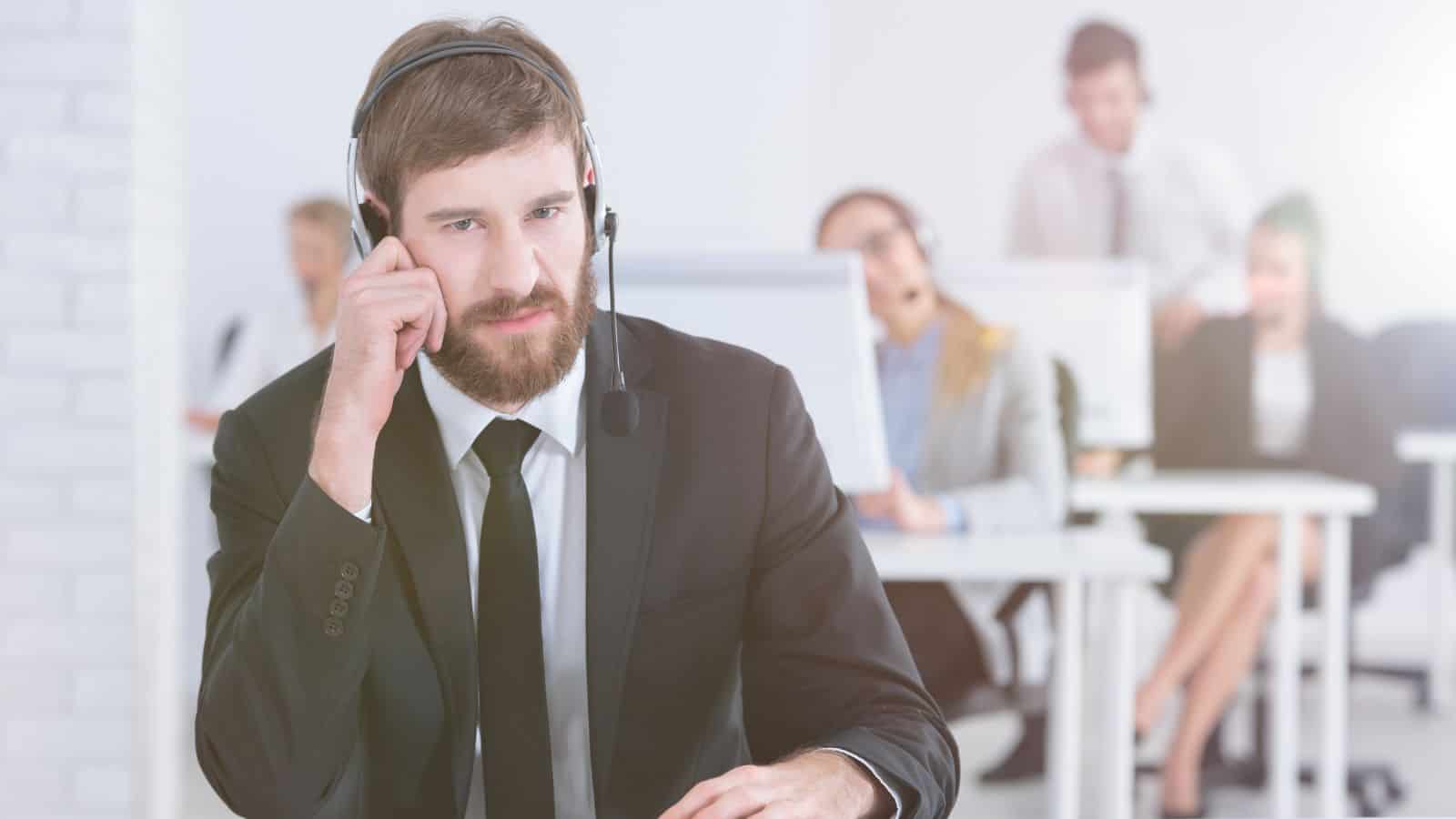 Telemarketing is probably a position that never should have existed in the first place, but surely, it should be obsolete in the world of 24/7 advertisements. If people want your services, they'll find you.
One person said, "One job that should not exist in 2023 is that of a telemarketer. With advancements in technology, it's become increasingly easy for companies to automate their sales processes through targeted digital marketing. Not only is this more efficient, but it's also less intrusive and annoying for consumers who don't want to be interrupted by random phone calls."
Car Salesman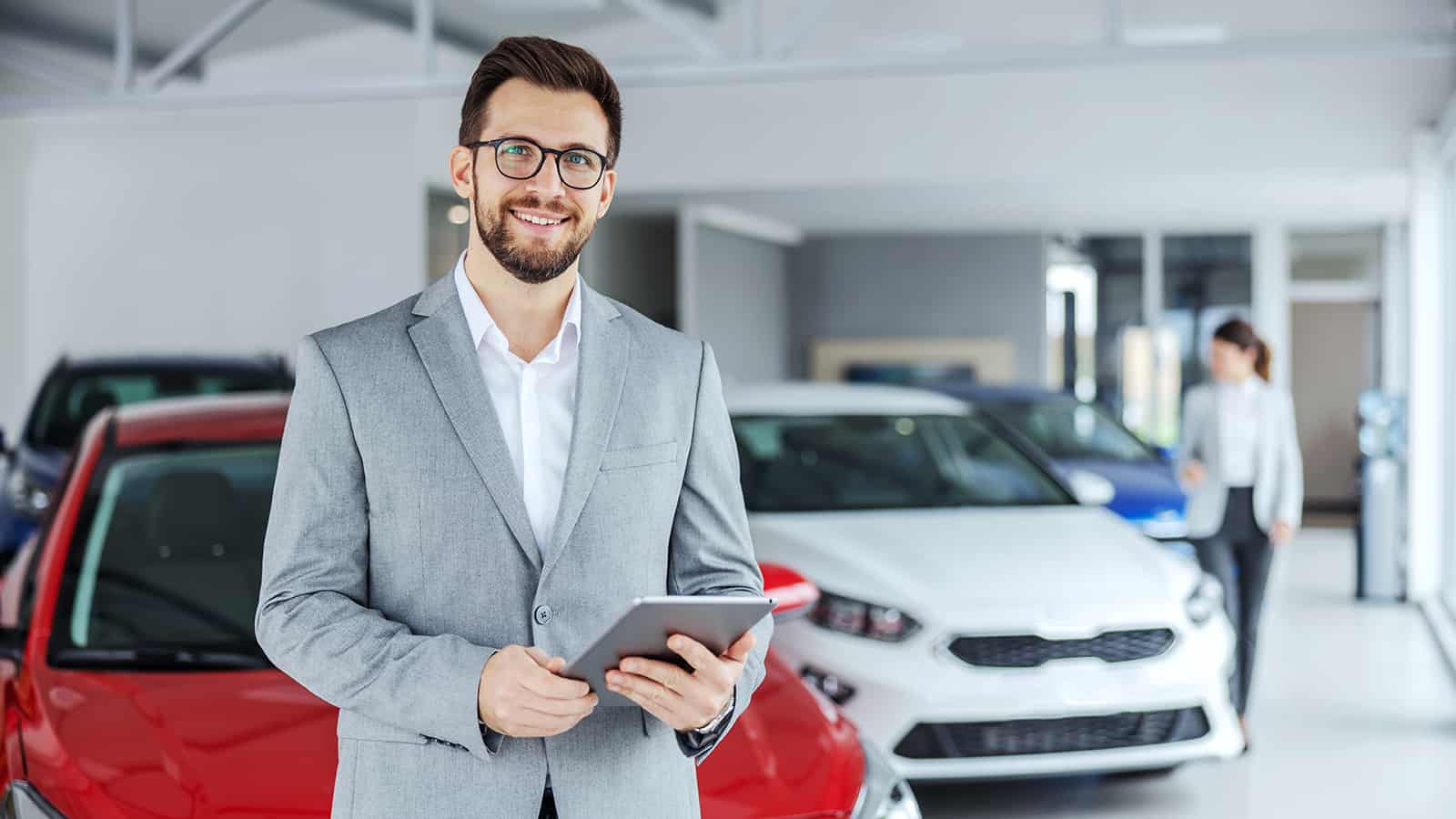 Why is this still a job in 2023? If you can order groceries, furniture, and everything else online, why can't you purchase a car without dealing with a middleman?
One commenter said, "As a former car salesman, I partially agree. I see no reason a person shouldn't be able to order a vehicle from the manufacturer. Corporations can do it, I am actually waiting on a new work truck now that was ordered several weeks ago. I think you can actually order one, but have to pick a dealer to go through."
Shoe Cobbler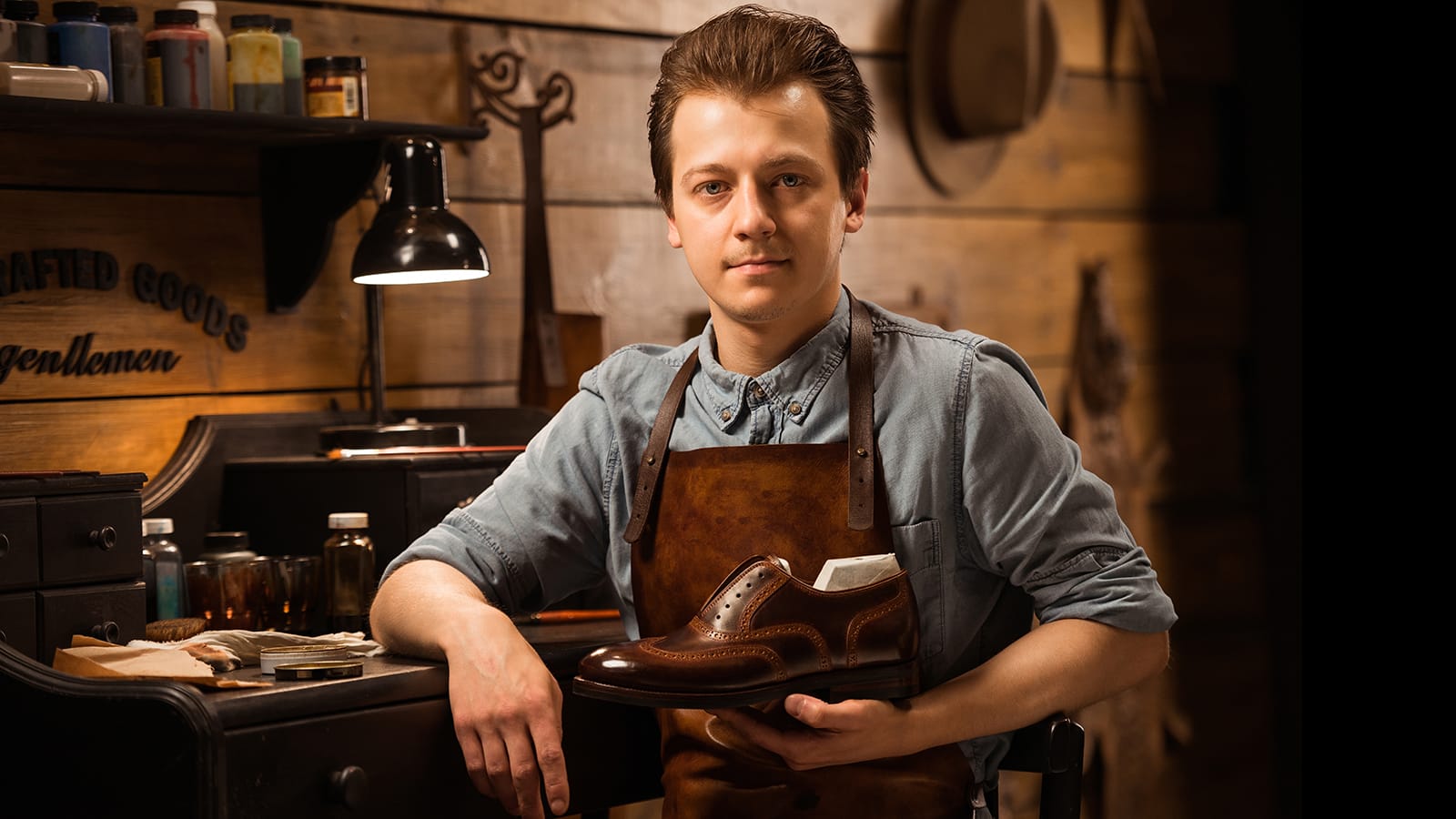 A shoe cobbler is not something that you see very often, and some people might say that there is no need for their profession any longer. However, some people think differently.
One man said, "Hard disagree on the cobbler point. Shoe manufacturers have us convinced shoes are something you buy and throw away. But if you get a good pair of boots or loafers, you can literally have them decades if you get the soles replaced."
I've had my pair of Red Wings for five or six years now, and I've had the sole replaced once.
Gas Station Attendant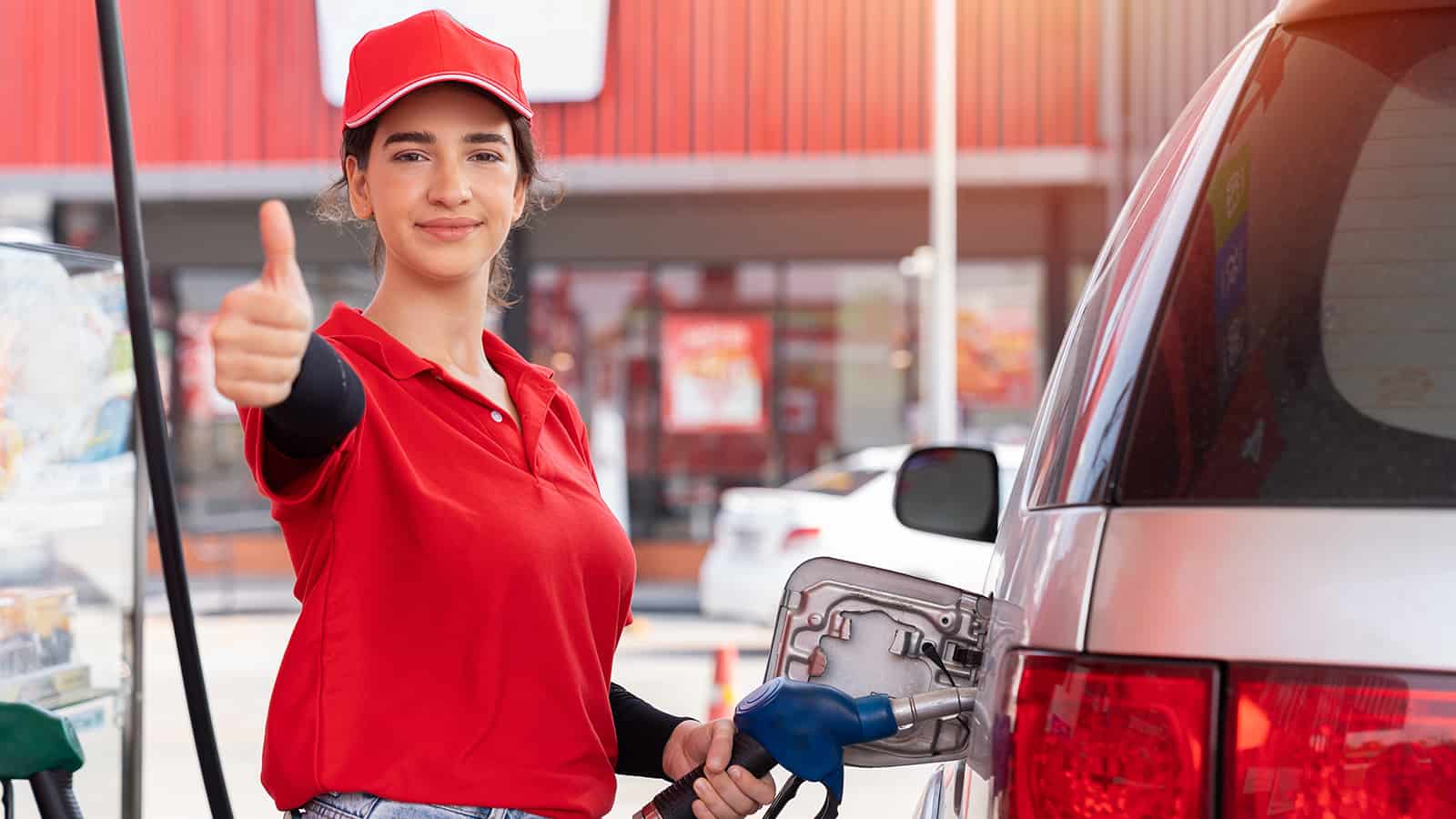 You might not find them all over the place anymore, but gas attendants do still exist in certain parts of the country. In fact, they are legally required in Oregon.
One person said, "The dude that pumps your gas for you in Oregon and screams at you if you pump your own gas. I hate those people."
Another said, "I hate the rule that prevents me from doing what seems perfectly safe in about 40 other states."
CEO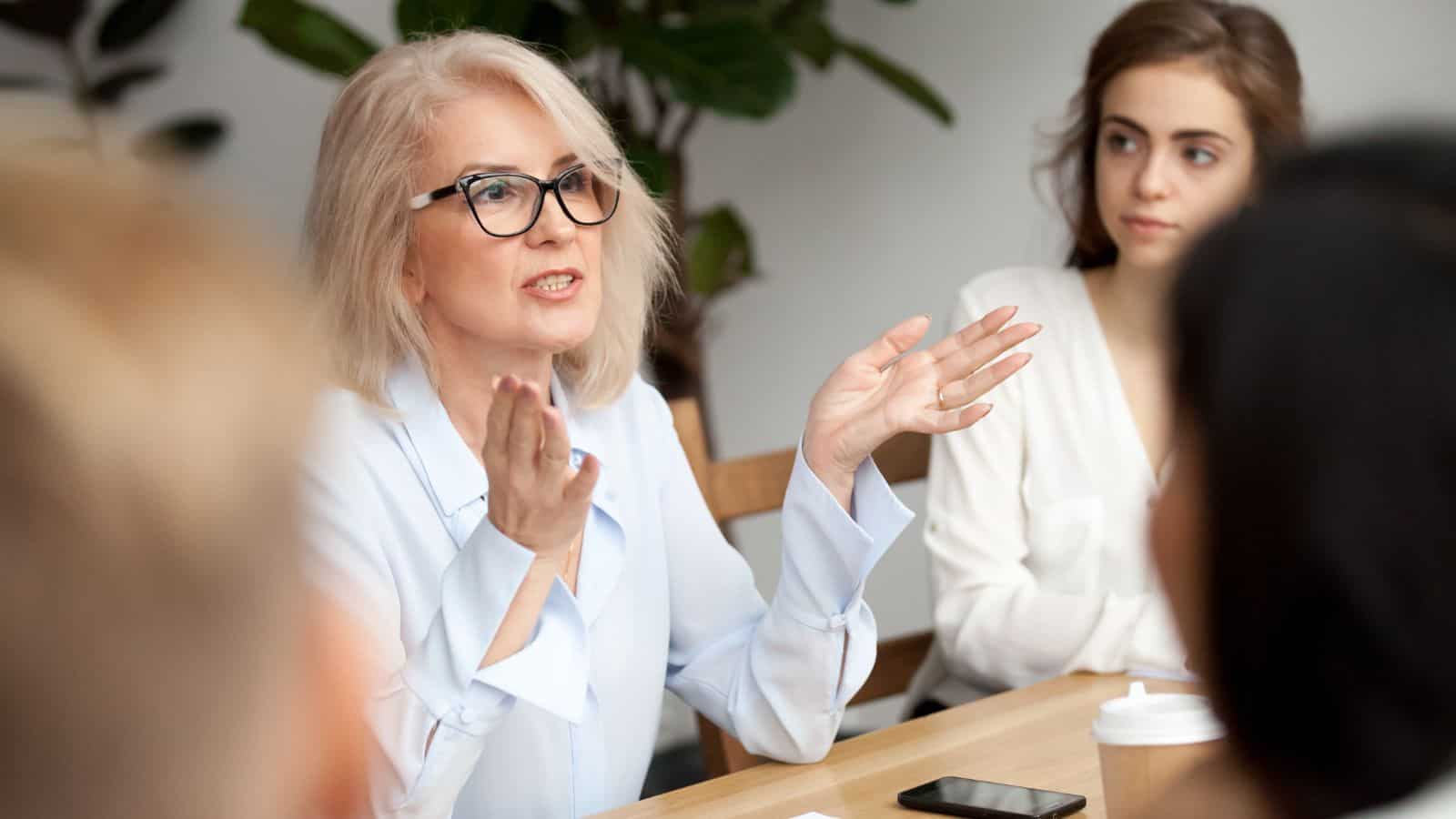 CEO, or the Chief Executive Officer of a corporation, is another job that many people feel just shouldn't be a position. You can't really blame them as it's not like they are concerned with employee well-being. It's all about the profits, baby.
One man said, "Overpaid CEO's that do nothing but schmooze with the board and investors, taking the soul out of their products, and only focusing on profits."
Another person replied, "CEO's should only be paid in stock and only get more on good performance that has been first distributed to the workforce in stocks and bonuses."
Bathroom Attendants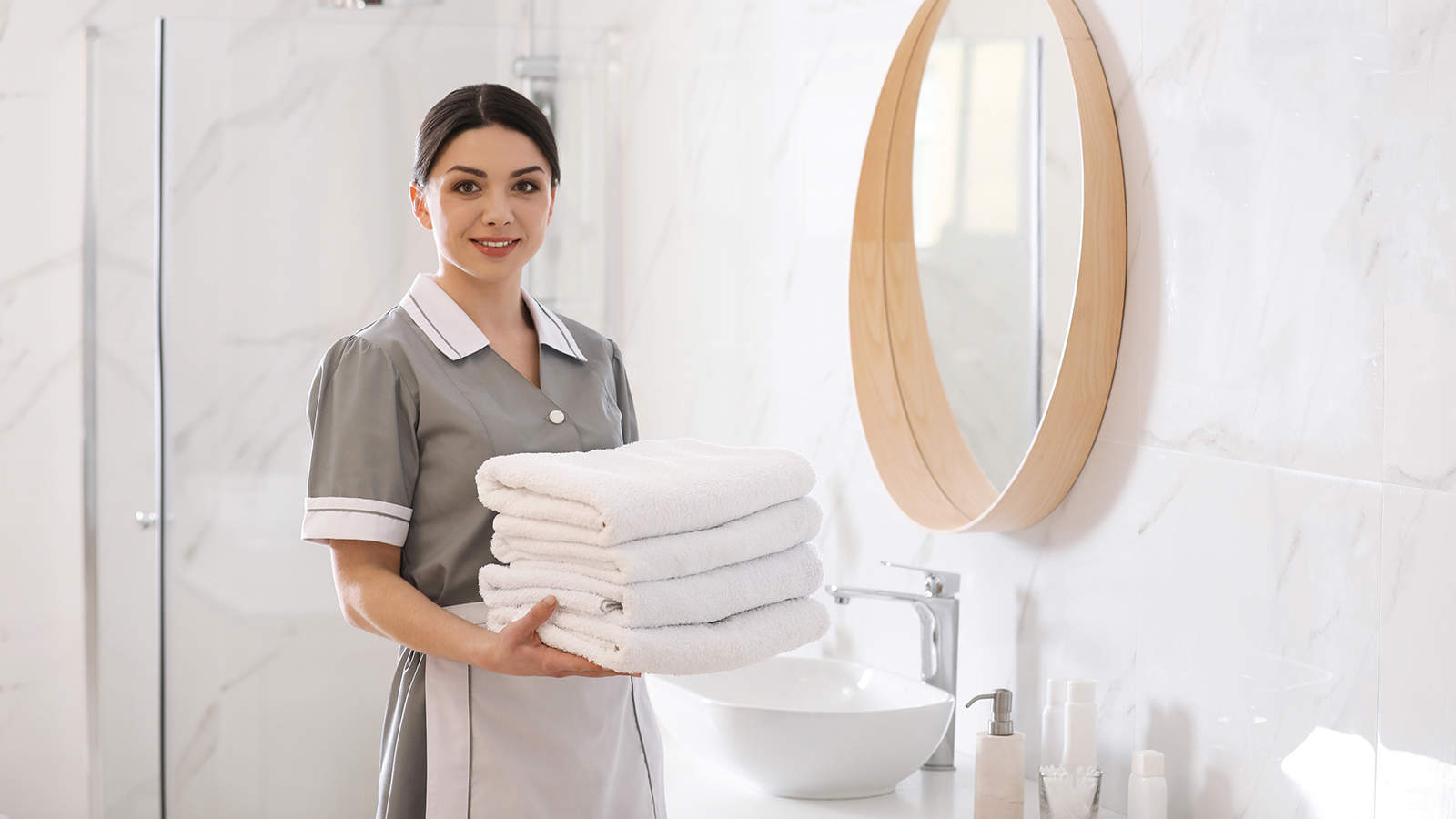 Bathroom attendants aren't something that you see very often. In fact, many people probably think that it's a job that no longer exists, but it does.
One man said, "I also hate bathroom attendants, I just need to use the restroom, I don't need cologne, and I don't need a mint, I just want to wash my hands."
Cashiers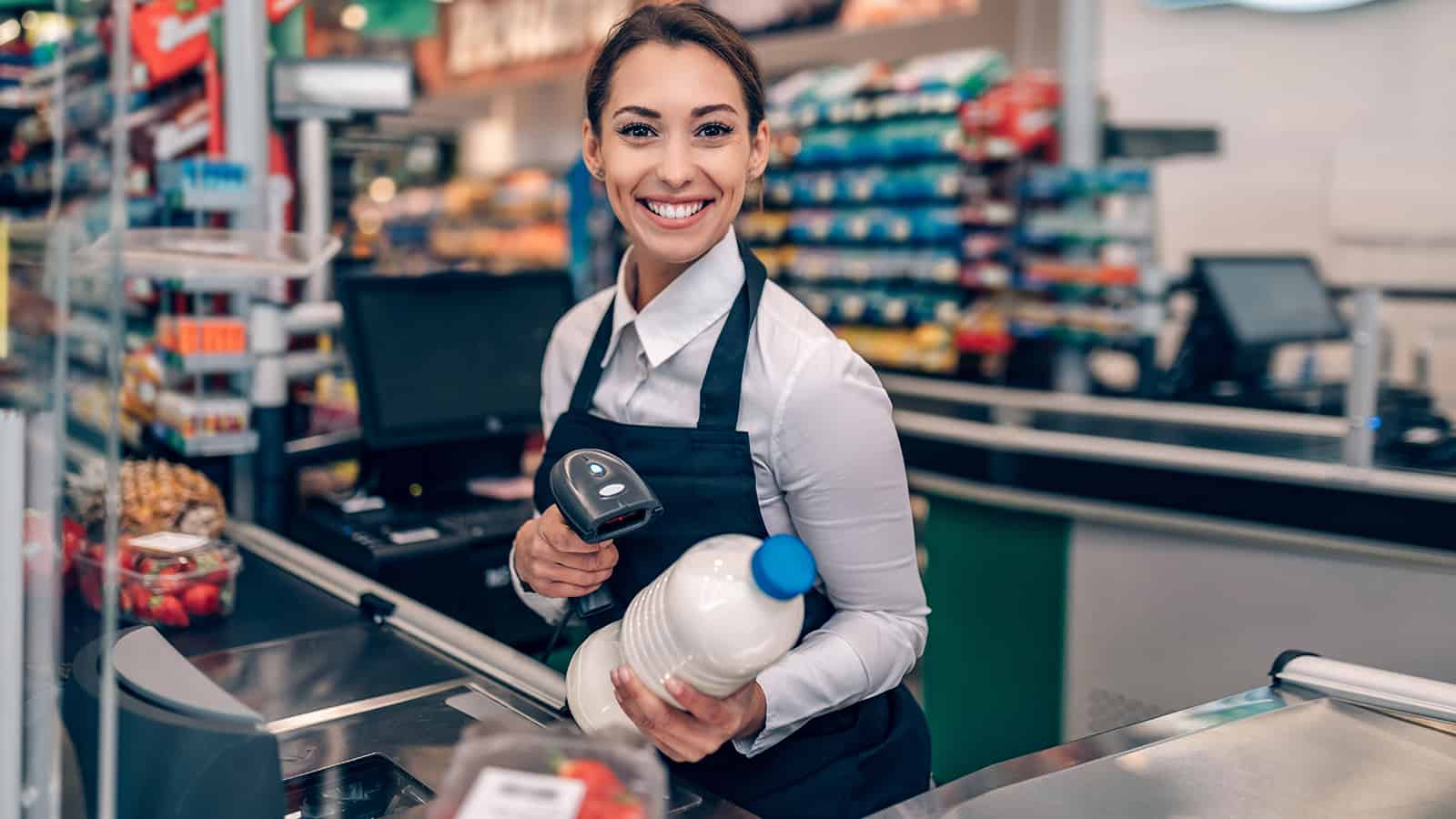 It seems that stores are very focused on having you order your items online or making you check yourself out if you do go into the store. Cashier is a job position that is already gone in some stores and well on its way out in others.
One person said, "Check out people apparently. Most stores have more self-checkout and one person to basically check idea and help." Someone else said, "Cashiers. It's time. The old people have figured out the self-checkout now."
Fax Machine Tech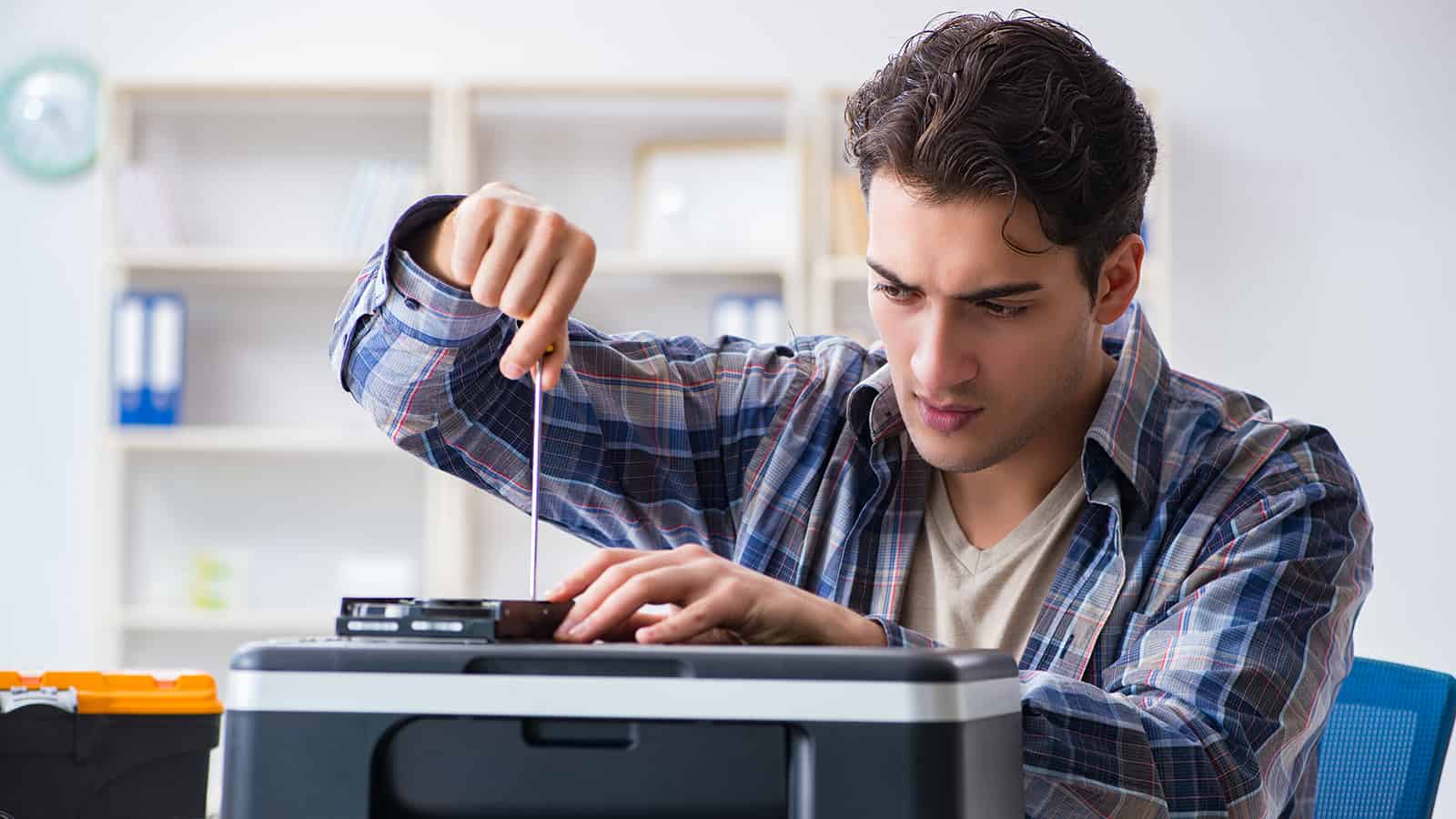 There are so many secure ways to send your documents these days it seems that a fax machine tech support person should be out of a job. They aren't, though.
One commenter said, "Tech support for fax machines, fax should have died a long time ago but the US medical industry is propping up that technology corpse."
President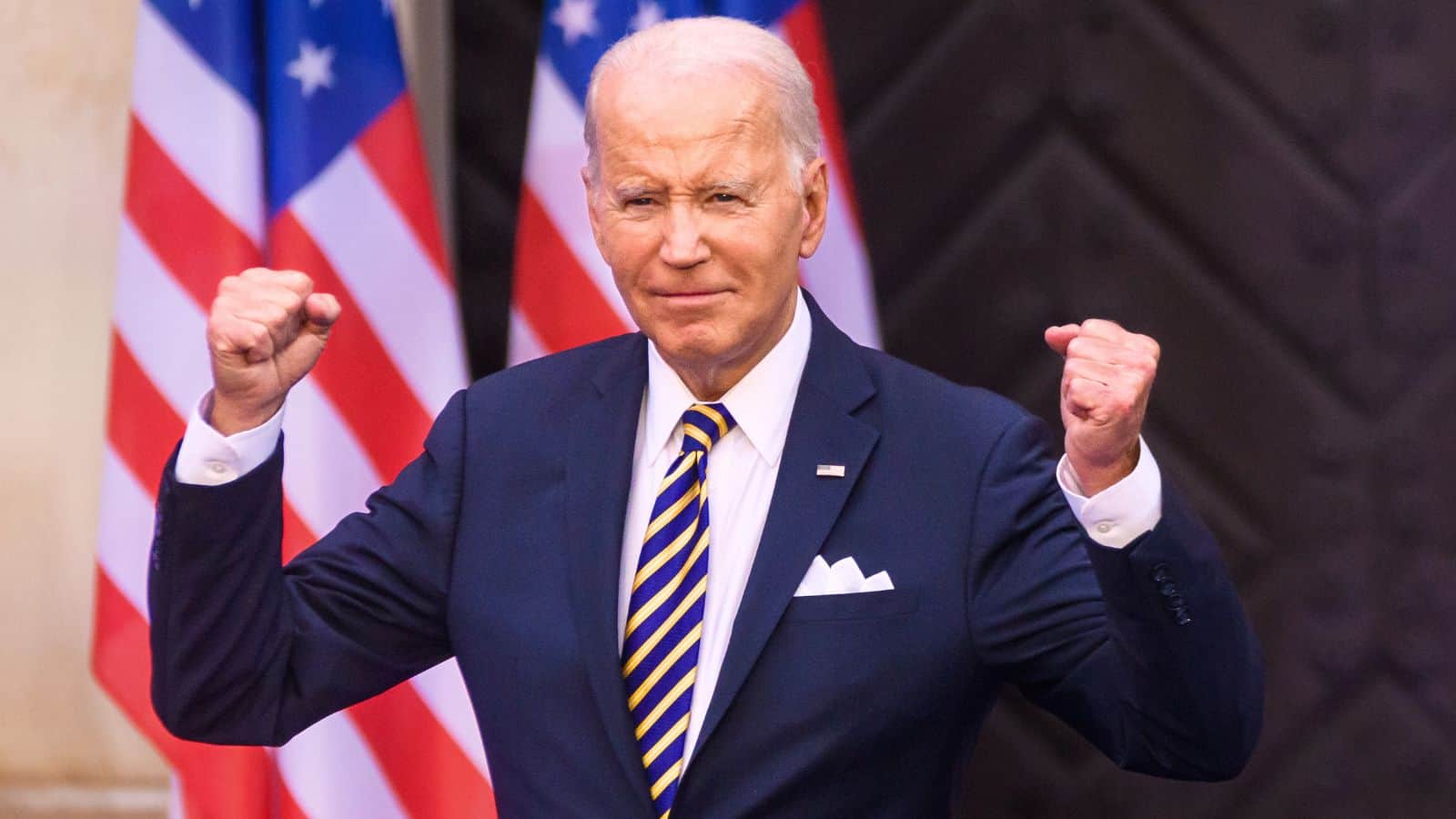 Several people jokingly or not suggested that, apparently, the role of the President is no longer necessary since they don't seem to do much these days.
One person said, "The president in office right now can't speak in coherent sentences from what little I've seen. So someone else has to be making decisions, cause I wouldn't leave my grandma in charge of anything and she talks pretty decent."
Someone replied, "It seems to me that the president is just there to represent the country, cause there's no way someone who can't even form a coherent sentence is allowed to make real decisions."
Another said, "U.S. president, no one person should have all of that power."
12 Stereotypes About Boomers That Are Actually True
Retail workers see everything, especially when it comes from one kind of individual. Here are 12 stereotypes about boomers retail workers say are true.
True Stereotypes About Boomers
Millennials Vs. Baby Boomers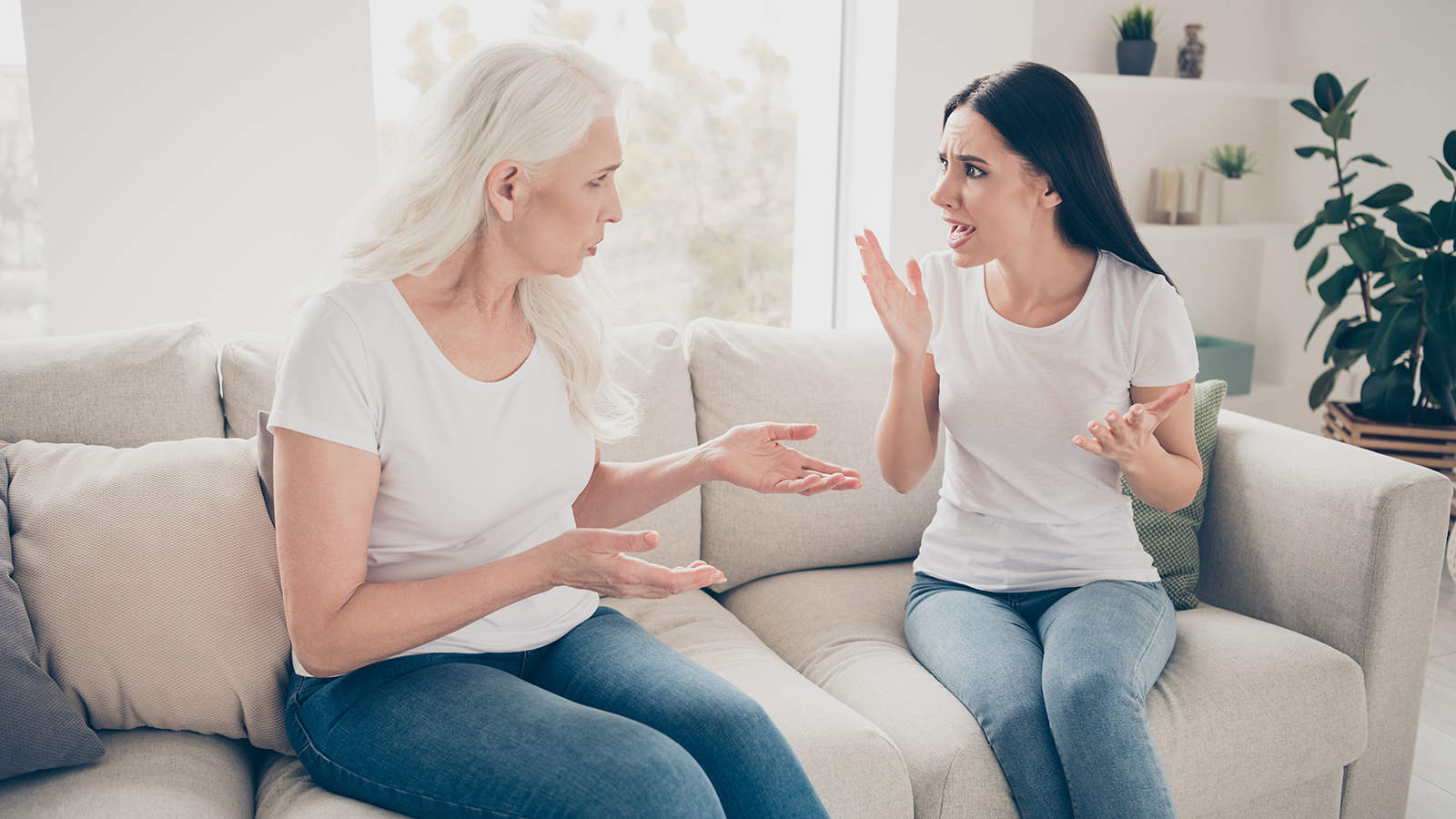 Generations often like to blame the ones before them. However, Millennials may not be as bad off as they think. Here are 12 reasons why Millennials have it easier today.
Why Millennials Have it Easier Today
Areas Where Millennials and Boomers Agree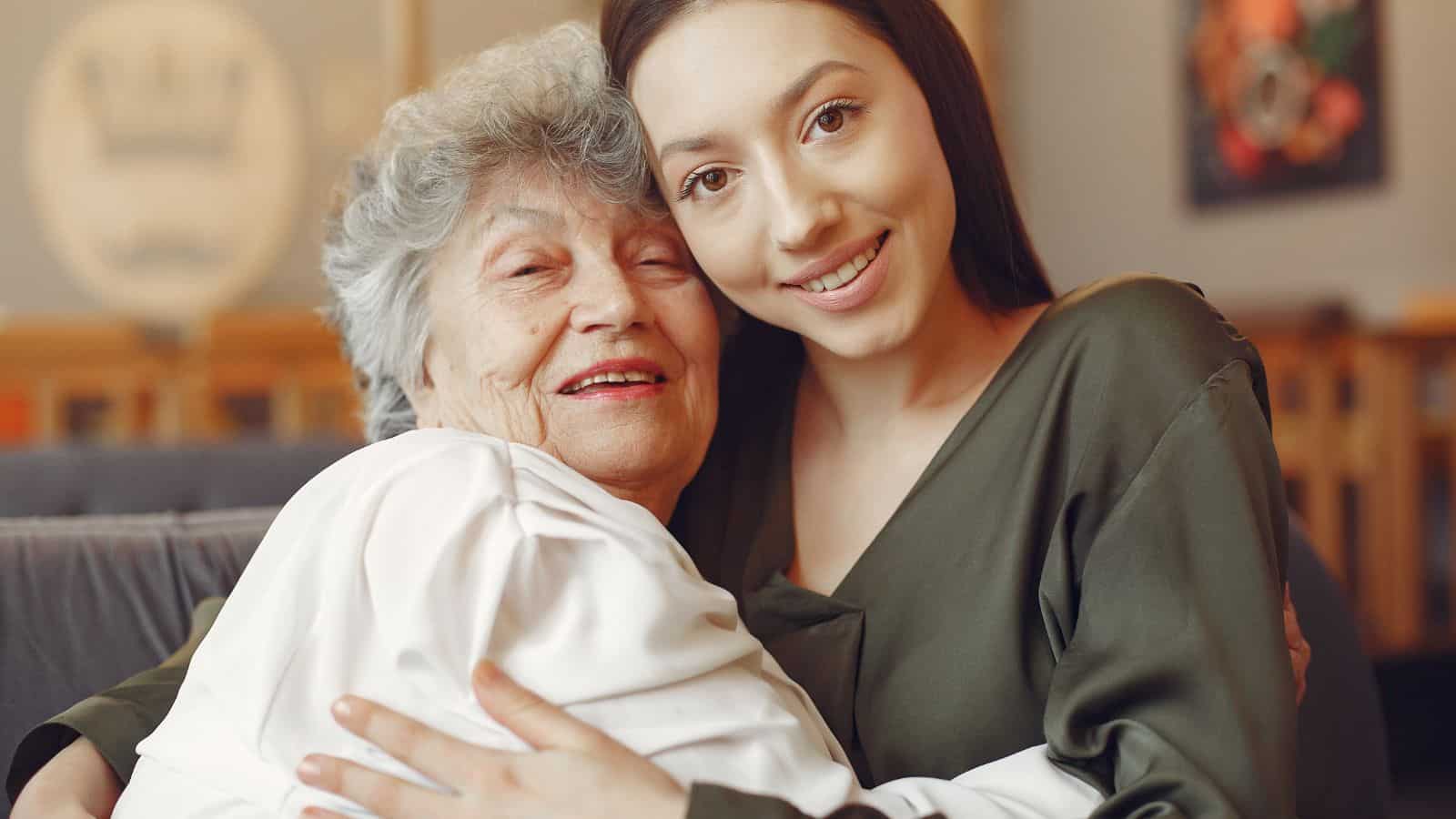 Not everything is a fight between Boomers and Millennials. They agree in some cases. Here are 12 points of unity between the two generations.
12 Things Boomers and Millennials Agree On
12 Troubling Things Donald Trump Will Do If Re-Elected
Are you concerned or intrigued over what Trump might do if re-elected in 2024? Here are 12 things he's on record of saying he will do.
What Trump Will Do if Re-Elected
12 Facts About Joe Biden You May Not Know
Do you feel the media doesn't share everything about our current President? Here are 12 things you may not know about Joe Biden.
Facts About Joe Biden You May Not Know
This thread inspired this post.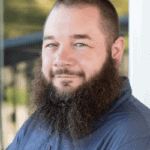 I'm John Schmoll, a former stockbroker, MBA-grad, published finance writer, and founder of Frugal Rules.
As a veteran of the financial services industry, I've worked as a mutual fund administrator, banker, and stockbroker and was Series 7 and 63-licensed, but I left all that behind in 2012 to help people learn how to manage their money.
My goal is to help you gain the knowledge you need to become financially independent with personally-tested financial tools and money-saving solutions.