It's always sad when someone passes too early. You're filled with a deep sense of mourning as you look at the lost potential of what they could have done with additional years of life.
The same is true of celebrities, especially ones loved the world over. Here are 12 celebrities that we lost far too early in life.
Prince
Music icon, movie star, and more, Prince left us far too young, at 57. He was found unresponsive in his Minnesota residence.
Sadly, it was the result of an accidental overdose. Worse yet, he didn't have a will. It took six years for his six siblings to hash out his $150+ million estate.
Kurt Cobain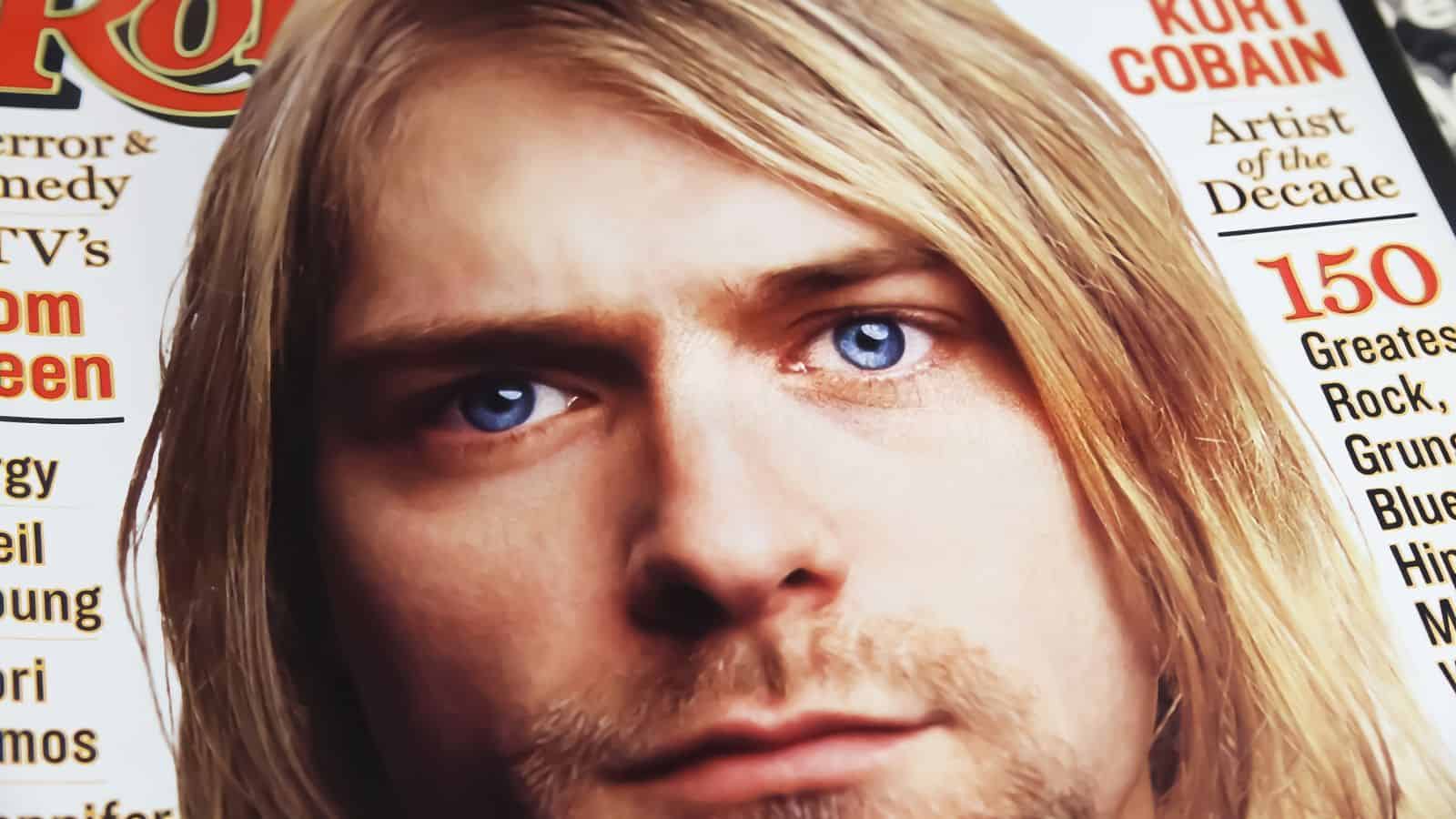 The voice of a generation, Kurt Cobain, was taken from us in 1994, at 27. He took his own life and had a large amount of heroin in his system.
He left behind his wife and young daughter.
Whitney Houston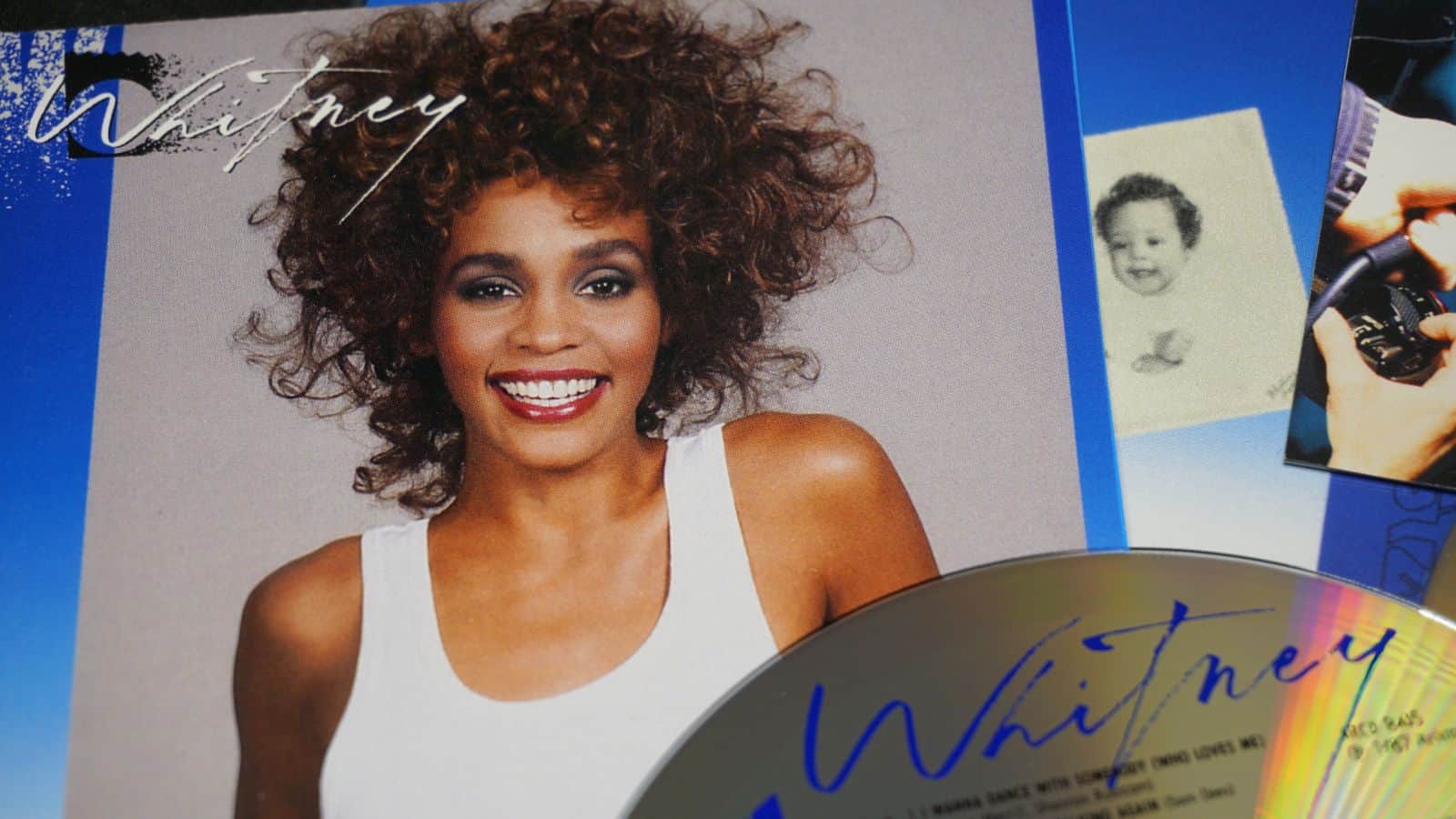 Whitney Houston was another icon that spanned various fields. Bobbie Brown entered her life and it was never the same.
Houston was found in a hotel room, at 48, in LA as the result of an accidental drowning. Sadly, it's believed that illicit drugs were in her system.
Tupac Shakur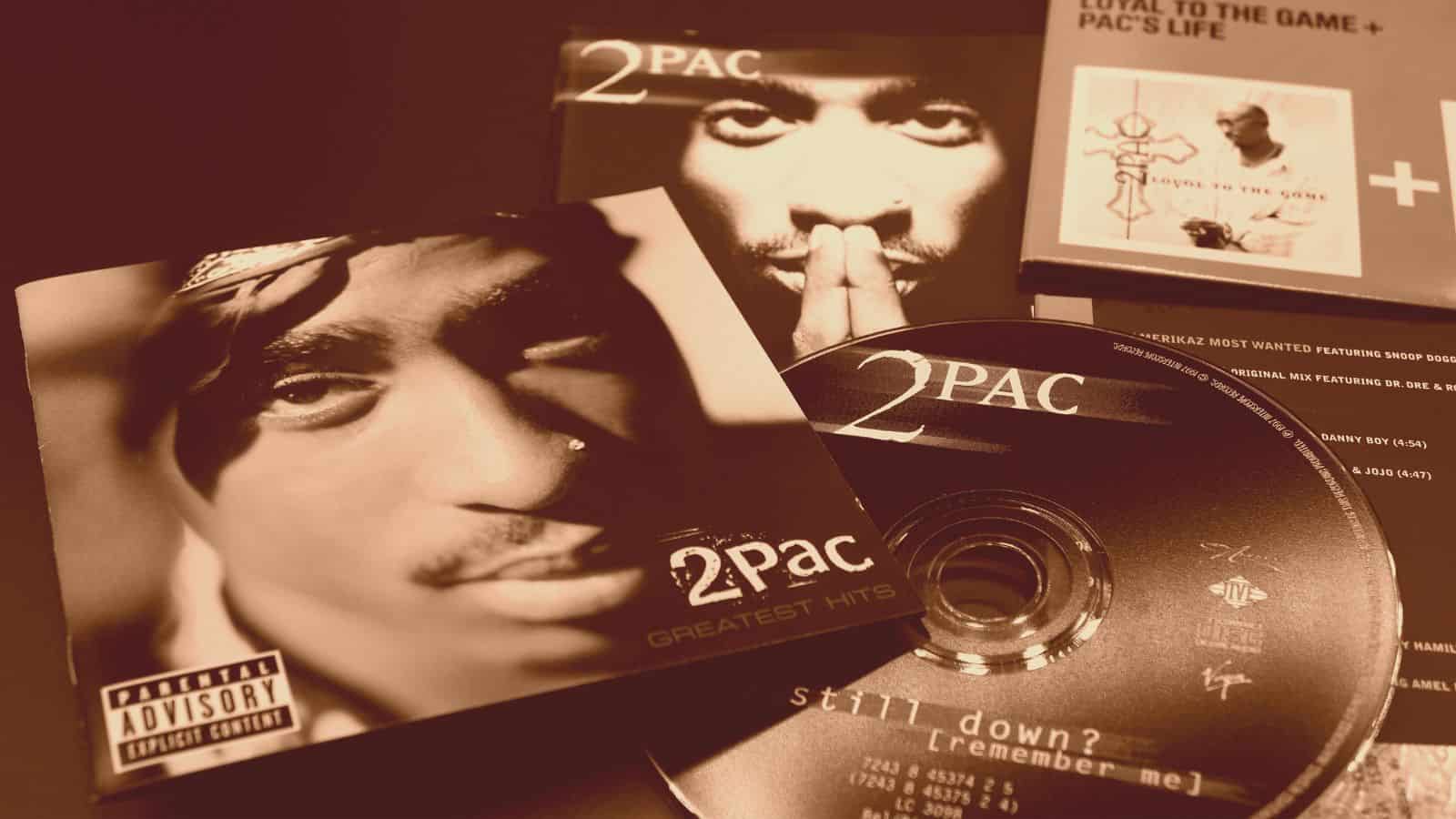 Mystery surrounded the death of Shukar for decades. He was only 25 when he was killed in 1996, and he was an incredible poet.
It appears the mystery has been solved with the recent arrest of Duane Davis.
Janis Joplin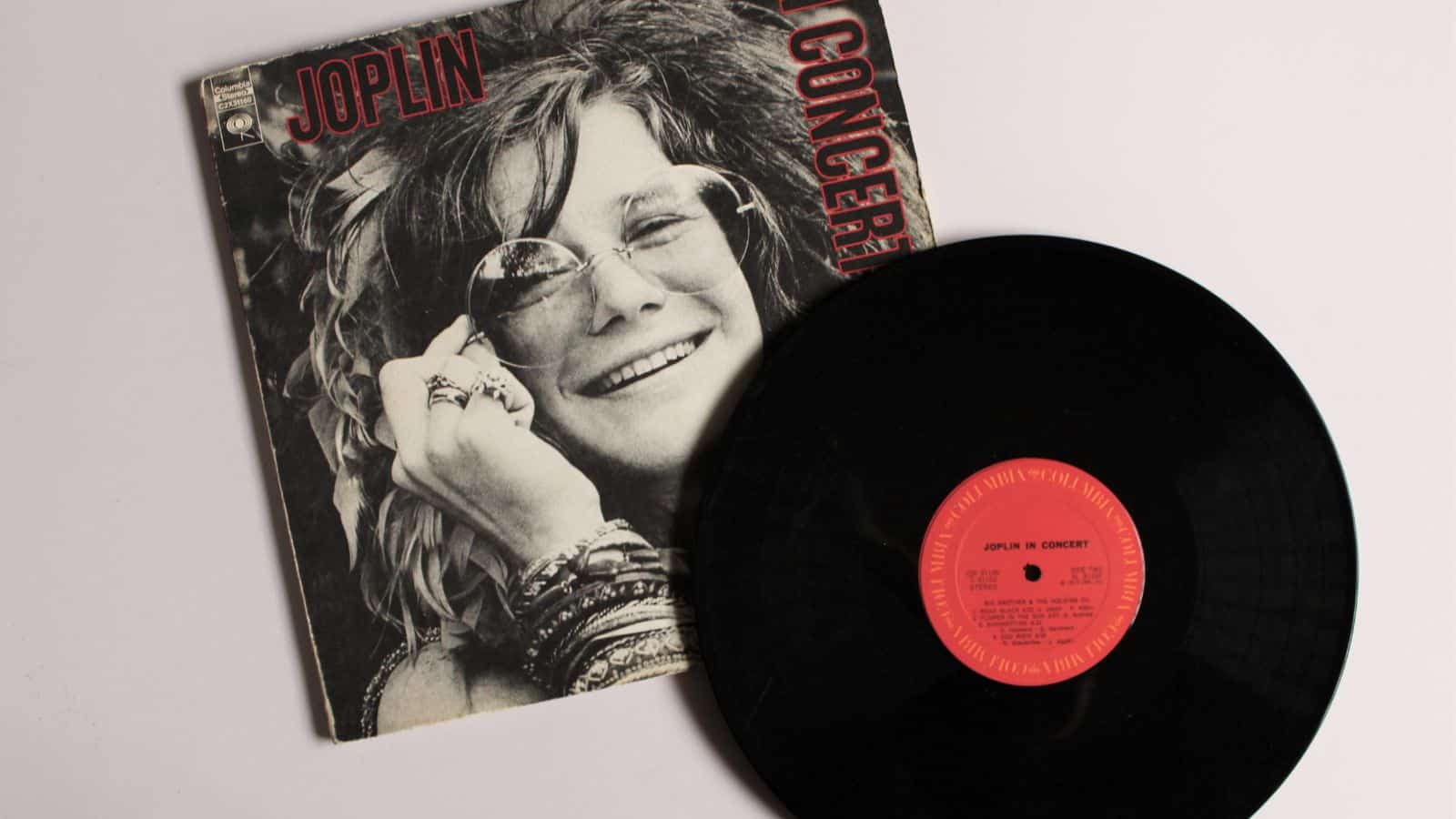 Yet another musician taken from us at 27, Janis Joplin, died in 1970.
Joplin struggled for years with substance abuse, which is ultimately what took her from us.
Chadwick Boseman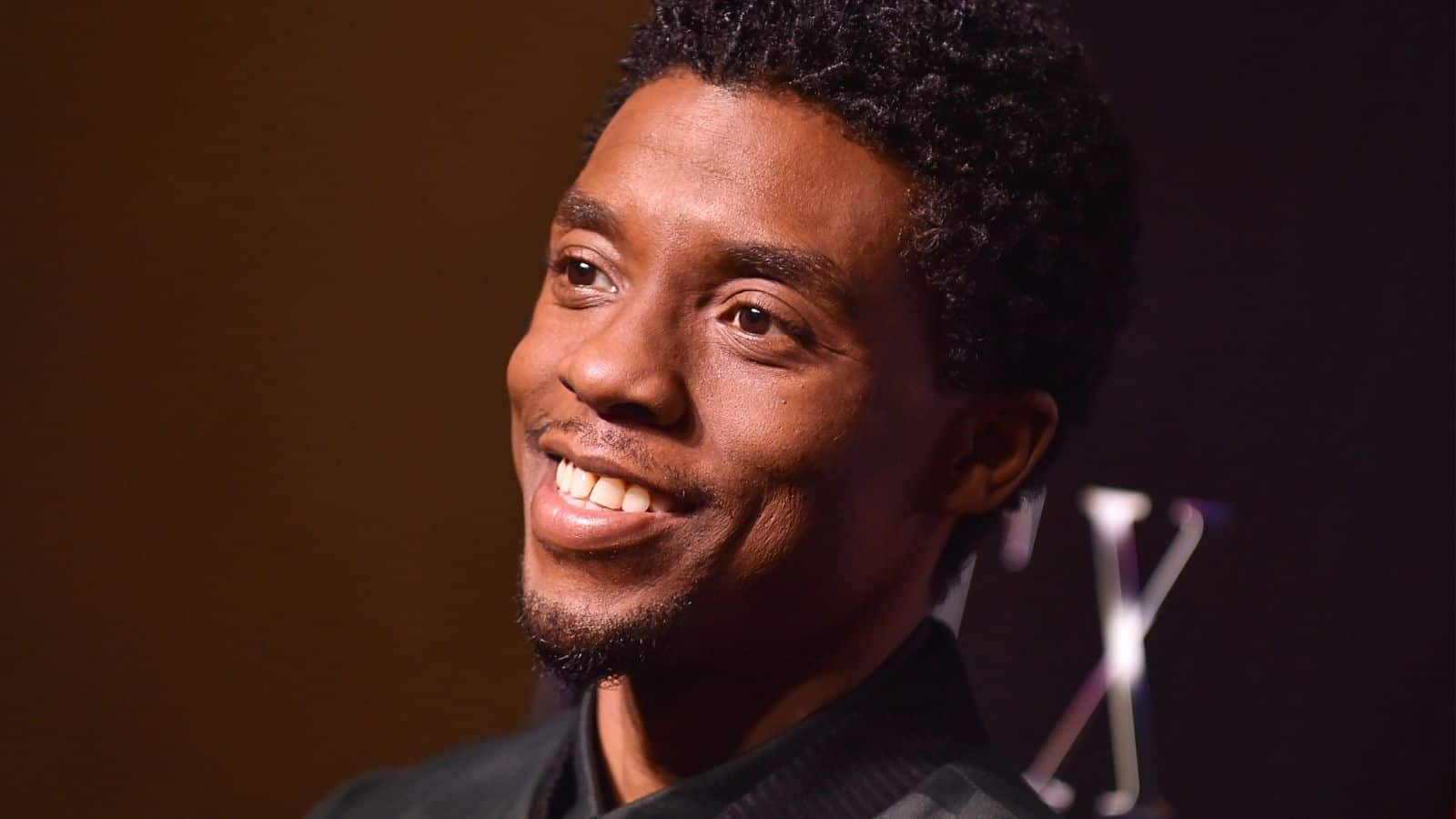 Fresh off his success with Black Panther, Chadwick Boseman sadly passed in 2020 at the age of 43. Worse yet, it was from something preventable – colon cancer.
Like Prince, Boseman also died without a will.
Amy Winehouse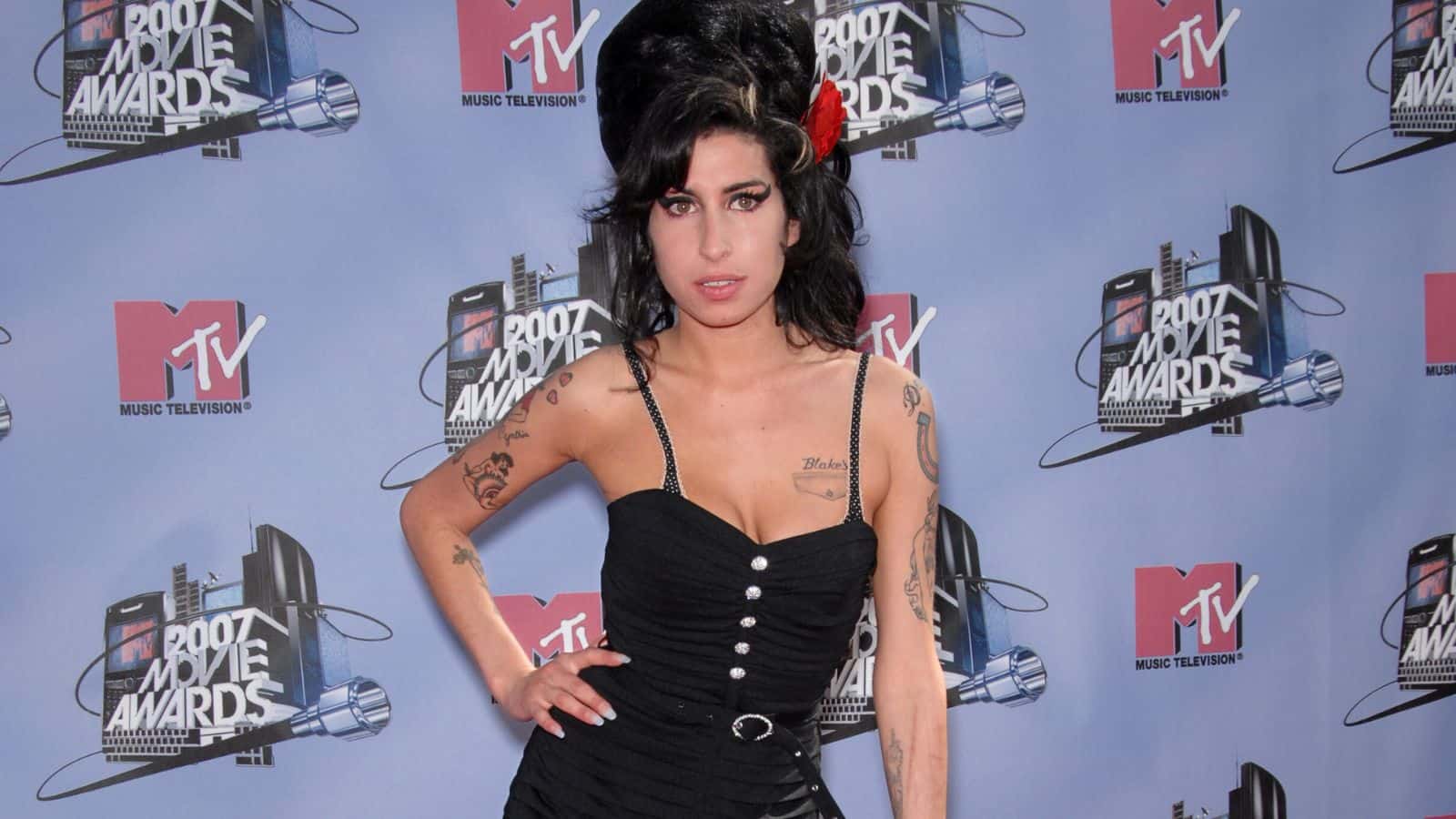 If you've heard of the 27 Club, it's an informal list of mostly musicians who died at 27 years of age. Winehouse is another member of this sad club.
She died of alcohol poisoning in 2011. It was something she had struggled with for years.
Bob Marley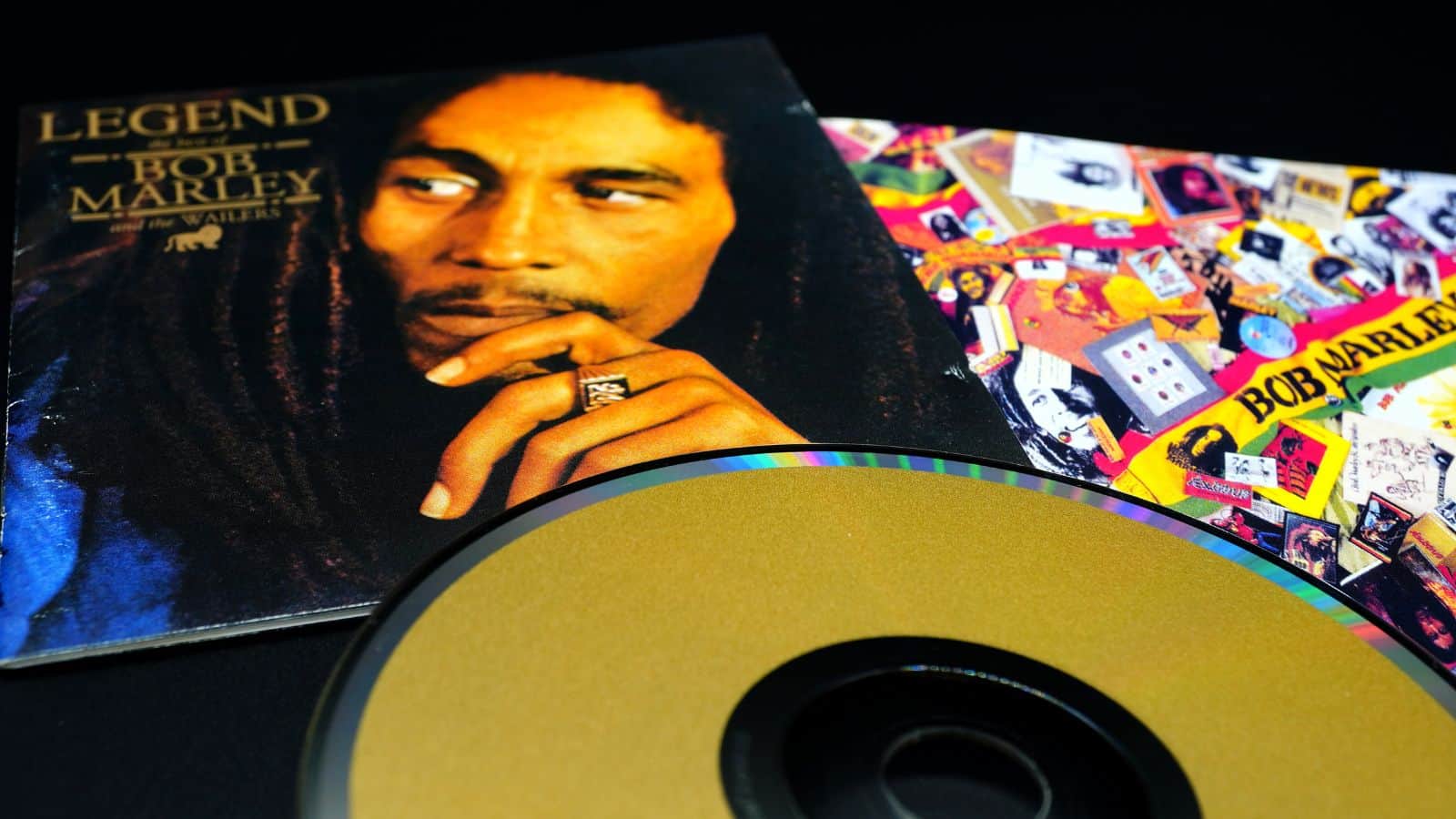 Bob Marley was a true poet and his songs still hit hard today. Sadly, Marley passed in 1981 at the age of 36.
He had melanoma that spread to his lungs and brain.
James Dean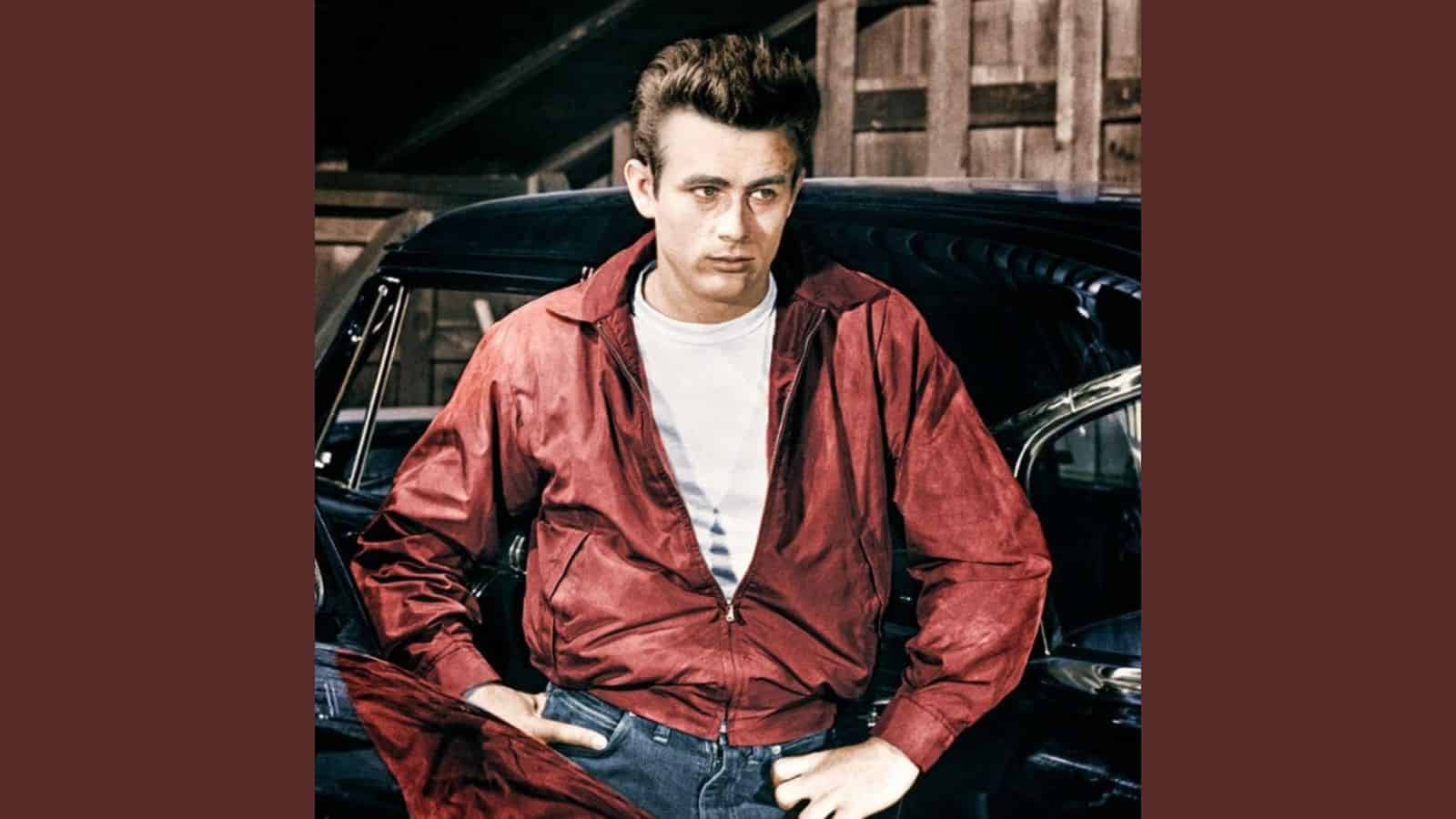 Full of charisma, the disciplined actor starred in over a dozen films, most notably Rebel Without a Cause.
Dean died as a result of a car crash in 1955 at the age of 24.
Jimi Hendrix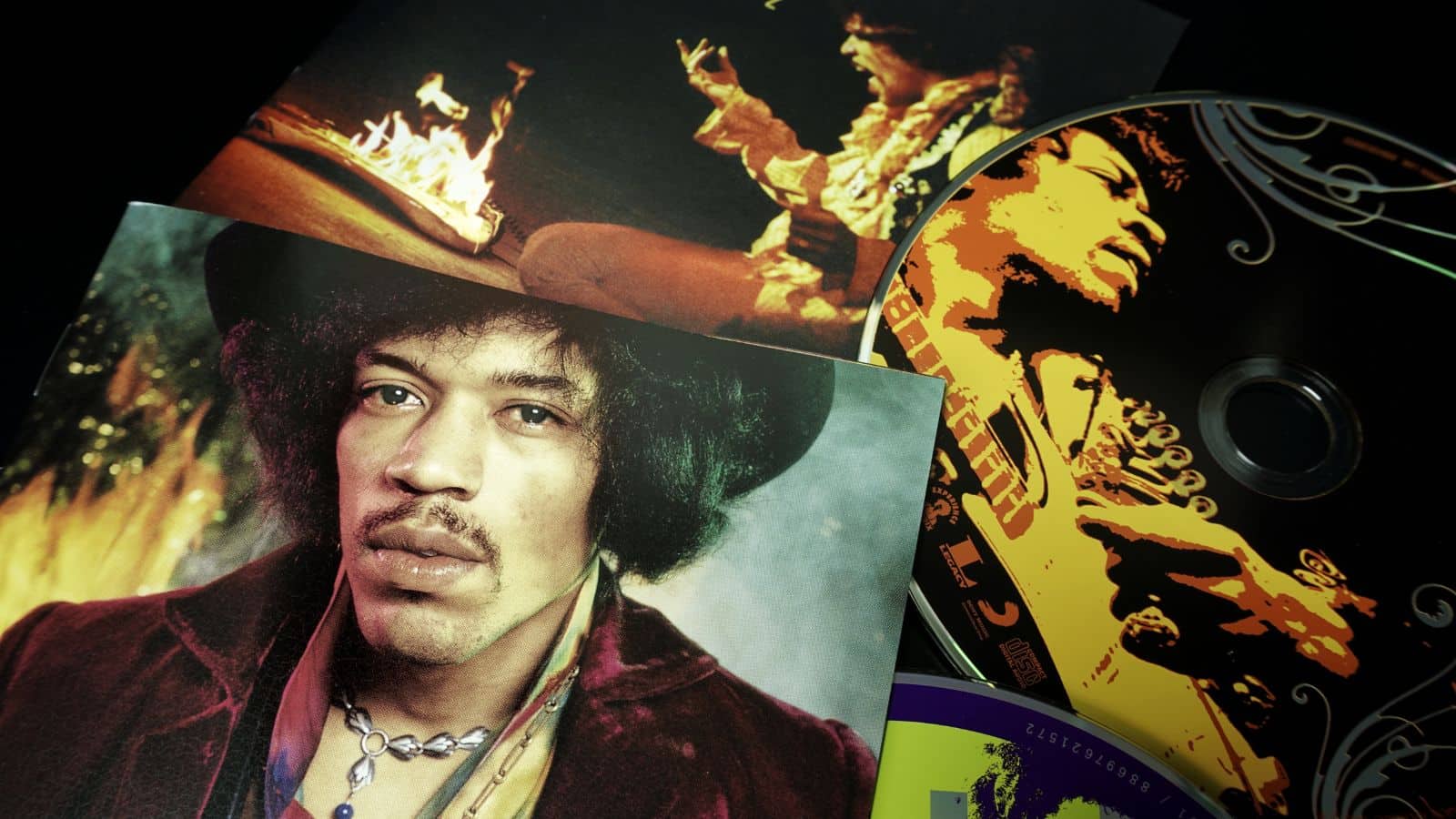 Another member of the 27 Club, Hendrix, died in 1970 as a result of taking far too many barbiturates.
His performance at Woodstock still stands the test of time.
Brittany Murphy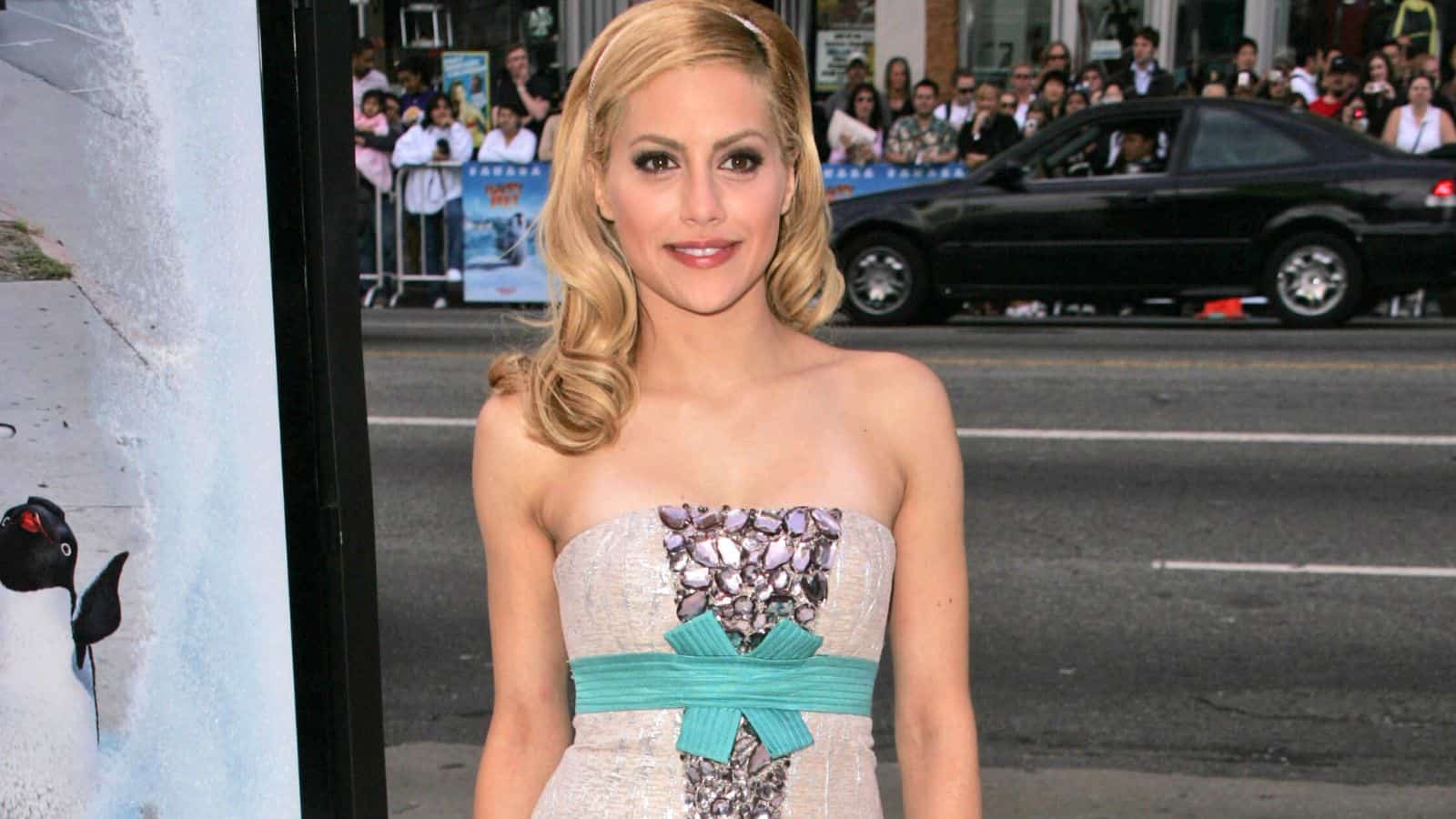 Starring in films like Clueless, 8 Mile, and Girl, Interrupted, Brittany Murphy was a beloved actress. Sadly, she was taken from us in 2009 at the age of 32.
She died from pneumonia and severe anemia, and numerous OTC drugs were found in her system.
Bruce Lee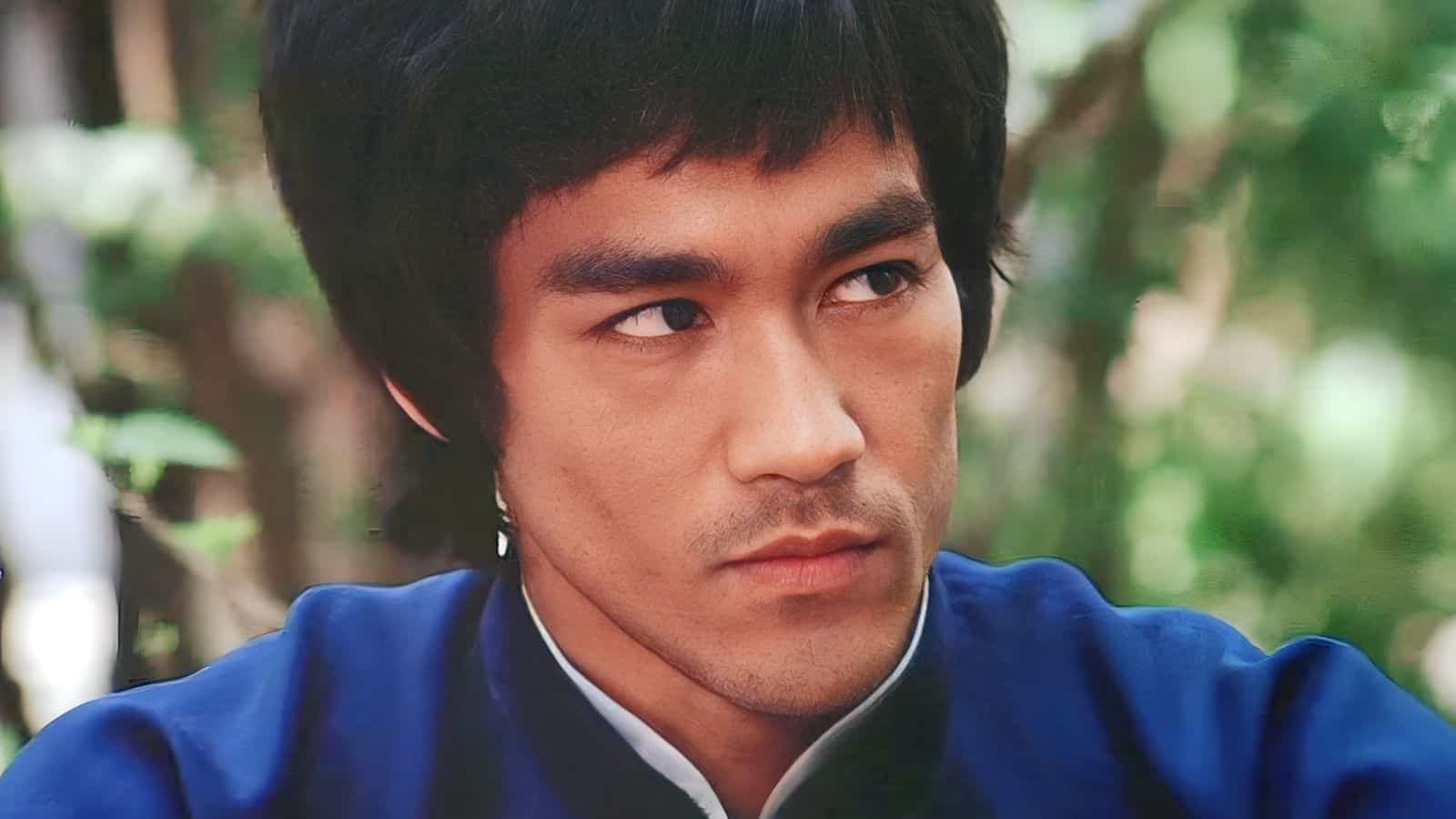 Famed martial artist and actor from Enter the Dragon fame, Bruce Lee, died in 1973 at the age of 32.
Mystery surrounds his passing, with no strongly held belief as to the ultimate cause.
Washed Up Celebrities That Need to Go Away
It's often difficult for celebrities to know when to call it quits. Here are 11 celebrities that are washed up and need to go away already.
11 Celebrities That Are Washed Up
10 Celebrities That Truly Live Up to the Hype
Not all A-List celebrities have the talent to match their notoriety. Here are ten celebrities where the hype is real.
10 Celebrities Where the Hype is Real
Actors We Can't Stand Anymore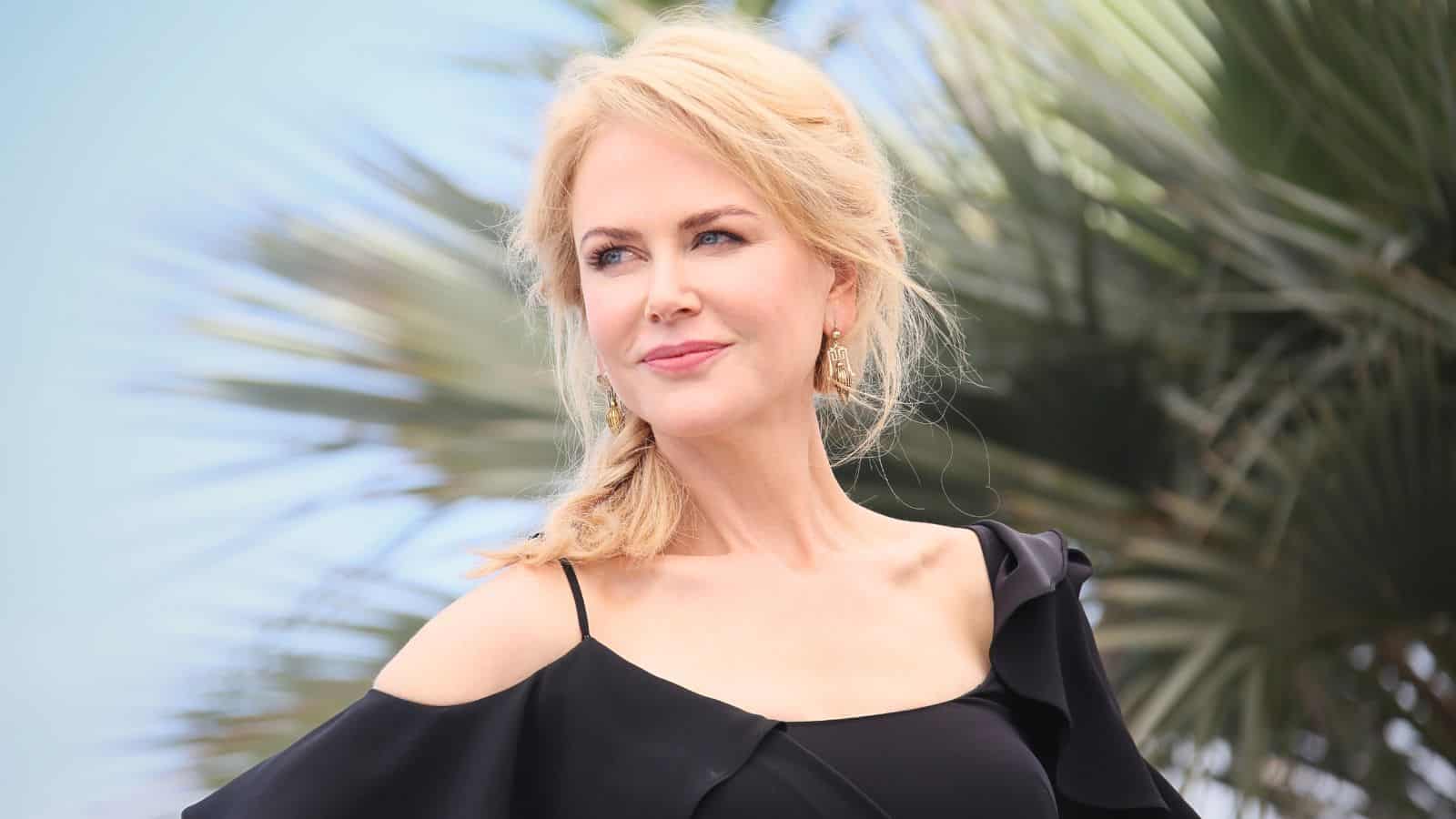 Not everyone loves popular actors. There are some actors that people can't stand to watch anymore. Here are 13 actors that immediately turn people off today.
13 Actors People Can't Watch Anymore
11 Most Evil People in the World Right Now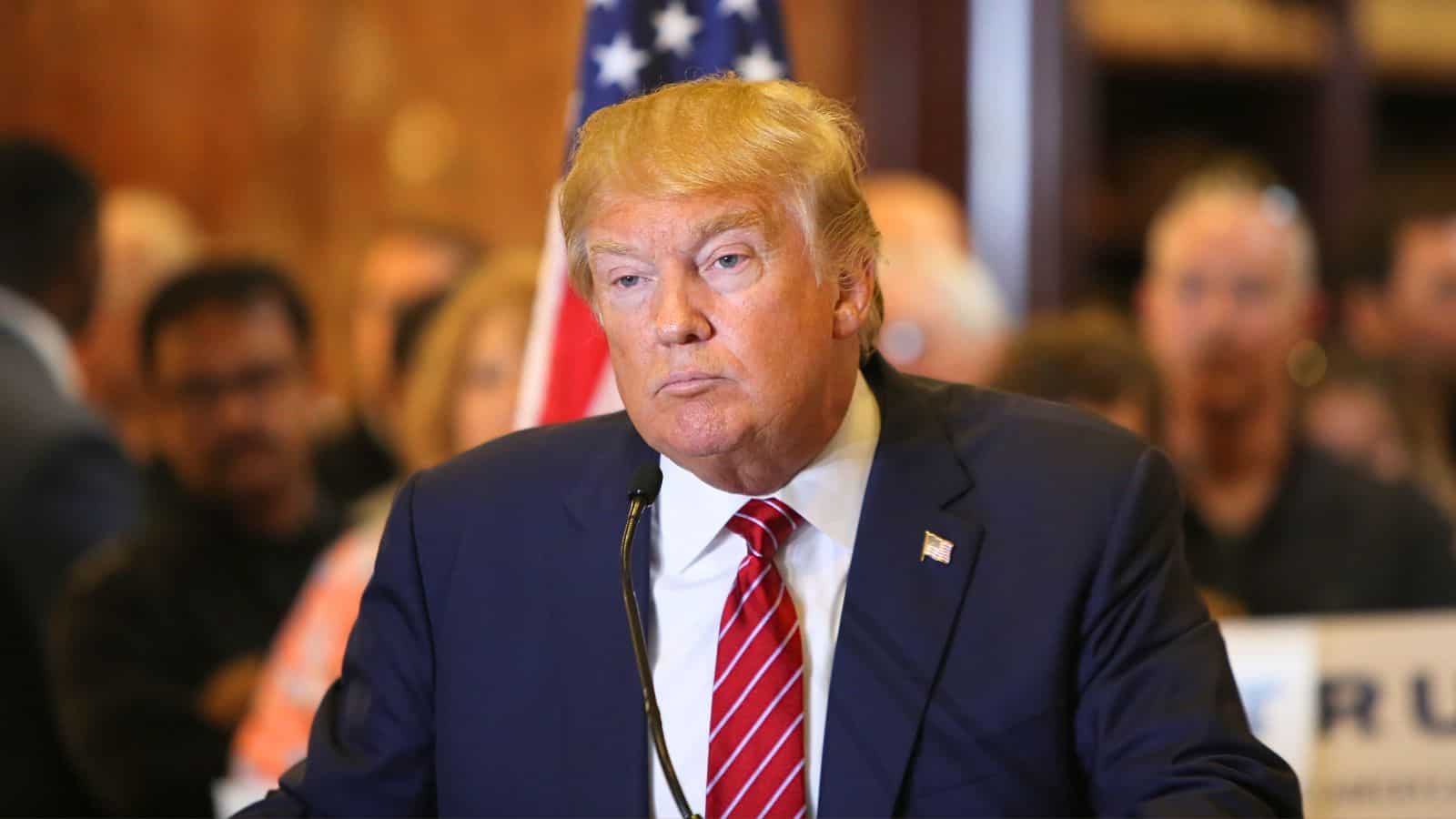 Not everyone wants to play nice with the rest of the world. In fact, they only look out for themselves and seek to destroy everything around them. Here are 11 of the most evil people in the world today.
11 Most Evil People in the World Right Now
12 Popular Movies That Aren't Worth Watching
Not everyone loves blockbuster movies. In fact, some people downright find them underwhelming. Here are 12 movies that failed to meet expectations for some people.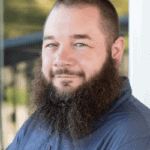 I'm John Schmoll, a former stockbroker, MBA-grad, published finance writer, and founder of Frugal Rules.
As a veteran of the financial services industry, I've worked as a mutual fund administrator, banker, and stockbroker and was Series 7 and 63-licensed, but I left all that behind in 2012 to help people learn how to manage their money.
My goal is to help you gain the knowledge you need to become financially independent with personally-tested financial tools and money-saving solutions.