Welcome to the age of the digital nomad. Those requiring only a laptop for their profession have more opportunities to see the world like no previous generation. However, it's all fun and games in your twenties and thirties, but where can a forty-something laptop wanderer feel at home? Moreover, in which countries can they avoid feeling like the oldest coder in the cafe? A recent online poster asks other digital nomads to share their best experiences.
1. Southwestern Spain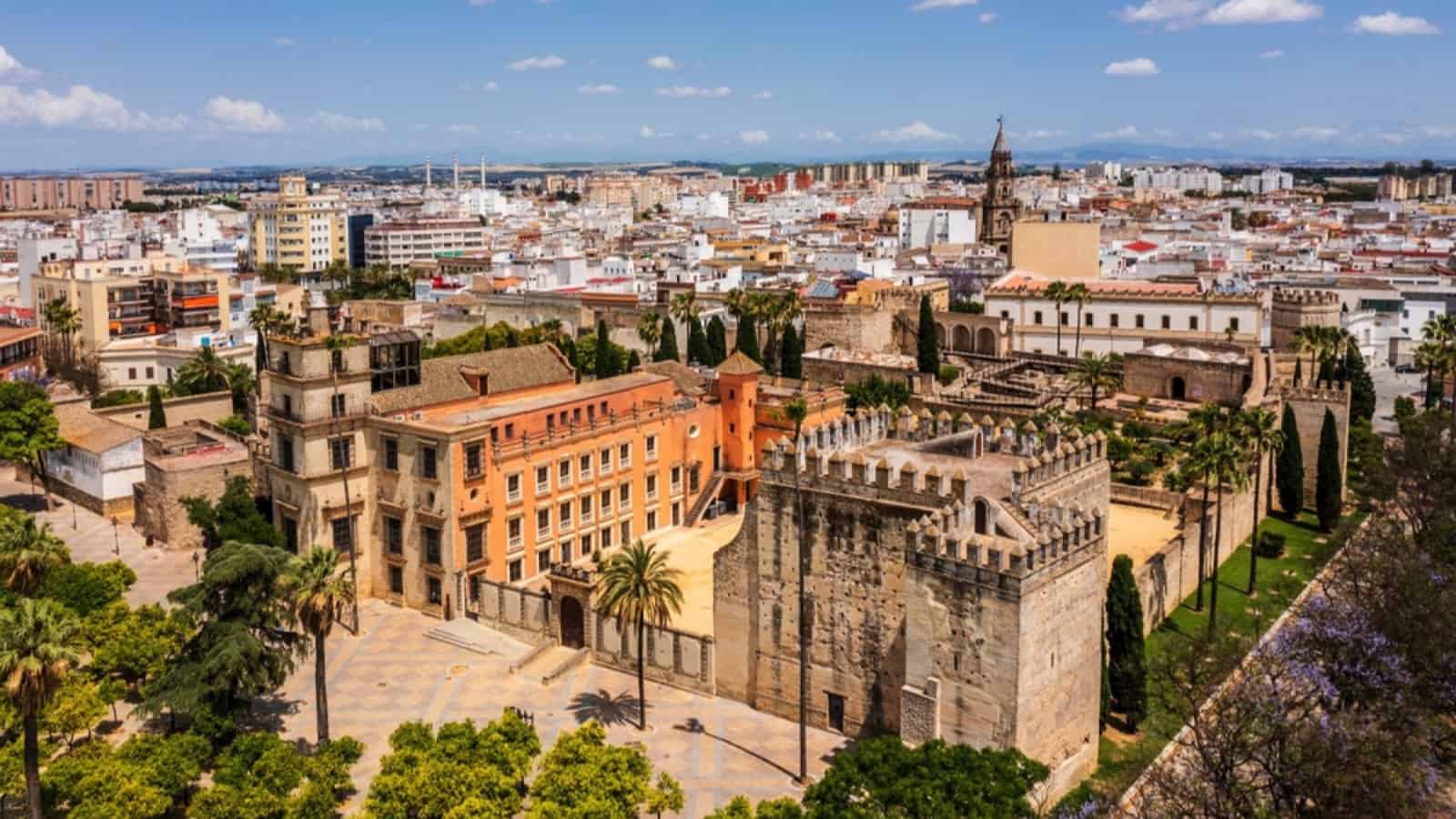 While technically a digital nomad in Spain, I can work through marriage as a resident autonomo, which means I am self-employed and pay a base tax regardless of earnings, which goes up the more I earn. However, prospective digital nomads can take advantage of Spain's various benefits with a five-year visa, including a reduced 24% tax rate for the first four years, provided they earn more than €600,000.
2. Chiang Mai, Thailand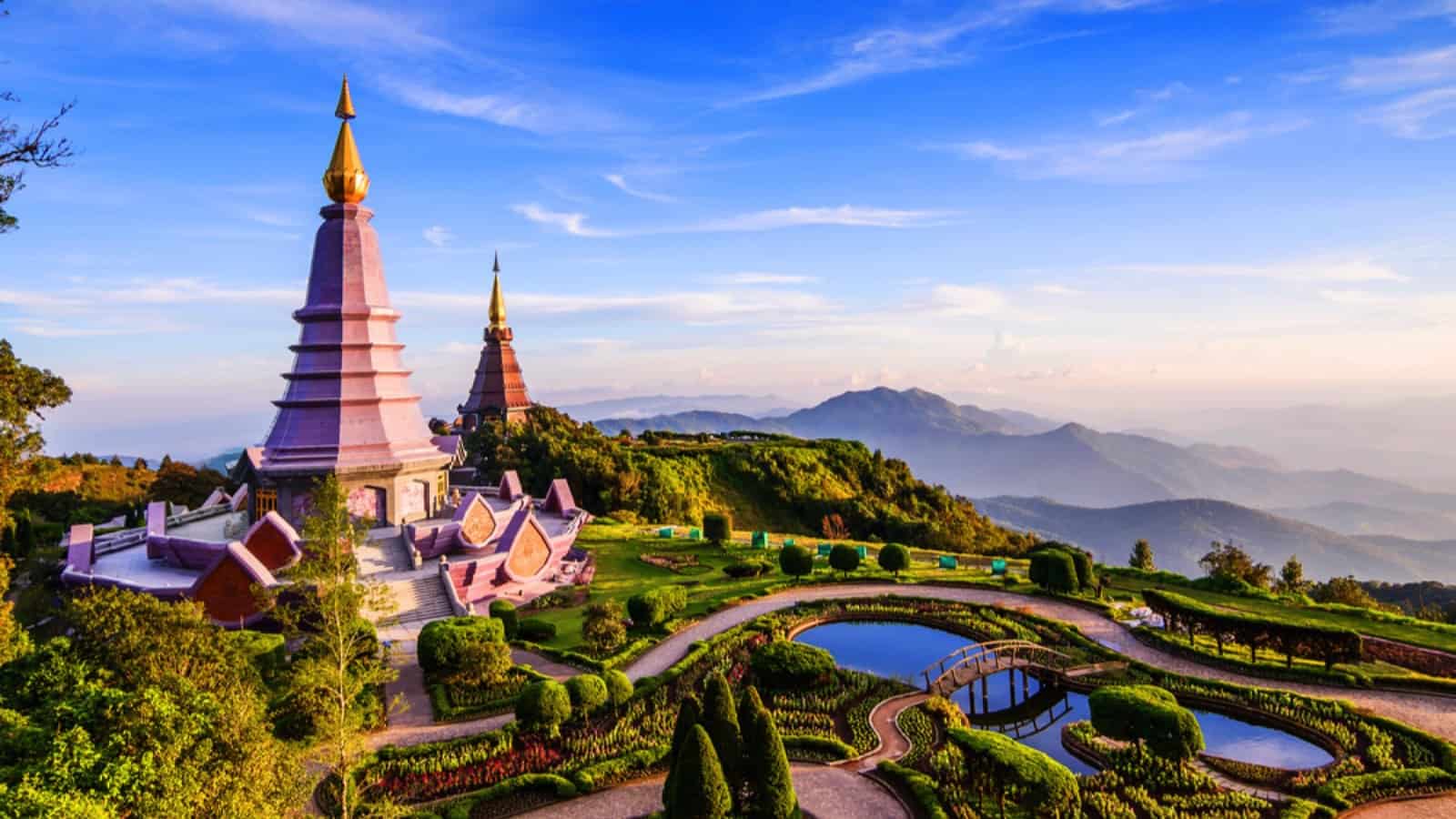 One commenter shares how he enjoys his lifestyle in Northern Thailand. I imagine he is zipping about on a moped, eating incredible street food, and appreciating the humble living costs. He references using Facebook to find Slack groups with other like-minded 40-something expats. "I'm 45 and in Chiang Mai," offers a friendly traveler. "There are loads of people my age here."
3. Japan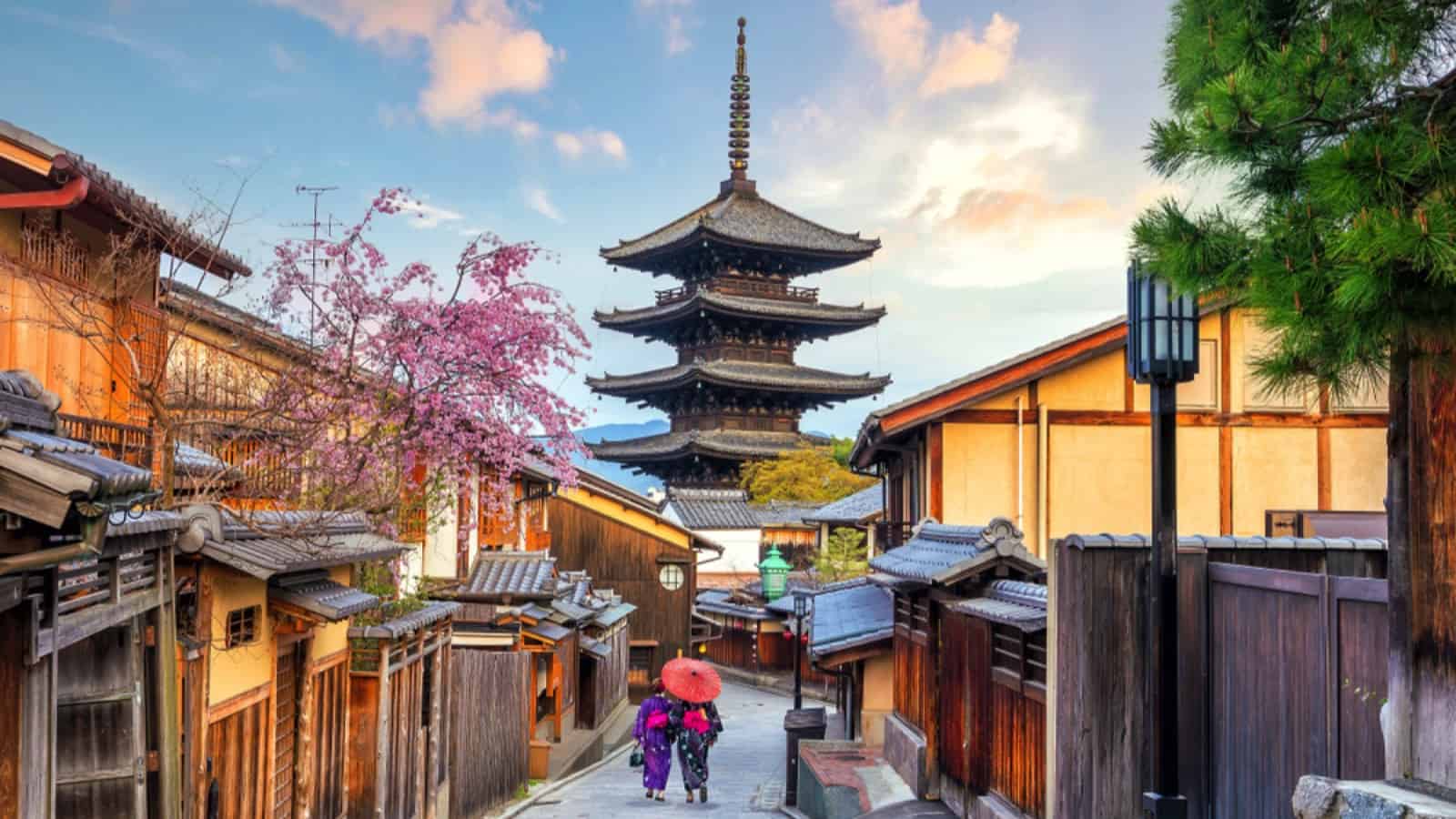 Although he is an expatriate Tokyo dweller, one gentleman recommends Japan to any would-be laptop wrangler. Japan is one country I am desperate to visit, so I am jealous of any young Freebird contemplating a move there. "The US dollar to Japanese yen exchange rate will help your money go further," advises the Japanese life-loving resident. "Good food is cheap and plentiful."
4. Mexico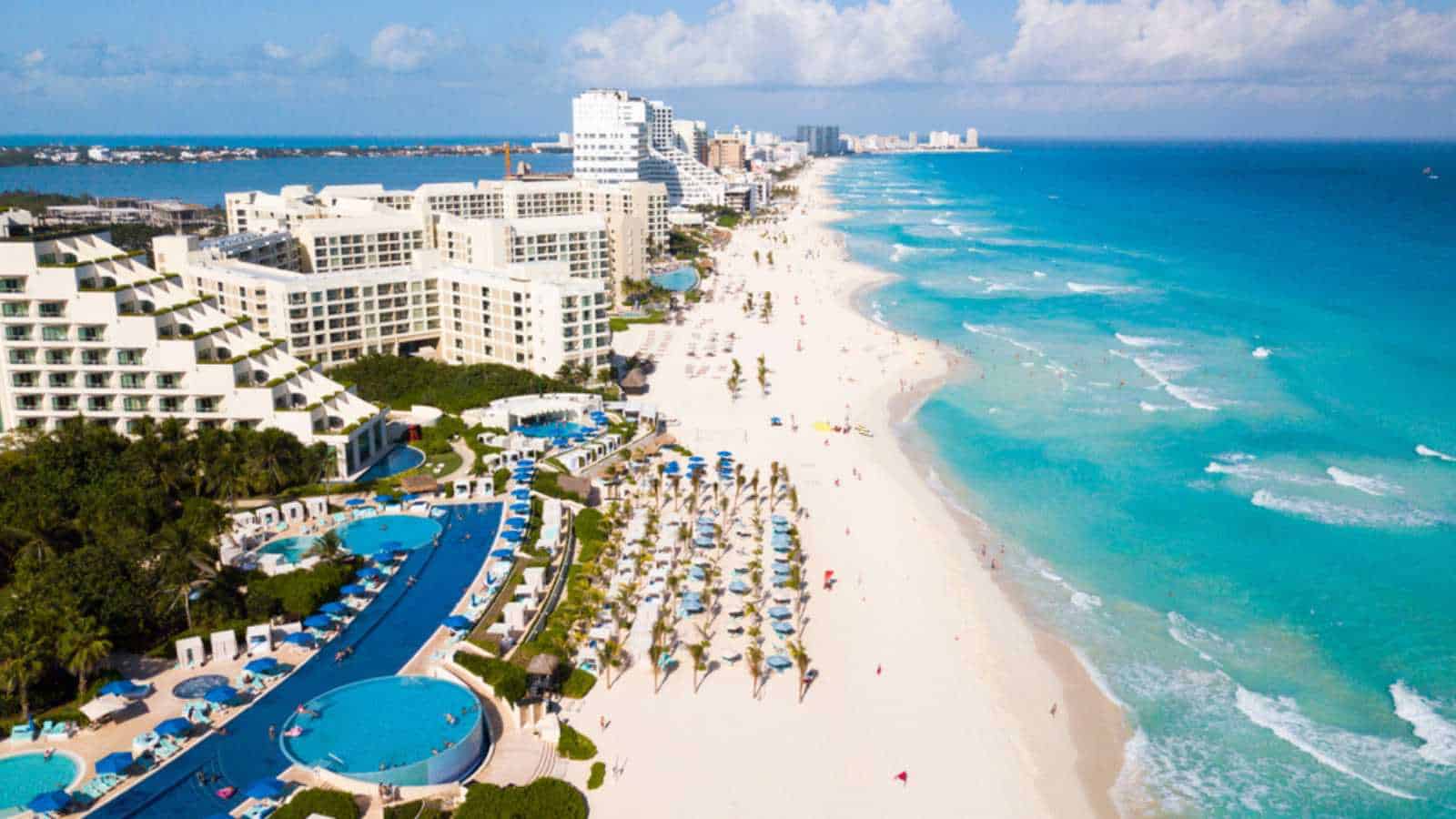 The next nomad asserts that being the only forty-something in a crowd of youngsters is no fun. "Mexico would be a good spot: places like Puerto Vallarta and around Cancun — probably even Mexico City," she adds. "When I was in Thailand a few years ago, it did seem like it was a younger crowd." I agree: I am 45 and don't think I could be near groups of twenty-somethings for too long!
5. Bulgaria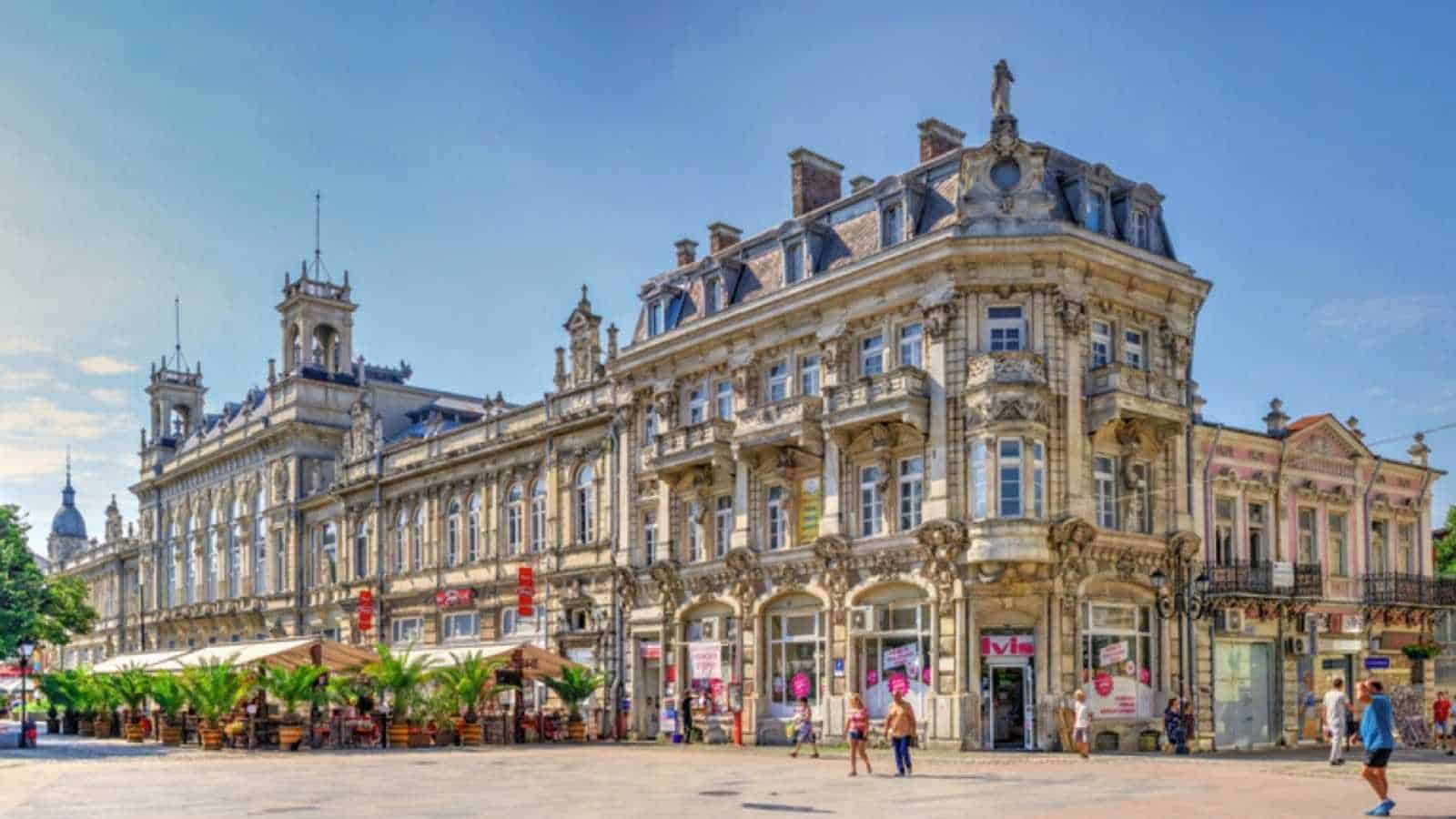 With the moniker "The cheapest country in Europe," Bulgaria is fast becoming a favorite for digital nomads everywhere. Moreover, the country boasts superb winter sports to match its summer beach life and vibrant culture. "I just came back from Bansko in Bulgaria, and I noticed that the average age was definitely older than usual," reports an observer. "Lots of people in their late 30s and their 40s; some older."
6. Kuala Lumpur, Malaysia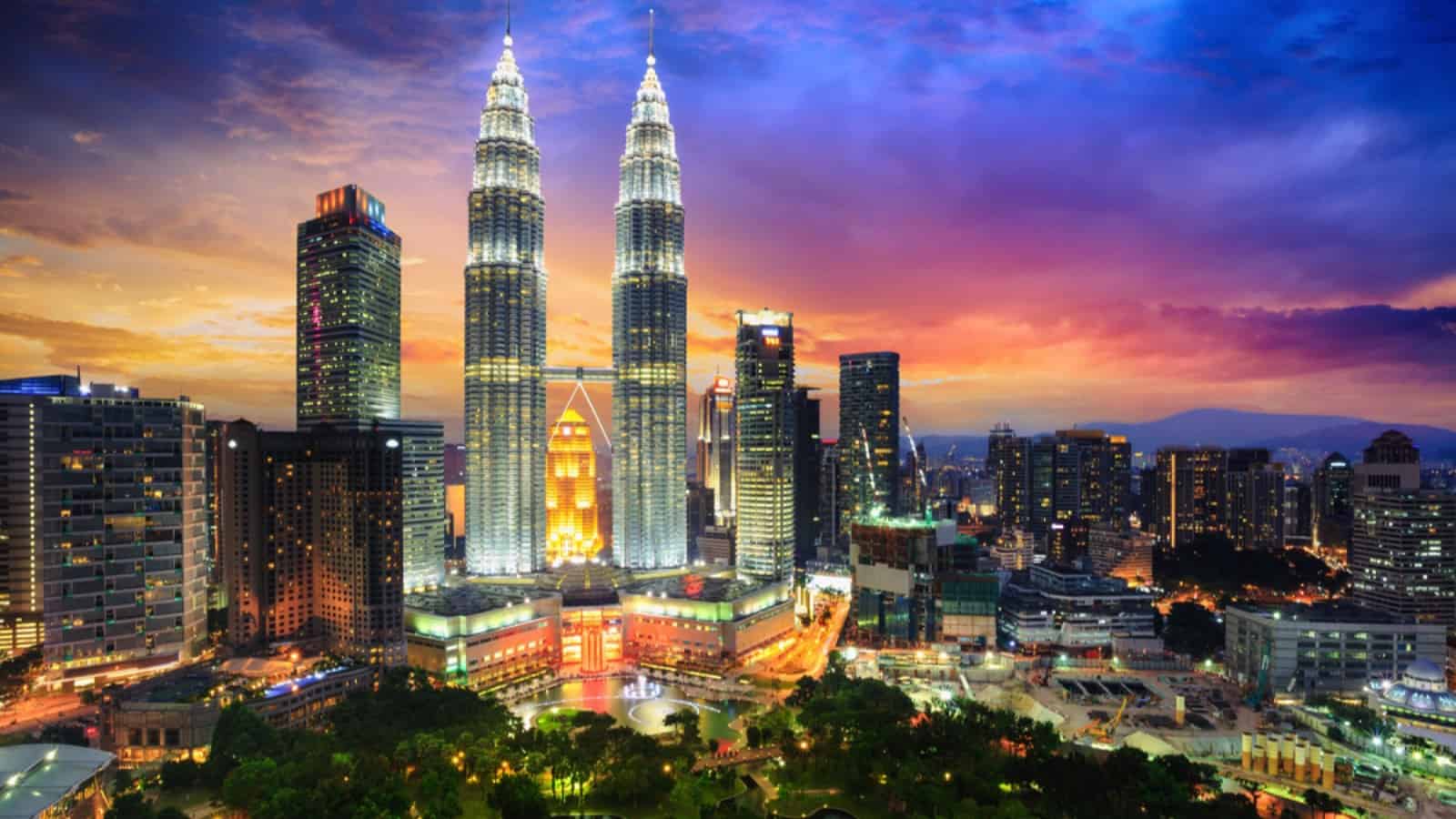 Kuala Lumpur is a bustling, modern, equatorial Asian city with more reasonable prices than most American or European cities. The street food alone is worth the journey worldwide, and most people speak English. "I lived in Kuala Lumpur as an expat and would say that it's more welcoming toward your age group," advises another Southeast Asian expatriate commenter.
7. Da Nang, Vietnam
"While not really a digital nomad hotspot, it generally has a more relaxed vibe, where a fair amount of Westerners and Koreans with good English stay for long periods," states a Vietnamese resident. "Can skew young or old, but pretty accepting across the board." I left my heart in Da Nang when I visited as a Ho Chi Minh City resident. I liken the Vietnamese beach city to the Southeastern Asian version of Venice Beach.
8. The Caribbean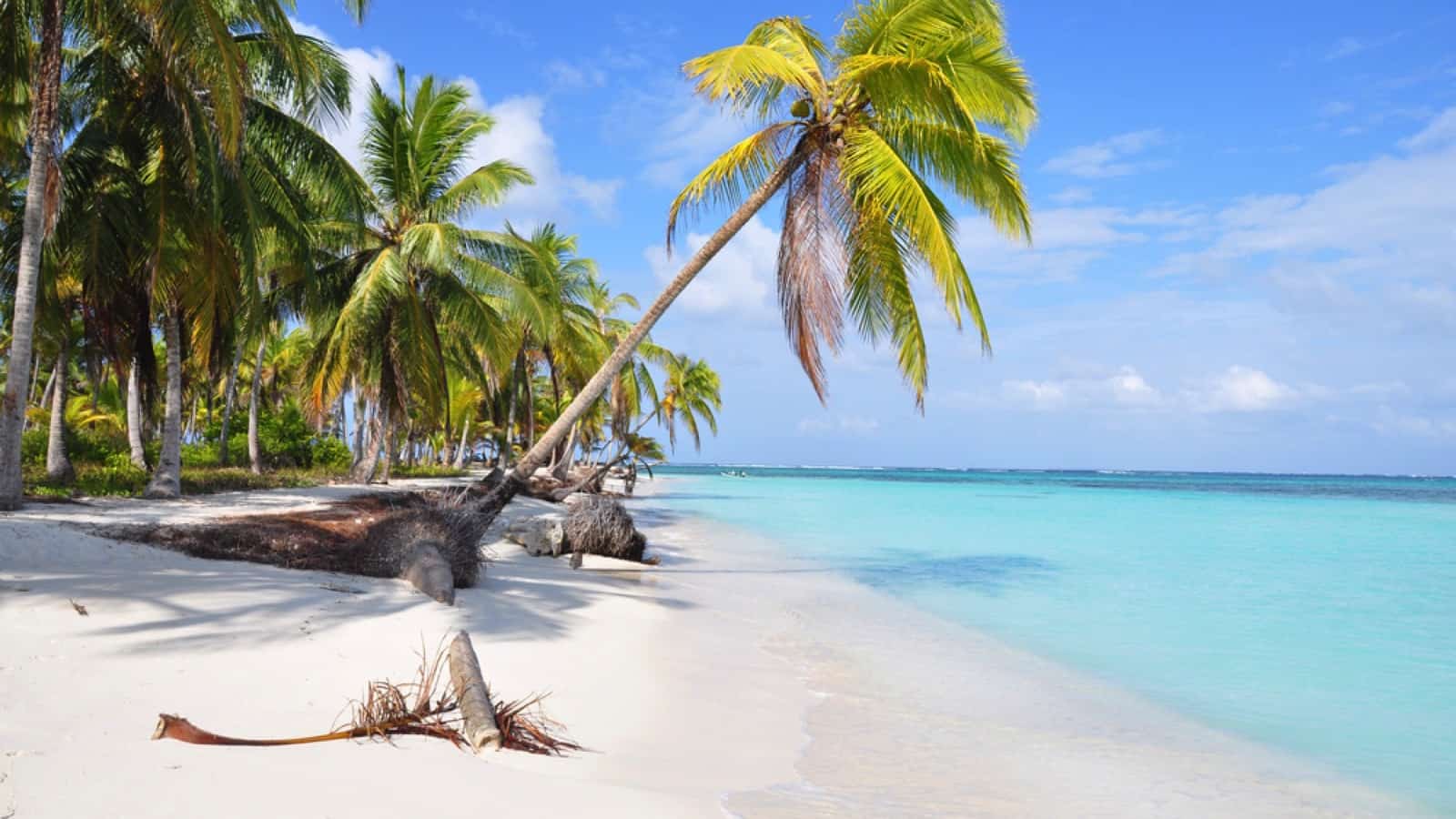 One contributor proactively meets new like-minded or similar-aged friends on the unnamed Caribbean island where he resides. "I started to work in a bar at the weekends just to meet more people," he writes. "Or you can do small jobs that connect you to your environment." He also notes people where he lives ignore the entire old age concept, which is comforting. Now, tell us which island you live on, dang it — it sounds great!
9. Dahab, Egypt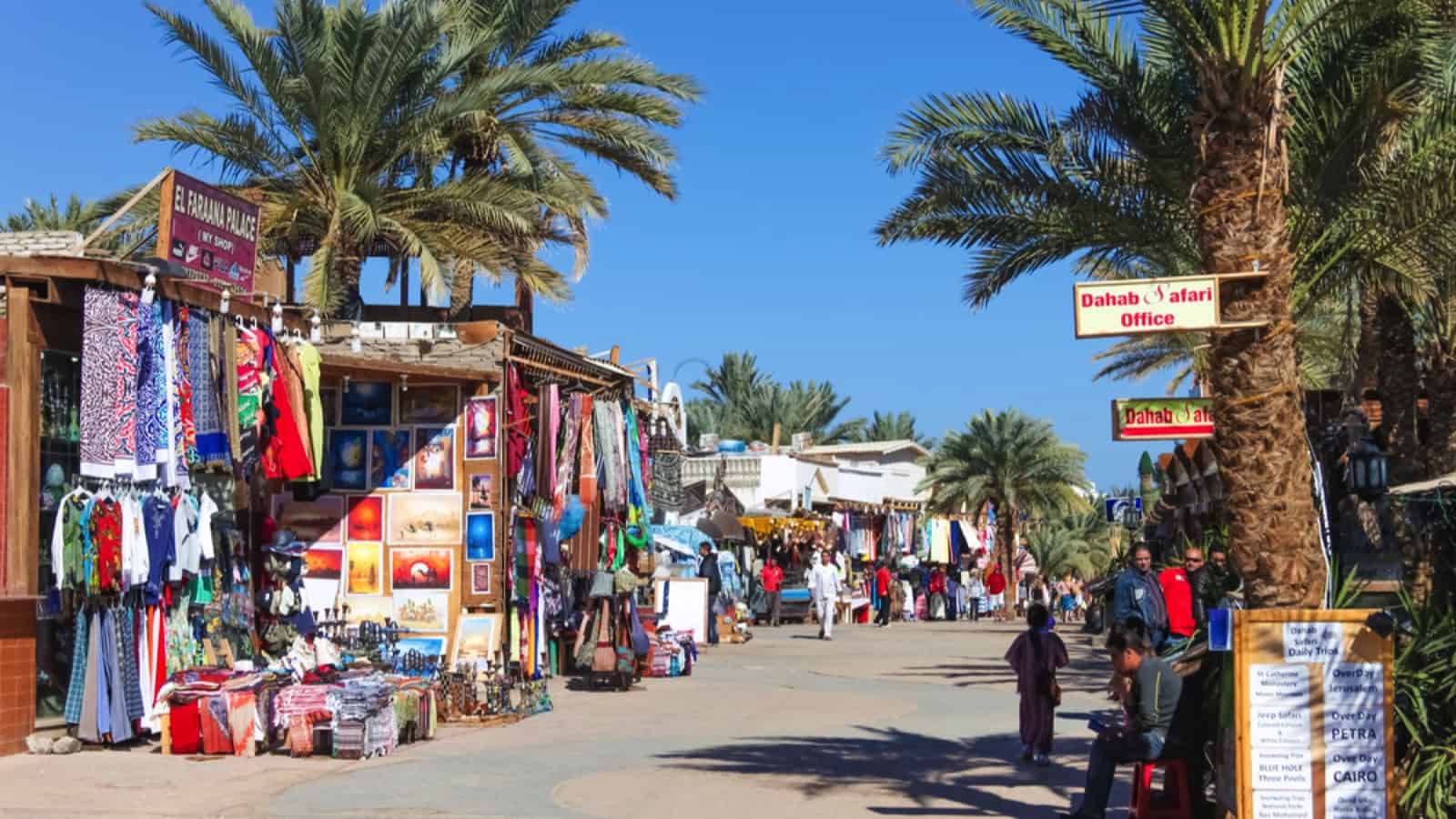 I lived in Cairo, Egypt, as a sports teacher at an international school for a year. The fact I had never taught before, let alone learned to, was irrelevant; I recall never receiving a valid working visa the entire year, instead having my tourist visa restamped each month. The highlight was visiting Dahab in the Sinai Peninsula, where living is cheap, the sun is plenty, and the snorkeling is incredible. What's not to love? Just keep stamping that tourist visa.
10. Anywhere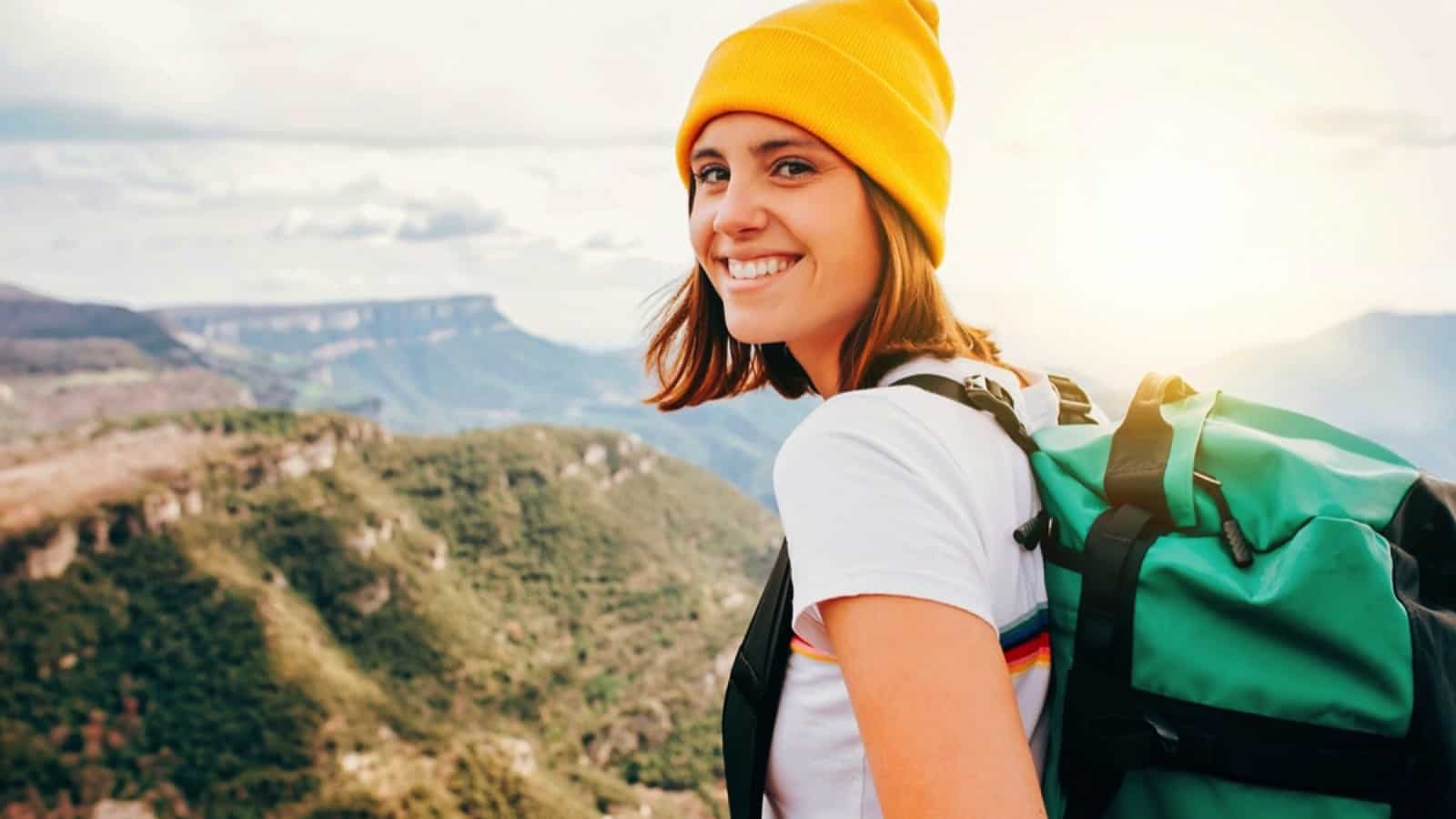 This idea is more for forty-somethings who have no ambition to build long-term relationships, but I have several friends who have very few belongings and go from country to country for months at a time. Vietnam recently released a new three-month multiple-entry visa, giving the traveler ample time to work on a project or two before moving on or reapplying for a new one if they become enchanted by Vietnam — which is easy.
How to Make Money From Home
photo
Are you an introvert or don't like to deal with a commute? You can work from home and make good money. Here are 27 opportunities to accomplish it.
27 Good-Paying Opportunities to Make Money From Home
21 Awesome Passive Income Ideas
photo
Passive income is an excellent way to build wealth. Thankfully, many ideas only require a little money to start. Pursue these options to grow real wealth.
Best Passive Income Ideas to Build Real Wealth
21 Best Under-the-Table Jobs That Pay Cash
photo
Jobs that pay cash are a helpful way to help make ends meet. Thankfully, there are lots of ways to make money on the side.
Best Under-the-Table Jobs That Pay Cash
Best Prepaid Phone Plans
photo
Legacy carriers trick us into thinking we need a contract to get what we need. That's a lie. A prepaid phone plan can give you the data you want for significantly less.
11 Characteristics That Undoubtedly Yell Out 'I'm American' to the World
photo
11 Things That Scream You're an American
This thread inspired this post.