In addition to being one of Frugal Rules' earliest writers, Catherine "Cat" Alford (now Collins) is a nationally-recognized financial educator.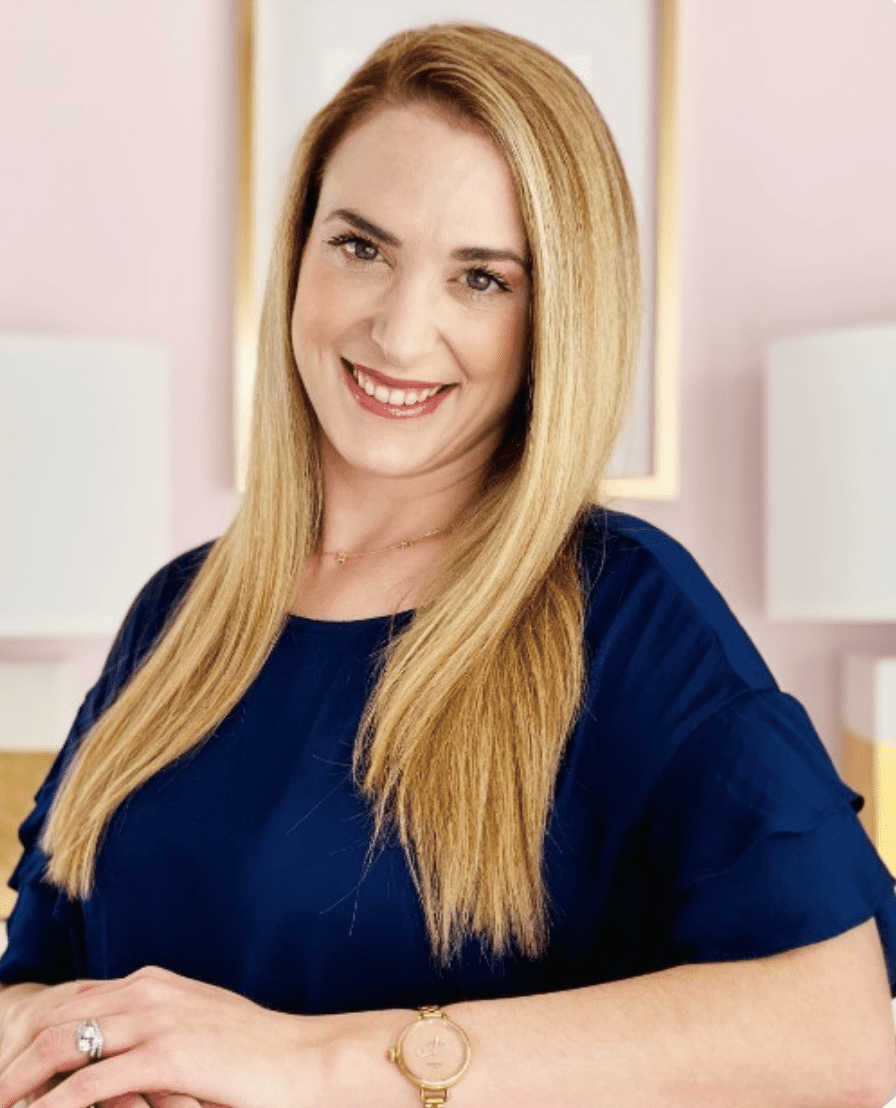 She began her business with $10 and grew it to become a six-figure digital media company.
Writer, entrepreneur, marketing maven
Cat's work and voice has been featured across numerous media outlets including Yahoo Finance, Forbes, U.S. News and World Reports, Good Morning America, Real Simple, The Huffington Post, Kiplinger, Investopedia, and Business Insider.
As the mother of twins, Cat has written extensively on personal finance tips for parents who want to improve their money matters and take an active role in their families' finances.
Today, she is the owner of The Alford Media Group, as well as a writer, keynote speaker, and spokesperson.
Freelance writer and site owner
Her freelance clients include Ally, Discover, and Quicken Loans, along with other companies and businesses.
She has created multiple sites, including MomsGotMoney and MillennialHomeowner. She has also authored a book, Mom's Got Money: A Millennial Mom's Guide to Managing Money Like a Boss.
Cat currently resides in Michigan with her twins and two rescue dogs – Julep and Shadow.
Read some of Cat's popular posts: