3 Frugal Dates for Those With Kids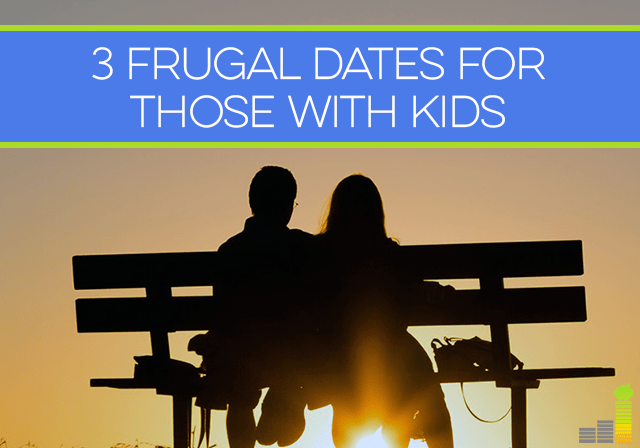 So, I'll be honest. I went on a date this month with my husband, and it was not very frugal. Do you want to know why? It's because we went to a movie. At night. Like, in the dark.
This is notable because my husband and I were sitting there trying to remember the last time we actually went to a full-priced movie. We always go to matinees and when we lived out of the country in Grenada, movies were $2/each. (It was always an experience there!)
We saw the Hundred Foot Journey which was great because my husband loves cooking and India in general (he traveled there last year) so it was a nice way for me to convince him to see a chick flick.
Still, by the time we paid for the movie, dinner, and two babysitters (because the twins really do need two people in case you know what hits the fan), we spent a pretty penny.
It was worth it, but if we have any dates from now until Christmas, they have to be frugal dates so we don't break our budget. Here are some ideas:
1. Apple Picking
Apple picking with your spouse should only run your $20.00 or less for the whole experience. It's a great activity to do during the fall because the weather is so, so nice and crisp.
Apple picking really doesn't have to be an extensive adventure either. I went with my whole little family last weekend, and we were only there 30 minutes!
Think of it as a quick trip just for fun with your spouse. Since it doesn't take that long, you won't have to pay a lot for a babysitter. If you live close to family, you can always get those coveted free babysitters too. 😉
2. Living Room Picnic
If you are looking for more ideas for frugal dates and don't want to pay for a babysitter at all, try having a picnic right on your living room floor. You can put on a movie, have some wine, and enjoy cuddling up with pillows and eating right there on the floor. There are a variety of options to watch a movie that are relatively frugal.
You can, of course, pick one up at Redbox or you can use the Amazon Fire TV Stick or Google Chromecast to check out a movie from Netflix or one of the other channel options they offer.
If you have young kids, you better believe that someone is going to "need" water or end up right there in your pillow pile but I bet if you try hard and really wear your kids out that day, you could probably get 1-2 hours of blissful solitude with your spouse.
3. Cooking Something New
A tried and true idea for cheap date night ideas involves your friends. Good friends. Ask them to watch your kids and then offer to watch theirs in return someday in the future. Once they agree, find a recipe to make with your spouse.
It should be one you've never made before. Take your time and enjoy the process and the fact that no one is asking you questions or crying during your dinner time.
*Related: Looking for something fun to do tonight? Read our exhaustive guide of fun things for couples to do that don't cost a lot of money.*
It's frugal because you're cooking at home which means you don't have to tip a waiter. It's also nice to be able to set the table and make things really pretty and romantic since it's not like you regularly bust out the china and cloth napkins when you have children.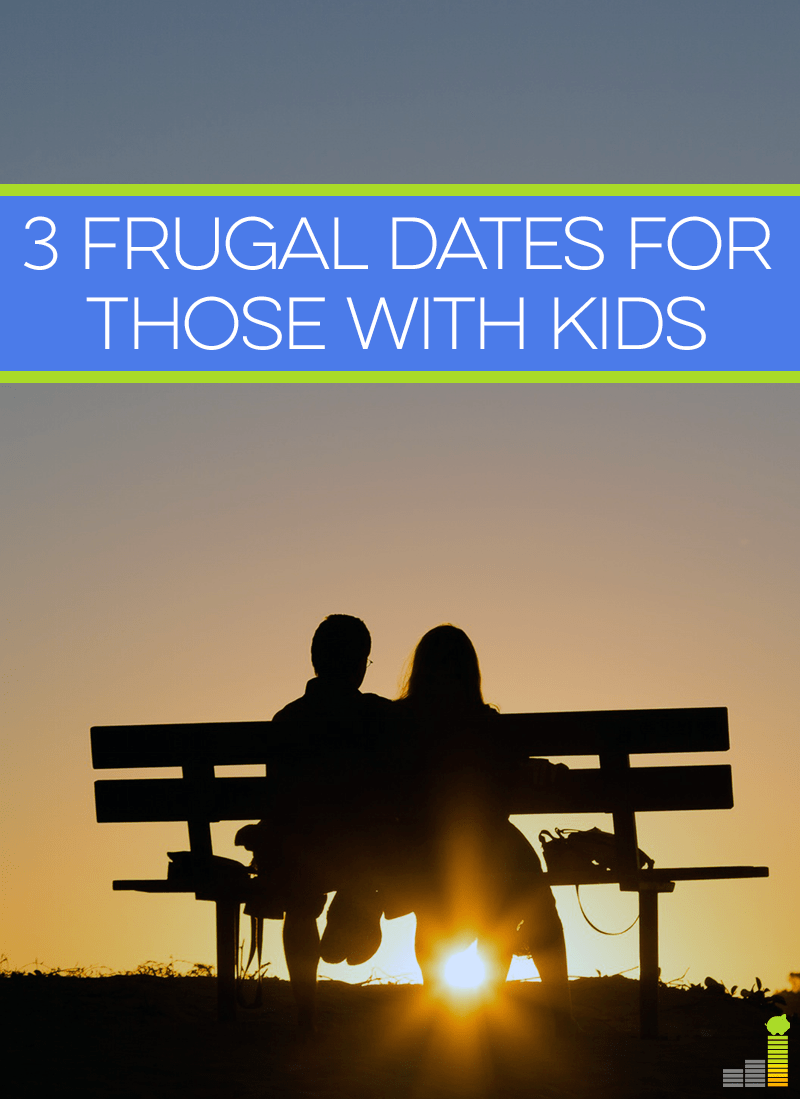 All in all, I'm excited to try out some more frugal date night ideas. My husband and I really don't spend that much time together due to his work schedule, so it's nice to actually sit down and plan out some frugal dates for the future!
Do you have any more frugal date ideas to share? How do you keep costs down when you want to go out on a date? What's the best movie you've seen lately?
The following two tabs change content below.
Catherine Alford is the go to personal finance expert for parents who want to better their finances and take on a more active financial role in their families.