In a recent online discussion, the topic of choice was tourist destinations that travelers thought were going to be amazing but actually turned out to be a nightmare. Here are ten destinations to avoid if you believe the internet.
Nassau, Bahamas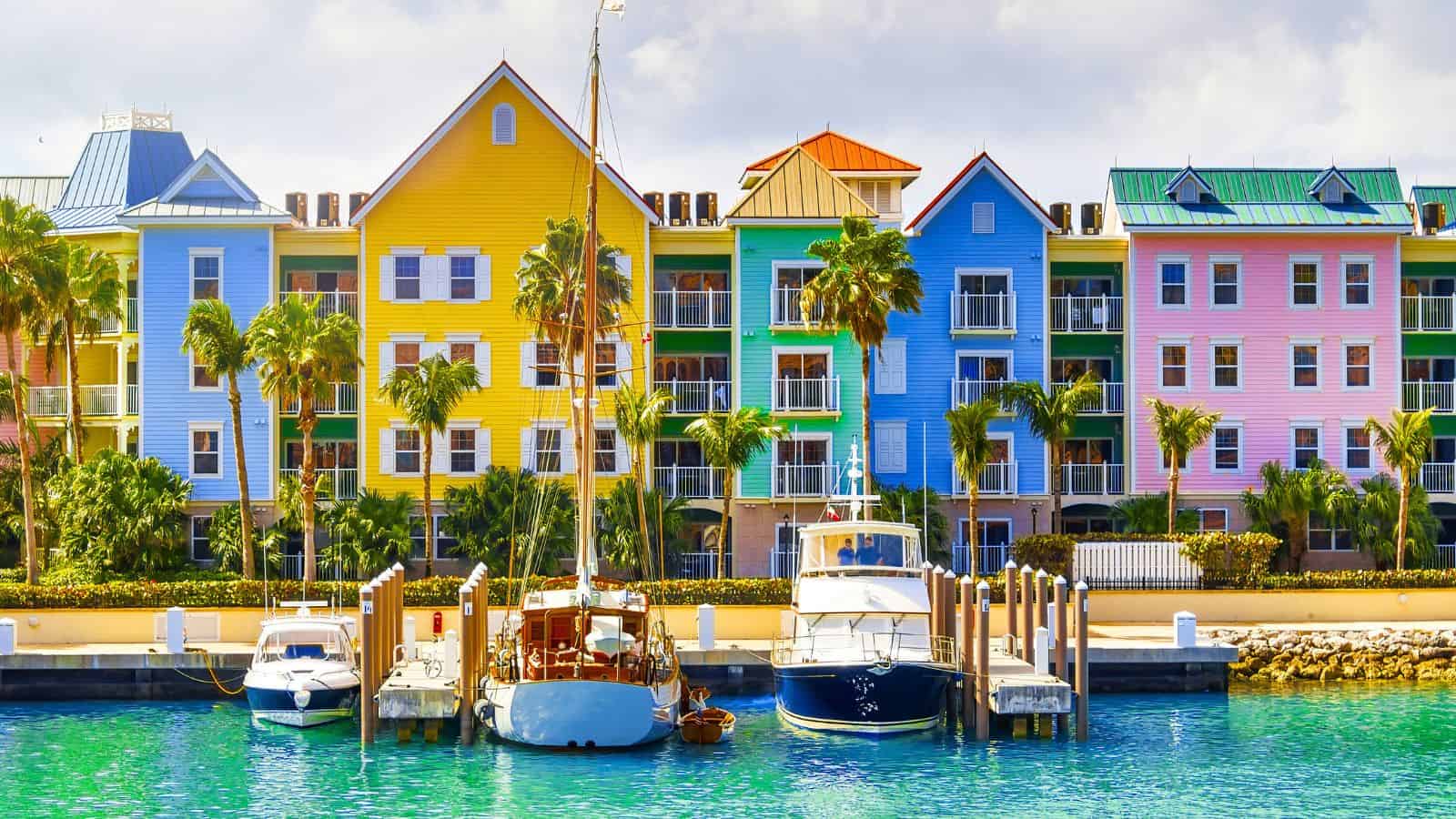 What was once a traveler's paradise is now a potentially dangerous tourist trap. One person said, "We went there, and it is the only place my wife was ever scared and we really have no want to go back. We were on a tour, but got the bus got stopped along the road half way to our destination by what men with ak-47's. The driver had to hand over an envelope to let us pass, pretty sure it is a common thing."
Someone else said, "I was legitimately scared in Nassau and vowed to never go back to the Bahamas. I heard they're trying to clean it up, but it's not working."
Amsterdam, Netherlands
Amsterdam used to be a great place to visit until the internet and social media got a hold of it, and everyone decided to go.
An Amsterdam resident said, "Amsterdam really took a nosedive. Lots of unique little shops disappeared in favor of approximately ten million frozen yogurt/chocolate waffle stores. Tourists used to be a few chill, cheery groups interested in the city they were in – now they sometimes look like hordes of zombies hobbling from one tourist trap to the other. Painstakingly slowly, and of course taking up the whole sidewalk."
Pisa, Italy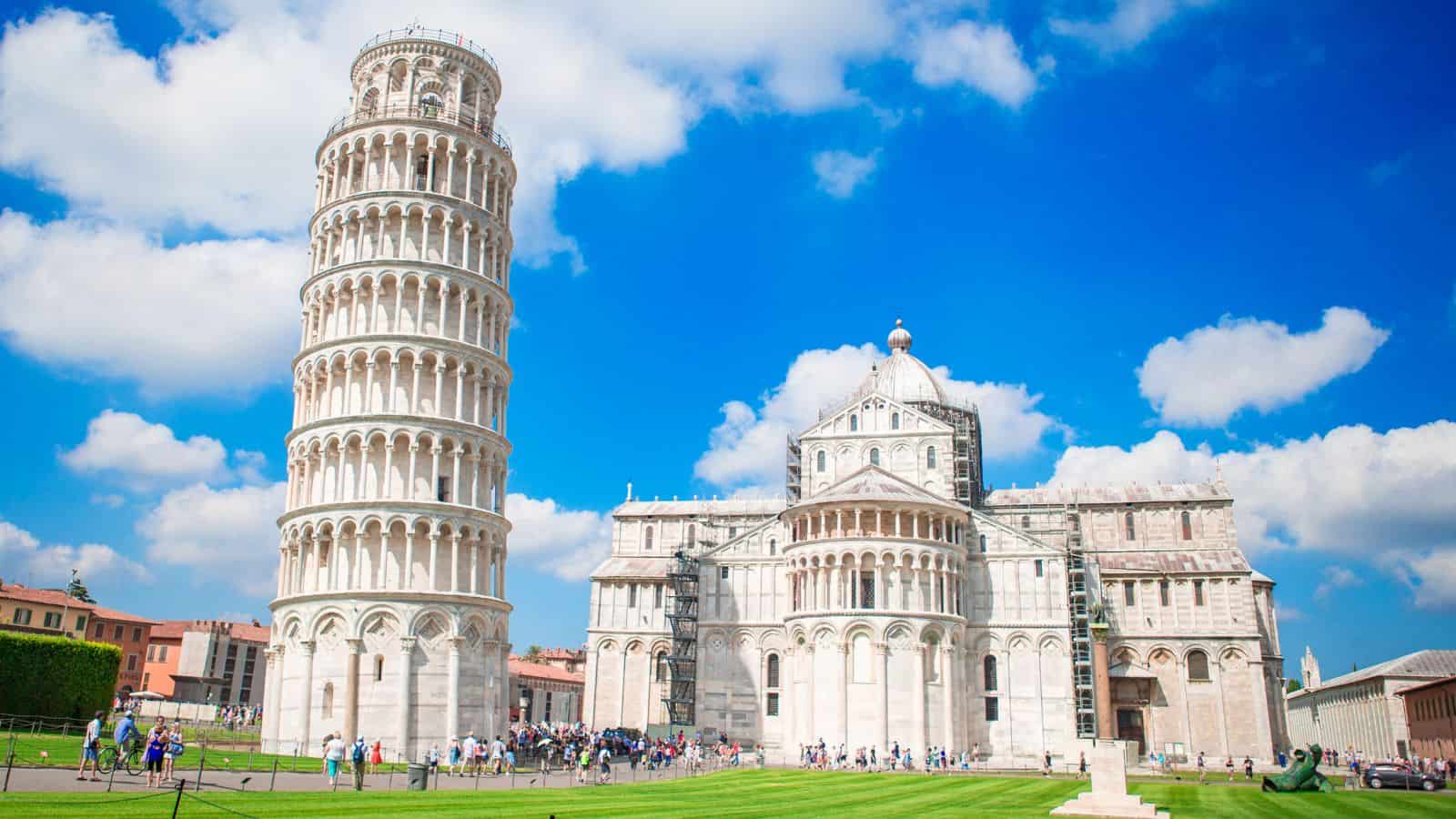 It seems that many tourists were not particularly impressed by the Leaning Tower of Pisa and didn't find much else to do there.
One traveler said, "A field of tourists trying to take a picture of the tower without other tourists in it and souvenir shops trying to sell those tourists stuff." Another who was just passing through for a flight said, "Ok we saw the tower. Now what? People everywhere, not much else. The food was good like the rest of Italy, so that was nice. Just kind of a let down of a place to go."
Myrtle Beach, North Carolina
Myrtle Beach is home to white sand beaches, ocean waves, and retail outlets. However, one person said, "Myrtle Beach, just don't go."
Another replied, "Well, if you want to get trashed on a blue alcoholic slushy while playing mini golf on a pirate ship on Business Hwy 17, you should go. But otherwise you should probably not."
Las Ramblas, Barcelona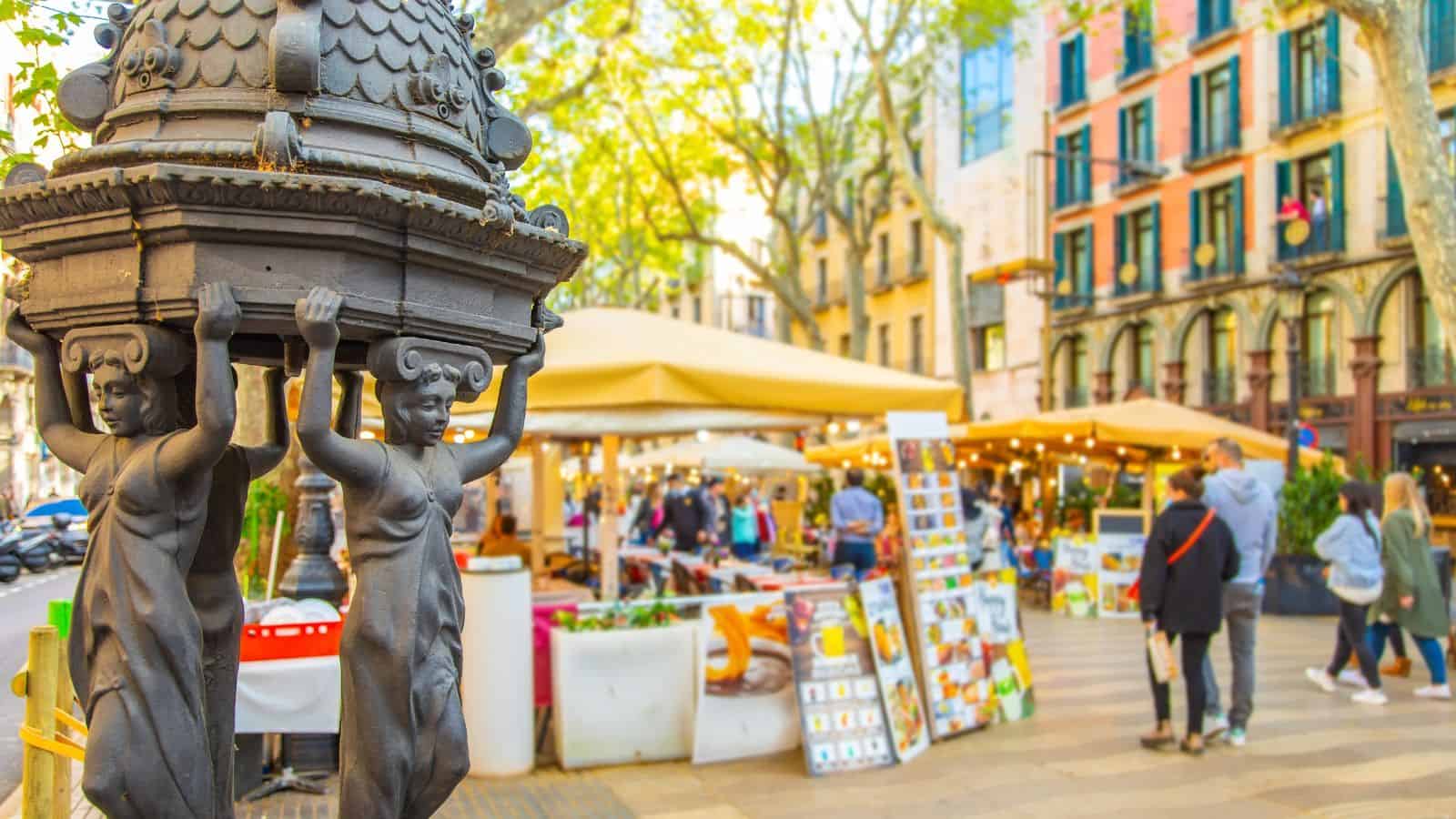 Las Ramblas is not the place to go if you want to keep all of your belongings. It seems they have a huge pick-pocketing problem.
One local from the area said, "As a local I just want to say the pick pocketing is horrible. I haven't had a single visitor who hasn't gotten pick pocketed. In the metro they will pull your phone out of your hands even as the doors close."
Sistine Chapel, Vatican City
The Sistine Chapel is a beautiful work of art, but that means everyone wants to see it. One visitor said. "It's a dark box jammed with people. The ceiling is hard to see, and the noise deafening. The priest shouting, "Silence! … Silenzio!" every thirty seconds only adds to the din."
Another said, "It's incredibly crowded with people as you get pushed through by Swiss guards and everyone takes pictures they're not allowed to take. I just wanted to look up at the art, and couldn't do that for fear of falling over."
Jamaica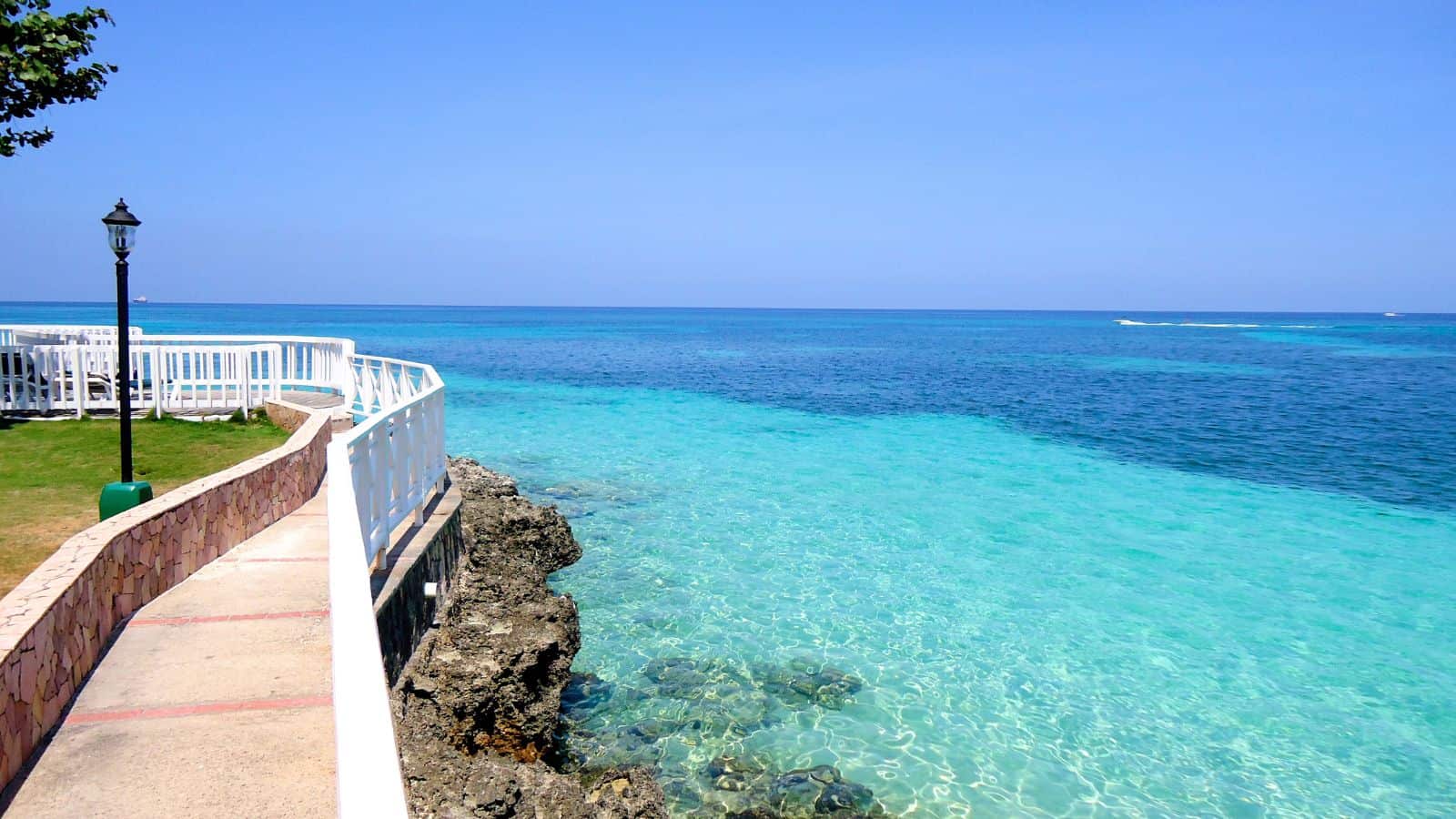 Jamaica has beautiful landscapes. However, if you are looking for a relaxing beach holiday, this is a destination you might want to pass on.
One recent visitor said, "I just got back from Jamaica and it was the same crap. Dudes wading 40ft out into the water to try and sell me coke while I was playing my kids. Jamaica is a total waste unless you are a swinger or someone who wants subpar drugs delivered on a beach. The place is literal paradise ruined by people harassing you."
Hollywood Boulevard, California
Everyone wants to see if it's like it is in the movies or if they can spot a Hollywood star, but locals and visitors alike advise that you skip it.
One man said, "You can always tell a tourist on Hollywood Blvd because they're the only ones not trying to leave." Another LA resident said, "LA native here. We tell people visiting not to do it but they don't listen. I've had to beg close friends family that it isn't worth it but I always get some version of "I just need to see it for myself once.""
Times Square, New York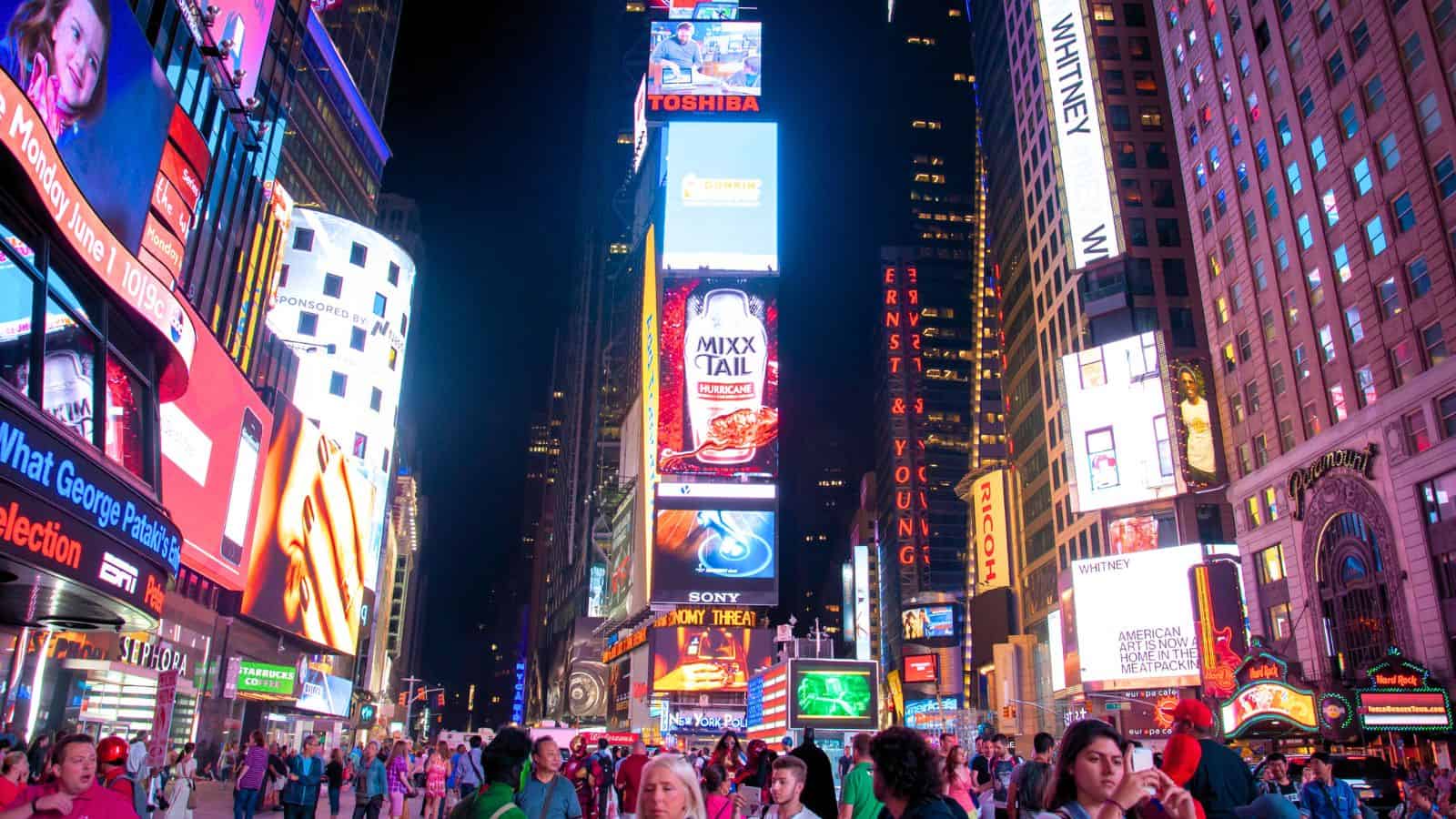 When you see Times Square, it always looks pretty neat in movies and on TV. It turns out that unless you just really have a thing for TV screens, you can skip it.
One NYC resident said, "I was born and raised in NYC and it is absolutely the worst place to have to be. Every visitor I've taken there was sick of it instantly. It's impossible to get through the streets because of the masses of people that just won't move or stop in the middle of the road to take pictures."
They continue, "There are hustlers and panhandlers all over. For the most part, the restaurants, stores and attractions are total garbage. Plus it has all the regular stench, traffic, and mounds of garbage that line the rest of NYC."
Plymouth Rock, Massachusetts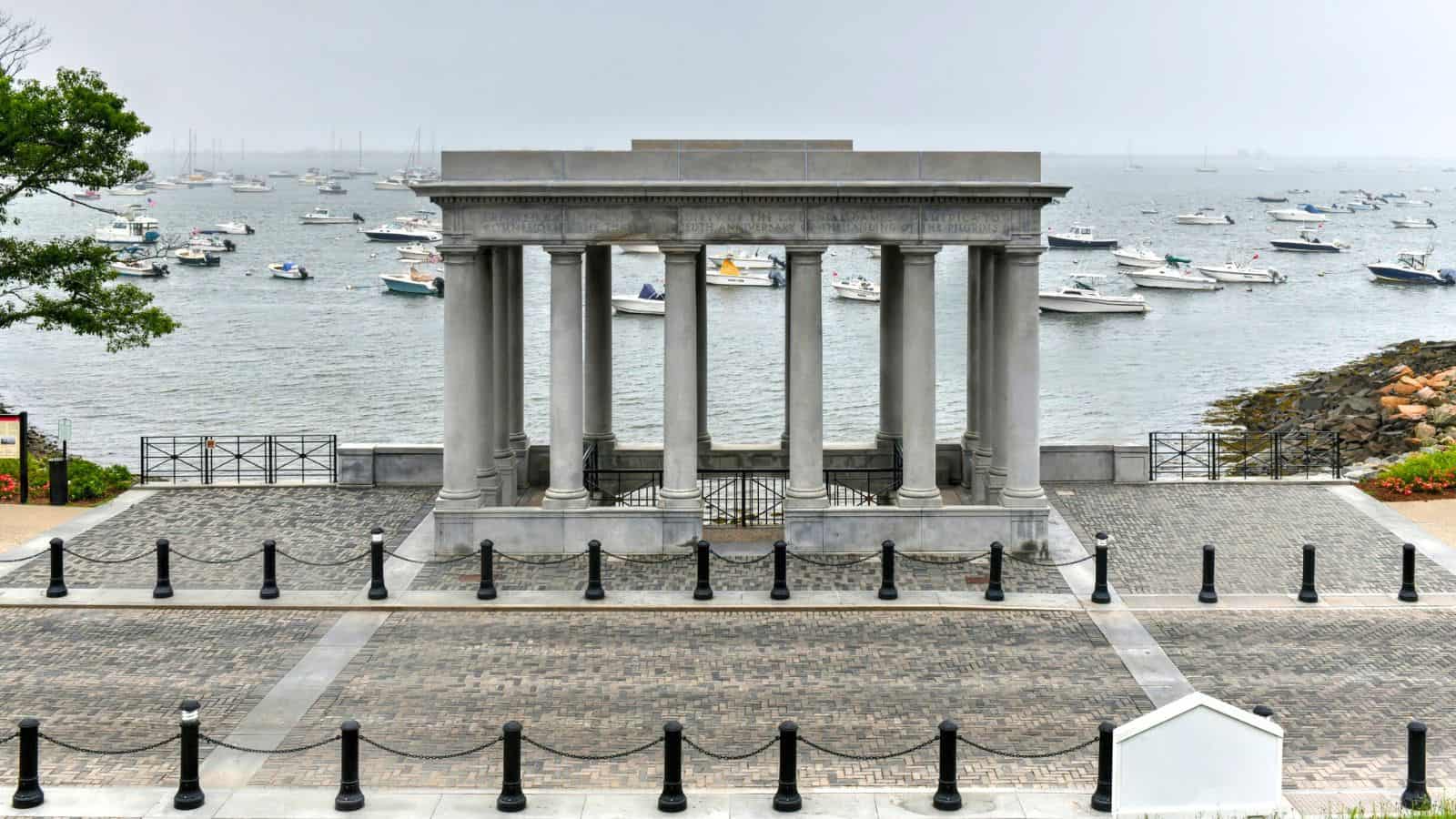 There is no doubt that Plymouth Rock plays an important role in American history. However, visitors to the monument tend to be less than impressed.
A former local said, "From that area and the locals called it "the biggest disappointment in history" because everyone that goes there expects it to be a grand monument. When, in fact, its just a rock in a hole."
Someone replied, "Not only is it just a rock…..but it's a lot smaller than you'd imagine and there's absolutely no evidence or proof that it was their actual landing place or even the 'original rock.'"
11 Best Cities to Retire To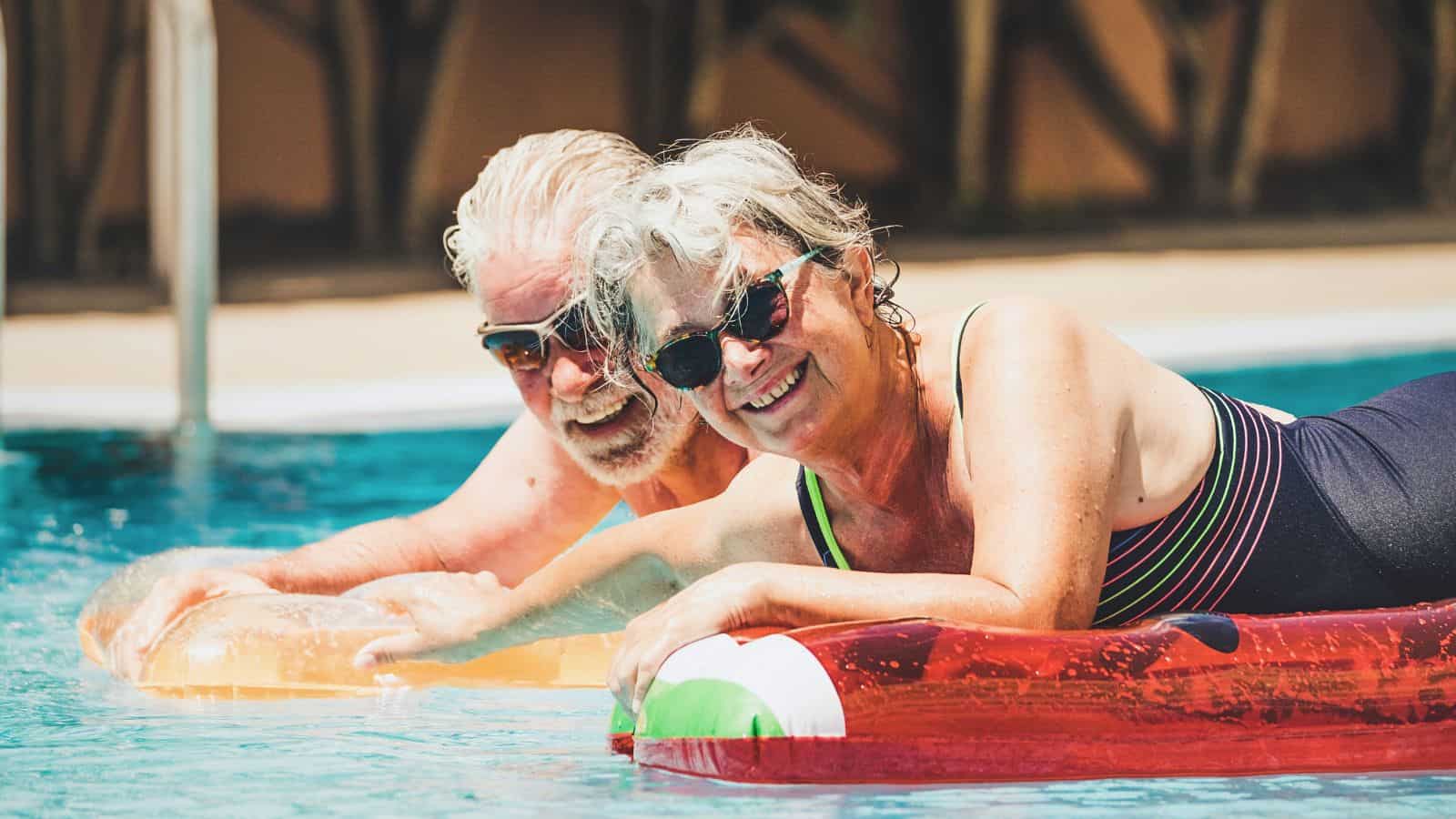 Are you looking for an affordable retirement destination that doesn't limit fun? Here are 11 economical places to retire in to stretch your budget and maximize enjoyment.
13 Most Dangerous Cities In the United States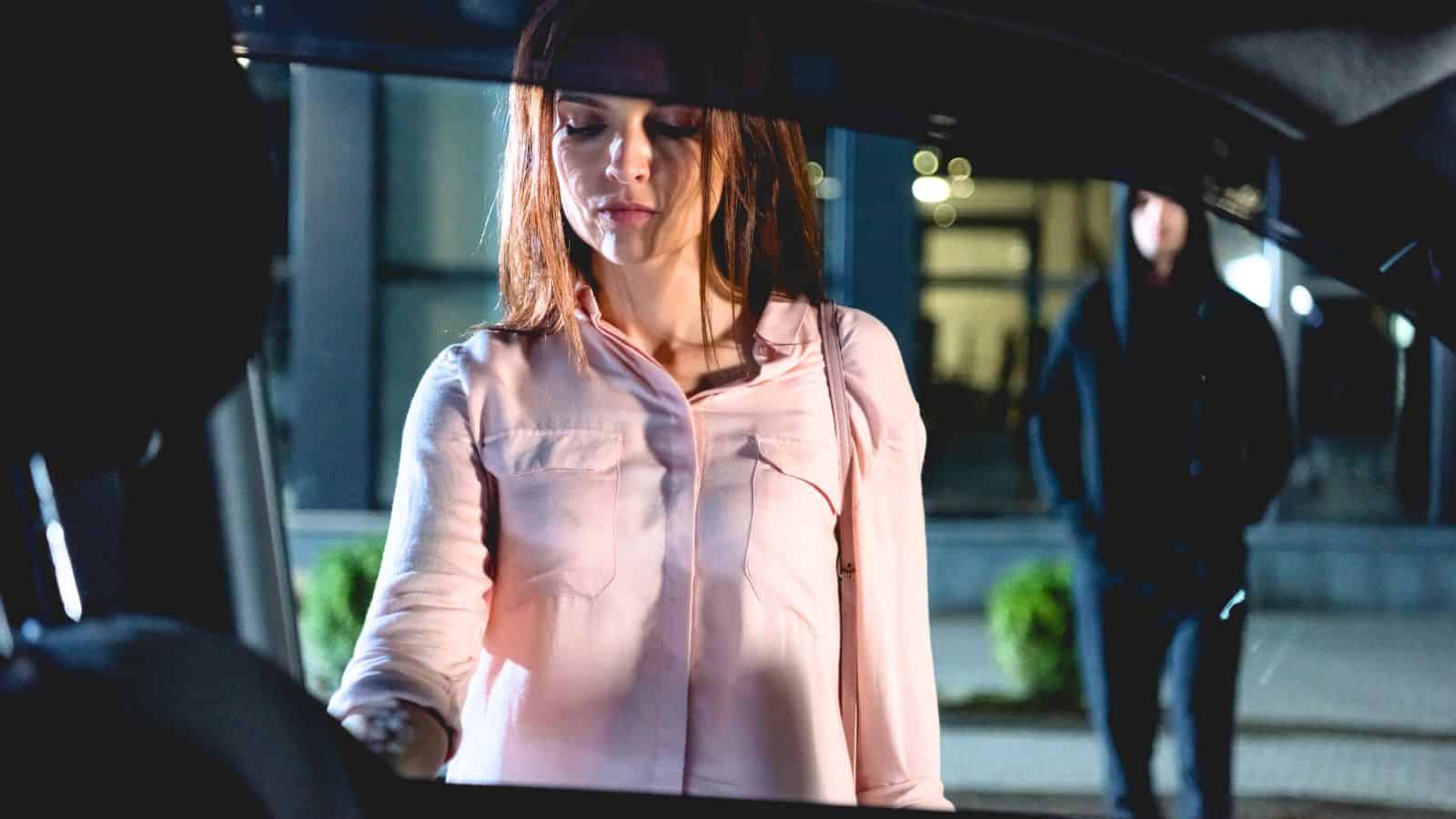 Traveling is a fun hobby, but not every location is worth visiting or living in. Here are 13 of the most dangerous cities in the US. Some may surprise you.
13 Most Dangerous Cities in the United States
Escape From California: 10 States Californians Are Moving To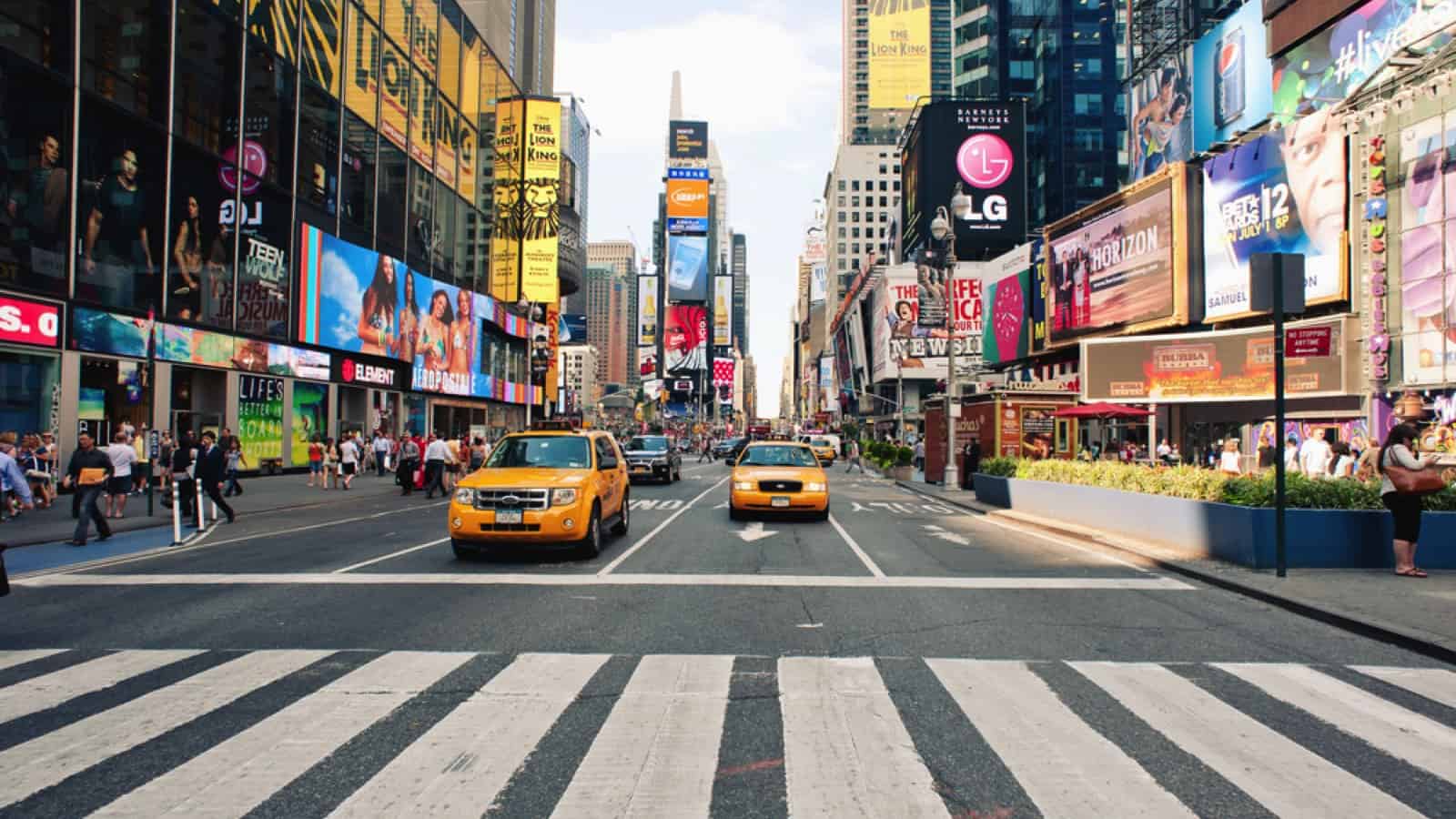 People are leaving California in record numbers, but some States are getting more new residents. Here are the top ten States receiving former Californians.
10 States Californians Are Moving To
Golden State Gripes: 11 Things People Love to Hate About Californians
Californians get a bad rap. In many instances the shade is warranted. Here are 11 things people love to hate about people from the Golden State
11 Things People Hate About Californians
Worst States For Boomers to Retire To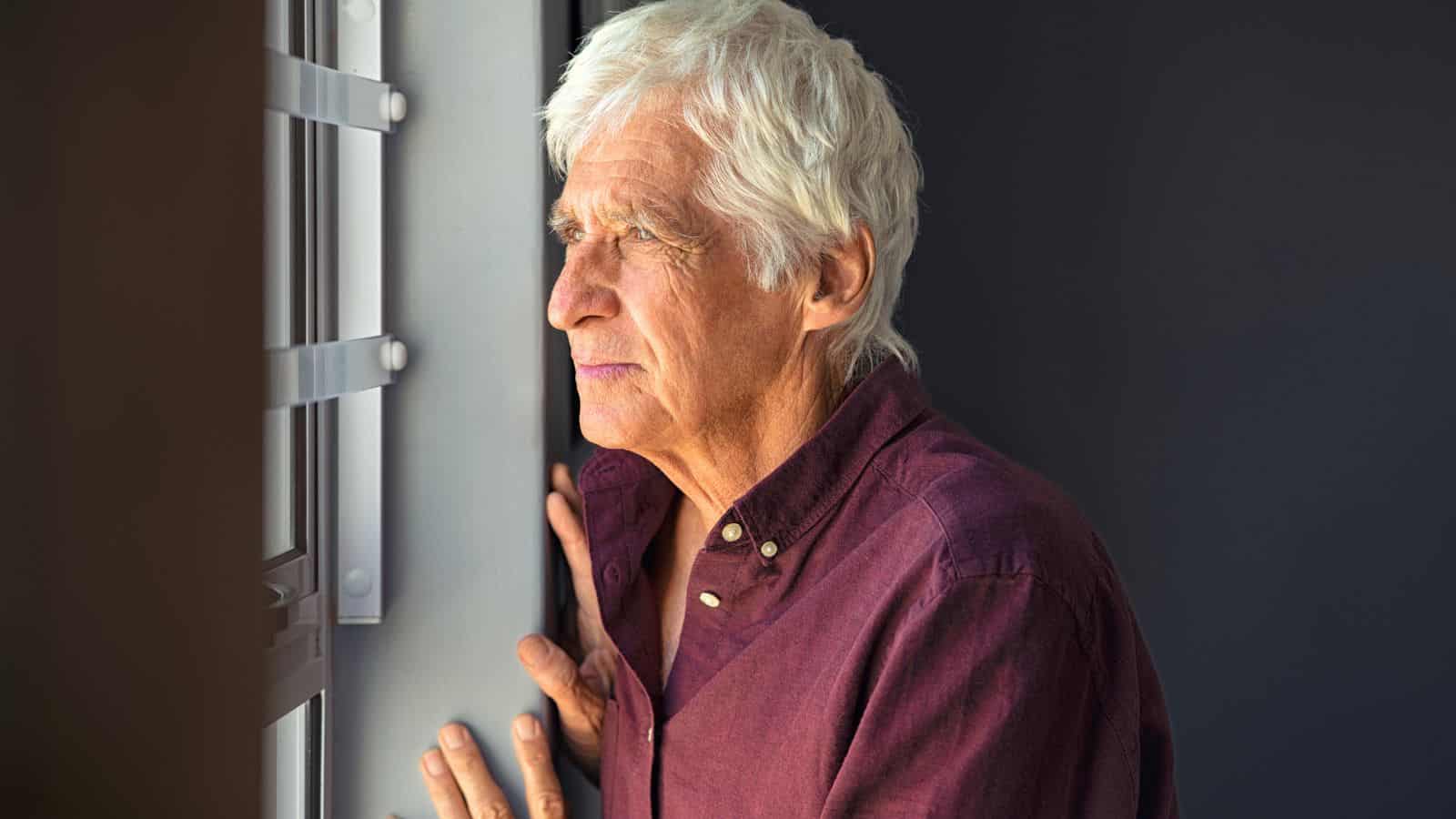 Not every State is a good option for boomers to retire. Some actually give off that they don't want boomers living there. Here are 11 States that don't want boomers.
Worst States for Boomers to Retire To
This thread inspired this post.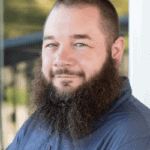 I'm John Schmoll, a former stockbroker, MBA-grad, published finance writer, and founder of Frugal Rules.
As a veteran of the financial services industry, I've worked as a mutual fund administrator, banker, and stockbroker and was Series 7 and 63-licensed, but I left all that behind in 2012 to help people learn how to manage their money.
My goal is to help you gain the knowledge you need to become financially independent with personally-tested financial tools and money-saving solutions.