TIME magazine has bestowed its famous 'Person of the Year' title on someone every year since 1927. You might think honorees were remarkable leaders, like Martin Luther King, Jr., or selfless icons like Mother Teresa, and you'd be right.
However, there have also been some universally denounced despots on its list. Here are some of the worst people named TIME's Person of the Year.
Nominating Criteria
Before we dive into the worst humans to grace the cover of TIME magazine, it's worth understanding what factors they look at when naming someone 'Person of the Year.'
Readers Get a Say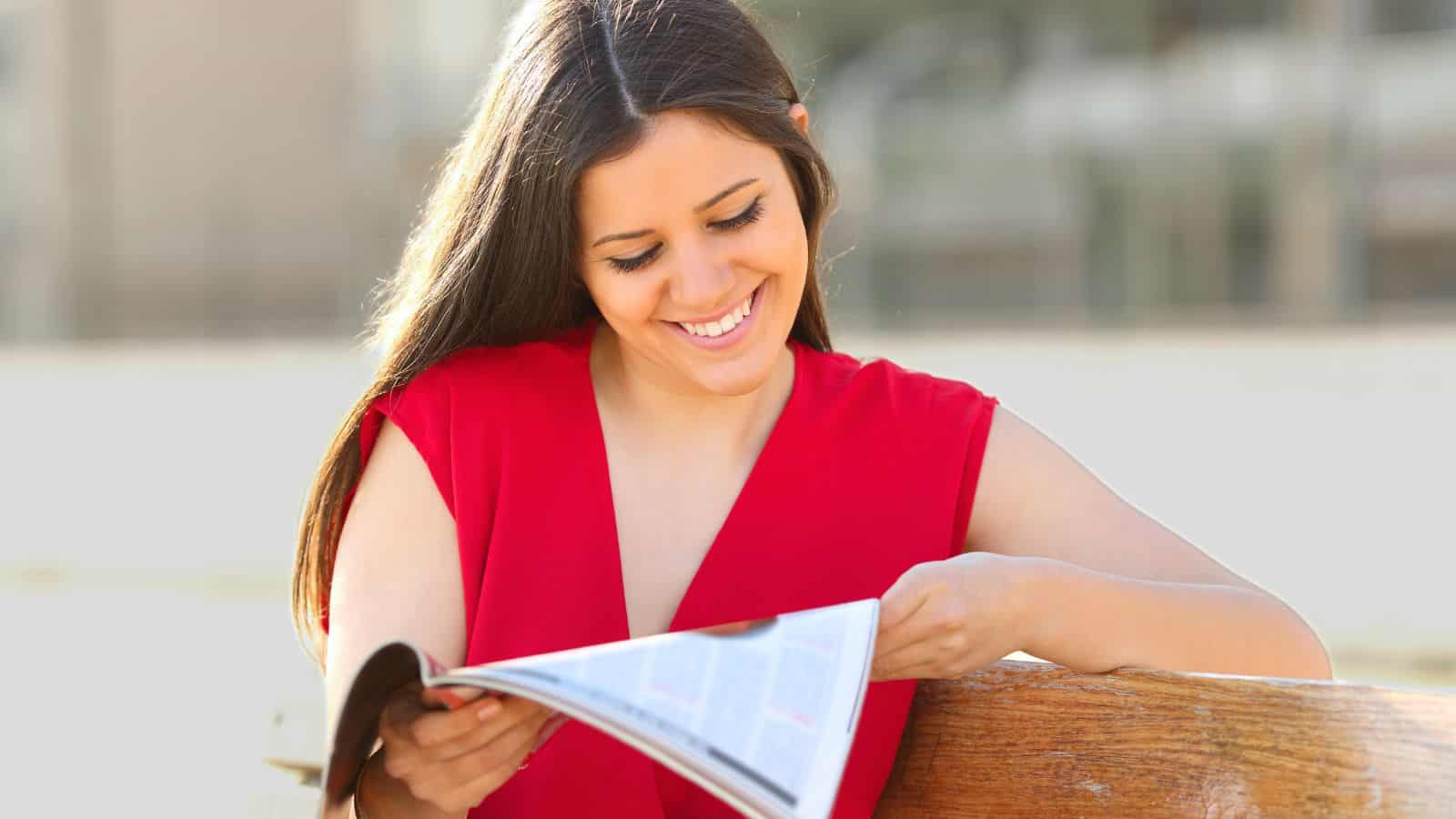 A little-known fact is that readers of TIME magazine have some say in who TIME names Person of the Year.
It invites its readers to let them know who they think earned the title. Before the internet, people could mail in their nominations. Now it's an online poll.
Influence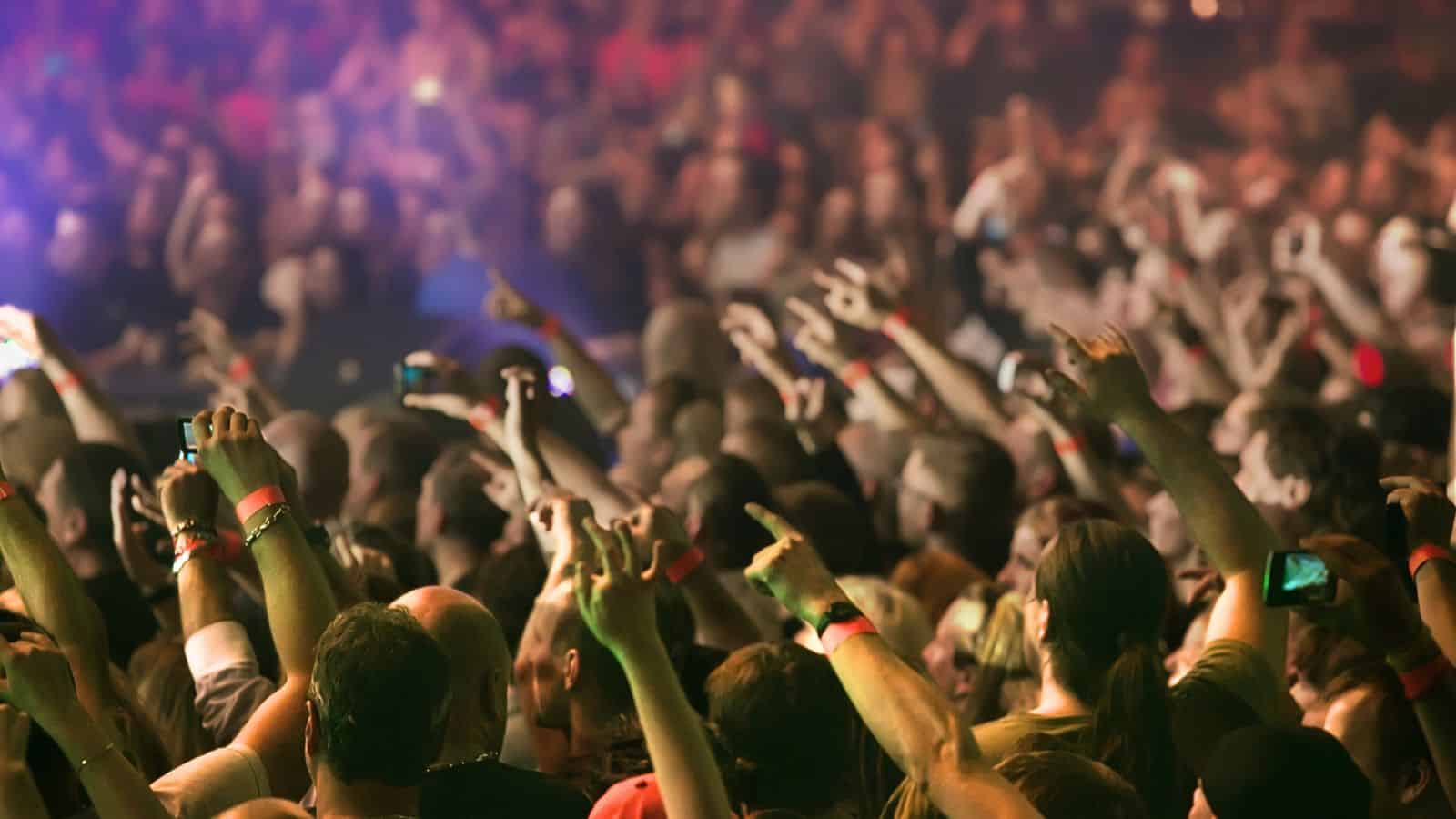 TIME itself says the title is not considered an honor or award. Instead, they say their choices factor in "influence and importance."
Importance Over the Past 12 Months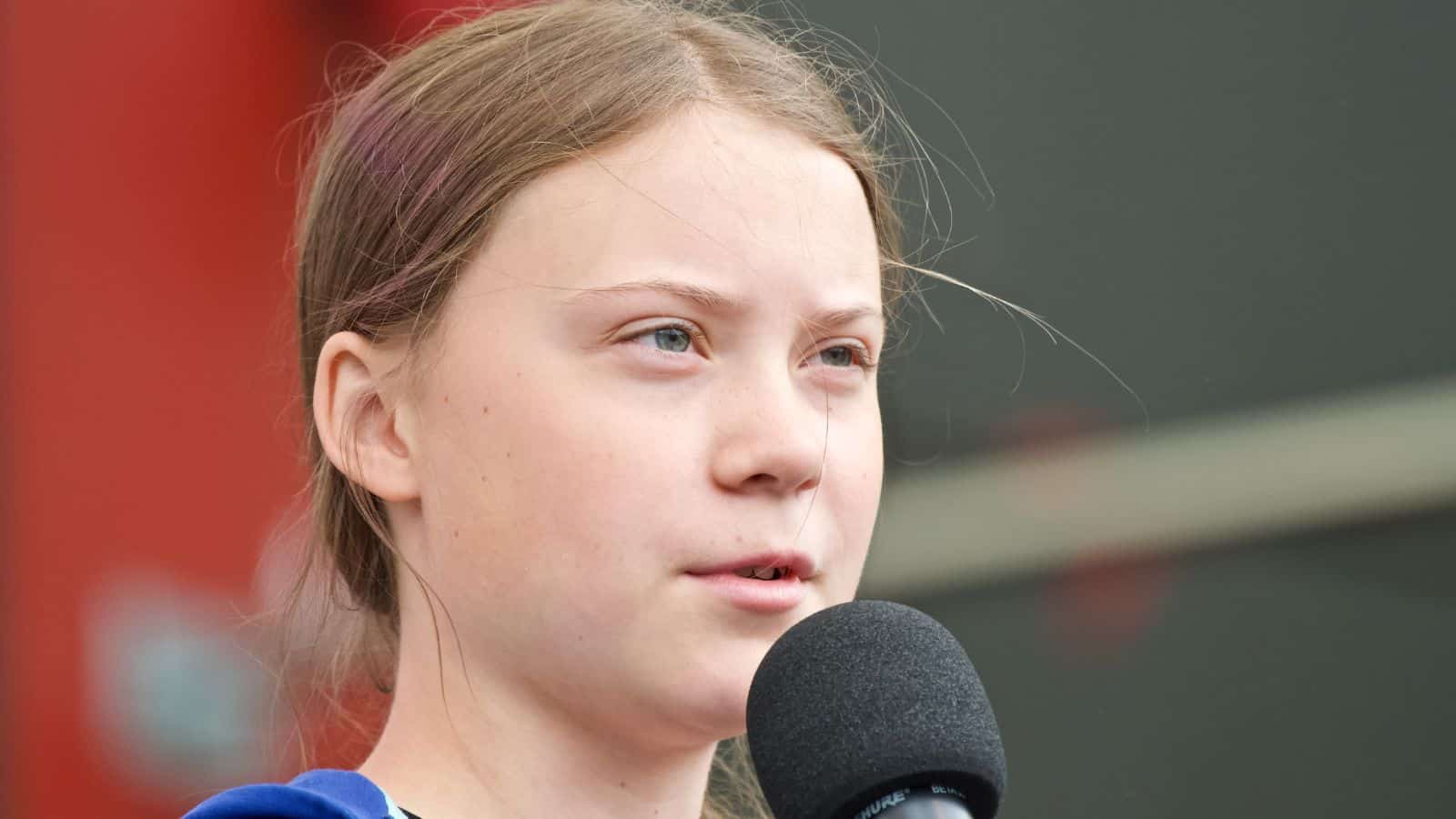 Each year, editorial staff look back on the last year and determine who wielded the most influence or had the most importance on global events.
Past honorees that fit that bill include Elon Musk and Greta Thunberg, who was TIME's youngest Person of the Year when named.
For Good or Ill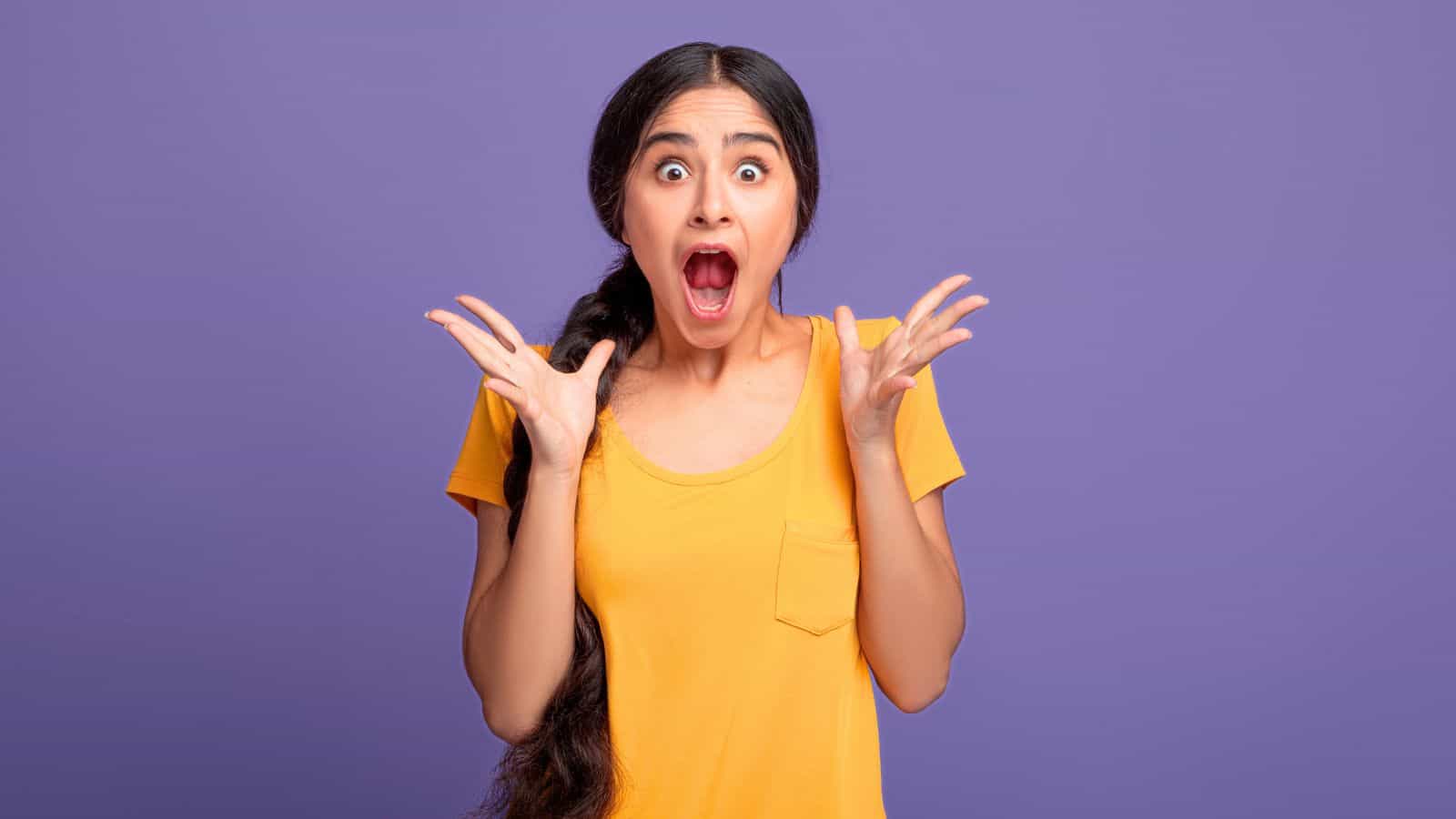 To truly understand why the names you are about to read shocked some people in an online forum as to why they made the cover of TIME, it's helpful to know what it means to be named a Person of the Year.
TIME provides context, saying, "The title goes to 'the person or persons who most affected the news and our lives, for good or ill, and embodied what was important about the year, for better or for worse,…"
Without further adieu, here are some of the people who appeared on the 'for worse' end of TIME's list.
Adolf Hitler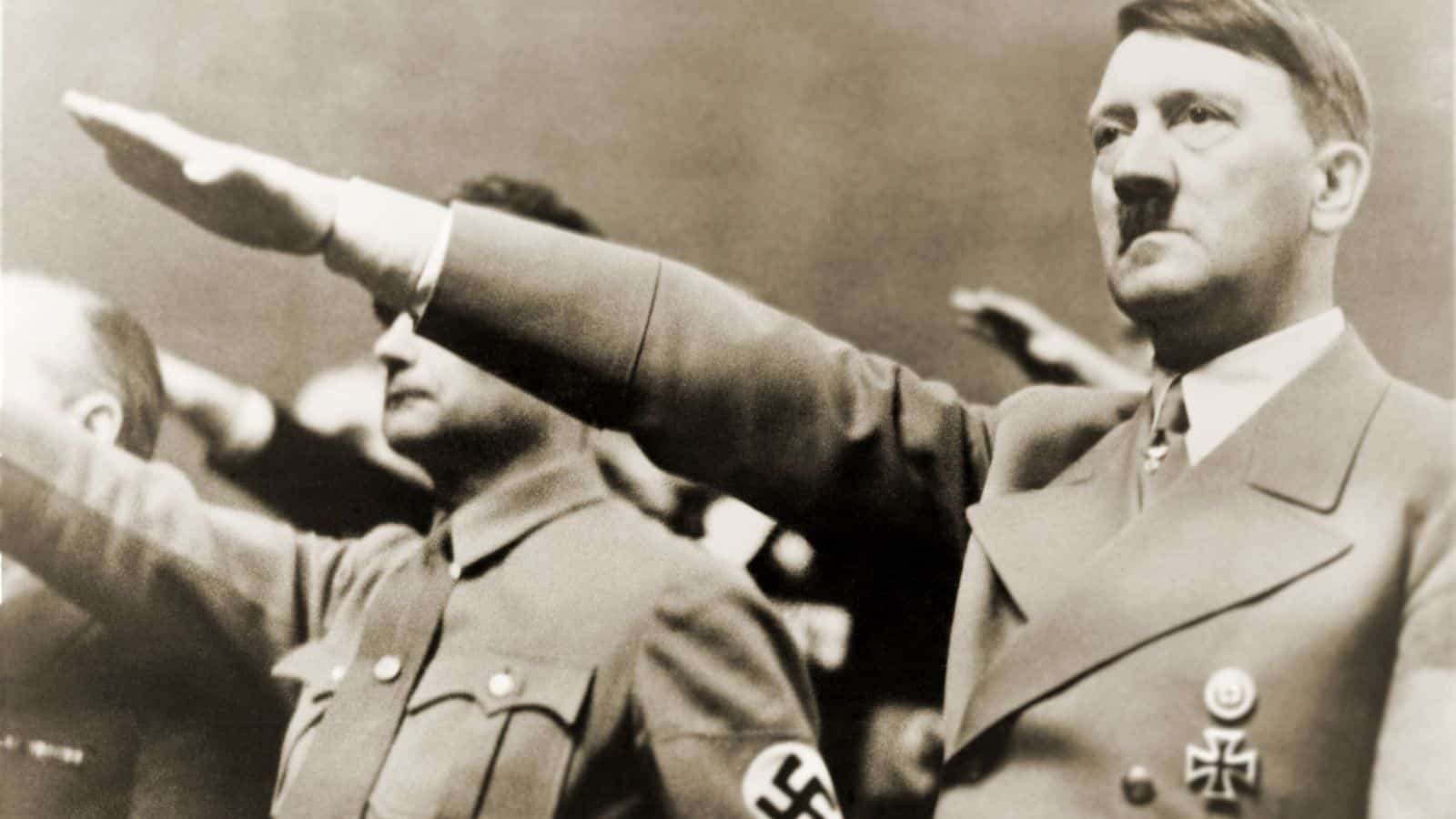 Hitler is a man so evil that he orchestrated the systematic and ruthless genocide of European Jews. People seem to understand that TIME nominated Hitler for his influence.
One commenter says, "Hitler was once Time's Person of the Year. It's all about influence, not praise."
Another commenter says that choice diminishes the award's value, stating, "Hitler was Person of the Year once. It's almost meaningless."
Joseph Stalin
Just when you think humanity couldn't possibly be worse than Hitler, you remember Stalin.
Stalin was so bad that he was put on TIME's cover twice, once in 1939 and again in 1942. He established a reign of terror in the Soviet Union that included mass arrests, deportations, and the murder of at least six million people.
It's clear that Hitler and Stalin are battling it out for the worst of the worst of humanity, at least over the past 100 years.
Donald Trump
While he has a rabid following, it's hard to argue with a habitual liar for being named Person of the Year after being elected President of the United States in one of the strangest campaigns waged.
After surviving many scandals, Trump's following seemed only to grow. Editors explained their choice, saying, "For reminding America that demagoguery feeds on despair and that truth is only as powerful as the trust in those who speak it, for empowering a hidden electorate by mainstreaming its furies and live-streaming its fears, and for framing tomorrow's political culture by demolishing yesterday's, Donald Trump is Time 2016 Person of the Year."
Ouch.
Ayatullah Khomeini
When this man appeared on TIME's cover, editors described him as "the mystic who lit the fires of hatred."
Not mincing words, TIME's editors said of Khomeini, "…to hundreds of millions…he is a fanatic whose judgments are harsh, reasoning bizarre and conclusions surreal….Rarely has so improbable a leader shaken the world."
Richard Nixon
Before Donald Trump, Richard Nixon was arguably one of the worst American Presidents.
His 'win at all costs' attitude led him to break the law in his efforts to stay in office. While he resigned, he almost certainly would have become the first President to be impeached and removed from office had he stayed.
Elon Musk
Many would argue Musk is not evil, but some do believe his takeover of Twitter and the control he exercises over free speech make him dangerous.
Some think TIME chooses its Person of the Year based on his or her connection to power and influence rather than the influence they exert on the world around them.
As one person put it, "If you put someone's face on the cover of TIME magazine, it's an endorsement. Keep in mind the guy who owns TIME magazine is a billionaire, he probably likes Elon Musk at least a little bit."
For the record, TIME says it chose Musk, who is the richest person in the world, because "few individuals have had more influence than Musk on life and Earth, and potentially life off Earth too."
35 Proven Ways to Save Money Every Month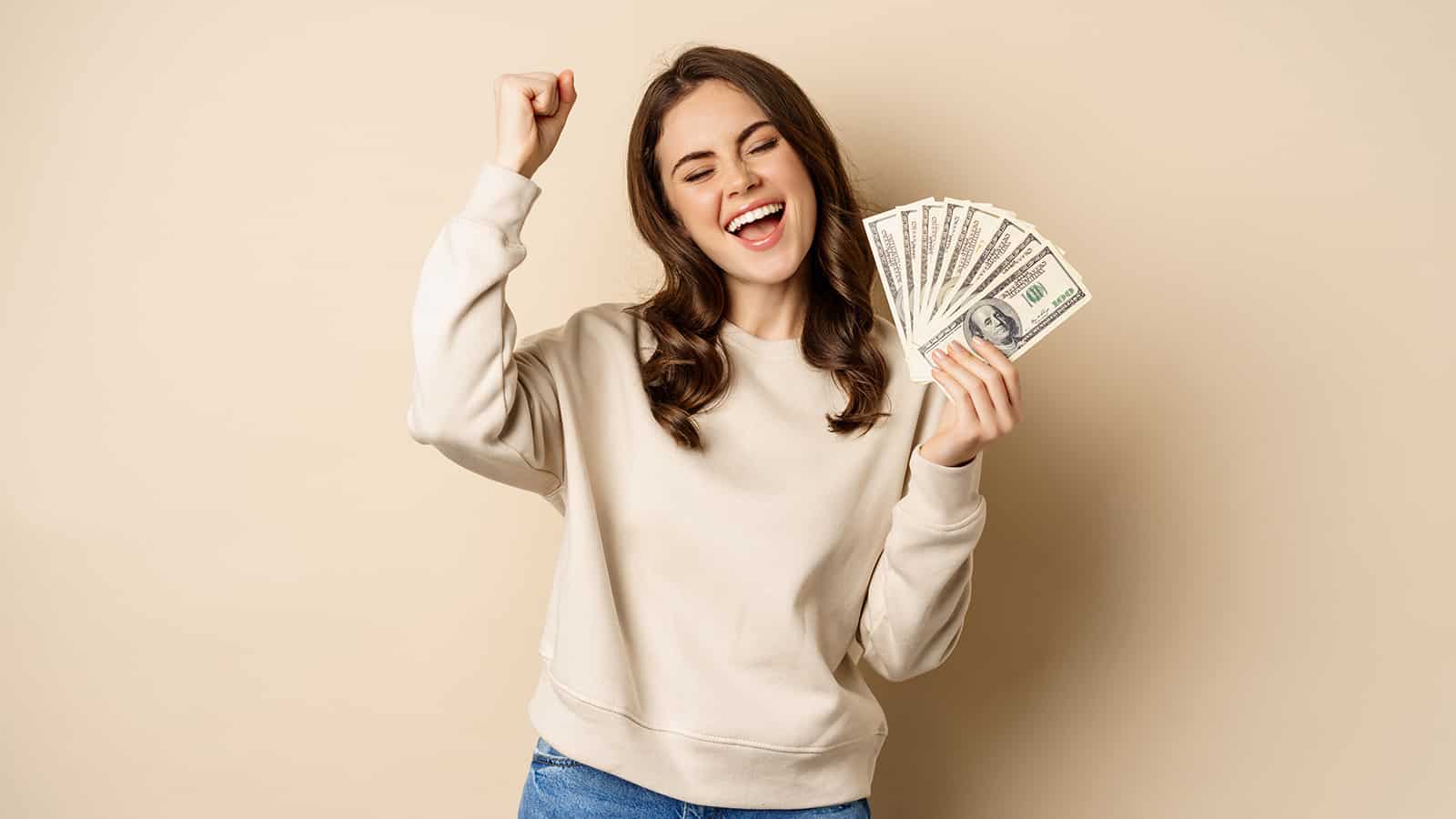 Many people believe it's impossible to save money. Or, they think saving $20 or $50 a month won't amount to much. Both are incorrect. There are many simple money-saving tips that can add up to big savings. You just have to start one, then another, to increase your savings.
Ways to Save Money Every Month
How to Watch College Football Games Without Cable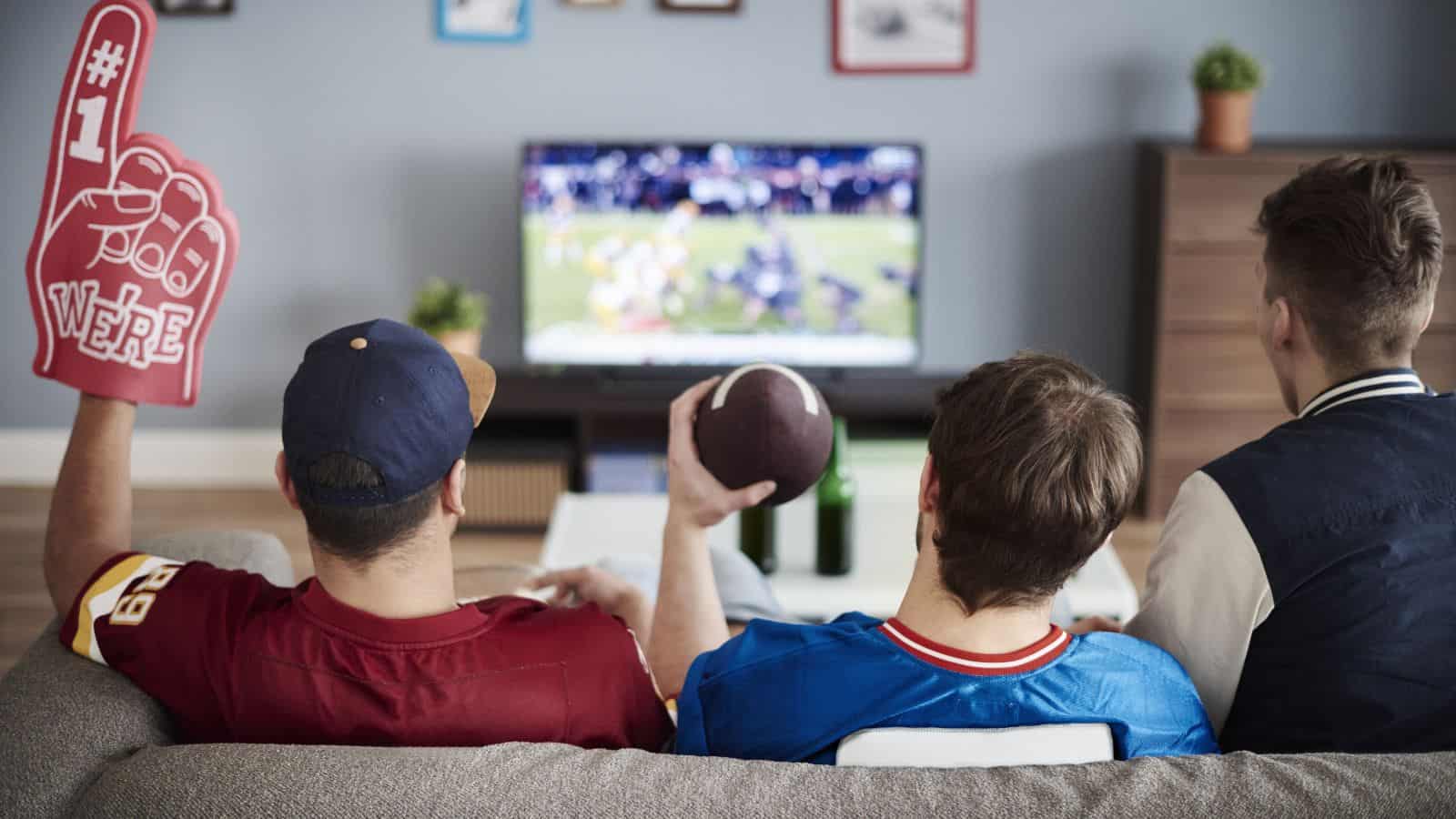 You don't need a pricey cable contract to watch live college football games. You can watch your favorite team and save big money. Here are the top ways to do it.
Ways to Stream College Football Games Without Cable
How to Watch ESPN Without Cable
Live sports keep many people in a cable contract. There's no need for that. Here are six ways to watch live sports on ESPN without a nasty cable contract.
How to Watch ESPN Without Cable
21 Best Under-the-Table Jobs That Pay Cash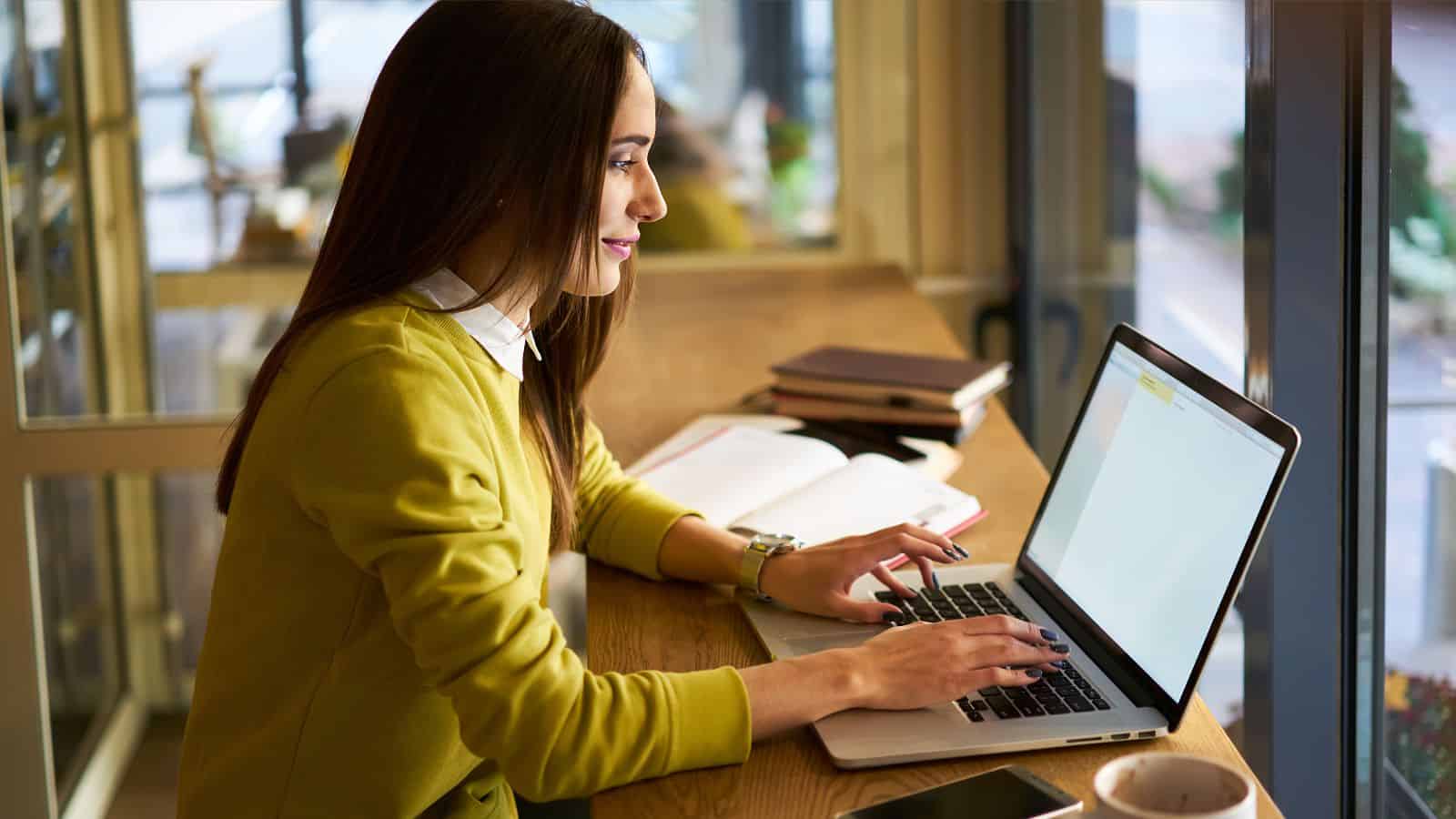 Jobs that pay cash are a helpful way to help make ends meet. Thankfully, there are lots of ways to make money on the side.
Best Under-the-Table Jobs That Pay Cash
101 Ways to Make Money On the Side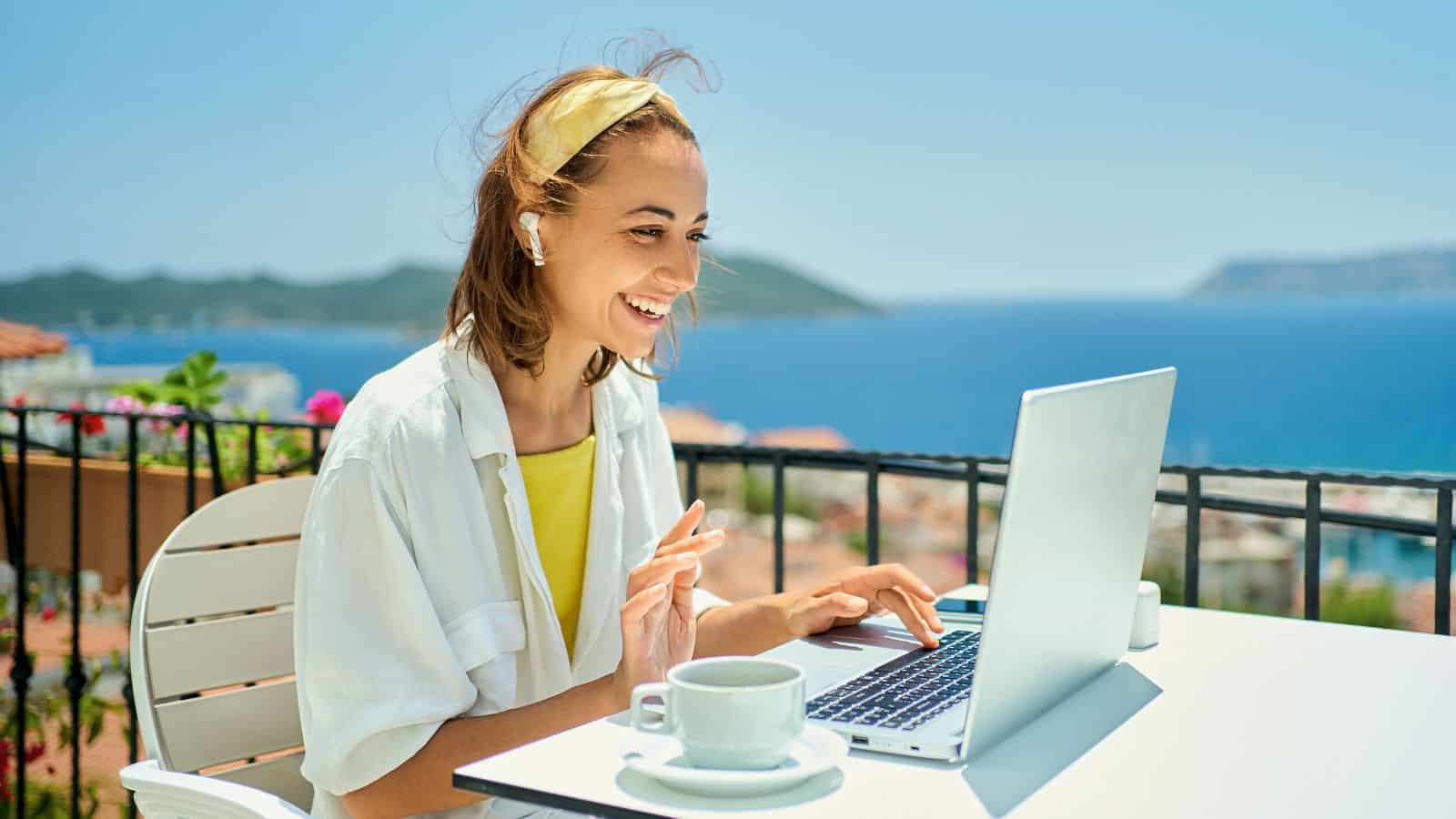 There are countless side hustle ideas you can pursue. Not everyone will be a good fit for you. Here's an exhaustive list of options to make extra money on the side.
Ways to Make Money on the Side
This thread inspired this post.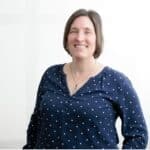 I'm Nicole Schmoll – a master's-educated professional writer, mompreneur, and co-founder of Frugal Rules.
As a freelance copywriter in Omaha, I still believe that writing is an artistic expression. Every time I strike the keys, I intend to evoke a response from my listeners. I left my full-time career as a senior copywriter for an insurance agency to start my own freelance writing business.
I love watching and writing about TV (and how to stream it!)